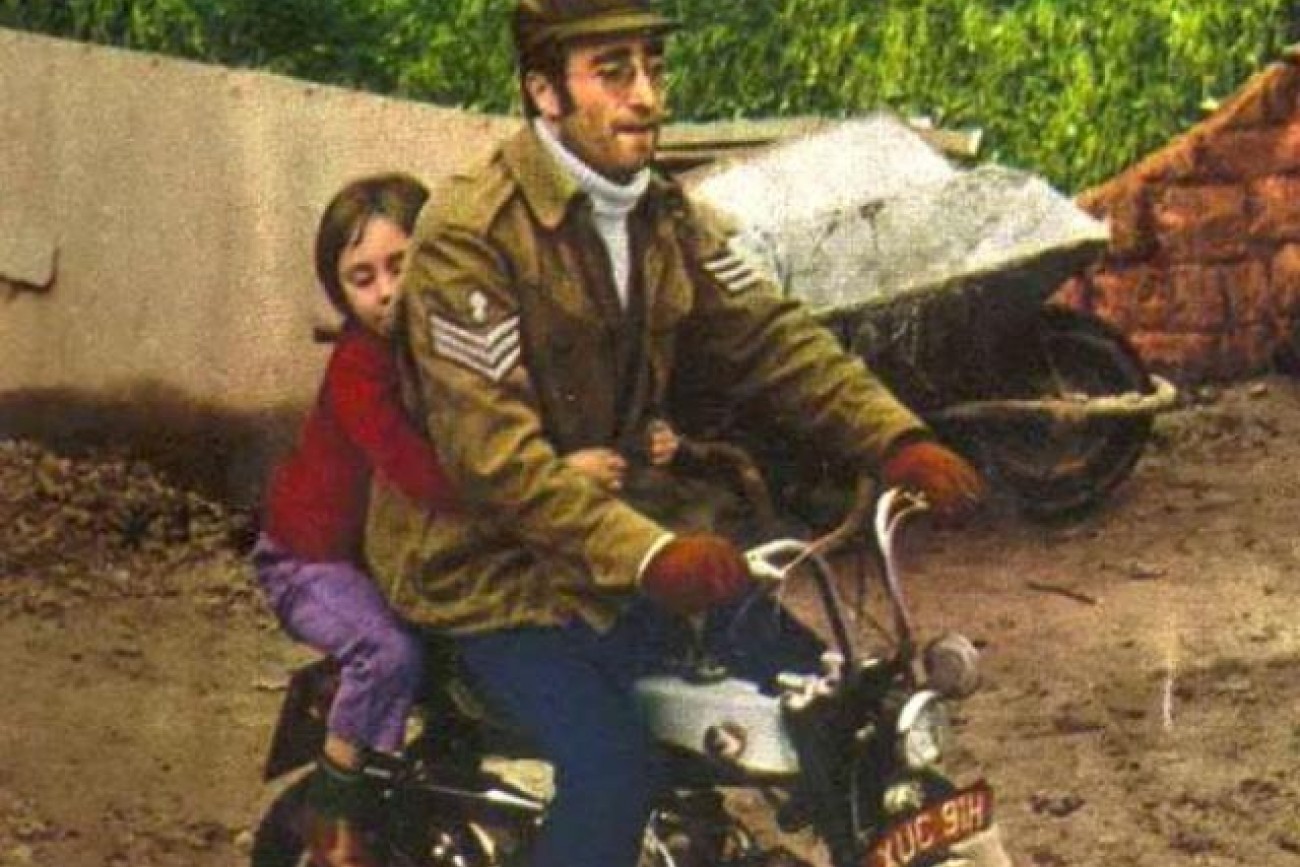 Features
John Lennon's Honda Monkey Bike Fetches Record Amount at Auction
A 1969 Honda Z50A Monkey Bike owned by Beatles legend John Lennon fetched a record-breaking £57,500 ($79,899.70) at auction.
According to Forbes, the bike was bought by Henry Graham before being sold to John Harington, who owned the bike for 47 years prior to putting it up for sale.
The successful bid on Sunday is the highest price ever paid at a public auction for a Honda Monkey Bike, per a BCC report.
The Honda Z50A was the second generation of Honda's Z50 series of mini bikes and featured a 49cc four-stroke engine. It was not known for speed—it topped out at about 25 MPH—but more for convenience.
With the success of their Grom, Honda brought a 2019 Honda Monkey 125 concept to the 2017 Tokyo Motor Show.