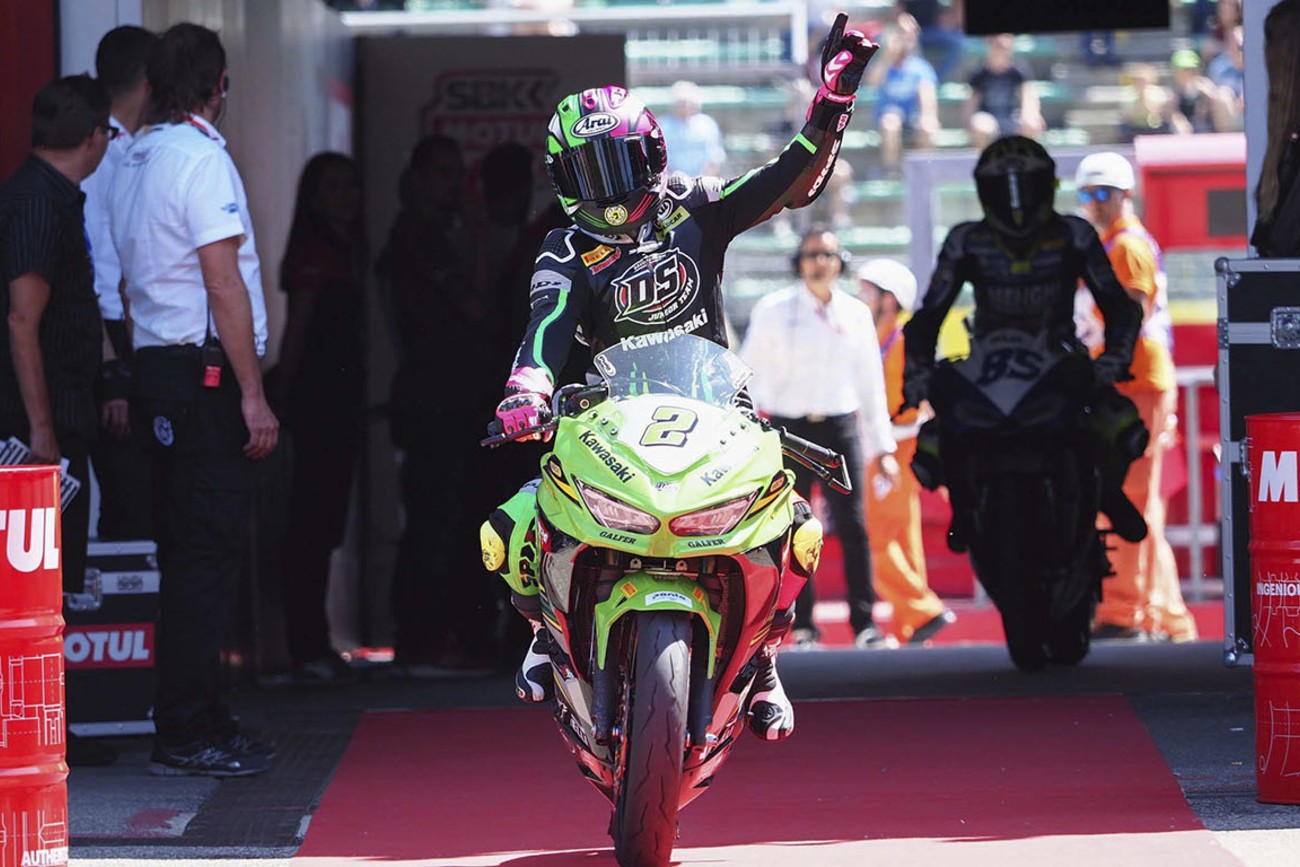 Features
Ana Carrasco Is Motorcycle Racing's First Female World Champion
On Sunday, at the WorldSKB round in Magny-Cours, France, Ana Carrasco made history, clinching the World Supersport 300 title at the final round of the season and becoming the first female world champion in all of motorcycle racing.
The 21-year-old Spaniard won the championship by a single point ahead of Mike Perez, who lost the lead of the race with two corners left to go on the final lap. Carrasco, who entered the race with a ten-point lead, finished 13th at the final round.
"It is unbelievable to win the championship and we worked so hard to be here. I did not know I had won on the slowdown lap," she said. "I tried to see some TVs to check, but I did not see any. I only realized when I got to turn five, and I asked the spectators if I was first."
Carrasco, who rides for DS Junior Team, had two race wins (Imola and Donington Park) and six top 10 finishes on the season.
You can read more about Carrasco and the race here.