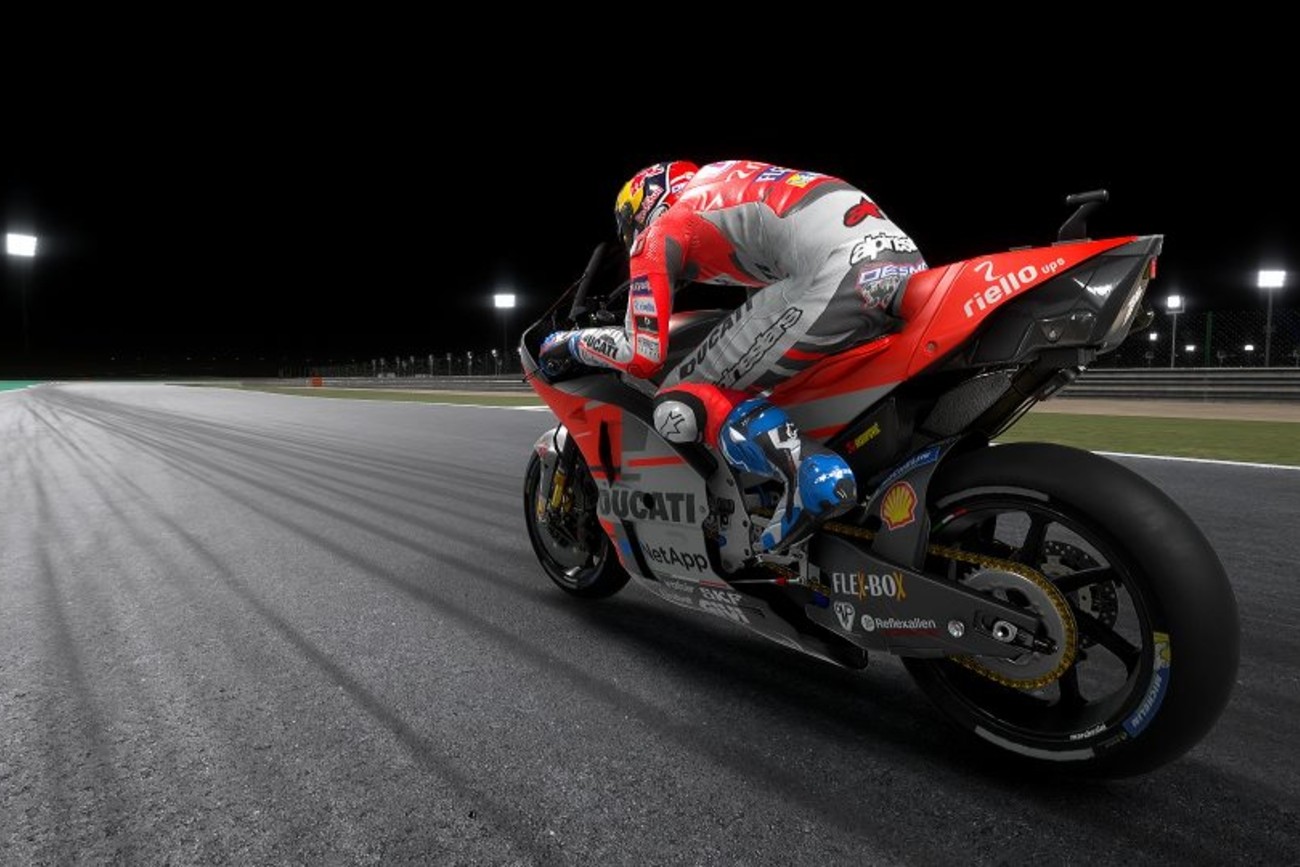 Features
MotoGP 19 Is Coming This June
Milestone, creators of the Monster Energy Supercross – The Official Videogame and MotoGP franchises, announced this week that MotoGP 19 will be available June 6 on PlayStation®4, Xbox One, Windows PC®/STEAM. It will be released for Nintendo Switch a few weeks later.
Here are some of the new features courtesy of Milestone:
Super performing AI with Neural Networks
To provide the community the hardest level of challenge it was necessary to introduce a new paradigm, a revolution. Milestone and Orobix—a company specialized in engineering Artificial Intelligence solutions—worked more than two years on a revolutionary AI system based on Neural Networks. The result? An AI incredibly fast on track with extremely realistic behaviors.
A renewed Multiplayer experience
With new Dedicated Servers, multiplayer experience in MotoGP™19 will be incredibly smooth and gratifying. No lag, no excuses in case of defeat! Together with better performances, multiplayer mode gets now a brand-new Race Director Mode, to make online challenges with friends even more compelling.
A jump into the legend
One of the most beloved game modes for MotoGP™ fans make its return. With Historical Challenges players will be able to get into the boots of legendary riders and to live again rivalries that made the history of MotoGP™!
A style for each rider
In MotoGP™19 there are many new tools to make a unique rider, choosing from the largest selection of the most beloved accessories and brands; with graphics editors you can create your own self-designed helmet just like real MotoGP™ champions do and to design race numbers and lower butt patches.
A new class of competition
Just like in the real MotoGP™ 2019 season, this year marks the debut of the new FIM Enel MotoE™ World Cup, where zero-emissions motorbikes will challenge on some of the most famous circuits of the MotoGP™ Championship.
The trailer for the new game is out and it's, umm, different to say the least: