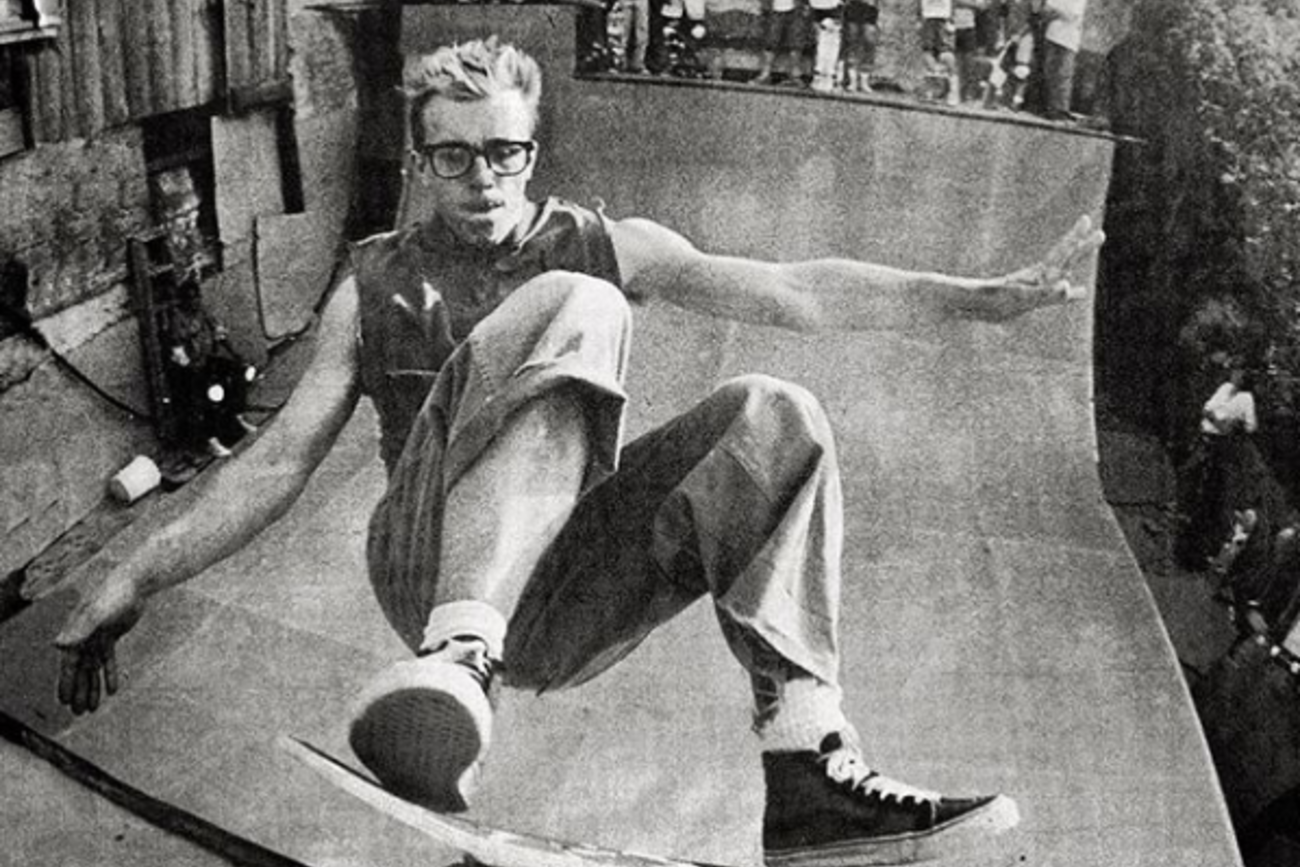 Features
RIP Jake Phelps, The Longtime Editor Of Thrasher
Jake Phelps, the longtime editor of Thrasher magazine, the bible of skateboarding, passed away on Thursday. He was 56.
Tony Vitello, the publisher of Thrasher, wrote the following on their website:
"Jake Phelps was 100% skateboarder, but that label sells him way too short, because beyond his enormous influence in our world, he was truly an individual beyond this world. When loved ones pass we sometimes mythologize about their full lives rich in friendships and experiences. Sometimes we need to talk ourselves into believing it all. It makes us feel better, and helps us cope with the loss. Well, in the case of Jake, the task becomes wrapping your head around just how many lives one person could possibly live. He really did see it all, do it all, and that incredible brain of his could relish every last detail."
Thrasher magazine was founded in 1981 by Fausto Vitello and Jake served as editor for 26 years, taking over in 1993 after a few years of working in the warehouse. During his time as editor, he helped build Thrasher as the seminal skateboarding outlet and wasn't afraid to piss people off. "People always call me an asshole," he told California Sunday Magazine in 2016. "That's because I don't stop."
A recent example was when Thrasher's flame logo became trendy and was being worn by celebrities. Phelps hated it: "We don't send boxes to Justin Bieber or Rihanna or those fucking clowns," he told Hypebeast. "The pavement is where the real shit is. Blood and scabs, does it get realer than that?"
Phelps was a skater through and through and will be missed!