Features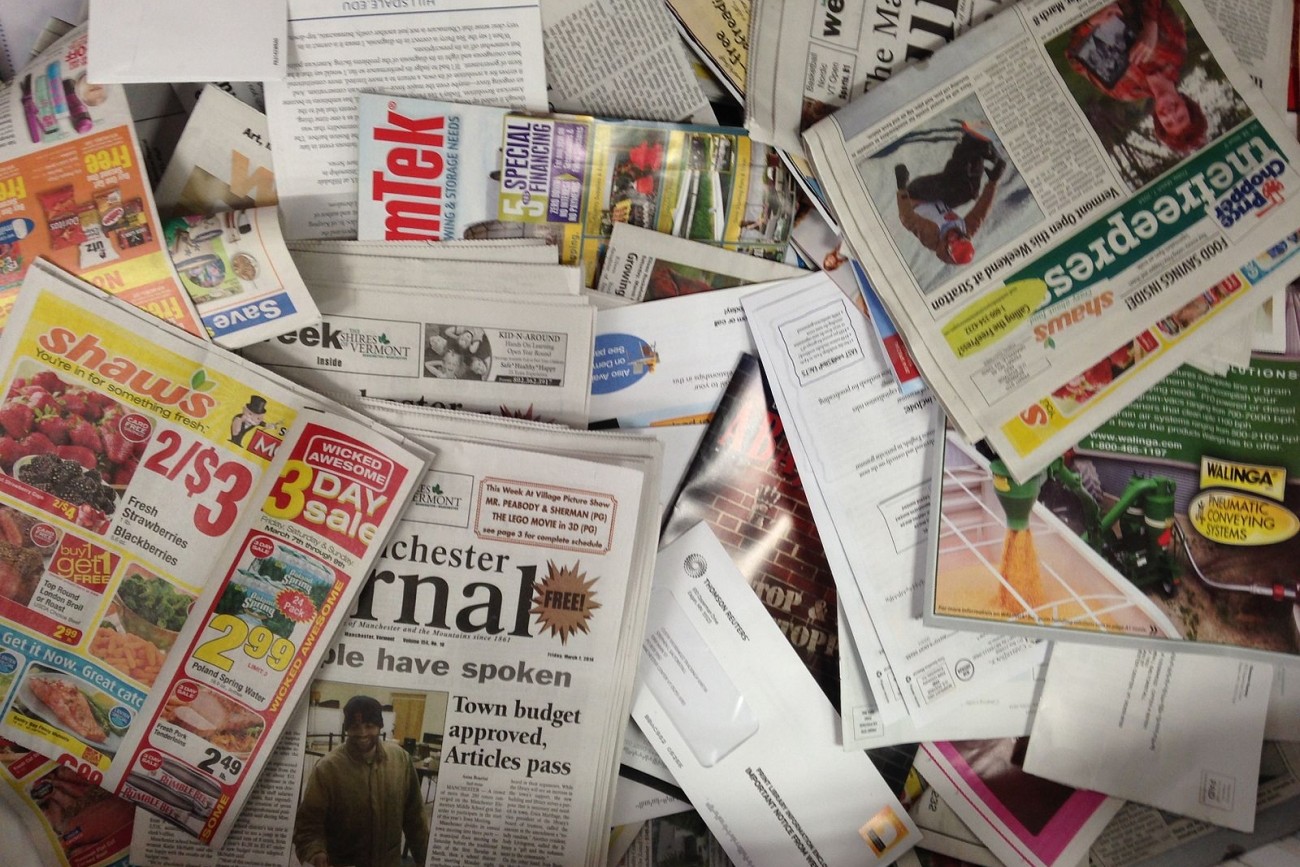 Features
Headline of the Week
After staff from Holmdel High School in New Jersey found human feces near its football field and track daily, surveillance cameras were set up to nab the culprit. What they didn't anticipate was catching another district's school superintendent in the act at 5:50 a.m.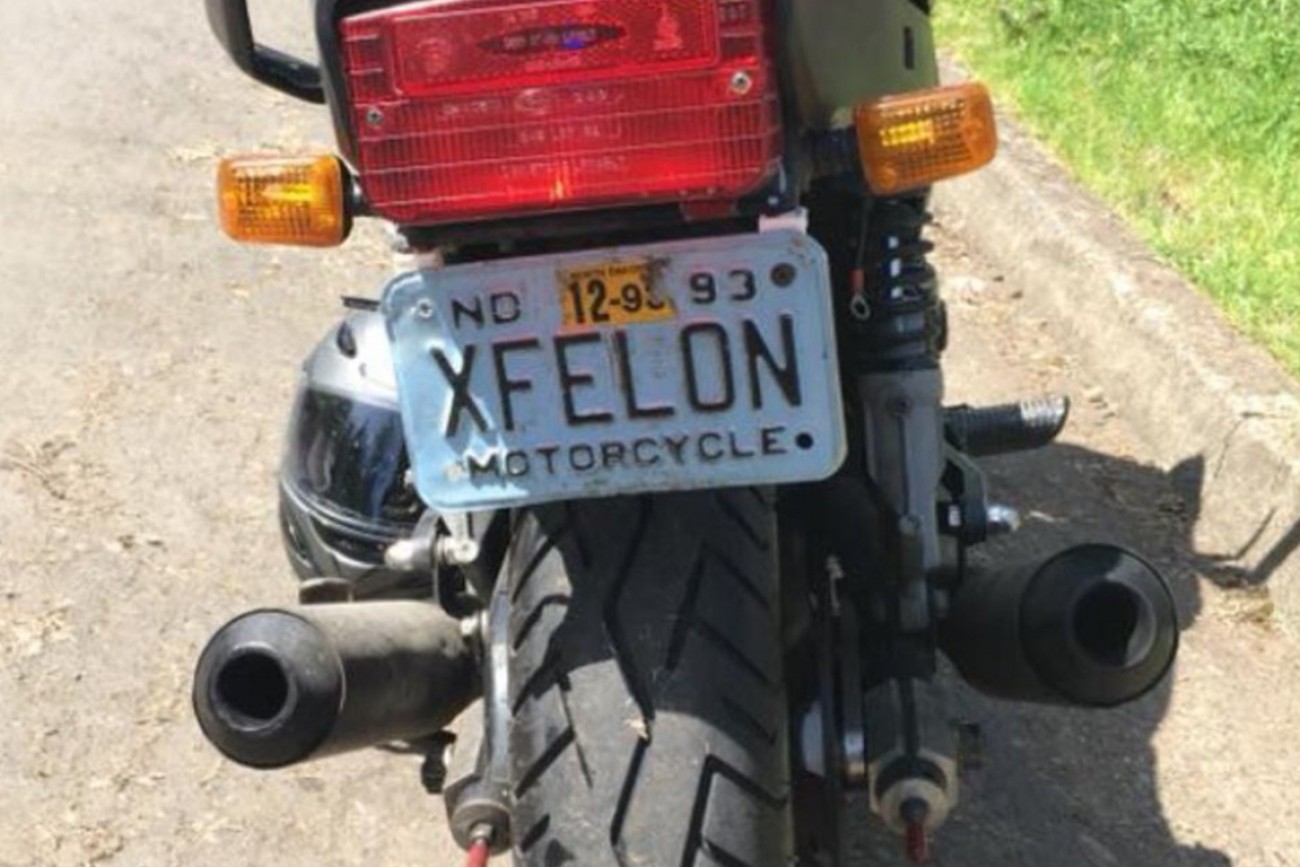 Features
Suspect Runs From Police On Motorcycle with "XFELON" Plate
That's a bold move, Cotton.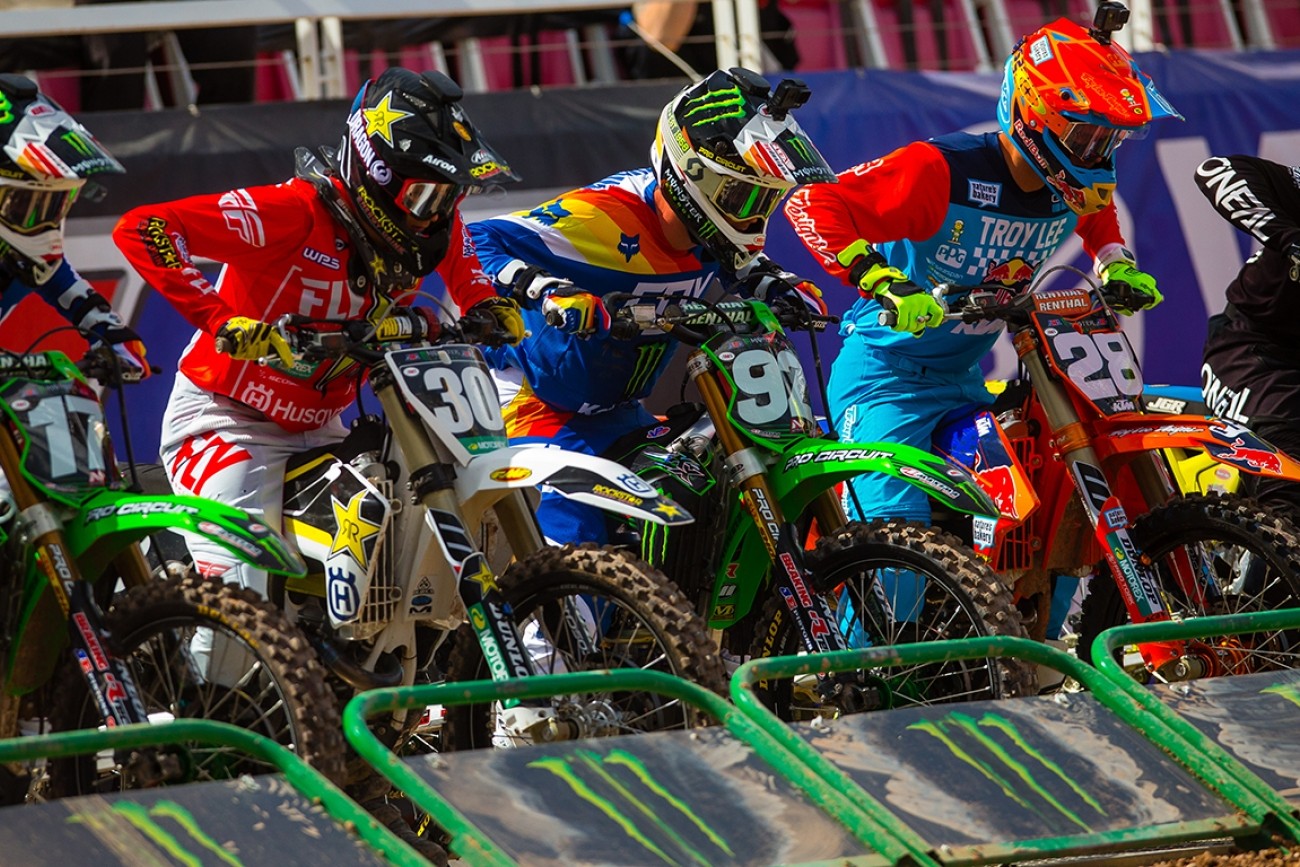 Features
Salt Lake City Supercross On Fox Highest-Rated in SX History
Ratings way up, according to Fox Sports PR.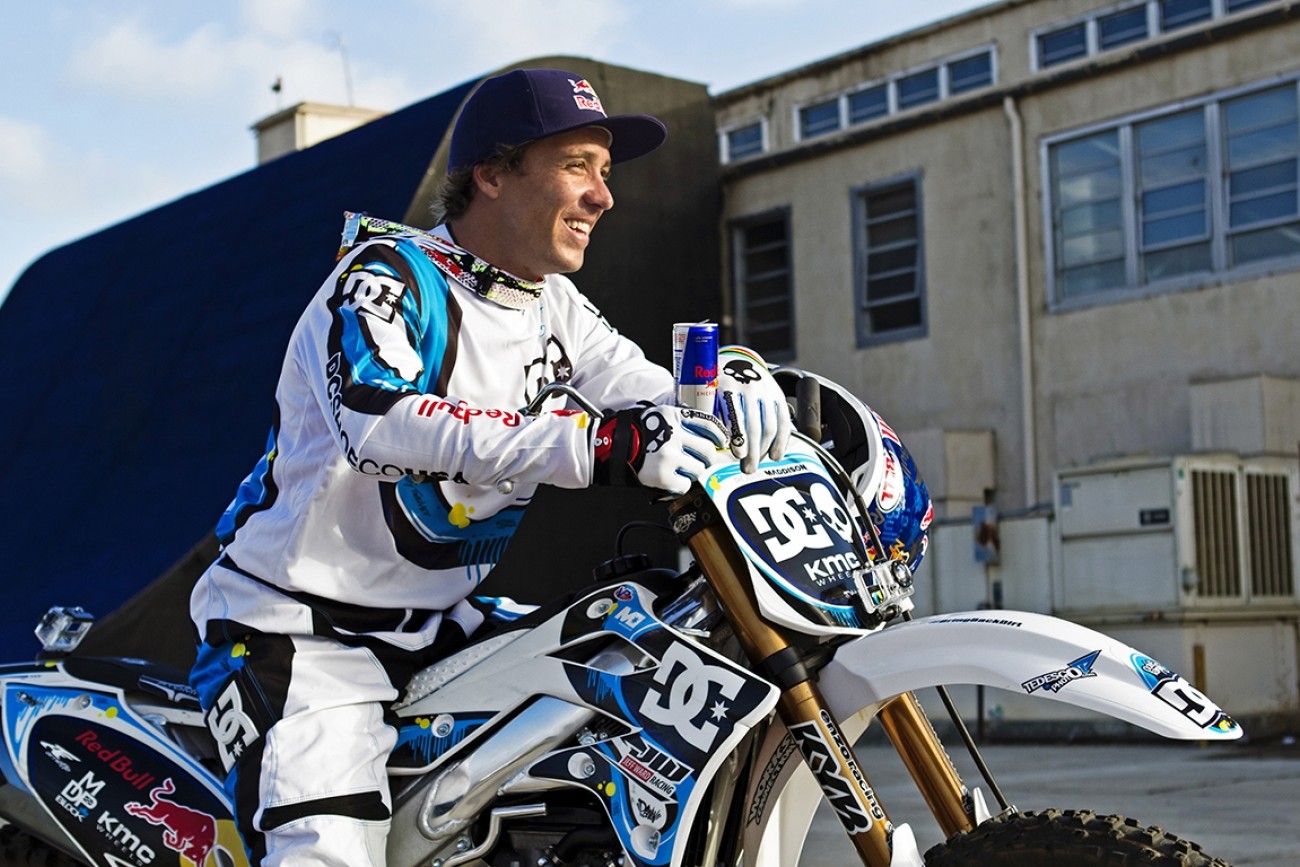 Features
Revisited: The Kluge
Red Bull acts on more cool ideas than most people can even come up with. The Athlete Machine was one of the coolest.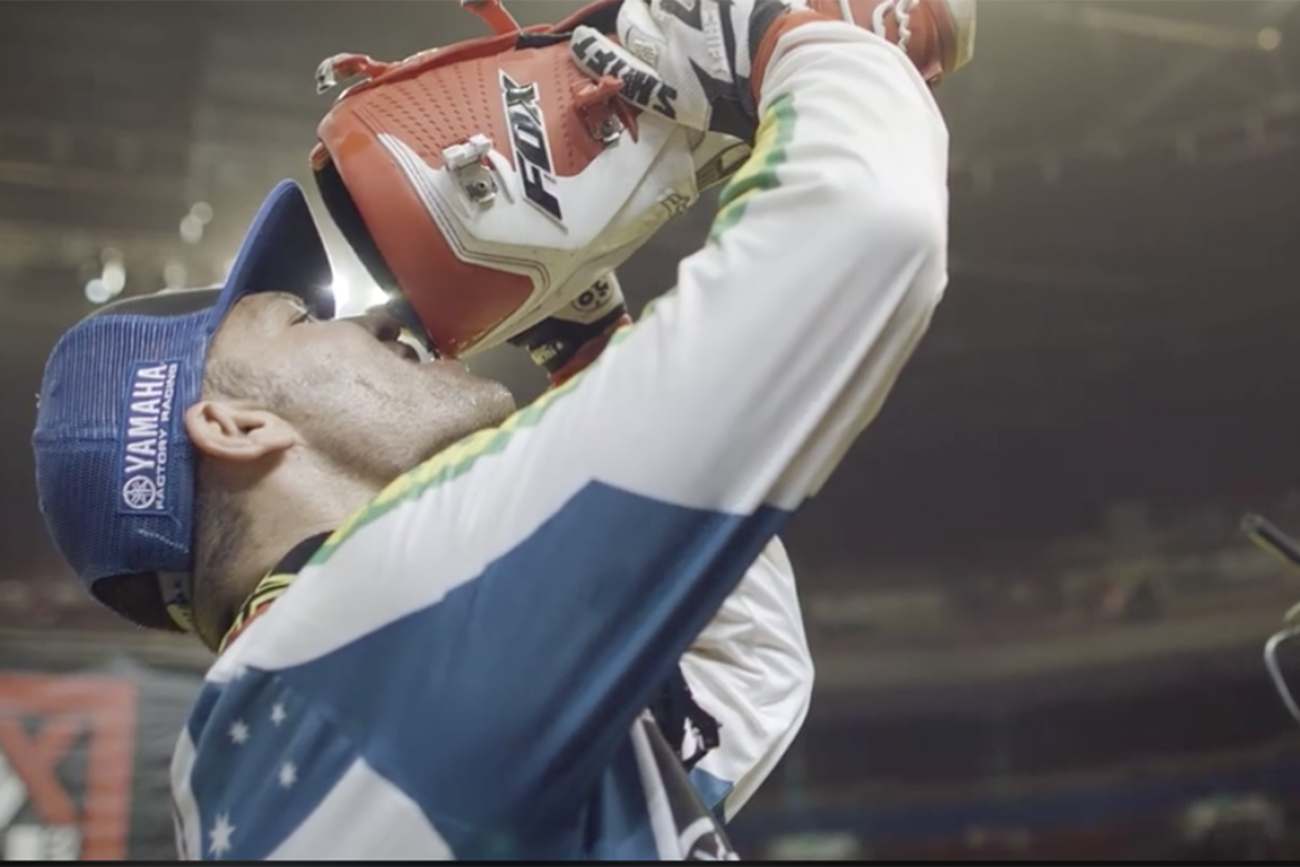 Features
Formula One Trademarks "Shoey"
According to a report by the Independent, the owners of Formula One filed trademarks last August for the word "shoey," the popular celebration of drinking champagne from a shoe.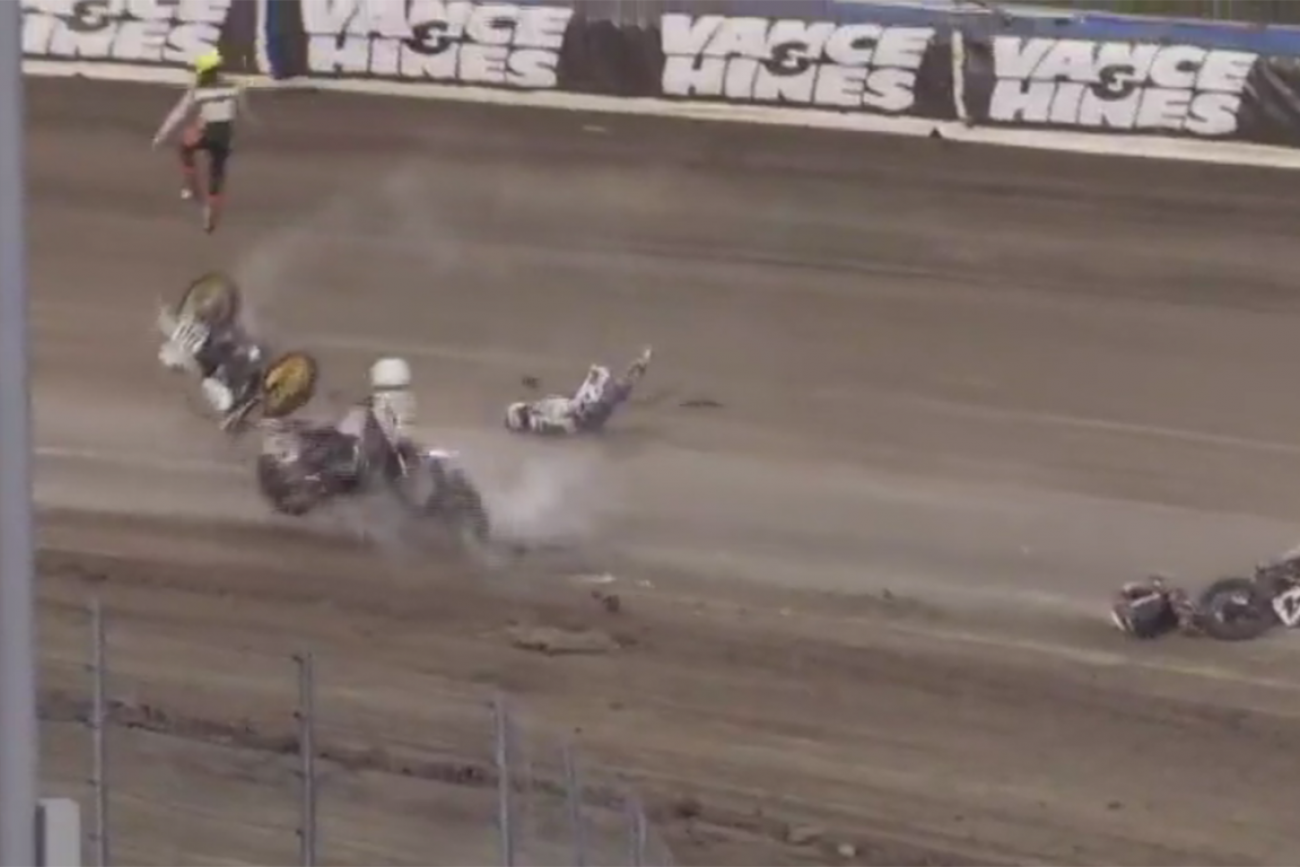 Features
Somehow Riders Okay Following Insane American Flat Track Crash
At the American Flat Track race at Texas Motor Speedway on Saturday, Bryan Smith, Jake Johnson, and Stevie Bonsey were involved in a spectacular crash during the semi race. Fortunately, all three riders escaped relatively okay.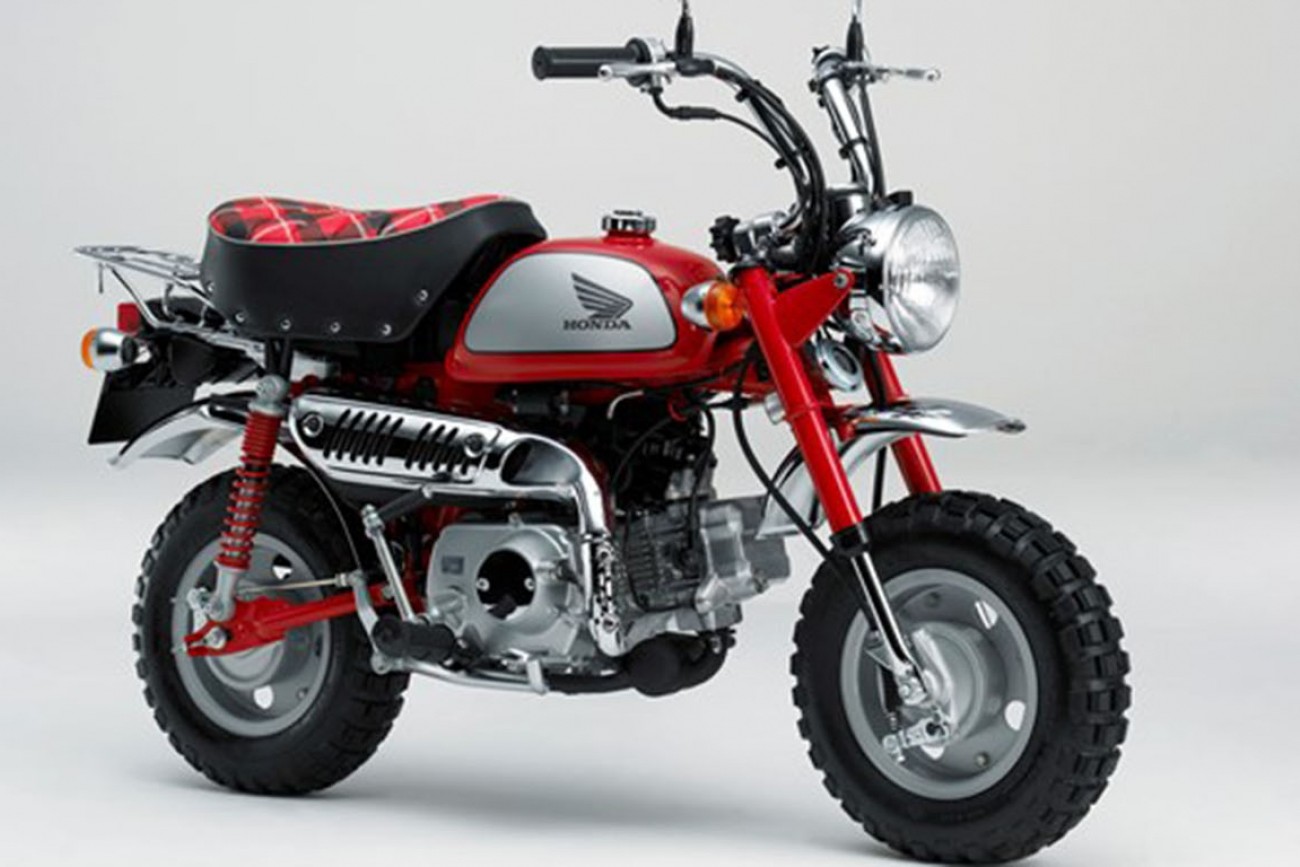 Features
Honda Monkey Milestones
Check out this cool milestones project put together that traces the history of the Honda Monkey.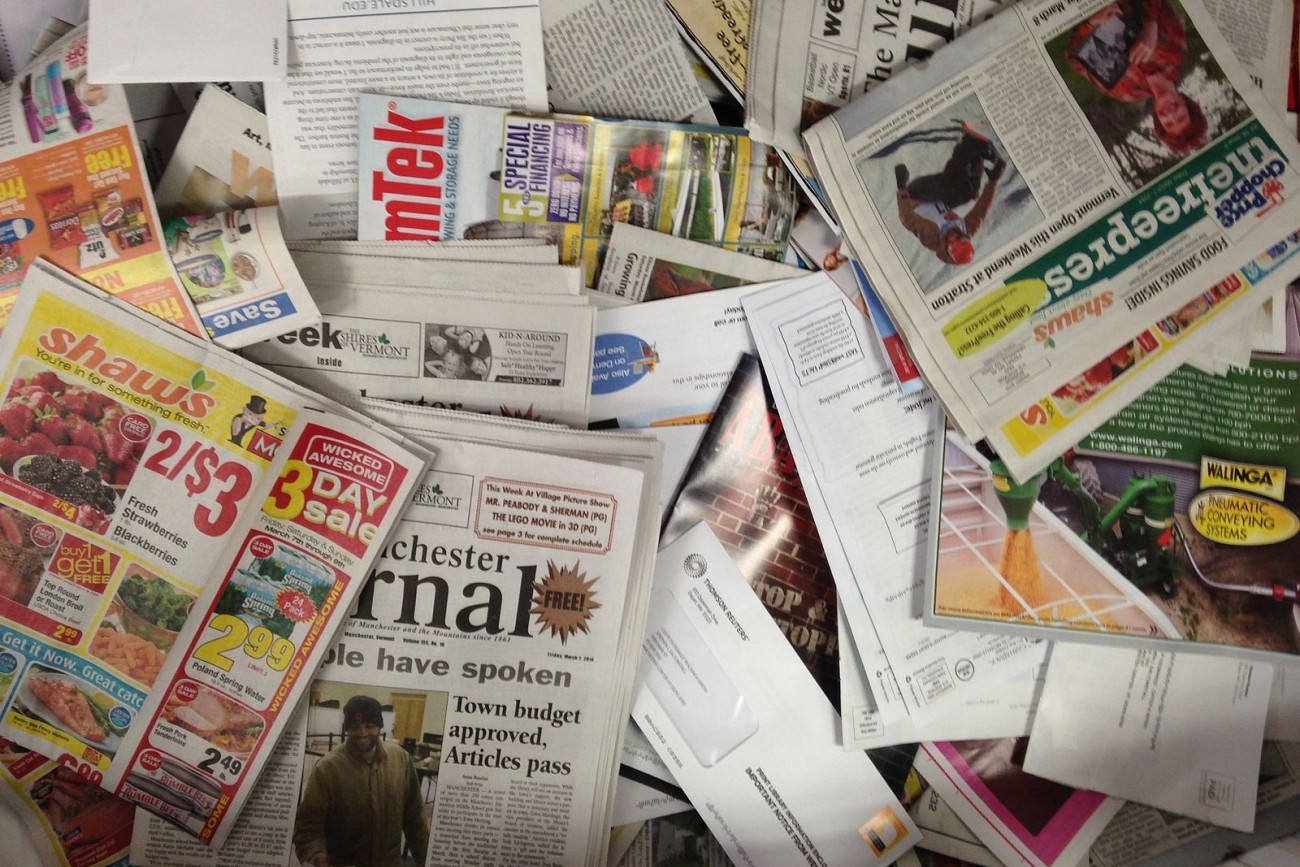 Features
Headline of the Week
People for the Ethical Treatment of Animals sued wildlife photographer David Slater in 2015 for posting photos that a crested macaque in Indonesia had taken with his camera, the Huffington Post reports. But PETA claimed the macaque was a victim of copyright infringement. They argued that Slater was violating the macaque's rights by posting the photos and claiming ownership of the monkey's intellectual property.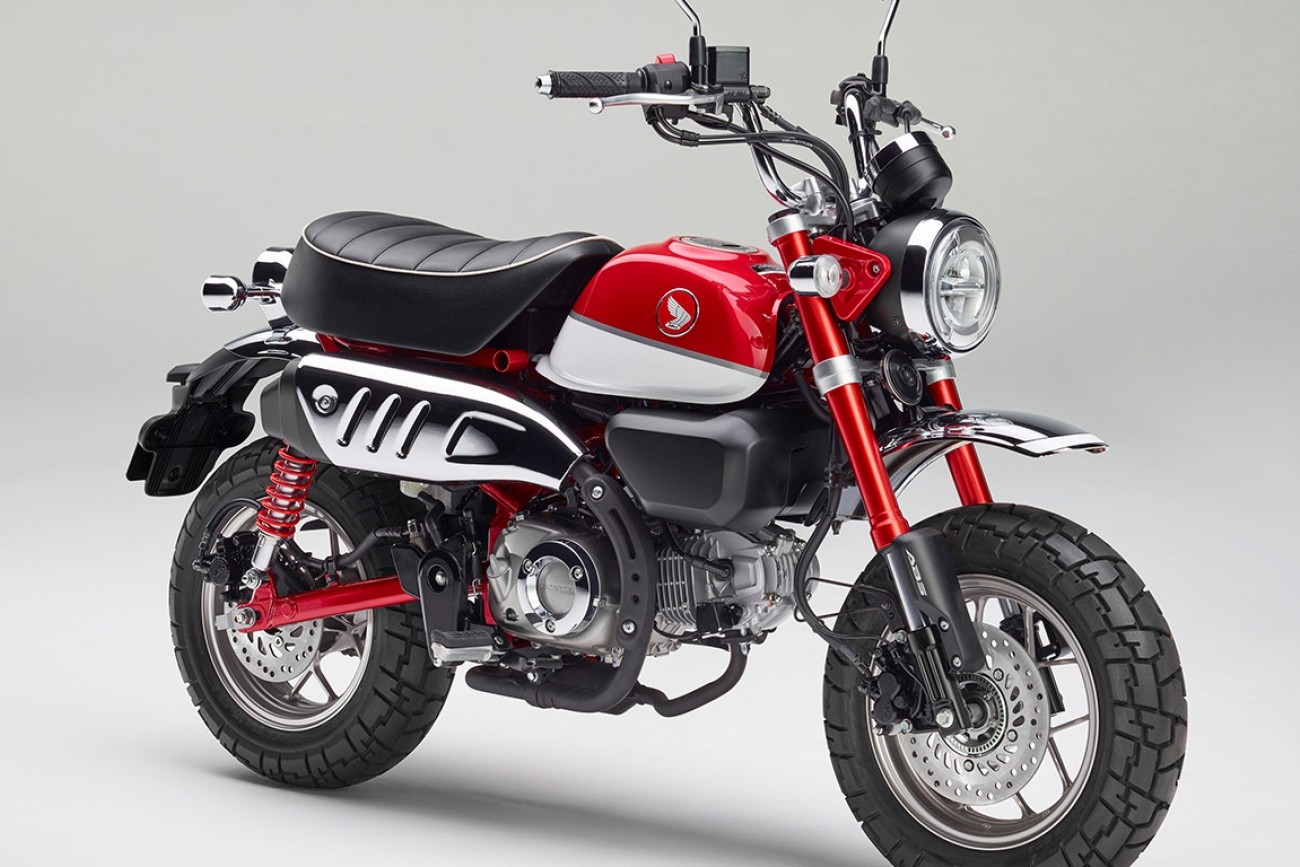 Features
The Honda Monkey Is Back, But Only In Europe For Now
Oh hell yeah! Honda is bringing back the iconic Honda Monkey! Sadly, only for European markets for now, but many believe Honda will be bringing it to the U.S. as well.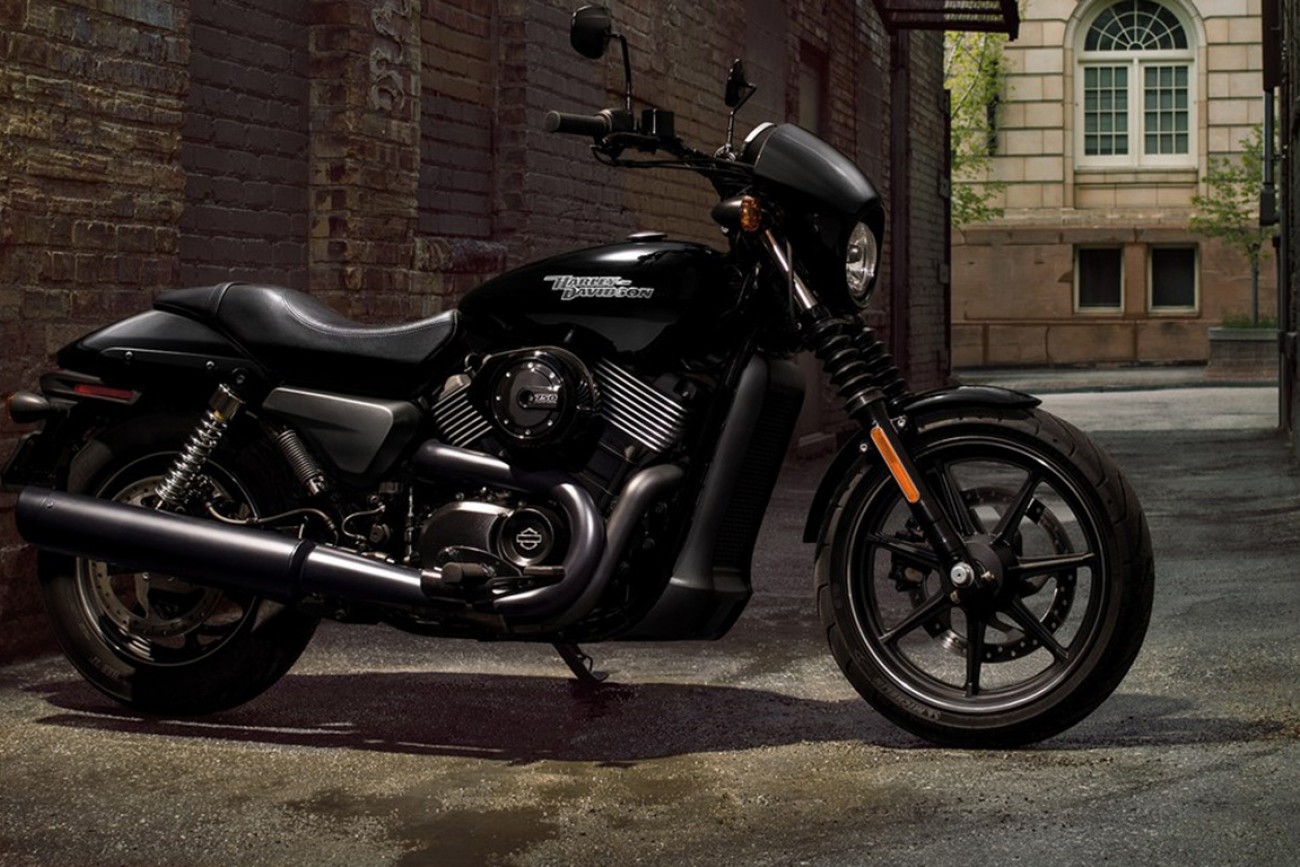 Features
Harley-Davidson Sales Down In Q1
Harley-Davidson did not have a good end to 2017, as its net income fell 82 percent in its fiscal fourth quarter to $8.3 million, down from $47.2 million a year earlier. Earnings per share were 5 cents, down from 27 cents a year earlier, while revenue was $1.23 billion, up from $1.11 billion. 2018 is not starting off any better for the Bar & Shield.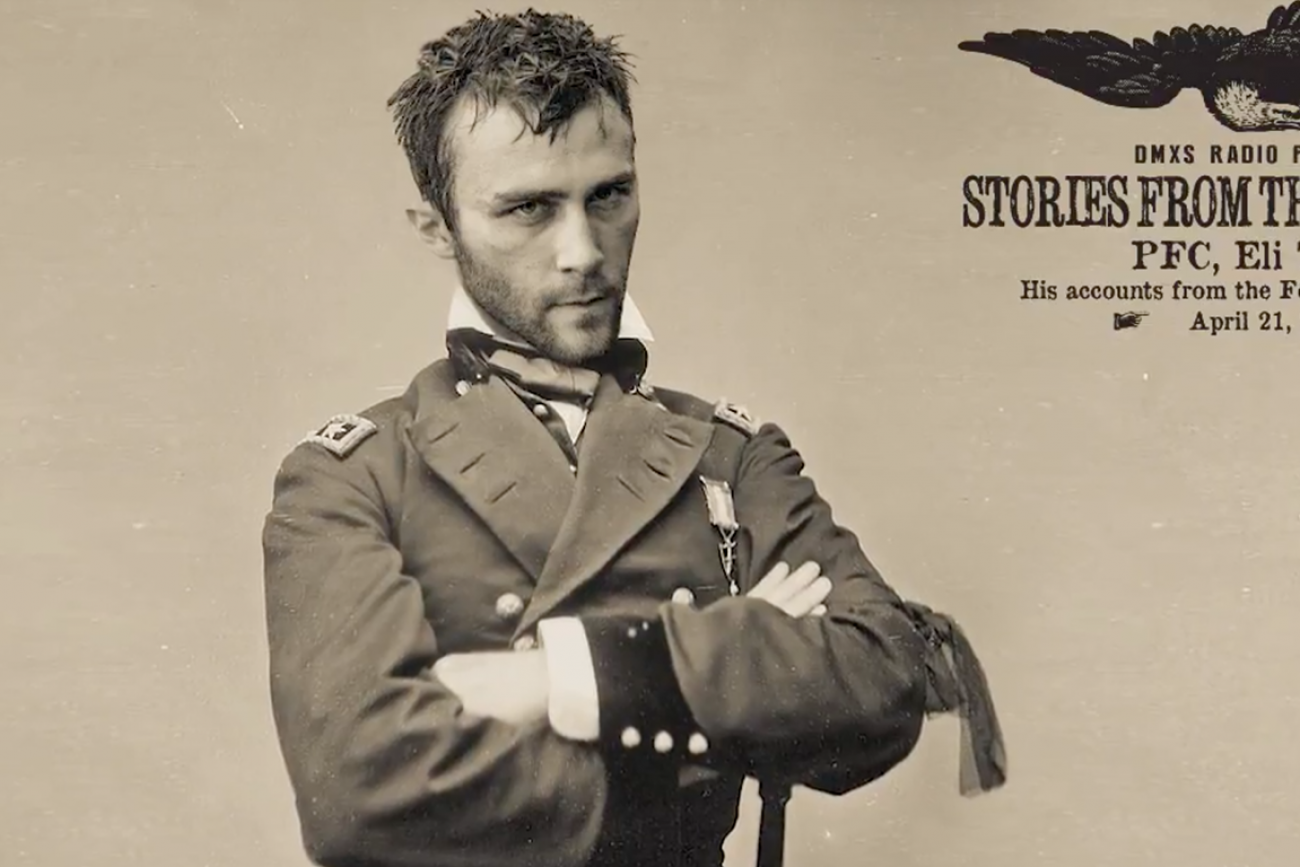 Features
DMXS Stories From The Frontline: Eli Tomac
You had to know this was coming, right?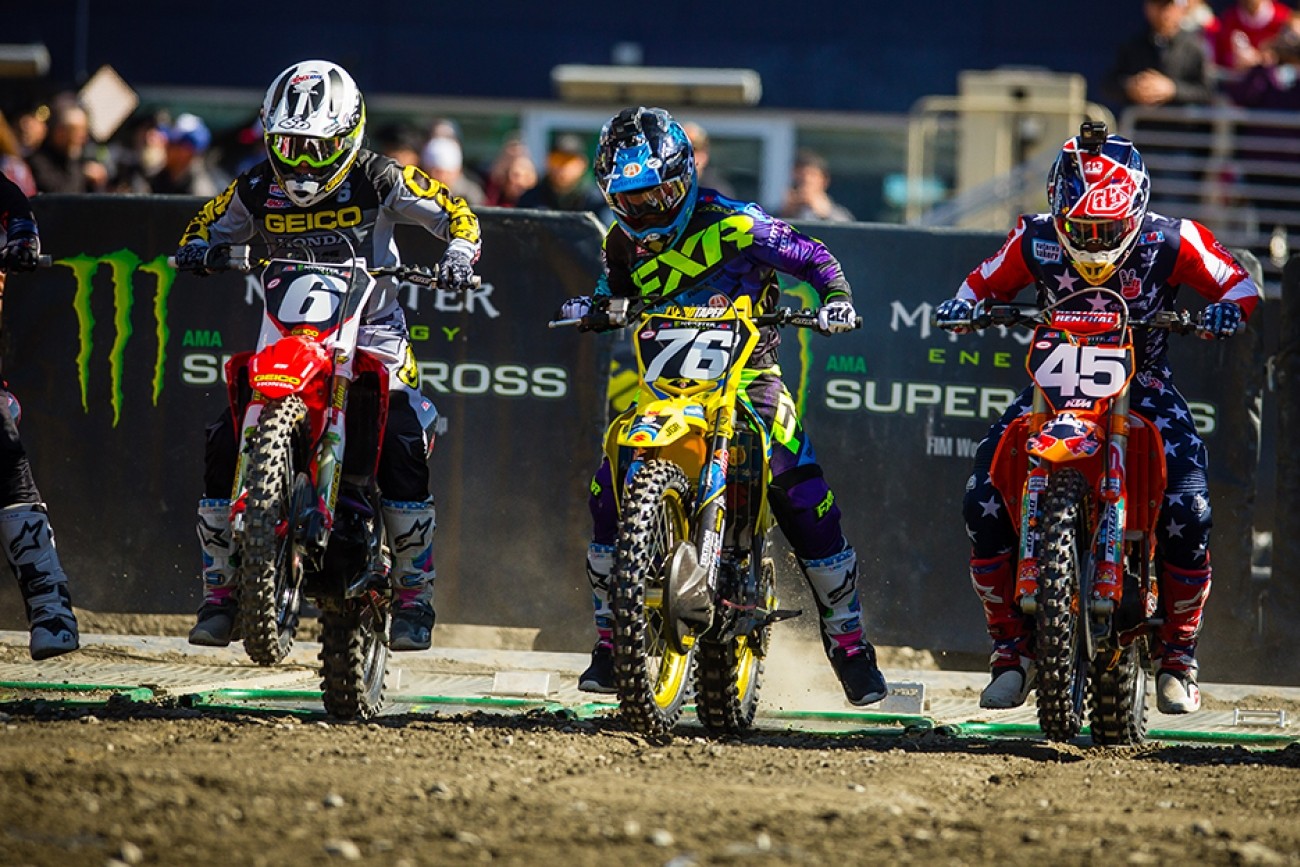 Features
Clueless Too: Foxborough
This is a satirical look at some of the bigger (and smaller) talking points from the weekend's action based on what viewers from around the world are commenting on. Please don't take it too seriously.