Features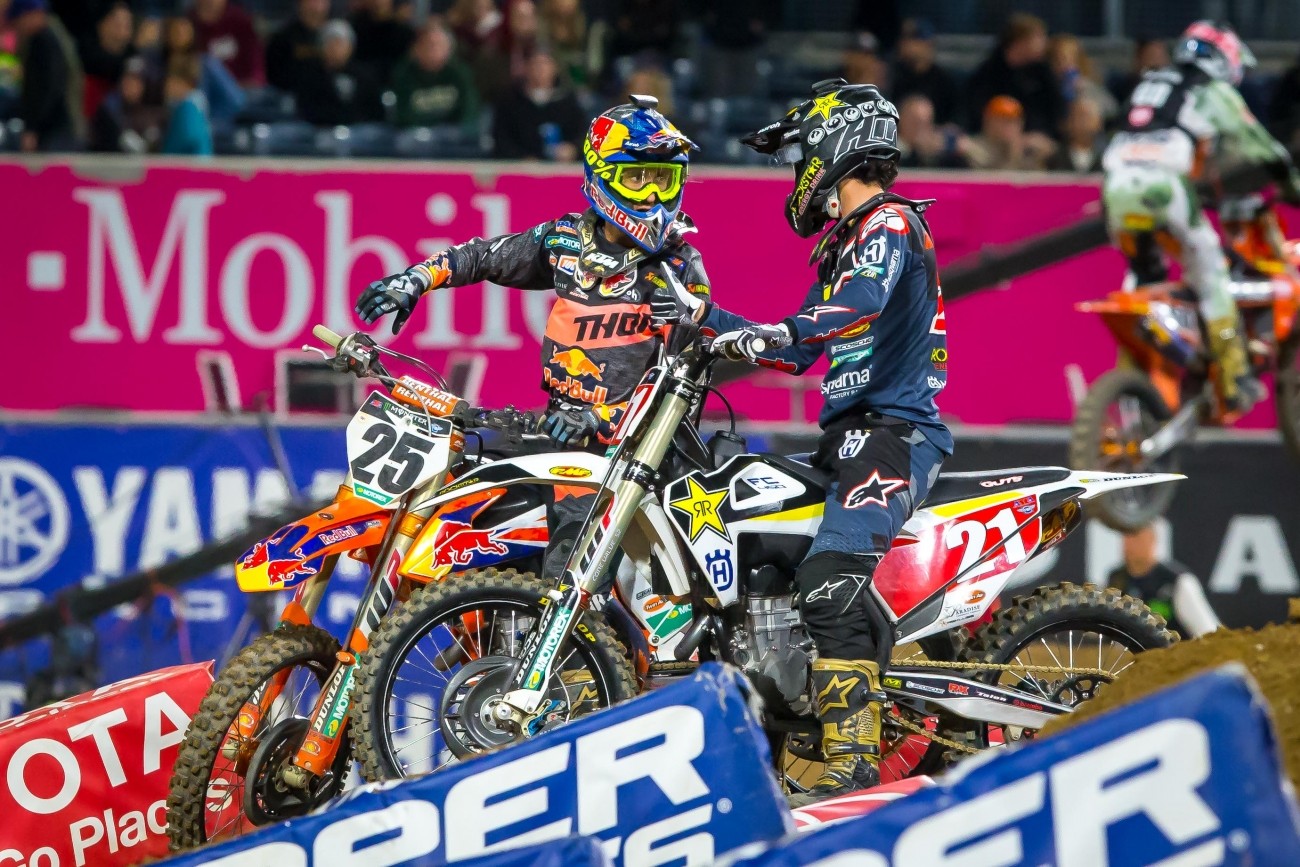 Features
Cluelezz : Zan Diego
This is a satirical look at some of the bigger (and smaller) talking points from the weekend's action based on what viewers from around the world are commenting on. Please don't take it too seriously.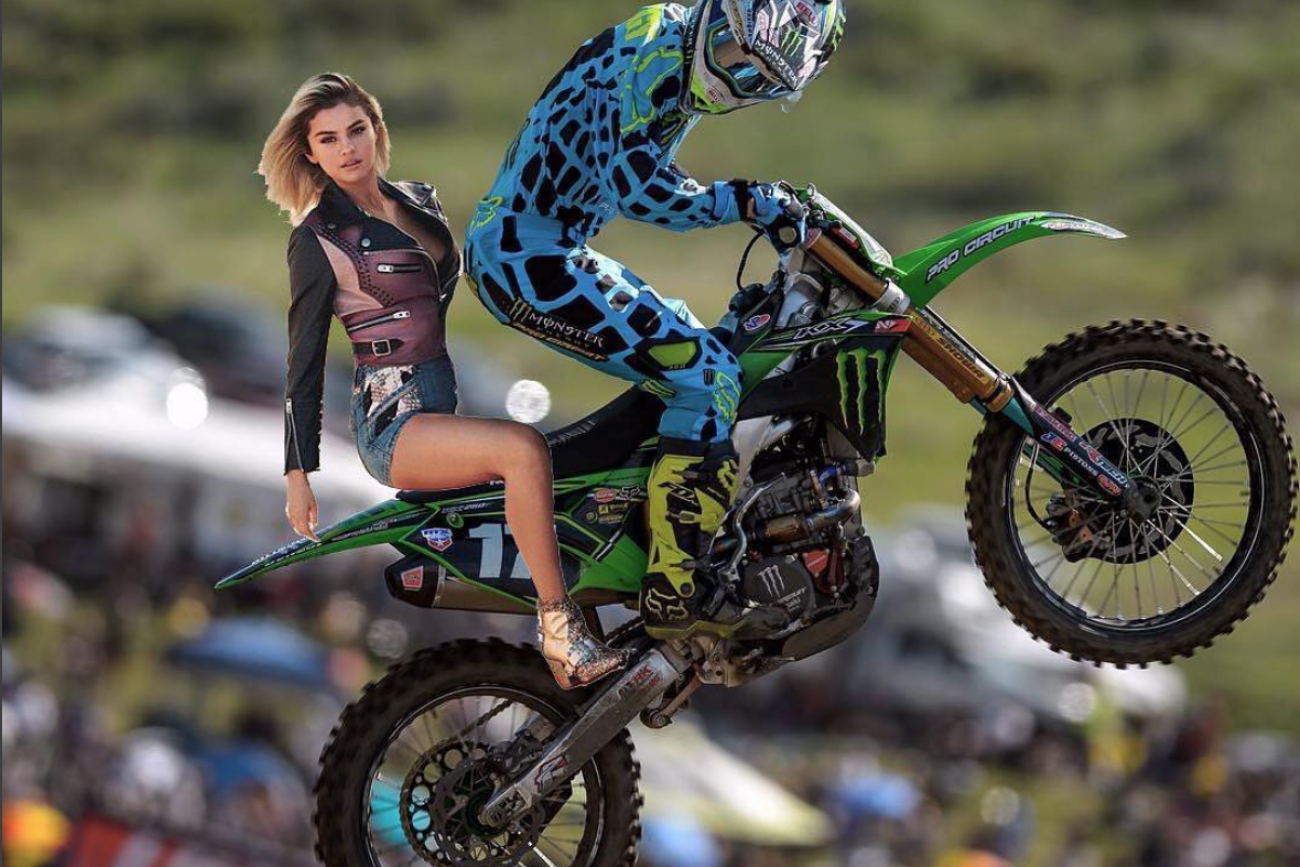 Features
Selena Gomez Goes
Kill 'em with kindness? Selena can't keep her hands to herself. Come and get it, Savatgy, Seely, Chizz and ... Bad News Phil.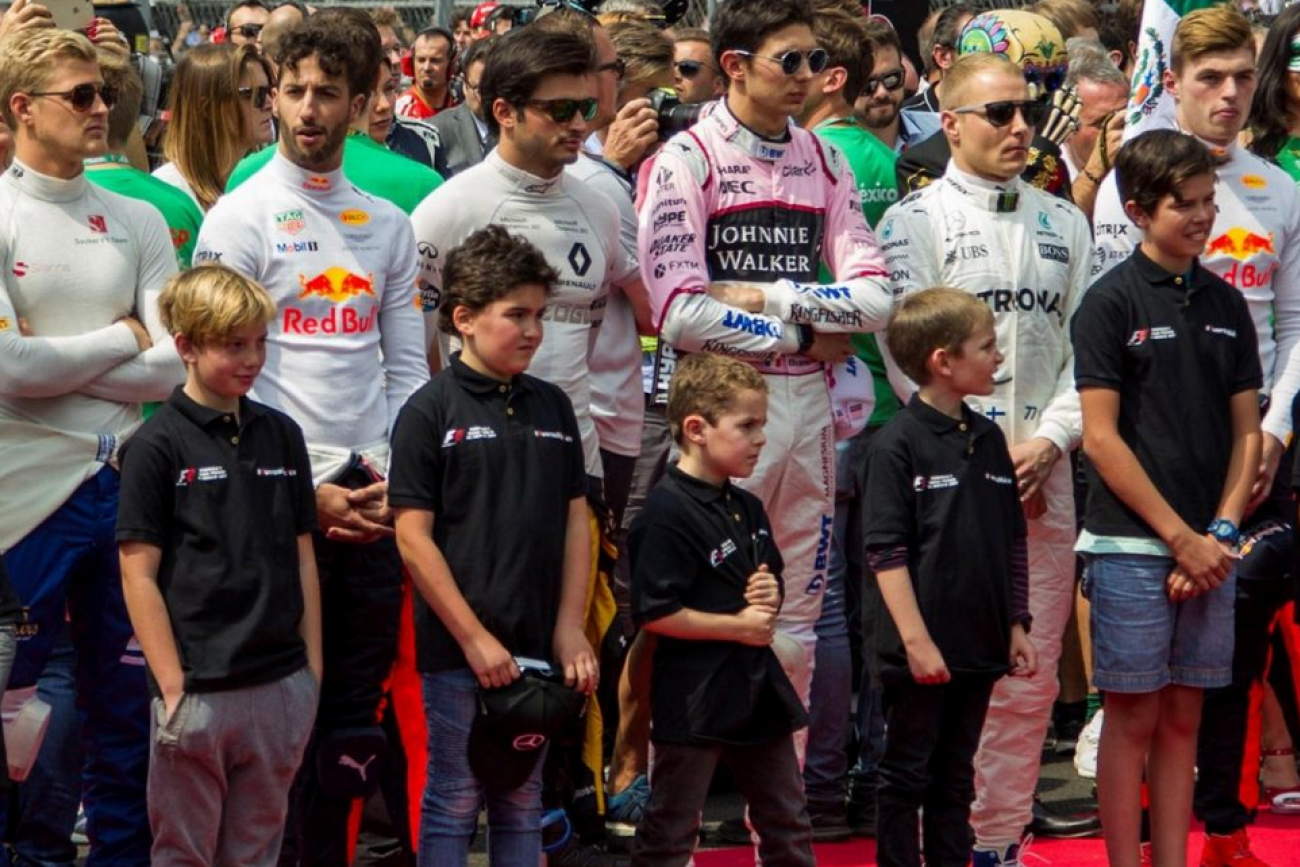 Features
Formula One Will Replace "Grid Girls" with "Grid Kids"
Formula One announced on Monday it would be introducing a new program called "Grid Kids" to make the "pre-race ceremony more relevant and interesting for fans, especially the younger ones."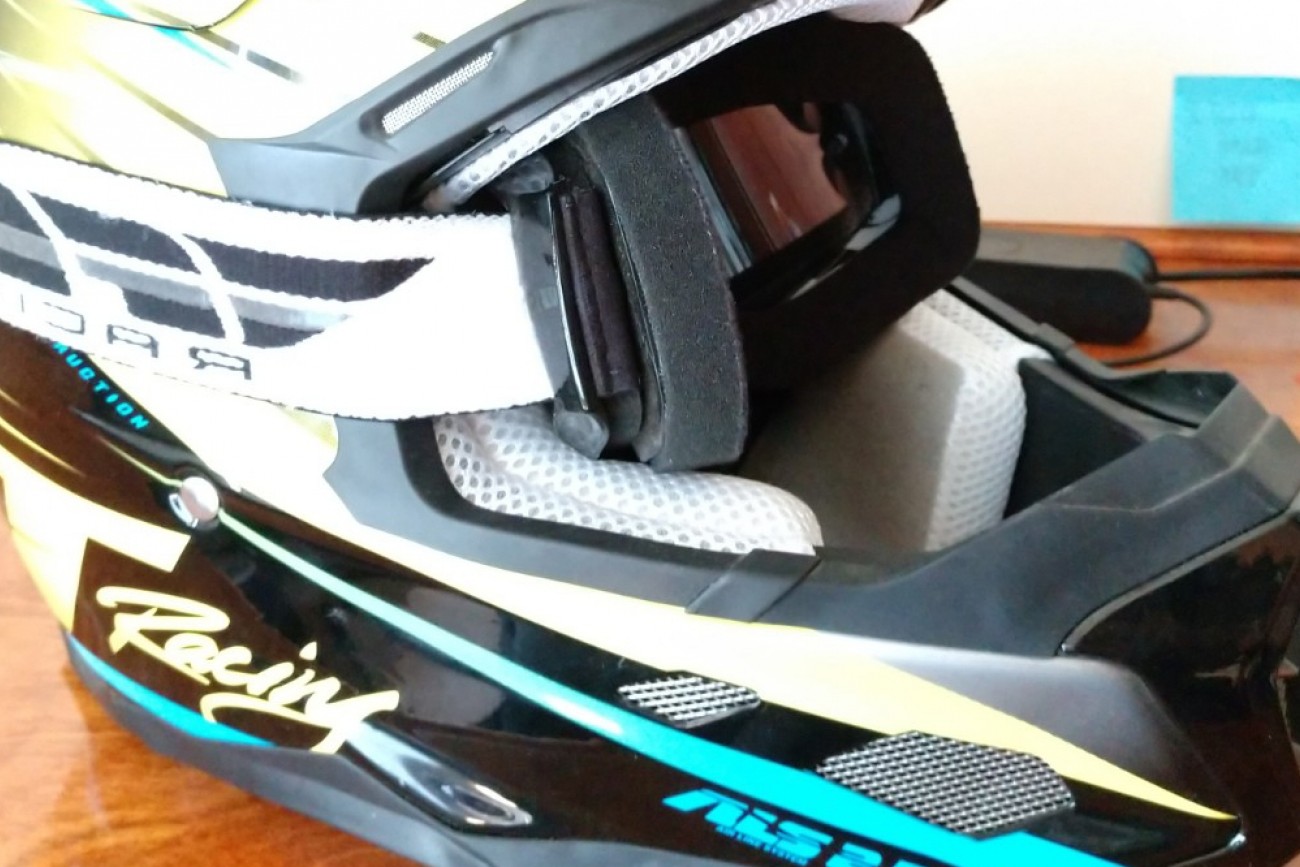 Features
Reverse Beer Goggles and Other Social Injury Preventers
Let's face it. Most motorcycle people love to party. Maybe the same gene that makes us like the excitement/adrenaline of riding dirt bikes is the same one that makes us weak to the allure of drunken debauchery? Who knows. The problem is, many of us let it get in the way of riding. To that end, here's a list of safety products designed to stop you from drinking the night before you go riding. Go to bed early and you'll be much happier on the track tomorrow!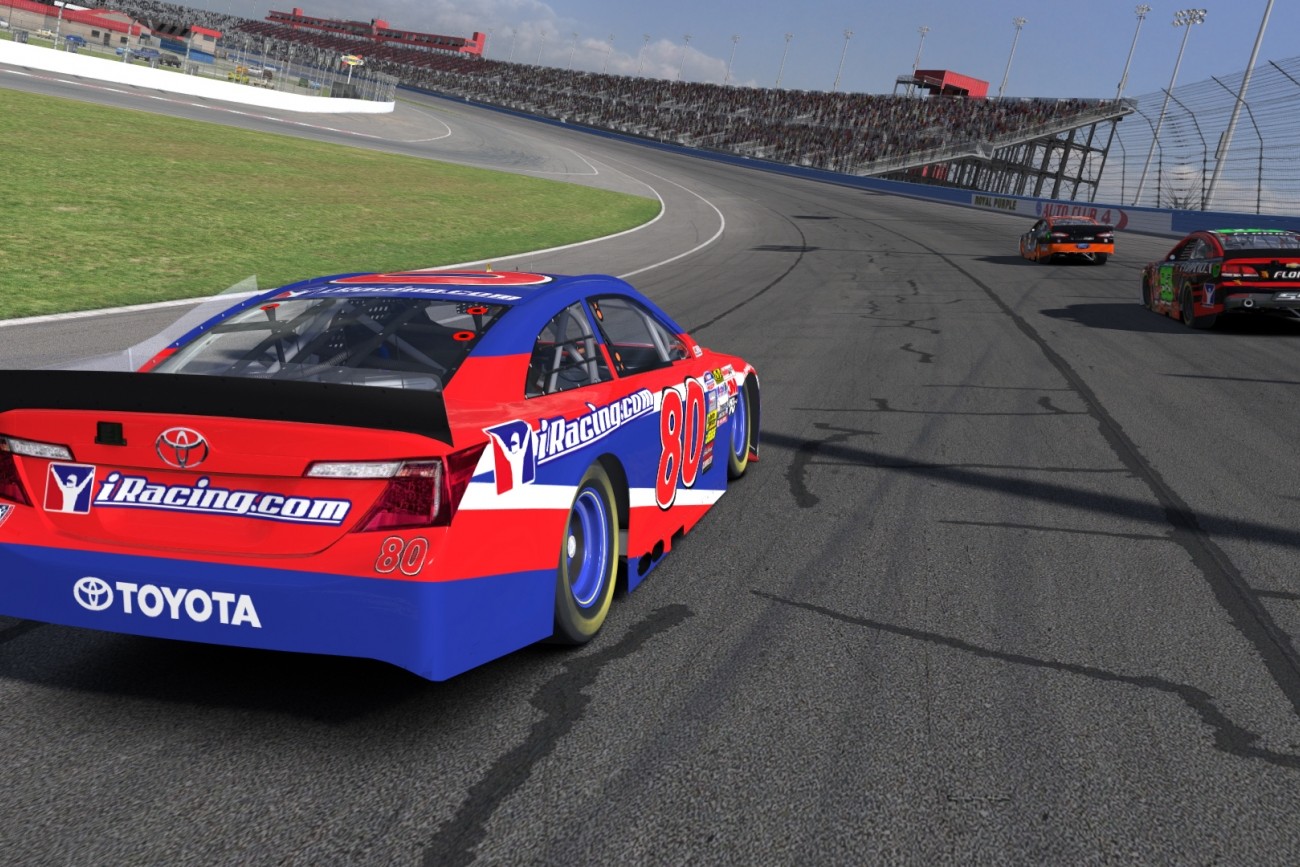 Features
Report: NASCAR Teams Starting Online Racing League, Offering Six-Figure Payout
NASCAR teams may be jumping head first into online racing. According to a report by Sports Business Daily last week, NASCAR teams are working on an online racing league that would take place on iRacing, a subscription simulator that even pro drivers practice on.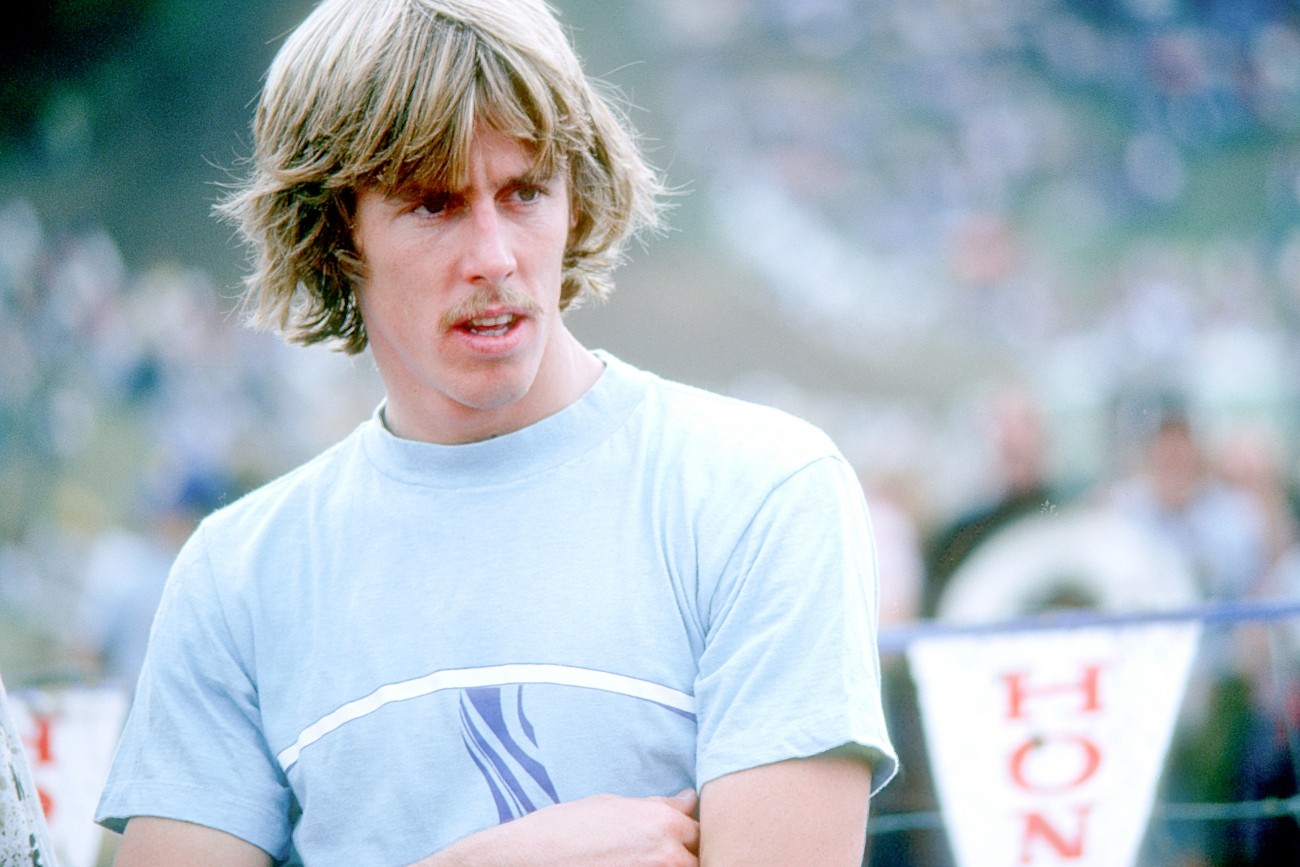 Features
Definitely Not Definite List Of: Motocross Nicknames
There are plenty of conflicting points of views in this sport, but if there's one constant, it's that just about everyone needs a nickname. In fact, the actual names of plenty of industry folk remain a total mystery to many of us! It's always been like this too—nicknames date back to the very beginning. Here's a list of them. Let us know who we missed (don't bother with initials followed by numbers, those do NOT count!), and what era you think had the best ones.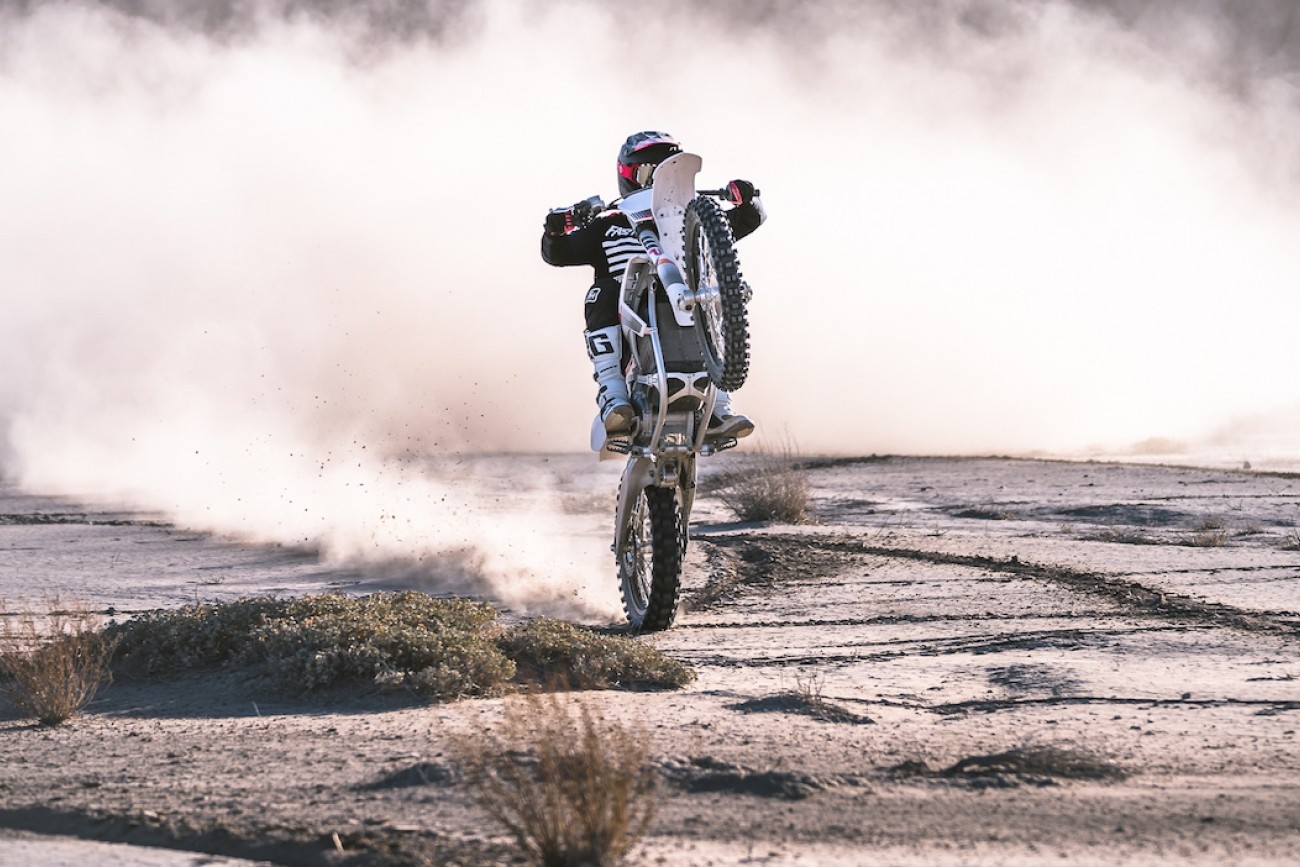 Features
Durham, Bereman Shred the Moon (Kind Of) on the Alta Redshift MXR
To showcase their new model, the company sent Darryn Durham, Tyler Bereman, and Dustin Nowack to the moon. Okay, not really, but it's pretty damn close, I would imagine. I've never been to the moon.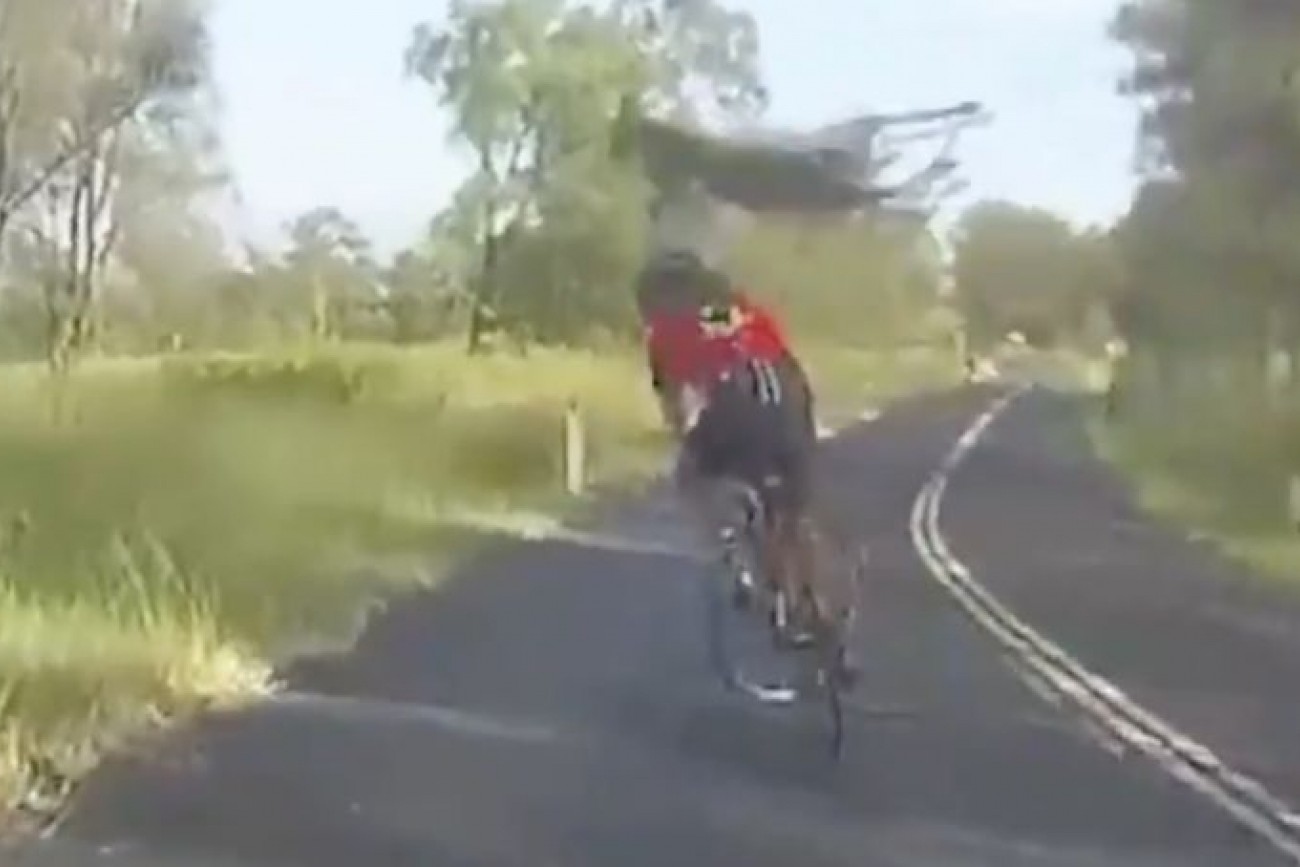 Features
You Need to Watch This Kangaroo Destroy a Cyclist
Earlier this week in Australia (of course) a daring kangaroo leapt out of a bush and absolutely destroyed a cyclist, who was reportedly going 18 mph. It's 2018, so of course there is video.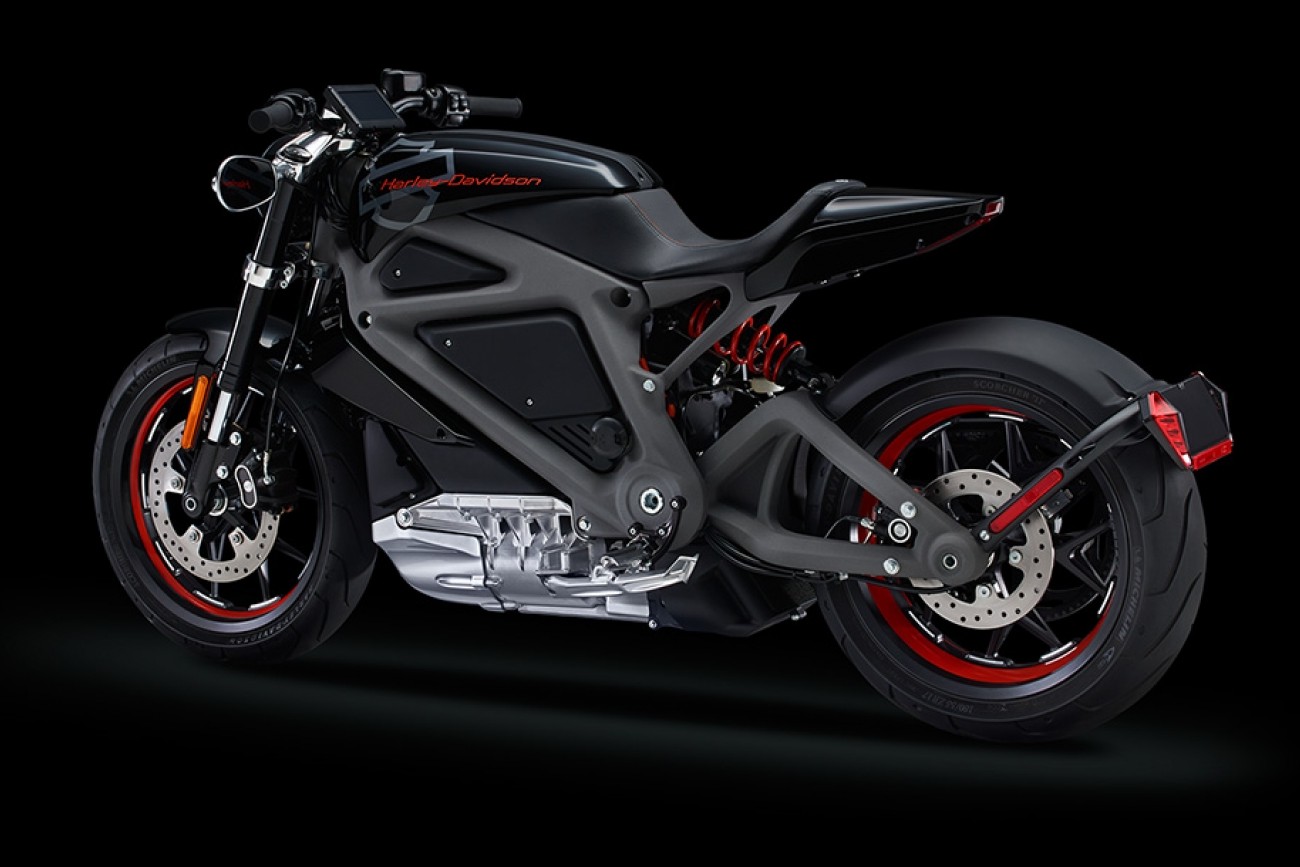 Features
Harley-Davidson To Debut Electric Model in 2019
As we wrote about on Tuesday, Harley-Davidson, like many motorcycle manufacturers, did not have a good 2017. The company reported this week that its net income fell 82 percent in its fiscal fourth quarter and that U.S. retail sales decreased by 8.5 percent; international sales were down 3.9 percent. One way H-D will try and generate new sales is through an all-electric motorcycle, which will come to market within 18 months.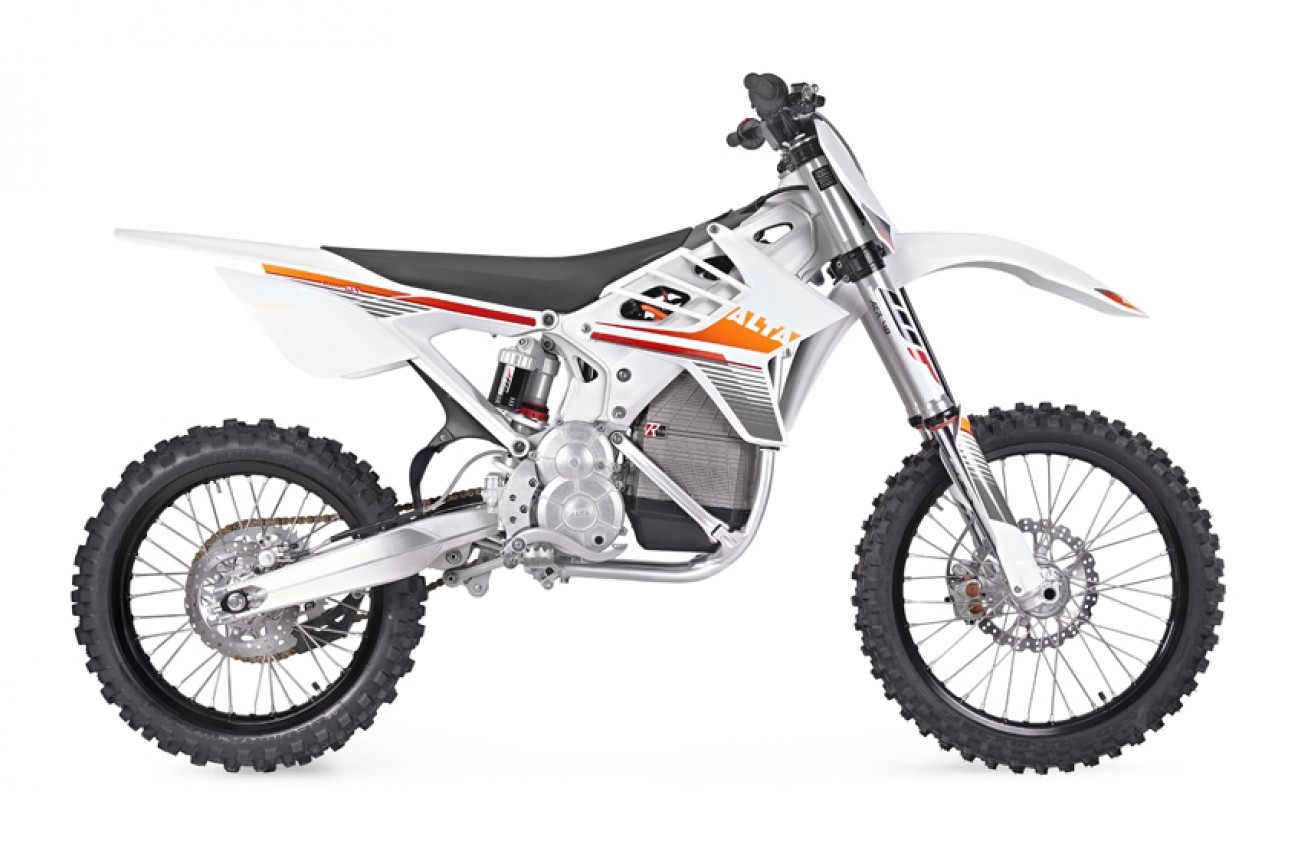 Features
Alta Motors Announces New Model, The Redshift MXR
Alta Motors announced today the launch of the Redshift MXR, which the company says is designed to compete with a modern 350. Alta says that the bike will feature 50hp and 42 lbs•ft of torque, while weighing just 259 lbs (wet weight).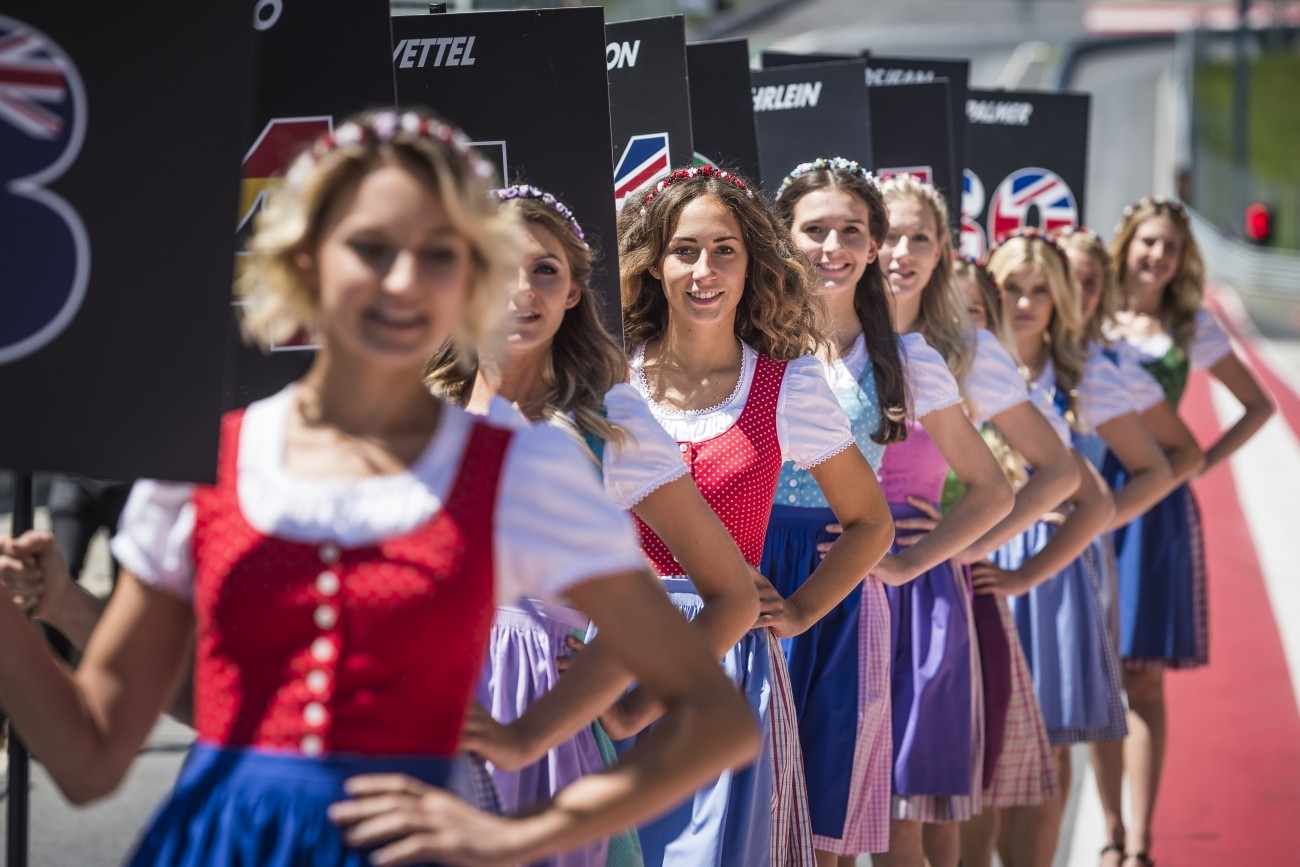 Features
Formula One To Stop Using Grid Girls
If you decide to tune into the 2018 FIM Formula One World Championship opener on March 25, you may notice something a little different. Formula One announced today it will end the long-standing practice of using "walk-on grid girls" beginning at the season opener in Melbourne, Australia.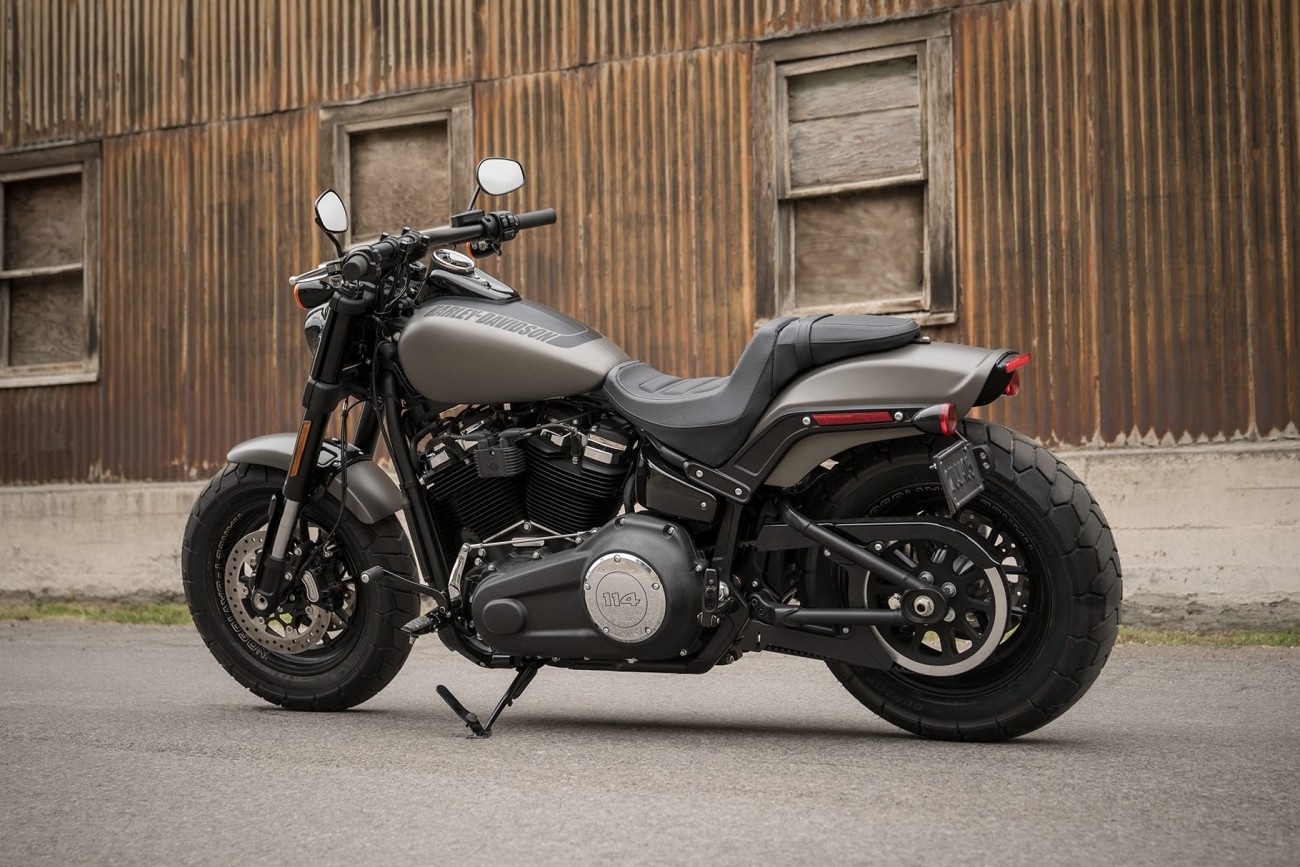 Features
Harley-Davidson Reports Sharp Decline in Sales in 2017
Harley said its net income fell 82 percent in its fiscal fourth quarter to $8.3 million, down from $47.2 million a year earlier. Earnings per share were 5 cents, down from 27 cents a year earlier, while revenue was $1.23 billion, up from $1.11 billion.