Features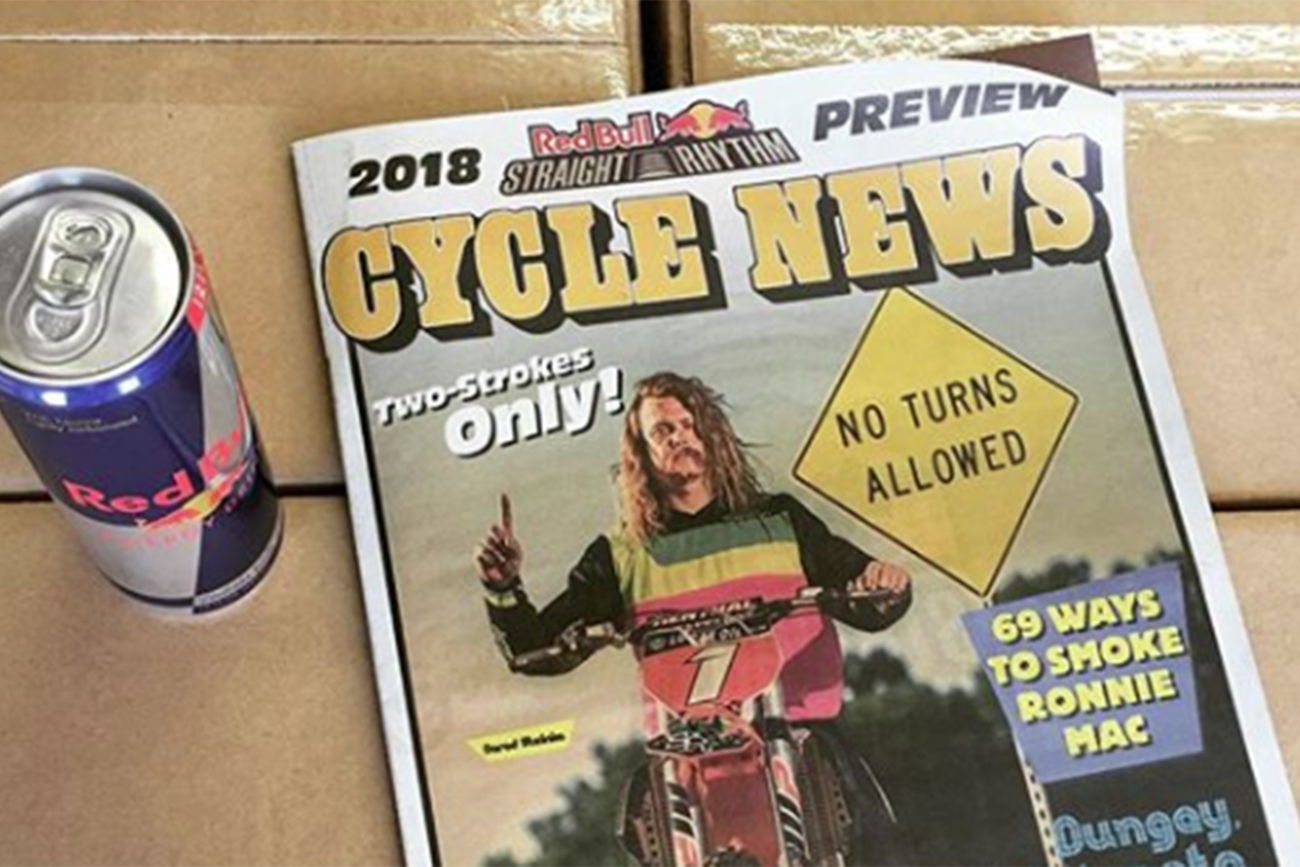 Features
Cycle News Releasing Special Print Edition With Stank Dog On The Cover
This is all kinds of bad-ass.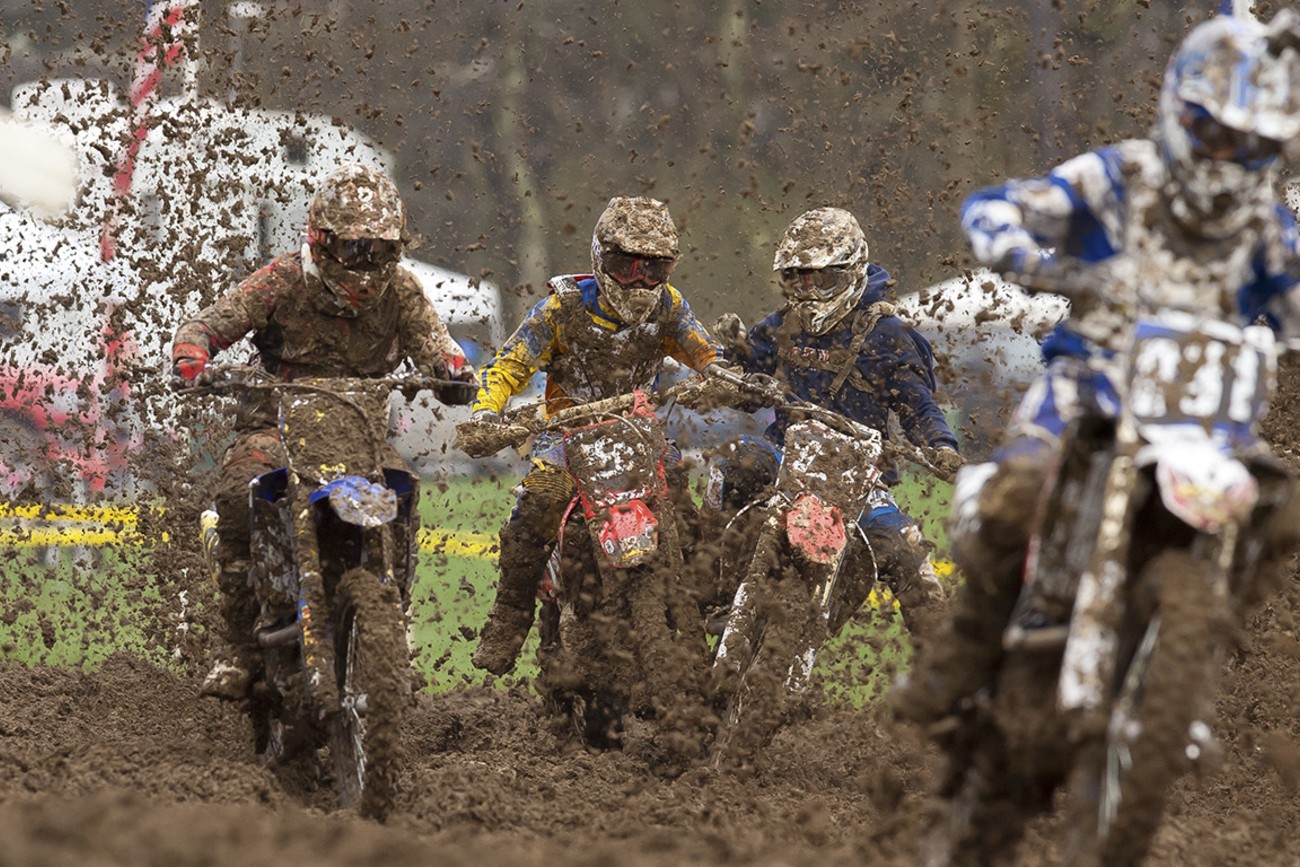 Features
Report: Motorcycling/ATVing "One Of The Fastest-Growing Core Outdoor Recreation Activities"
The Outdoor Recreation Satellite Account report, which only covers numbers as recent as 2016 and was funded by the departments of Interior, Agriculture and Commerce, noted that outdoor recreation industry accounted for 2.2 percent of U.S. gross domestic product in 2016.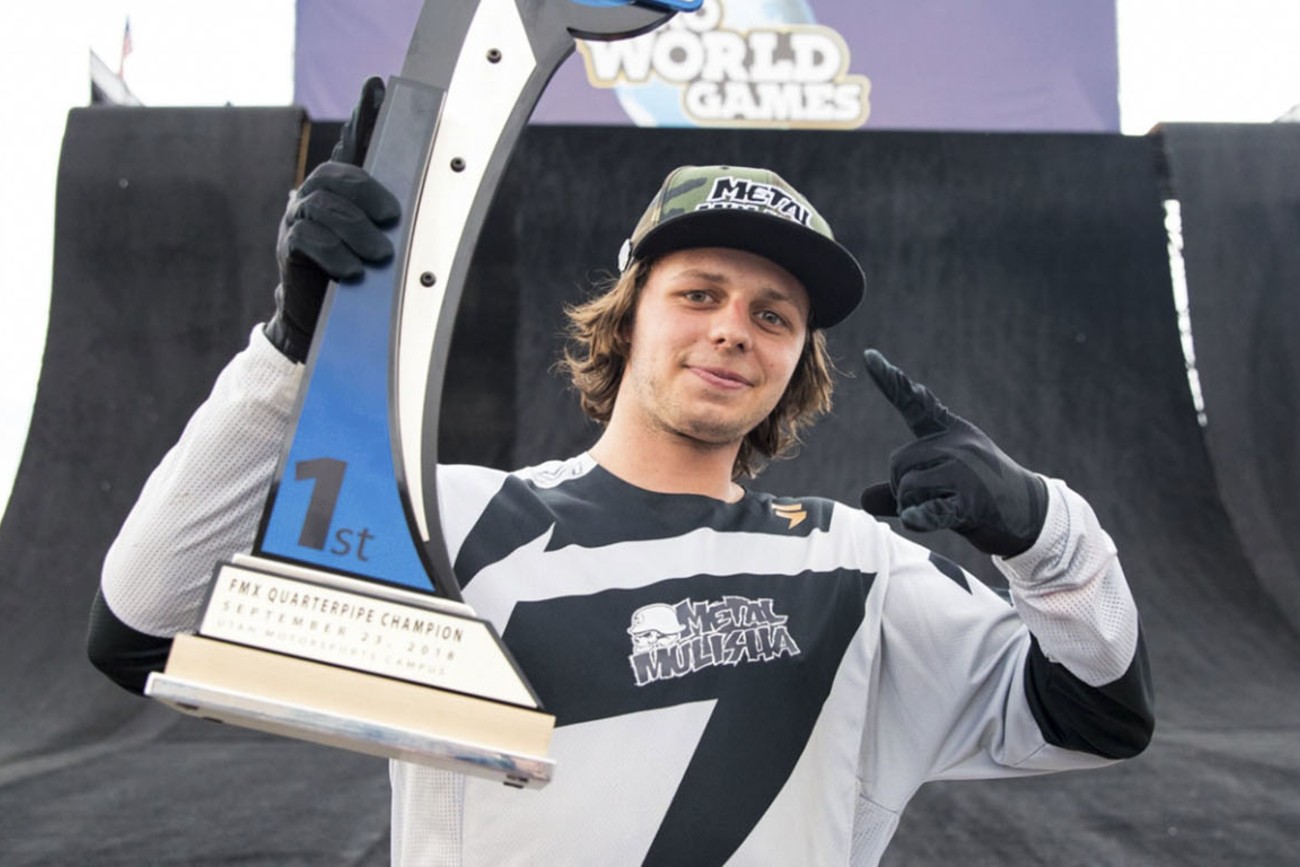 Features
45 Feet Straight Up: Colby Raha Soars To Nitro World Games QuarterPipe Win
Raha soars hit 45 feet 2 inches to take the win.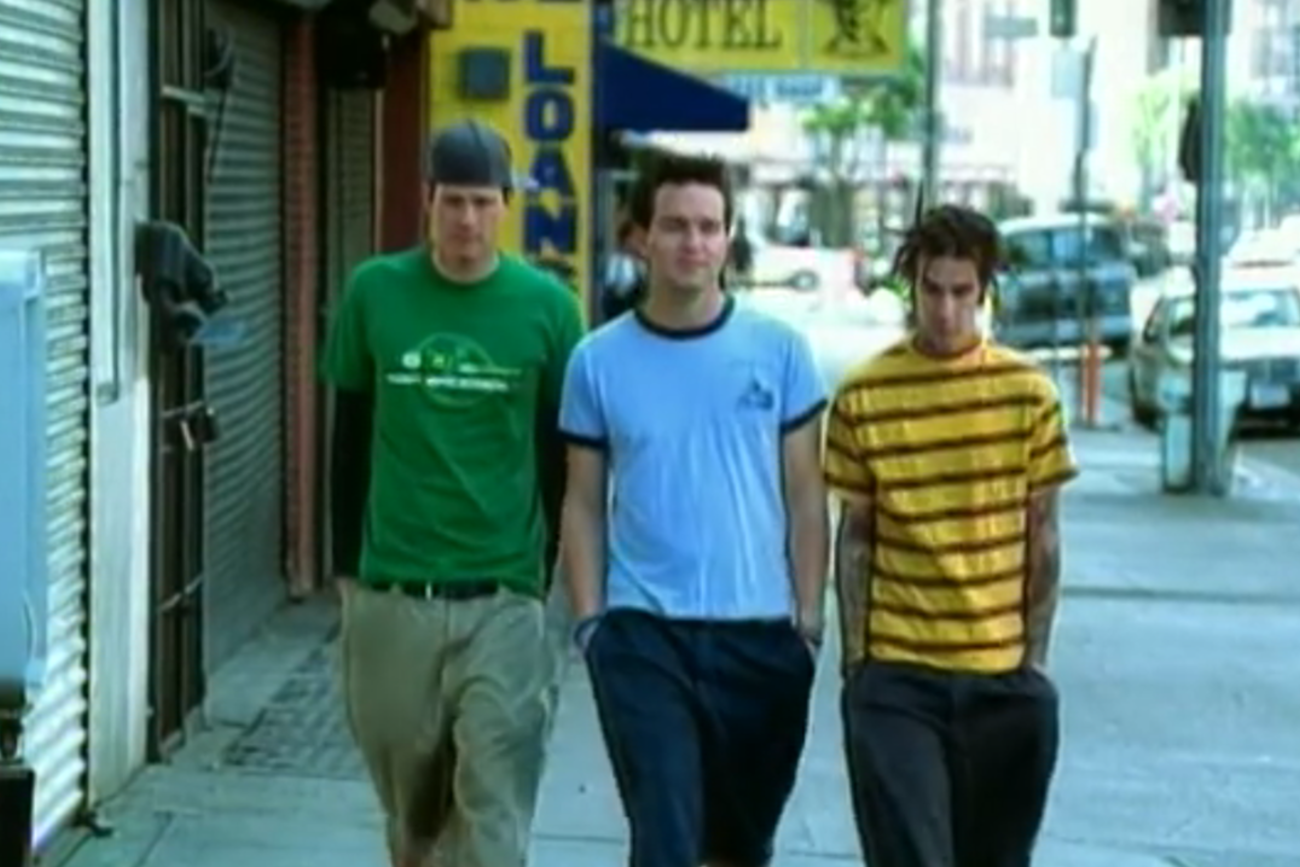 Features
Thanks For Your Continued Support Of Exhaust
Get out and go ride this weekend!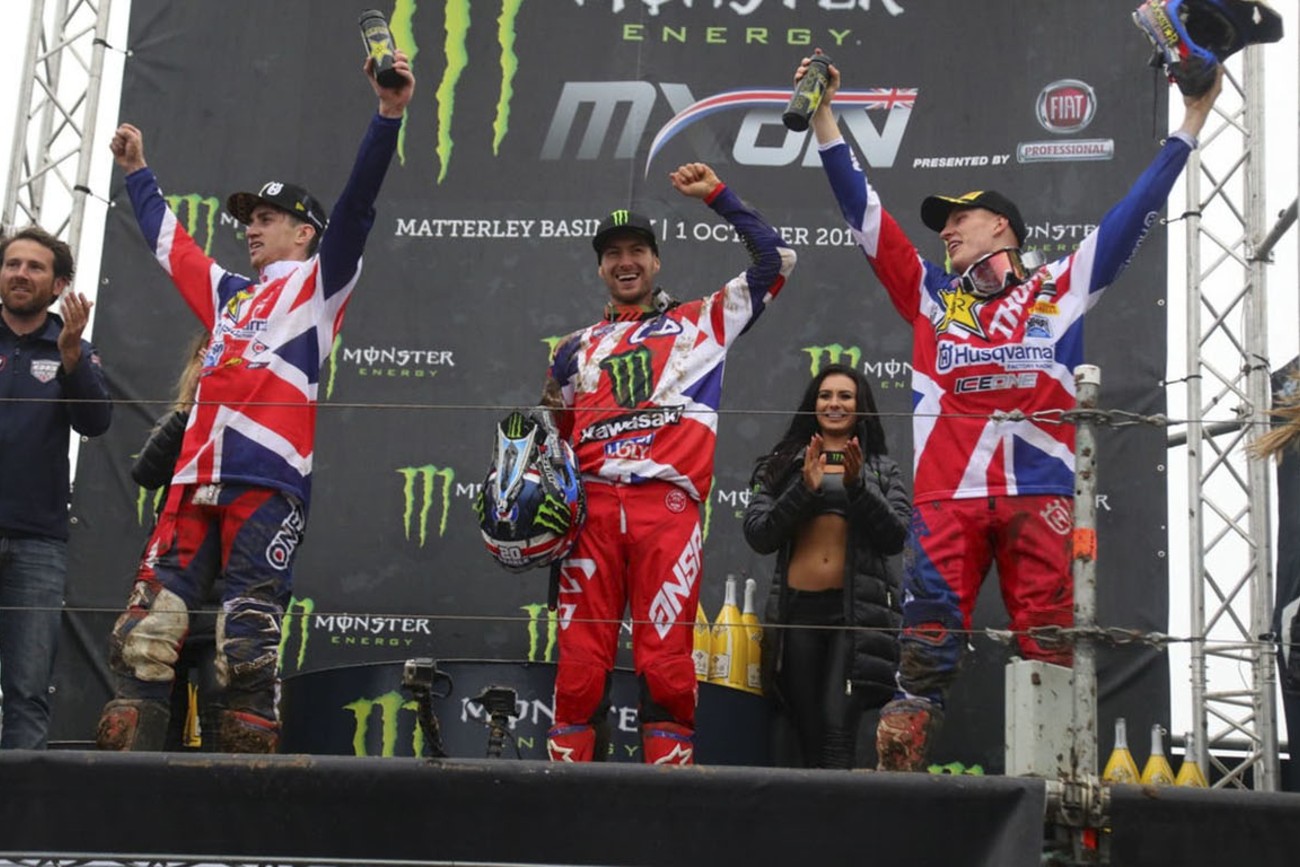 Features
New Documentary Details Great Britain's Historic 2017 Motocross of Nations
In a nearly hour-long documentary released earlier this week on YouTube, MotoVision went behind-the-scenes with Team Great Britain at the 2017 Motocross of Nations at Matterley Basin.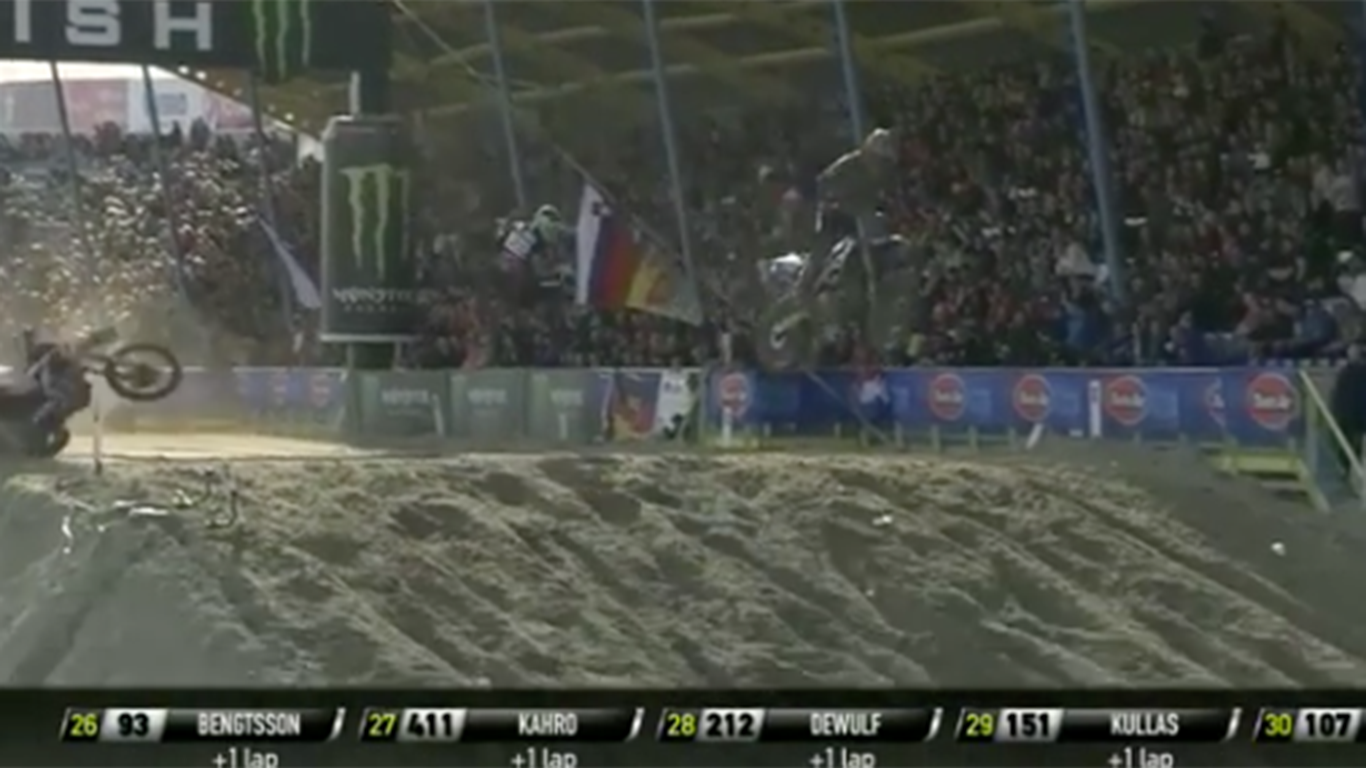 Features
Chadapult, Part II
Petar Petrov was super lucky to escape serious injury.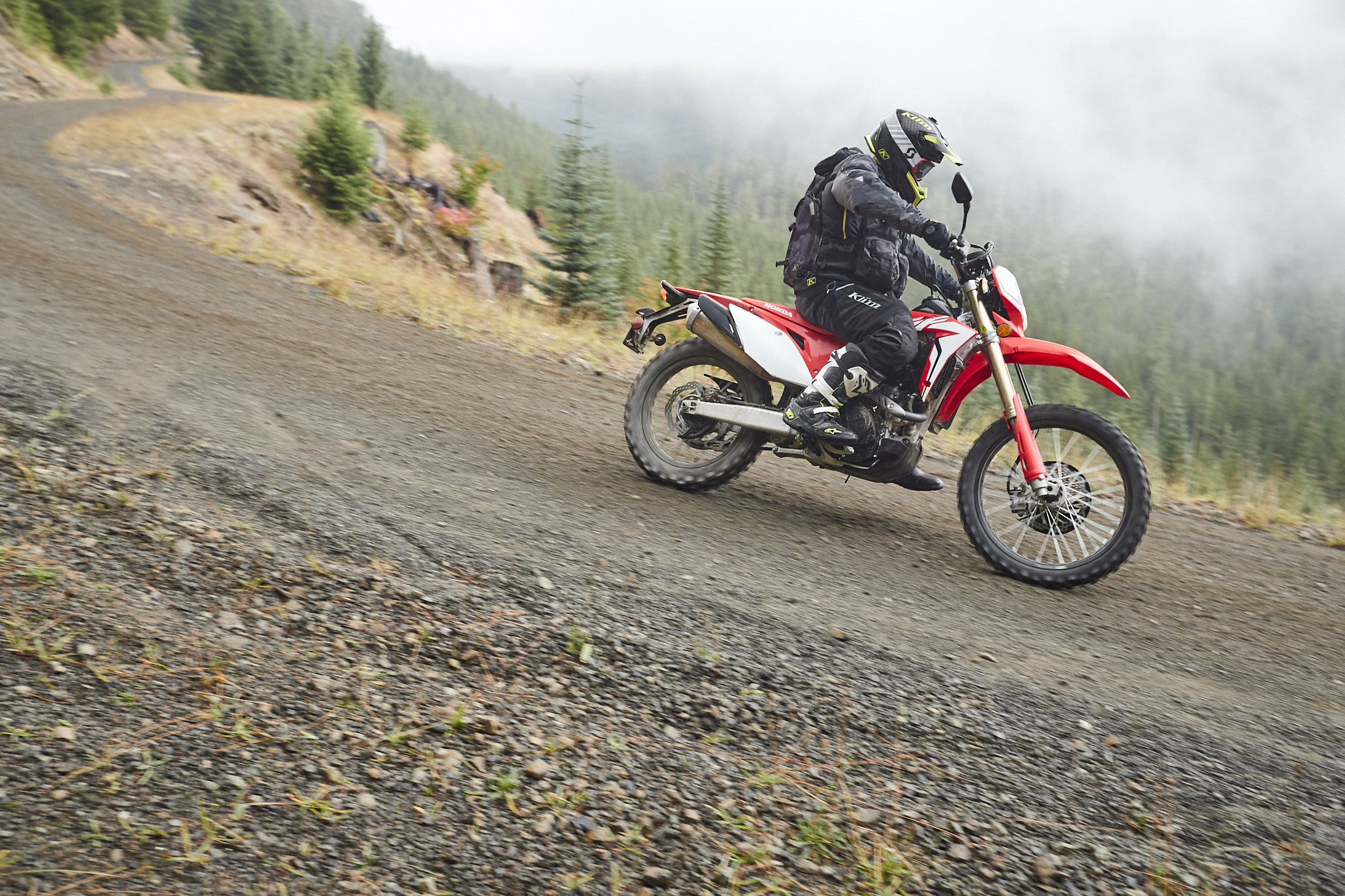 Features
Riding Honda's All New Dirt Bike With A License Plate
Honda has finally built the bike people have wanted—or have tried to build themselves—for years. The 2019 CRF450L is a dual sport based on the same platform as the CRF450R motocrosser, which means the latest technology wrapped in a package that be taken out on the road. Honda sent our Simon Cudby to Packwood, Washington, to ride the bike on the beautiful trails and scenery of the Pacific Northwest. Can these bikes, left in stock condition, really perform? Do they live up to the hype? Cudby gives you his first impressions right here.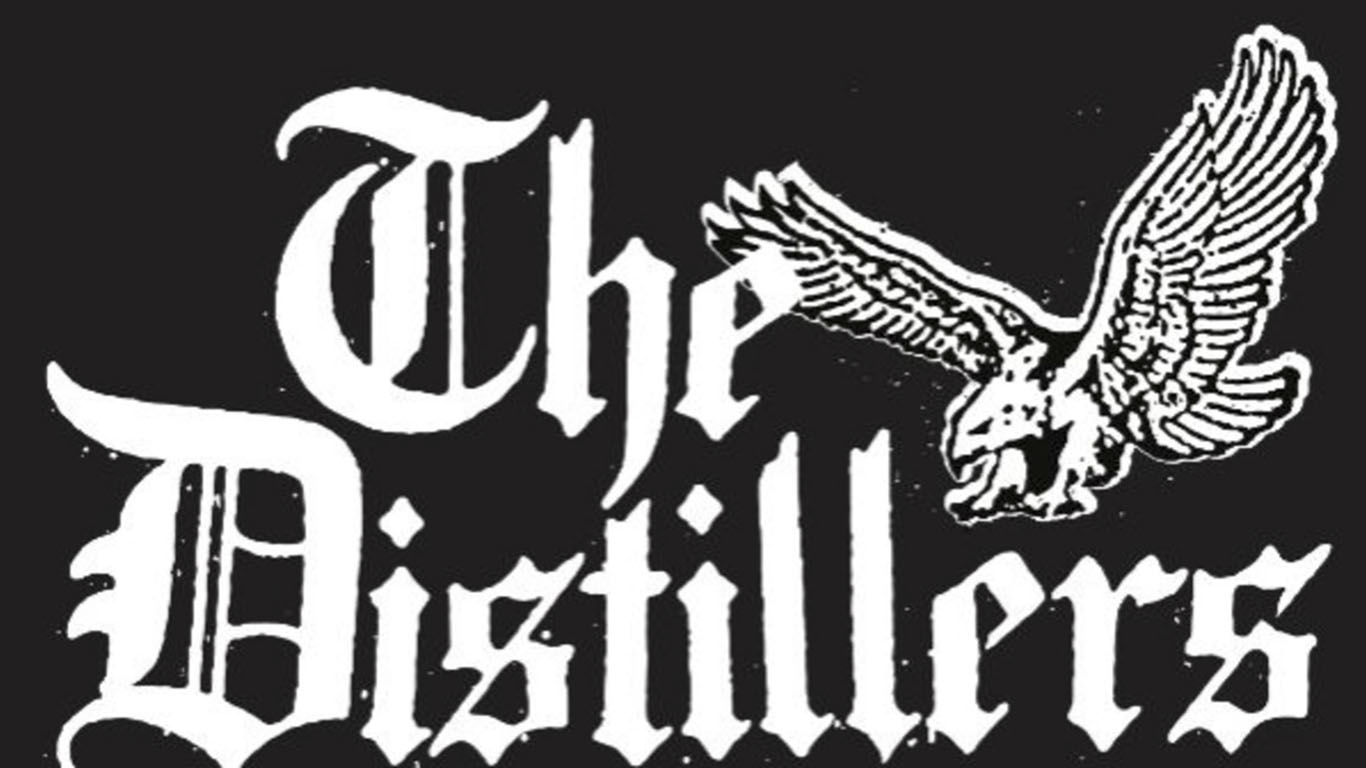 Features
Thanks For Your Continued Support Of Exhaust
Get out and go ride this weekend!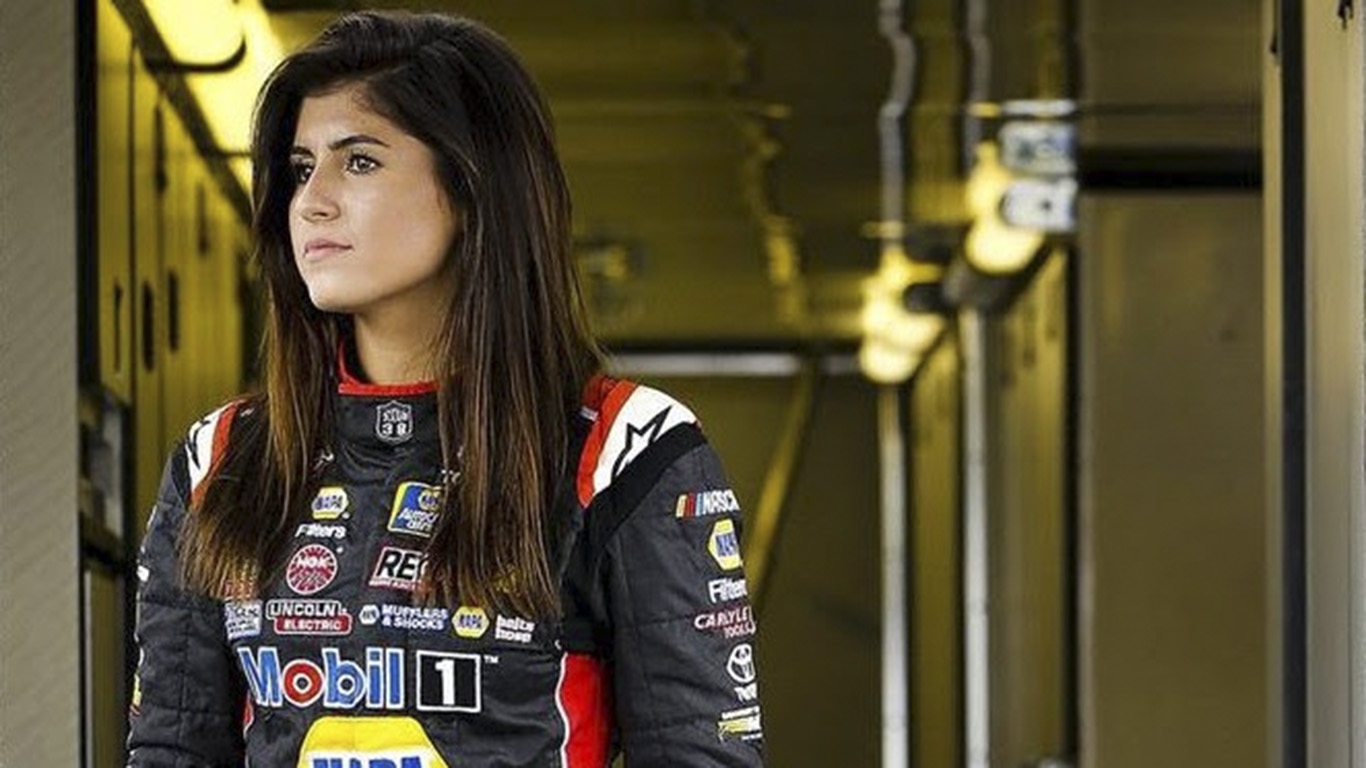 Features
Hailie Deegan Makes History: First Female Pole Winner in K&N History
Hailie Deegan made history Thursday afternoon around the half-mile Las Vegas Motor Speedway Dirt Track, as she set the fastest quickest lap and took pole, becoming the first female to earn a pole award in the NASCAR K&N Pro Series.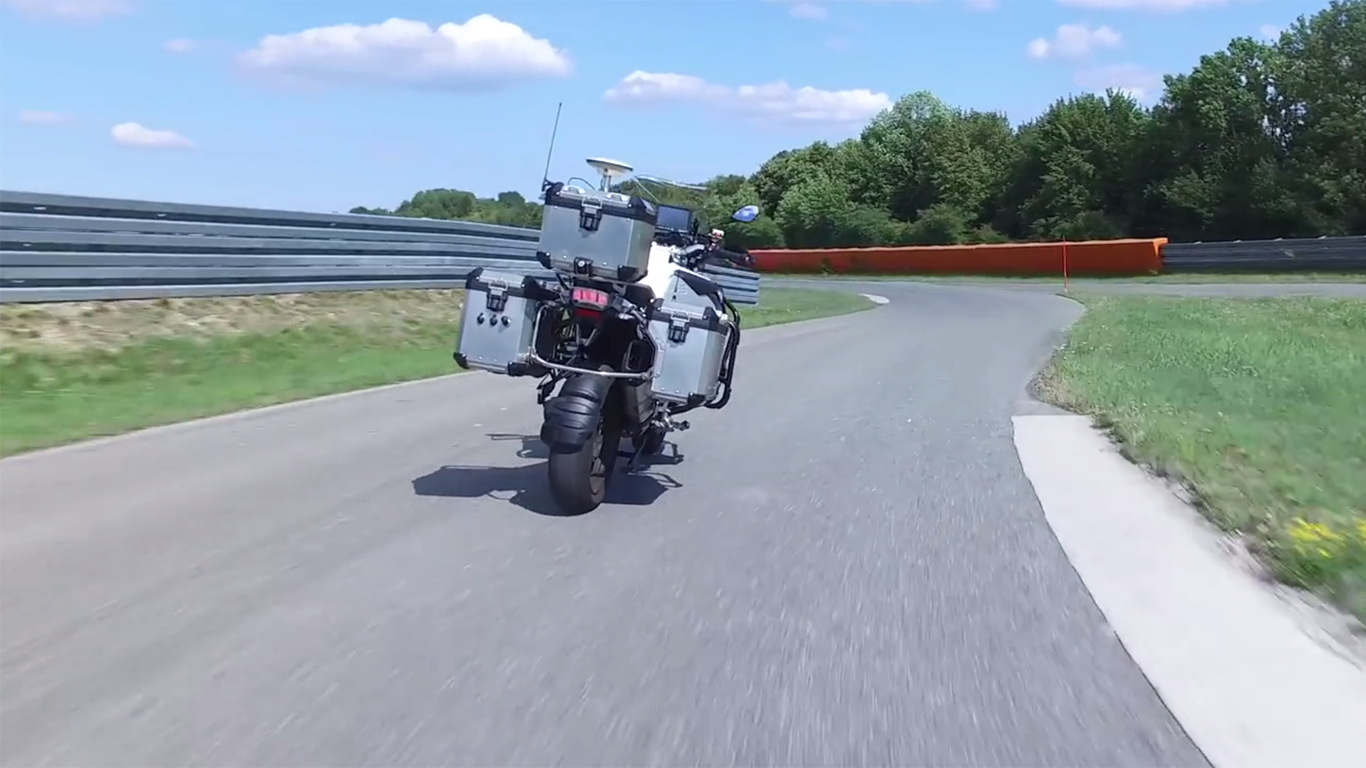 Features
BMW Built A Self-Riding Motorcycle
This is pretty cool, and very, very strange.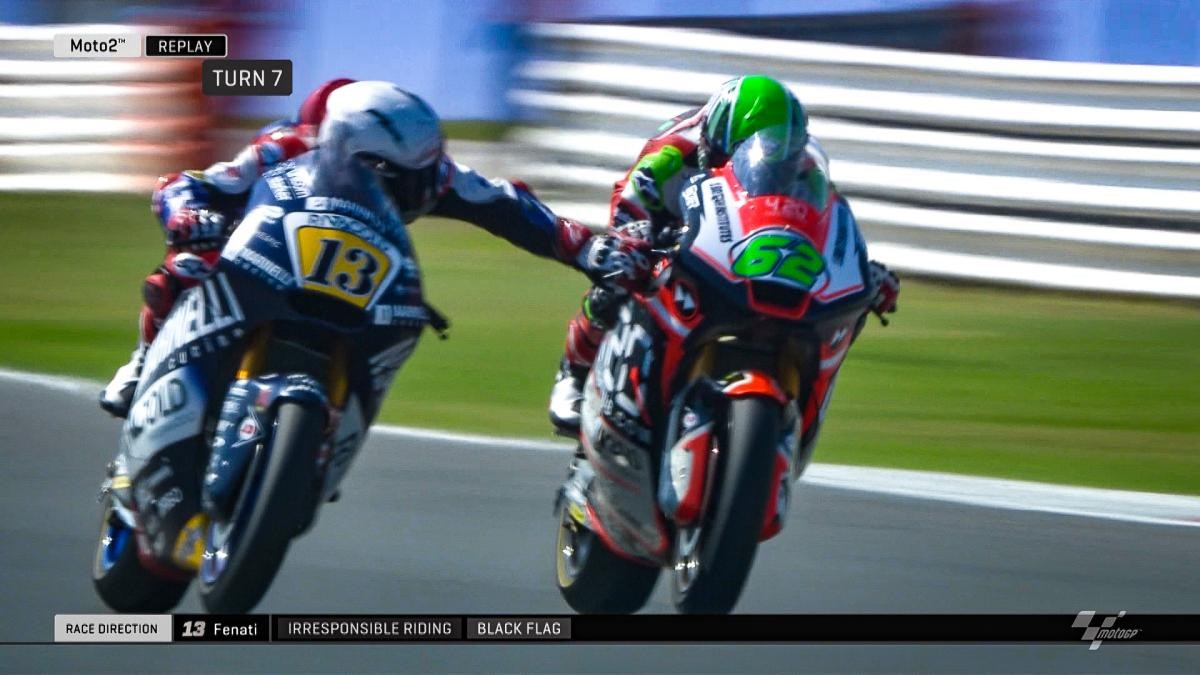 Features
Moto2 Rider Who Grabbed Competitor's Front Brake Loses 2018 And 2019 Rides
Romano Fenati has lost both his current Moto2 ride and his 2019 ride after yesterday's dirty move against fellow competitor Stefano Manzi.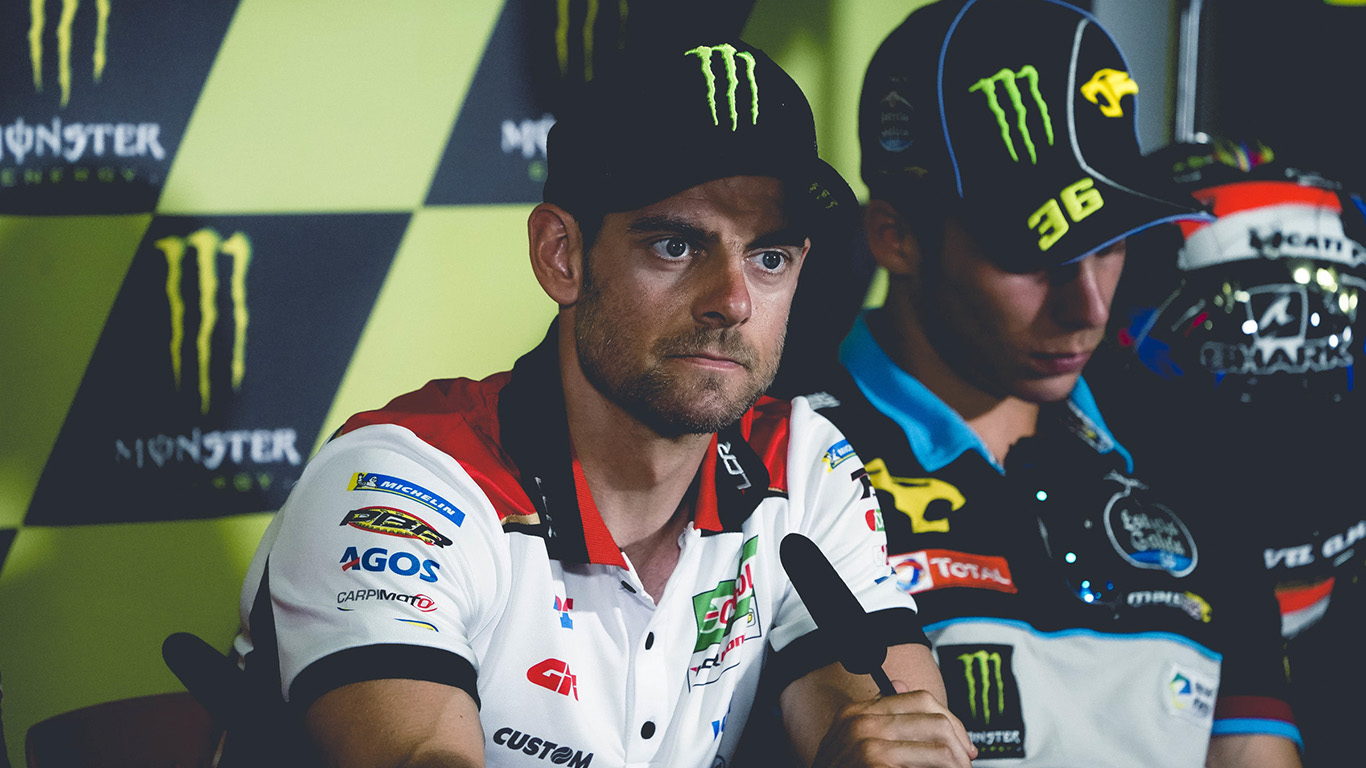 Features
Crutchlow: Fenati Should "Never Race A Motorcycle Again"
Speaking in the post-race press conference before Fenati's two-race penalty was announced, Cal Crutchlow did not hold back.