Features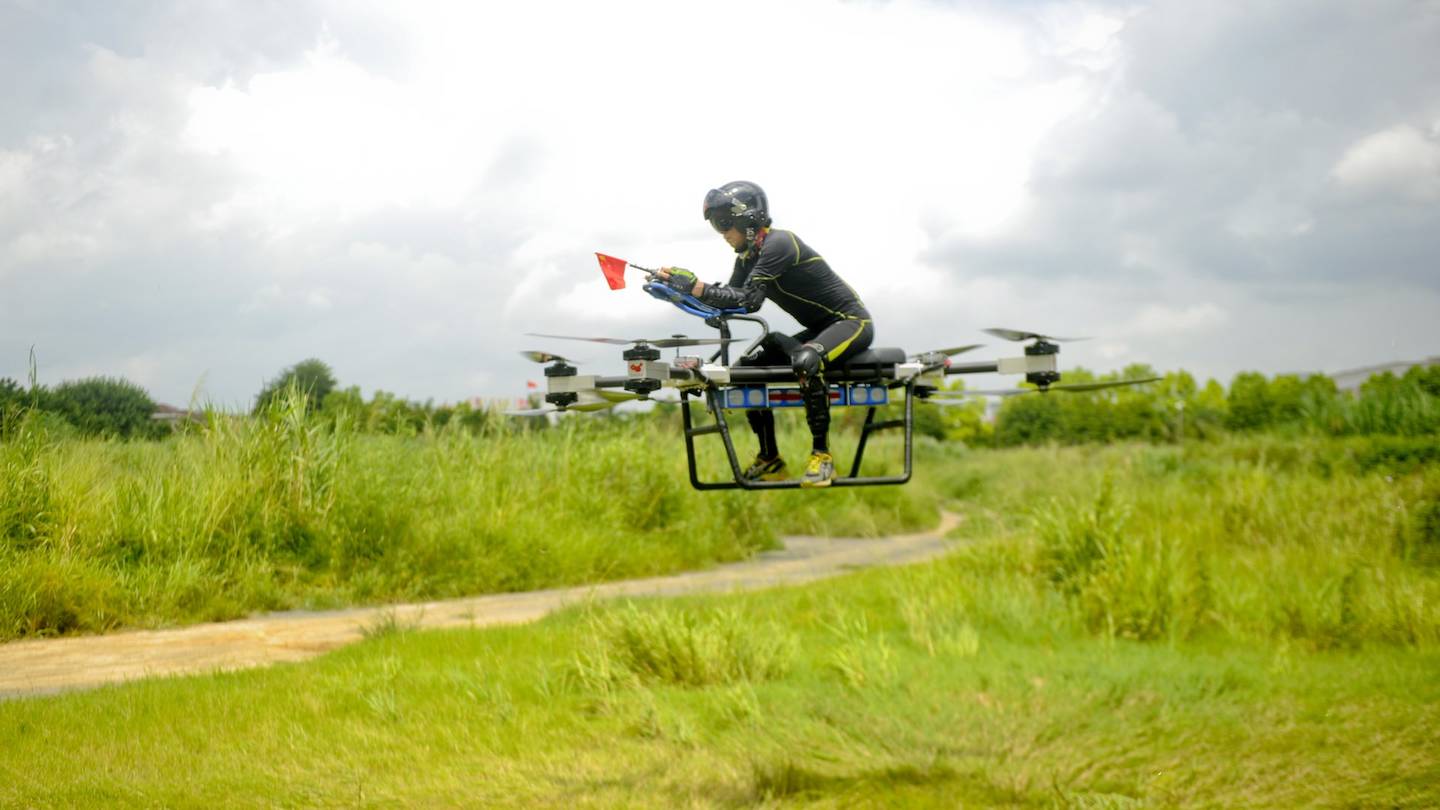 Features
Chinese Inventor Develops Flying Motorcycle
Are we ready for flying motorcycles?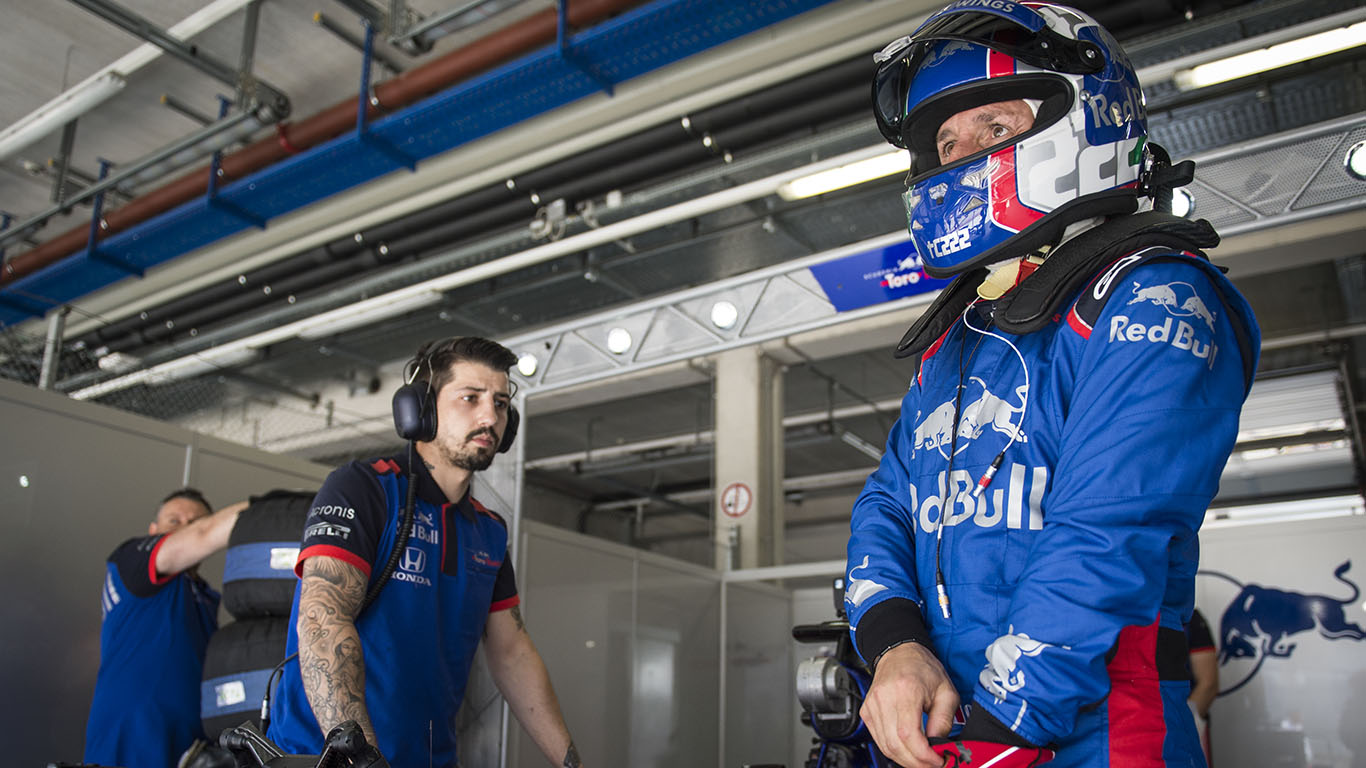 Features
Watch: Antonio Cairoli Drive A Formula One Car
Nine-time FIM Motocross World Champion Antonio Cairoli recently had the chance to drive a Scuderia Torros Rosso car.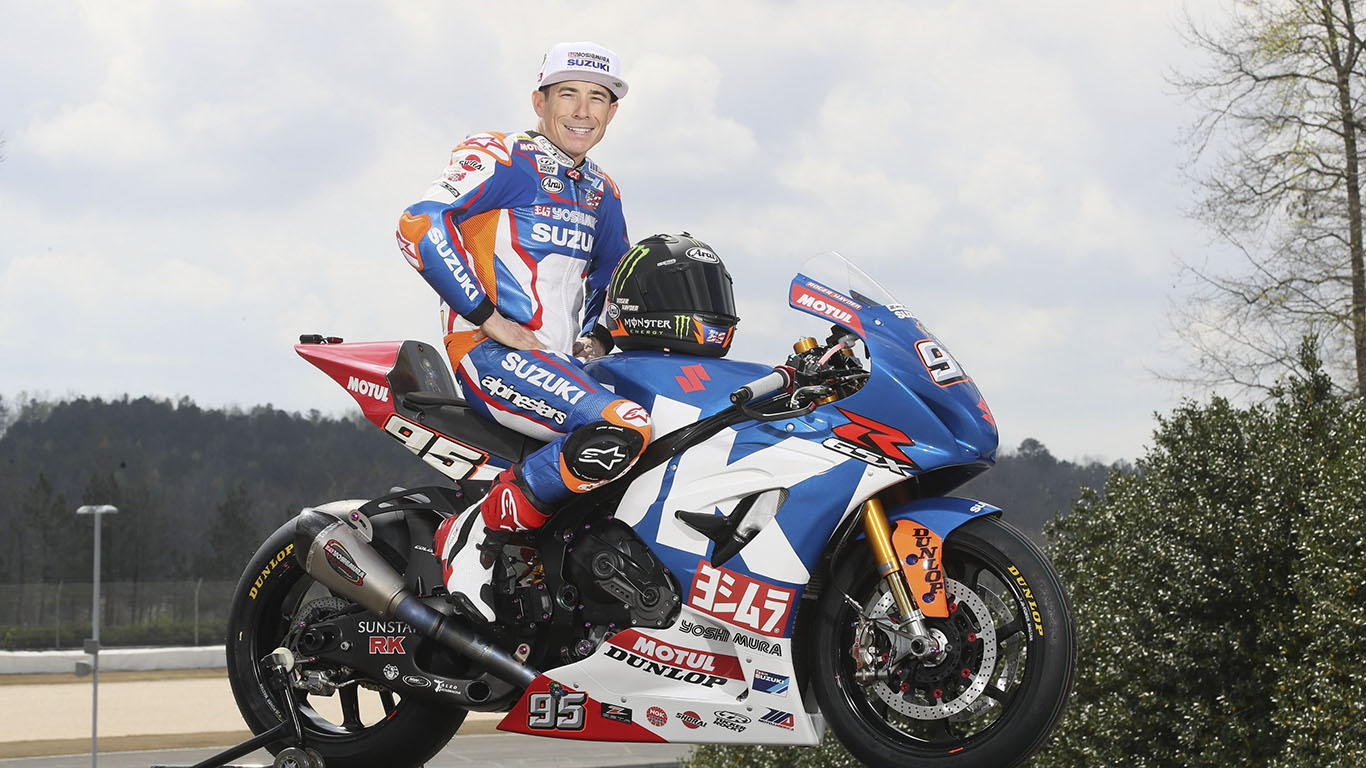 Features
Roger Hayden Will Retire At End Of 2018 Season
Roger Hayden, the youngest of the world-famous Hayden brothers, today announced his intentions to retire from professional racing at the end of the 2018 season.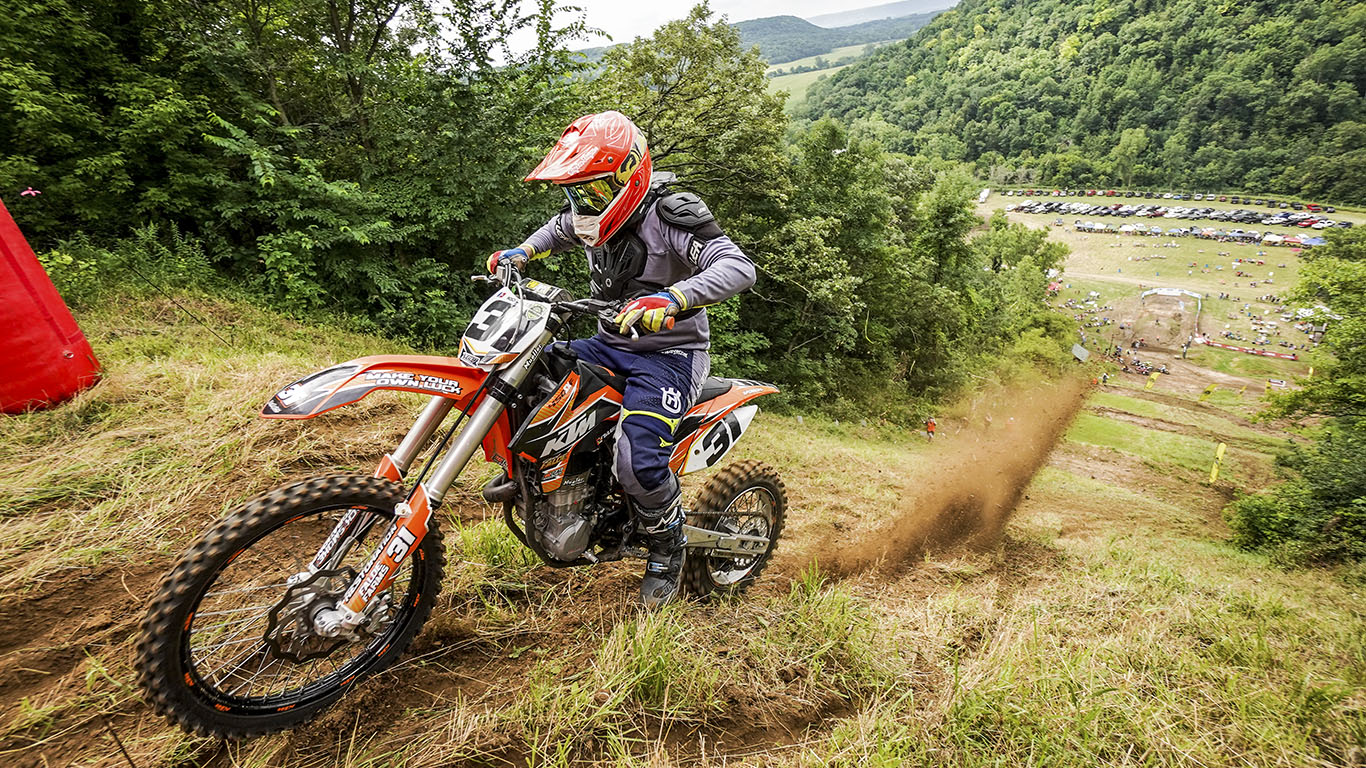 Features
MotoClimb Super Series Is Incredible
Much respect to these dudes!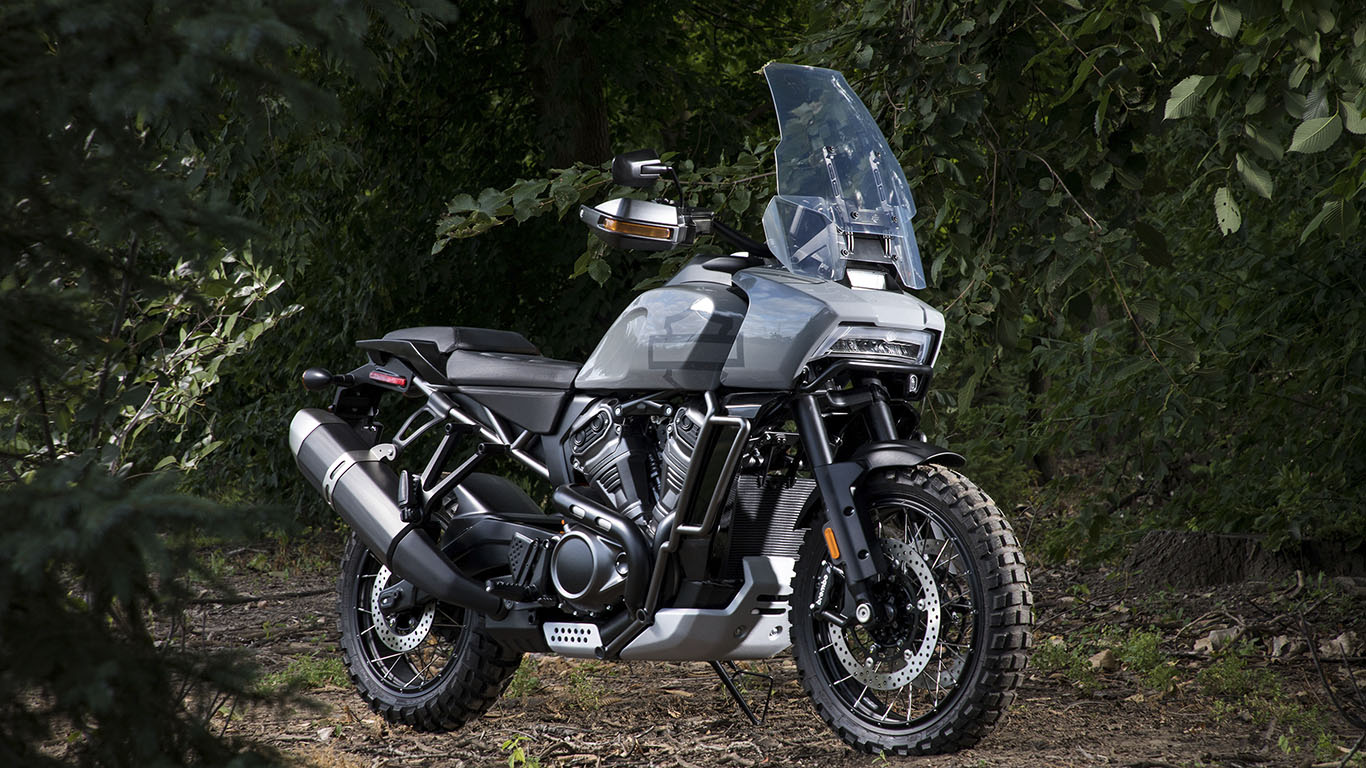 Features
Harley-Davidson Is Releasing An Adventure Touring Motorcycle In 2020
Harley-Davidson is getting into the adventure bike market. Yes, you read that right.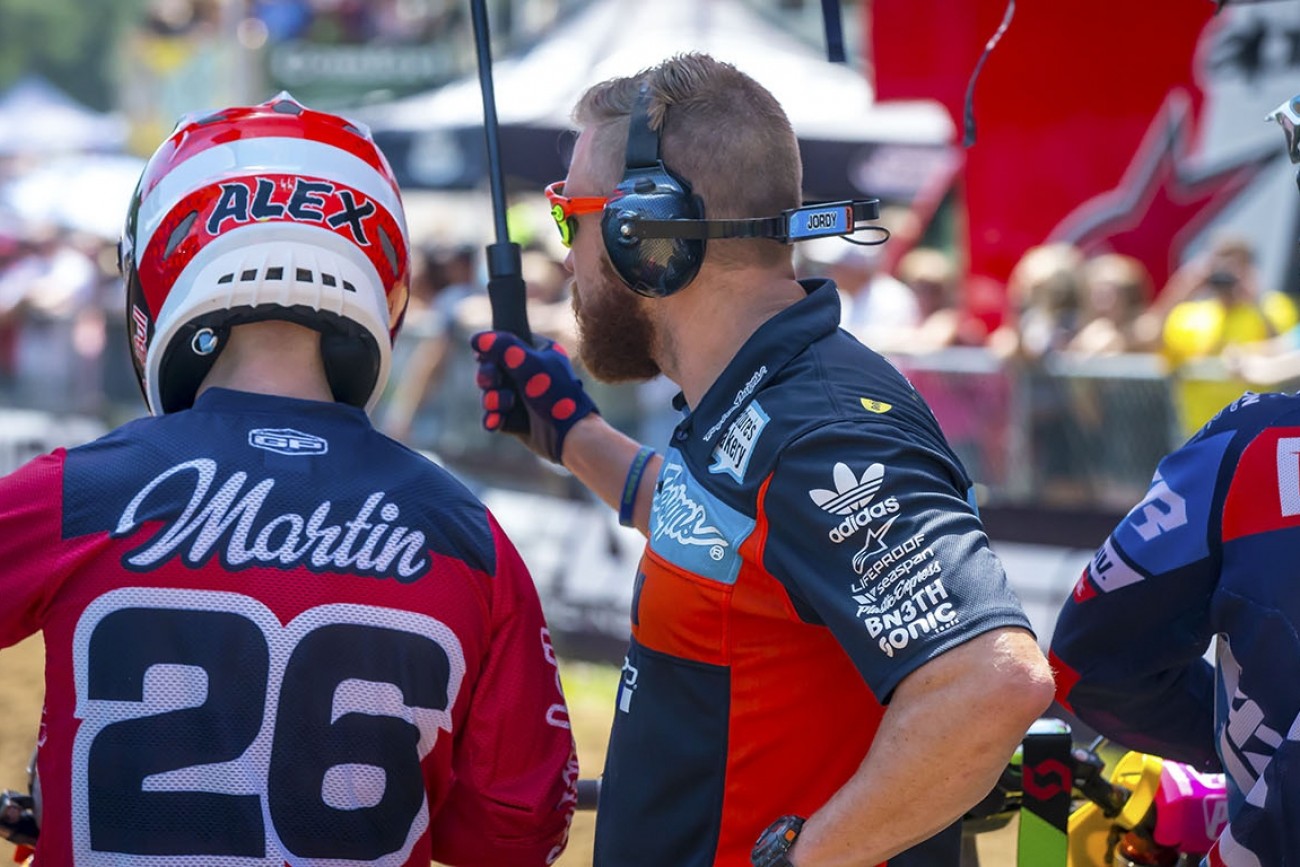 Features
The Best Gif From Spring Creek
You'll be hard-pressed to find a better one.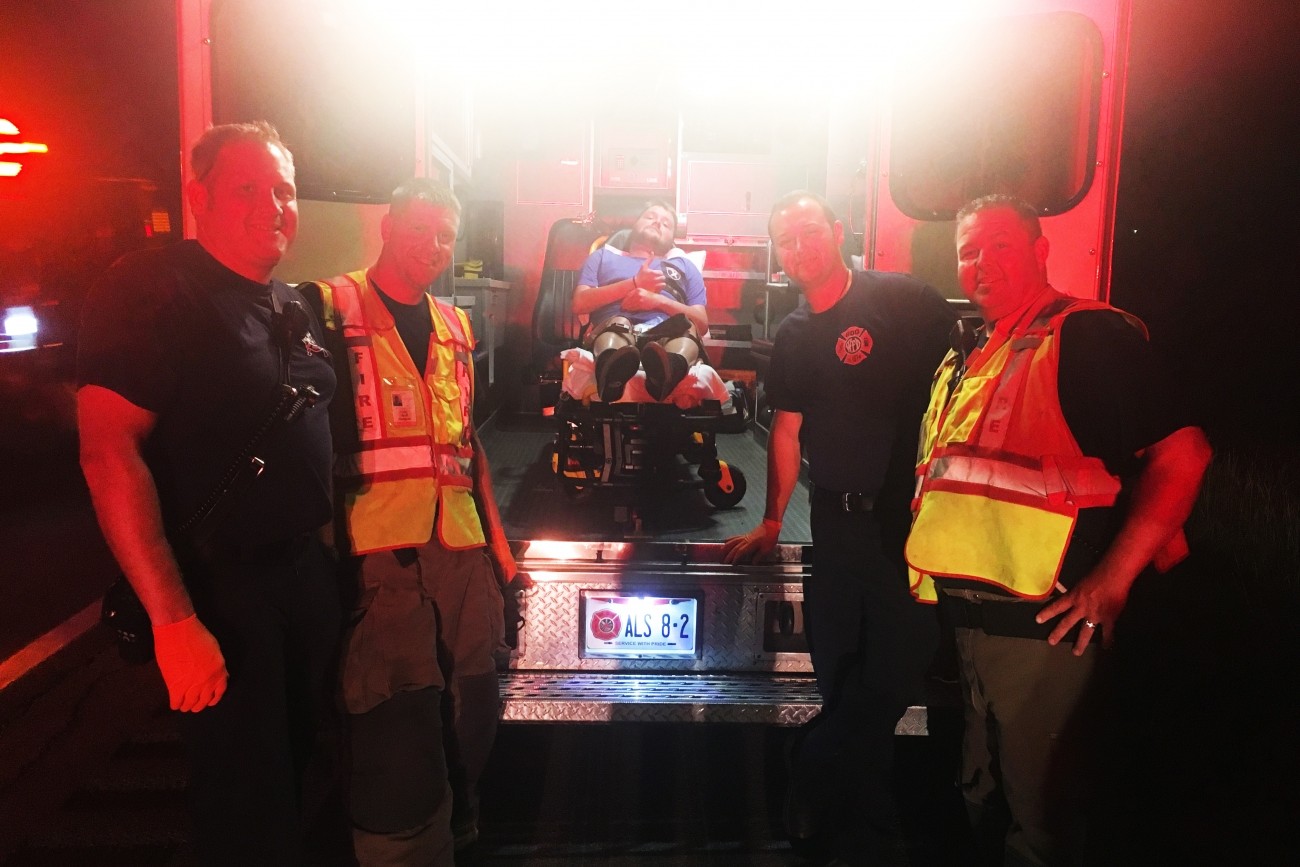 Features
We Made It Safely Through Pastranaland, But Not The Drive Home
Buckle up, friends, as I share with you a tale of good times, gnarly experiences, and a ride in an ambulance—which, oddly enough, didn't take place where you may expect.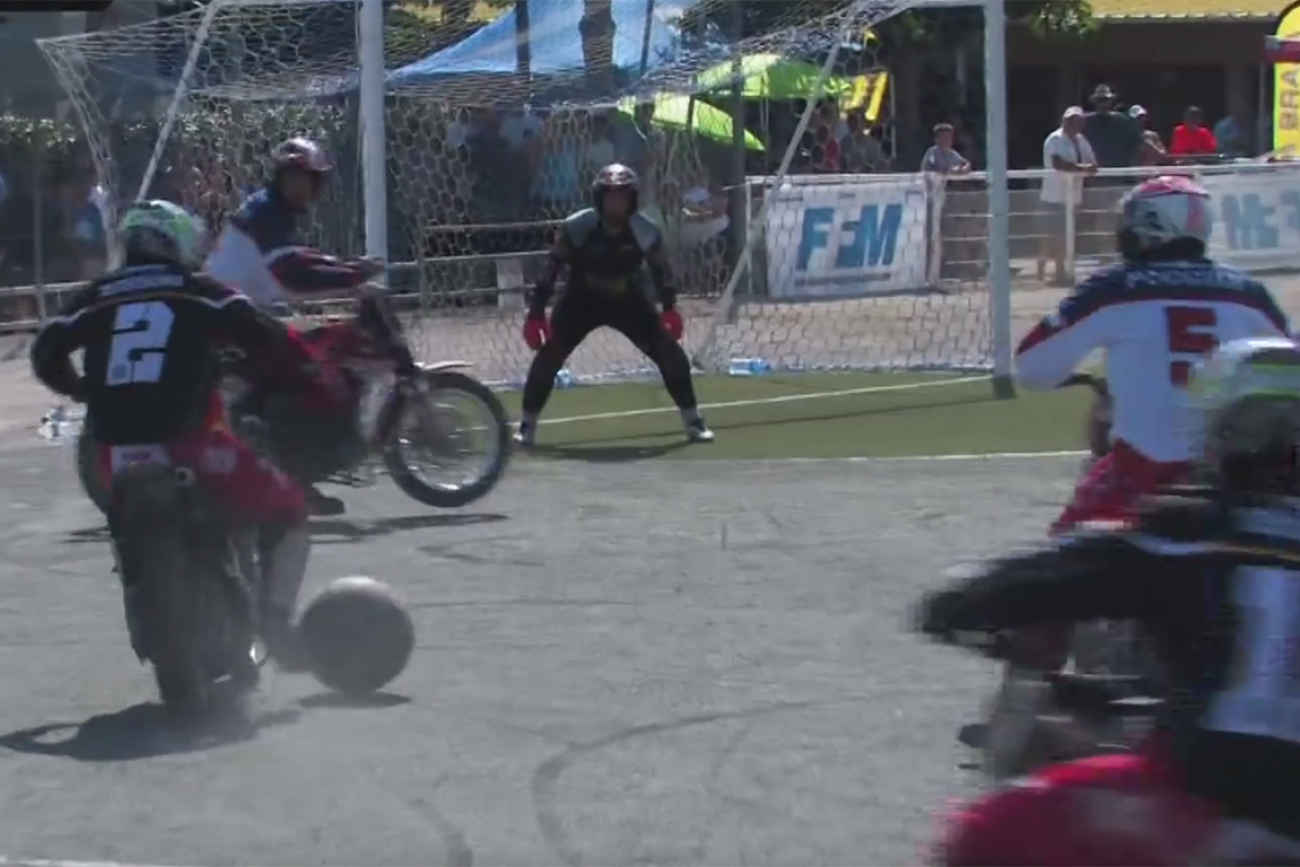 Features
We Need Motoball In America
We need this in America immediately!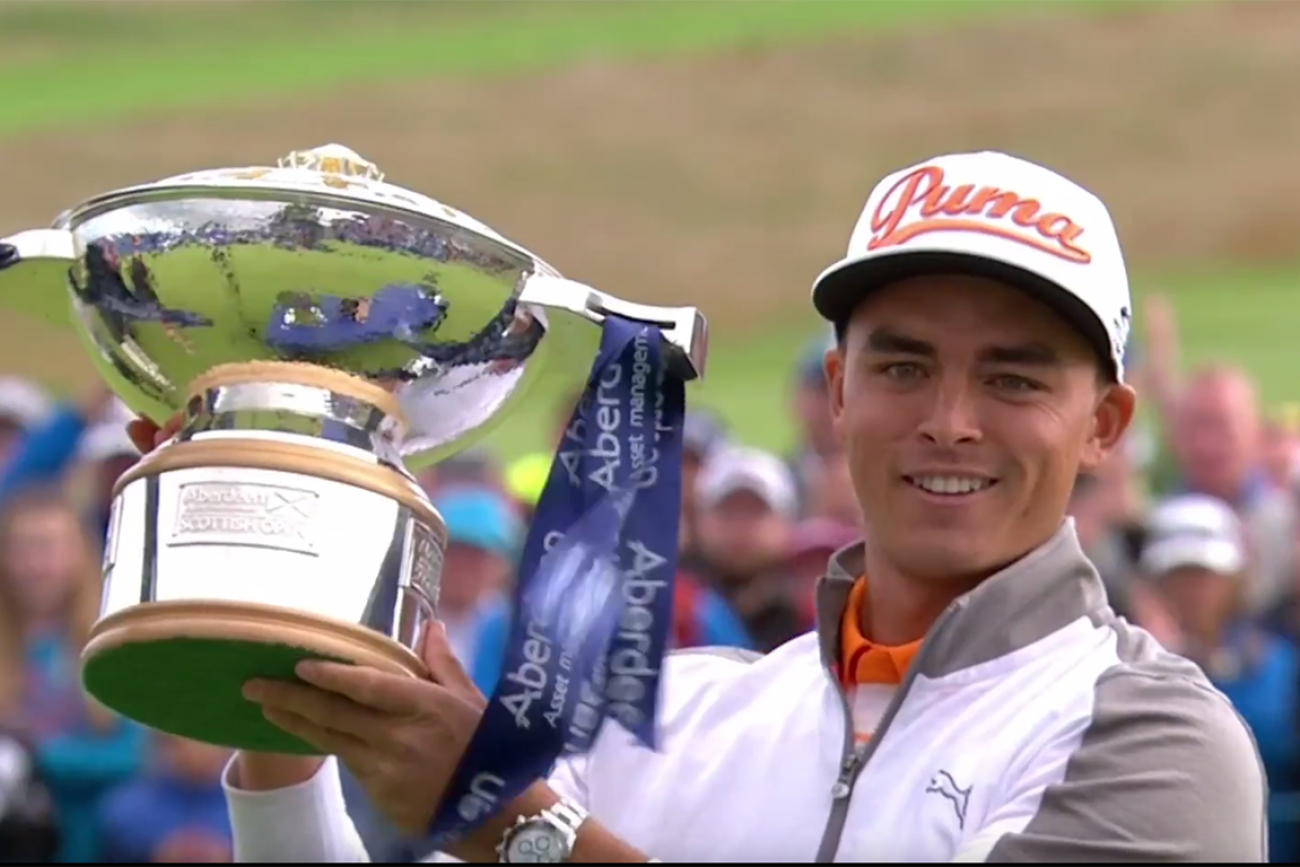 Features
Rickie Fowler Details How Moto Shaped His Golf Game In New Commercial
Fowler is a former motocross racer-turned-professional PGA Tour badass.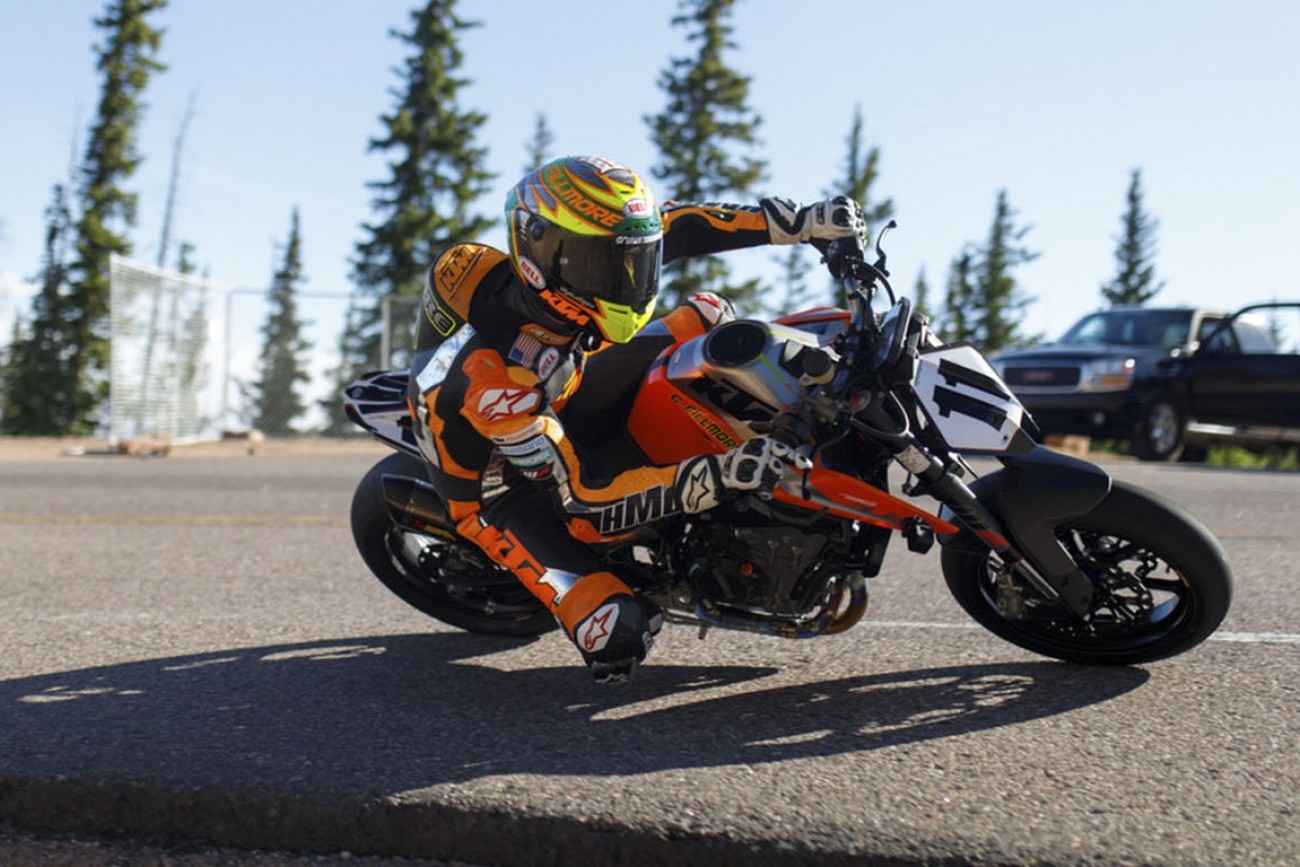 Features
Watch: Chris Fillmore's Record-Breaking Pikes Peak Run
We're a little late to the game on this one, but if you haven't seen it, you need to watch it.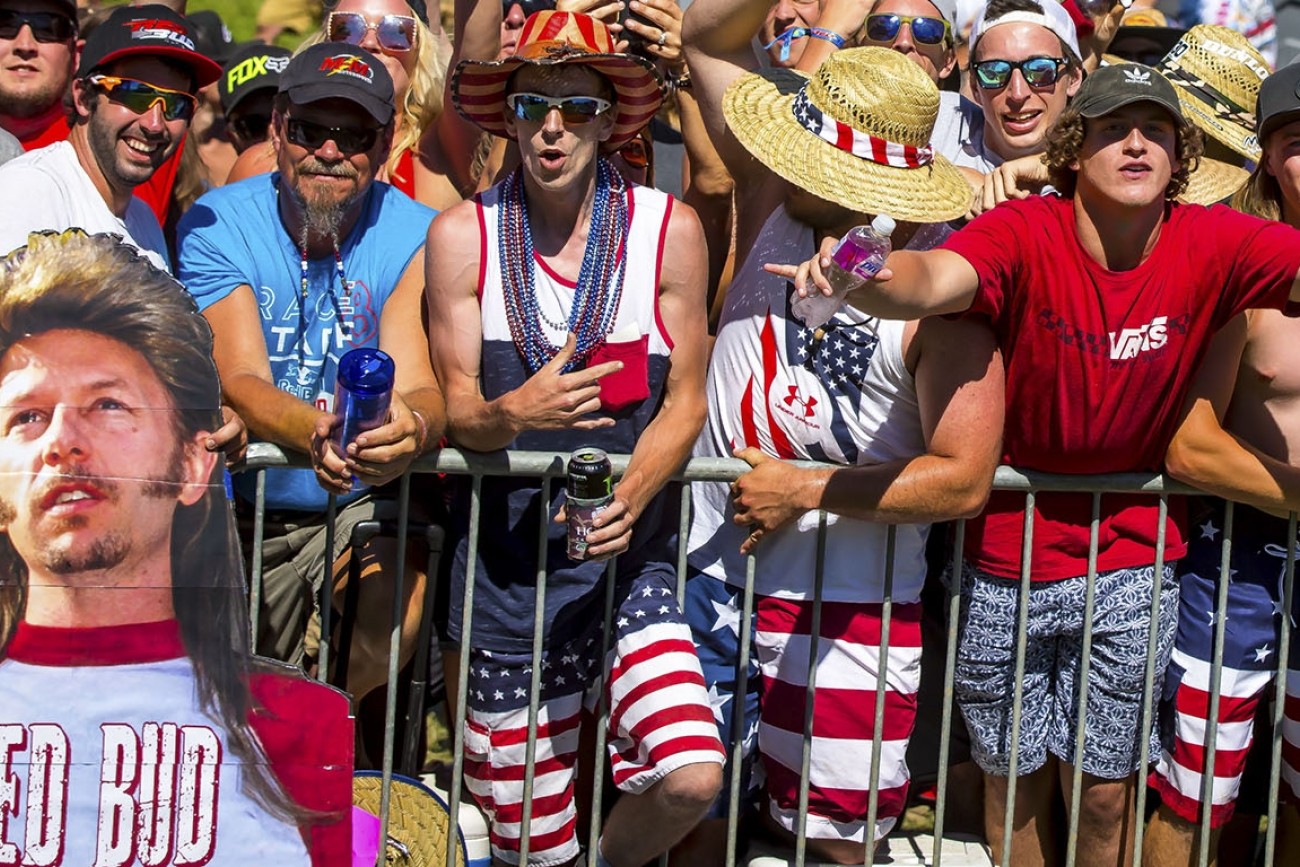 Features
Our Best Gifs From RedBud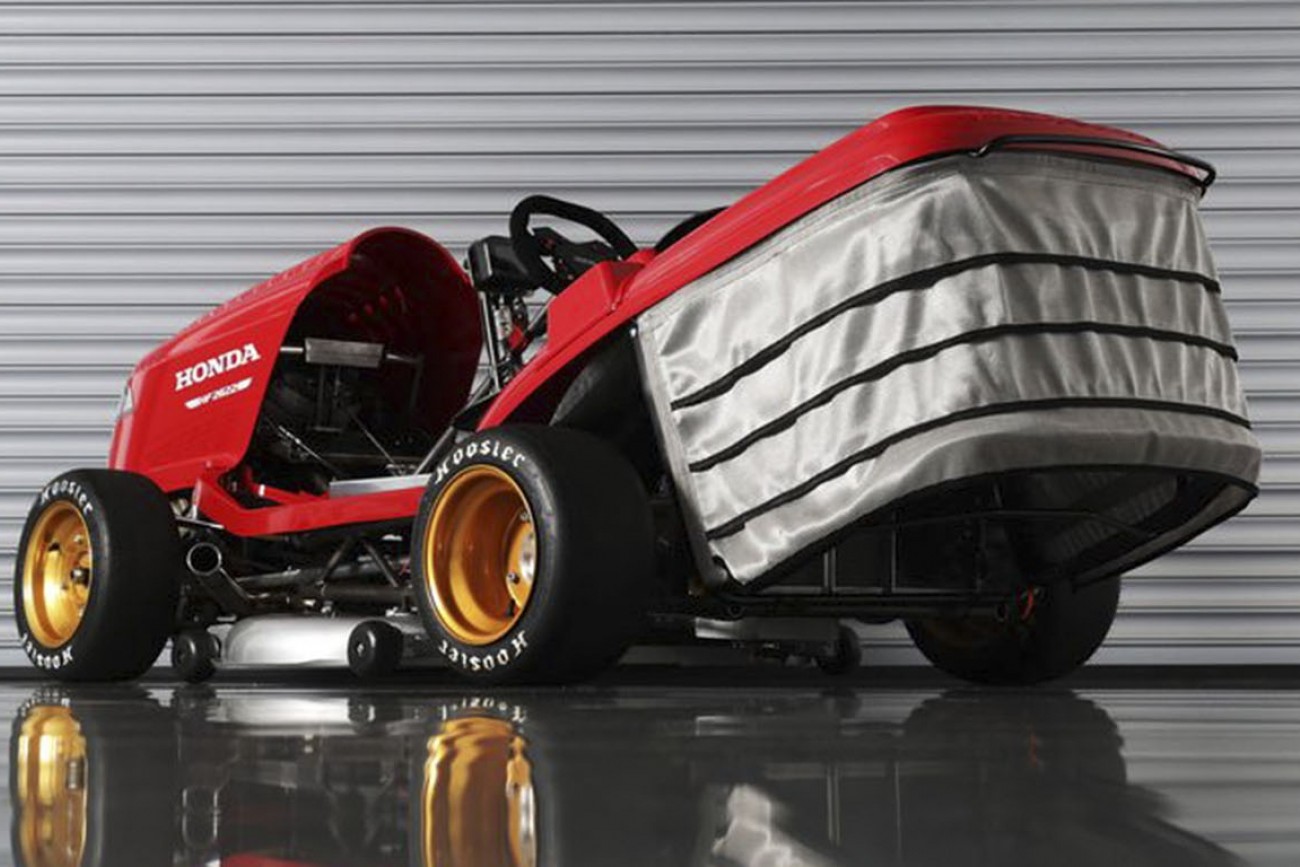 Features
Honda Really Wants Its "Fastest Lawn Mower In The World" Record Back
Back in 2014, the O.G. Honda Mean Mower hit a then-record of 116.575 mph. The record lasted a year, as Norwegians stuffed an LS1 in a Viking T6 and went 134 mph. Honda isn't having it. They want to hit 150 mph.