Features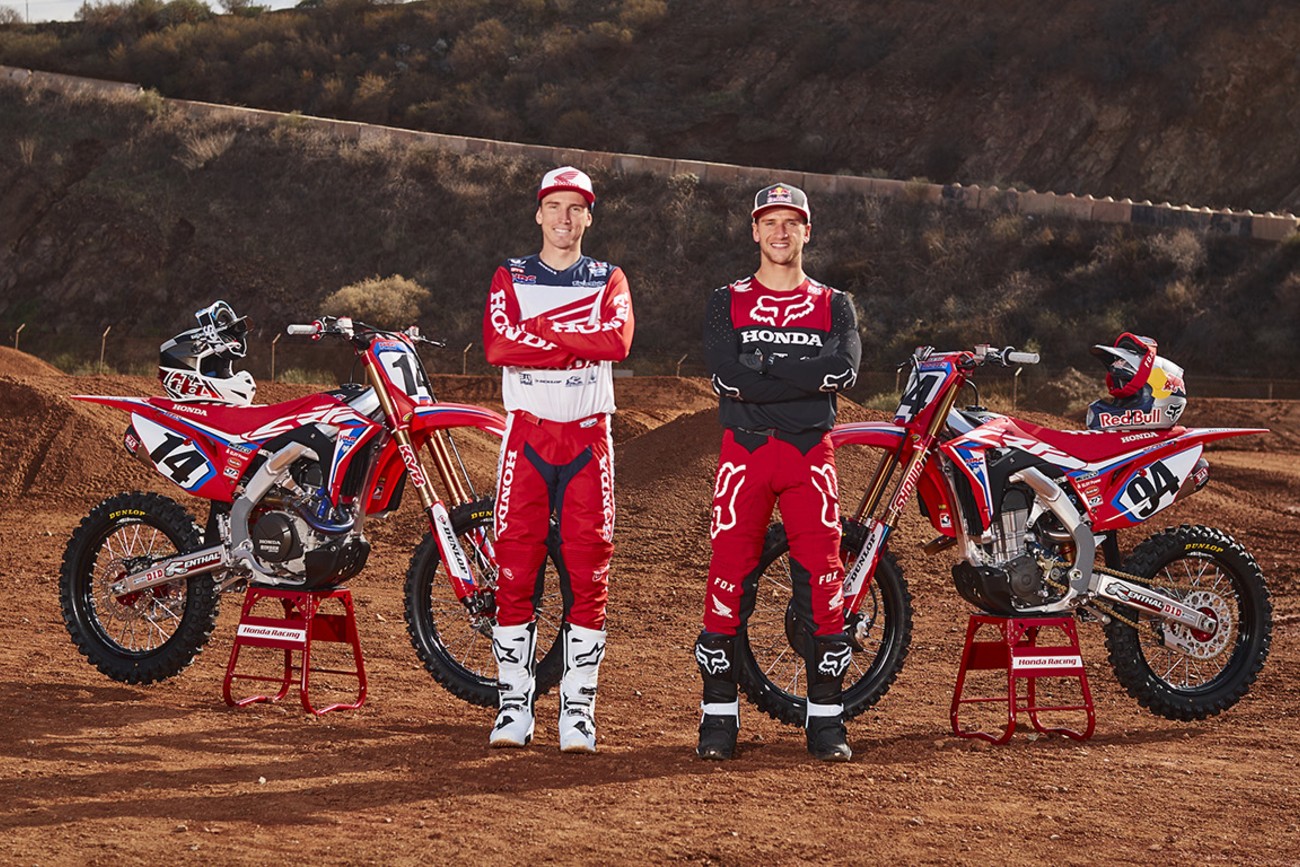 Features
Let's Watch Some 2019 SX Team Intro Videos
A new season is on the horizon!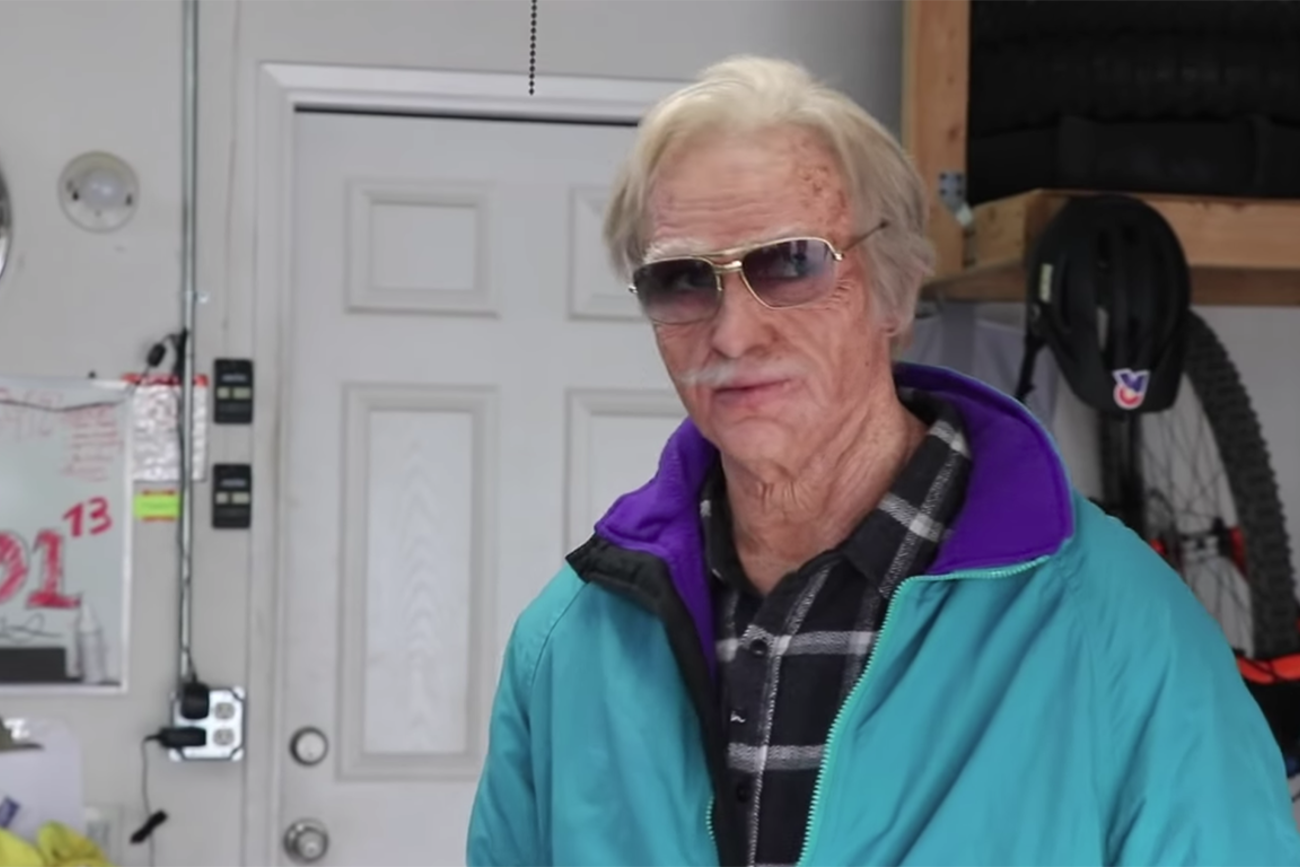 Features
Most Read Stories Of 2018
Remember, when we say, "most read" it's important to note that the following are the MOST READ POSTS, BY YOU, THE READERS—NOT what we deemed the most popular, cool, or exciting—and is based on unique page views.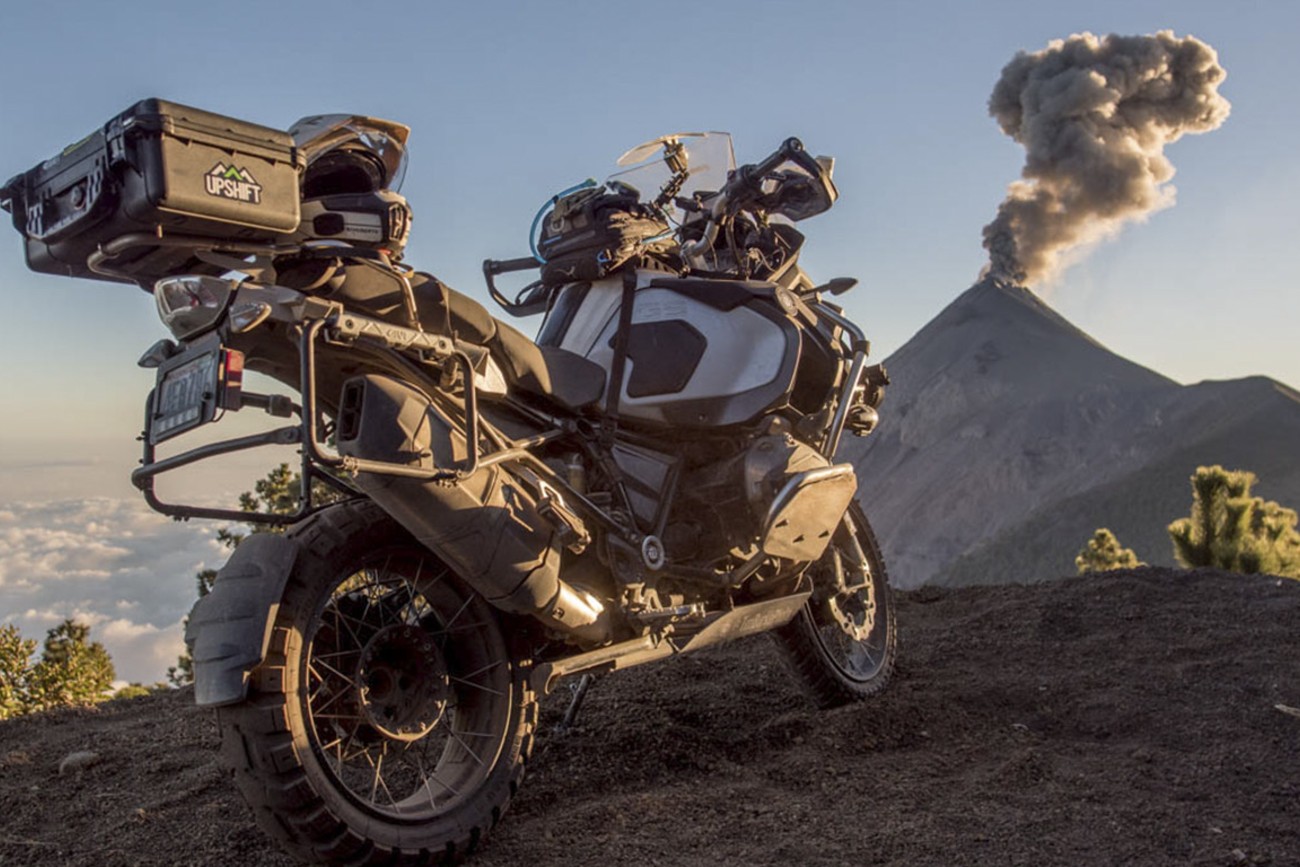 Features
Reaching The Top May Be The Best Motorcycle Documentary You'll Watch This Year
We've all, at one point in time, thought about quitting our job and going on a riding adventure. Tim Burke actually did it. This documentary is an amazing look at the life-changing decision he made and the joys and pitfalls of it.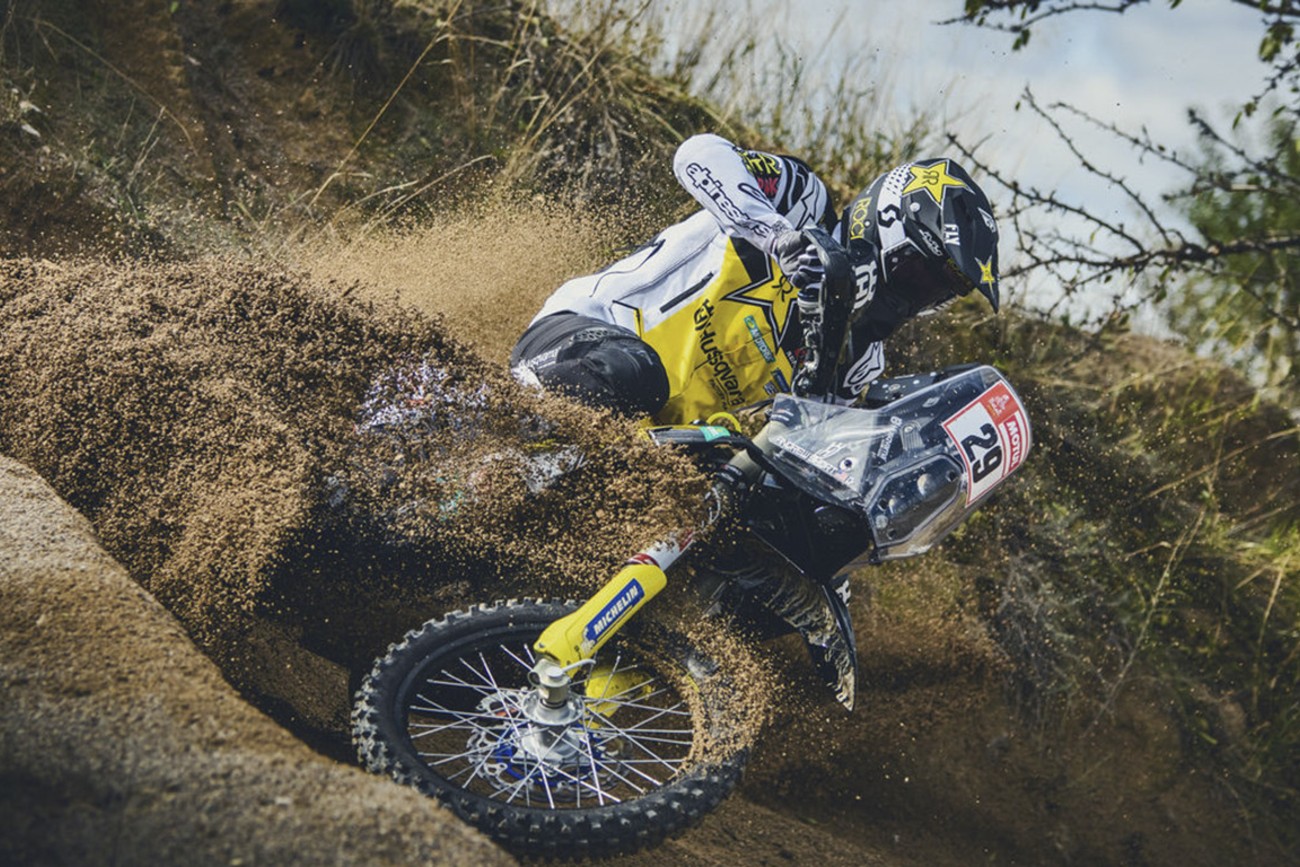 Features
Watch: Andrew Short Prepare For 2019 Dakar Rally
Check out Shorty and and teammate Pablo Quintanilla preparing for the event.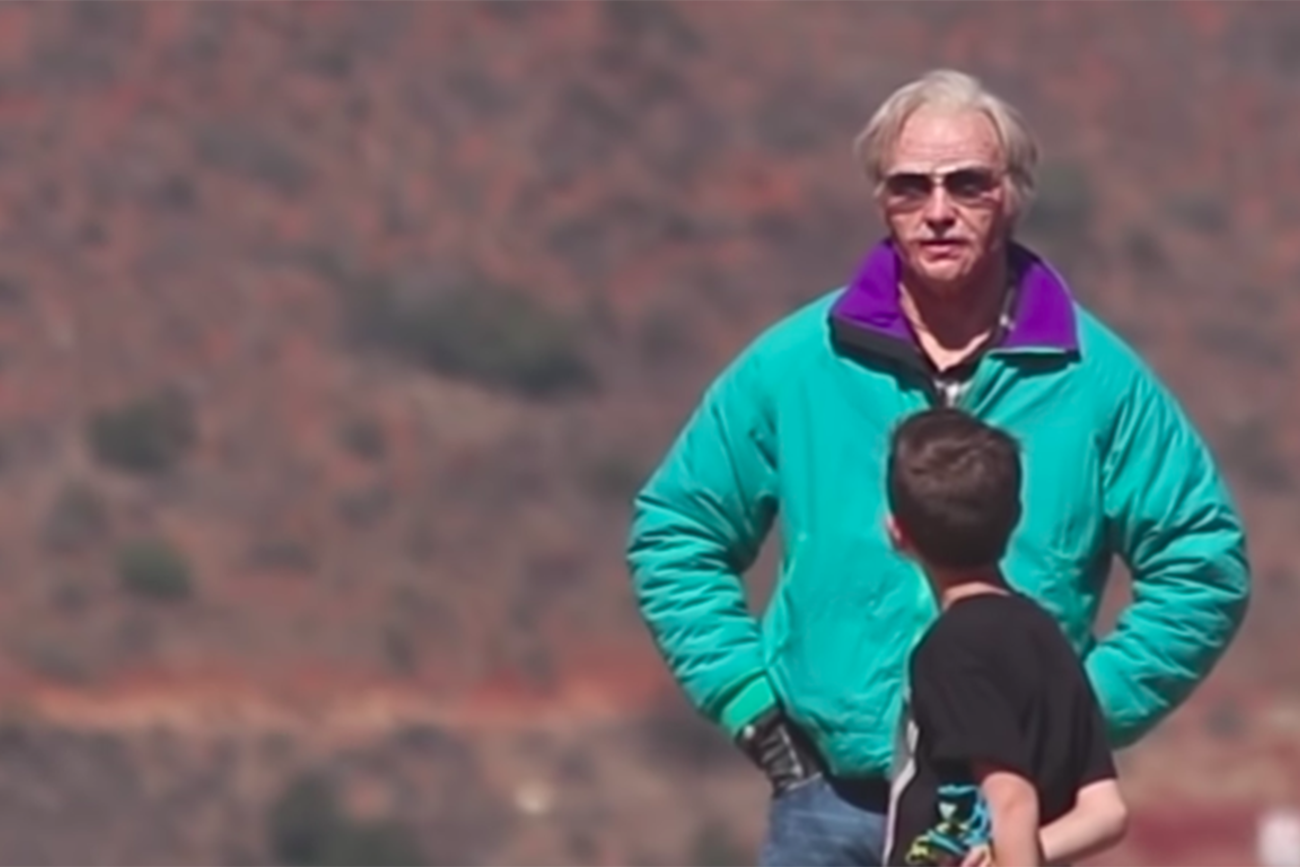 Features
Dean Wilson Takes You Behind the Scenes of Grandpa Earl
Since its release in October, Dean Wilson's hilarious "Grandpa Earl" video has already eclipsed five million views on YouTube. Now you can see how it came together.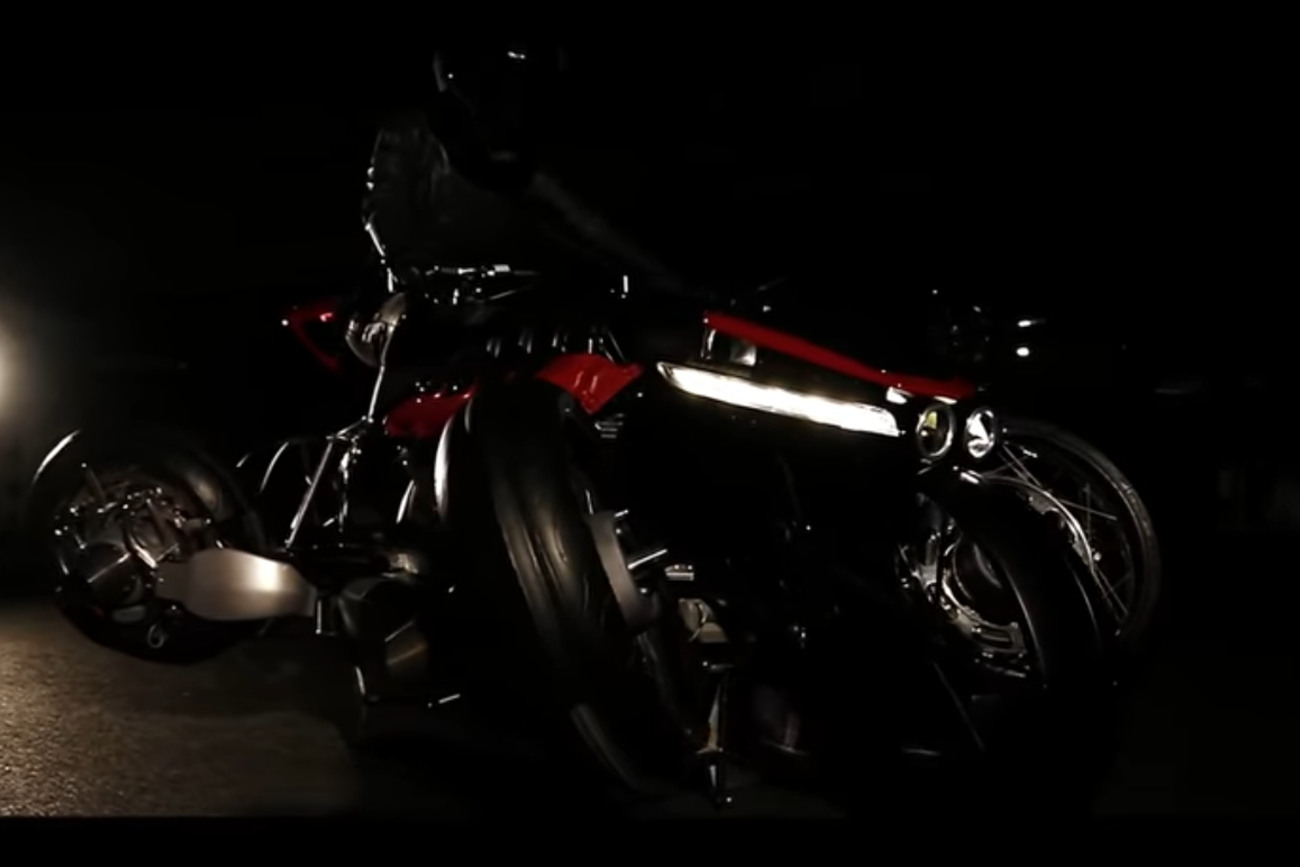 Features
Lazareth Teases "The Flying Motorcycle"
Lazareth, a French-based motorcycle company, has released a teaser for what they are calling "La Moto Volante" aka "The Flying Motorcycle."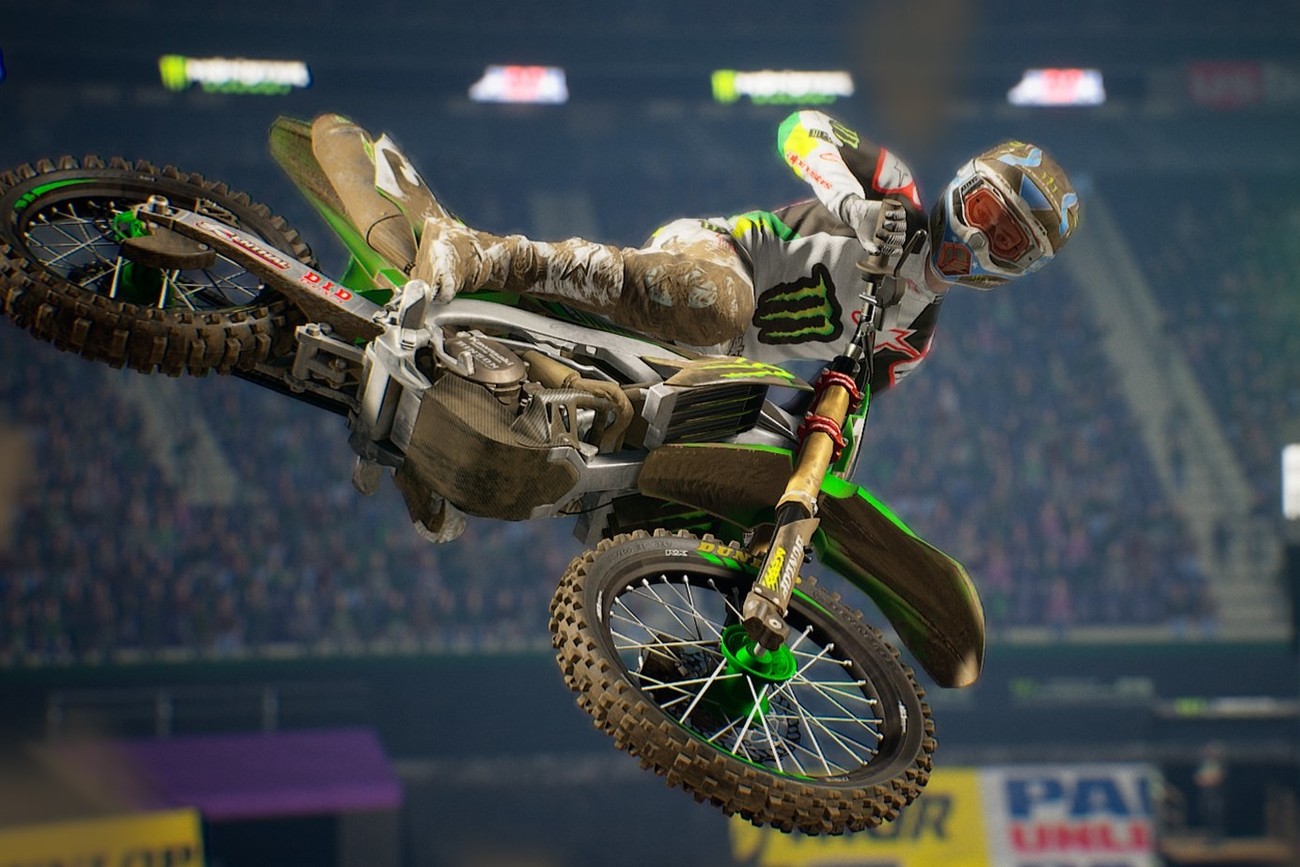 Features
Milestone Unveils the First Gameplay of Monster Energy Supercross - The Official Videogame 2
Eli Tomac takes us through a lap at the Tampa circuit, in Florida, and we get our first glimpse into the much-anticipated game.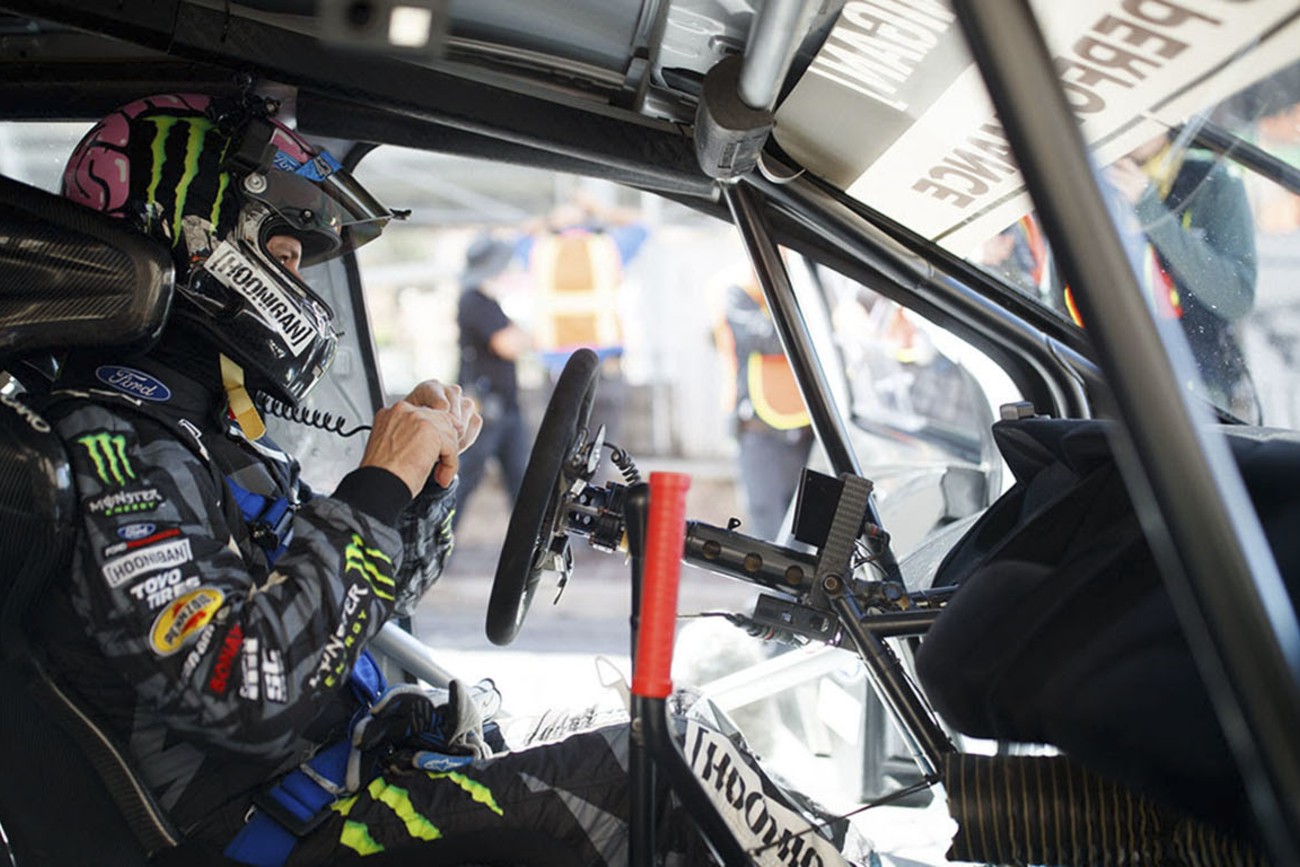 Features
Gymkhana Ten Is Finally Here
The wait is over. A new "Gymkhana" dropped yesterday, and it already has more than 1.3 million views and as of this morning was the #5 trending video on YouTube.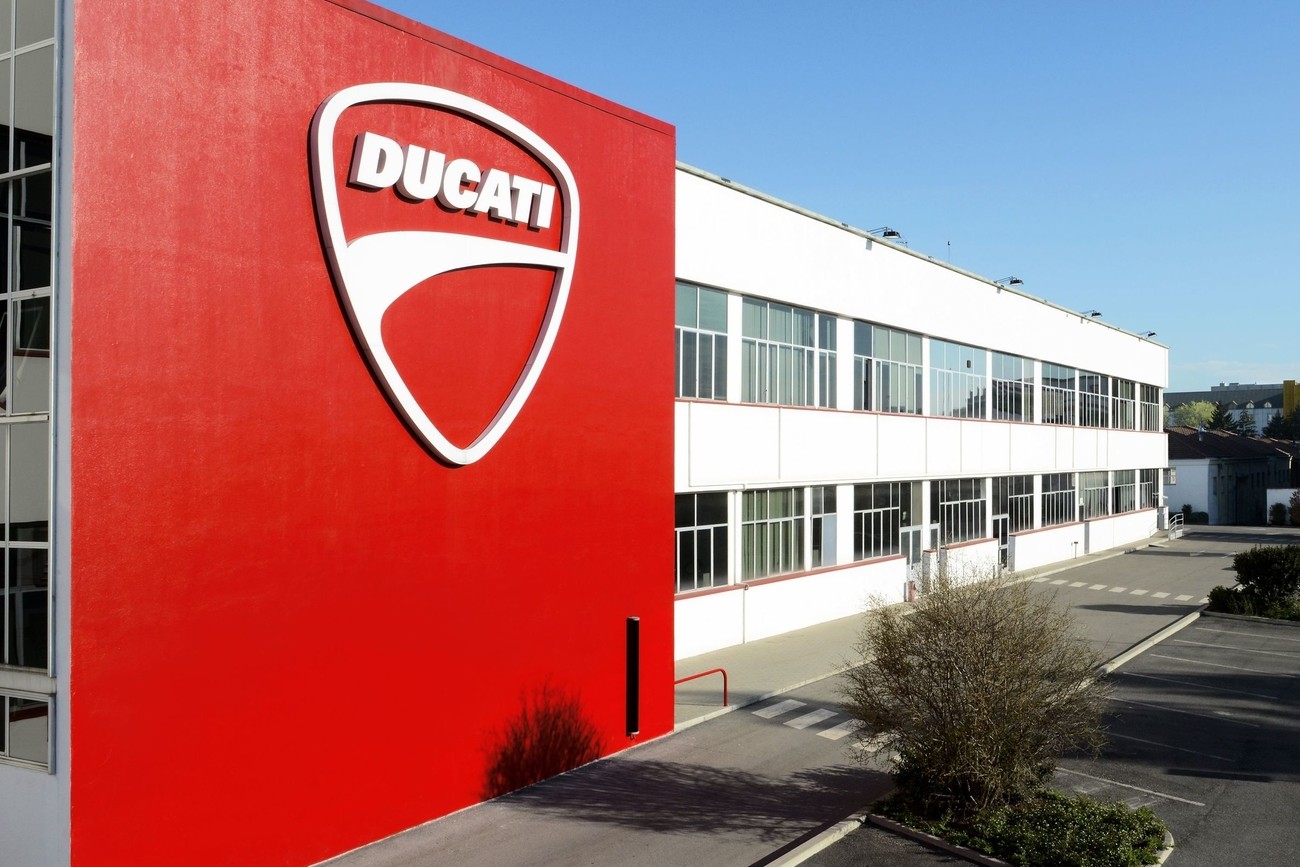 Features
KTM CEO Expresses Interest In Buying Ducati
"Ducati is the Ferrari of the motorcycle industry. Of course, having such a brand in our group would be interesting."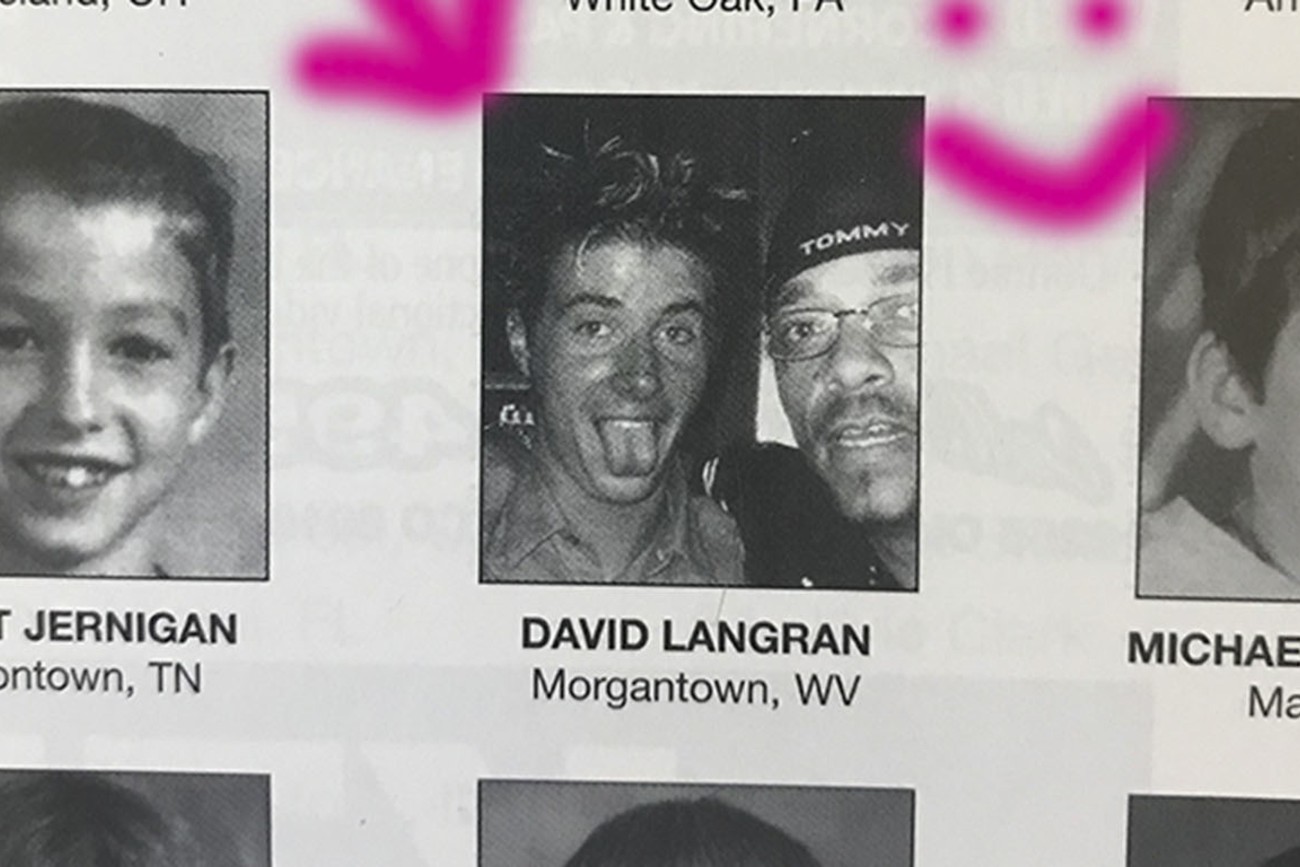 Features
That Time Ice T Was Hanging Out at the Races
Another Racer X staff meeting goes off the rails.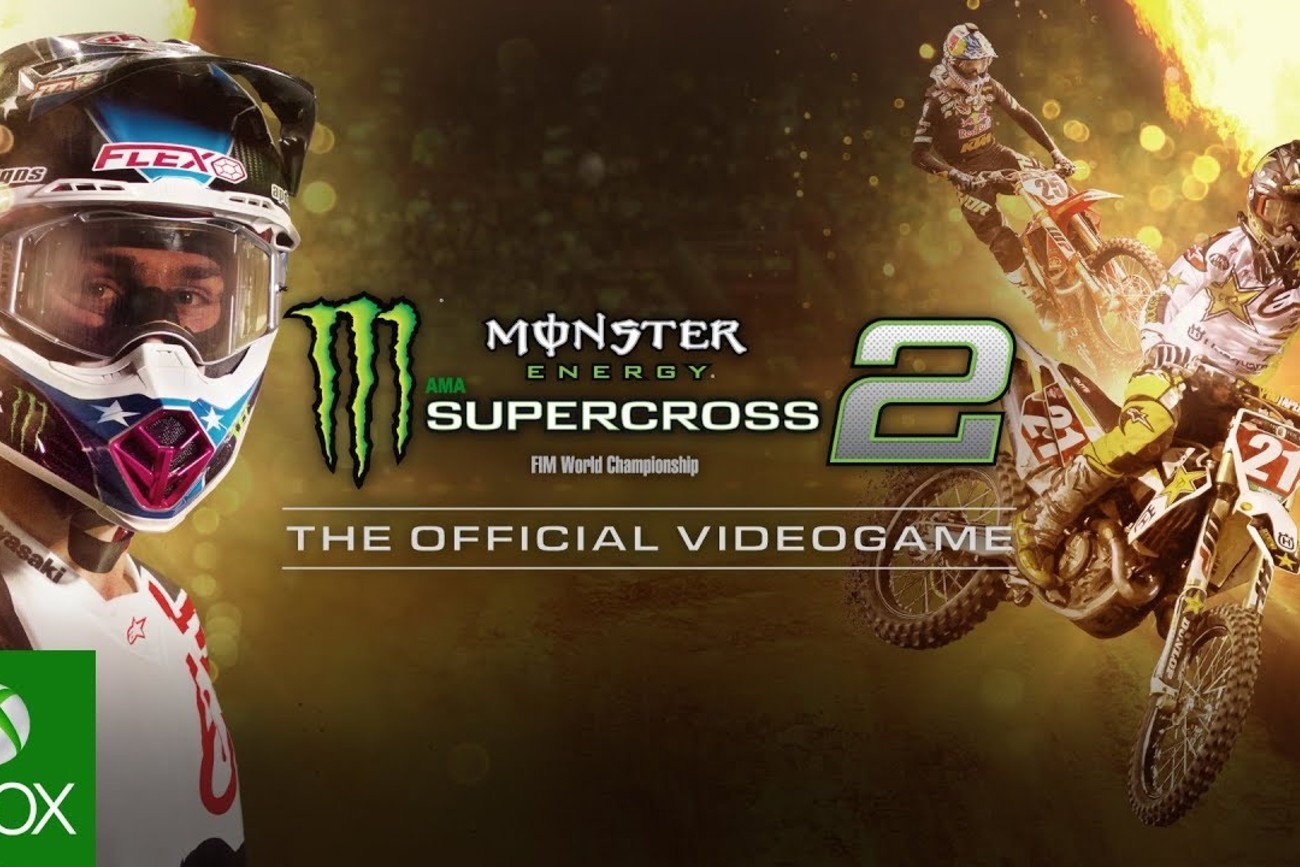 Features
Now You Have to Deal with the Pesky Media and Fans: Monster Energy Supercross – The Official Videogame 2 Offers Awesome Career Mode
For years, fans of motocross/supercross games have been screaming for a better, more in-depth career mode. Milestone, developers of "Monster Energy Supercross – The Official Videogame," and the MXGP and MotoGP franchises, have listened.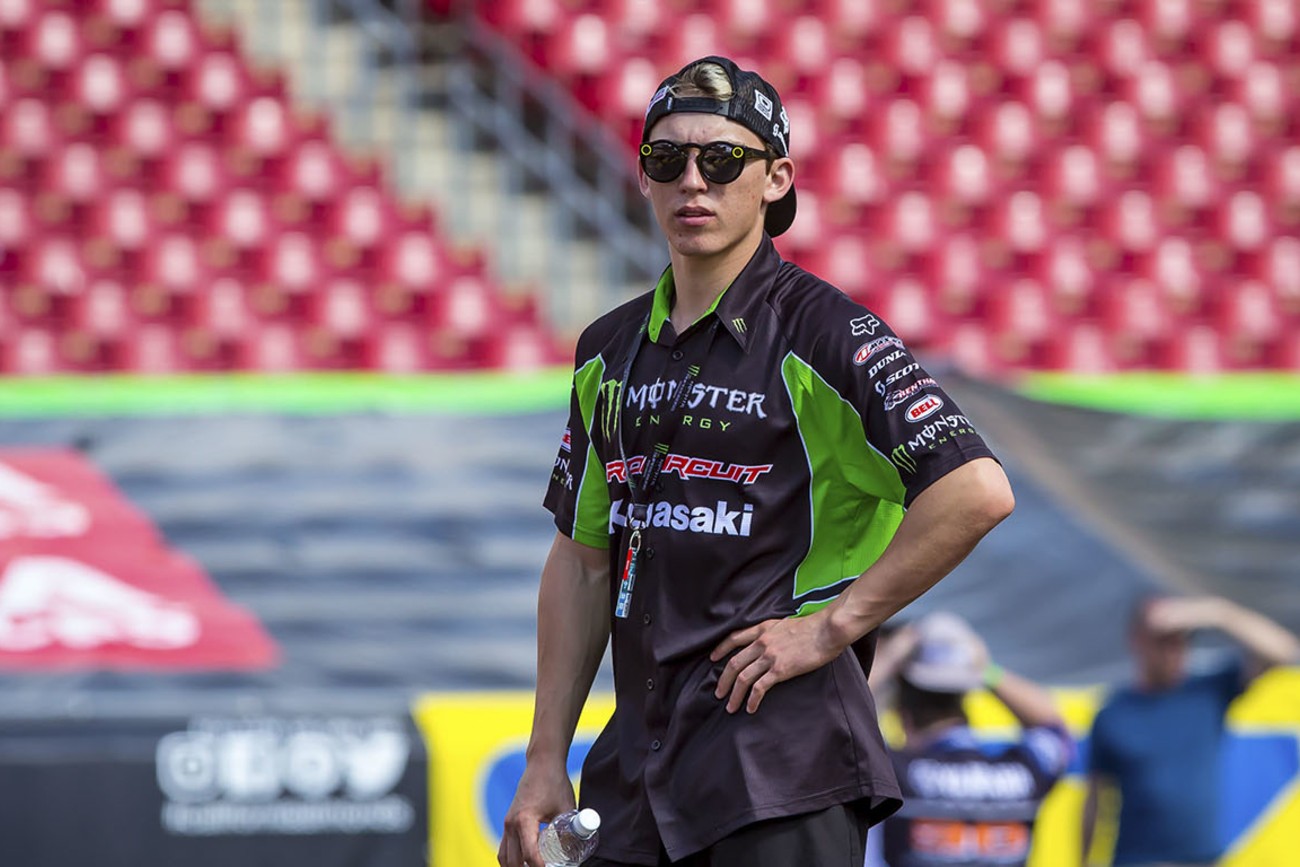 Features
One Handed Whip Proves Pros Are Just Better Than Us
You know how sometimes professional riders have a way of reminding us that no matter how good we think we are at moto, they're always just better than us? Well, here's proof.