Features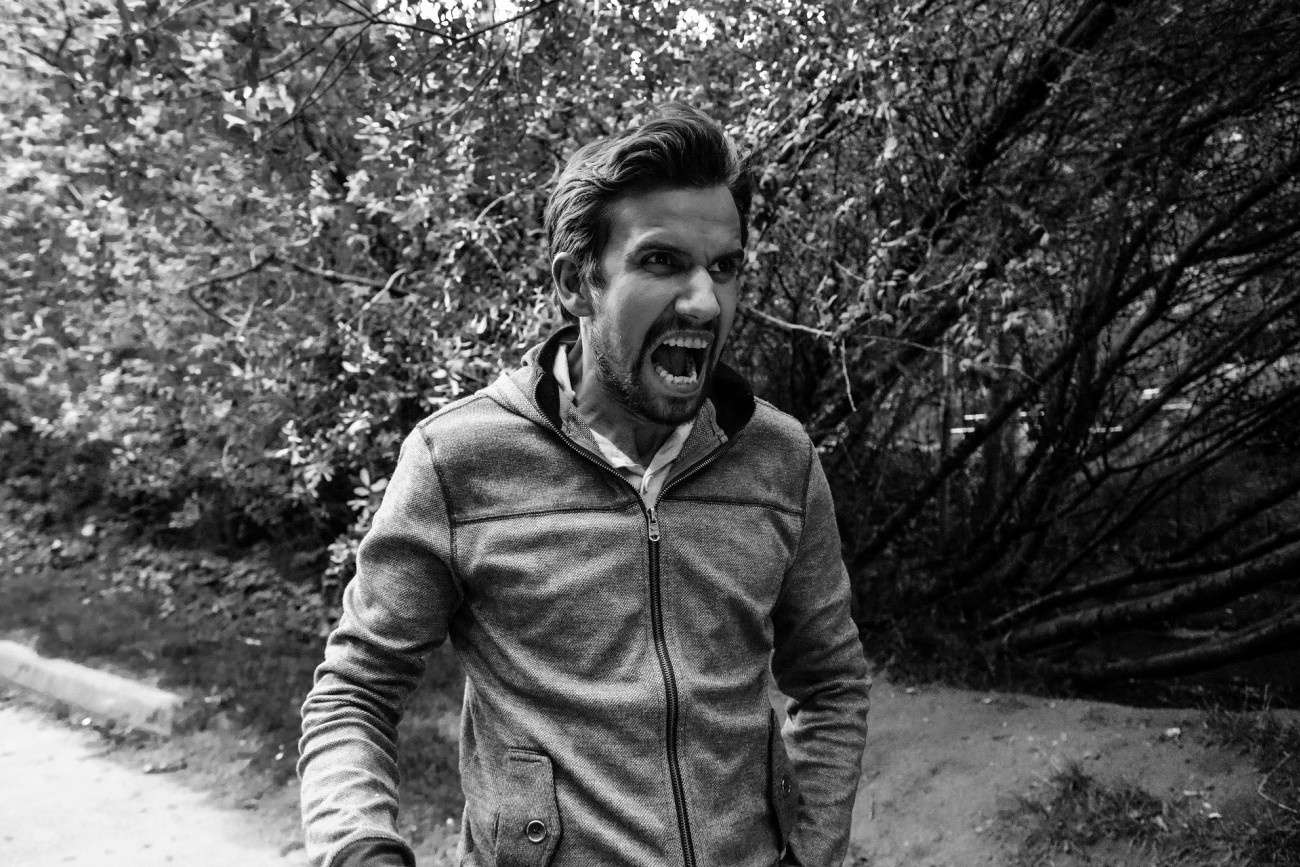 Features
We Asked, You Delivered: Your Unreasonable Reaction To A Rider Ruining Your Fantasy Team
Do these riders not realize they are actually riding for us!?!?!?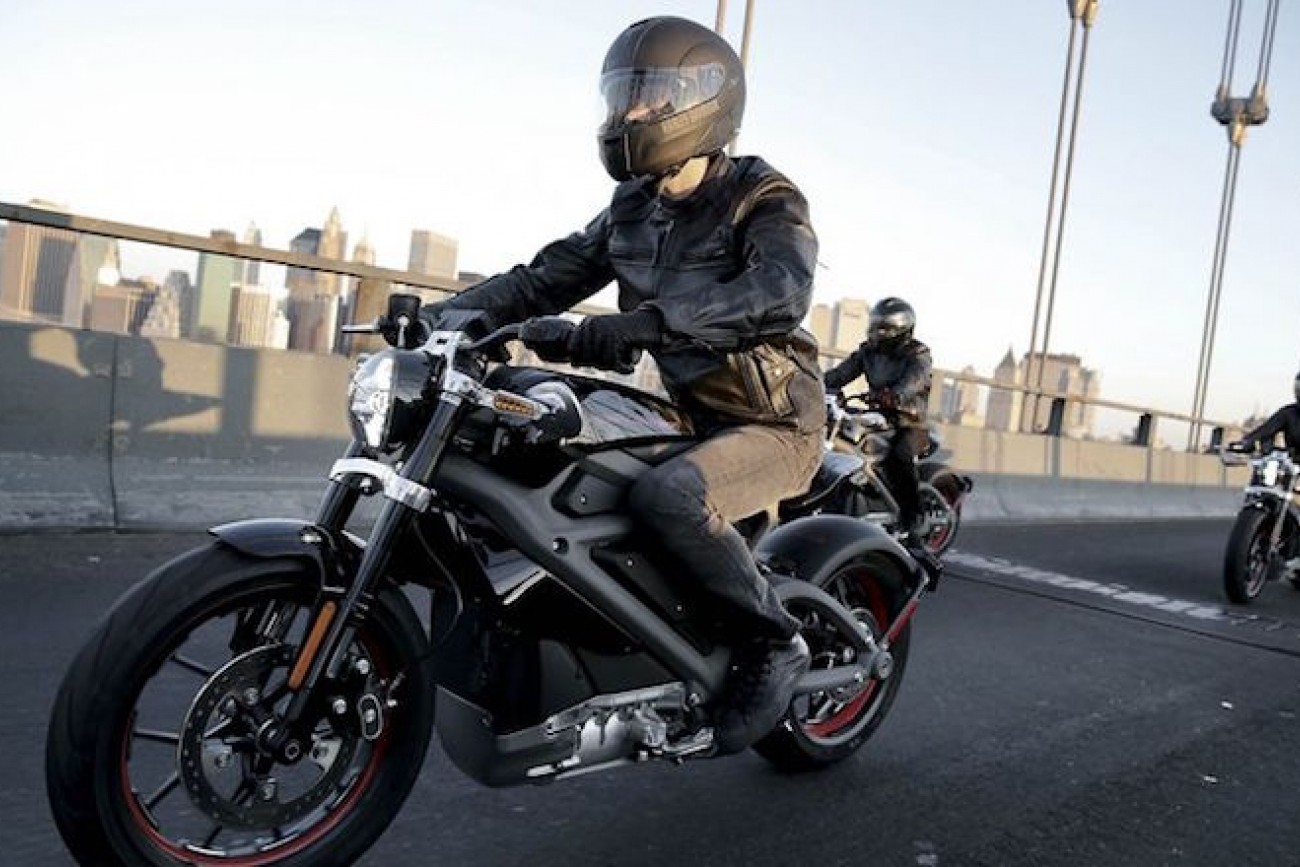 Features
Don't Expect To See Tesla Making Motorcycles Anytime Soon
With electric motorcycles starting to gain traction, and even Harley-Davidson investing in electric development, would Tesla ever consider making motorcycles? That's a no, according to Jalopnik.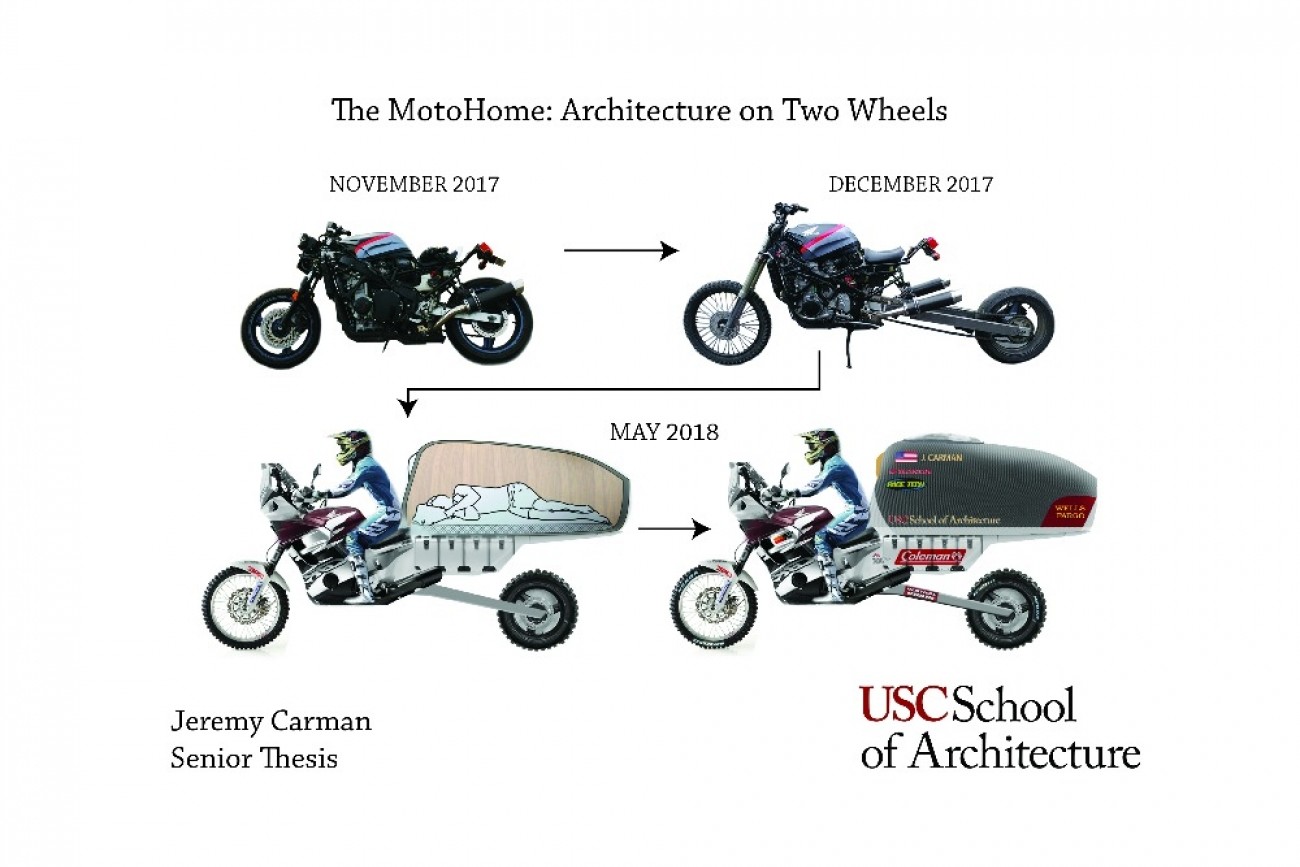 Features
Introducing The MotoHome Concept
Jeremy Carman, a senior at the University of Southern California School of Architecture, has an idea that will combine his two passions—motorcycles and architecture—and create something that, well, I've never seen before.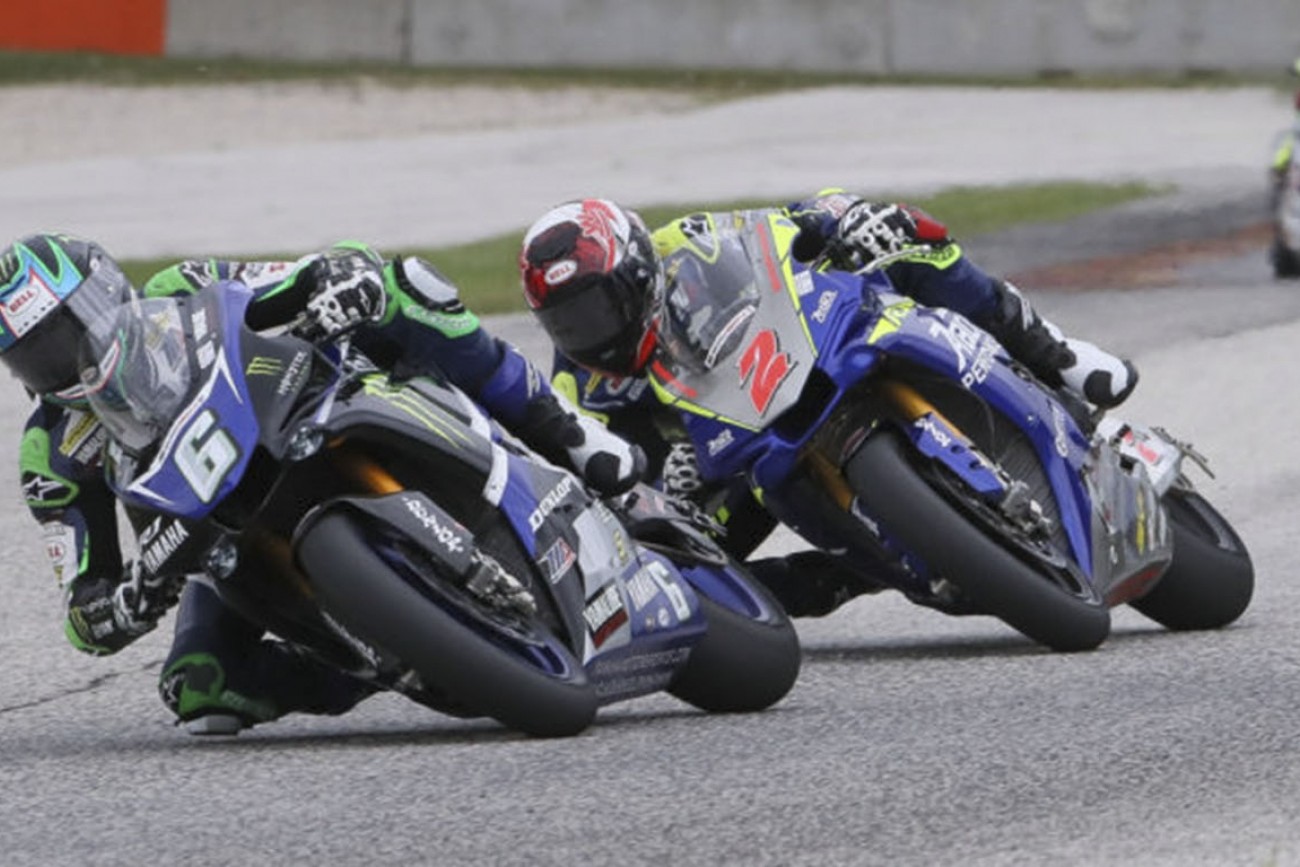 Features
This MotoAmerica Superbike Finish Is Incredible
Just 0.002 separated Cameron Beaubier and Josh Herrin in the first race at Road America this past Saturday in a thrilling finish to the MotoAmerica Superbike race.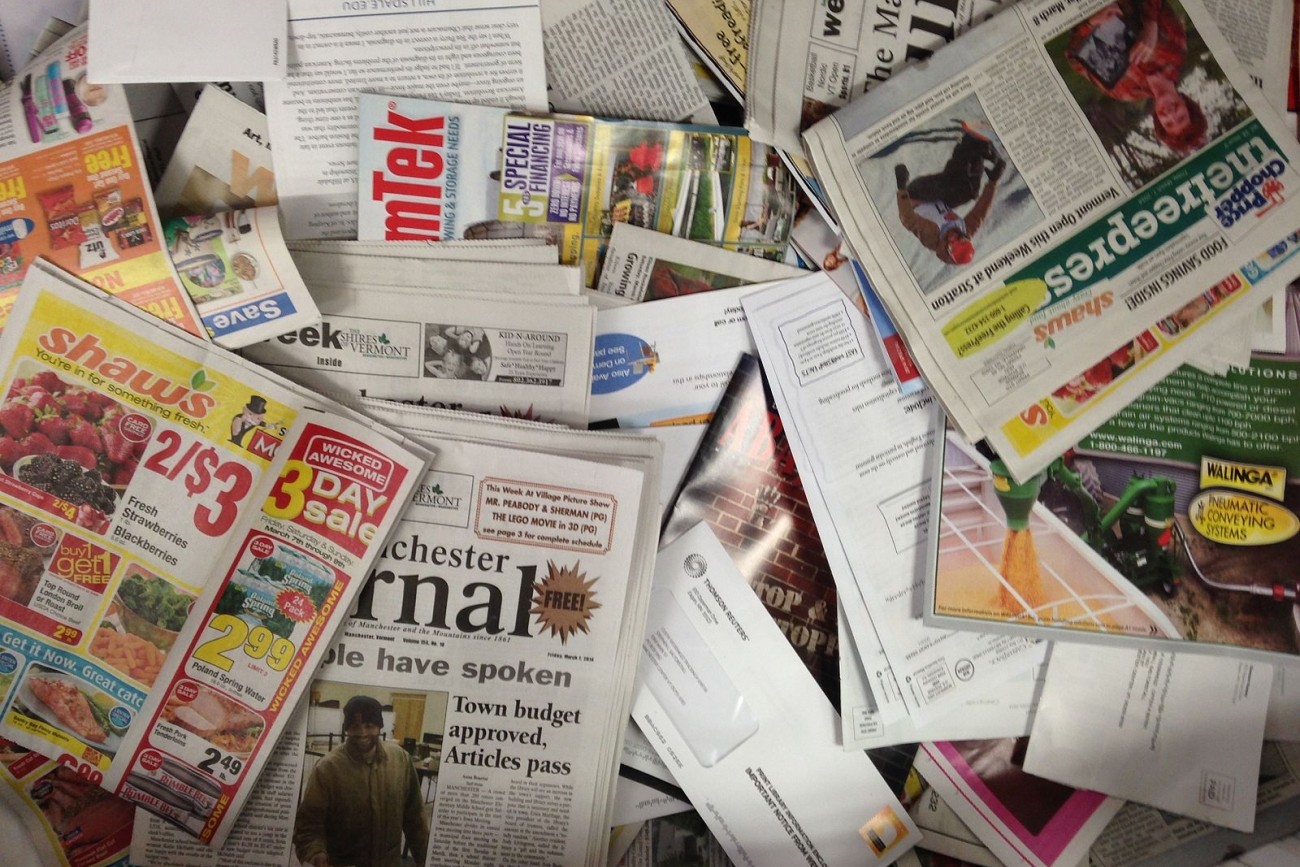 Features
Headline of the Week
If dogs pee on things to establish dominance, what do humans do? Forget yelling or fighting — apparently, they fart in people's personal space and pinch the nipples of their subordinates. According to the Sacramento Bee, Brett Bland, a car salesman in Texas, is suing Jeremy Pratt—his former boss—and AutoNation, the parent company of the dealership where he works, for creating a "sexually hostile" workplace environment that included Pratt "regularly entering [employees'] enclosed offices, intentionally passing gas, and then laughing as they were forced to breathe soiled air."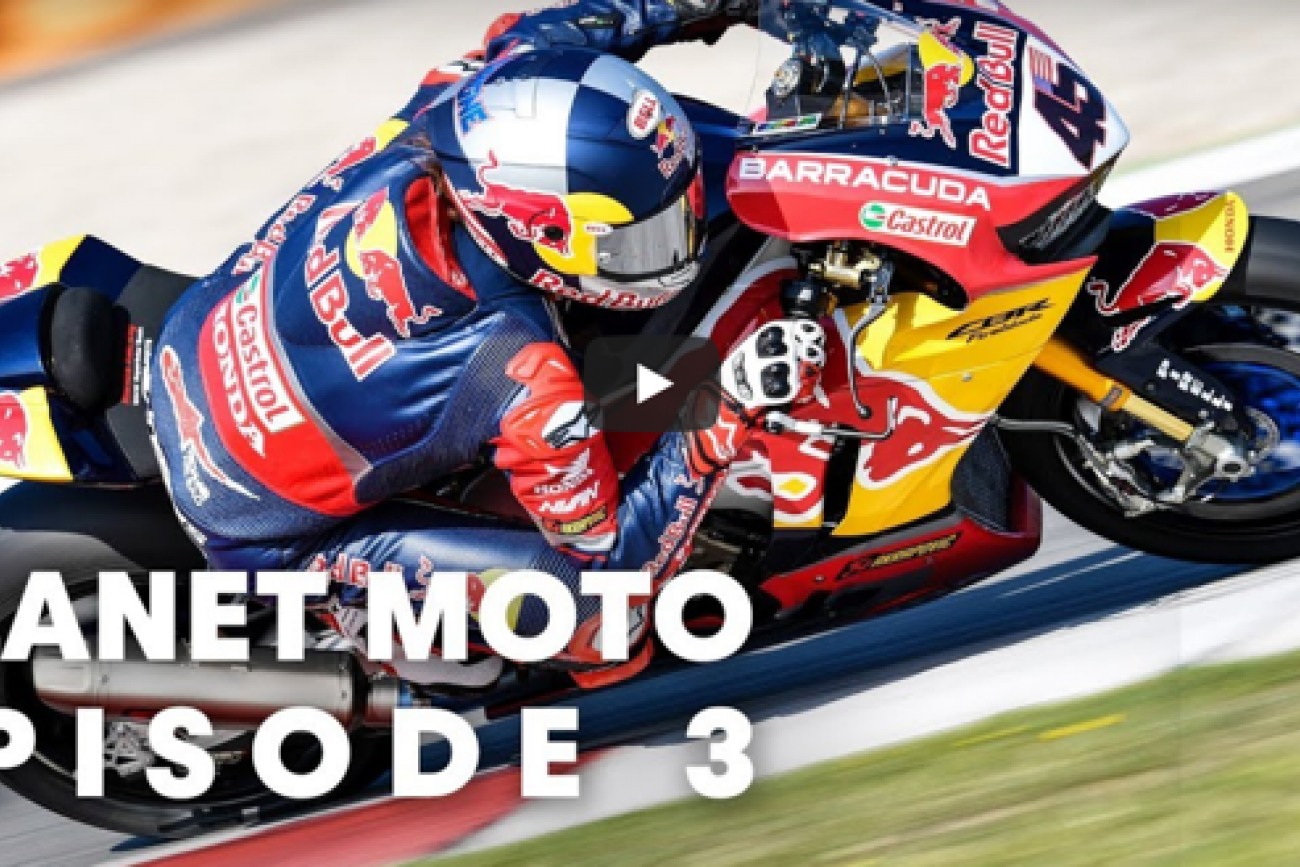 Features
Red Bull Explores The Relationship Between Motocross and Superbike in Planet Moto
In their third and final installment of the "Planet Moto" series, Red Bull explores the relationships between motocross and Superbike with Honda World Superbike racer Jake Gagne.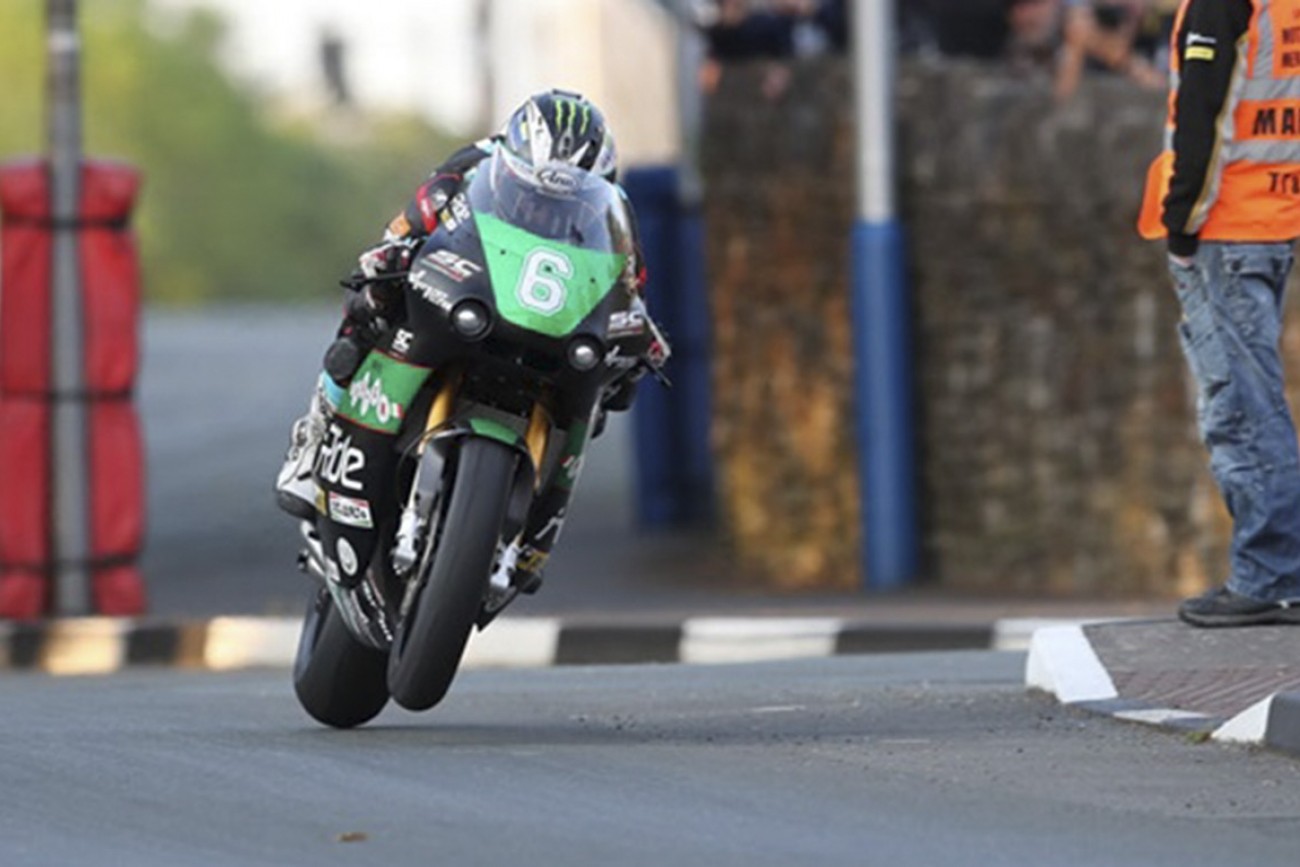 Features
For Some Reason, A Spectator Tried To Enter Closed Isle of Man TT Course
Held since 1907, the Isle of Man TT is one of the few—and most famous—road races still held on public roads. The streets of the hallowed 37.73-mile course on the Isle of Man are closed to pedestrians and consequences for breaking those rules are vast, as one man found out earlier this week.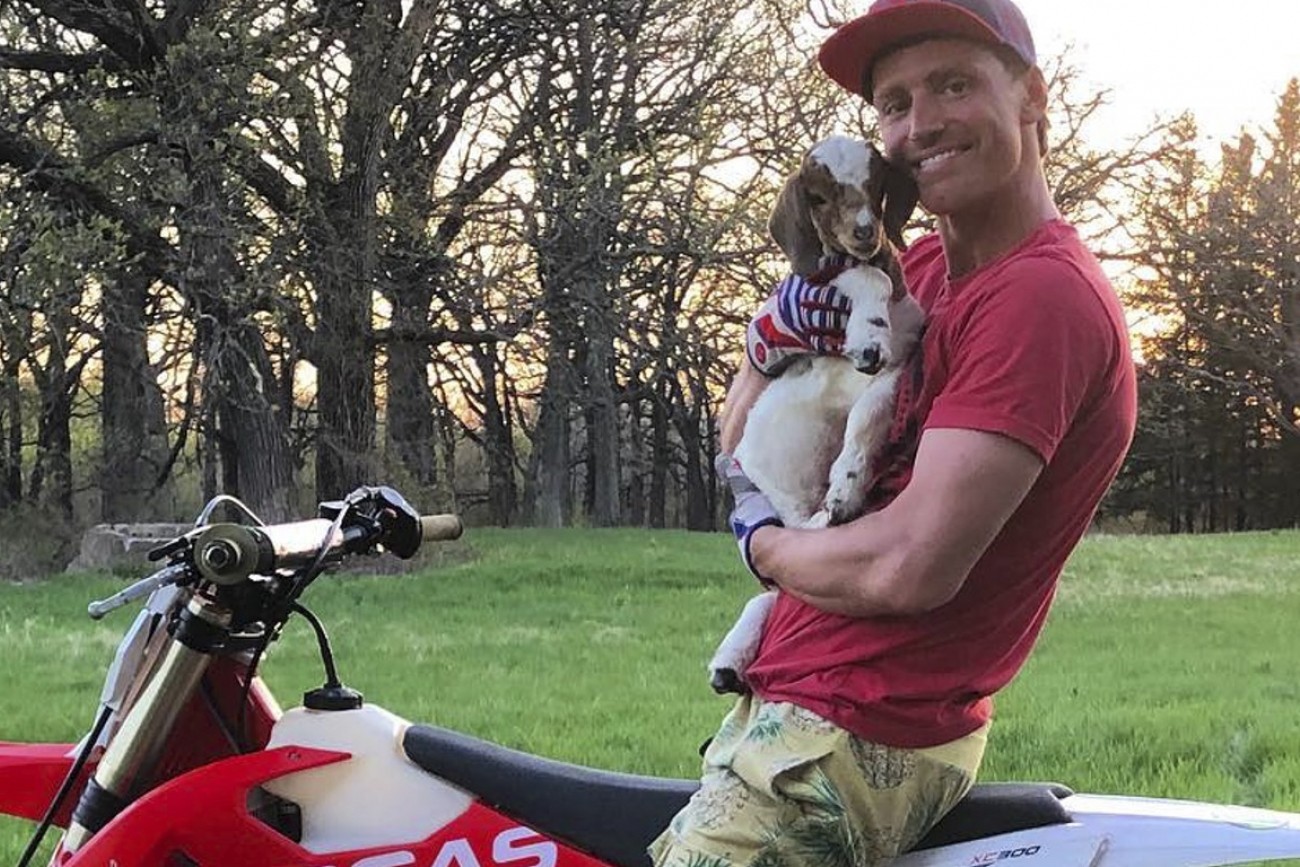 Features
Phil Smage Injured In World-Record UTV Distance Jump Attempt
Nitro Circus athlete Phil "Smagical" Smage was seriously injured last Friday during a world-record UTV distance jump at Brimstone White Knuckle Event in Huntsville, Tennessee.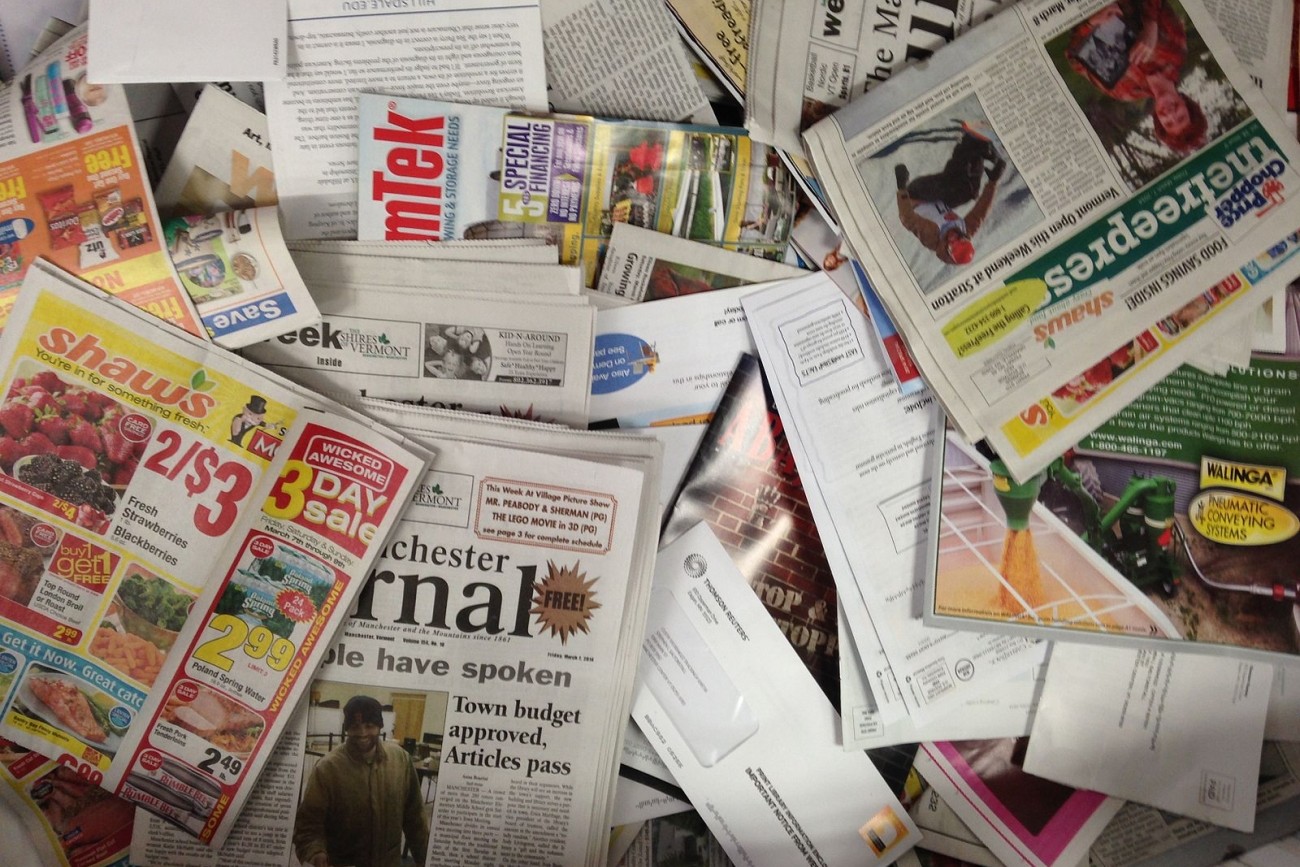 Features
Headline of the Week
Ever wish you could make money just by complaining? One man in England has figured it out. According to The Sun, Chris Owen, 39, estimates he makes £1,000 a year just by complaining about the presence of mayonnaise on his burgers, among other injustices. Aside his hatred for the condiment, he also makes money in the form of discounts, coupons, and free meals or services by complaining about things like too many red pepper flakes on his pizza or a marble tabletop damaged upon delivery.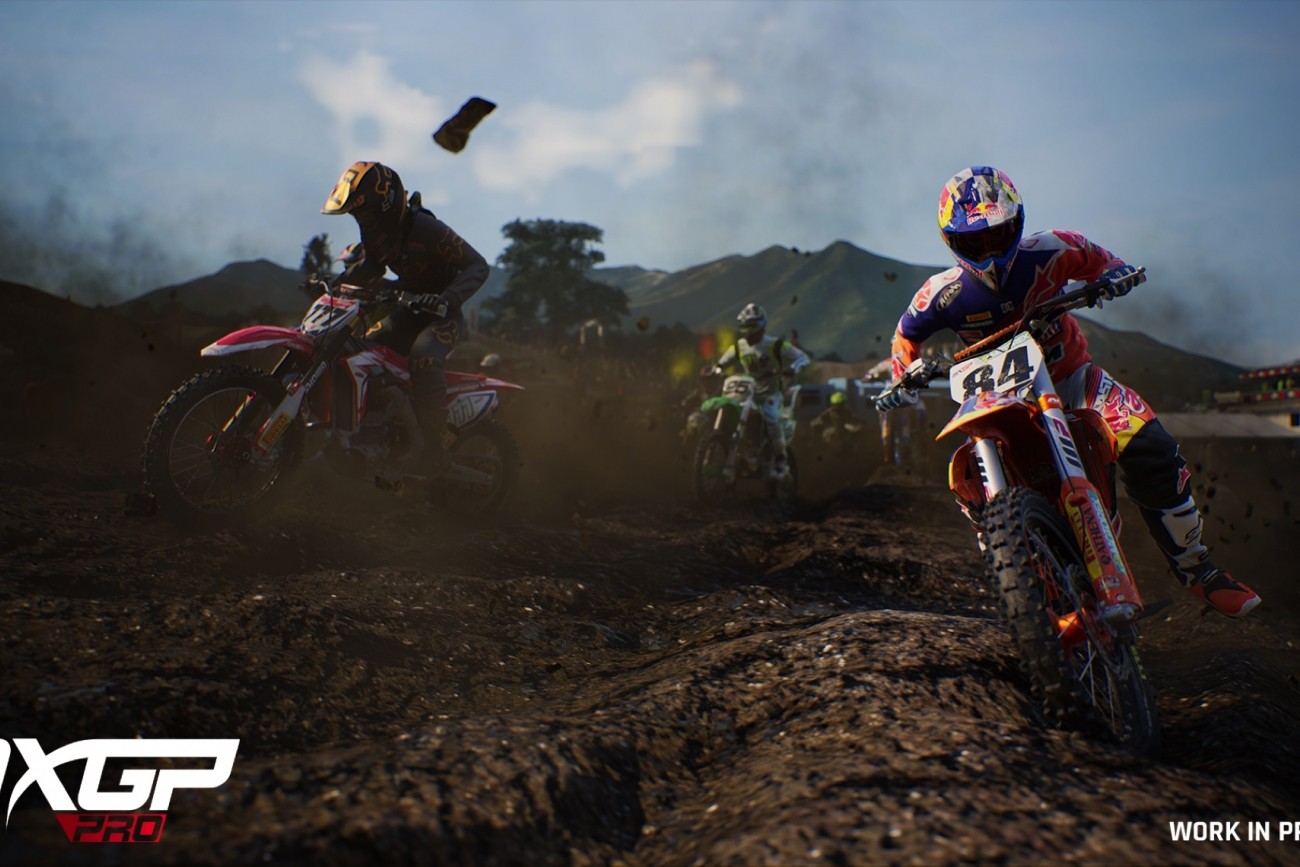 Features
Video: MXGP Pro Compound Trailer
Milestone has released a trailer for the "compound" in the upcoming MXGP Pro game.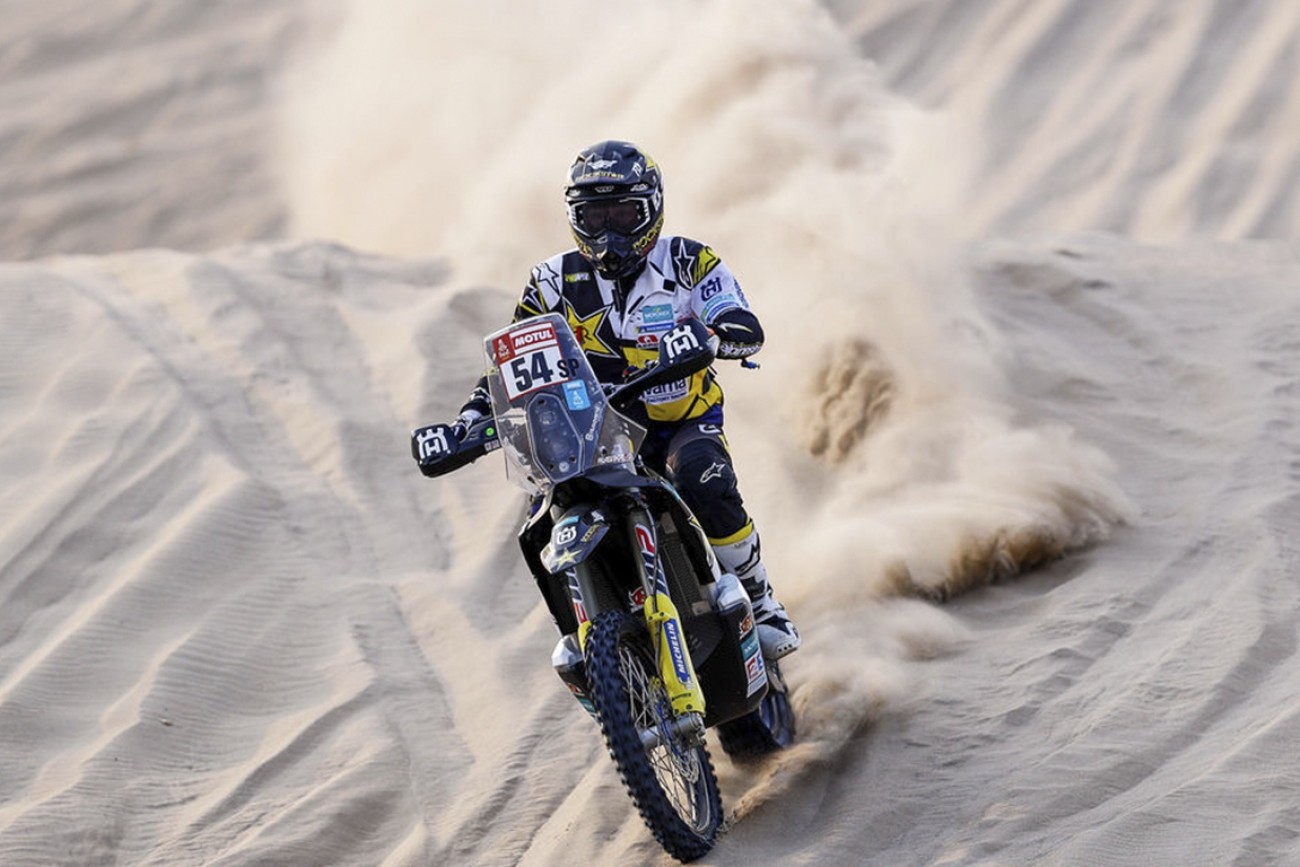 Features
Dakar Rally To Take Place In Peru In 2019, Could Return To Africa In 2020
The Dakar Rally could return to the African continent for 2020 after organizers struggled to secure a satisfactory route in South America for the 2019 event.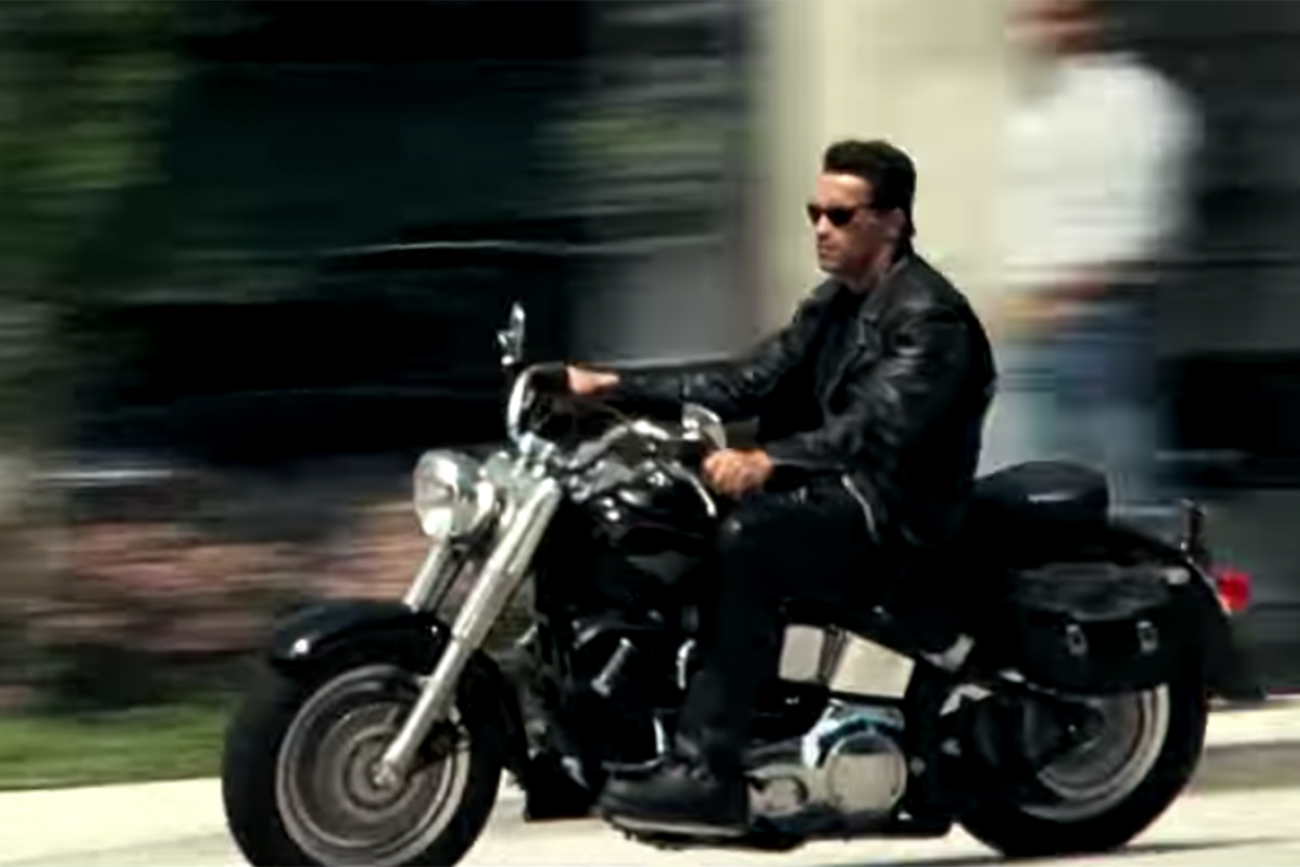 Features
You Could Own The Harley From Terminator 2: Judgment Day
If you have a cool $200,000 - $300,000 sitting around, you could own the Harley from Terminator 2: Judgment Day.