Features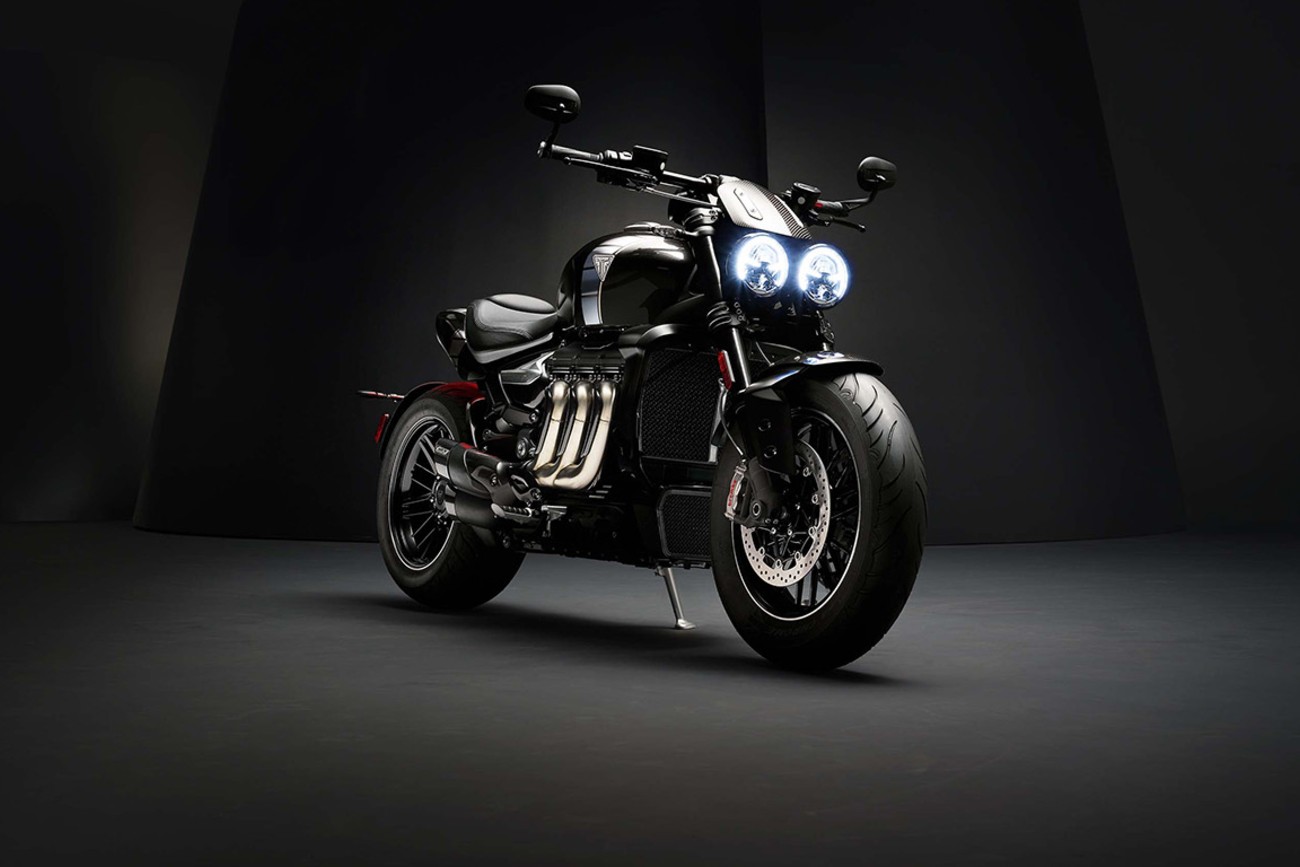 Features
Check Out This Rocket Ship Triumph Just Announced
This beast is packing 168hp and makes 163 lbs-ft of peak torque from its three-cylinder engine, according to Triumph, making it the most the most powerful Triumph ever created by the British brand.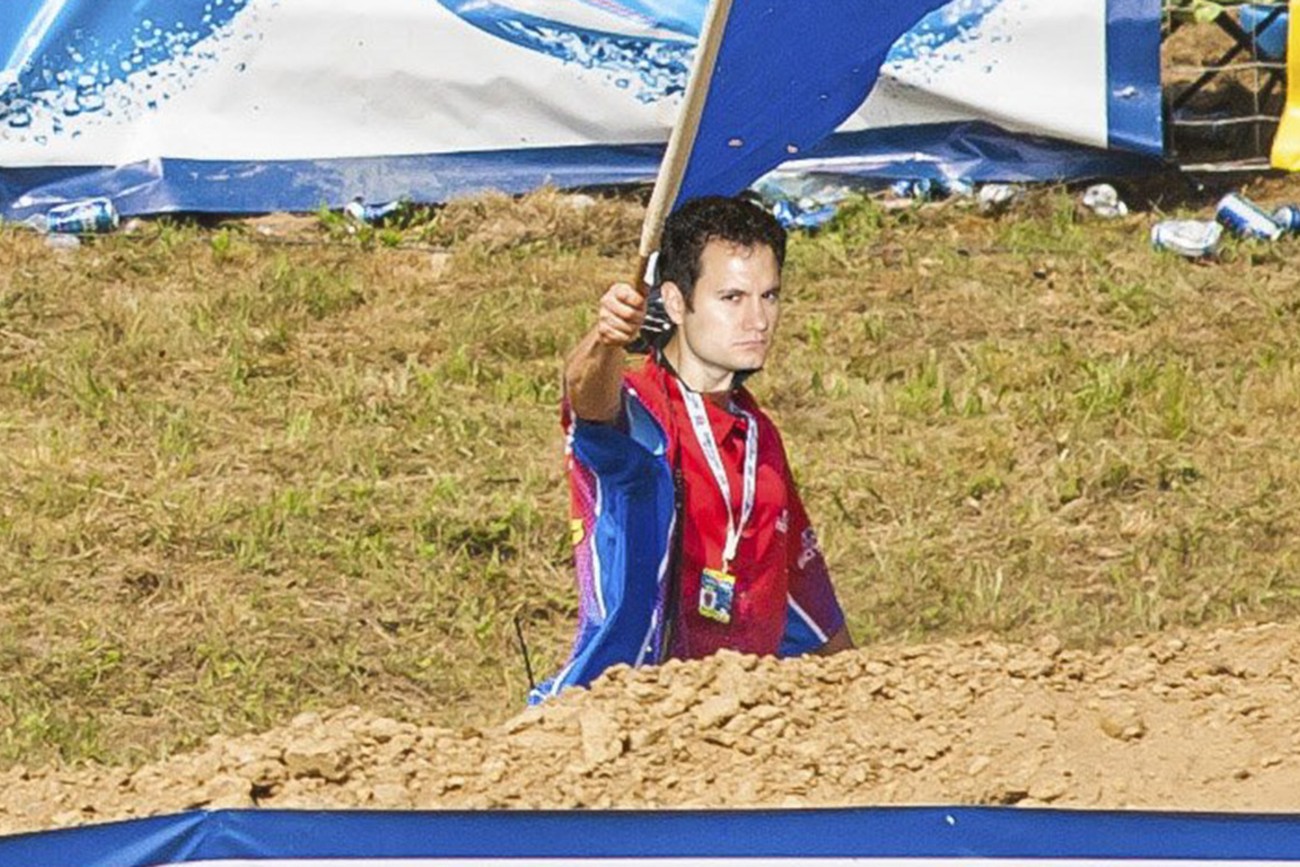 Features
Weege's Mom Never Saw Him Flag At Englishtown
The story got a WHOLE LOT MORE INTERESTING this past weekend at the PulpMX/Racer X Live Show in New Jersey.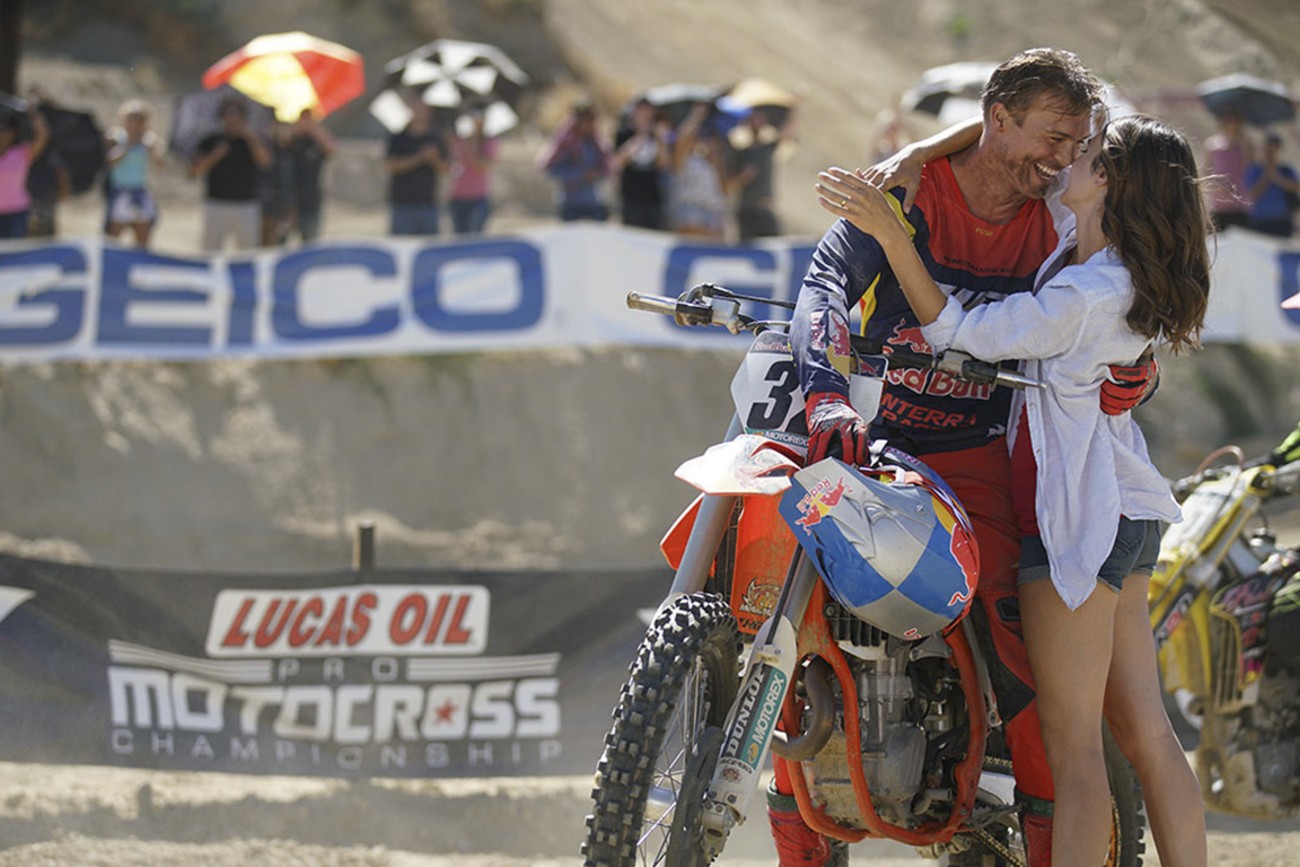 Features
A New Motocross Movie Is Coming To Theaters This August
Forrest Films, which is owned by Forrest and Charlotte Lucas, founders of Lucas Oil and MAVTV, have released the trailer for a new motocross movie titled Bennett's War.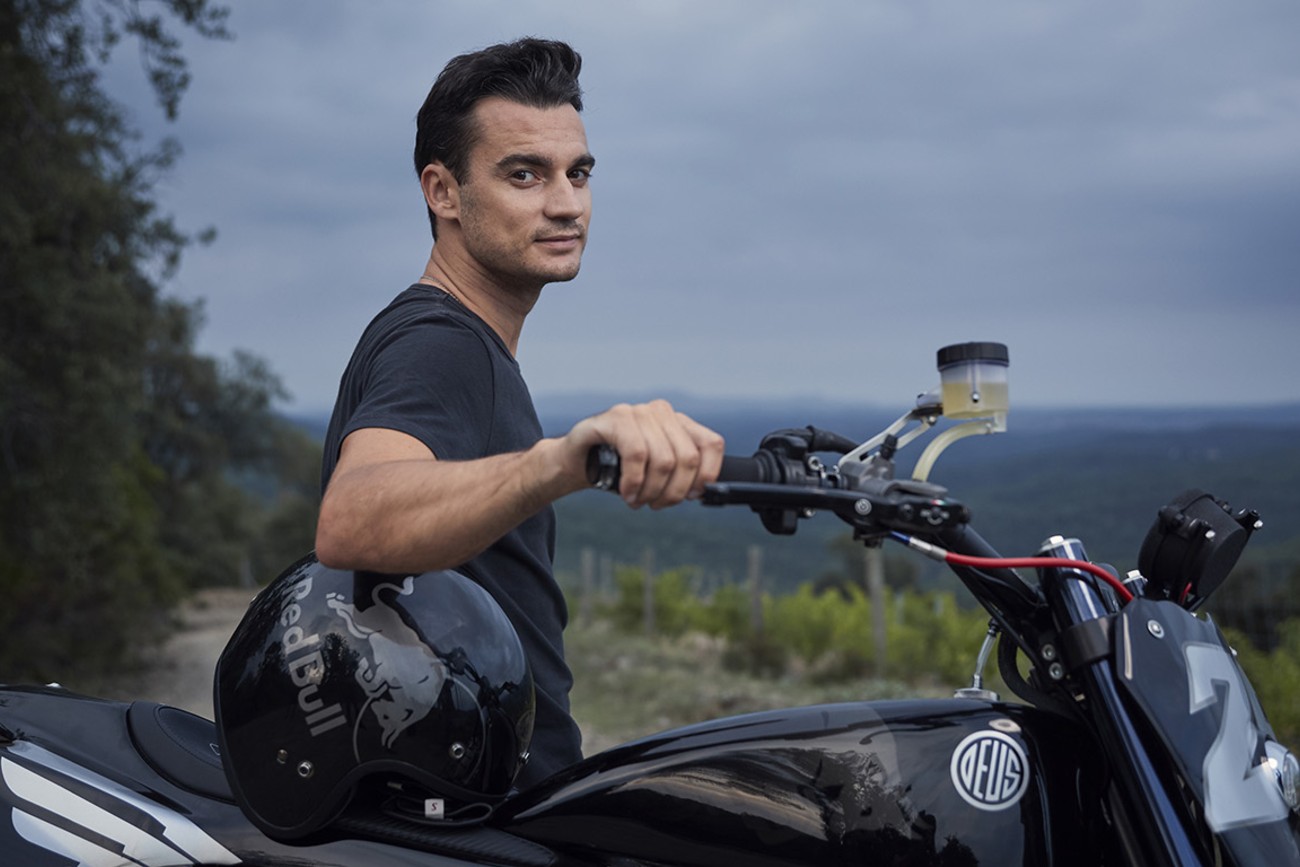 Features
You Can Now Watch The Full Dani Pedrosa Documentary, The Silent Samurai
To celebrate his career, Red Bull has released the full 30 minute plus documentary The Silent Samurai, where they look back at his career through the eyes of his coach, friend, and former MotoGP star Sete Gibernau.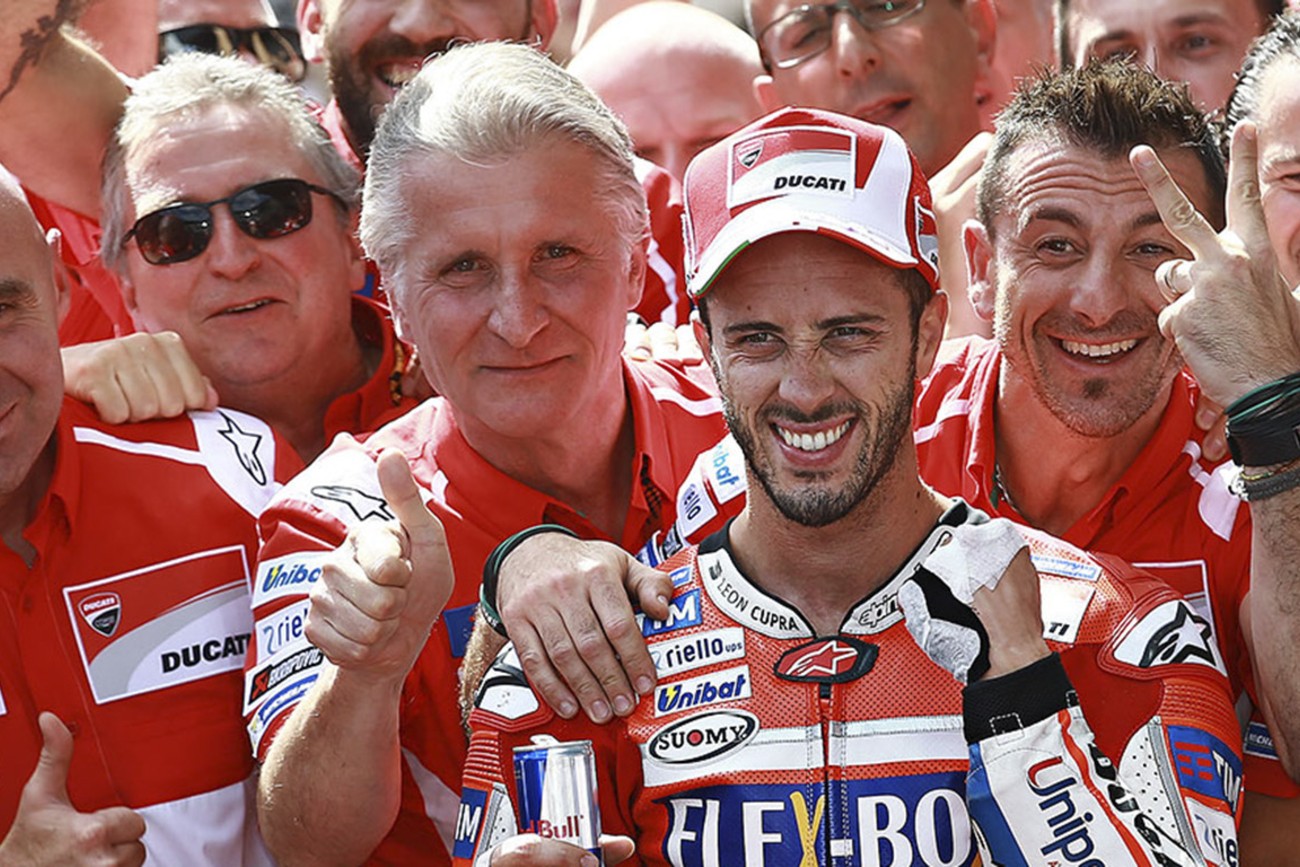 Features
Watch MotoGP Star Andrea Dovizioso Riding Motocross
Unlike supercross and motocross riders, who typically practice/test as much as three times a week during the season, MotoGP riders rarely practice on their bikes. Instead, most of them train by riding flat track and/or motocross.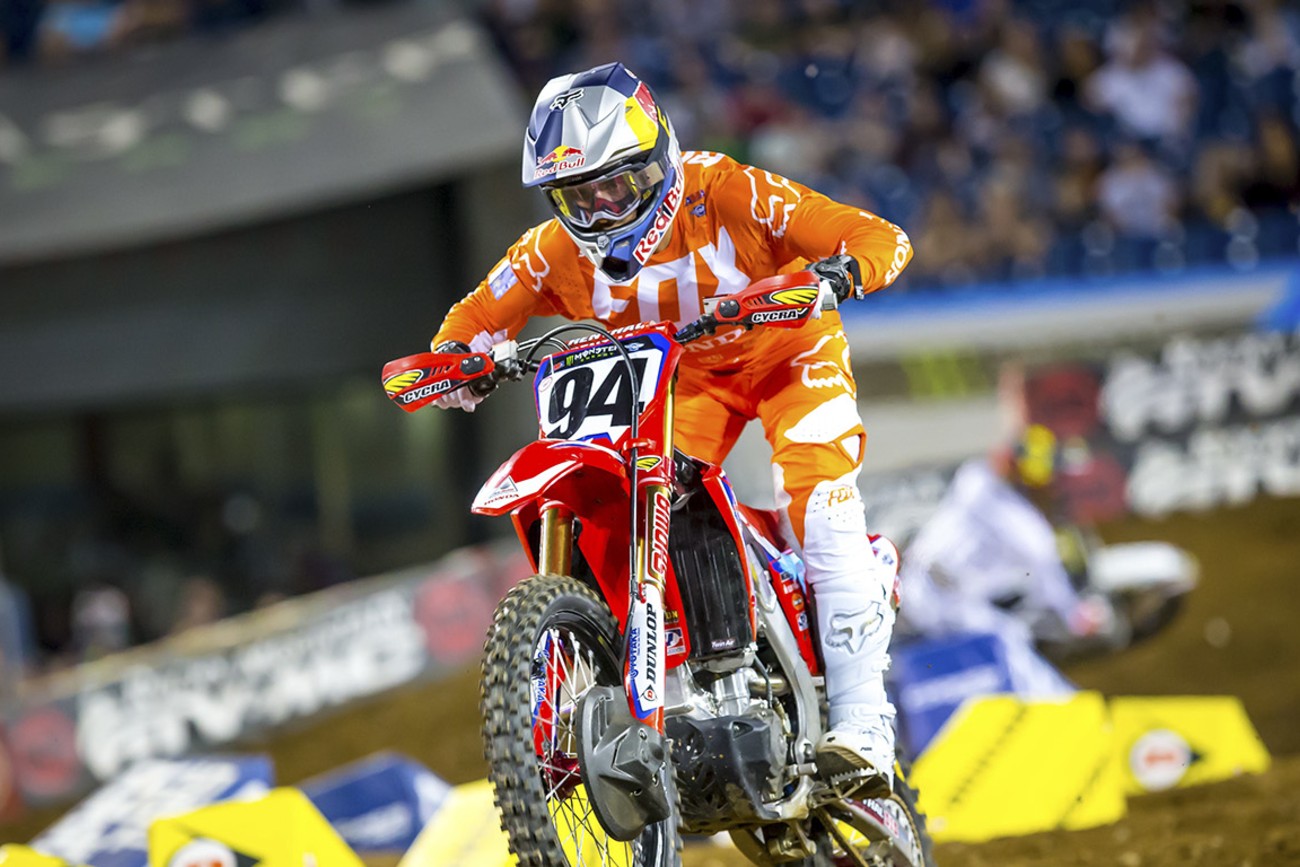 Features
Who Wore It Better: Kenny Vs. Stew
Let's compare ridiculous whoop speed between Ken Roczen and James Stewart!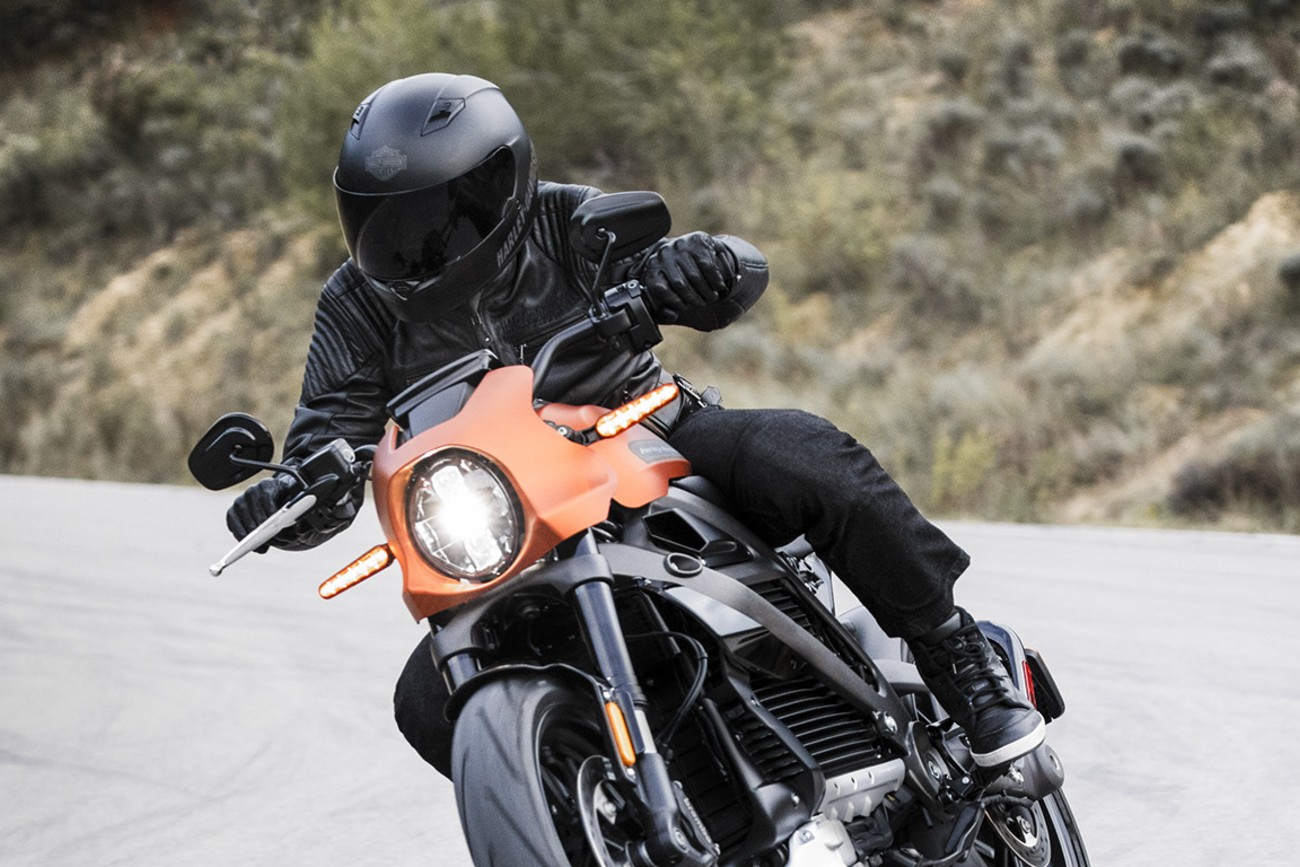 Features
Harley-Davidson Is Now A Sponsor Of A Formula E Team
Yes, the American motorcycle manufacturer is getting into electric open-wheel racing. Why, you may ask? Well, Harley is releasing LiveWire (main image), its first electric motorcycle later this year, and this seems like a way to promote it.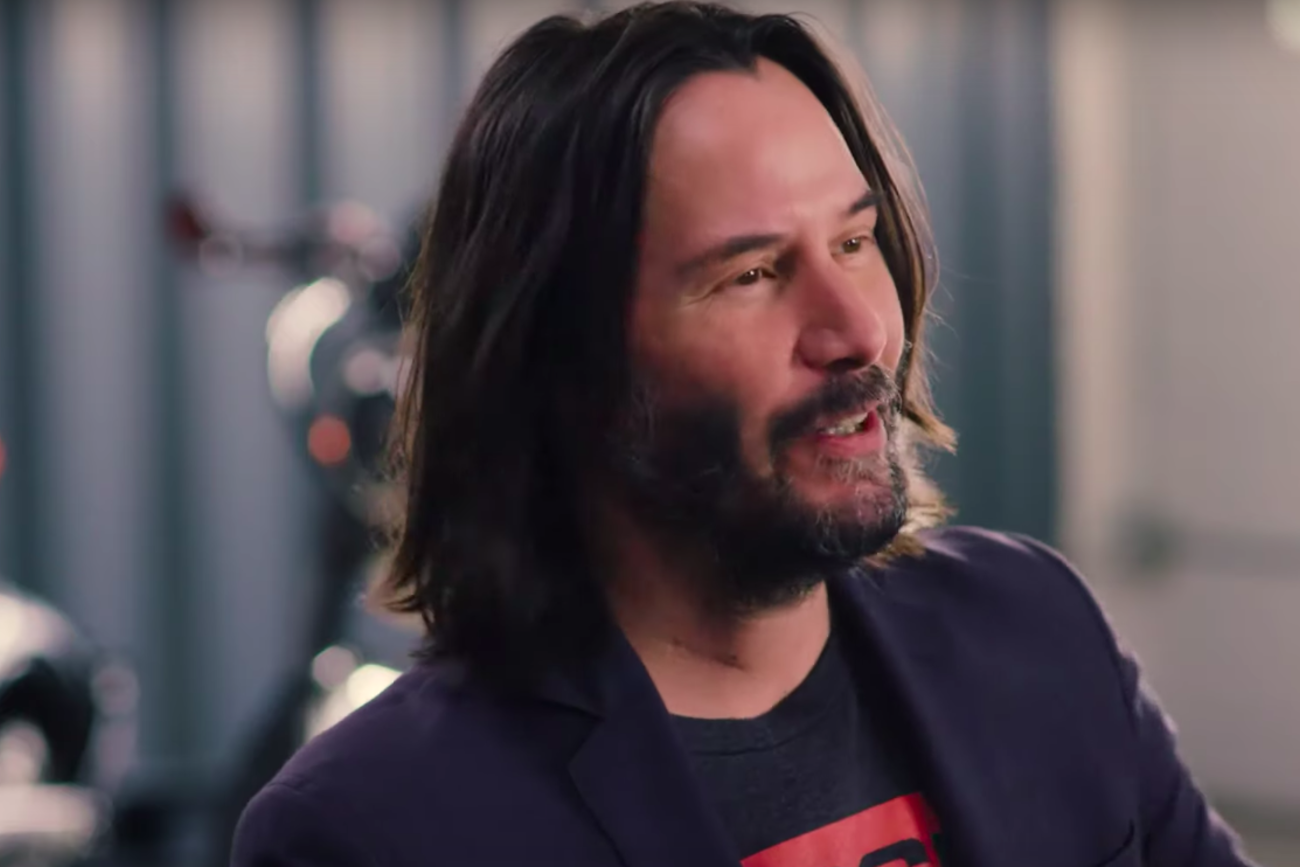 Features
Keanu Reeves Talks Motorcycles And Shows Off His Prized Collection
GQ recently sat down with the Matrix star and he talked more about his passion for two-wheels and showed off his sick collection.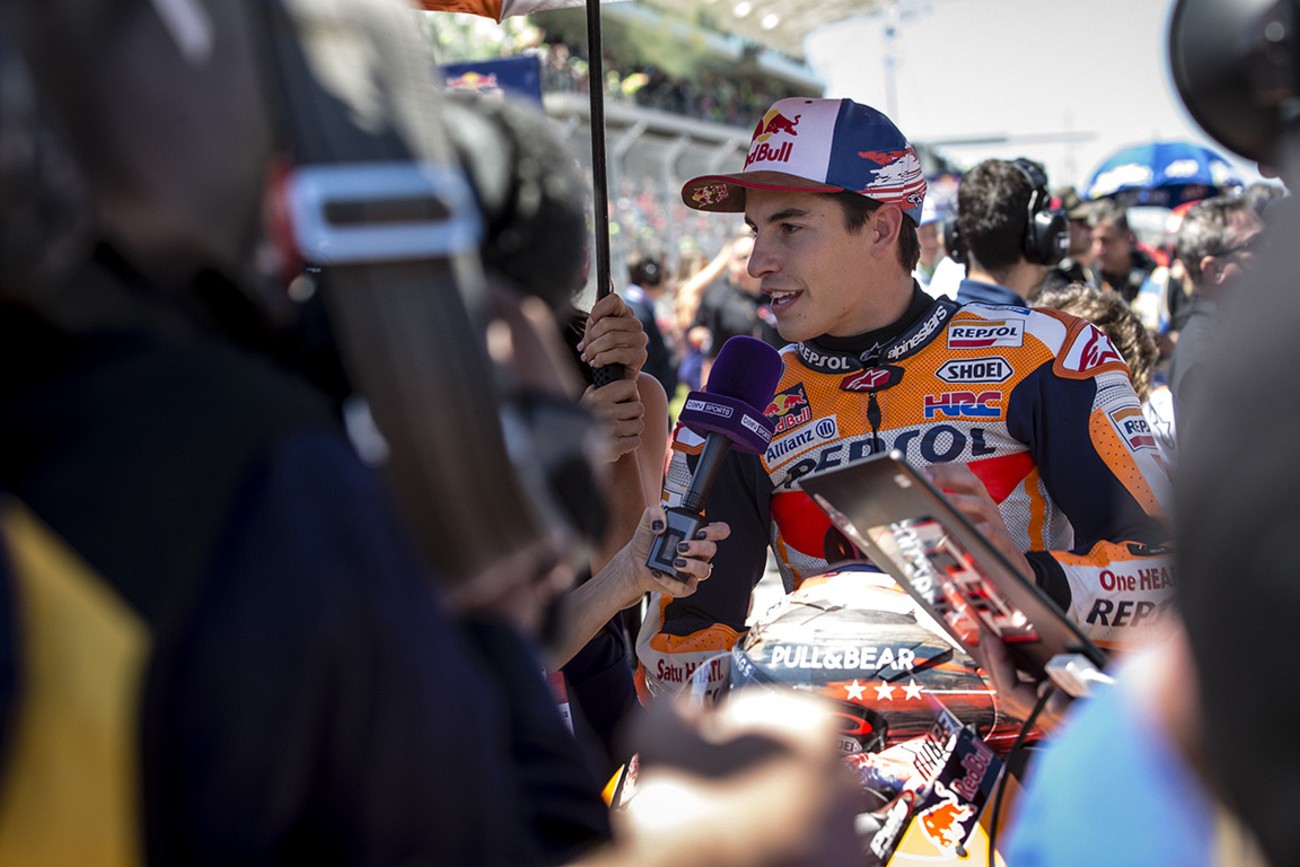 Features
Go Behind The Scenes Of The U.S. MotoGP With Marc Marquez
In the third episode of "MotoGP: Inside Pass," Vanessa Guerra hands over the camera to Marc Marquez and he gives viewers a rare peek inside the normally restricted Honda Pit area.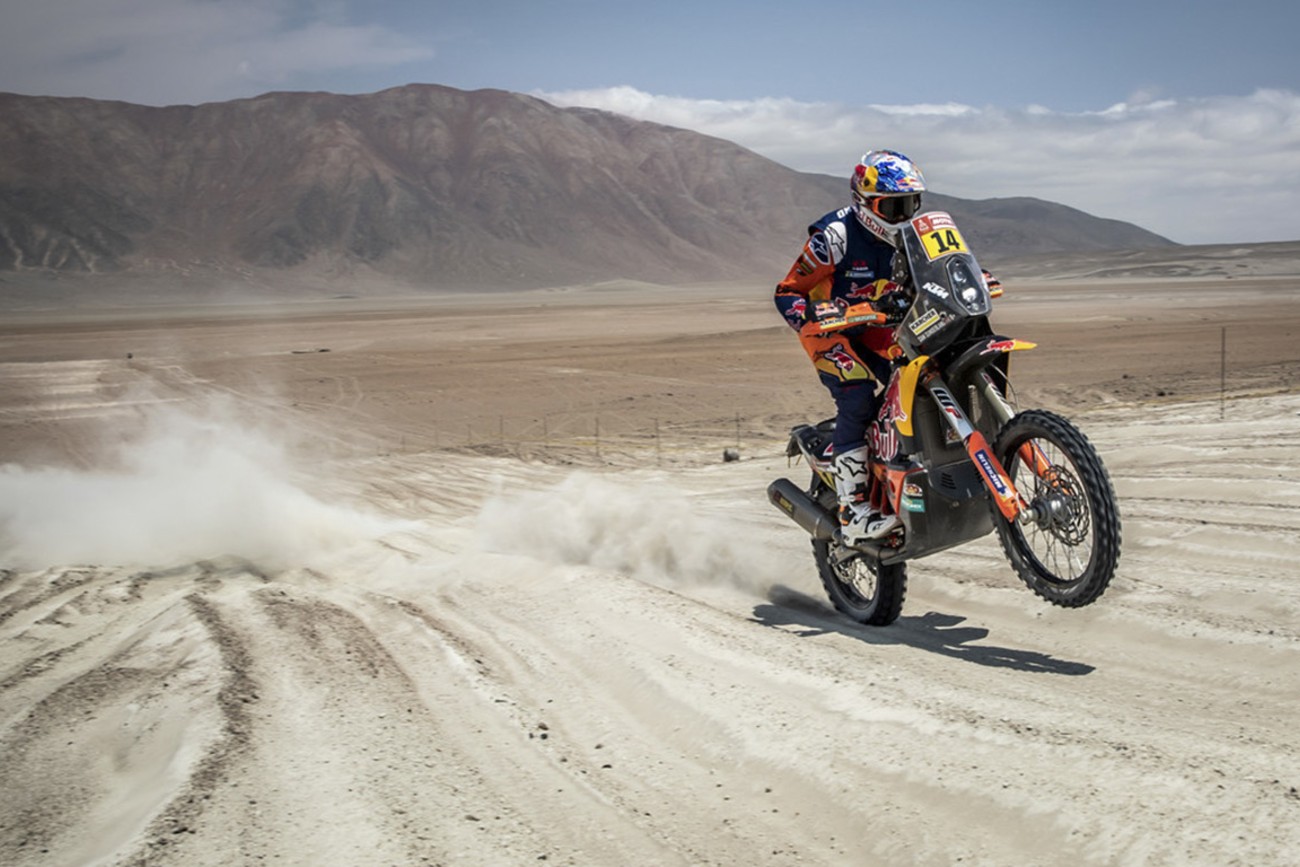 Features
Dakar Rally Moving To Saudi Arabia For 2020 And Beyond
Dakar Rally organizers ASO confirmed on Monday that the event is on the move and will take place in Saudi Arabia beginning in 2020. The famous off-road race had been held in South America the last 11 years after moving from its 30-year home in Africa over threats made to the event, which was canceled in 2008 due to security fears.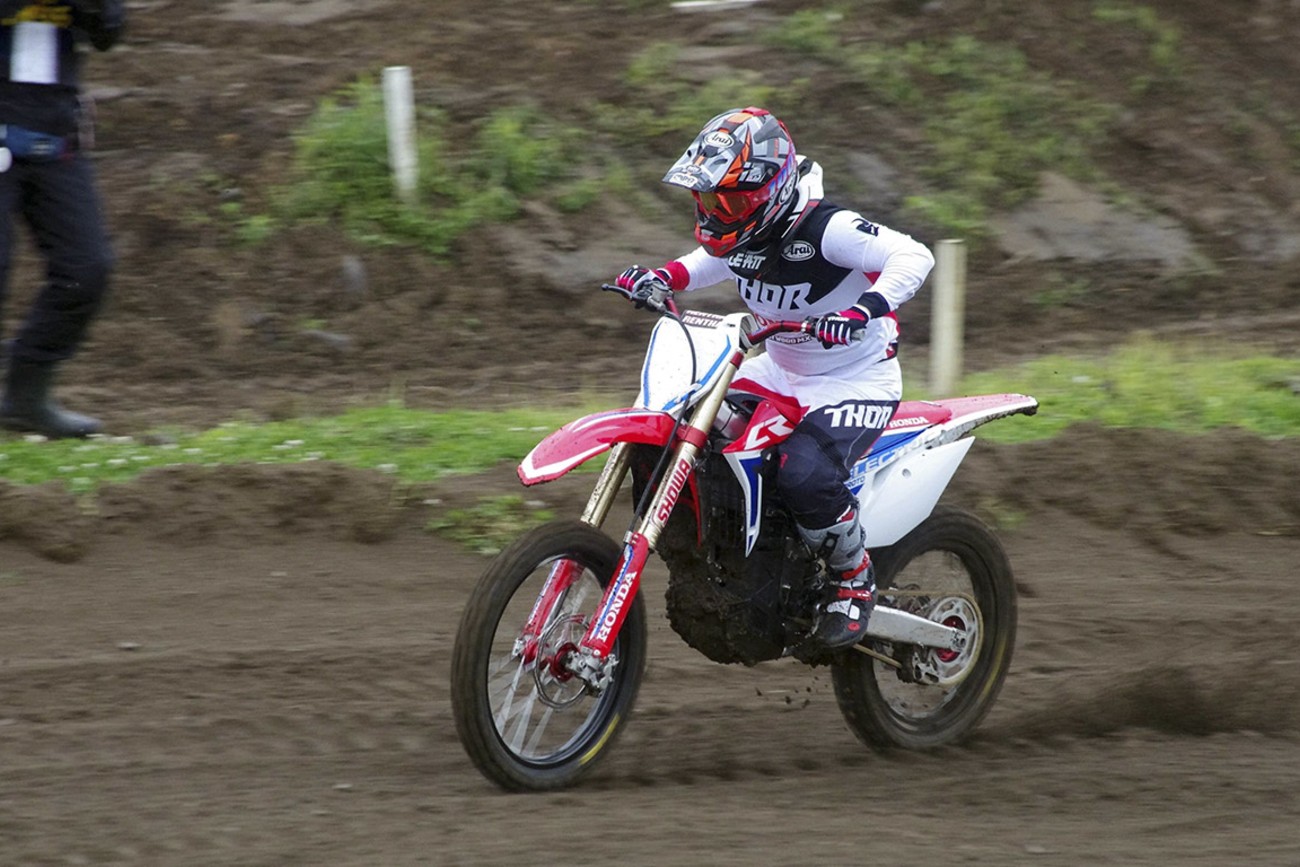 Features
Here Is Honda's CR Electric Motorcycle In Action
Over the weekend at the All Japan National MC Championship in Kumamoto, Honda unveiled the Honda CR Electric to the public for the first time. Former Honda HRC racer Kazumasa Masuda took the bike for a ride during intermission and the ride was livestreamed on the MFJ YouTube channel.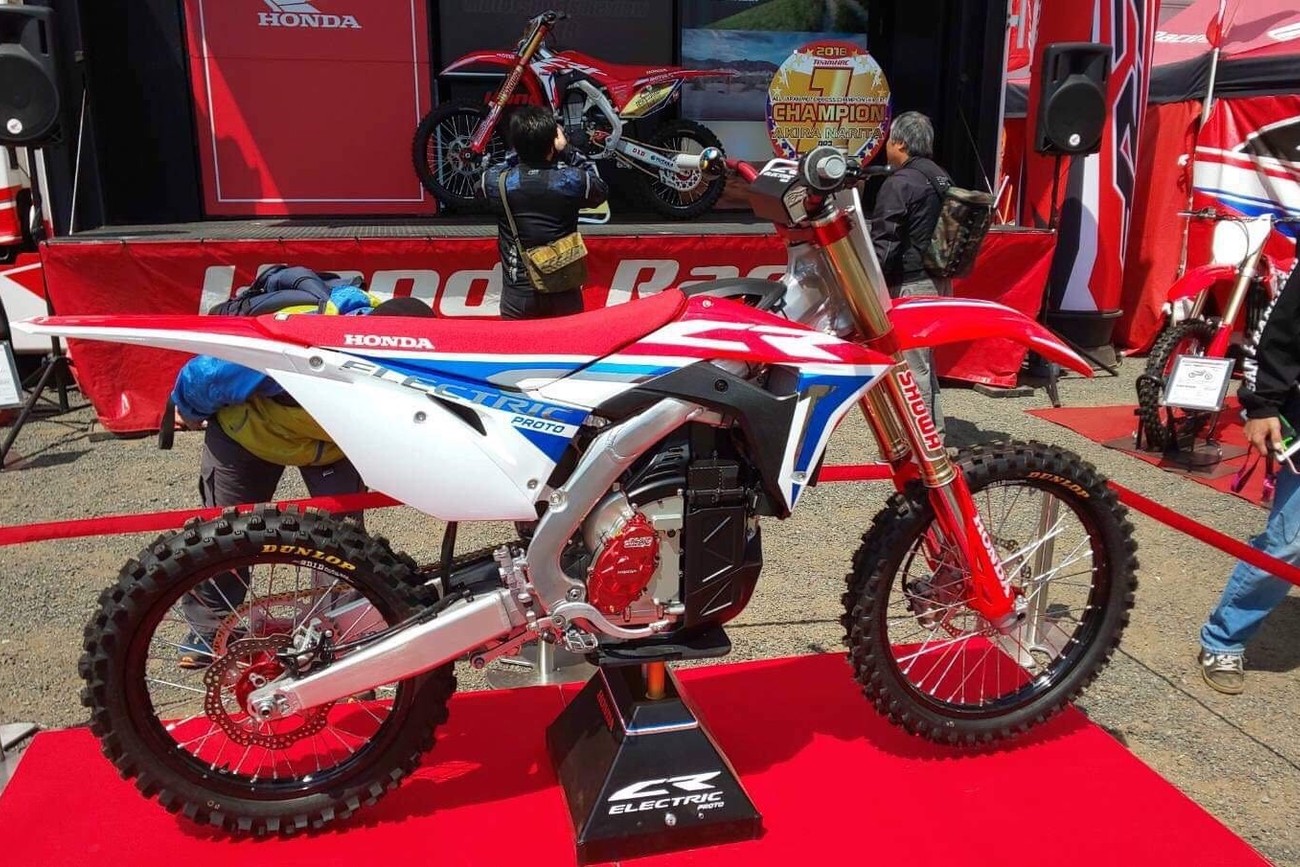 Features
A Look At Honda's CR Electric Motorcycle
A couple weeks back, Honda debuted their prototype CR electric concept at the Tokyo Motorcycle Show. Thanks to our Japanese correspondent Yuichi Furukawa, we got our hands on some more photos today of the bike and it looks pretty awesome.