Features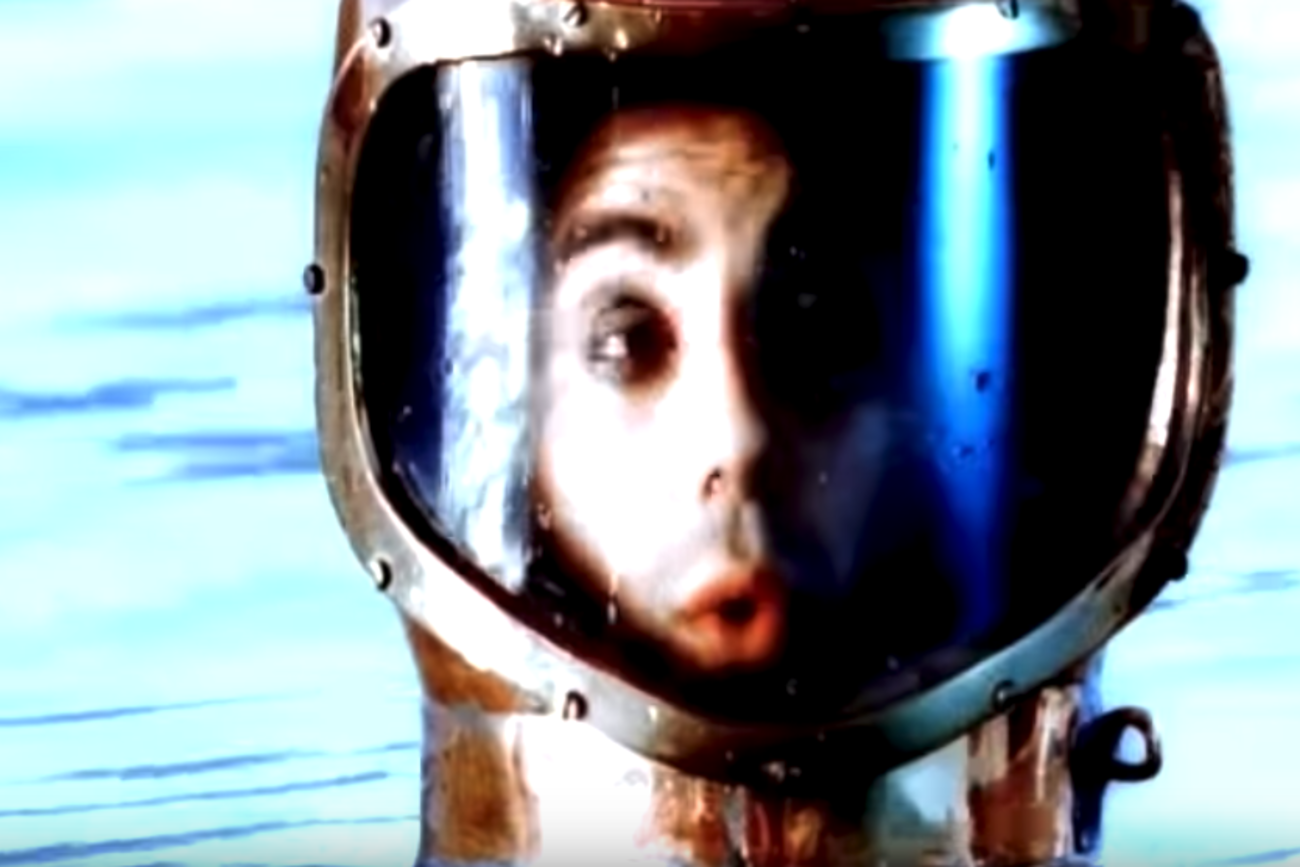 Features
Thanks For Your Continued Support Of Exhaust
Get out and go ride this weekend!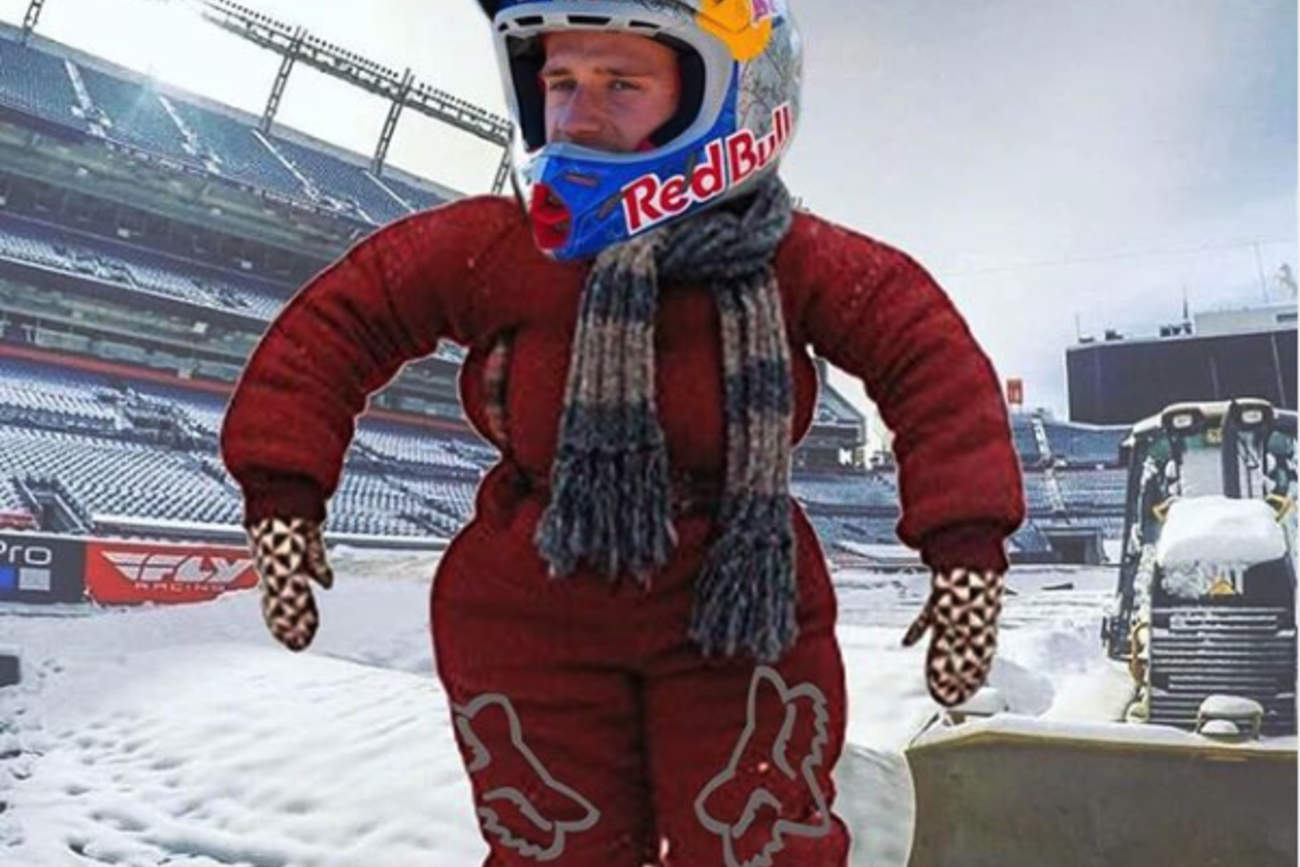 Features
Today's Winner Of The Internet: Ken Roczen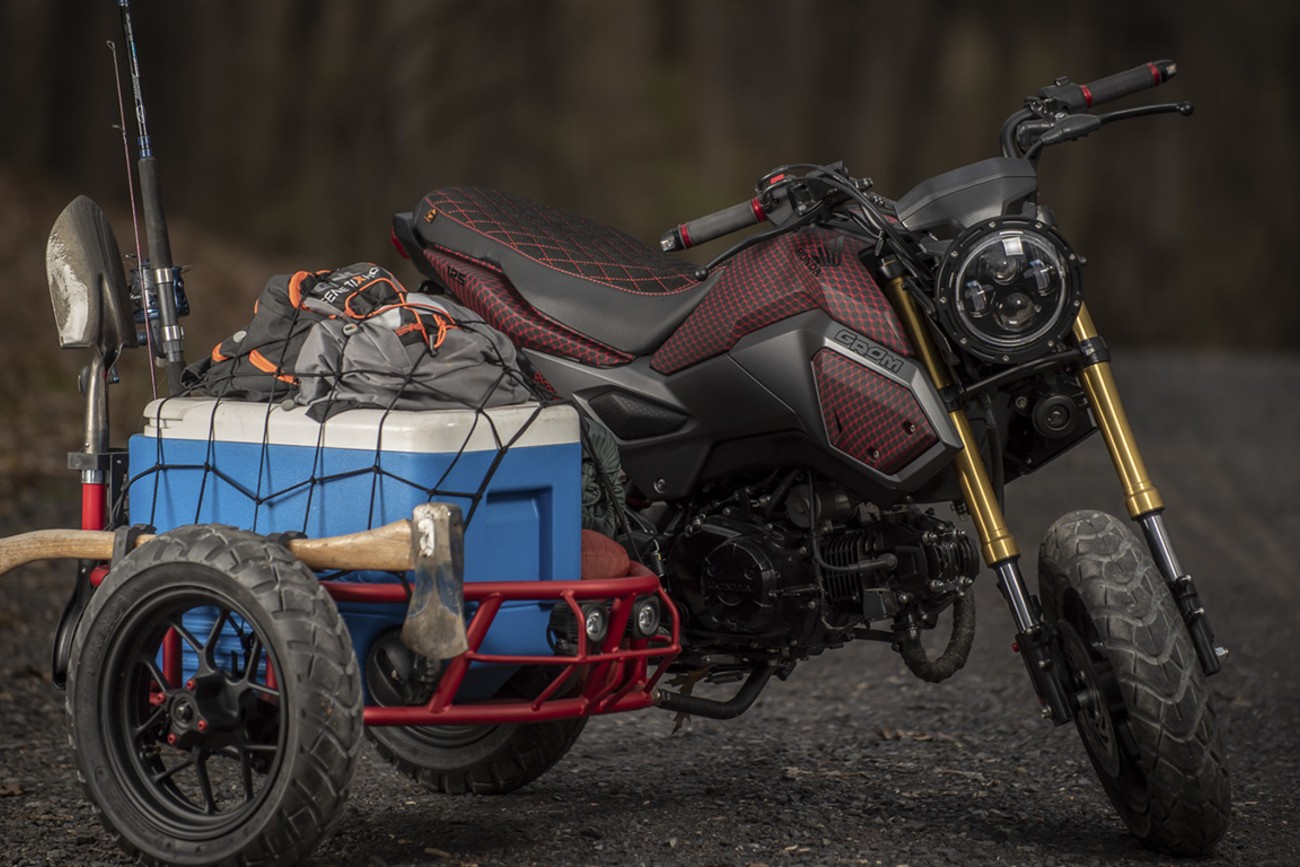 Features
You Can Now Get A Sidecar For Your Grom And We're All For It
The holy grail of additions to your Grom—a SIDECAR!!!!!!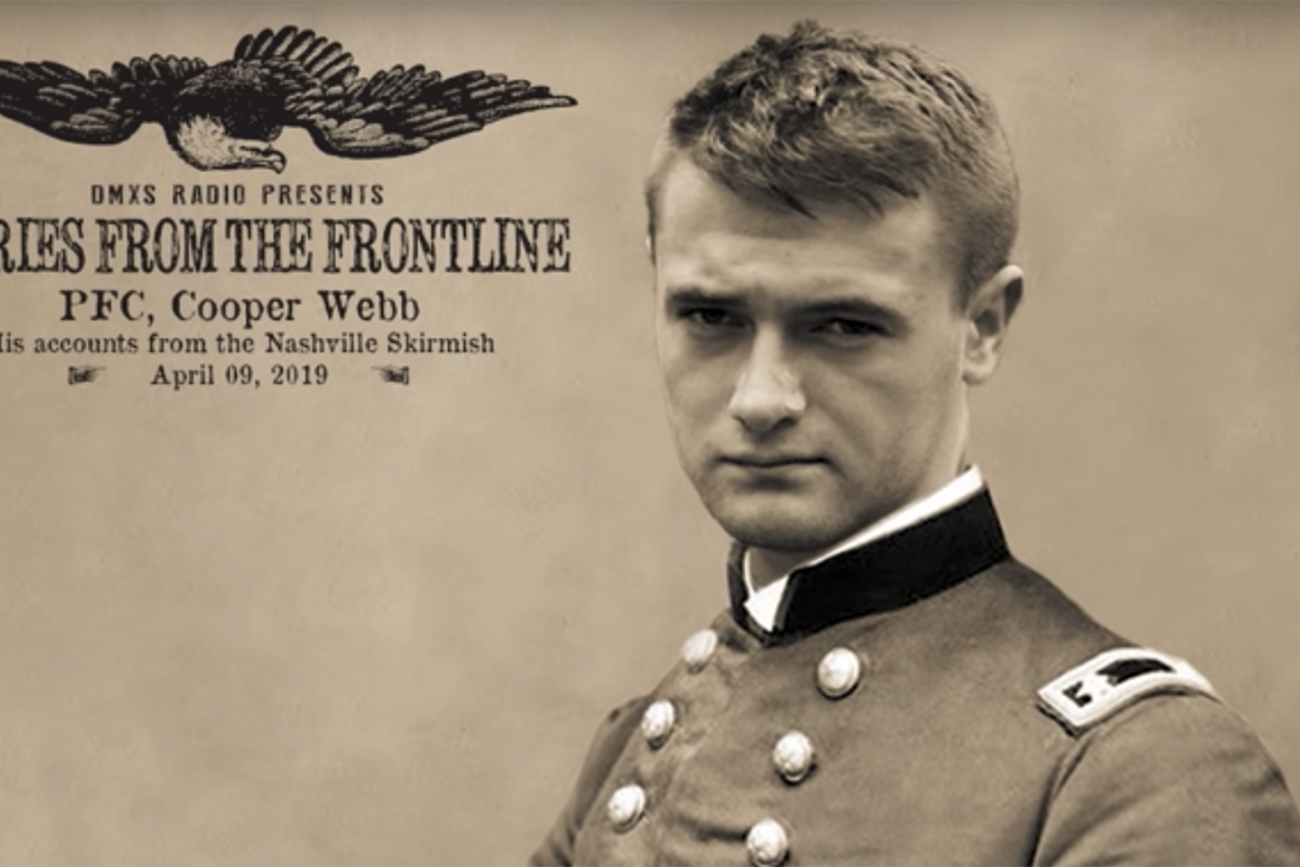 Features
DMXS' Stories From The Frontline Is Back
It has been FAR too long since the boys over at DMXS have made a Stories From The Frontline, but we sure are glad the series is back!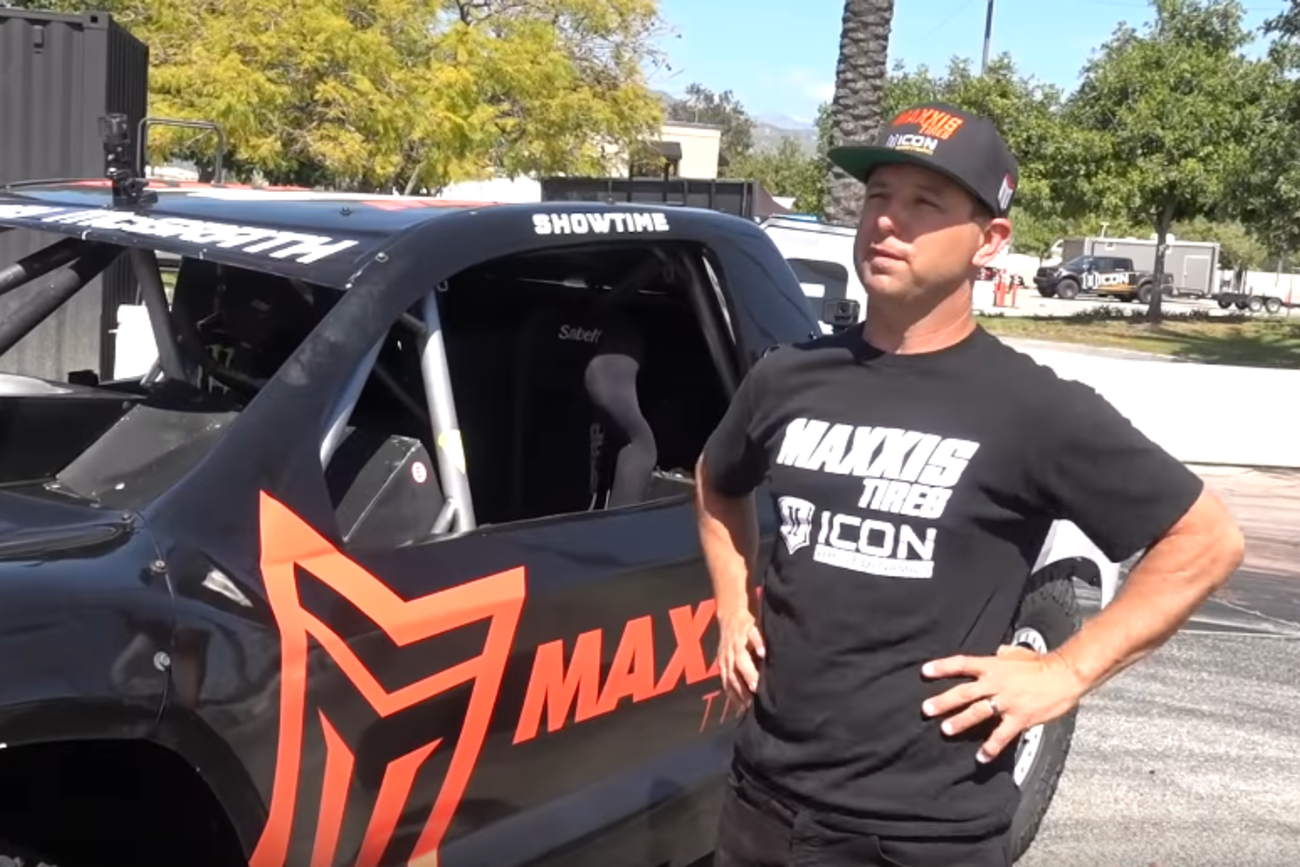 Features
Watch The King of Supercross Huck A 850hp Pro 2 Truck Into The Burnyard
McGrath was recently featured on the popular Hoonigan Daily Transmission YouTube channel where he brought his 850-plus horsepower Pro 2 short course truck to the burnyard!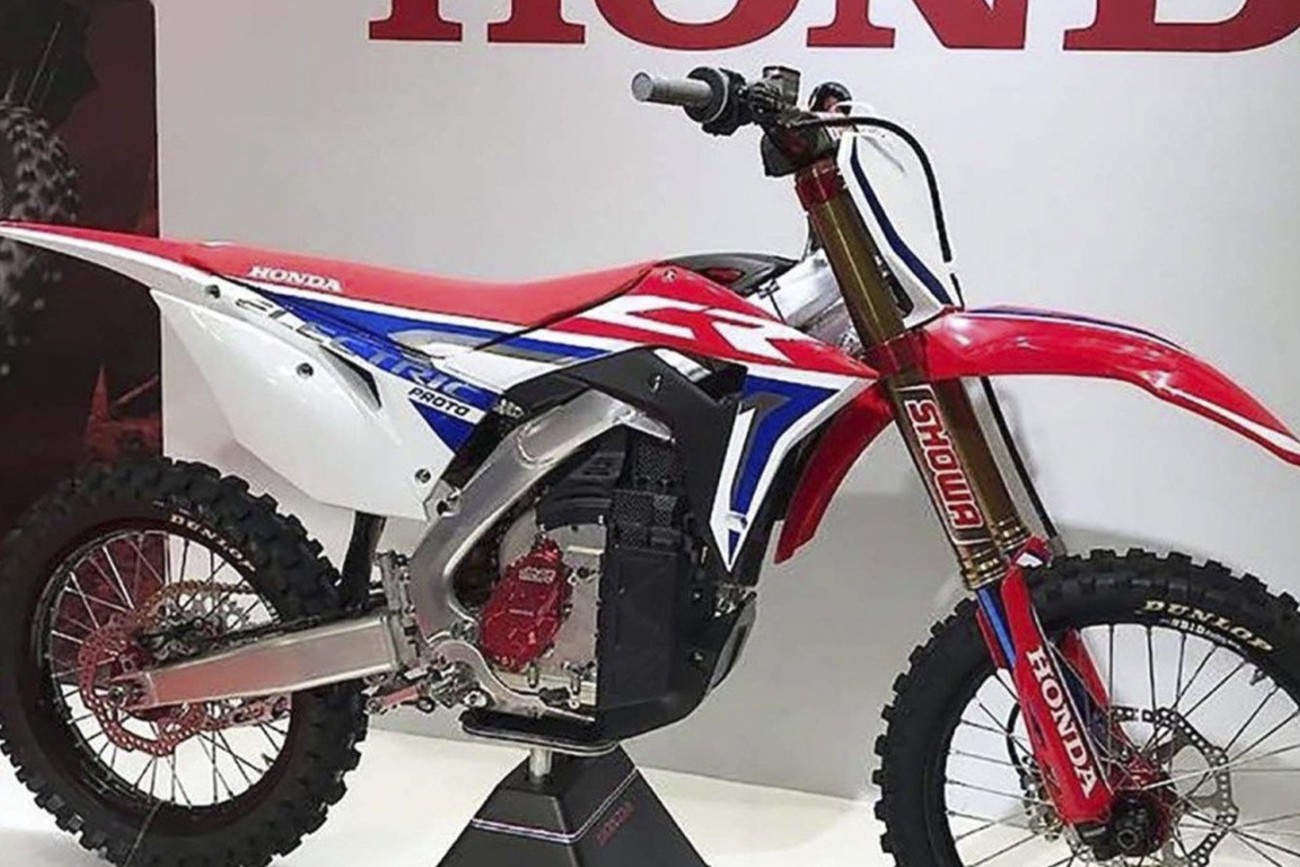 Features
Report: Honda, Yamaha, Suzuki, Kawasaki Eye Unified Electric Motorcycle Standard
Huge news broke today in Japan regarding the future of electric motorcycles and the big four Japanese manufactures. According to The Japan News, Honda, Yamaha, Suzuki, and Kawasaki "plan to form a consultative body to discuss details about a unified standard" on electric motorcycles.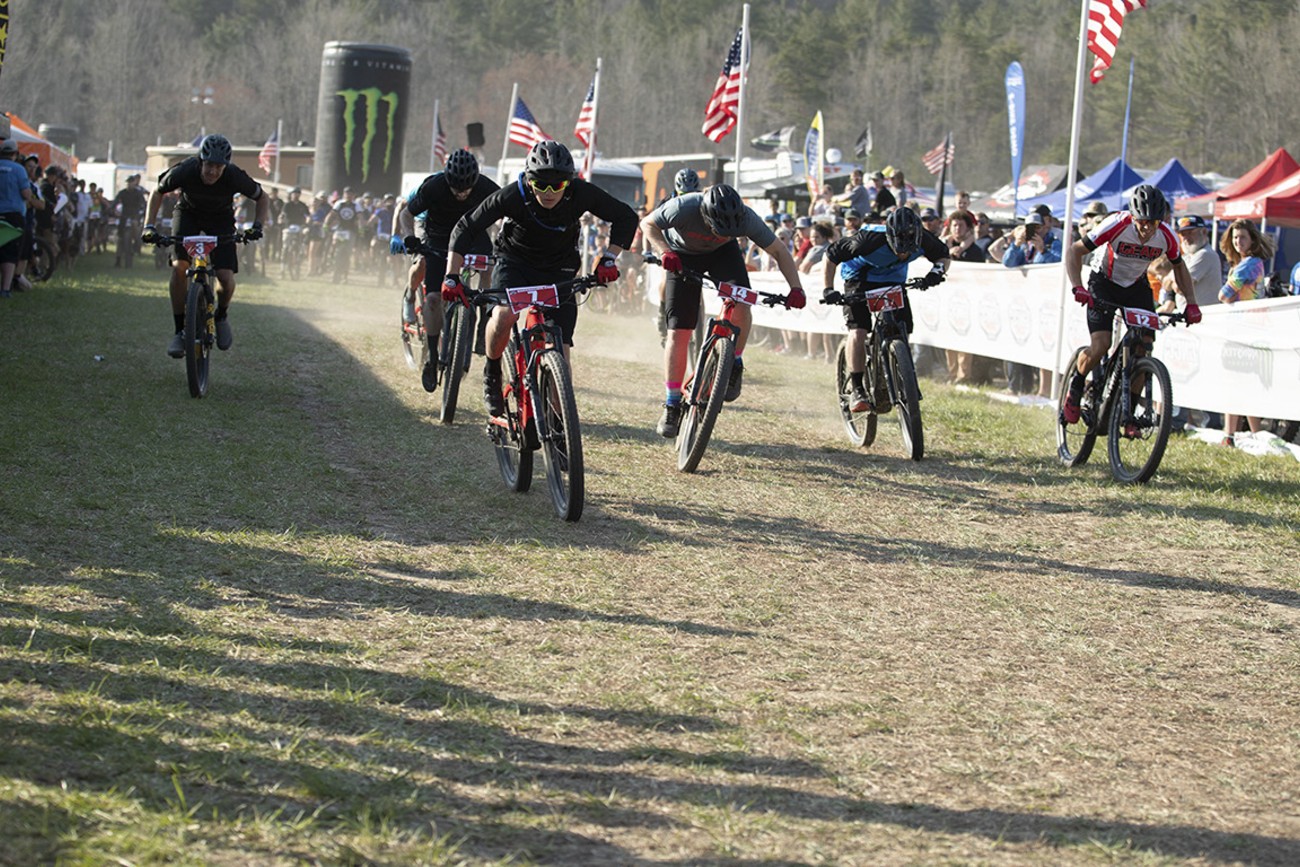 Features
Highlights From The Second Round Of eMTB GNCC
The second round of the Specialized Turbo eMTB GNCC National Championship took place at Steele Creek in Morganton, NC. Check out full highlights from round two.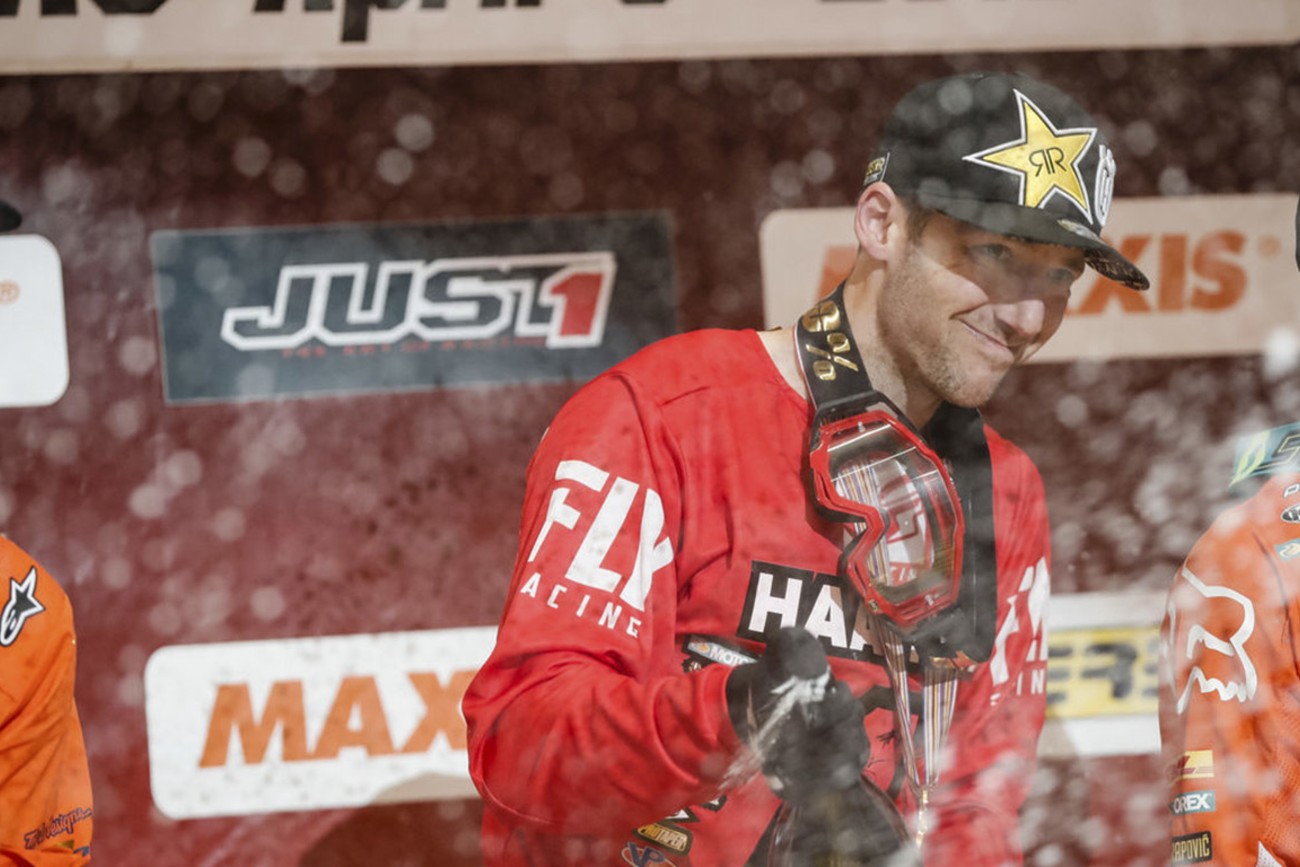 Features
SuperEnduro's Super Team Tactics: Title Ends In Controversy
And you thought Marvin Musquin moving over for Ryan Dungey was controversial.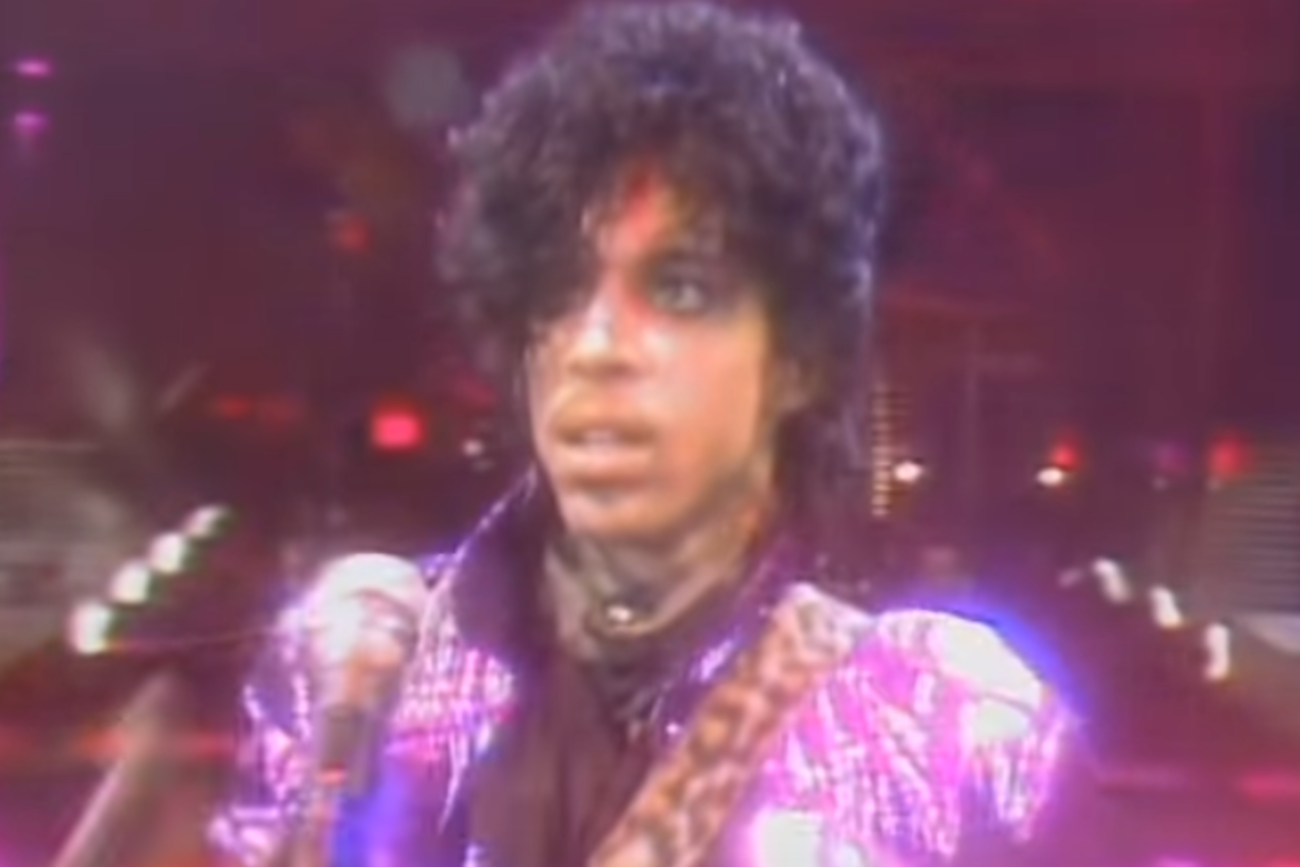 Features
Thanks For Your Continued Support Of Exhaust
March was the most traffic we've had on Exhaust since our launch last January. Thanks for your continued support. Now, get out and go ride this weekend!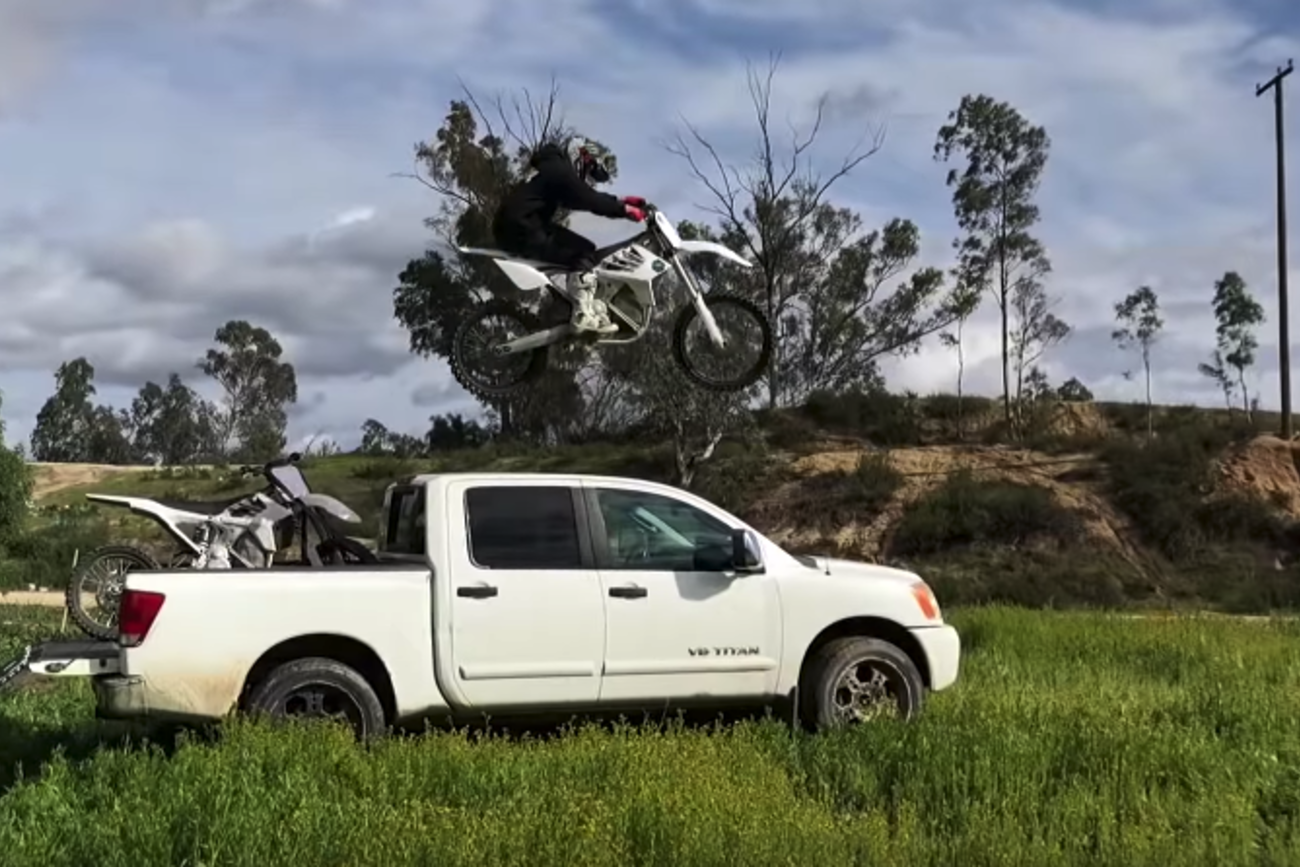 Features
Josh Hill Still Has It: Shredding An E-Bike
Check out the former SX race winner shredding on an e-bike.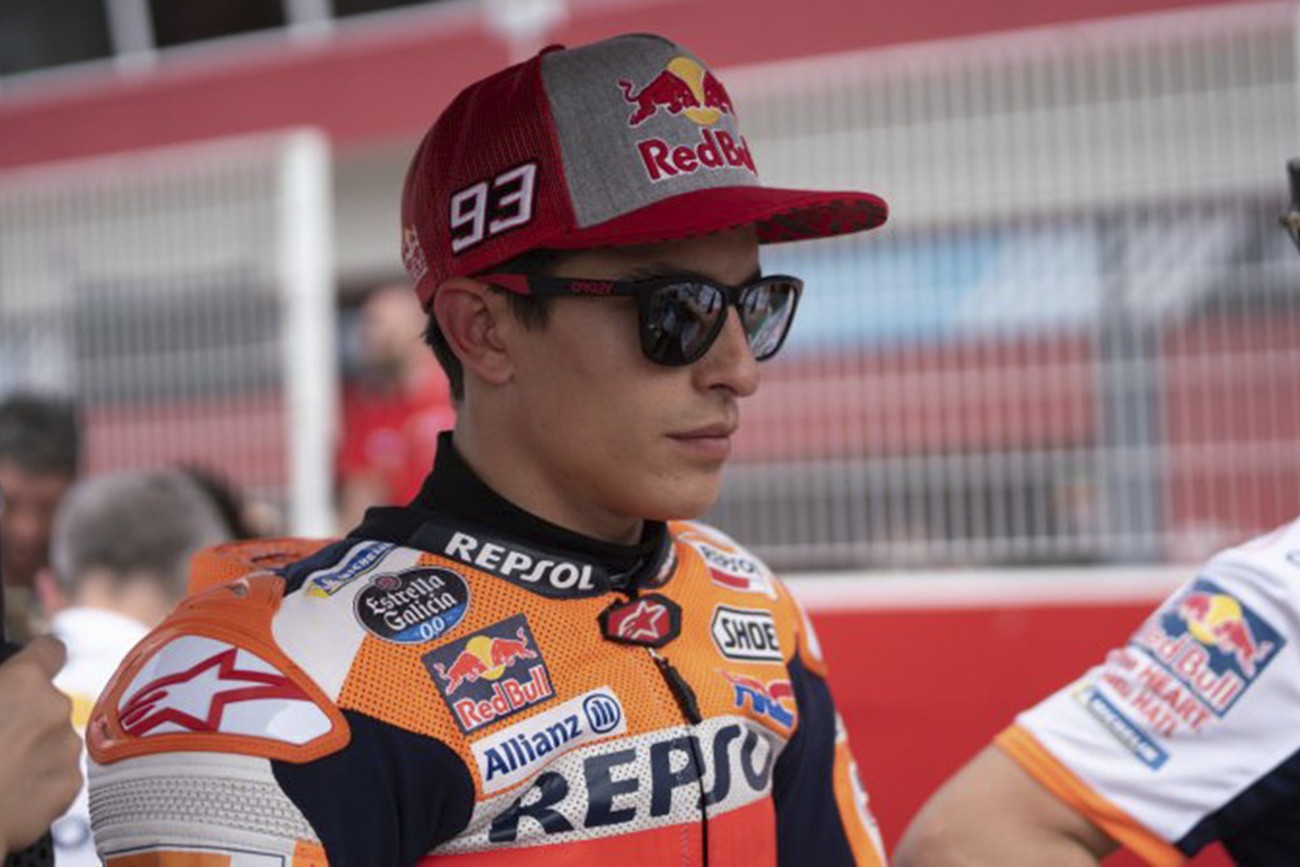 Features
Red Bull Takes You Behind The Scenes Of MotoGP
Red Bull has a new series this year, where host Vanessa Guerra takes you behind-the-scenes of the MotoGP World Championship. It's a cool look at one of the biggest racing series in the world.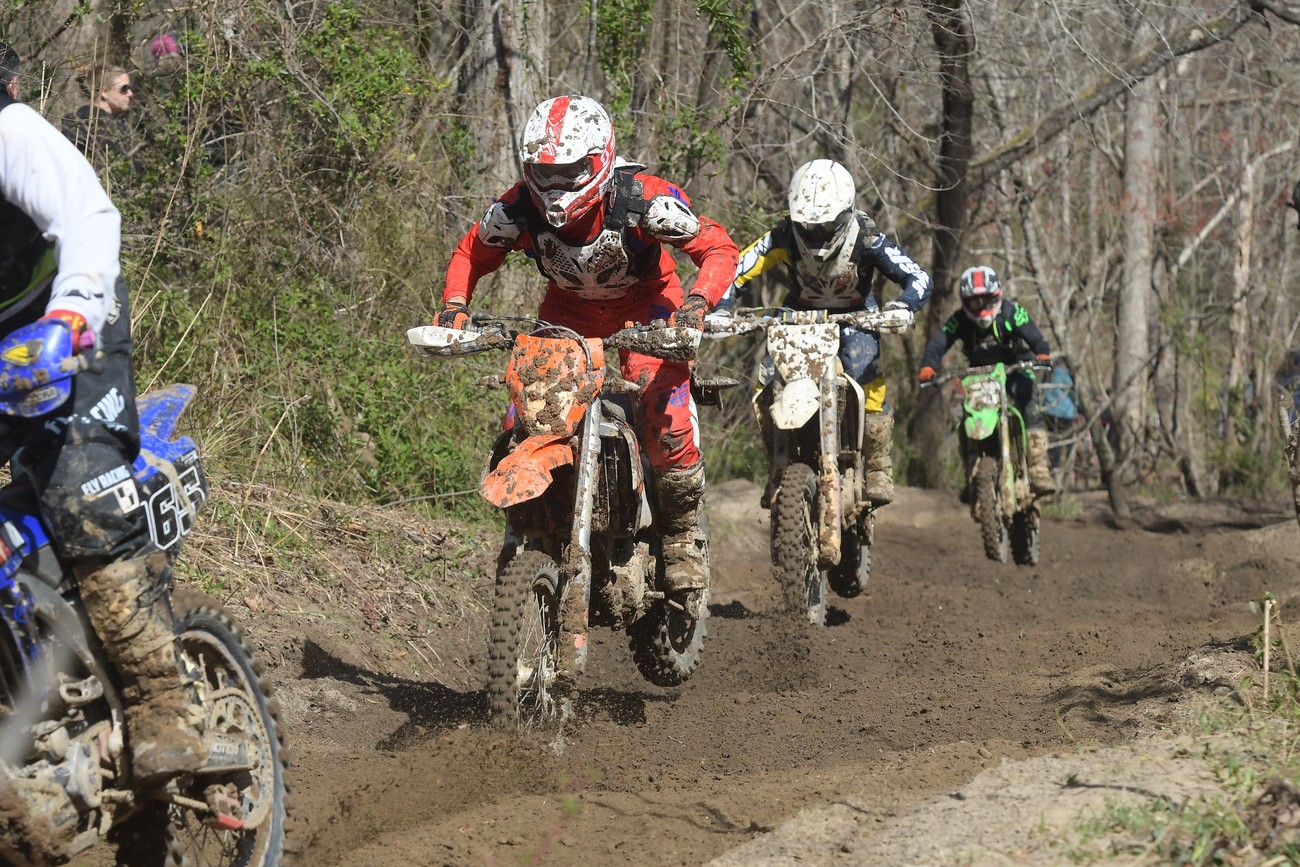 Features
Quit Racing With Headlights, People