Features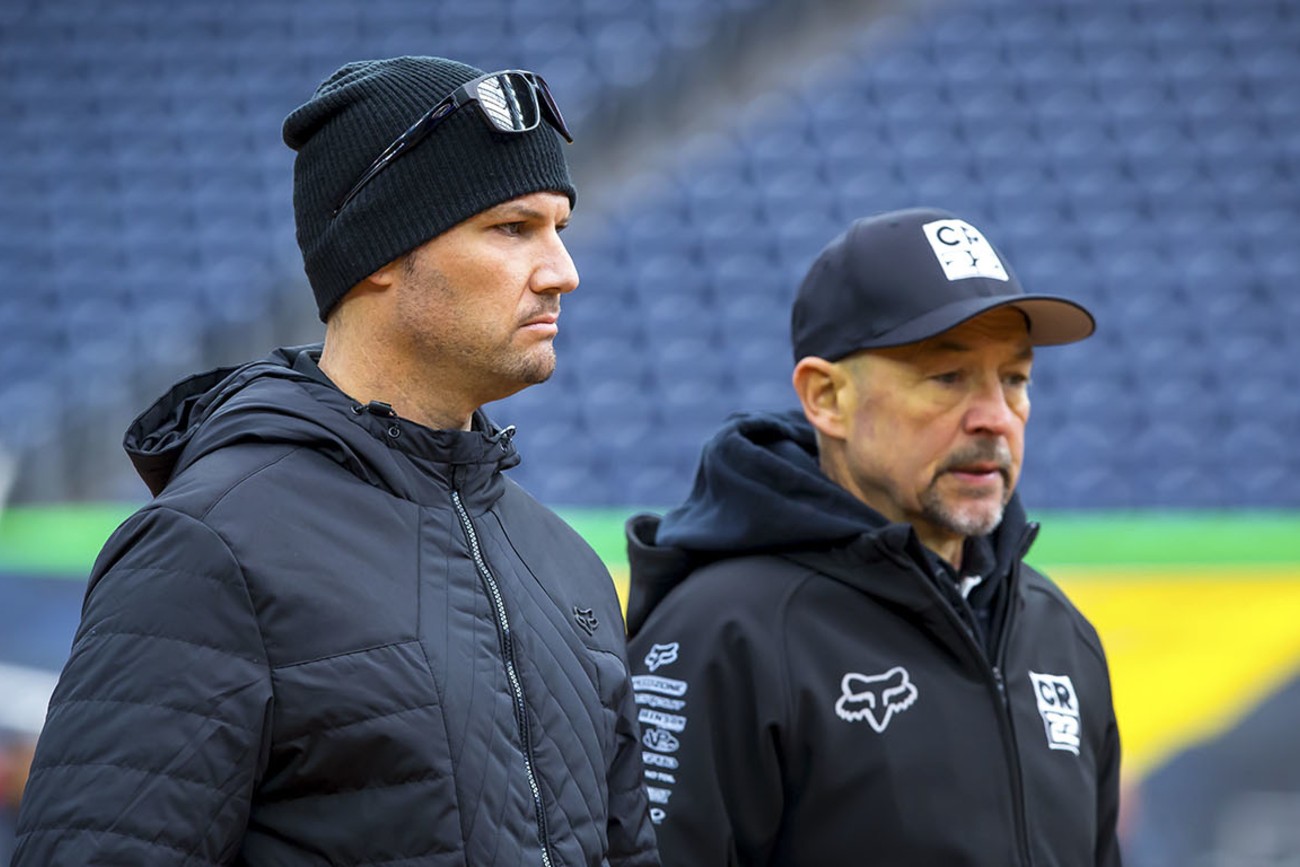 Features
Chad Reed, Antonio Cairoli Compete In Monza Rally Show
Something a little different for the moto legends.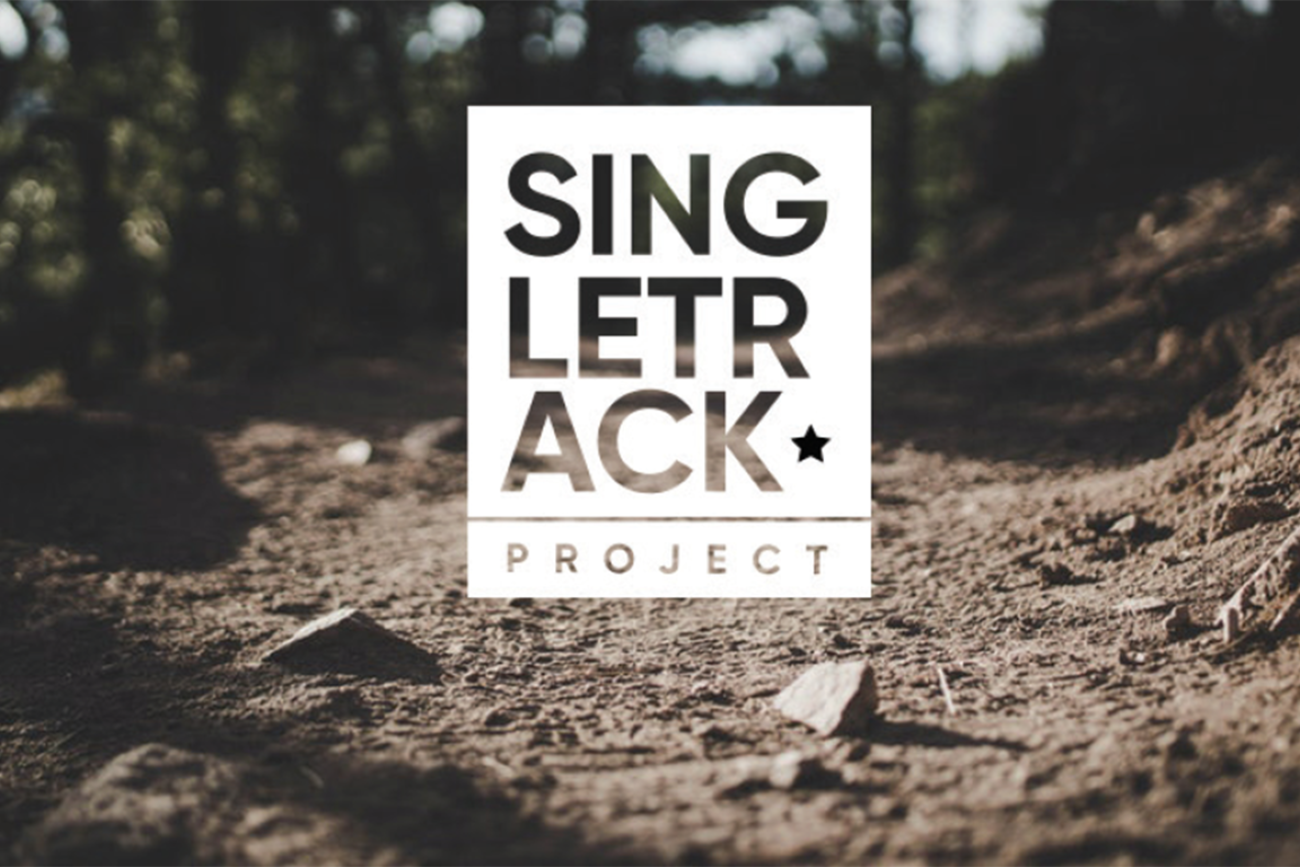 Features
Vurbmoto Founders Launch Singletrack Project
They've decided to switch genres, this time to the world of mountain biking.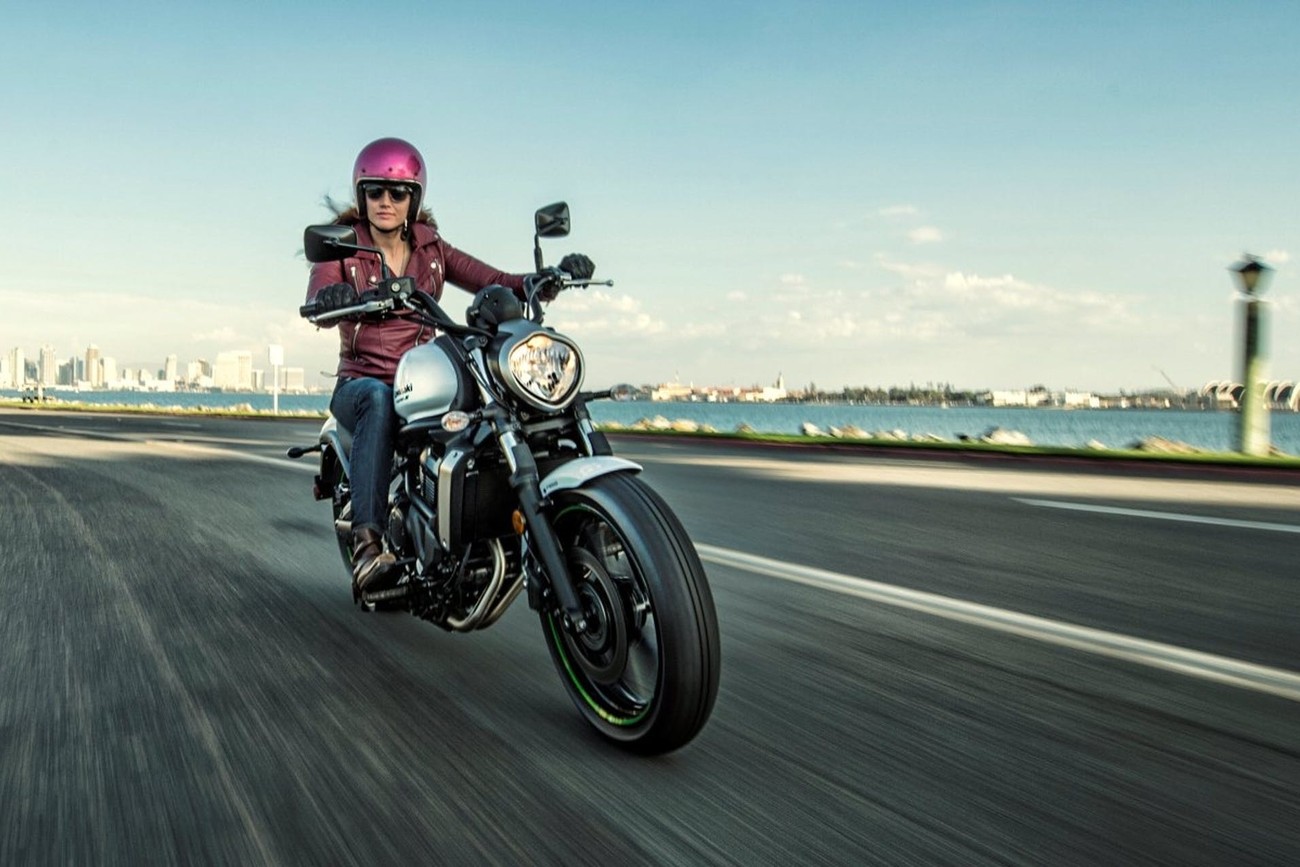 Features
Report: Women Now Account For 19% Of Motorcycle Owners In U.S.
Women now make up 19 percent of motorcycle owners, according to the latest national survey by the Motorcycle Industry Council. Less than a decade ago, women made up just 10 percent of motorcycle owners.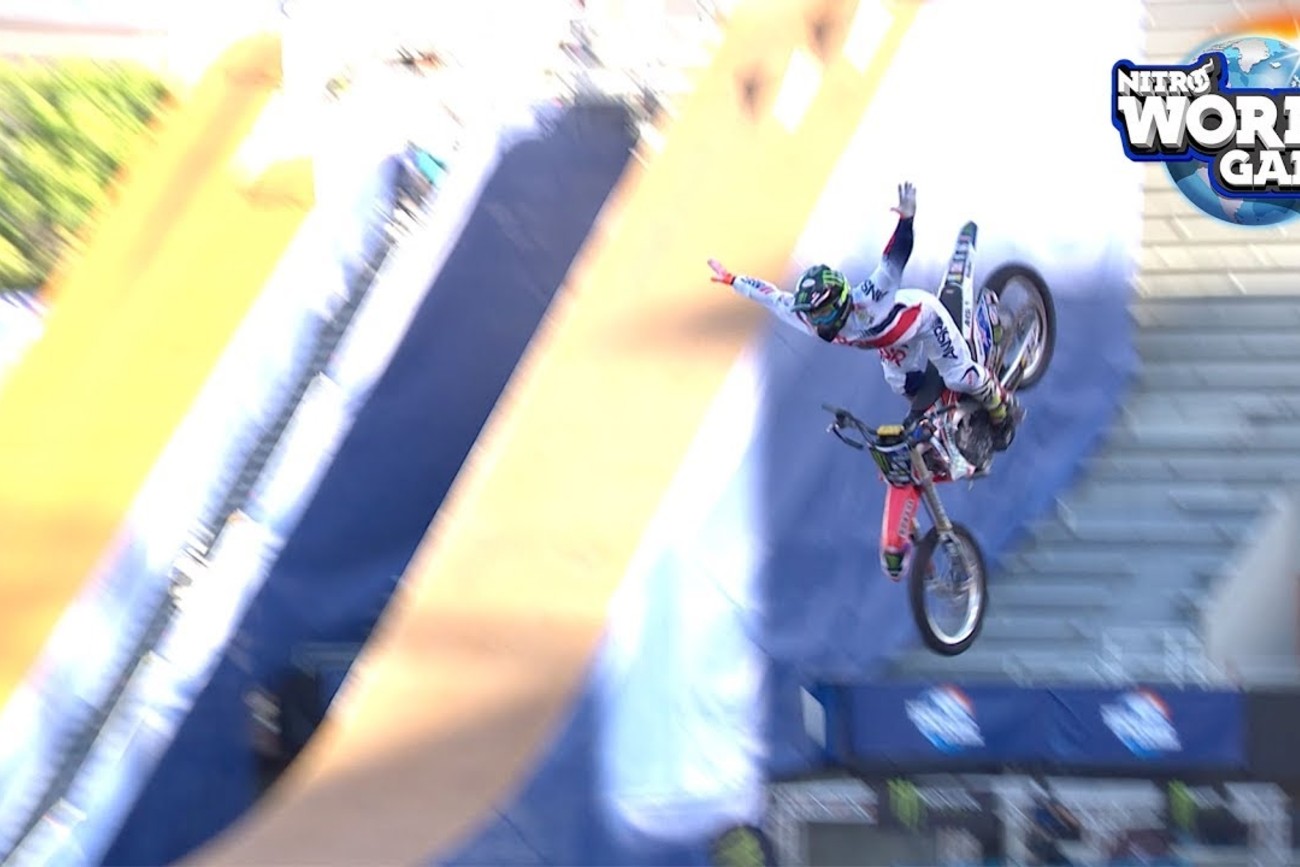 Features
Video: Insane Harry Bink Crash At Nitro Circus
Travis Pastrana shared a video on Instagram yesterday of an insane Harry Bink crash at the Nitro Circus event in France.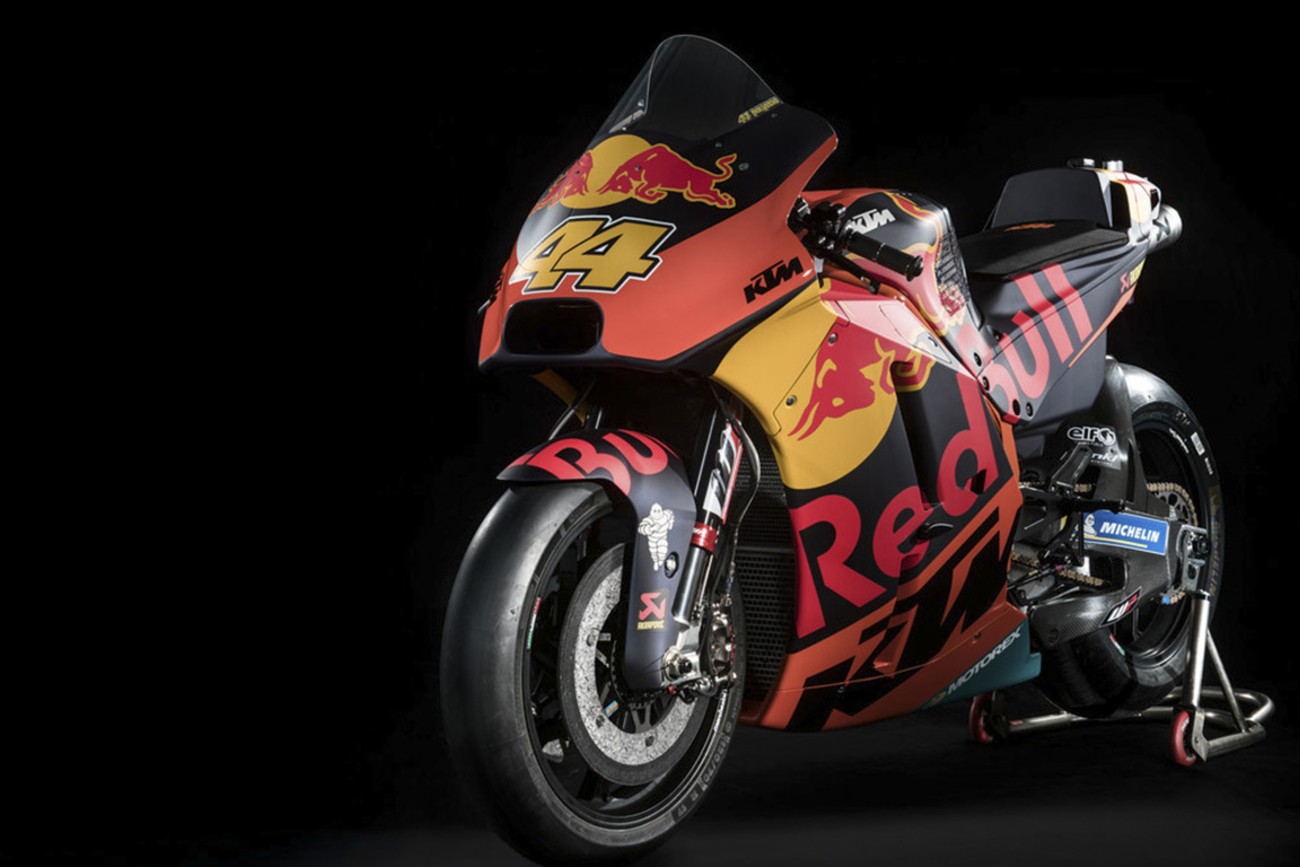 Features
You Can Own A MotoGP KTM RC16
Have you ever fancied owning a MotoGP bike? No, like a real one. The same ones they race in the MotoGP World Championship. Welp, now you can.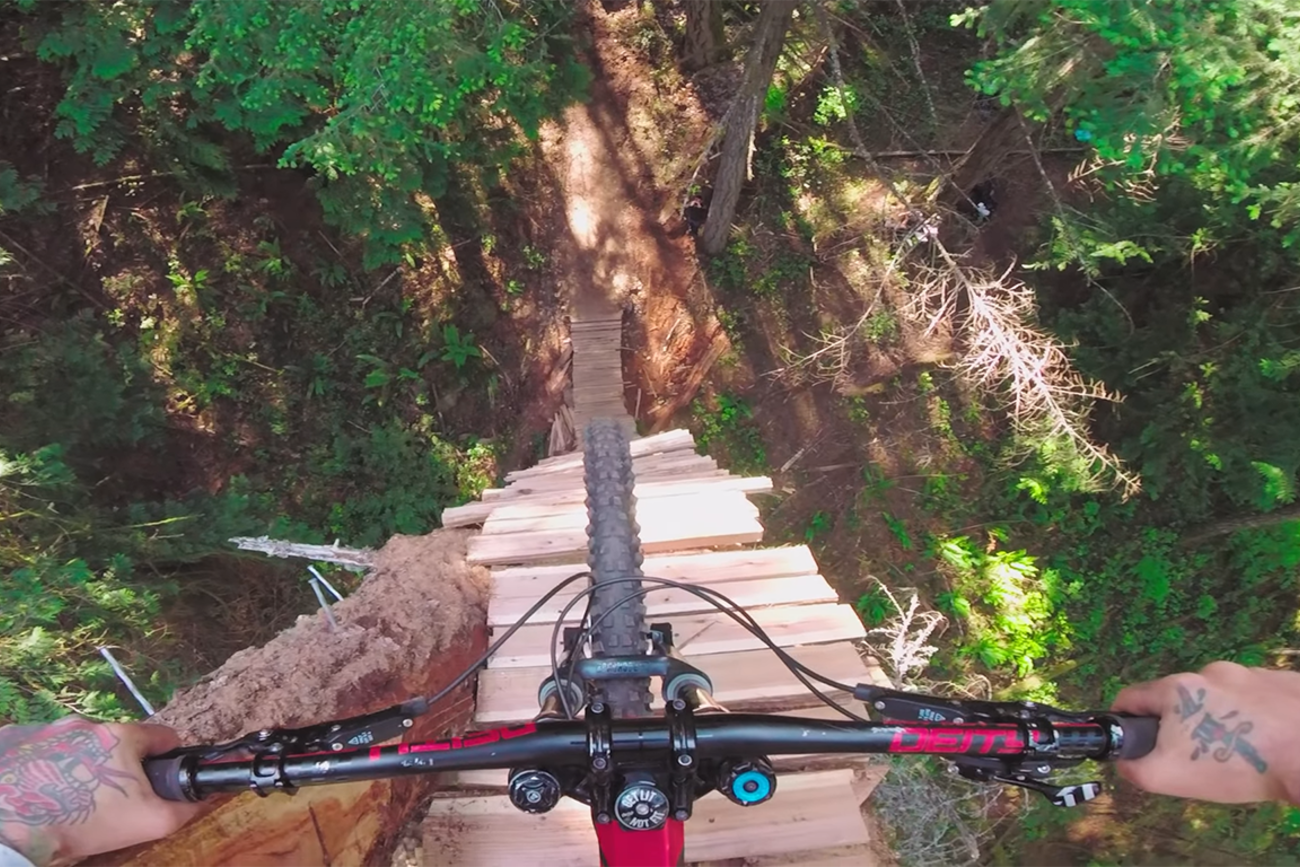 Features
Watch: Mountain Biker Risks Life And Limb To Drop From Tree Limbs
After seeing this edit I'm subscribing to every form of social media Lunn's a part of. The opening drop literally made my stomach sick.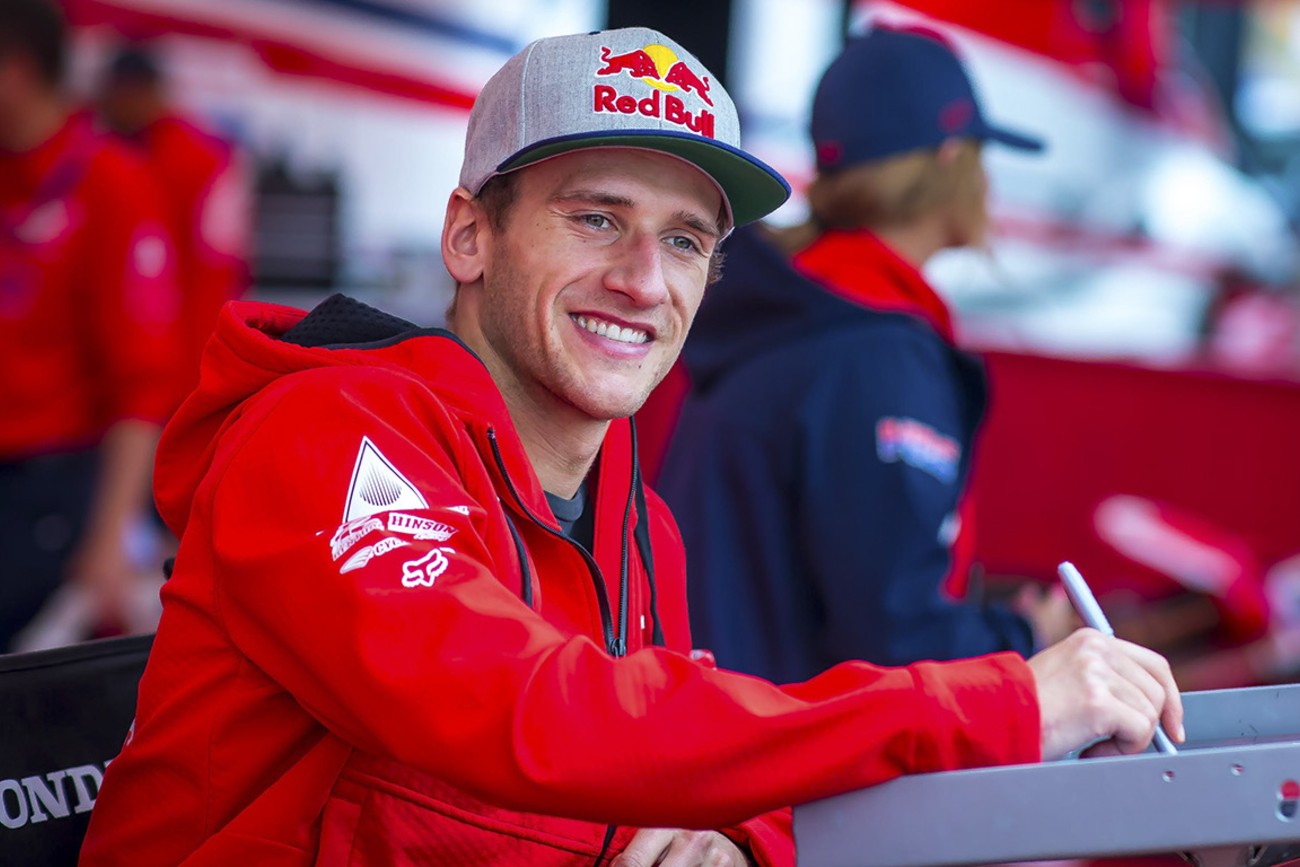 Features
Ken Roczen Partners With Clinique For Men
Roczen posted on Instagram that he's partnered with Clinique For Men on the launch of their new Super Energizer skincare collection.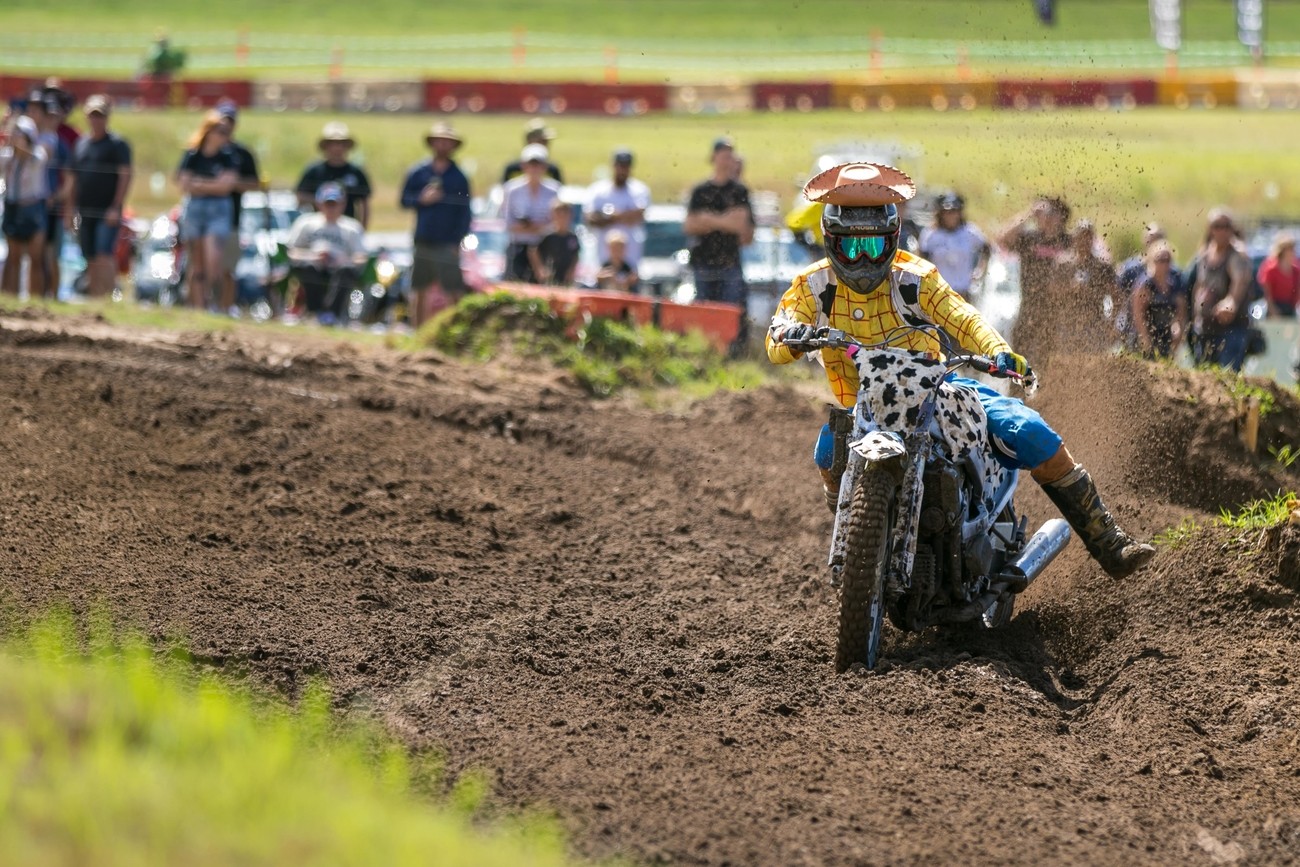 Features
Australians Know How to Throw a Dirt Track Party
Events like these are the reason most of us buy bikes.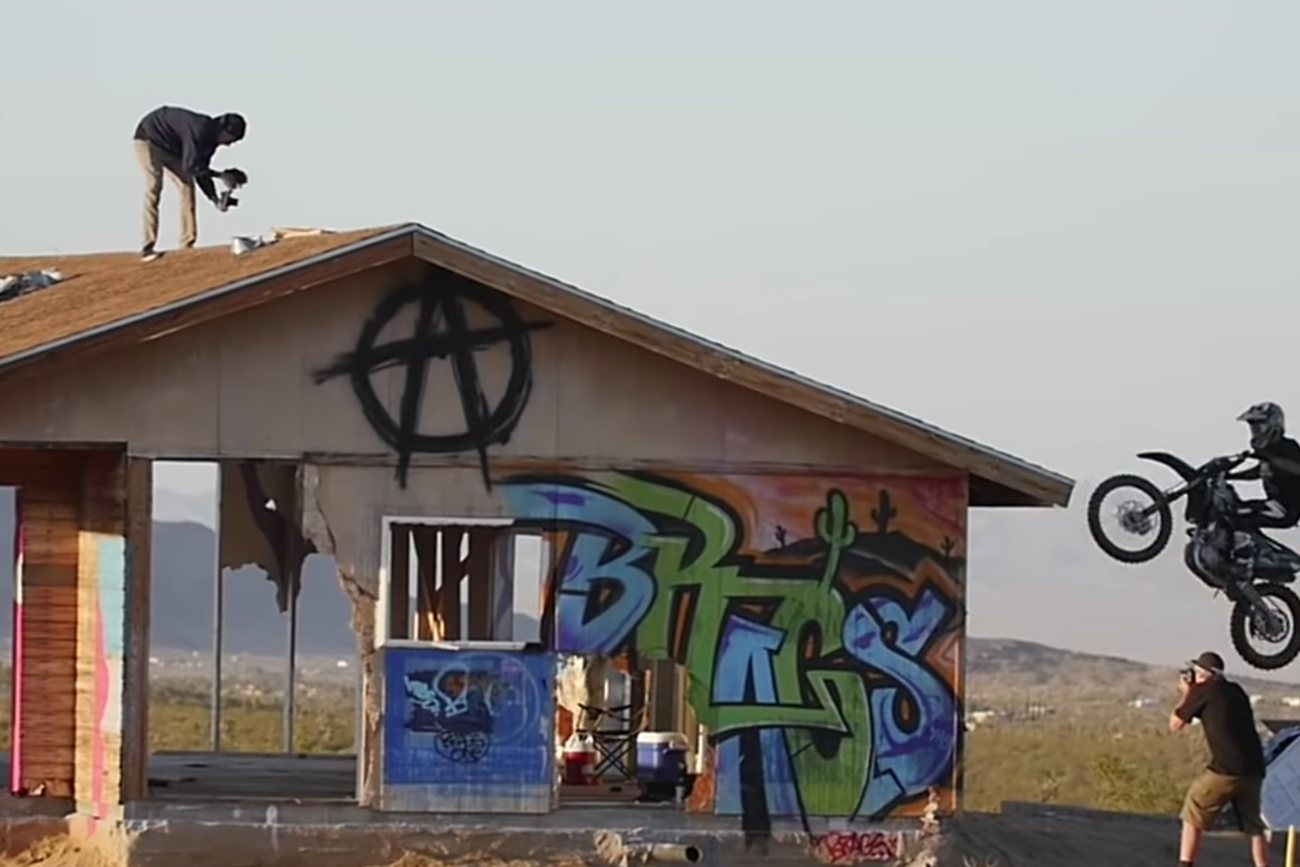 Features
Go Behind The Scenes With Colby Raha In X Games Real Moto
Free rider Colby Raha is a throwback to the Crusty Demons of Dirt days. The kid goes big, too!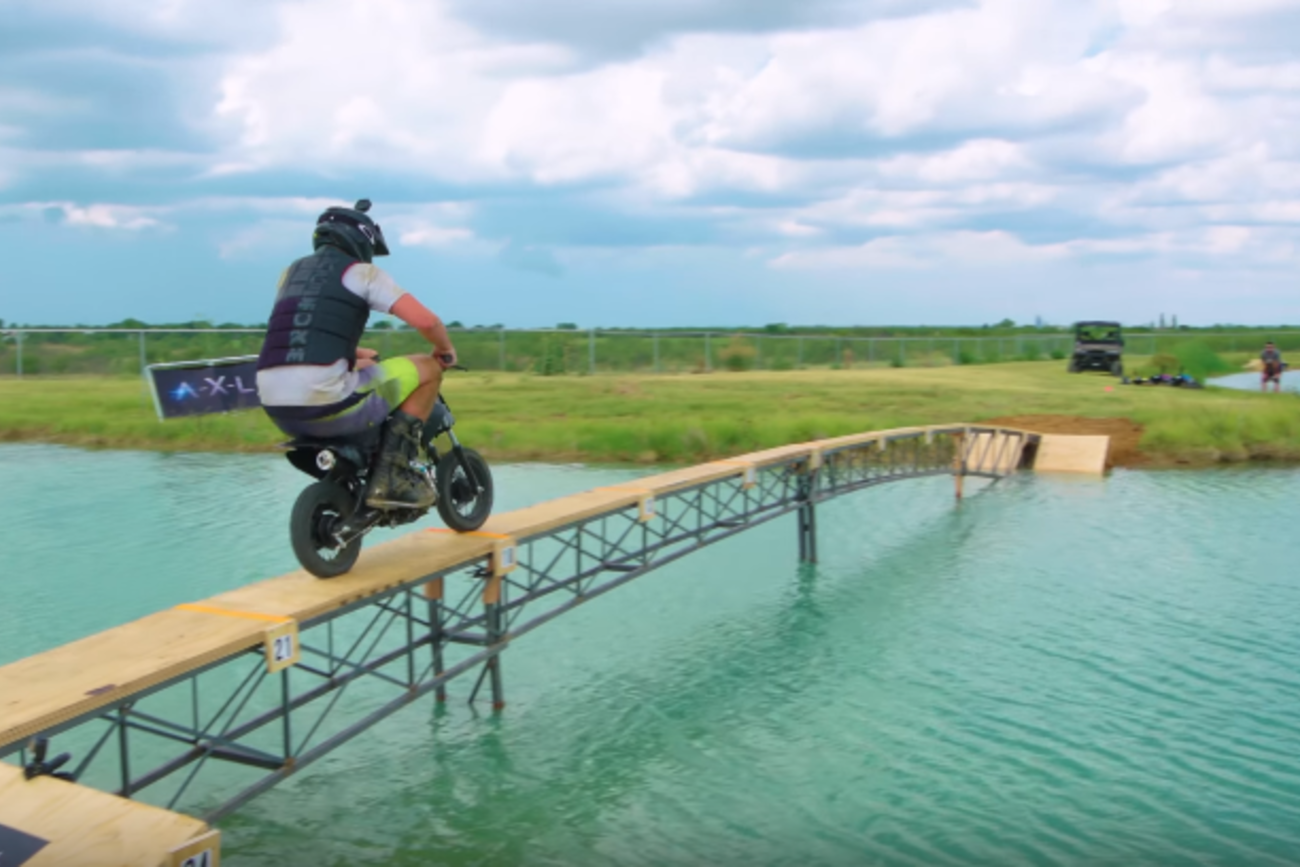 Features
Popular YouTubers "Dude Perfect" Compete In Pit Bike Battle
The video was published in July and—get this—already has more than 25 million views on YouTube. Insane!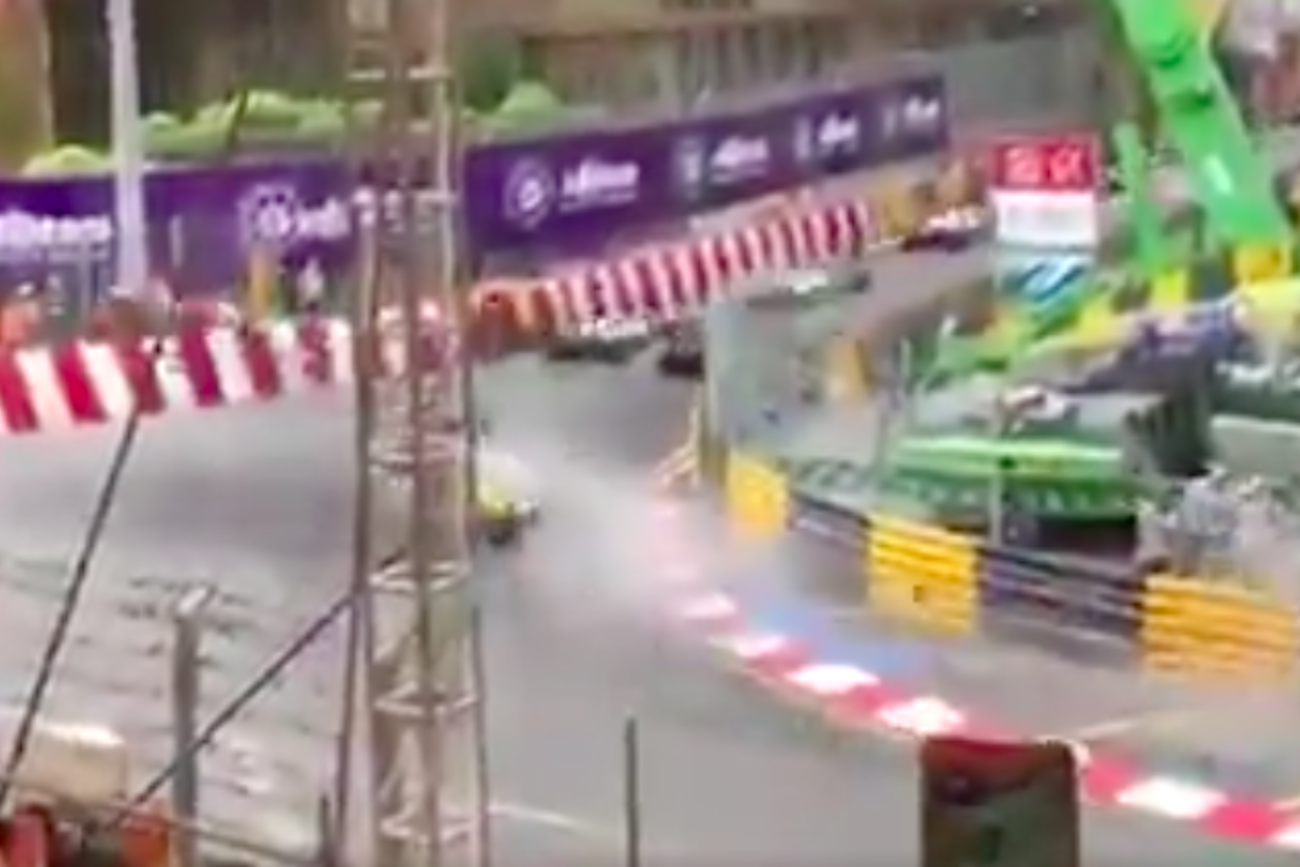 Features
Horrific Crash Sends Racer Through Safety Fencing At Macau Grand Prix
This is the scariest crash I've ever seen in racing.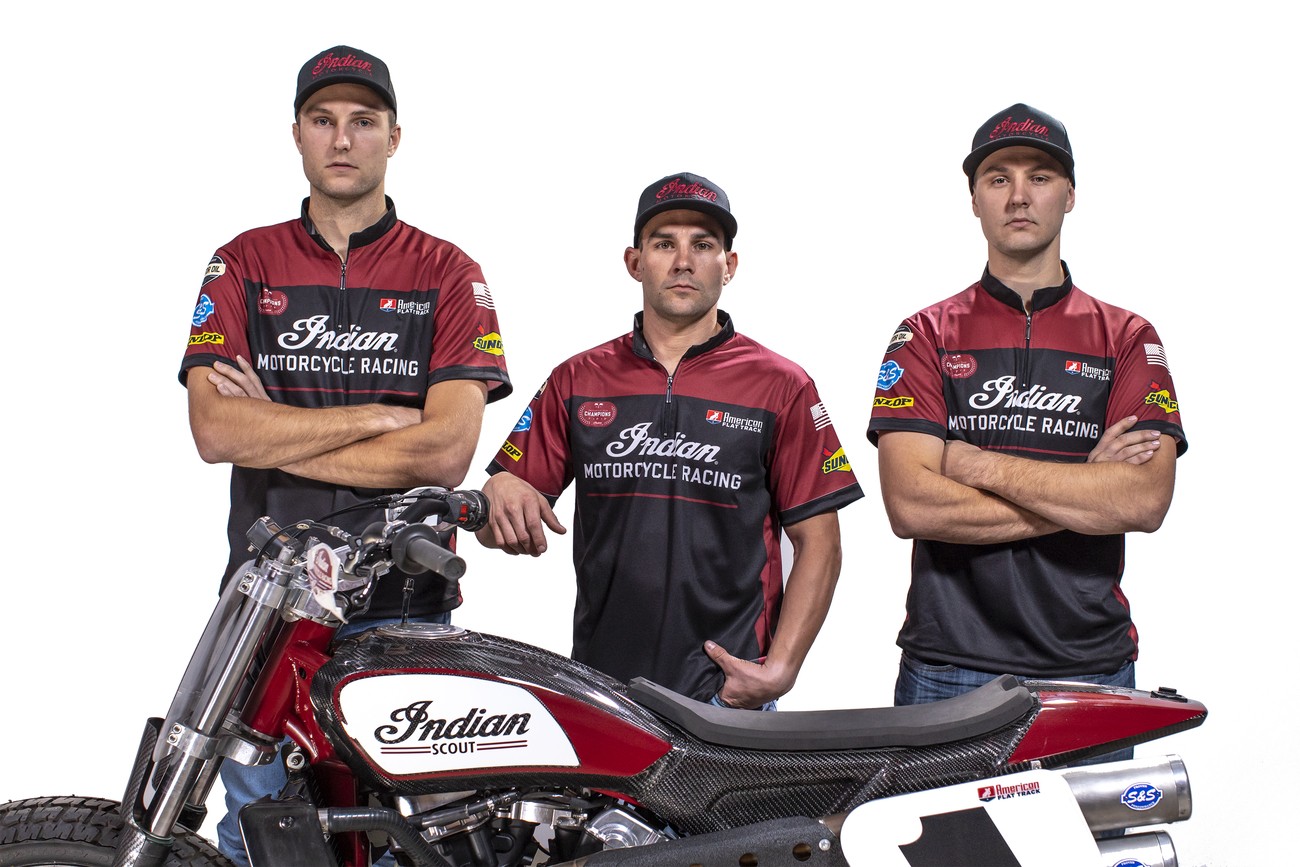 Features
Indian Announces 2019 Factory Flat Track Squad
The Indian "Wrecking Crew" factory team that has totally ruled the American Flat Track Twins class since it returned to racing in 2017. The 2019 team lineup has been announced today, and there are some changes, although Jared Mees, who has won the last two titles, returns. Not returning to the factory team is Brian Smith, who won the 2016 championship on a Kawasaki before switching to Indian. There are rumors Smith might be racing a different brand in 2019, and there are also new rules that could help his performance if he chooses to do so. Indian is not happy about one of those new rules in particular.