Chase Stallo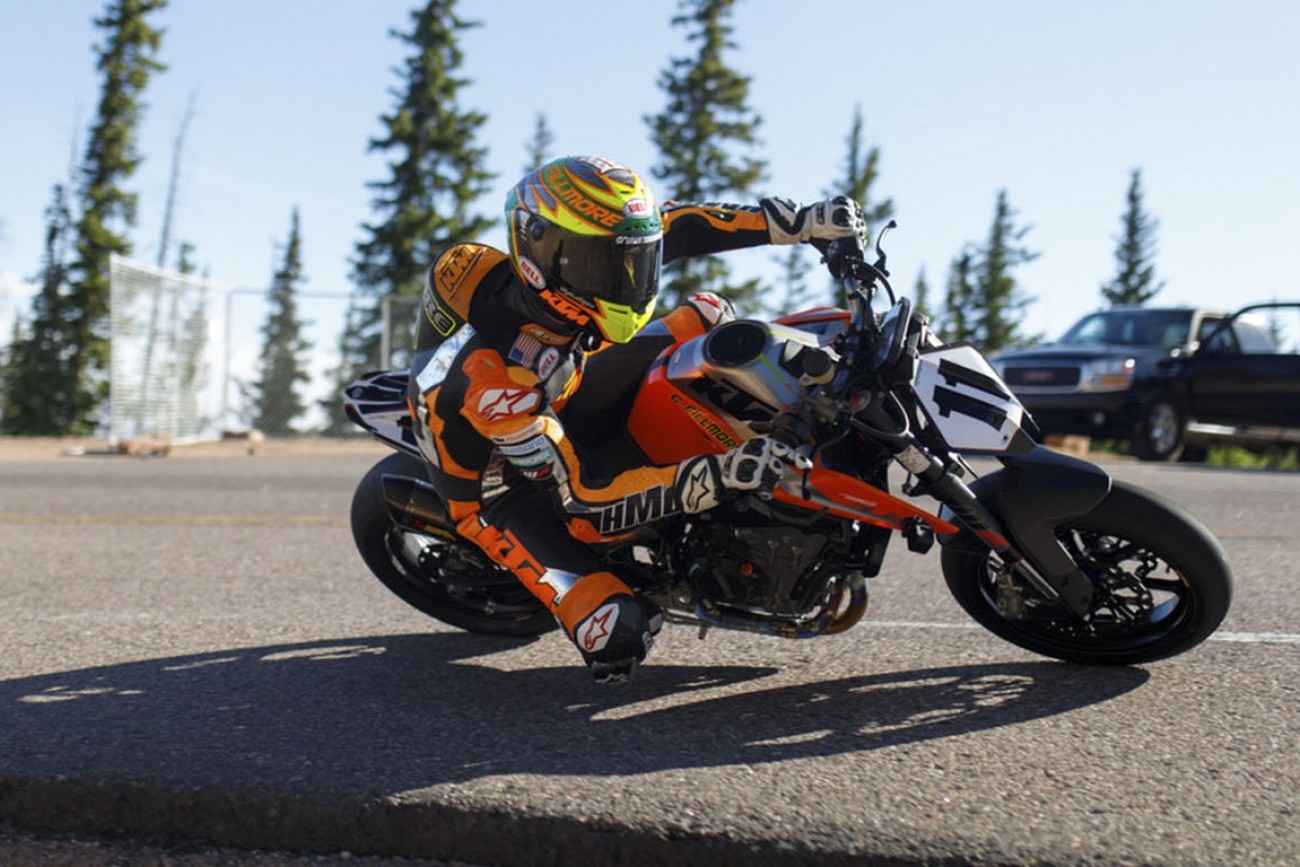 Features
Watch: Chris Fillmore's Record-Breaking Pikes Peak Run
We're a little late to the game on this one, but if you haven't seen it, you need to watch it.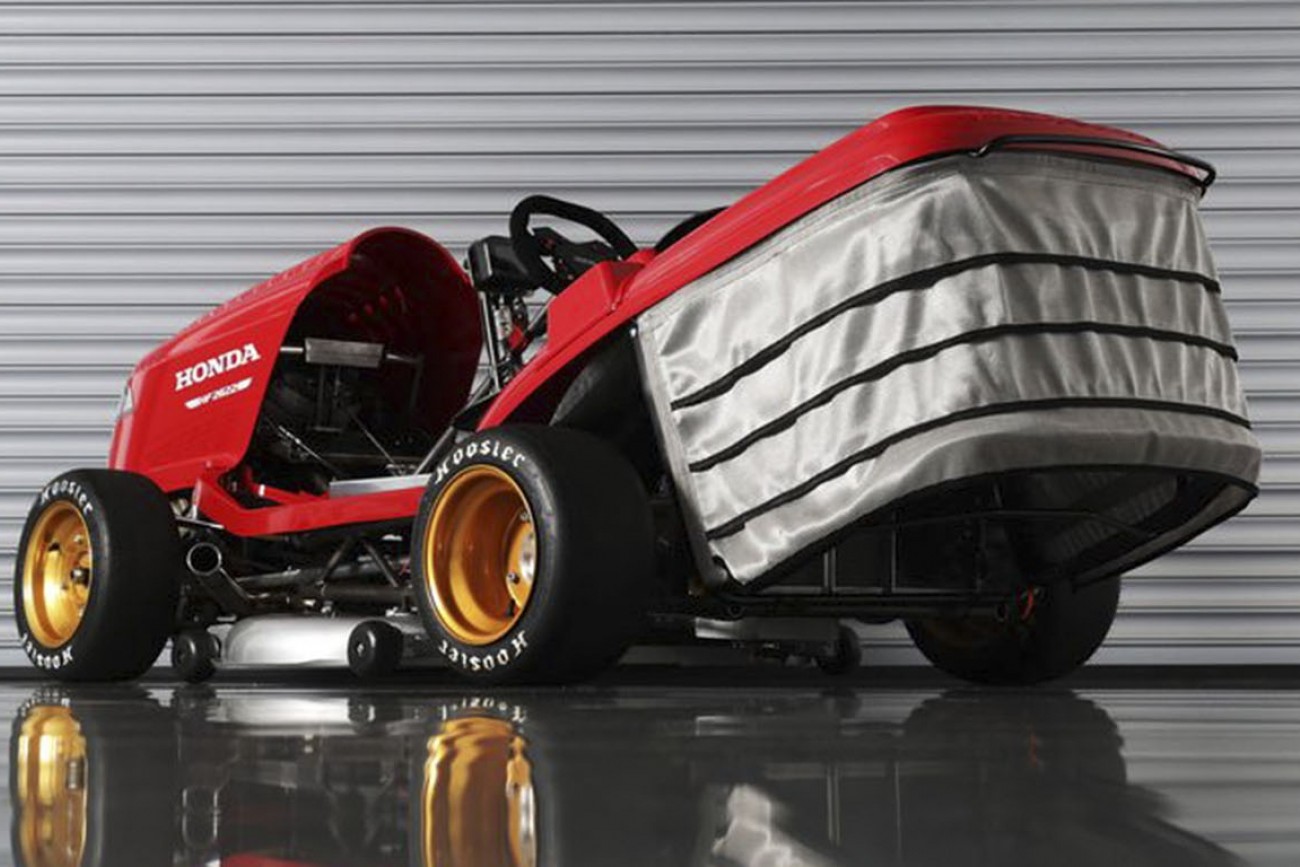 Features
Honda Really Wants Its "Fastest Lawn Mower In The World" Record Back
Back in 2014, the O.G. Honda Mean Mower hit a then-record of 116.575 mph. The record lasted a year, as Norwegians stuffed an LS1 in a Viking T6 and went 134 mph. Honda isn't having it. They want to hit 150 mph.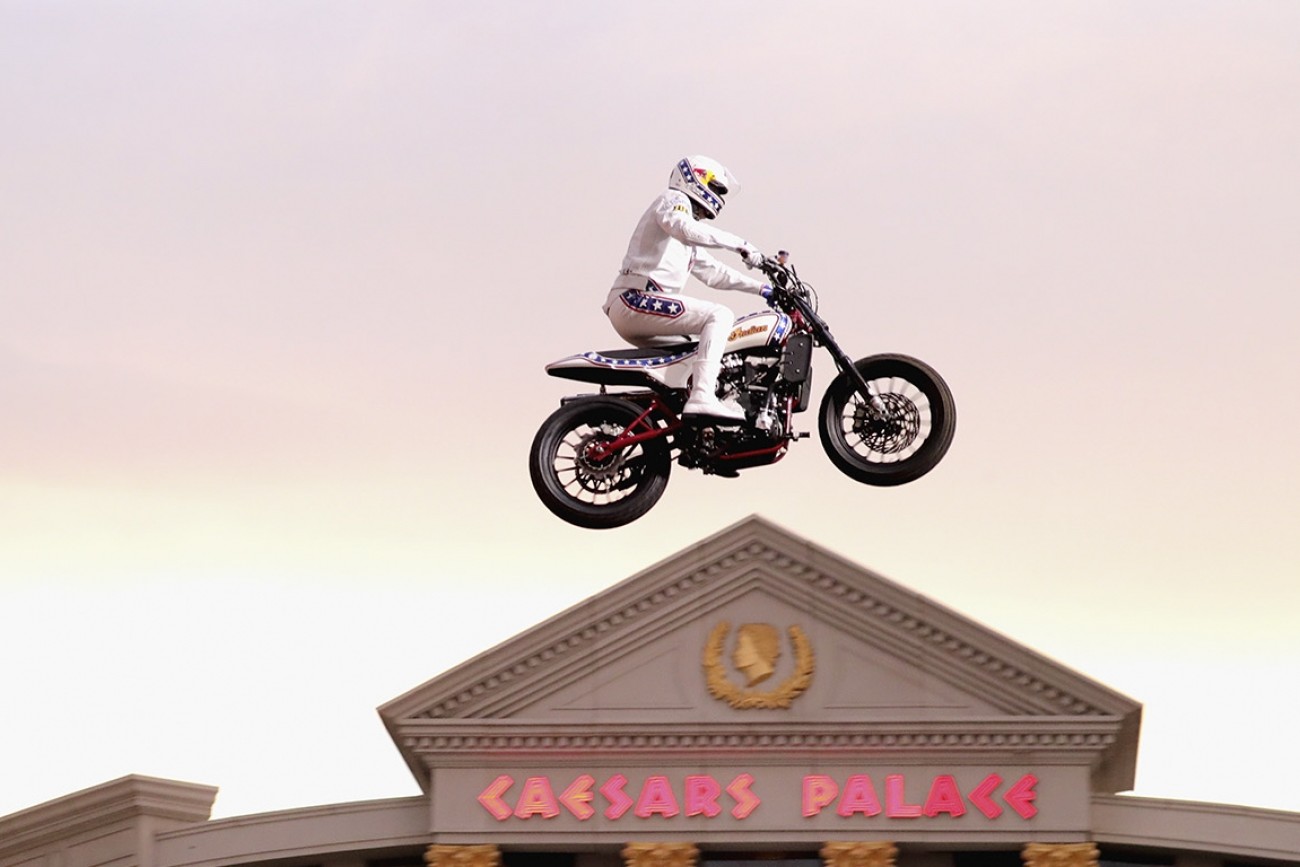 Features
Watch Travis Pastrana Recreate Evel Knievel's Legendary Jumps
Last night in Las Vegas, action sports icon Travis Pastrana honored legendary daredevil Evel Knievel by recreating his most celebrated jumps: jumping the length of 52-plus crushed cars, jumping 16 Greyhound buses, and the Caesars Palace fountain jump that nearly killed Knievel.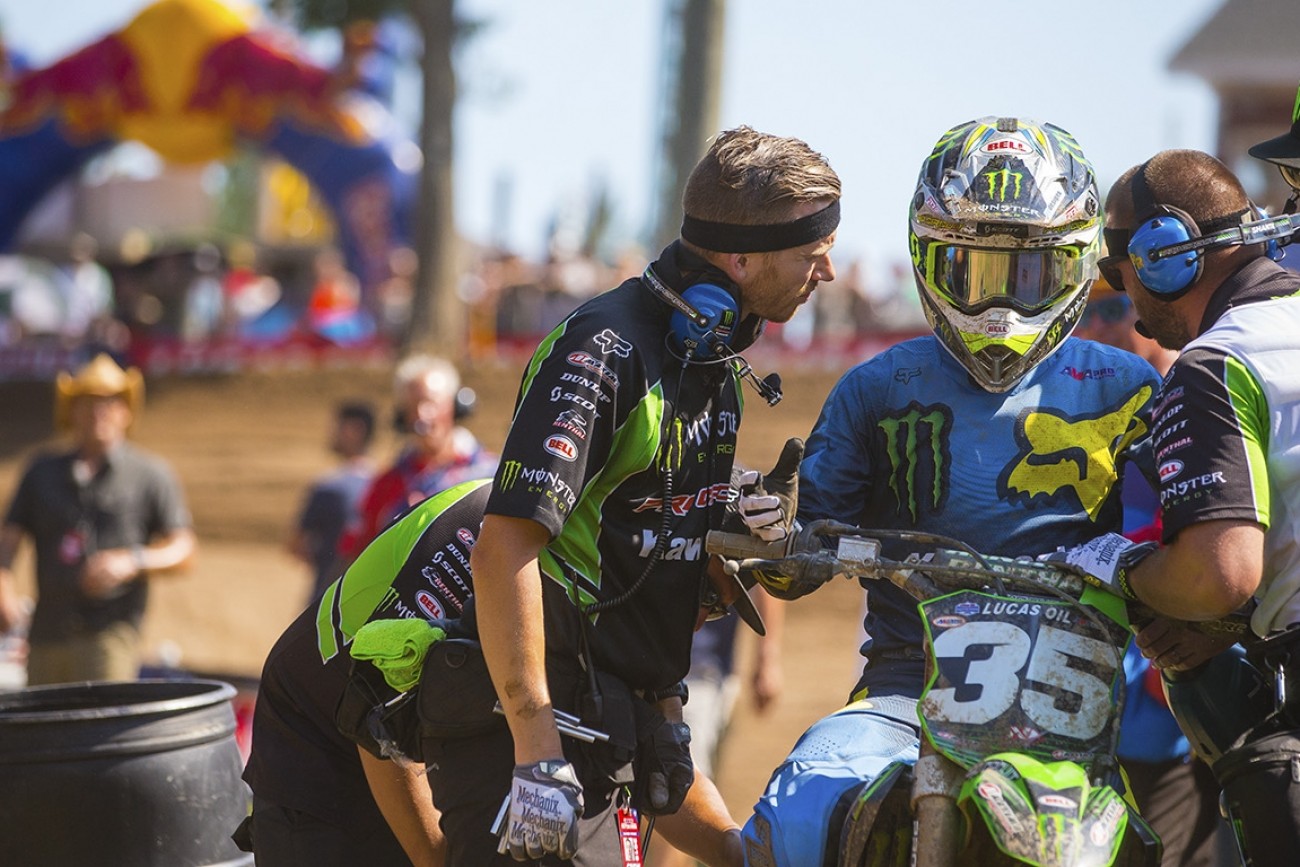 Features
Austin Forkner, Alex Martin Crash GIF
Late in the second moto at Southwick, the 250 overall was turned on its head when Alex Martin (second in the first moto) tried to take the inside going into a corner and ran it in on first-moto winner Austin Forkner. Here is the crash in a GIF.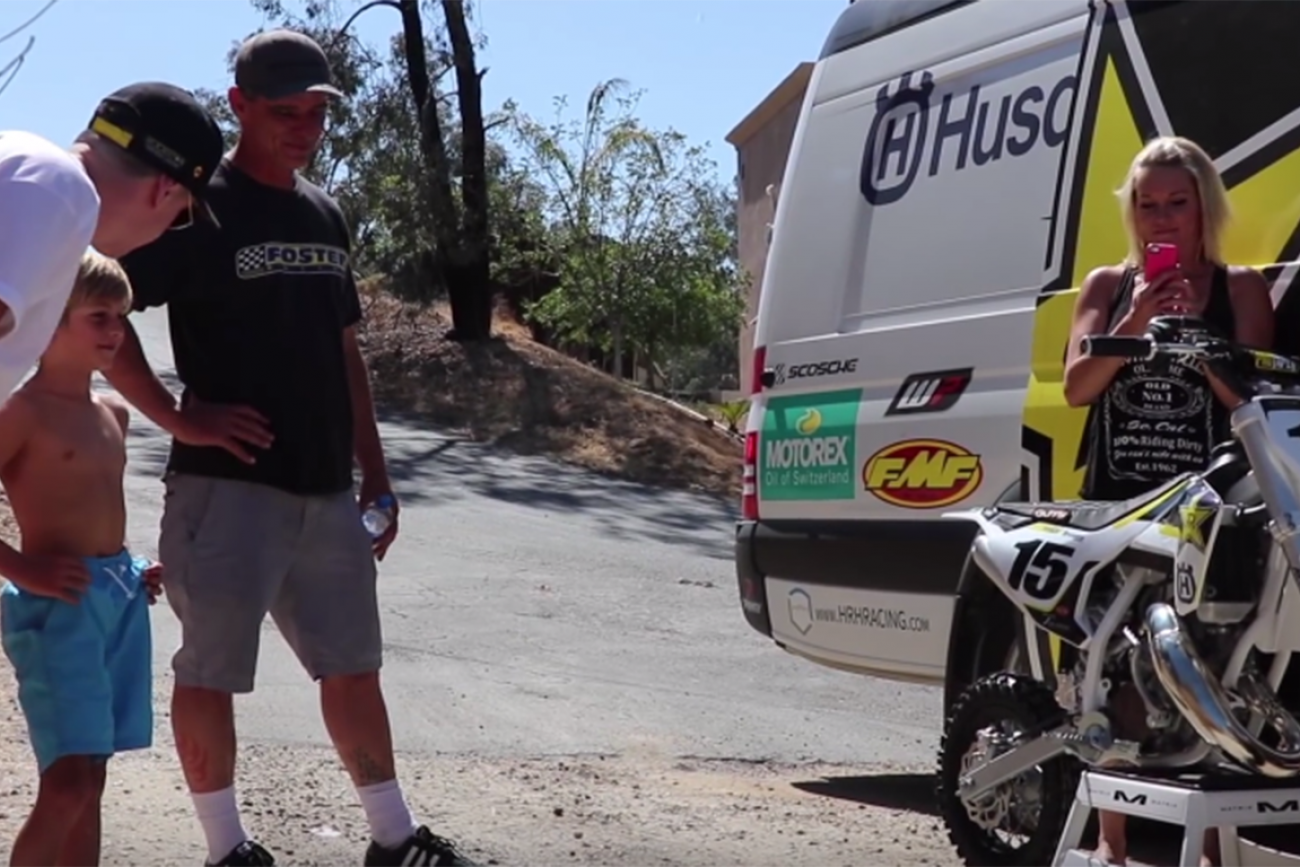 Features
Dean Wilson Surprises Kid With A Brand-New Husqvarna TC 50
While he's currently sidelined with a torn ACL, Rockstar Energy Husqvarna's Dean Wilson is using his time to do a good deed.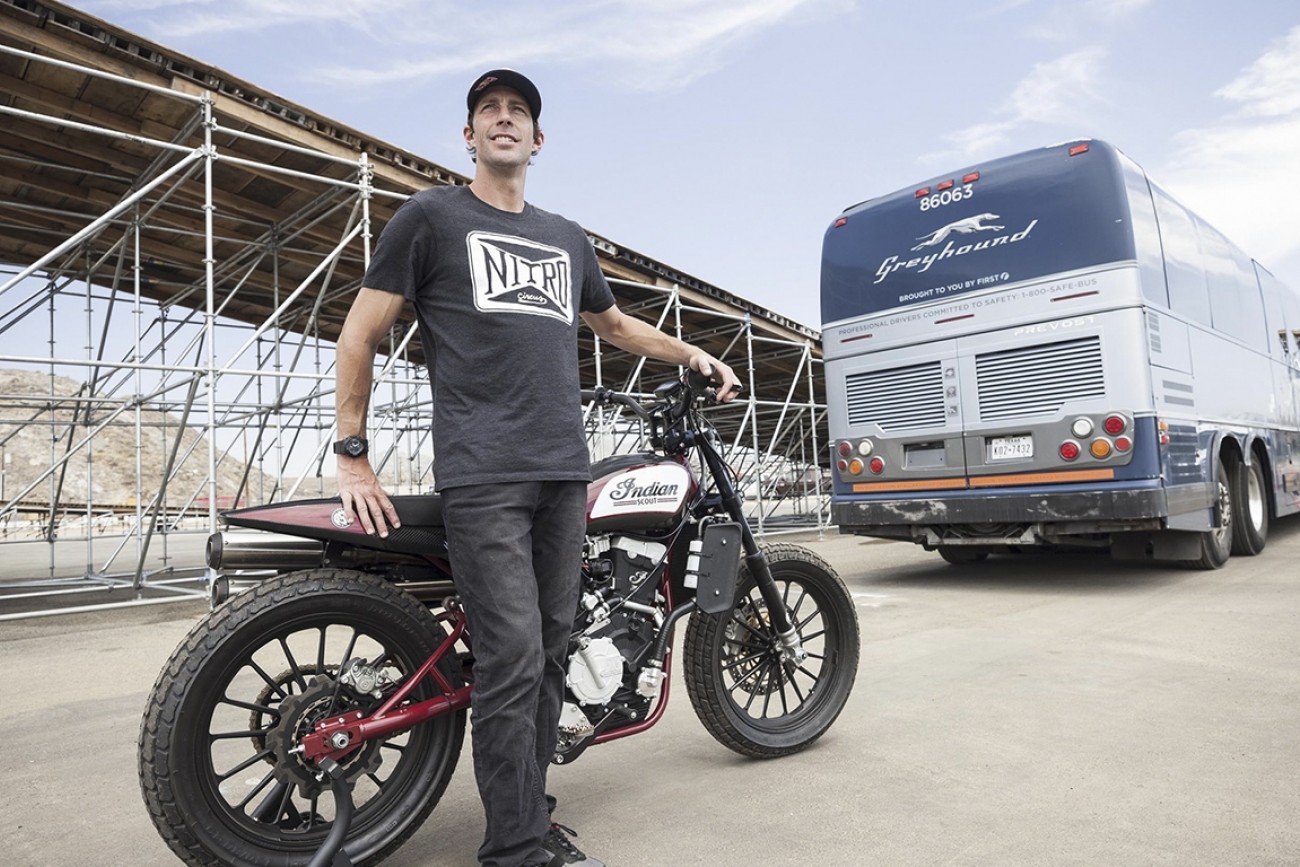 Features
Travis Pastrana Is Bananas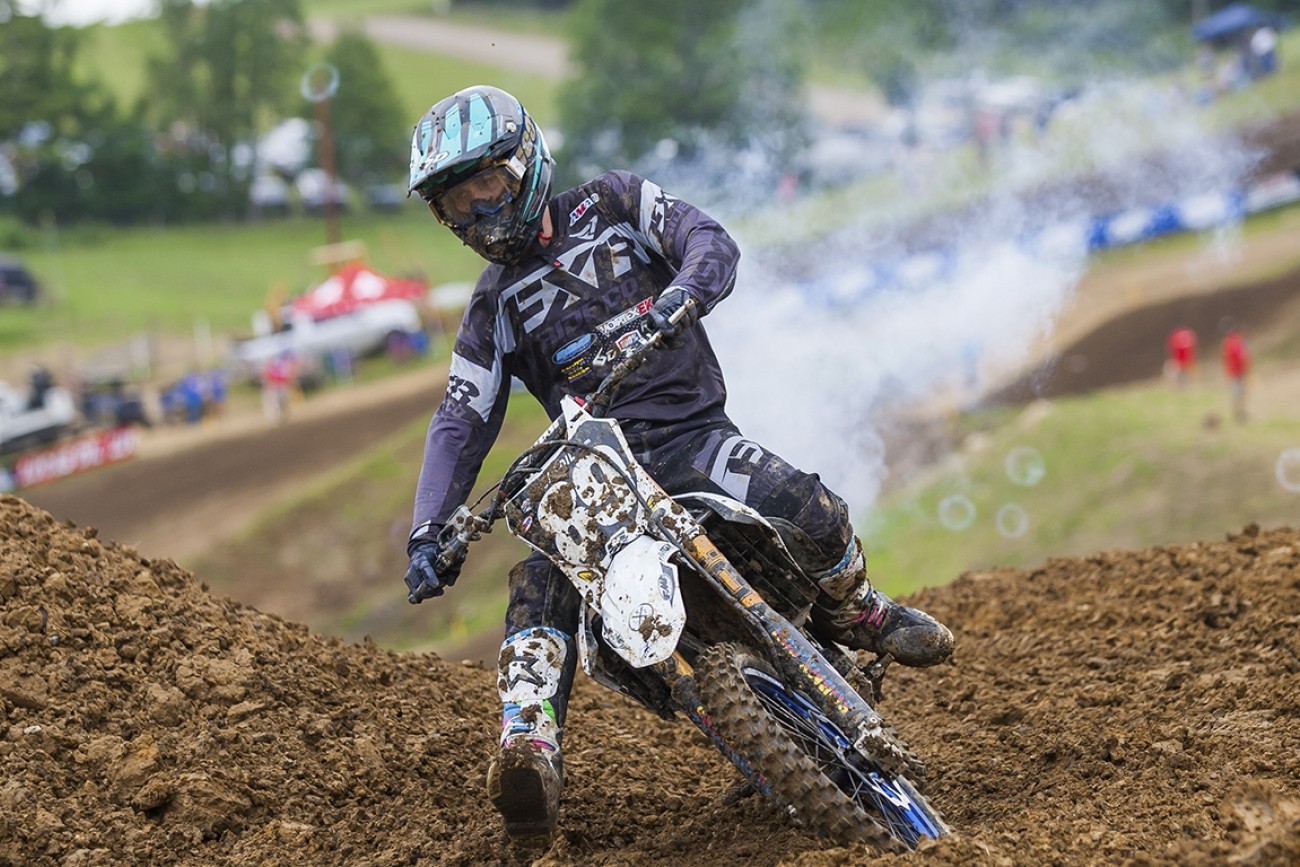 Features
I Couldn't Resist. I Picked Jerry Robin In Fantasy Again
I fell for it again. I picked Jerry Robin in PulpMX Fantasy. He's like a drug I can't resist, even though I know it's bad for me.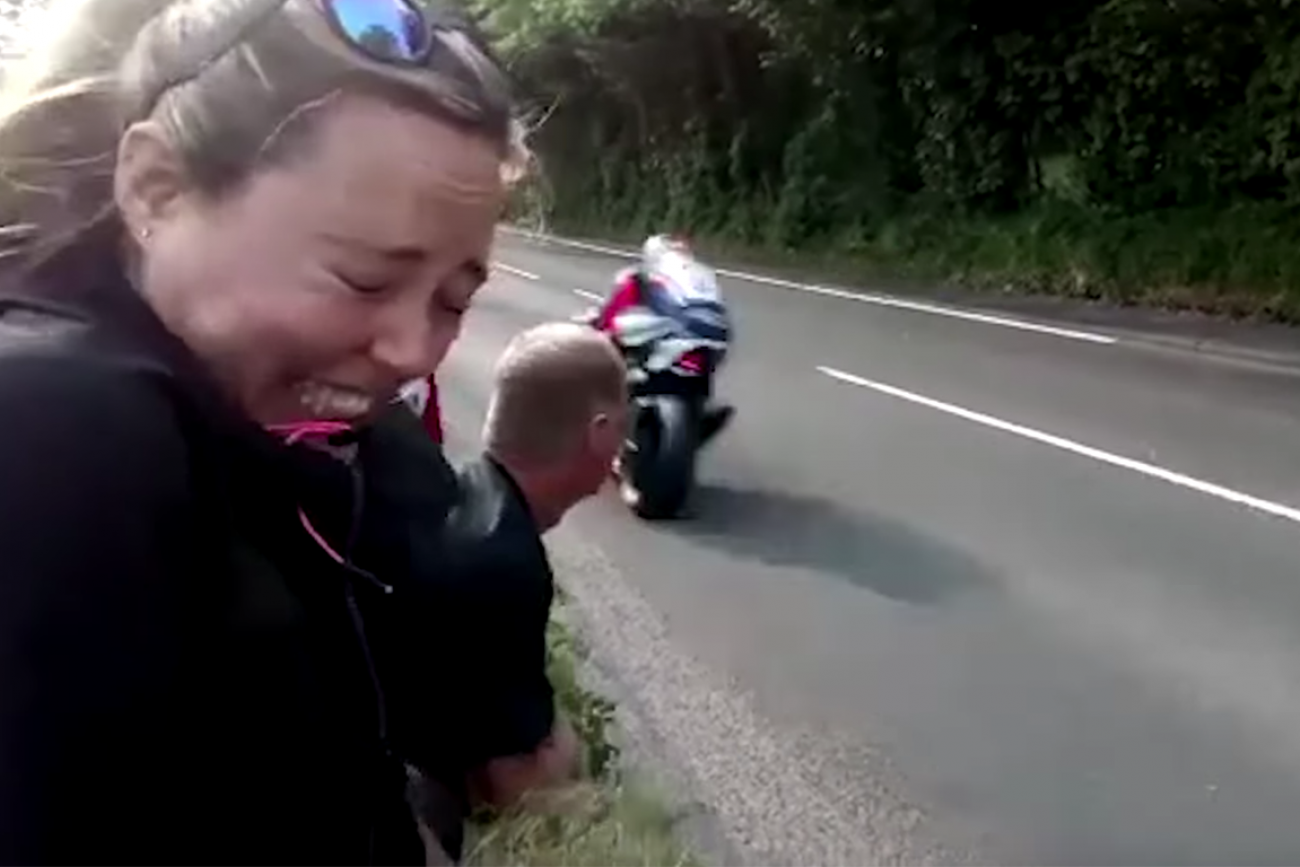 Features
Watch People's Reactions To The Isle of Man TT
These reactions are priceless.

Features
Watch This Time-Lapse Of A Two-Stroke Rebuild
Hagerty, an insurance company that specializes in classic car insurance and is based in Traverse City, Michigan, posted an amazing time-lapse of Davin Reckow rebuilding a 1978 Kawasaki KE100.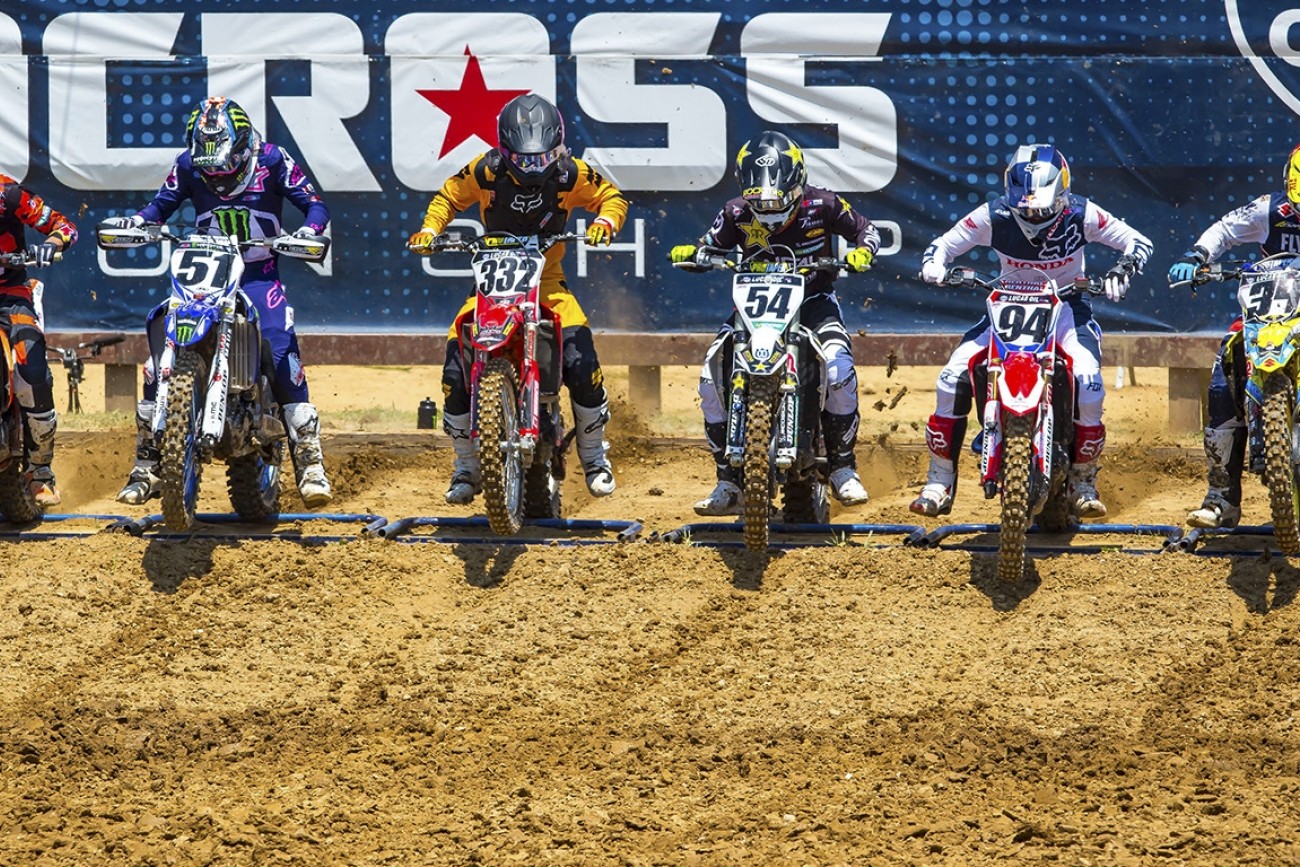 Features
You Missed The Best Part Of The First-Turn High Point Crash
Last Saturday, at round four of Lucas Oil Pro Motocross at High Point Raceway, a huge first-turn pileup claimed the likes of Ken Roczen, Blake Baggett, Weston Peick, Benny Bloss, and a lot more. But you probably missed the best part.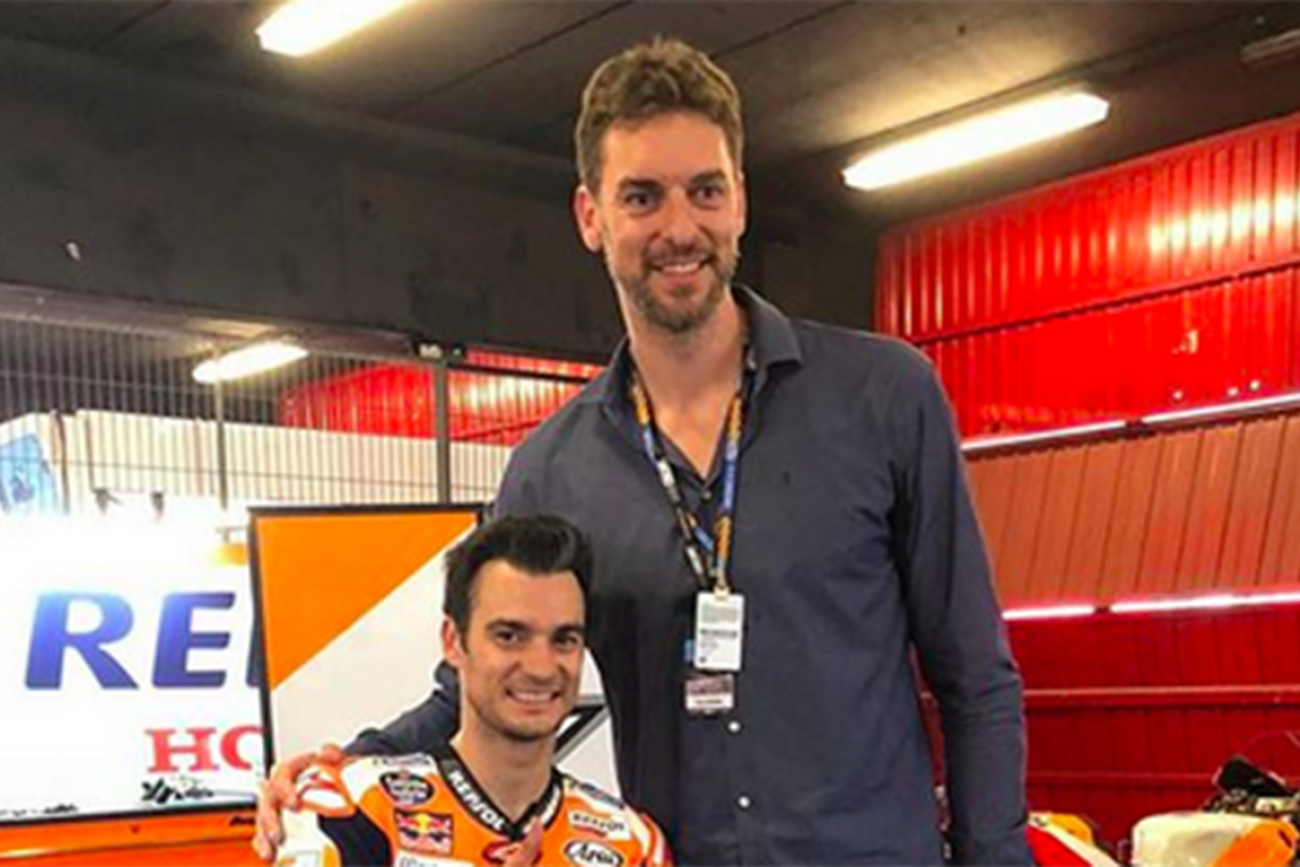 Features
This Photo Of NBA Player Pau Gasol and MotoGP Rider Dani Pedrosa Is Amazing
Over the weekend at the Spanish MotoGP race at Circuit de Barcelona-Catalunya, NBA basketball player Pau Gasol and Honda HRC racer Dani Pedrosa shared a photo-op—and it's amazing.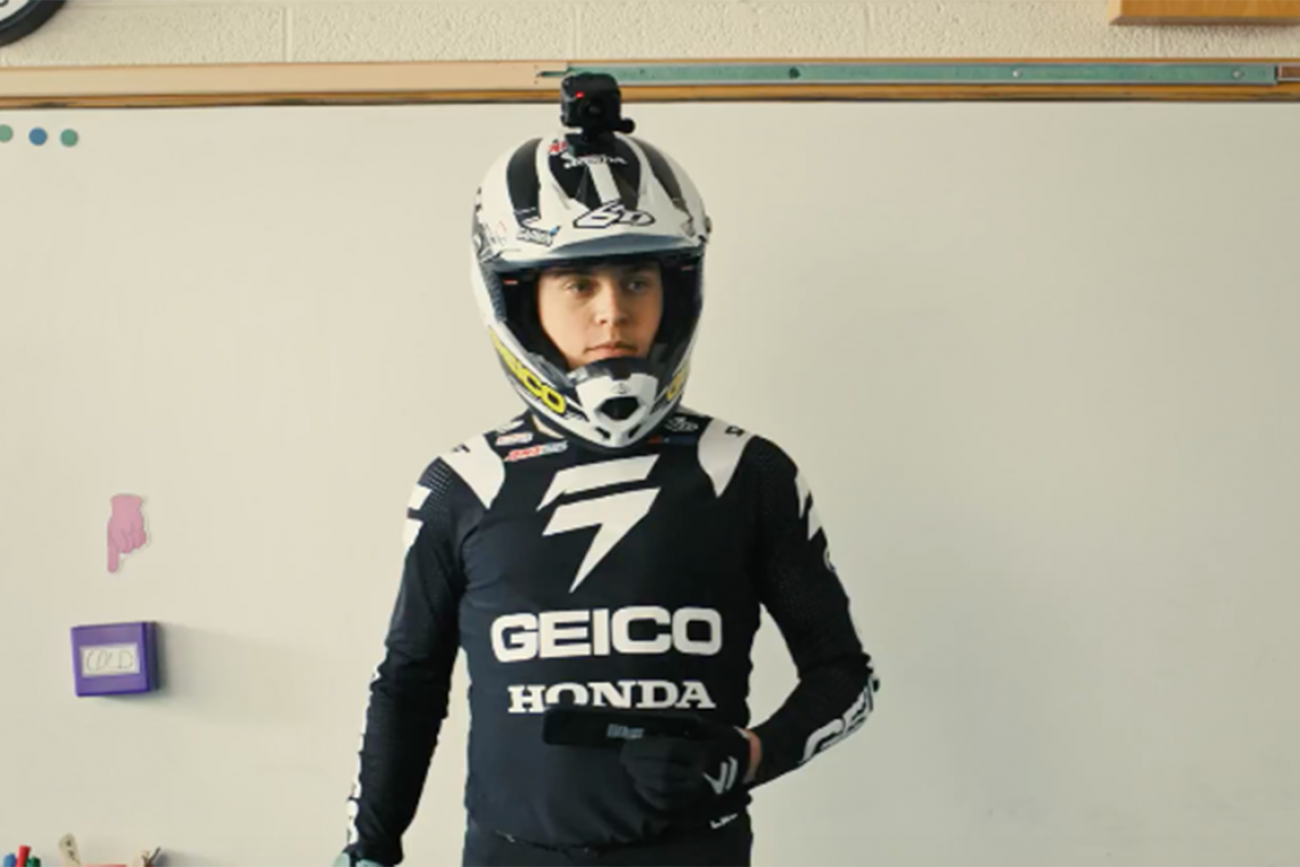 Features
Jeremy Martin Stars As A Substitute Teacher In New Garmin Commercial
The commercial ventures outside the box of a typical moto commercial—which is a good thing. It is funny and creative, and Martin does a good job acting.