Chase Stallo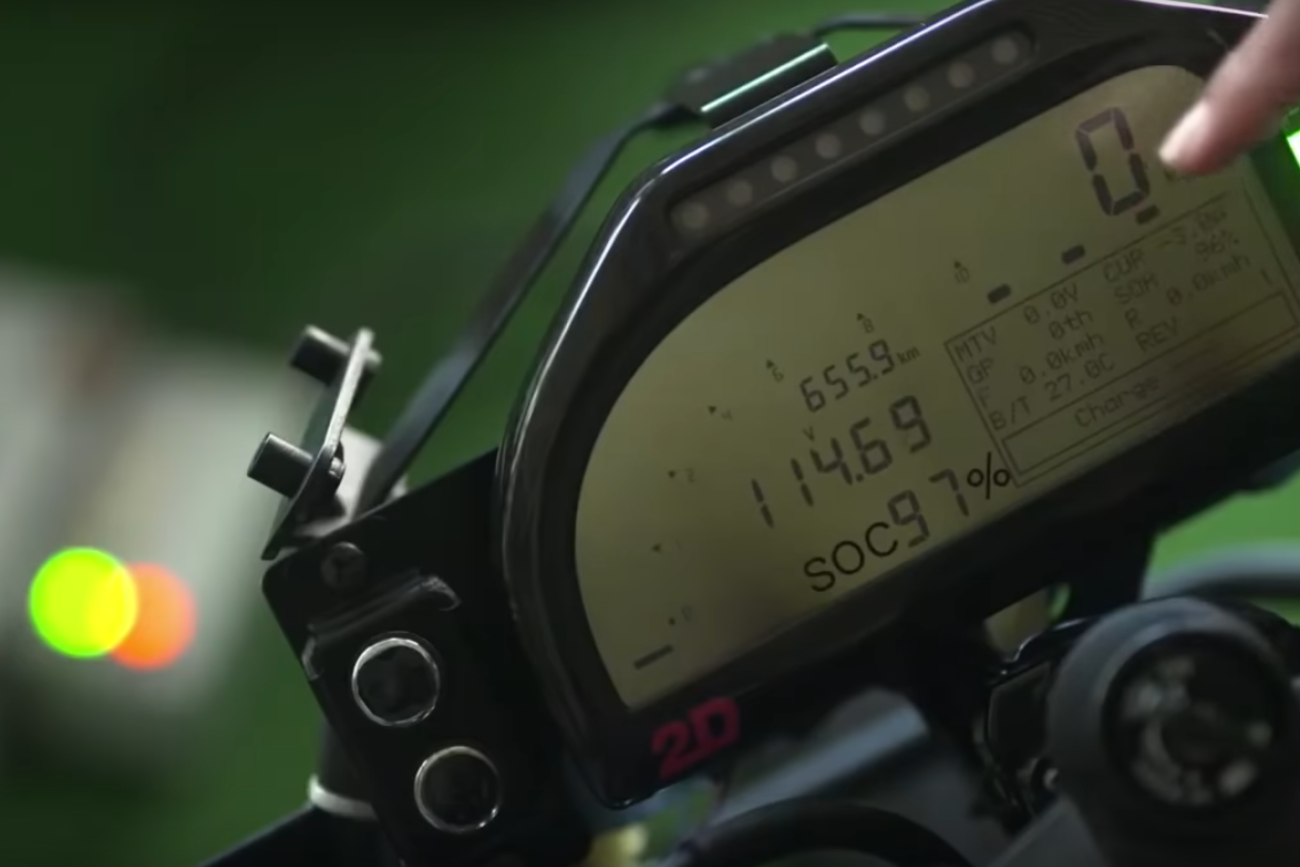 Features
Kawasaki Releases Video Of Its Electric Motorcycle Development
Kawasaki unveiled the EV Project prototype at EICMA and also released a video of the new project. In the video, Kawasaki shows the Ninja-like electric model being tested on the track.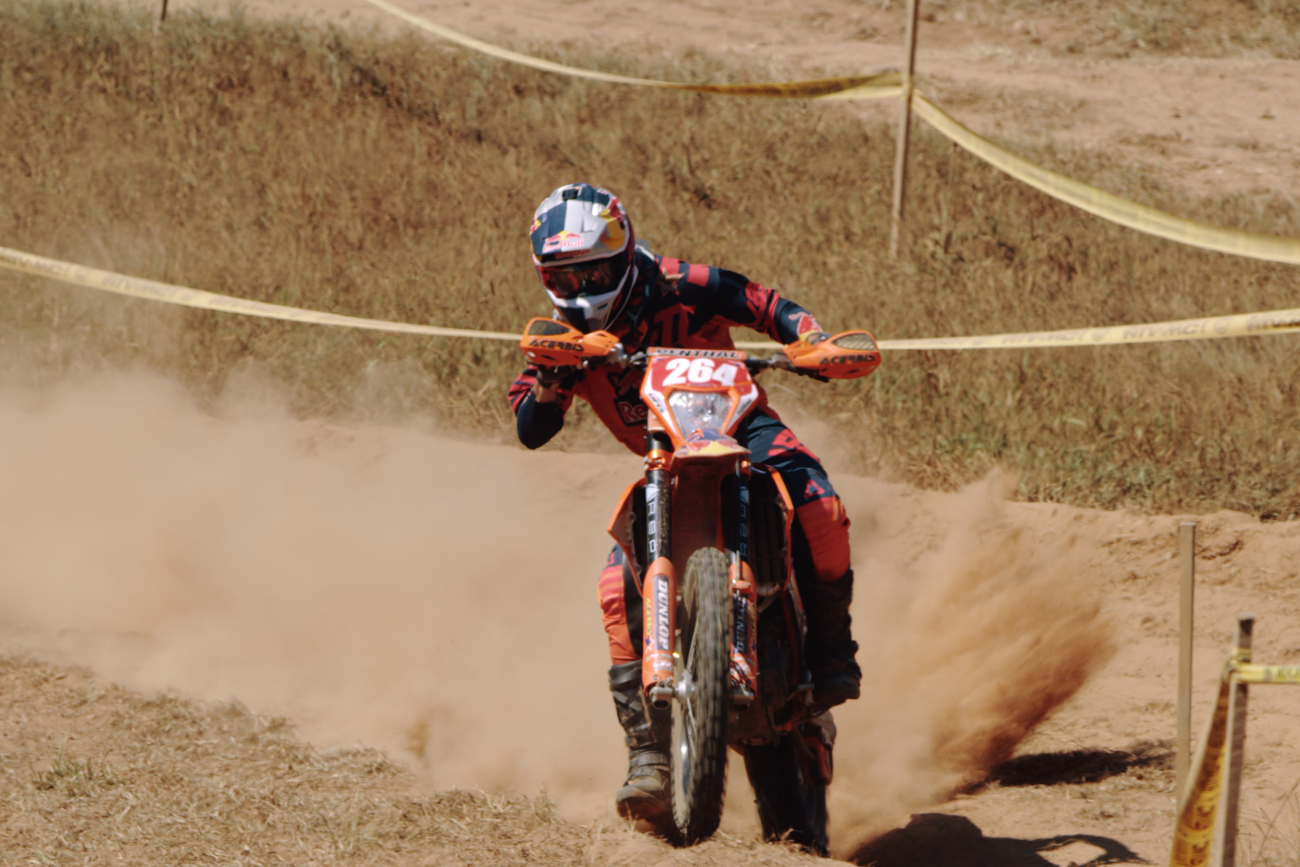 Features
Peoria TT to ISDE with Some 125 All Star in Between | Episode 5 General Sipes
Ryan Sipes takes the win at the Peoria TT before cruising to Indiana for the 125 All Star race at the Ironman National, then it's off to the East Coast for the International Six Days Enduro test shootout.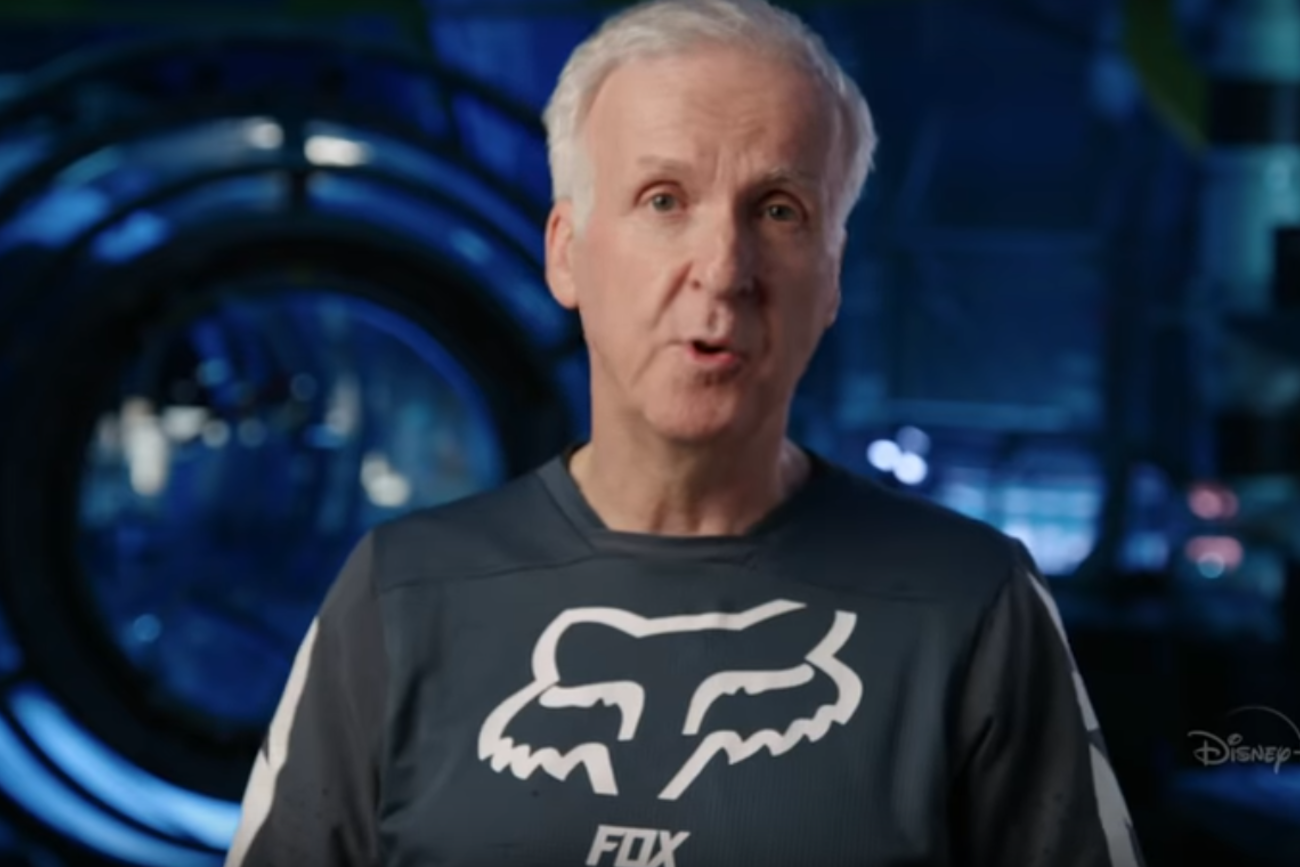 Features
James Cameron Is At It Again, This Time Wearing Fox
We've covered this topic tirelessly on Exhaust the last few years, but have yet to uncover why the legendary filmmaker continues to wear motocross jerseys in promotional videos.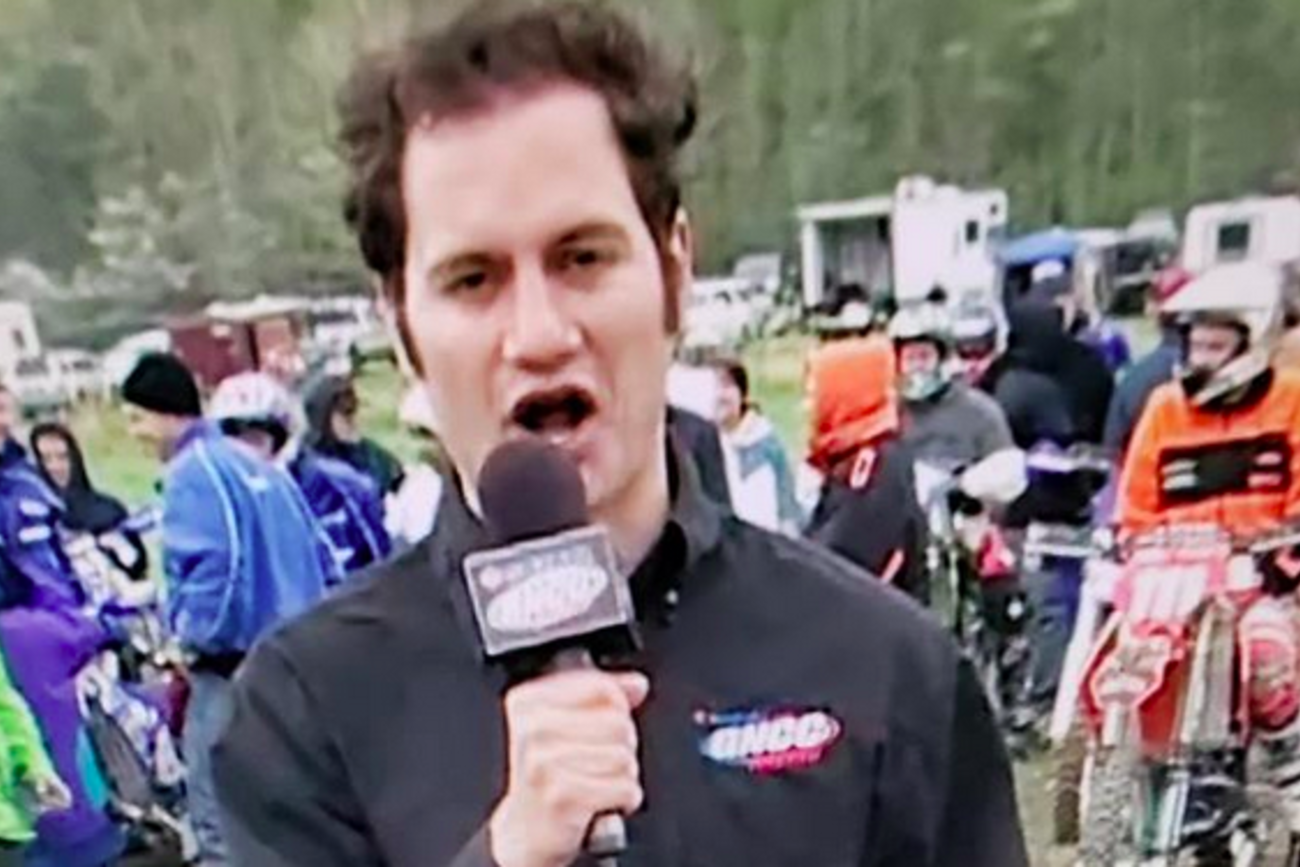 Features
List Of Things Weege Will Not Announce
We decided to come up with a list of things Weege WOULD NOT ANNOUNCE. (Spoiler: It's short.)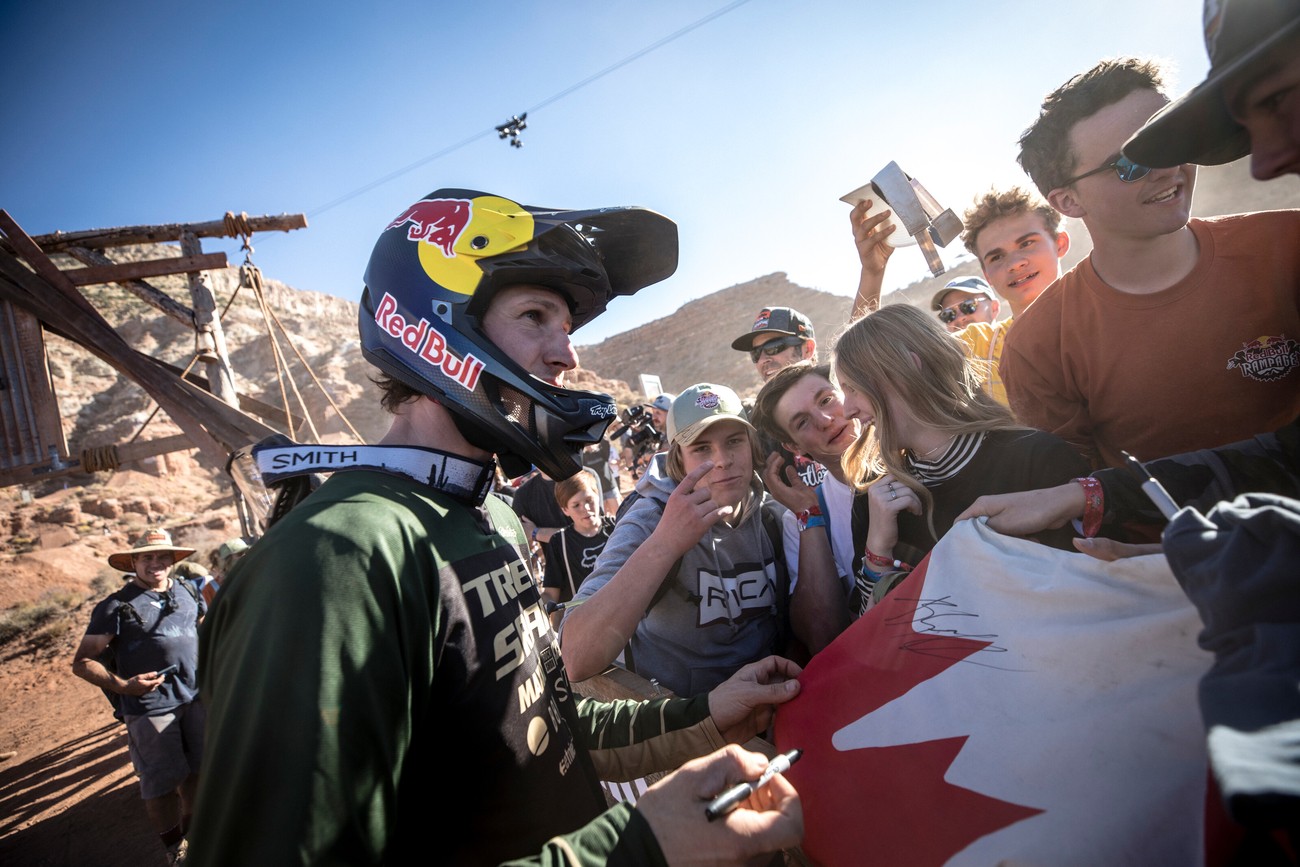 Features
Watch: Winning Run From Red Bull Rampage
Check out the winning run from Brandon Semenuk, as he stamps his name in MTB history with a seamless first run, scoring an unbeatable 92.33.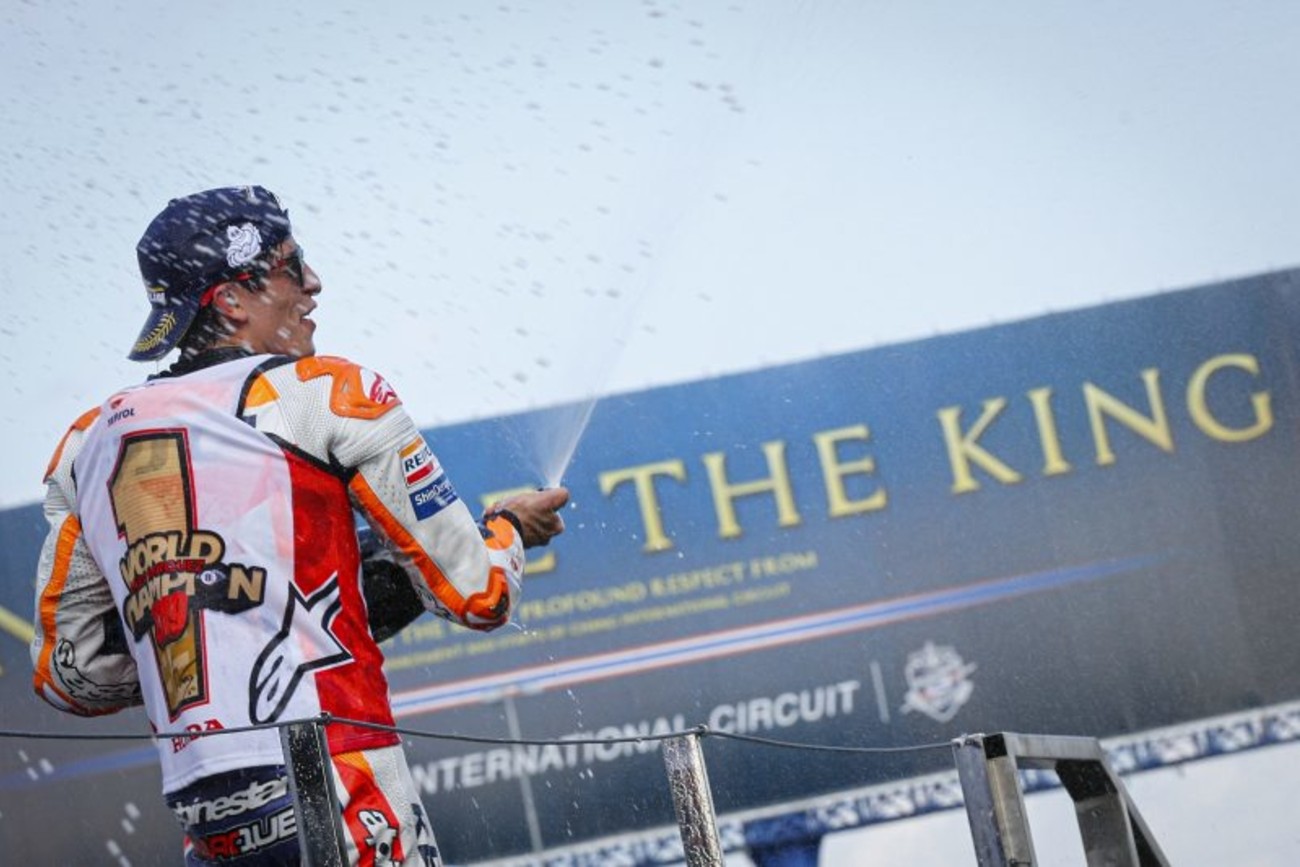 Features
This Marc Marquez Video Is The Best Thing You'll See All Day
What else can you say about the eight-time world champion? This is.... just... I don't even know!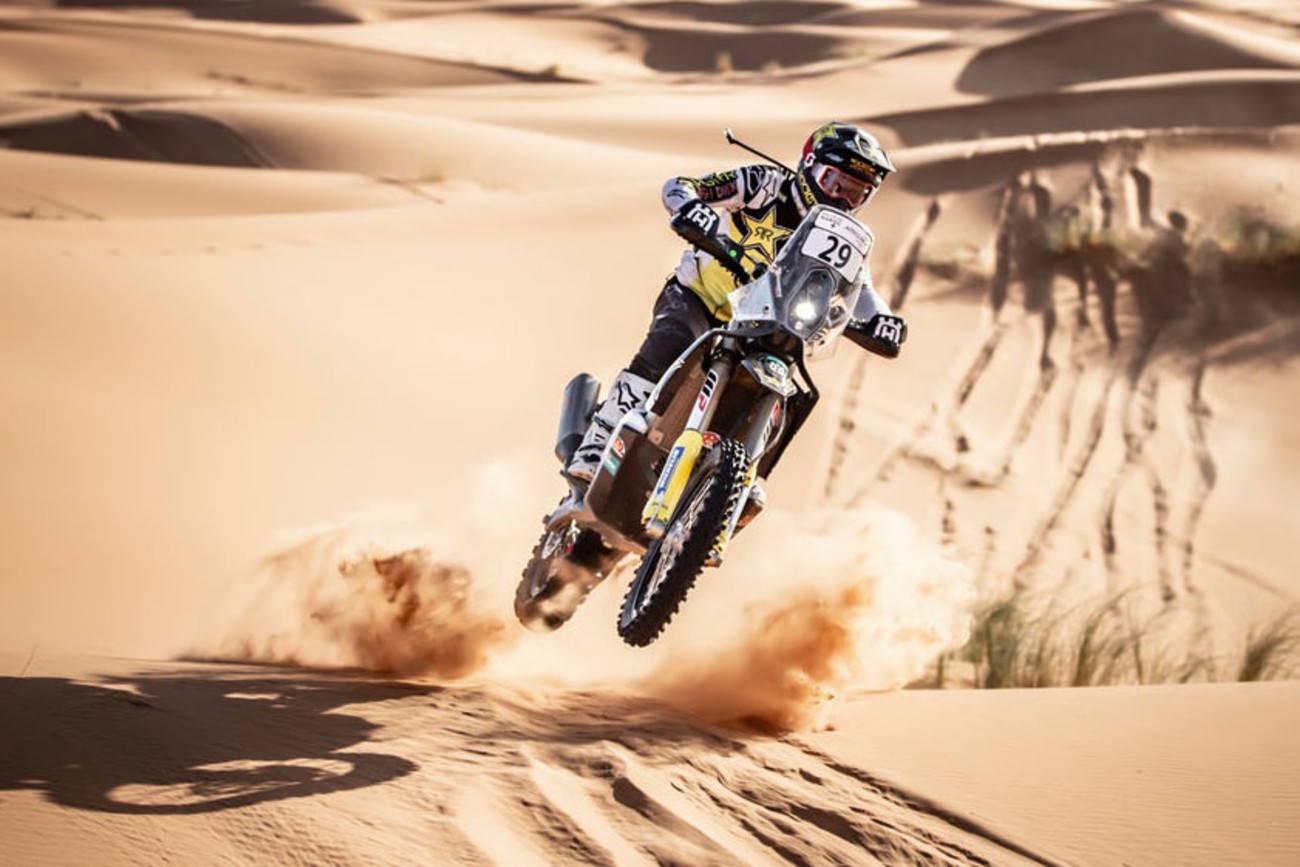 Features
Highlights From Andrew Short's First-Ever Rally Victory
Last week, former professional supercross and motocross racer Andrew Short captured his first-ever Rally win at the Rally du Marco. Short finished the FIM Cross-Country Rallies World Championship in second behind Sam Sunderland.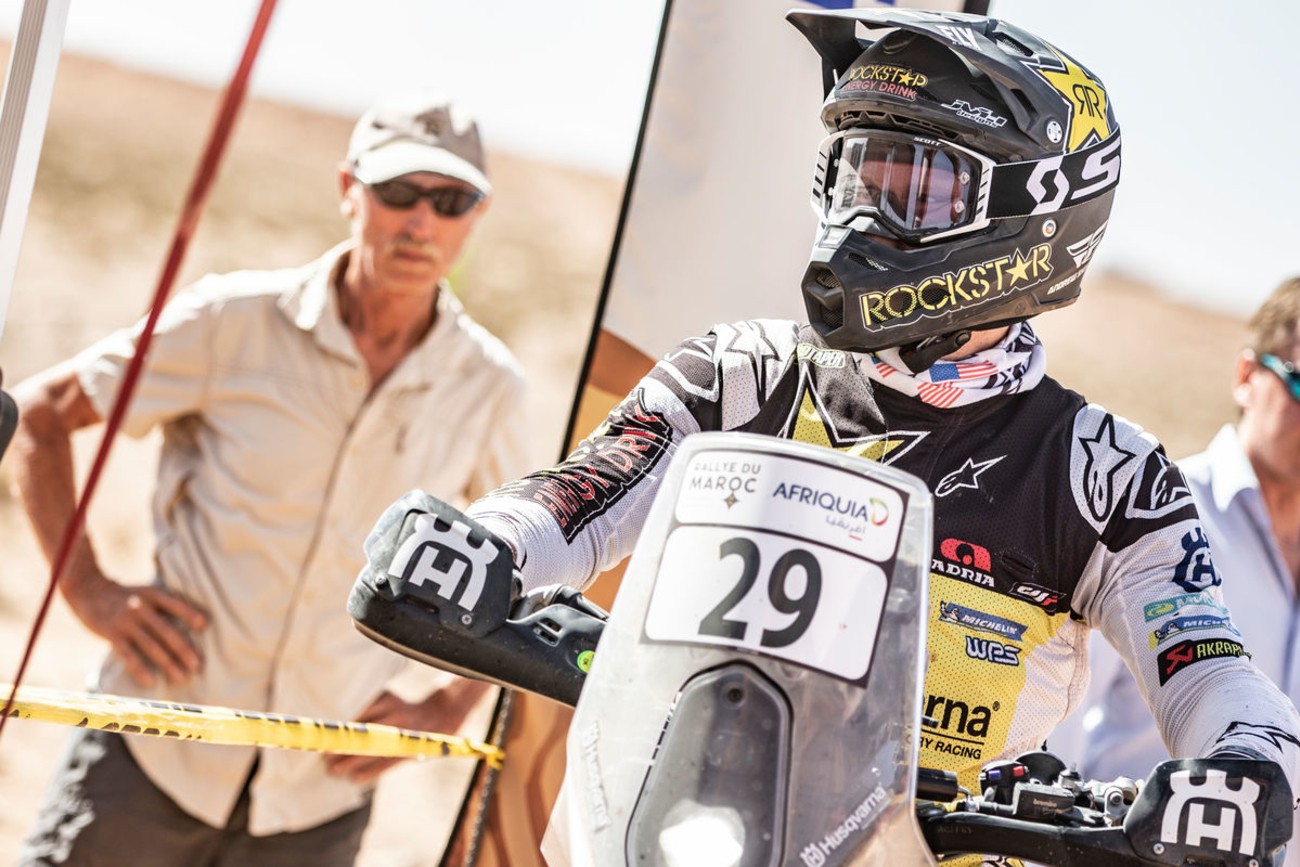 Features
Andrew Short Wins Rally du Marco
Former professional supercross and motocross racer Andrew Short won the Rally du Marco, his first-ever Rally win since retiring in 2016 after 16 professional seasons. With his win, Short also secured second in the FIM Cross-Country Rallies World Championship.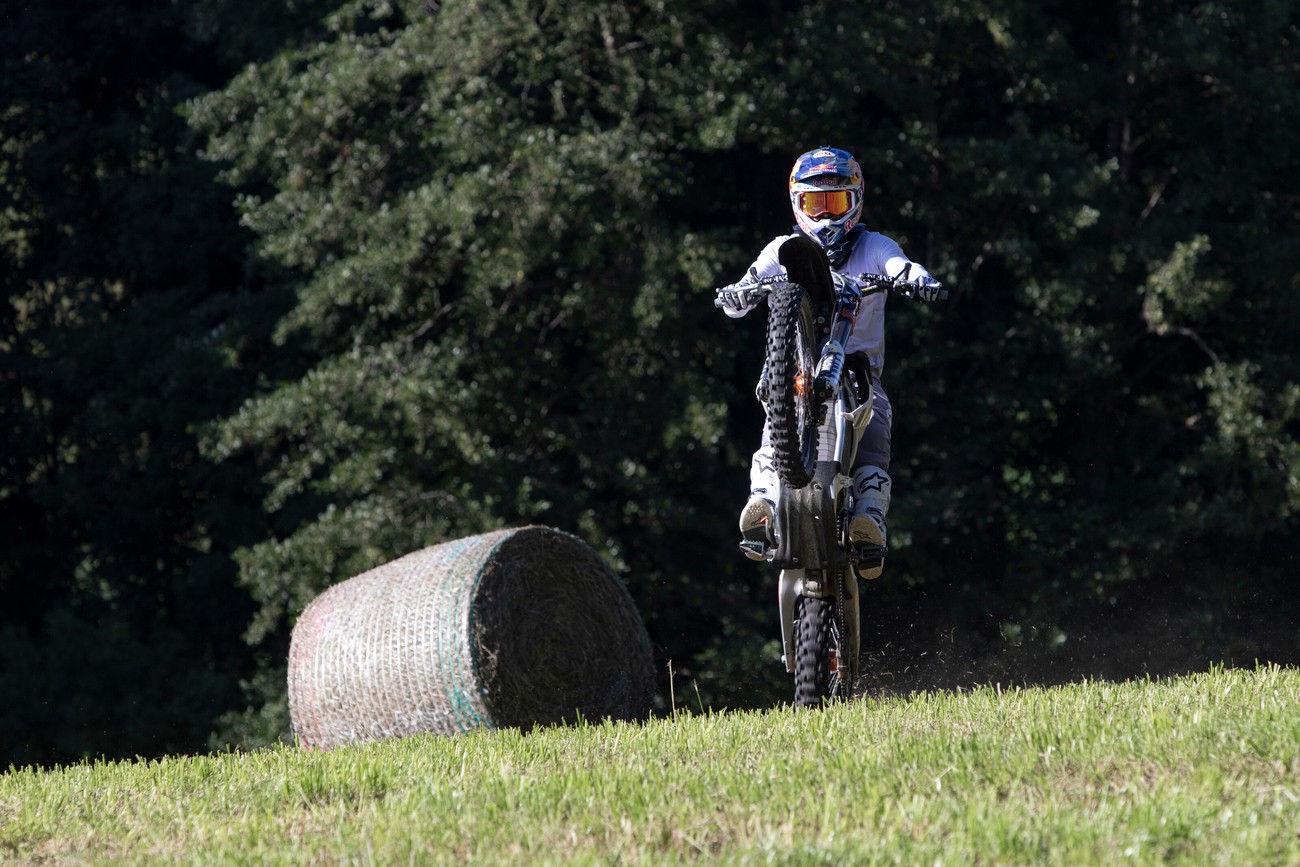 Features
Sound of Silence: FMX On an Electric Motorcycle
Is this the future of FMX? Maybe.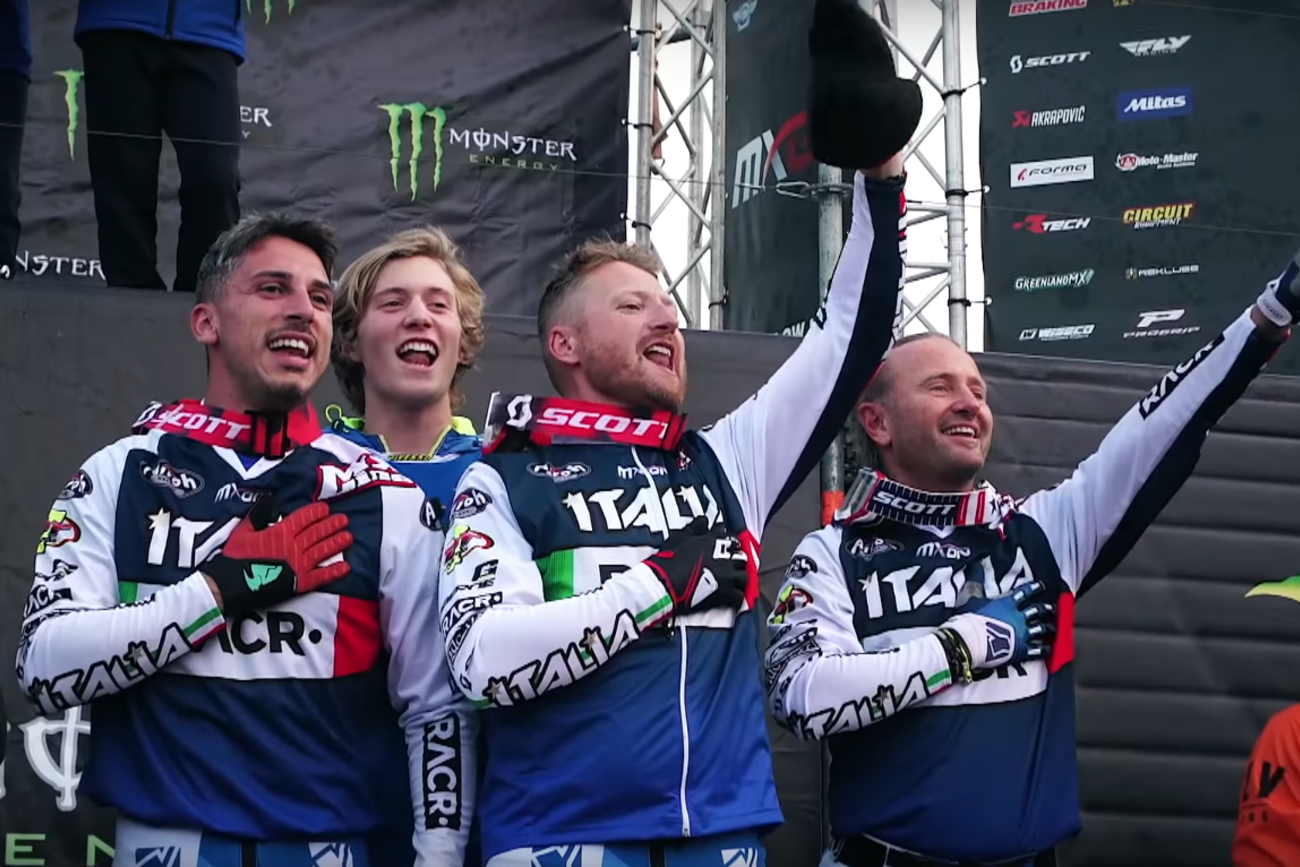 Features
Highlights From The Wild Pit Bike of Nations
For the second straight year, the Pit Bike of Nations was held prior to the Motocross of Nations. And for a second straight year, it was a bag of chaos.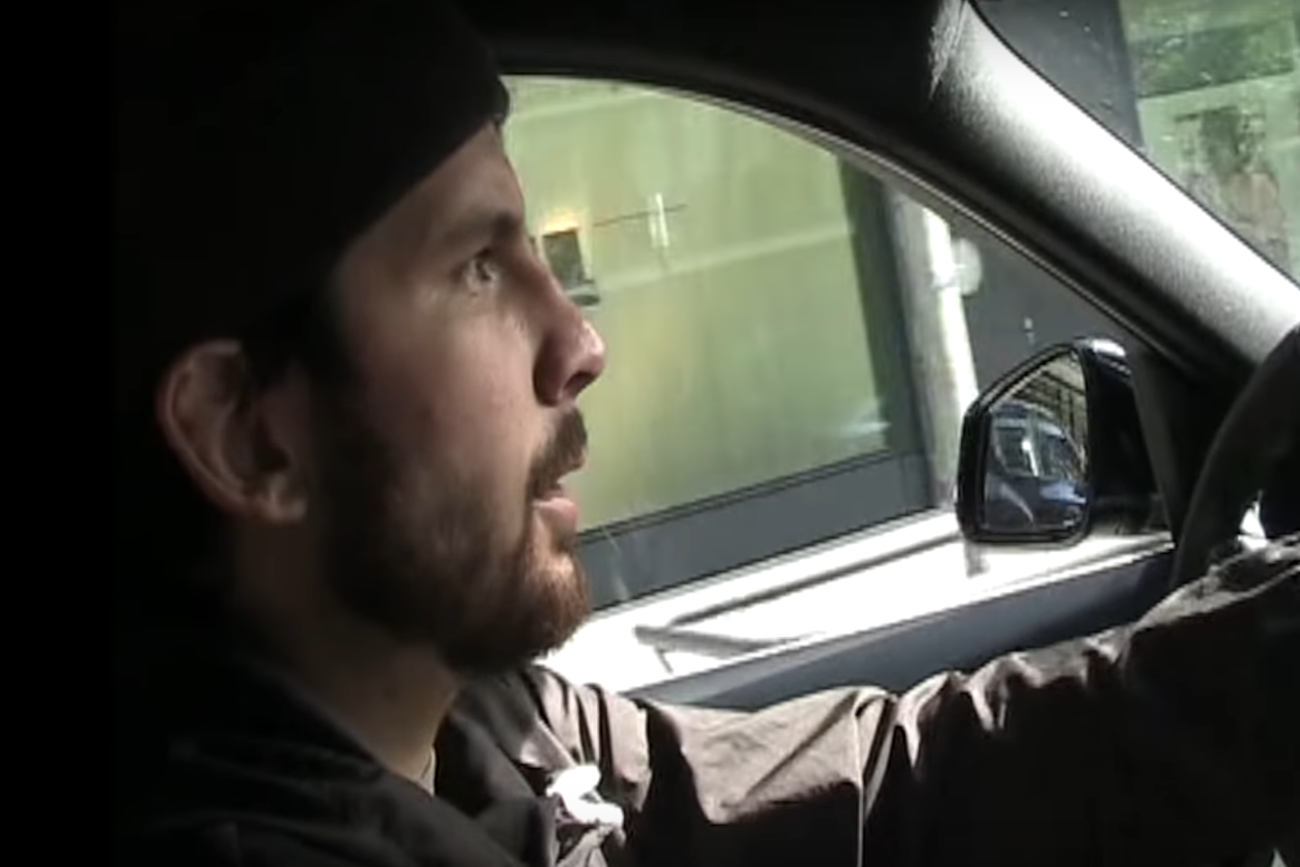 Features
#TeamFried Drives "More Than 200MPH" To Get Chipotle
Thank you for everything, #TeamFried!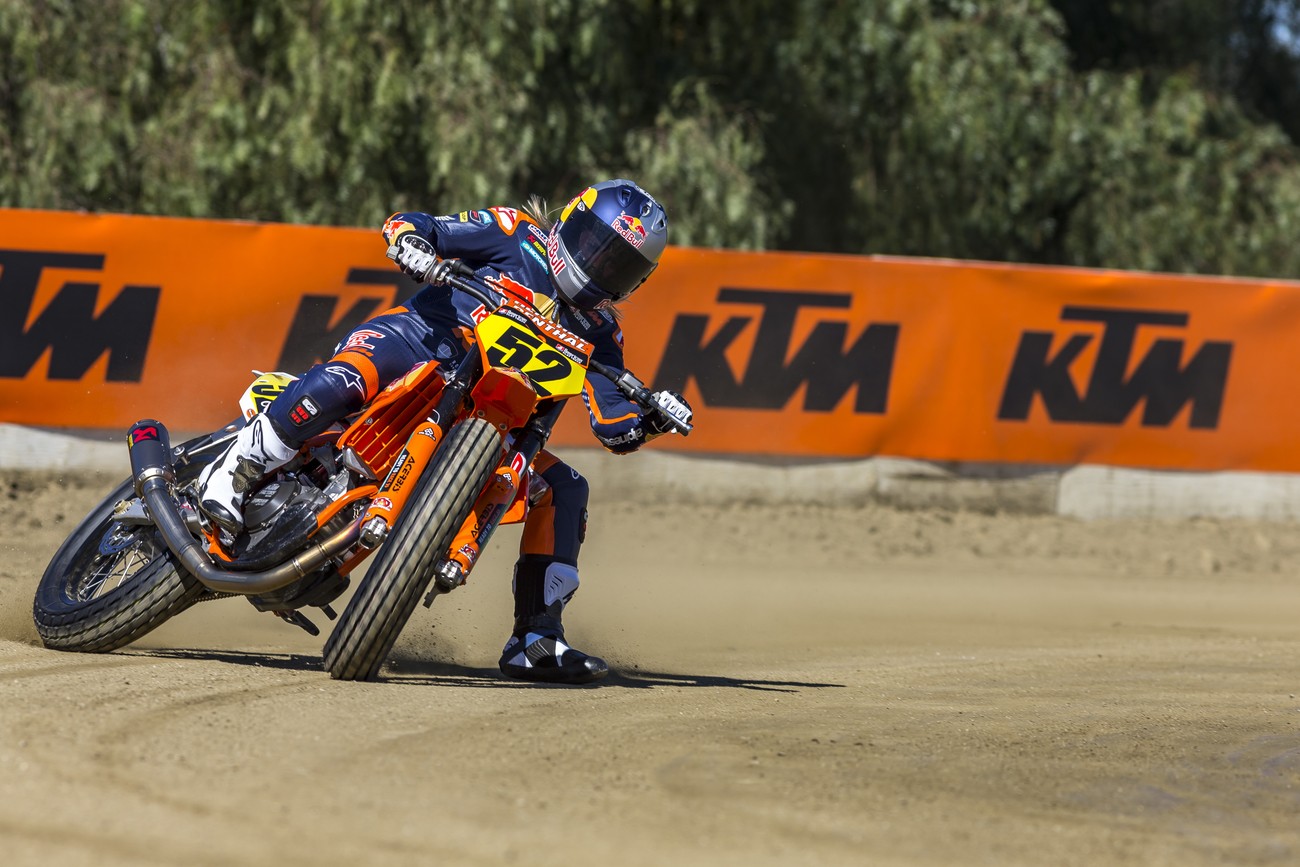 Features
Shayna Texter's Rise in American Flat Track
Red Bull has released a new profile on Shayna Texter, the winningest rider in the history of American Flat Track Singles class. It's an interesting look into the career, and life, of the Red Bull KTM star. The in-depth profile explores her multi-generational roots in racing, the death of her father and how close she was to quitting, and her infamous battle to out duel Briar Bauman and log the first-ever pro racing win for a female. Today, Bauman is her boyfriend! The video not only tells the story of Texter herself, but reveals the very humble roots of many of today's stars.