Chase Stallo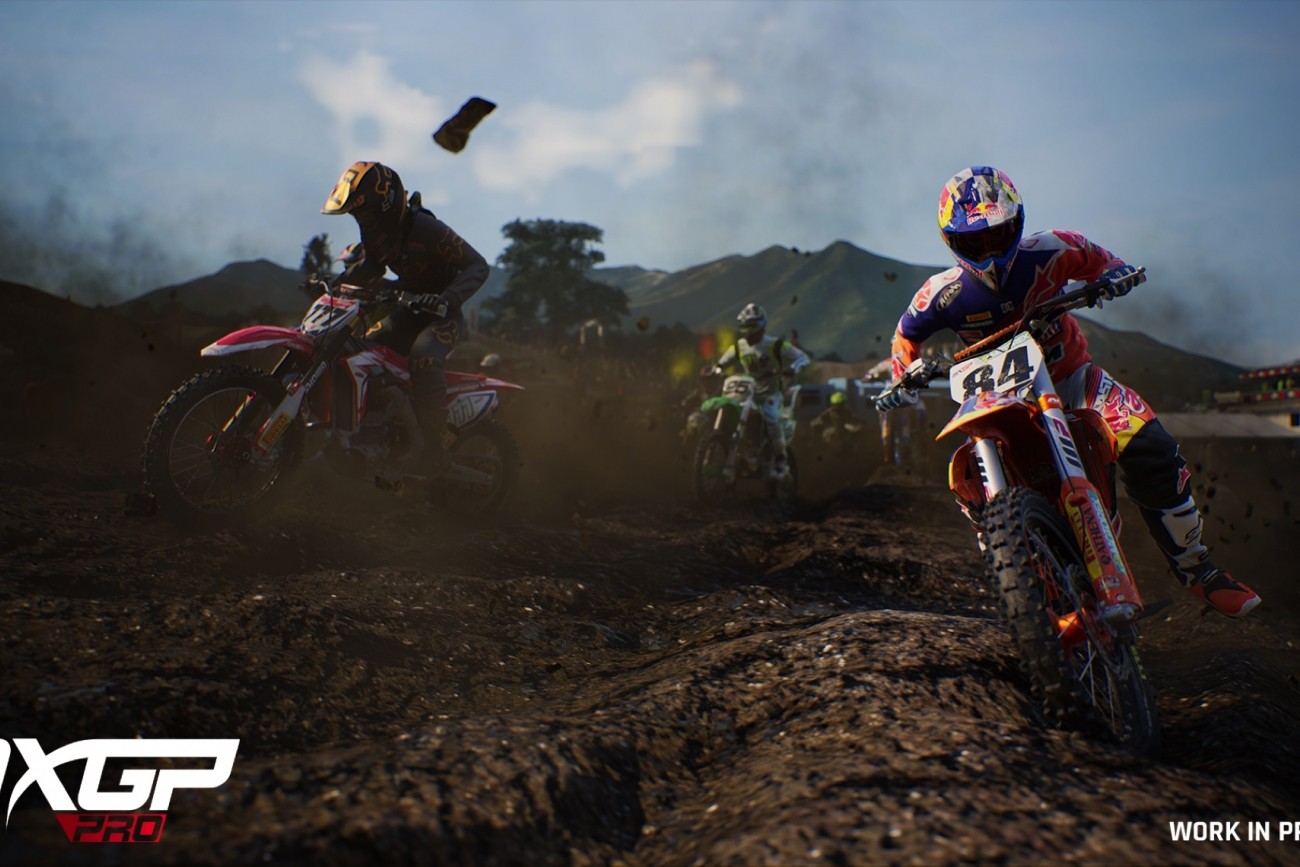 Features
Video: MXGP Pro Compound Trailer
Milestone has released a trailer for the "compound" in the upcoming MXGP Pro game.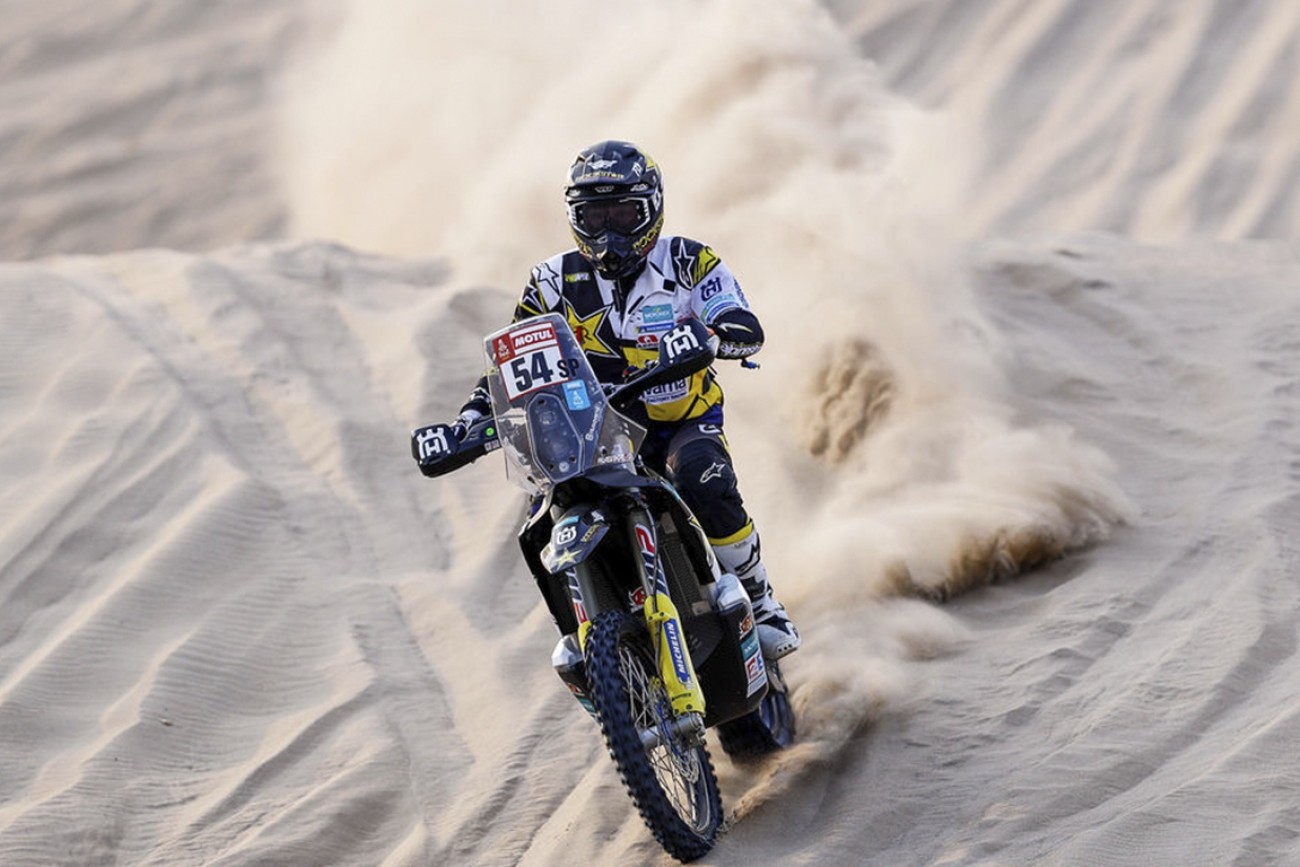 Features
Dakar Rally To Take Place In Peru In 2019, Could Return To Africa In 2020
The Dakar Rally could return to the African continent for 2020 after organizers struggled to secure a satisfactory route in South America for the 2019 event.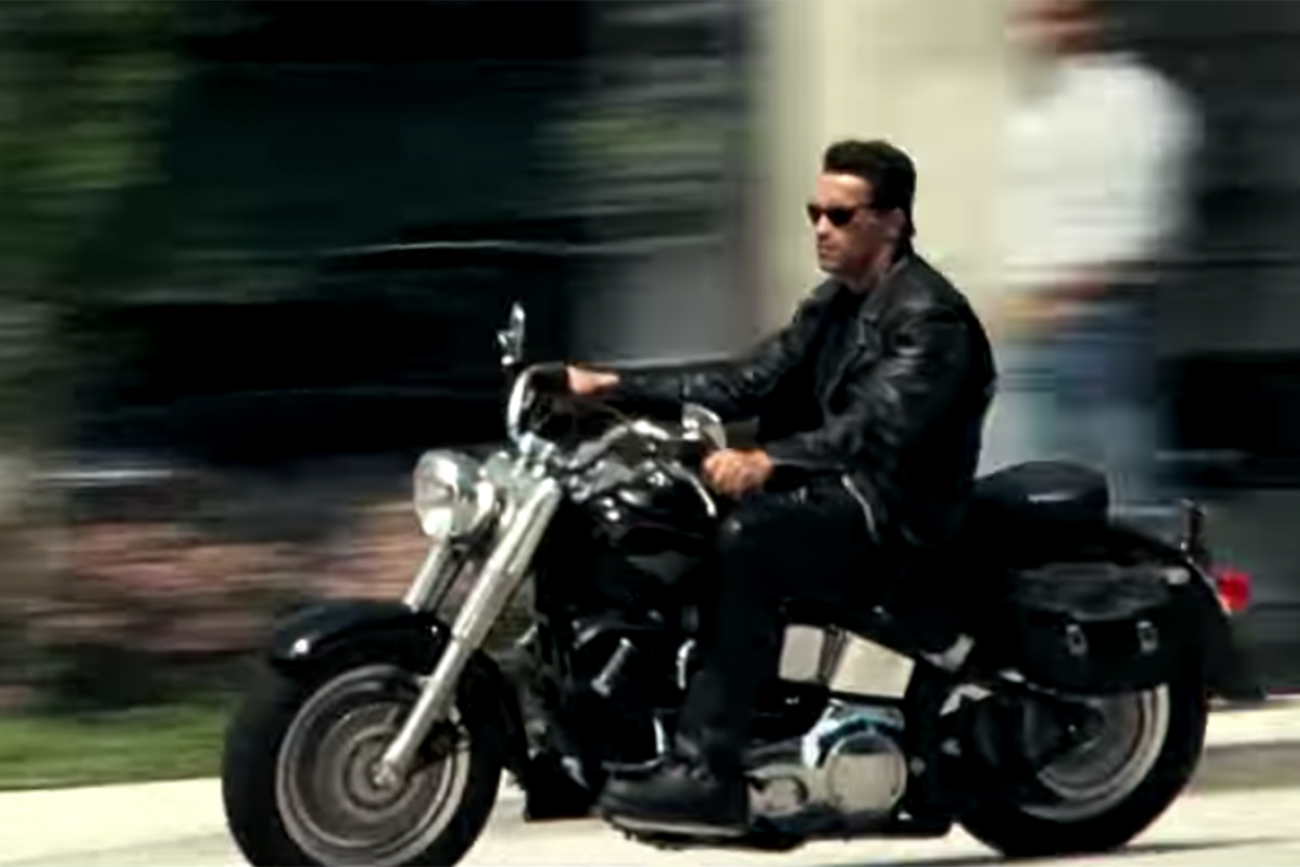 Features
You Could Own The Harley From Terminator 2: Judgment Day
If you have a cool $200,000 - $300,000 sitting around, you could own the Harley from Terminator 2: Judgment Day.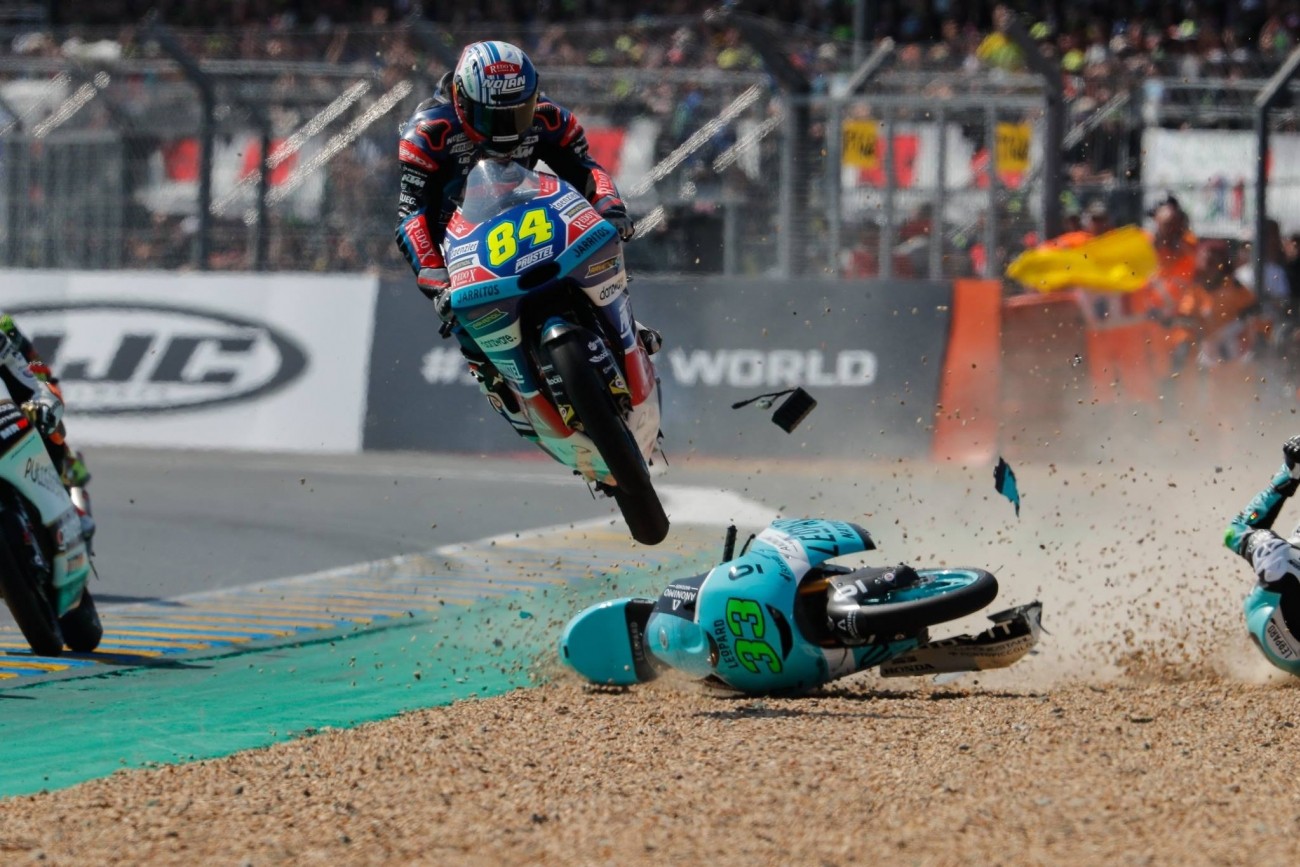 Features
One Of The Most Impressive Saves You'll Ever See
Well, it didn't take long to get our favorite for Save of the Year.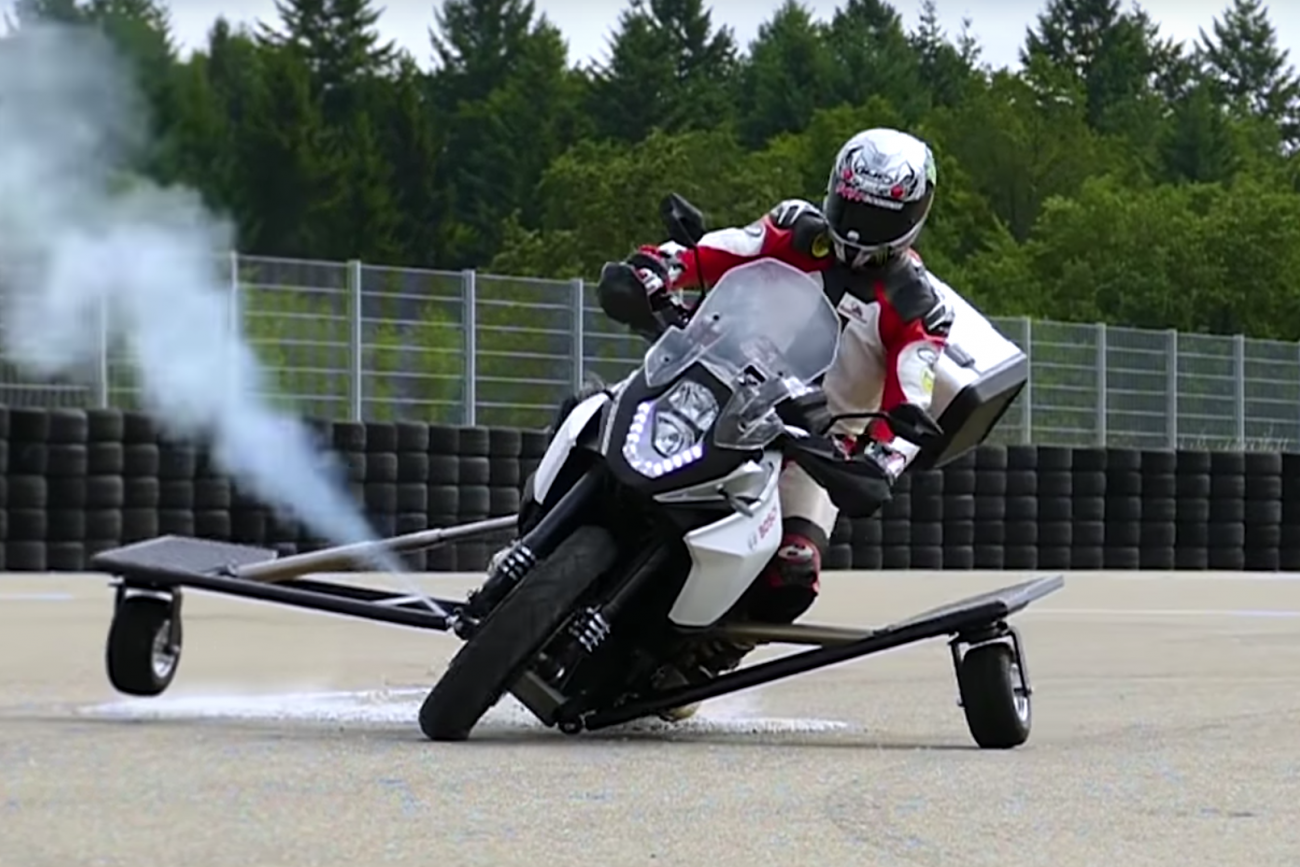 Features
Bosch Is Testing Rocket Boosters To Prevent Lowside Motorcycle Crashes
German engineering and electronics company, Bosch, is testing pressurized gas booster to address the danger of lowside motorcycle crashes.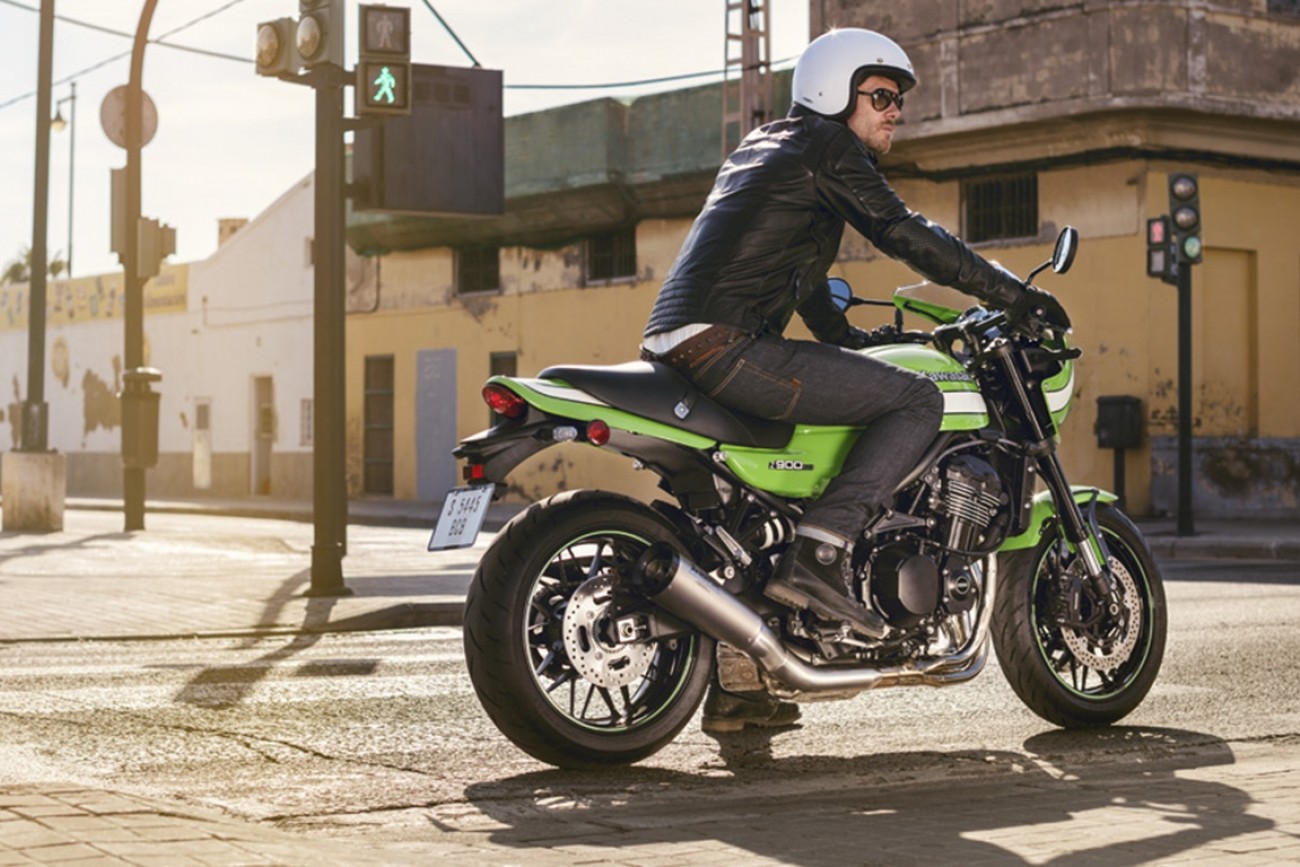 Features
Kawasaki Is Bringing Its Z900RS Café to the U.S.
The Z900RS Café is based directly upon the sporting Z900, but is a more class, casual riding bike, with a vintage charm thrown in.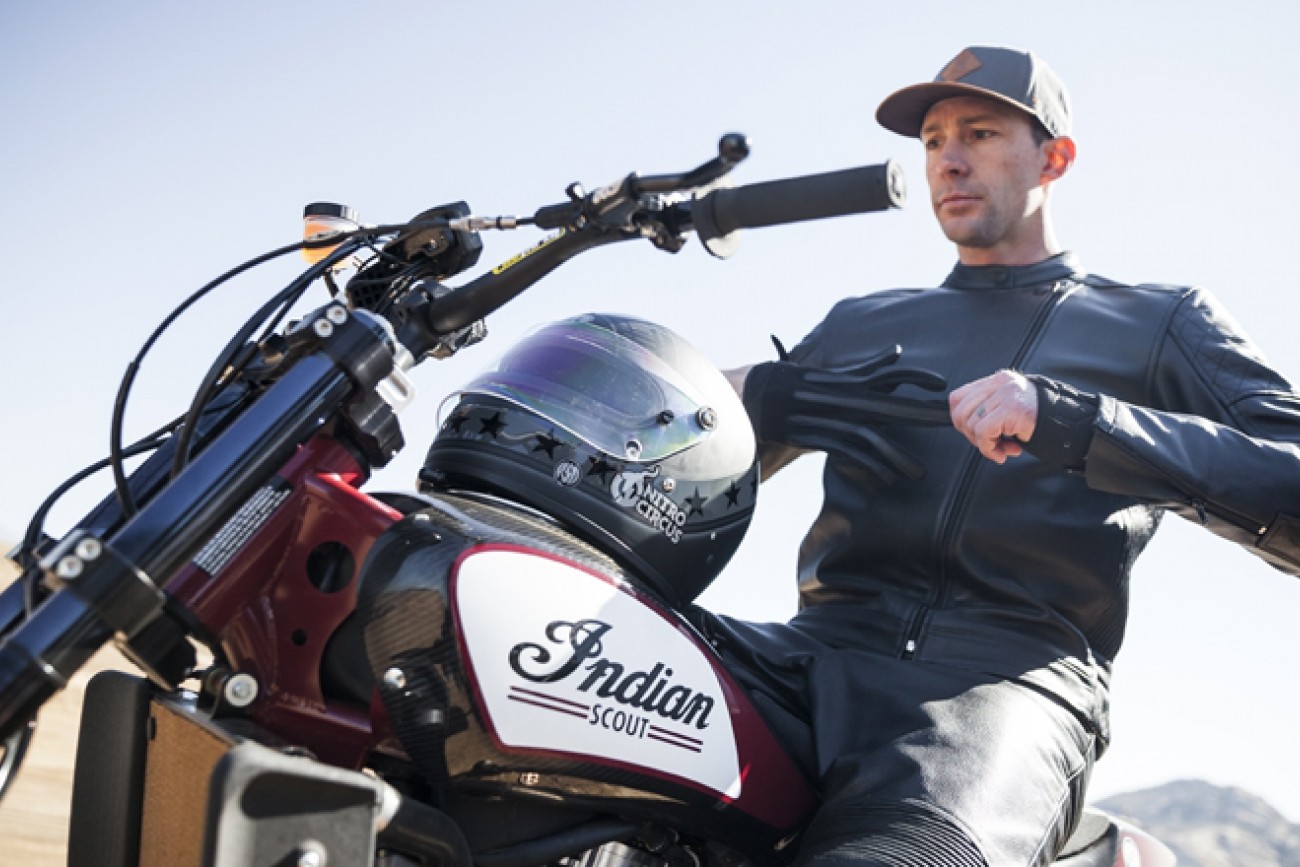 Features
Travis Pastrana To Recreate Three Iconic Evel Knievel Jumps
Travis Pastrana, the closest thing to a modern-day Evel Knievel, will pay tribute to the iconic daredevil this summer when he recreates three of Knievel's most famed jumps.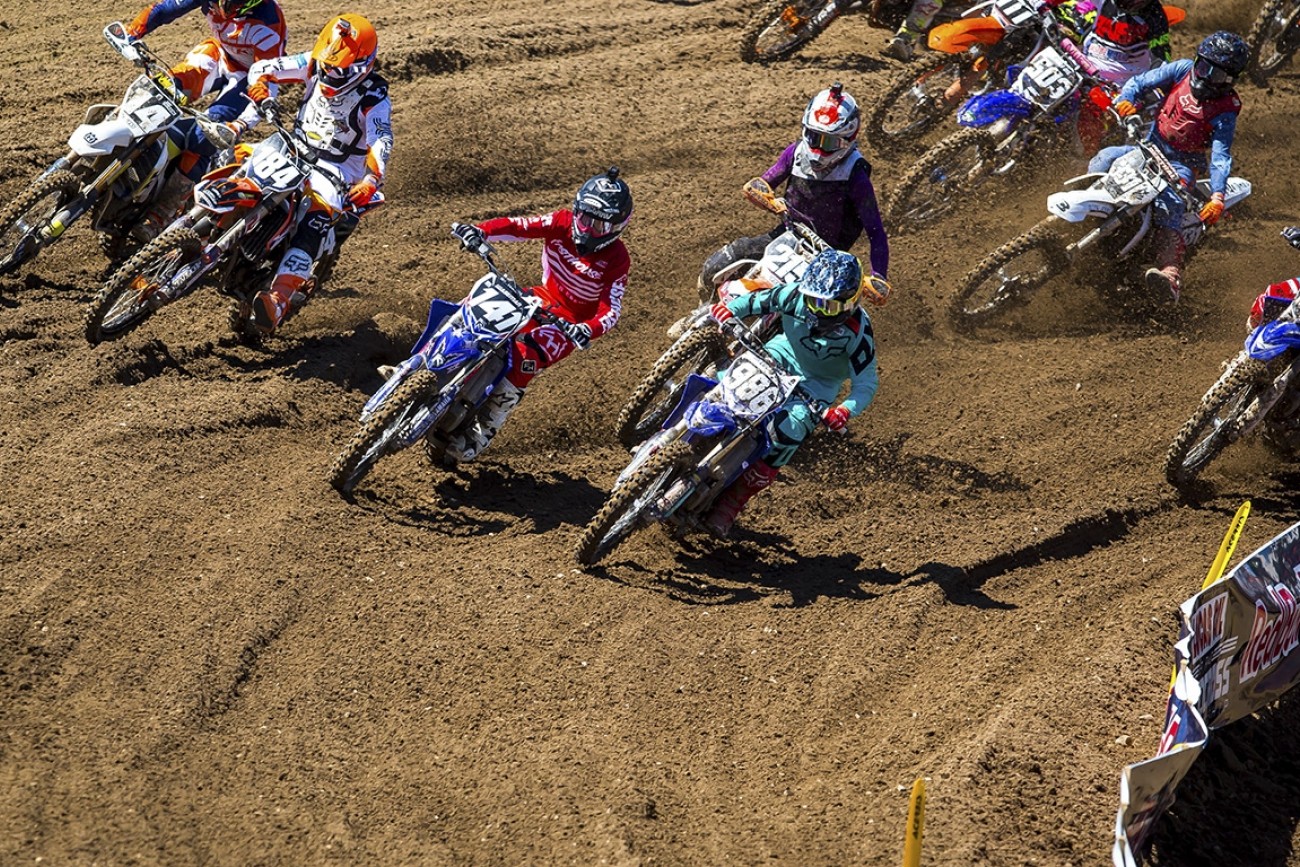 Features
Let's Watch Some Two-Stroke Races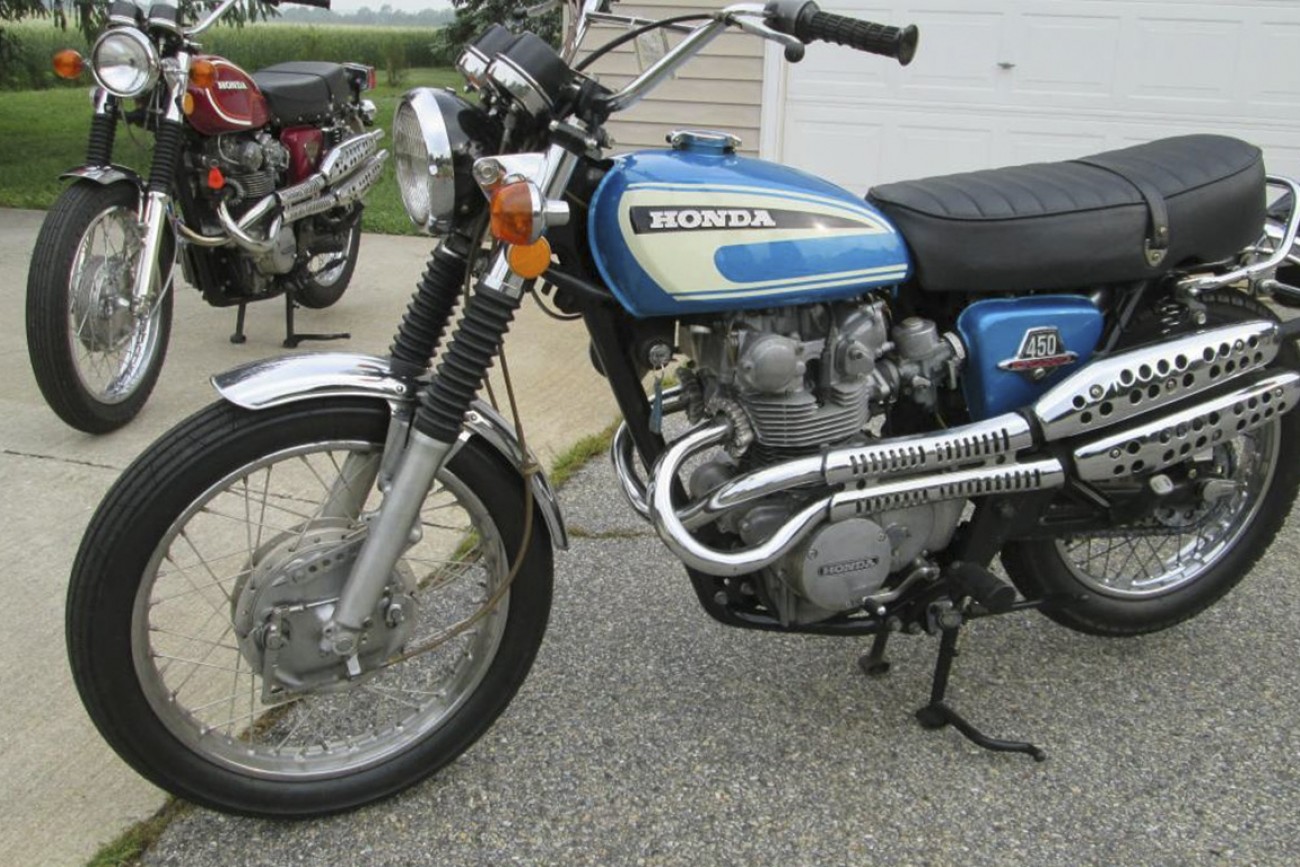 Features
This Guy Is Unloading A Ton Of Vintage Bikes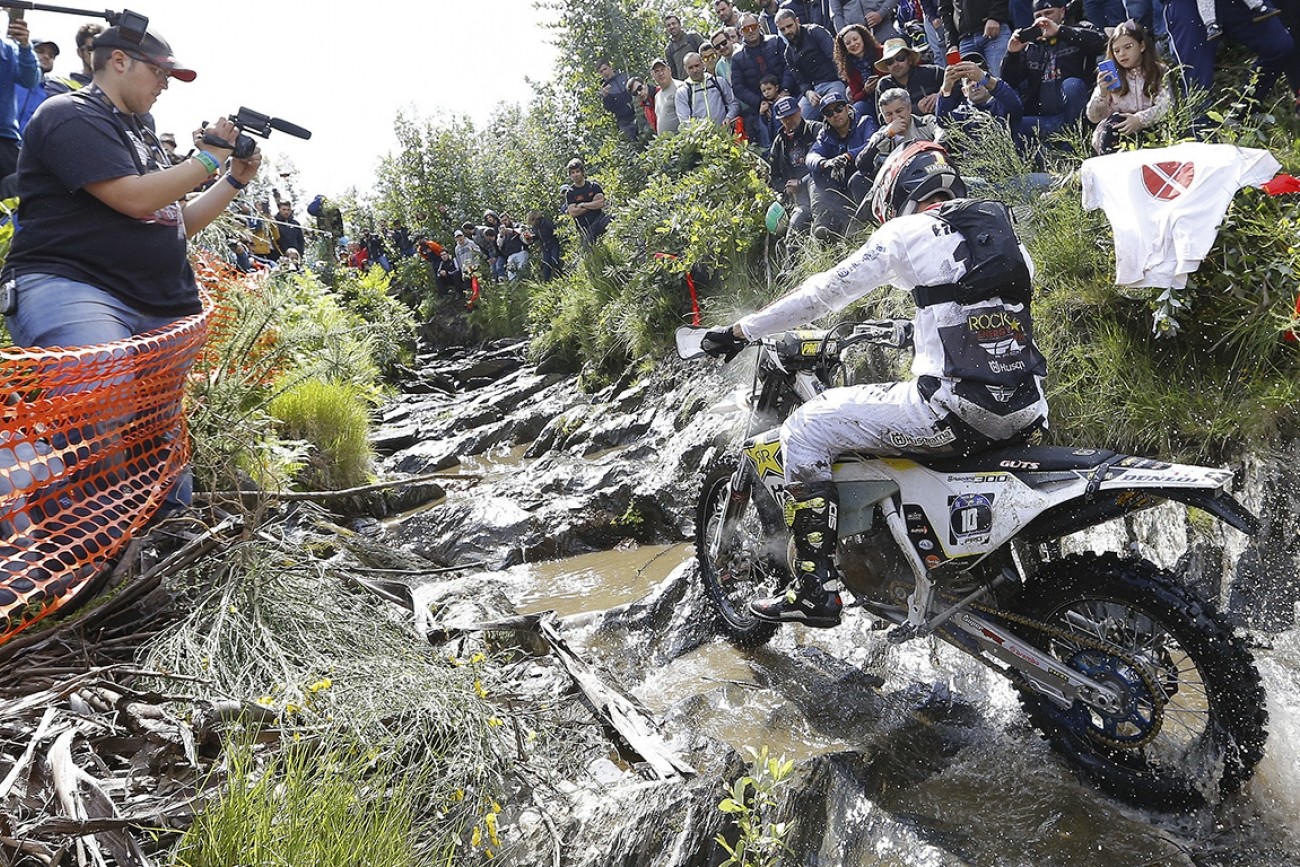 Features
Video: Colton Haaker's Scary Crash in Portugal
Yesterday at the opening round of the 2018 Word Enduro Super Series at the Extreme XL Lagares in Portugal, Rockstar Energy Husqvarna Factory rider Colton Haaker had a scary crash while attempting to cross a creek.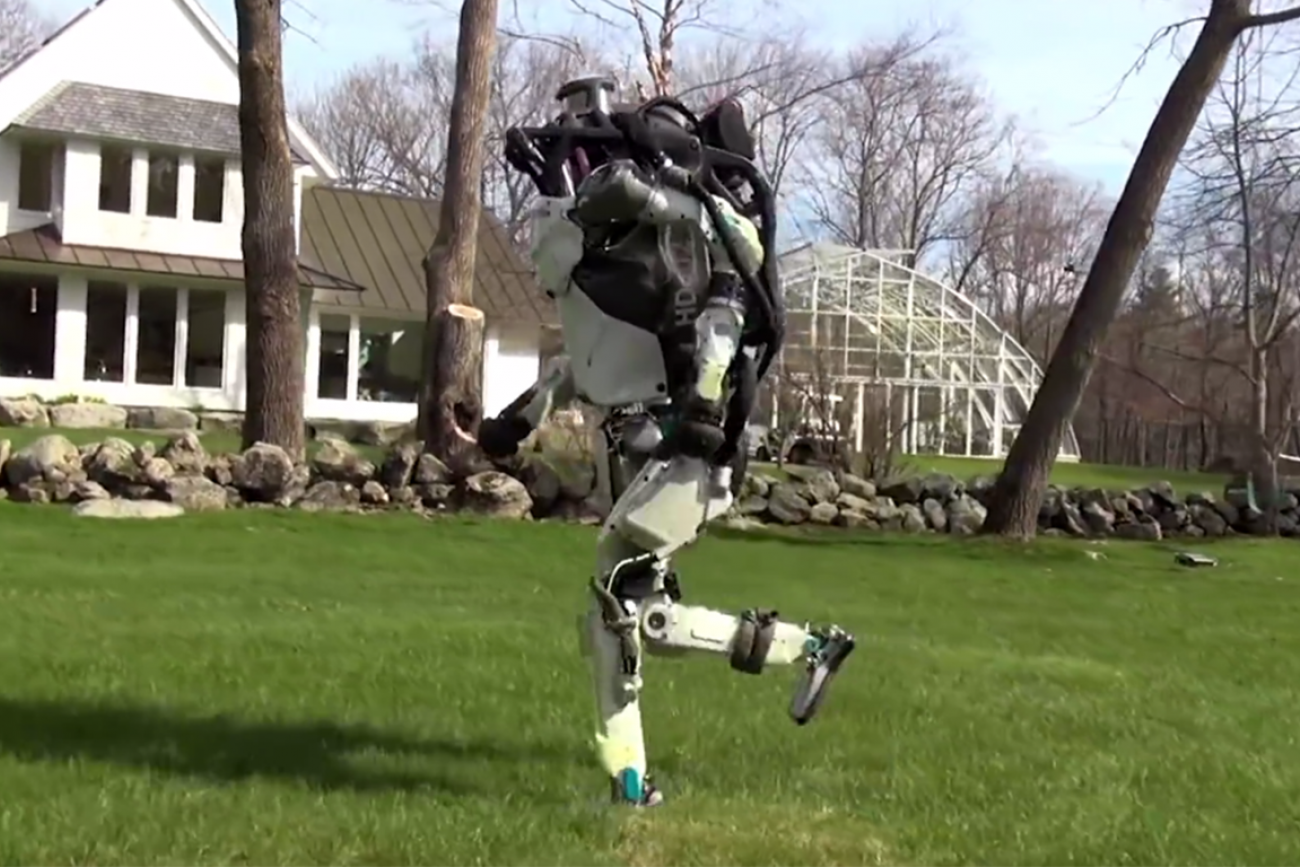 Features
Welp, We're All Screwed
Boston Dynamics, the same company that has developed a back-flipping robot and given us a robot dog that can open doors (for some reason), is at it again.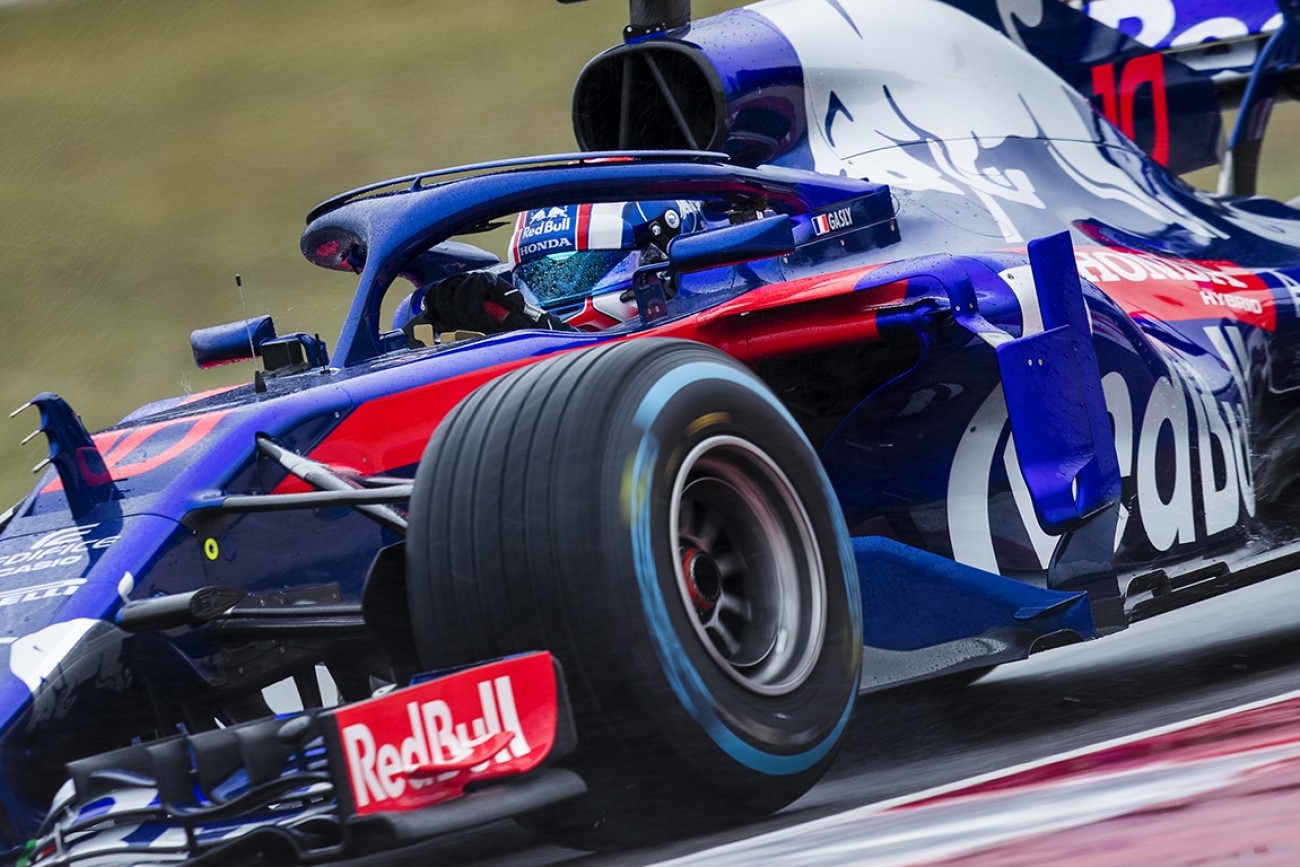 Features
Formula One Could Be Coming To Miami
Miami took one step closer to hosting a Formula One race today. Miami City Commission approved plans for an F1 deal that would start in 2019 and last until 2028, according to Jalopnik.