Chase Stallo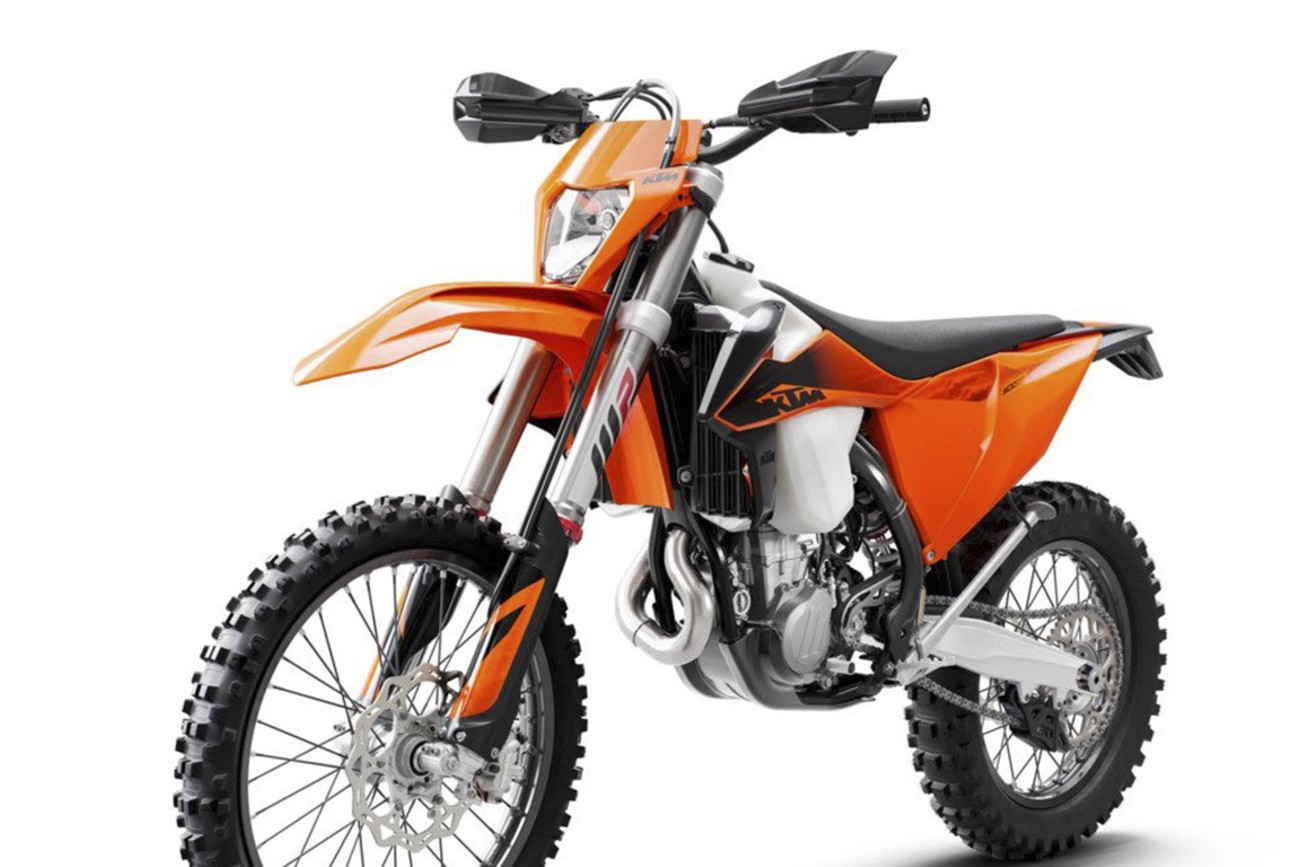 Features
Check Out The 2020 KTM Enduro Line-Up
It's May, but the 2020 KTM Enduro line-up has already been announced, and the full range features major changes, many of them that were introduced two years ago with KTMs Factory Edition motocross model, and then taken onto the full line of motocross (SX) and cross-country (XC) lines for 2019.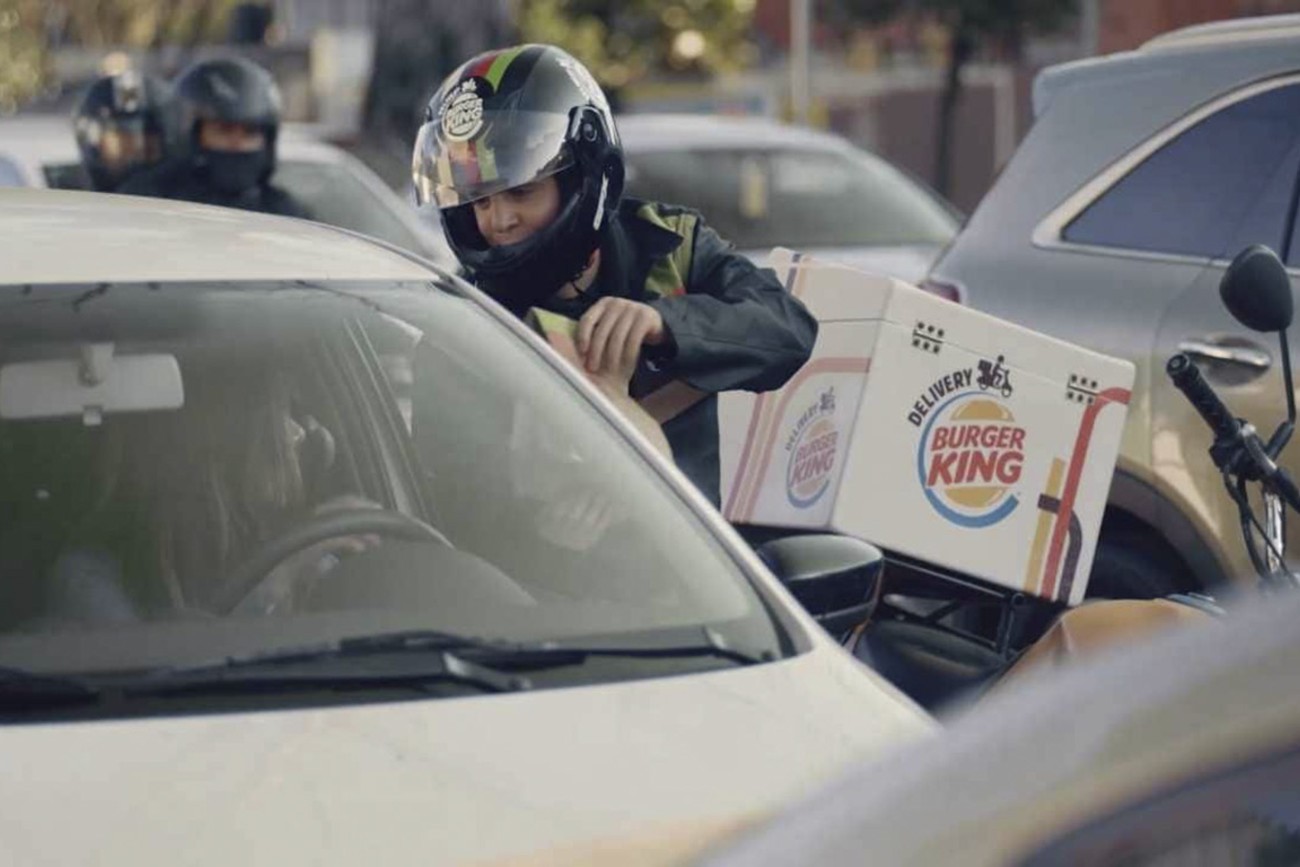 Features
Have It Your Way: Burger King Using Motorcycles To Deliver Food In Traffic
When you sit in traffic for most of your day, you are bound to get hungry. That's where Burger King comes in.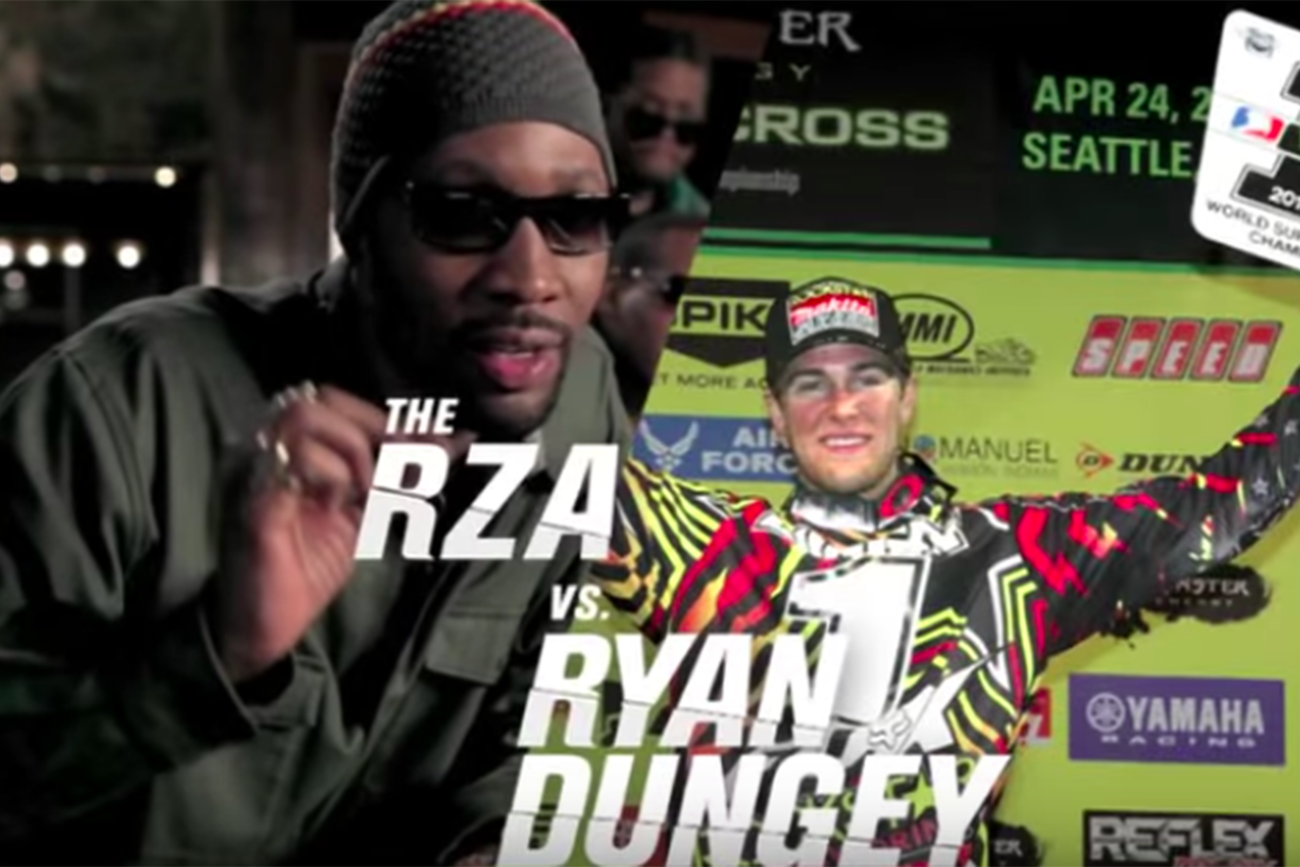 Features
Remembering The Time Ryan Dungey And RZA Were Featured In A Nike Commercial
Showtime recently released a documentary on the Wu-Tang Clan, the iconic hip hop group from New York, titled "Of Mics and Men," and it reminded us about the time Nike had RZA star in a commercial for Nike's 6.0 boot where he remixed for Ryan Dungey.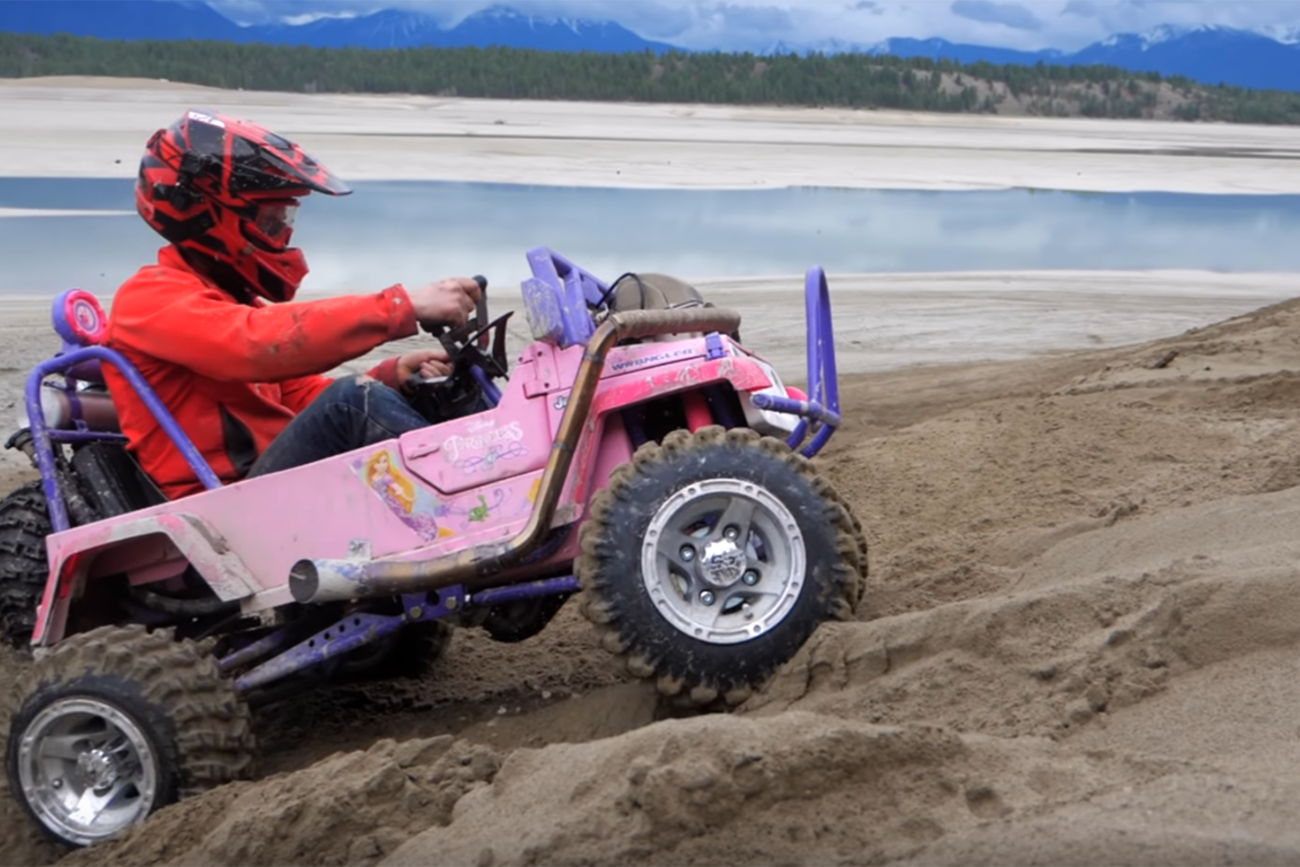 Features
A Barbie Jeep Powered By A CRF450R Dirt Bike Engine? Yes, Please
Grind Hard Plumbing Co. is a popular YouTube channel led by Edwin Olding and Ethan Schlussler. The group of friends, who are actually plumbers, hence the name, produce some great work that is a bit outside-the box. And their latest creation is a masterpiece.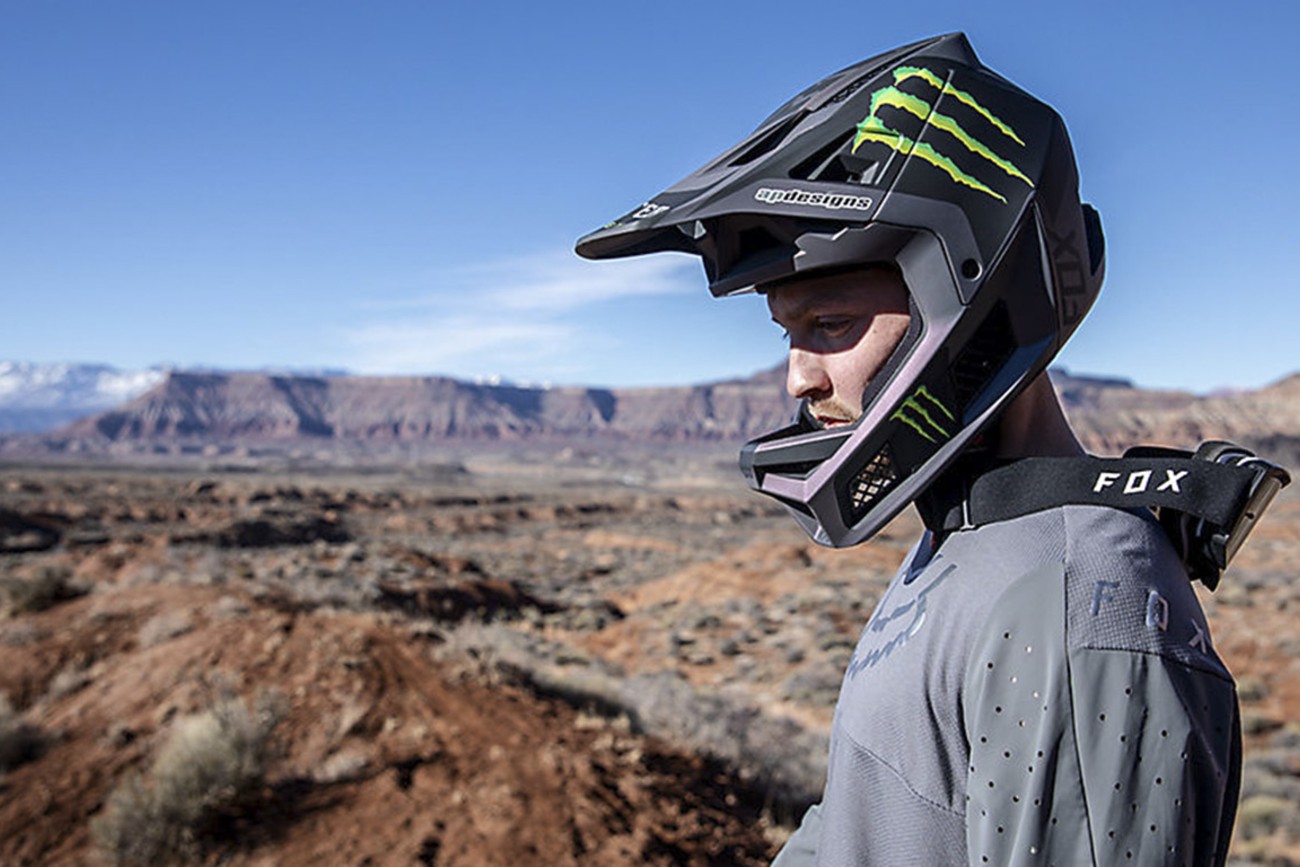 Features
Spend Your Friday Watching This Sweet MTB Video
Mountain biking is cool, or at least that's what everyone tells me. I don't ride. (Yes, I know it's a prerequisite for everyone in the moto industry to ride mountain bikes, but I don't. Sue me.) One thing is for certain: This new video from Fox MTB is definitely cool.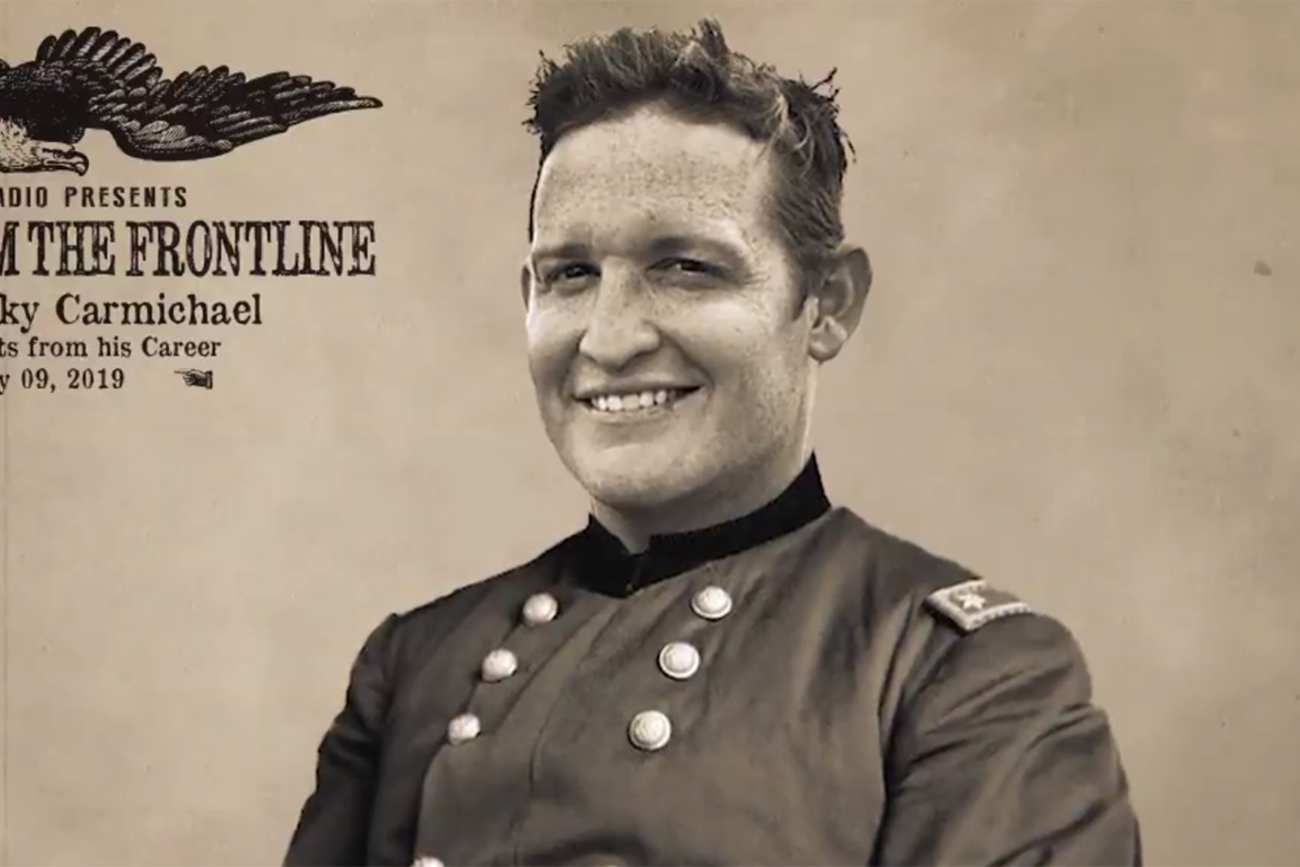 Features
DMXS' Stories From The Frontline Is Back With The GOAT
If you haven't been watching these, start now!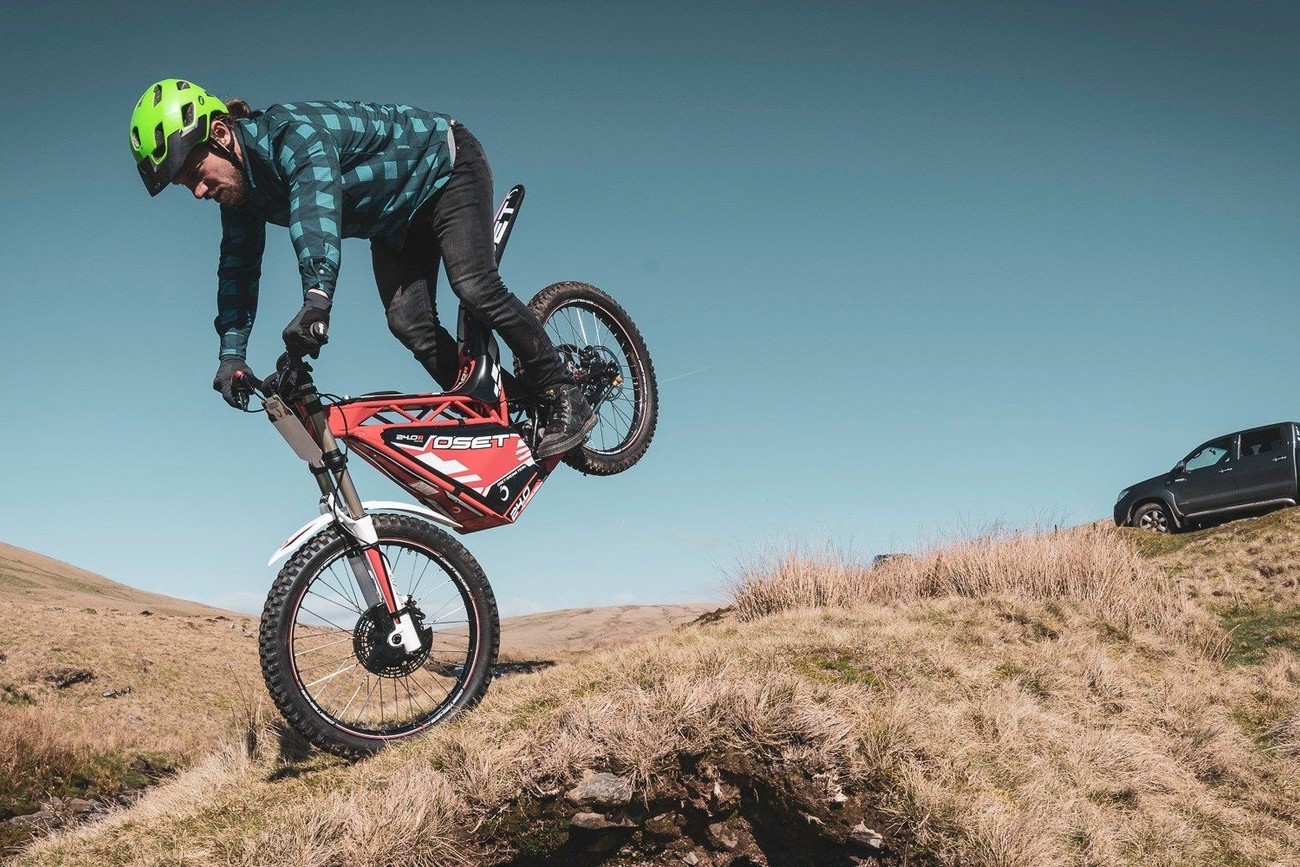 Features
Silent Running Shows The Possibilities Of Electric Motorcycles
"For me, motorcycles started with an engine. The smell of the fuel. The smell of the exhaust. To learning to kick start my first bike," said Northover. "Now electric bikes have come along, and we've lost some of those smells and those sounds, but we haven't lost any of the experience."

Features
Gronk Was Back At Supercross In Las Vegas
Gronk, who recently announced his actual retirement after the Patriots won ANOTHER Super Bowl, was back in Las Vegas and even did the opening call.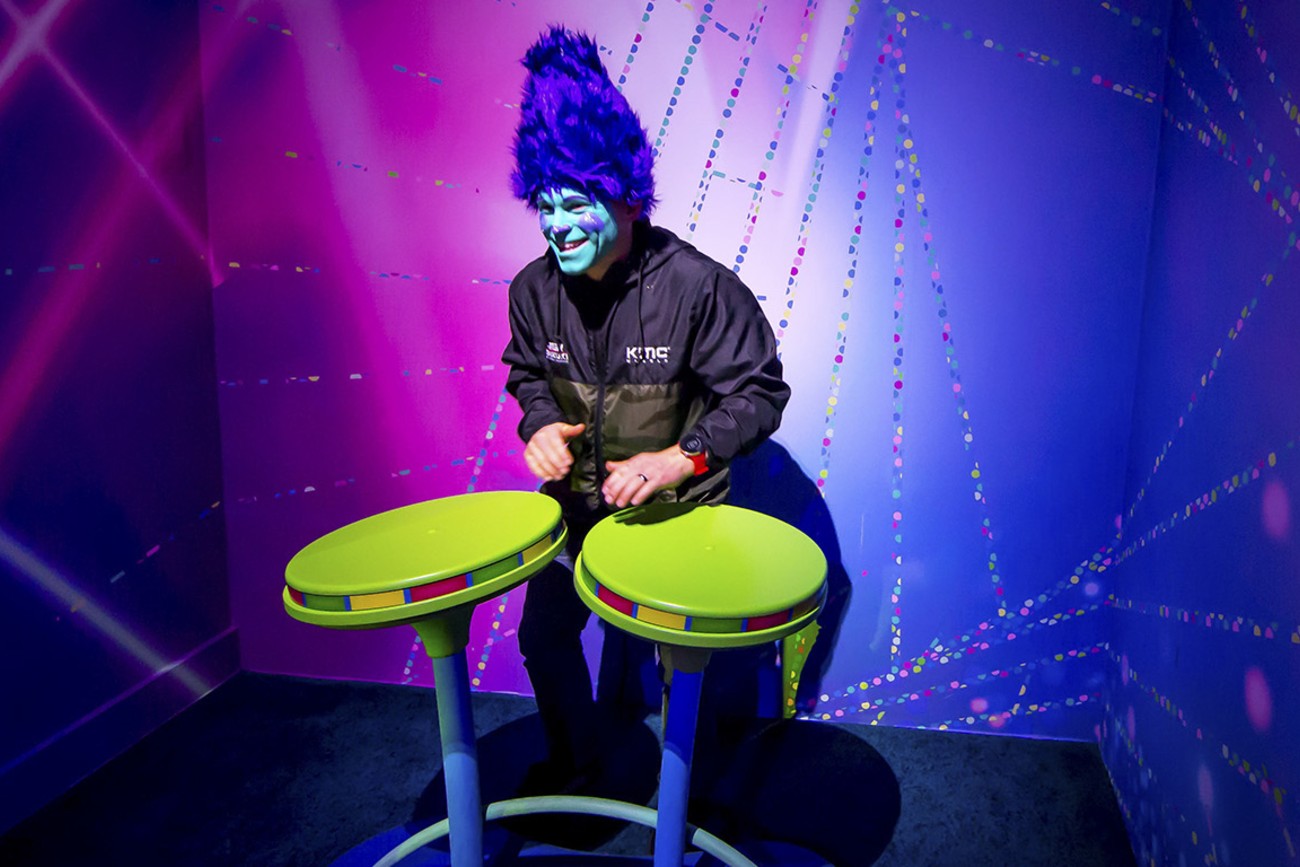 Features
Troll Train Visits DreamWorks Trolls The Experience
Ahead of the East Rutherford Supercross, Alex Martin, aka Troll, aka Troll Train, visited DreamWorks Trolls The Experience in New York City, and it's all kinds of amazing!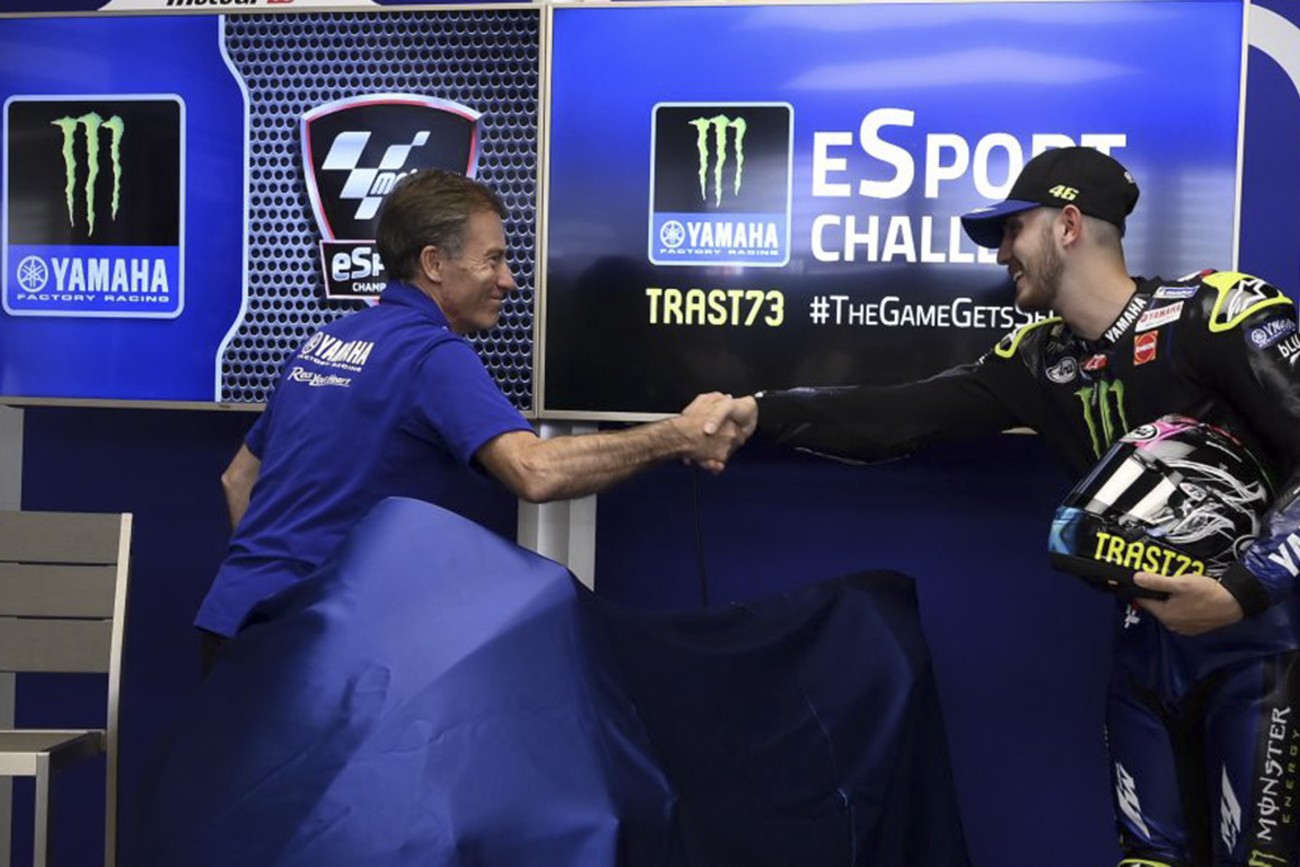 Features
Sign Of The Times: Monster Energy Yamaha MotoGP Signs eSport Champion
Well, this is certainly an interesting signing. The Monster Energy Yamaha MotoGP team announced their first their official Factory Rider for MotoGP eSport with the signing of double eSport World Champion Lorenzo Daretti.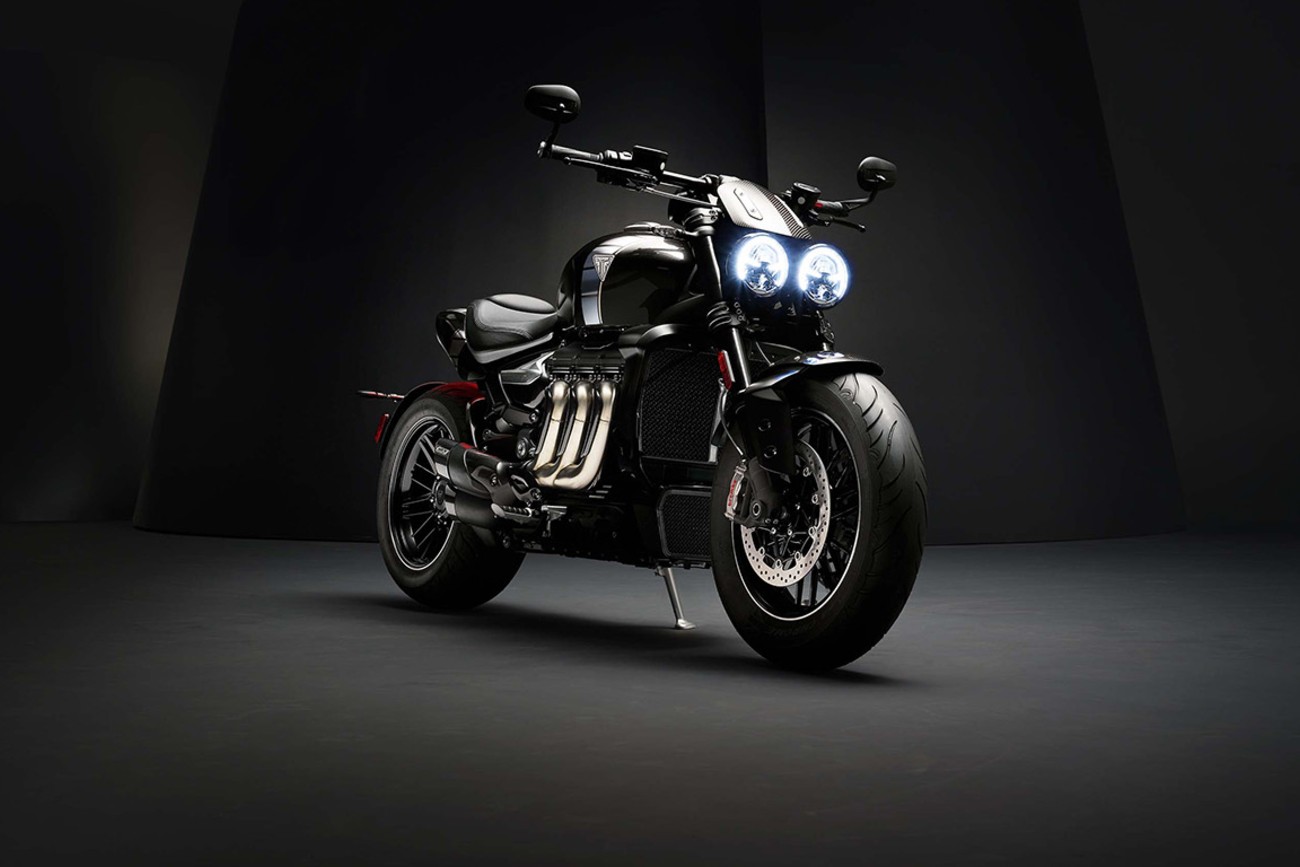 Features
Check Out This Rocket Ship Triumph Just Announced
This beast is packing 168hp and makes 163 lbs-ft of peak torque from its three-cylinder engine, according to Triumph, making it the most the most powerful Triumph ever created by the British brand.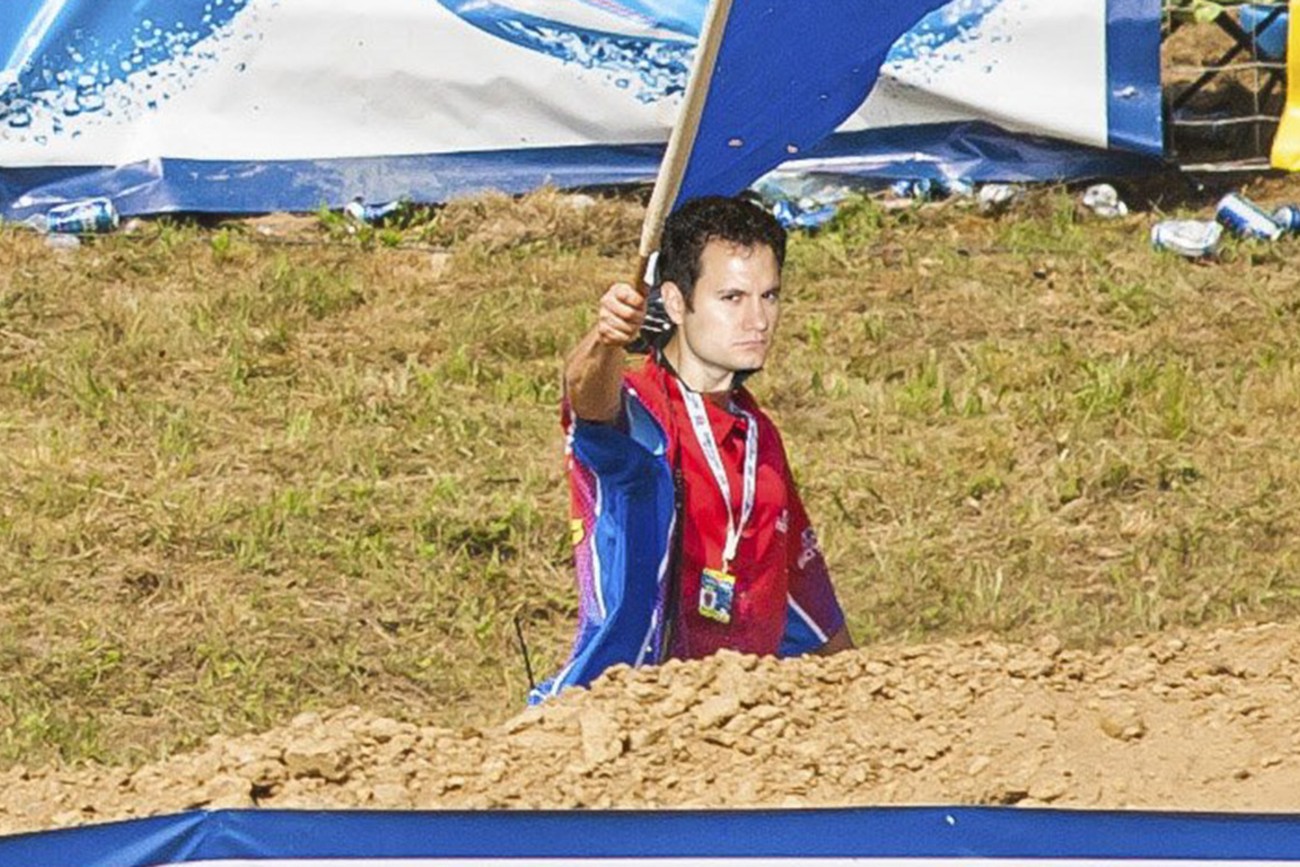 Features
Weege's Mom Never Saw Him Flag At Englishtown
The story got a WHOLE LOT MORE INTERESTING this past weekend at the PulpMX/Racer X Live Show in New Jersey.