Chase Stallo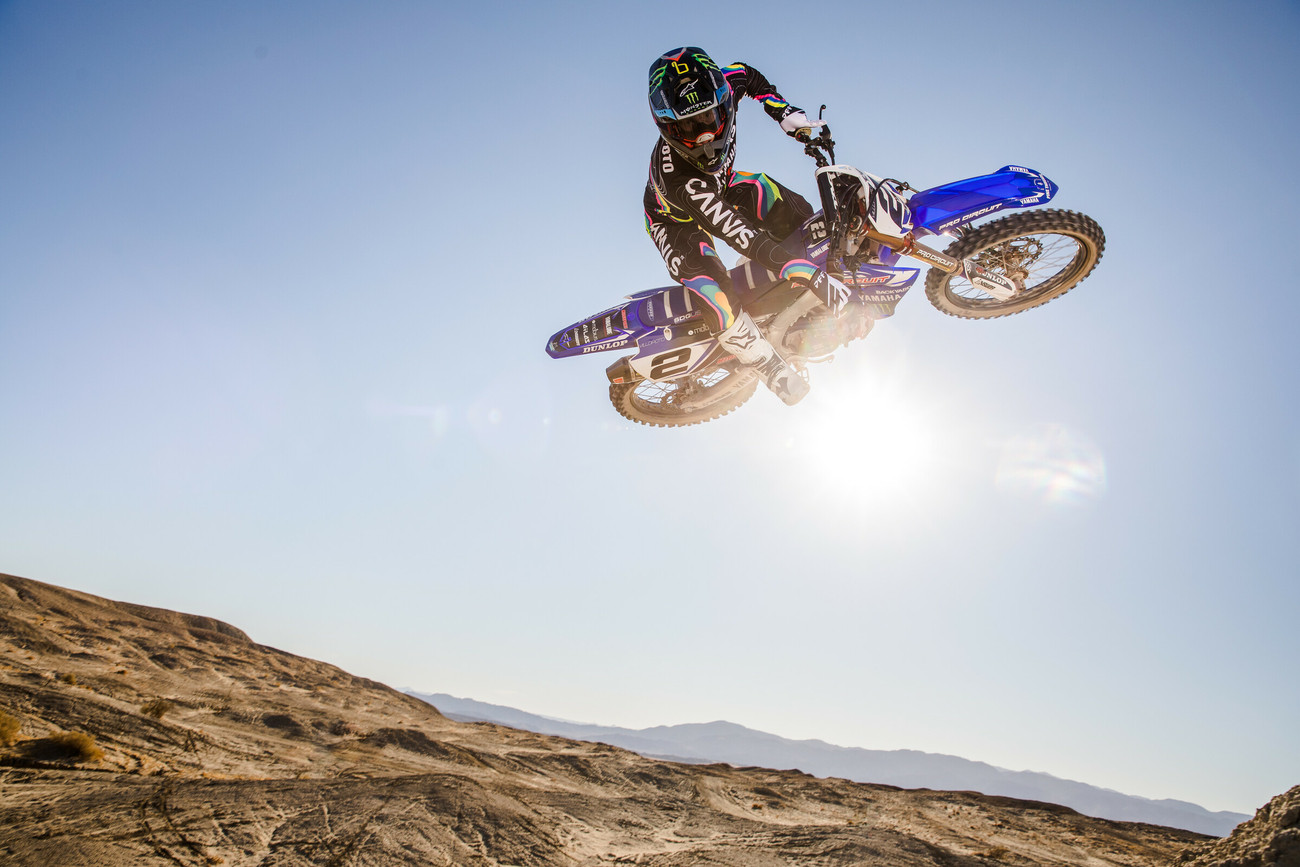 Features
Watch: Ryan Villopoto on Unleashed Podcast
Monster Energy has a new podcast "Unleashed" hosted by snowboarder Danny Kass, winner of two Olympic silver medals and even more Winter X Games medals, and Luke "the Dingo" Trembath and they recently had RV on to talk about a host of topics.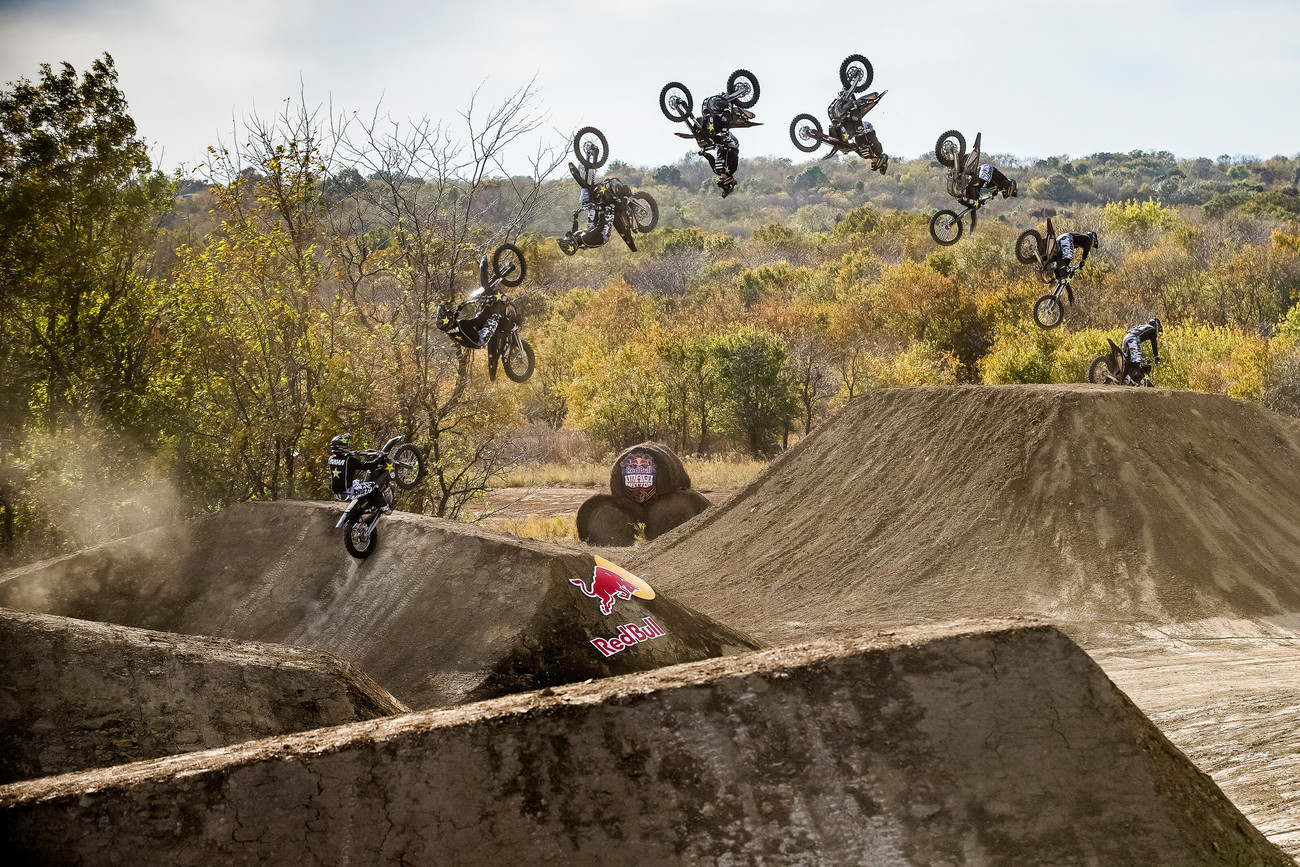 Features
Freeride Motocross Creativity At Its Finest | Red Bull Signature Series: Imagination
Watch the world's best freeride motocross riders soar to new heights at Tyler Bereman's Red Bull Imagination.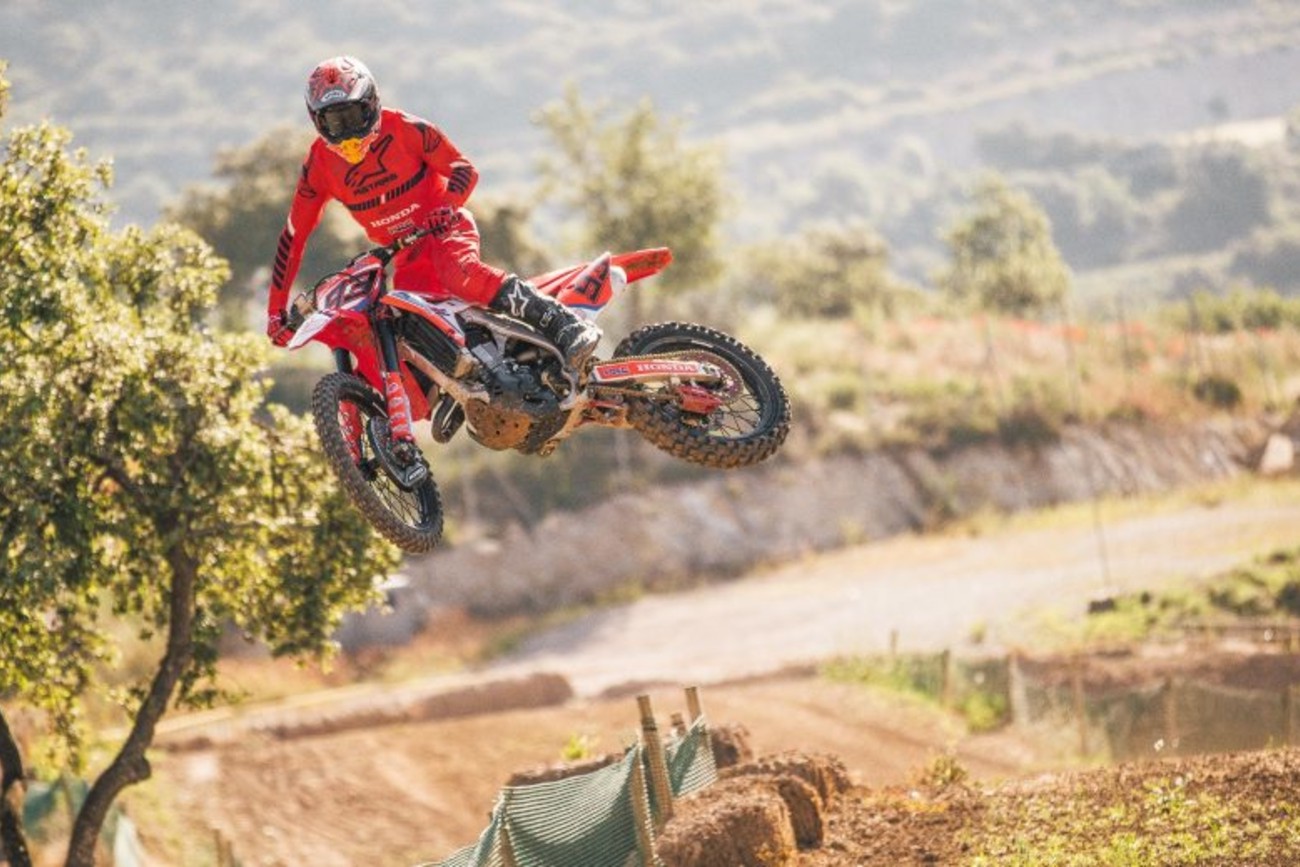 Features
Watch: MotoGP Stars Marc and Alex Marquez Ride Motocross
In early May, Marc and his brother Alex, both members of the Repsol Honda Team, returned to riding. It was the first time the pair had been riding since March 11.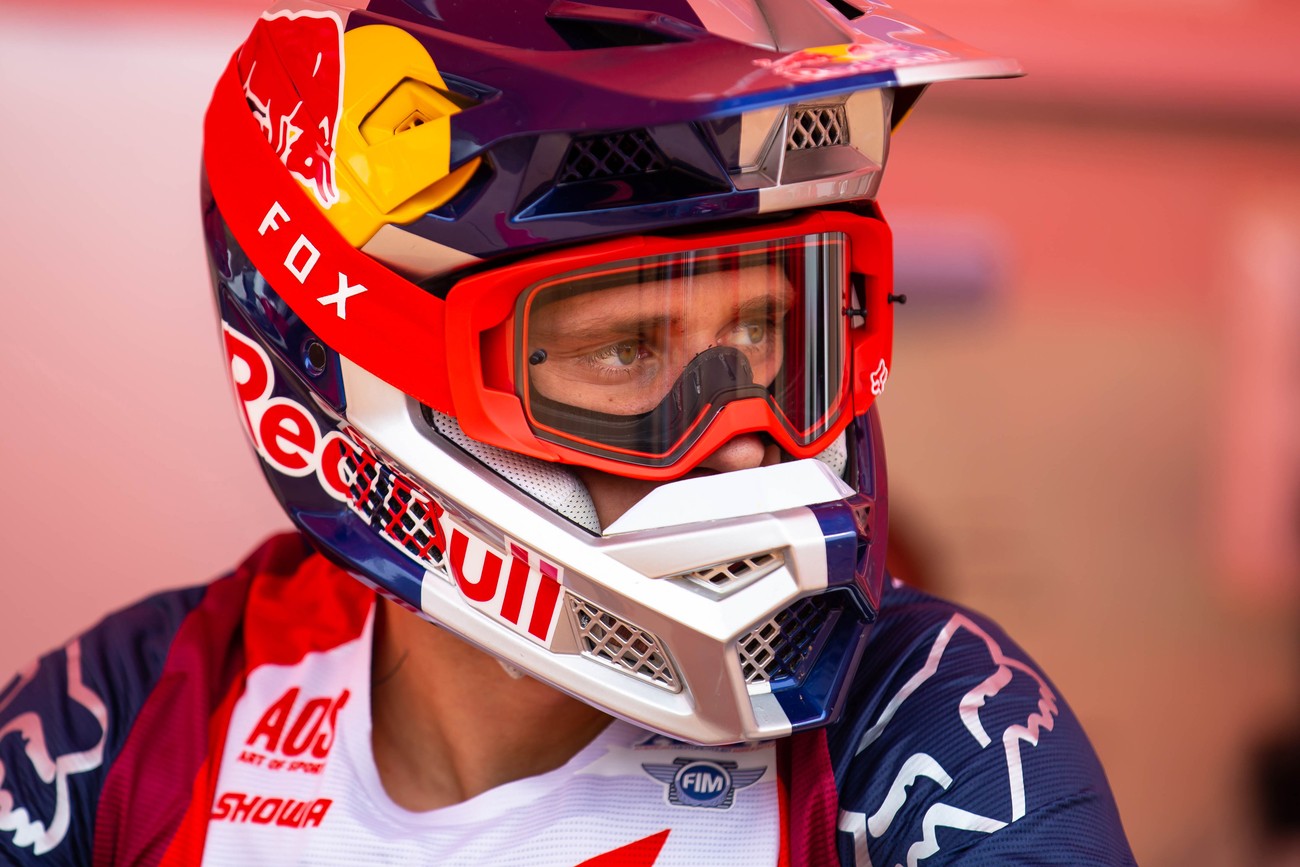 Features
Roczen, Pastrana, and More To Take Part In Red Bull Homestetch Virtual Race
Today, Red Bull announced a new virtual race dubbed Red Bull Homestetch starting May 14 which will feature "drivers from different disciplines, including rallycross, rally, motocross, IndyCar and more to go against individuals with no real-world race experience — musicians, athletes, notable celebrities, media personalities and more."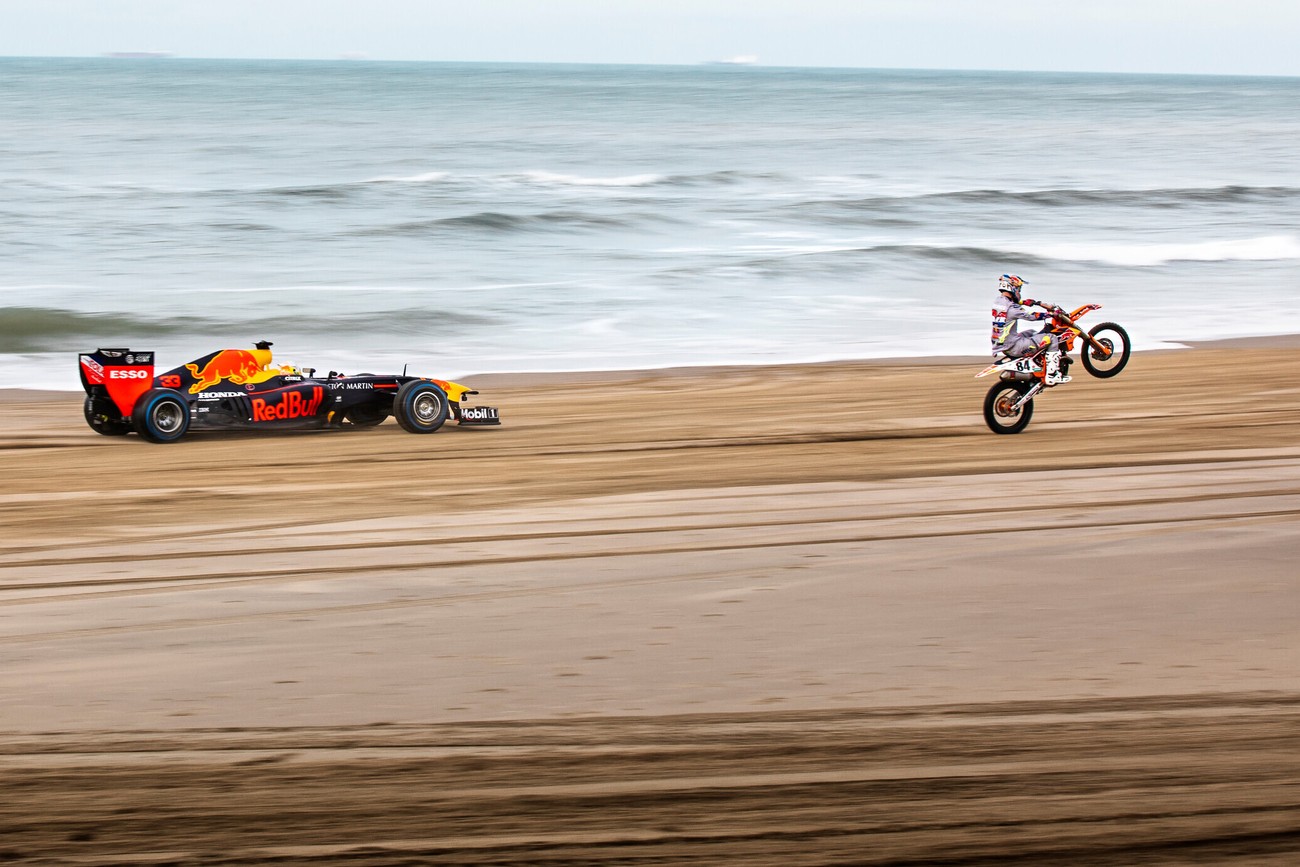 Features
Jeffrey Herlings Takes On F1 Cars On a Dutch Beach
Over the weekend, the Aston Martin Red Bull Racing team released a sick video of star driver Max Verstappen showing Alex Albon the amazing places his country has to offer. Featured in the video is Red Bull KTM MXGP star Jeffrey Herlings, who takes on some Formula One cars on a Dutch beach.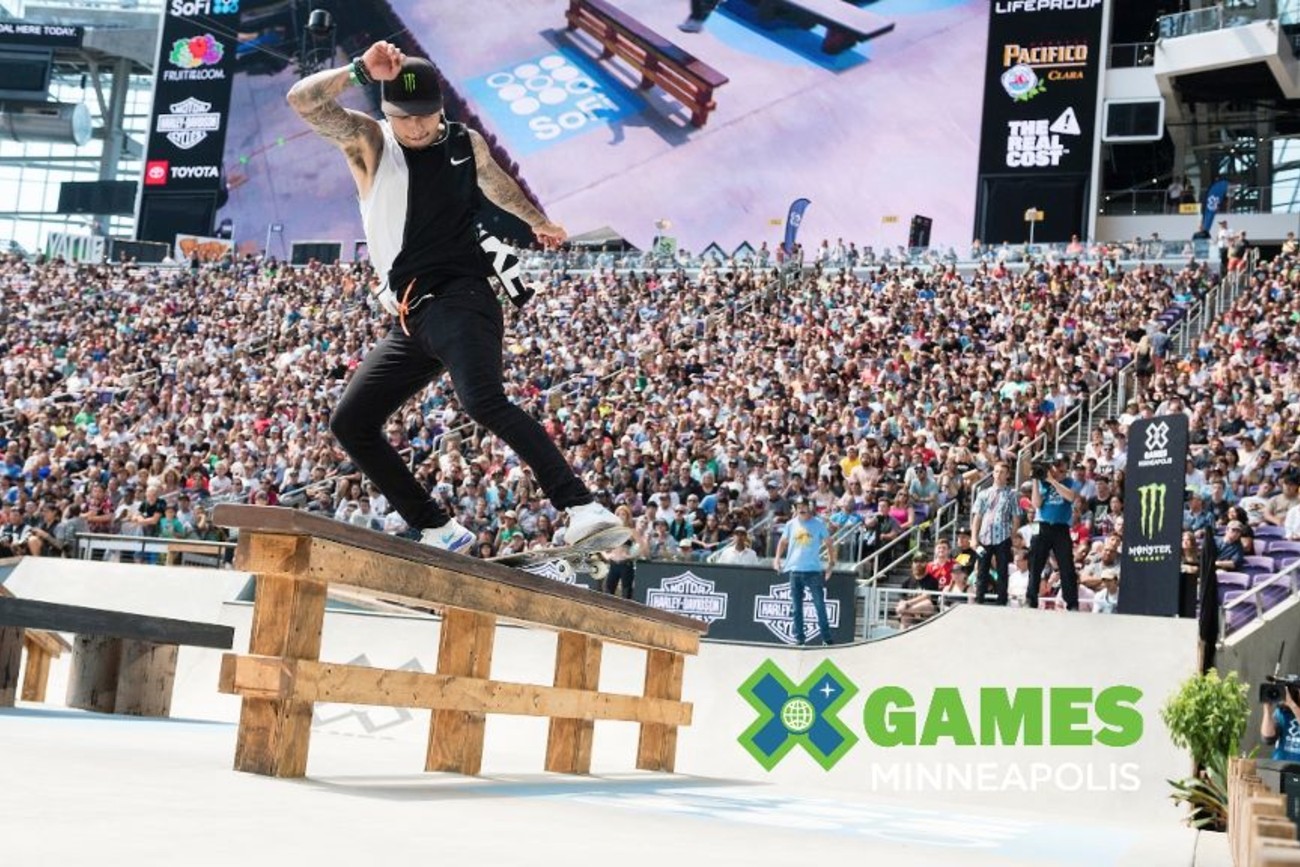 Features
X Games Minneapolis 2020 Canceled Due To COVID-19
ESPN announced today that X Games Minneapolis, scheduled to take place July 17-19 has officially been canceled due to ongoing COVID-19 concerns.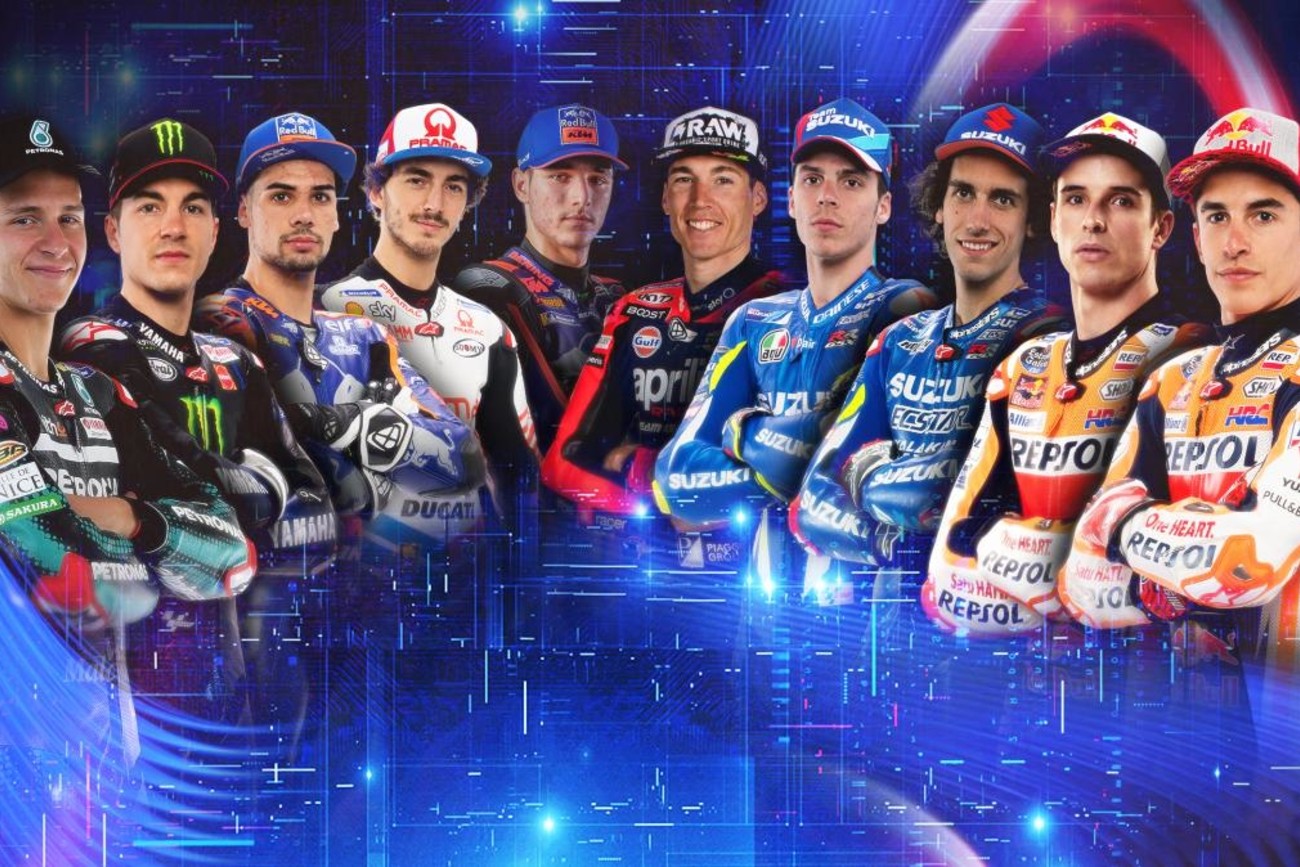 Features
MotoGP Dives Into Virutal Racing with Stay At Home GP
MotoGP, like every other sporting competitions, is currently on hold due to the COVID-19. And like NASCAR, they are filling time with eSports. This past weekend, they held the first ever MotoGP Virtual Race, dubbed the #STAYATHOMEGP.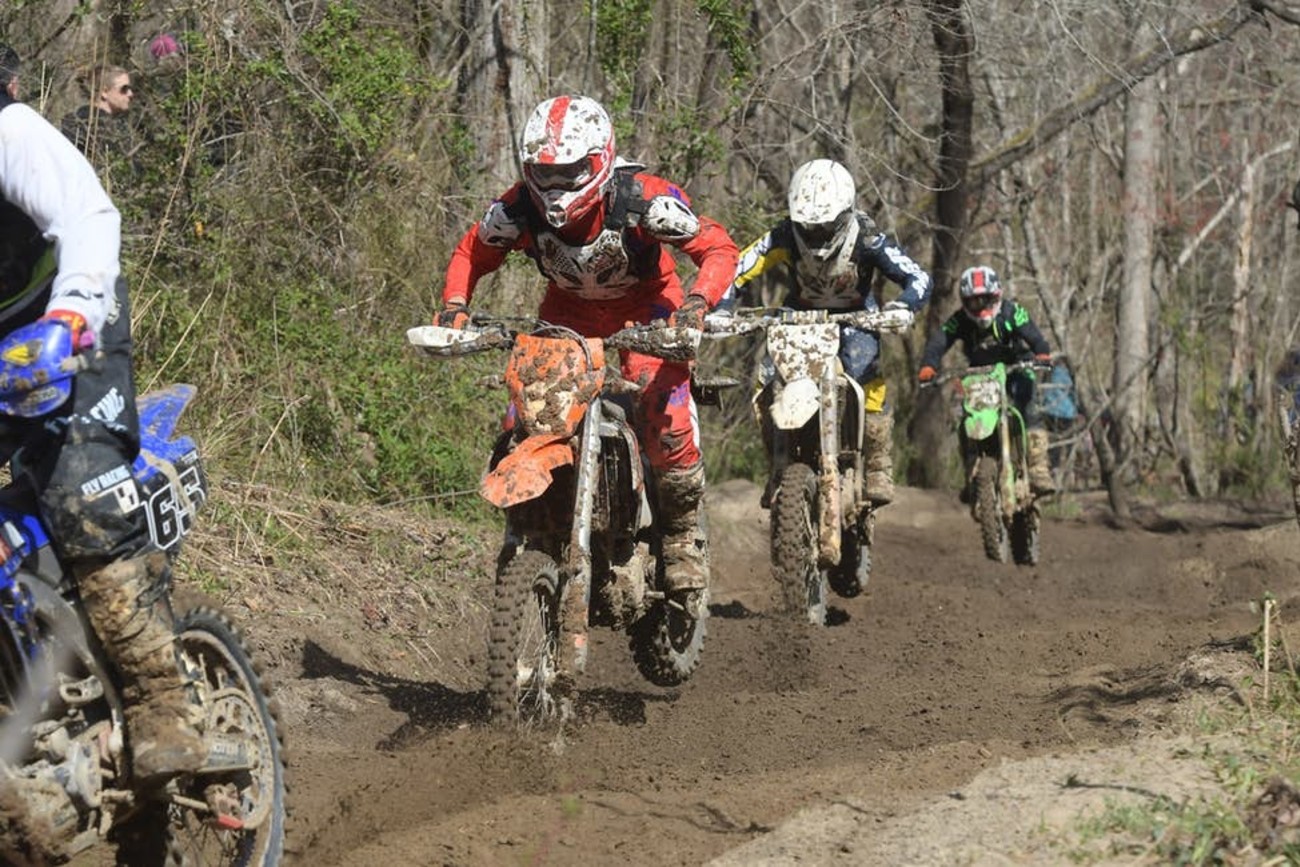 Features
Weege Is STILL Racing with a Headlight For SOME Reason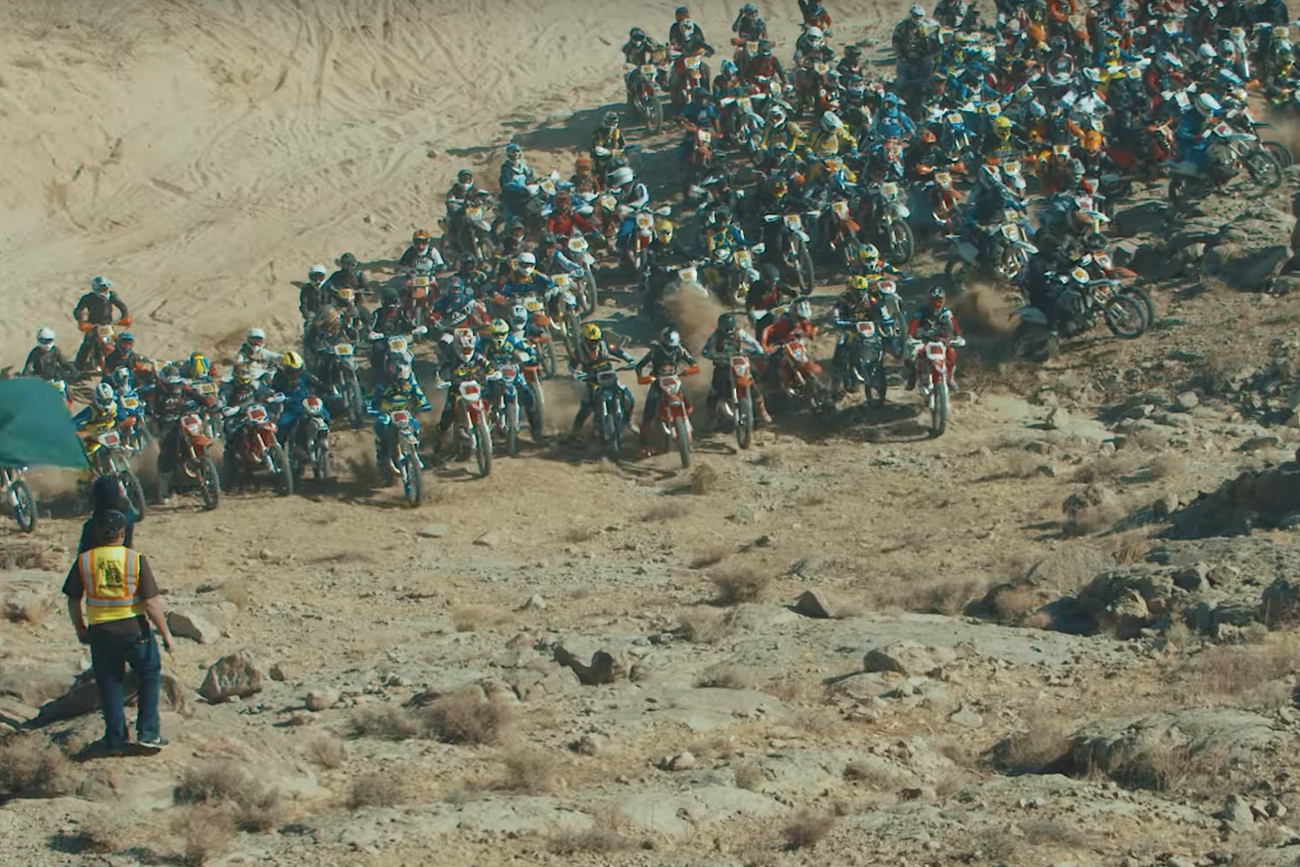 Features
Watch: 2020 King of the Motos Highlights
Cody Webb who has been out of action for nearly a year while recuperating from a knee injury, and his return coincided with his first outing as a member of the new Factory One Sherco Team.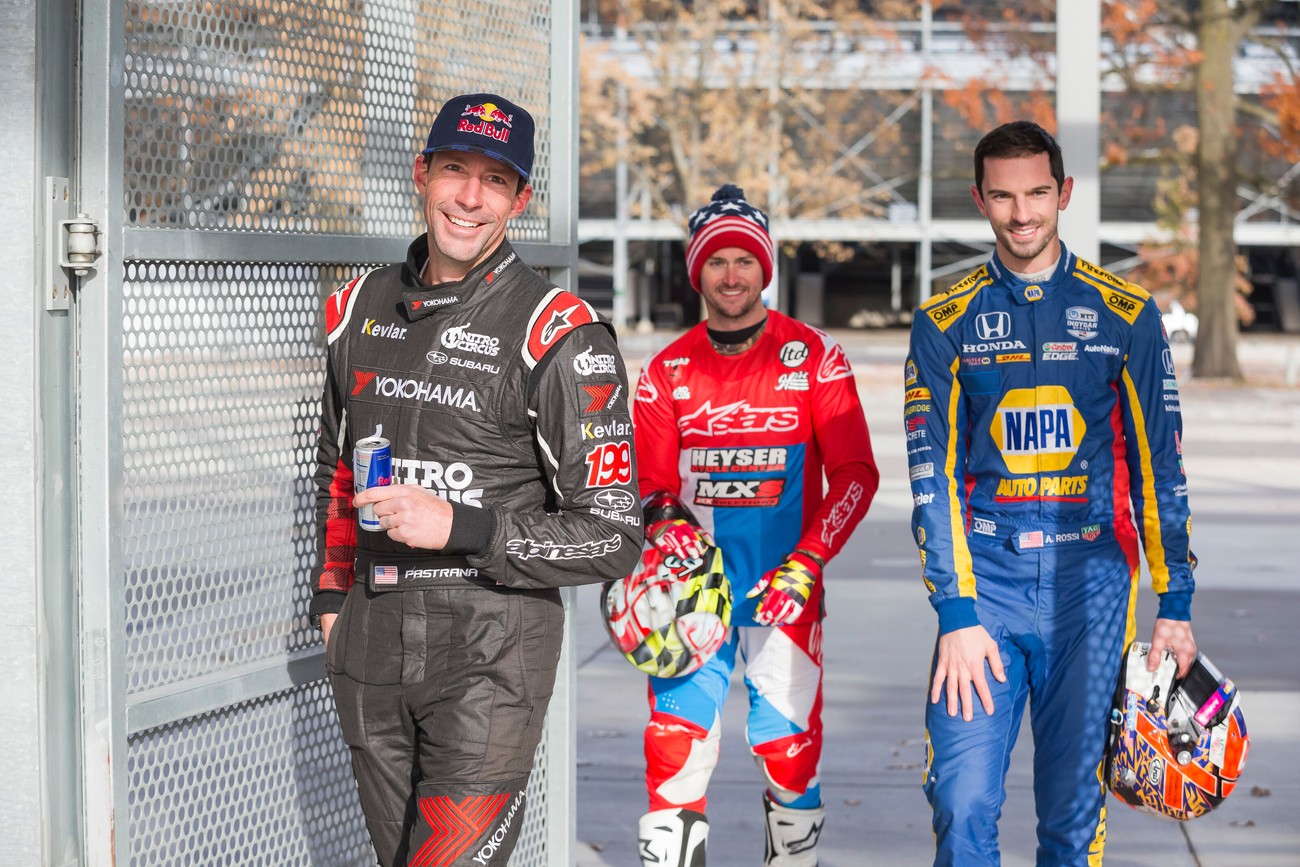 Features
Pastrana and Company Turn Indy Motor Speedway into a Personal Playground
Given free rein with the "Keys to the Track," the trio had the run of the expansive venue and took full advantage, making it their personal playground for Pastrana's rallycar, Alexander Rossi's IndyCar and Gregg Duffy's dirt bike.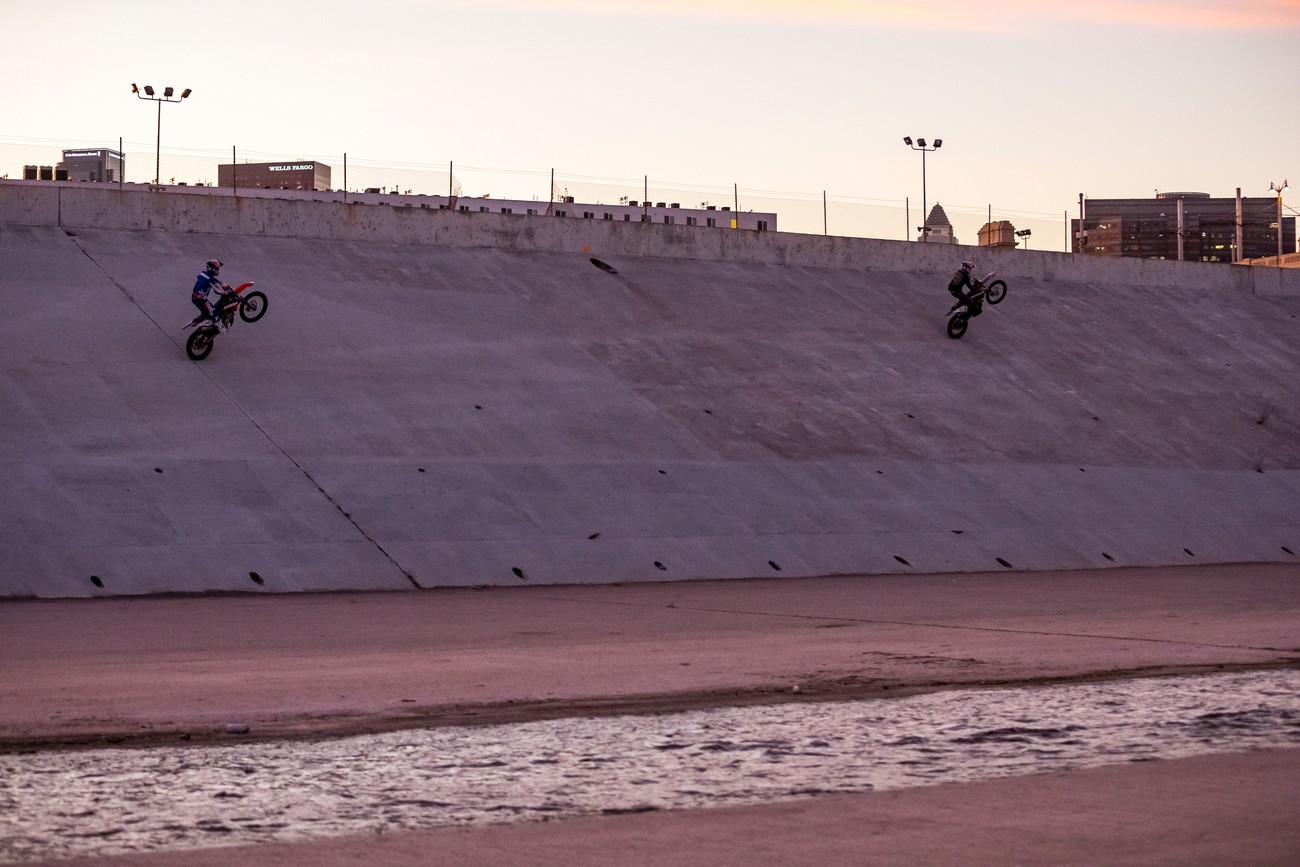 Features
Behind the Scenes: Robbie Maddison and Tyler Bereman's LA Freeride
Ride along with the high-octane duo during four days of shooting for "Duct Out," and see how the athletes and production team made the jaw-dropping project come to life in this behind-the-scenes vlog.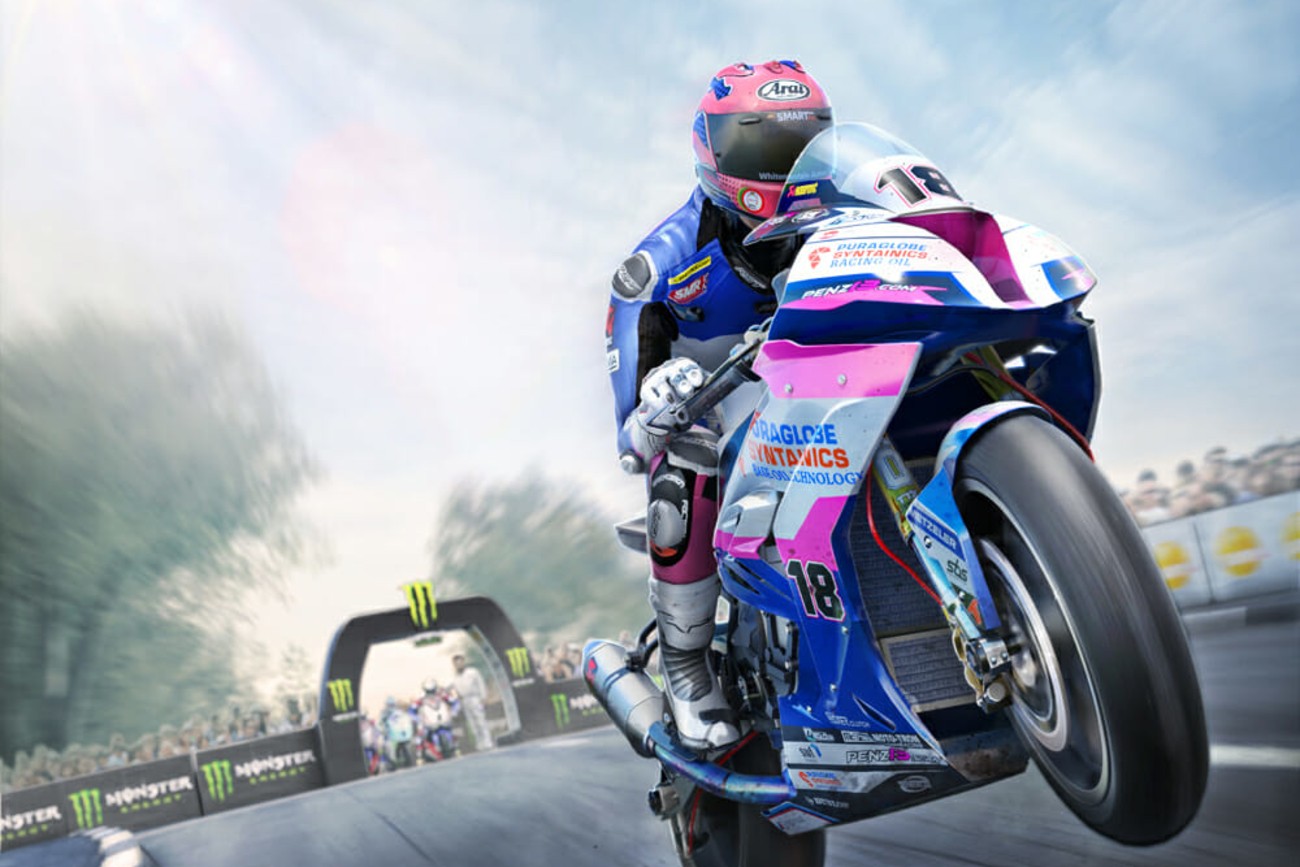 Features
TT Isle of Man – Ride on the Edge 2 Videogame Coming in March
KT Racing and Bigben have completed the sequel to the TT Isle of Man video game, TT Isle of Man – Ride on the Edge 2, and it is expected to be available in March 2020 for game consoles and PCs.