Chase Stallo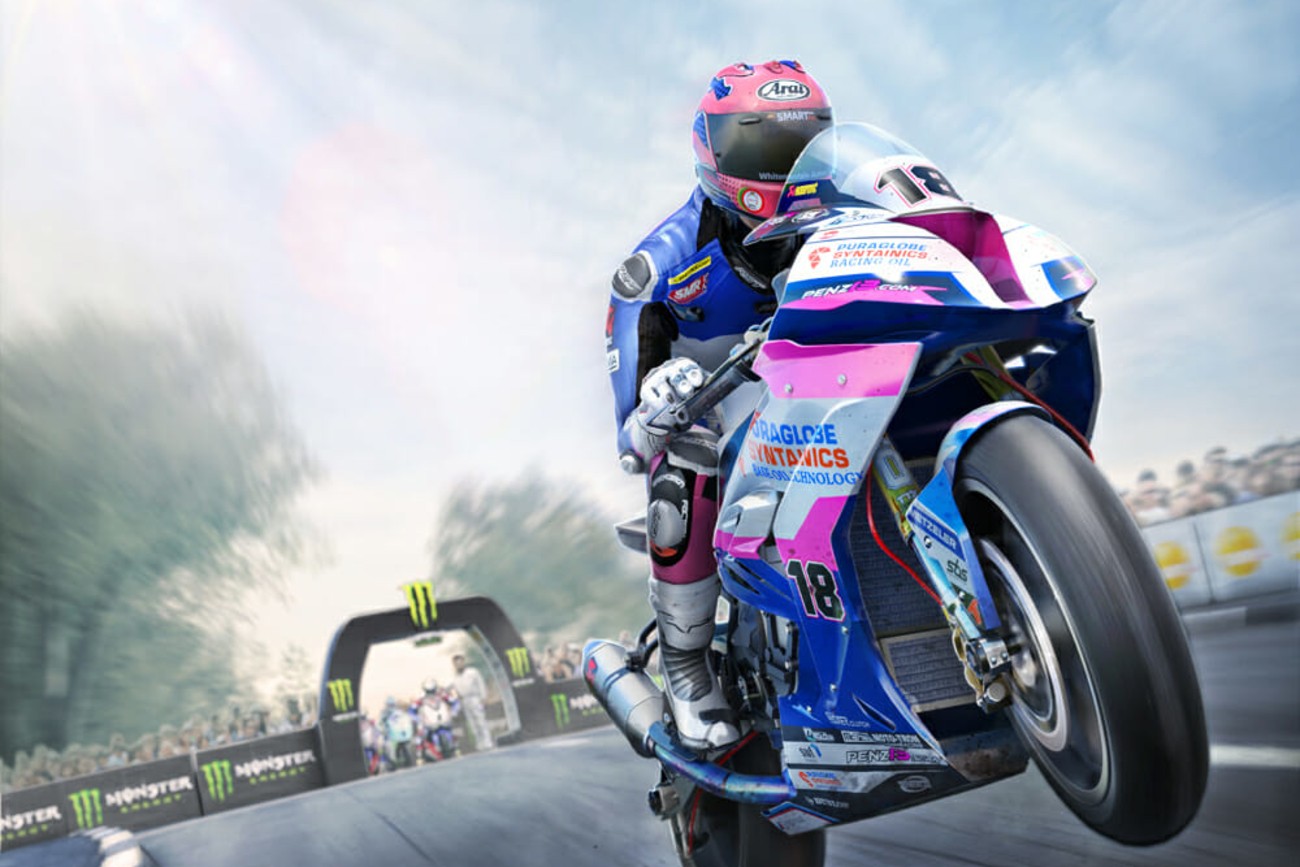 Features
TT Isle of Man – Ride on the Edge 2 Videogame Coming in March
KT Racing and Bigben have completed the sequel to the TT Isle of Man video game, TT Isle of Man – Ride on the Edge 2, and it is expected to be available in March 2020 for game consoles and PCs.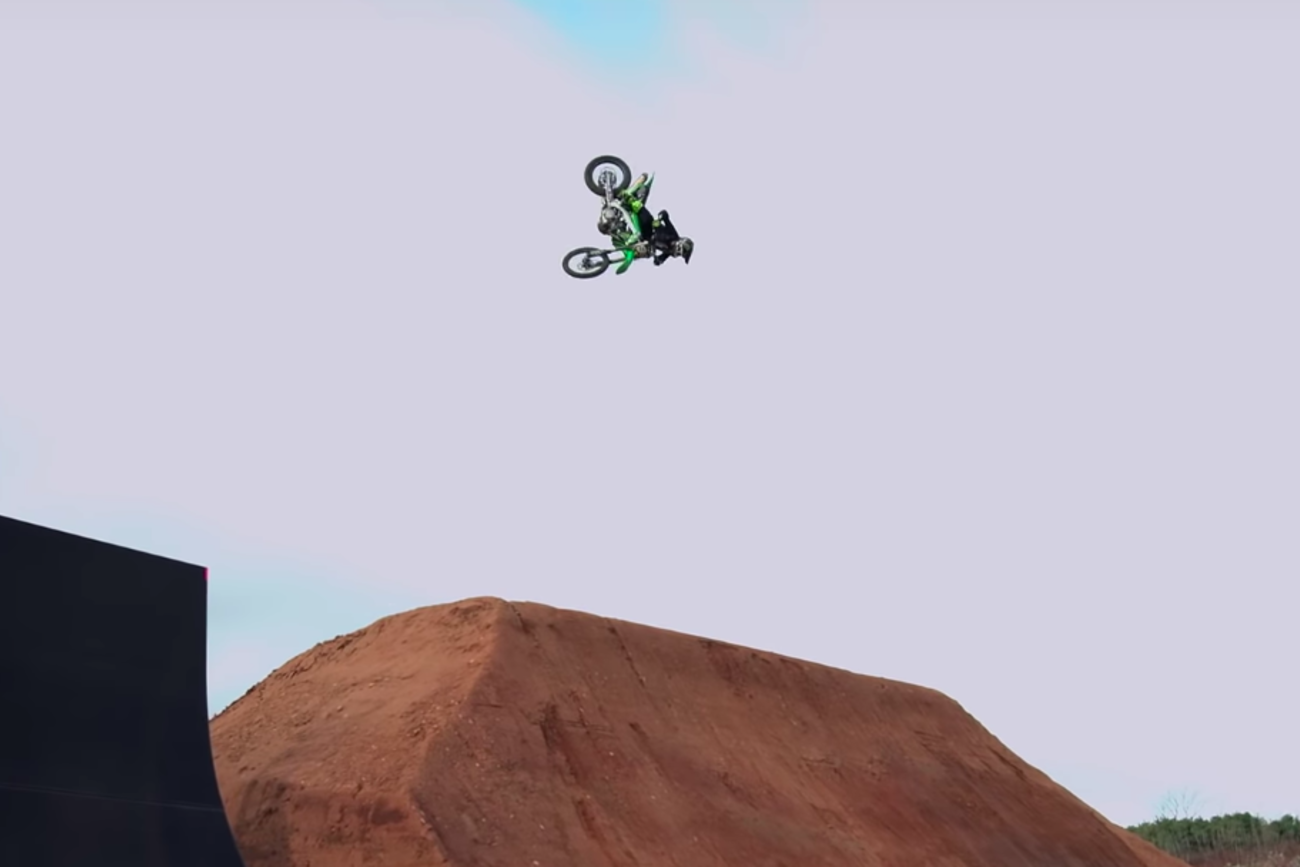 Features
Watch: Axell Hodges Nail an Alley Oop on a QuarterPipe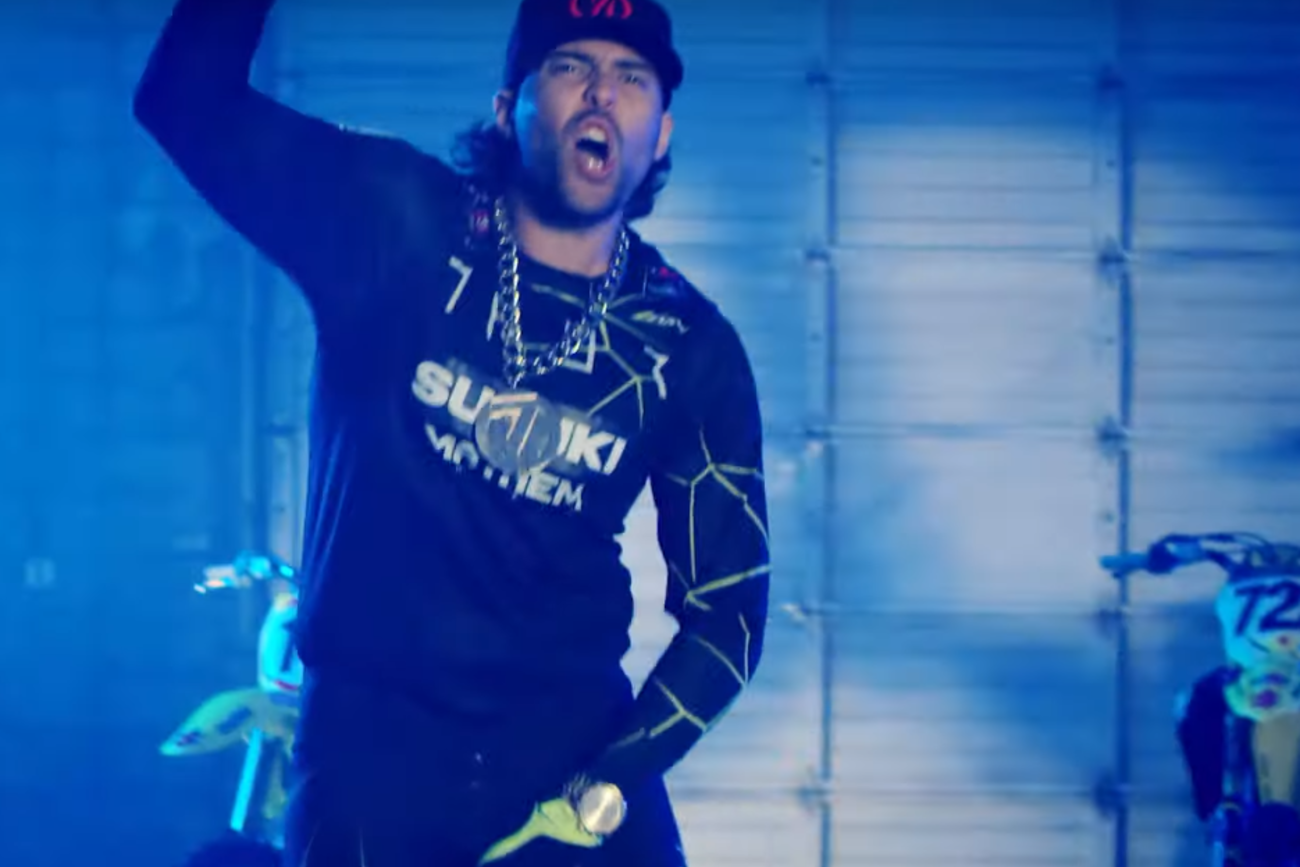 Features
Listen: 7deucedeuce's Rap For Monster Energy Supercross - The Official Videogame 3
Watch the official trailer for Monster Energy Supercross 3 available in stores on Feb. 3, 2020 featuring 7deucedeuce (Adam Enticknap) rap song "Be One of Us."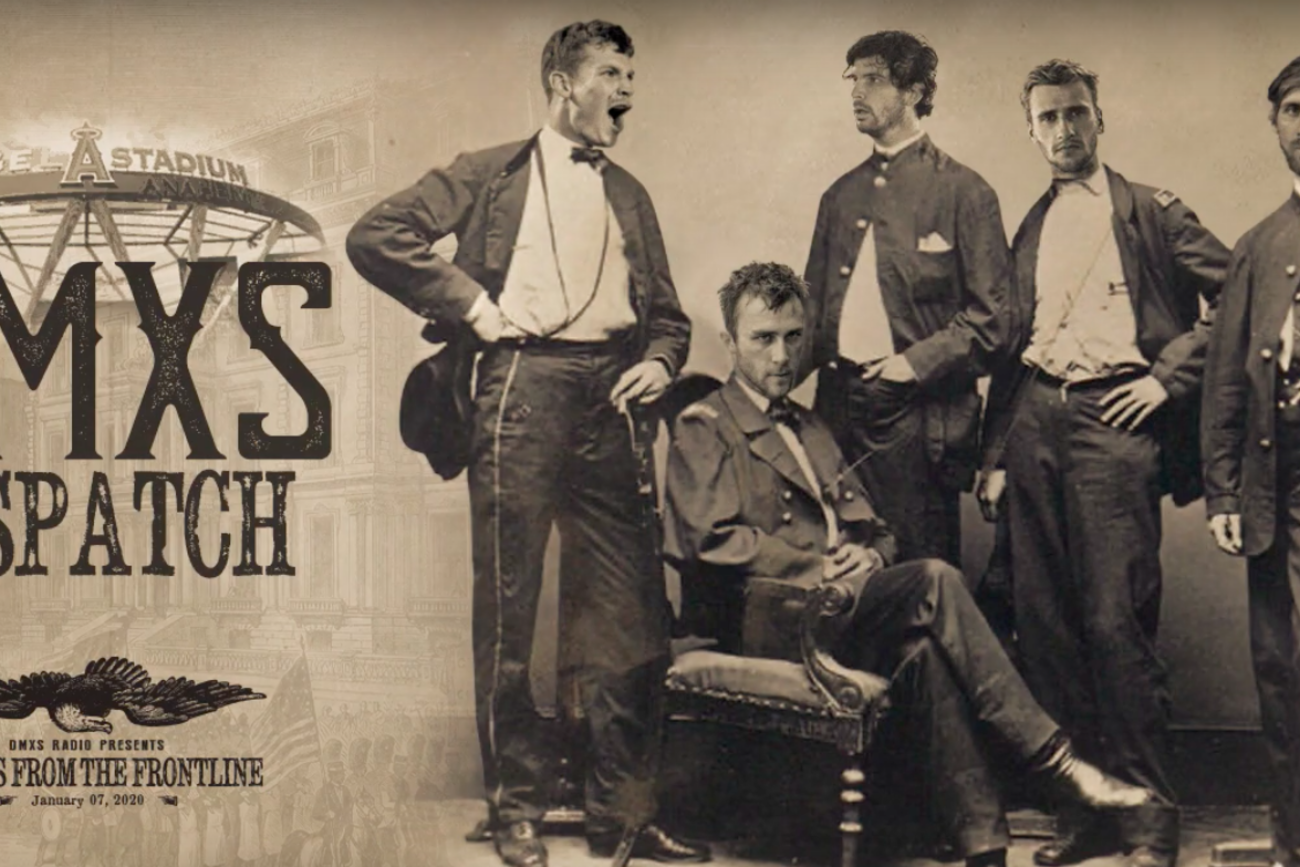 Features
DMXS Radio's Stories From The Frontline Returns
DMXS Radio's Stories From the Frontline is back!!!! And just in time for Anaheim 1!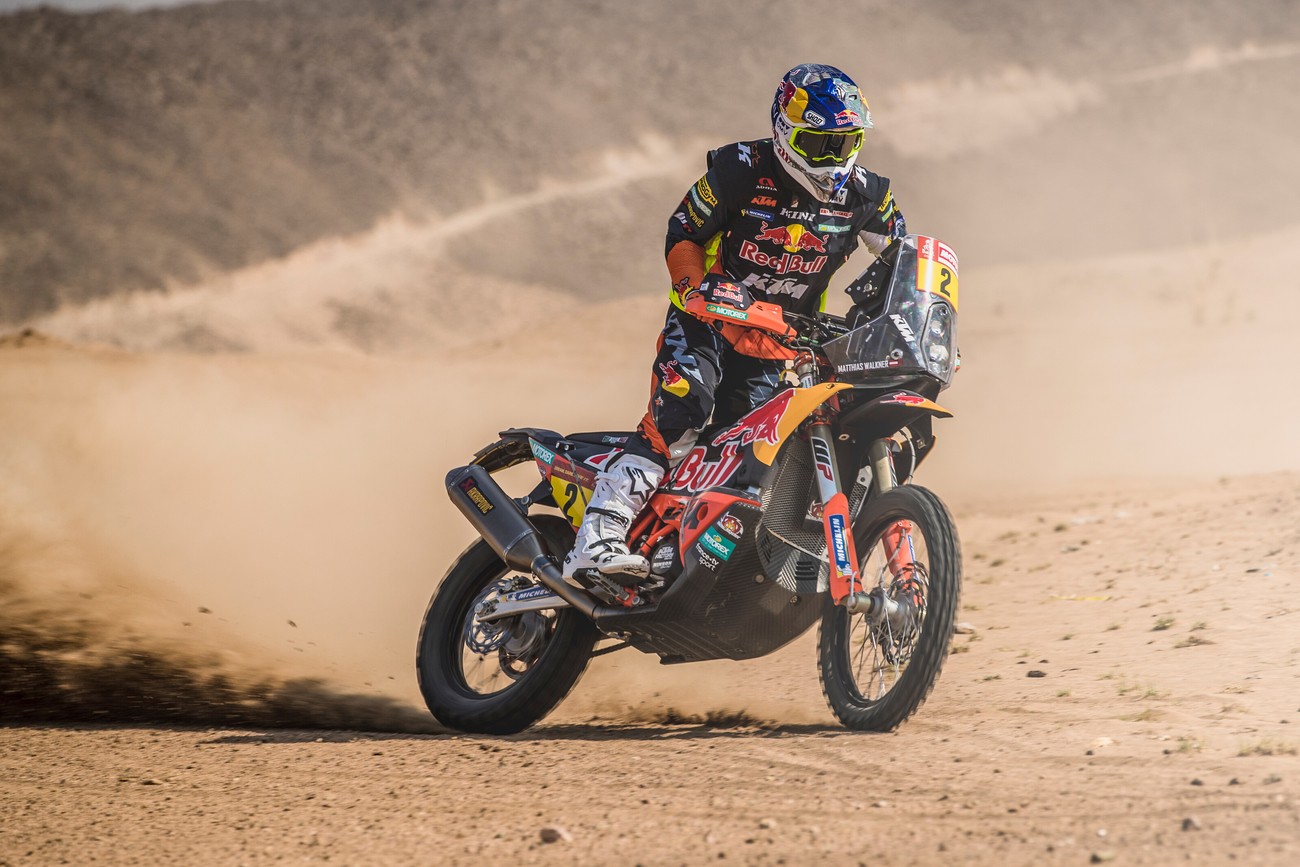 Features
Get Ready For The 2020 Dakar Rally with The Up Front Series From Red Bull
The 2020 Dakar Rally begins this weekend and is being held for the first time in Saudi Arabia. The 42nd edition starts in Jeddah on January 5 and finishes in Qiddiya on January 17 after 12 stages of competition.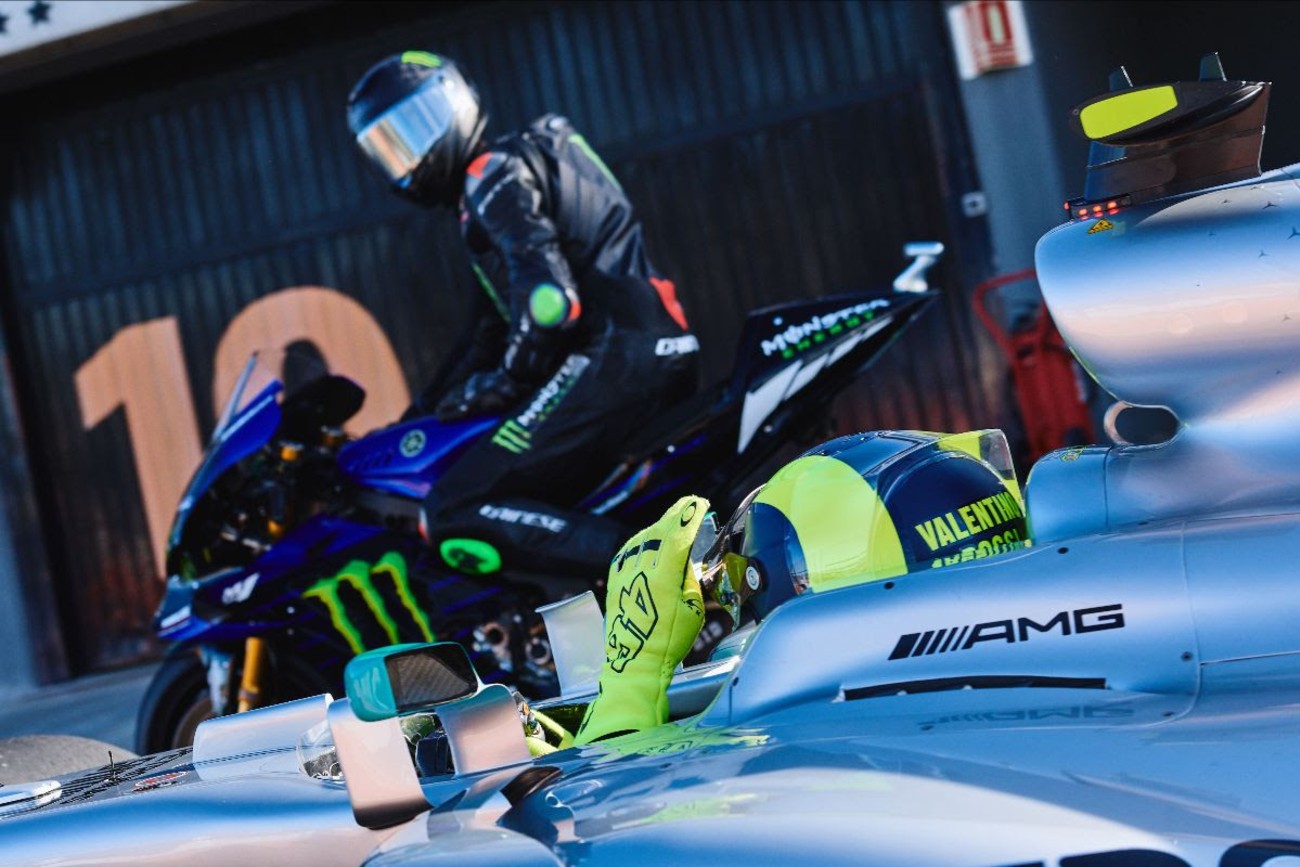 Features
Onboard Footage From Lewis Hamilton and Valentino Rossi Ride Swap
Monster Energy has released onboard footage from Lewis Hamilton piloting Valentino Rossi's Yamaha YZR-M1 and Valentino at the wheel of the Mercedes AMG F1 W08.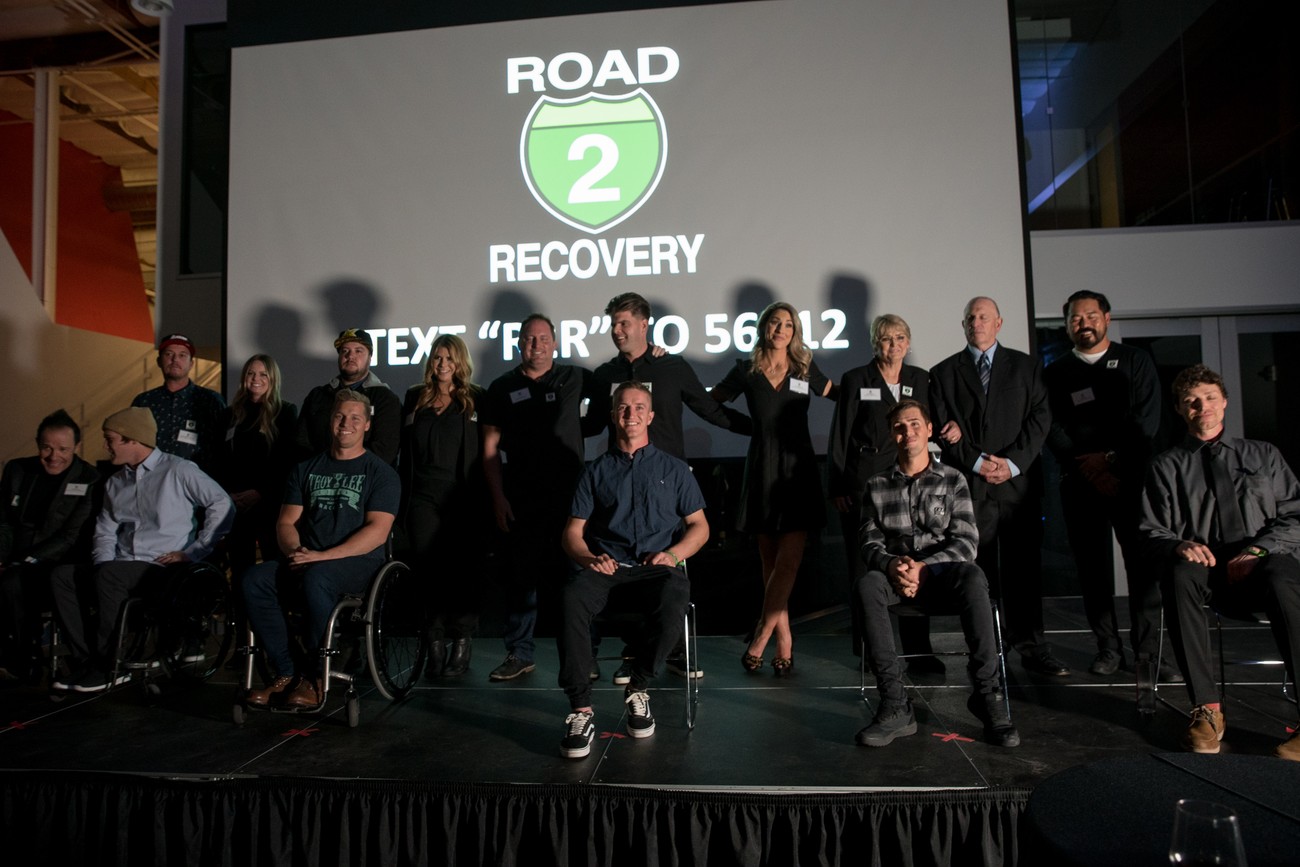 Features
Watch: Episode 1 The Road 2 Recovery Featuring Phil "Smagical" Smage
The Road 2 Recovery is releasing a six-part docuseries over the next five months, with episode 1 focusing on the recovery of Phil "Smagical" Smage, who was seriously injured in 2018 during a world-record UTV distance jump at Brimstone White Knuckle Event in Huntsville, Tennessee.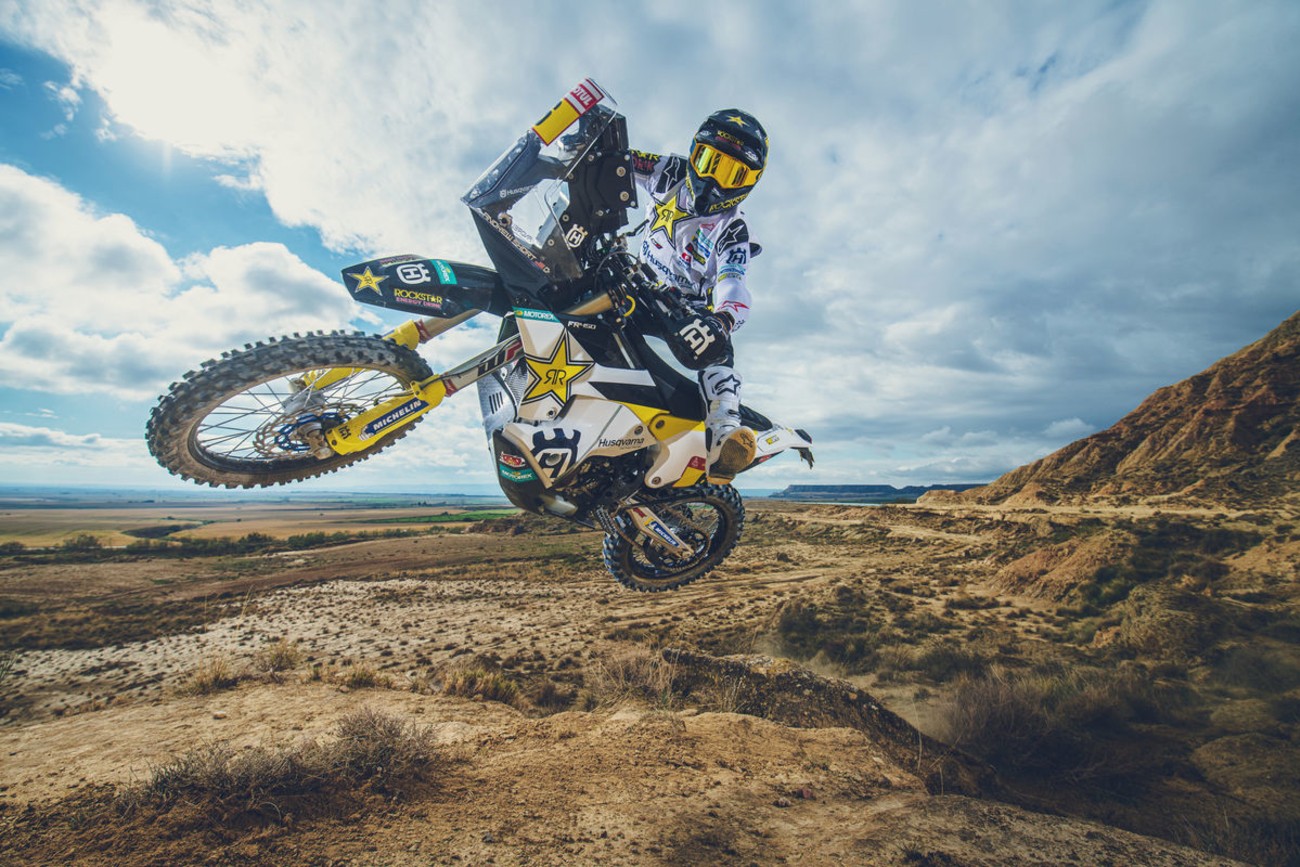 Features
Watch: Andrew Short Prepare For 2020 Dakar Rally
After 30 years of running from Europe to the Senegalese city it's named after, the Dakar Rally moved to South America in 2009. But after 11 years of running it there, a new deal was announced last year that it would move to Saudi Arabia for 2020.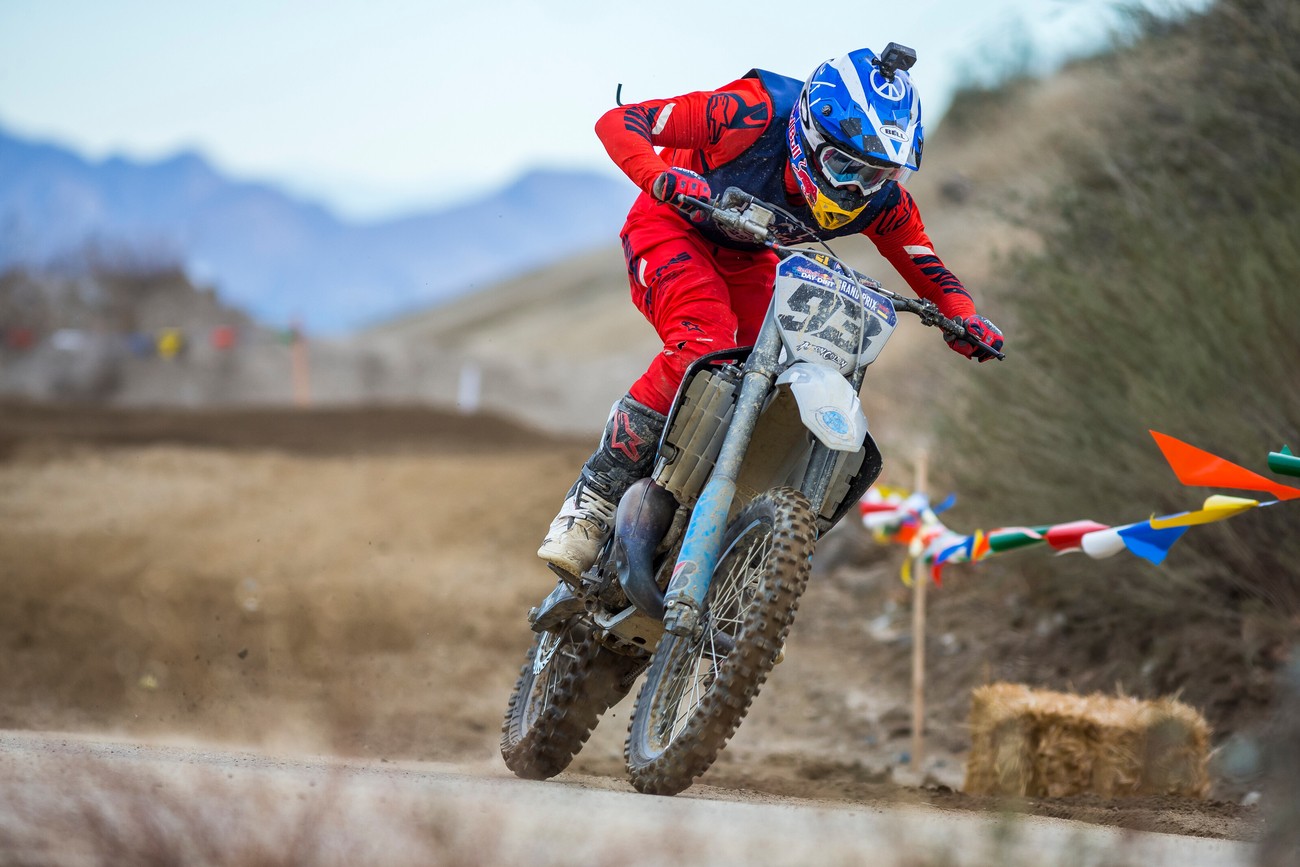 Features
Rebuilding a Honda Two-Stroke with Aaron Colton, Part II
In the second part of the new Bike Builds, freestyle motorbike rider and stuntman Aaron Colton continues "Project Two-Stroke 2.0" and puts his freshly built Honda CR125 to the test at Red Bull Day in the Dirt 2019.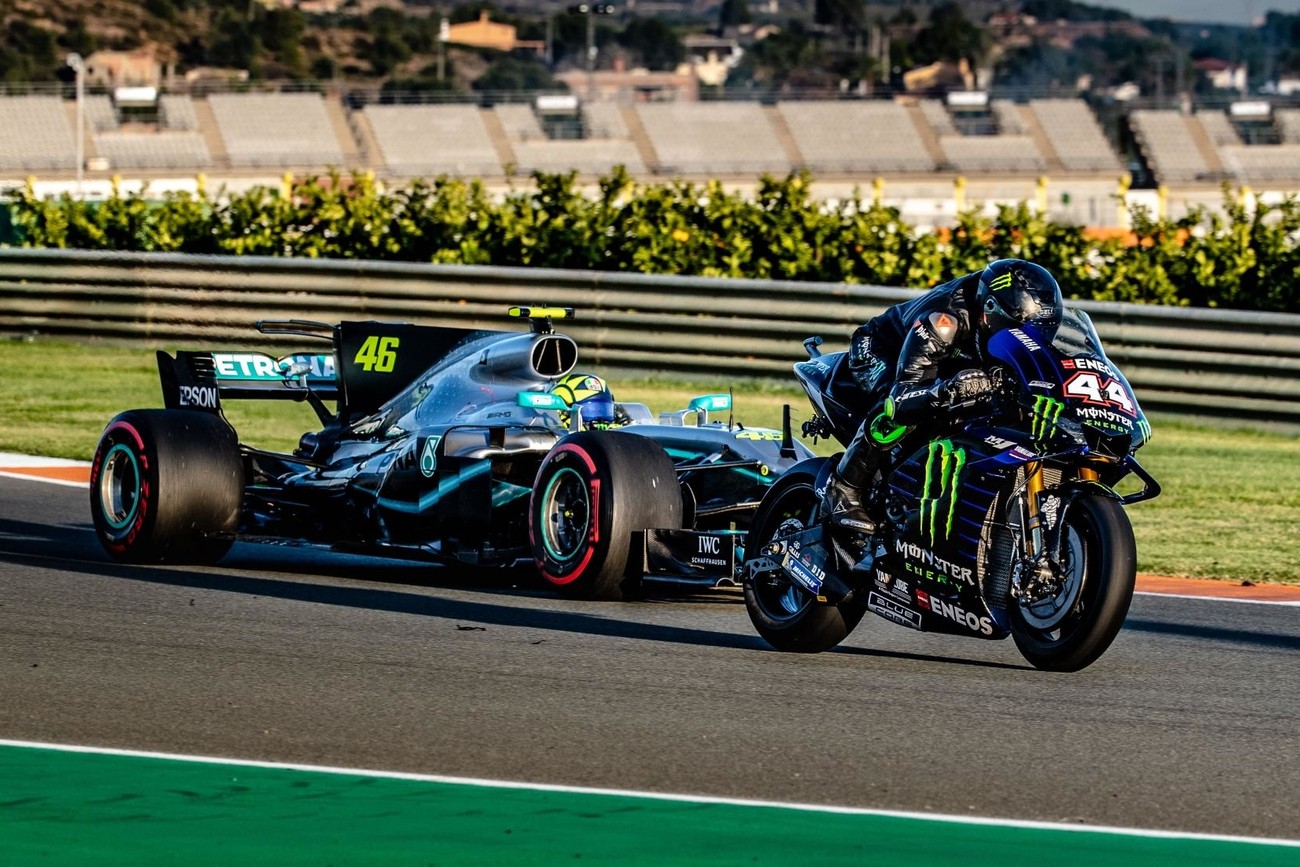 Features
Watch: Valentino Rossi and Lewis Hamilton Swap Rides
Ahhh, yes. This is great.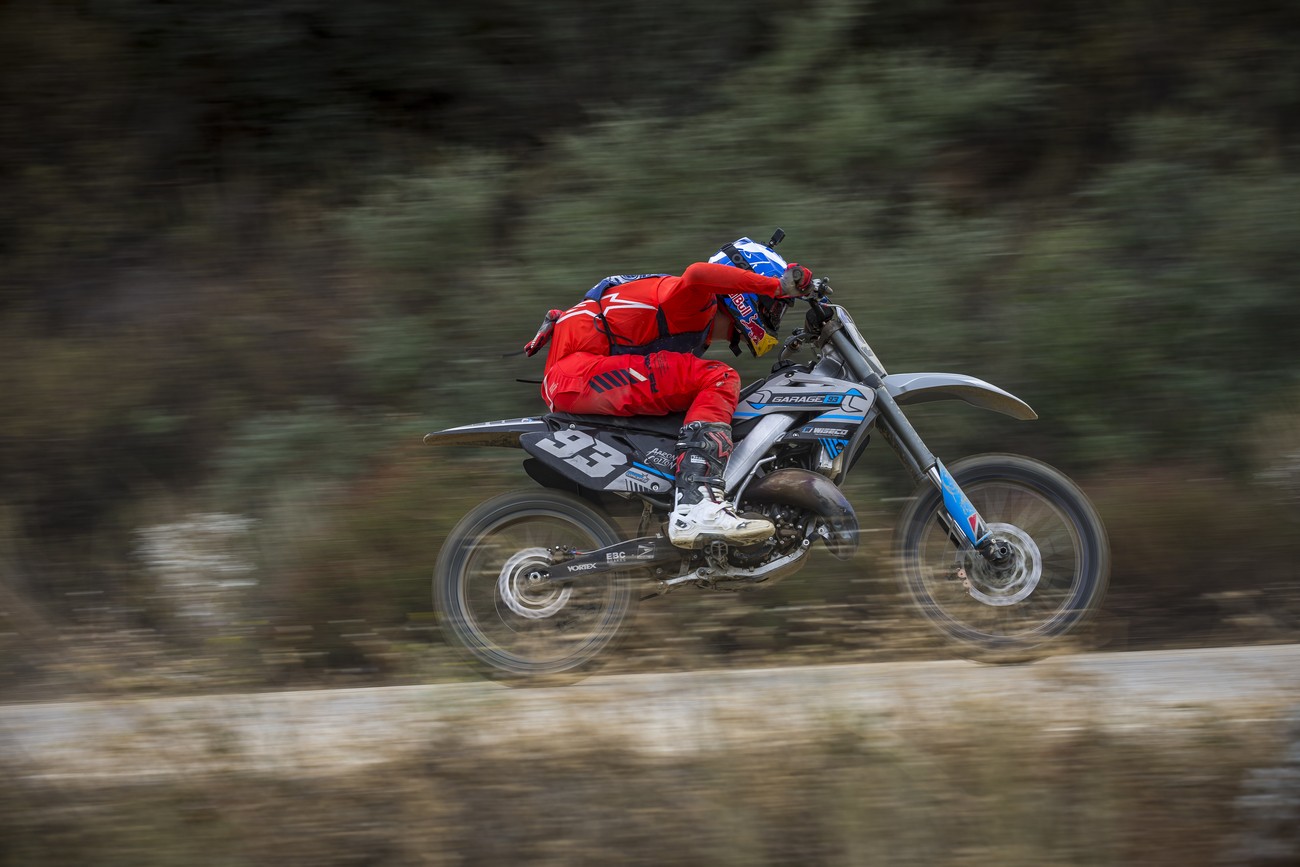 Features
Rebuilding a Honda Two-Stroke with Aaron Colton
Follow along as Colton finds his latest bike and takes it from Craigslist clunker to near-factory spec race bike in the first part of the latest Bike Builds with Aaron Colton, and stay tuned for part two next week, when Colton will put the bike to the test at Day in the Dirt.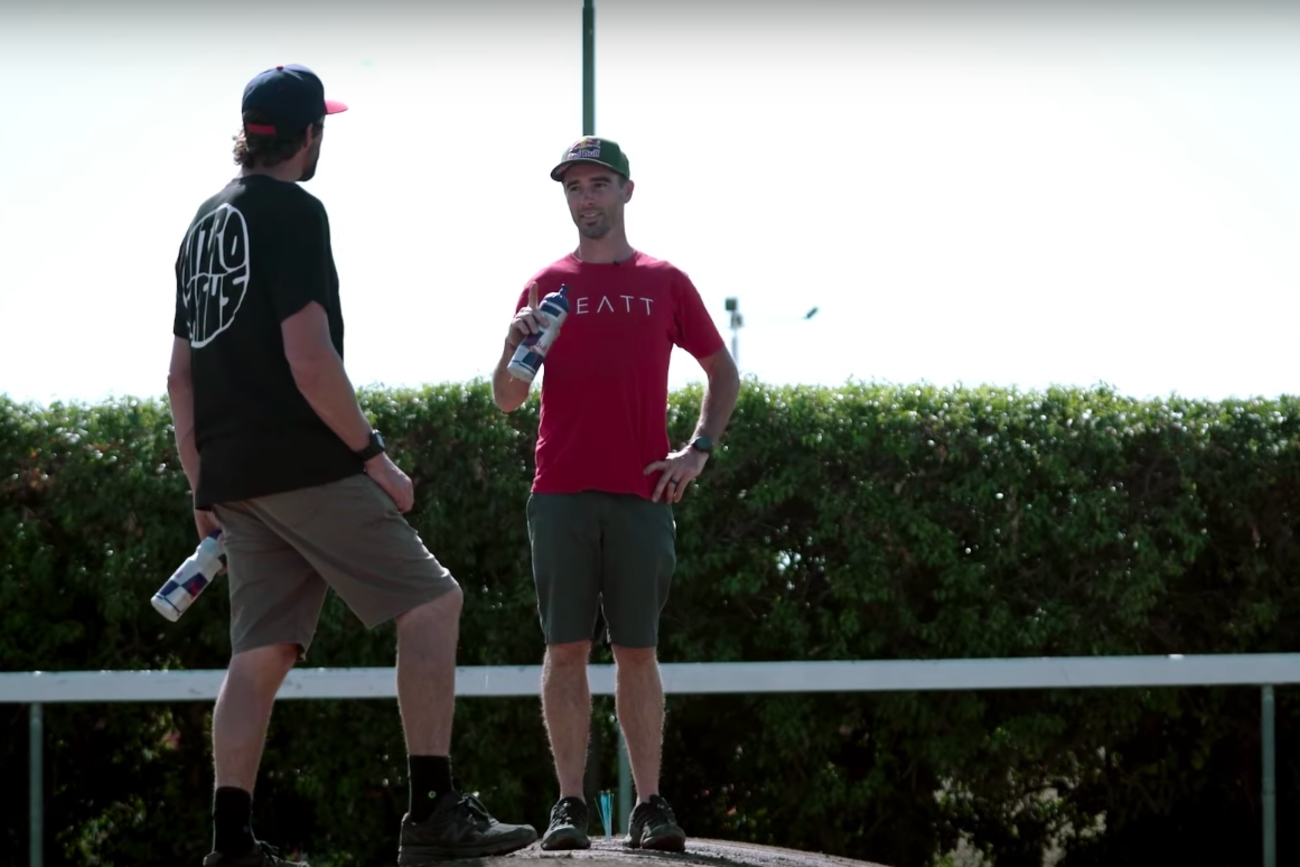 Features
It All Comes Down to Straight Rhythm | Episode 6 General Sipes
Watch the final episode of the General Sipes series.