Chase Stallo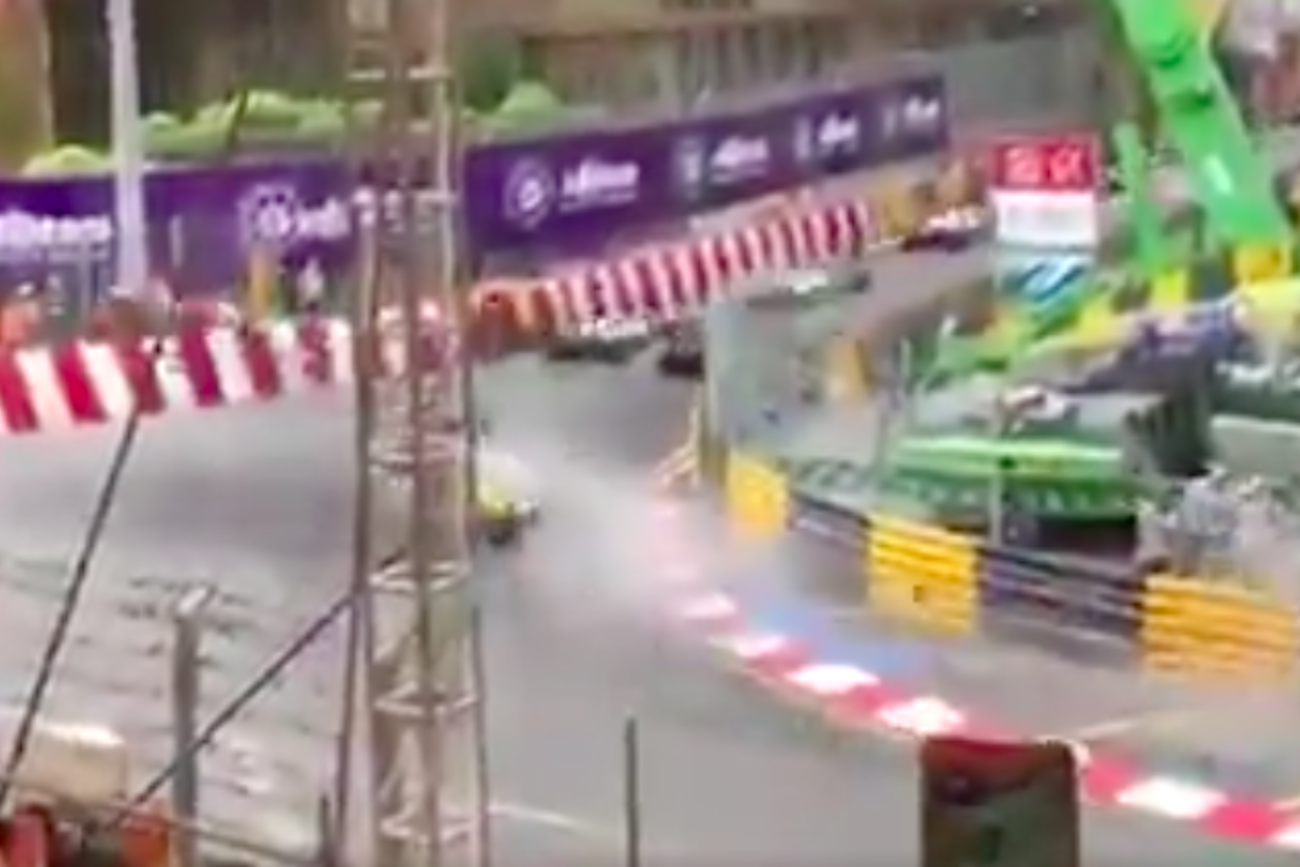 Features
Horrific Crash Sends Racer Through Safety Fencing At Macau Grand Prix
This is the scariest crash I've ever seen in racing.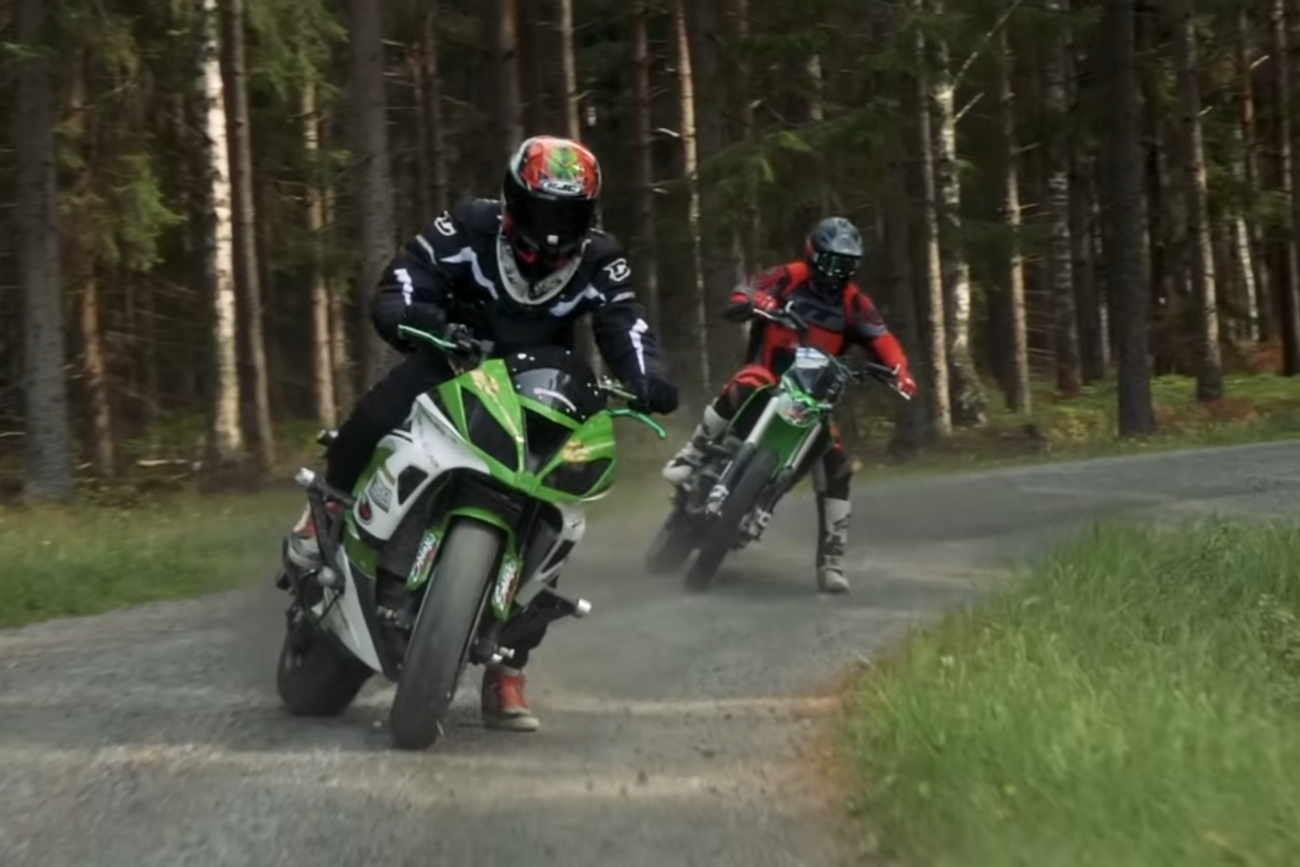 Features
Watch: Street Bike Vs. Dirt Bike
Street bike vs. dirt bike. Sound pretty epic, right?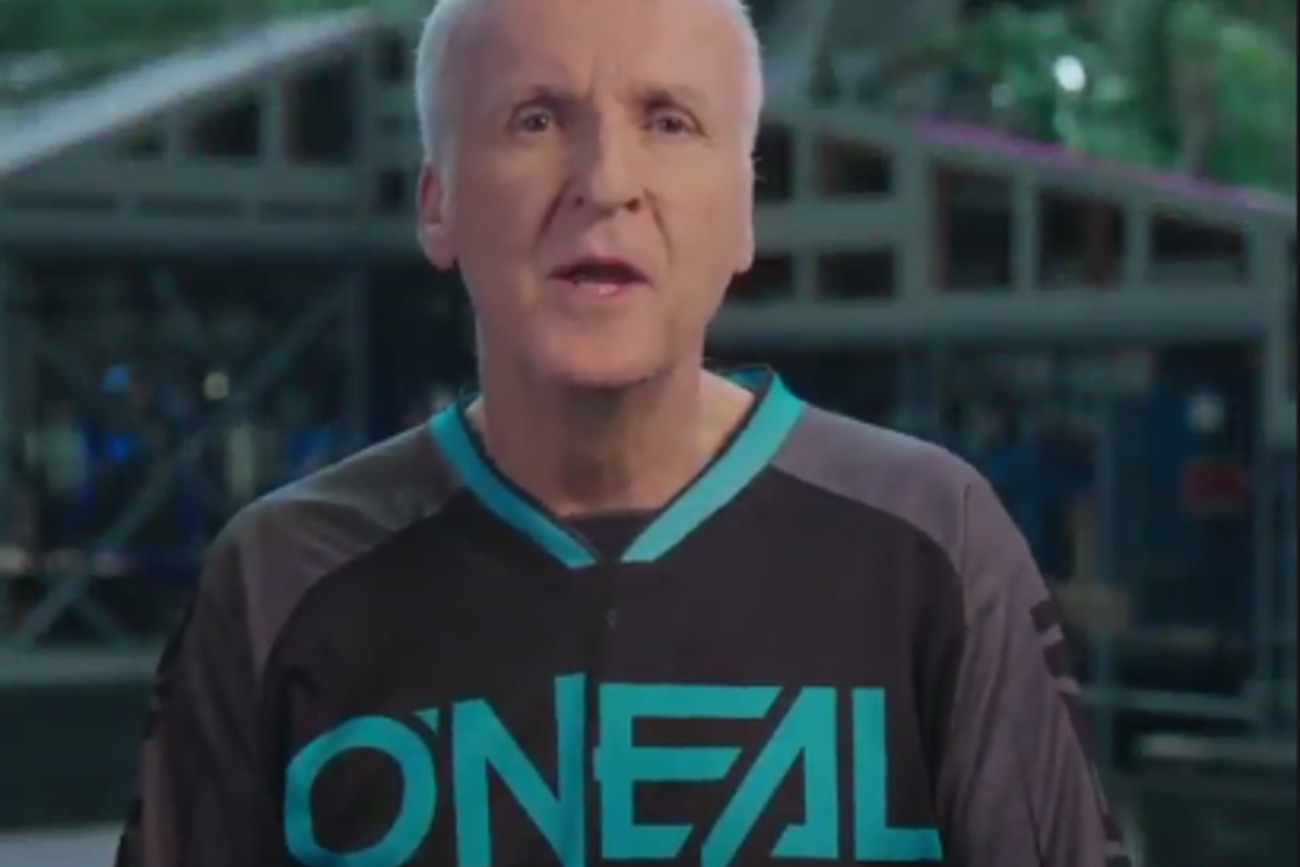 Features
James Cameron Is Back In Gear, But This Time It's New
The last time we checked on legendary filmmaker James Cameron—Titanic, The Terminator, Avatar, etc.—he was doing a promo for Sony in a very, very old Thor jersey. Like, a Thor jersey from 2000.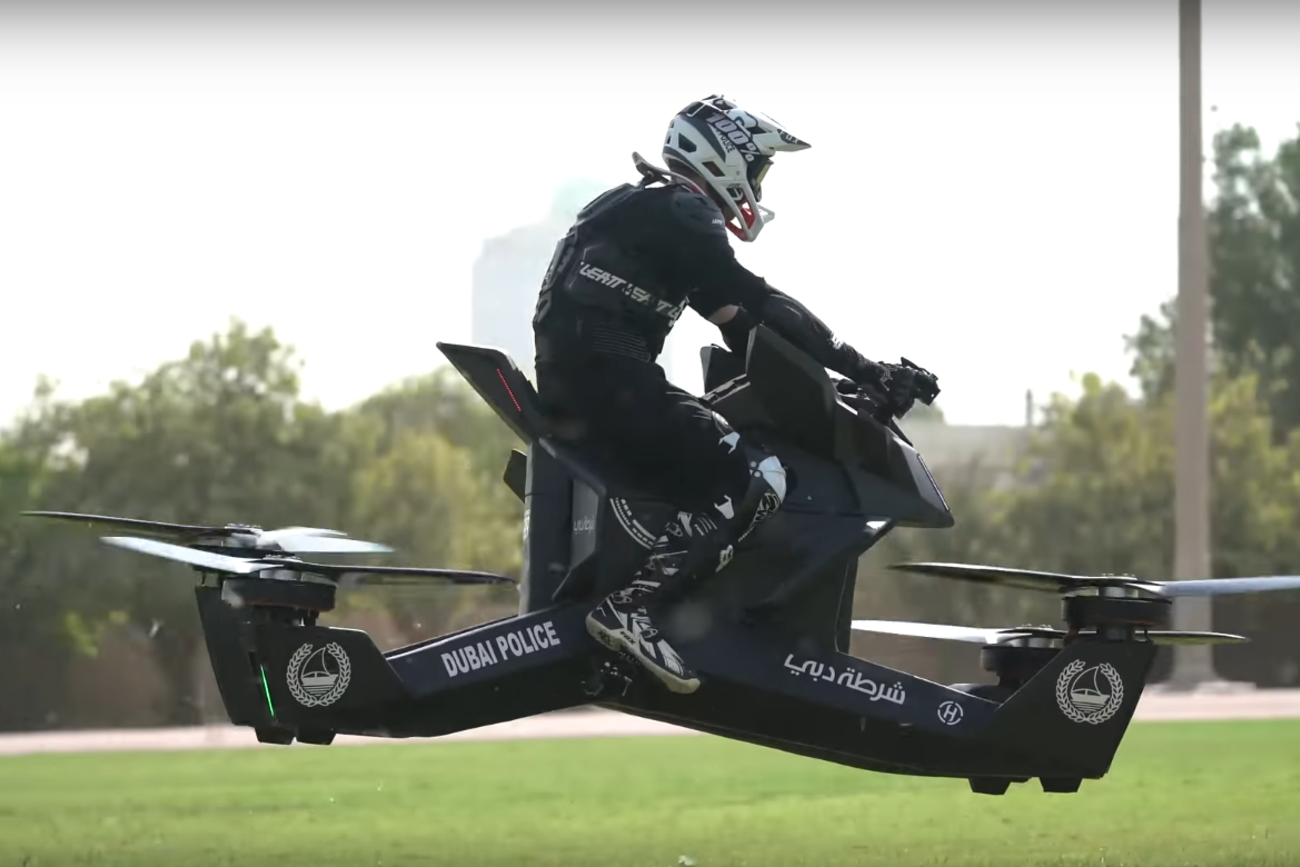 Features
Watch: Dubai Police Are Training On Hoverbikes
According to USA Today, "police there hope to deploy hoverbikes by 2020 as a way to allow officers to reach hard to access areas."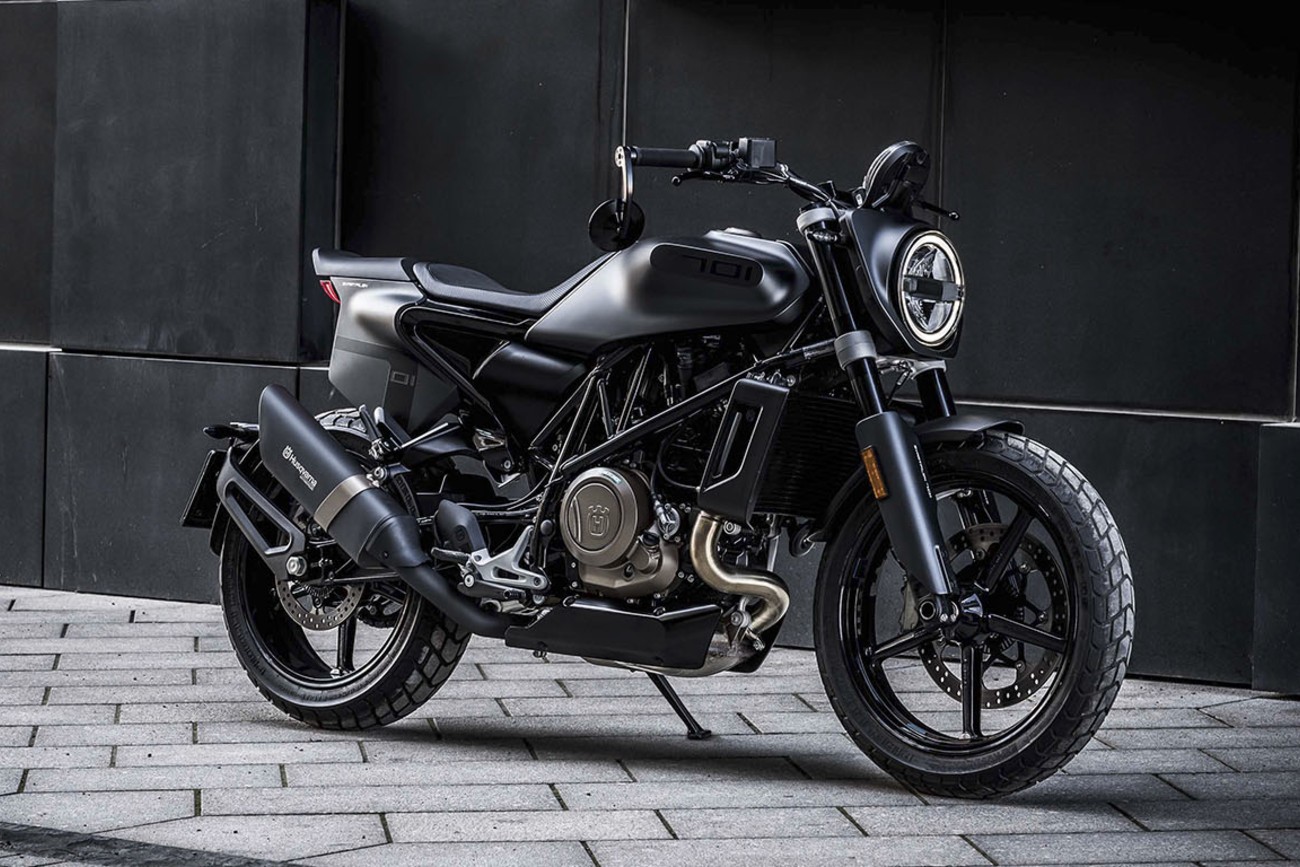 Features
The Husqvarna Svartpilen 701 Is Here And It's Beautiful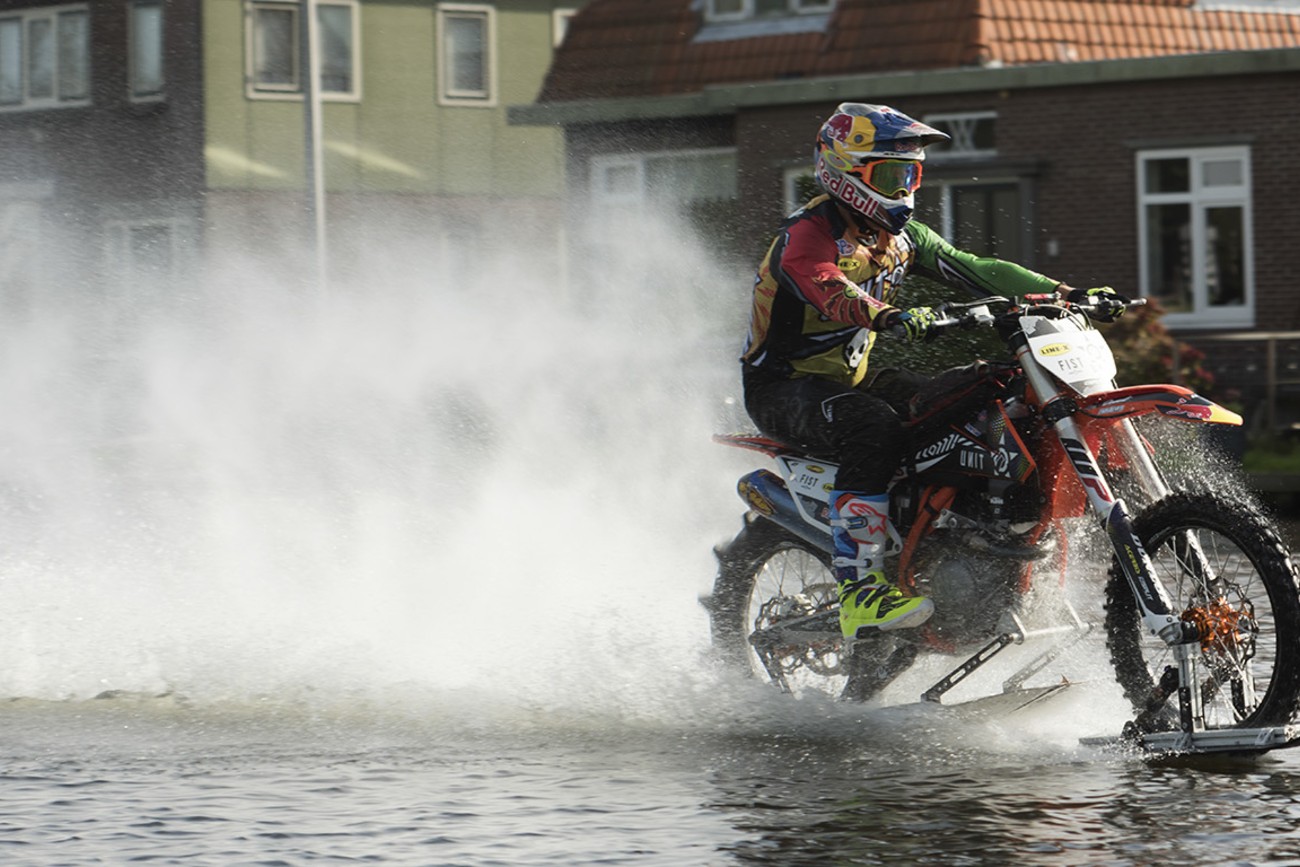 Features
How Does Robbie Maddison Ride On Water? Find Out
Red Bull takes you behind the scenes to discover how Robbie Maddison created his video.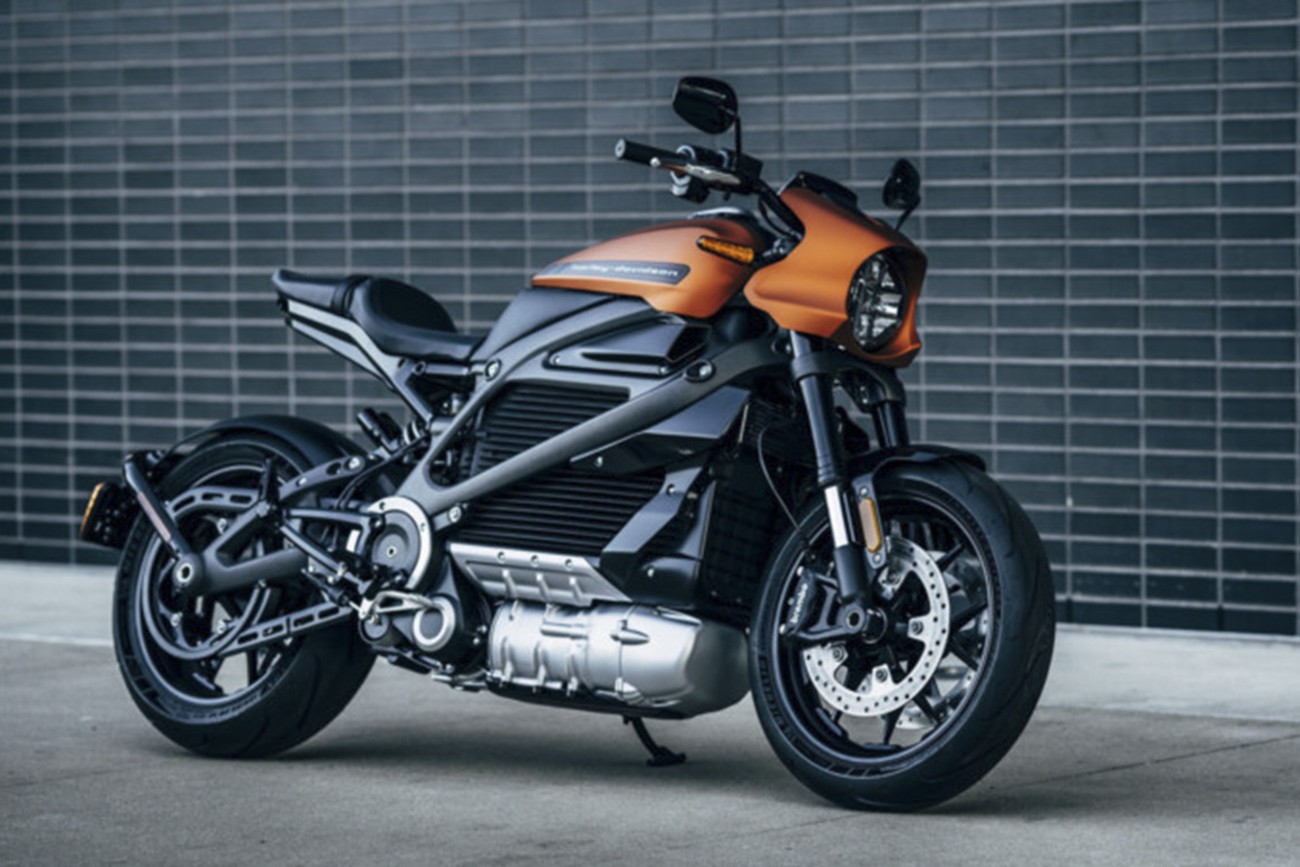 Features
Harley-Davidson Releases More Details On LiveWire, Its Electric Motorcycle
A lot of electric motorcycle news is coming out of the EICMA show in Milan today. Both KTM and Husqvarna announced 50cc-sized electric dirt bikes, and we finally get a better look at Harley-Davidson's electric motorcycle, LiveWire.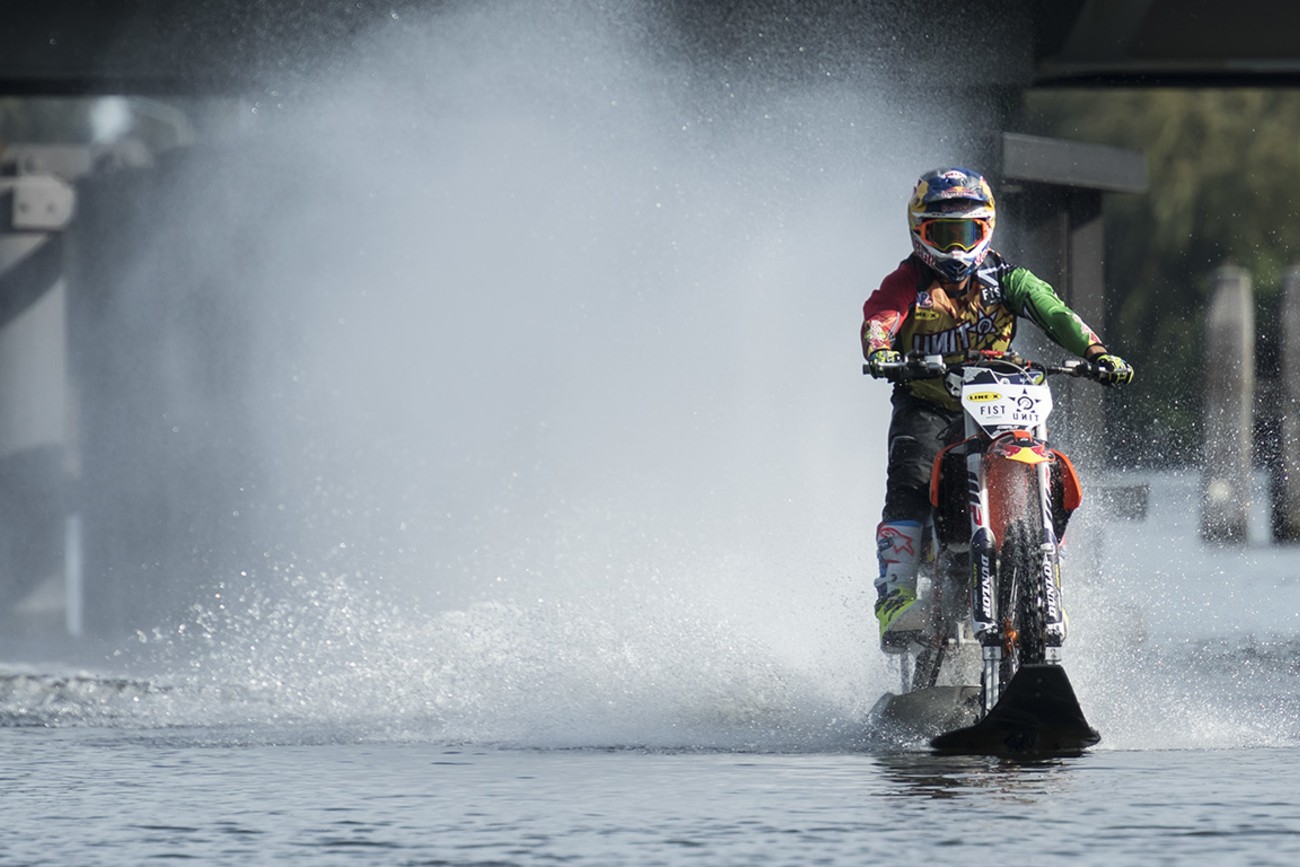 Features
Robbie Maddison Is Back Riding His Dirt Bike On Water
Back in 2015, DC Shoes and Robbie "Maddo" Maddison blew everyone away when they released Pipe Dream. In the video, Maddison rode his dirt bike on the powerful and iconic waves of Tahiti. It was absolutely mind blowing at the time and as of today has racked up nearly 30 million views on YouTube.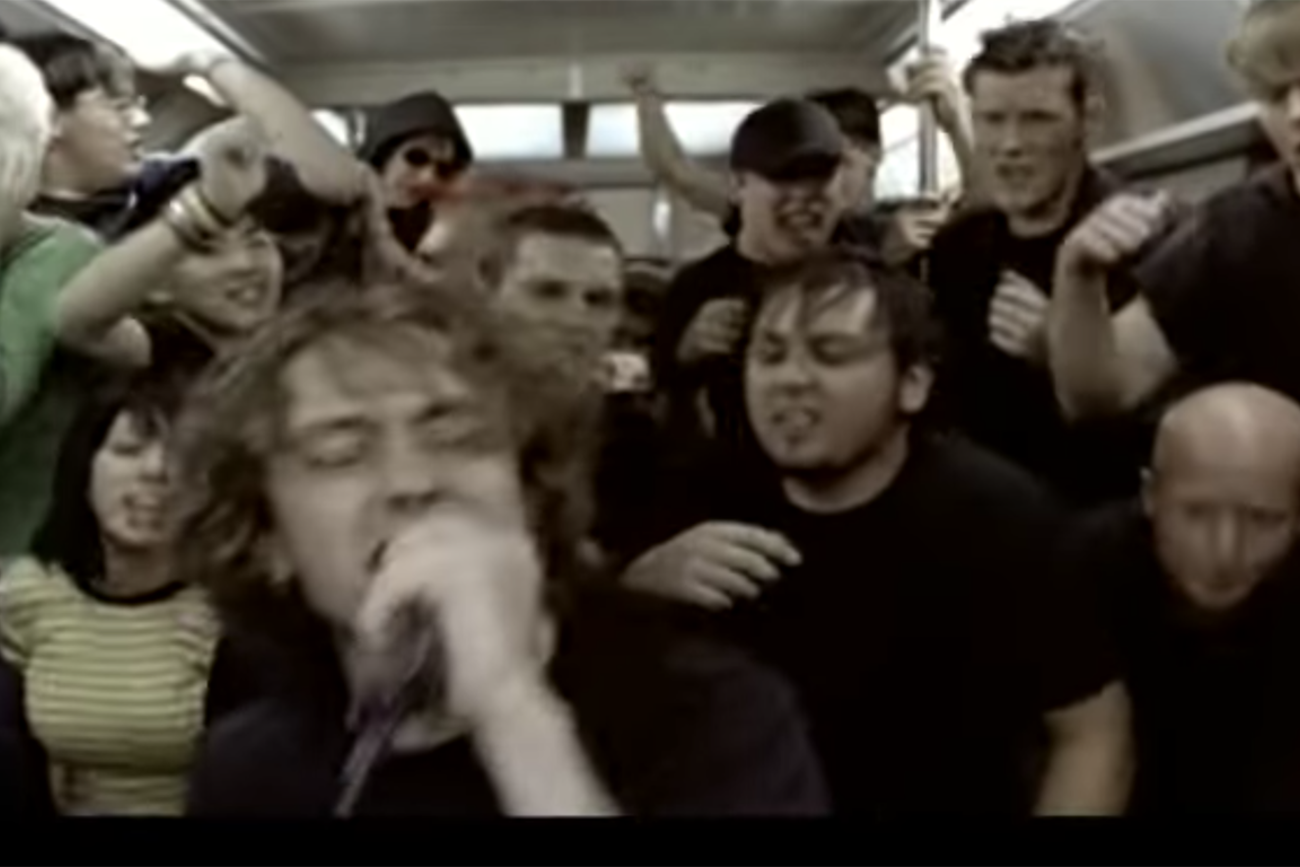 Features
Thanks For Your Continued Support Of Exhaust
Get out and go ride this weekend!

Features
MV Agusta Secures €40 Million In Funding
Italian motorcycle manufacturer MV Agusta announced today that they have raised an additional €40 million in funding. In the past 12 months, the company reported they have raised €50 million.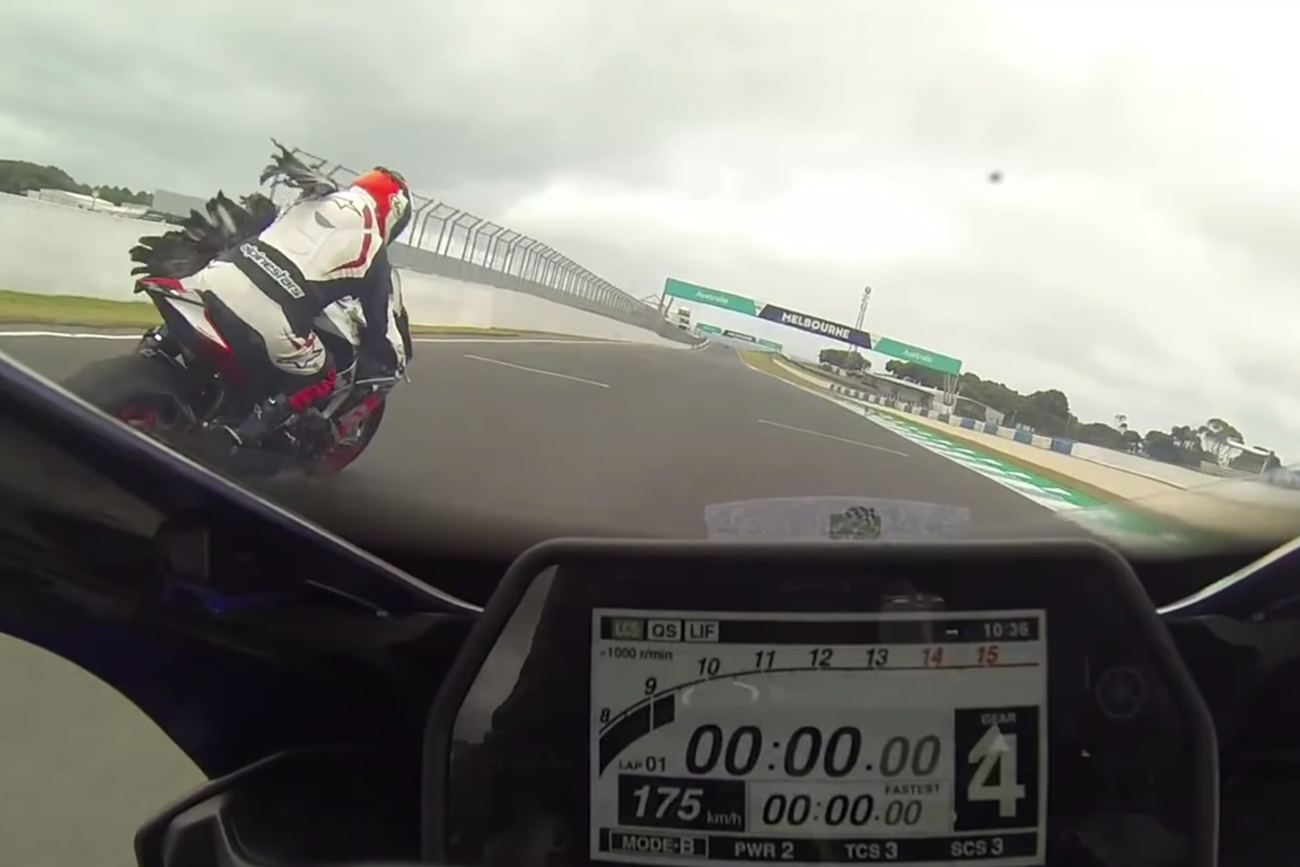 Features
Watch: Goose Takes Out Motorcyclist
Apparently, seagulls are not the only bird interfering with riders at Phillip Island.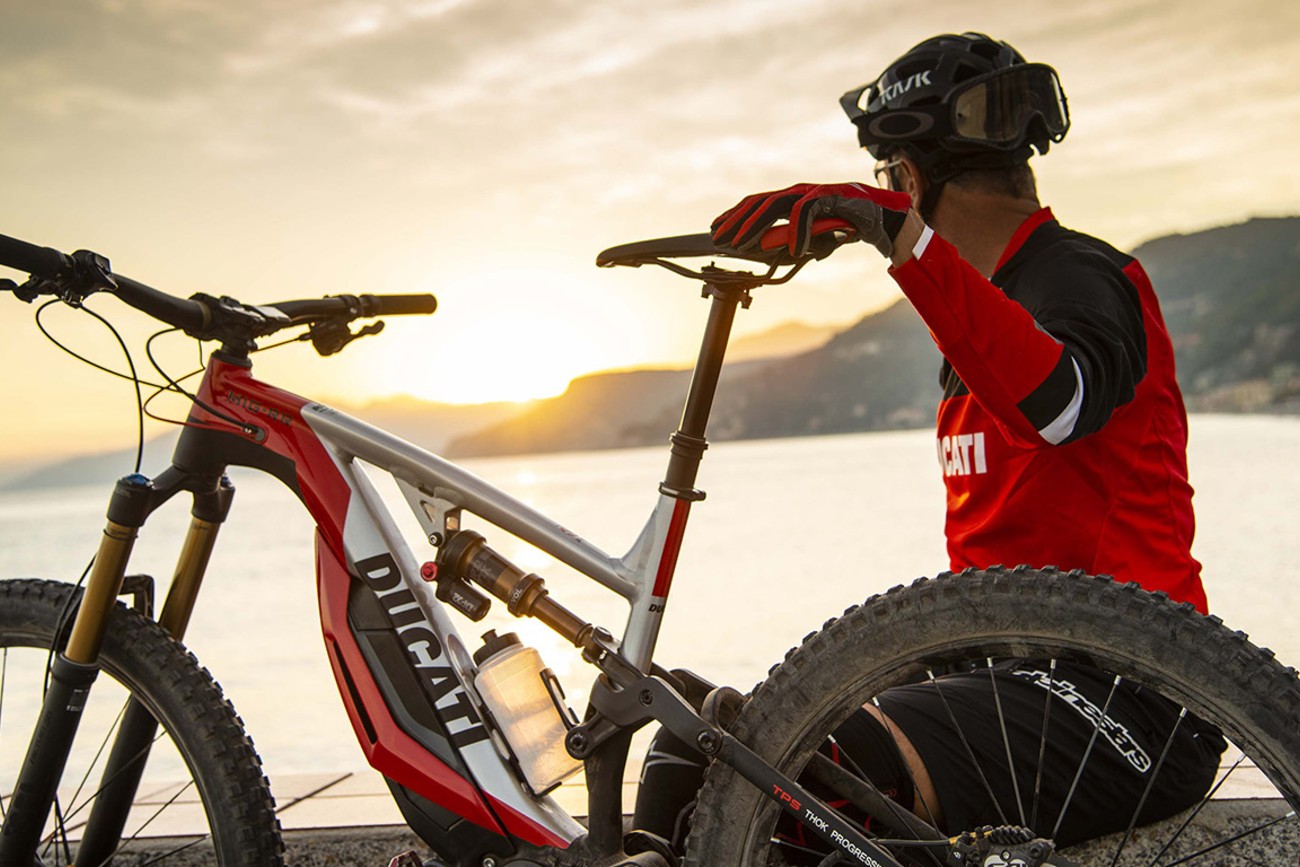 Features
Ducati Launches New Electric Mountain Bike
Produced in collaboration with Italian e-bike maker Thok, the Ducati MIG-RR electric mountain bike will mark Ducati's first foray into the e-bike space.