Chase Stallo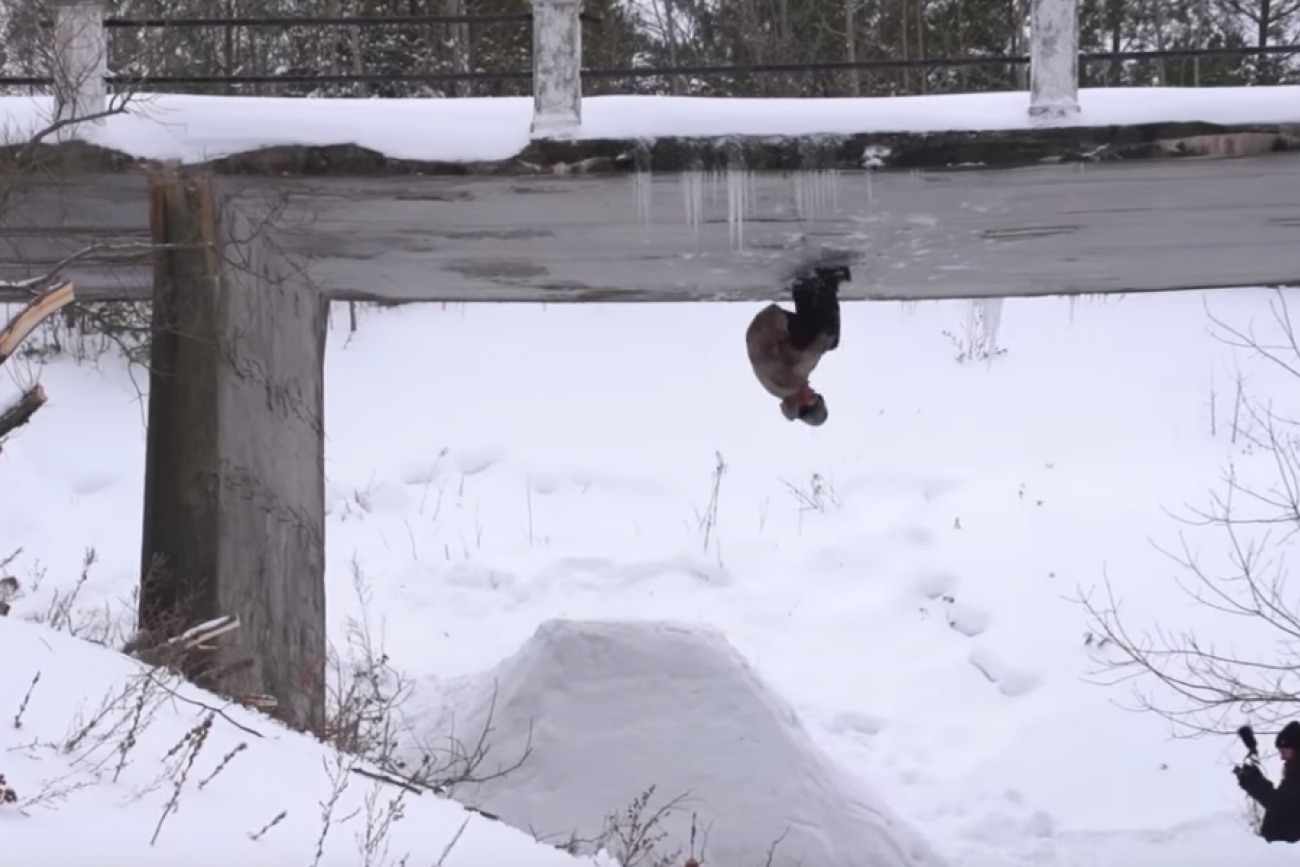 Features
I Can't Stop Watching This
This is just mind-blowing, man.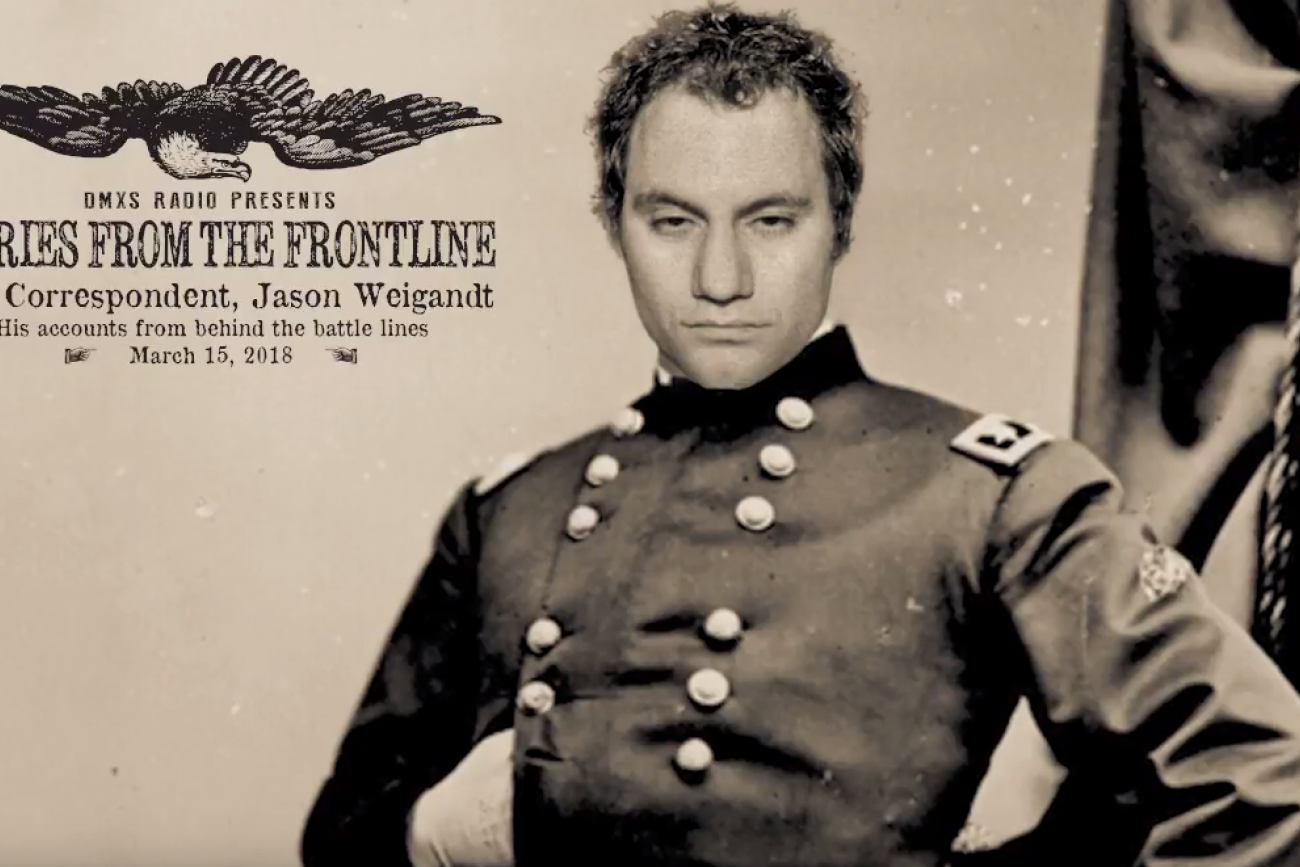 Features
DMXS Stories From the Frontline: Weege
Bah gawd that's Weigandt's music.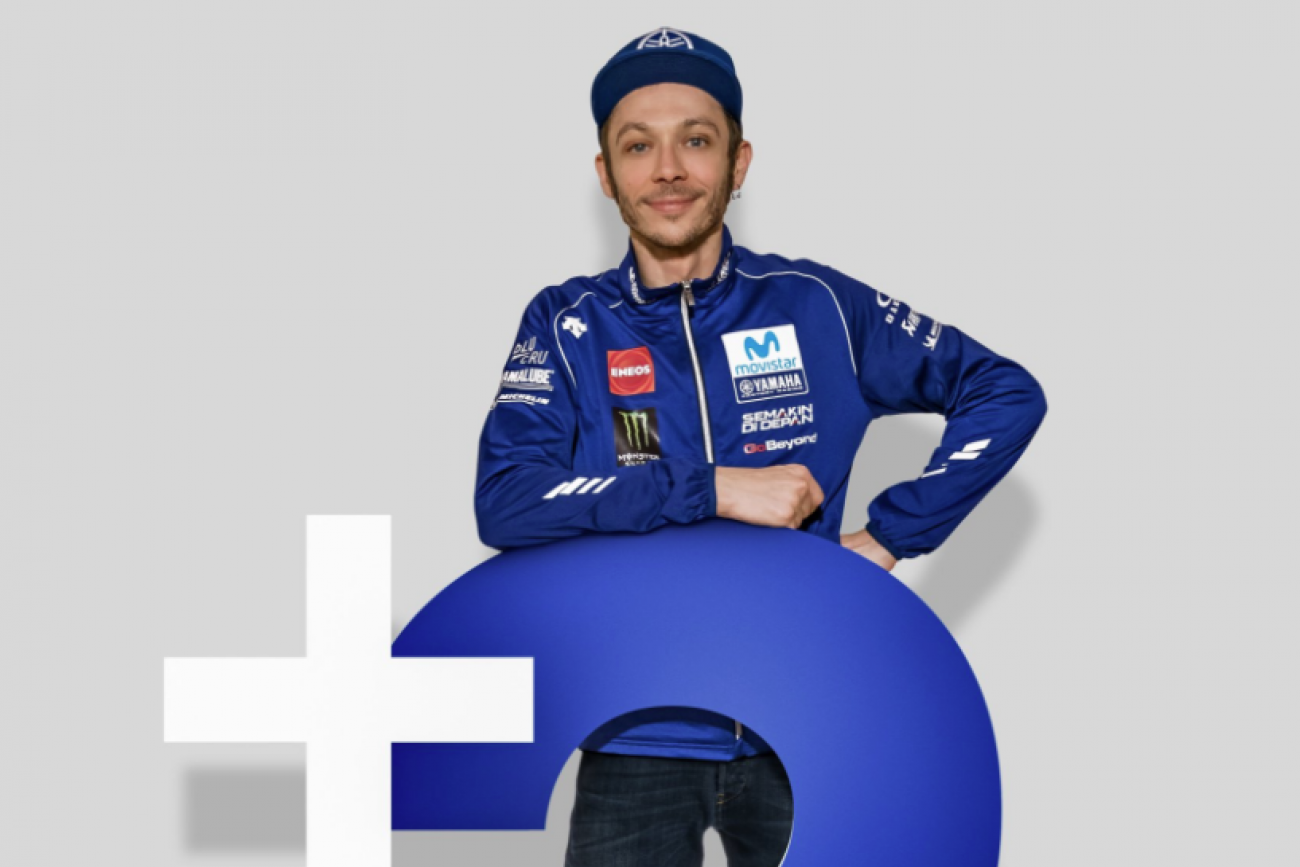 Features
Valentino Rossi Will Race Into His 40s, And There's No Reason He Shouldn't
MotoGP legend Valentino Rossi has signed with Yamaha for two more years, which will see the nine-time world champion remain with the team through the 2020 season.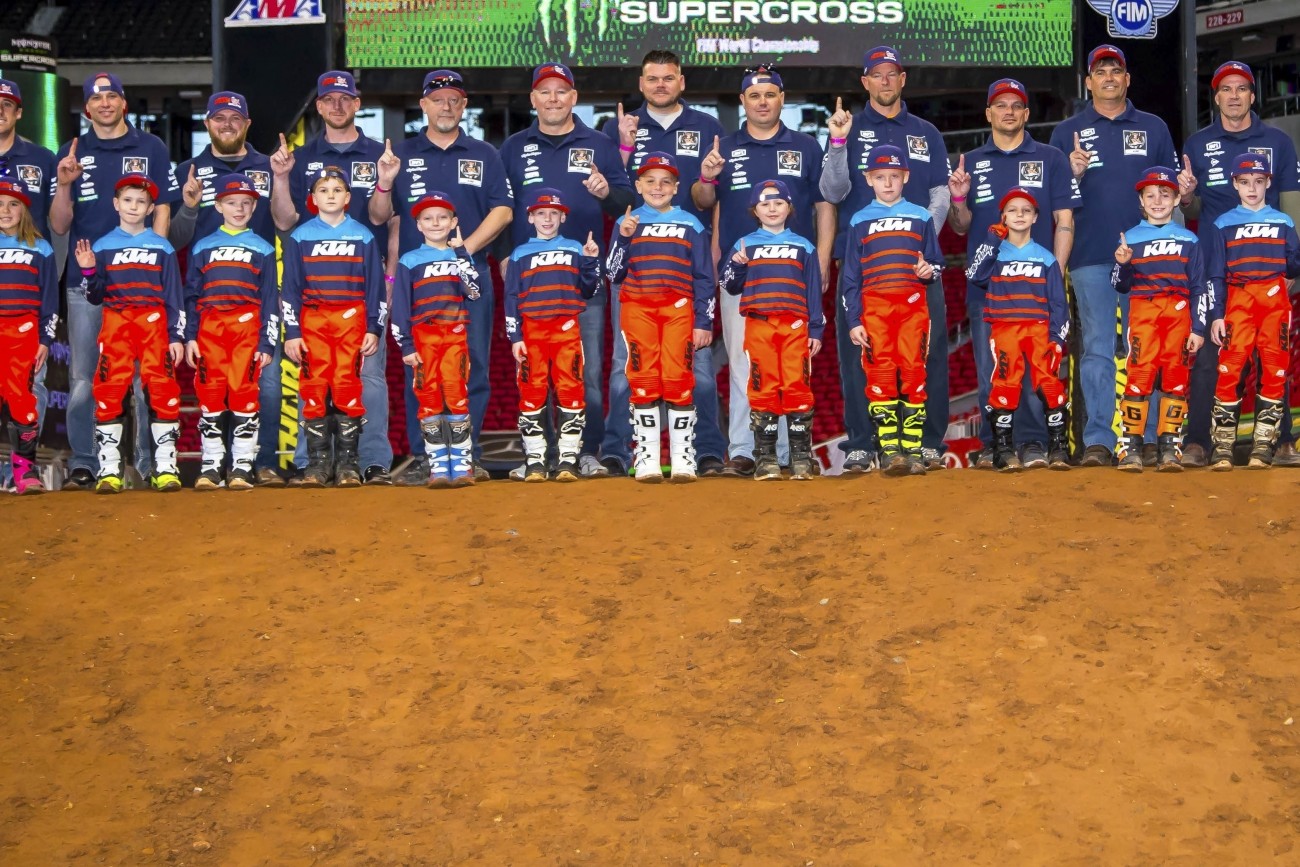 Features
AC Tells Kid He's Going To KJSC And His Reaction Is Priceless
I have no idea how this guy pulled this off, but this is a moment this kid will remember forever.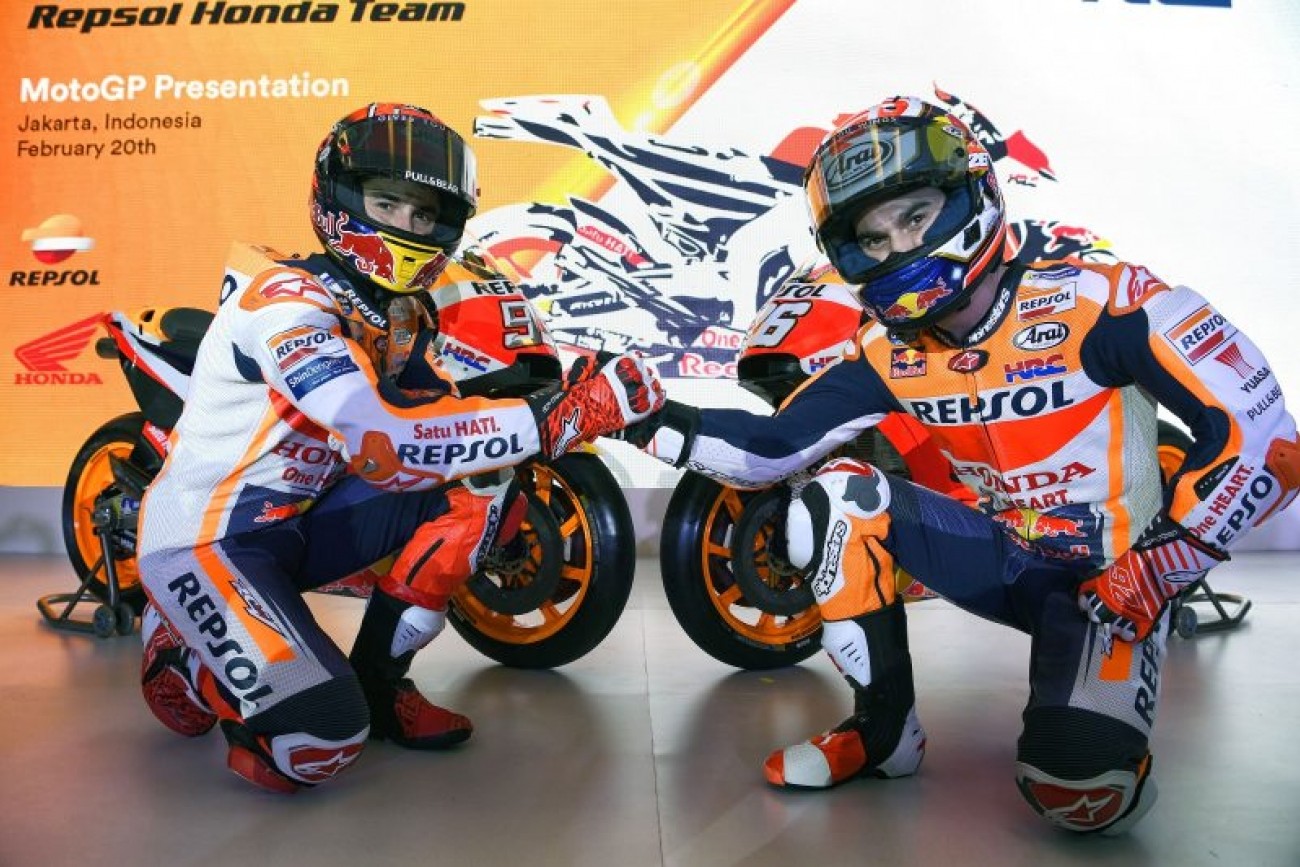 Features
2018 MotoGP Season For Dummies
The 2018 MotoGP season kicks off this weekend at Losail International Circuit in Qatar and is primed to be one of the best seasons yet. I've only followed MotoGP for the last five or so years, so I'm no expert by any means, but I wanted to put together an easy guide if you are new to the sport and want to follow it this year.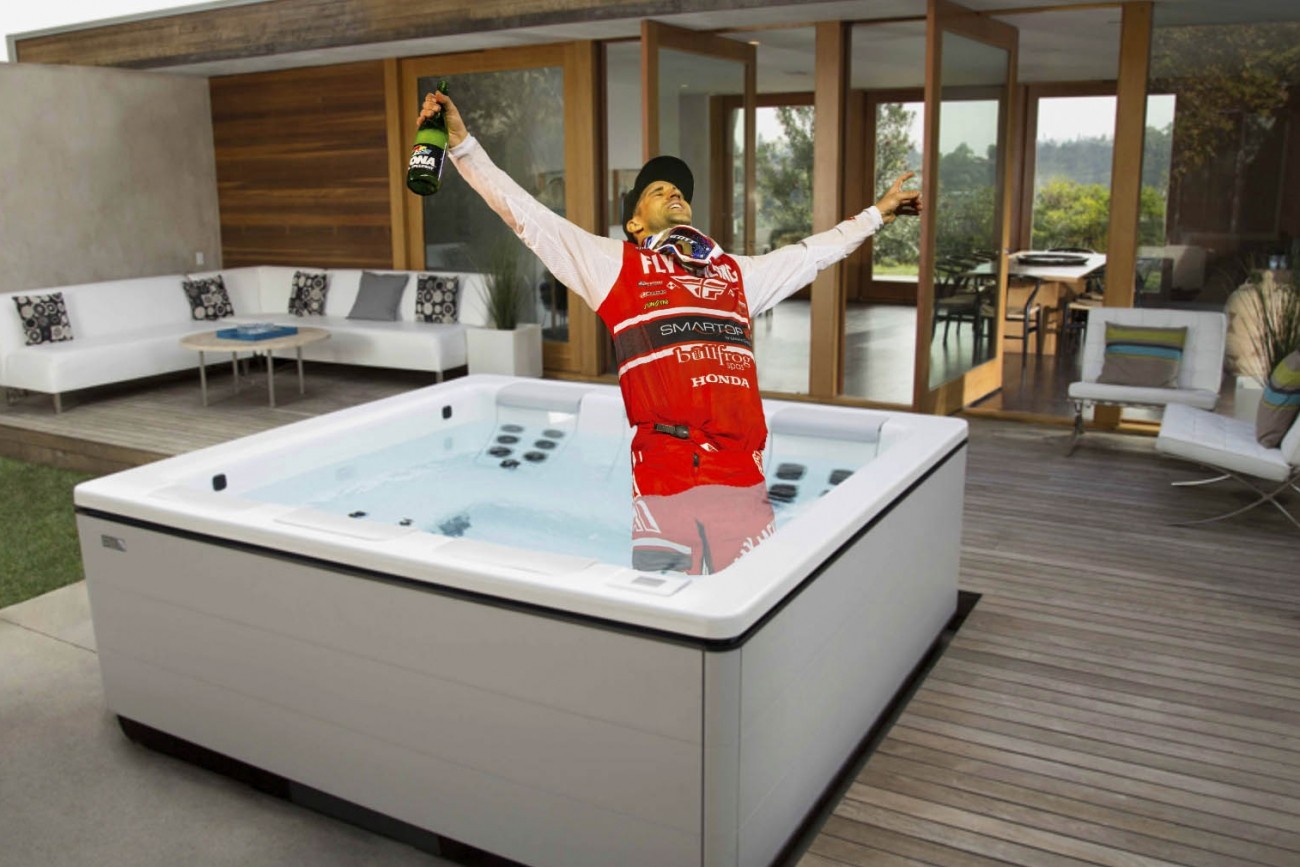 Features
PulpMX Show Surprises Justin Brayton With a Hot Tub
While appearing on the show last night, Matthes set it up where Dan Sjoblom of Bullfrog Spas called in and surprised Brayton with his very own spa for his win at Daytona.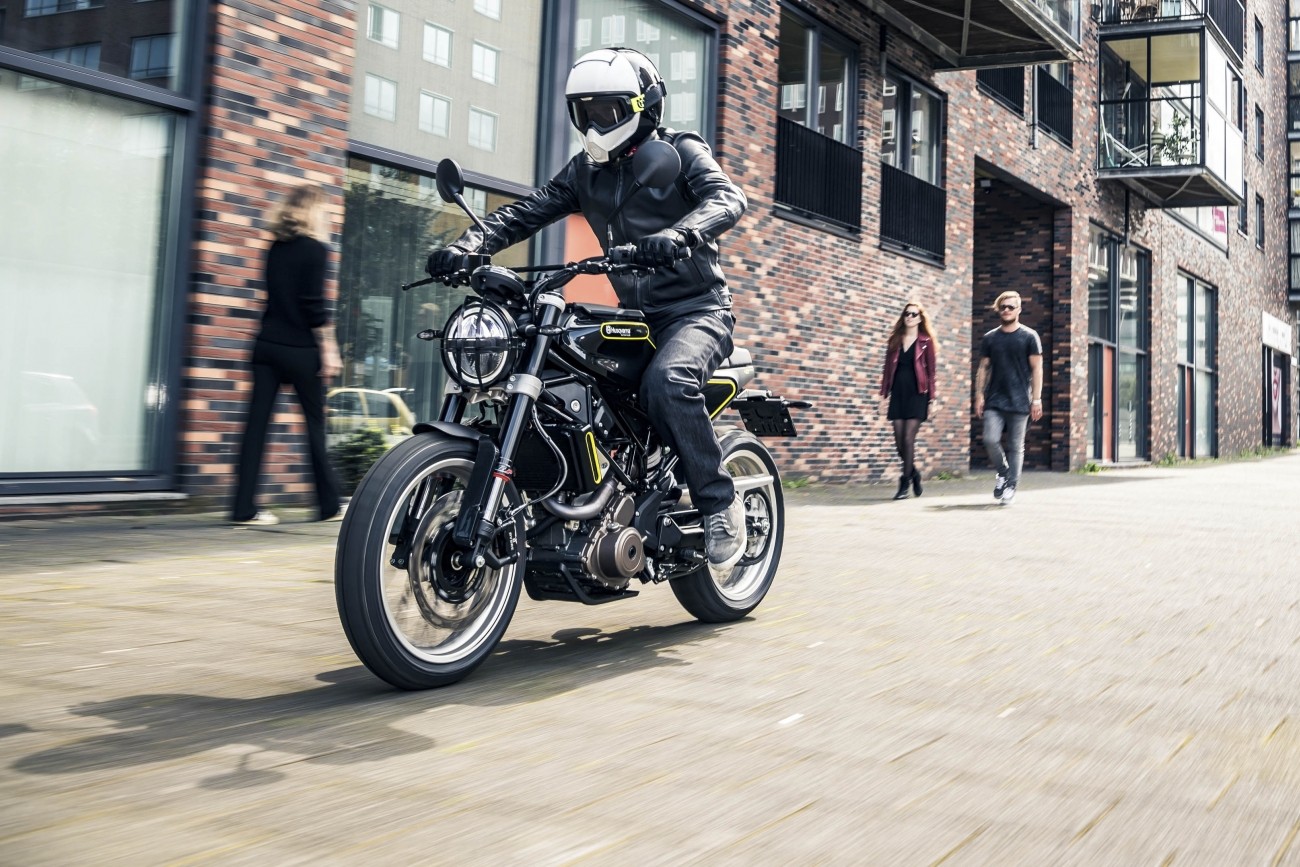 Features
The Husqvarna Vitpilen 401, Svartpilen 401, and Vitpilen 701 Are Coming and You Should Be Stoked
In 2014, at the EICMA motorcycle show in Milan, Husqvarna first unveiled their 401 concepts. Since then, the Vitpilen 401 and Svartpilen 401 have been well-received by test riders, but also haven't been available. That's about to change, and we should all be ecstatic.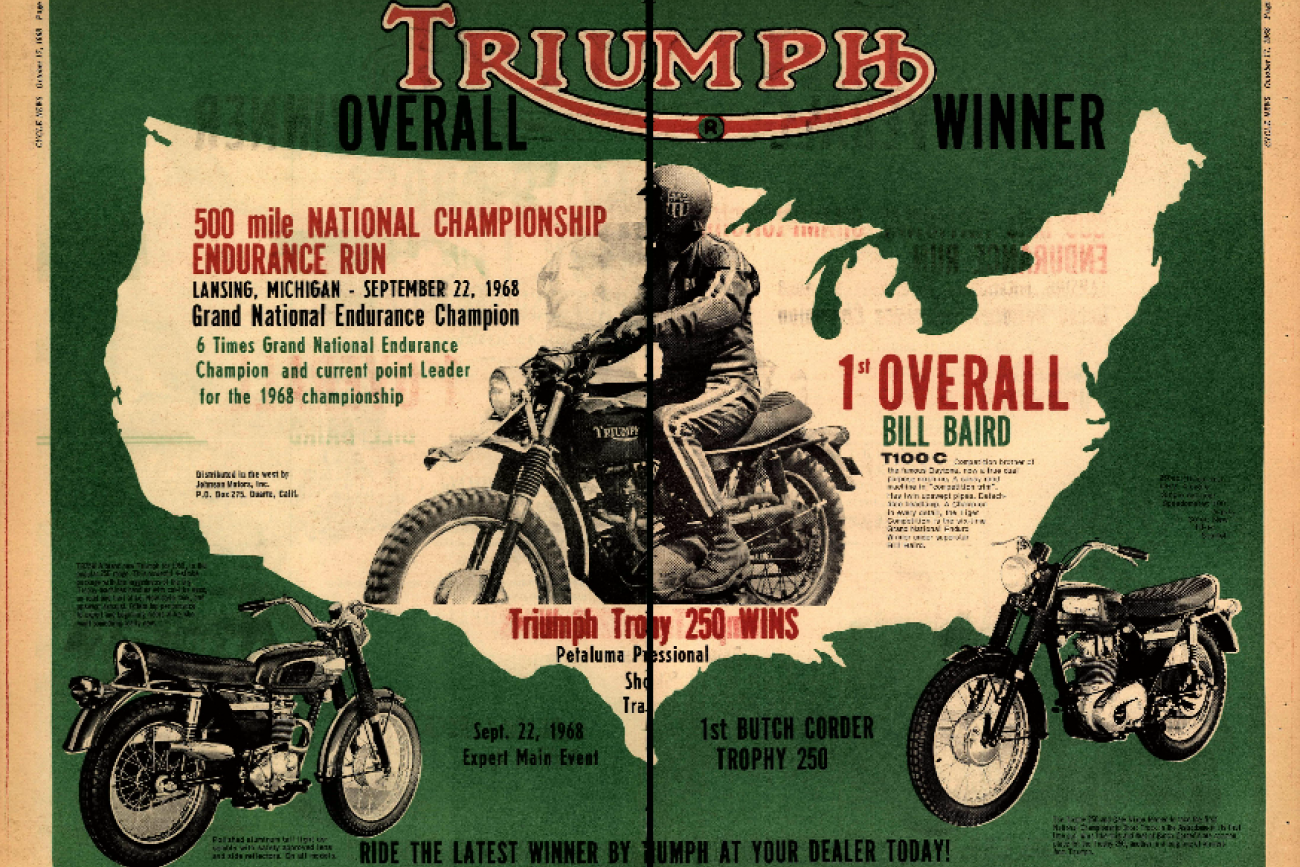 Features
Enjoy These Old Win Ads
Yesterday, Davey hit me up and asked who was in charge of Exhaust. I immediately felt nervous. "Oh shit, what did we do?" I thought to myself. Well, we haven't messed up anything—yet. Davey just wanted to send along some old win ads.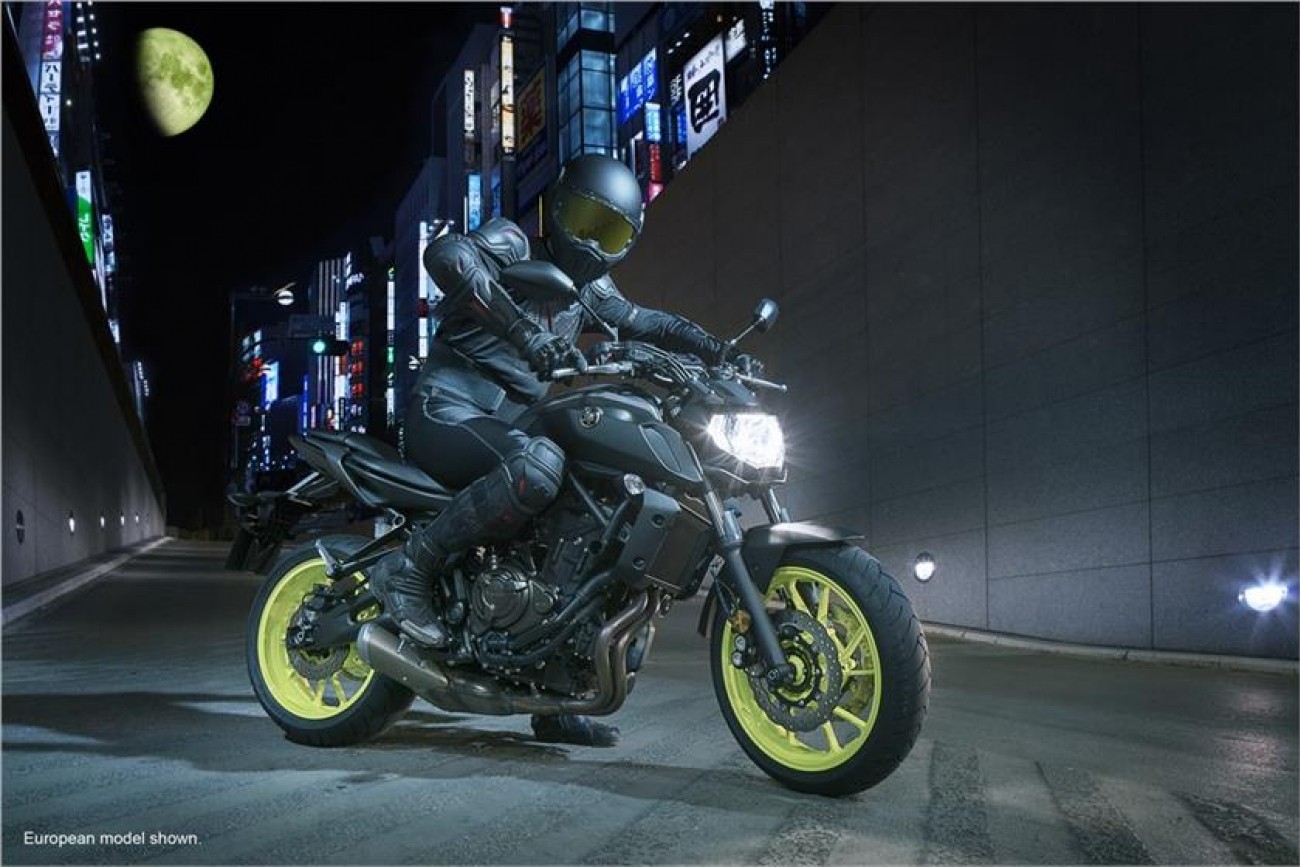 Features
This Yamaha Street Bike Promo Is Strange, But I Love It
"Many see Japan as a traditional and respectful society where conformity is the norm, but behind this stereotypical image lies a vibrant sub-culture where new fashions and ideas are constantly emerging. These same creative forces that drive the darker and unconventional side have inspired and shaped the unique MT motorcycles."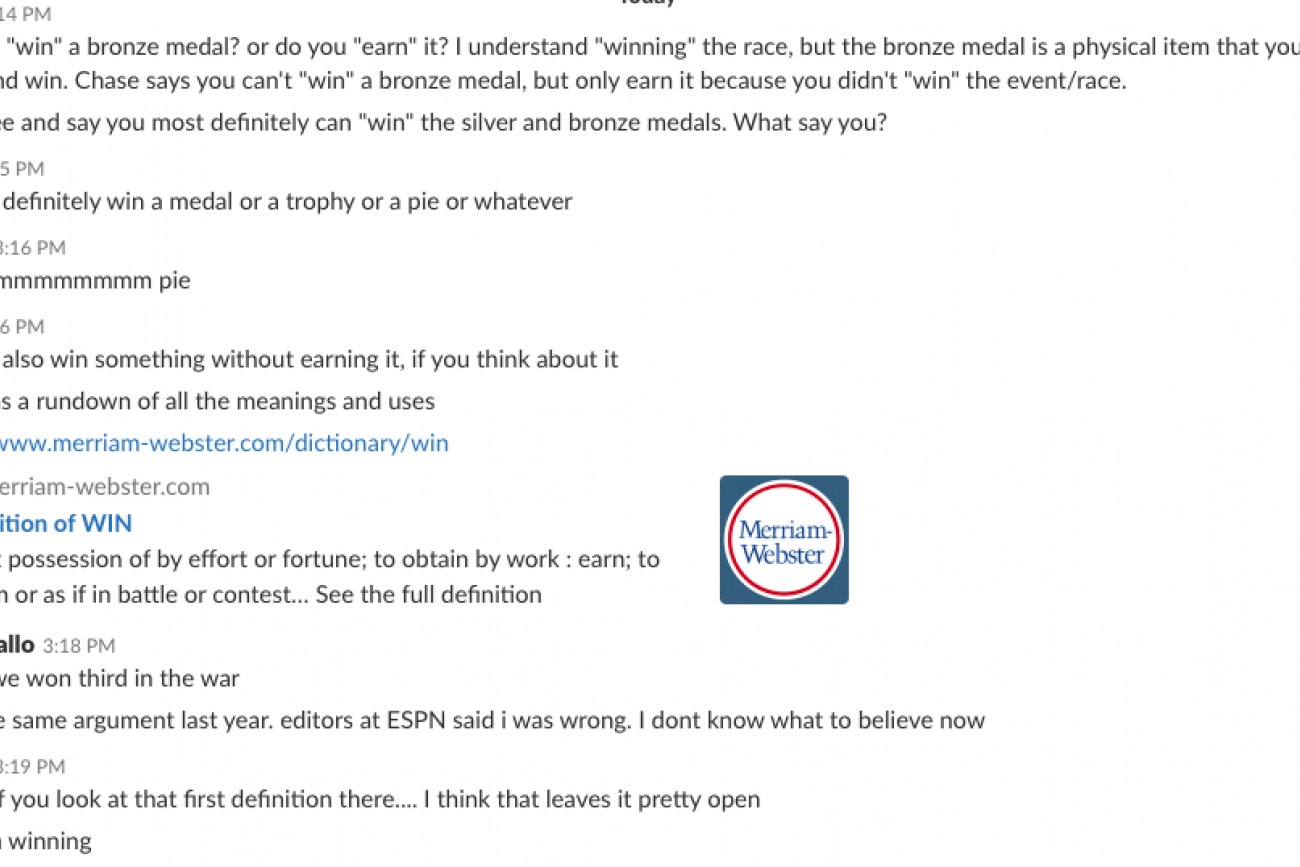 Features
Help Us Solve a Debate: Can You Win Silver or Bronze?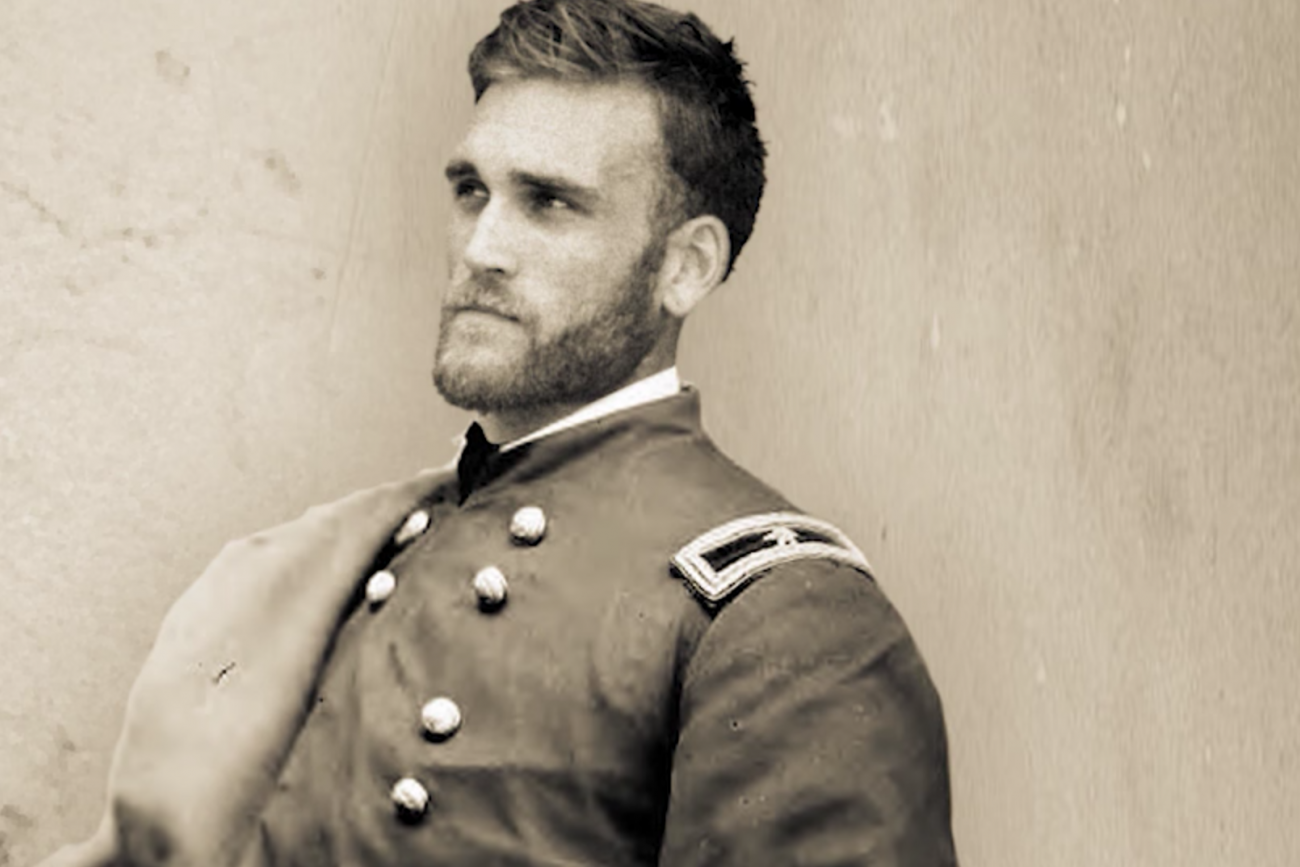 Features
DMXS Stories From the Frontline: Weston Peick
If you haven't listened to any of these yet, you're missing out.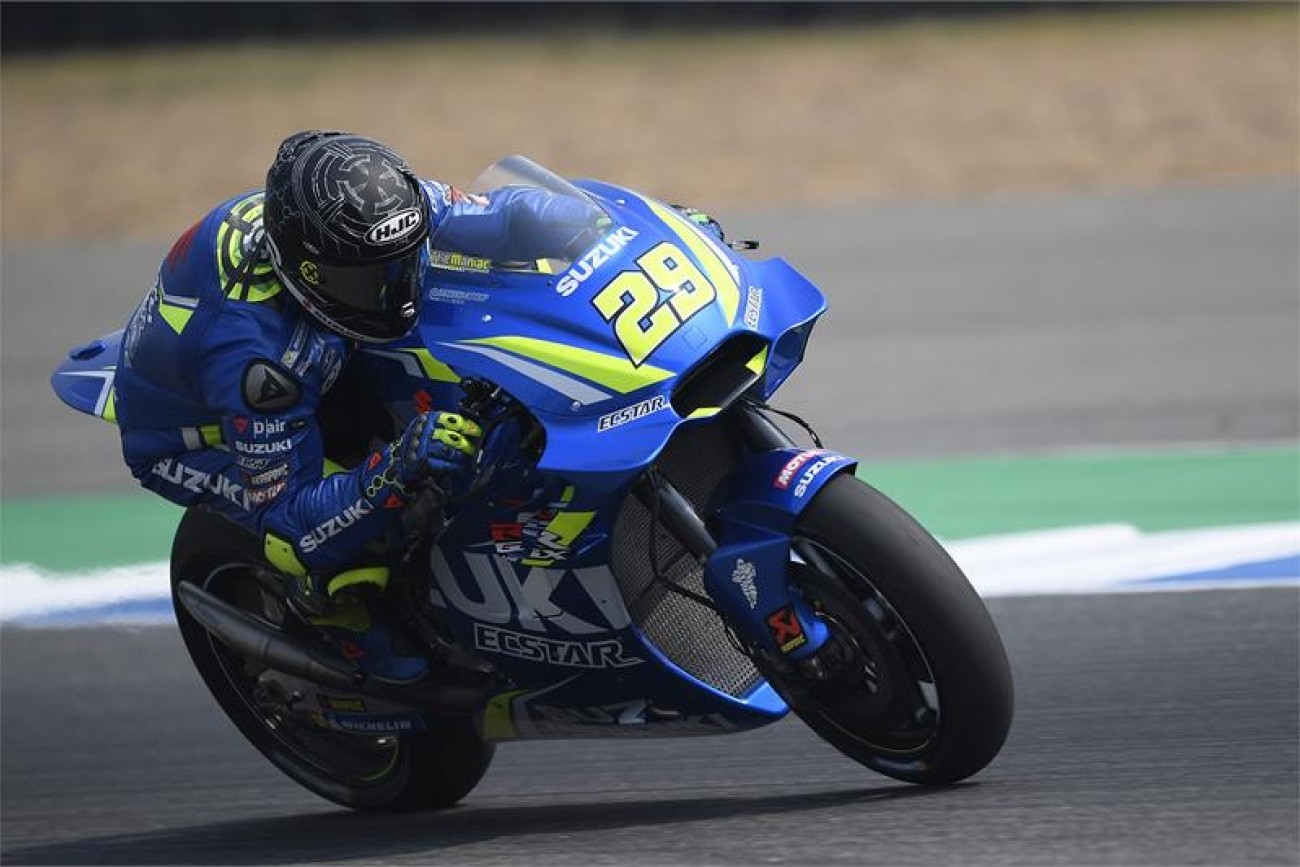 Features
Experience MotoGP in 360 Virtual Reality
Thanks to the Suzuki Ecstar MotoGP team, we can now watch MotoGP in 360—well, at least a testing session.