Chase Stallo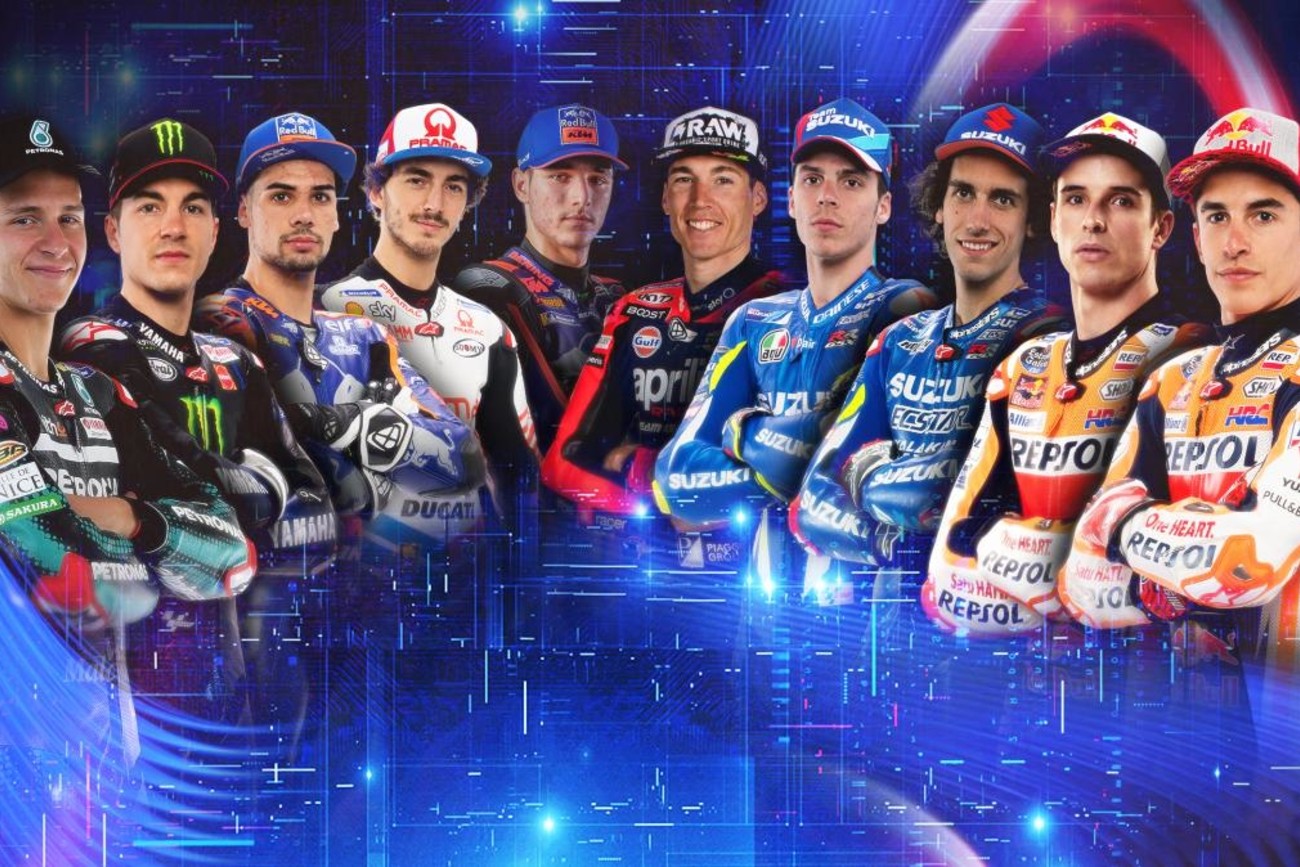 Features
MotoGP Dives Into Virutal Racing with Stay At Home GP
MotoGP, like every other sporting competitions, is currently on hold due to the COVID-19. And like NASCAR, they are filling time with eSports. This past weekend, they held the first ever MotoGP Virtual Race, dubbed the #STAYATHOMEGP.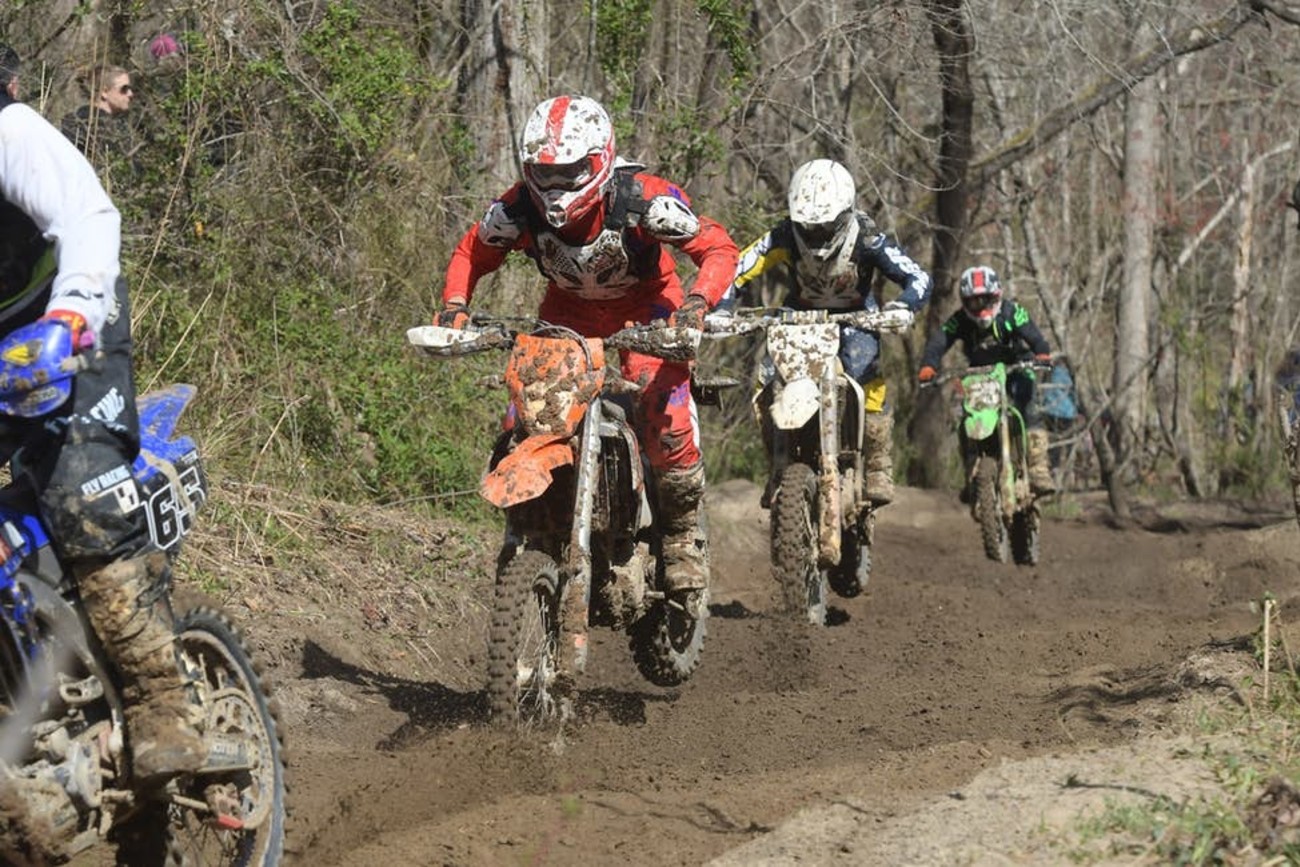 Features
Weege Is STILL Racing with a Headlight For SOME Reason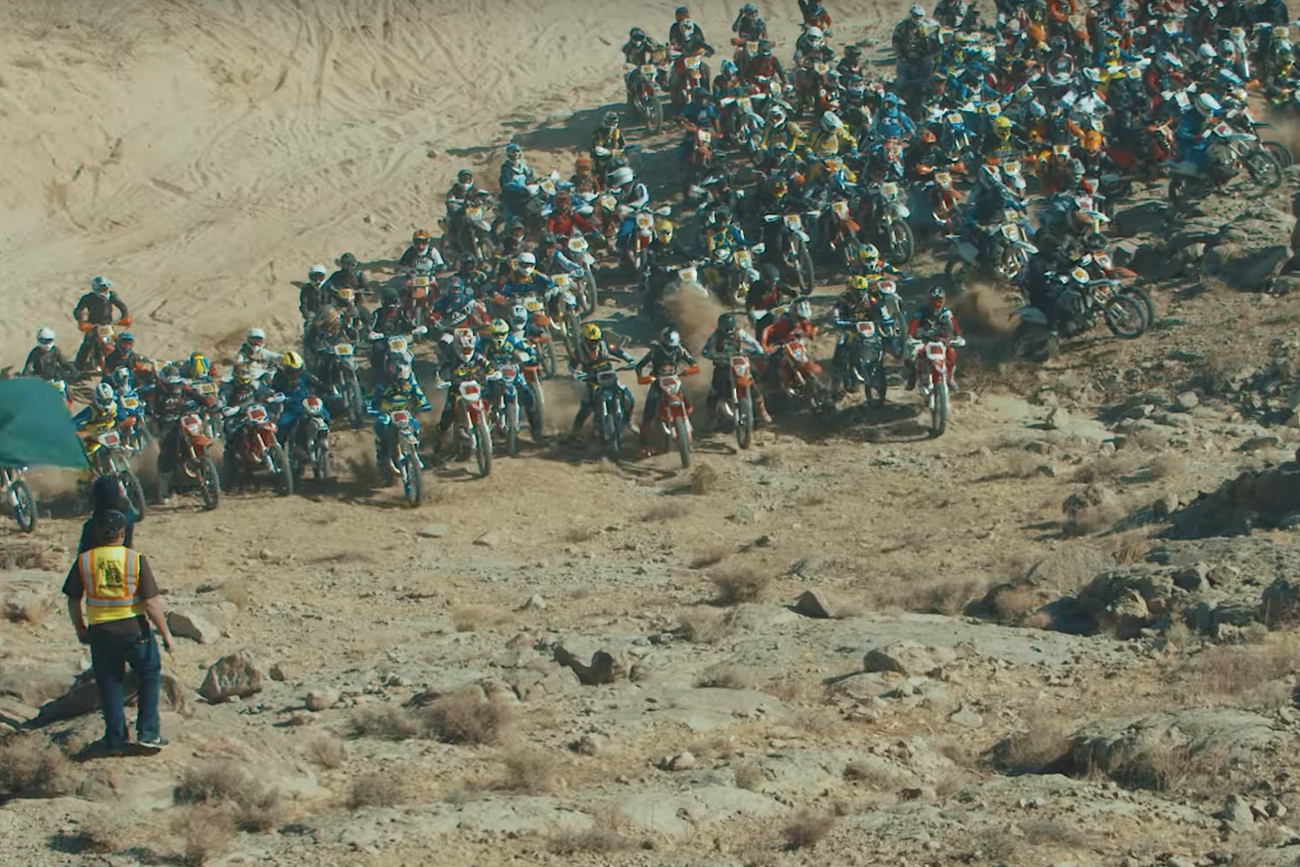 Features
Watch: 2020 King of the Motos Highlights
Cody Webb who has been out of action for nearly a year while recuperating from a knee injury, and his return coincided with his first outing as a member of the new Factory One Sherco Team.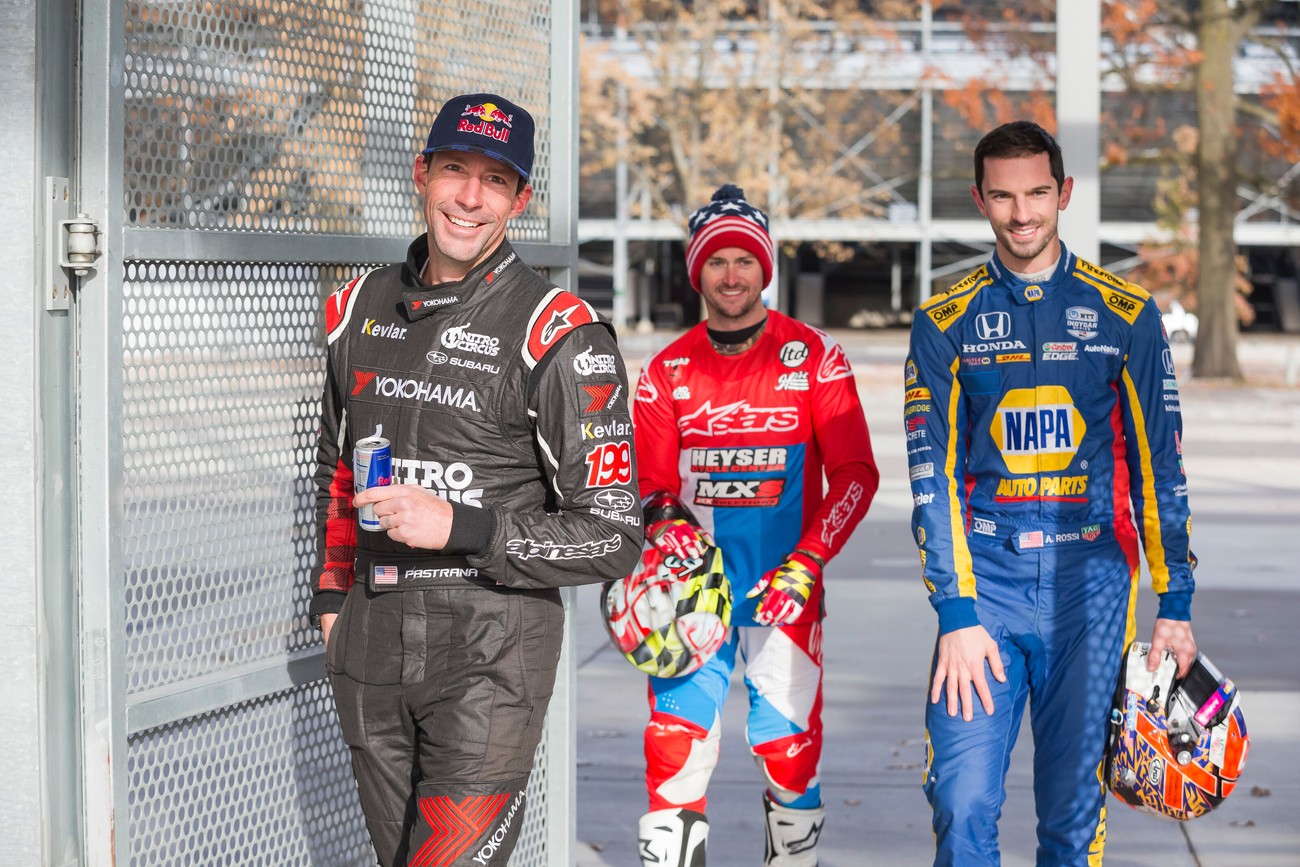 Features
Pastrana and Company Turn Indy Motor Speedway into a Personal Playground
Given free rein with the "Keys to the Track," the trio had the run of the expansive venue and took full advantage, making it their personal playground for Pastrana's rallycar, Alexander Rossi's IndyCar and Gregg Duffy's dirt bike.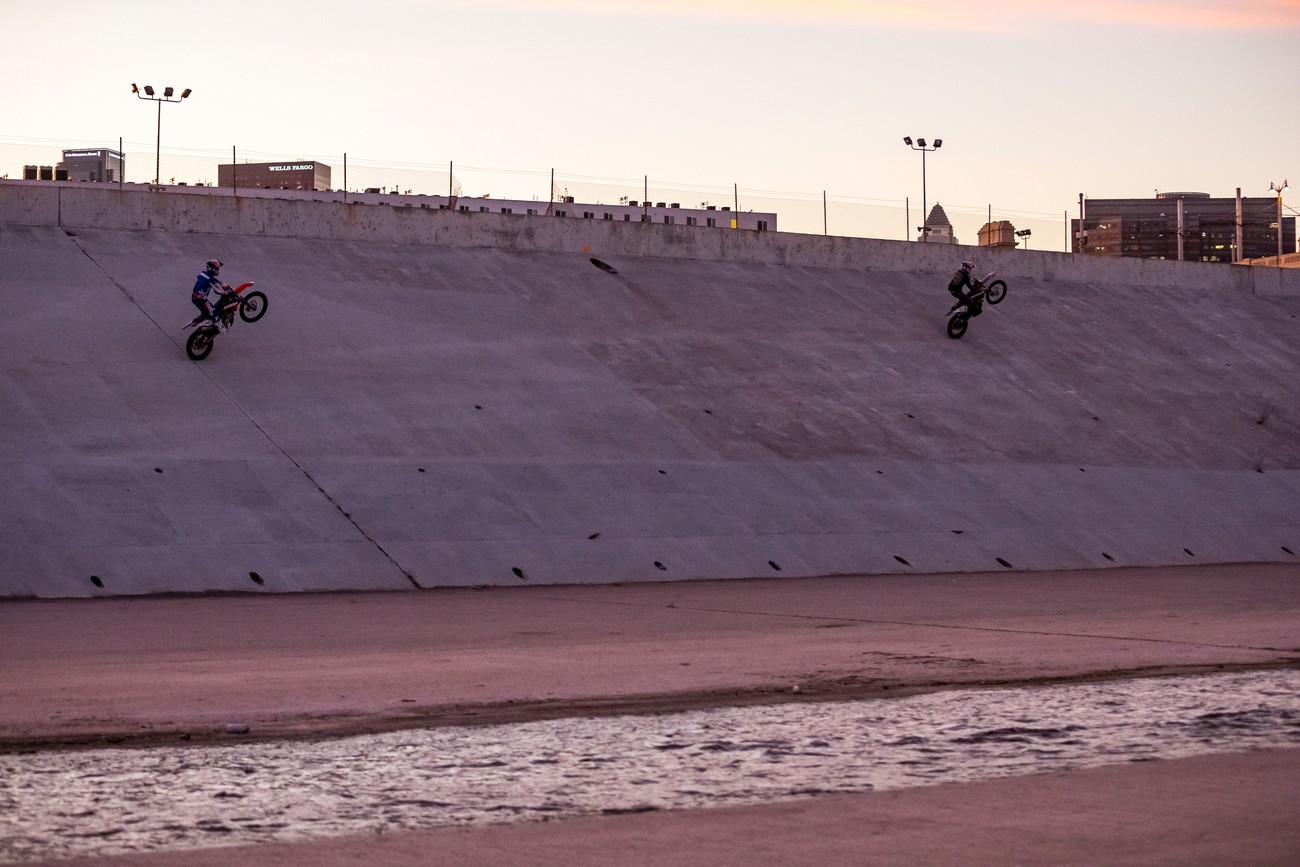 Features
Behind the Scenes: Robbie Maddison and Tyler Bereman's LA Freeride
Ride along with the high-octane duo during four days of shooting for "Duct Out," and see how the athletes and production team made the jaw-dropping project come to life in this behind-the-scenes vlog.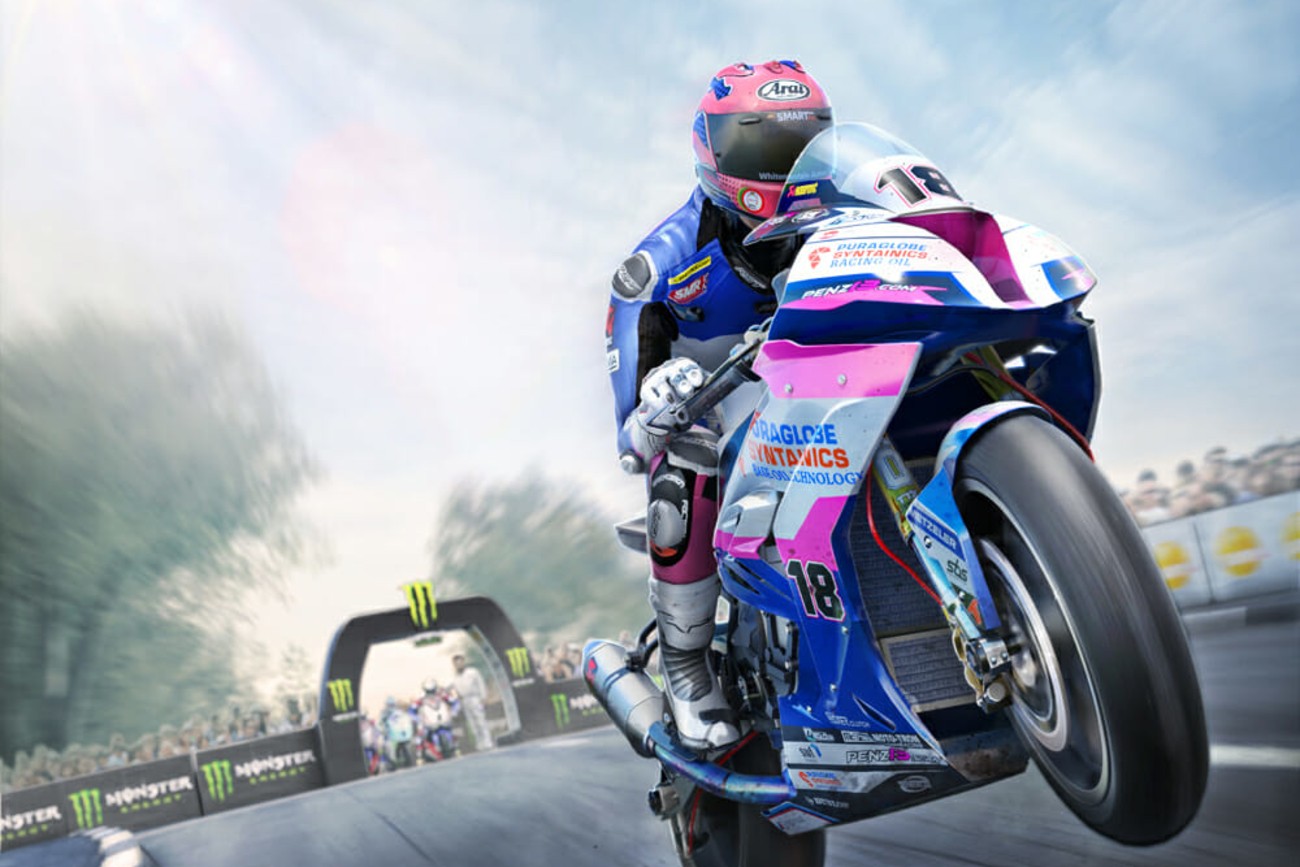 Features
TT Isle of Man – Ride on the Edge 2 Videogame Coming in March
KT Racing and Bigben have completed the sequel to the TT Isle of Man video game, TT Isle of Man – Ride on the Edge 2, and it is expected to be available in March 2020 for game consoles and PCs.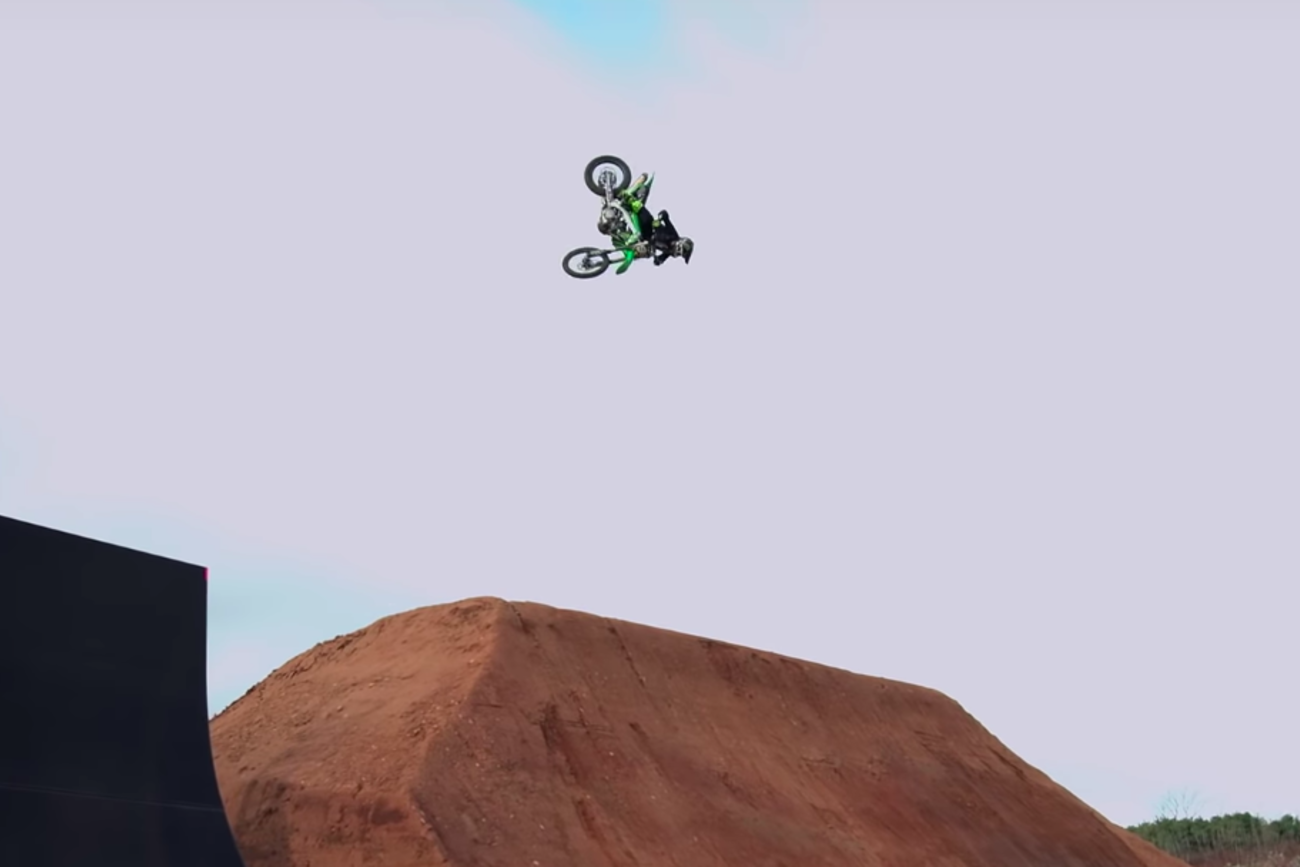 Features
Watch: Axell Hodges Nail an Alley Oop on a QuarterPipe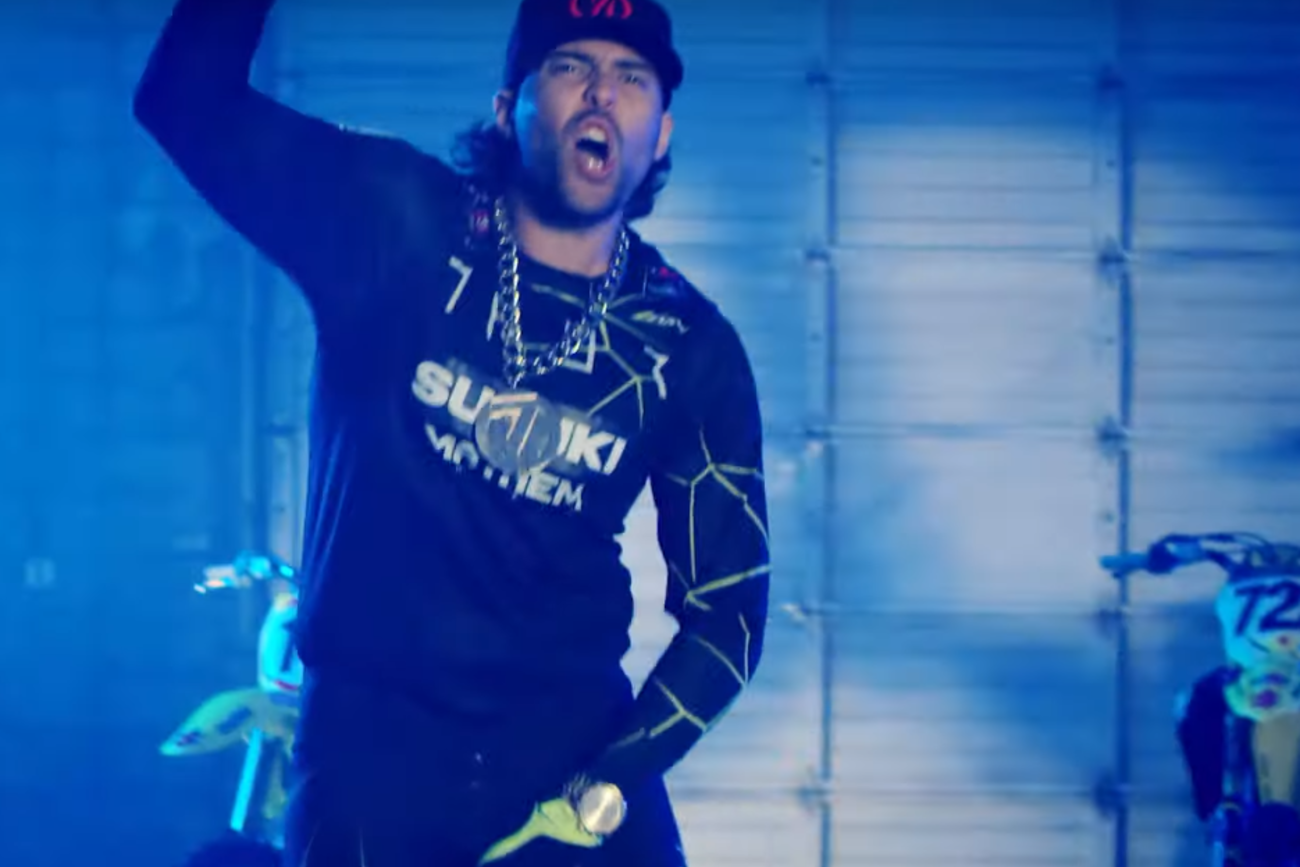 Features
Listen: 7deucedeuce's Rap For Monster Energy Supercross - The Official Videogame 3
Watch the official trailer for Monster Energy Supercross 3 available in stores on Feb. 3, 2020 featuring 7deucedeuce (Adam Enticknap) rap song "Be One of Us."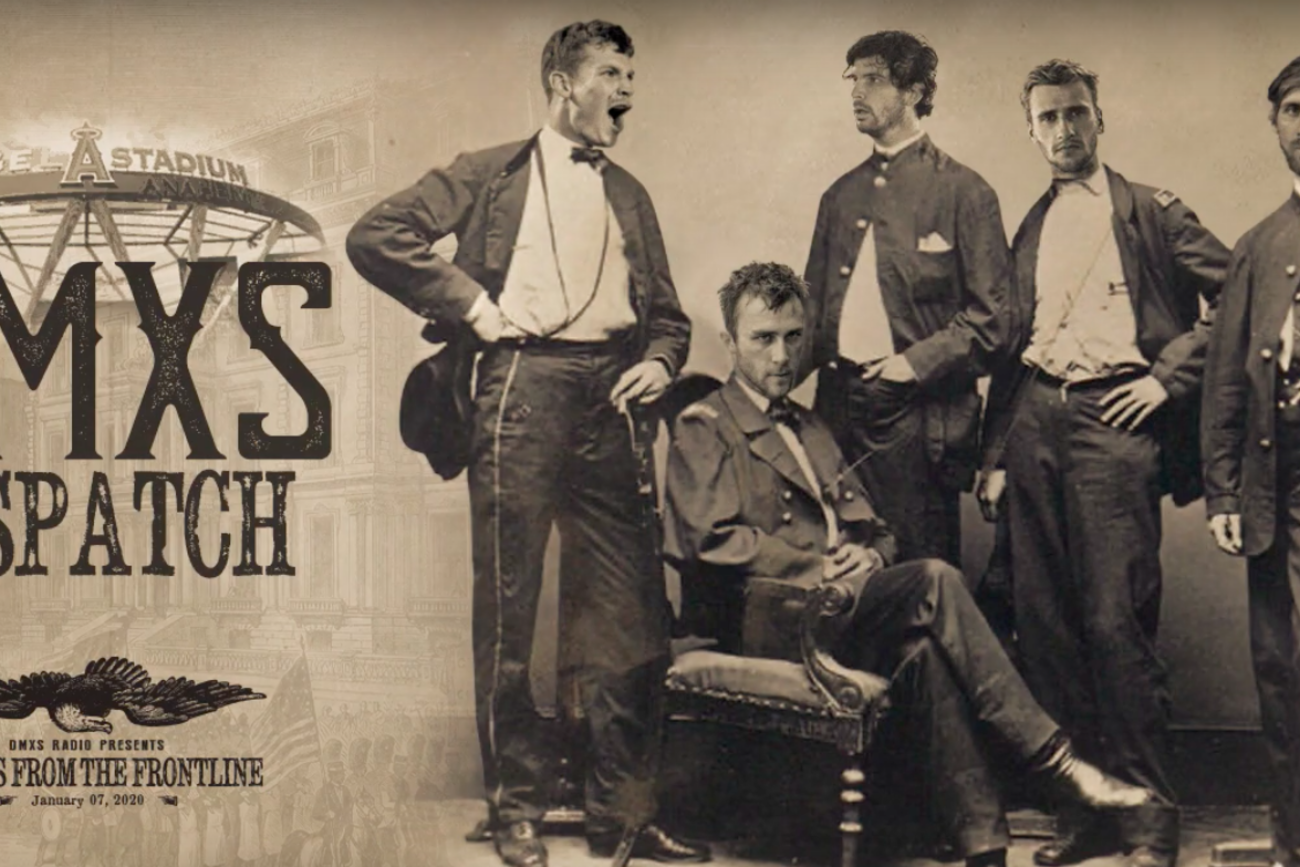 Features
DMXS Radio's Stories From The Frontline Returns
DMXS Radio's Stories From the Frontline is back!!!! And just in time for Anaheim 1!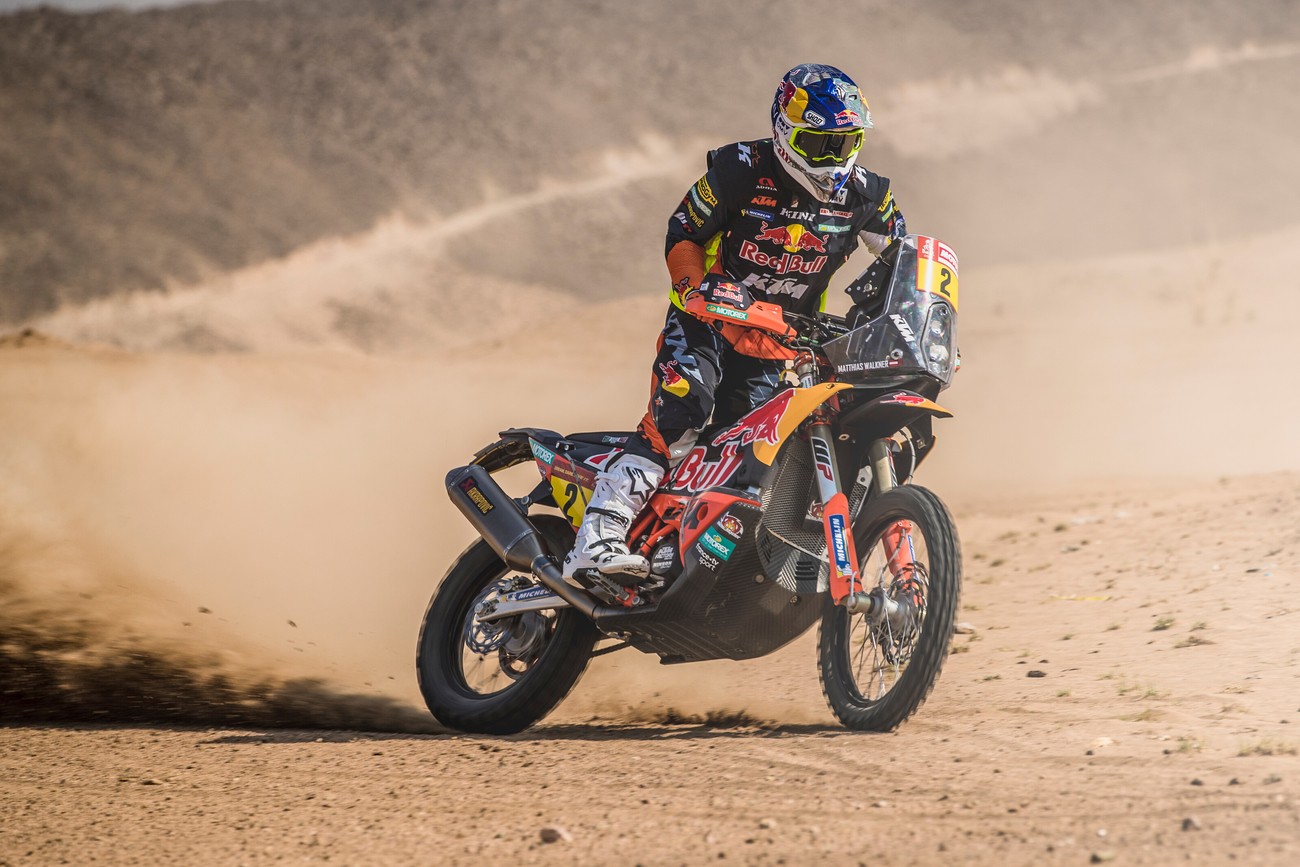 Features
Get Ready For The 2020 Dakar Rally with The Up Front Series From Red Bull
The 2020 Dakar Rally begins this weekend and is being held for the first time in Saudi Arabia. The 42nd edition starts in Jeddah on January 5 and finishes in Qiddiya on January 17 after 12 stages of competition.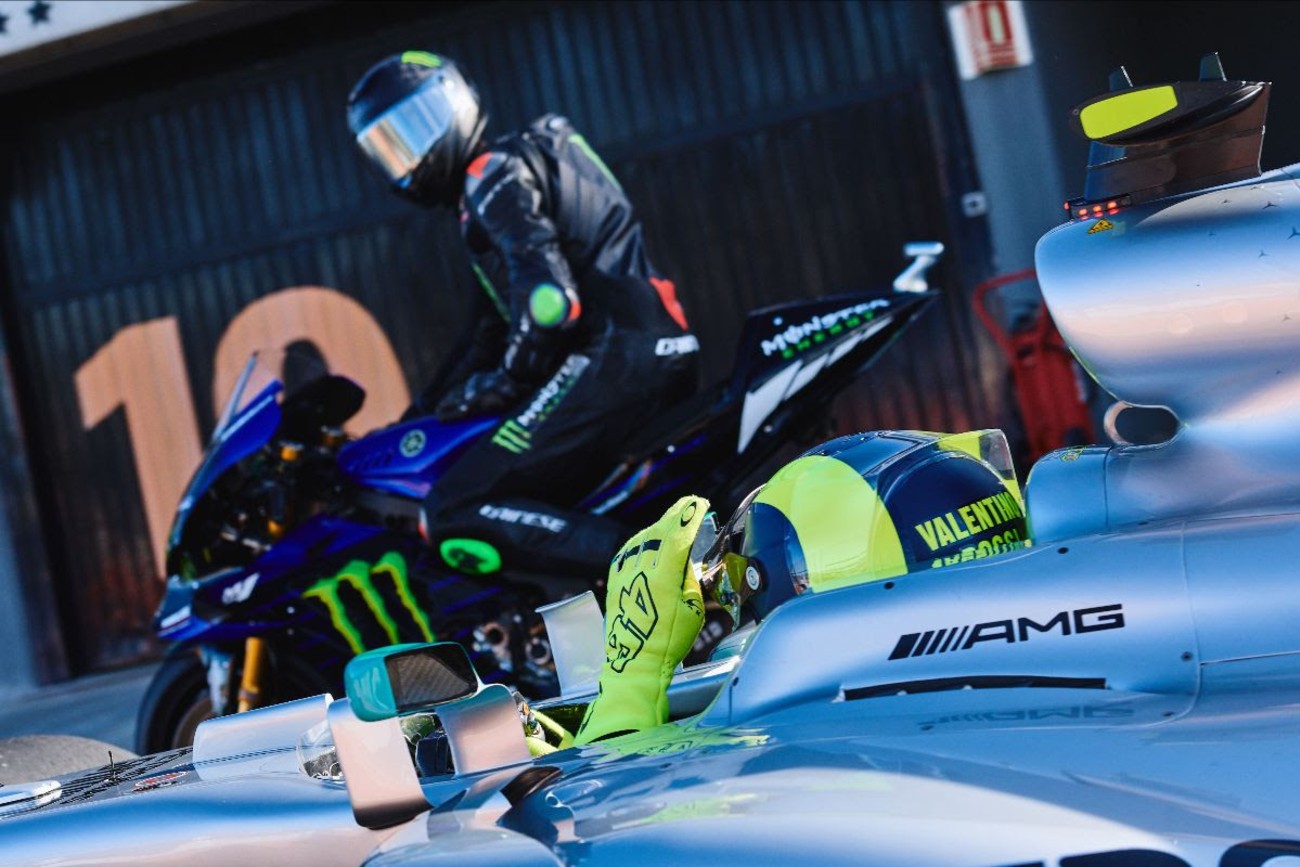 Features
Onboard Footage From Lewis Hamilton and Valentino Rossi Ride Swap
Monster Energy has released onboard footage from Lewis Hamilton piloting Valentino Rossi's Yamaha YZR-M1 and Valentino at the wheel of the Mercedes AMG F1 W08.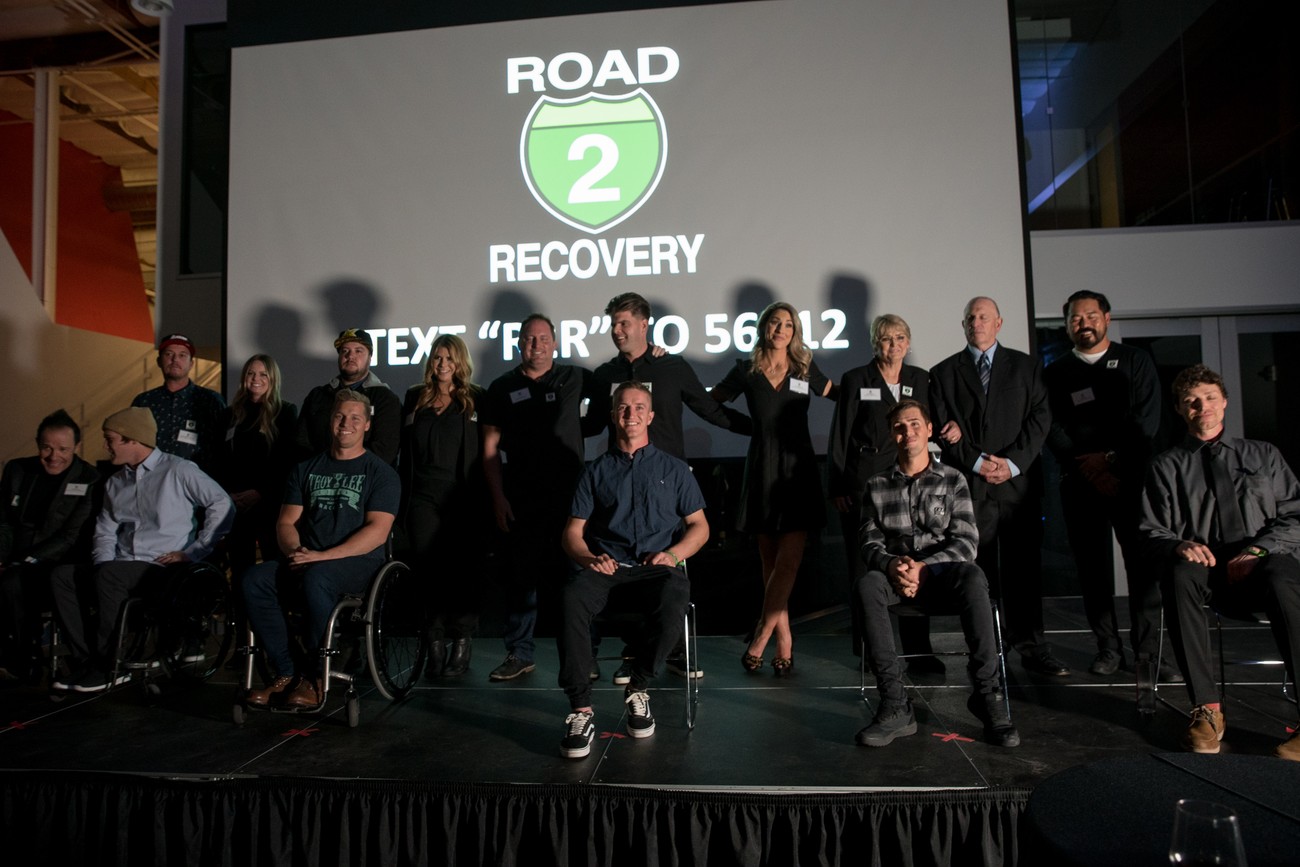 Features
Watch: Episode 1 The Road 2 Recovery Featuring Phil "Smagical" Smage
The Road 2 Recovery is releasing a six-part docuseries over the next five months, with episode 1 focusing on the recovery of Phil "Smagical" Smage, who was seriously injured in 2018 during a world-record UTV distance jump at Brimstone White Knuckle Event in Huntsville, Tennessee.