Blogandt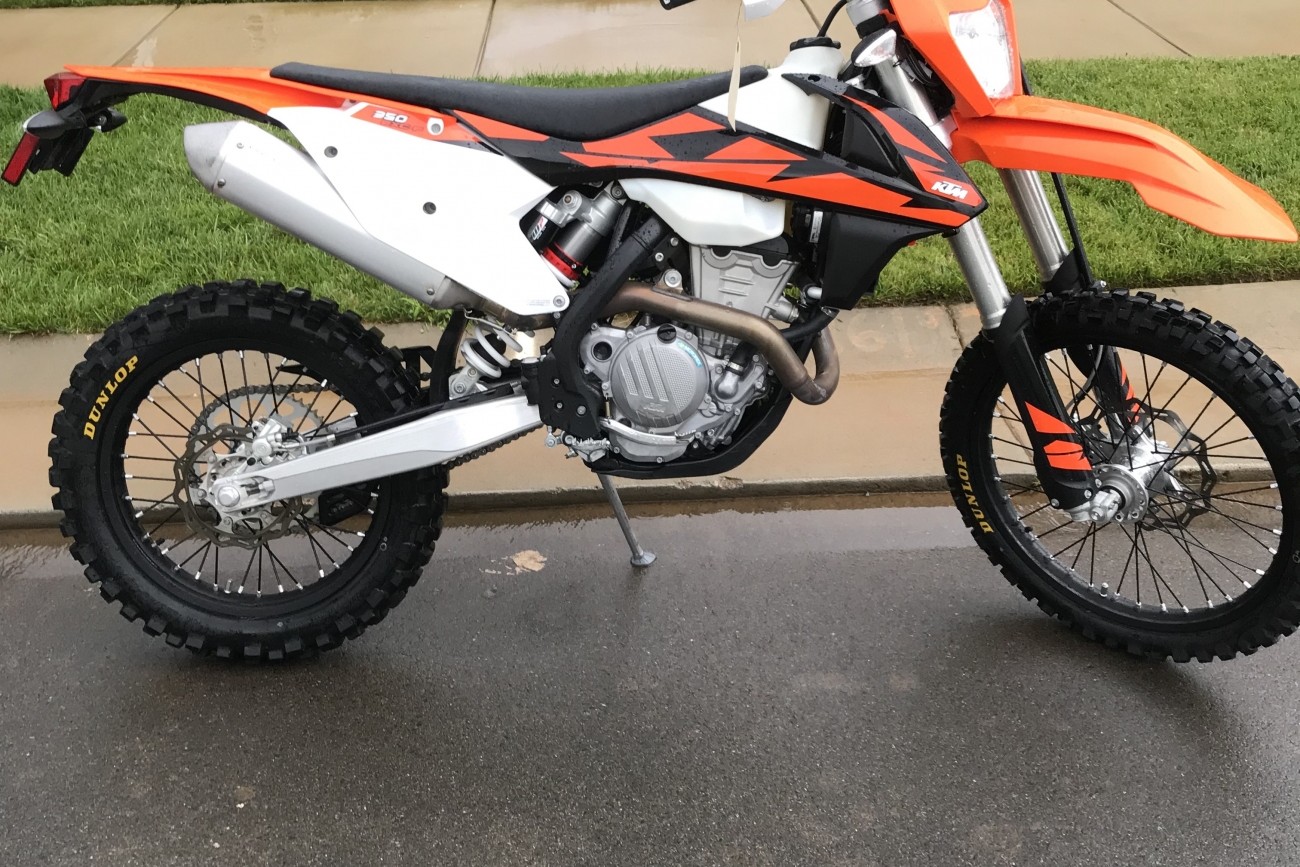 Blogandt
I Went Riding On The Street For The First Time
For those who haven't done it before, things are surprising. Especially when it's on a bike built for dirt.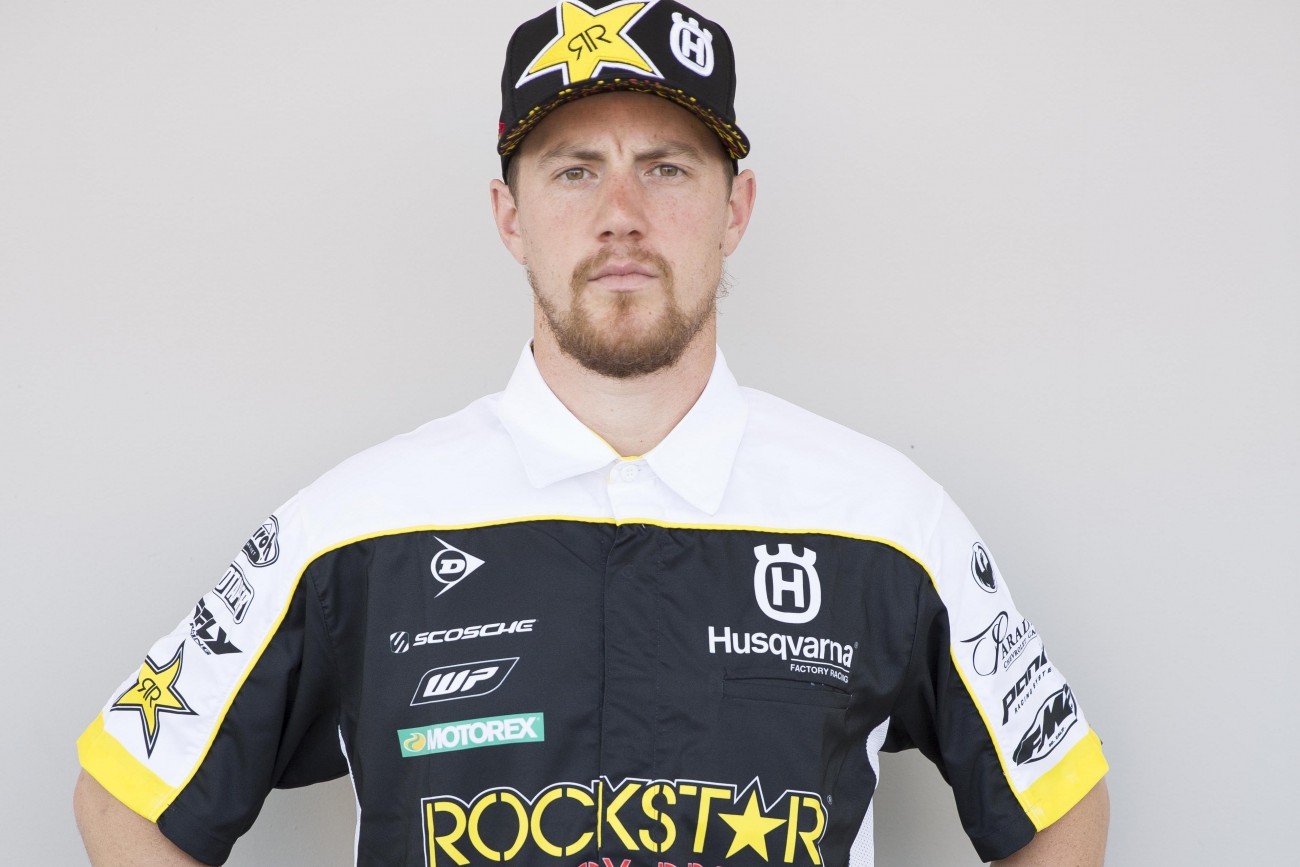 Blogandt
Awesome Things About Phil-In Filling In for Anderson
Supercross champion replaced by deathcross contender.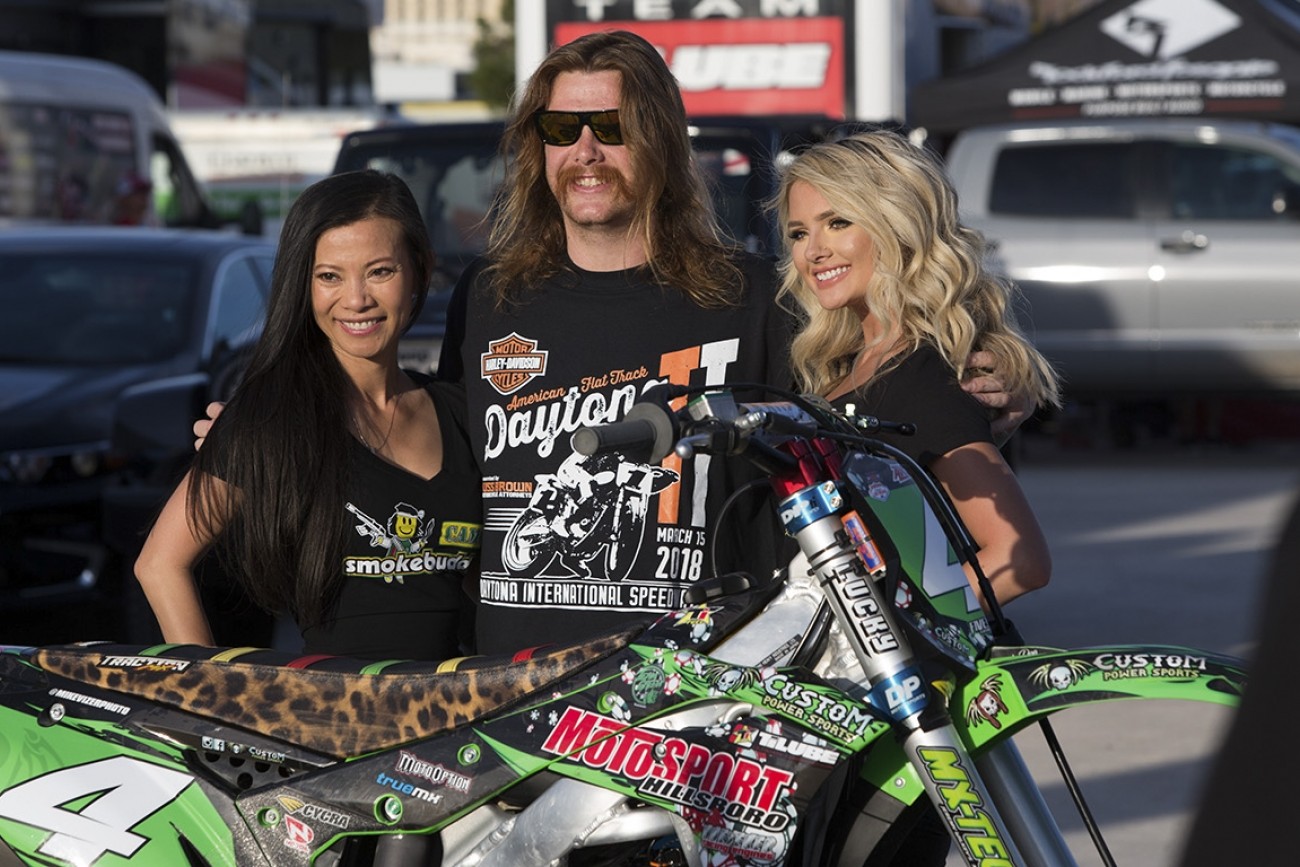 Blogandt
Things We Noticed in This Stank Dog Photo We Just Ran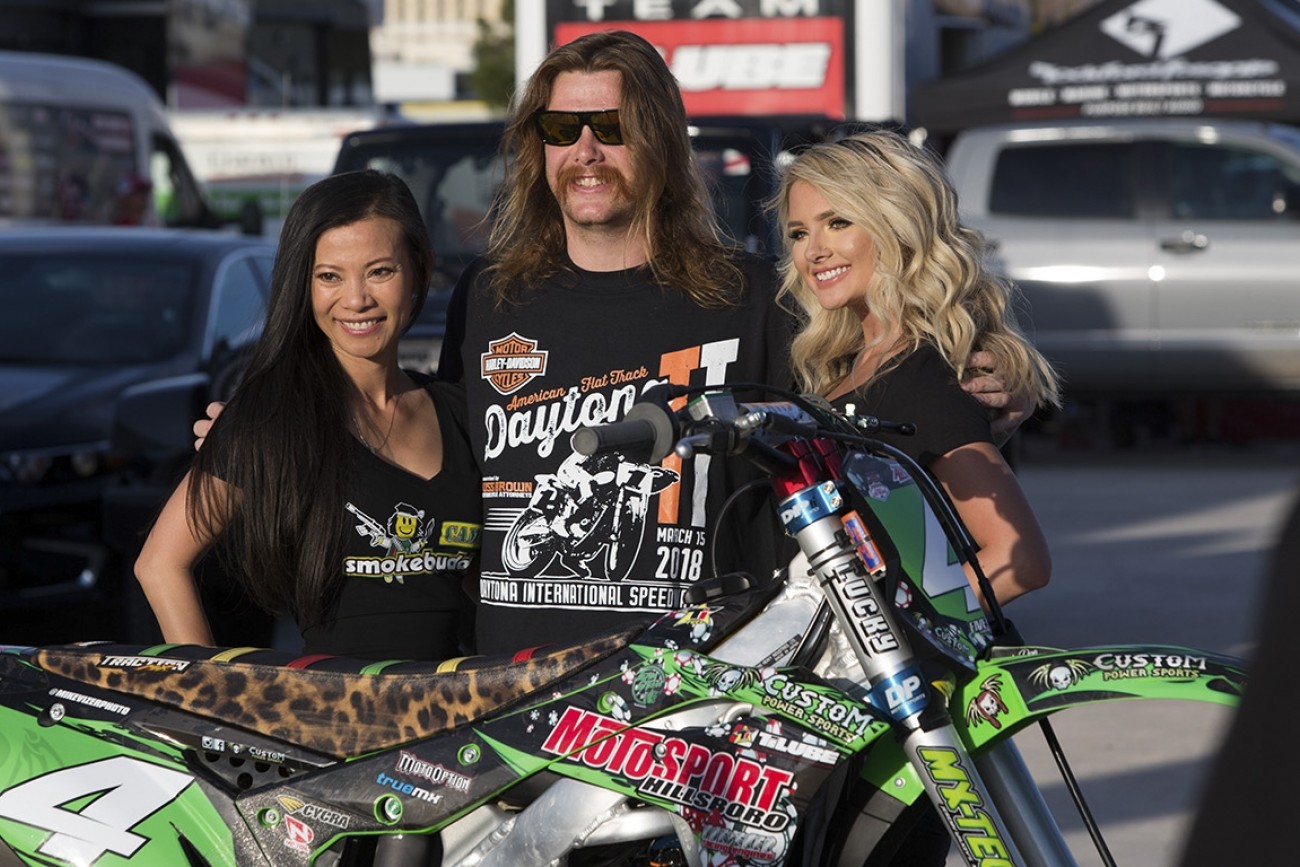 Blogandt
Awesome Names You Missed in Last Year's 250 Pro Motocross Standings
Featuring Pedro Bueno, Walter White, and, of course, Stank Dog.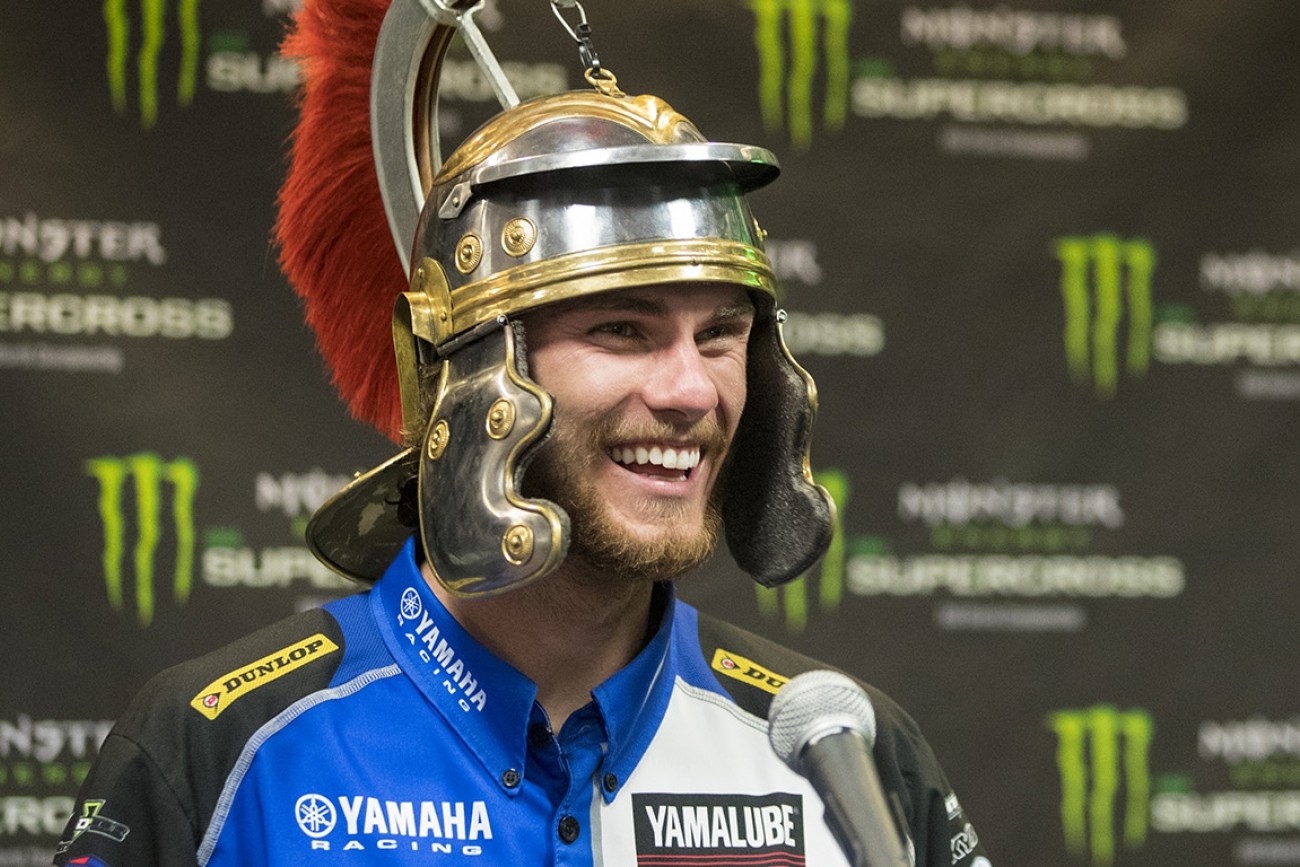 Blogandt
Corporate Lost
Don't like the podium interviews? Don't blame "too corporate." This year, supercross turned out two champions who just let it loose.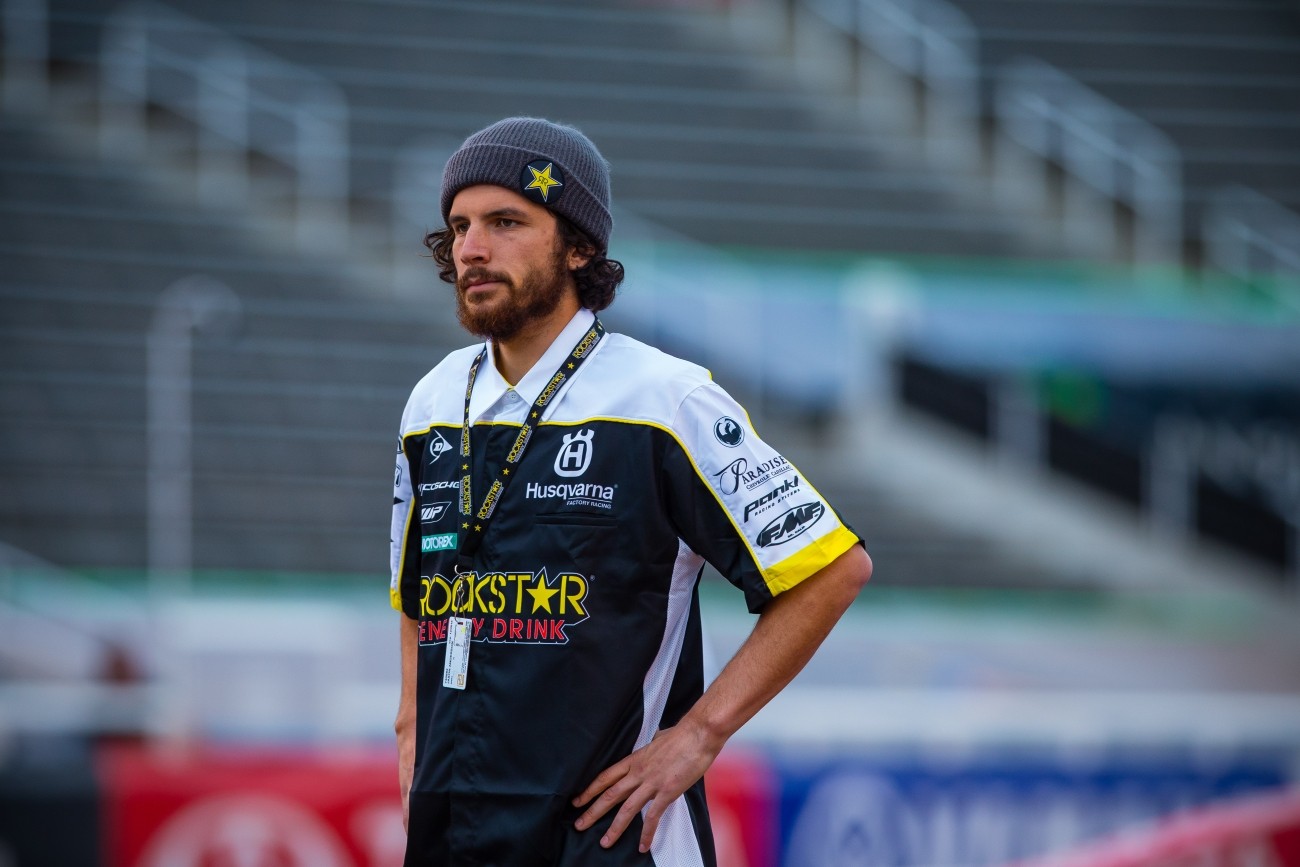 Blogandt
Jason Anderson's Mixtape
Sucks for Anderson. Here are some lyrics to cheer him up.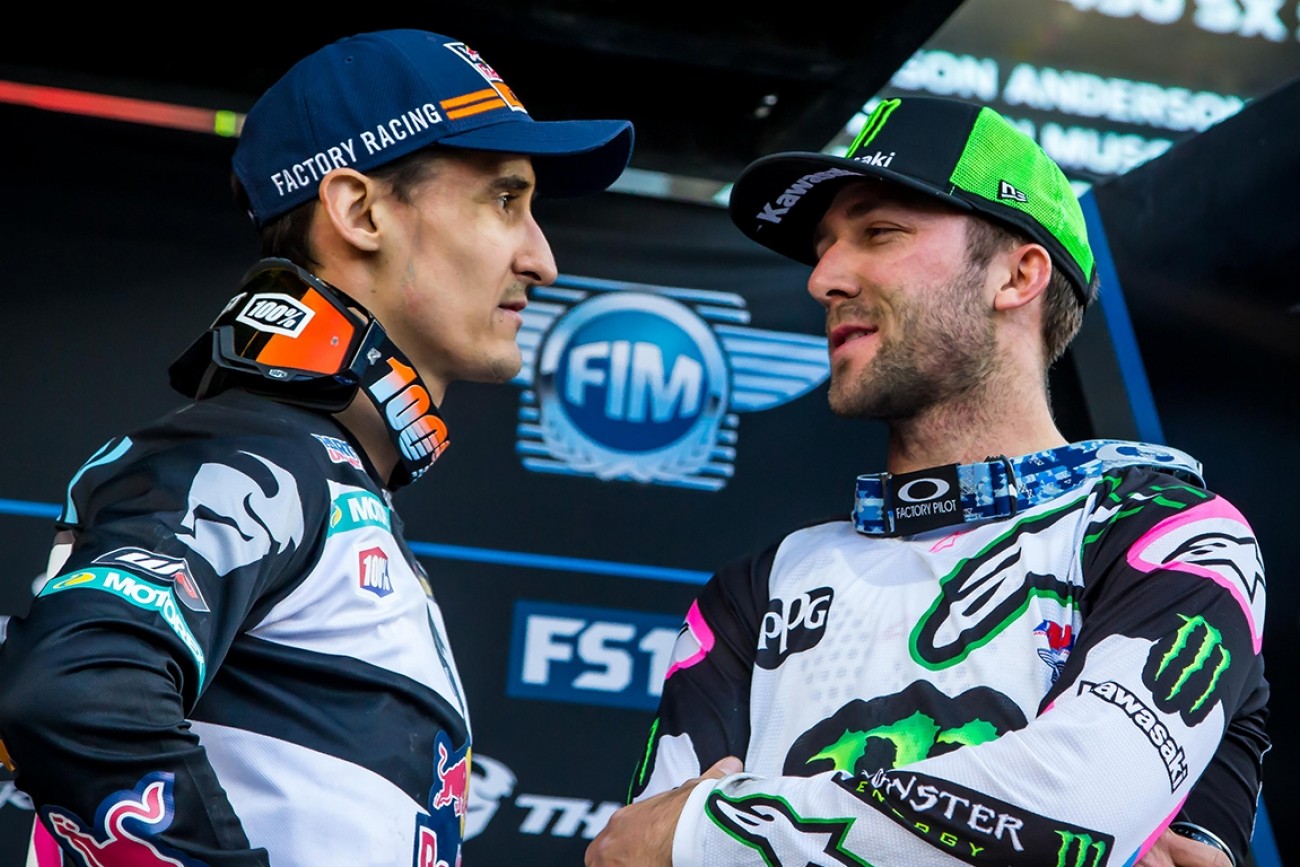 Blogandt
Spin Doctors: How the Team Press Releases Described the Tomac/Musquin Pass
Lots of positives to take away from this one!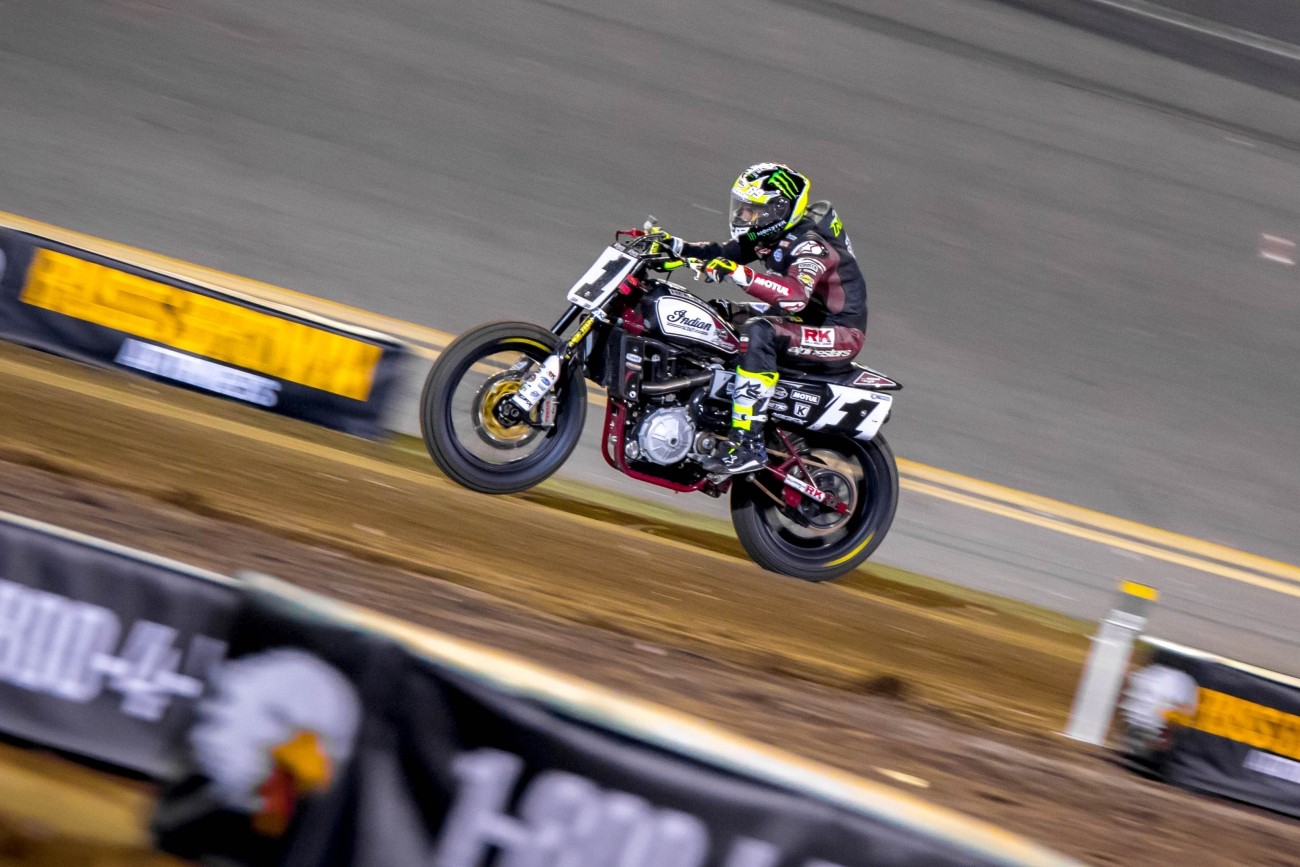 Blogandt
Flat Track is Blowing Up—Despite One Man Blowing Up The Formula
By all counts, American Flat Track has gained "it" status in the motorcycle racing world. It's been sitting there, relatively unchanged for literally decades, but a fortunate series of events has blown the lid off the sport and set it up for some serious growth.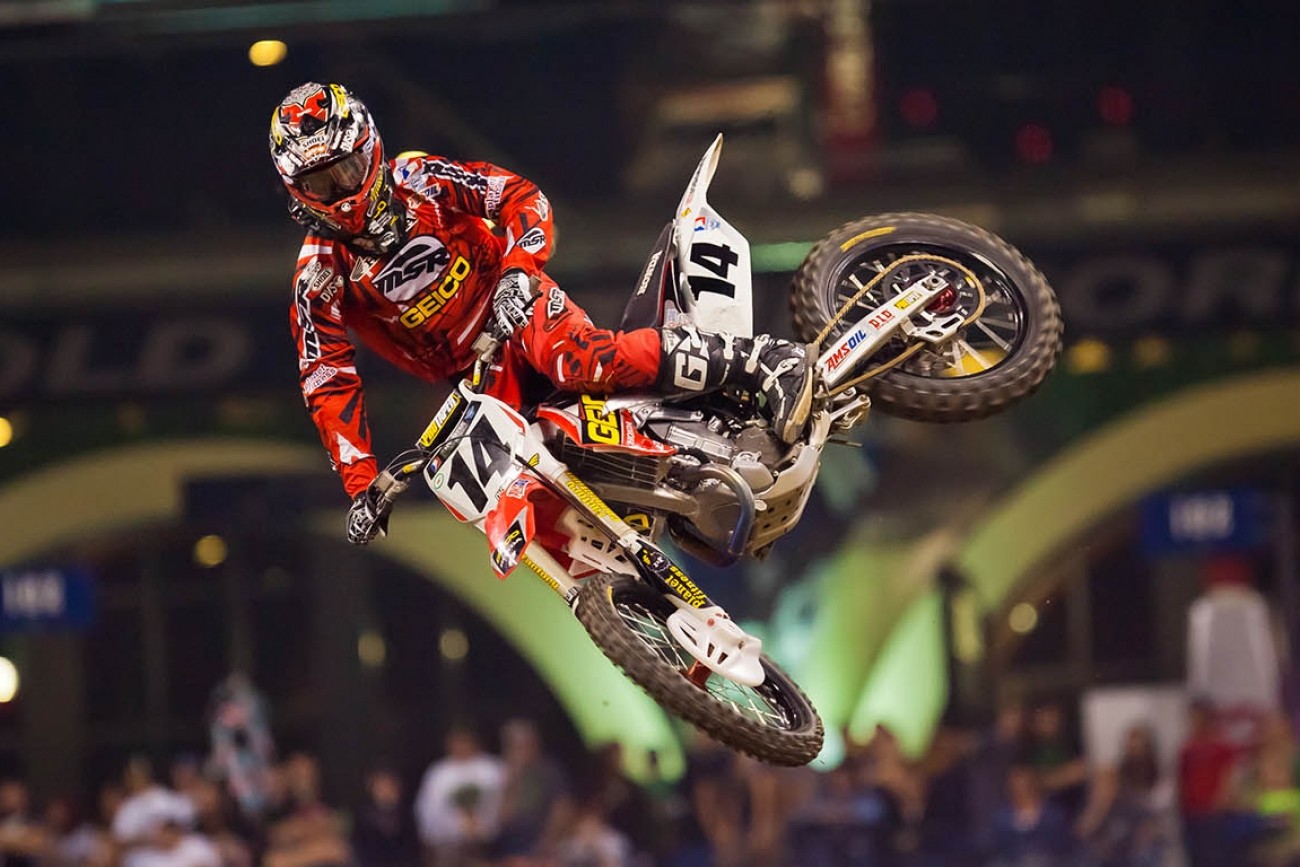 Blogandt
Dudes That Got Screwed Because RC Was Really Good
Over the weekend Eli Tomac joined Damon Bradshaw atop a dubious list: most career AMA Supercross wins without a title. It got me to thinking about those bridesmaid types. Kevin Windham is perhaps most notorious for such status. Tomac already has two AMA National Motocross Championships, so he's grabbed some big titles. Bradshaw's failure to win a title usually traces back to his own problems at the 1992 supercross finale. Windham, history now shows, was simply born at the wrong time. He's one year older than Ricky Carmichael, so they hit their primes together, and no one, NO ONE, took the air out of championship hopes like Carmichael. Here are some other guys that could have won a lot more if they weren't battling a GOAT.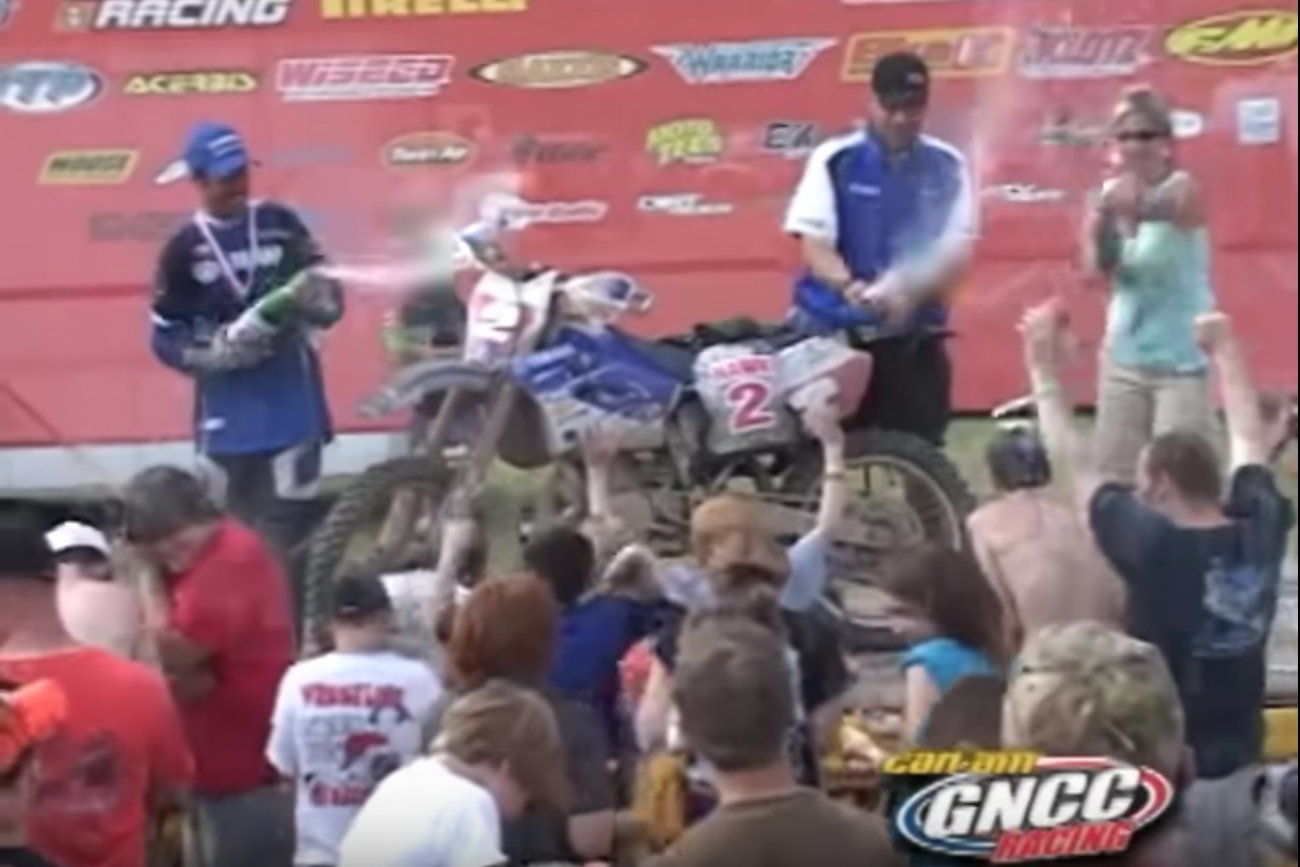 Blogandt
The Race Where Everyone Was Too Tired to Make the Podium
I saw this video today on the GNCC Instagram account. One of my favorite races ever, and one of the closest finishes and gnarliest efforts of any motorcycle race ever. Not only did the hard-fought finish leave two of the top three riders completely and totally exhausted from the effort, but one of them whiskey throttled into a track worker. Later, the race winner was the only one with the strength to go to the podium—so he let his mechanic and wife shake the champagne reserved for second and third!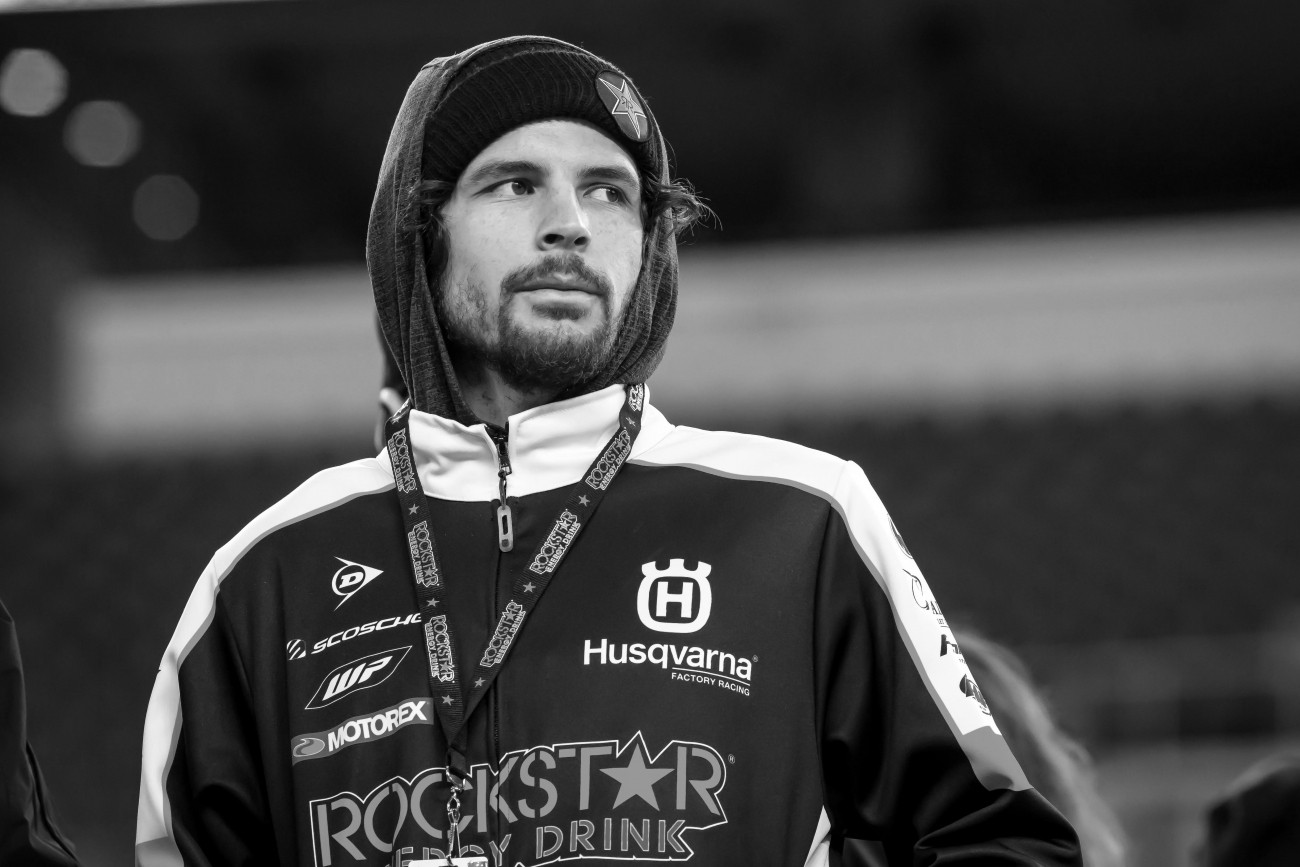 Blogandt
The Stealth Champion
Poor Jason Anderson—well, not really, he's doing fine. But seriously, he built such a giant points lead so early that the buzz on "OMG! Anderson is amazing and I think he's going to win this title!" passed too quickly. Based on his performance, this season should be a 17-round referendum on misjudging Anderson's chances before the season. A 17-round celebration of a young talent "maturing" and "putting the puzzle pieces" together. A 17-round think tank about Anderson's place in history. Instead, it has become a foregone conclusion.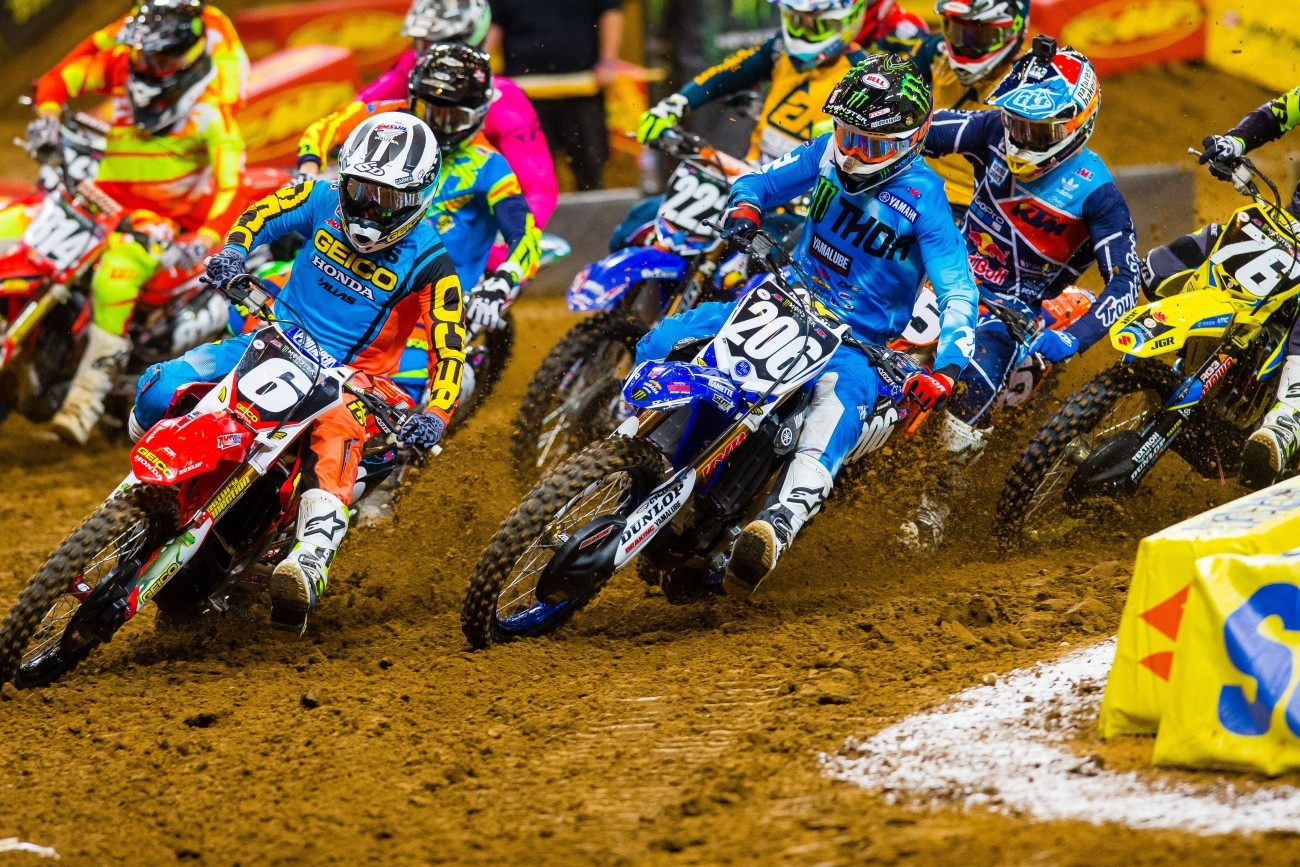 Blogandt
The Other Side of the 17-Race 250SX Argument
What's the best way to create jobs in the sport? Force them, or grow them?