Blogandt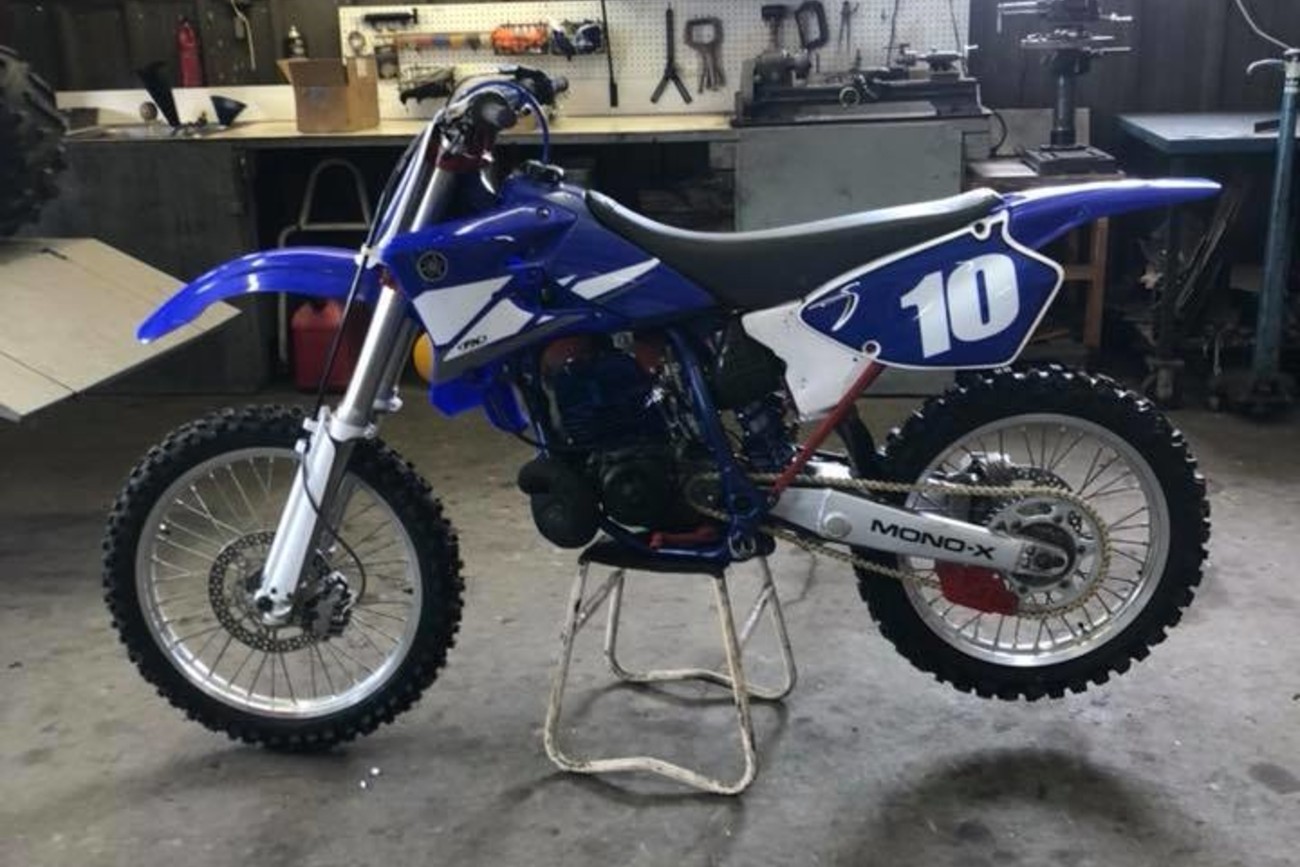 Blogandt
Some Guy Built The Bike We All Say Would Save the Industry
An air-cooled 200 two-stroke in a motocross chassis. Cheap, light, reliable, capable, and one guy built it himself.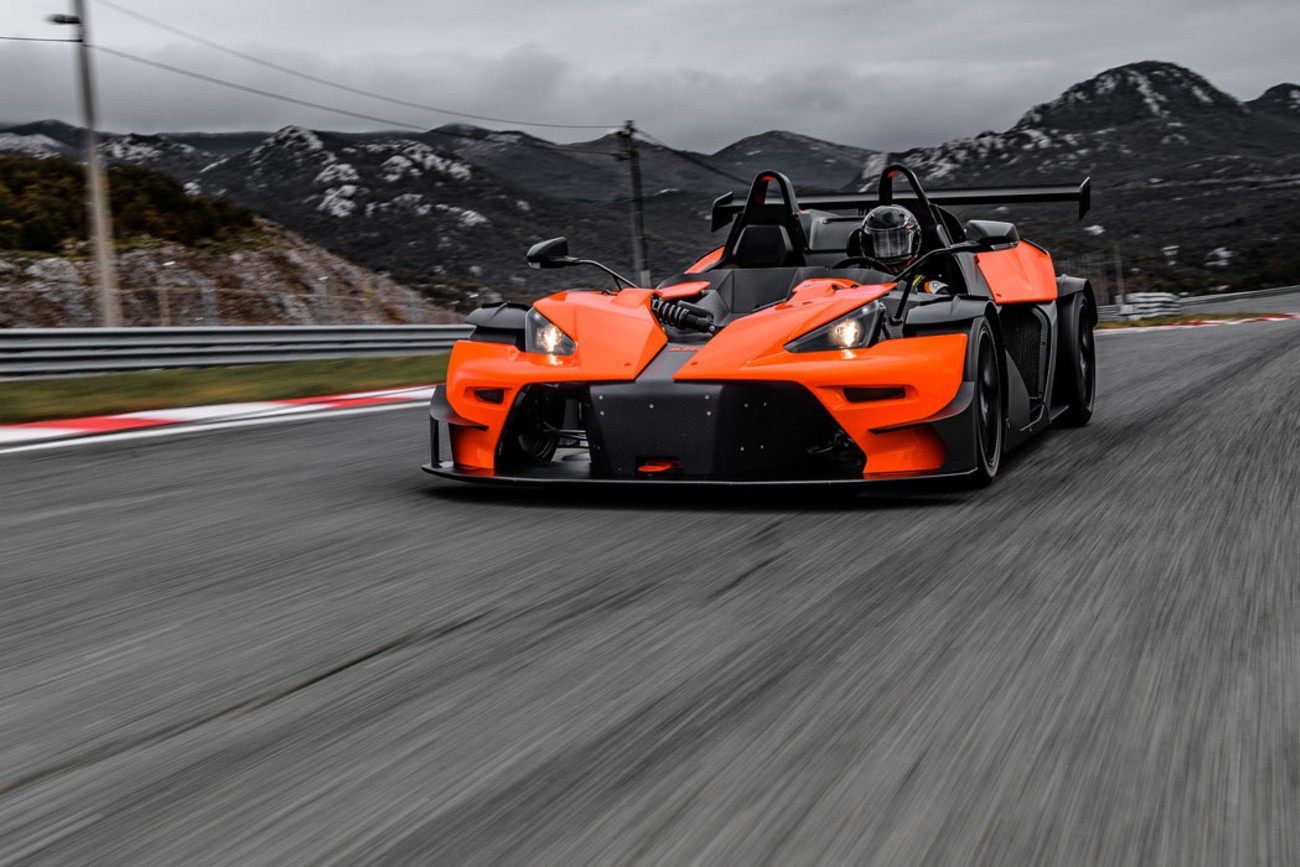 Blogandt
KTM Does Make A Car—Kinda
While KTM was busy trying to take over every segment of the motorcycle world (off-road, then supercross and motocross, now making attempts in MotoGP, and, oh yes, bringing the Husqvarna brand back to the top) it also dabbled in a race car project because...well we have no idea. Nothing about the KTM X-Bow really makes sense, it's a non-street legal car designed exclusively for track days. And, while it has existed for a decade, it was never available for sale in the U.S. until recently. You can get it in orange, though. So at least that part makes sense.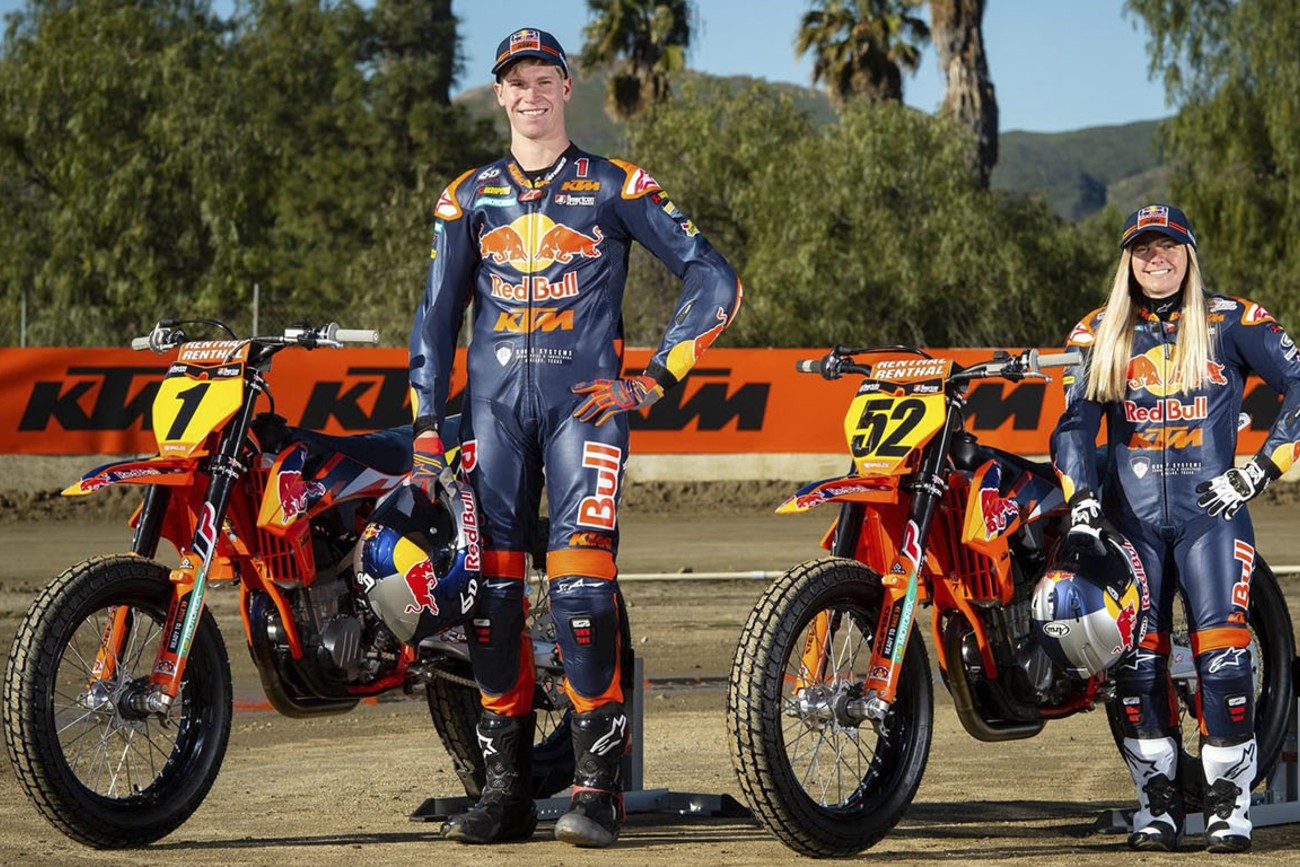 Blogandt
Red Bull KTM's Flat Track Team Is Official—And Will Probably Win A Lot
The KTM group can't find a racing discipline it doesn't want to dominate, and now its gaze has turned toward the American Flat Track (AFT) Championship for 2019. KTM announced last year that it would bring a factory team to the series, and now the lineup is official.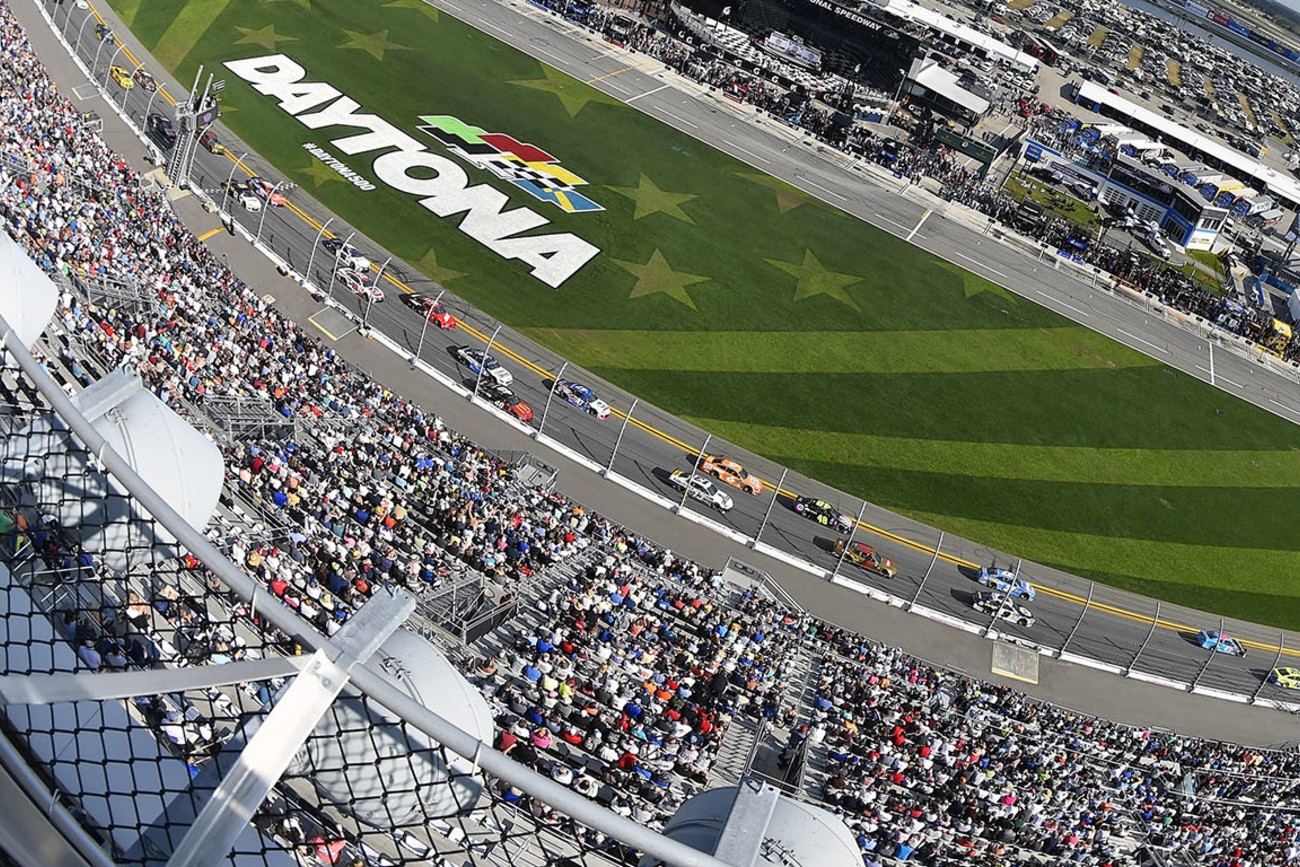 Blogandt
JGR Goes 1-2-3 at Daytona 500, with JD Gibbs' #11 Out Front
A month ago, the racing family mourned the passing of Joe Gibbs' son JD, a key part of the Joe Gibbs Racing organization. At age 49, JD died of a degenerative neurological disease. It doesn't make much sense, and it is completely tragic. The NASCAR season just kicked off with the annual Daytona 500, and in a tale one would think could be scripted, the JGR Toyotas went 1-2-3, the victory earned by Denny Hamlin, the driver who was closest to JD, driving the  #11 car, which is the number JD ran during his brief foray as a NASCAR racer himself. Quite a few cars had a #doitforJD sticker on the windshield pillar, but only one car actually is #11. Hamlin drives it, and he won.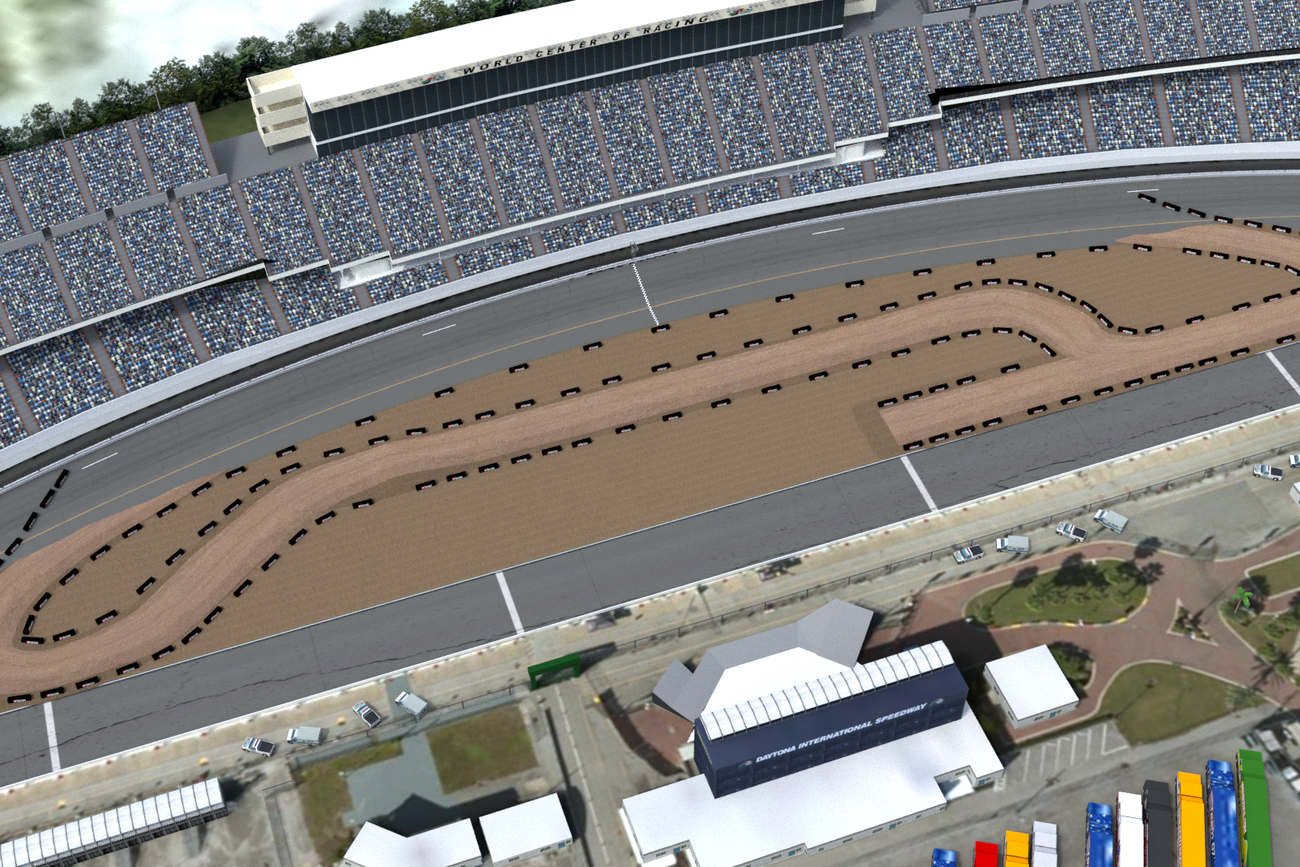 Blogandt
New Layout For Daytona Flat Track TT Puts Bikes On Paved Oval
Moving the American Flat Track (AFT) opener inside Daytona International Speedway has made it look cooler, but cramming the course on the infield grass led to tight corners and tough passing. Can opening this up via a run on the paved banking be the key? AFT isn't afraid of change, and most of them, recently, have been for the good.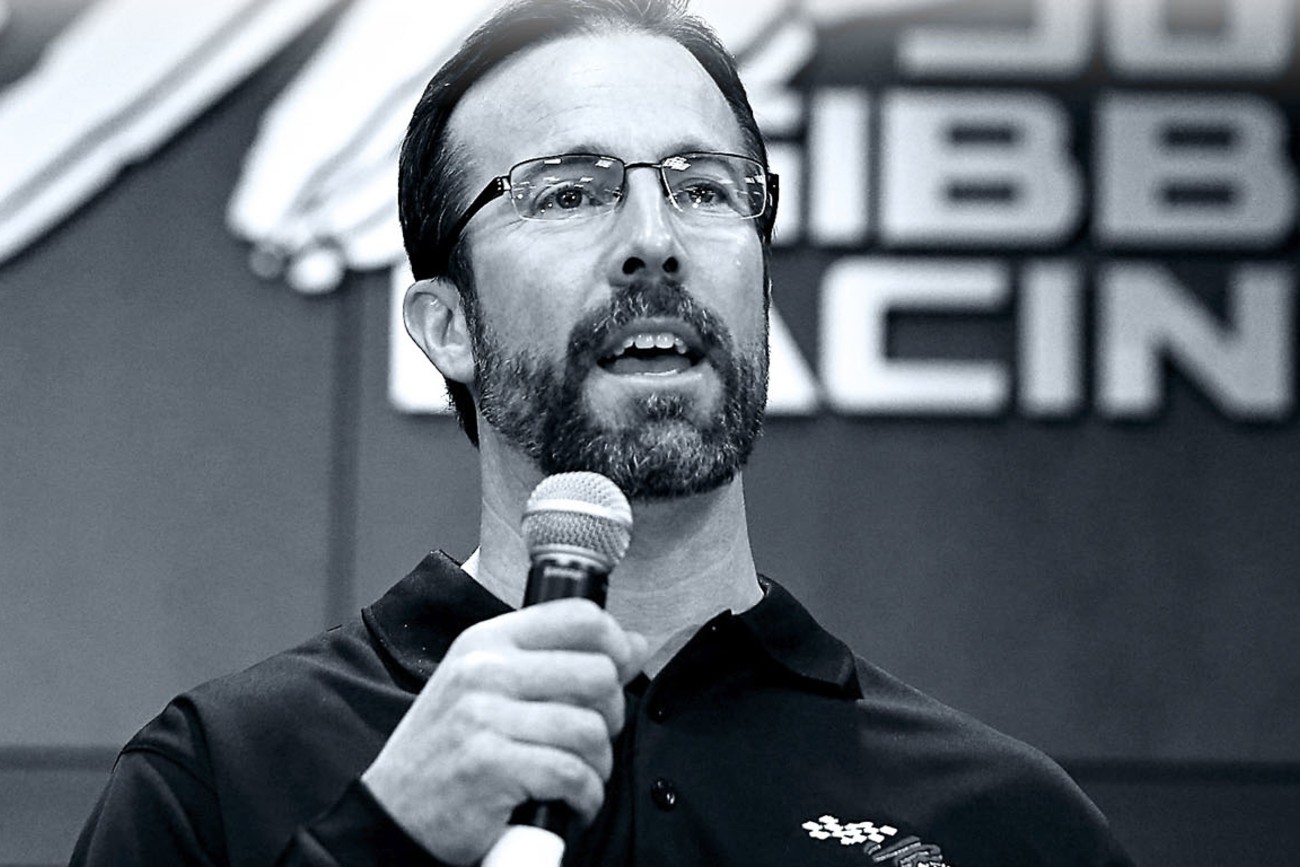 Blogandt
Why JD Gibbs Matters
The Gibbs are the first family of many things. We're lucky to have them around the sports we love, not only due to success on the track and on the field, but also because they're great people. JD, Joe's oldest son, was one of the great ones. Sadly, he passed away on Friday due to complications following a long battle with a degenerative neurological disease.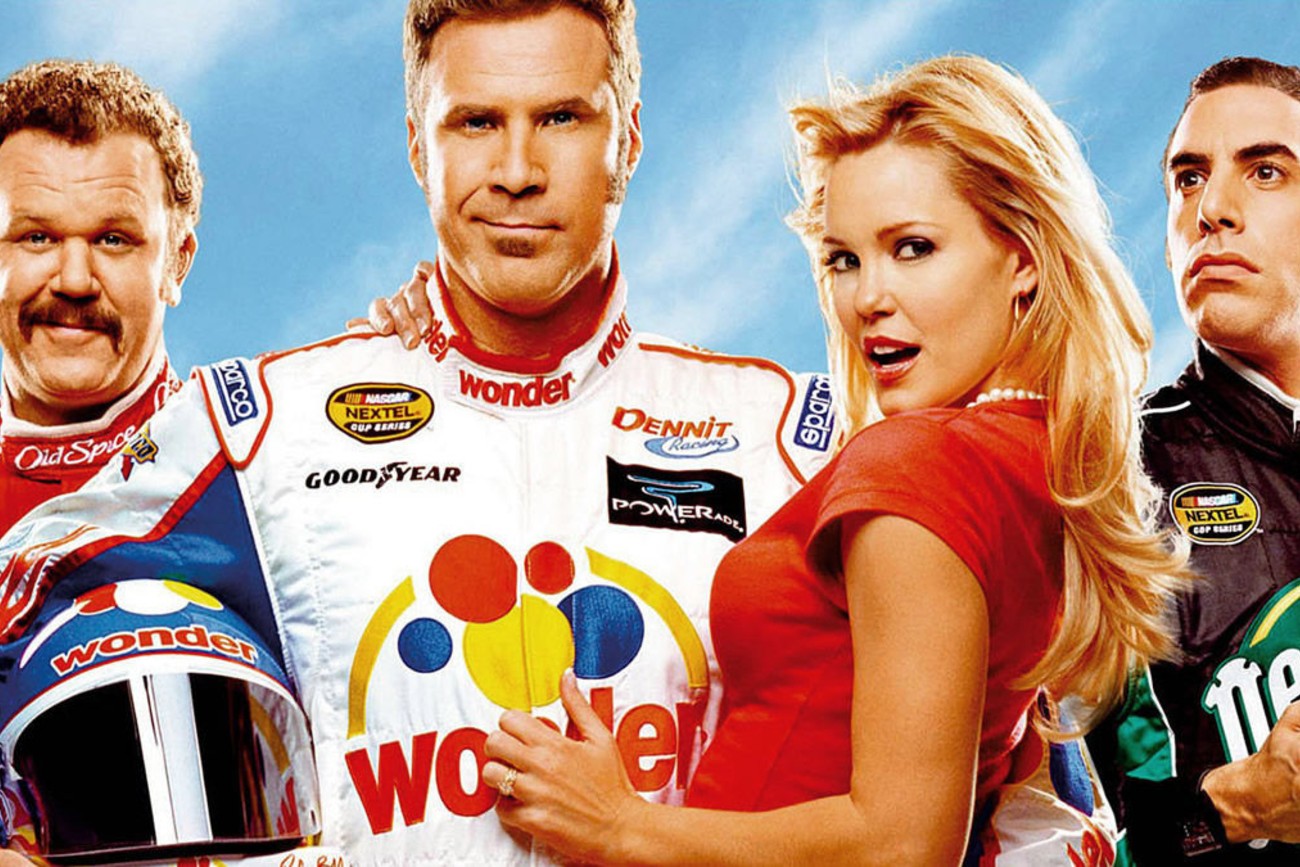 Blogandt
2019 SX Preview Via Quotes from Talladega Nights
Some racing advice is timeless. So as Anaheim 1 looms, which rider is willing to ride that fear like a skeleton horse through the gates of hell? Which one is scared that a beautiful death machine will eat his face off with a smile? Who wants to win like that Asian guy who holds the world record for eatin' all those hot dogs in a row? Who is ready to Shake 'n Bake?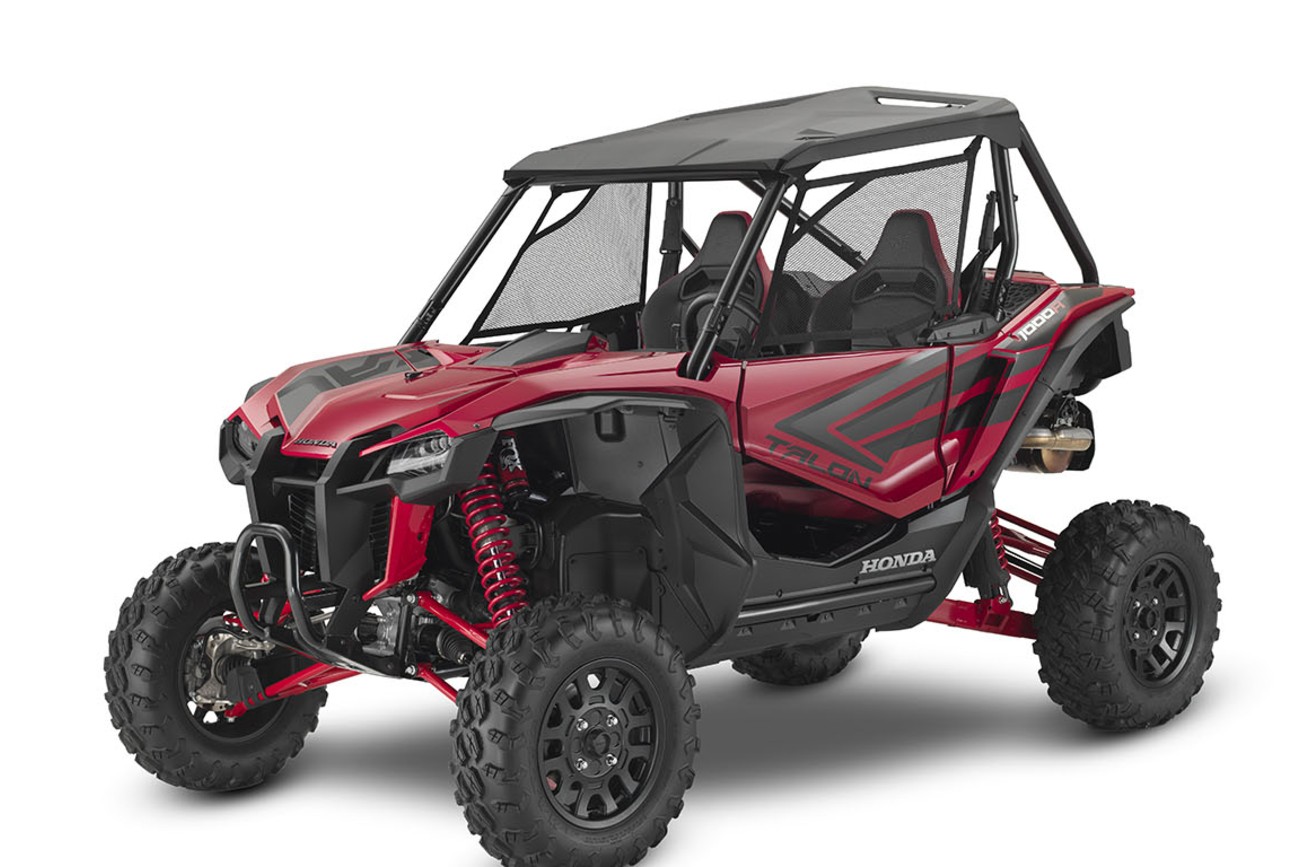 Blogandt
Honda Jumps Into Sport Side-By-Side Space With A Familiar Face
Honda isn't a brand known for over-the-top outrageousness, and has thus far focused on the worker/hunter/utility side of the market. But a month ago, Honda announced it would launch a sport (performance) side-by-side, and they debuted the Talon 1000R and Talon 1000X last week in conjunction with the Los Angeles Auto Show.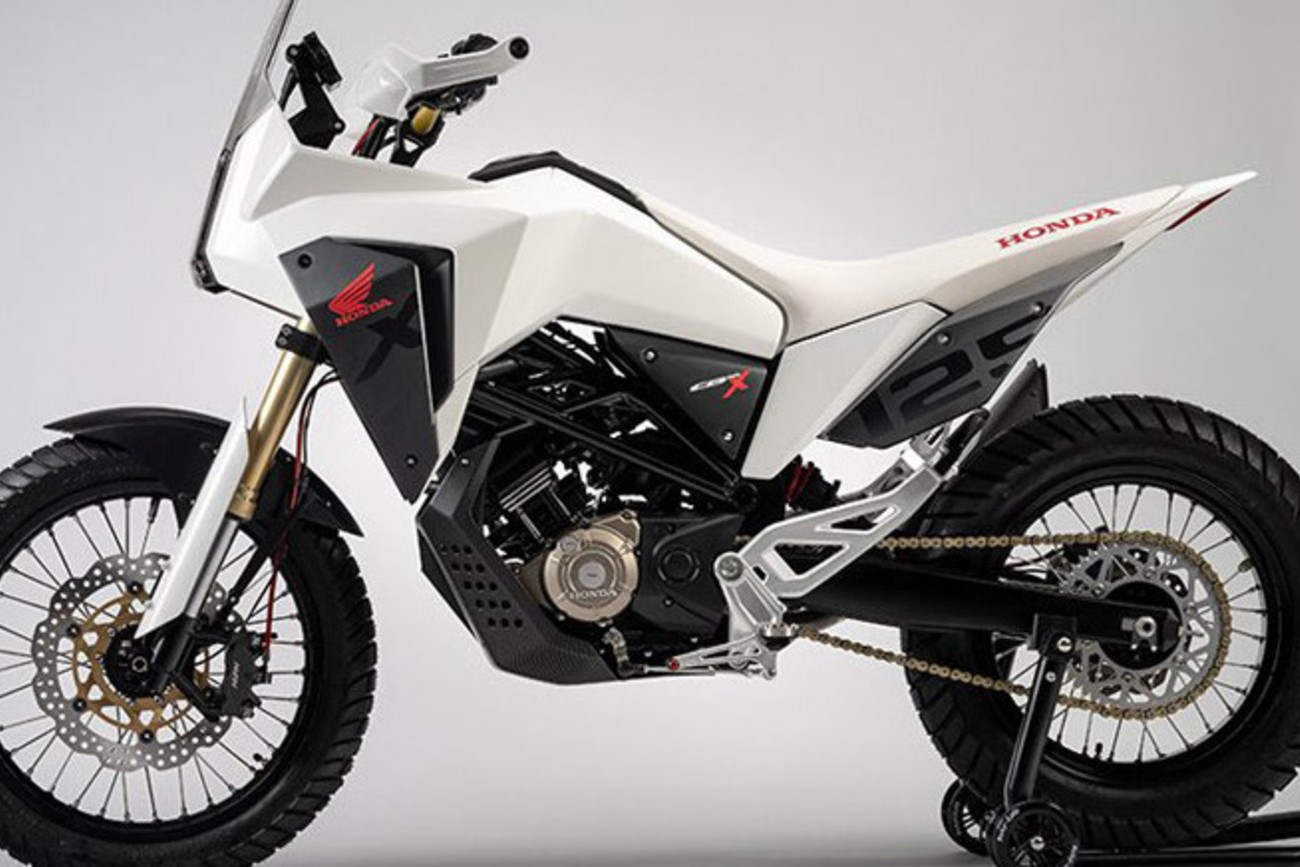 Blogandt
Honda Shows Off More Amazing 125 Ideas—But Not The One We Want
Check out these awesome Honda concepts from the EICMA show. They look cool! The CB125M runs the supermoto look, while the adventure-bike or rally-style machine is called the CB125X. These concepts are based on a Honda CB125 street bike that's not available in the U.S. (at least not yet) because in our market the bigger 300cc version makes more sense. But there is no denying these little 125s look awesome and would probably be super fun to ring out. I really, really don't want to get negative on them here, but I'z gotz tooz. Here goes.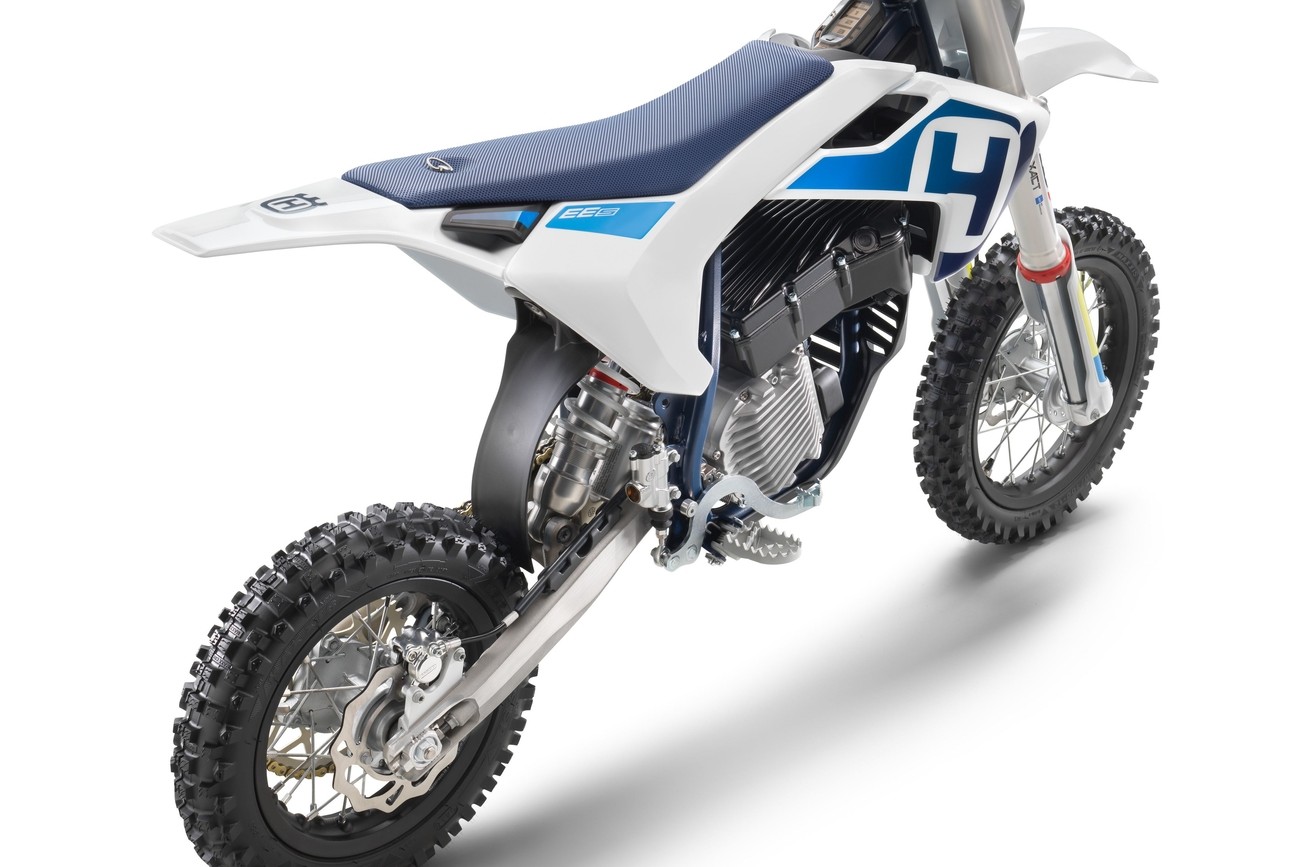 Blogandt
Electric Kids Bikes Matter To All Of Us
Ah, how appropriate that KTM and Husky became the first mass-market dirt bike brands to announce electric powered bikes for kids... at the same time the U.S. was holding an election. Electric motorcycles are dovetailing into a political love/hate deal even though the makers of them never really tout these machines as being better for the environment, or lessening a dependence on fossil fuels. on fossil fuels. Saving the world is not the point of electric motorcycles. Saving the sport is. So while I've already seen some divisive talk on this topic, we need to can all of that noise, fast, and get on board with these bikes, now. We needs kids to get on dirt bikes. And they're more likely to jump on one of these than a gas-powered bike. That's all this is about, full stop, period, end of sentence.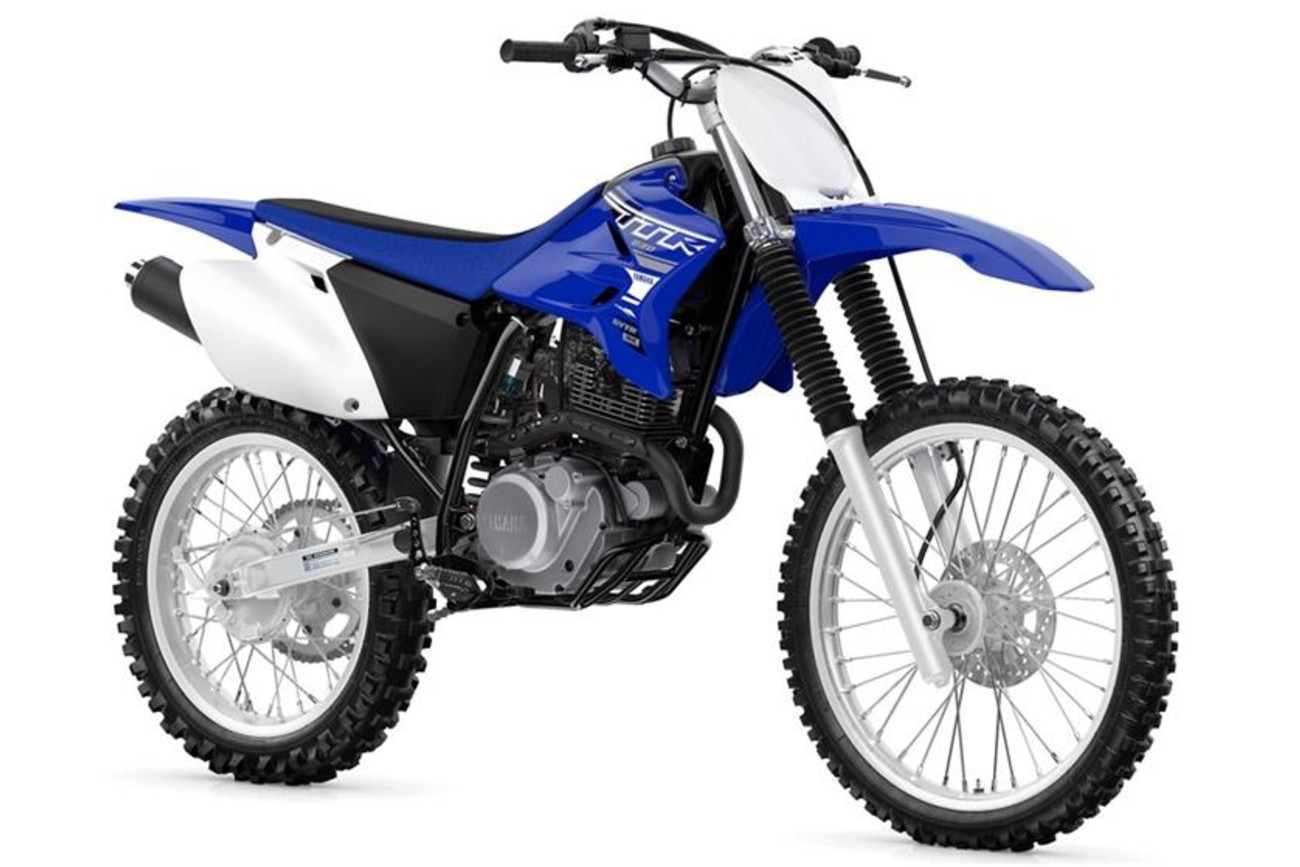 Blogandt
Motocross Bikes Are Sold As Competition Machines. For Better And For Worse.
I saw another comment on Racerxonline.com today suggesting manufacturers seed the sport with price-point machines, perhaps using 2010-ish technology to sell a $6,000 motocross bike, alongside a $9,000+ machine all-in on 2019 tech. We get this sort of comment all the time. Cascading price points aren't new. Mountain bike brands usually offer $1000 and $7000 models, with probably two dozen price/technology points in all. Street bikes run the gamut. Dirt bikes only grab the poles. You've got play/pit bikes for cheap, and motocrossers at the top. Where's the bike in between? Well, in a machine marketed for racing, no one wants that.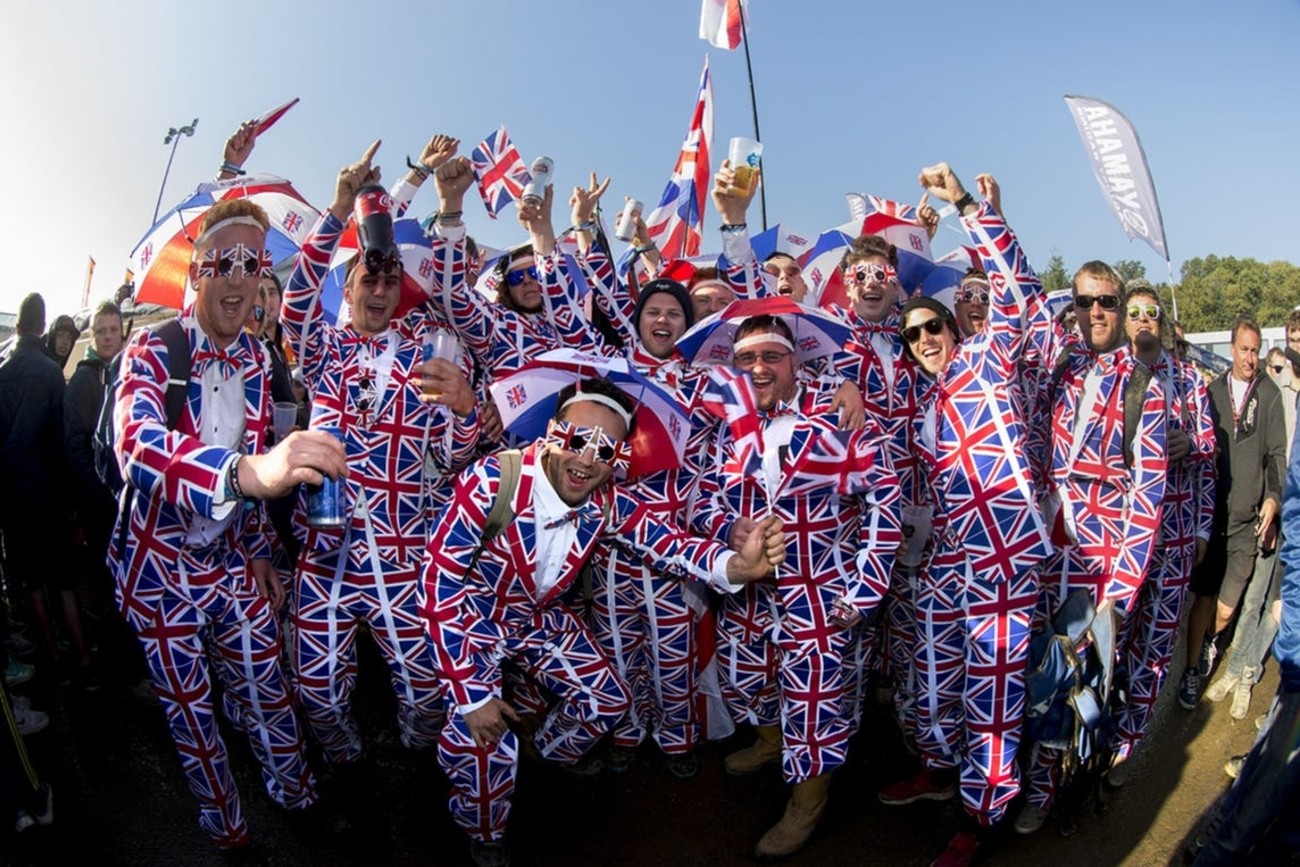 Blogandt
Lord Alfred Is Back!
Attention readers: Jason Weigandt's British Uncle spends most of the year sleeping, a requirement of his advanced age, but when opportunity to regain lost glory knocks hard enough to wake him, he quickly finds a notebook and feather pen, jots his musings, and mails them to us. As always, the man firmly has both aching feet entrenched on the European side of all arguments. Read and beware!