Blogandt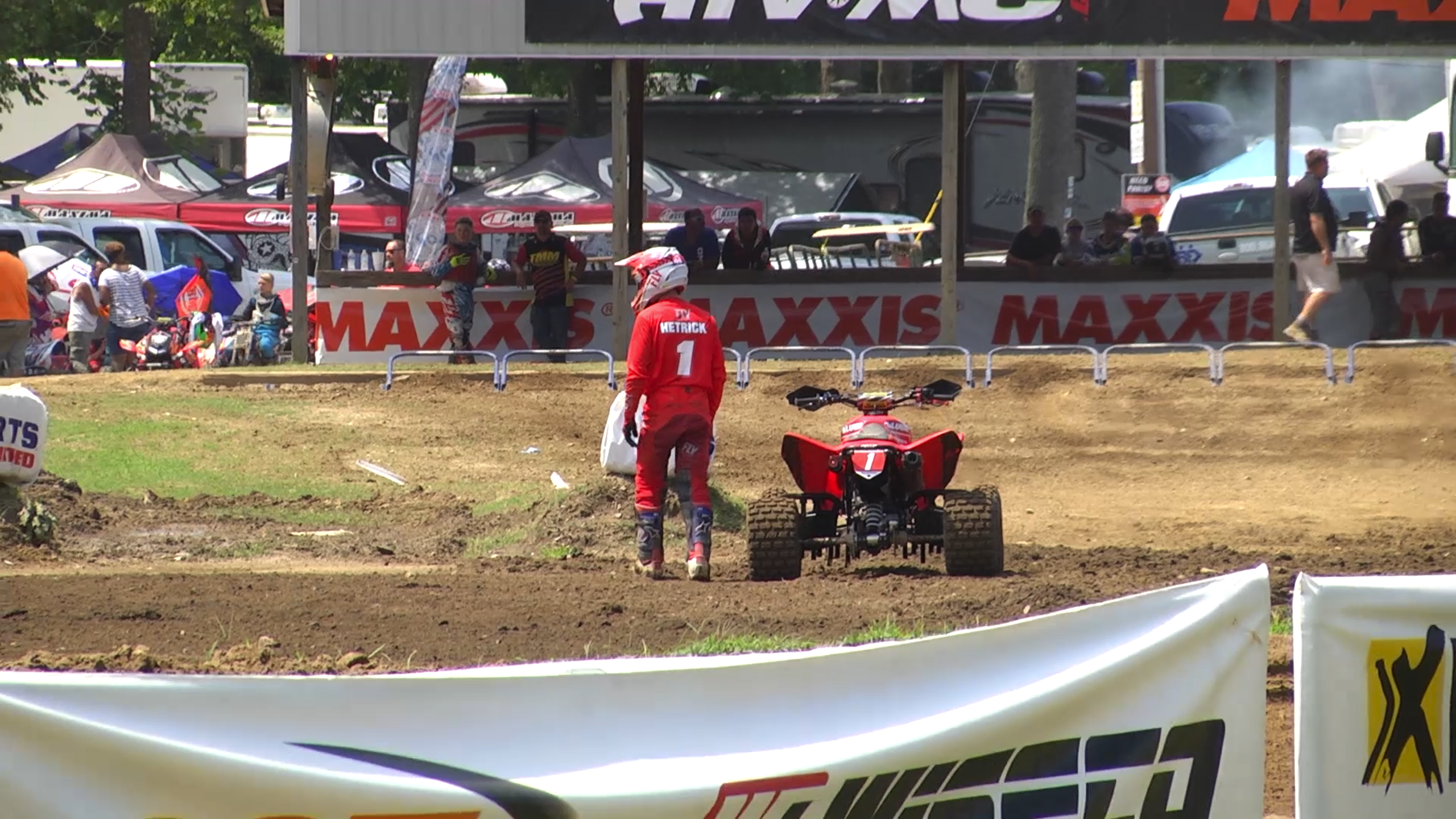 Blogandt
The Worst Way To Lose A Championship
You know how, before the last race of the season, everyone makes up crazy scenarios on how the would-be champion actually would not win the title? You've seen them. What if it rains? What if the dude gets taken out? What if his bike breaks? Well, it actually happened to Joel Hetrick in the ATV Motocross season finale over the weekend at Loretta Lynn's.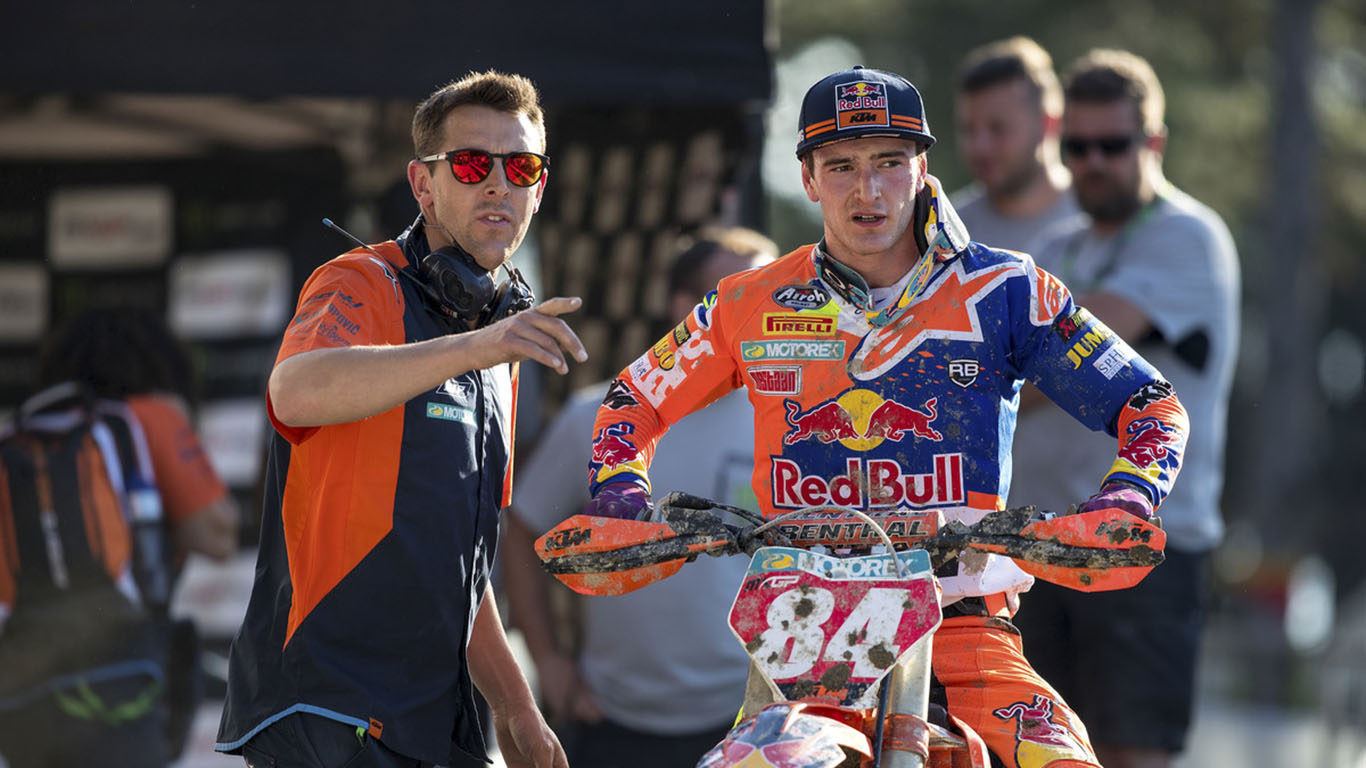 Blogandt
Why The Dutch Can Win The Motocross of Nations
Trades shouldn't be possible in a race where teams are based on nationality, but while the world was talking USA vs. France in a team battle and Herlings vs. Tomac for individual honors, a controversy led the Dutch team to add some serious talent. Can South Africa's Calvin Vlaanderen push the Dutch to the top spot for the first time? Sounds strange, but it's very real.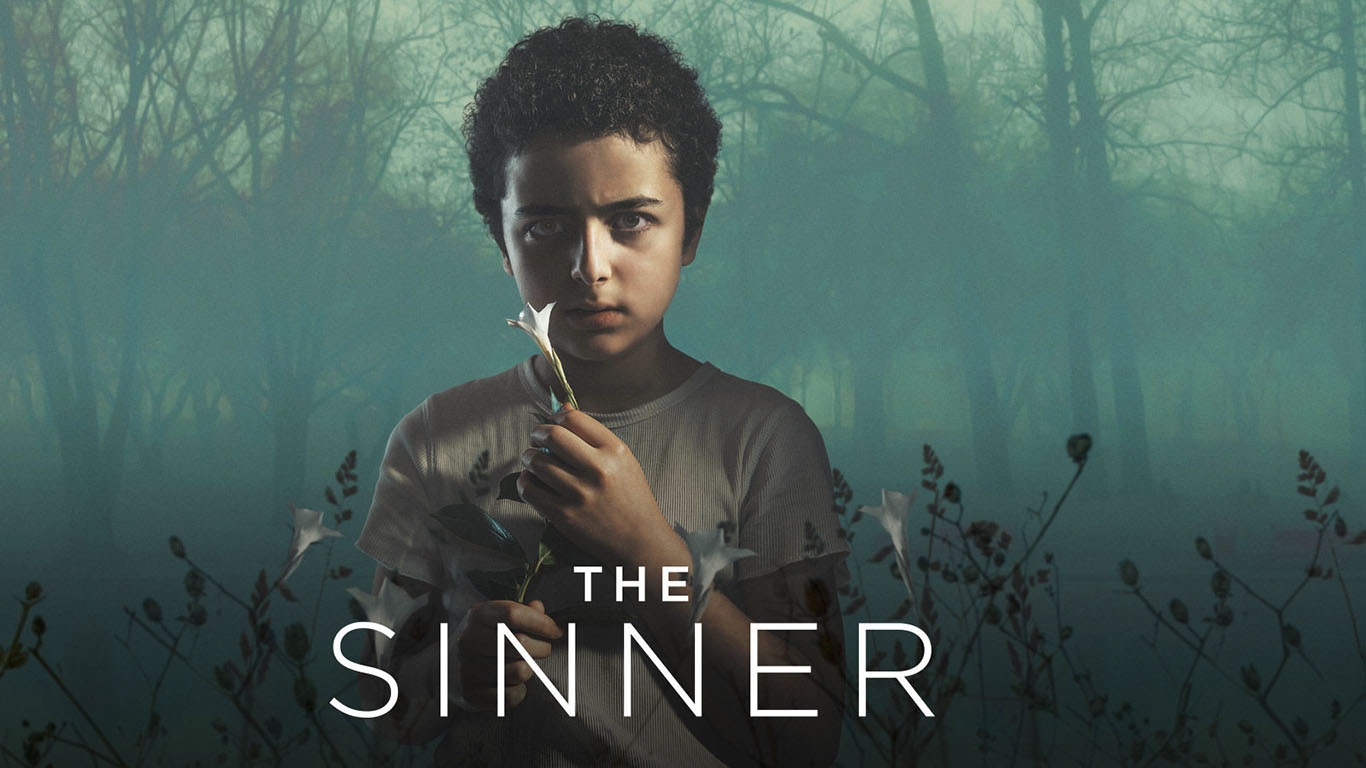 Blogandt
I Didn't Know I Announced Supermoto Races For "The Sinner"
While living on no-cell service island at Loretta Lynn's Ranch, people were apparently trying to contact me regarding my recent appearance in USA Network's TV show "The Sinner." I was not aware of this performance! This show, which I had not heard of but apparently got a huge popularity boost when season 1 hit Netflix, had a scene where kids are gathered around the TV watching motorcycle racing.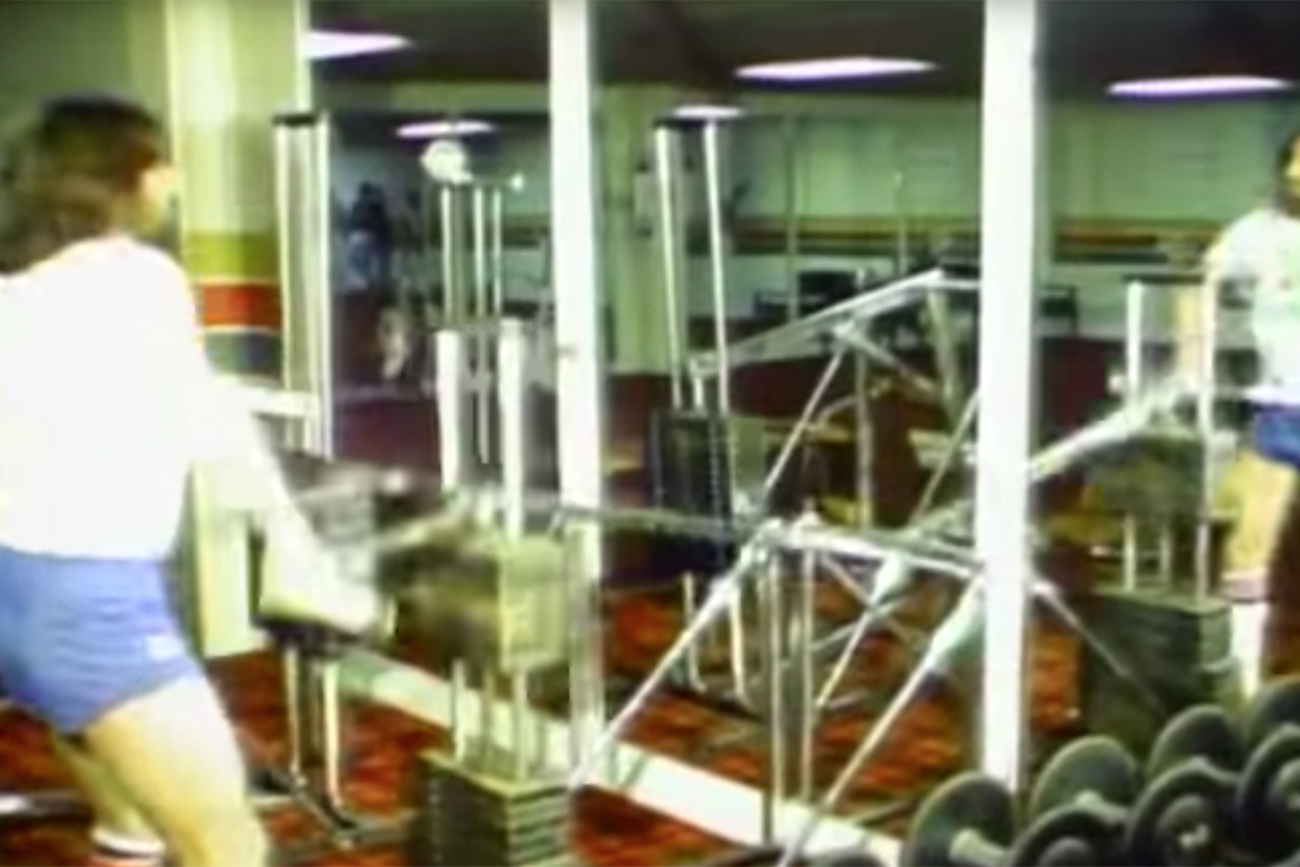 Blogandt
How They Trained In 1980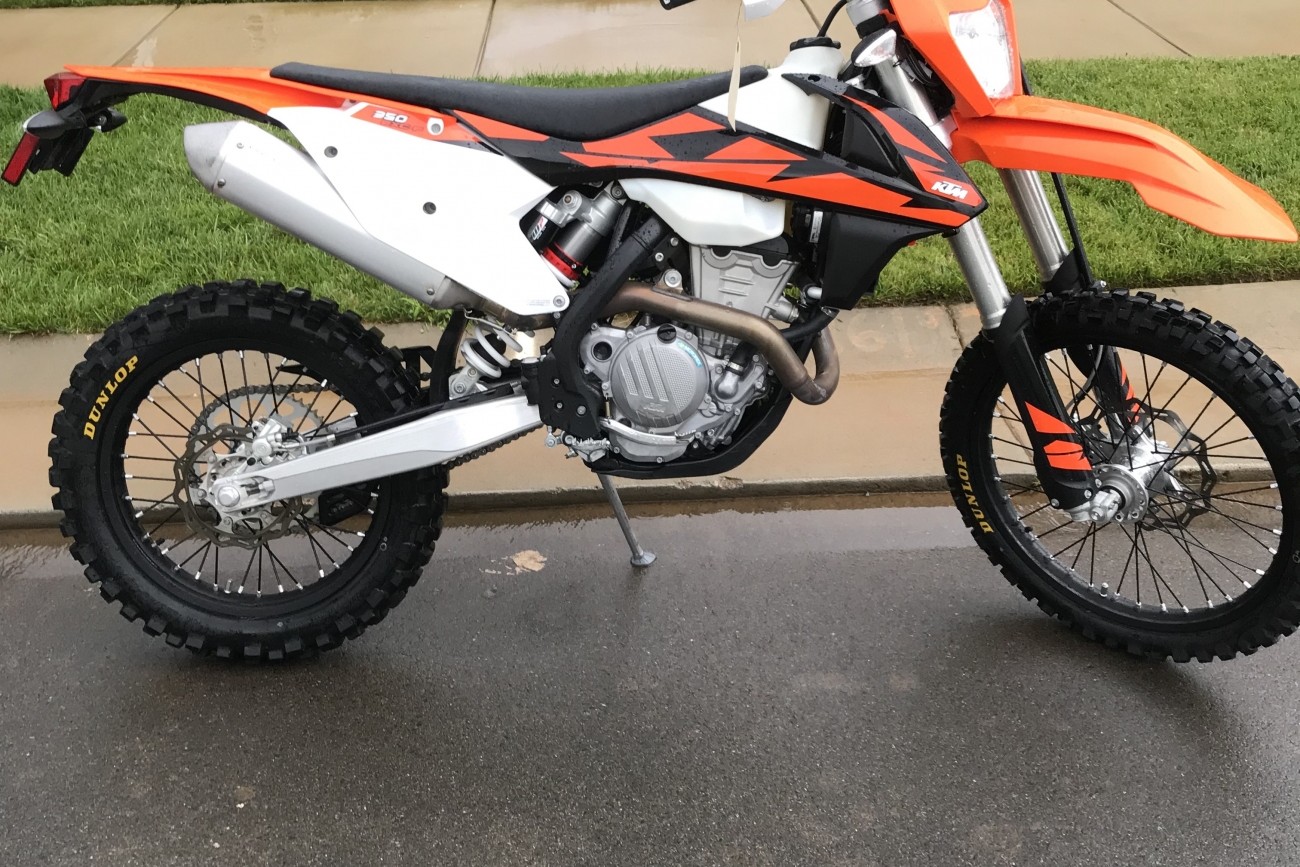 Blogandt
I Went Riding On The Street For The First Time
For those who haven't done it before, things are surprising. Especially when it's on a bike built for dirt.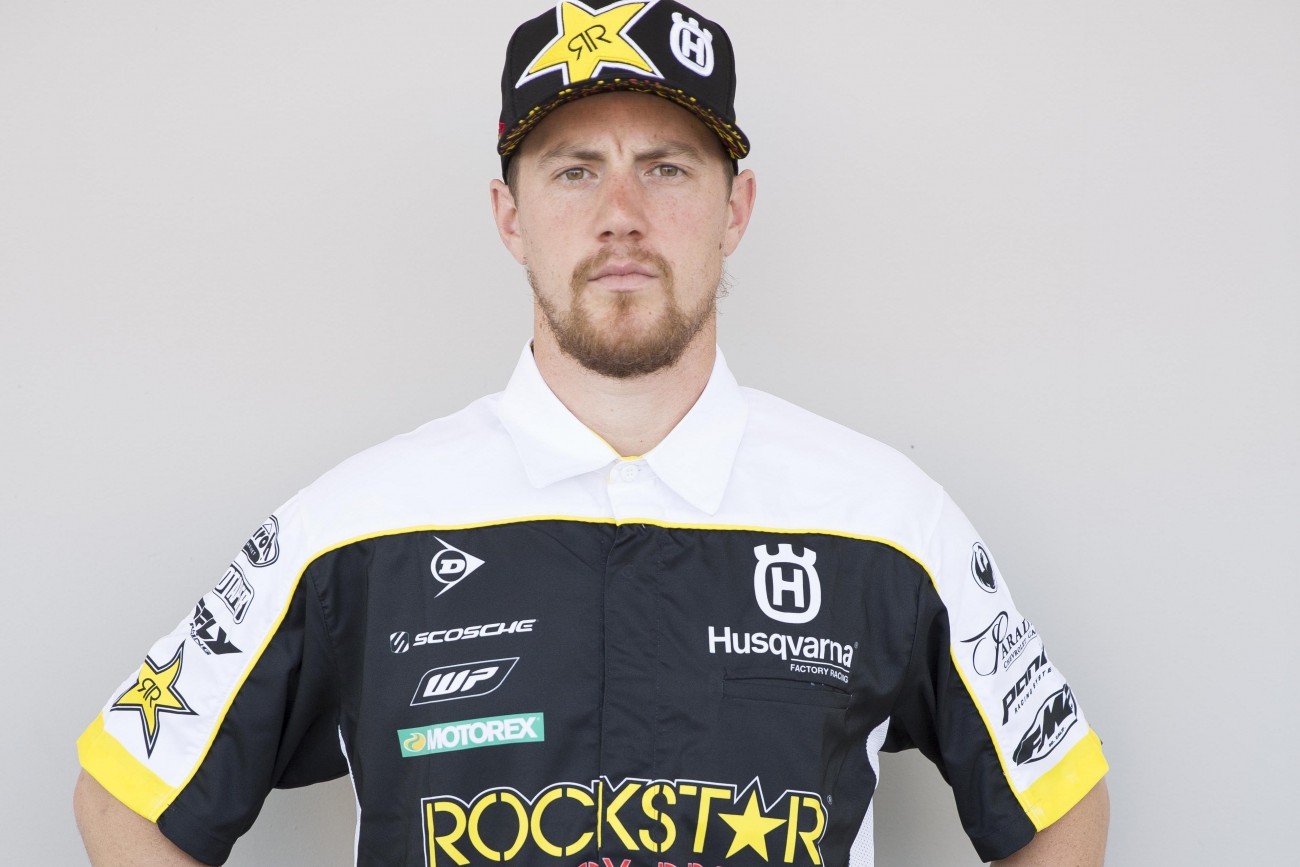 Blogandt
Awesome Things About Phil-In Filling In for Anderson
Supercross champion replaced by deathcross contender.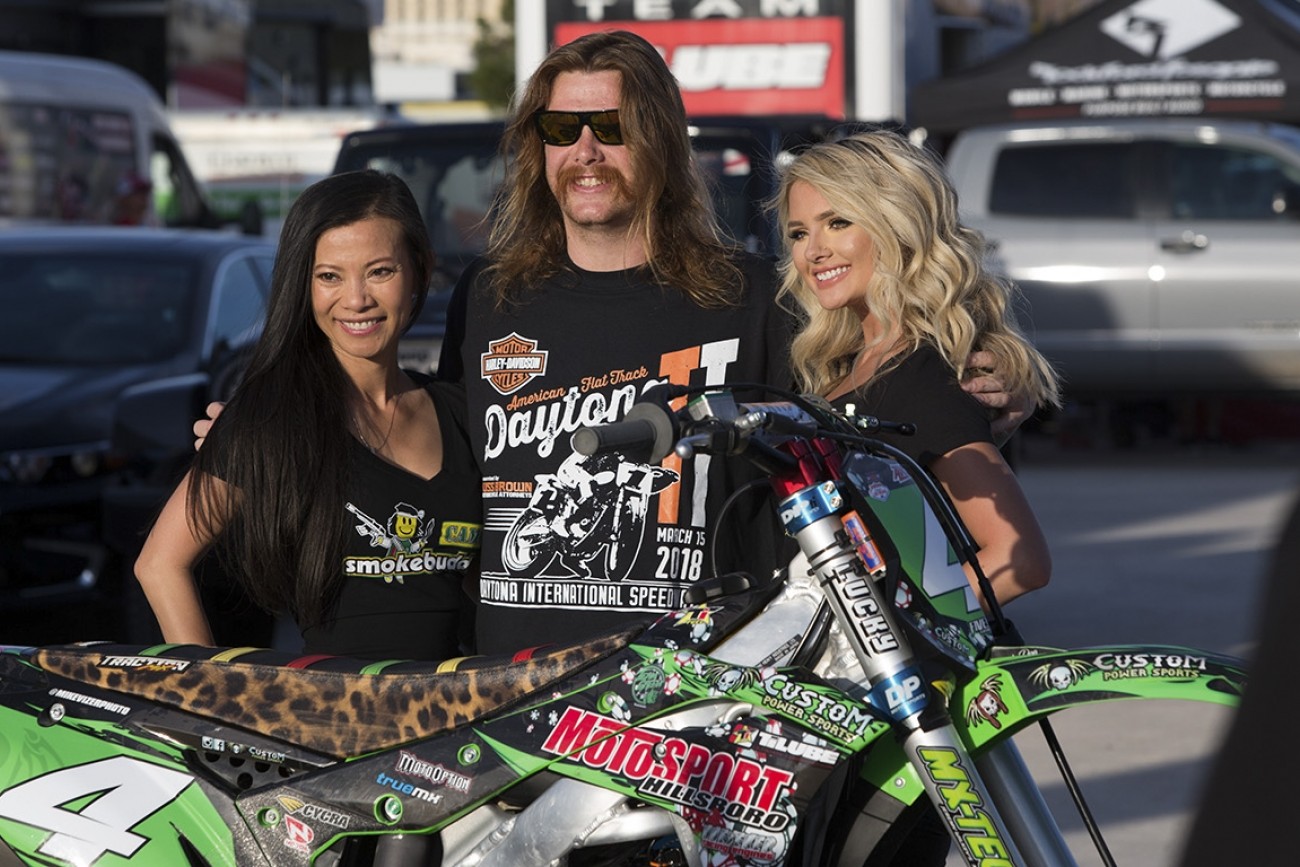 Blogandt
Things We Noticed in This Stank Dog Photo We Just Ran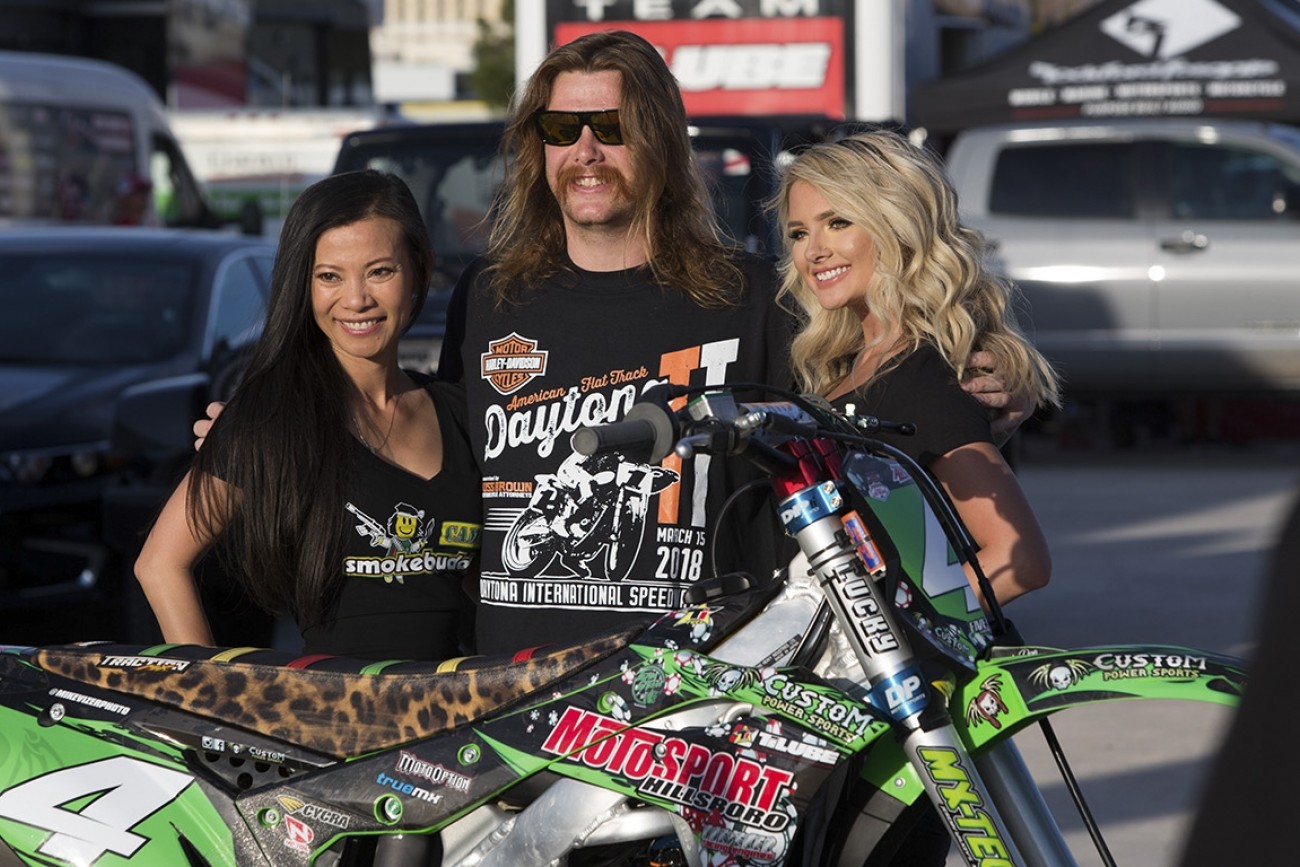 Blogandt
Awesome Names You Missed in Last Year's 250 Pro Motocross Standings
Featuring Pedro Bueno, Walter White, and, of course, Stank Dog.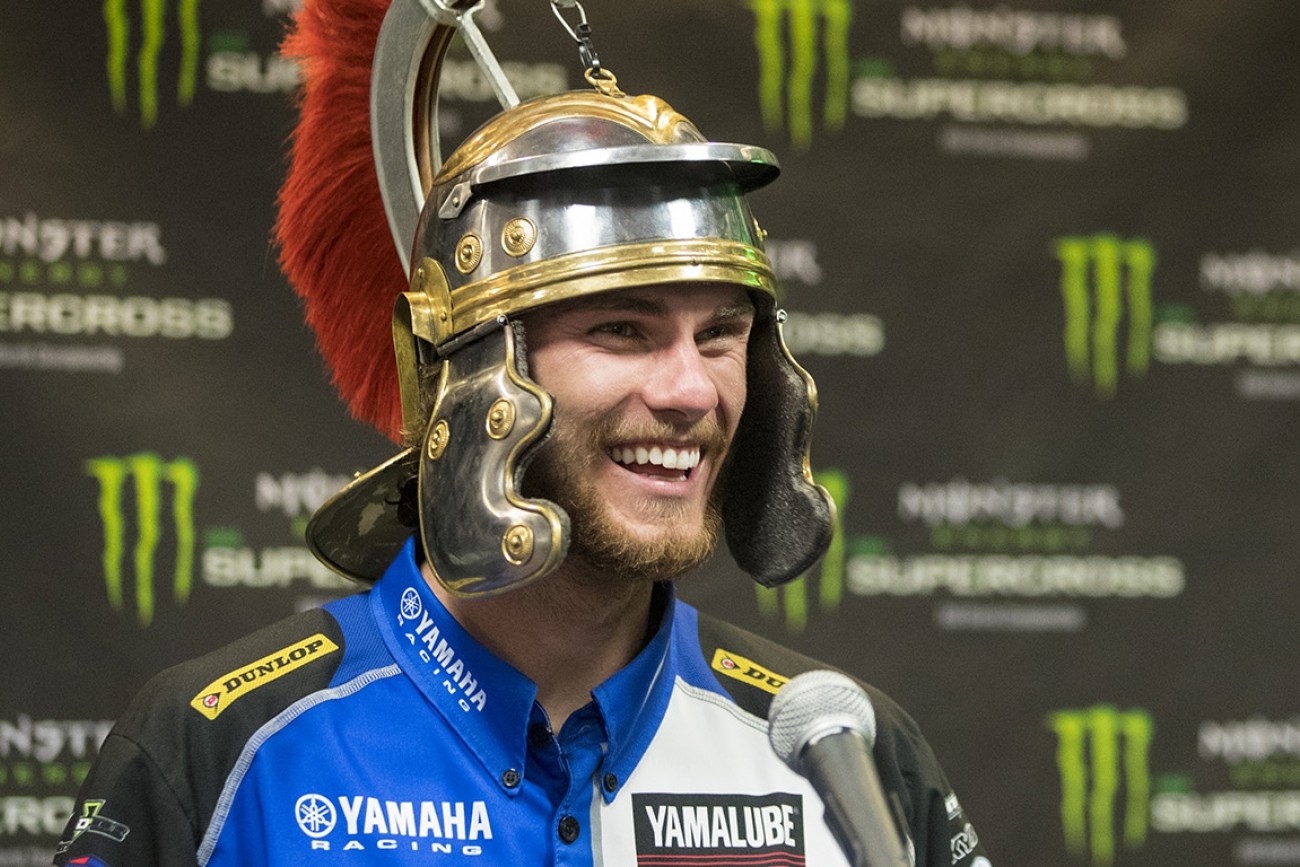 Blogandt
Corporate Lost
Don't like the podium interviews? Don't blame "too corporate." This year, supercross turned out two champions who just let it loose.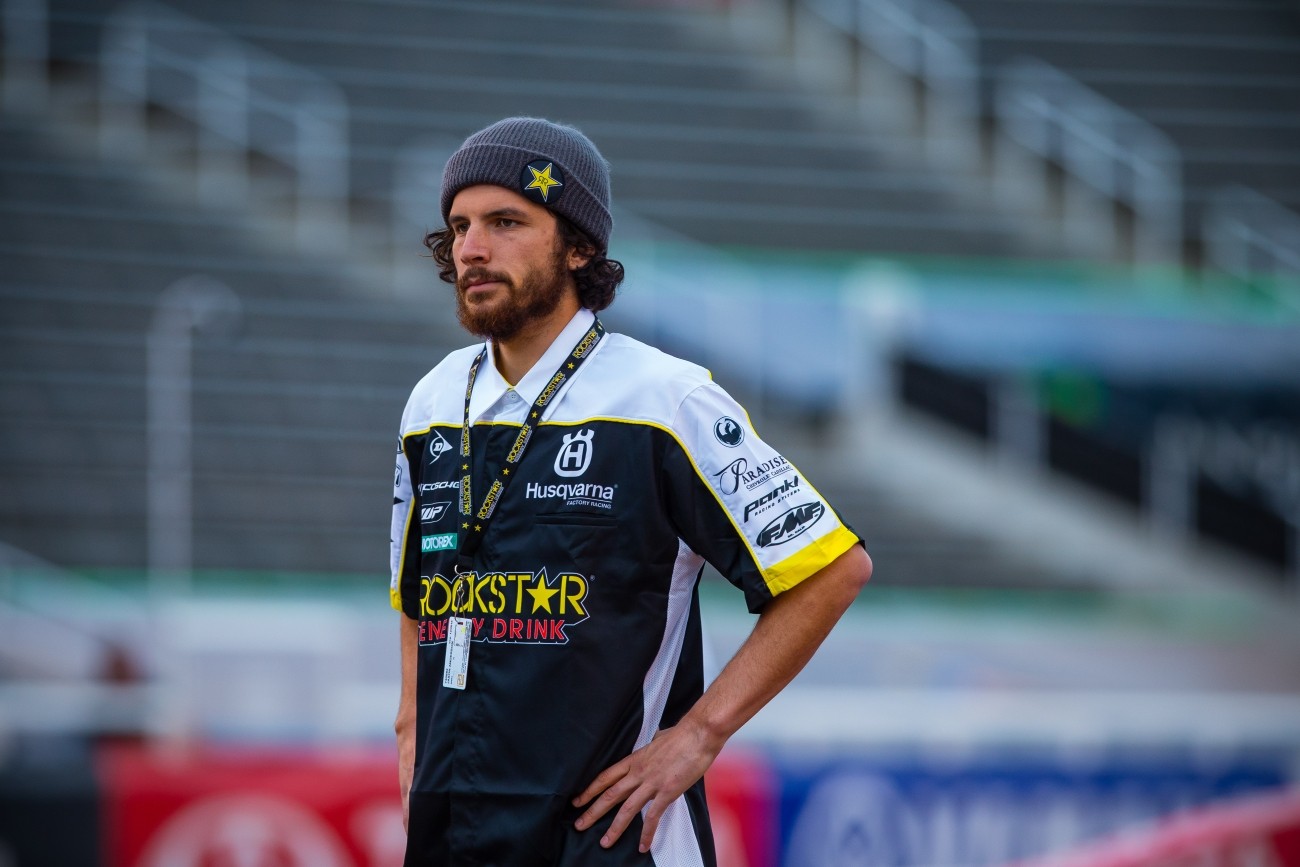 Blogandt
Jason Anderson's Mixtape
Sucks for Anderson. Here are some lyrics to cheer him up.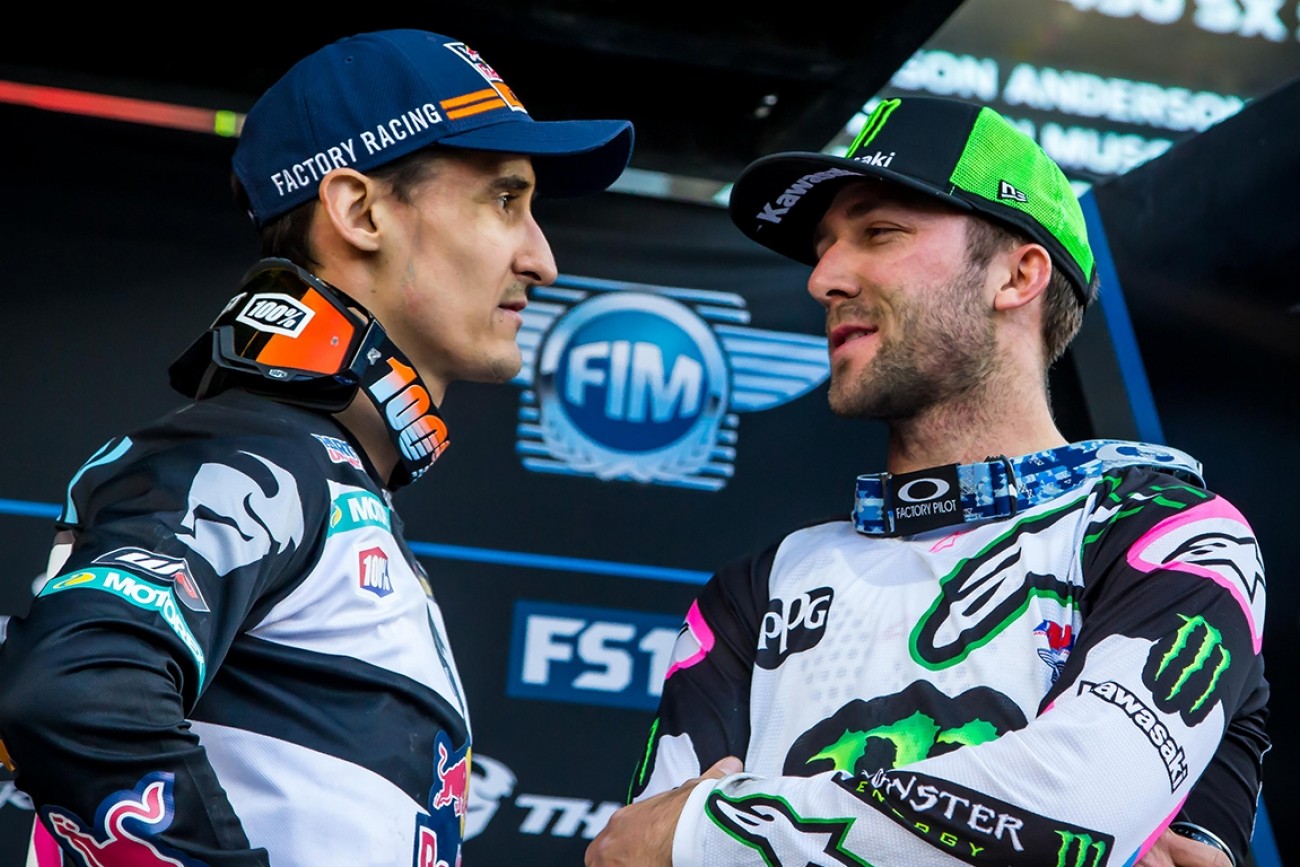 Blogandt
Spin Doctors: How the Team Press Releases Described the Tomac/Musquin Pass
Lots of positives to take away from this one!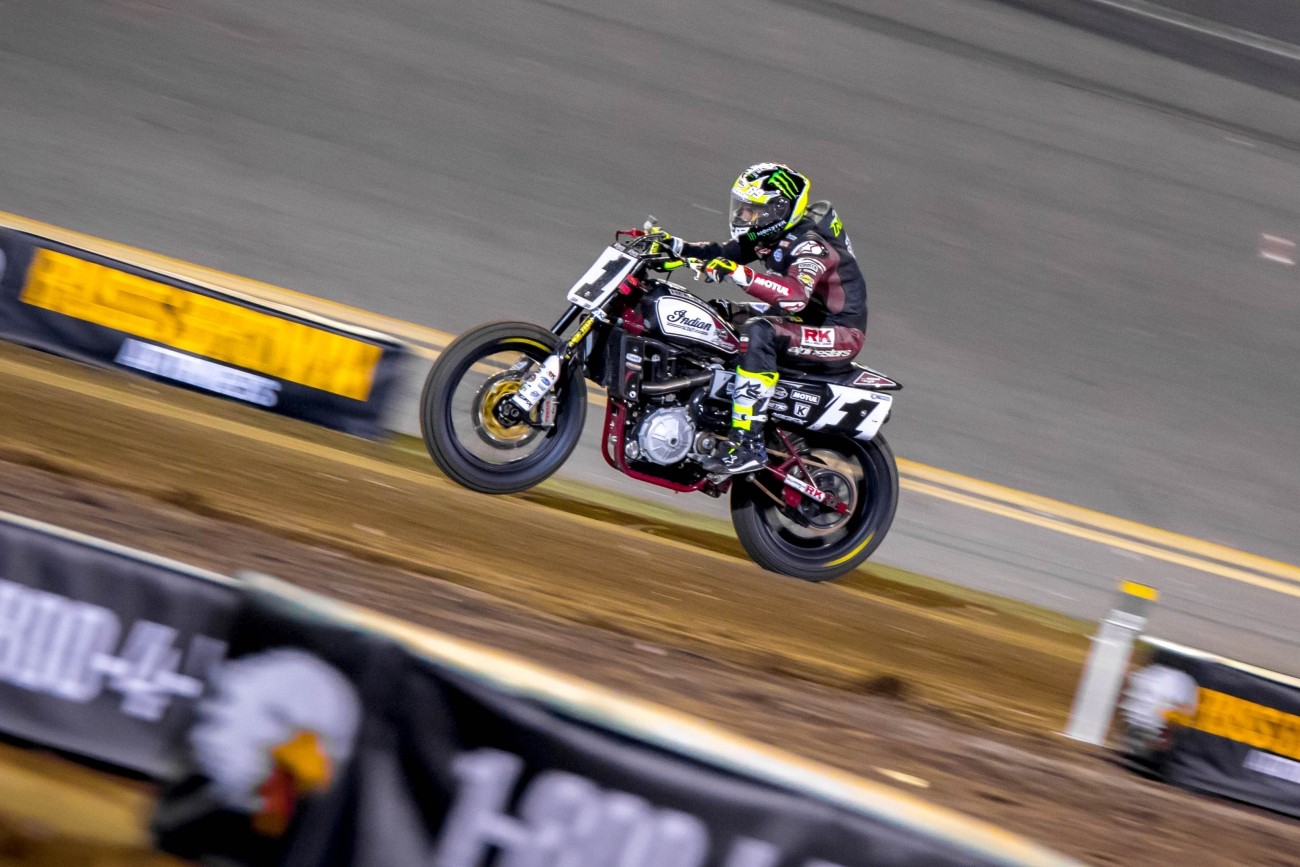 Blogandt
Flat Track is Blowing Up—Despite One Man Blowing Up The Formula
By all counts, American Flat Track has gained "it" status in the motorcycle racing world. It's been sitting there, relatively unchanged for literally decades, but a fortunate series of events has blown the lid off the sport and set it up for some serious growth.