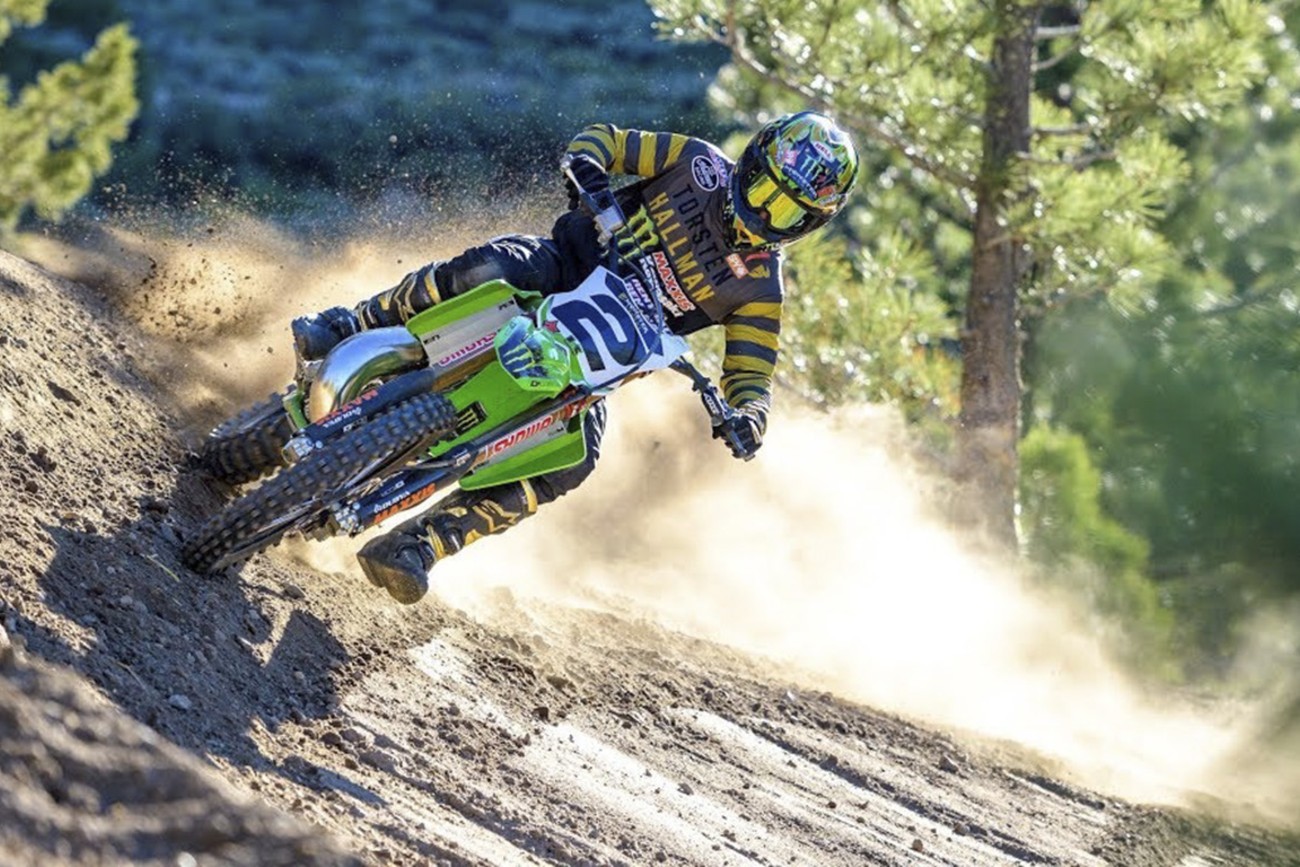 Features
Watch: Jeremy McGrath Shred A KX500
The King and a KX500 at Mammoth.... Do we really need to say more?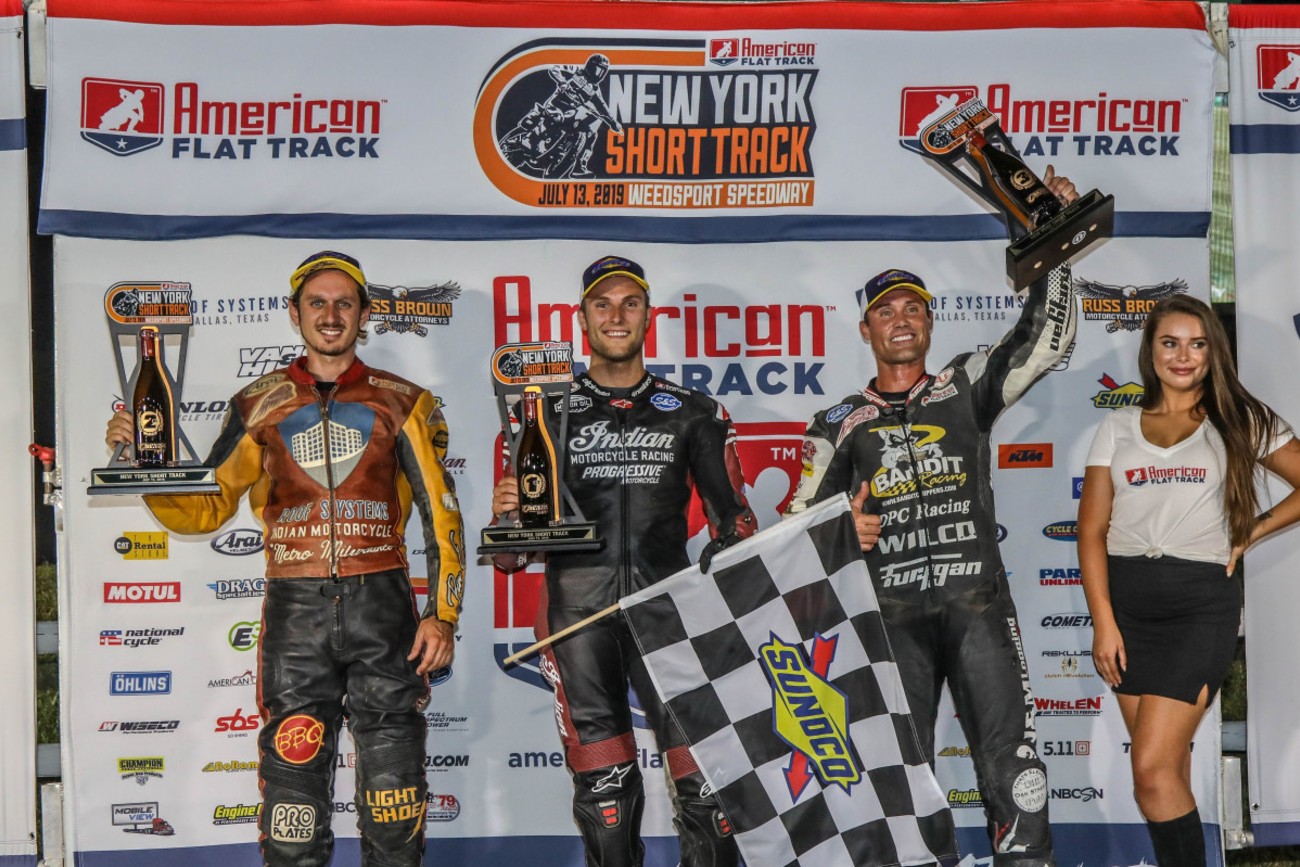 Features
Bauman Responds with Blowout Win at New York Short Track
It looked like the inevitable was just that. Briar Bauman's early-season success in American Flat Track, as he attempts to win his first AFT Twins Championship, got derailed at the previous race due to a flat tire, while defending AFT Champion Jared Mees got the win there and closed up big in the standings. If Mees can get a hook in his young charge, it's over. Well, maybe not. Bauman just bounced back with his second win of the season.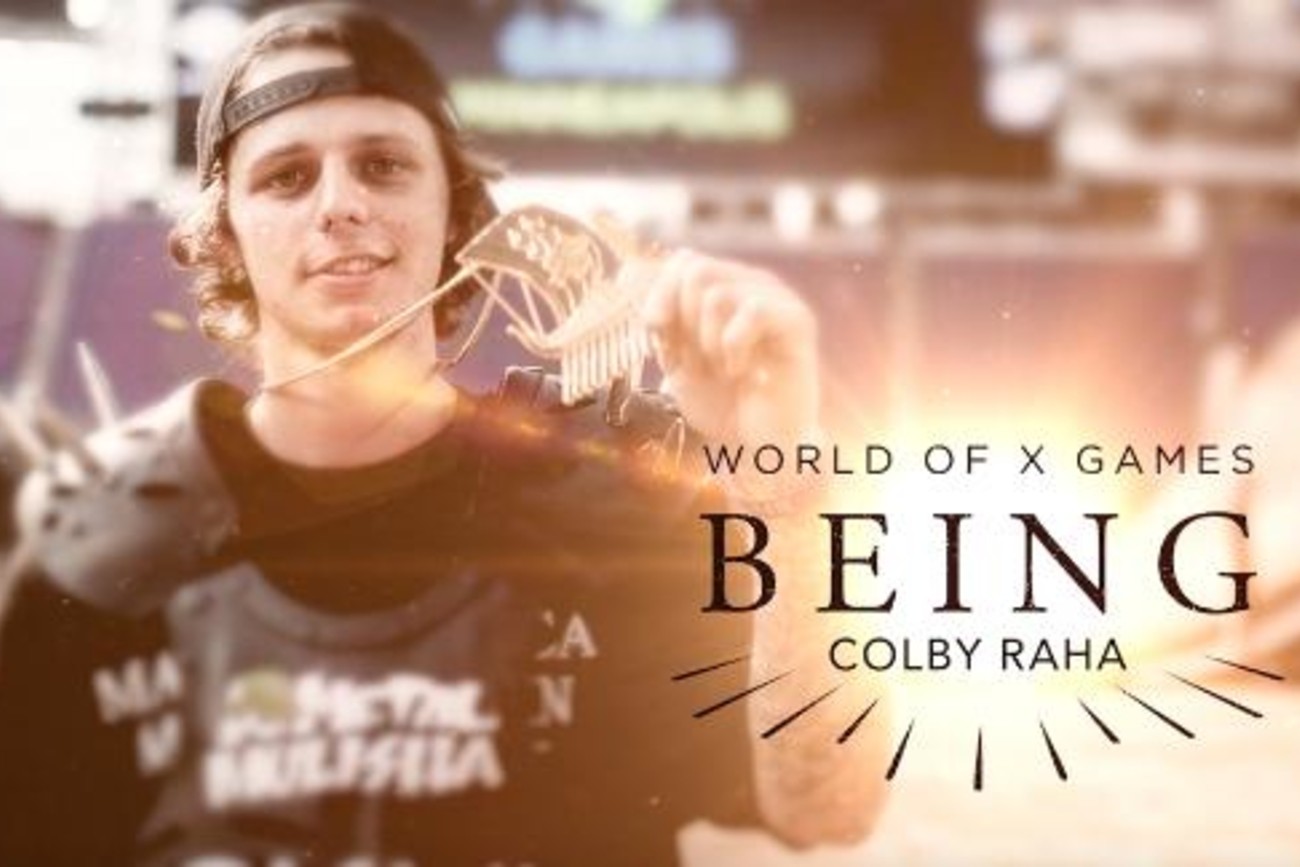 Features
Who Is Colby Raha?
Get to know the story about the four-time X Games medalist, including amateur motocross background, BMX, and the car accident that nearly cost him his life.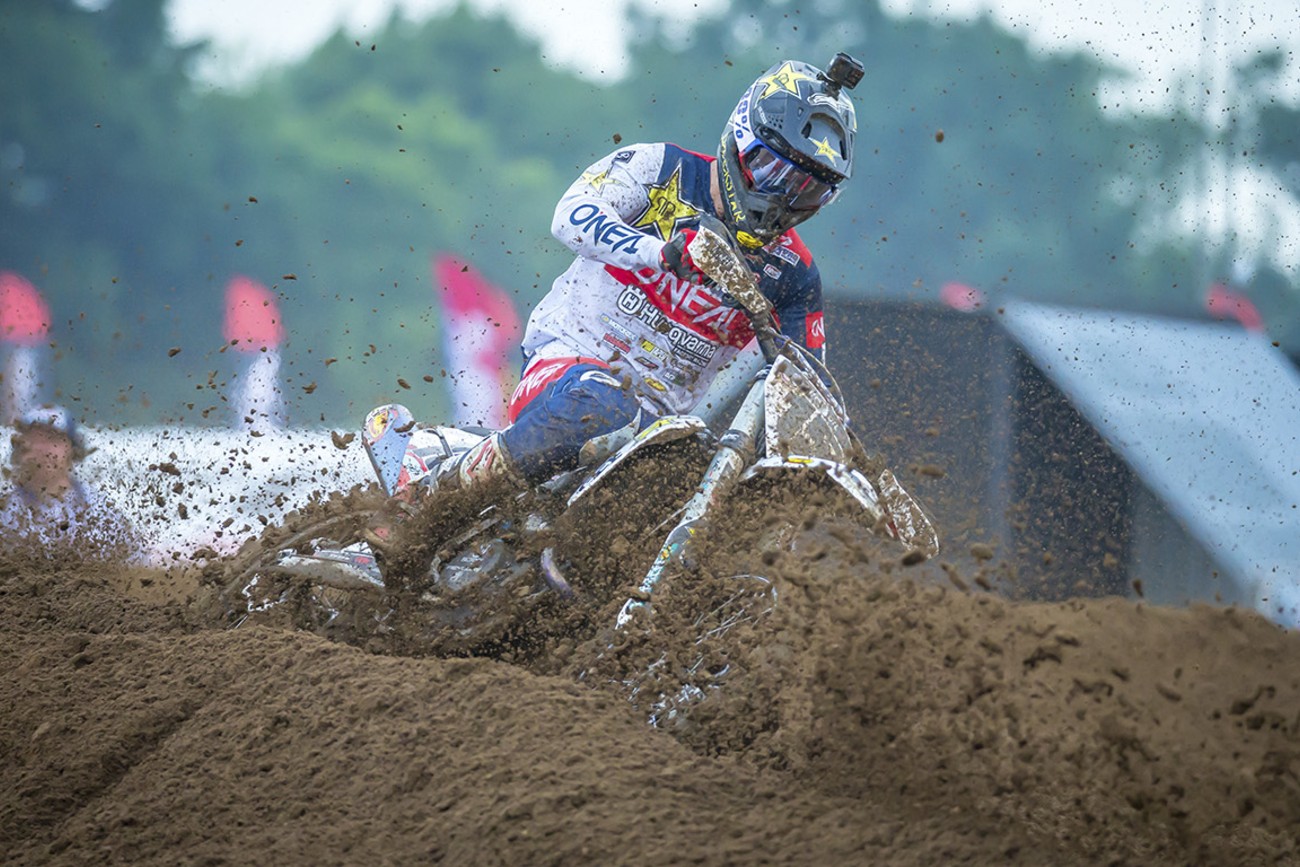 Features
Deano Vlogs His Return at RedBud
At RedBud he threw this Vlog together to give you behind-the-scenes access to his day at the races. It's pretty raw but also pretty insider, so it's worth a look.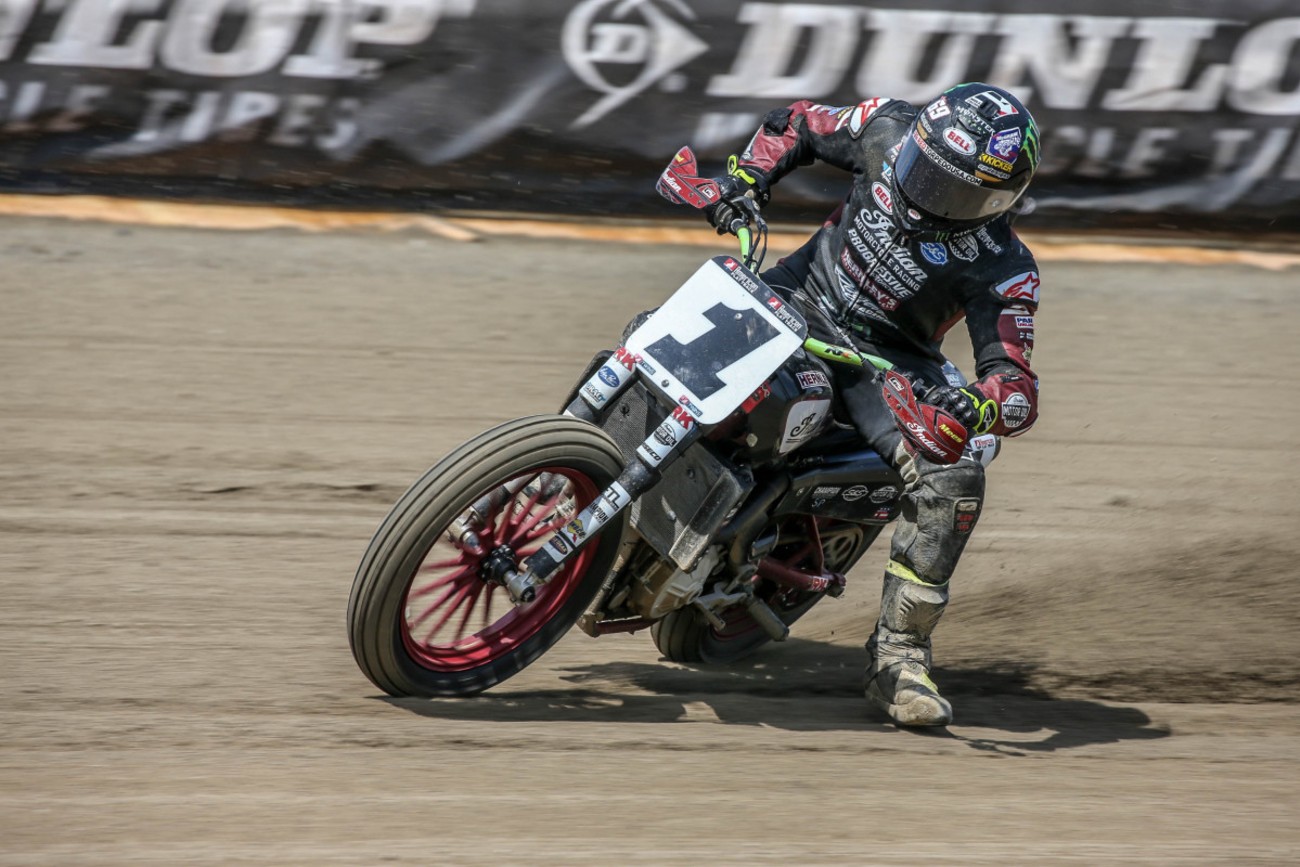 Features
Mees Wins Lima, Bauman Loses Huge Chunk of Points Lead
Things just changed in a hurry in American Flat Track. Jared Mees, dominant winner of the last two AFT Twins Championships, turned around his so-so start to his season with a big win in Lima, Ohio. It coincided with the first major bad luck this year for early-season star Briar Bauman.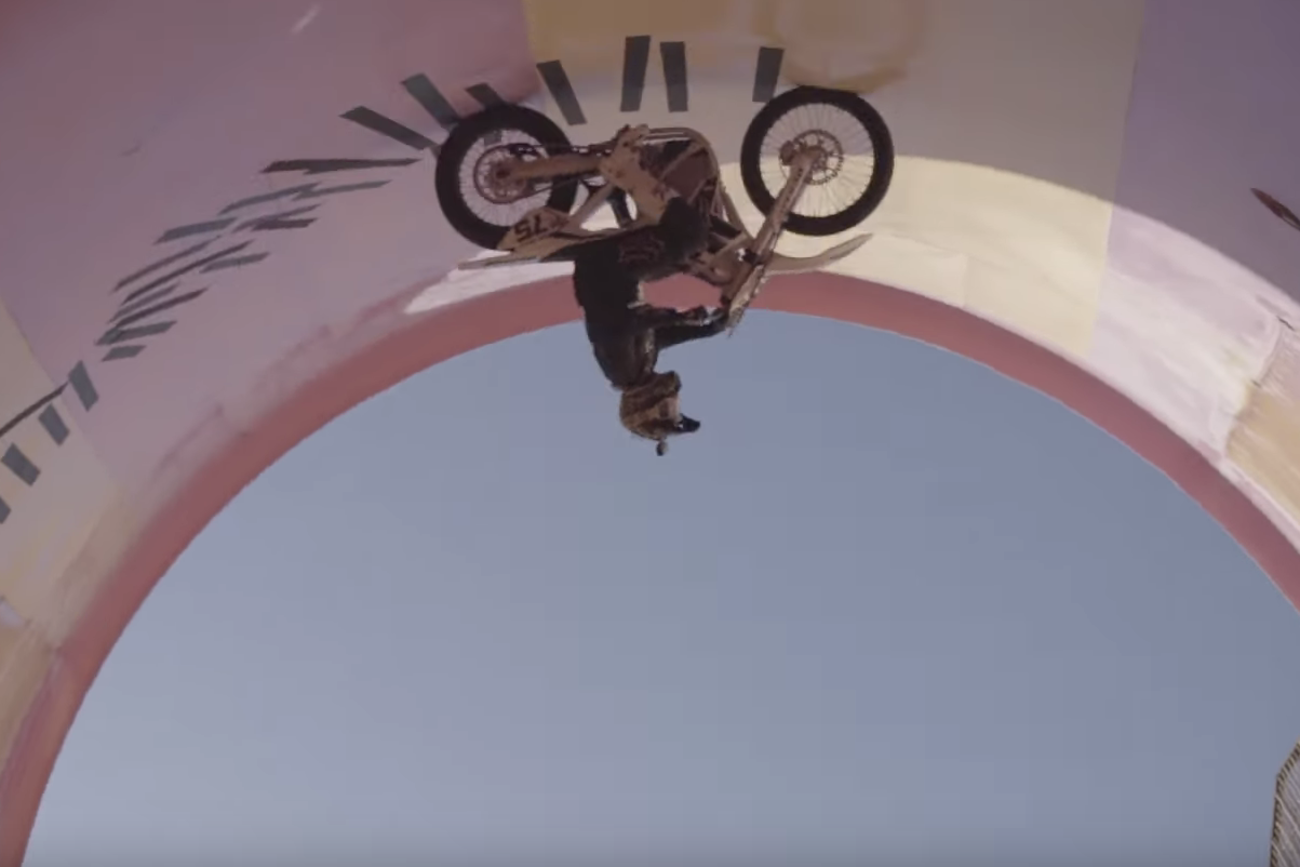 Features
Oh, the Places You'll Go (on Your Electric Bike)!
Since retiring from racing competitively in Monster Energy AMA Supercross, Josh Hill has become one of the more prominent names in the industry to go all-in on the electric bike scene. Hill, who first retired in 2015 before becoming a fill-in at the end of the 2018 Monster Energy AMA Supercross championship, has been posting videos of him ripping his Alta Motors electric bike(s) at places ranging from the hills of California to skate/BMX parks to basically anywhere he could find a spot to throw down a couple big whips, a stoppie, or a huge transfer (which have also included police officers in them as well). Recently, Hill teased of a video that would include him riding said electric bike at an abandoned water park.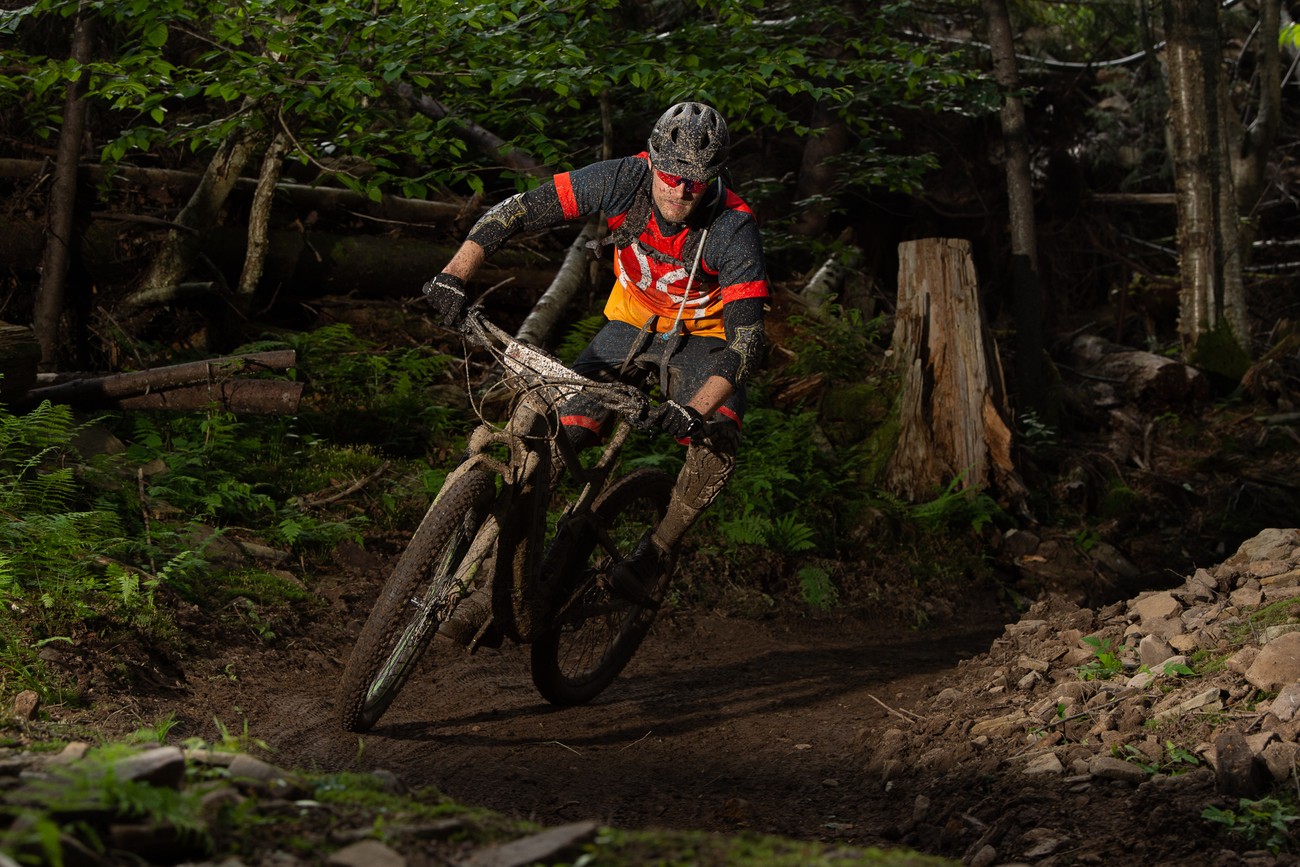 Features
Watch: Snowshoe GNCC eMTB Highlights
Check out a recap from round five of the championship.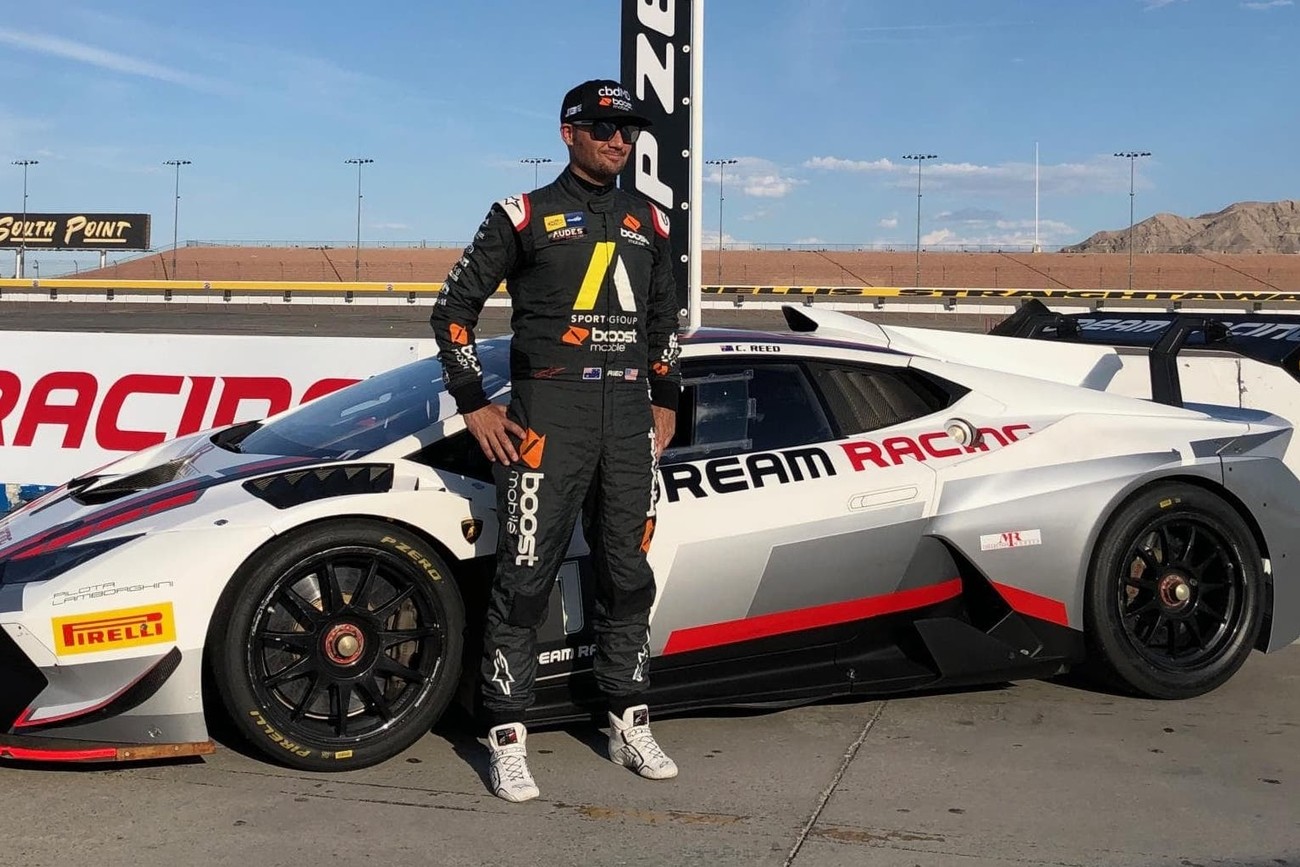 Features
Chad Reed is Racing This Weekend!
Click bait! CR22 is racing this weekend...in a Lamborghini! Okay, it's not Southwick on an RM-Z450, but racing a damned Lambo at Watkins Glen is pretty cool.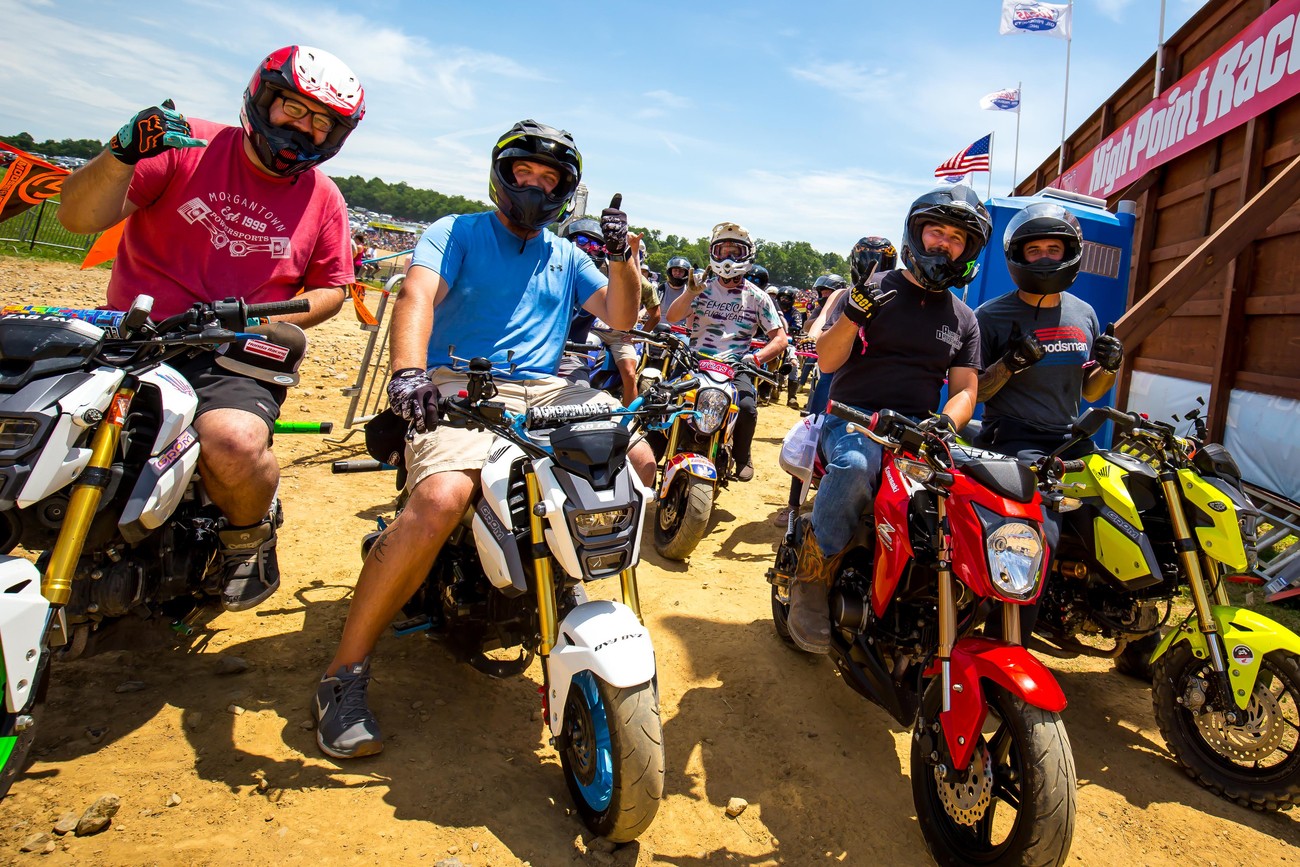 Features
Morgantown GromSquad Invades High Point National, Roczen Approves
MX Sports Pro Racing was looking for something to add to the opening ceremonies events at the 2019 High Point National and decided they'd invite out a collection of Honda Grom riders from Morgantown, West Virginia, who call themselves the GromSquad (@morgantown_gromsquad).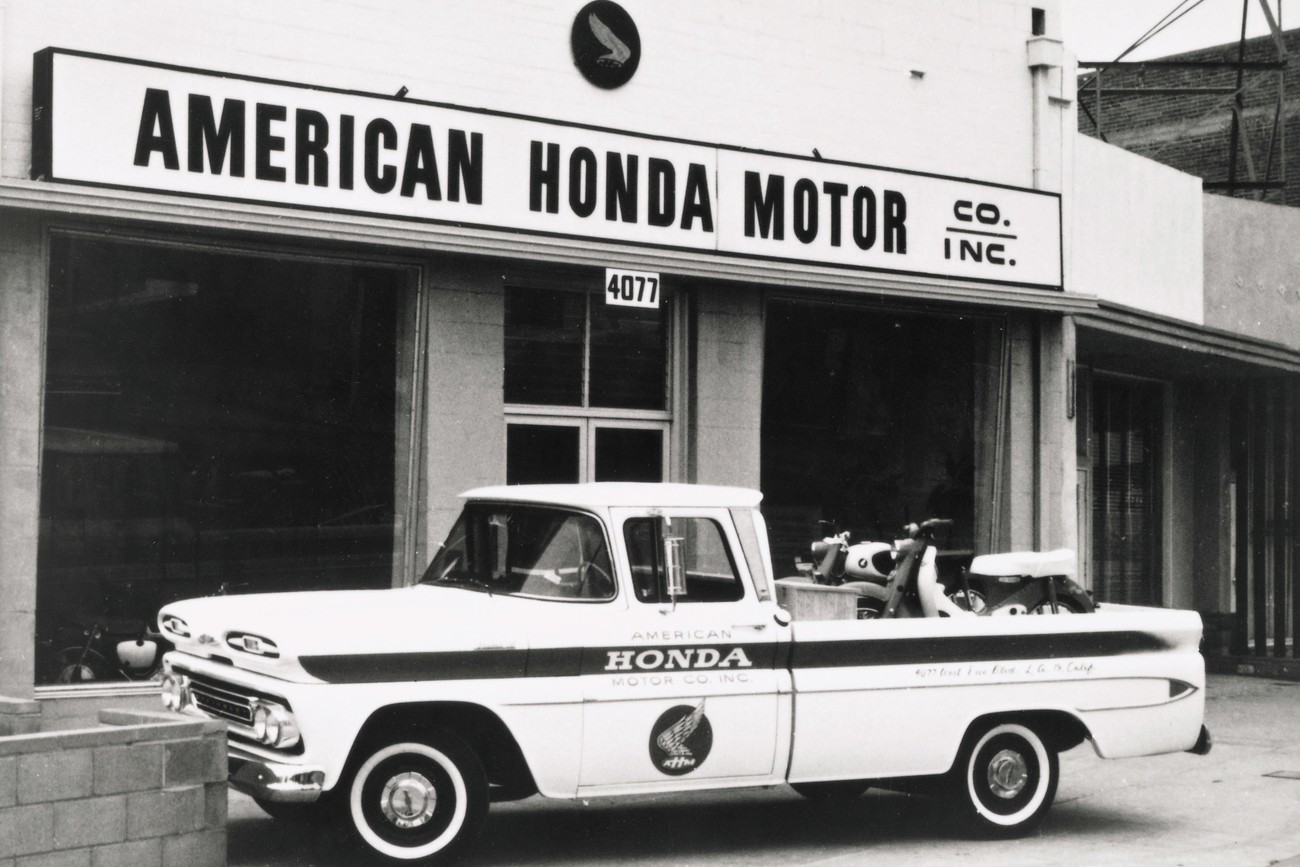 Features
American Honda Literally Turns 60
small Japanese automotive brands grew from complete unknowns to prime-time players in the automotive marketplace. In about 20 years, brands like Toyota and Honda went from nothing to the top of the industry. For those entrenched in the motorcycle life, Honda's story is extra special, because it built its brand with bikes, then branched into cars, and found phenominal success in both.  Last week, American Honda officially turned 60 years old. The roots of the American wing of the, ahem, winged brand, are shockingly humble. Here in the U.S., Honda started as a motorcycle-only company in 1959, and began importing cars in 1969.