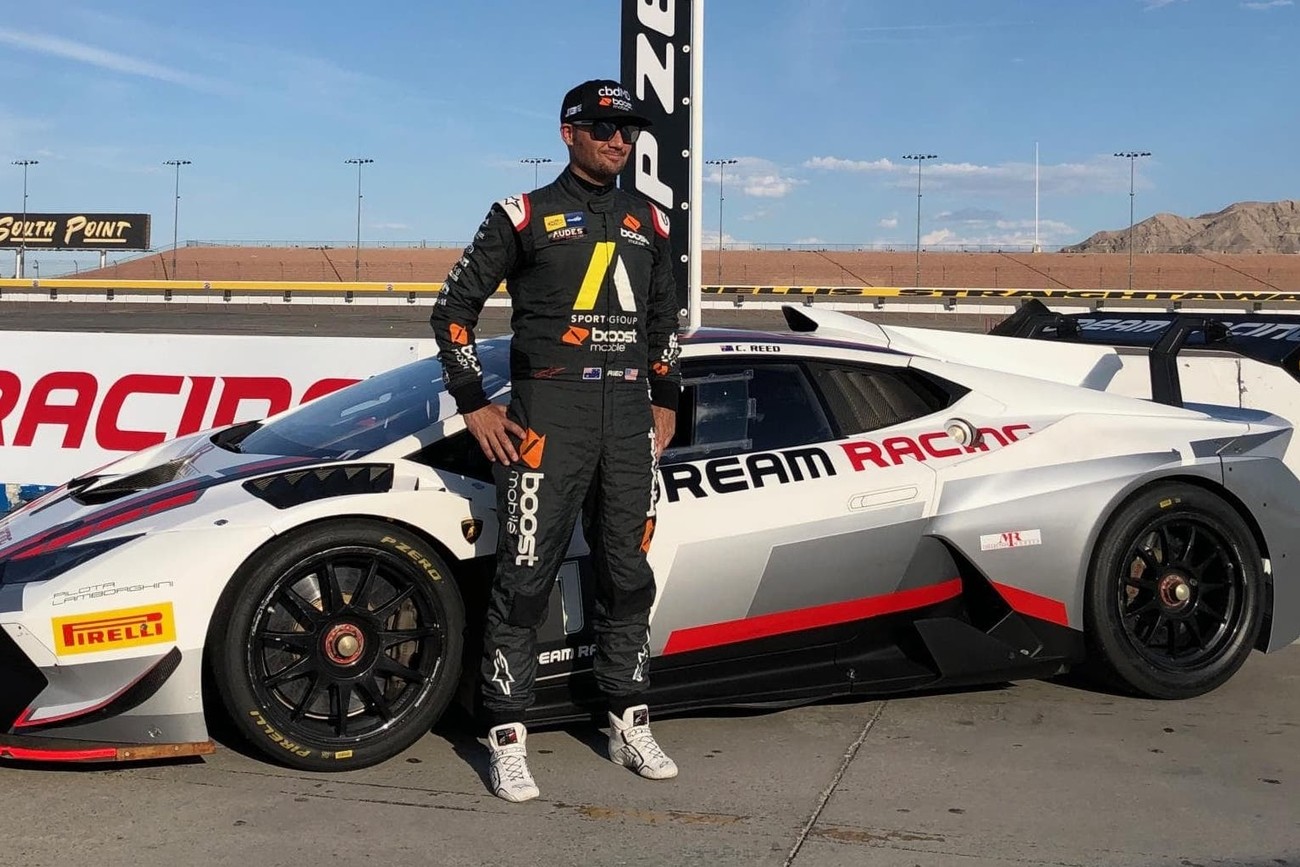 Features
Chad Reed is Racing This Weekend!
Click bait! CR22 is racing this weekend...in a Lamborghini! Okay, it's not Southwick on an RM-Z450, but racing a damned Lambo at Watkins Glen is pretty cool.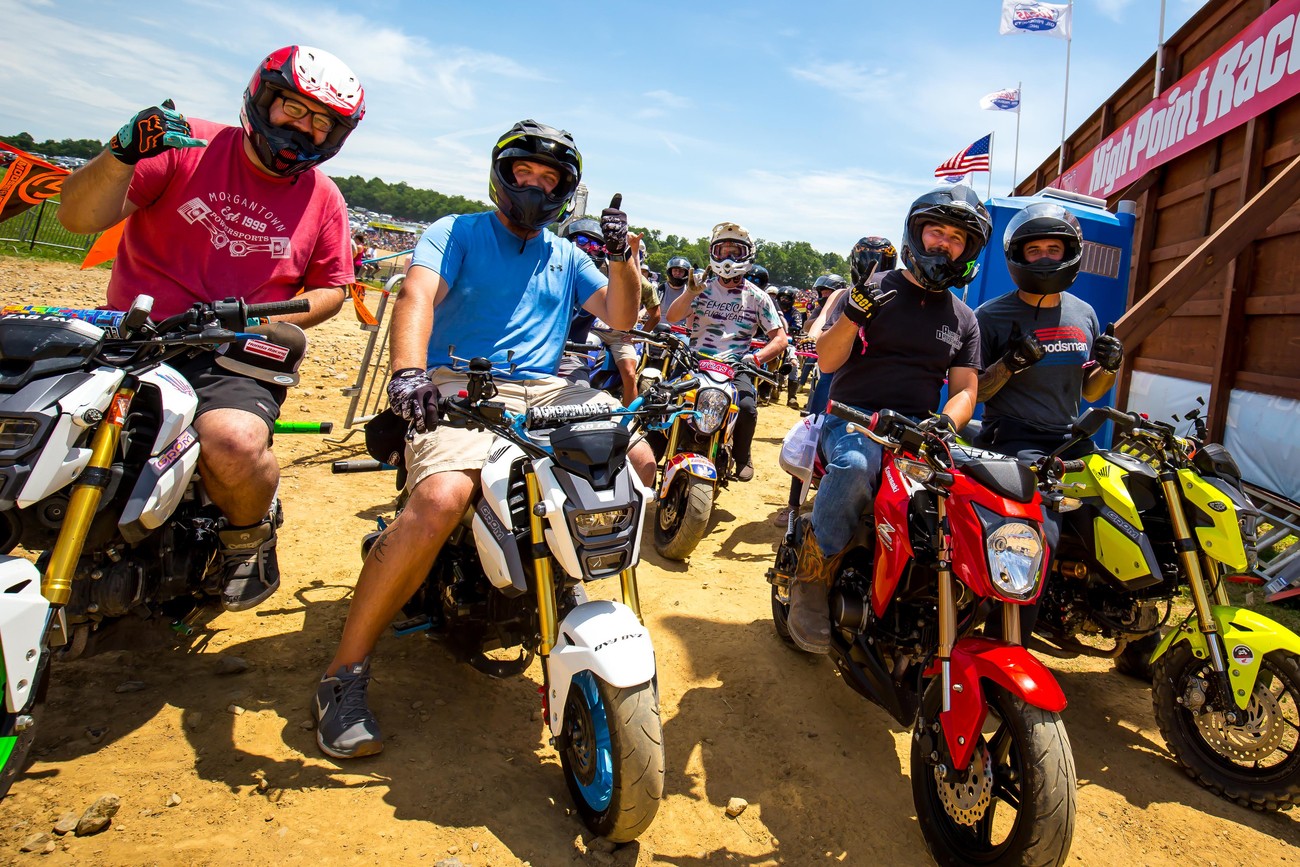 Features
Morgantown GromSquad Invades High Point National, Roczen Approves
MX Sports Pro Racing was looking for something to add to the opening ceremonies events at the 2019 High Point National and decided they'd invite out a collection of Honda Grom riders from Morgantown, West Virginia, who call themselves the GromSquad (@morgantown_gromsquad).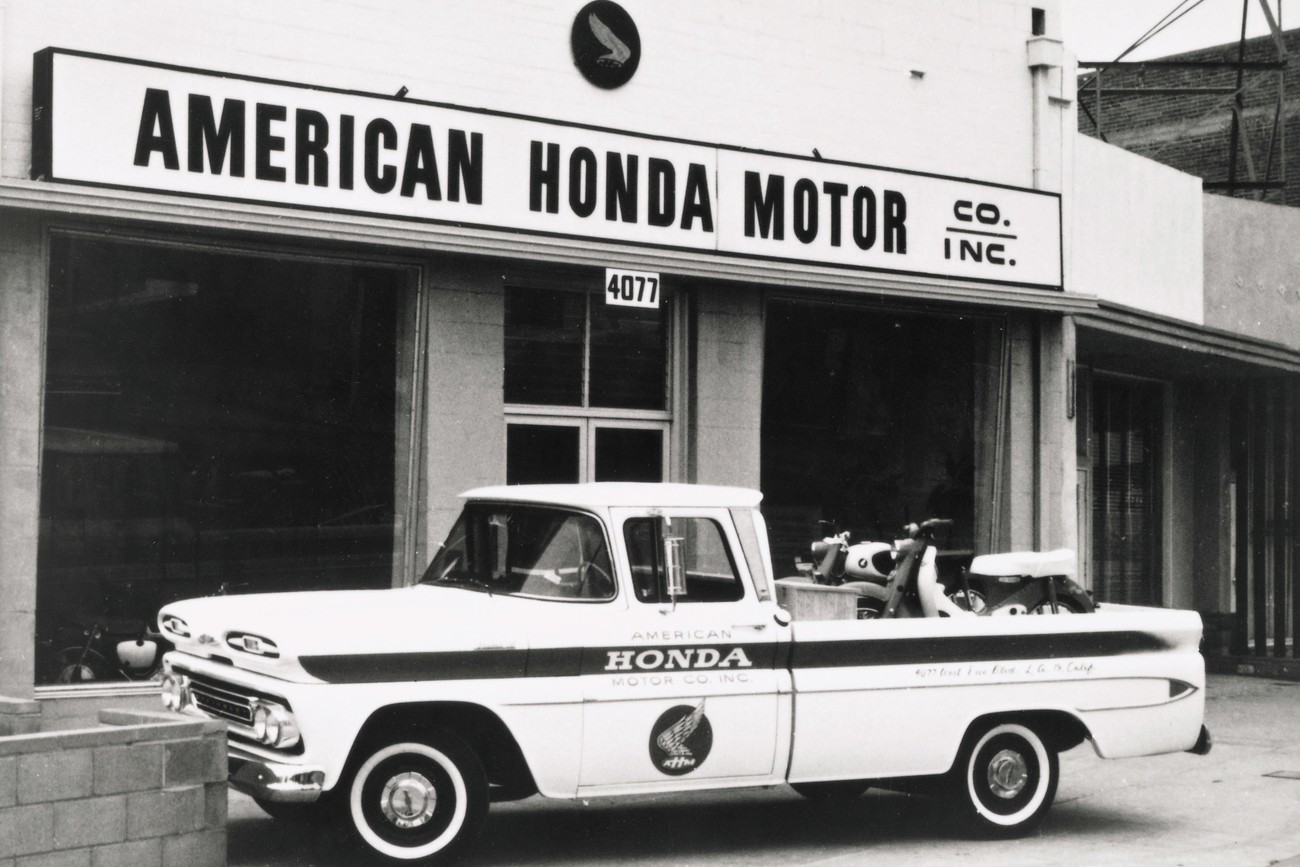 Features
American Honda Literally Turns 60
small Japanese automotive brands grew from complete unknowns to prime-time players in the automotive marketplace. In about 20 years, brands like Toyota and Honda went from nothing to the top of the industry. For those entrenched in the motorcycle life, Honda's story is extra special, because it built its brand with bikes, then branched into cars, and found phenominal success in both.  Last week, American Honda officially turned 60 years old. The roots of the American wing of the, ahem, winged brand, are shockingly humble. Here in the U.S., Honda started as a motorcycle-only company in 1959, and began importing cars in 1969.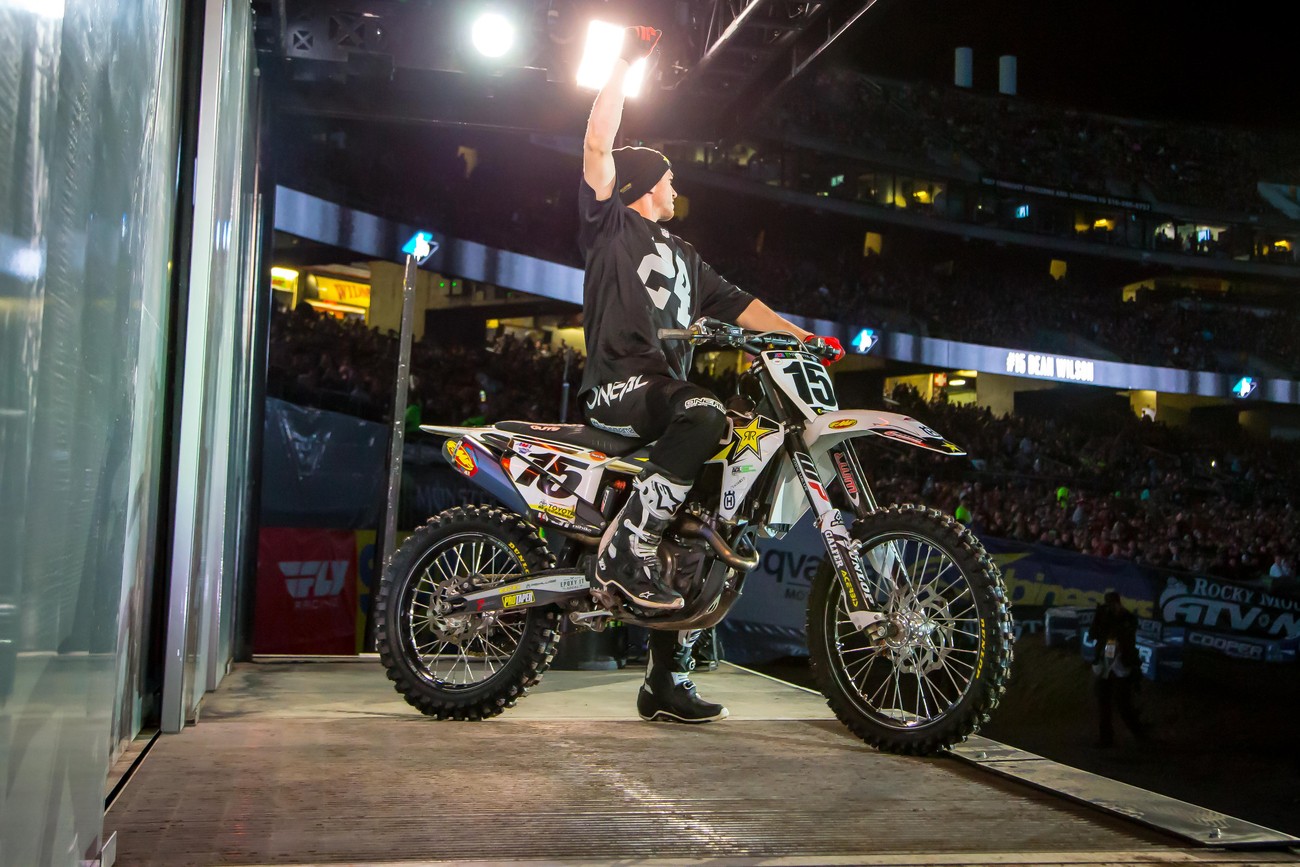 Features
Dean Wilson Has A New Training Partner. Spoiler: It's Marshawn "Beast Mode" Lynch
Dean Wilson hasn't raced in the 2019 Lucas Oil AMA Pro Motocross Championship yet, due to injuries he suffered near the end of Monster Energy AMA Supercross in April. But Deano has kept us up to speed on his progress. He recently shared an Instagram post stating that he had gotten on the bike again, although he isn't fully ready to race yet. Yesterday morning he posted a picture from Fox Raceway at Pala, on his bike. But his post had nothing to do in terms of updating us on when he'll be racing again and honestly, I'm totally okay with that.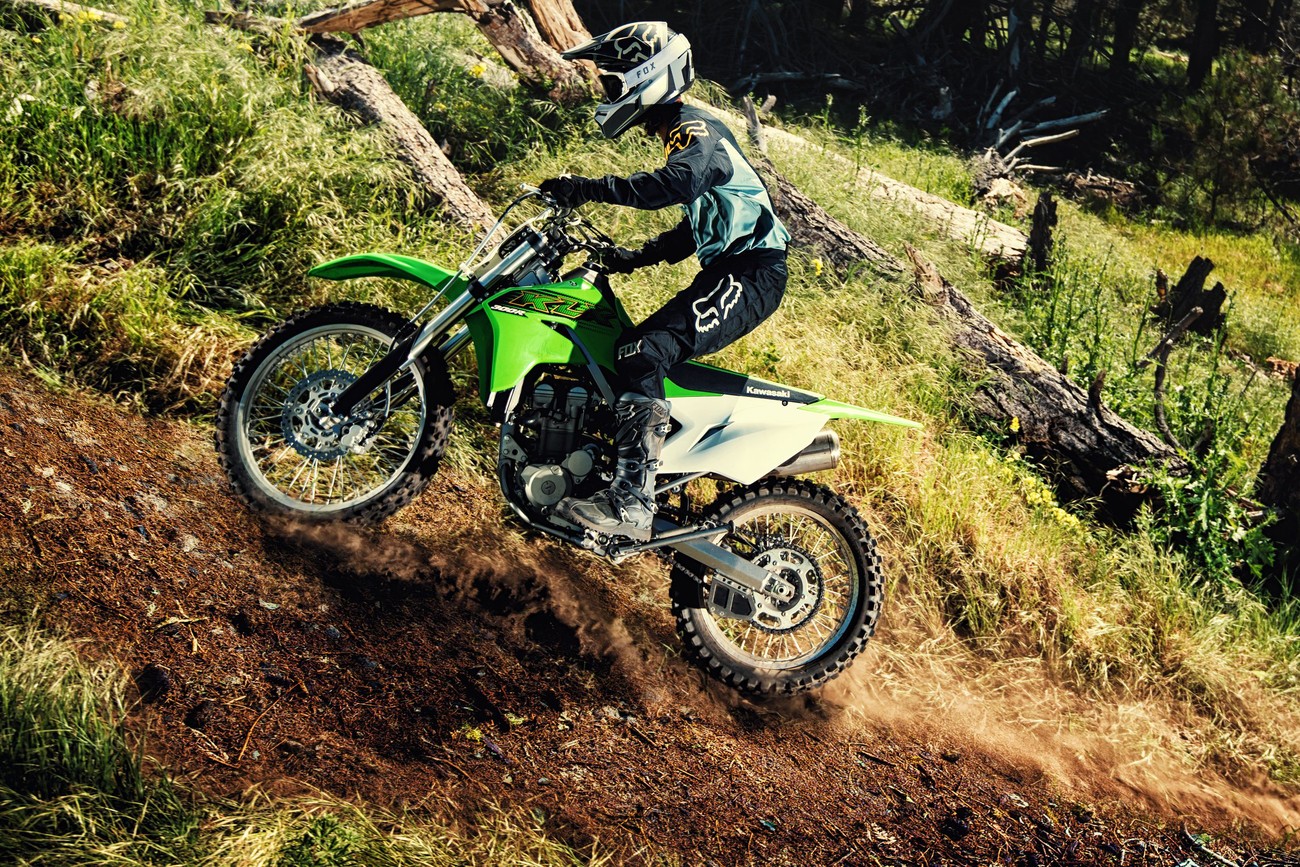 Features
Kawasaki Creates New Segment With 300 Four-Stroke Trail Bike
Remember the Honda XR and Suzuki DR performance off-road bikes? As four strokes took over the motocross market, the old trail bikes went away, replaced by motocross-based four-stroke off-roaders. That's good news at the top, because bikes in KTM's XC-F line, Yamaha's FX line, and Honda's RX line make awesome four-stroke off-road racing machines.  But not everyone wants to go racing. Not everyone wants or needs the most expensive, maintnence intensive, fastest lightest bike around. What about fast enough, fun enough, cheap enough? Kawasaki has an all-new bike that bridges the gap between foo-foo trail bikes and real off-road racers via the KLX300R.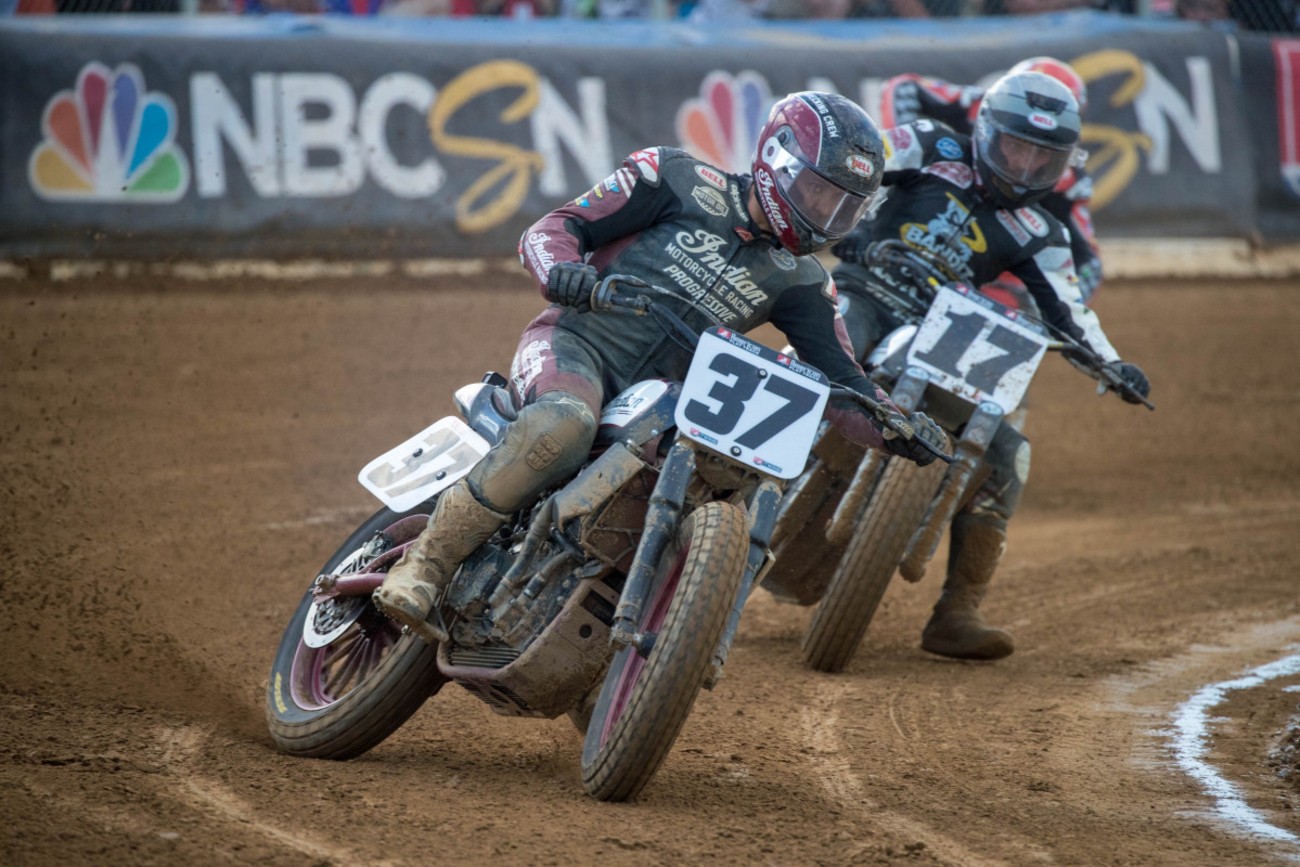 Features
The Other Bauman Brother Takes First AFT Victory
Just when it appears this seasons American Flat Track Championship will become predictable, another curve ball hits the class via an all-new, and very tough, short track in New Hampshire, and an all-new (and apparently also very tough) winner in Bronson Bauman.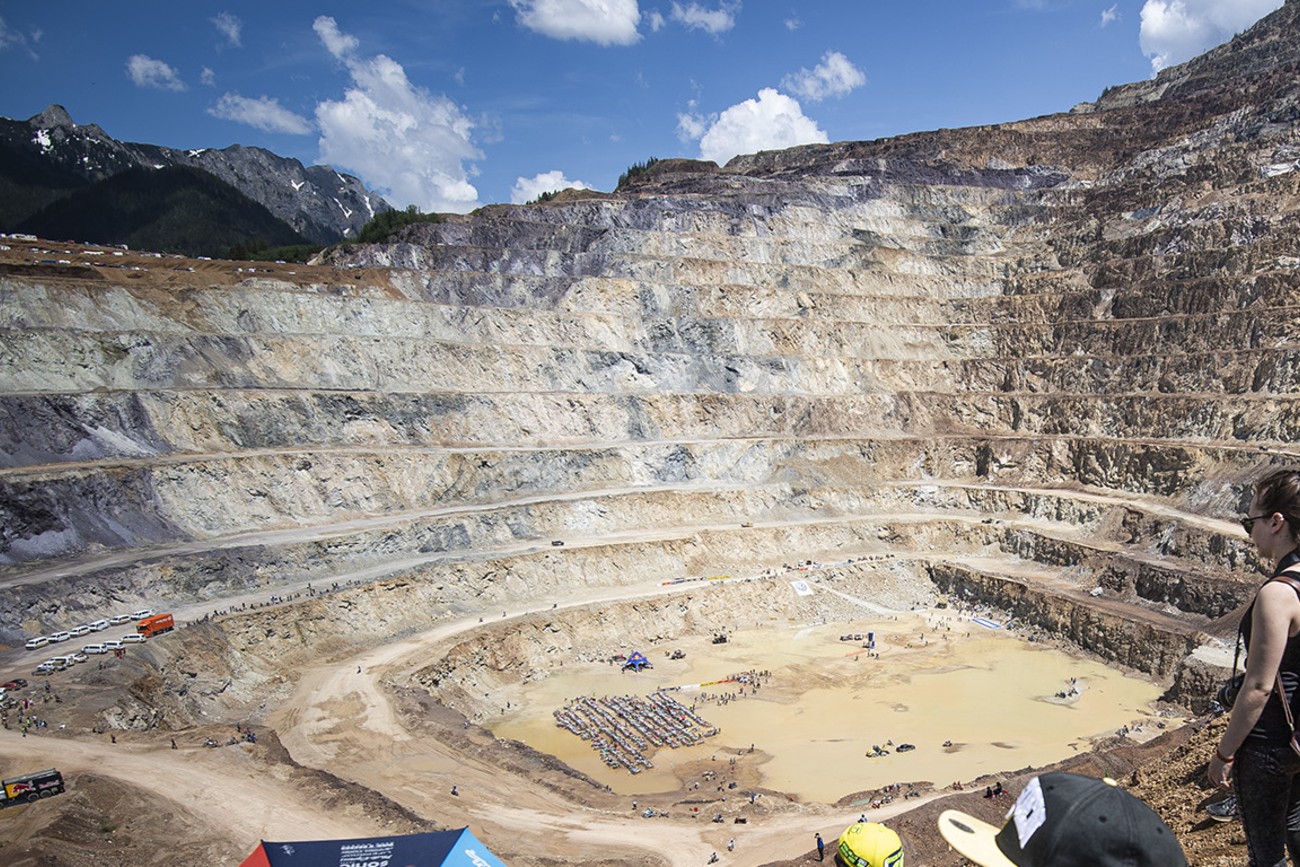 Features
You Can Now Watch The Full Recap Of Erzbergrodeo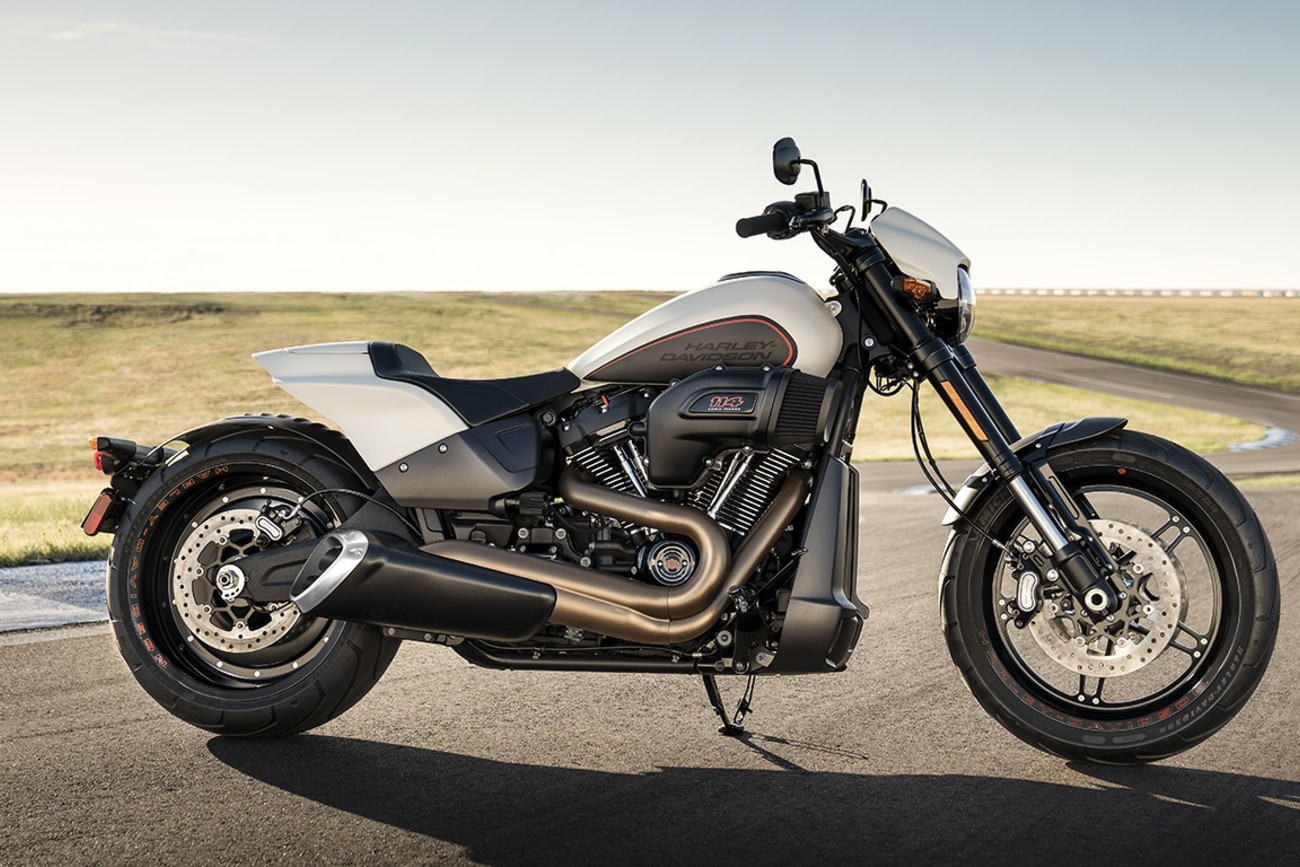 Features
Watch: Harley-Davidson President And CEO At 2019 Code Conference
Harley-Davidson president and CEO Matthew Levatich was part of the 2019 Code Conference, an invitation-only technology conference where Recode's Kara Swisher and Peter Kafka talk with stalwarts from around the industry. In the 30-plus minute interview below, Swisher, co-founder and editor-at-large of Recode, talks with Levatich about tariffs, moving toward electric, and more.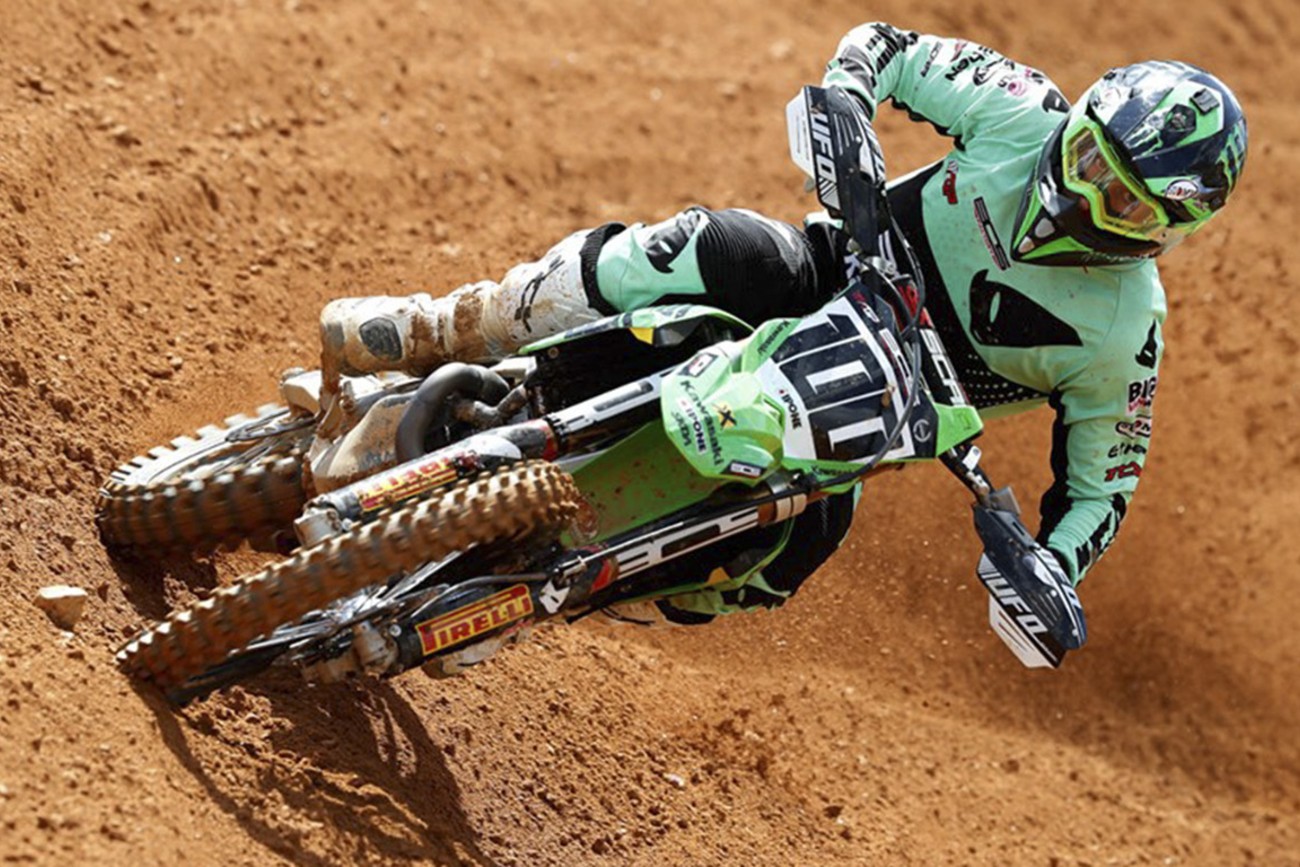 Features
The Greatest Team Press Release We've Ever Received
Earlier this year, we posted a unique, at least by industry standards, press release from the BOS Kawasaki team after a tough day at Valkenswaard, round three of the FIM Motocross World Championship. We titled the post "Maybe The Greatest Team Press Release We've Ever Received." As noted by the title above, BOS surpassed its previous release, and has NOW GIVEN US THE BEST PRESS RELEASE EVER. We titled the post "Maybe The Greatest Team Press Release We've Ever Received." As noted by the title above, BOS has surpassed its previously release, and has NOW GIVEN US THE BEST PRESS RELEASE EVER.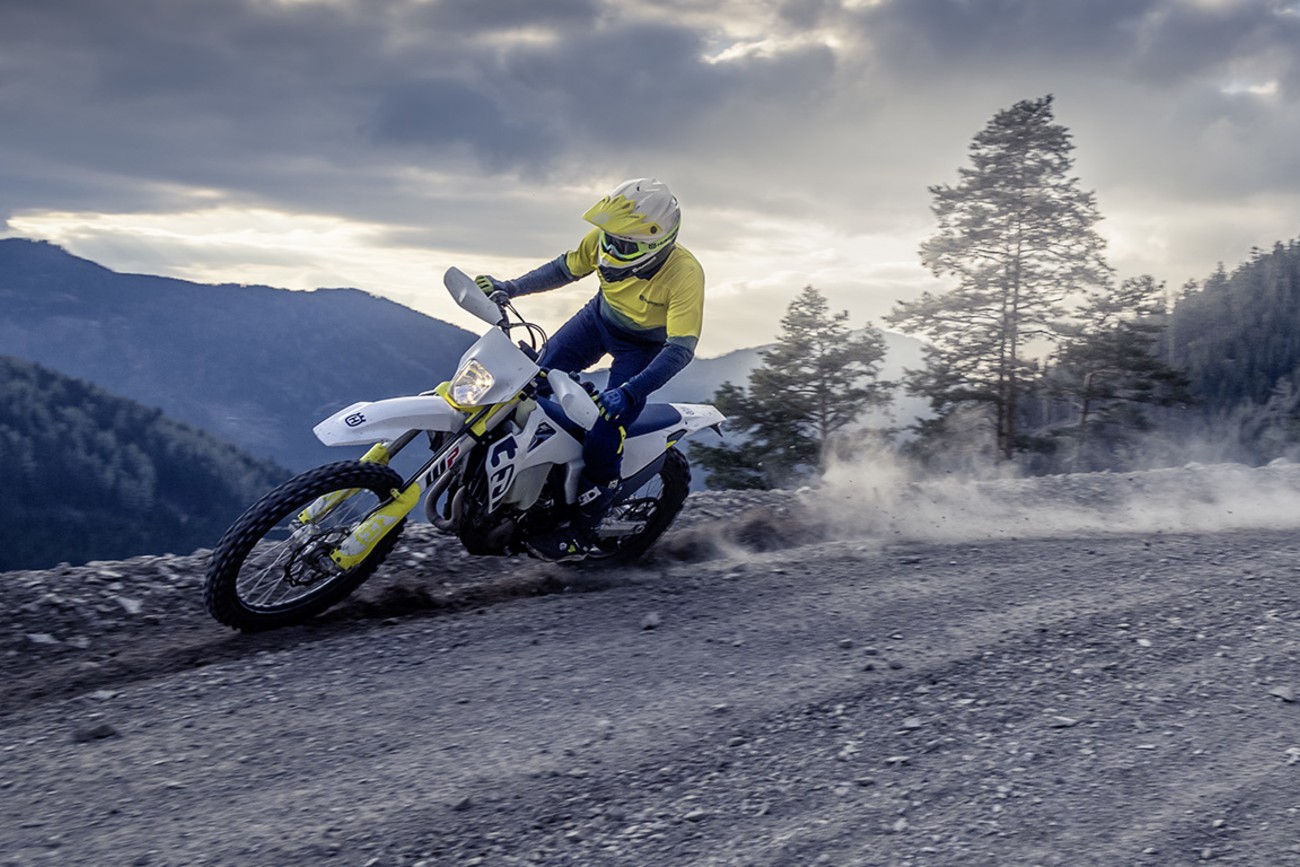 Features
Here Are Husqvarna's 2020 Off-Road And Dual-Sport Models
Husqvarna launched their 2020 off-road and dual-sport range today. The 2020 TE models will be available at authorized Husqvarna Motorcycles dealers starting in July of 2019, while the 2020 FE and FEs models arrive in September of 2019.