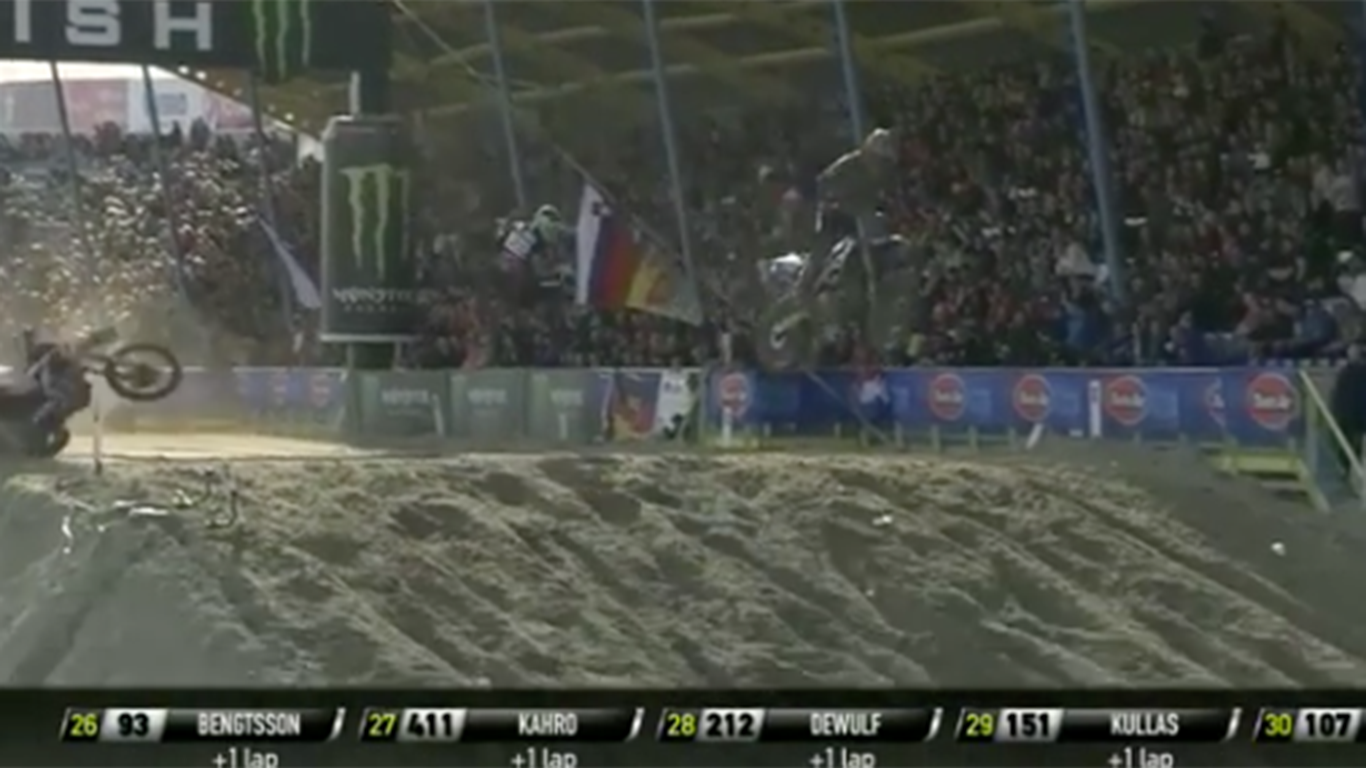 Features
Chadapult, Part II
Petar Petrov was super lucky to escape serious injury.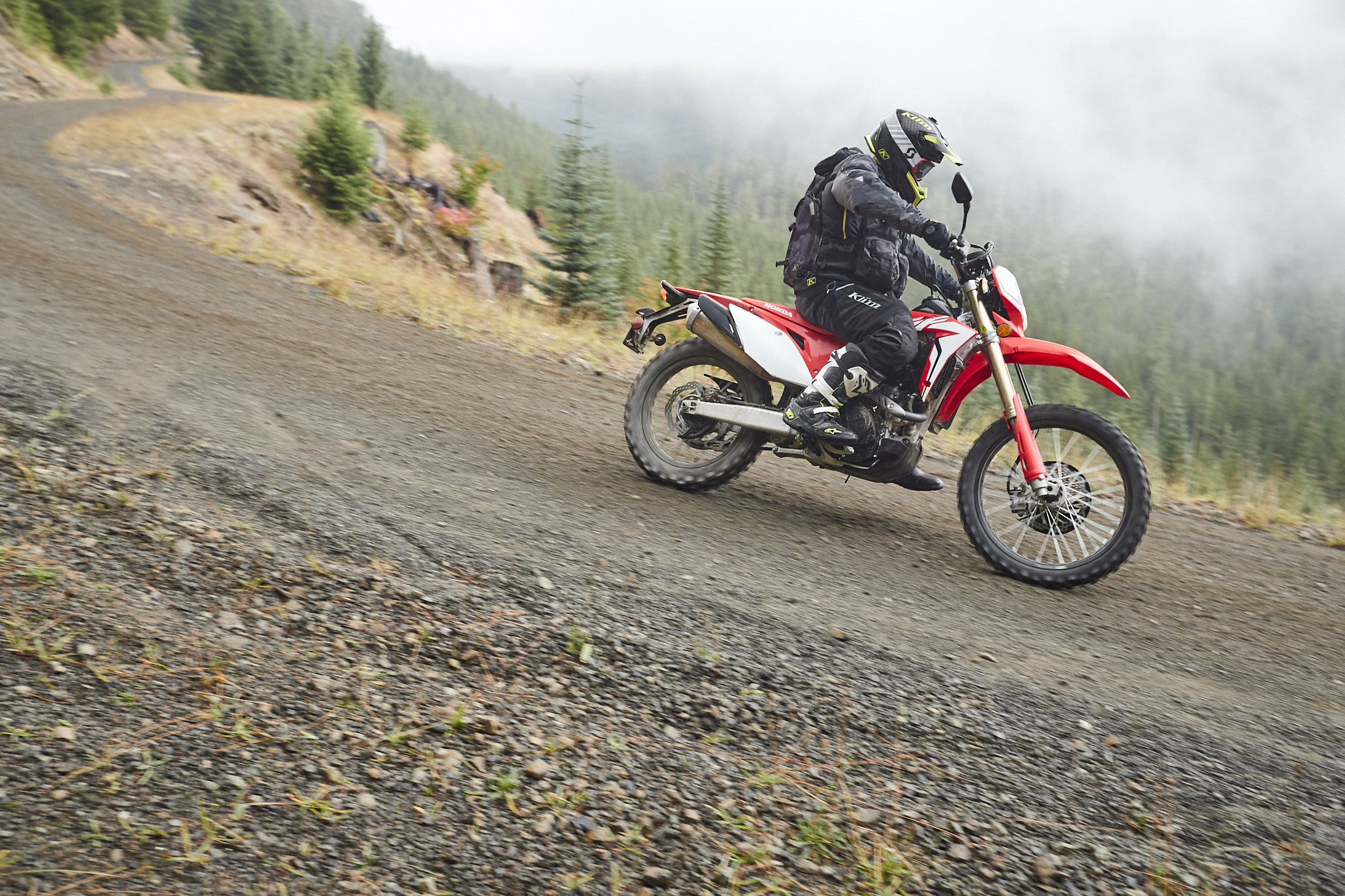 Features
Riding Honda's All New Dirt Bike With A License Plate
Honda has finally built the bike people have wanted—or have tried to build themselves—for years. The 2019 CRF450L is a dual sport based on the same platform as the CRF450R motocrosser, which means the latest technology wrapped in a package that be taken out on the road. Honda sent our Simon Cudby to Packwood, Washington, to ride the bike on the beautiful trails and scenery of the Pacific Northwest. Can these bikes, left in stock condition, really perform? Do they live up to the hype? Cudby gives you his first impressions right here.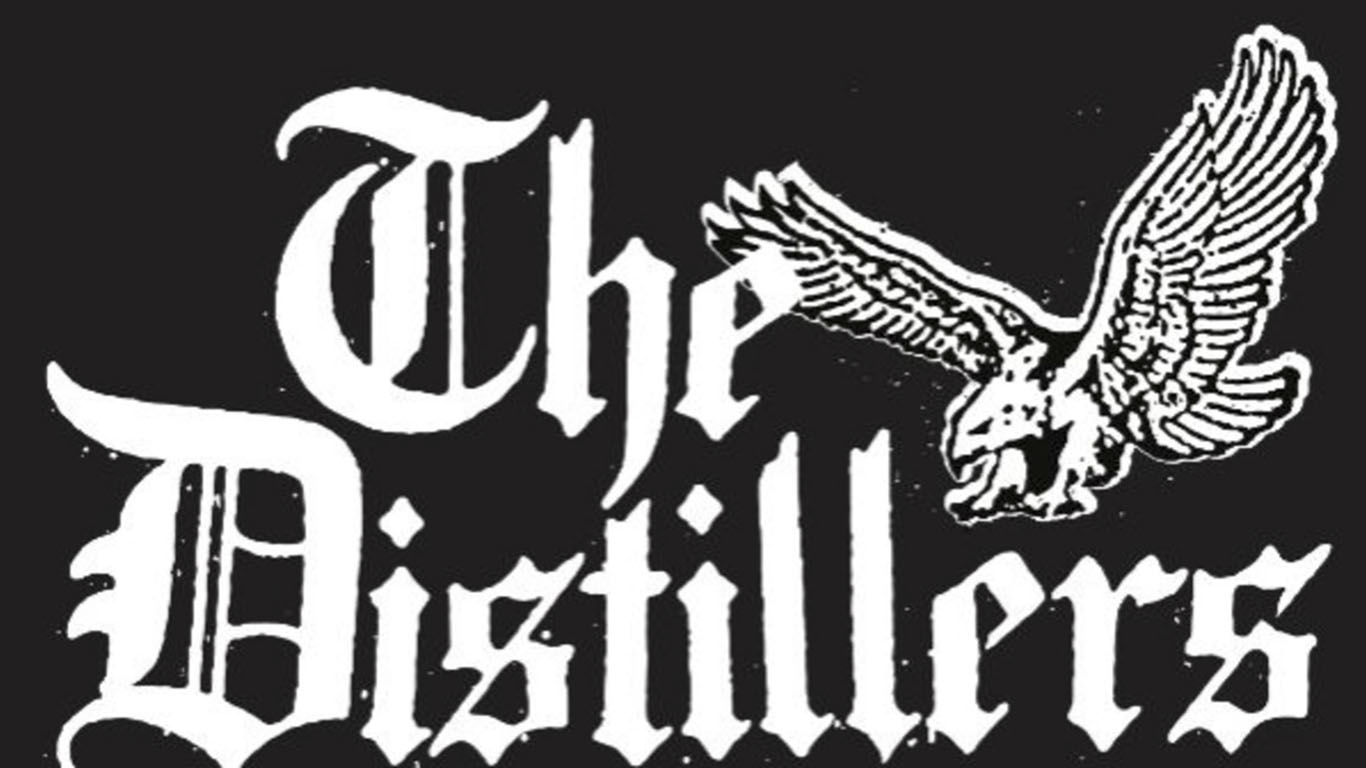 Features
Thanks For Your Continued Support Of Exhaust
Get out and go ride this weekend!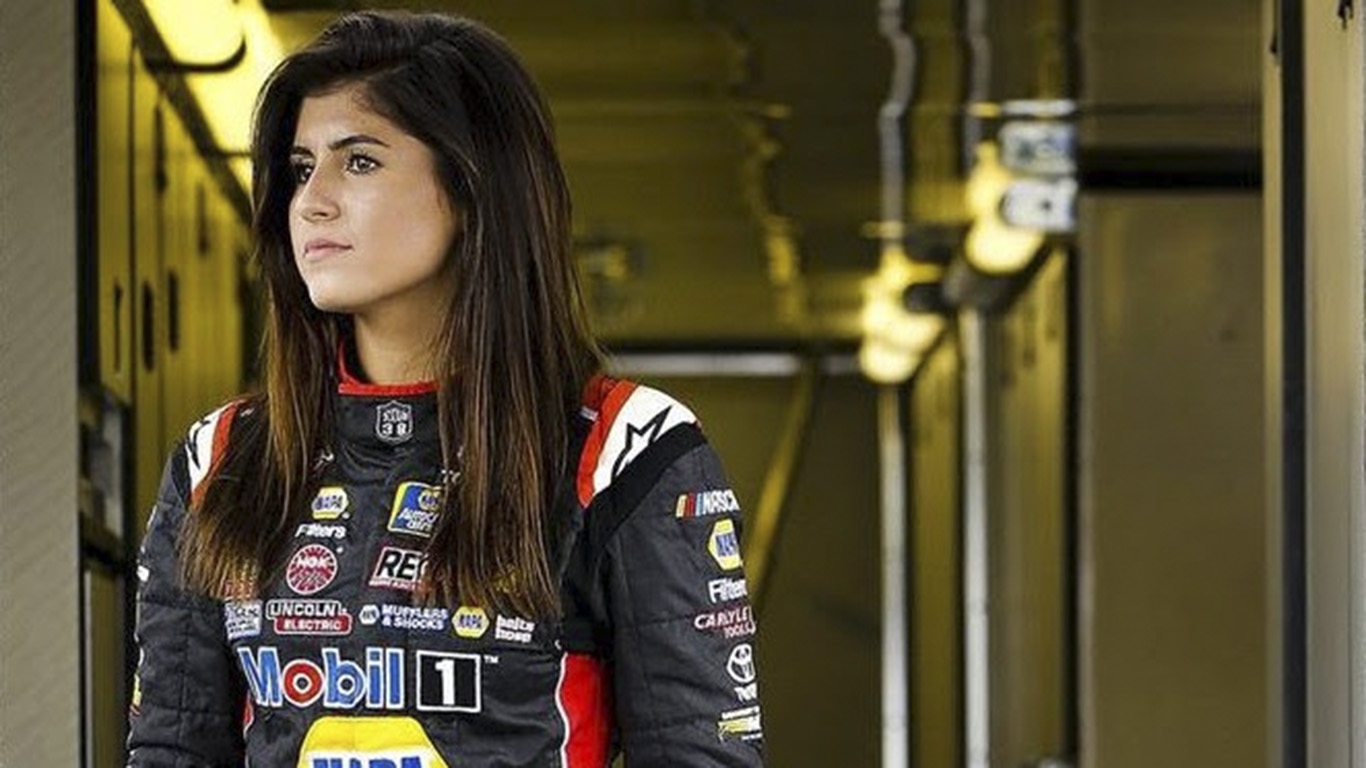 Features
Hailie Deegan Makes History: First Female Pole Winner in K&N History
Hailie Deegan made history Thursday afternoon around the half-mile Las Vegas Motor Speedway Dirt Track, as she set the fastest quickest lap and took pole, becoming the first female to earn a pole award in the NASCAR K&N Pro Series.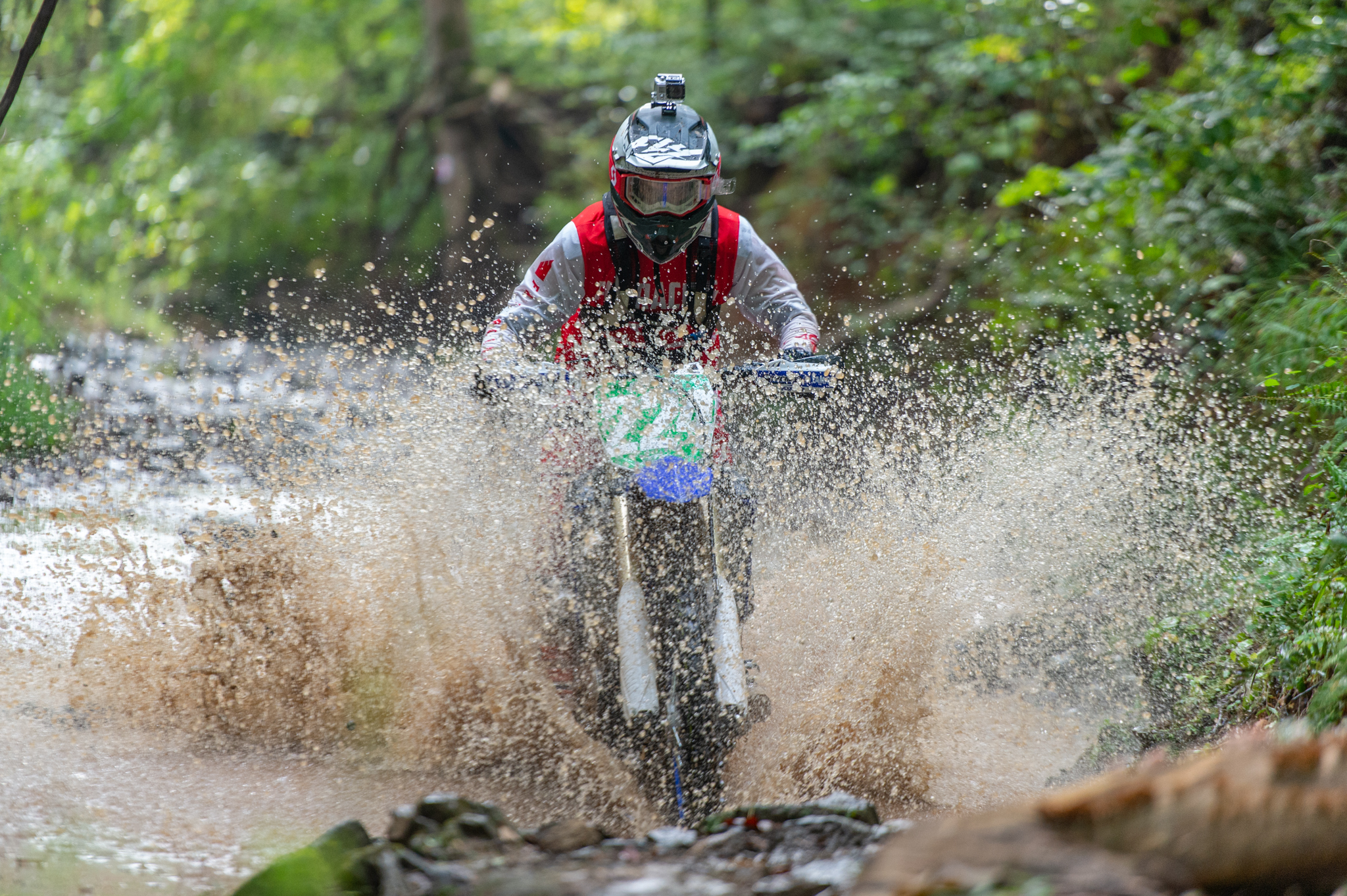 Blogandt
Weege Becomes a Test Rider!
I can now, for the first time, come up with legitimate economic reasoning for riding a dirt bike. I finally got to attend a new bike media intro, and man, now I know the other side lives very well. These media test guys, they get the treatment!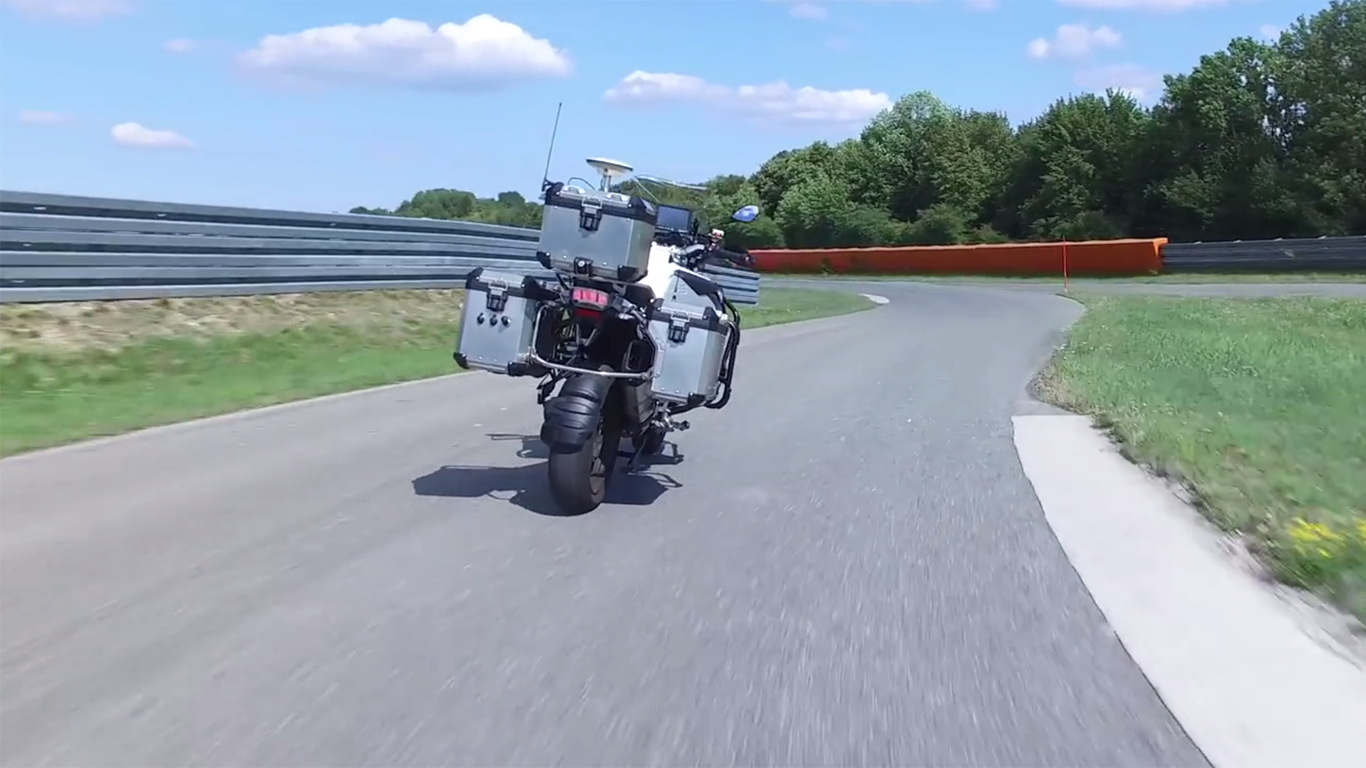 Features
BMW Built A Self-Riding Motorcycle
This is pretty cool, and very, very strange.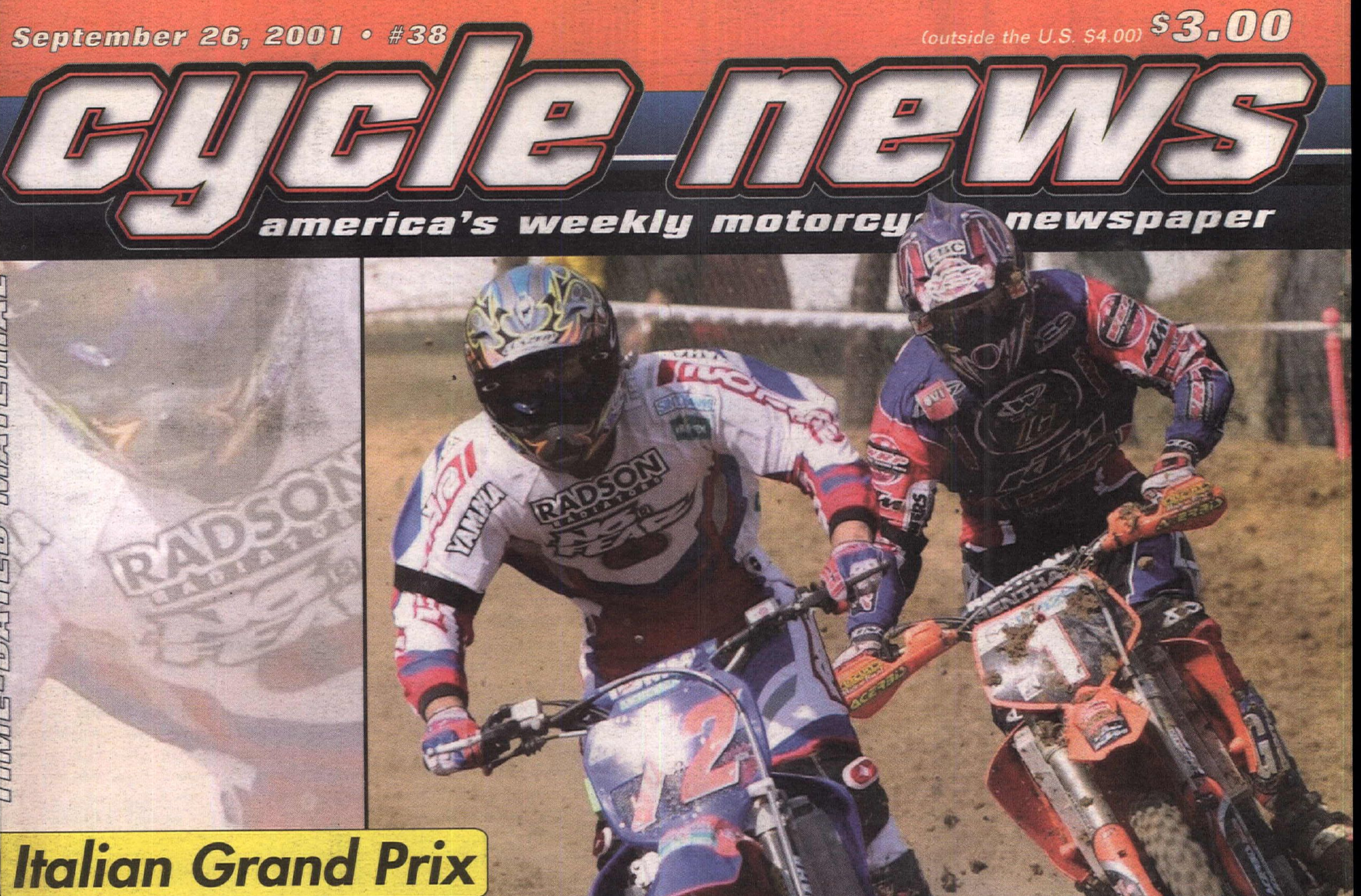 Blogandt
Working Through September 11
My story is not a tragic one, and I need to make this clear: Virtually any story you hear about this day is more serious than the story I'm about to tell. For all of the lives lost in this senseless tragedy, for all the families really affected, my heart bleeds for you. My tale is comparatively lame, but we all have September 11 stories. This is mine.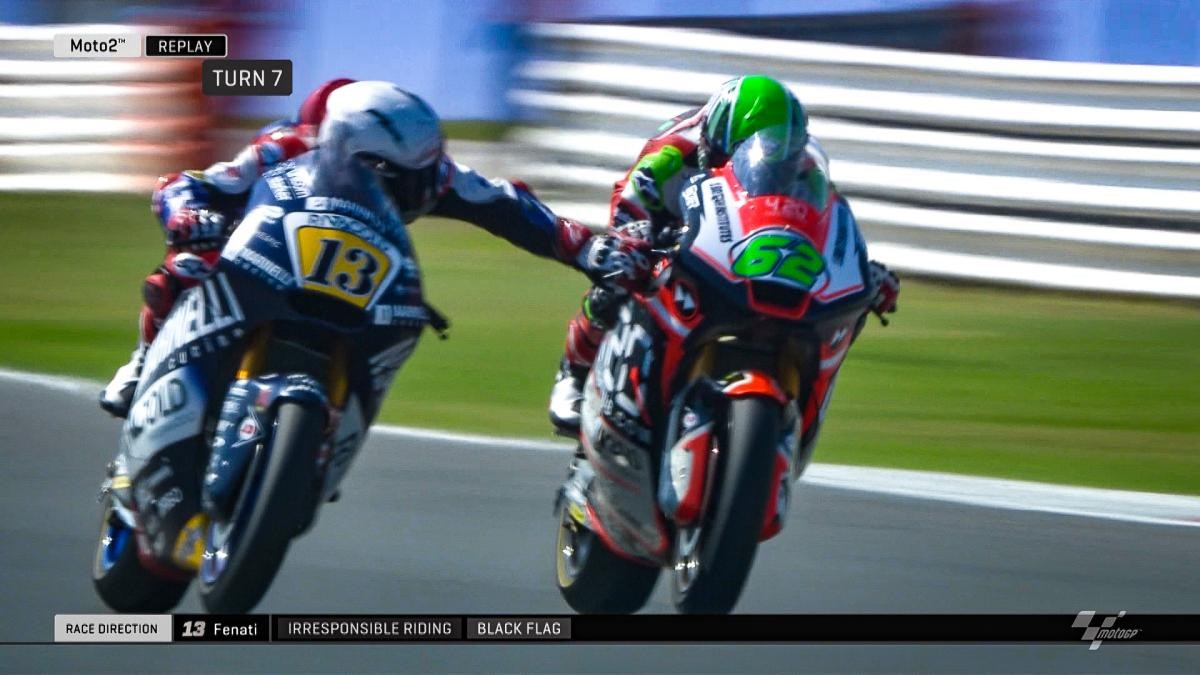 Features
Moto2 Rider Who Grabbed Competitor's Front Brake Loses 2018 And 2019 Rides
Romano Fenati has lost both his current Moto2 ride and his 2019 ride after yesterday's dirty move against fellow competitor Stefano Manzi.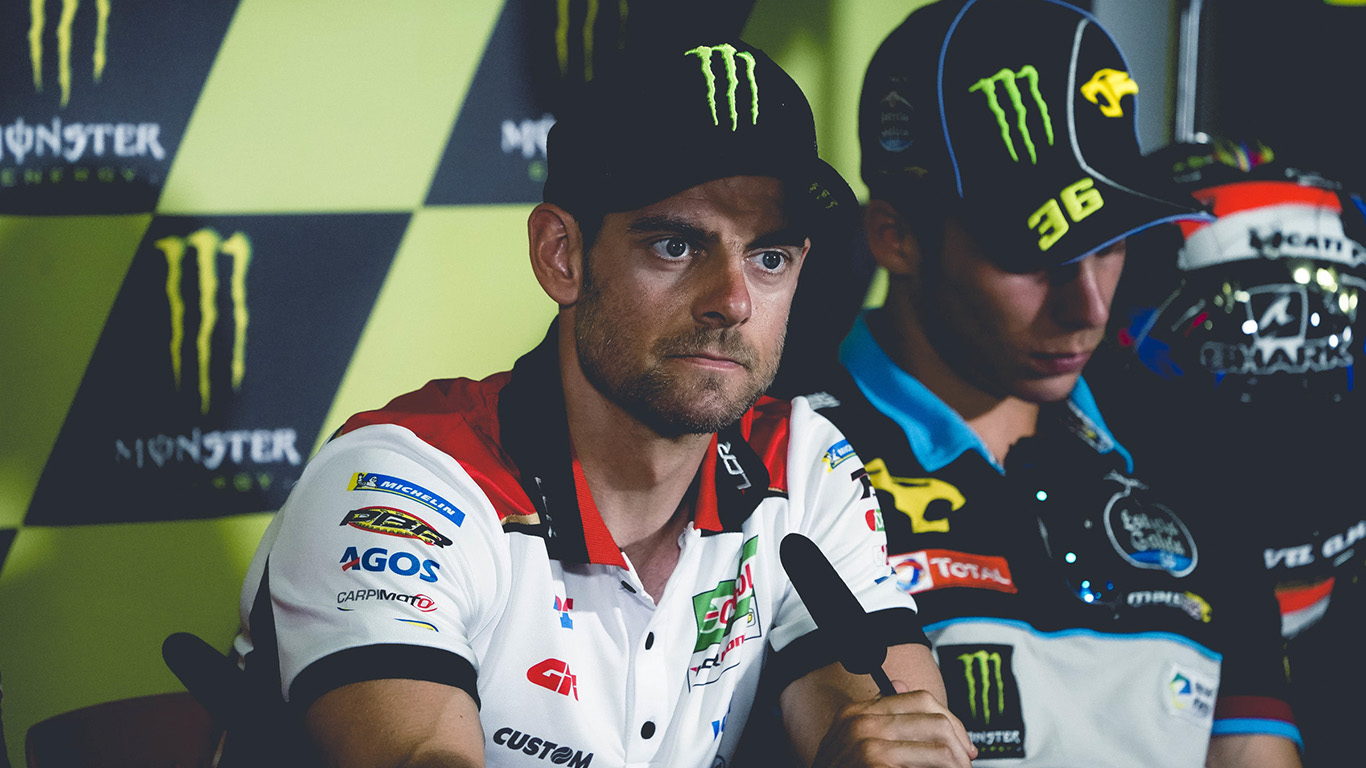 Features
Crutchlow: Fenati Should "Never Race A Motorcycle Again"
Speaking in the post-race press conference before Fenati's two-race penalty was announced, Cal Crutchlow did not hold back.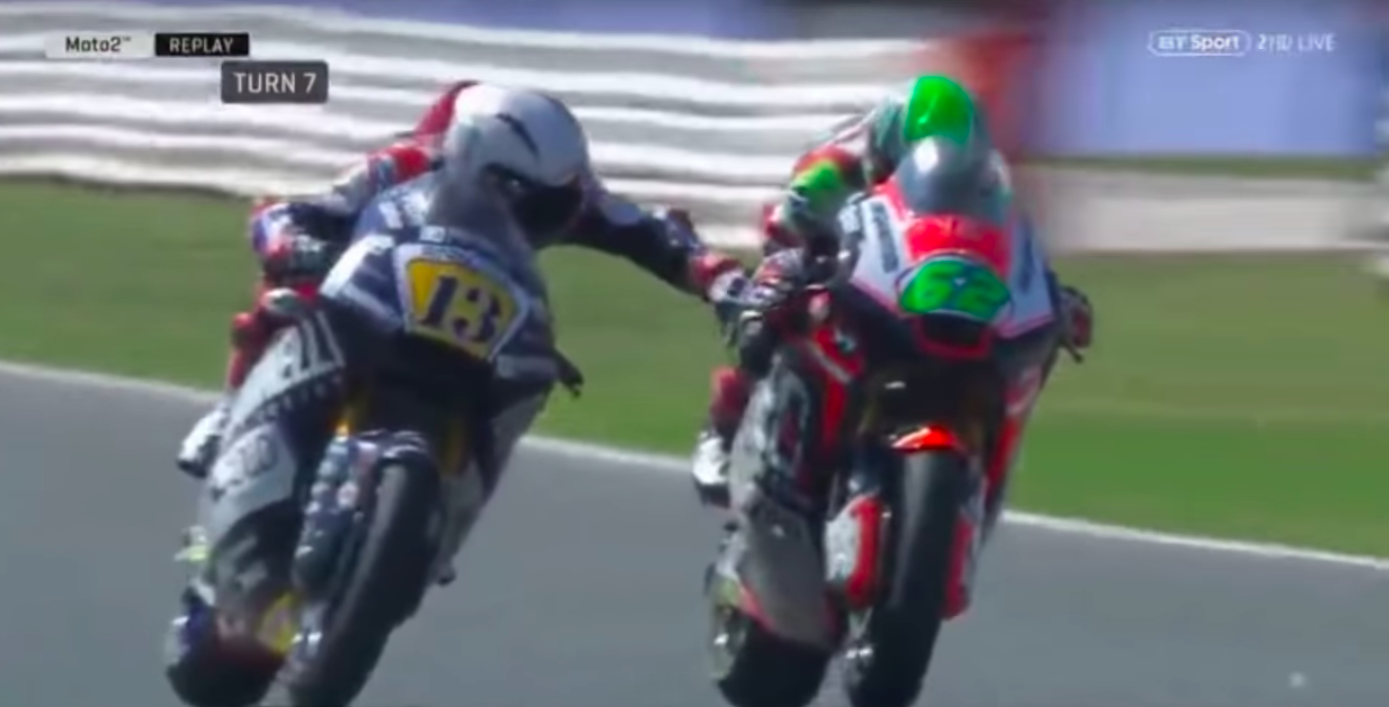 Features
Video: Moto2 Rider Grabs Front Brake Of Competitor
This is the dirtiest move I've seen in motorcycle racing in quite some time.