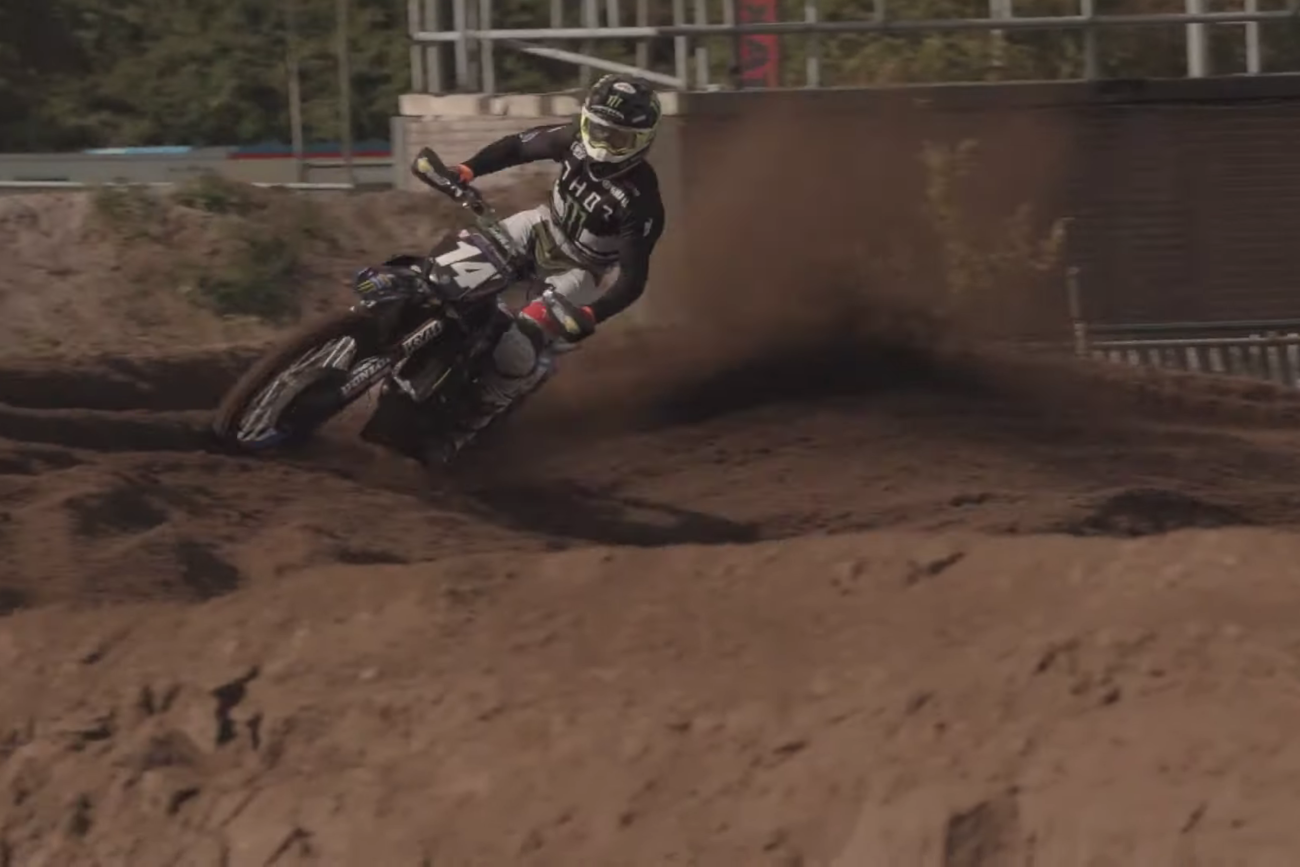 Features
Watch #TeamFried: Justin Cooper Has Arrived
Monster Energy/Star Racing Yamaha's Justin Cooper has officially joined his Team USA teammates to begin their group training. While Zach Osborne and Jason Anderson came overseas earlier this month to train in the European sand, Cooper stayed in the States to train at different California tracks before joining the Rockstar Energy Husqvarna teammates earlier this week.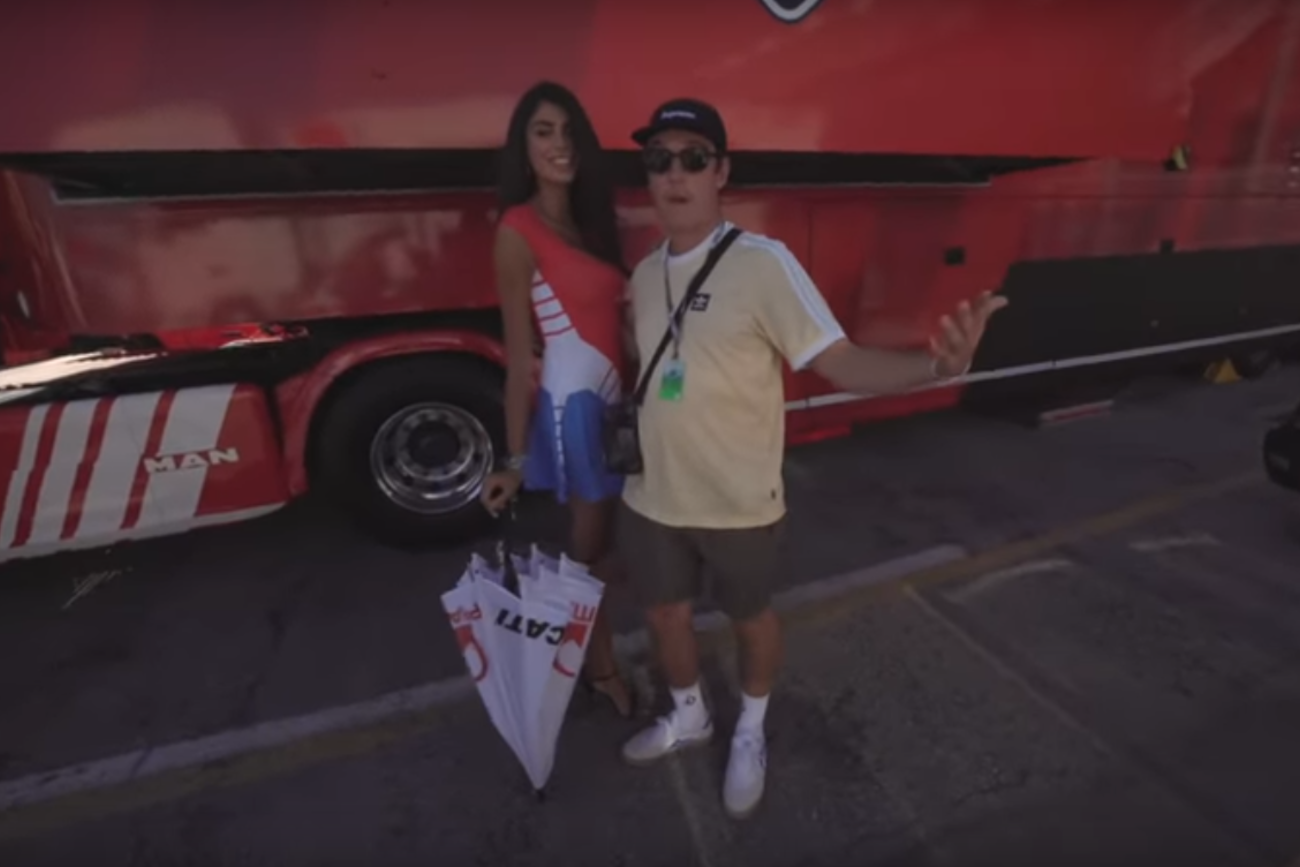 Features
#TeamFried Heads to Lommel and MotoGP
All we can say is, keep it coming, Team Fried. Looking forward to more with J Coop in the posse soon.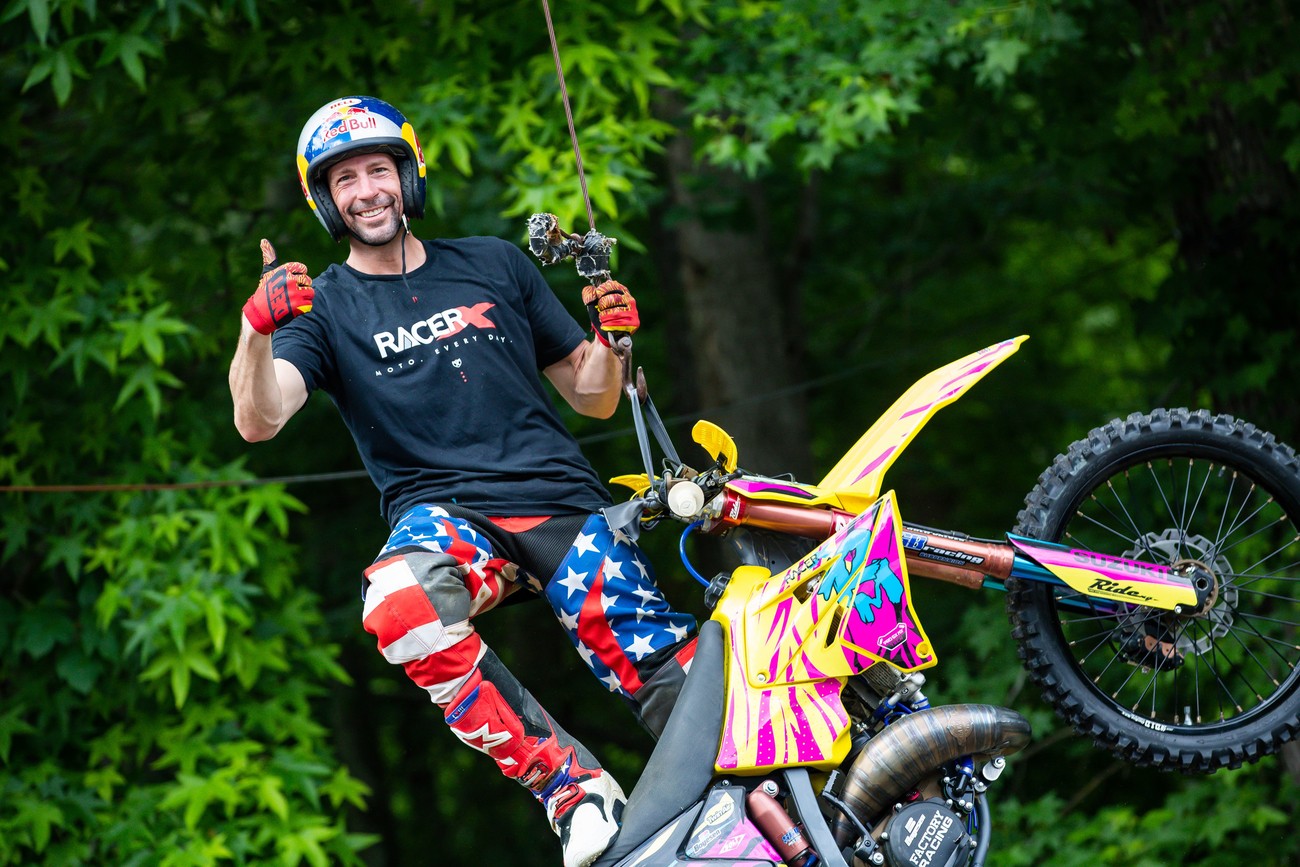 Features
Watch: Roczen and Pastrana On Two-Strokes—Red Bull Straight Rhythm Is Nearing
With the race nearing, clips are starting to pop up on social and today we got our first look at Roczen on a 250 two-stroke and my goodness it's amazing. Oh, and we have TP ripping!

Features
Watch: Marshawn Lynch On the 2020 Husqvarna
Earlier this year we witnessed the start of a beautiful friendship between Dean Wilson and NFL running back Marshawn "Beast Mode" Lynch. Then, this summer we witnessed Wilson and Lynch geared up (yes, Marshawn was in moto gear, not his tinted Oakland Raiders helmet) in California and I wrote: "WHERE ARE THE VIDEOS? We NEED them!" It may have taken three months, but, typical Deano, he gave the people what they wanted.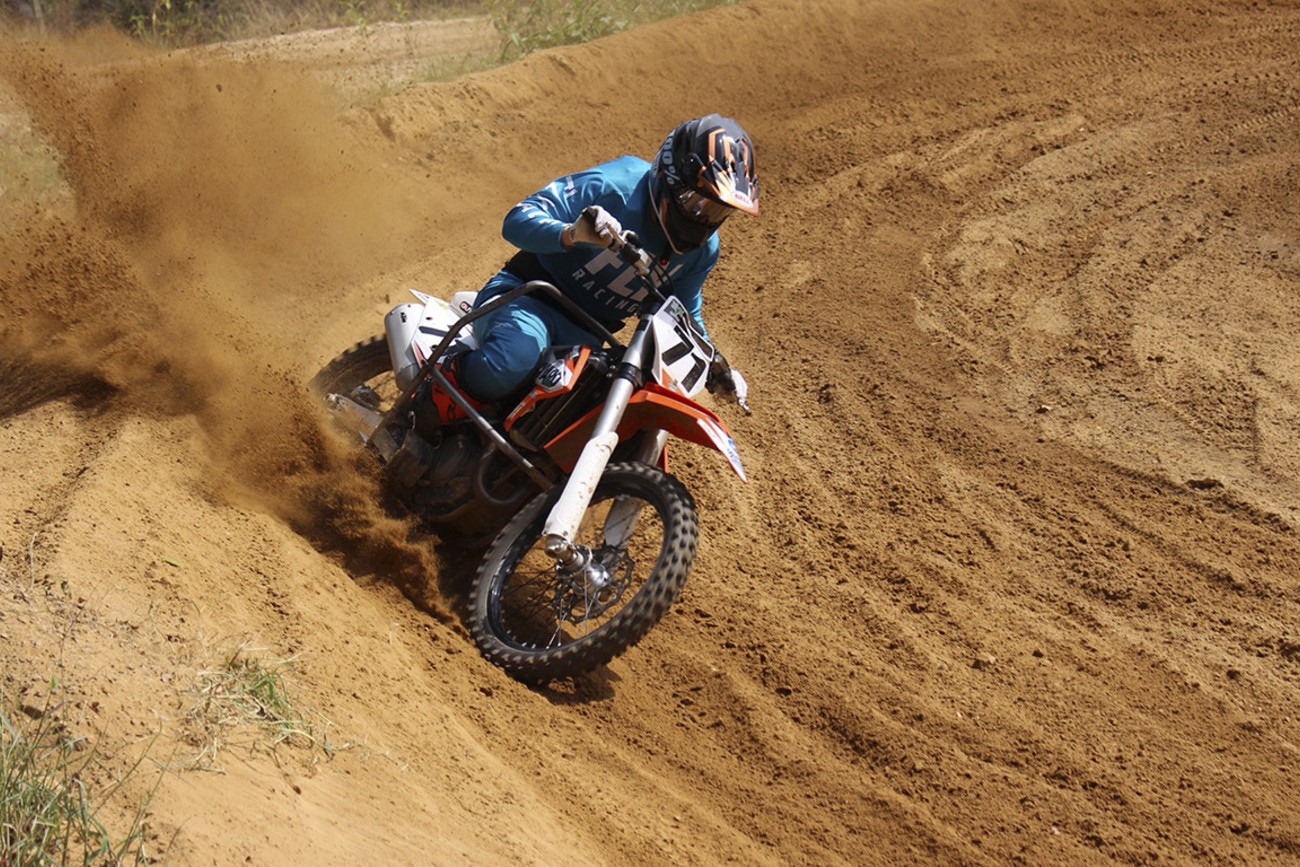 Features
Vlog: Paraplegic Motocross Rider Shreds
You've probably seen Will Posey's editing work watching the multitude of stuff coming from Red Bull, including the Moto Spy series, General Sipes, and more. Despite a crash last year that left him paralyzed, he's still out shredding. He competed in X Games Snow BikeCross at Aspen 2019 and earned silver behind the legendary Doug Henry. He's training to compete again in 2020 and is documenting it, Vlog style.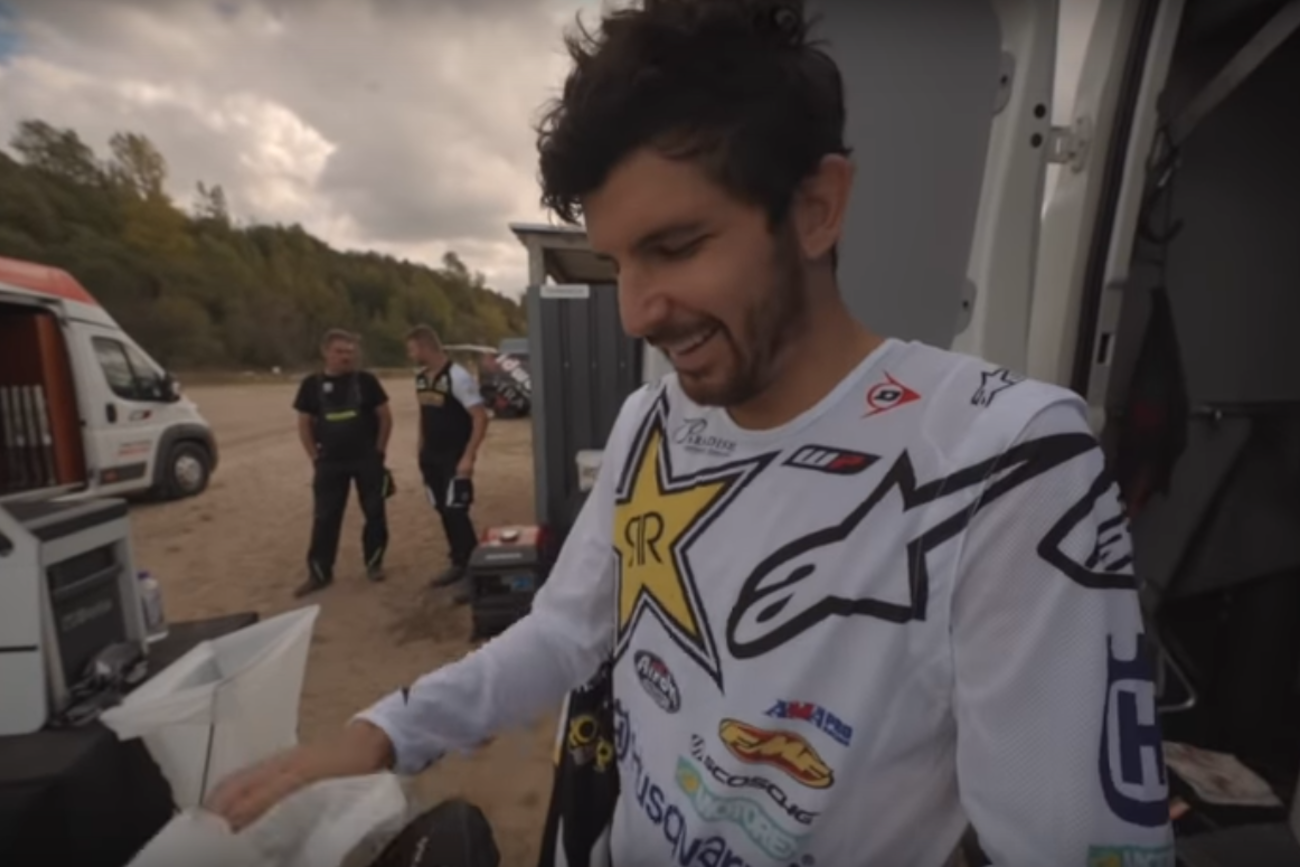 Features
Watch: Team Fried In Europe | Episode 2
Jason Anderson and #TeamFried are back for episode 2 of their European adventure leading up to the 2019 Motocross of Nations at Assen.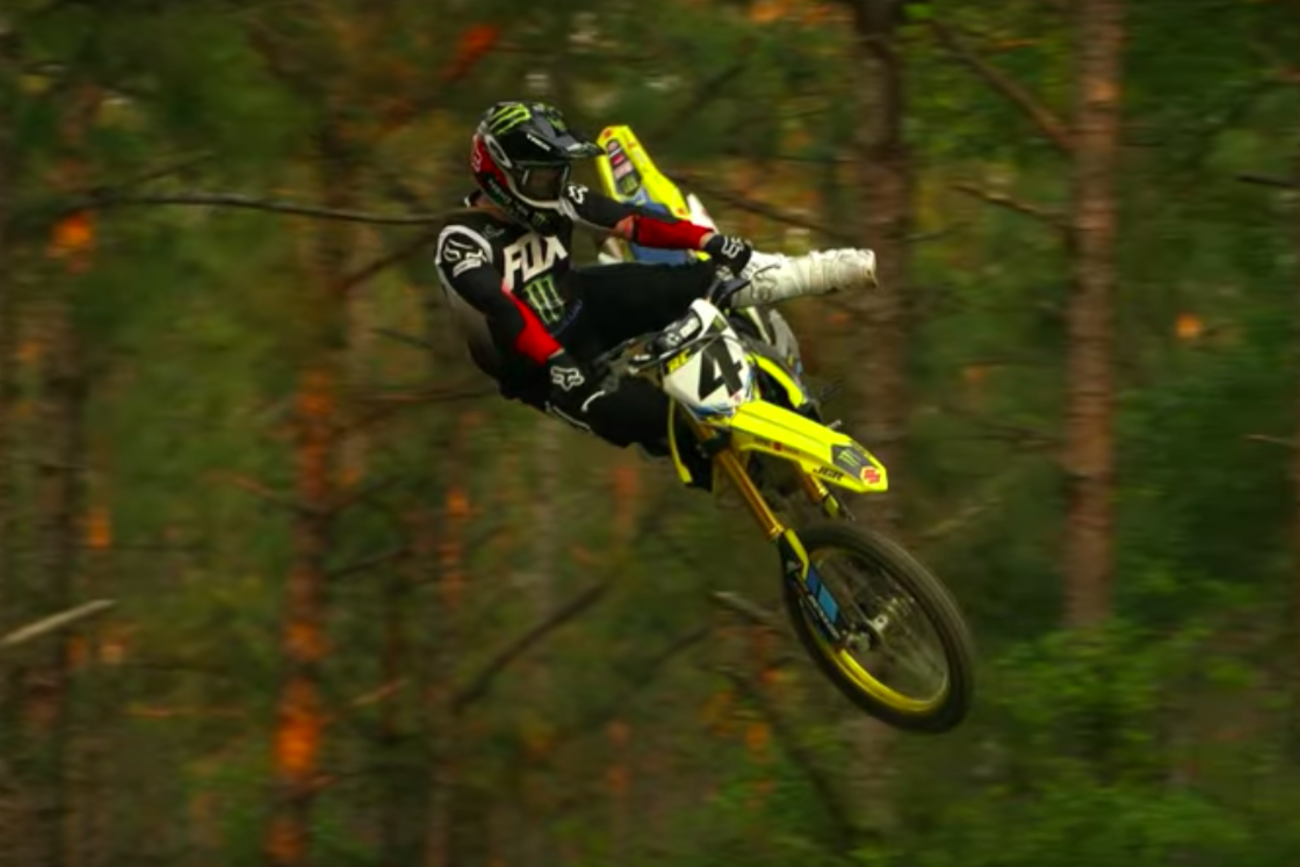 Features
Watch: X Games Real Moto 2019 ft. Carmichael, Durham, and More
For a fifth straight year, X Games is rolling out the Real Moto event with some heavy hitters. The concept, created from similar contests for skate and snowboarding, will feature five freeriding athletes in a one-round, winner-take-all format.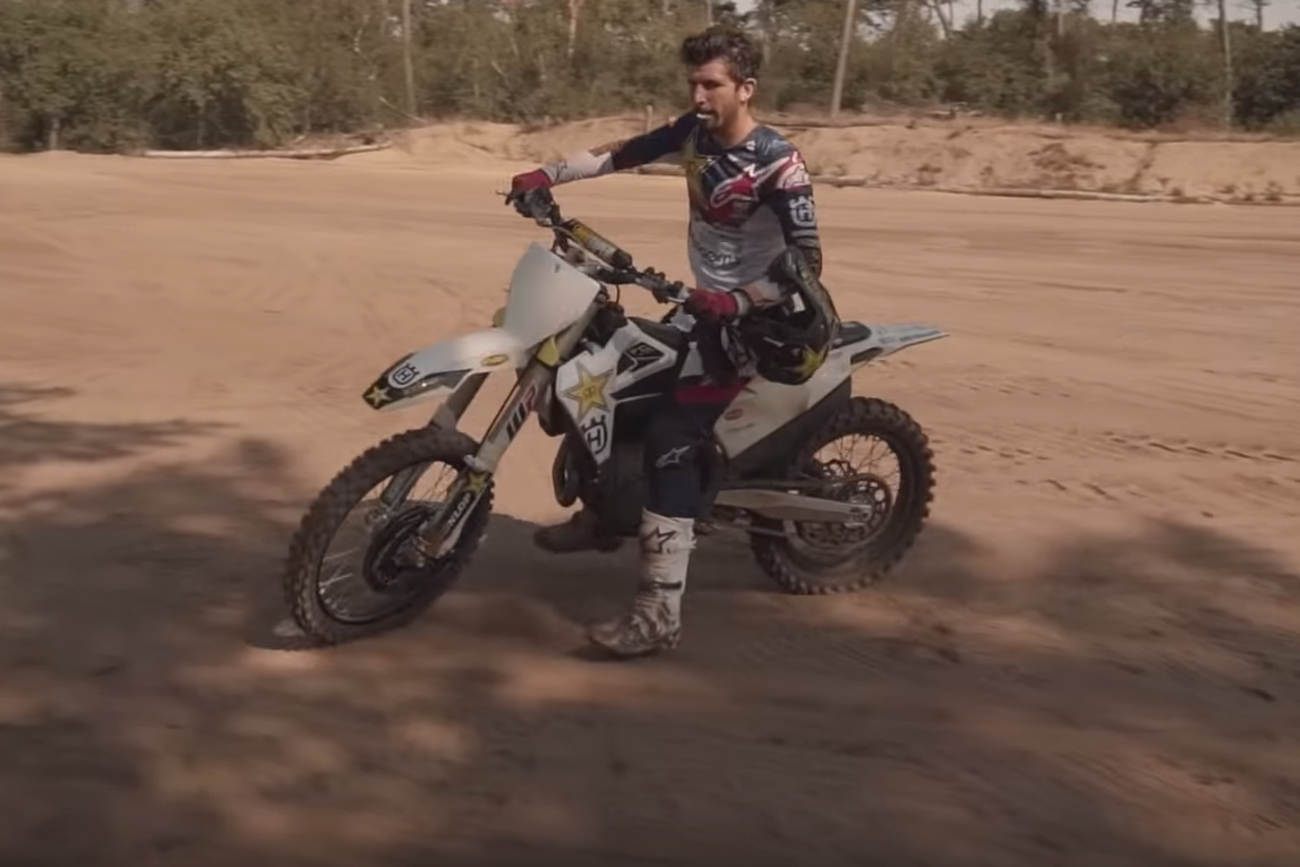 Features
Watch: Team Fried Lands in Holland—First Team USA Update
El Hombre and his boys hook up with Zacho for some sand laps in Holland.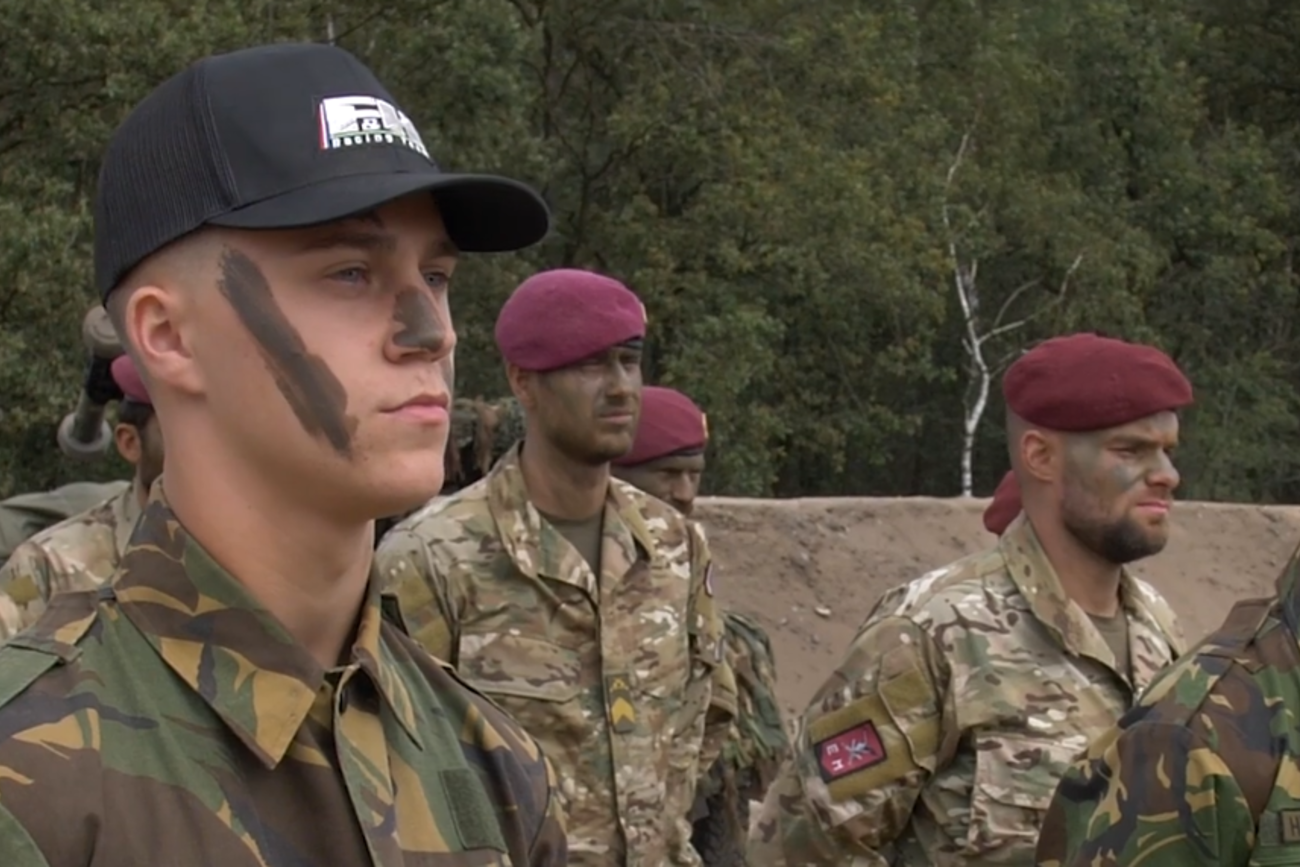 Features
The Dutch Motocross of Nations Hype Video Is Amazing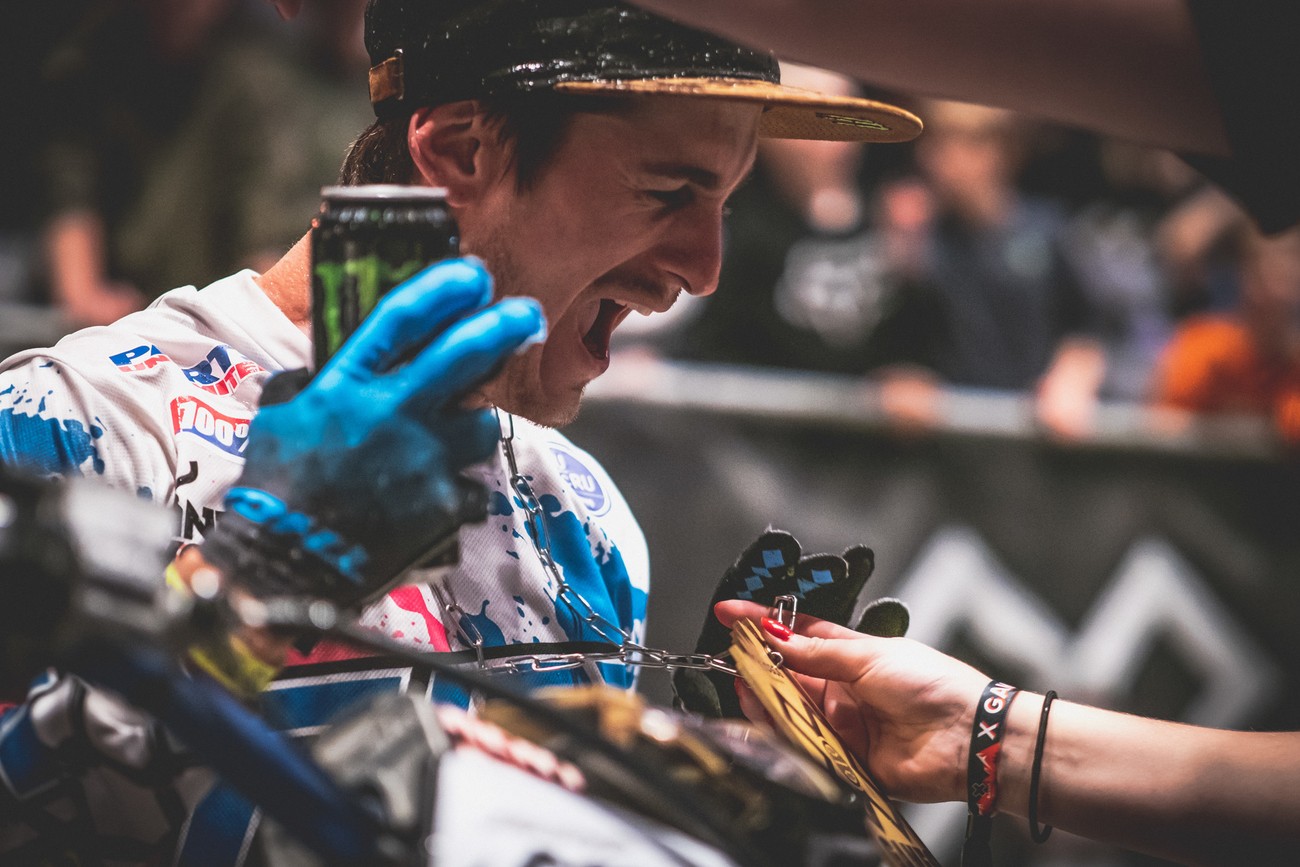 Features
Watch: Full Replays Of X Games Norway Moto X Events
X Games Norway took place over the weekend in Oslo and featured Moto X Best Trick, Best Whip, and QuarterPipe High Air. Watch full replays of all the events.