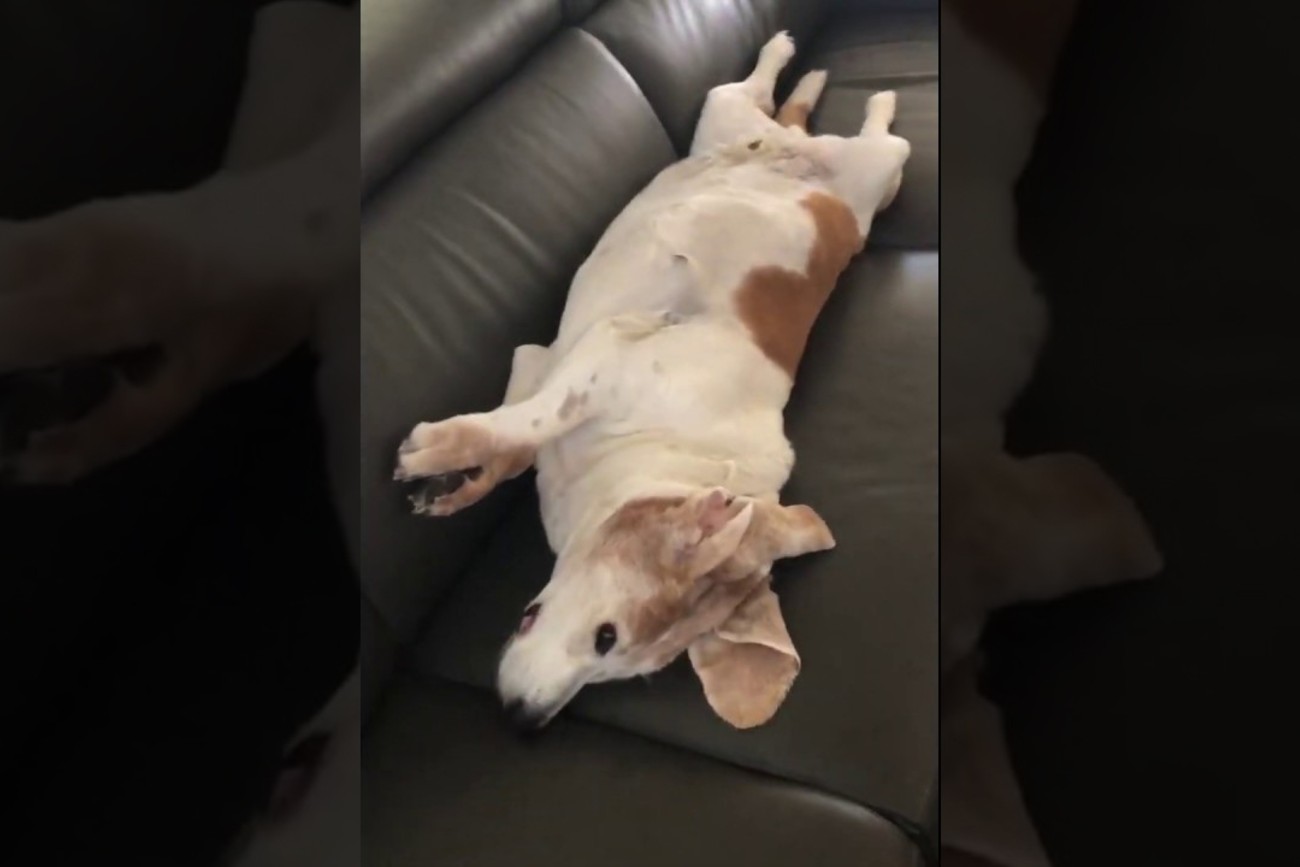 Features
Weege Announces Anything, Literally, Part 2
Weigandt is back again with more of your clips and his announcing. This is either the worst or the best thing ever. Matthes' dog makes it in this one, so we're leaning toward it being the worst.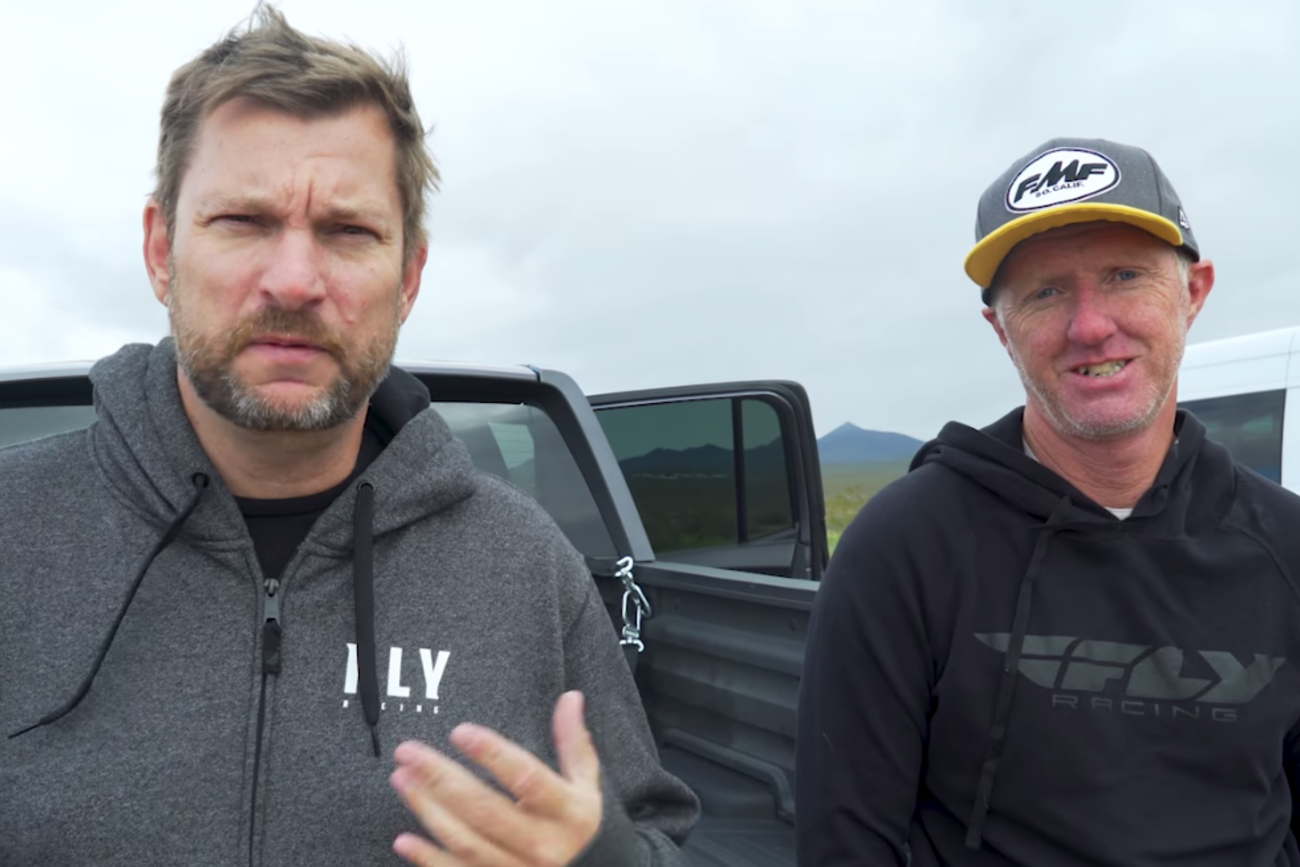 Features
Watch: The 2020 Western Raceway Challenge
Great friends, but better enemies. Steve Matthes and Kris Keefer turned trash talk into action with a lap time challenge at Western Raceway. Then, pro supercross racer Alex Ray joined in, teaching Steve how to send it, and then getting sketchy himself!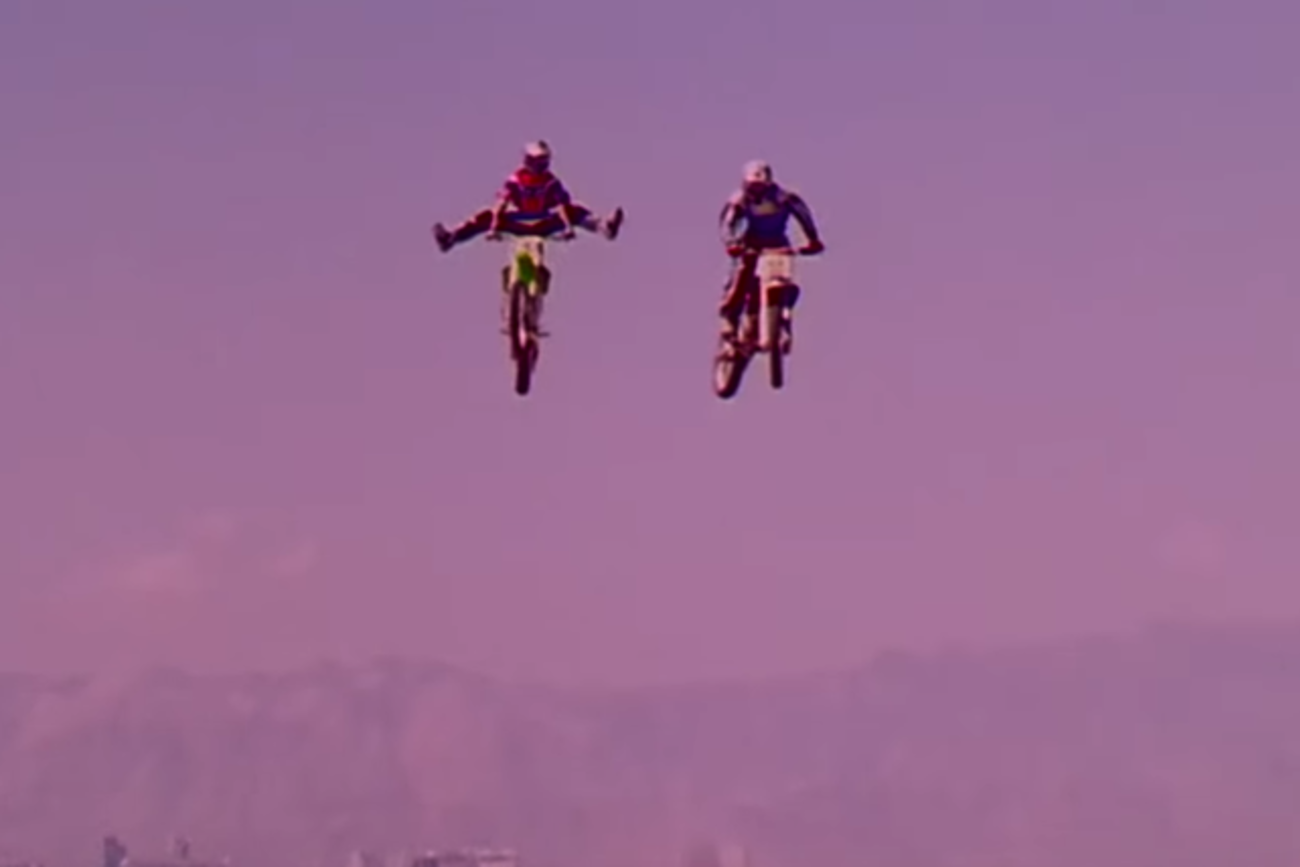 Features
Fox Racing's Terrafirma Original Through Five Are Now Digitally Remastered
Terrafirma 1-5 are all now digitally remastered!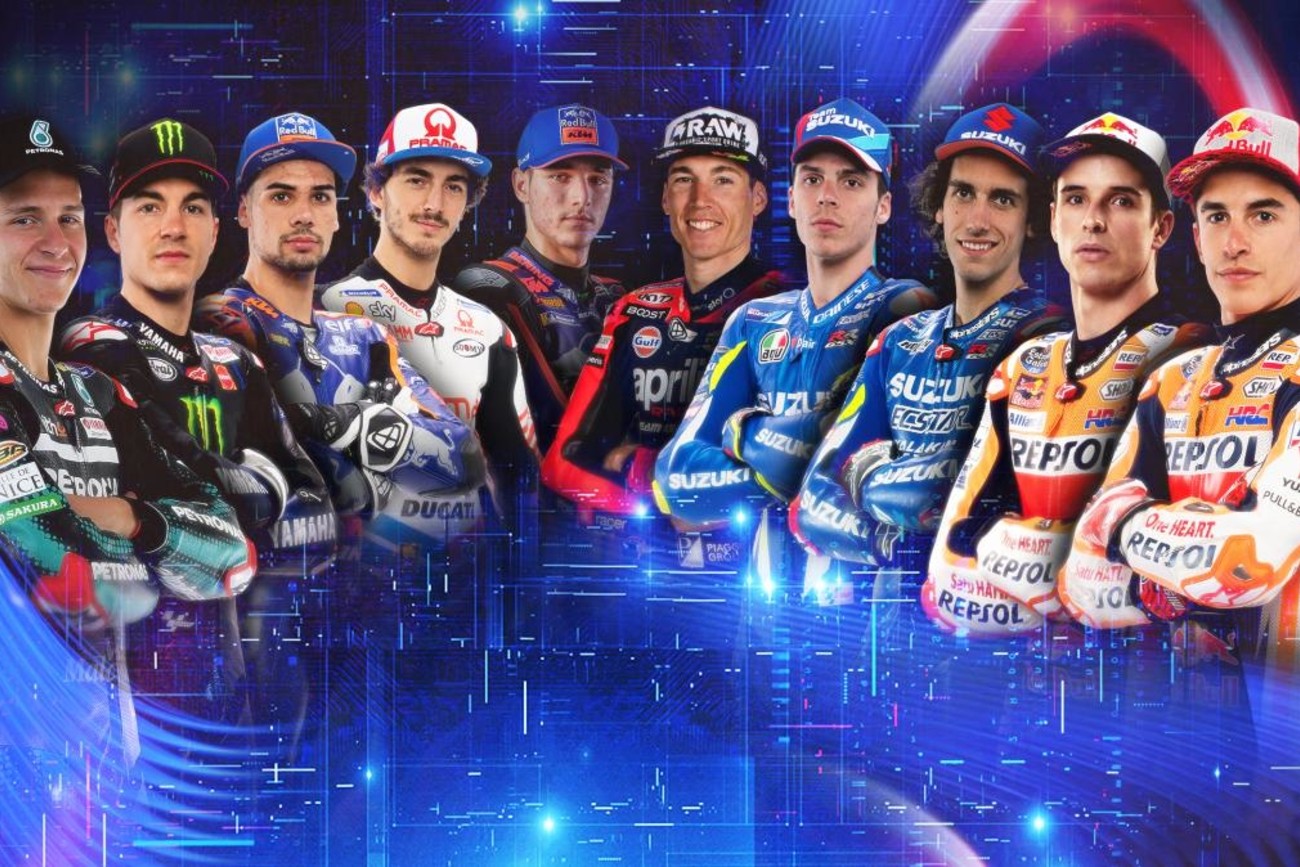 Features
MotoGP Dives Into Virutal Racing with Stay At Home GP
MotoGP, like every other sporting competitions, is currently on hold due to the COVID-19. And like NASCAR, they are filling time with eSports. This past weekend, they held the first ever MotoGP Virtual Race, dubbed the #STAYATHOMEGP.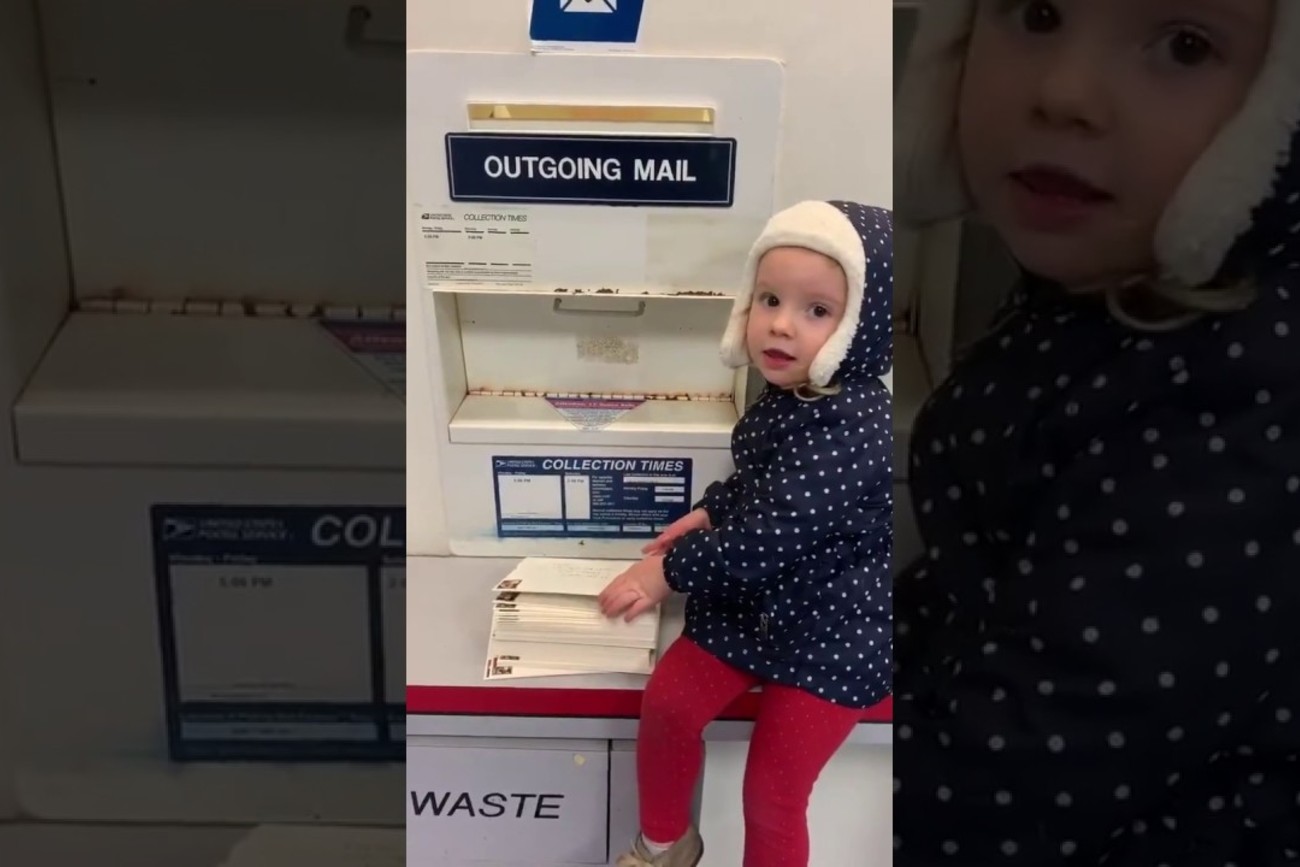 Features
Weege Announces Anything, Literally
With no racing to call, Jason Weigandt has taken to the trend put forth by other fellow broadcasters this week with our first installment of Weege Announces Anything. Whether it's spinning laps around the island in your kitchen, or typing away vigorously on the keyboard, let the voice of Lucas Oil Pro Motocross guide you on what is happening.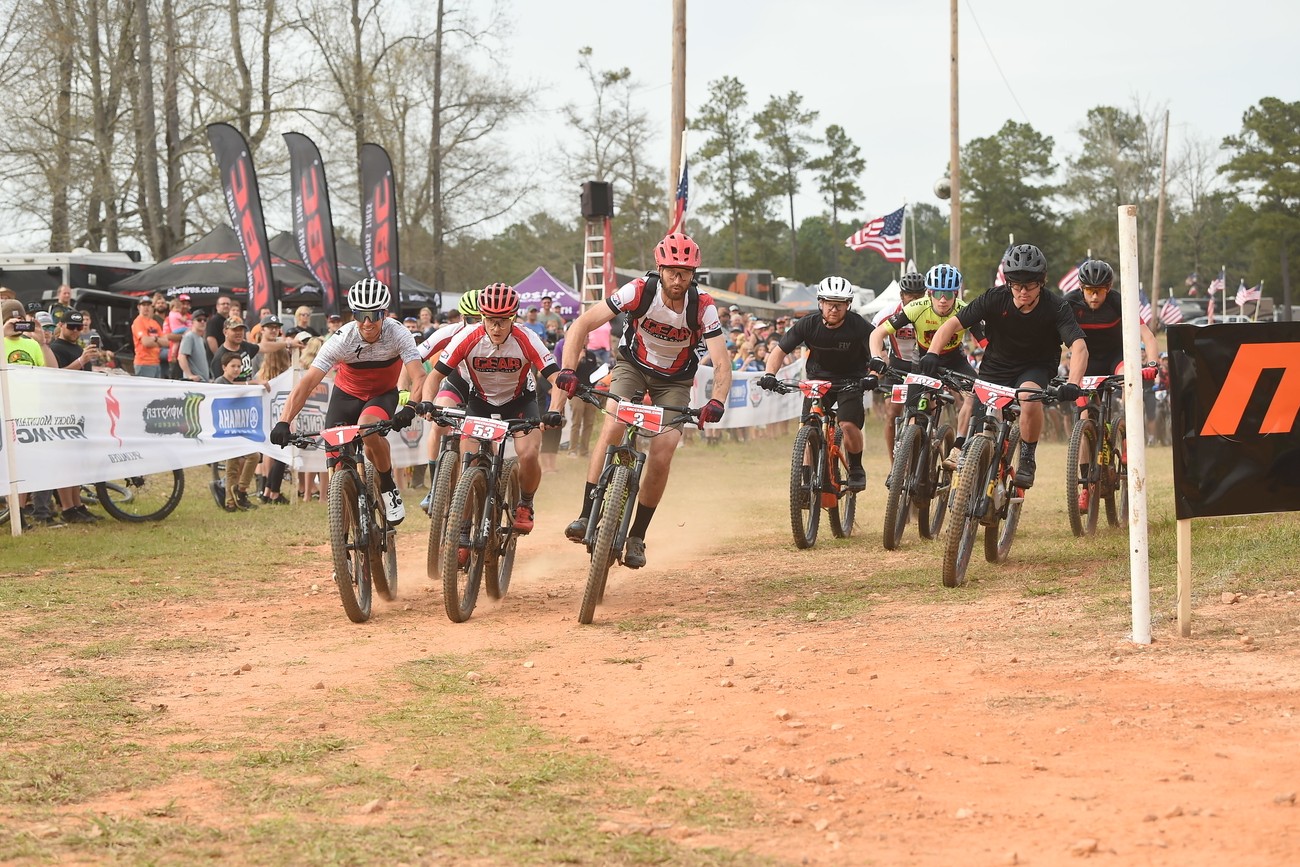 Features
Watch: The General GNCC eMTB Highlights
Watch the highlights from the first round of the 2020 season.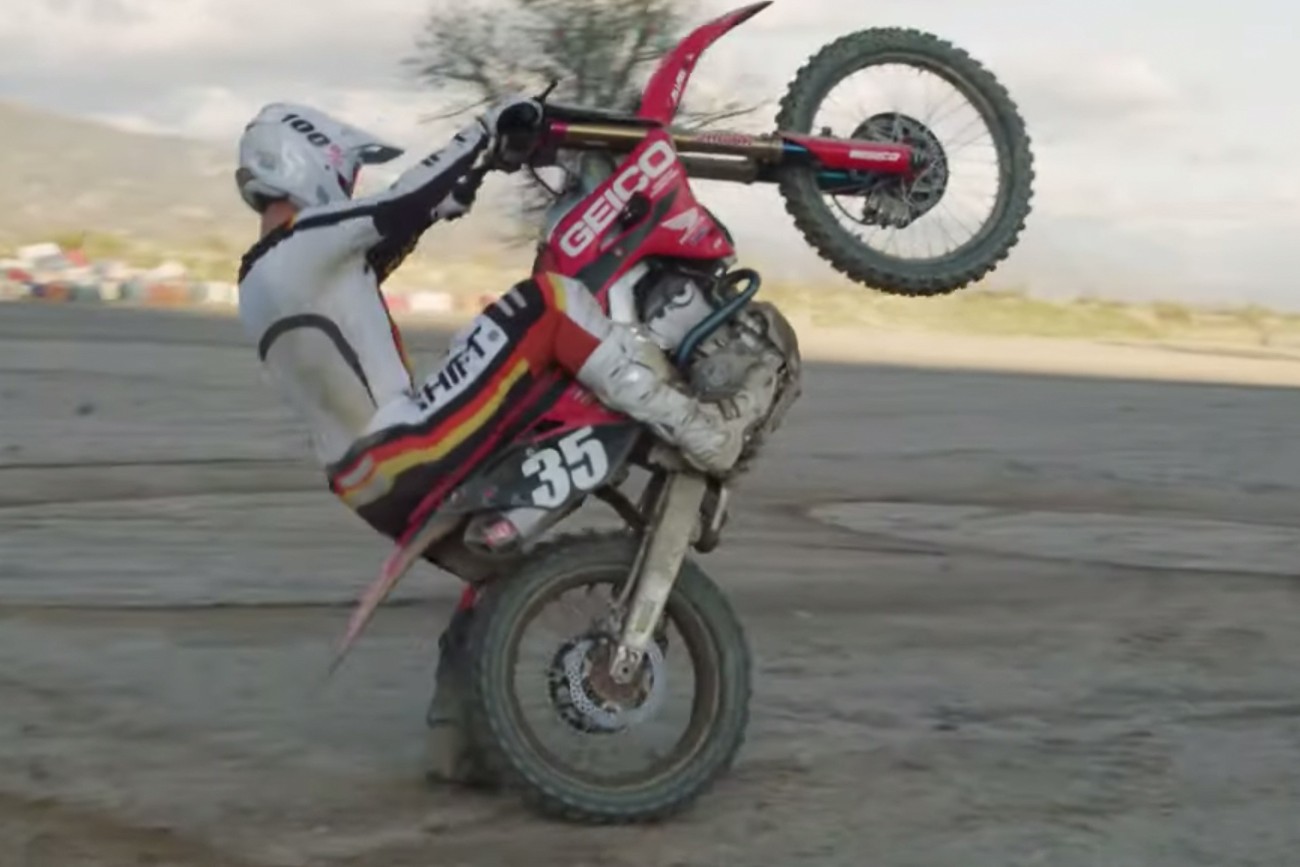 Features
Watch: Lawrence Brothers at Glen Helen
GEICO Honda posted a video on their YouTube page of brothers Hunter and Jett Lawrence training and testing together at Glen Helen Raceway last week. It's awesome to see them both riding, after dealing with their respective injuries, but the raw footage of them ripping is just fun to watch. These two are so talented and it's interesting to watch how they find their flow on the track.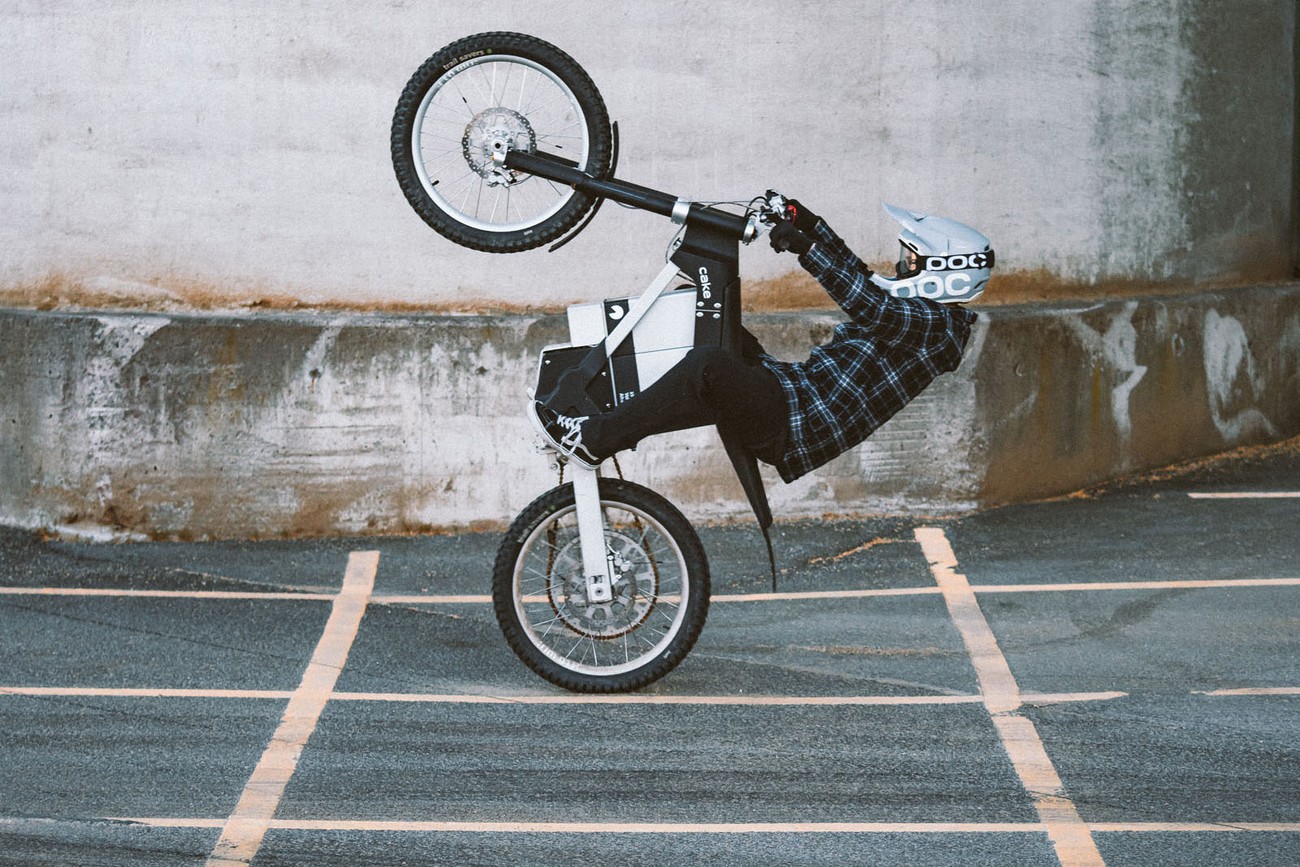 Features
Cake Introduces Newest Off-Road Electric Motorcycle: The Kalk INK
Cake has introduced its newest model, the Kalk INK. According to Cake, the Kalk INK model is based on the same technology as the Kalk OR and the new model includes the same powerful drivetrain but with "slightly heavier stable and wheels and a simplified but sturdier suspension."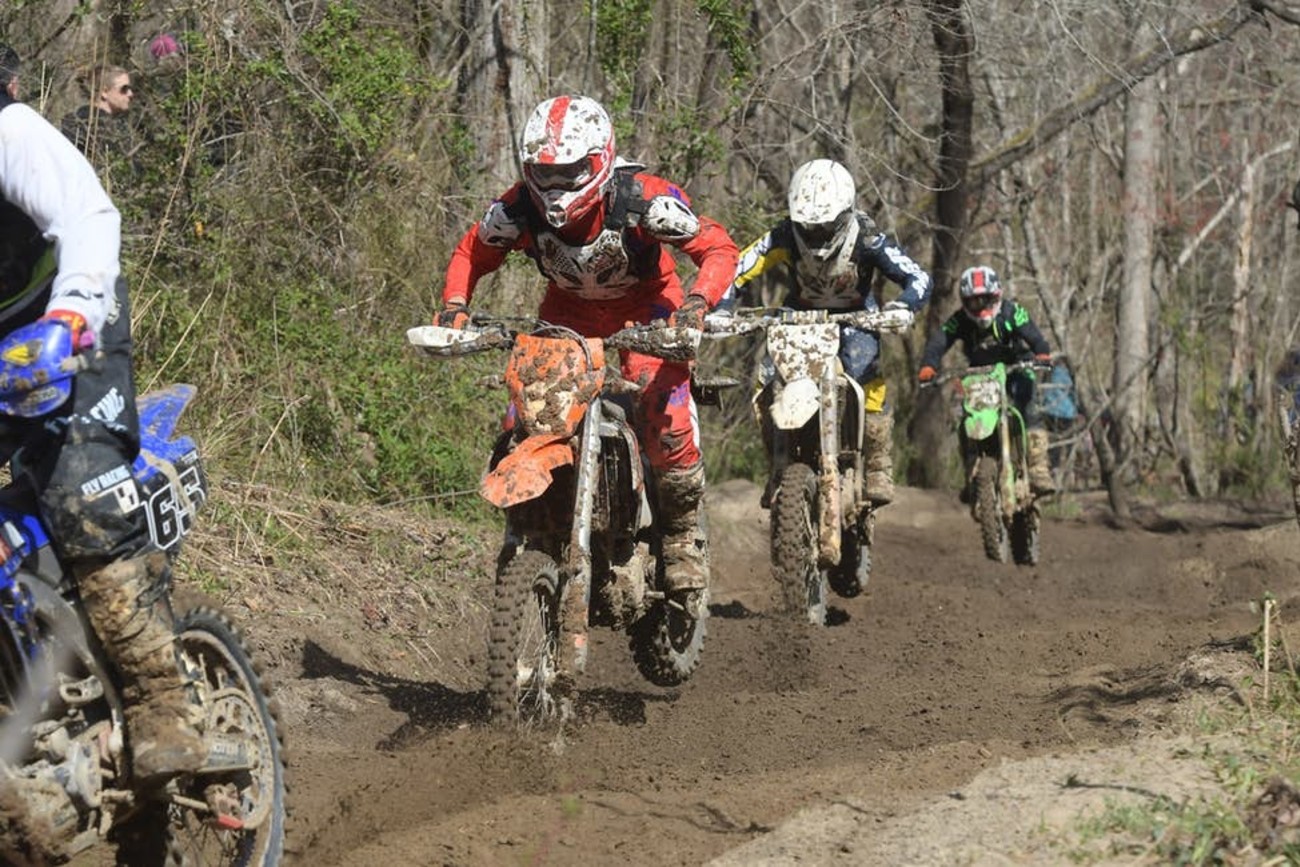 Features
Weege Is STILL Racing with a Headlight For SOME Reason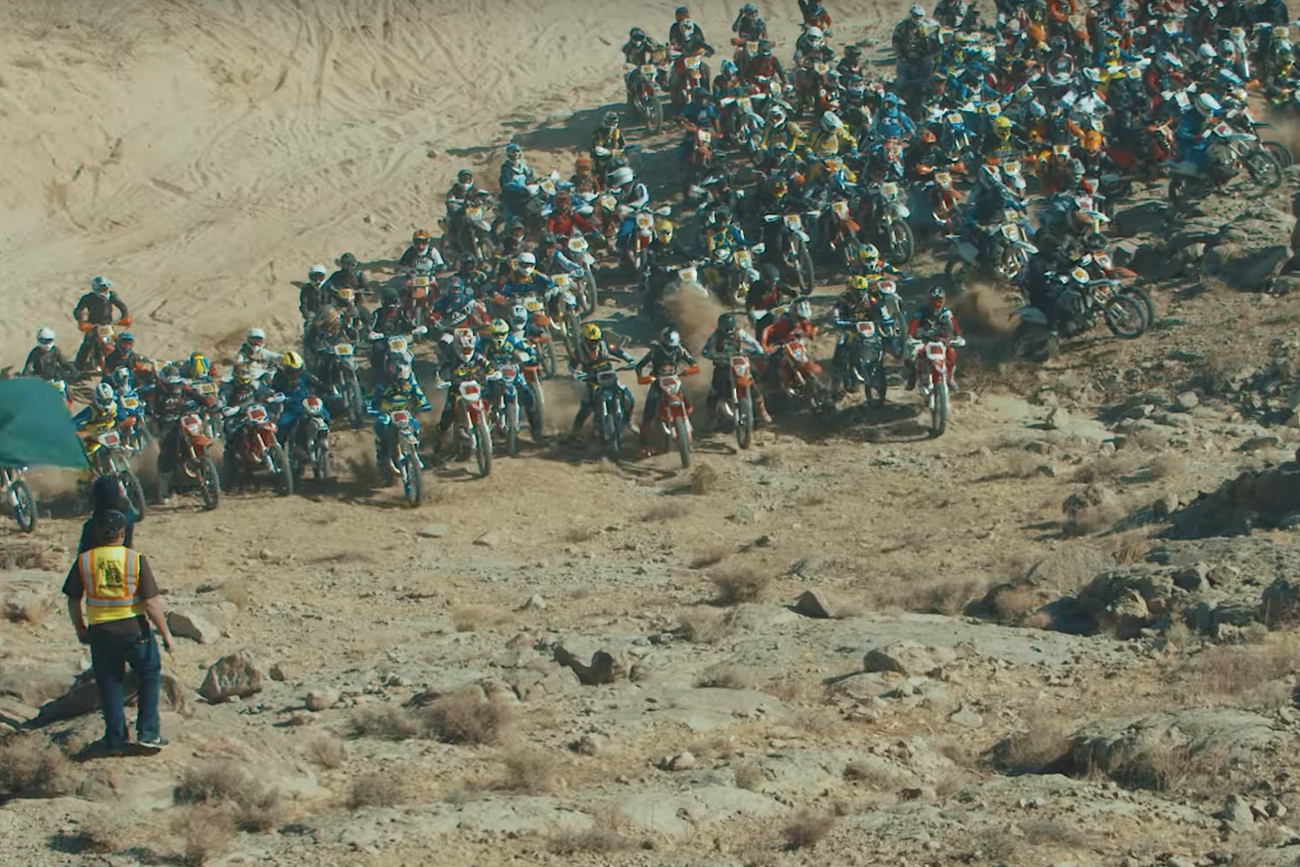 Features
Watch: 2020 King of the Motos Highlights
Cody Webb who has been out of action for nearly a year while recuperating from a knee injury, and his return coincided with his first outing as a member of the new Factory One Sherco Team.