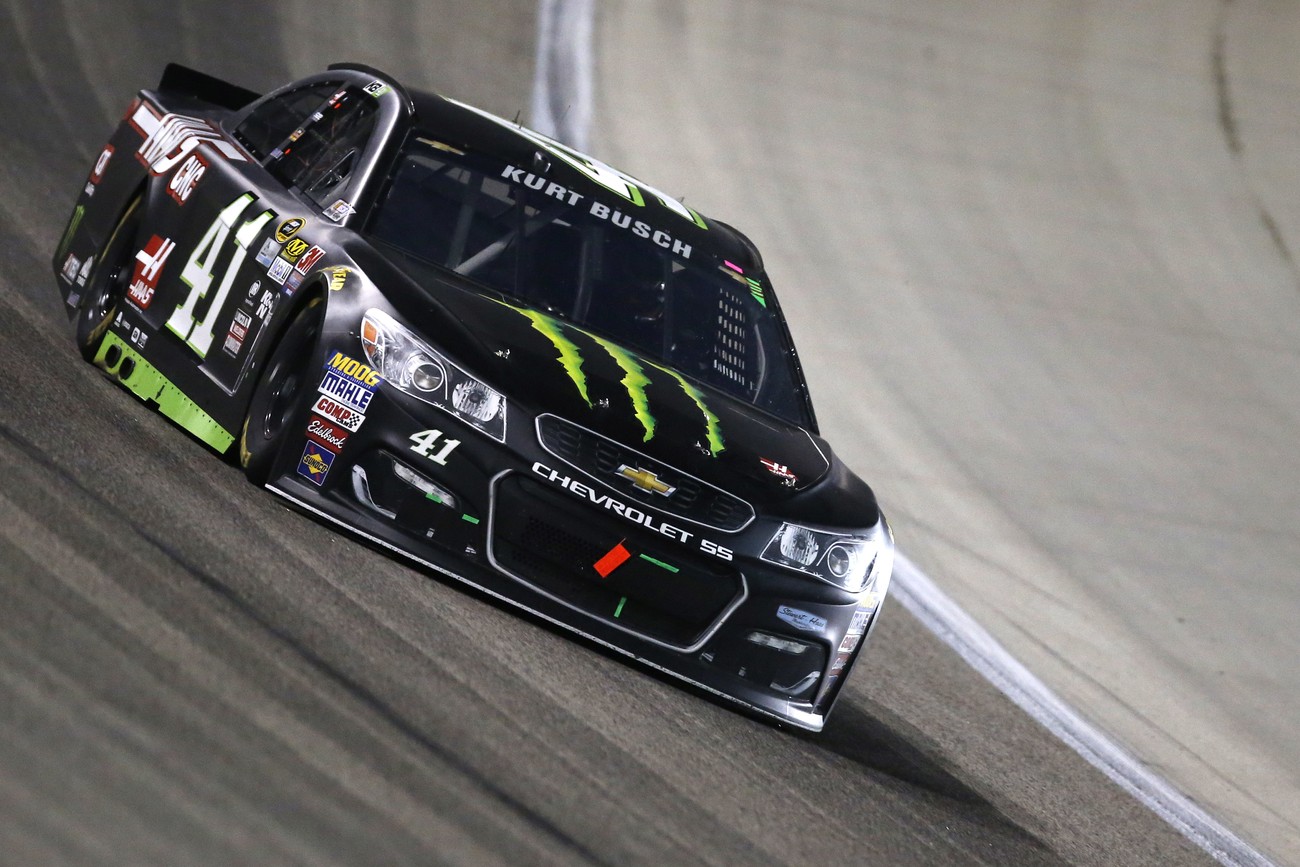 Features
Monster Energy No Longer Title Sponsor of NASCAR
We knew it was coming to an end: Monster Energy, after three years, is no longer NASCAR's title sponsor. As a matter of fact, the series now has no title sponsor at all—today it was announced that instead of a traditional title sponsor, NASCAR will integrate four partner companies throughout the series in a sort of a carousel of exposure.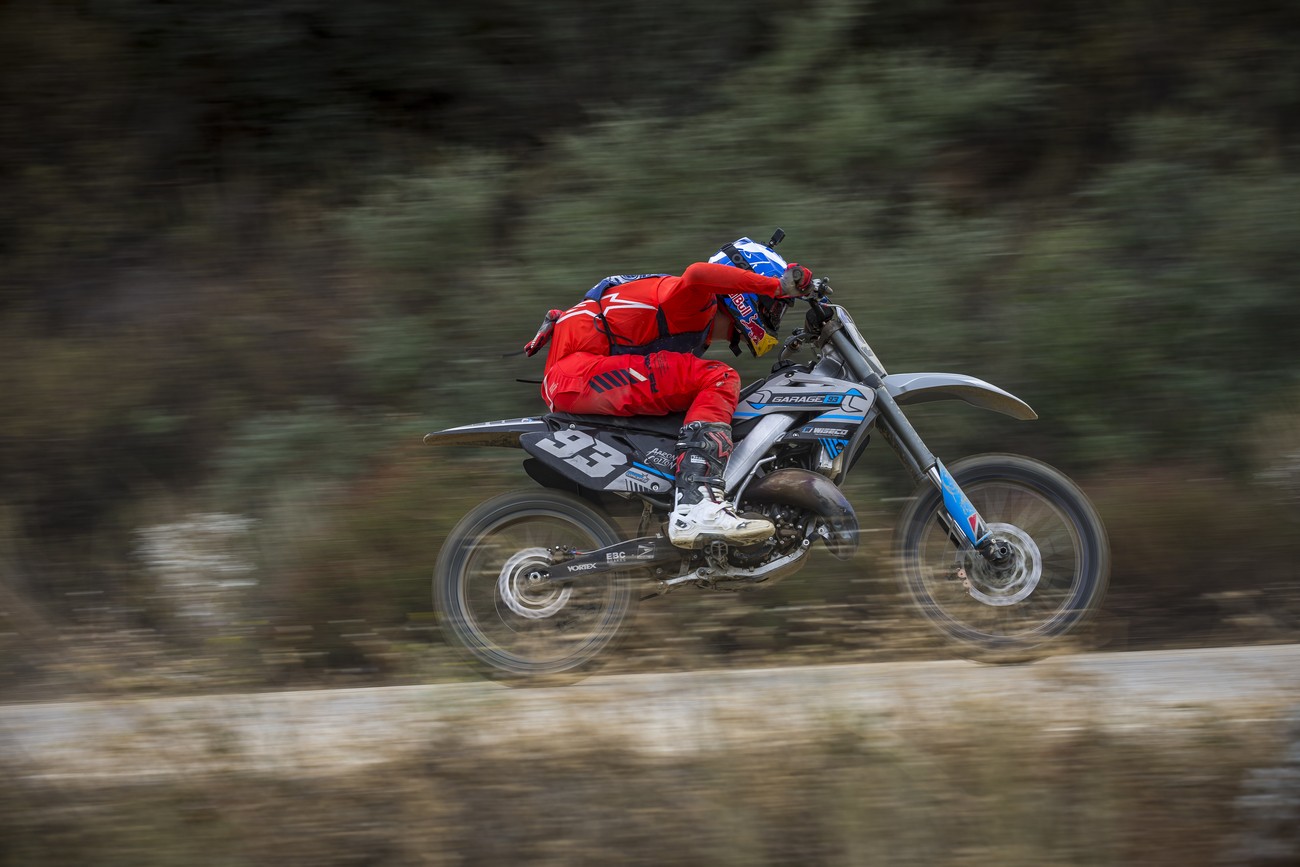 Features
Rebuilding a Honda Two-Stroke with Aaron Colton
Follow along as Colton finds his latest bike and takes it from Craigslist clunker to near-factory spec race bike in the first part of the latest Bike Builds with Aaron Colton, and stay tuned for part two next week, when Colton will put the bike to the test at Day in the Dirt.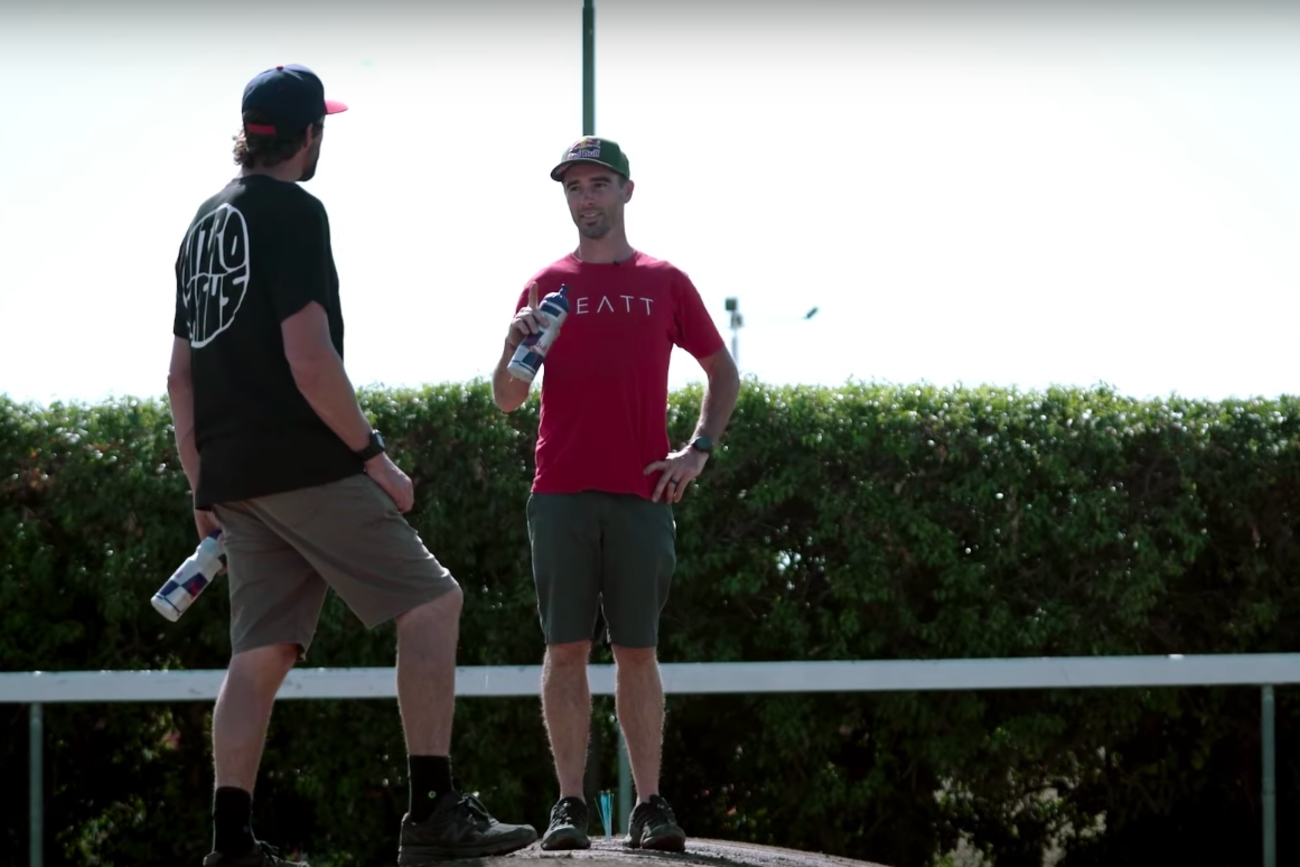 Features
It All Comes Down to Straight Rhythm | Episode 6 General Sipes
Watch the final episode of the General Sipes series.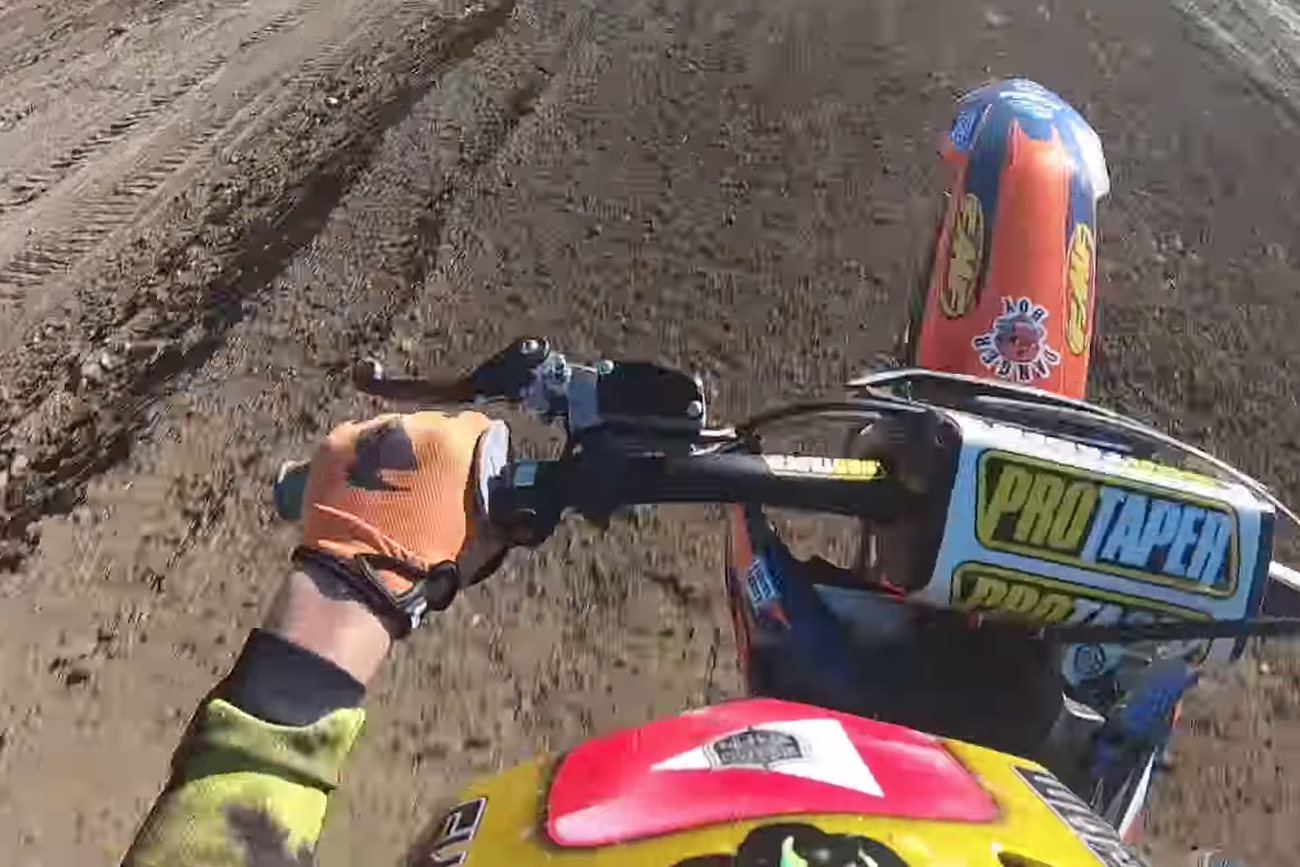 Features
Watch: "Danger Boy" Rips Fox Raceway at Pala
How soon until Haiden "Danger Boy" Deegan races pro?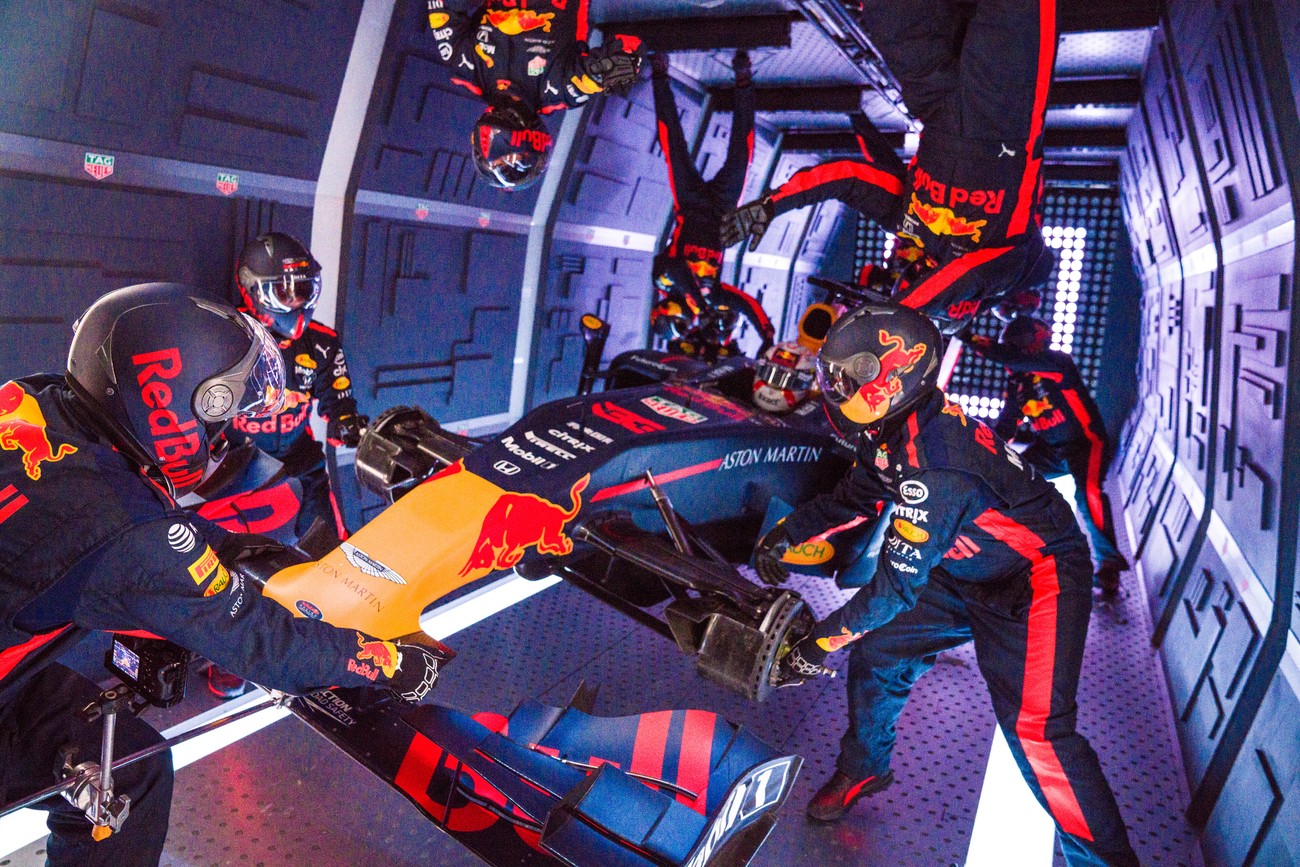 Features
Watch: Red Bull Racing F1 Pitstop In Zero Gravity
Red Bull has taken things to the next level.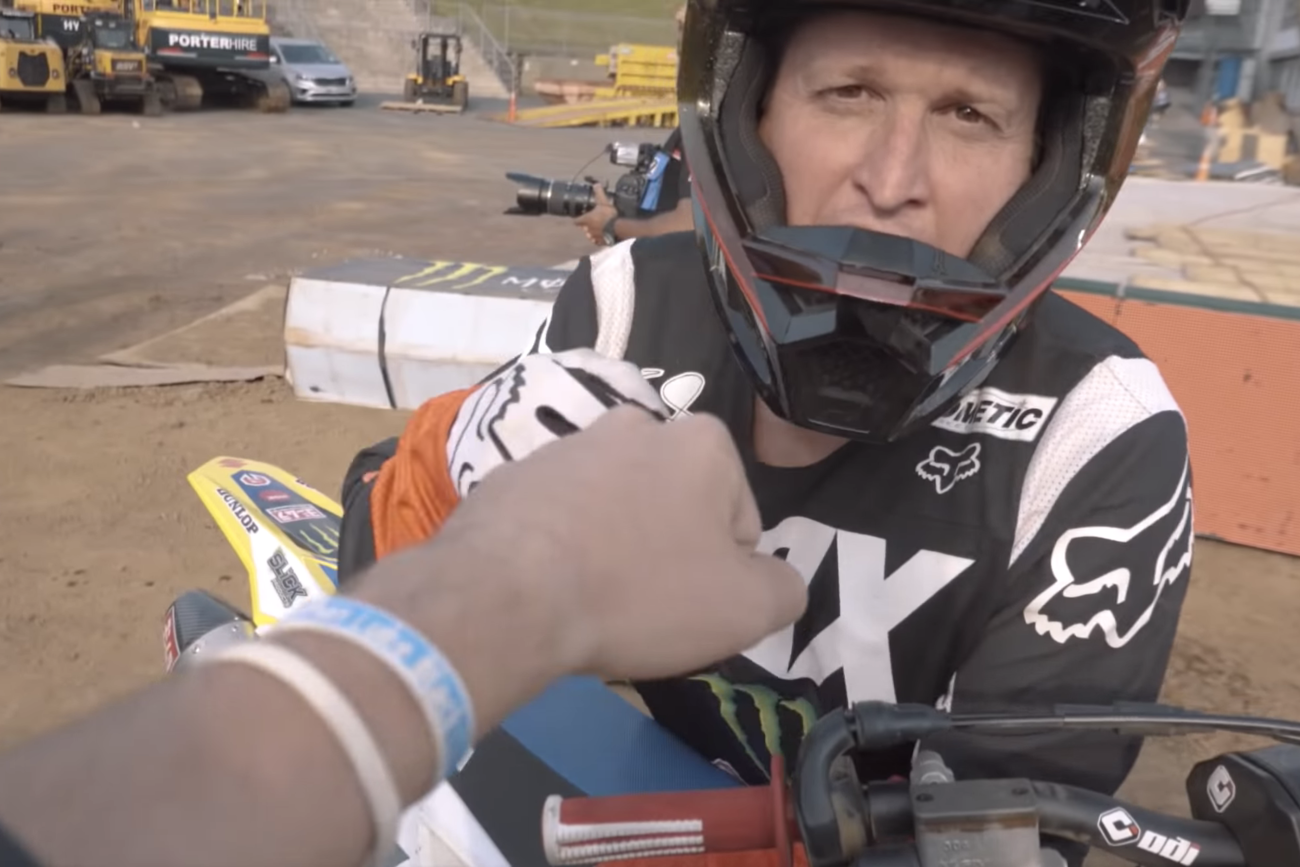 Features
Did The GOAT Just Become a Member of #TeamFried?
Hold up—did Ricky Carmichael, the GOAT himself, just become a member of #TeamFried? WHAT!?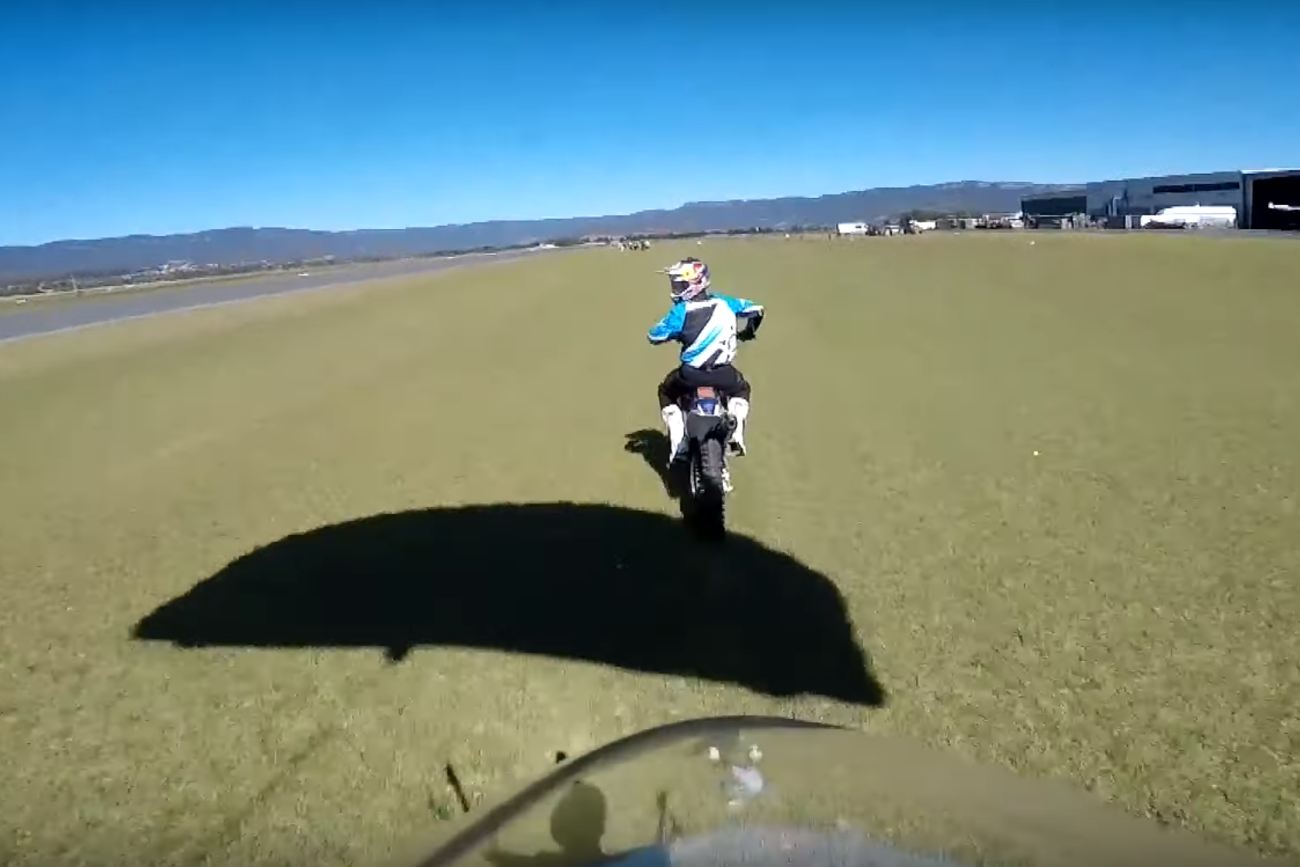 Features
Watch: Skydiver Lands On Back Of Moving Motorcycle
Thirty-four-year old Scott Hiscoe pulled off an incredible stunt recently in Wollongong, New South Wales, Australia.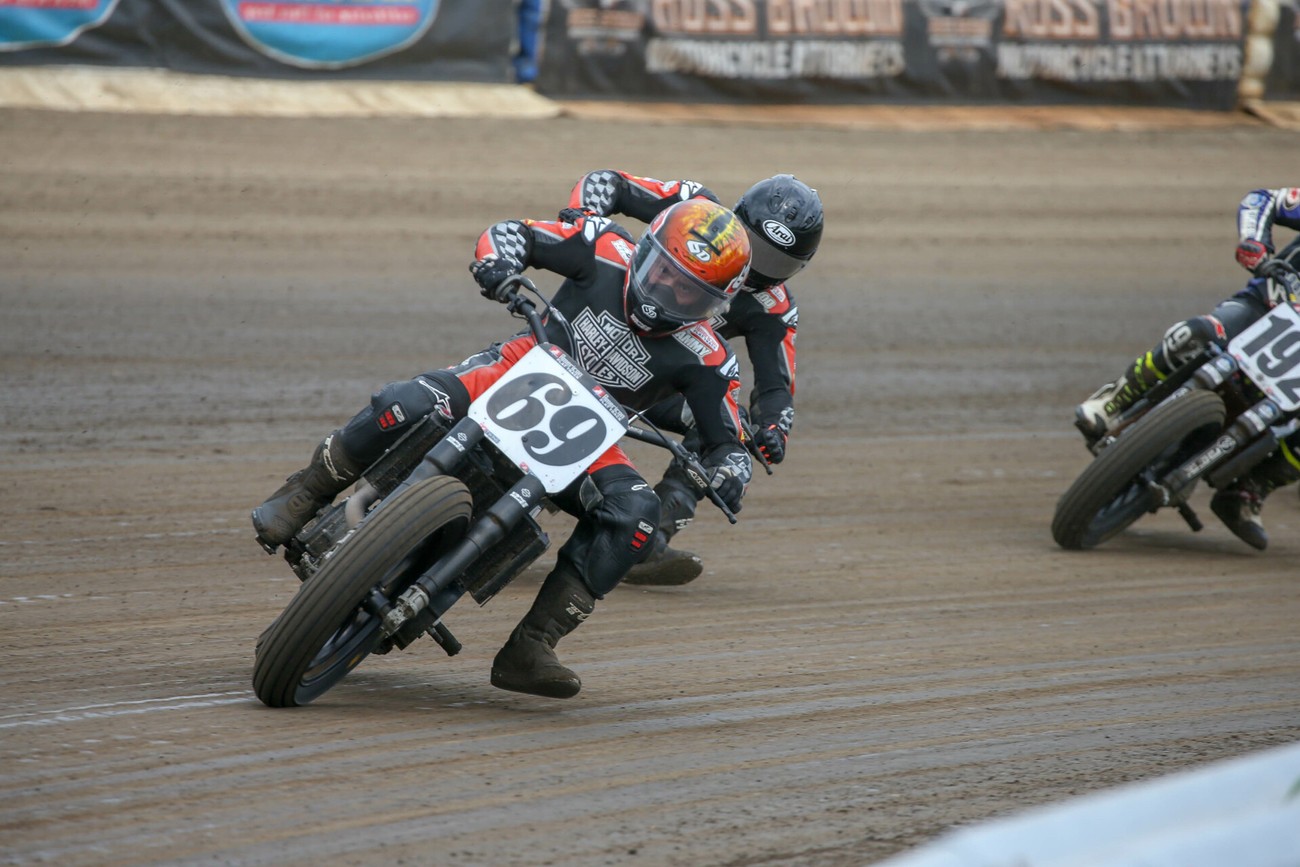 Features
American Flat Track Announces 2020 Schedule
American Flat Track announced today an 18-round schedule for the 2020 season. The season kicks off at Daytona on March 14 for the Daytona TT. The season-finale will take place in East Rutherford on September 26.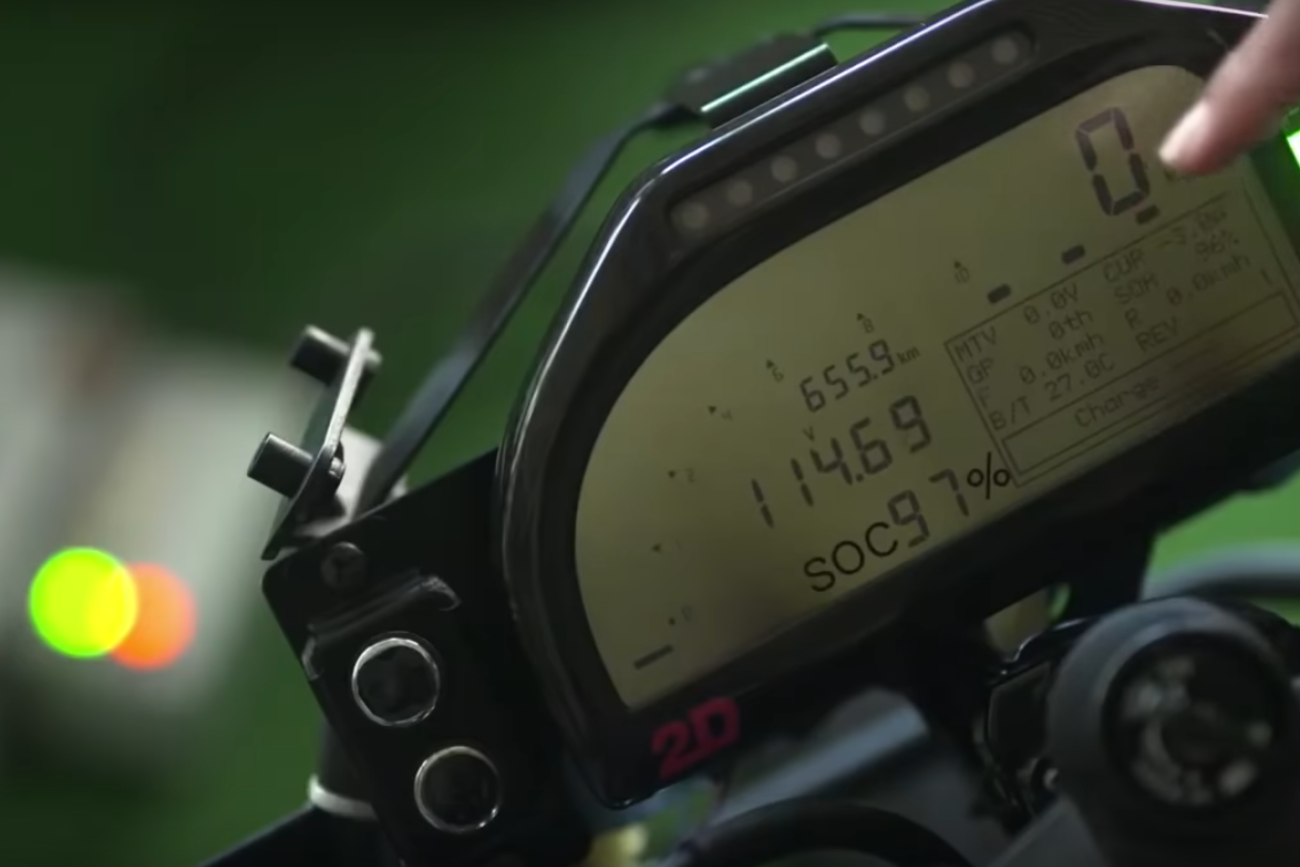 Features
Kawasaki Releases Video Of Its Electric Motorcycle Development
Kawasaki unveiled the EV Project prototype at EICMA and also released a video of the new project. In the video, Kawasaki shows the Ninja-like electric model being tested on the track.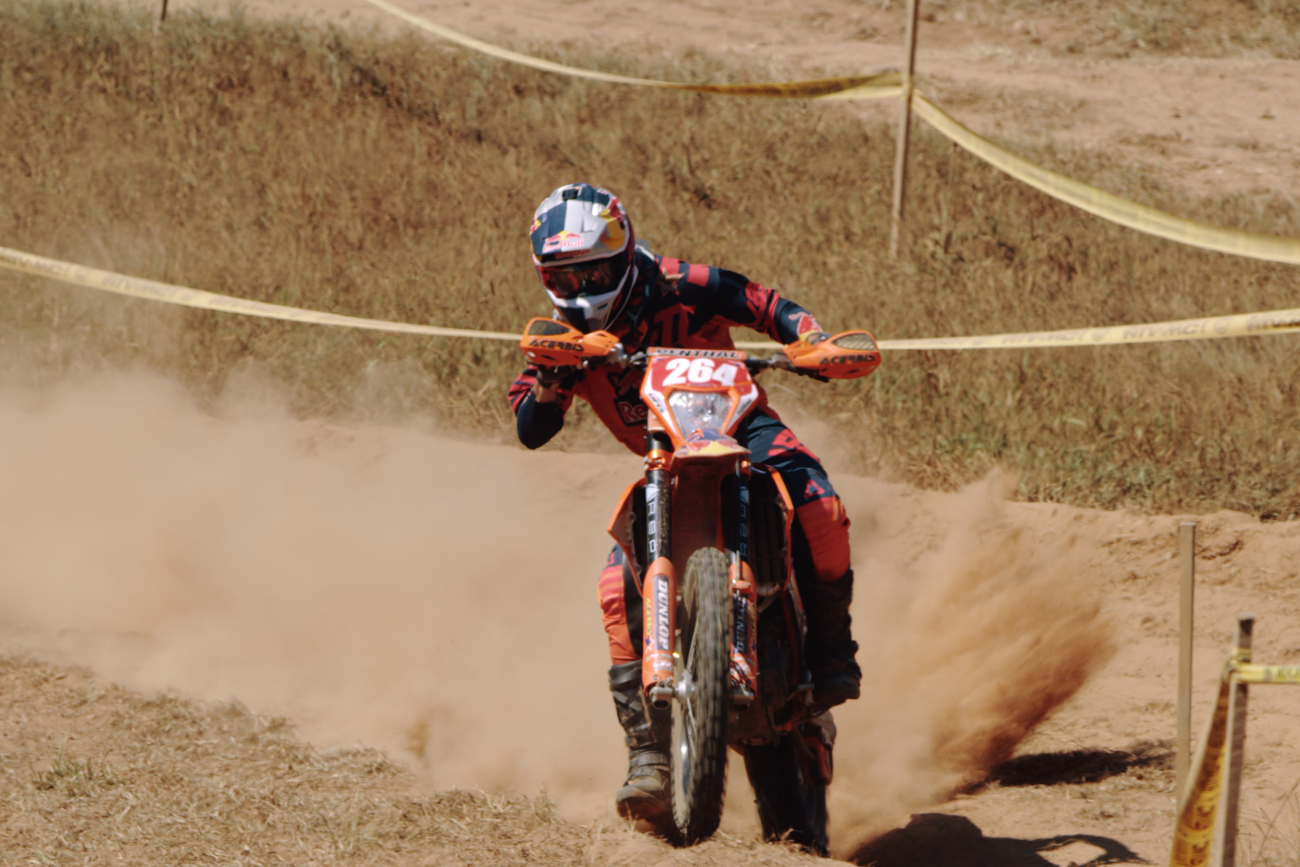 Features
Peoria TT to ISDE with Some 125 All Star in Between | Episode 5 General Sipes
Ryan Sipes takes the win at the Peoria TT before cruising to Indiana for the 125 All Star race at the Ironman National, then it's off to the East Coast for the International Six Days Enduro test shootout.