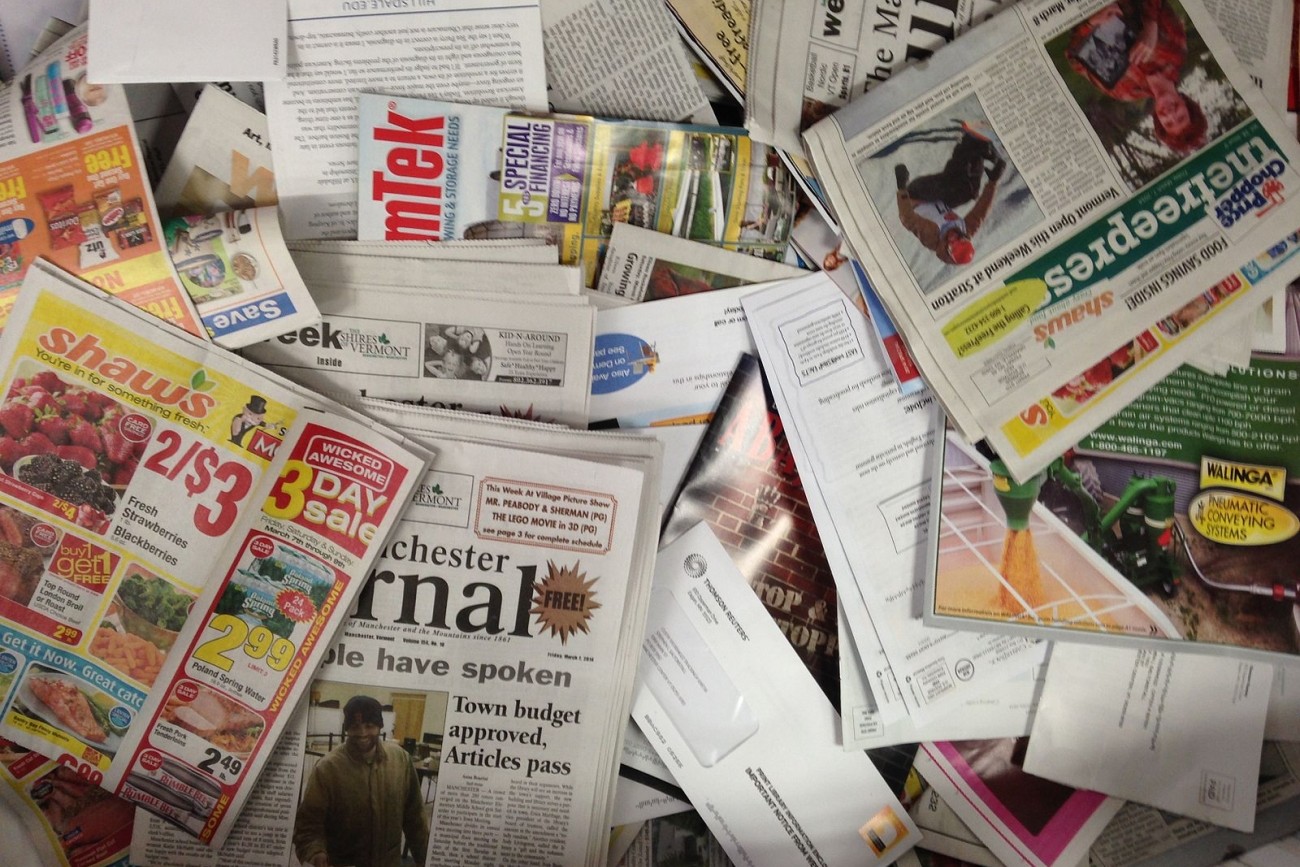 Features
Headline of the Week
Ever wish you could make money just by complaining? One man in England has figured it out. According to The Sun, Chris Owen, 39, estimates he makes £1,000 a year just by complaining about the presence of mayonnaise on his burgers, among other injustices. Aside his hatred for the condiment, he also makes money in the form of discounts, coupons, and free meals or services by complaining about things like too many red pepper flakes on his pizza or a marble tabletop damaged upon delivery.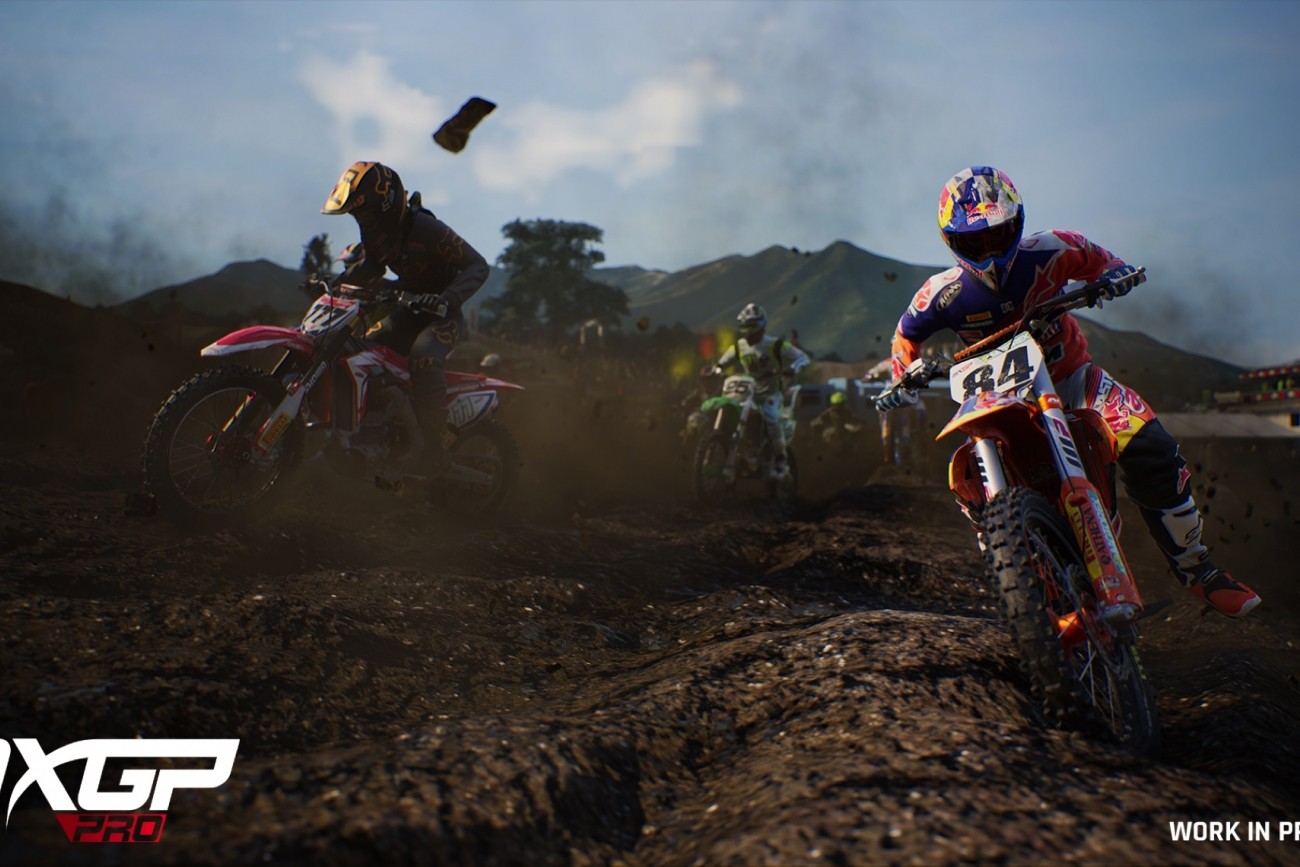 Features
Video: MXGP Pro Compound Trailer
Milestone has released a trailer for the "compound" in the upcoming MXGP Pro game.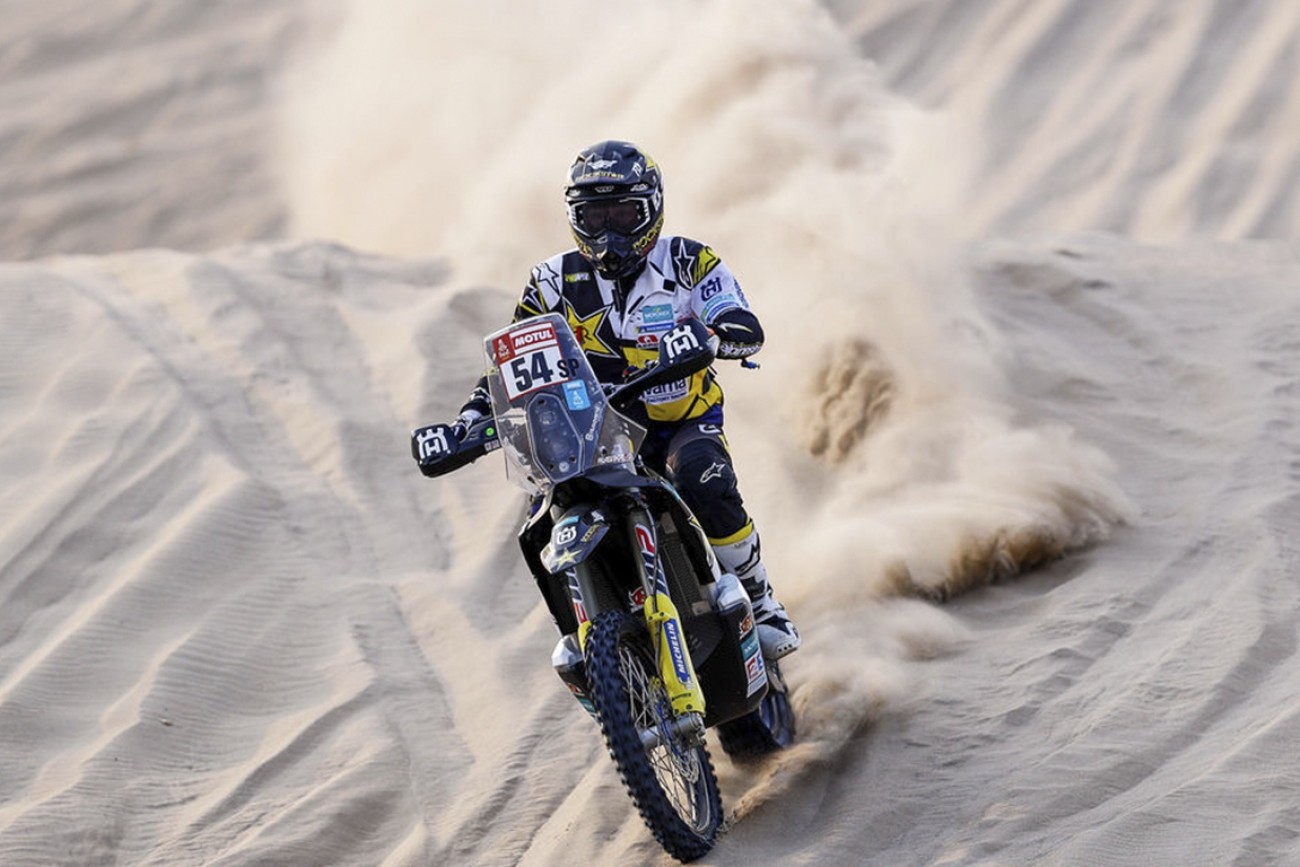 Features
Dakar Rally To Take Place In Peru In 2019, Could Return To Africa In 2020
The Dakar Rally could return to the African continent for 2020 after organizers struggled to secure a satisfactory route in South America for the 2019 event.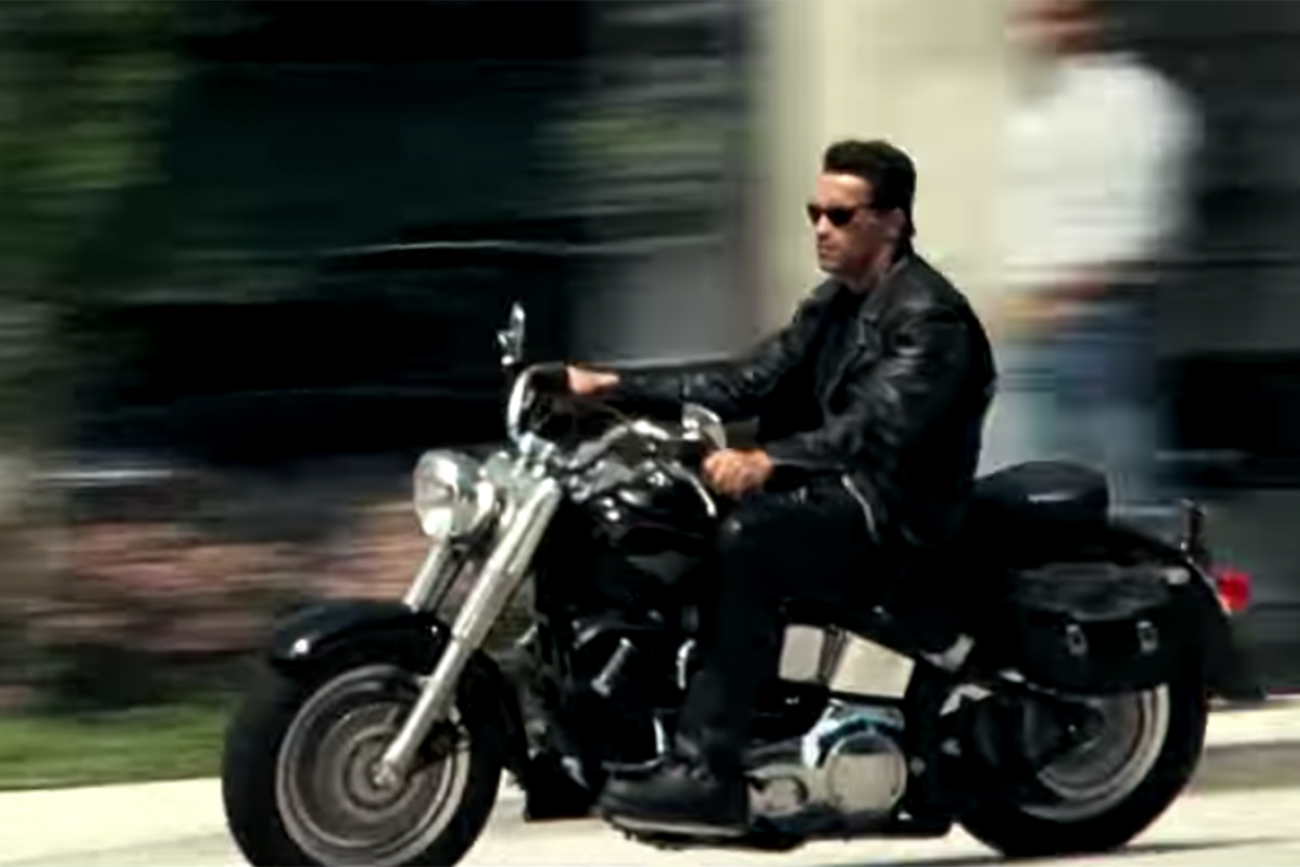 Features
You Could Own The Harley From Terminator 2: Judgment Day
If you have a cool $200,000 - $300,000 sitting around, you could own the Harley from Terminator 2: Judgment Day.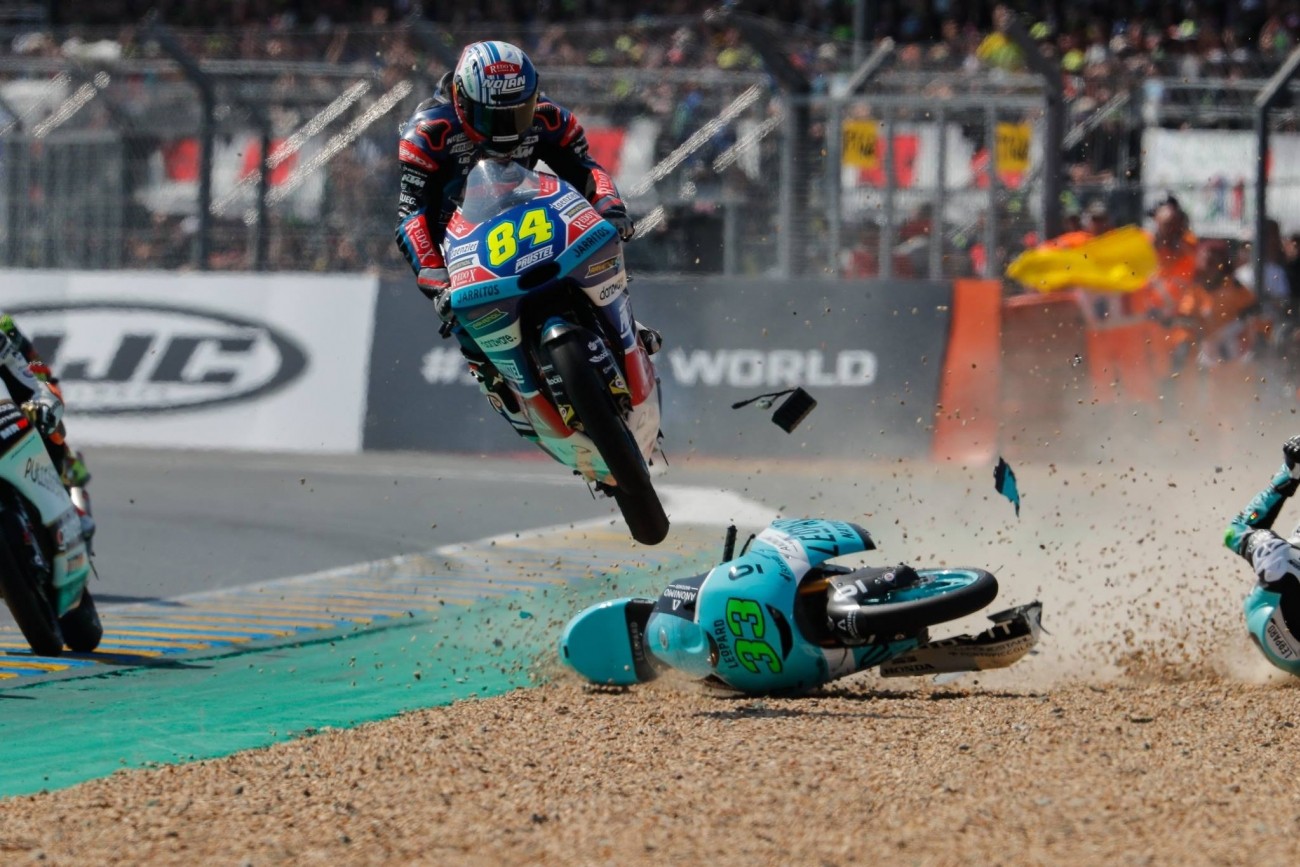 Features
One Of The Most Impressive Saves You'll Ever See
Well, it didn't take long to get our favorite for Save of the Year.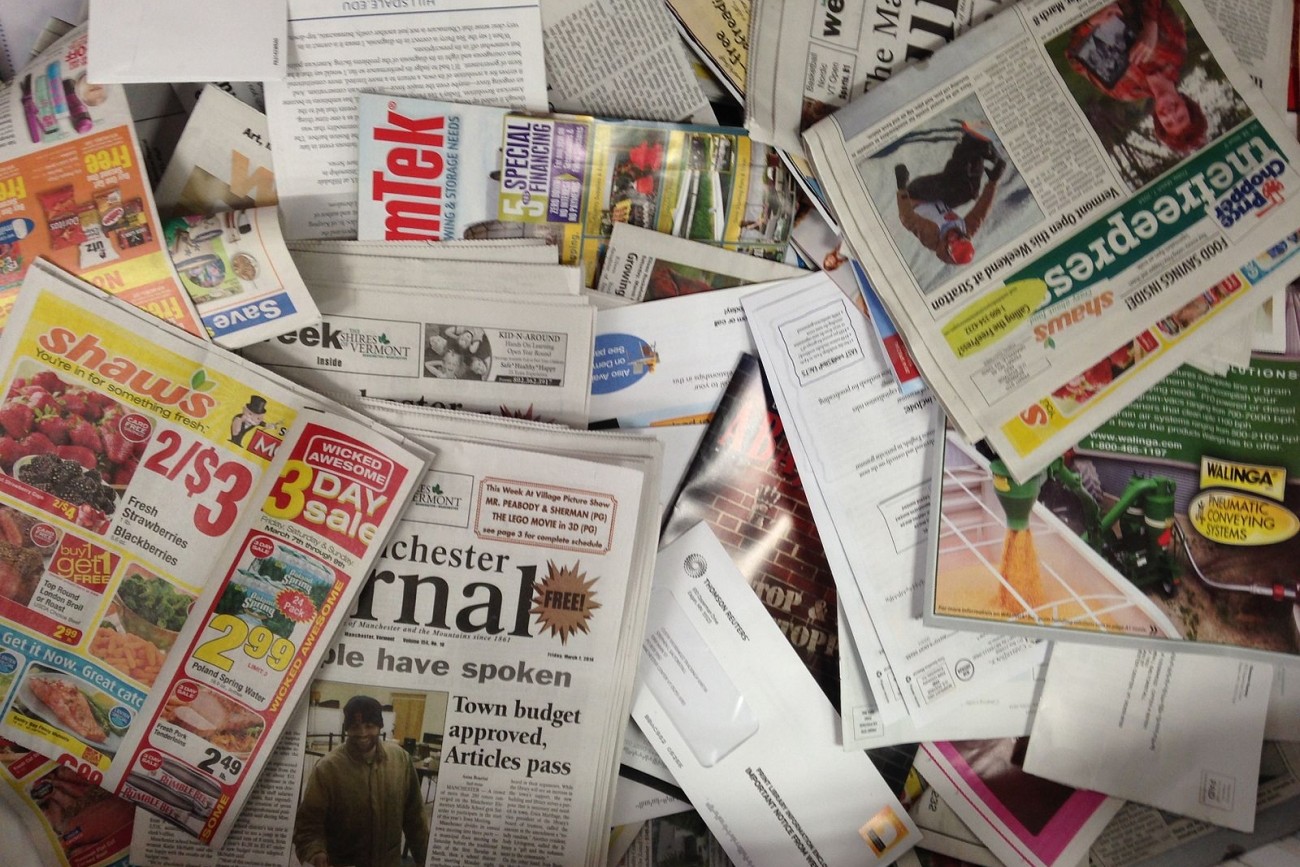 Features
Headline of the Week
The mother of a two-year-old in Sweden is preparing herself for a difficult conversation with her son once he's old enough to ask where his name came from. Johanna Sandstrom thought she was getting a simple tattoo of her children's names, but realized after she got home that the artist had misspelled "Kevin." Since laser tattoo removal is expensive, painful, and time-consuming, there was virtually no way to rectify the mistake… unless her son's name was changed to the misspelling. And that's what happened.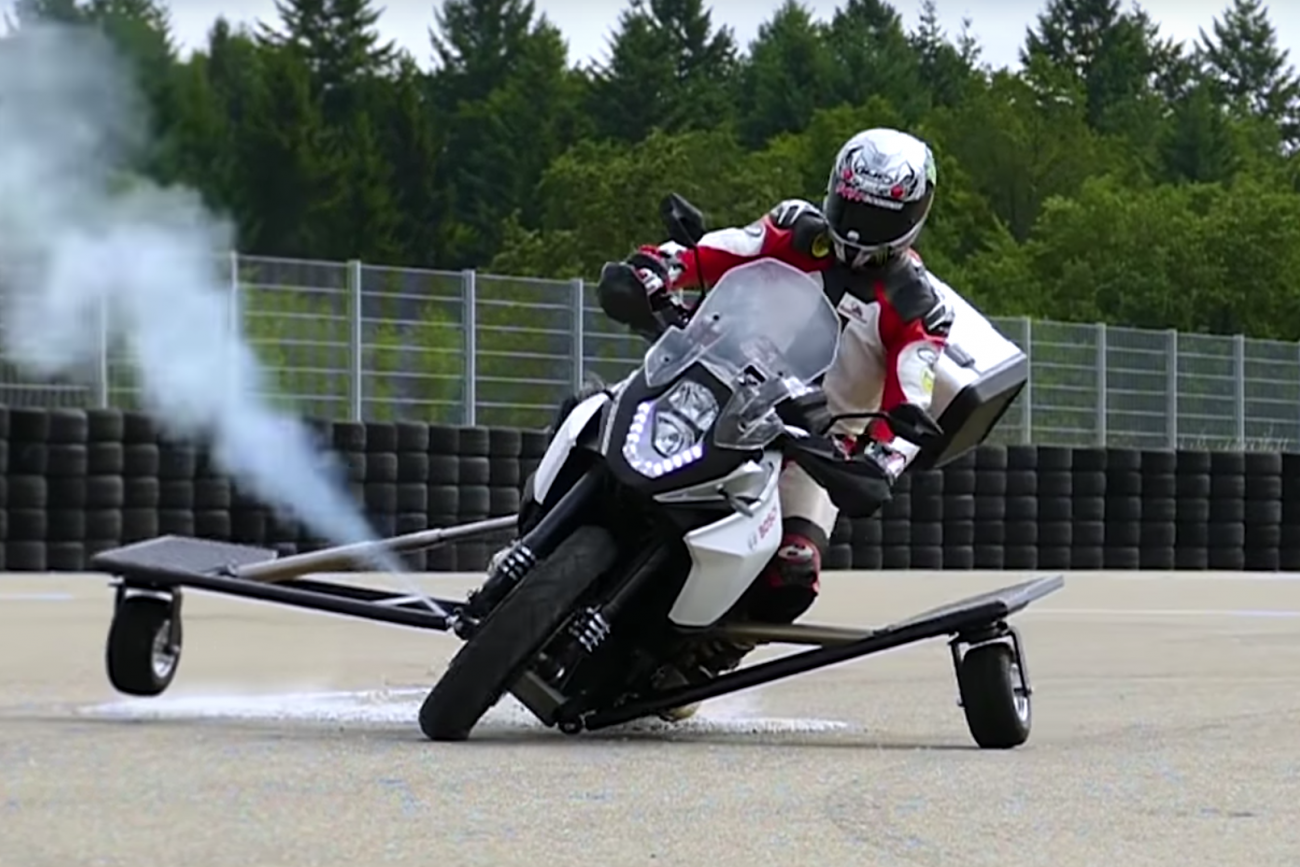 Features
Bosch Is Testing Rocket Boosters To Prevent Lowside Motorcycle Crashes
German engineering and electronics company, Bosch, is testing pressurized gas booster to address the danger of lowside motorcycle crashes.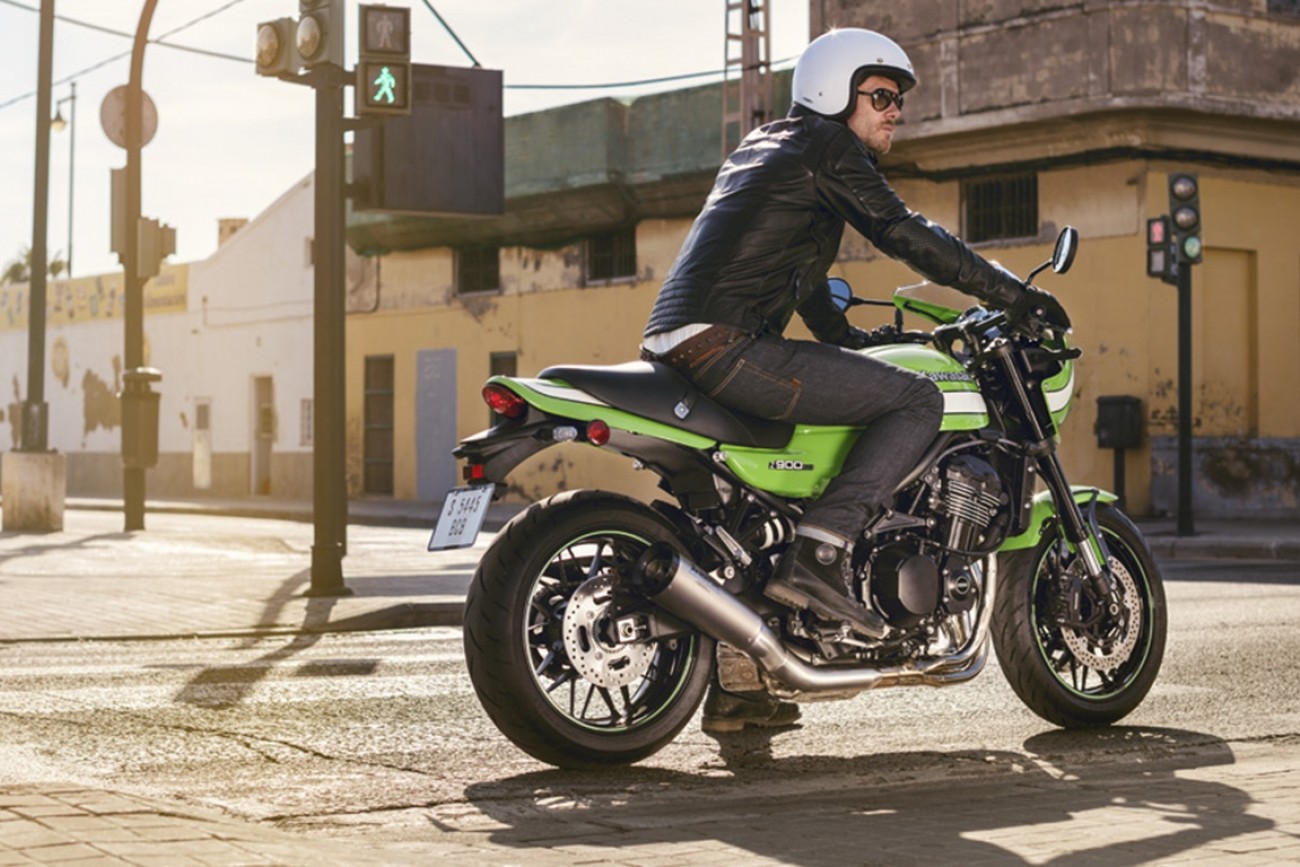 Features
Kawasaki Is Bringing Its Z900RS Café to the U.S.
The Z900RS Café is based directly upon the sporting Z900, but is a more class, casual riding bike, with a vintage charm thrown in.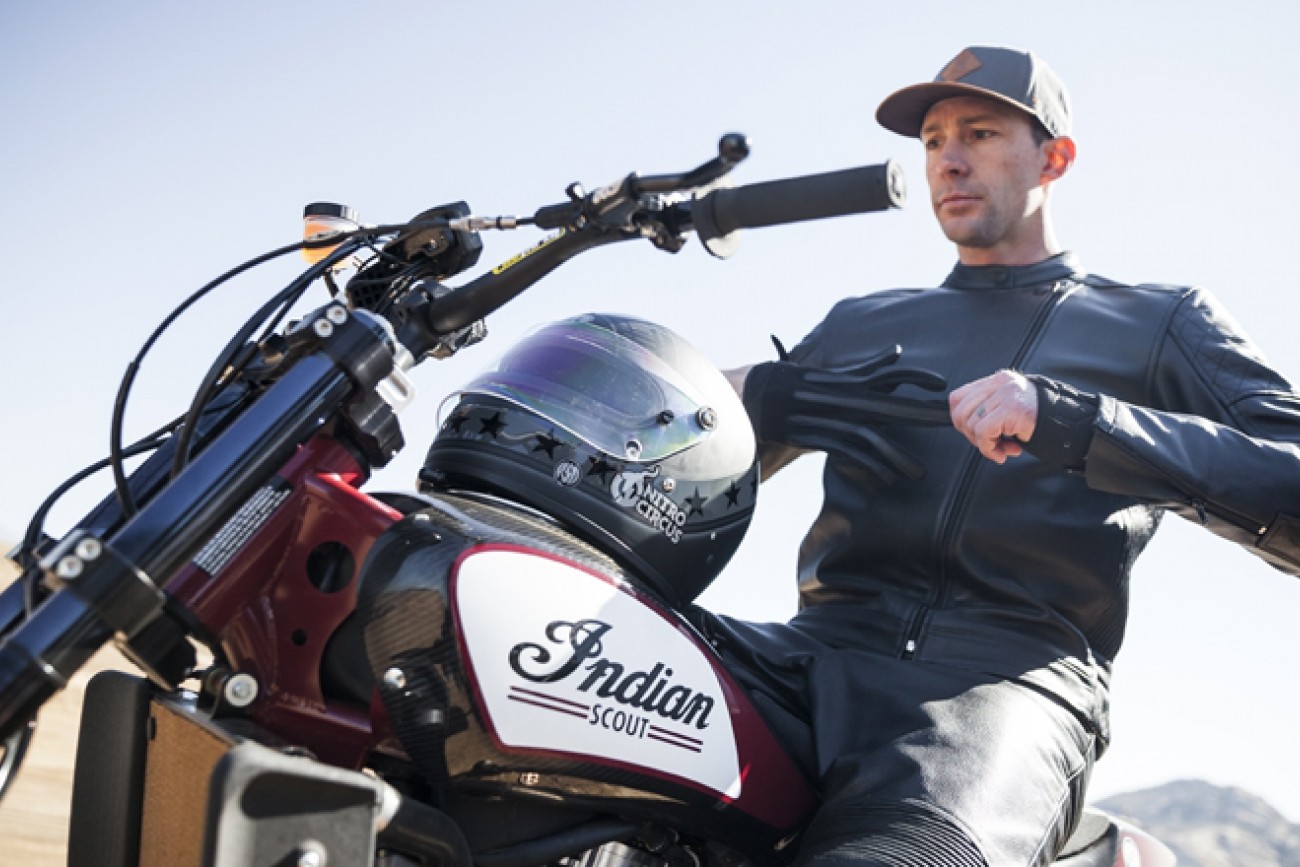 Features
Travis Pastrana To Recreate Three Iconic Evel Knievel Jumps
Travis Pastrana, the closest thing to a modern-day Evel Knievel, will pay tribute to the iconic daredevil this summer when he recreates three of Knievel's most famed jumps.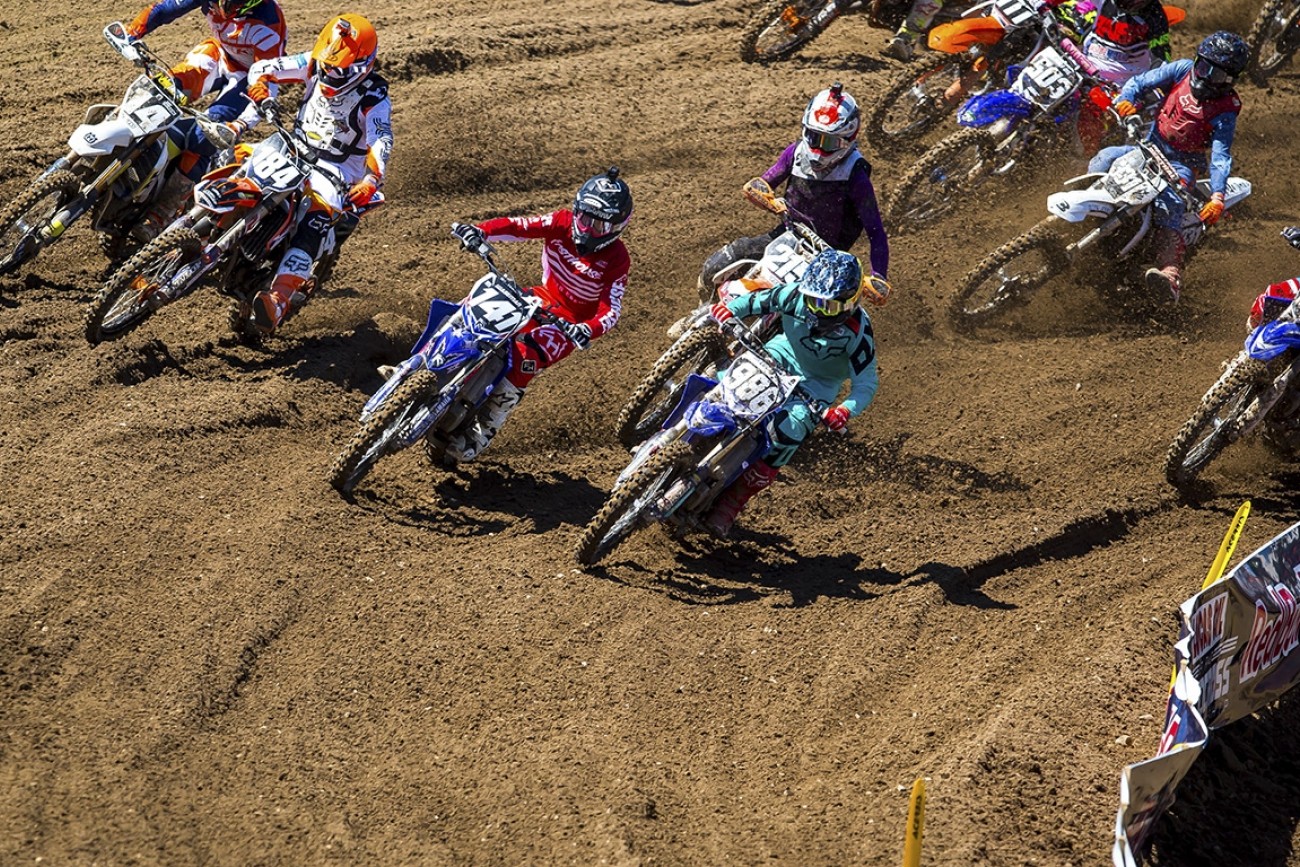 Features
Let's Watch Some Two-Stroke Races