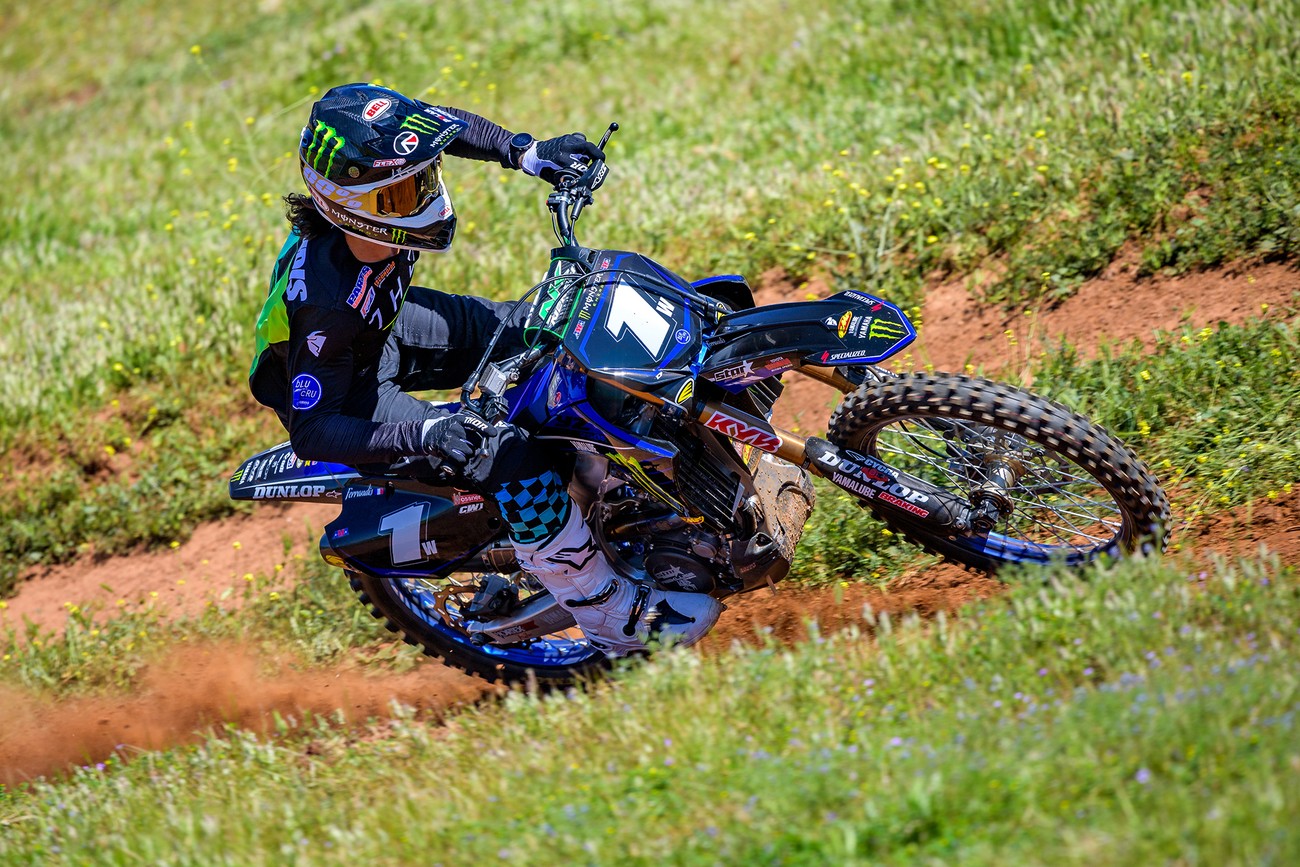 Features
Watch: Misunderstood With Dylan Ferrandis
Dirt Shark dropped another edit with the Monster Energy/Star Racing Yamaha guys—this time with a solo focus on Dylan Ferrandis. Watch as the defending 250SX West Region champion talks about his move on Christian Craig at the 2020 Anaheim 2 Supercross, the chip on his shoulder after making a life-changing move to the U.S. to pursue a racing career, and more. Oh and then there's also footage of him ripping through the sweet hills of California at Chocolate Mountain MX Ranch in San Diego, which I could just watch all day long.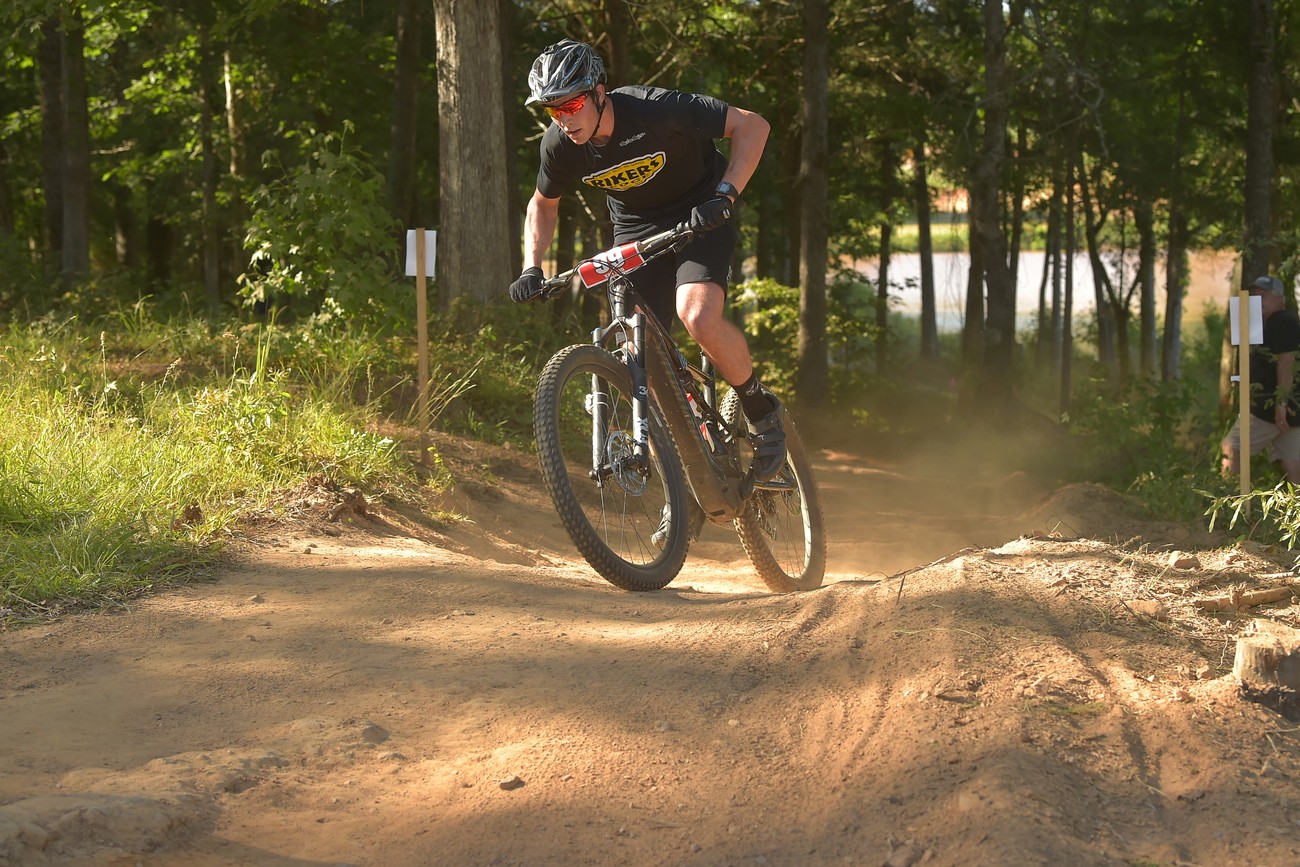 Features
Watch: The Bulldog GNCC eMTB Highlights
Highlights from the fourth round.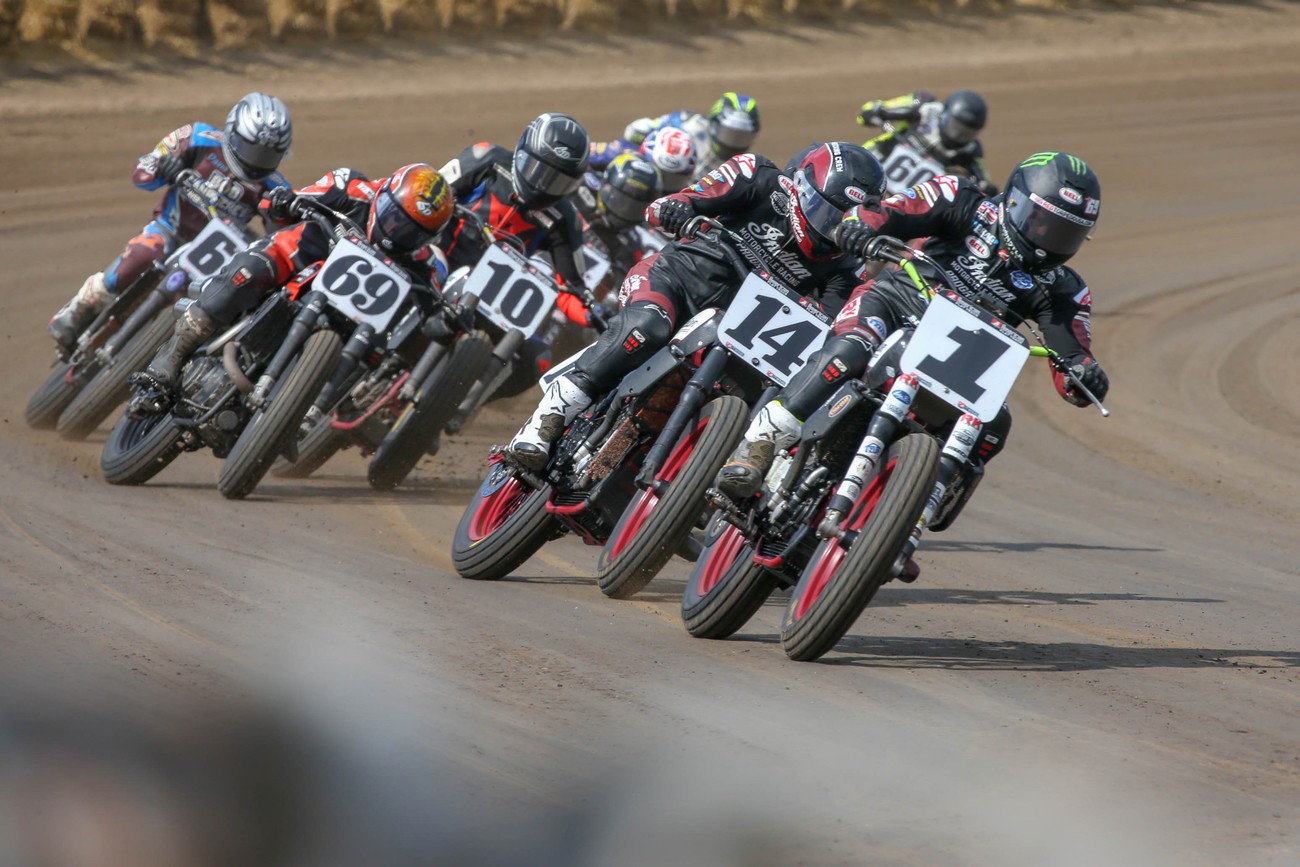 Features
American Flat Track Announces Updated 2020 Race Schedule
Racing is slowly staring to return. GNCC Racing has resumed, Monster Energy AMA Supercross will resume within a little over a week and now, American Flat Track has announced the latest updated schedule for 2020.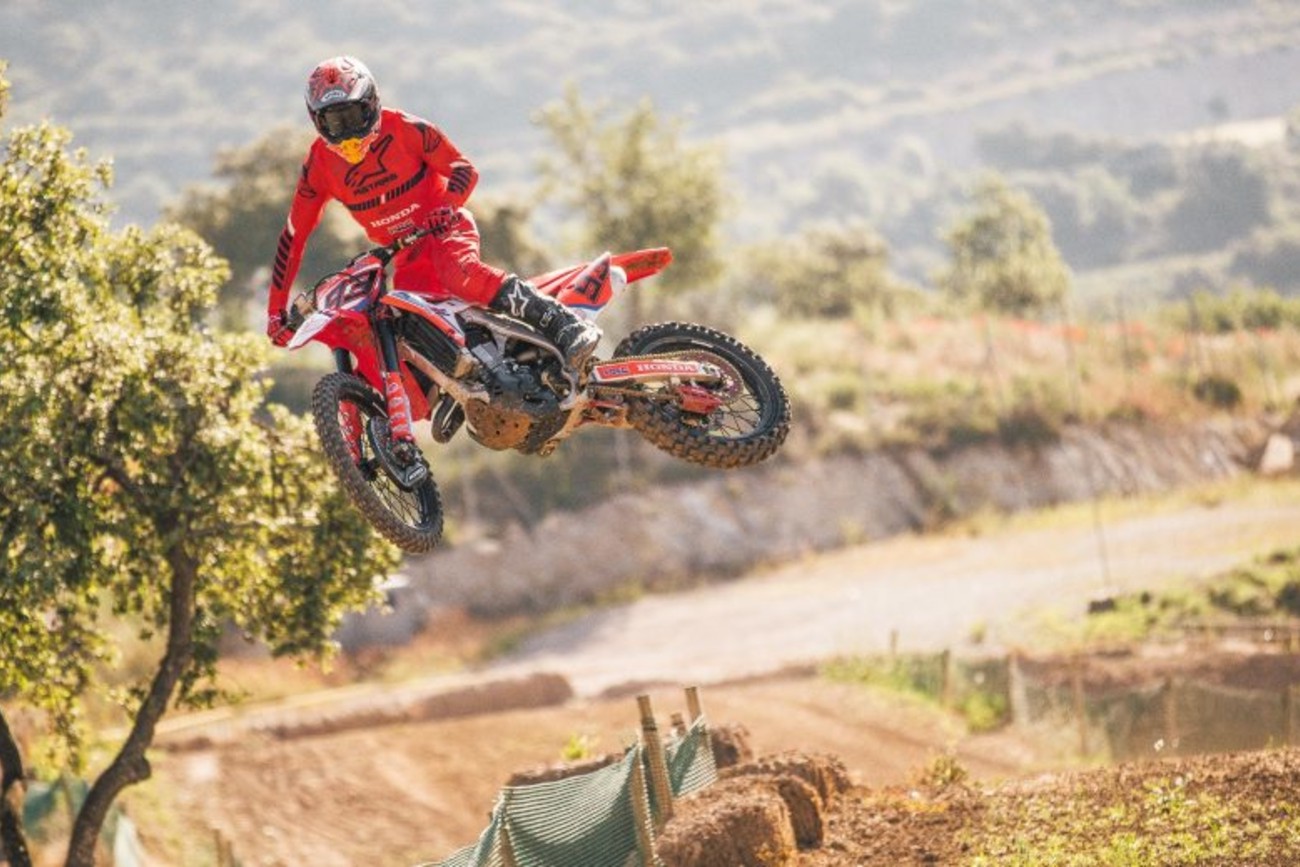 Features
Watch: MotoGP Stars Marc and Alex Marquez Ride Motocross
In early May, Marc and his brother Alex, both members of the Repsol Honda Team, returned to riding. It was the first time the pair had been riding since March 11.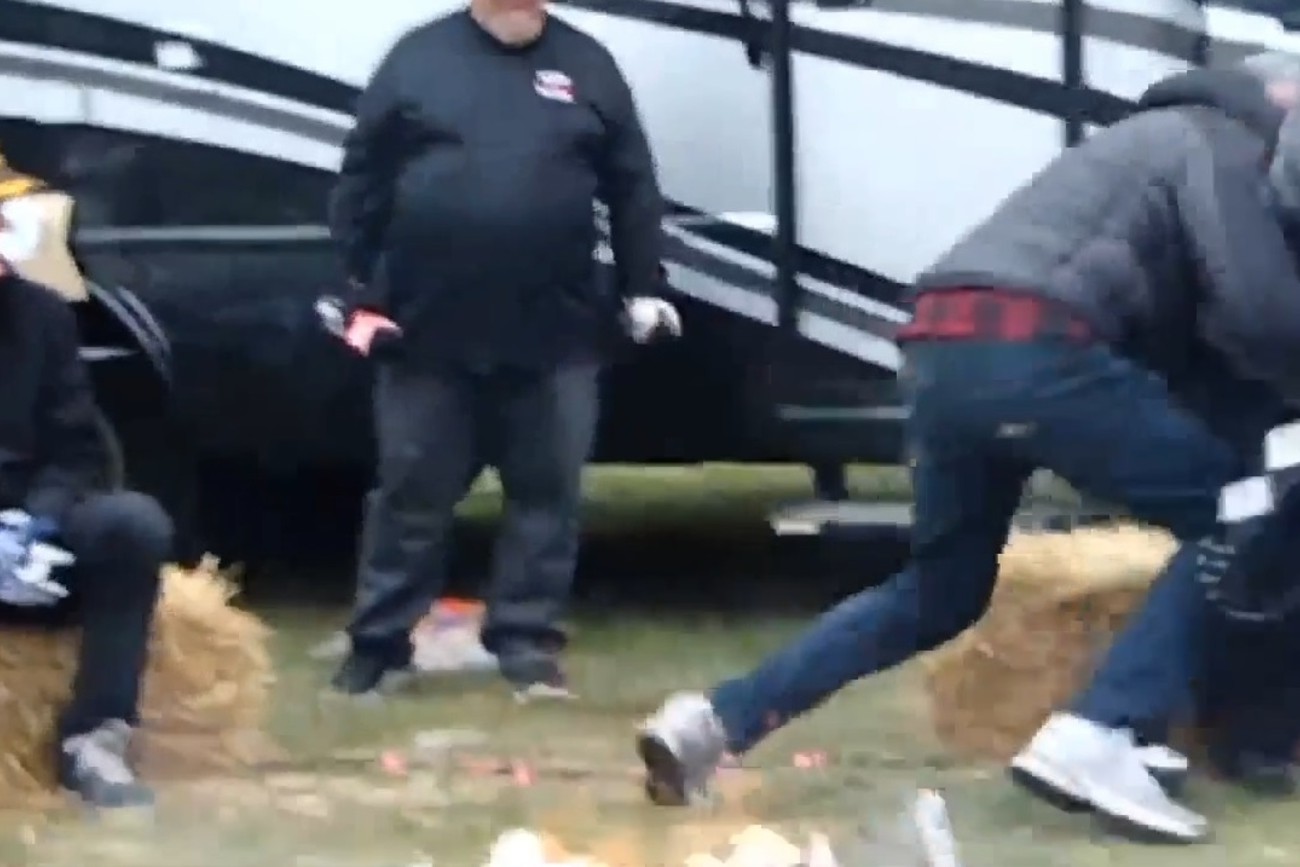 Features
Travis Pastrana Tackling Ryan Sipes is the Ultimate Meme
During the Moto Fite Klub event this week at Youngstown MX, a fireside chat commenced on the evening before the race. With all ten legends gathered around bench racing, it became a point of tongue and cheek contention that Ryan Sipes was already holding the championship belt on his lap.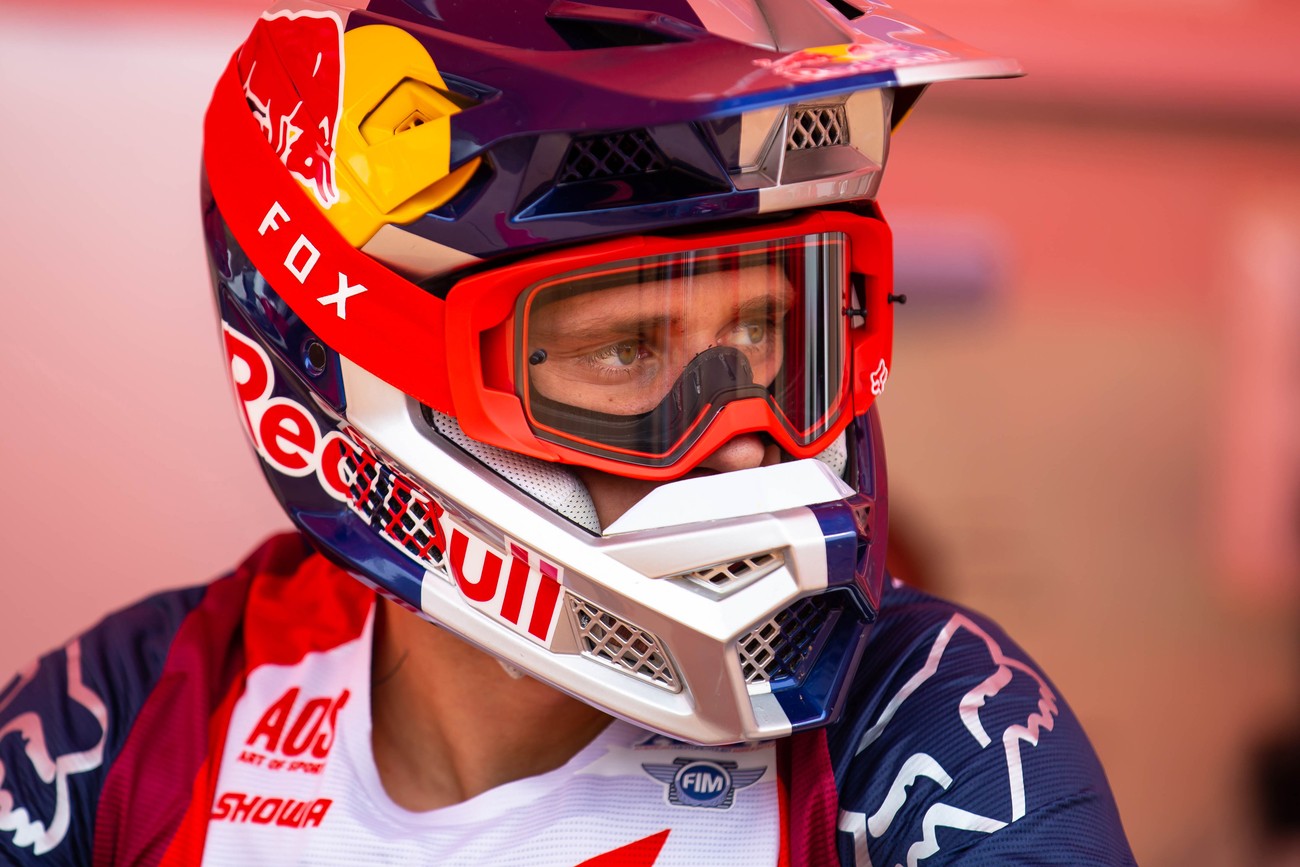 Features
Roczen, Pastrana, and More To Take Part In Red Bull Homestetch Virtual Race
Today, Red Bull announced a new virtual race dubbed Red Bull Homestetch starting May 14 which will feature "drivers from different disciplines, including rallycross, rally, motocross, IndyCar and more to go against individuals with no real-world race experience — musicians, athletes, notable celebrities, media personalities and more."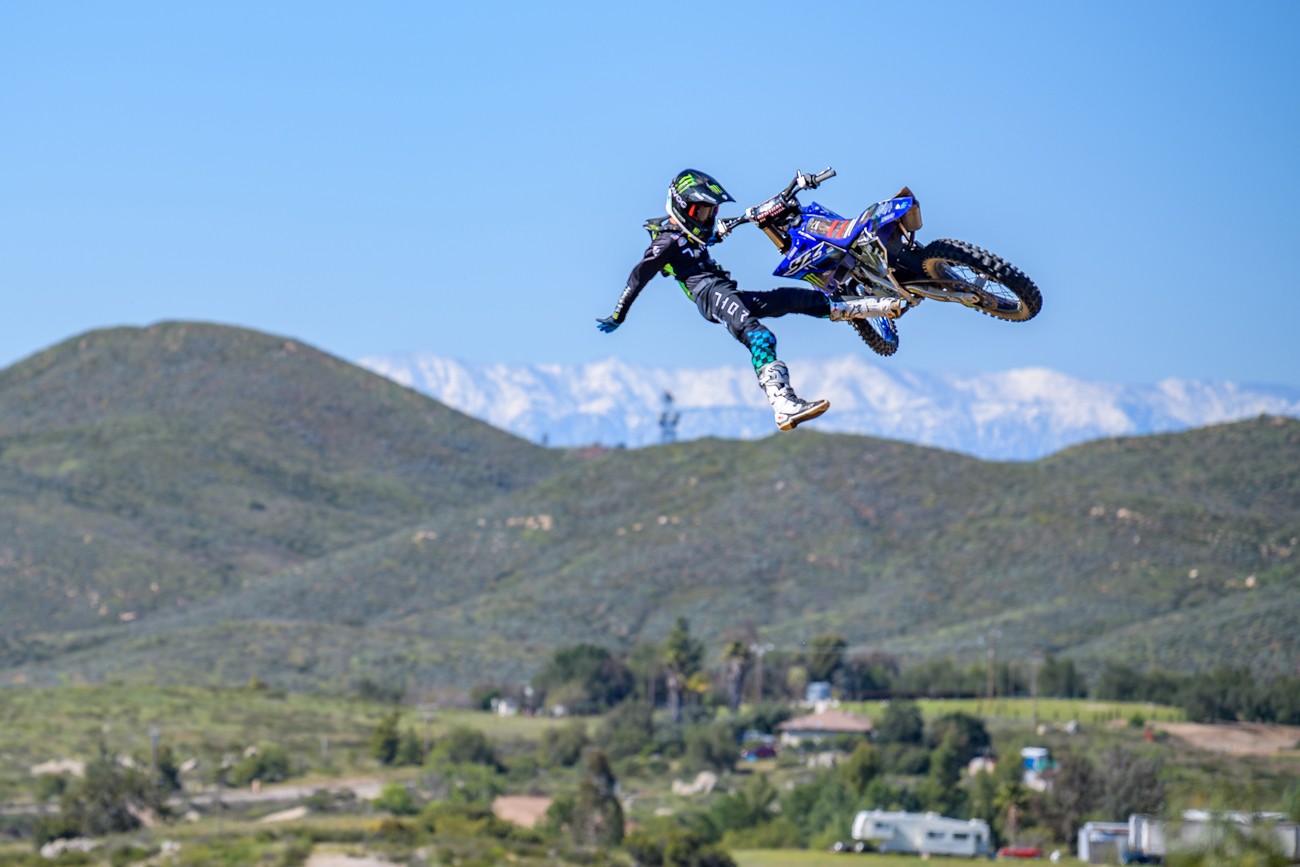 Features
Watch: Jarryd McNeil Rip His Two-Stroke
Just what we all need right now: more raw two-stroke action!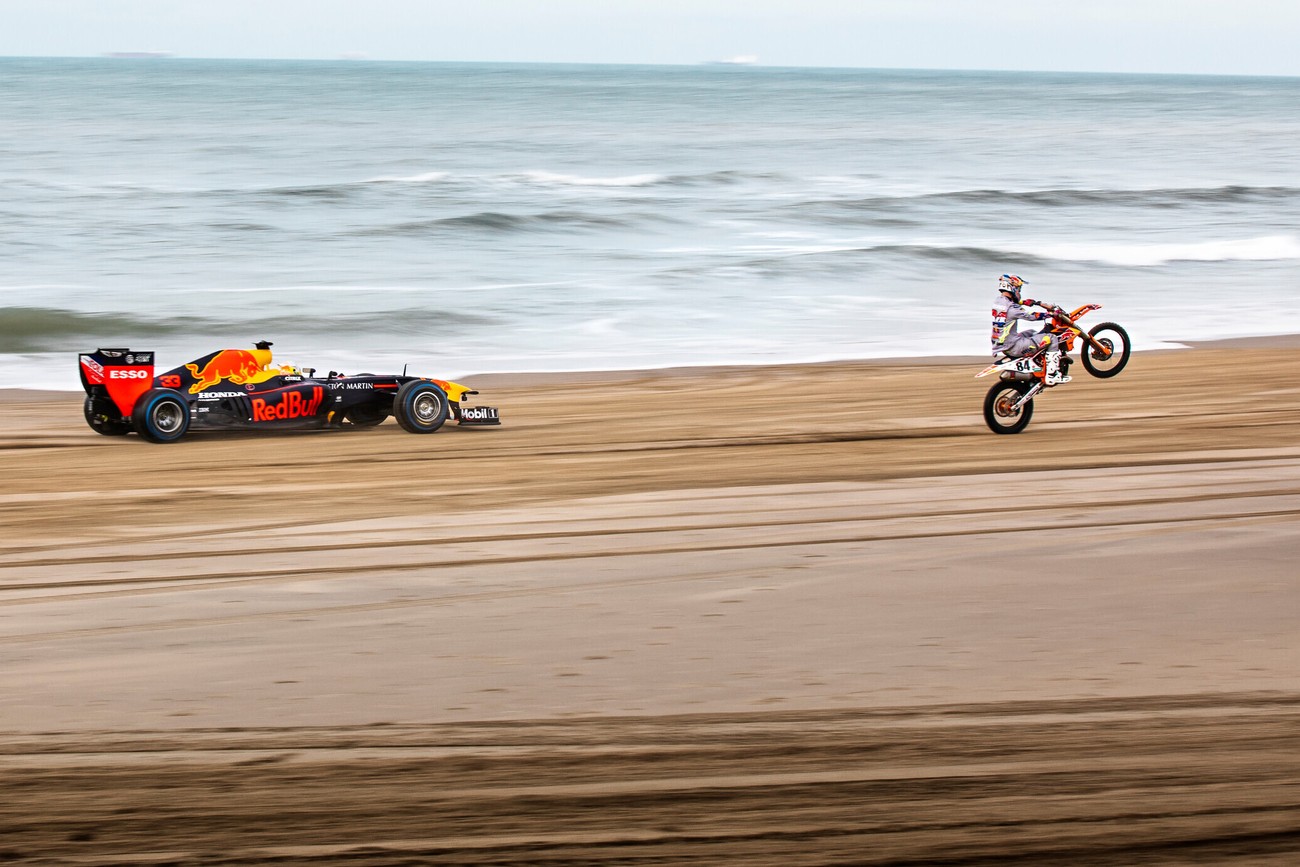 Features
Jeffrey Herlings Takes On F1 Cars On a Dutch Beach
Over the weekend, the Aston Martin Red Bull Racing team released a sick video of star driver Max Verstappen showing Alex Albon the amazing places his country has to offer. Featured in the video is Red Bull KTM MXGP star Jeffrey Herlings, who takes on some Formula One cars on a Dutch beach.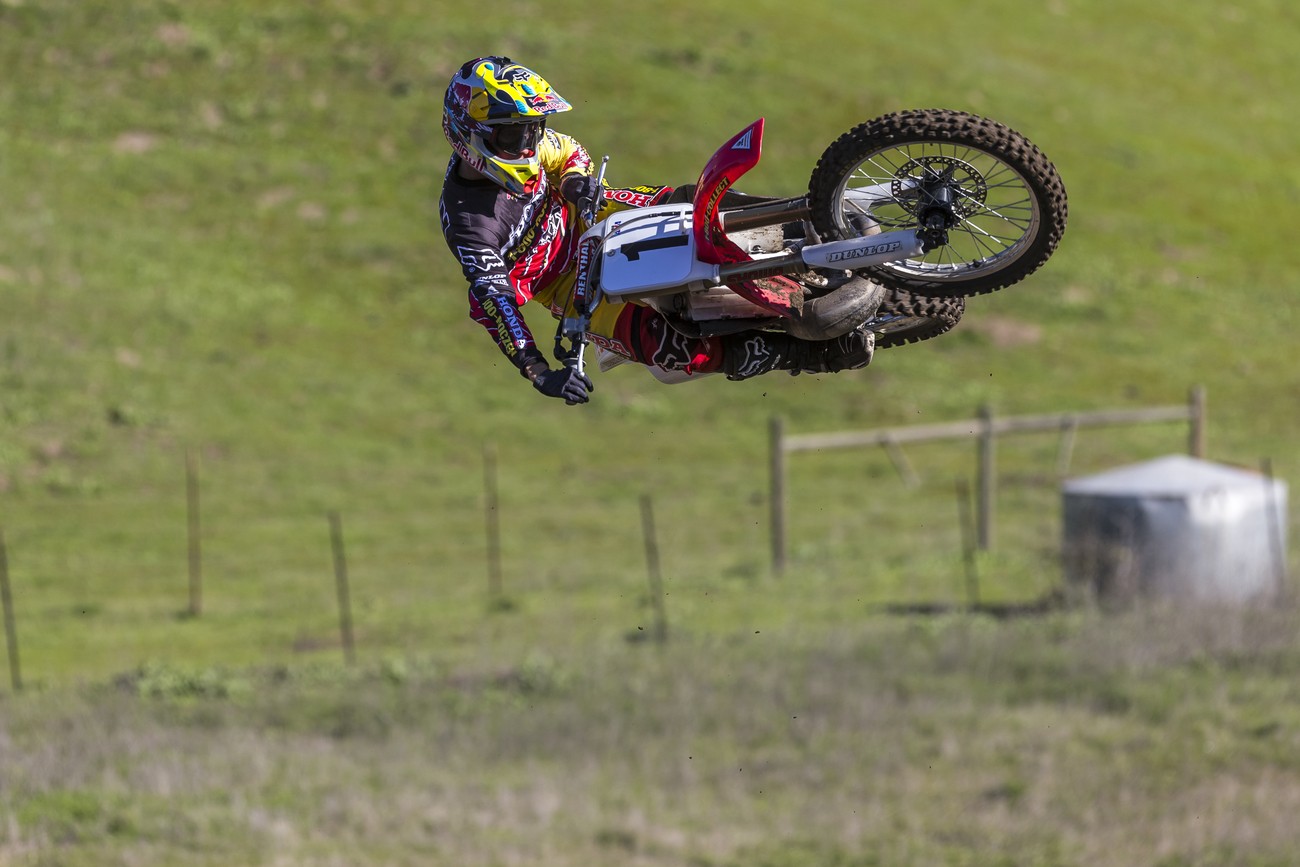 Features
Watch: Terrafirma 94 Remix
We all remember the sweet video that Ken Roczen and Red Bull did, Terrafirma 94, when the superstar made the switch from Suzuki to factory Honda before the start of 2017. Roczen took Jeremy McGrath's championship-winning 1996 CR250 and ripped around Castillo Ranch in a tribute to MC's part in the original Terrafirma series. Well yesterday, Red Bull released another edit of clips from that day—this time with no music and just the sound of that beautiful two-stroke.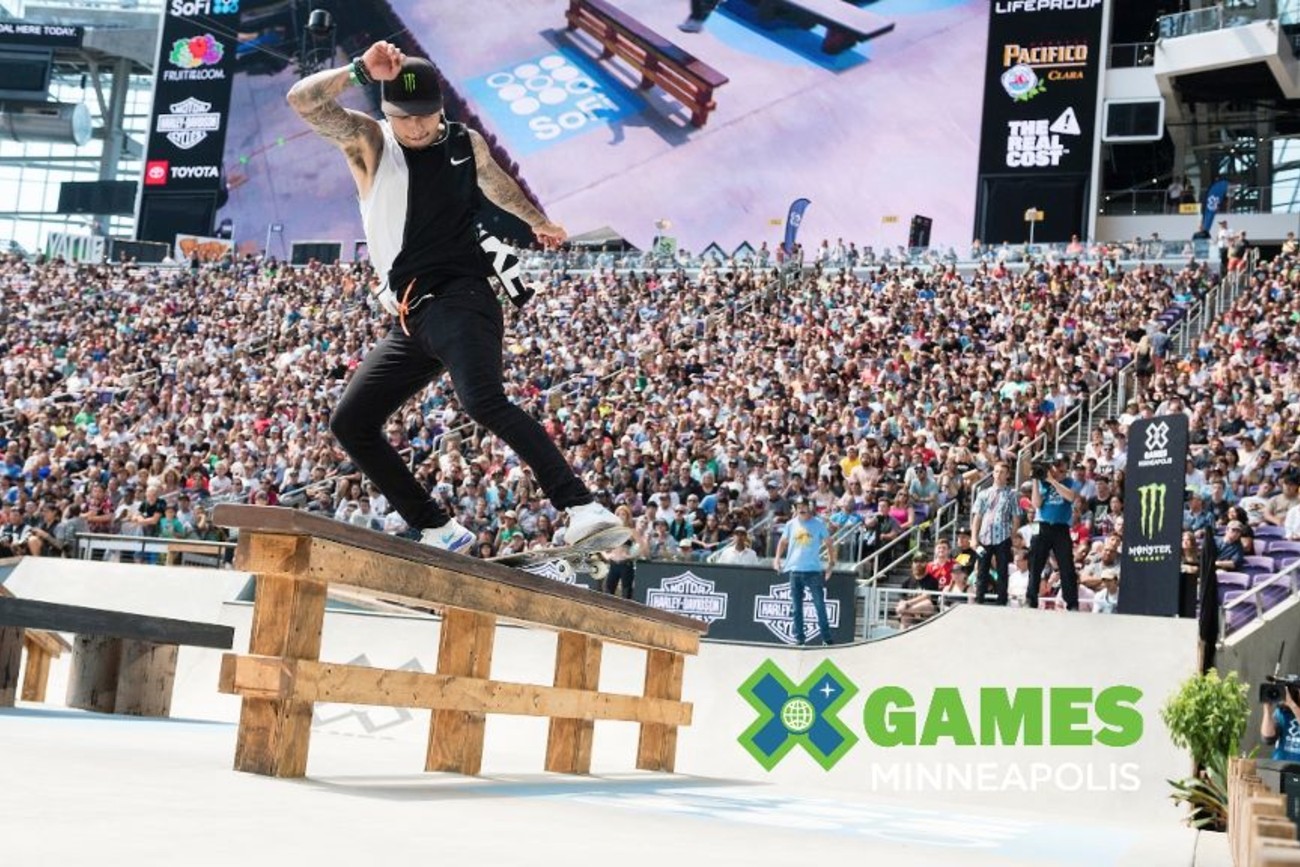 Features
X Games Minneapolis 2020 Canceled Due To COVID-19
ESPN announced today that X Games Minneapolis, scheduled to take place July 17-19 has officially been canceled due to ongoing COVID-19 concerns.