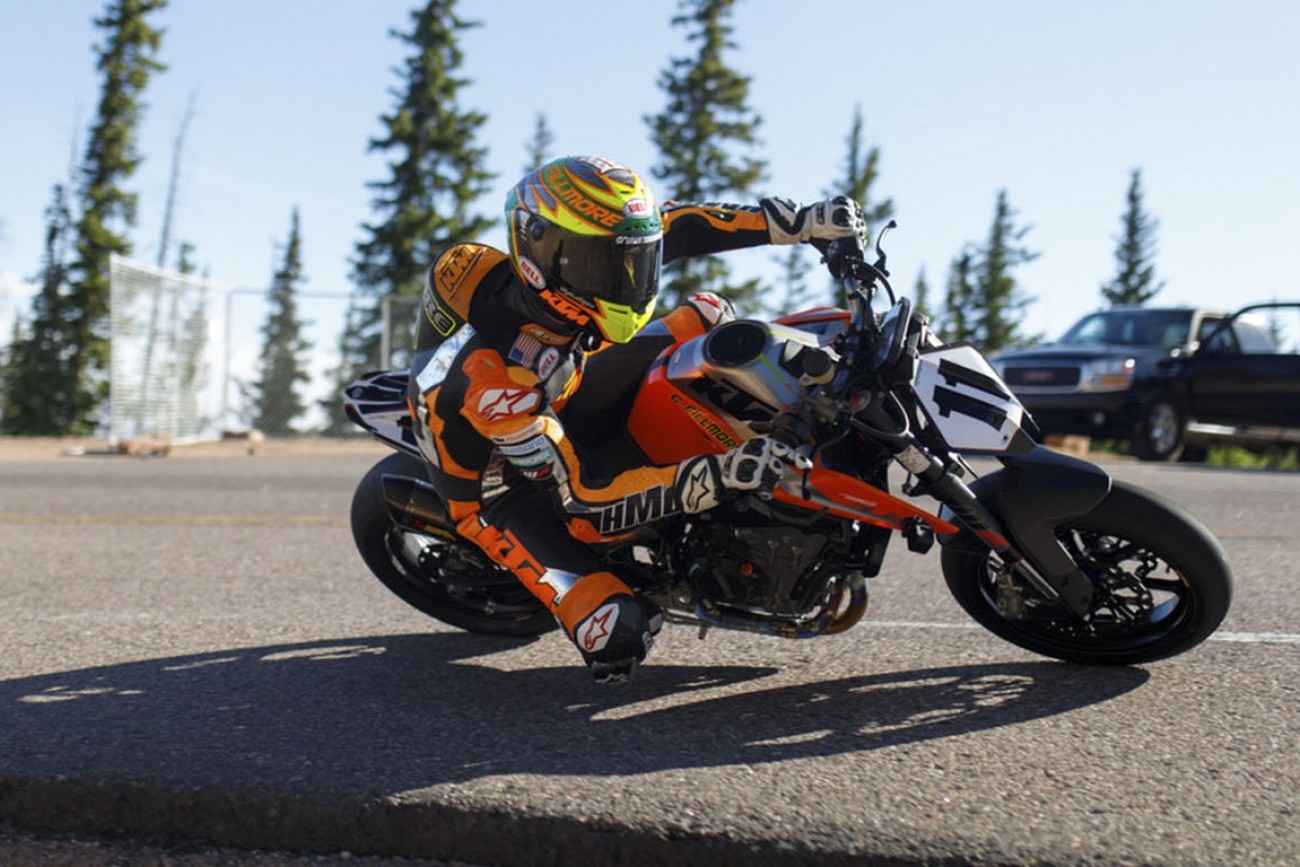 Features
Watch: Chris Fillmore's Record-Breaking Pikes Peak Run
We're a little late to the game on this one, but if you haven't seen it, you need to watch it.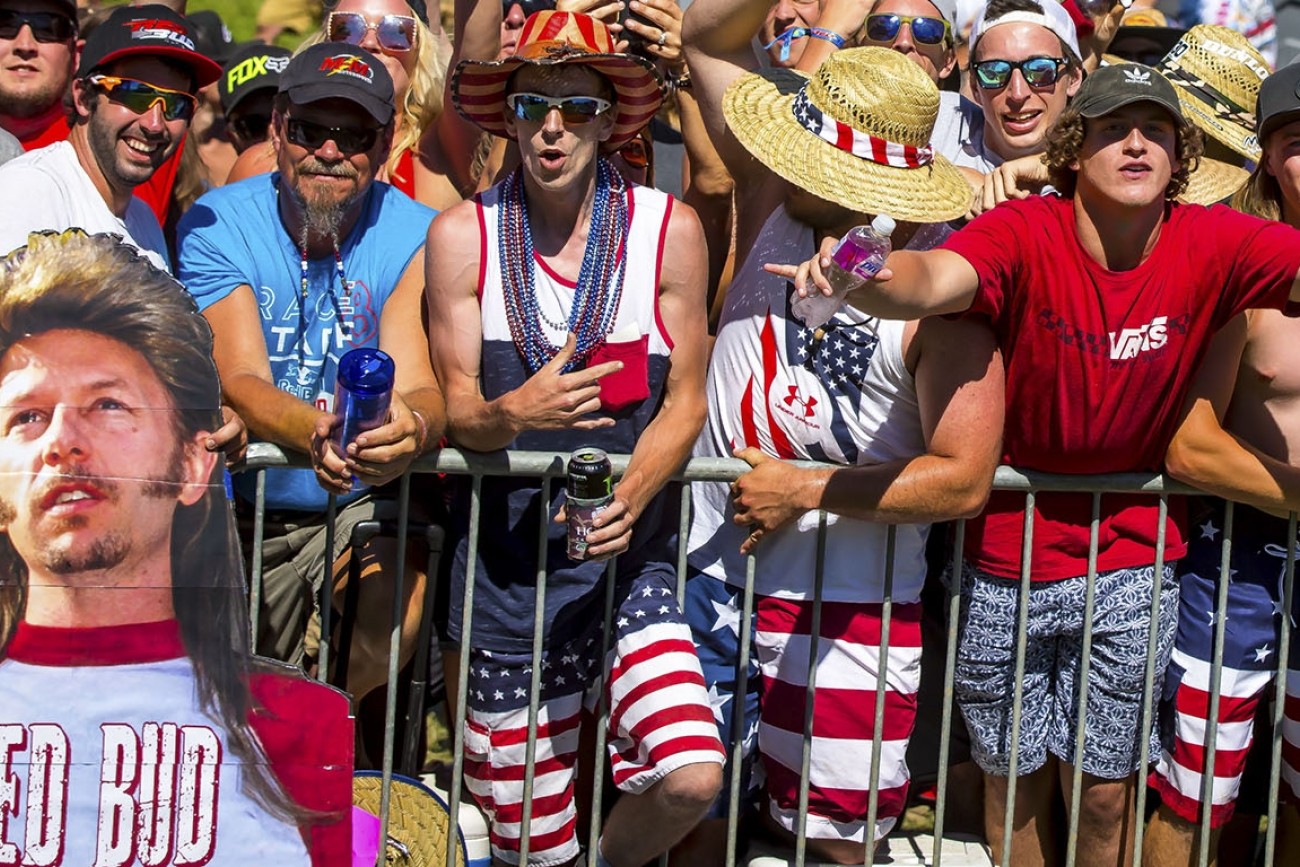 Features
Our Best Gifs From RedBud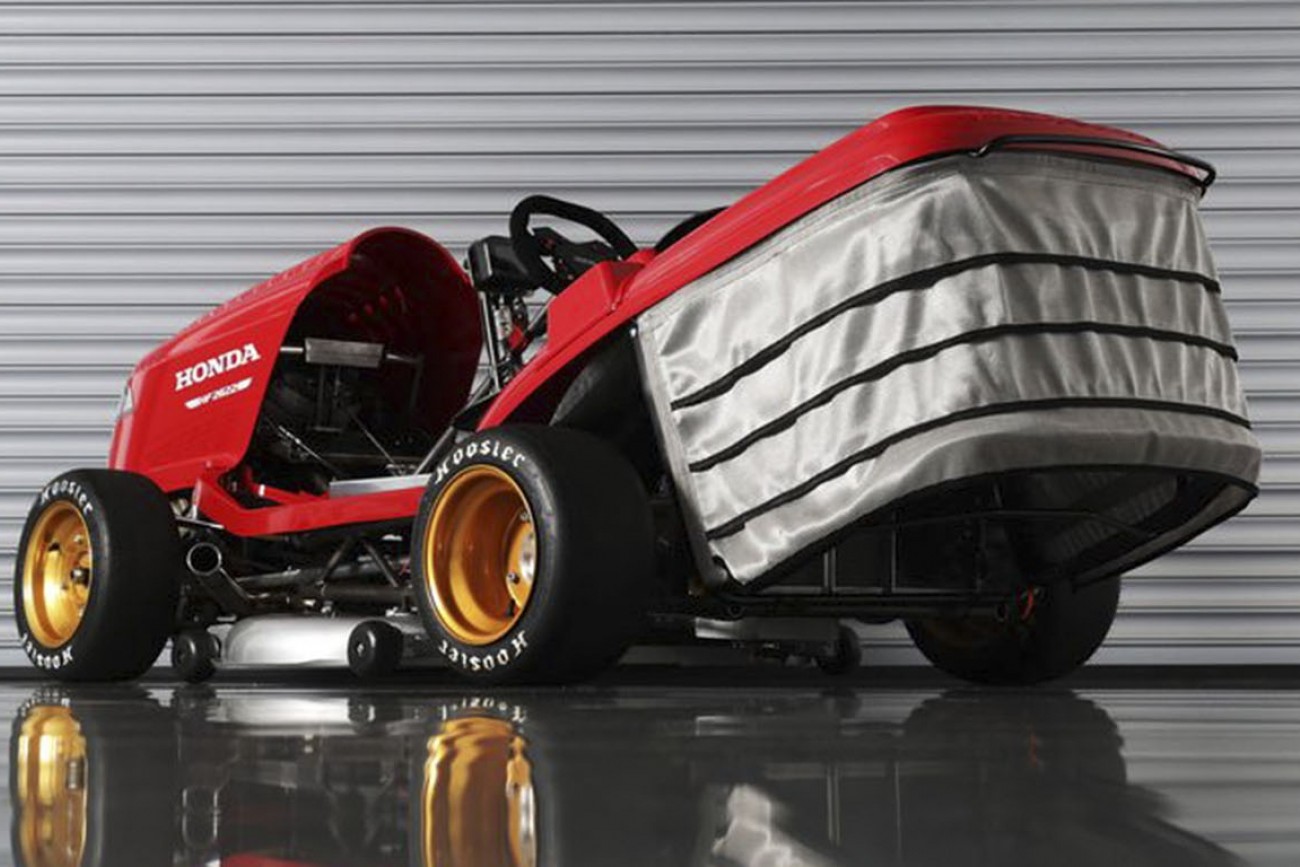 Features
Honda Really Wants Its "Fastest Lawn Mower In The World" Record Back
Back in 2014, the O.G. Honda Mean Mower hit a then-record of 116.575 mph. The record lasted a year, as Norwegians stuffed an LS1 in a Viking T6 and went 134 mph. Honda isn't having it. They want to hit 150 mph.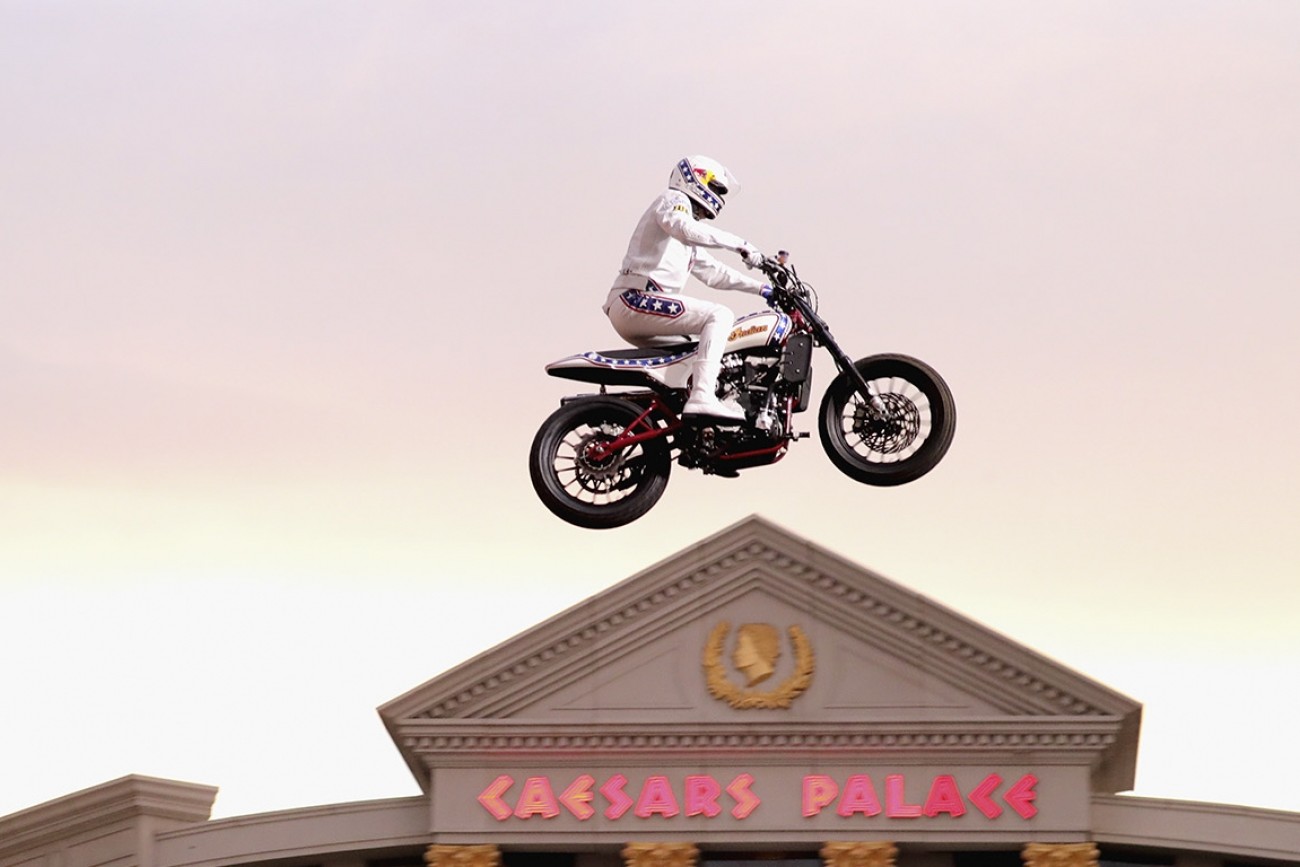 Features
Watch Travis Pastrana Recreate Evel Knievel's Legendary Jumps
Last night in Las Vegas, action sports icon Travis Pastrana honored legendary daredevil Evel Knievel by recreating his most celebrated jumps: jumping the length of 52-plus crushed cars, jumping 16 Greyhound buses, and the Caesars Palace fountain jump that nearly killed Knievel.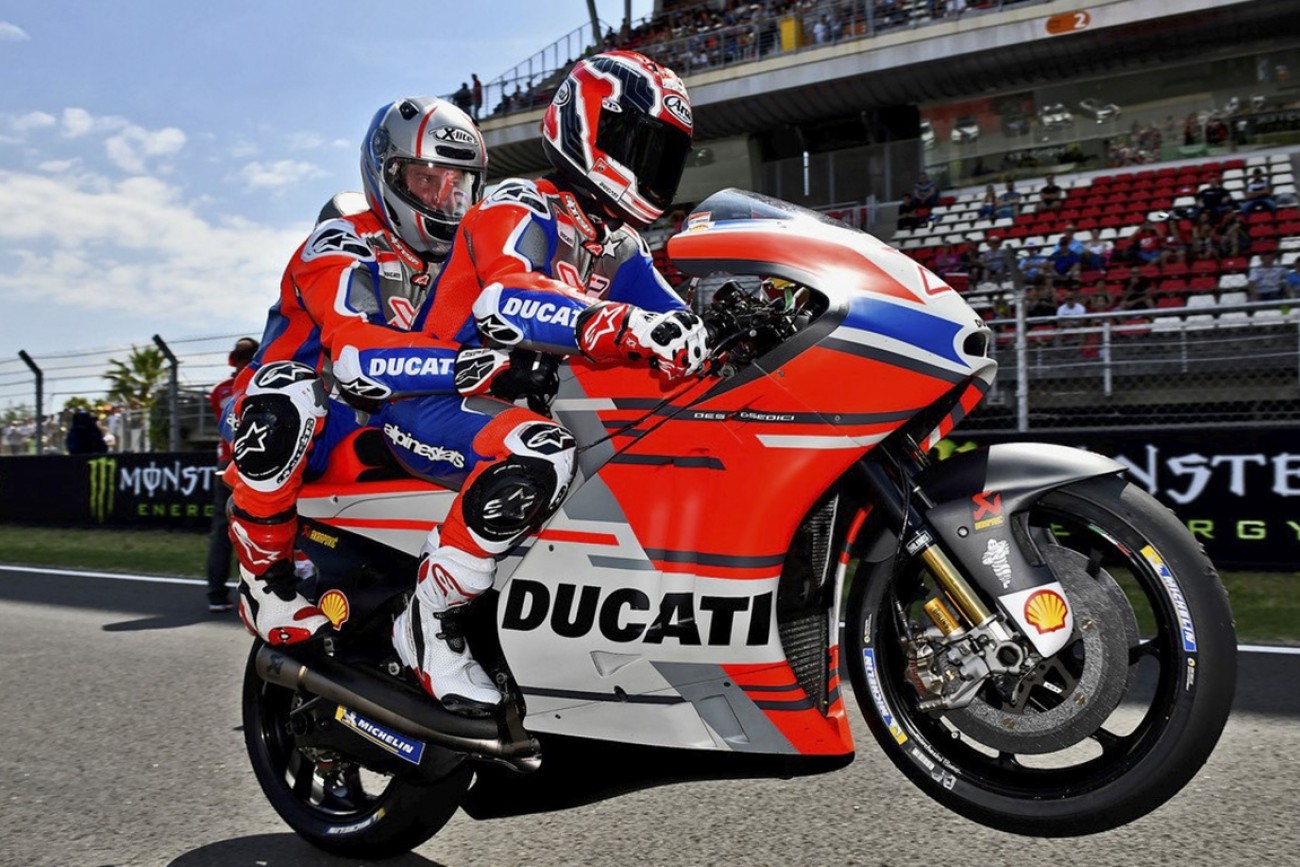 Features
NASCAR's Kurt Busch Went Riding On The Back Of A MotoGP Bike
How was it for the former NASCAR Cup Champion? We'll let him tell you.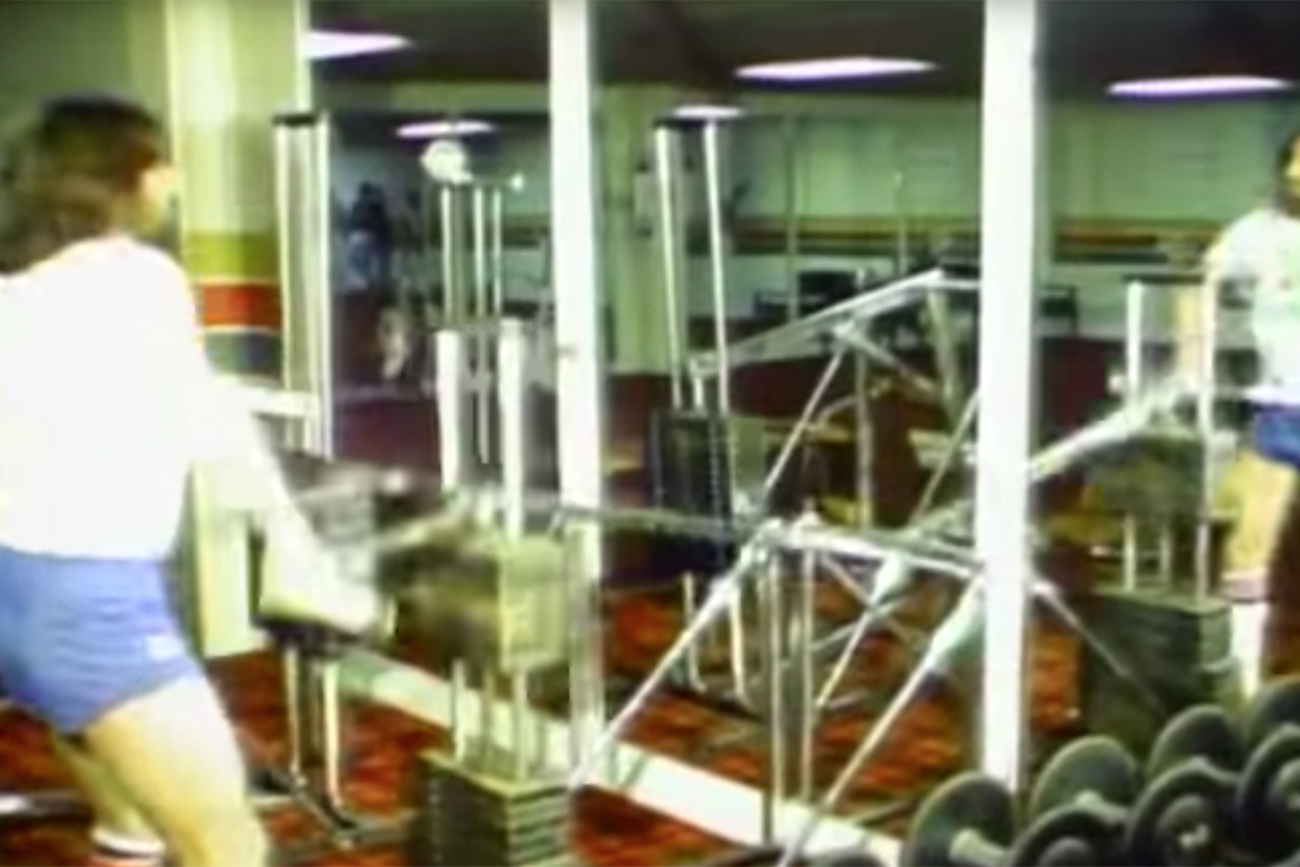 Blogandt
How They Trained In 1980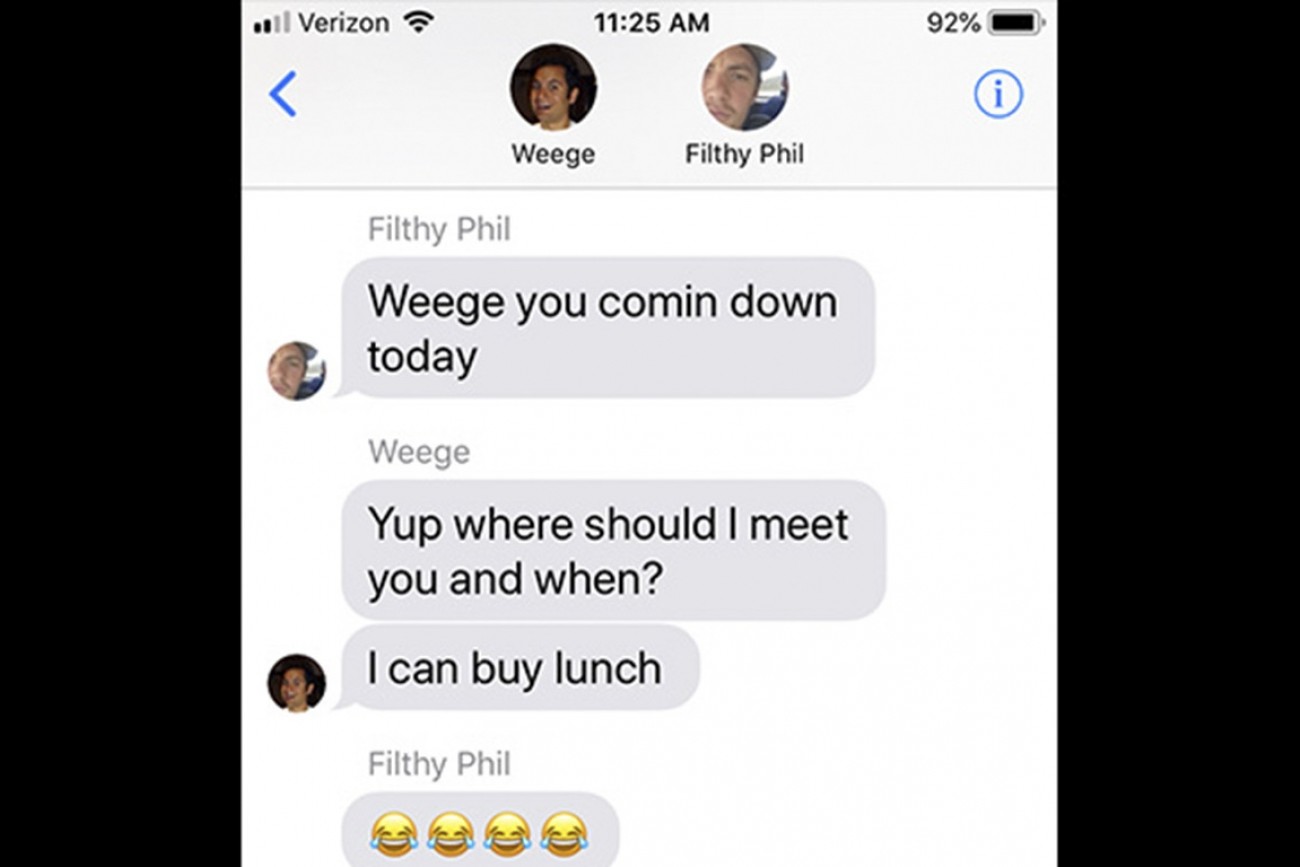 Features
How Weege Screwed Up His Ride With Phil
What happened here? Weege was supposed to hitchhike to Club MX to watch Phil and some others ride today. (No way he's paying for the gasoline required to drive his own vehicle.) Signals got crossed and it didn't work out. Why not? Matthes sent us screenshots of the text thread. Take a look.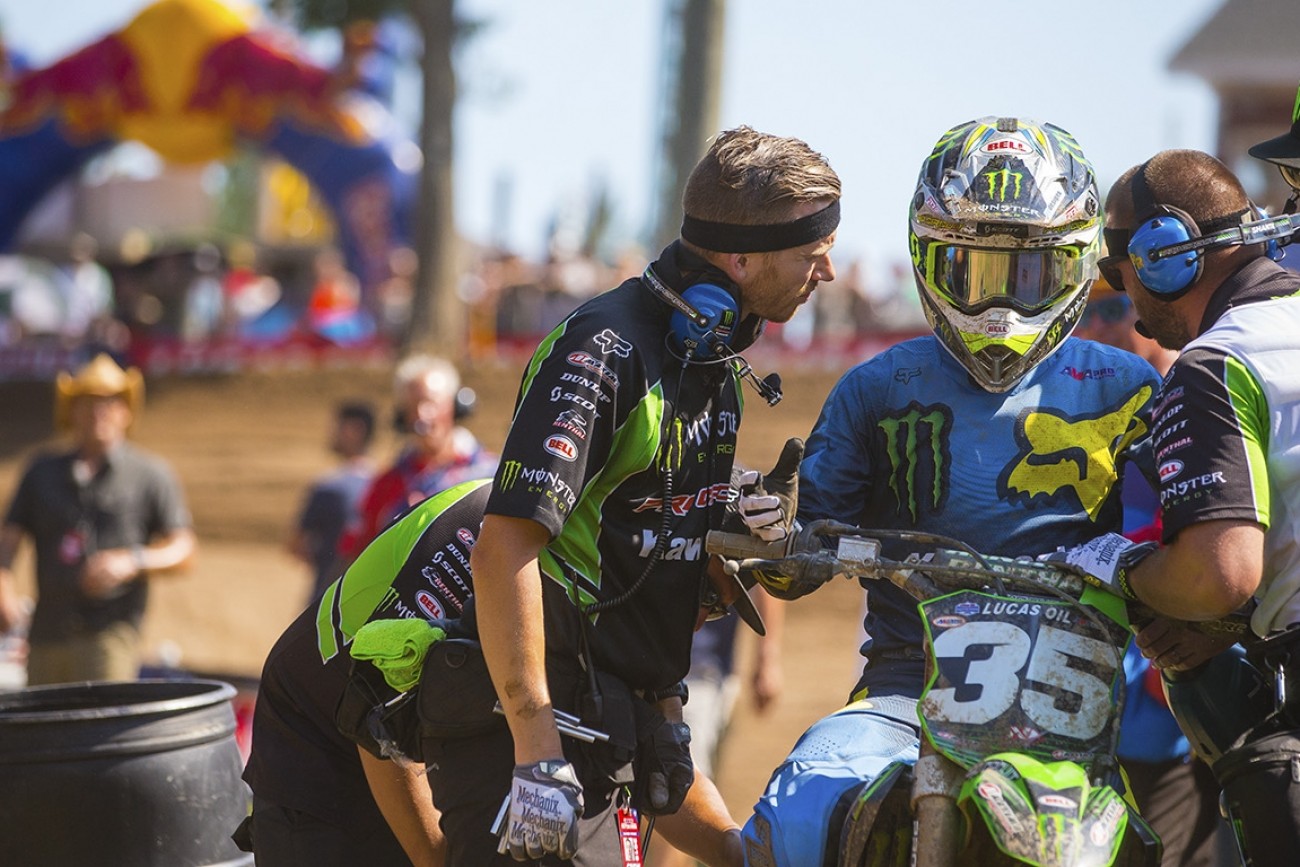 Features
Austin Forkner, Alex Martin Crash GIF
Late in the second moto at Southwick, the 250 overall was turned on its head when Alex Martin (second in the first moto) tried to take the inside going into a corner and ran it in on first-moto winner Austin Forkner. Here is the crash in a GIF.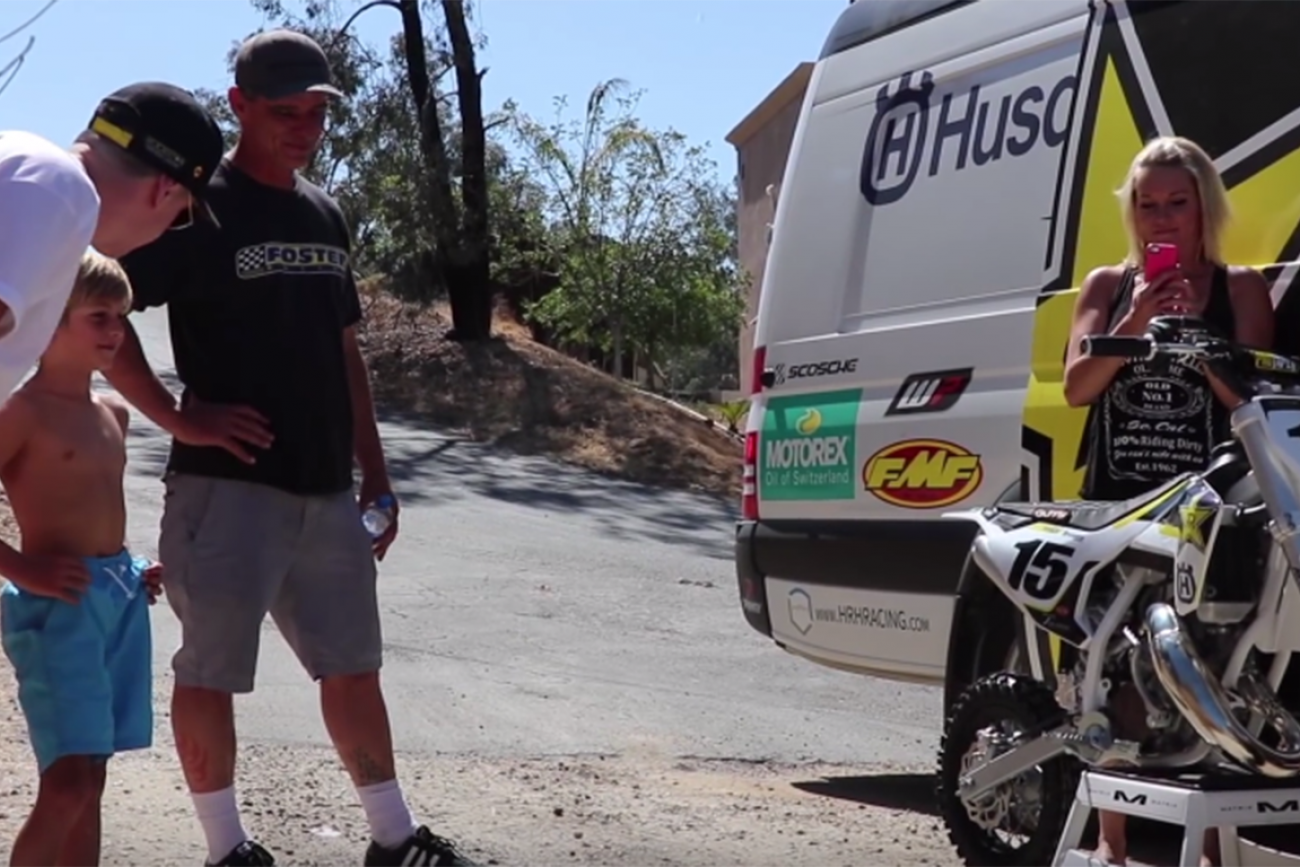 Features
Dean Wilson Surprises Kid With A Brand-New Husqvarna TC 50
While he's currently sidelined with a torn ACL, Rockstar Energy Husqvarna's Dean Wilson is using his time to do a good deed.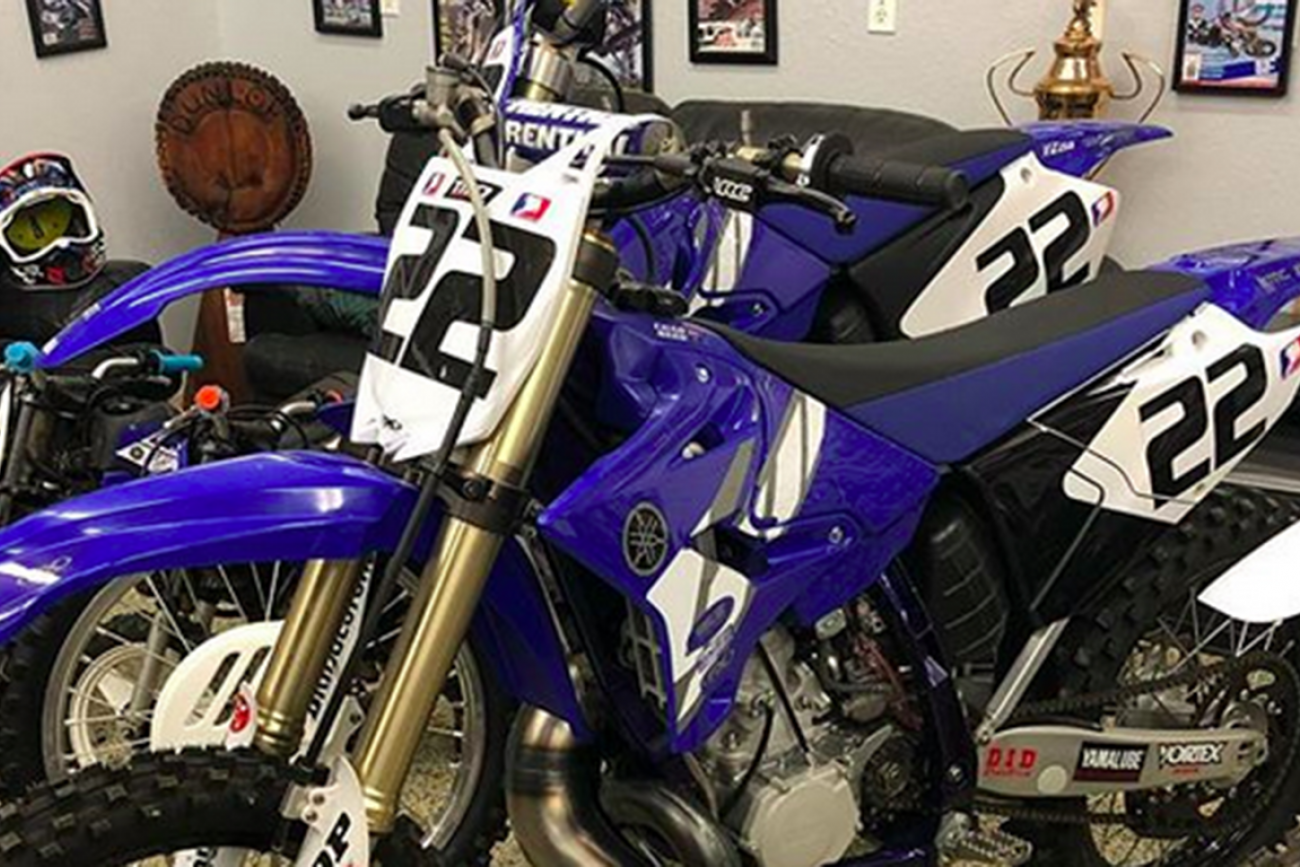 Features
Chad Reed Held A Garage Sale Yesterday And Some Fans Got An Awesome Deal
My social media blew up yesterday because Chad Reed apparently decided to hold the most expensive garage sale known to man and start posting that his bikes, his motorhome, and his compound were all for sale.