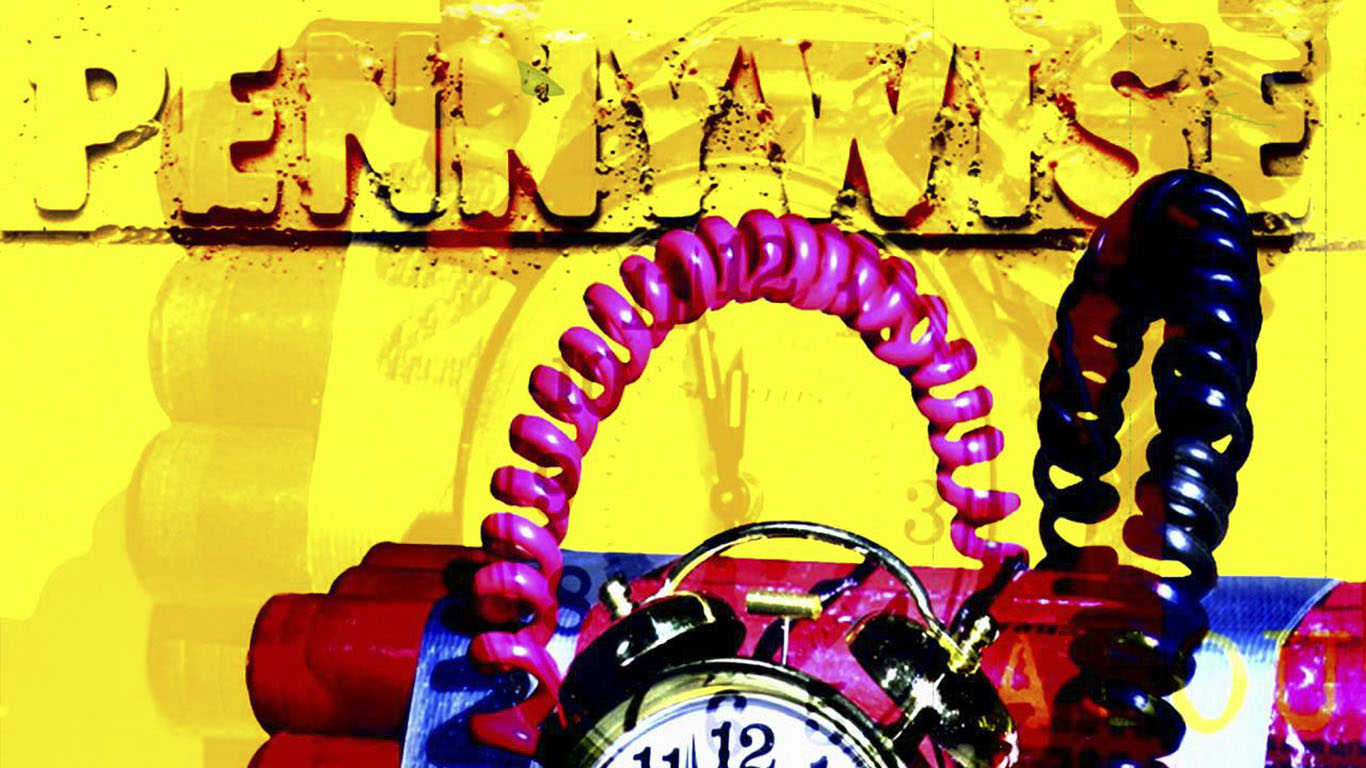 Features
Thanks For Your Continued Support Of Exhaust
Get out and go ride this weekend!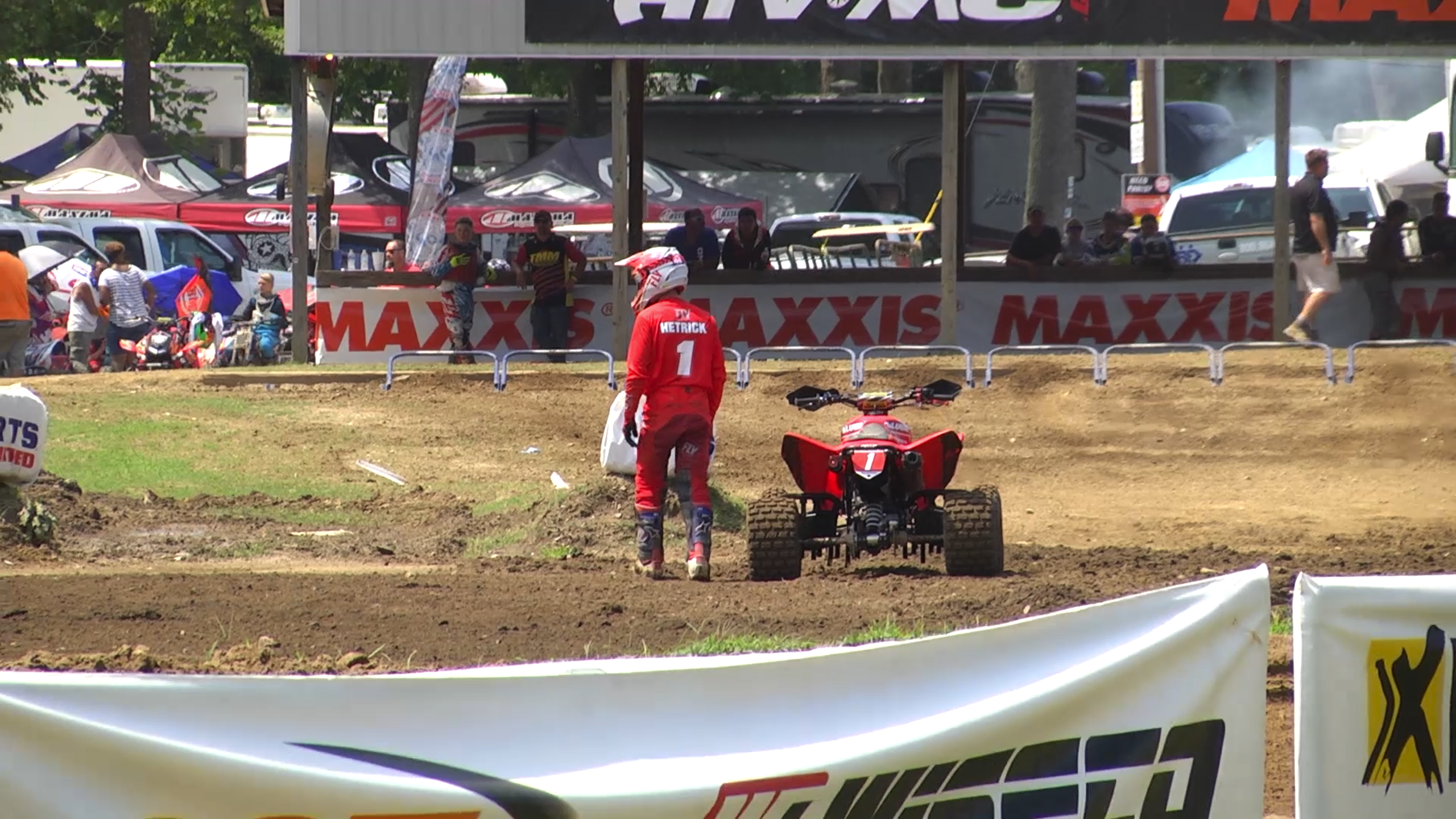 Blogandt
The Worst Way To Lose A Championship
You know how, before the last race of the season, everyone makes up crazy scenarios on how the would-be champion actually would not win the title? You've seen them. What if it rains? What if the dude gets taken out? What if his bike breaks? Well, it actually happened to Joel Hetrick in the ATV Motocross season finale over the weekend at Loretta Lynn's.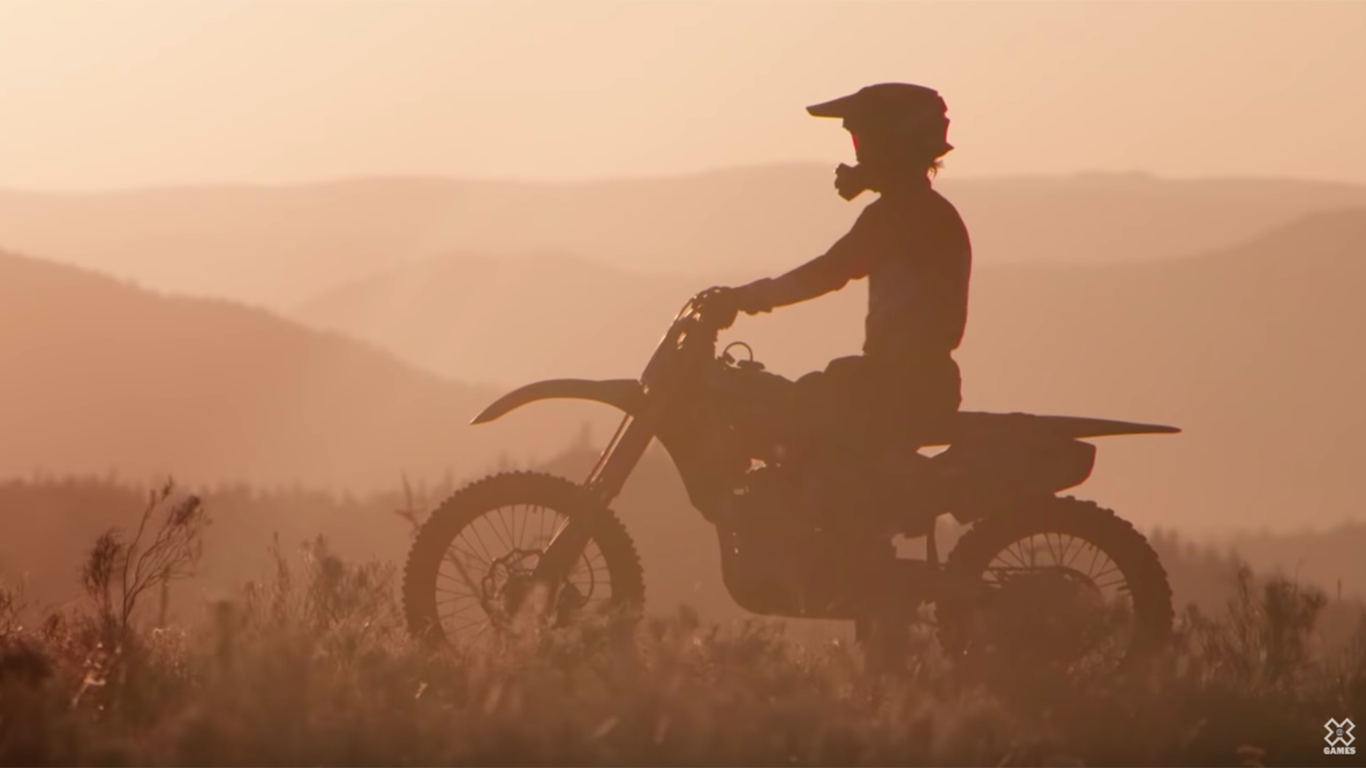 Features
Watch: 2018 X Games Real Moto
With visions of "Crusty Demons" and "Terrafirma" from the nineties in our heads, it's amazing to see 90-second clips from today and see just how far this has evolved. Carve out a few minutes today and enjoy the ride.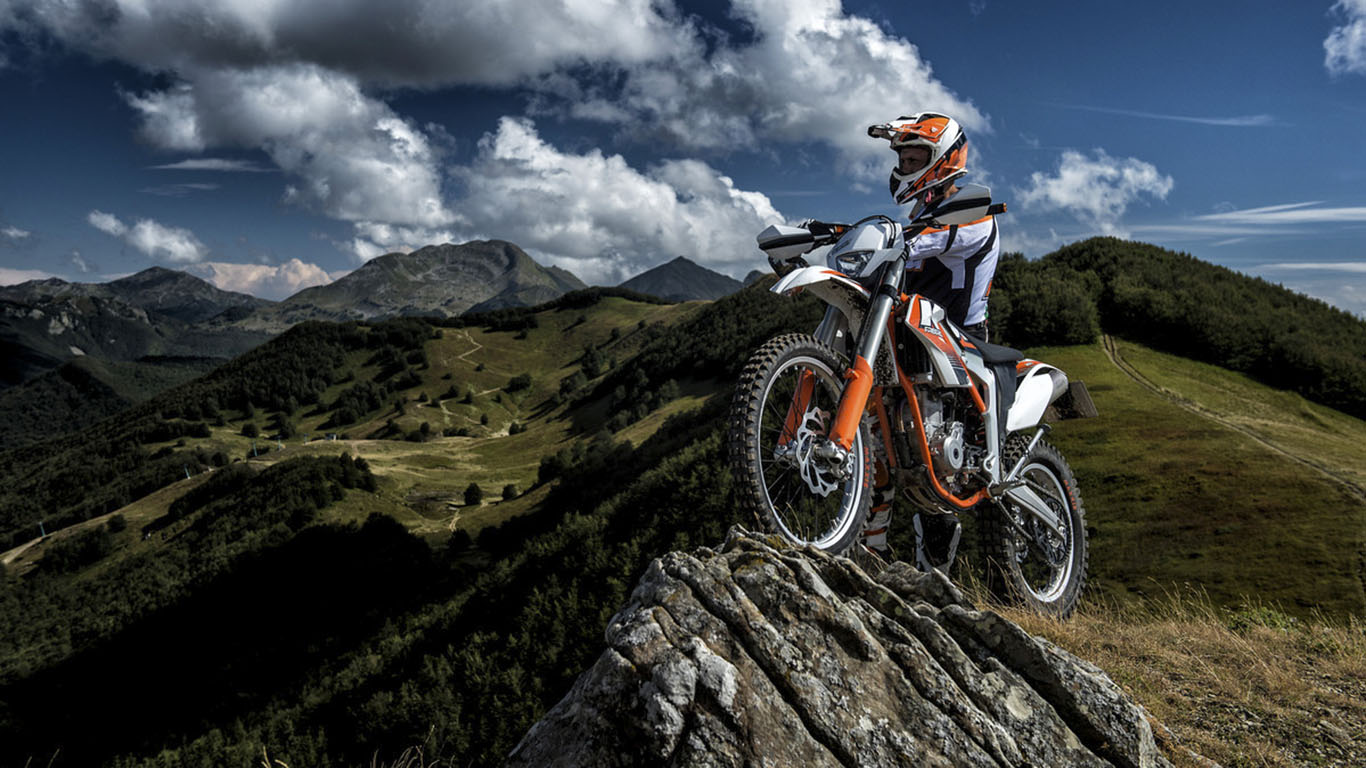 Features
Sign Of The Times: Indoor Electric Motocross Track Opens In Ireland
According to The Irish News, the city of Moira, in Northern Ireland, opened Ireland's first indoor electric motocross track. "E-Trax" was brought forward by company directors Kyle Rainey and Gareth George following a £400,000 investment.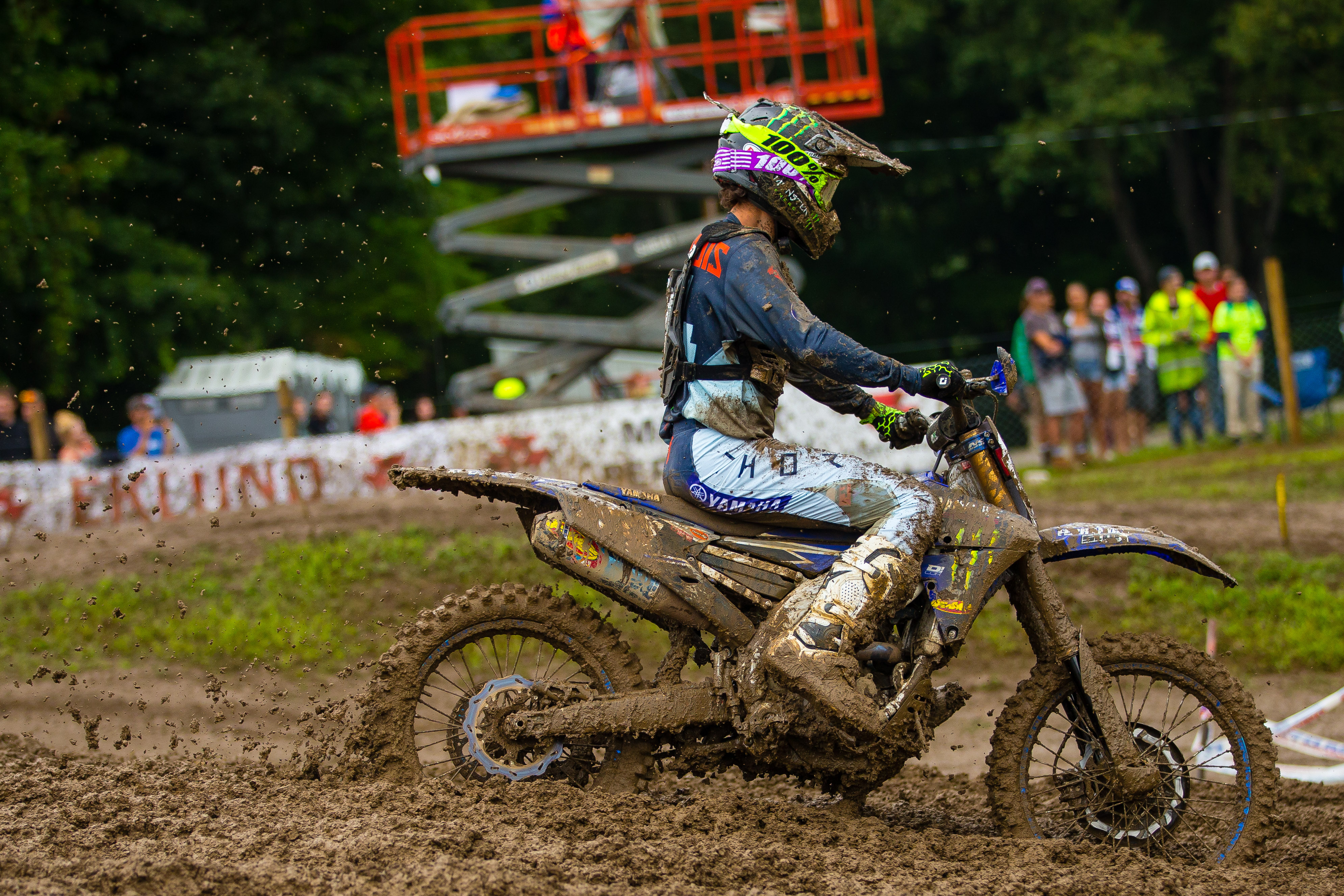 Features
Check Out The Ferrandis Double Goggs
Somehow, some way, Dylan Ferrandis finished the first Unadilla moto with clean goggles. All day, riders were stopping in the pits for goggles. How the heck did he do it?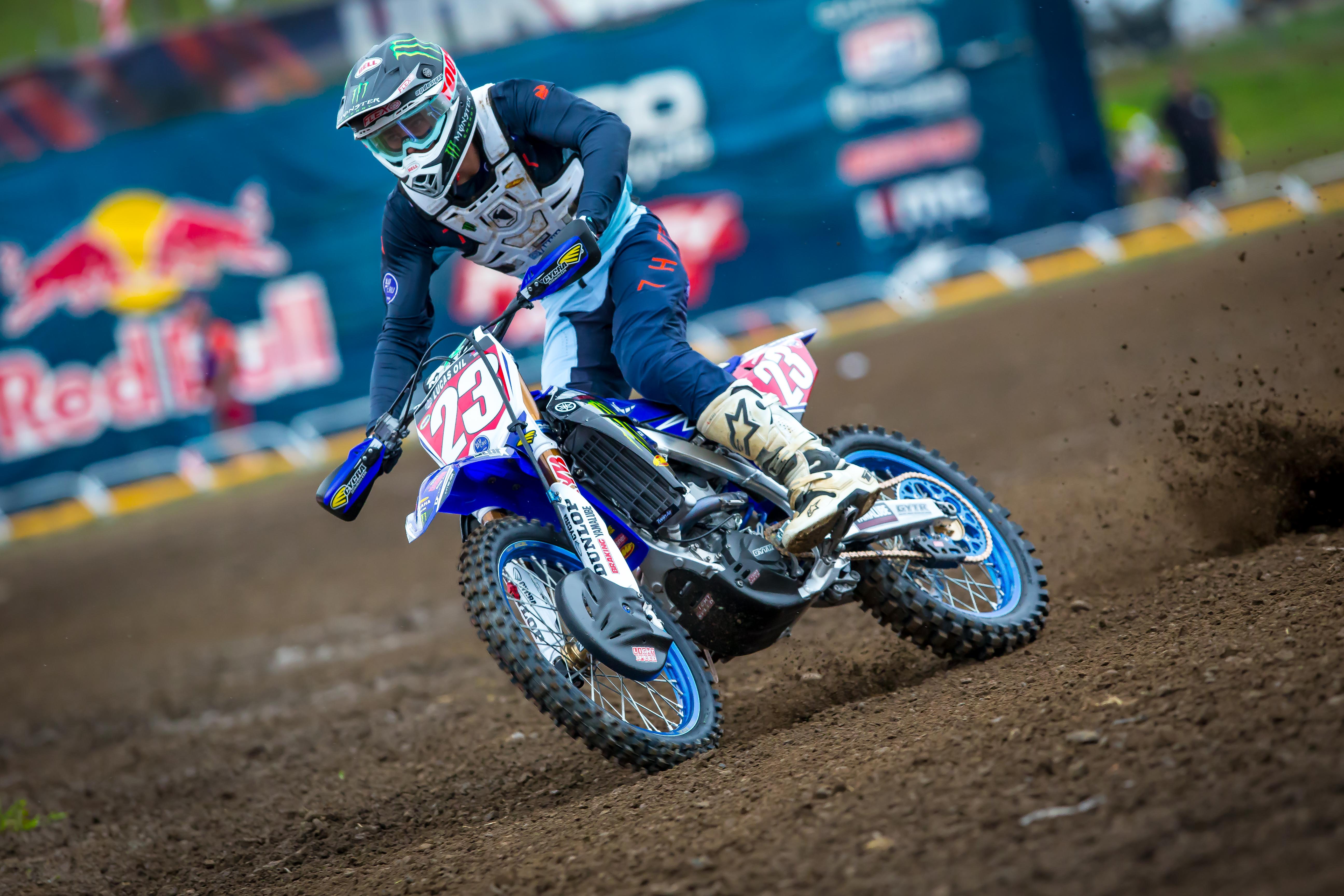 Features
This Dude Was So Pumped To Get Plessinger's Goggles
The absolute best part of the nationals? The fans get up close and personal to the action—probably more so than any other motorsport. Heck, at Unadilla, they even helped Dylan Ferrandis win the race. Just check out this clip from our Remastered video by Mason Rader. Aaron Plessinger hooks up this fan with his goggles near the Unadilla podium, and the dude is super, super beyond stoked! Check it out.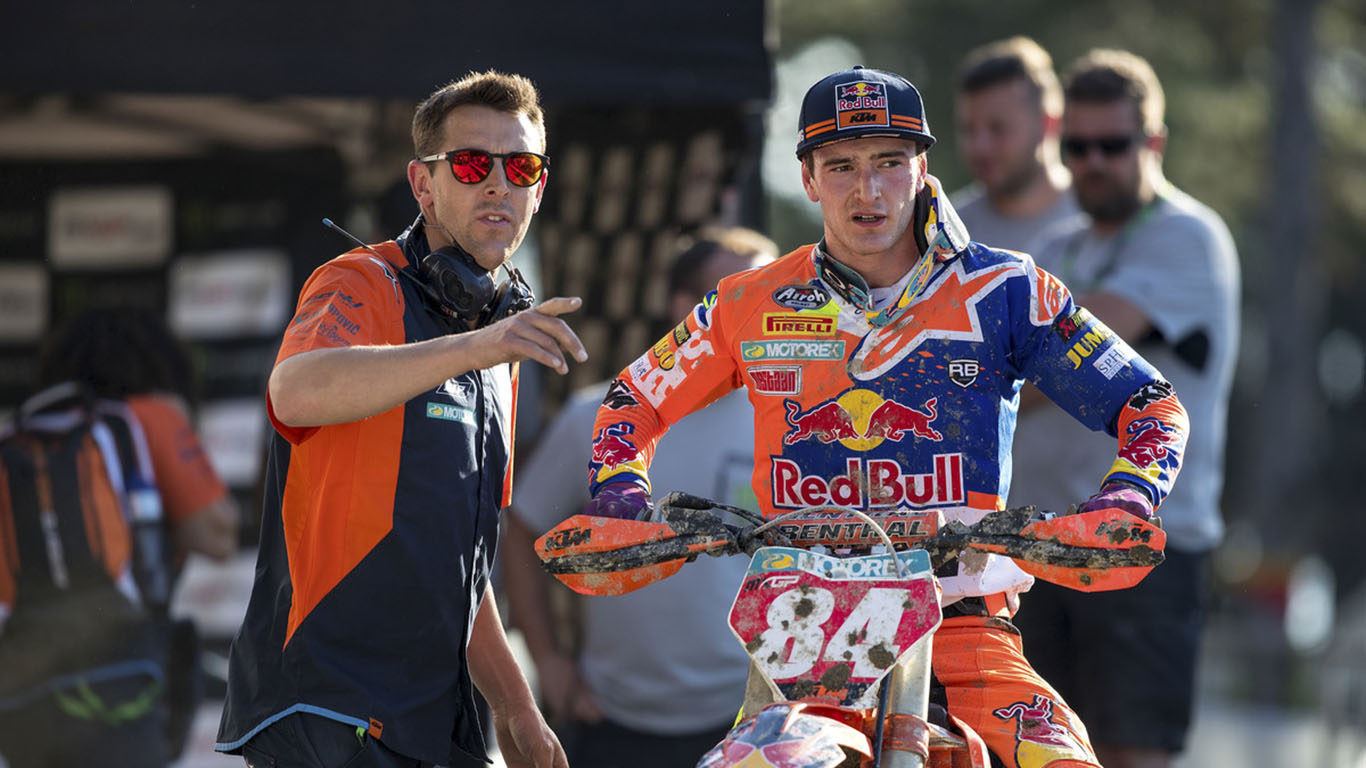 Blogandt
Why The Dutch Can Win The Motocross of Nations
Trades shouldn't be possible in a race where teams are based on nationality, but while the world was talking USA vs. France in a team battle and Herlings vs. Tomac for individual honors, a controversy led the Dutch team to add some serious talent. Can South Africa's Calvin Vlaanderen push the Dutch to the top spot for the first time? Sounds strange, but it's very real.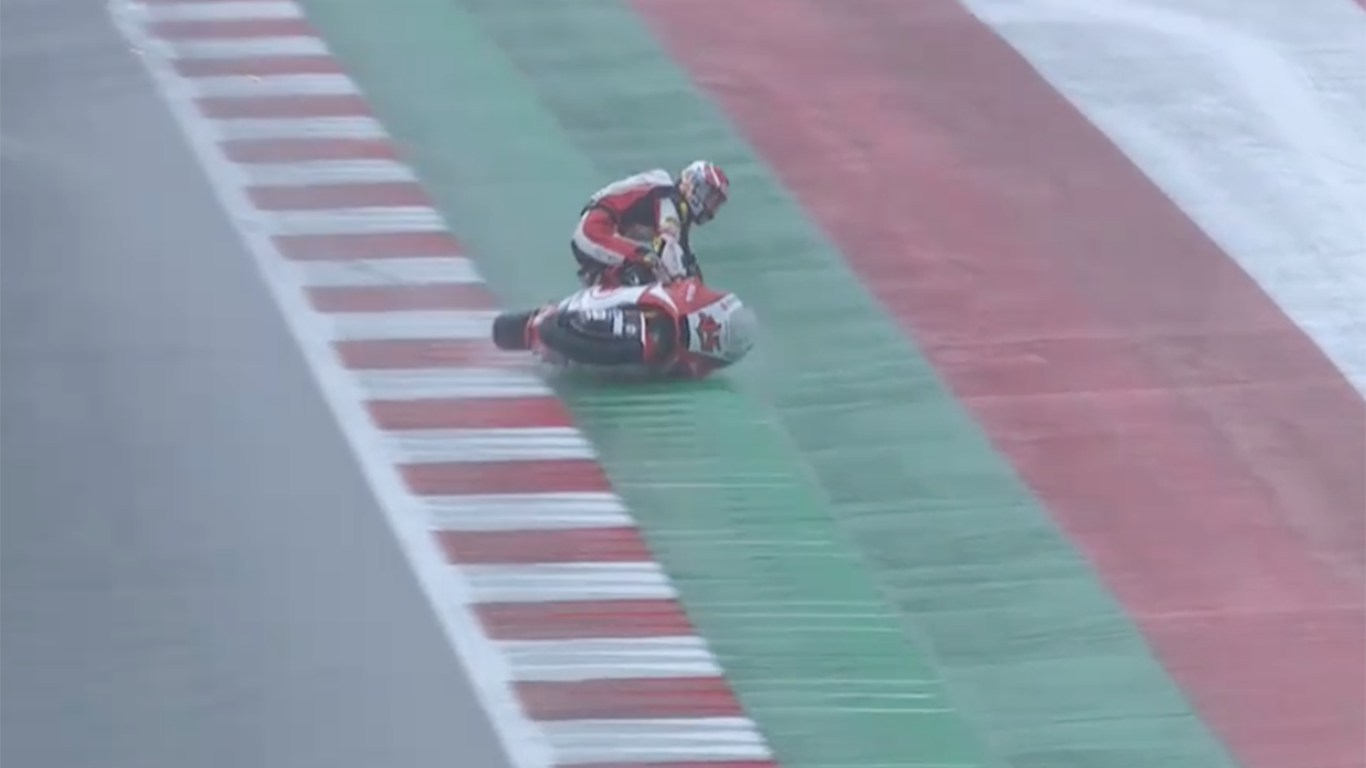 Features
Watch A MotoGP Rider Surf His Motorcycle
After Tetsuta Nagashima's rear end completely snapped around on him, he pulled off a miracle save and surfed out of harm's way.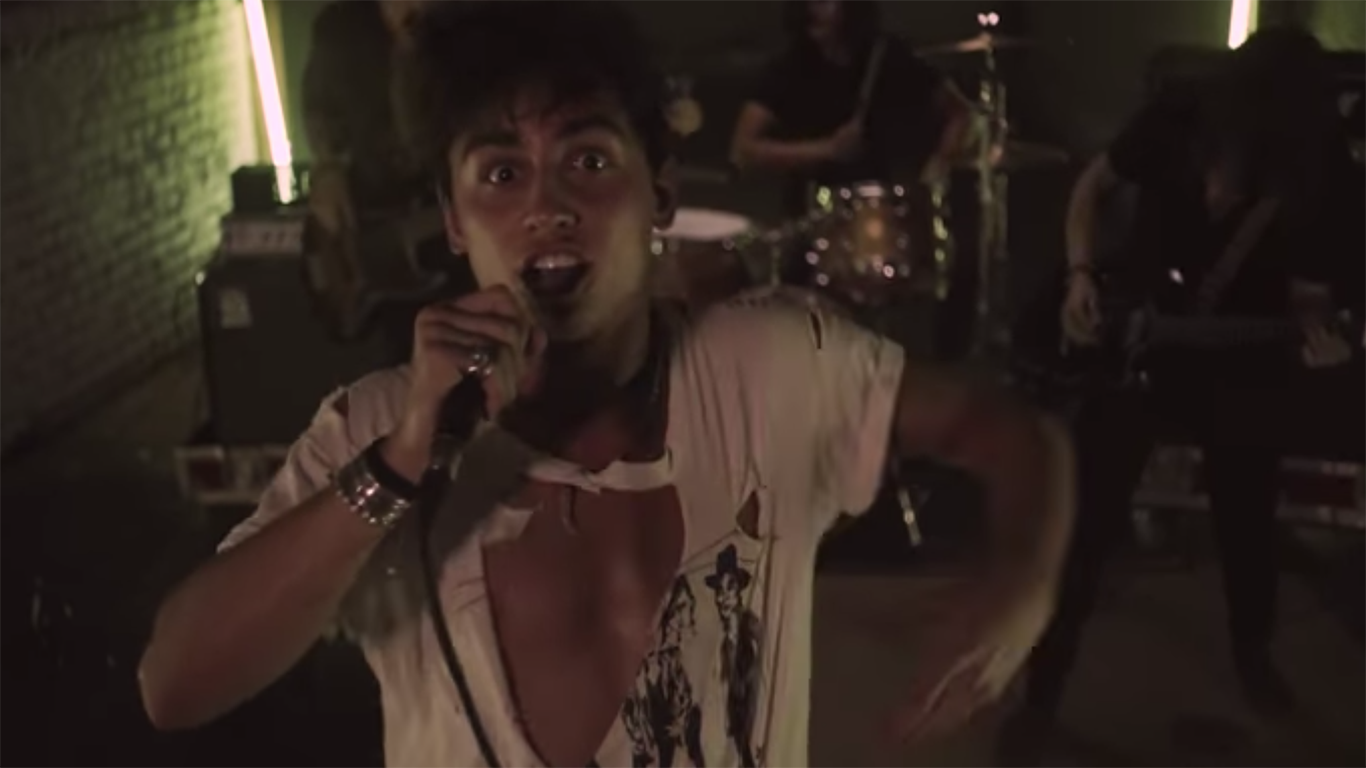 Features
Thanks For Your Continued Support Of Exhaust
Get out and go ride this weekend!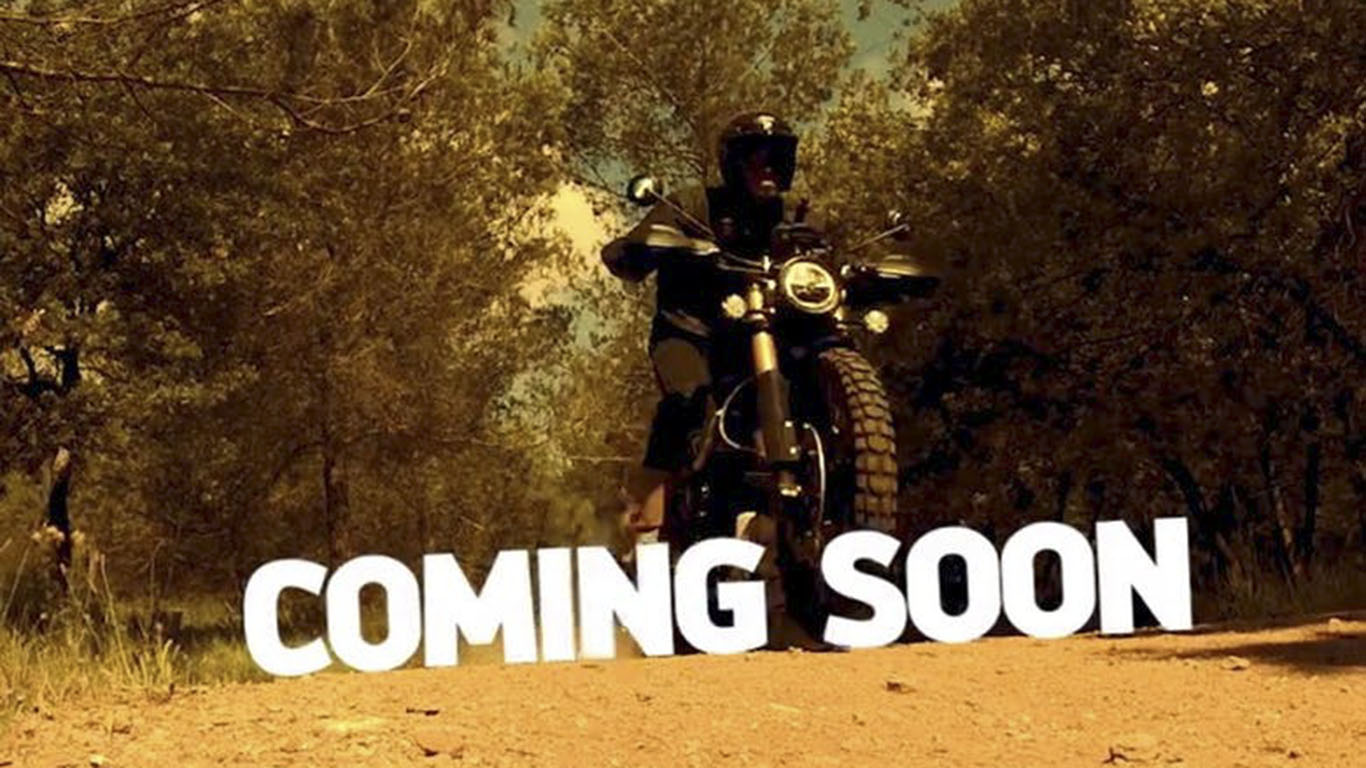 Features
Triumph Teases Scrambler 1200
Triumph has released a short teaser for its brand-new Scrambler 1200 set to come out later this year.