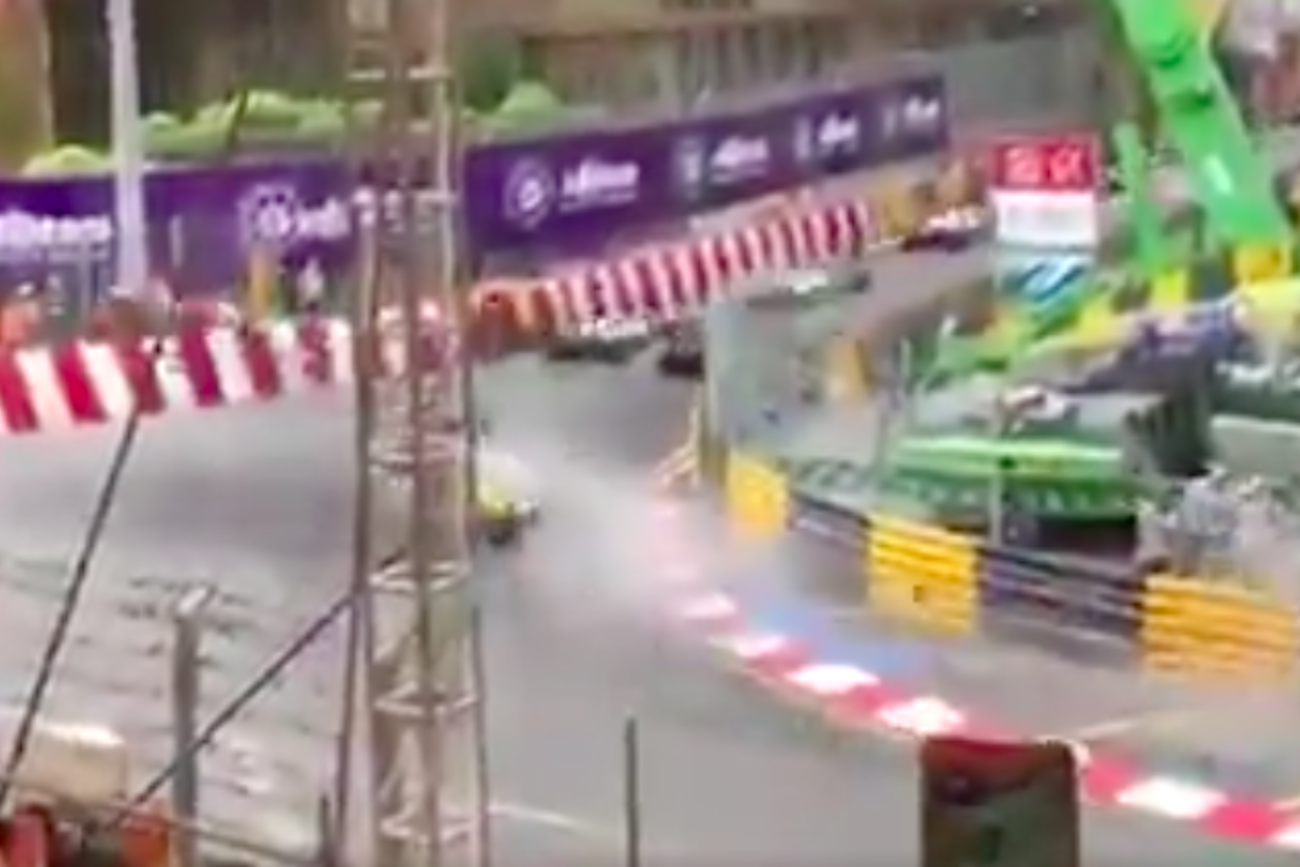 Features
Horrific Crash Sends Racer Through Safety Fencing At Macau Grand Prix
This is the scariest crash I've ever seen in racing.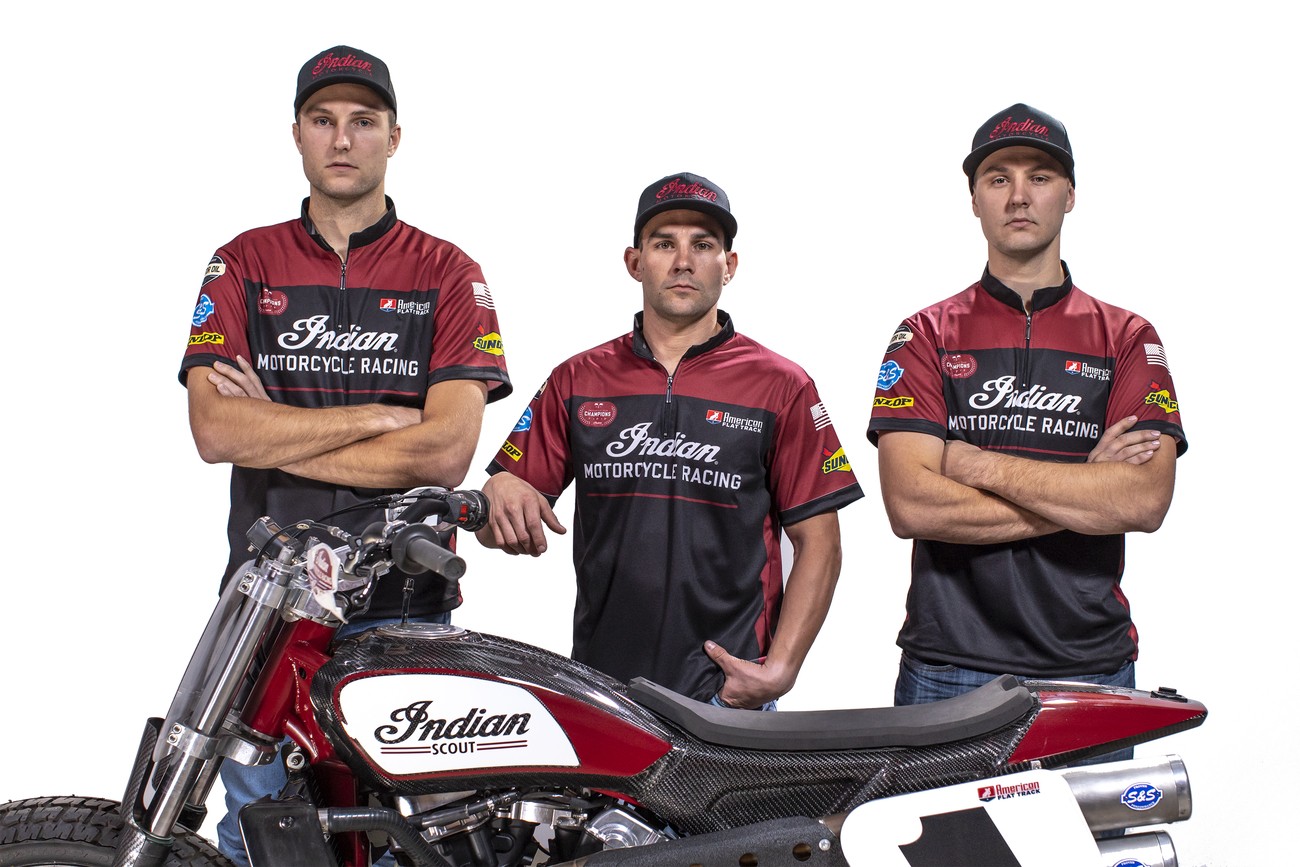 Features
Indian Announces 2019 Factory Flat Track Squad
The Indian "Wrecking Crew" factory team that has totally ruled the American Flat Track Twins class since it returned to racing in 2017. The 2019 team lineup has been announced today, and there are some changes, although Jared Mees, who has won the last two titles, returns. Not returning to the factory team is Brian Smith, who won the 2016 championship on a Kawasaki before switching to Indian. There are rumors Smith might be racing a different brand in 2019, and there are also new rules that could help his performance if he chooses to do so. Indian is not happy about one of those new rules in particular.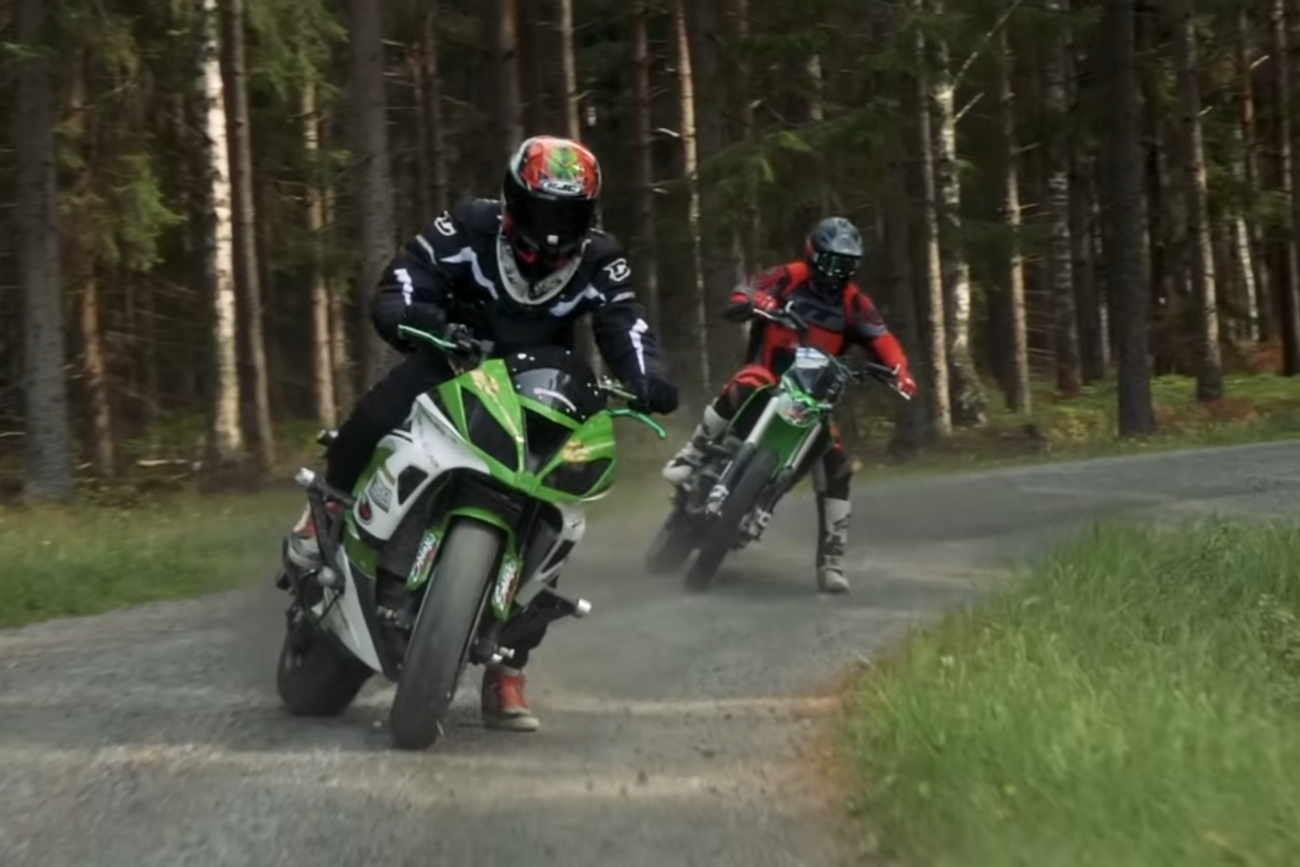 Features
Watch: Street Bike Vs. Dirt Bike
Street bike vs. dirt bike. Sound pretty epic, right?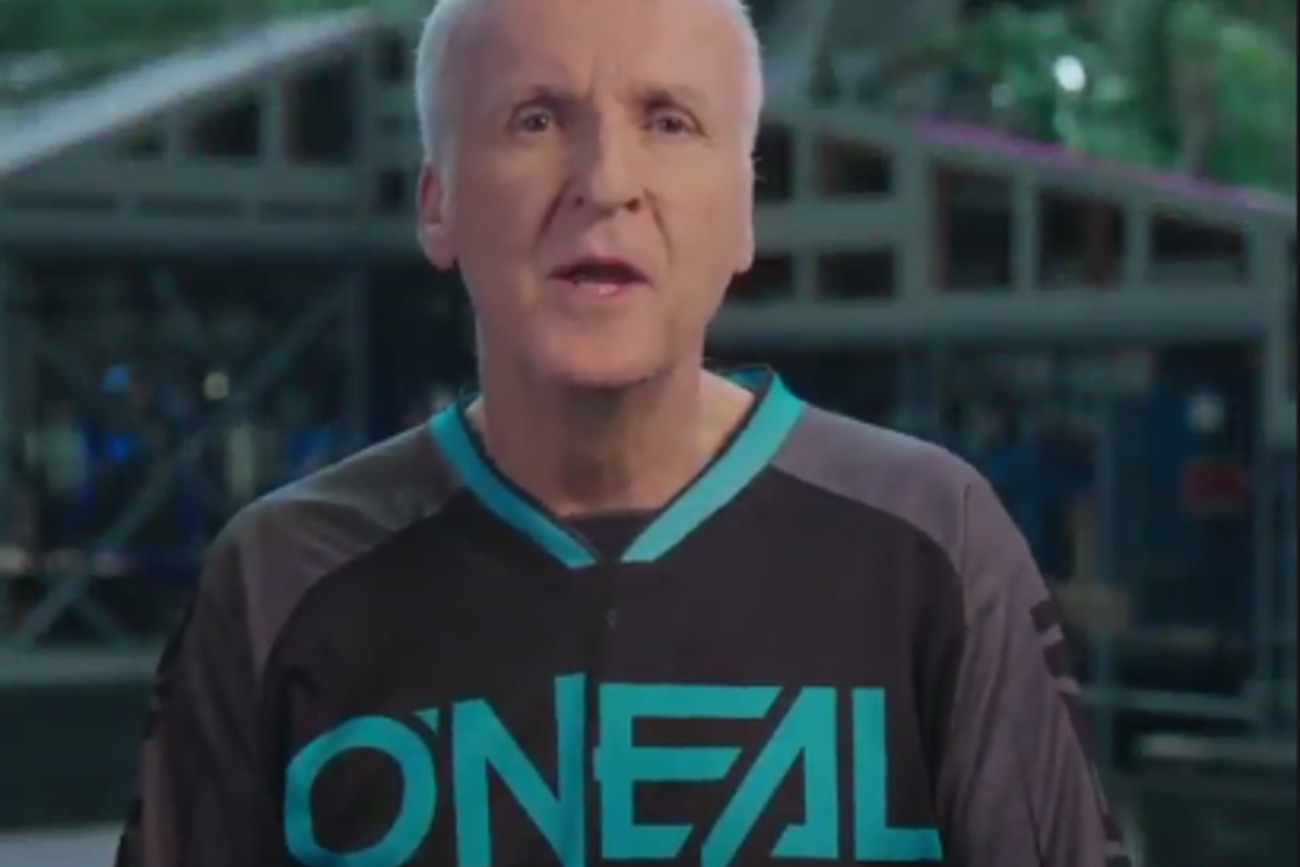 Features
James Cameron Is Back In Gear, But This Time It's New
The last time we checked on legendary filmmaker James Cameron—Titanic, The Terminator, Avatar, etc.—he was doing a promo for Sony in a very, very old Thor jersey. Like, a Thor jersey from 2000.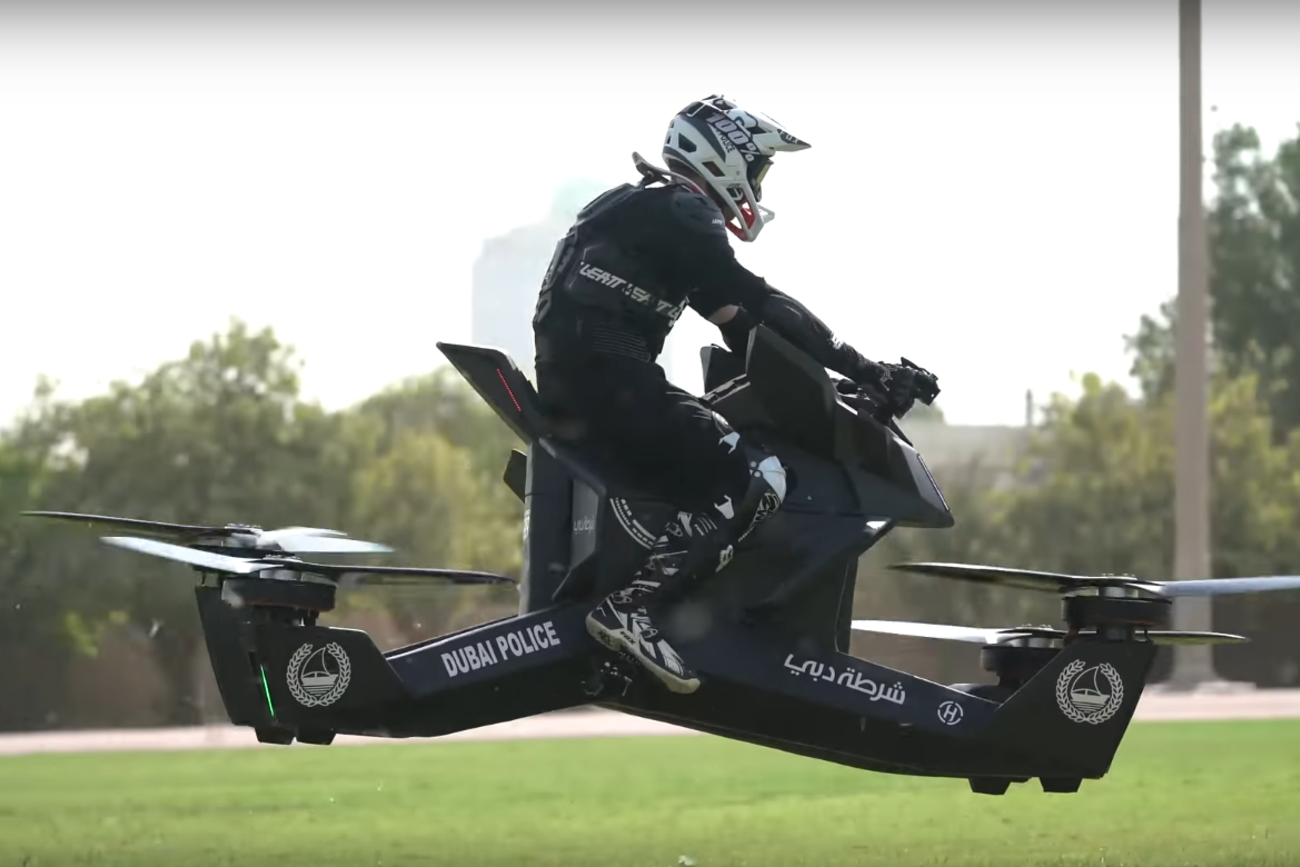 Features
Watch: Dubai Police Are Training On Hoverbikes
According to USA Today, "police there hope to deploy hoverbikes by 2020 as a way to allow officers to reach hard to access areas."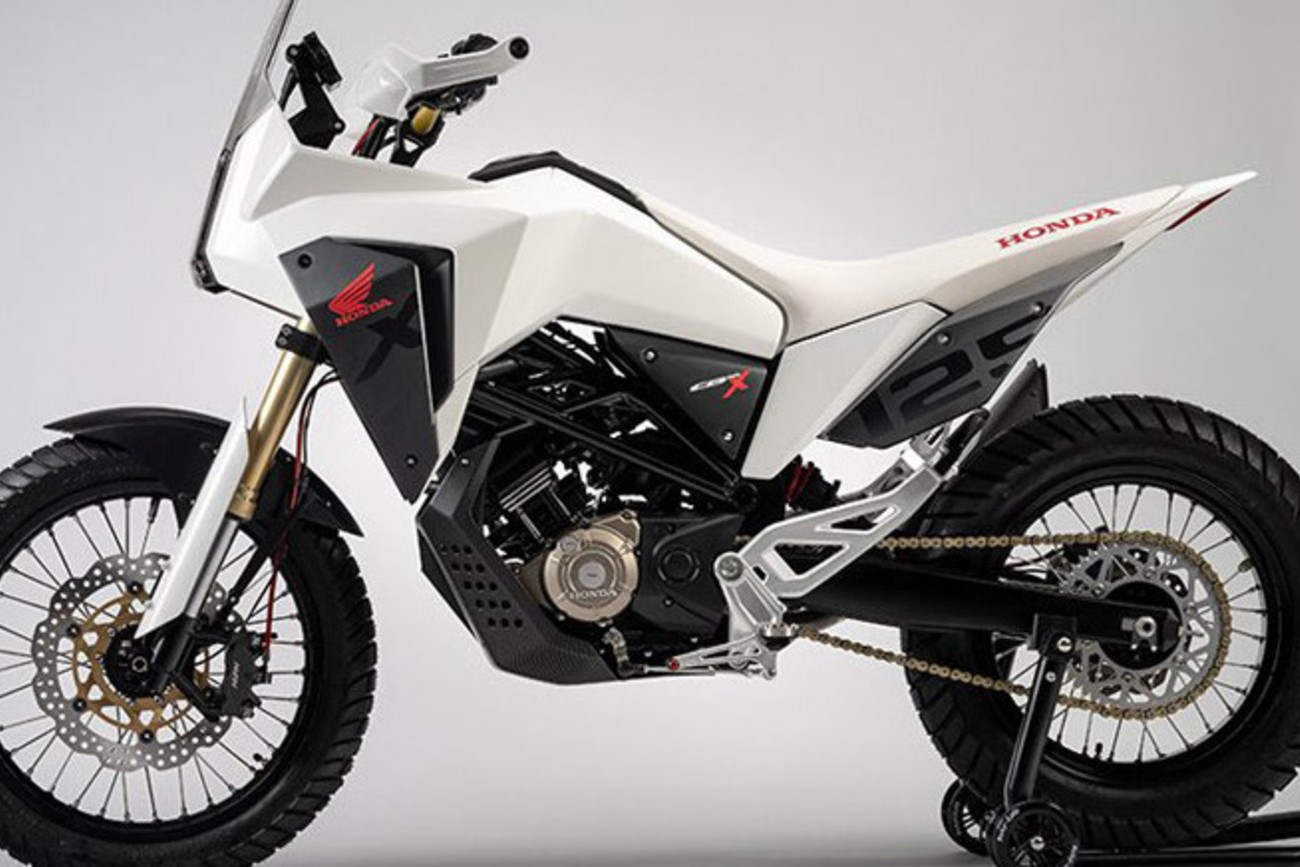 Blogandt
Honda Shows Off More Amazing 125 Ideas—But Not The One We Want
Check out these awesome Honda concepts from the EICMA show. They look cool! The CB125M runs the supermoto look, while the adventure-bike or rally-style machine is called the CB125X. These concepts are based on a Honda CB125 street bike that's not available in the U.S. (at least not yet) because in our market the bigger 300cc version makes more sense. But there is no denying these little 125s look awesome and would probably be super fun to ring out. I really, really don't want to get negative on them here, but I'z gotz tooz. Here goes.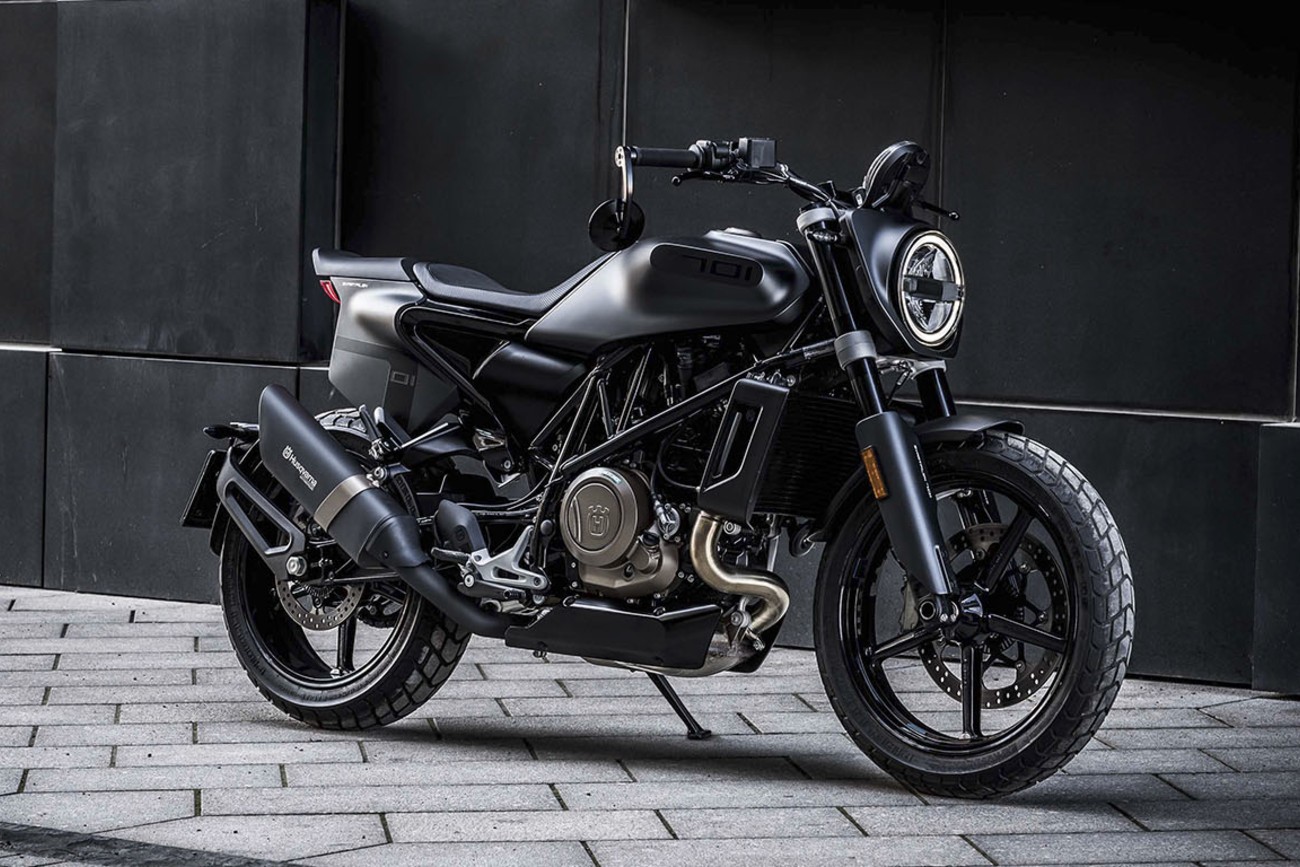 Features
The Husqvarna Svartpilen 701 Is Here And It's Beautiful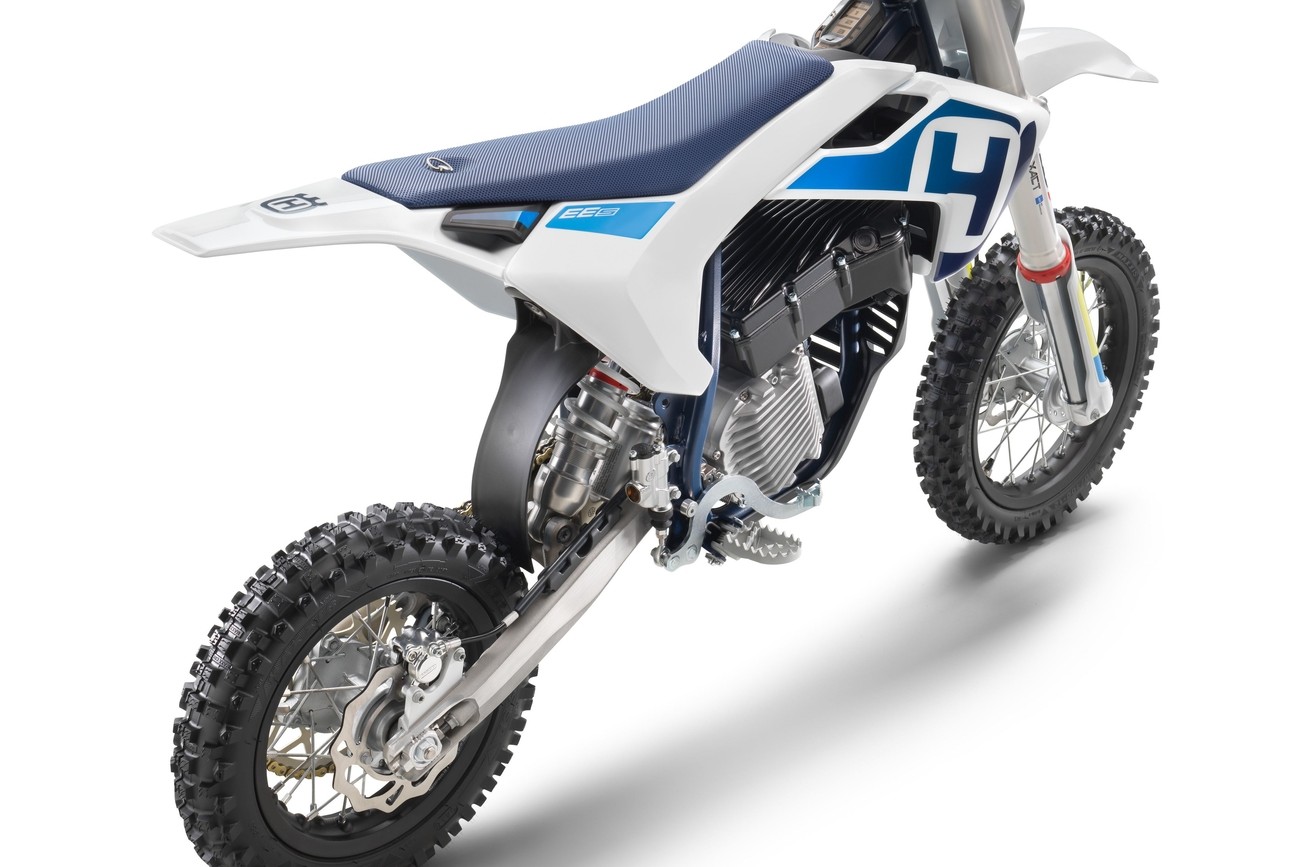 Blogandt
Electric Kids Bikes Matter To All Of Us
Ah, how appropriate that KTM and Husky became the first mass-market dirt bike brands to announce electric powered bikes for kids... at the same time the U.S. was holding an election. Electric motorcycles are dovetailing into a political love/hate deal even though the makers of them never really tout these machines as being better for the environment, or lessening a dependence on fossil fuels. on fossil fuels. Saving the world is not the point of electric motorcycles. Saving the sport is. So while I've already seen some divisive talk on this topic, we need to can all of that noise, fast, and get on board with these bikes, now. We needs kids to get on dirt bikes. And they're more likely to jump on one of these than a gas-powered bike. That's all this is about, full stop, period, end of sentence.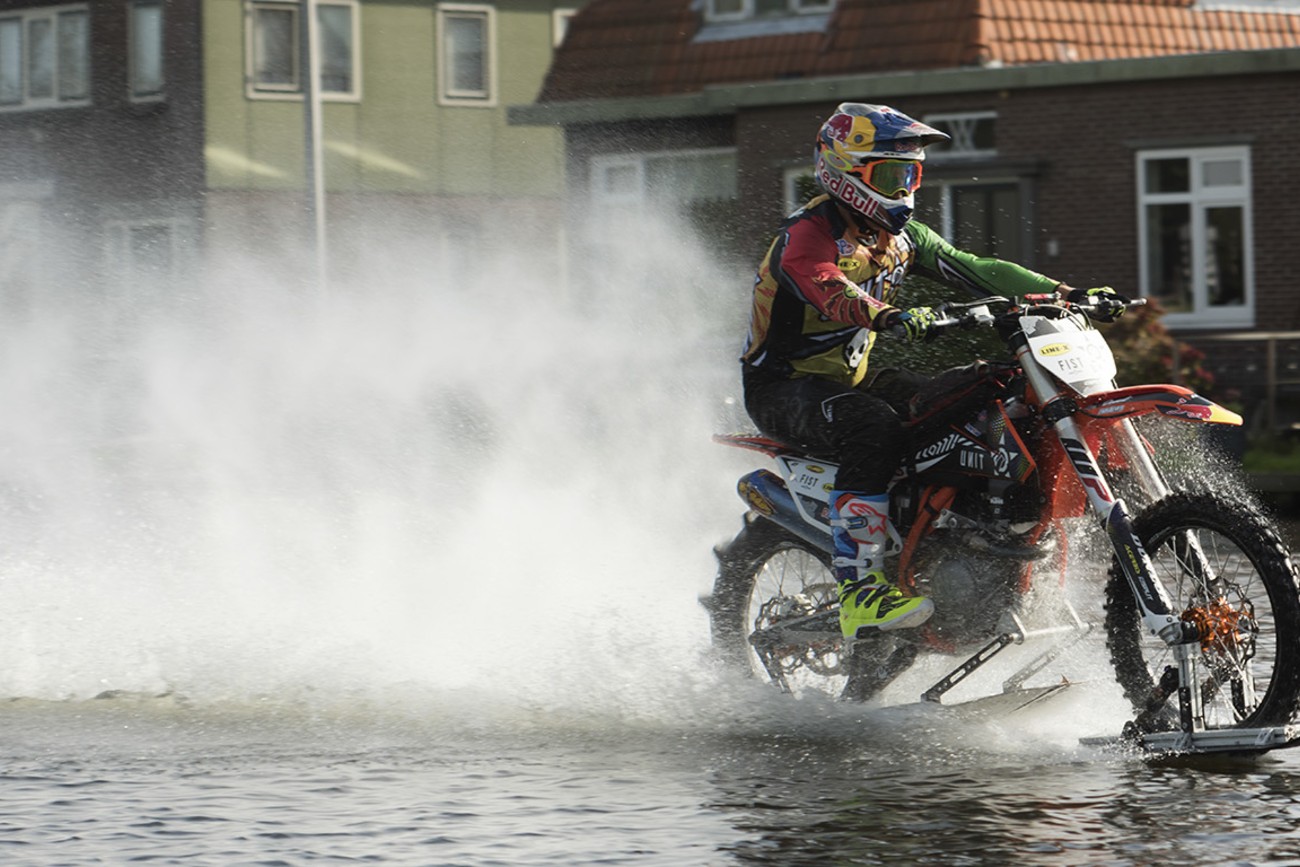 Features
How Does Robbie Maddison Ride On Water? Find Out
Red Bull takes you behind the scenes to discover how Robbie Maddison created his video.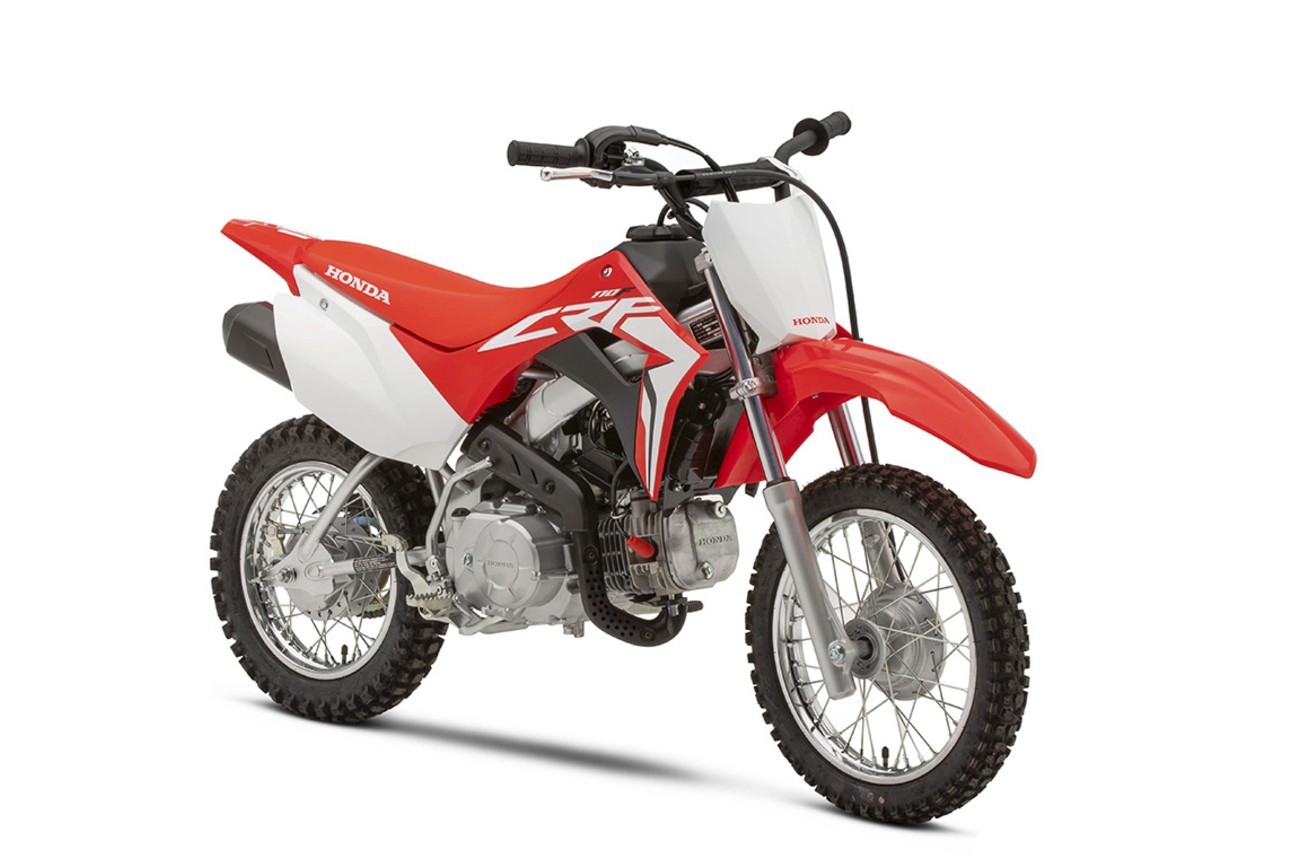 Features
New Frames and EFI: Honda Revamps Trail Bike Line for 2019
Good sign of health for the industry? Honda keeps investing in new dirt bikes, from the heavily expanded motocross and off-road racing CRF-R line, to the cool CRF450L dual sport. Now the trail bikes get a reboot, with electronic fuel injection, new frames and suspension for the CRF110F, CRF125F and CRF250F, which replaces the old CRF230F. That's cool, but we do believe these bikes are a preview of what the trail bike market will face in the near future--more stringent emissions requirements, which lead to fuel injection. It's a tough call in a price-sensitive segment of the market. These Hondas look like they'd be really fun in a backyard pit bike bash, that's for sure. Read on for more.