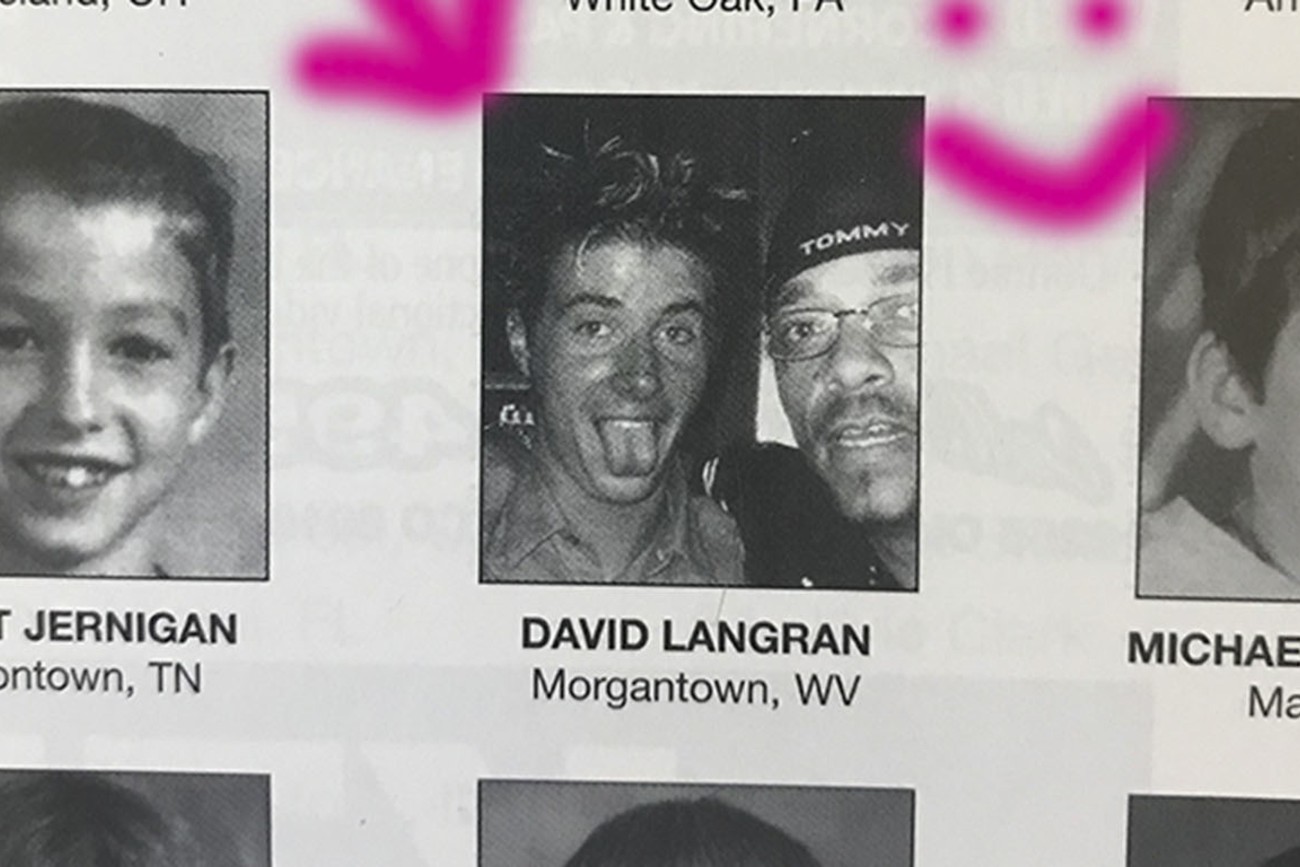 Features
That Time Ice T Was Hanging Out at the Races
Another Racer X staff meeting goes off the rails.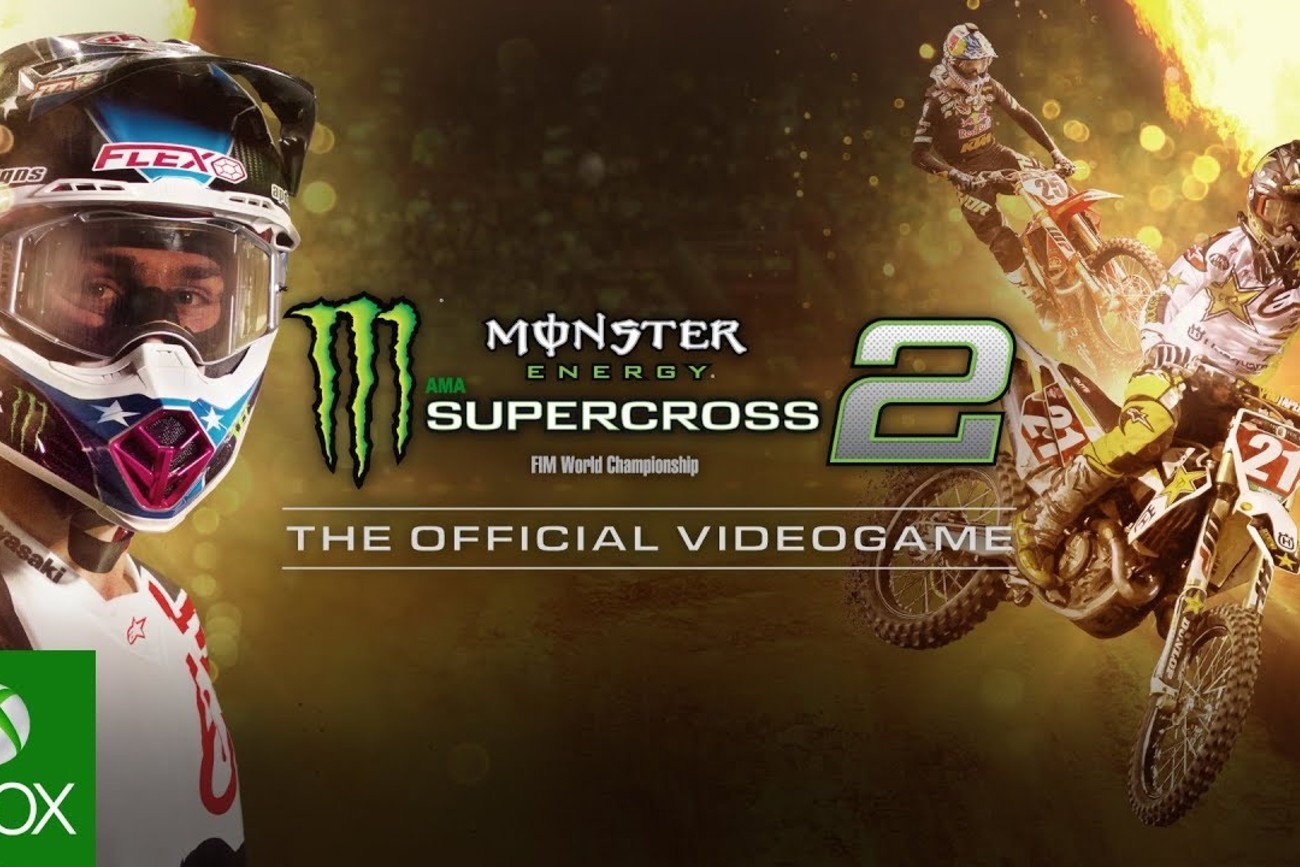 Features
Now You Have to Deal with the Pesky Media and Fans: "Monster Energy Supercross – The Official Videogame 2" Offers Awesome Career Mode
For years, fans of motocross/supercross games have been screaming for a better, more in-depth career mode. Milestone, developers of "Monster Energy Supercross – The Official Videogame," and the MXGP and MotoGP franchises, have listened.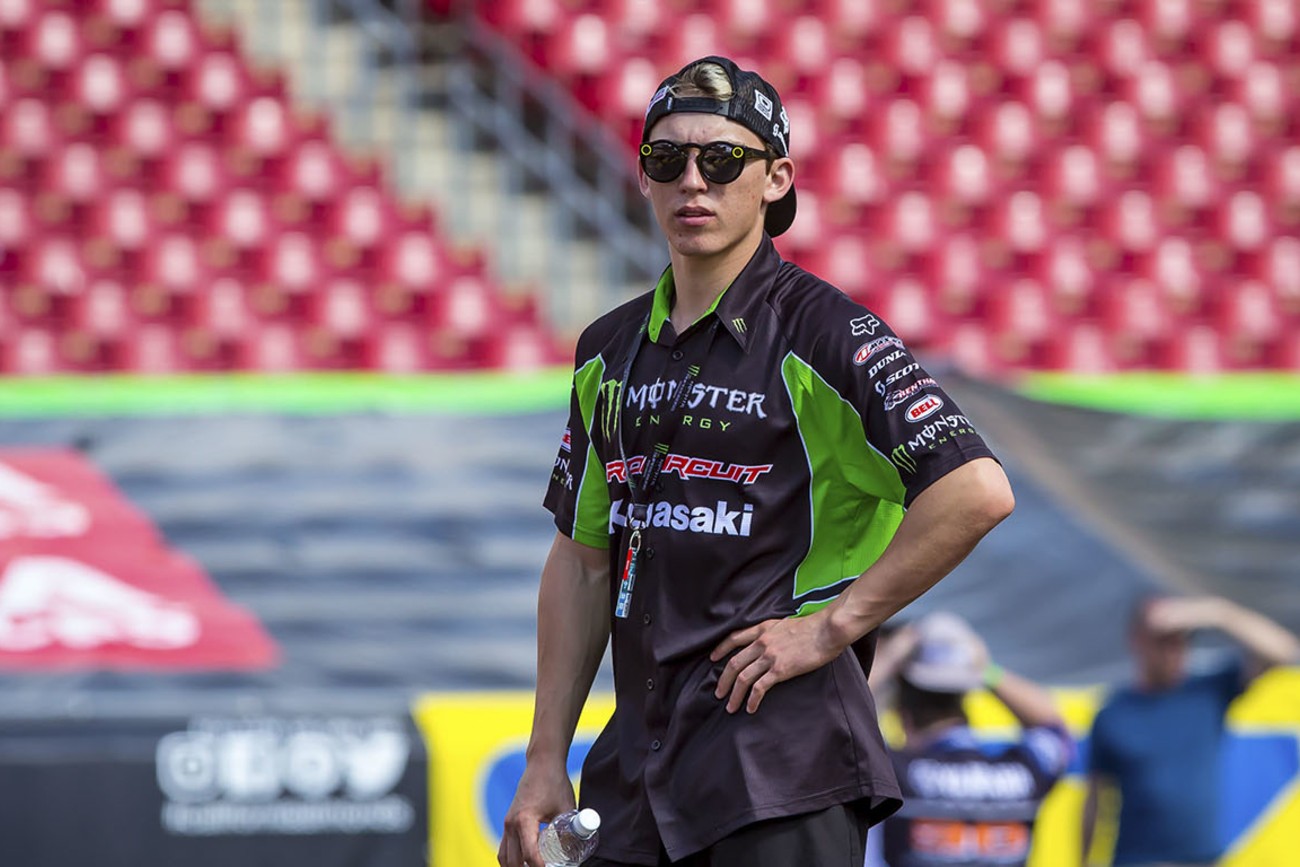 Features
One Handed Whip Proves Pros Are Just Better Than Us
You know how sometimes professional riders have a way of reminding us that no matter how good we think we are at moto, they're always just better than us? Well, here's proof.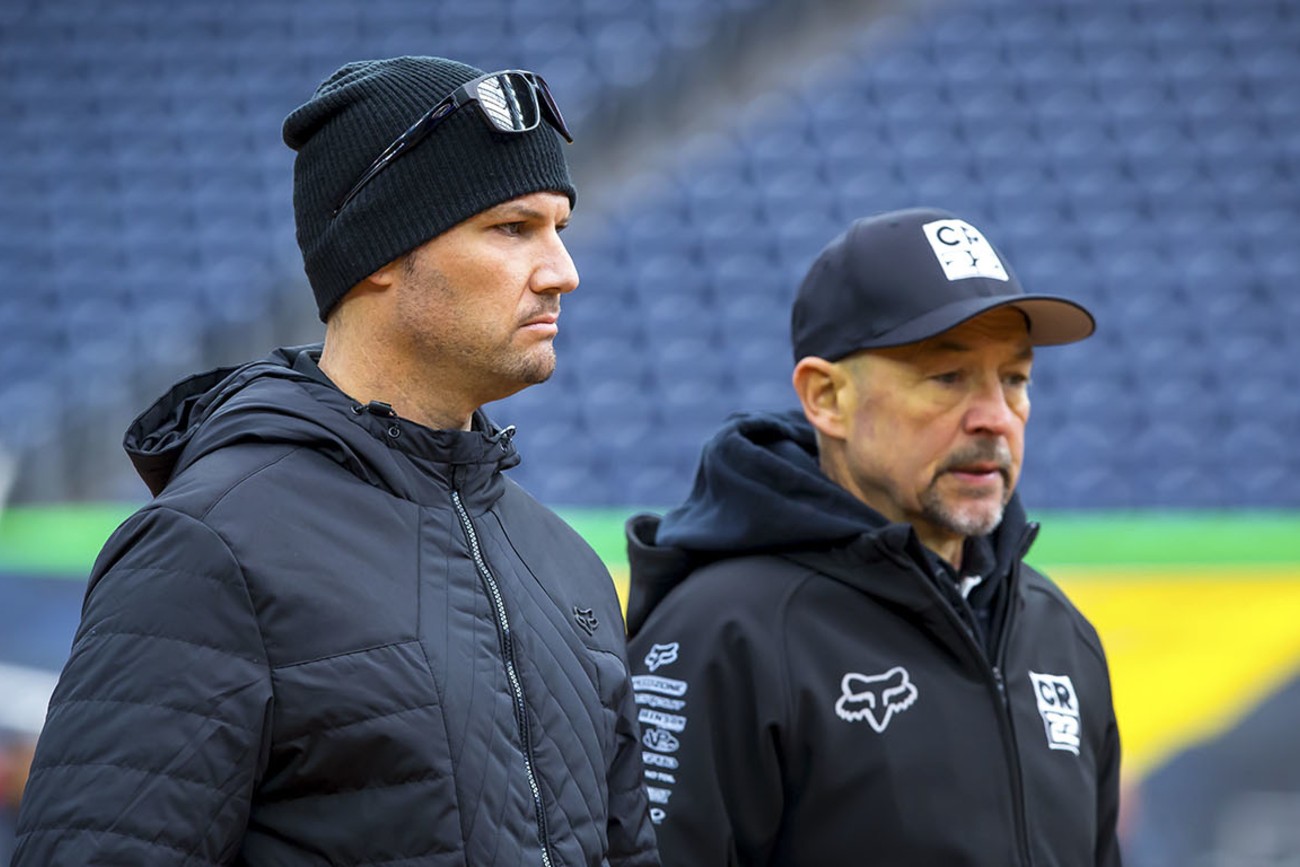 Features
Chad Reed, Antonio Cairoli Compete In Monza Rally Show
Something a little different for the moto legends.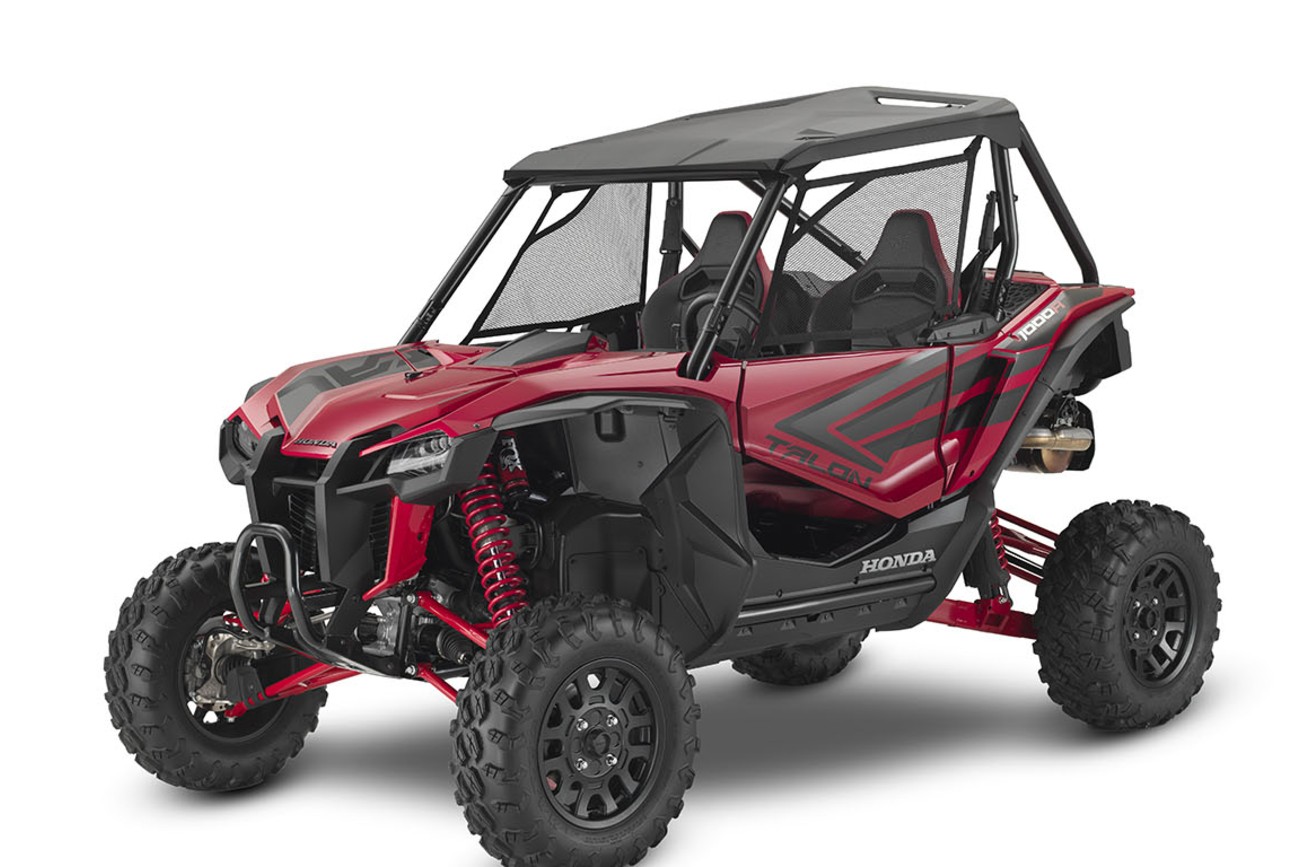 Blogandt
Honda Jumps Into Sport Side-By-Side Space with a Familiar Face
Honda isn't a brand known for over-the-top outrageousness, and has thus far focused on the worker/hunter/utility side of the market. But a month ago, Honda announced it would launch a sport (performance) side-by-side, and they debuted the Talon 1000R and Talon 1000X last week in conjunction with the Los Angeles Auto Show.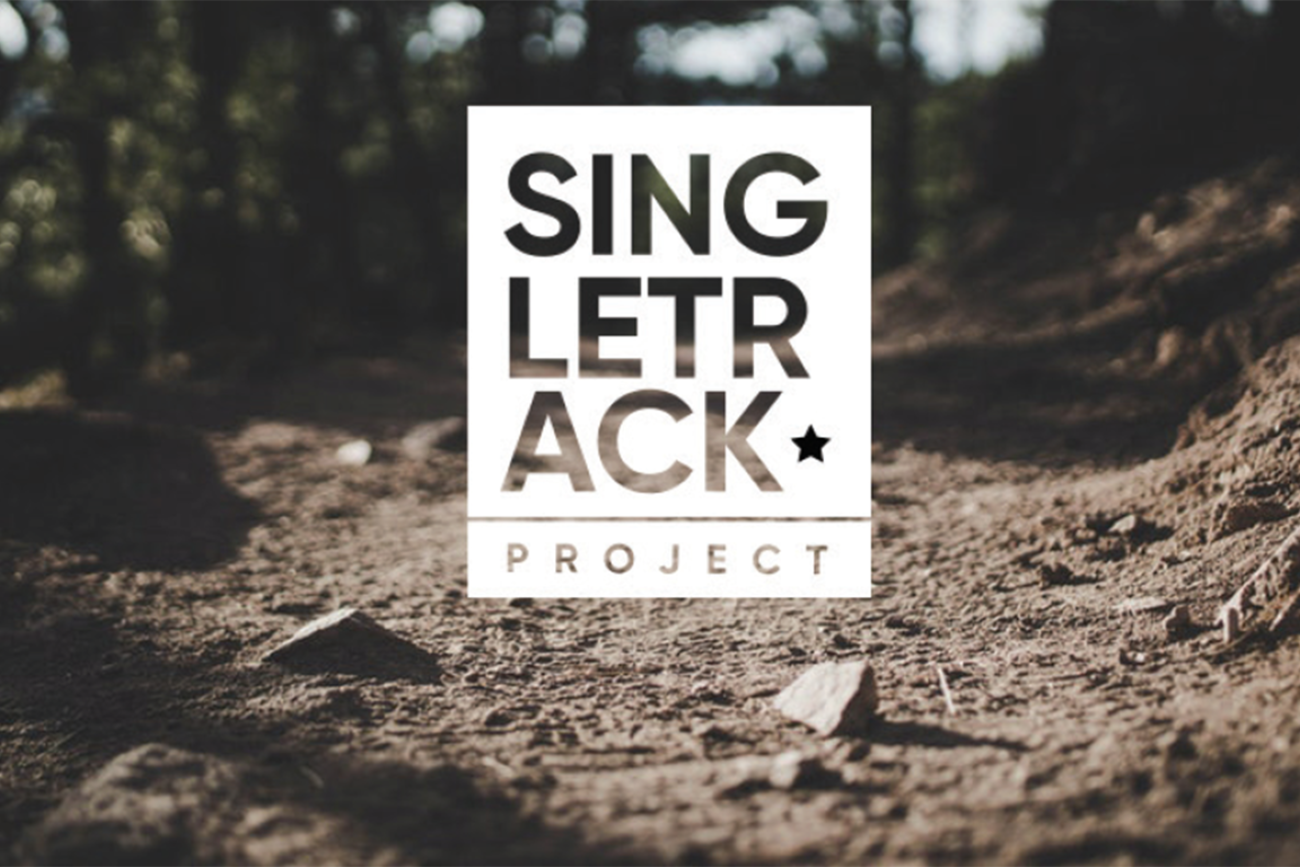 Features
Vurbmoto Founders Launch Singletrack Project
They've decided to switch genres, this time to the world of mountain biking.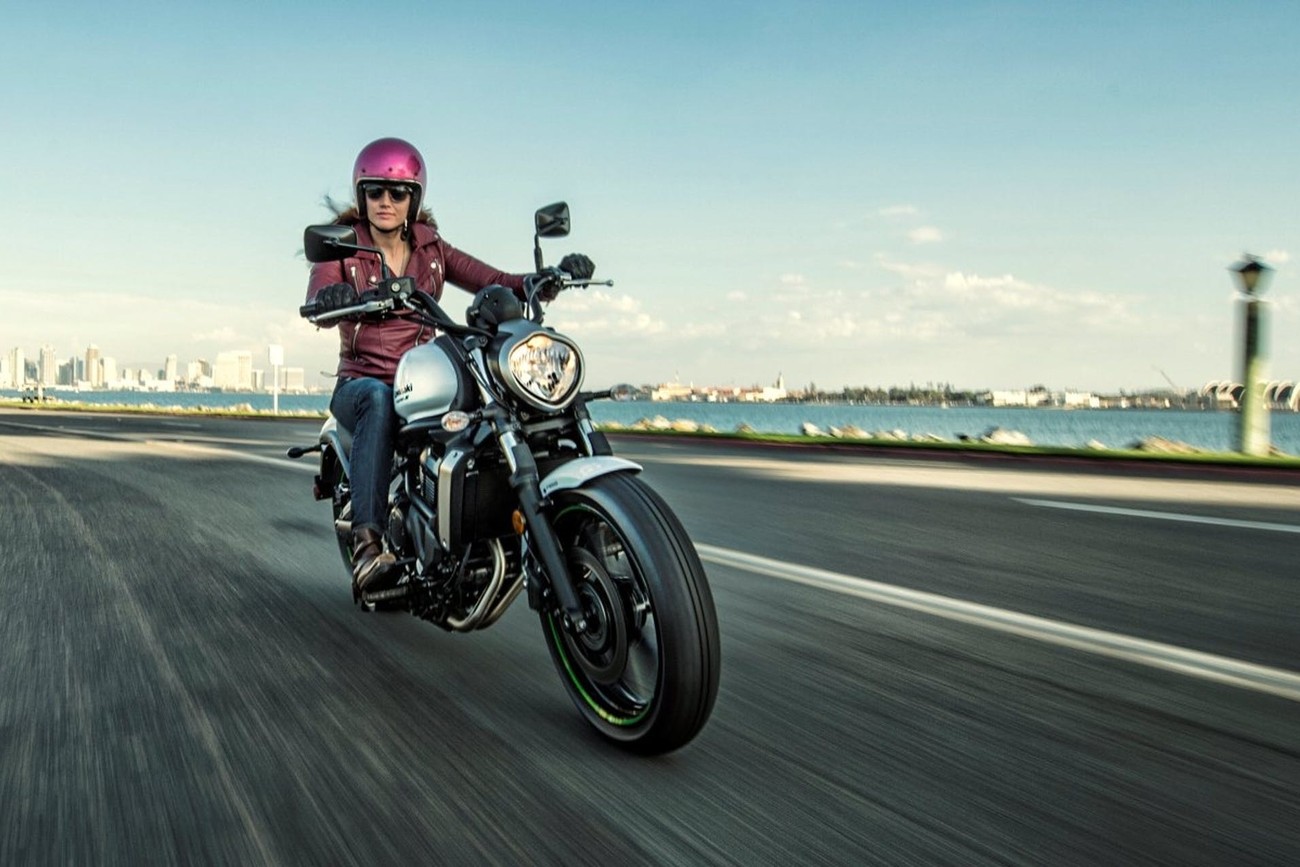 Features
Report: Women Now Account For 19% Of Motorcycle Owners In U.S.
Women now make up 19 percent of motorcycle owners, according to the latest national survey by the Motorcycle Industry Council. Less than a decade ago, women made up just 10 percent of motorcycle owners.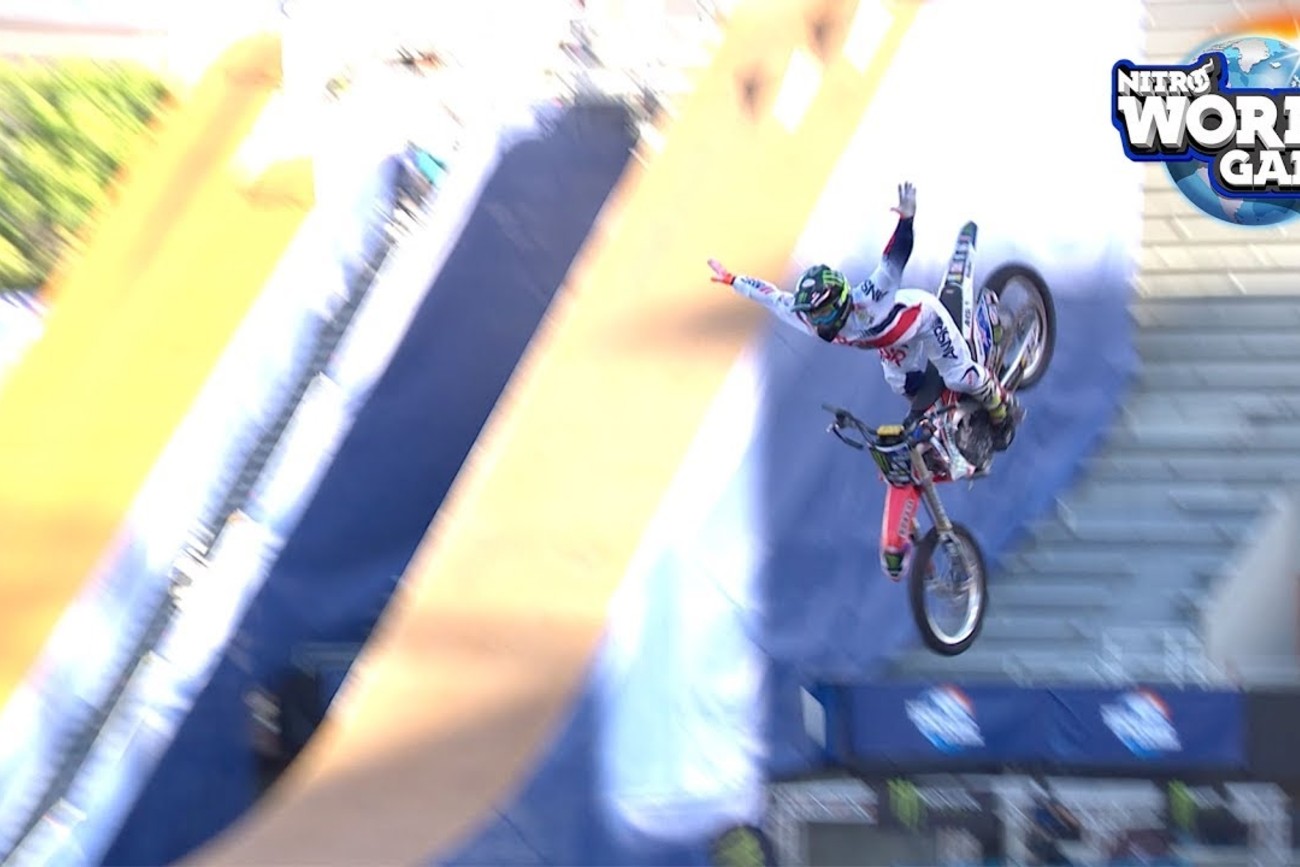 Features
Video: Insane Harry Bink Crash At Nitro Circus
Travis Pastrana shared a video on Instagram yesterday of an insane Harry Bink crash at the Nitro Circus event in France.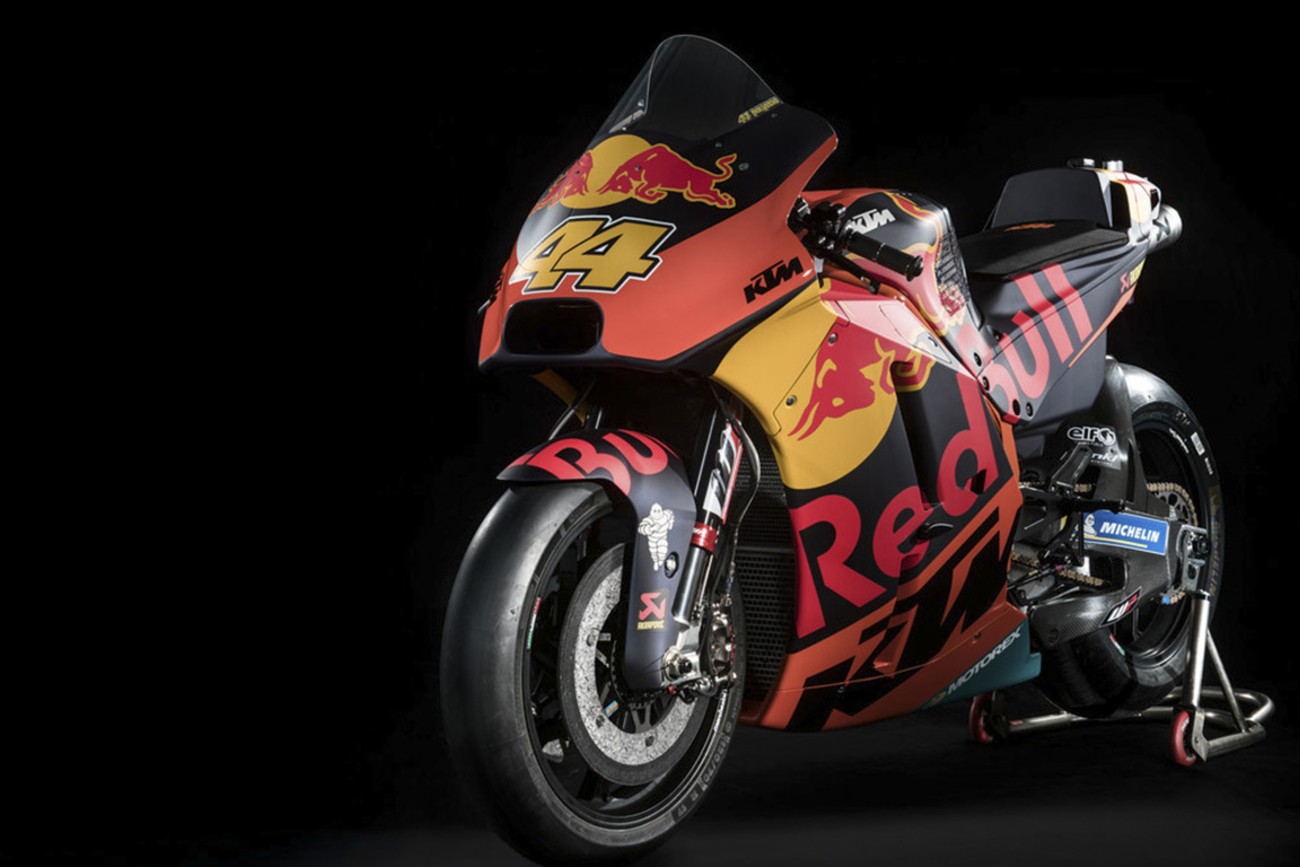 Features
You Can Own A MotoGP KTM RC16
Have you ever fancied owning a MotoGP bike? No, like a real one. The same ones they race in the MotoGP World Championship. Welp, now you can.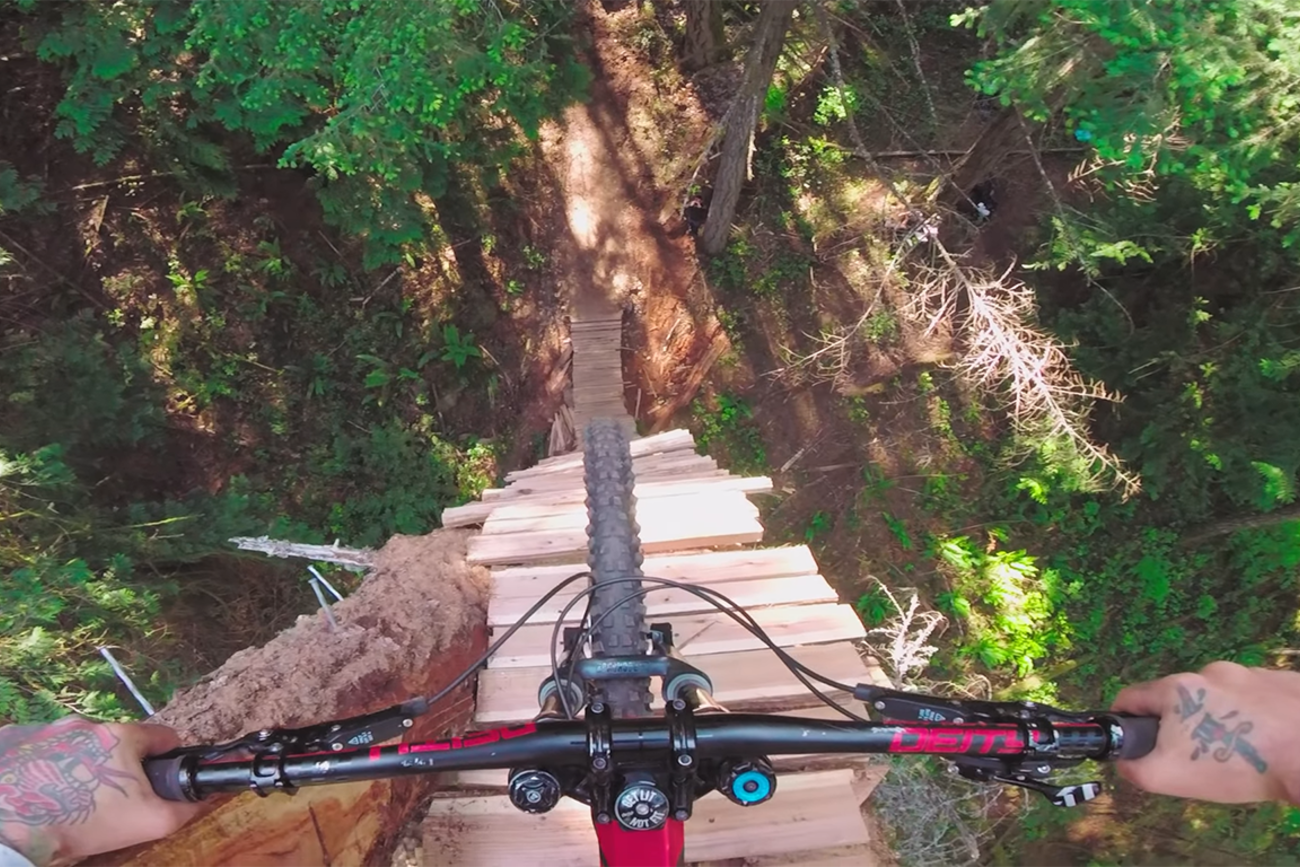 Features
Watch: Mountain Biker Risks Life And Limb To Drop From Tree Limbs
After seeing this edit I'm subscribing to every form of social media Lunn's a part of. The opening drop literally made my stomach sick.