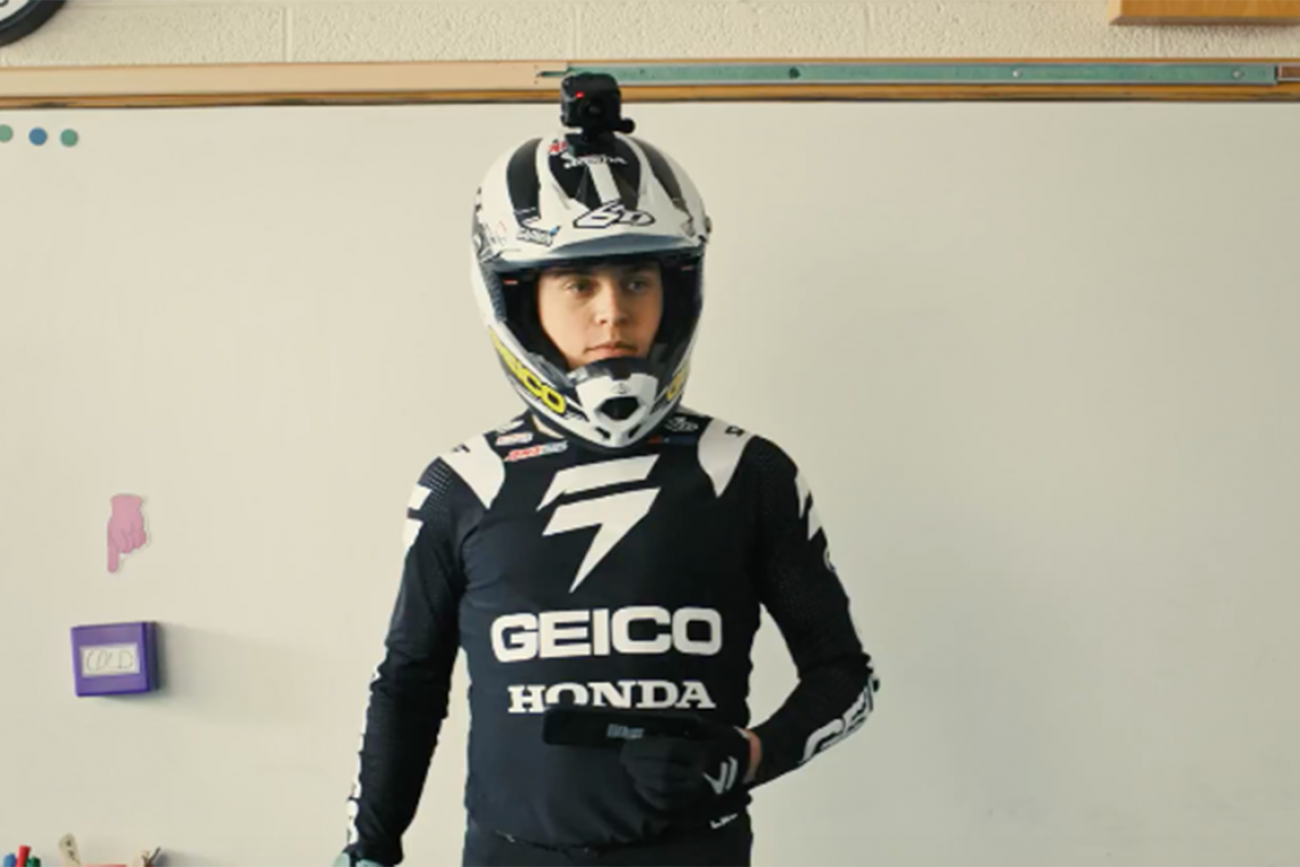 Features
Jeremy Martin Stars As A Substitute Teacher In New Garmin Commercial
The commercial ventures outside the box of a typical moto commercial—which is a good thing. It is funny and creative, and Martin does a good job acting.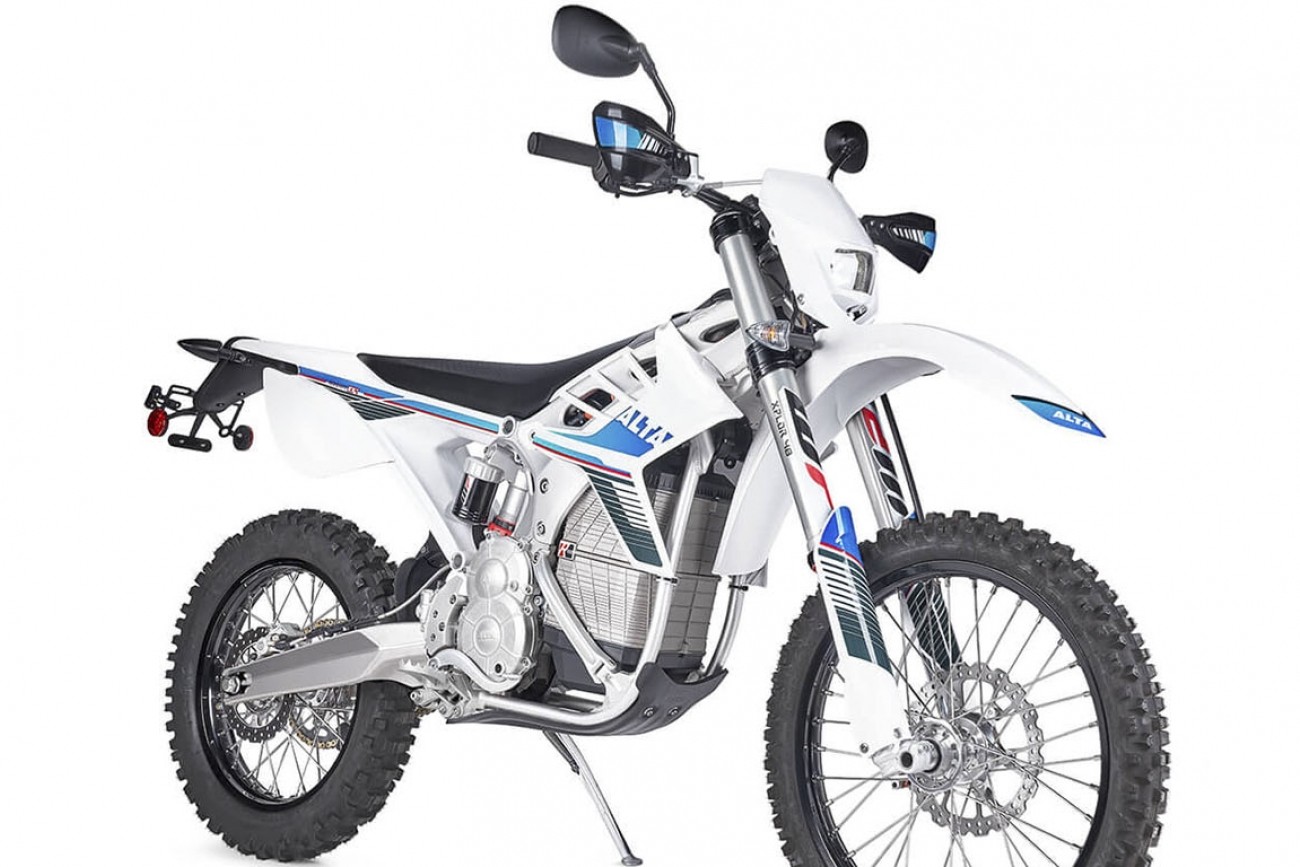 Features
Alta Releases 2019 Redshift EXR
Alta Motors announced a new bike today: the 2019 Redshift EXR. The bike recently made its debut at Erzberg Rodeo, where Ty Tremaine rode it into the main event. In the process, it became the first electric bike to make the main.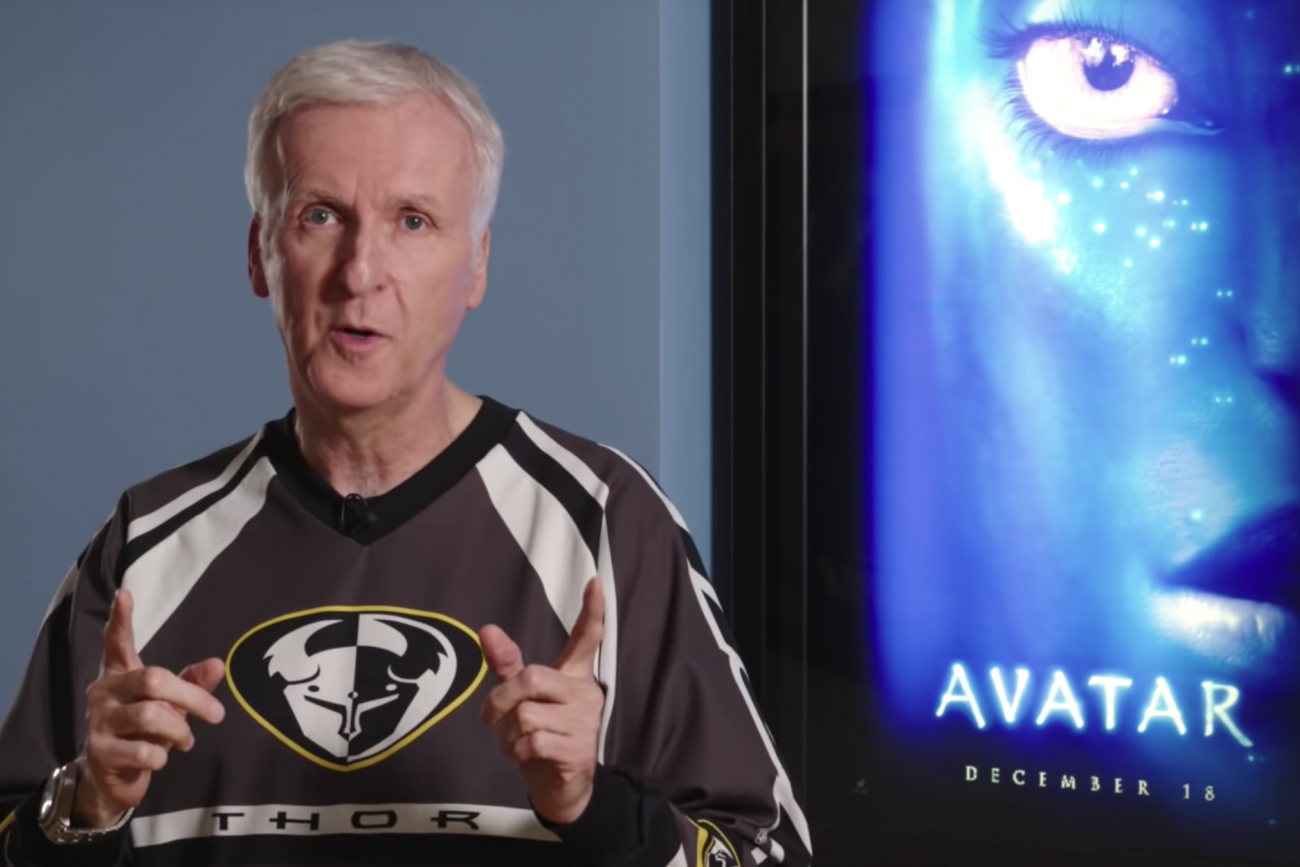 Features
Why Is Legendary Filmmaker James Cameron Wearing a 2000 Thor Jersey In 2018?
I have so many questions!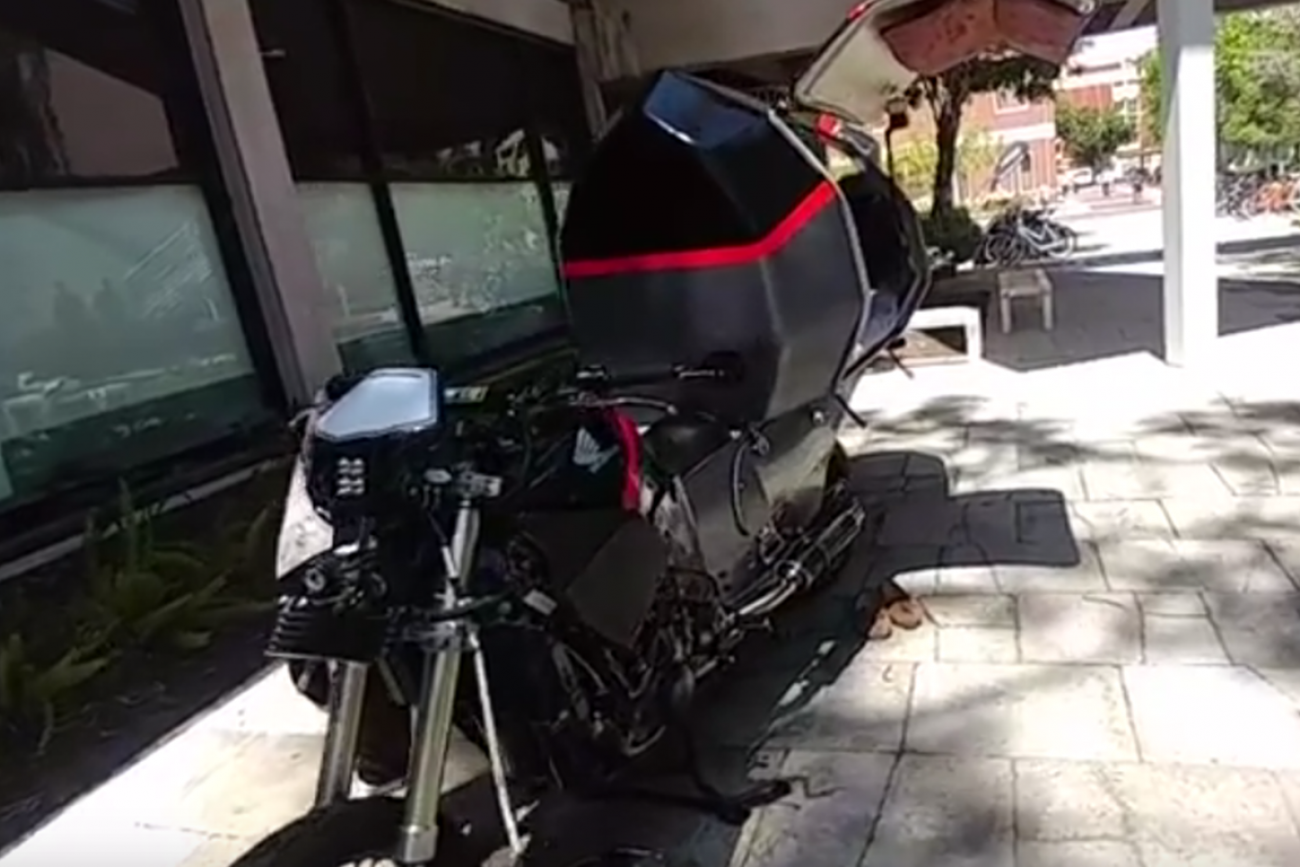 Features
The MotoHome Is Alive and Well
And we have video of it in action.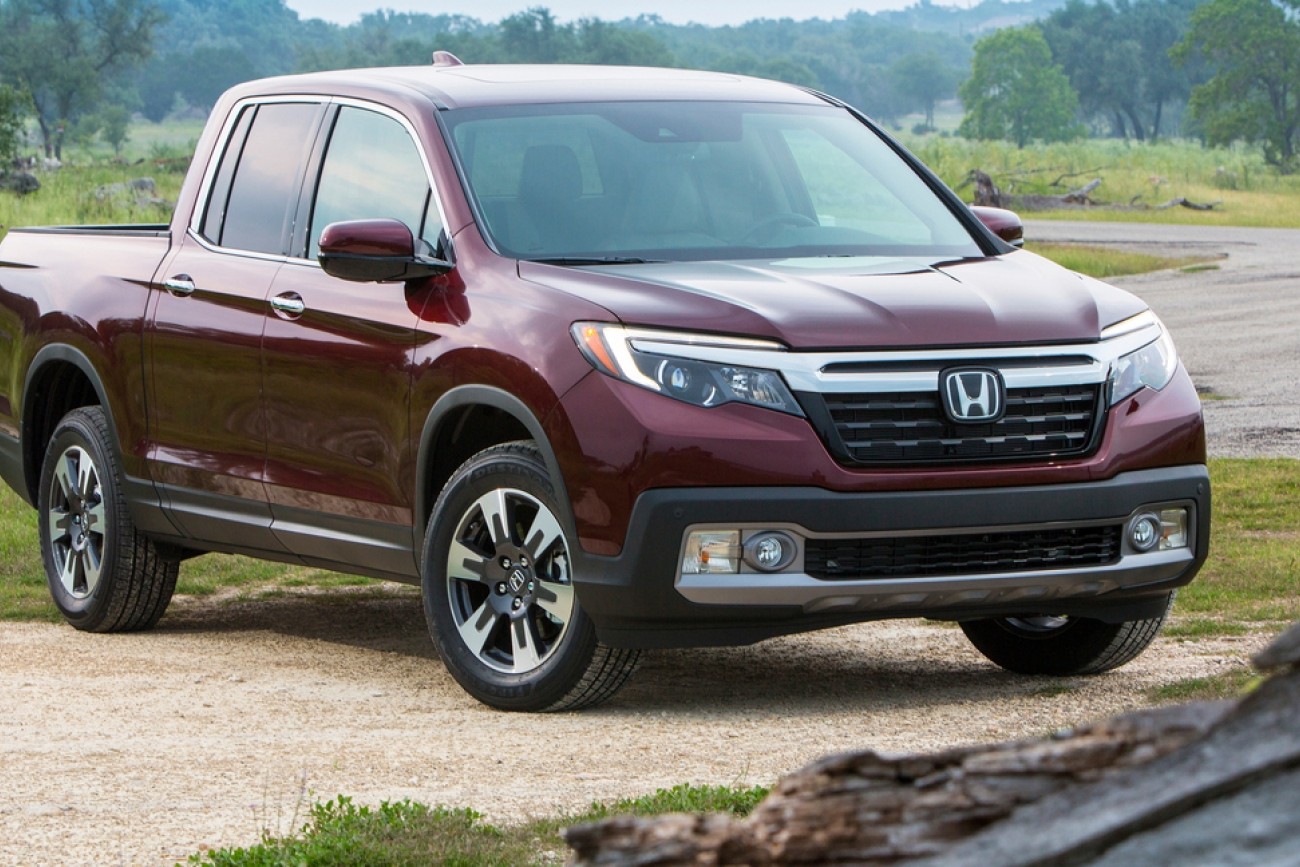 Features
Are Honda Ridgelines Taking Over Moto?
I understand that most people in this world are sheep. Most of us are afraid to think independently for stepping out of line, and being the first is a ledge too far for most. But in moto, it's starting to happen. Slowly at first, but now the faucet has been cracked open a little more and things are flowing. You heard it here first: The Honda Ridgeline truck is taking over moto. First it was Ken Roczen, Cole Seely, and Christian Craig. SOME might say they only have them because they're free since they ride for Honda, but I wouldn't.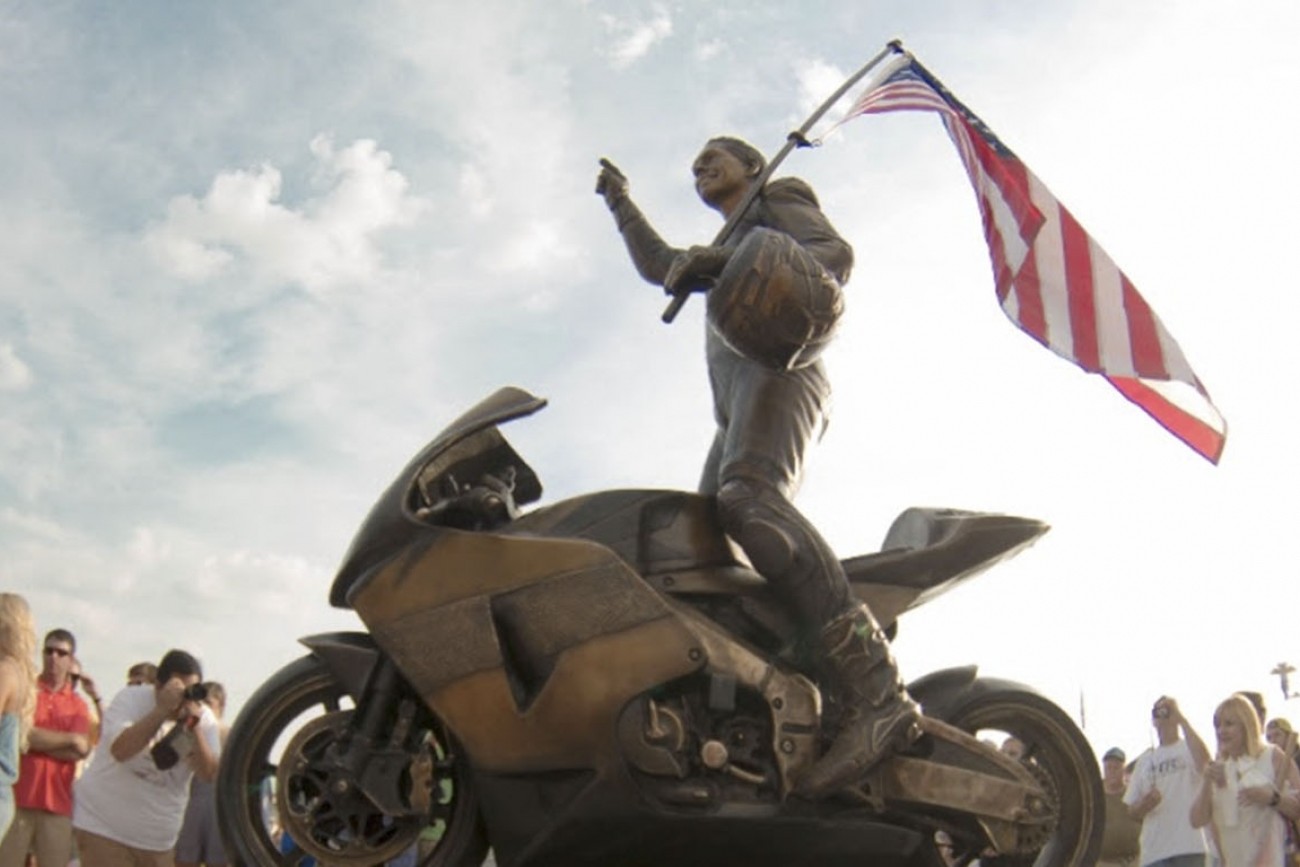 Features
Owensboro Unveils Nicky Hayden Statue
On Friday, Owensboro, Kentucky, revealed a statue celebrating the life and accomplishments of the late motorcycling road racing champion Nicky Hayden. The ceremony included a speech by Mayor Tom Watson, who proclaimed June 9 Nicky Hayden Day, referencing Nicky's racing number 69 (6/9).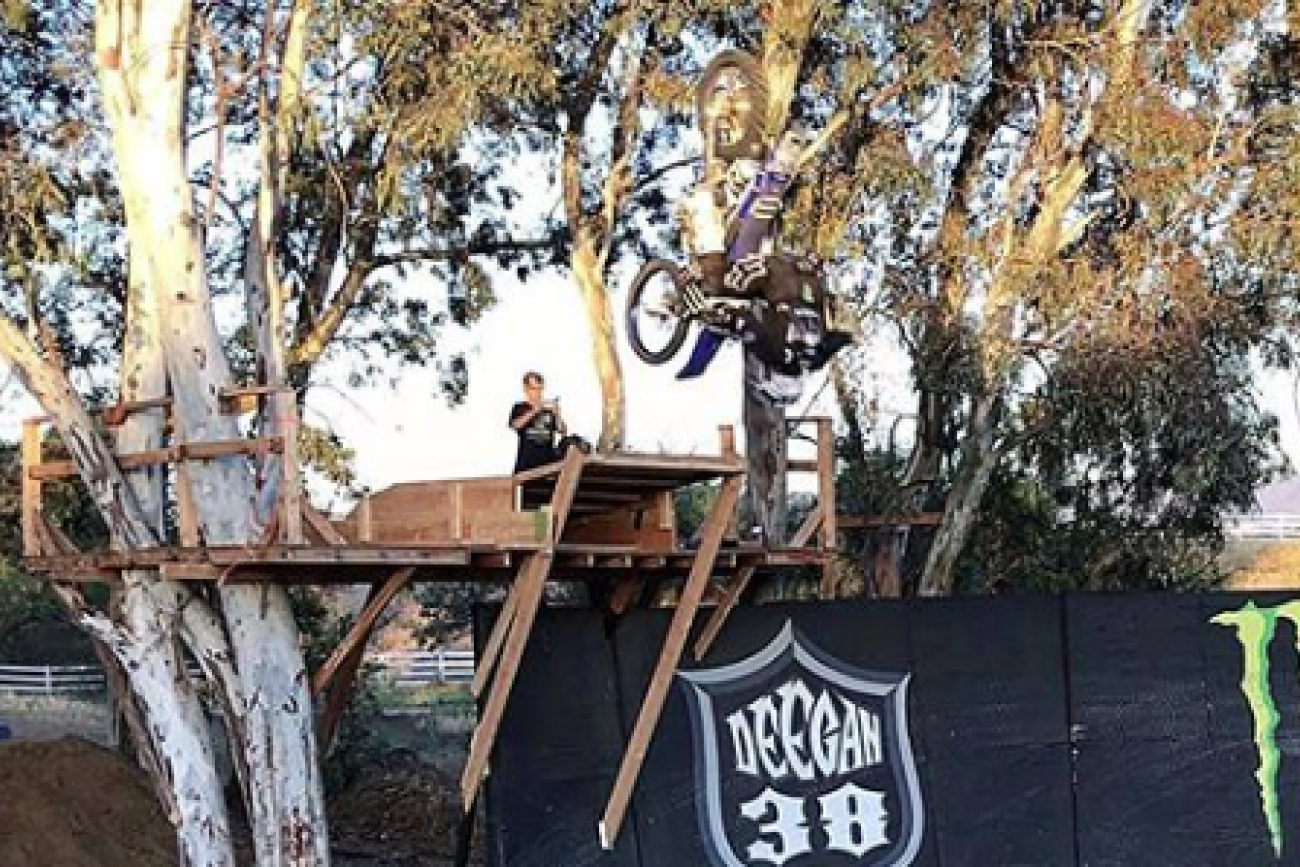 Features
Internet Feud: Axell Hodges v. Josh Hill
It's extreme! Can you claim ownership of a trick? What does the U.S. patent office have to say? What about Deegan's Instagram account? We're all tangled up in this upside-down world of front flip clips.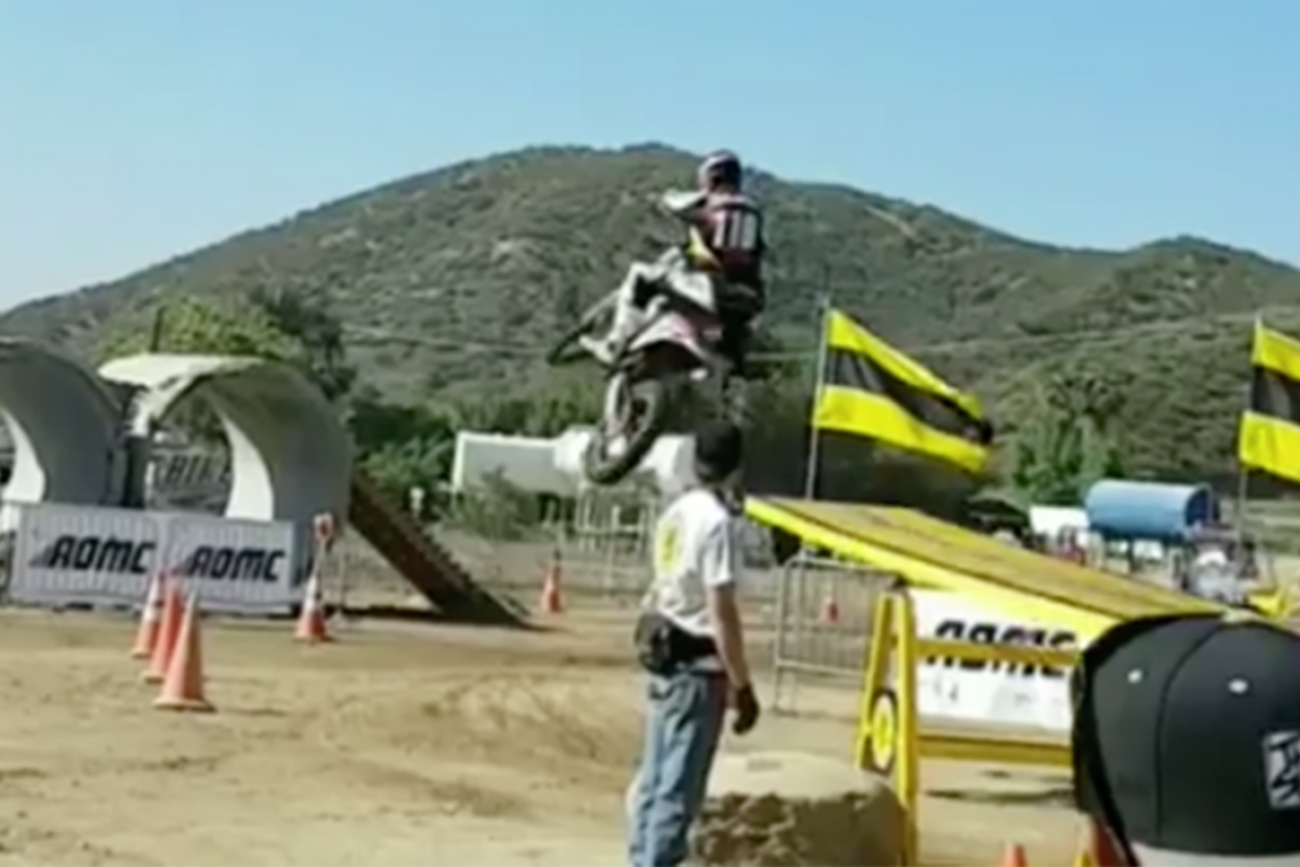 Features
Cory Graffunder Took On A Teeter-Totter, And The Teeter-Totter Won
Cory Graffunder found out the hard way that a teeter-totter is not very forgiving.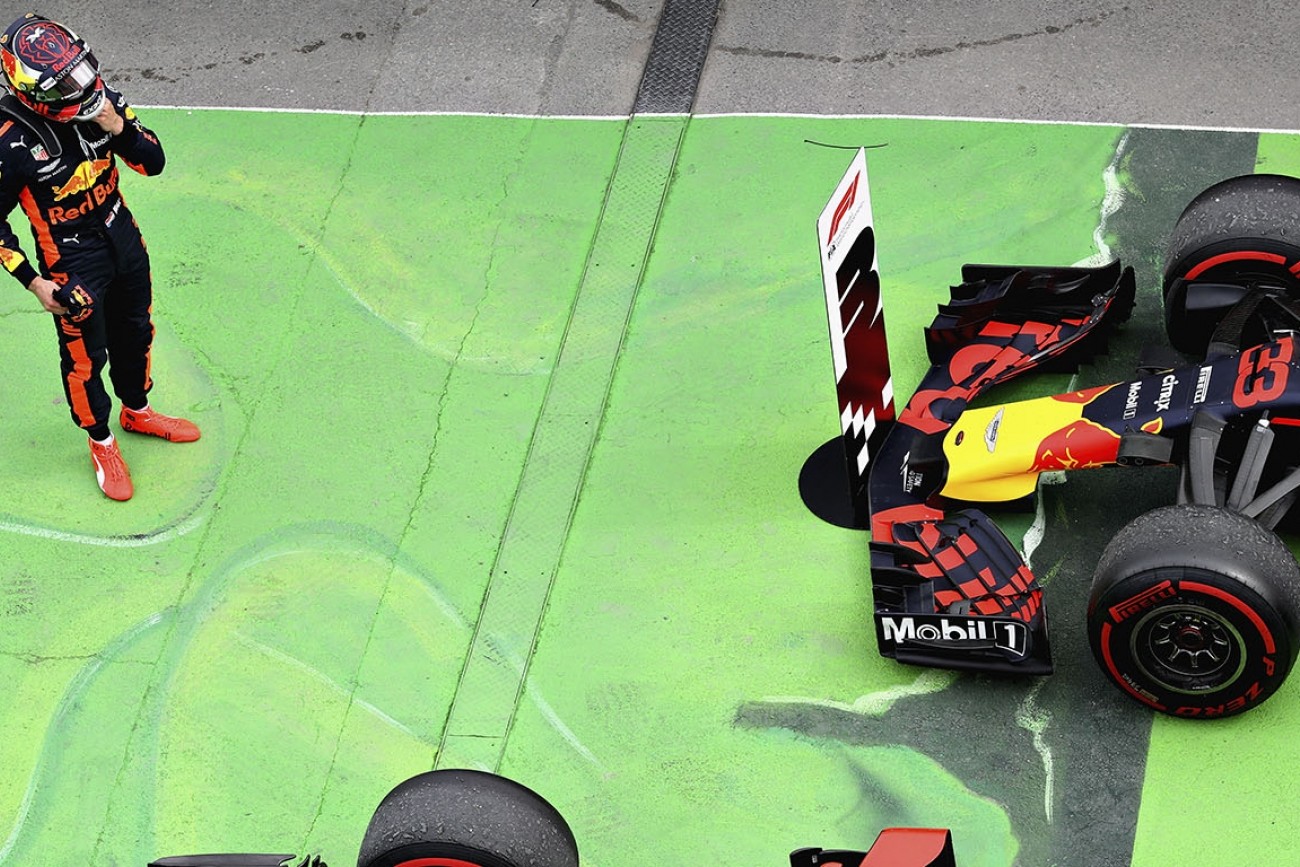 Features
The Canadian Grand Prix Ends Prematurely Due To Flag Gaffe
A flag gaffe at the Canadian Grand Prix on Sunday officially ended the race two laps ahead of schedule. Supermodel Winnie Harlow, who was at the race as a guest of Formula One, waved the chequered flag prematurely, according to ESPN.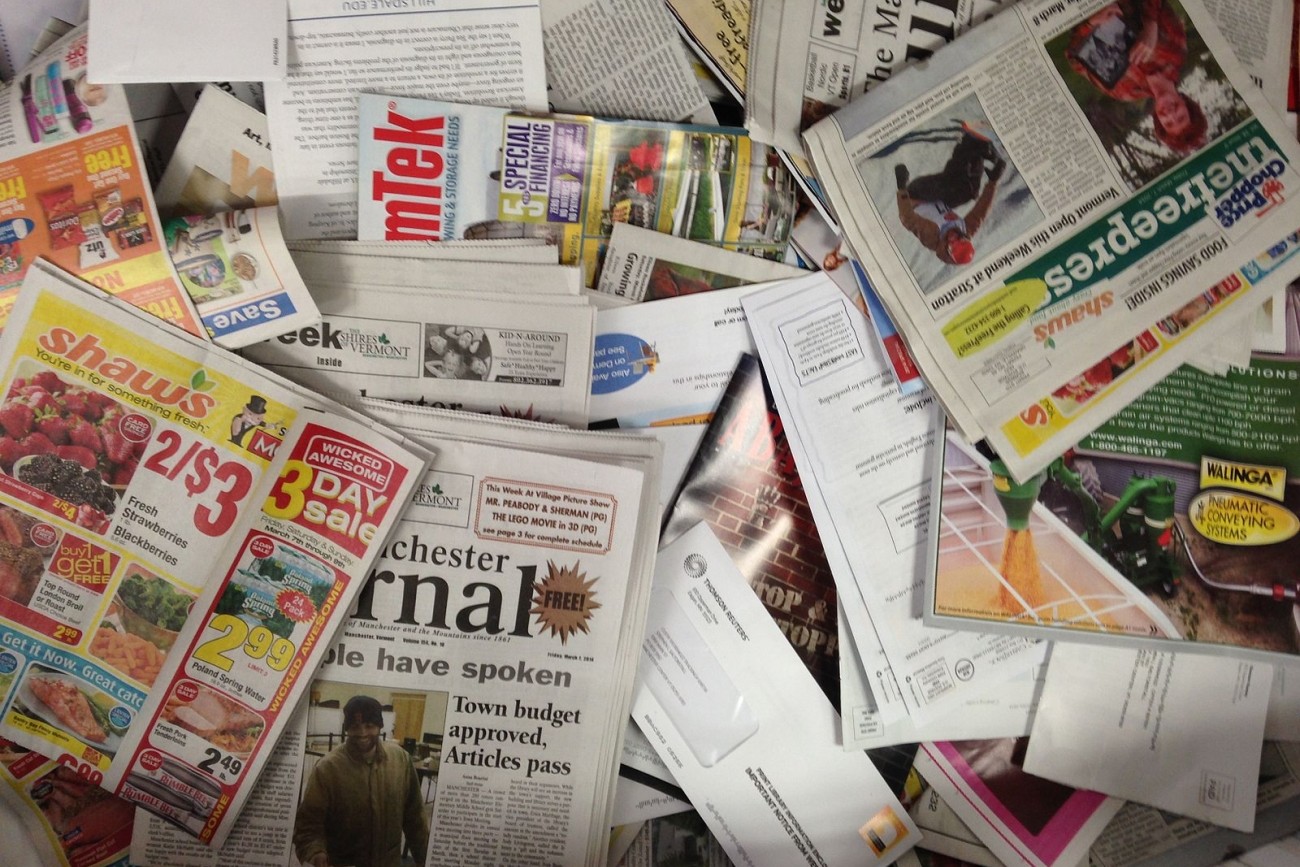 Features
Headline of the Week
As the European Union/Brexit debate continues across the Atlantic, no one is left unaffected—even cows. According to Slavorum, a pregnant cow that crossed the border between Bulgaria and Serbia, a non-EU country, was sentenced to death by the Bulgarian government for breaking rules surrounding her reentry into the EU.