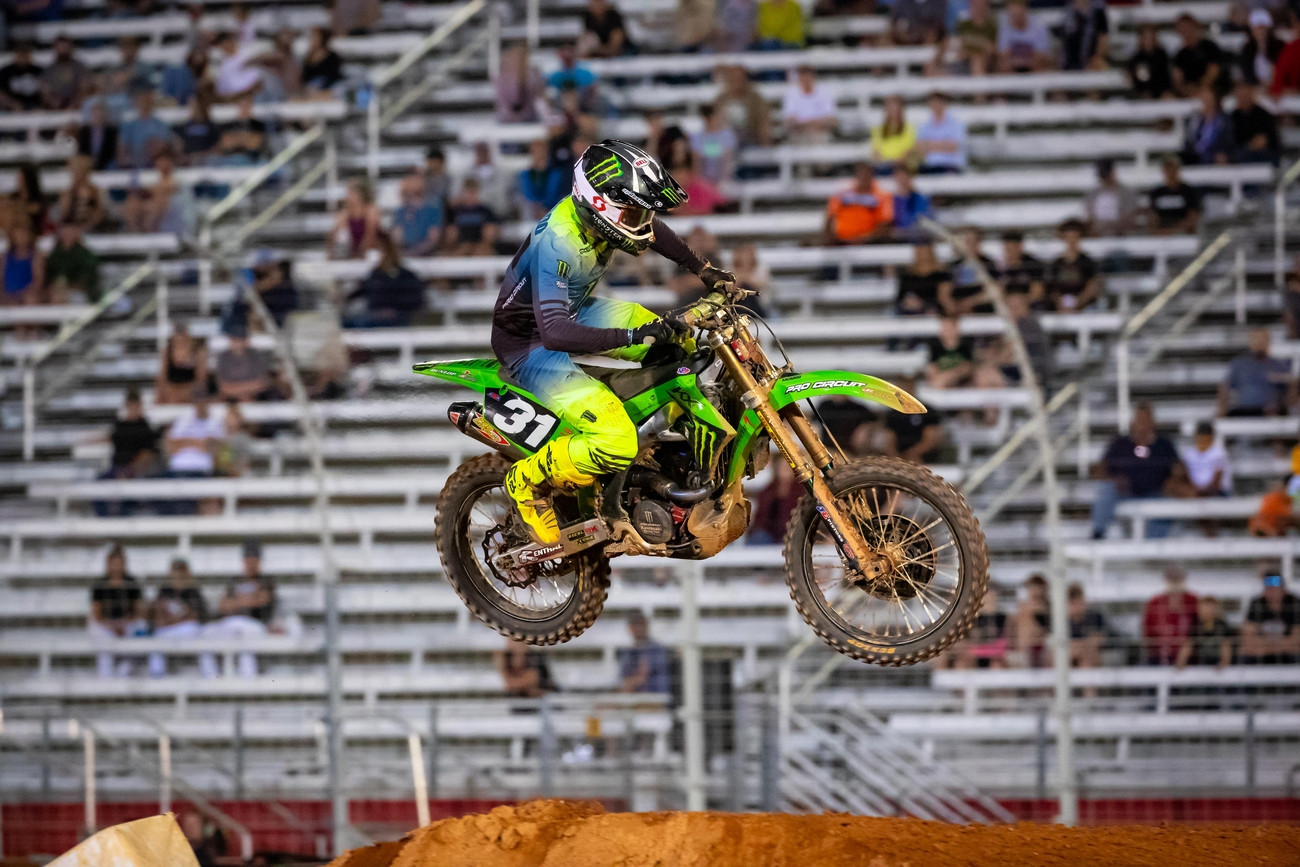 Features
Cameron McAdoo Explains Massive Crash at Atlanta 2, Never-Quit Attitude
In a video from Monster Energy, the Iowa native explains what happened to cause the crash, what was going through his mind at the moment, his pain levels, his never-quit attitude, and his fight to keep his championship hopes alive. Check it out.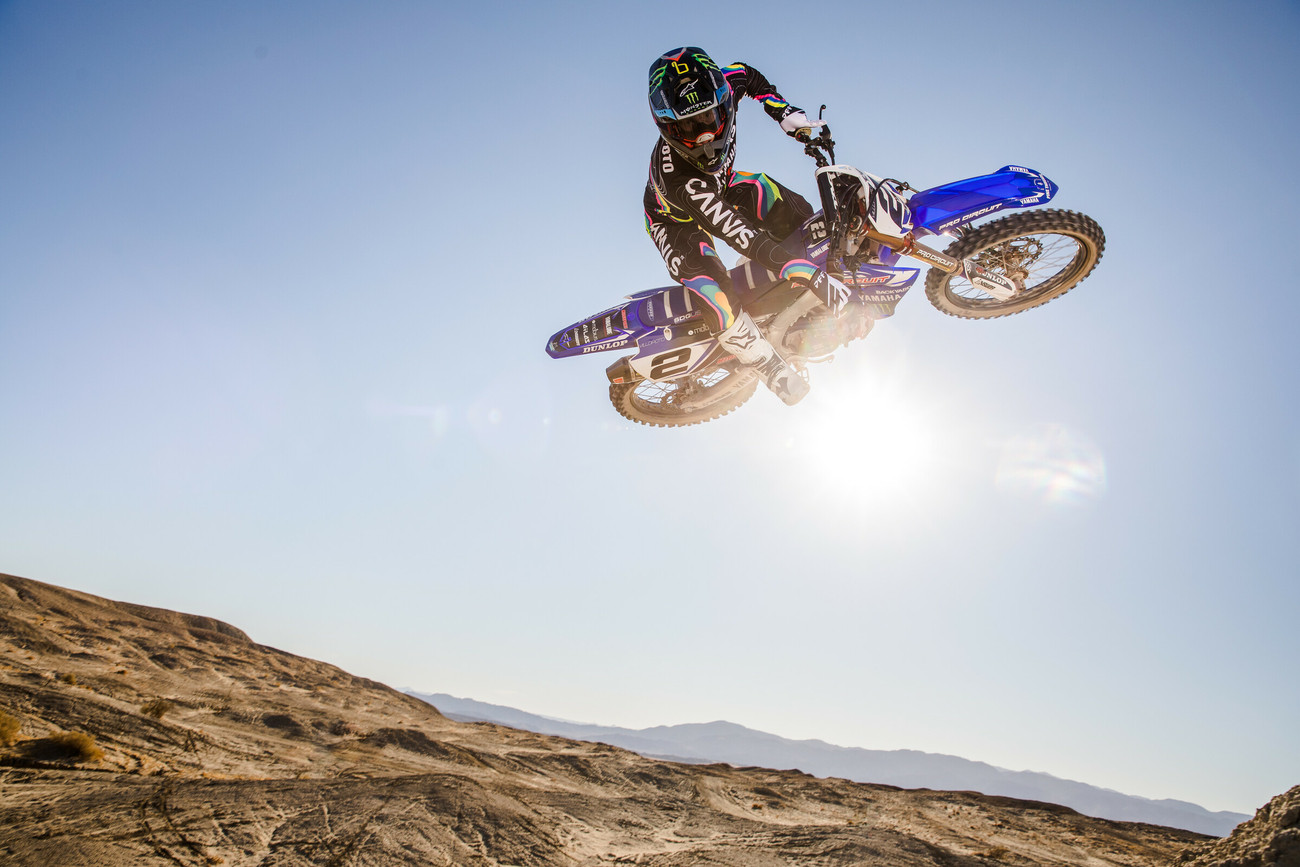 Features
Watch: Ryan Villopoto on Unleashed Podcast
Monster Energy has a new podcast "Unleashed" hosted by snowboarder Danny Kass, winner of two Olympic silver medals and even more Winter X Games medals, and Luke "the Dingo" Trembath and they recently had RV on to talk about a host of topics.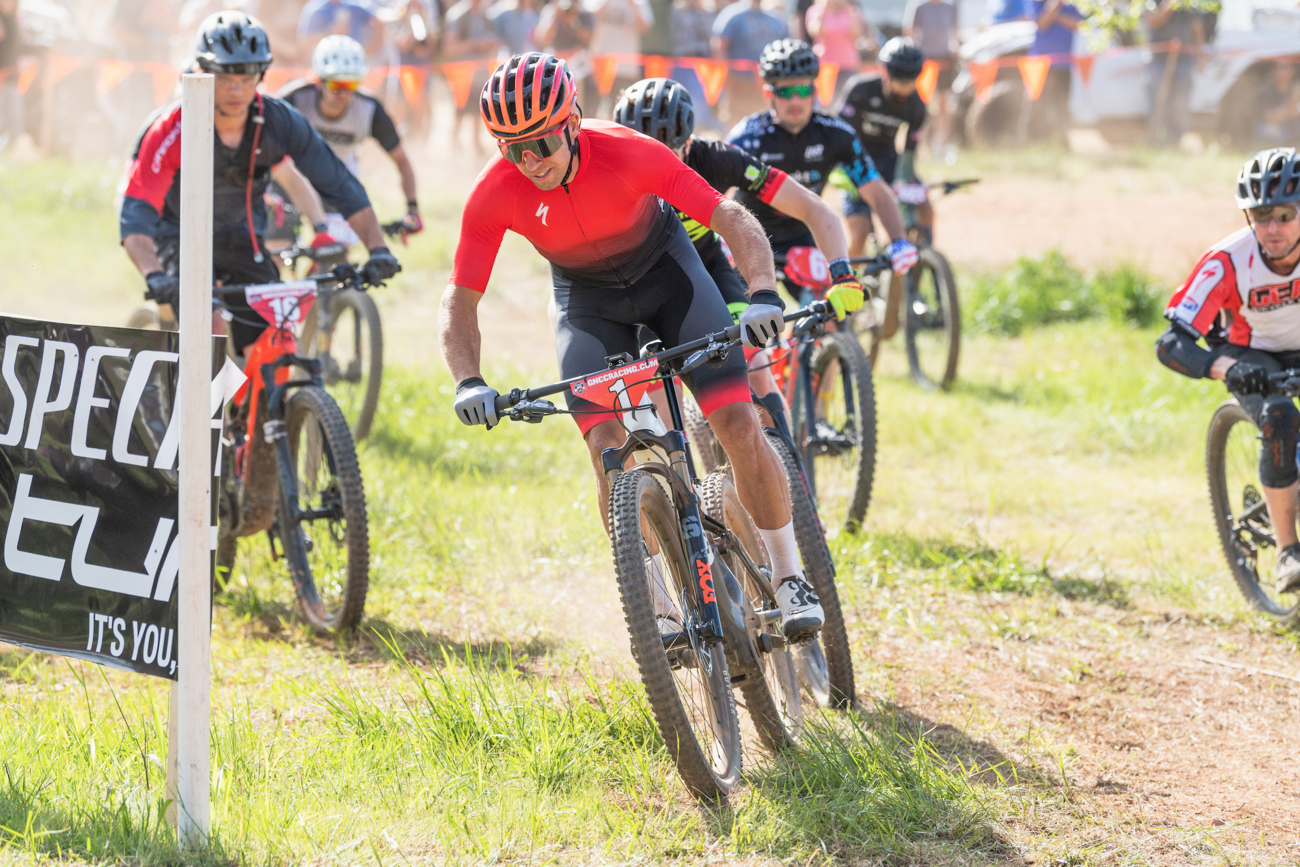 Features
Watch: The General & Tiger Run GNCC eMTB Highlights
The eight-round 2021 eMTB GNCC National Championship kicked off at the The General round of the Grand National Cross Country (GNCC) Series. The Check out the highlights from the first two rounds of the eMTB GNCC National Championship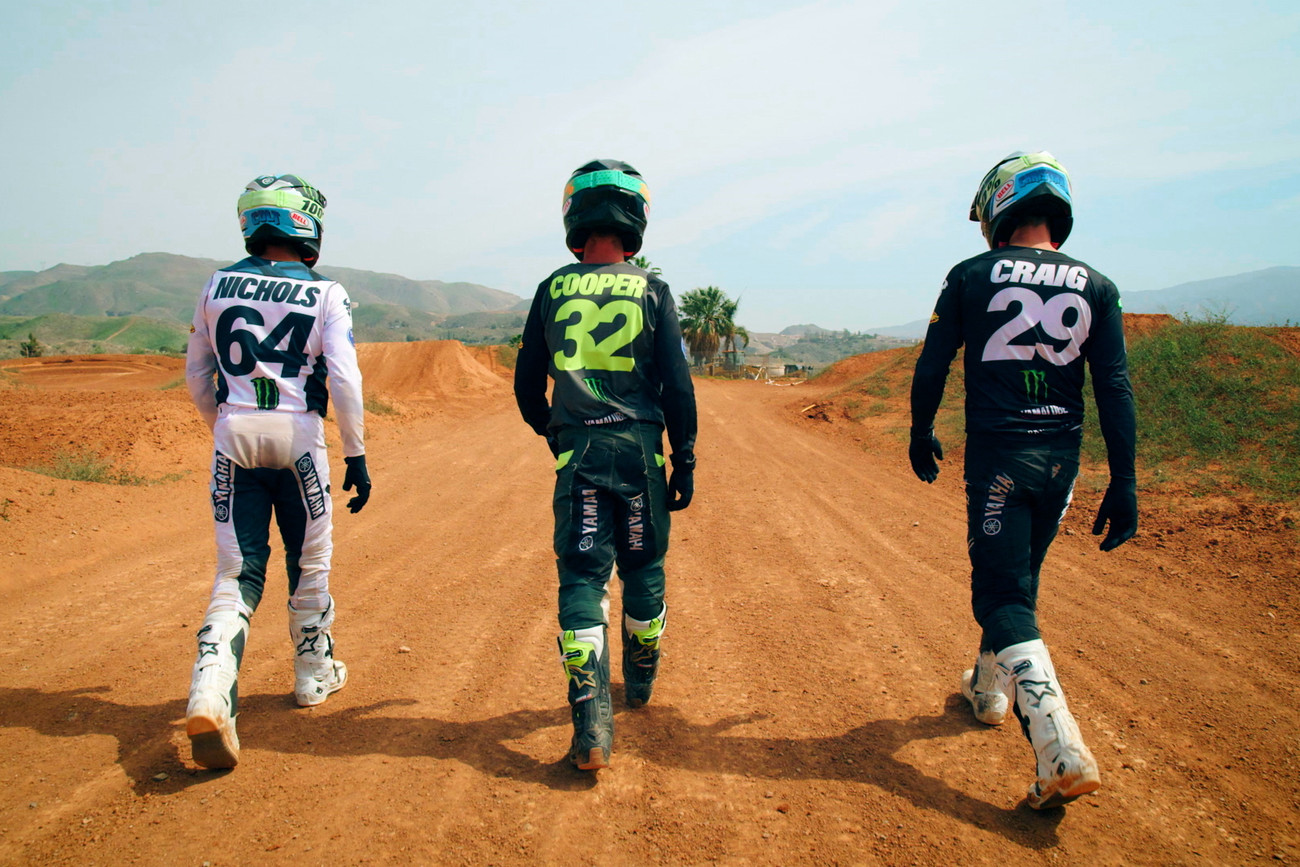 Features
3 Teammates...2 Titles...1 Team
The Monster Energy/Star Yamaha Racing team has three riders battling for the two 250SX titles heading into the final two rounds of the 2021 Monster Energy AMA Supercross Championship. With the season coming to a conclusion on May 2, Monster Energy put together a video highlighting their three title competitors (Justin Cooper, Colt Nichols, and Christian Craig), who are all three aiming their first respective professional title and their first AMA Supercross title. The thing is, only two of them can physically win the two titles. Cooper can claim the 250SX West Region title but only Nichols OR Craig can claim the 250SX East Region title. This could get interesting...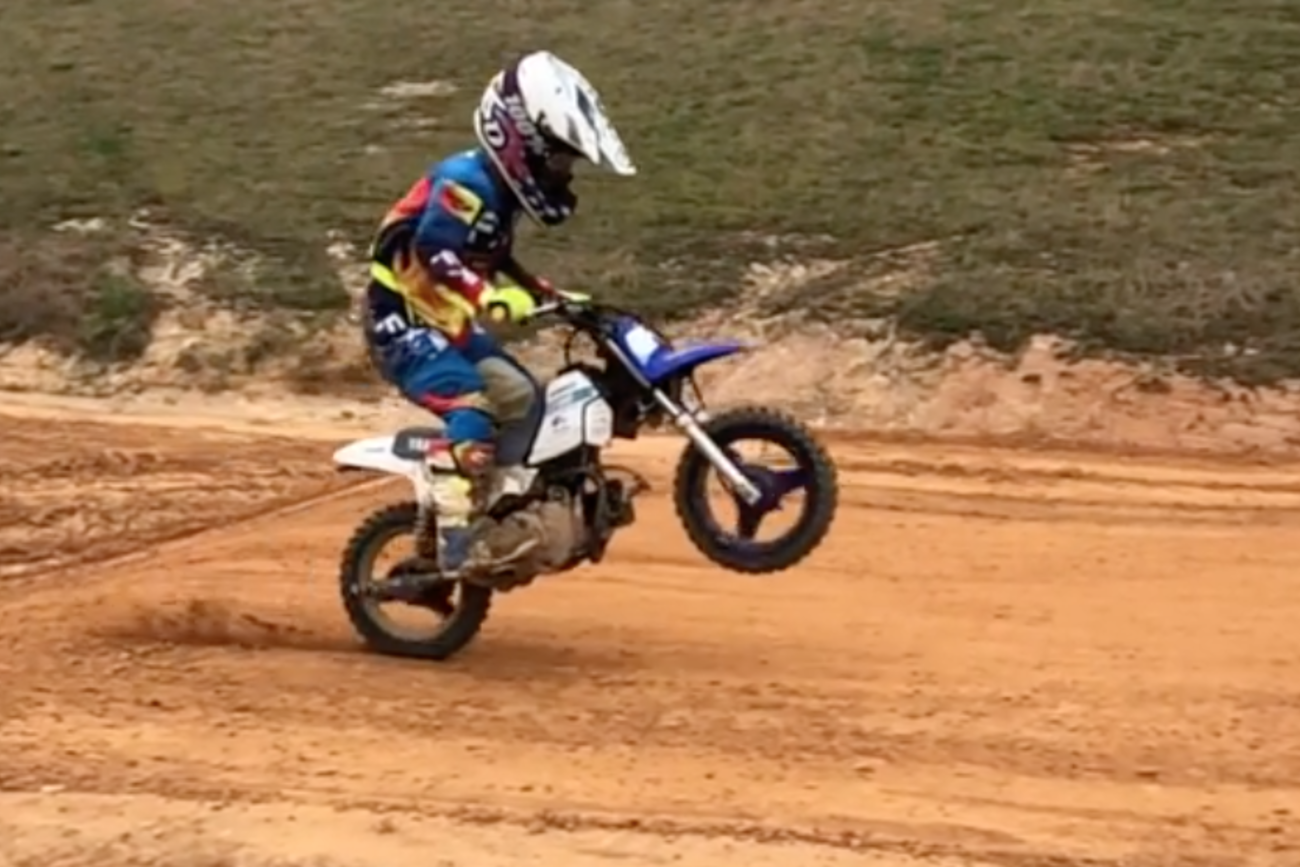 Features
Watch: 6-Year-Old Carter Schutte's Impressive PW50 Line
While scrolling through the old Instagram feed this afternoon and I came across a video of a youngster on a Yamaha YW50 that the ClubMX account had posted. Knowing there's talented kids that ride at the facility, I figured I would watch the video. But once it started, I did not expect to see what I did! Check it out!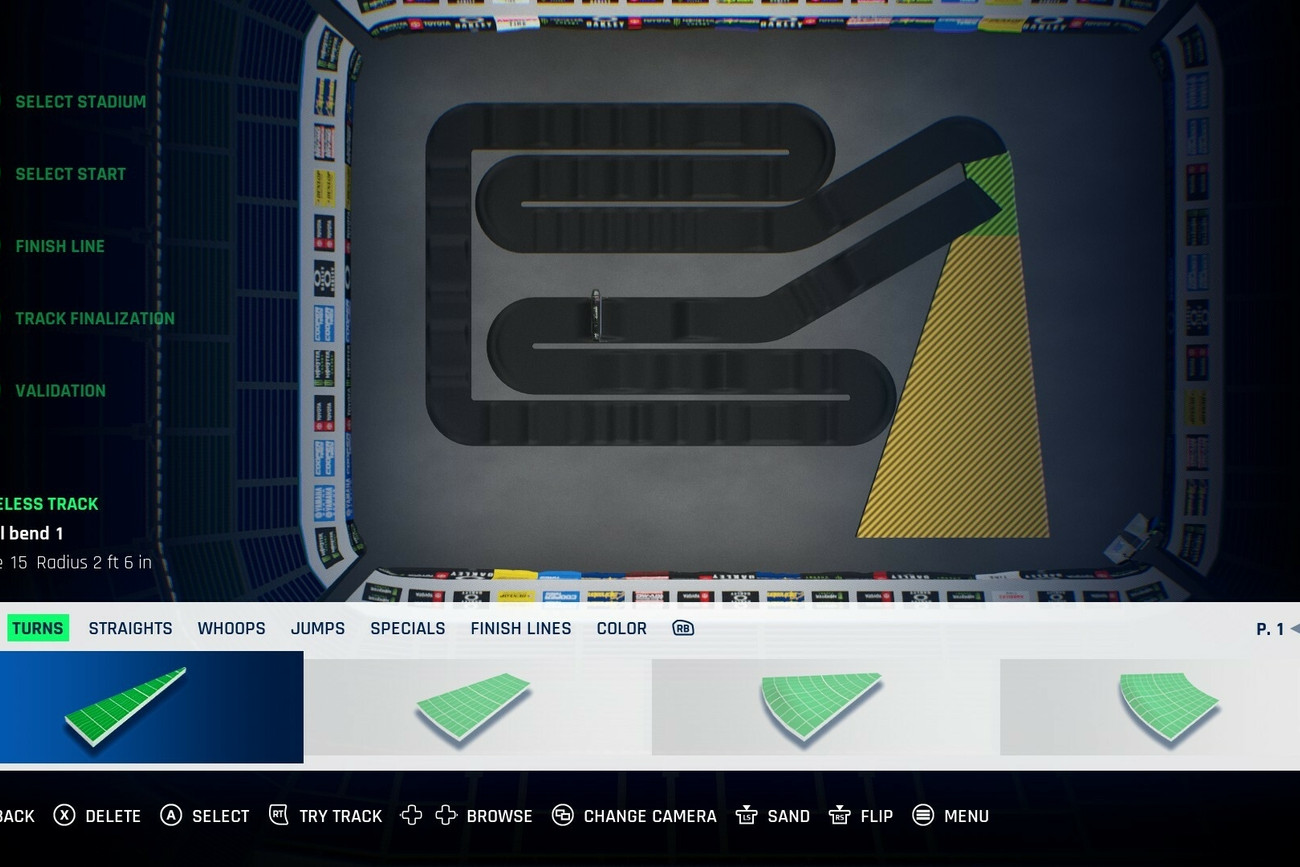 Features
Milestone Announces Track Editor Contest for Monster Energy Supercross – The Official Videogame 4
Another new event from the folks at Milestone has been announced for the brand new Monster Energy Supercross - The Official Videogame 4 in the form of a track editing competition. The in-game track editor features several jump shape options, whoops, special sections, corner options, and more to create a multitude of different racetracks.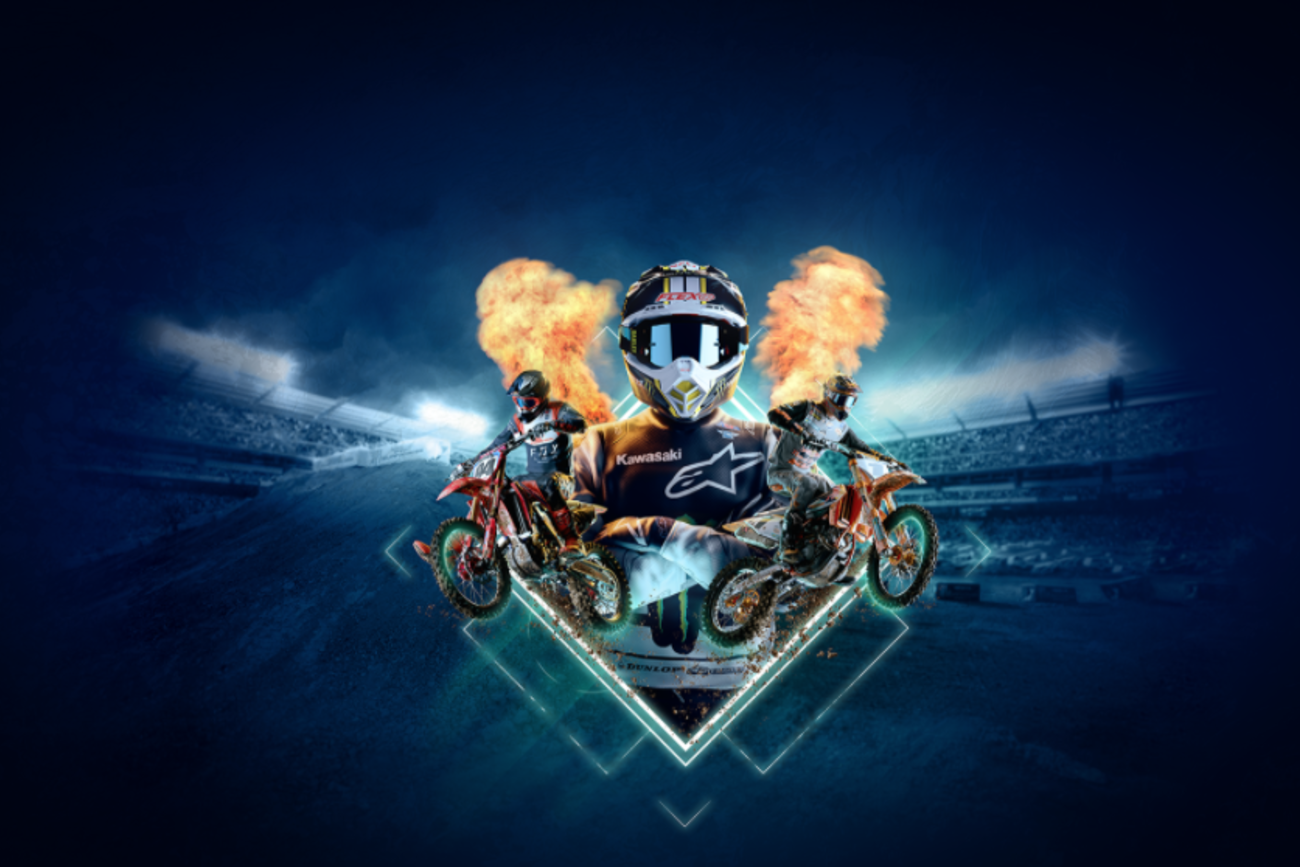 Features
Milestone and Feld Entertainment, Inc. Release Monster Energy Supercross – The Official Videogame 4
Milestone, a wholly owned subsidiary of Koch Media, and Feld Entertainment, Inc. are pleased to announce the release of Monster Energy Supercross - The Official Videogame 4.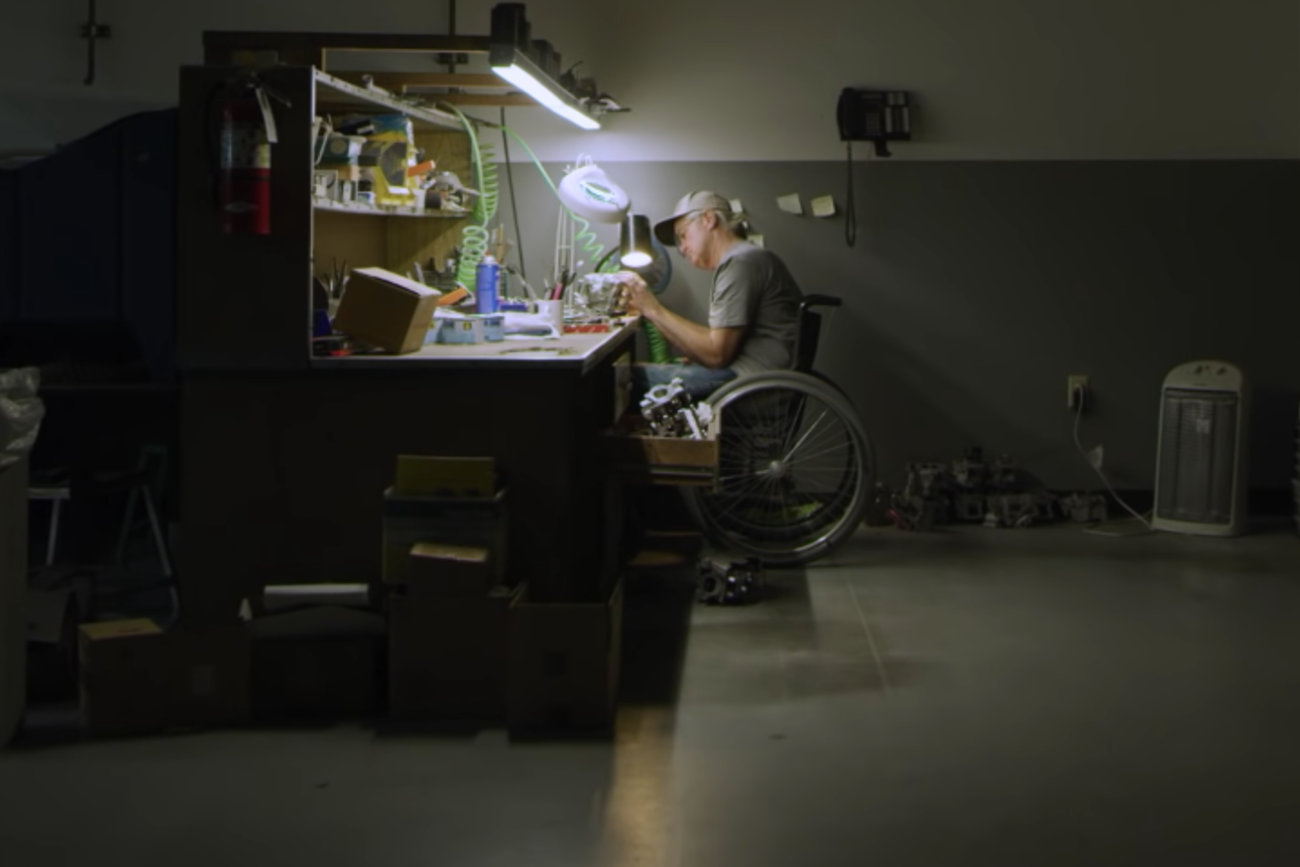 Features
Behind the Scenes with Mitch Payton: The Pro Circuit Story
In Fox Racing's latest video in its "Unplugged" series, Mitch Payton shares the story of his involvement in the moto industry. From a young kid in a town in California where everyone had horse corals to the owner of a top-tier motocross product shop and a coveted race team owner, Payton explains it all. From his start in riding to his racing and what came after, Payton has been driven to always be the best.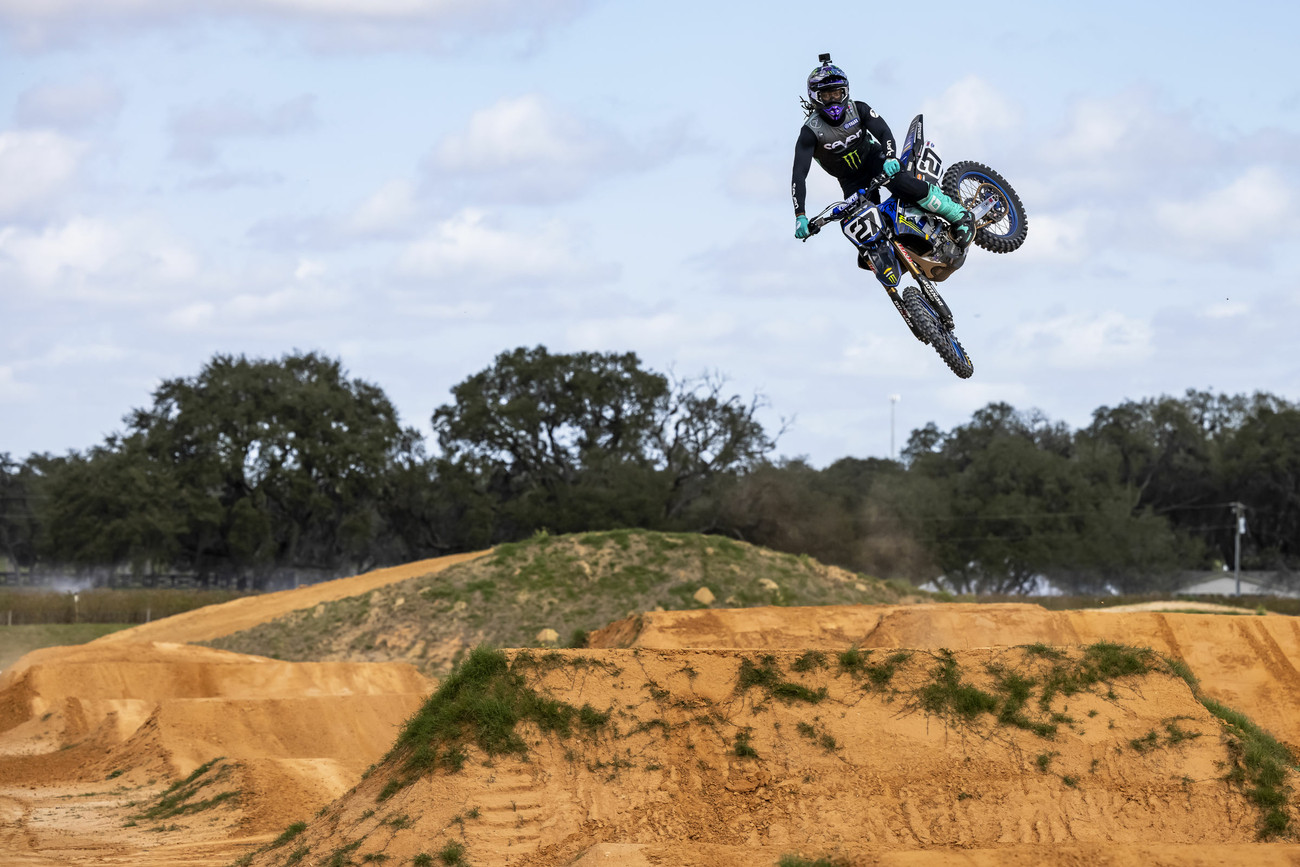 Features
Malcolm Stewart's Style Is Unmatched—On and Off the Track
Monster Energy just released a new video featuring Monster Energy/Star Yamaha Racing rider Malcolm Stewart. In the video, Stewart rips around the Stewart Compound in Florida—where he displays his smooth riding style and impressive drives through the whoops. He also talks about what it's like to have highs and lows in the sport, from injuries and not having a ride his debut 450SX season to putting in his best season in the class and earning a factory YZ450F from one of the top-tier teams in the pits. He also touches on his unique style, how he sees his life after racing (spoiler alert, it includes a lot of time on a fishing boat), and more. Then, to finish off the video, Stewart shows off one of his sweet cars as he leaves the compound. Check it out.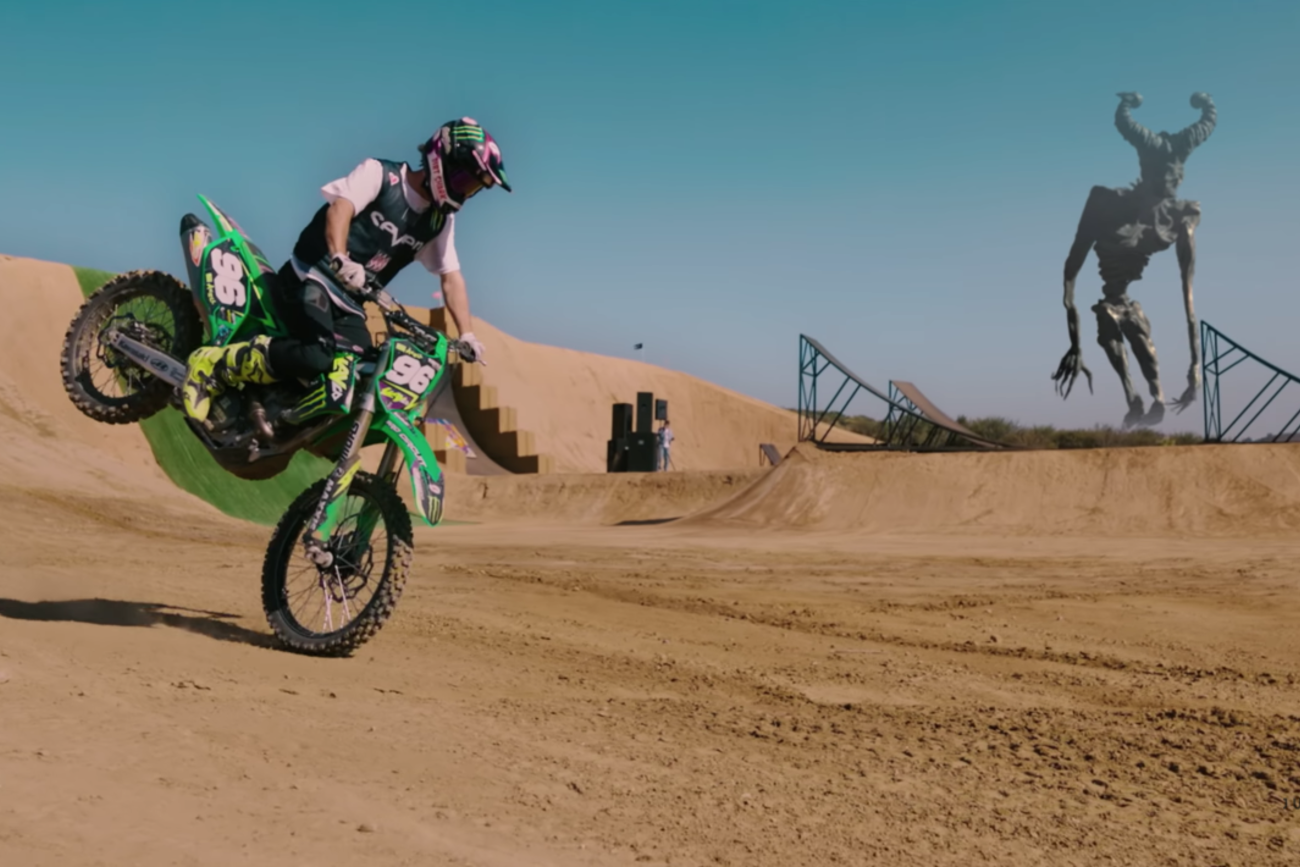 Features
Axell Hodges, Vicki Golden, and More Featured in Juice Wrld's "Conversations" Music Video
Freestyle motocross riders Axell Hodges, Vicki Golden, Blake "Bilko" Williams, and Takayuki Higashino are featured in the late rapper's official music video.