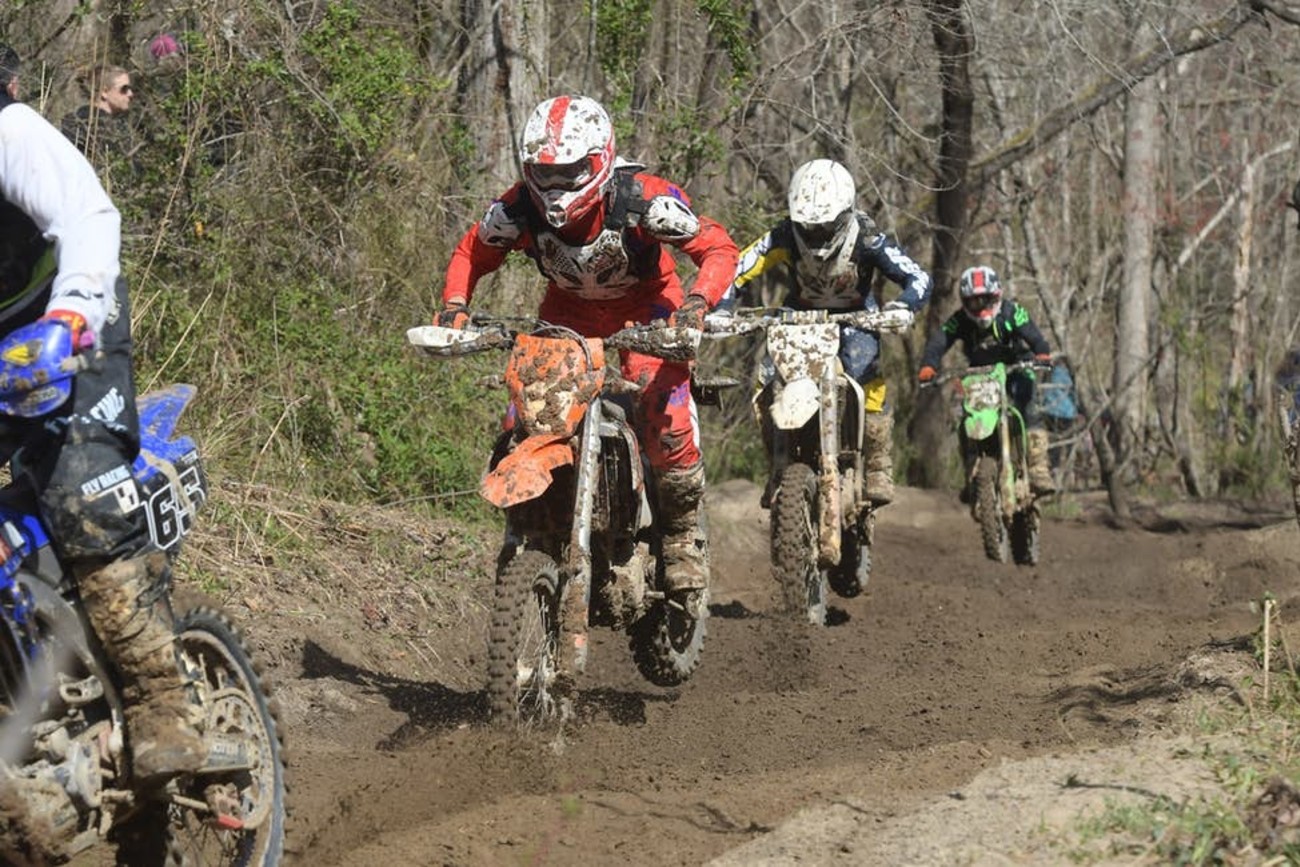 Features
Weege Is STILL Racing with a Headlight For SOME Reason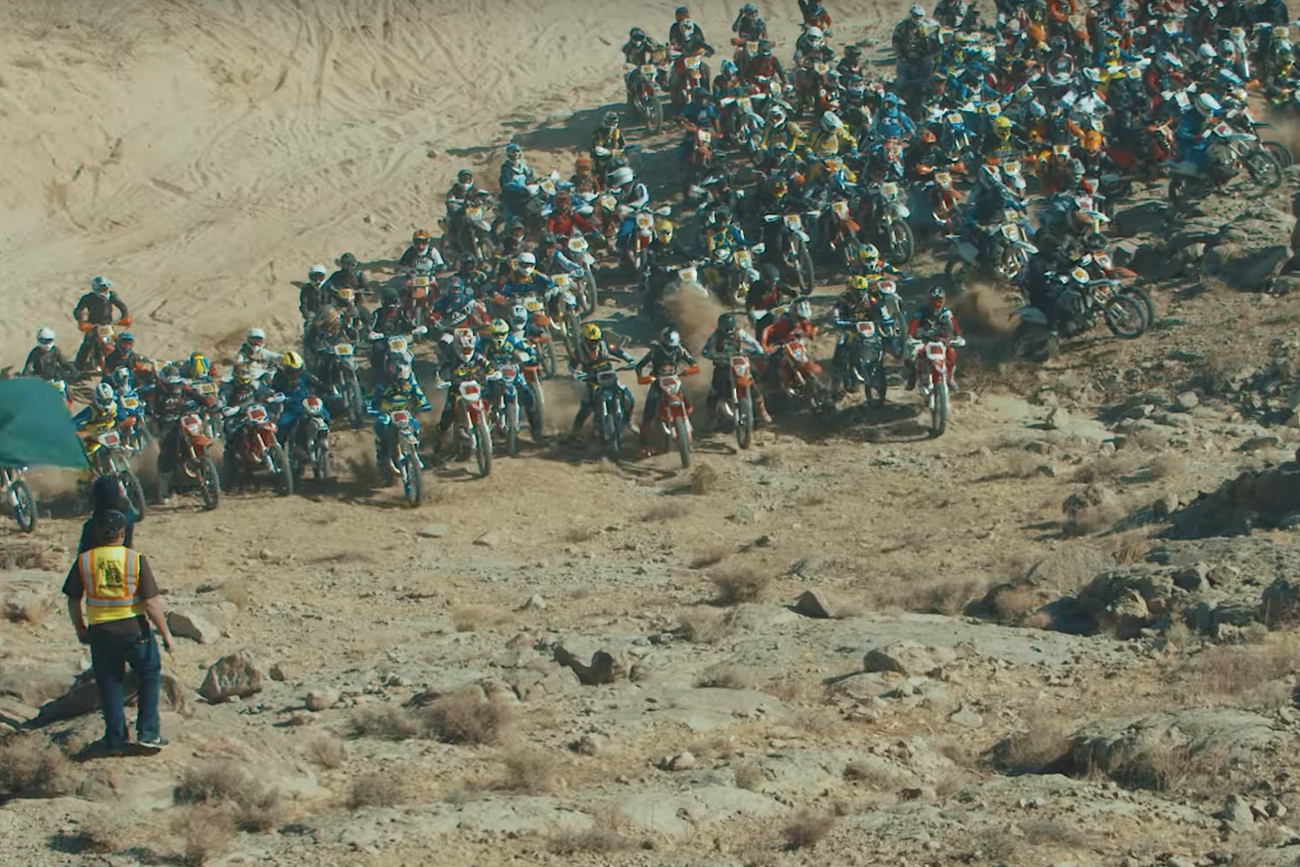 Features
Watch: 2020 King of the Motos Highlights
Cody Webb who has been out of action for nearly a year while recuperating from a knee injury, and his return coincided with his first outing as a member of the new Factory One Sherco Team.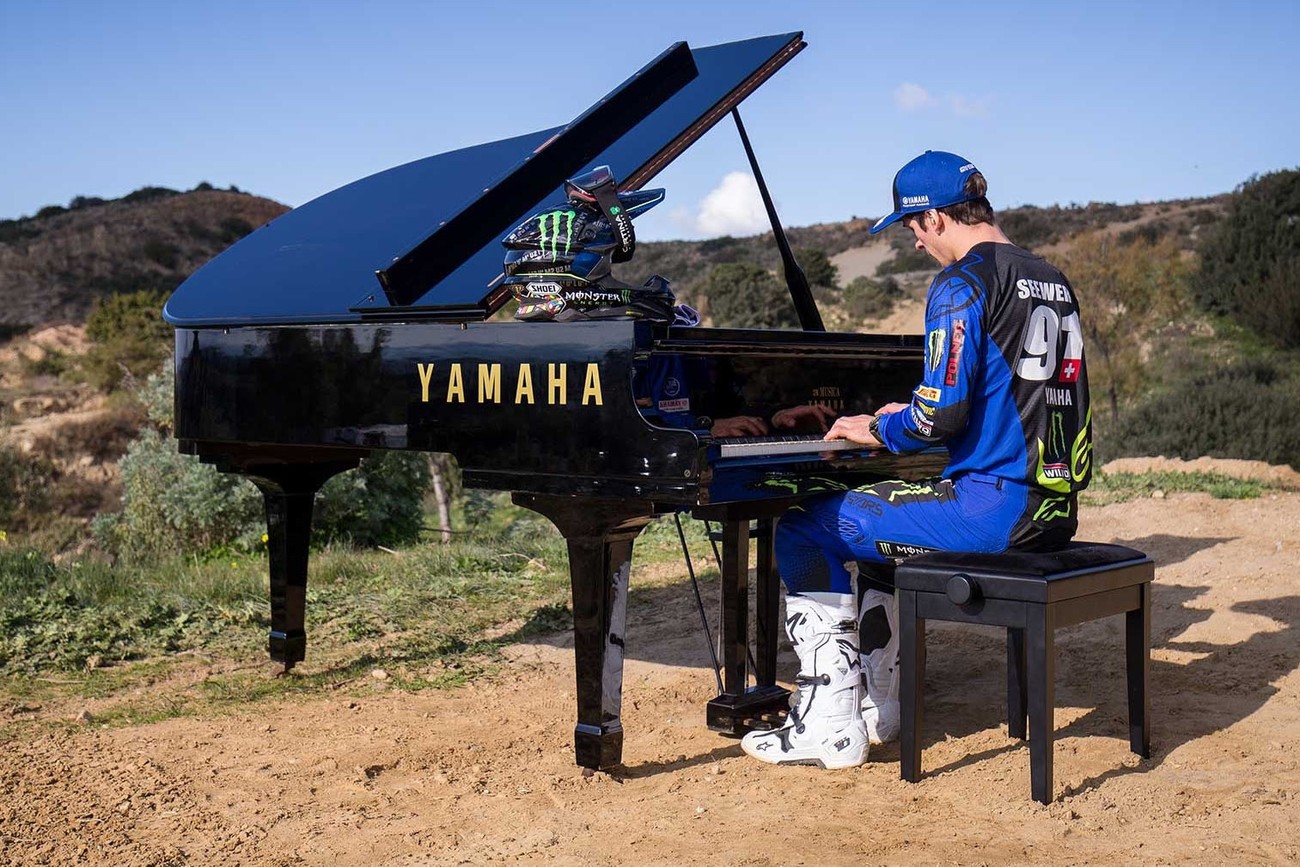 Features
Jeremy Seewer Reveals His Passion for Two Kinds of Yamaha!
Jeremy Seewer is a man of many talents and utilizes Yamaha products in more ways than one.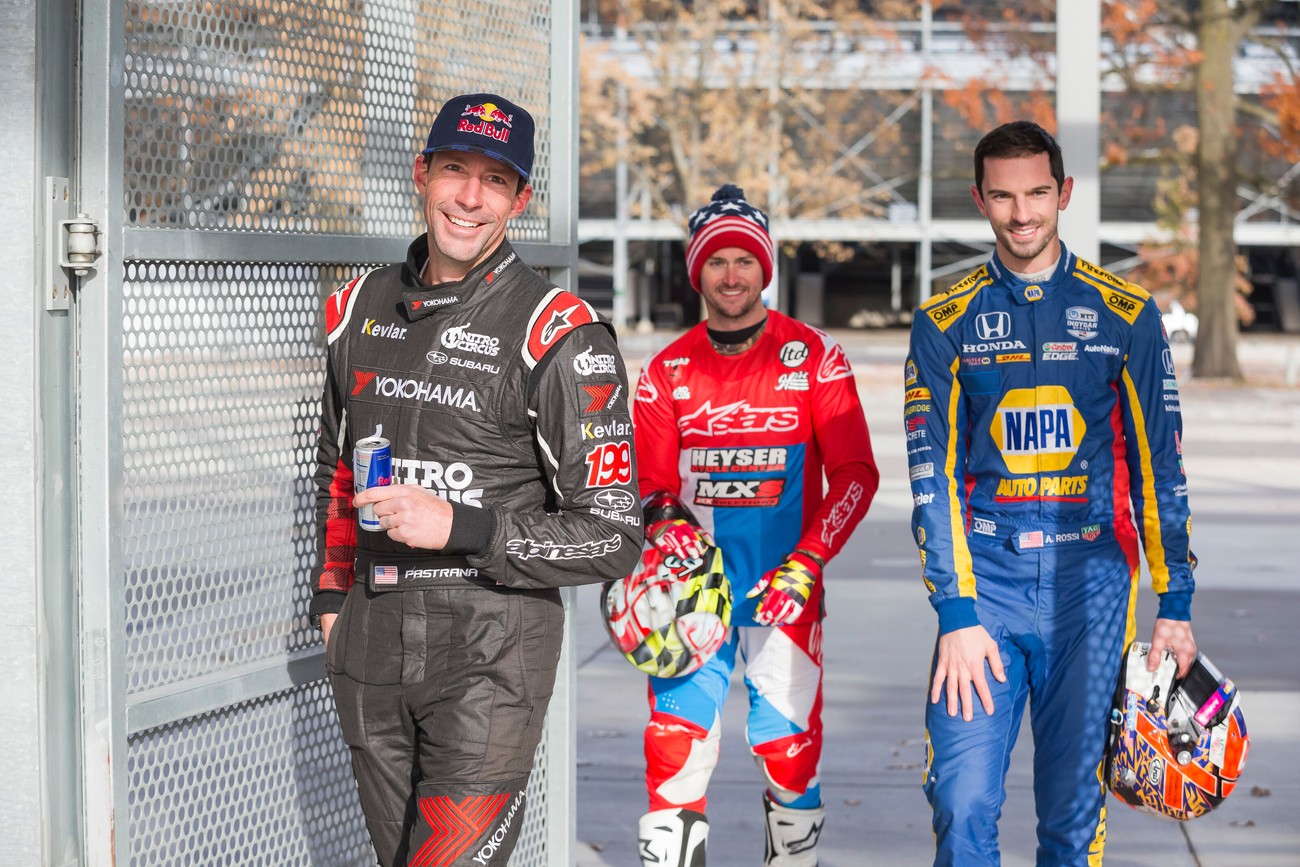 Features
Pastrana and Company Turn Indy Motor Speedway into a Personal Playground
Given free rein with the "Keys to the Track," the trio had the run of the expansive venue and took full advantage, making it their personal playground for Pastrana's rallycar, Alexander Rossi's IndyCar and Gregg Duffy's dirt bike.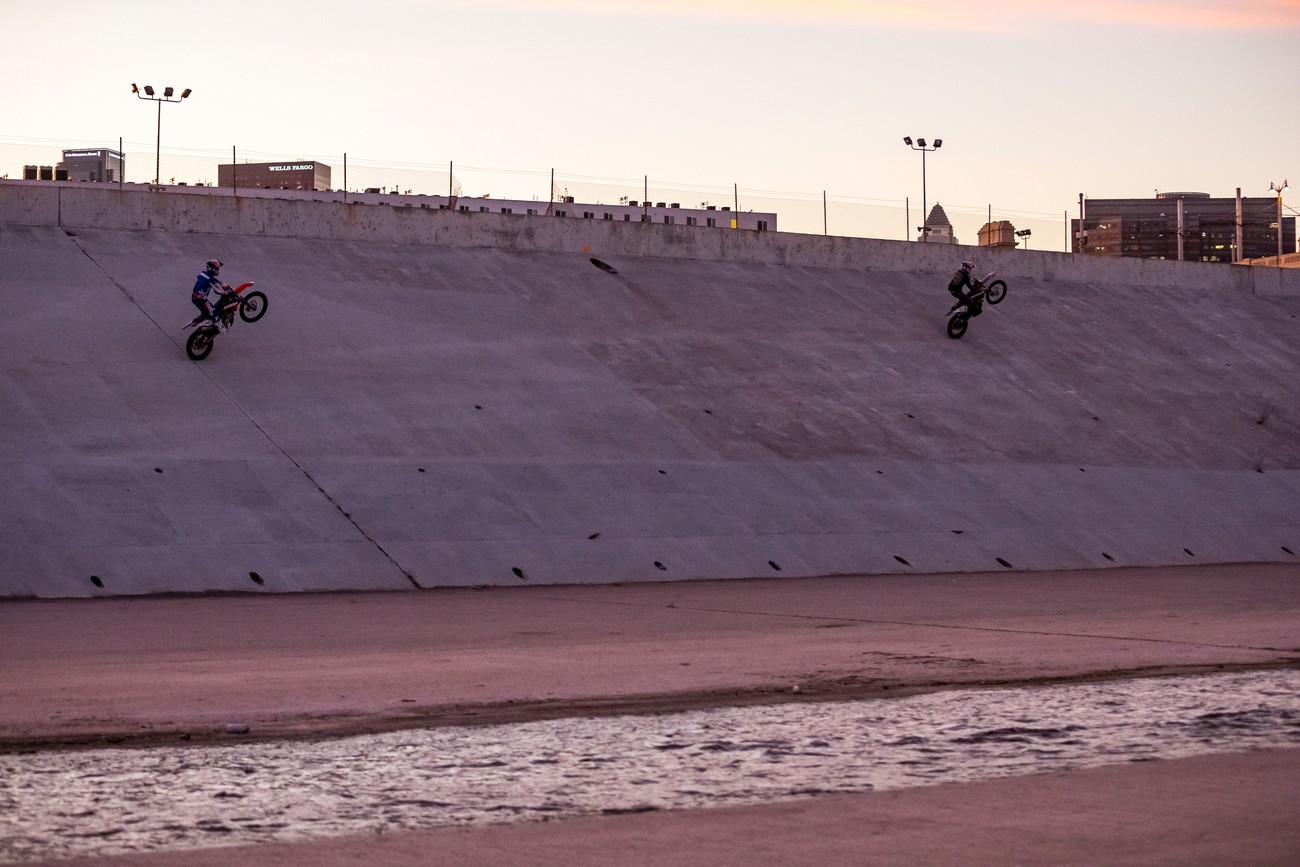 Features
Behind the Scenes: Robbie Maddison and Tyler Bereman's LA Freeride
Ride along with the high-octane duo during four days of shooting for "Duct Out," and see how the athletes and production team made the jaw-dropping project come to life in this behind-the-scenes vlog.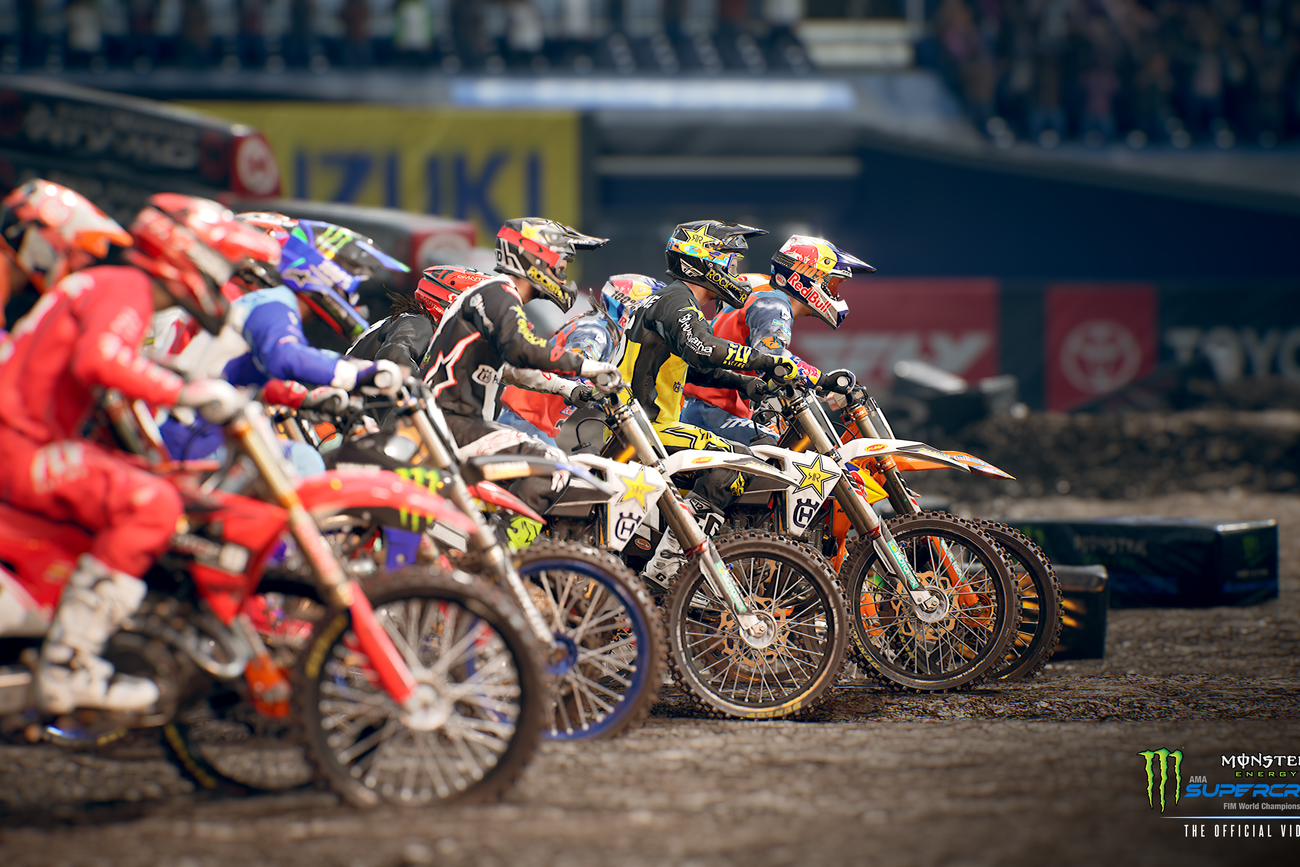 Features
Milestone Launches Monster Energy Supercross - The Official Videogame 3
Monster Energy Supercross - The Official Videogame 3 now available on all platforms.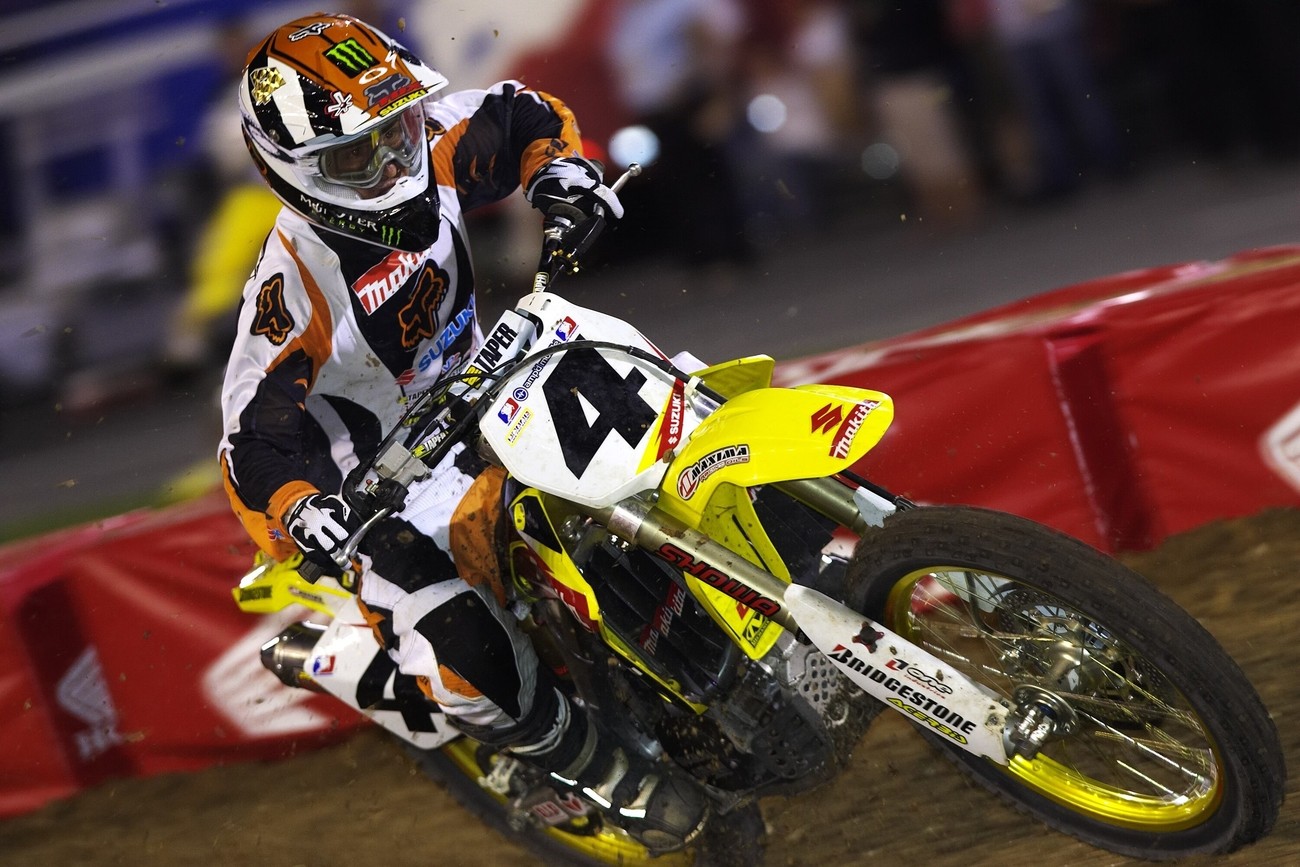 Features
Ricky Carmichael Named Honorary Race Official For 62nd Annual Daytona 500
Ricky Carmichael, who claimed the most Daytona Supercross wins at the Daytona International Speedway (which he did five times), will add another honor to his legendary resume when the Florida native will serve as the Honorary Race Official for the 62nd annual Daytona 500 in February. Less than a month after the Daytona 500, Carmichael will return to the Daytona International Speedway to design the course for the 50th Daytona Supercross—held on March 7, 2020.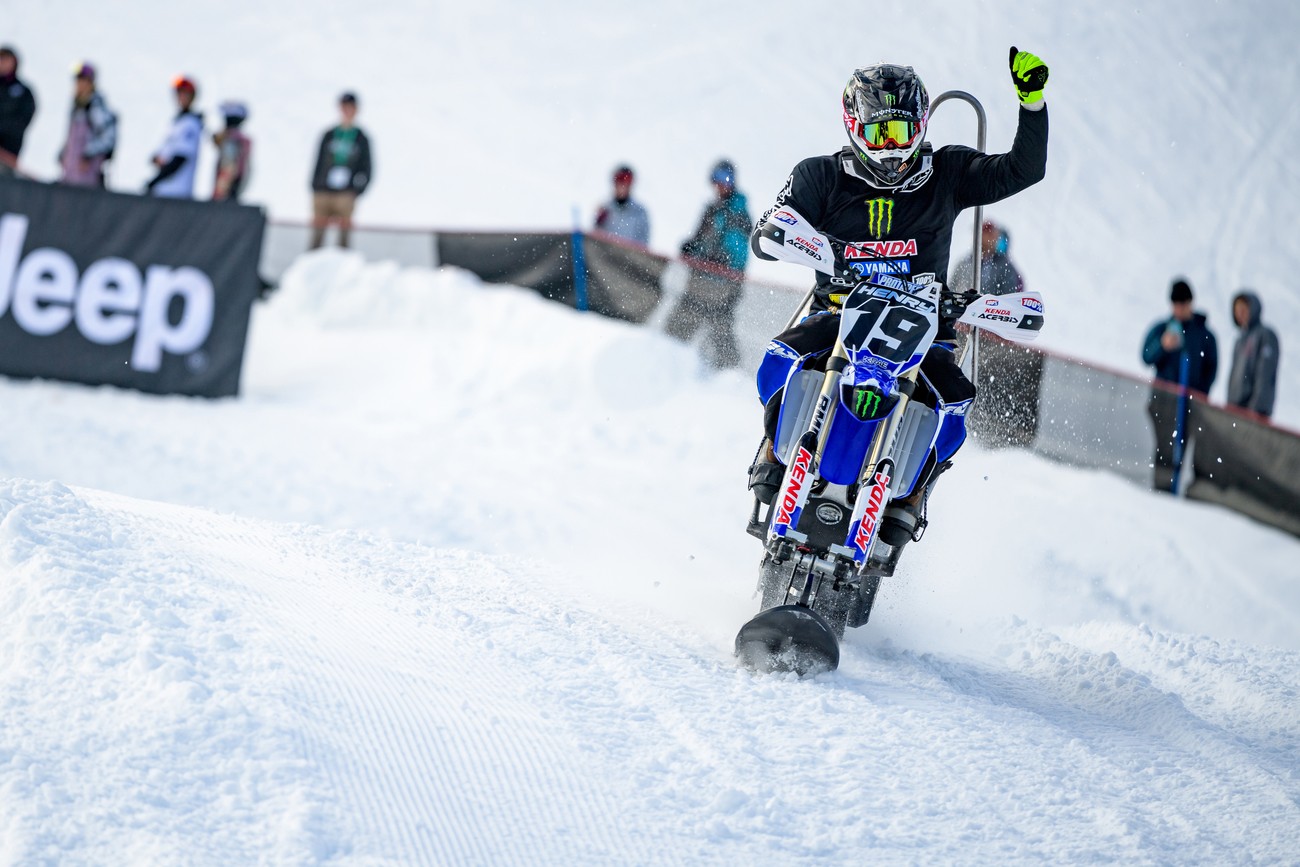 Features
Watch: Winter X Games Snow Bike Highlights
The Winter X Games took place from January 22 through January 26, 2020, in Aspen, Colorado. Athletes competed in several different categories, including the adaptive snow bikecross, snow bikecross, and snow bike best trick. Check out the highlights.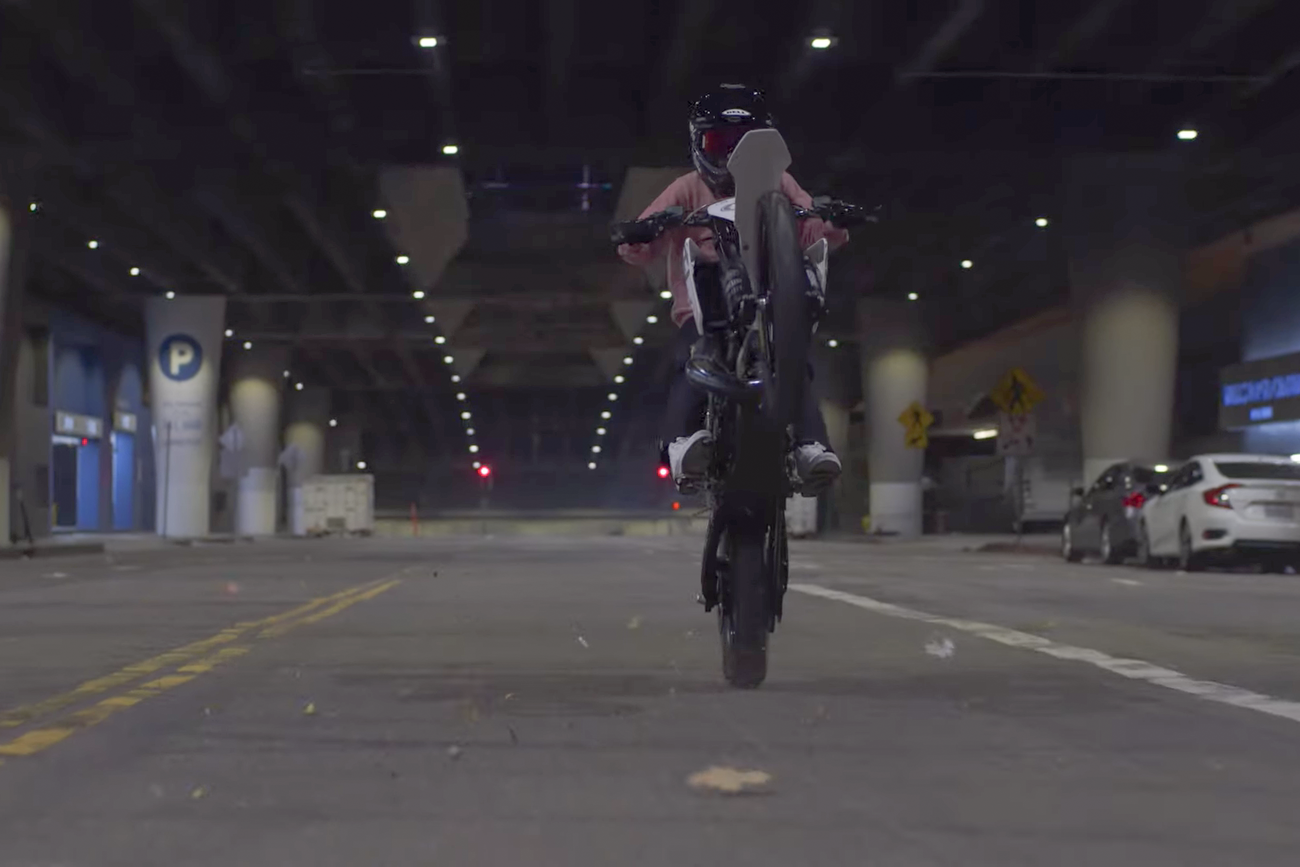 Features
Watch: One Of One feat. Kelana Humphrey
Great, more sweet riding videos from LA—just what I need on a snowy Tuesday in Morgantown, West Virginia...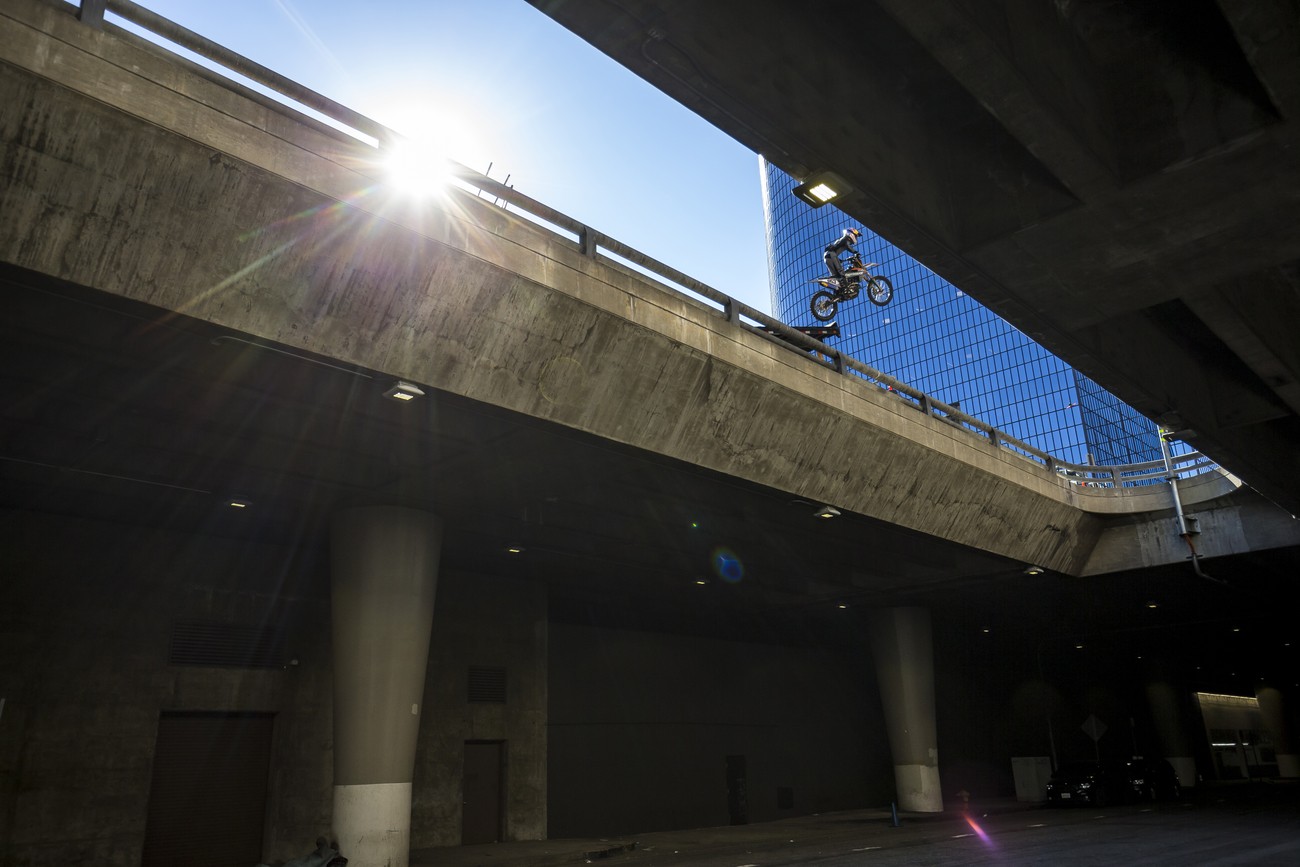 Features
Watch: Robbie Maddison and Tyler Bereman "Duct Out" of Traffic
The two hit up LA for some gap-jumping, wheelies, stoppies, and more. Check it out.