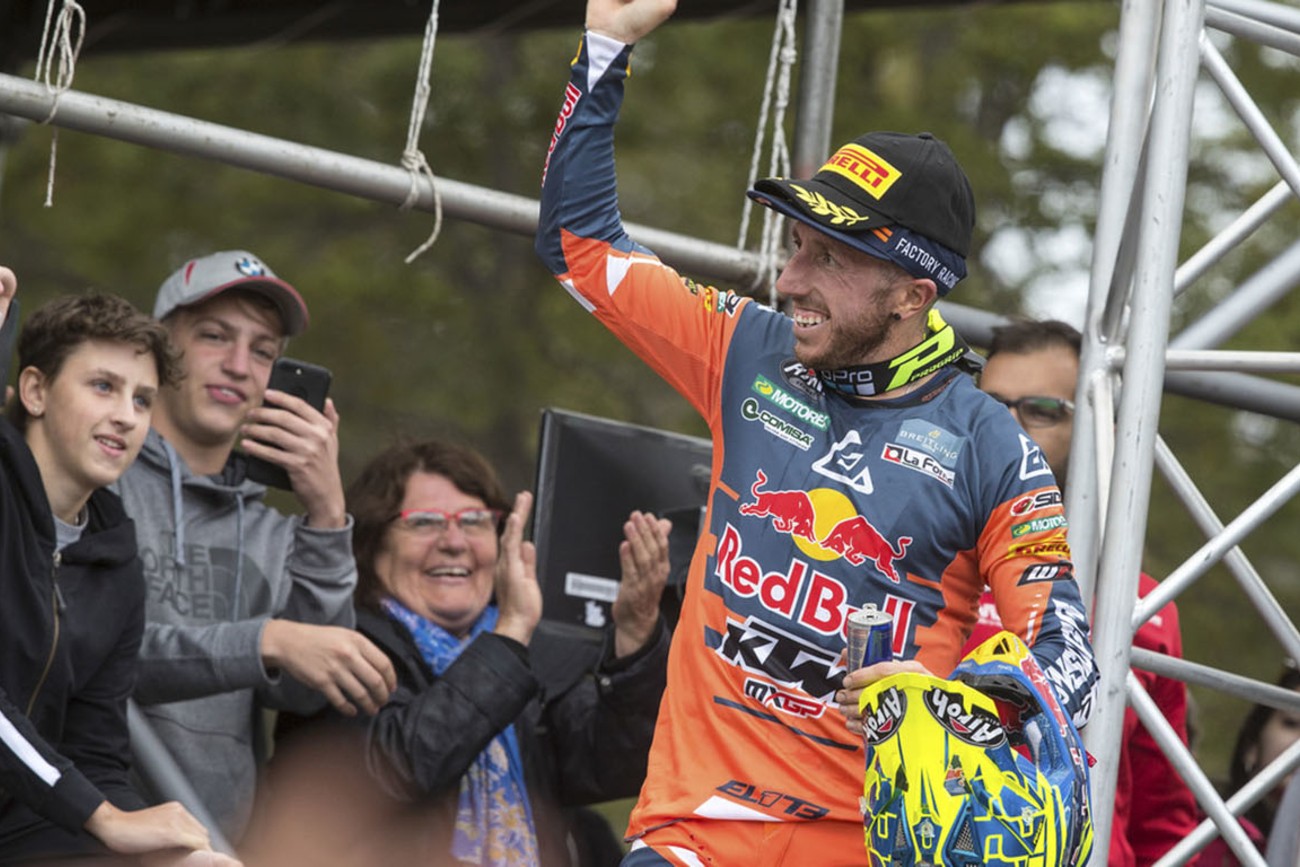 Features
Antonio Cairoli Will Now Be Cruising Around In A Lamborghini
Lamborghini, the maker of luxury sports cars and such, is based in Italy, so a new deal announced on Instagram yesterday by nine-time World Champion Antonio Cairoli shouldn't come as a huge surprise, but still, inking a deal with Lamborghini is kind of a big deal.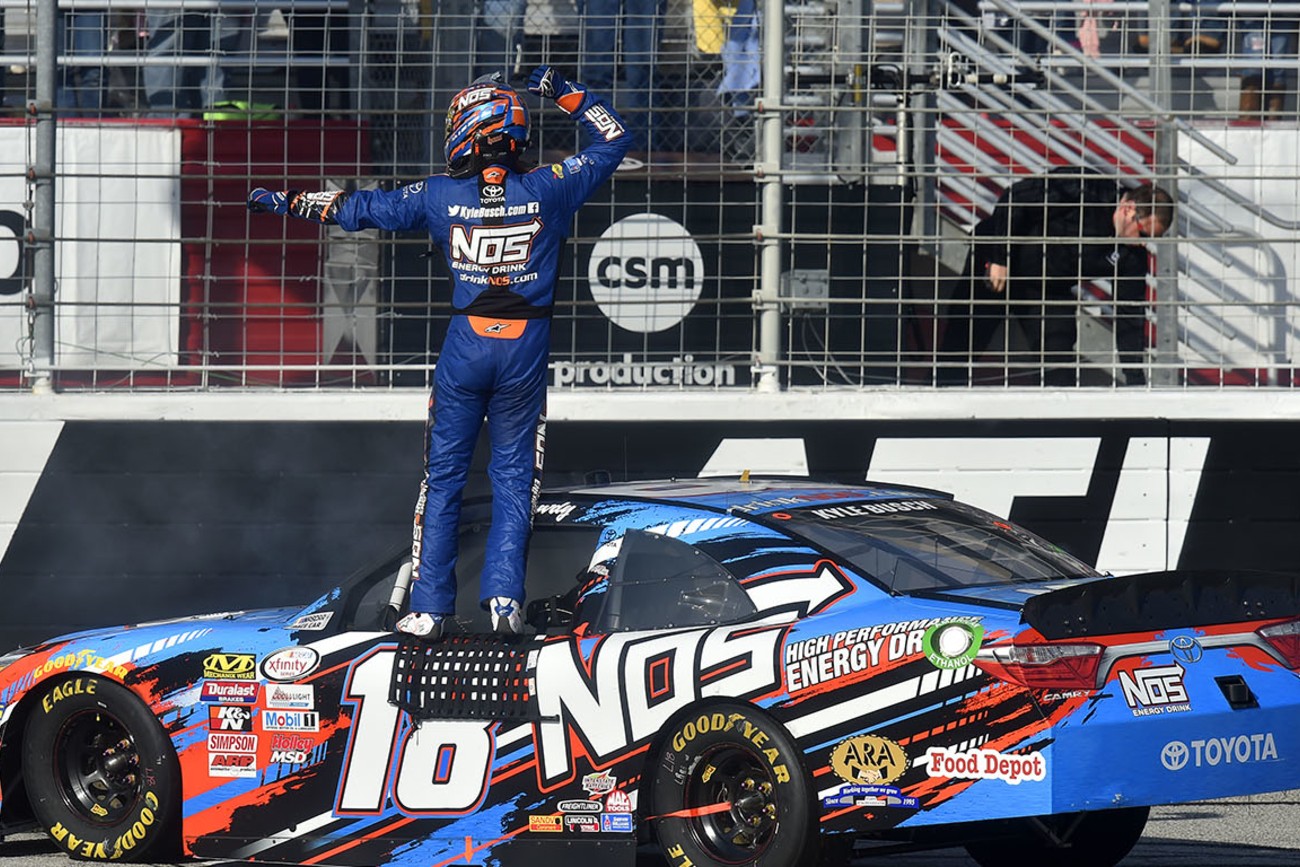 Features
Did You Know There Are Custom Gyms For Race Car Drivers?
What makes a race car driver more angry than losing a race? Hearing some one say he or she is not an athlete, and the car does all the work. Today's racers train like athletes in any other sport, but to really hone in on their skills, custom gyms contain special equipment and exercises designed specifically for racers.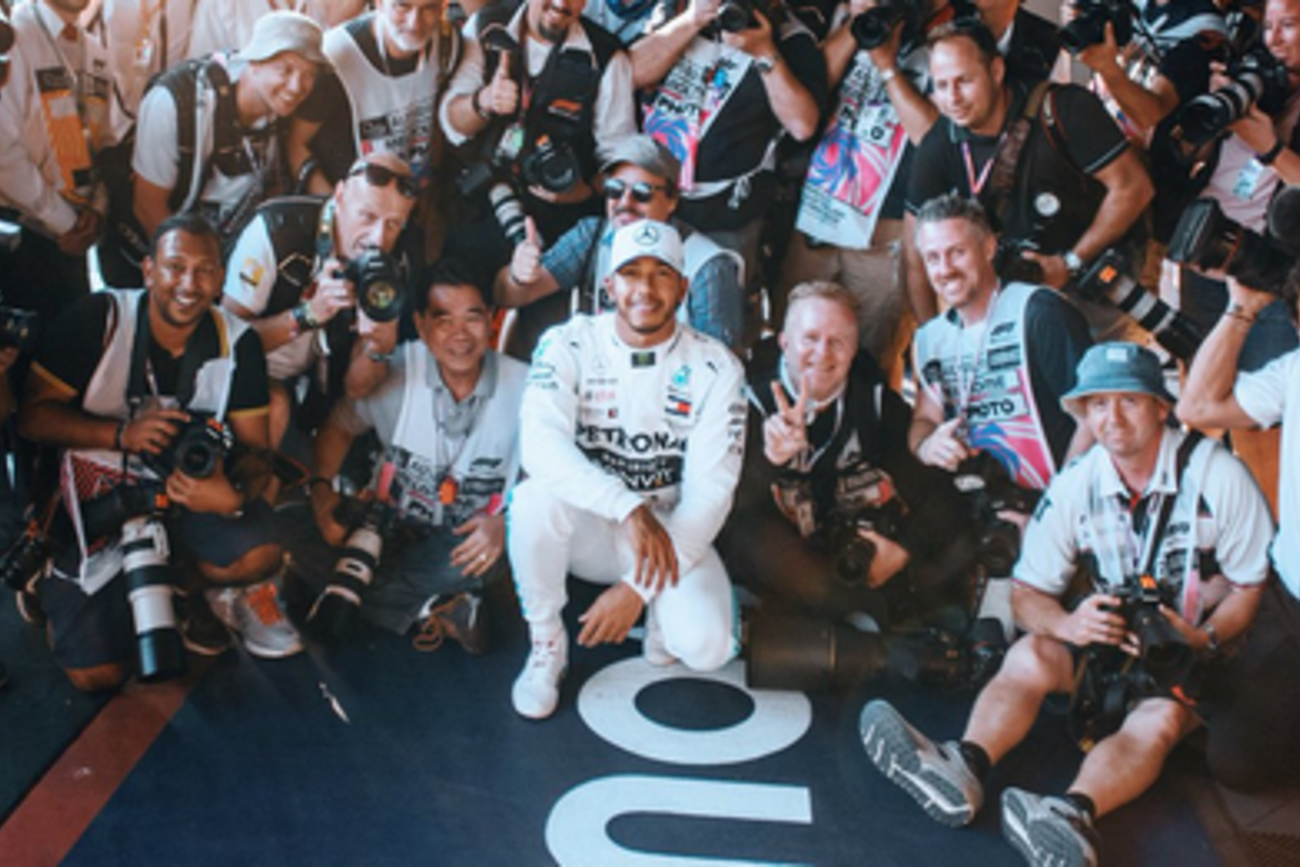 Features
Who Took This Photo Of Lewis Hamilton With A Bunch Of Photographers
It's a cool gesture for the champ, but it does beg the question: With all the photographers in the photo, who actually TOOK THE PHOTO?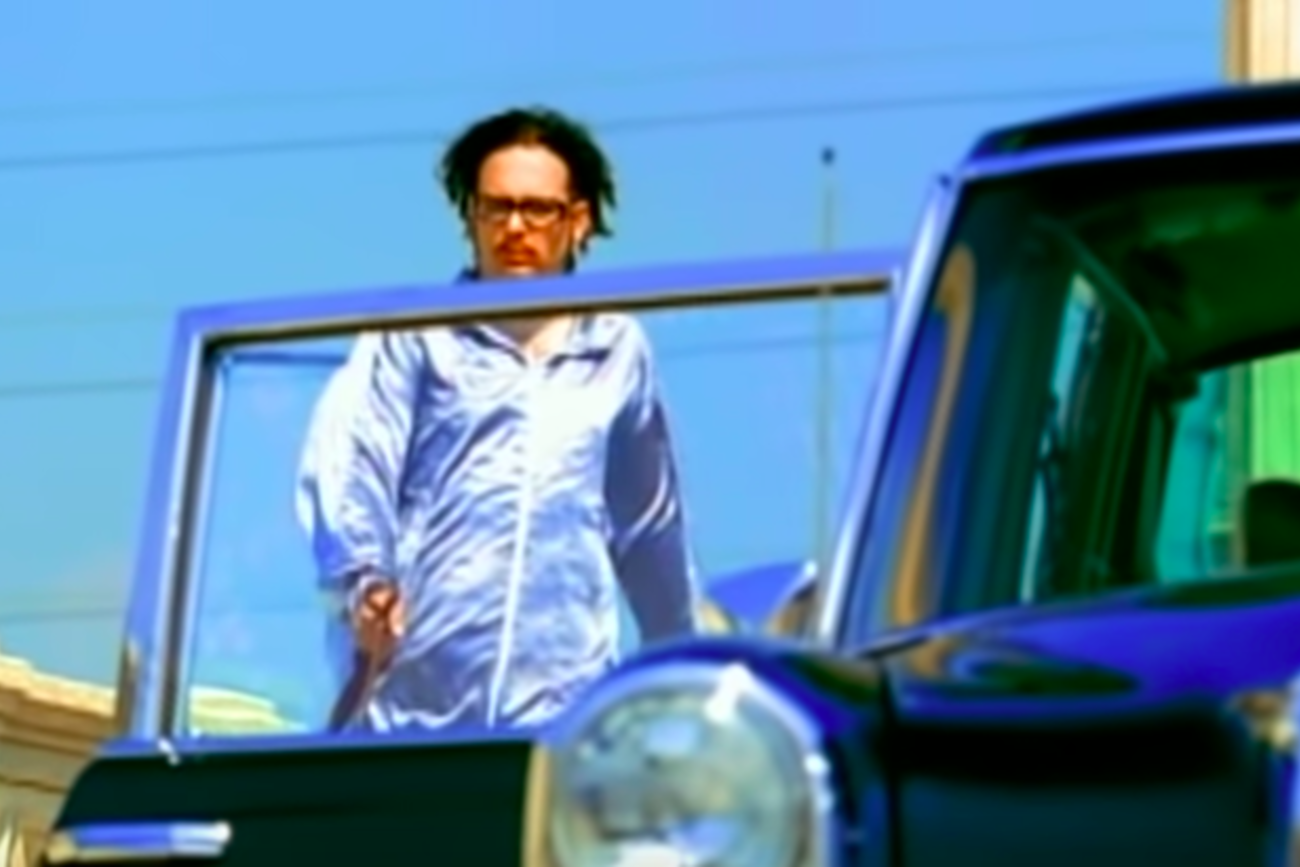 Features
Thanks For Your Continued Support Of Exhaust
Get out and go ride this weekend!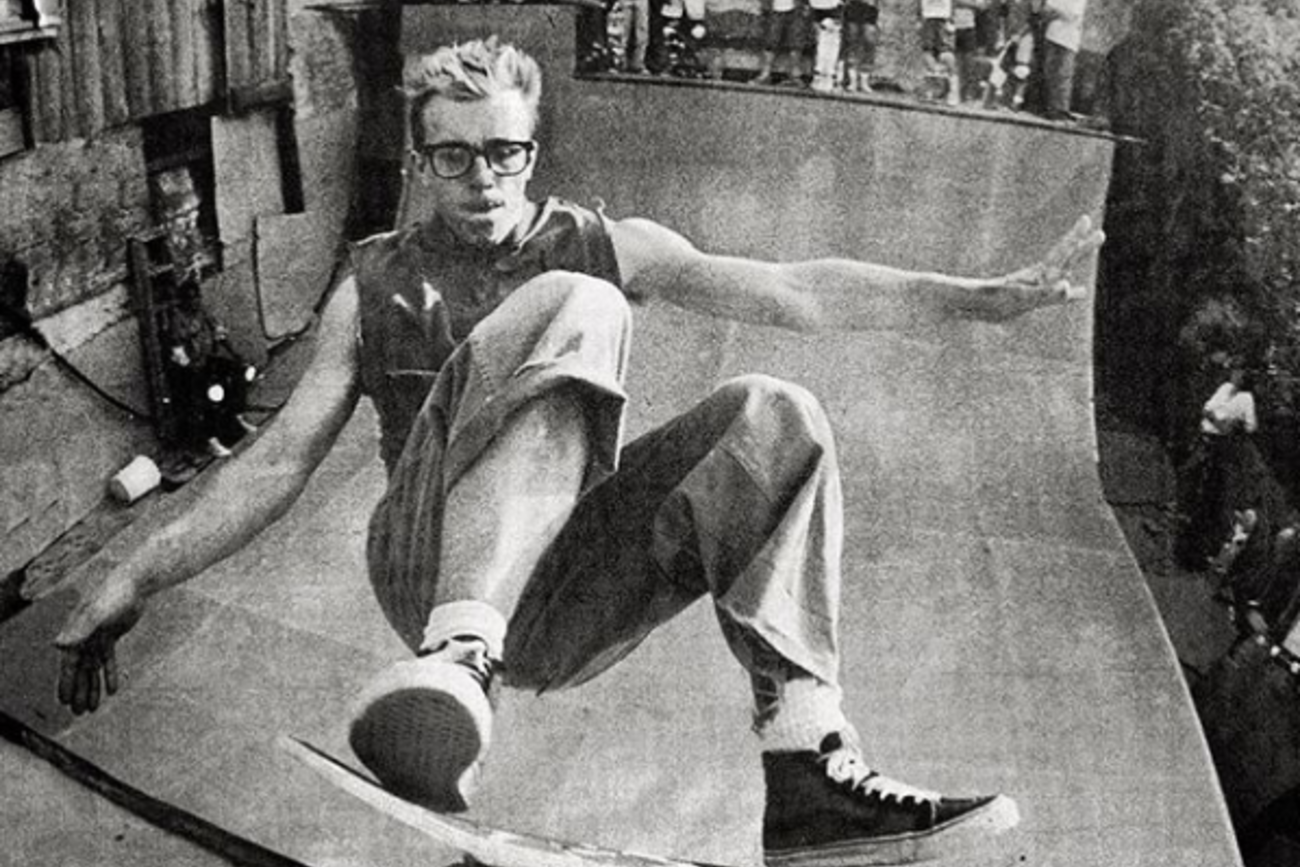 Features
RIP Jake Phelps, The Longtime Editor Of Thrasher
Jake Phelps, the longtime editor of Thrasher magazine, the bible of skateboarding, passed away on Thursday. He was 56.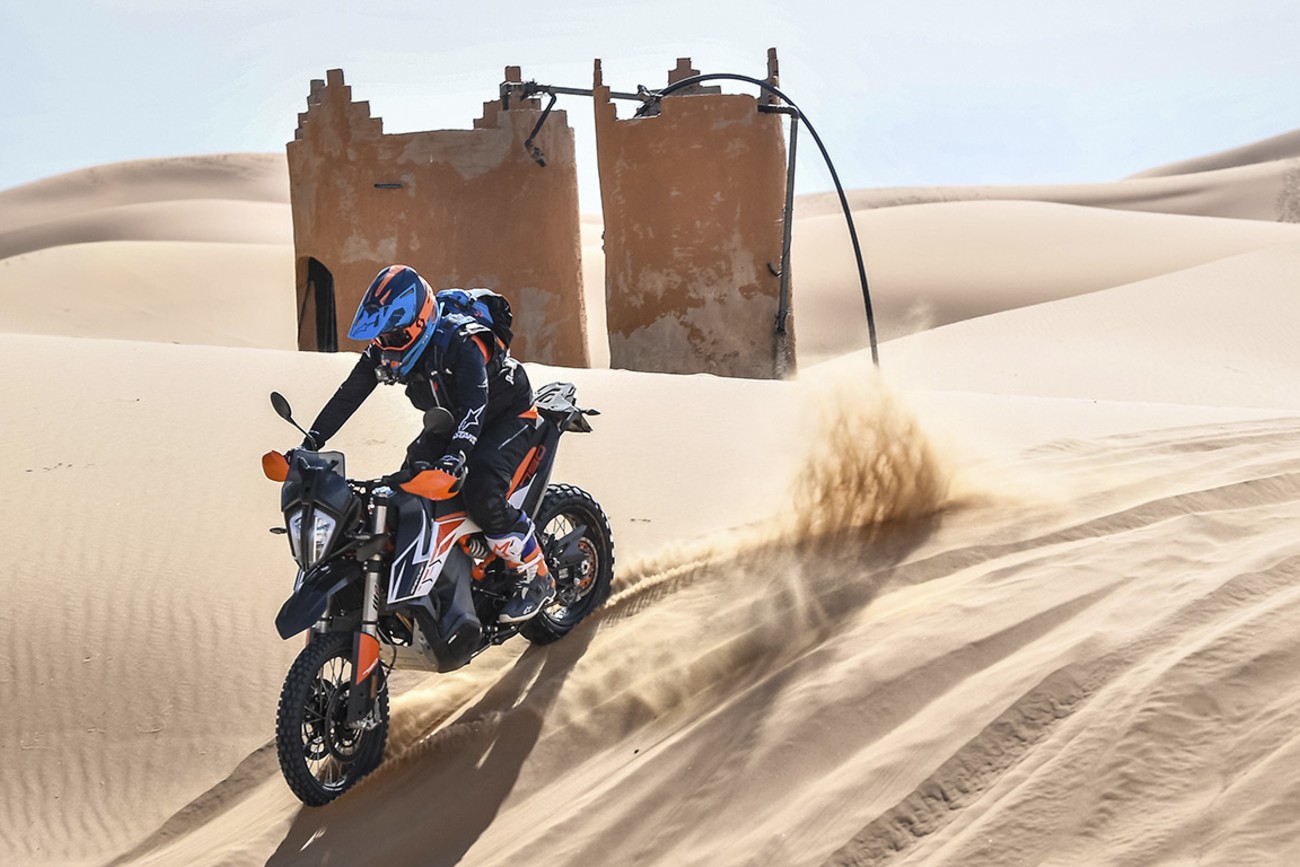 Features
Testing The 2019 KTM 790 Adventure R In Morocco
Racer X's Simon Cudby was recently in Morocco to test the 2019 KTM 790 Adventure R for Upshift.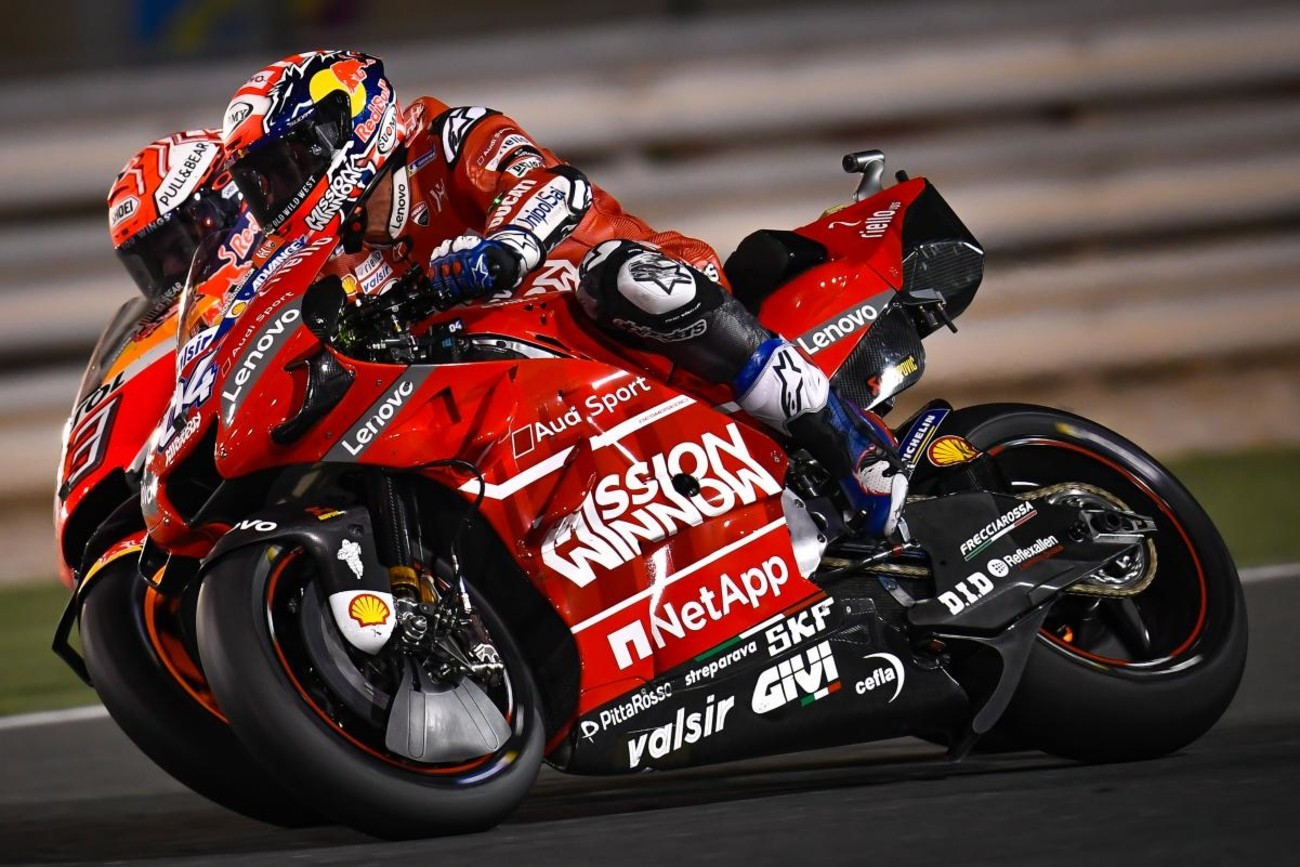 Features
Broadcasters From Around The World Call Electric Qatar MotoGP Finish
Watch Andrea Dovizioso edge defending champion Marc Marquez by 0.023 in a wild finish.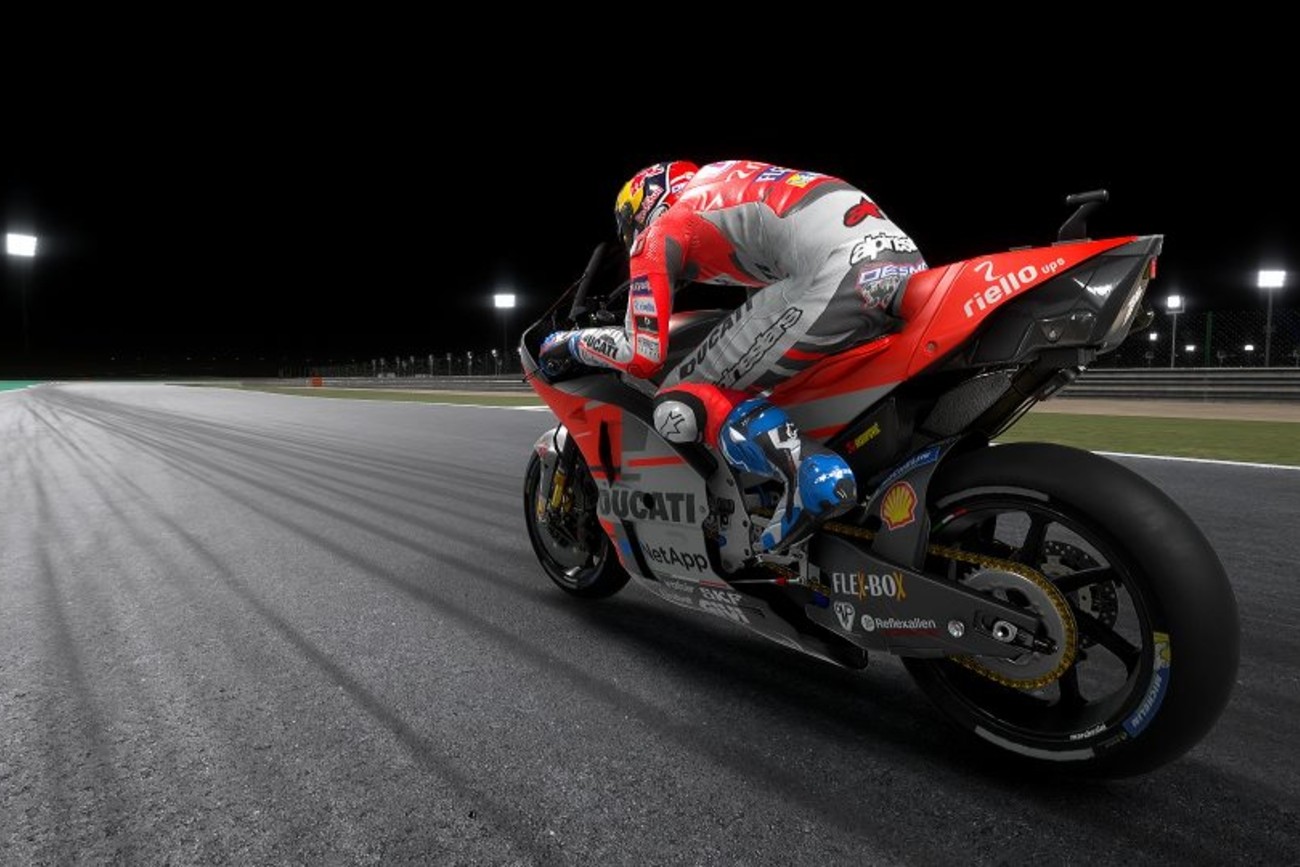 Features
MotoGP 19 Is Coming This June
Milestone, creators of the Monster Energy Supercross – The Official Videogame and MotoGP franchises, announced this week that MotoGP 19 will be available June 6 on PlayStation®4, Xbox One, Windows PC®/STEAM.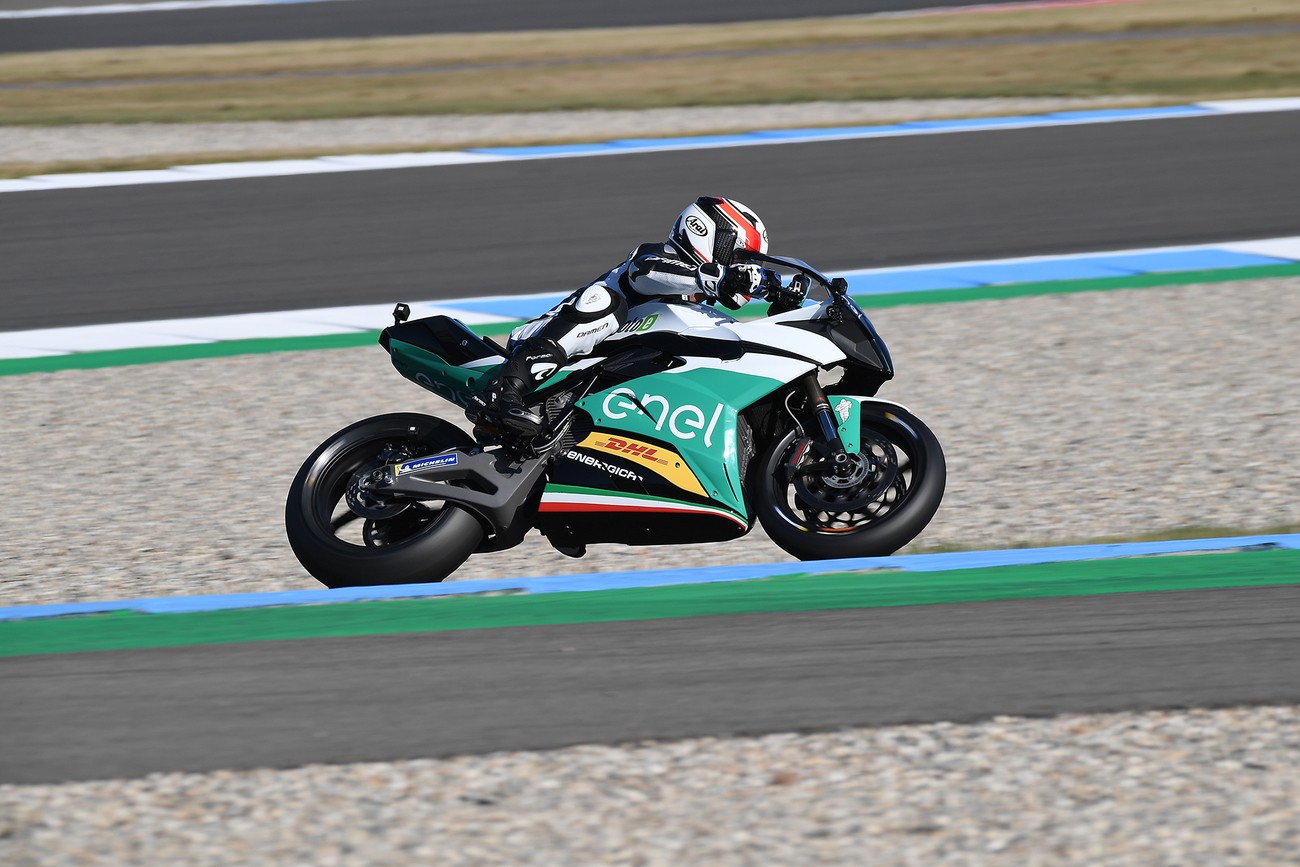 Features
Fire Destroys MotoE Paddock At Jerez
The start of the inaugural FIM Enel MotoE World Cup has been delayed indefinitely after a catastrophic fire last night at the Jerez Circuit in Spain.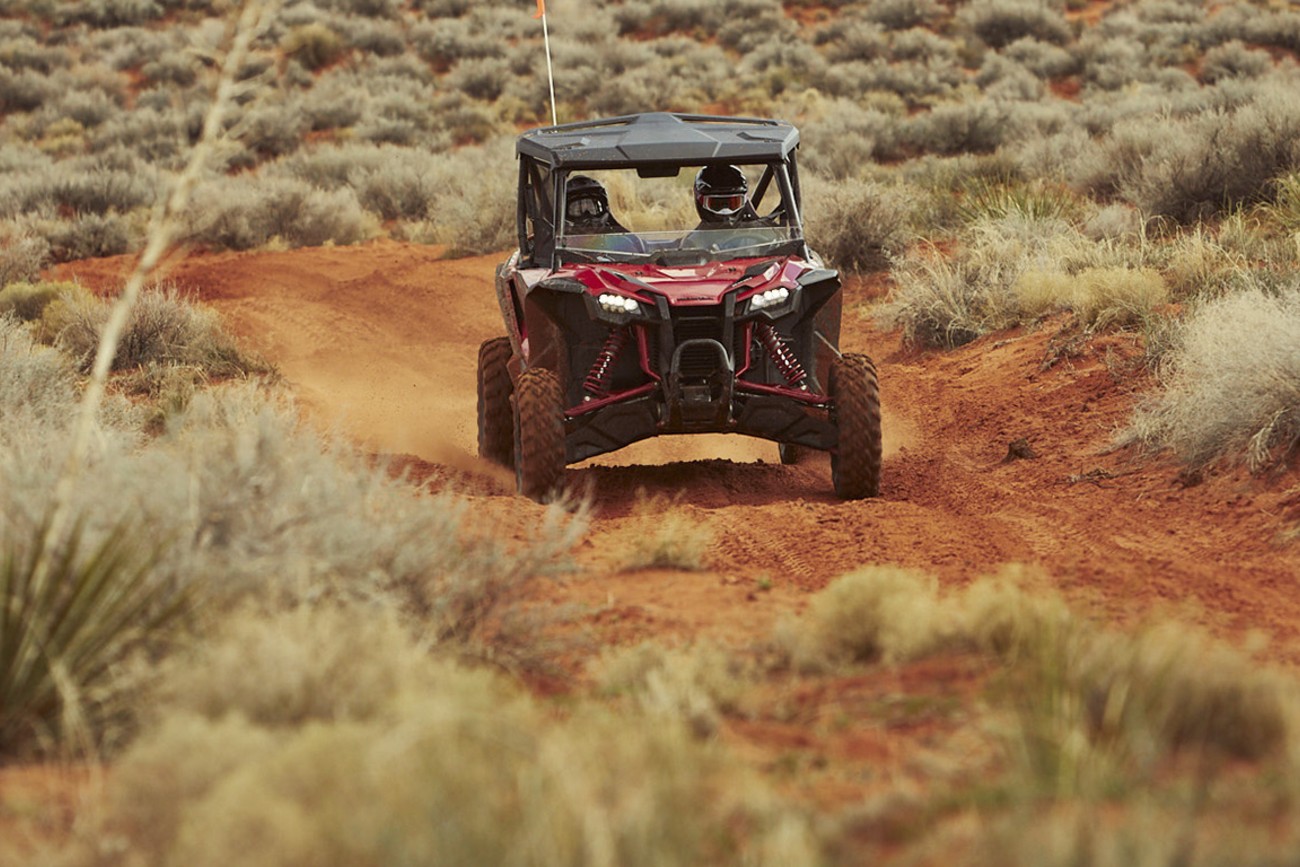 Features
We Went To Utah To Test The Honda Talon
We dispatched our man Aaron Hansel to Utah for the Honda Talon press demo. This is what he saw.