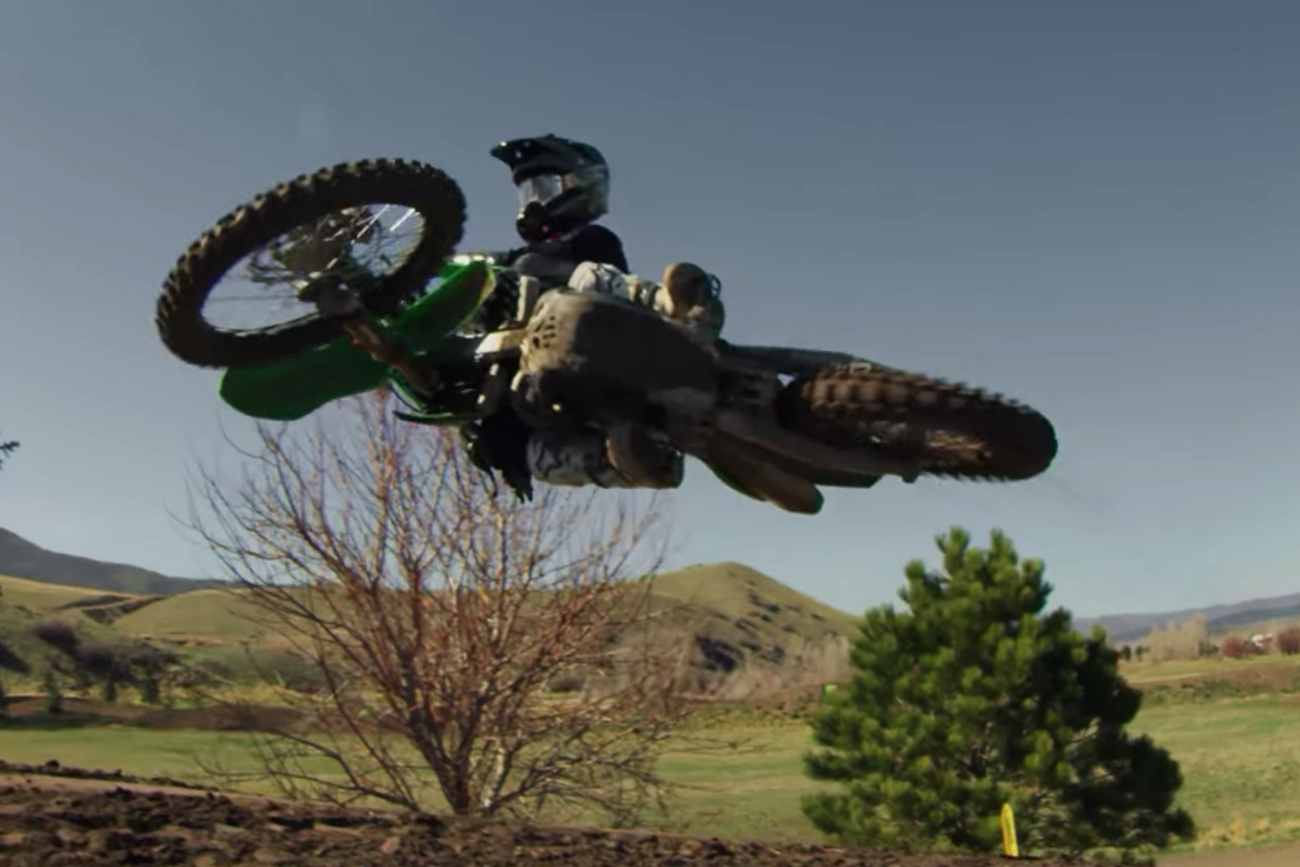 Features
Watch: Chance Hymas' Flying Out
Now an A rider with his sight firmly set on Loretta Lynn's this approaching August, Hymas has been hard at work sharpening his A Game and Flight Time is absolute proof of that.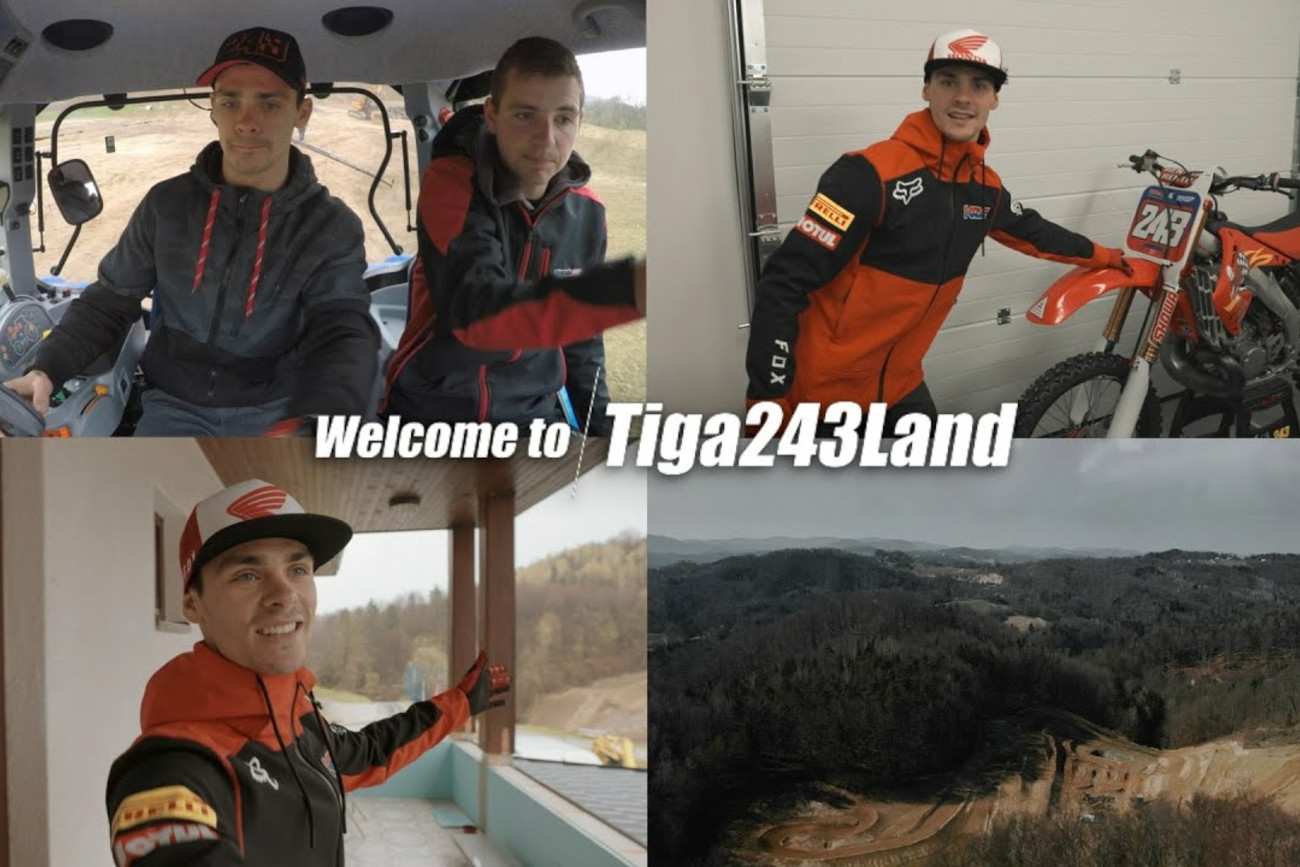 Features
Watch: Tim Gajser Shows Off Tiga243Land in Slovenia
Reigning MXGP World Motocross Champion Tim Gajser recently purchased an old racetrack in Slovenia where he used to race growing up. Check out this video from Honda HRC of Gajser showing off the property.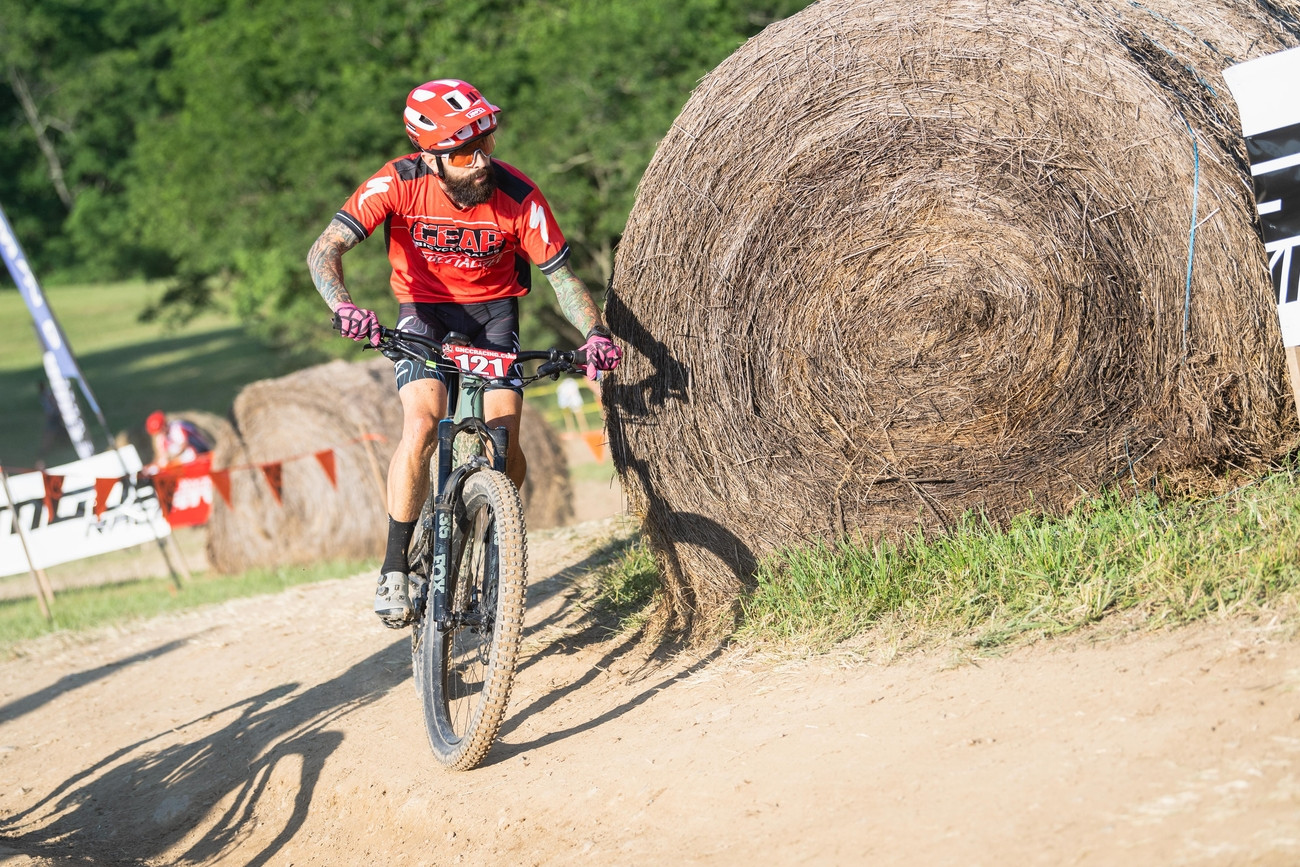 Features
Nick Mackie Takes Second Overall eMTB Win of the Season at Mason-Dixon GNCC
Nick Mackie returned to the top step of the podium at the Mason-Dixon eMTB GNCC on June 5, 2021. After battling with two-time defending champion Charlie Mullins in the early laps, Mackie was able to hold onto the to claim his second overall eMTB race win. Now, after five rounds, Mullins holds a two-point lead over Mackie in the overall points standings. The sixth round (of eight) will take place at the Snowshoe Mountain Resort on June 26.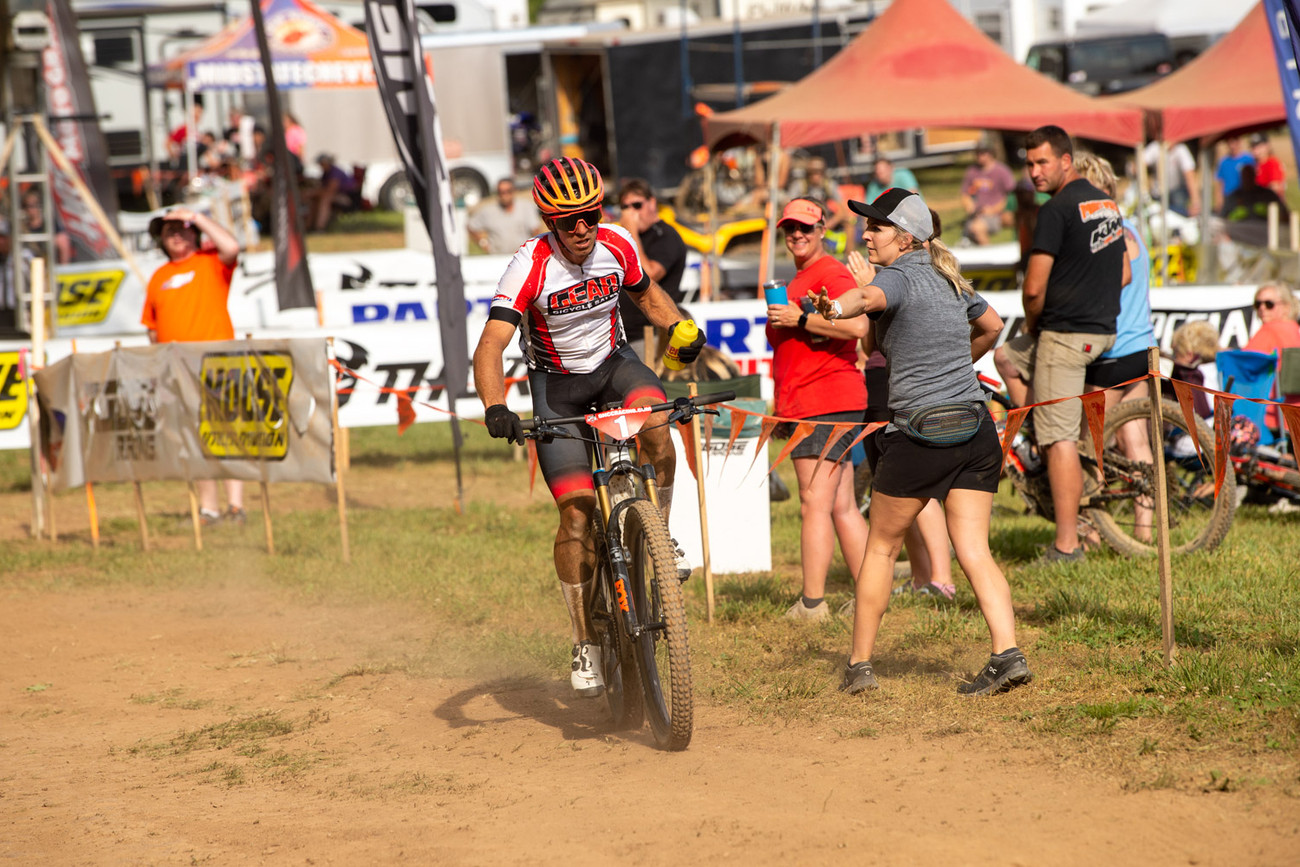 Features
Charlie Mullins Reclaims Top Step of eMTB Podium at The John Penton GNCC
After an intense battle at the event prior, Charlie Mullins and Nick Mackie were back battling for the eMTB GNCC race win at The John Penton GNCC in Millfield, Ohio. The two battled throughout the entire race: Mullins led the first two laps then Mackie led the third, fourth, and fifth lap before Mullins was able to reclaim the lead and return to the top step of the podium. At the finish, Mullins beat Mackie by only 1.218 seconds!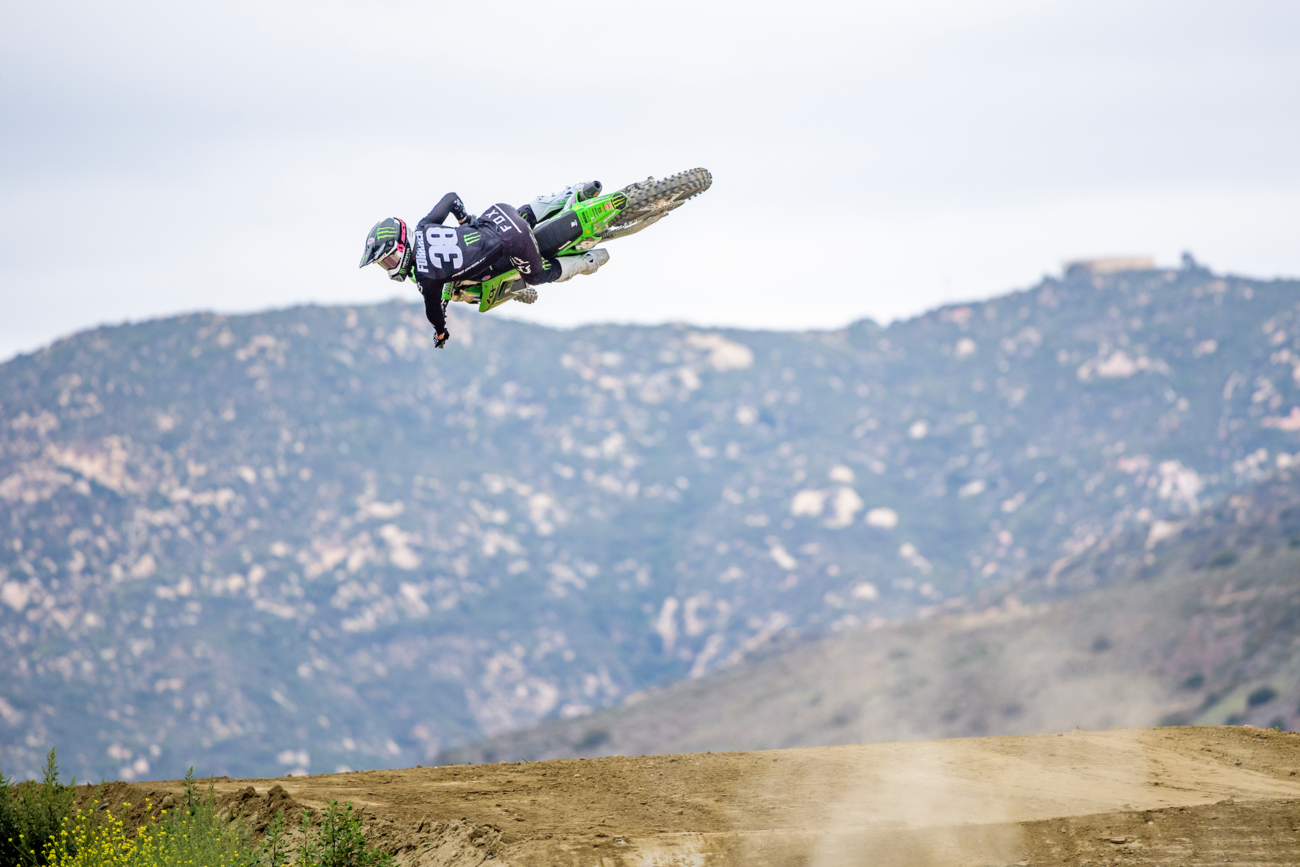 Features
Austin Forkner Is Ready for Pro Motocross
Due to season-ending injuries, Monster Energy/Pro Circuit Kawasaki's Austin Forkner has not raced a round of the Lucas Oil AMA Pro Motocross Championship since the 2018 Ironman National in August 2018. After an injury during Monster Energy AMA Supercross that ended his title hopes, Forkner was able to focus on his recovery ahead of Pro Motocross. Now, Forkner is fully healthy and ready to take to the gates again in Pro Motocross aboard his #38 Kawasaki KX250. Monster Energy just posted a video—Dirt Shark - Forkner Style 2—of Forkner ripping around Fox Raceway in Pala, similar to the first Dirt Shark - Forkner Style that was released in December 2016. In the new video, Forkner's raw speed is on full display. Turn up the volume, make it full screen, and enjoy!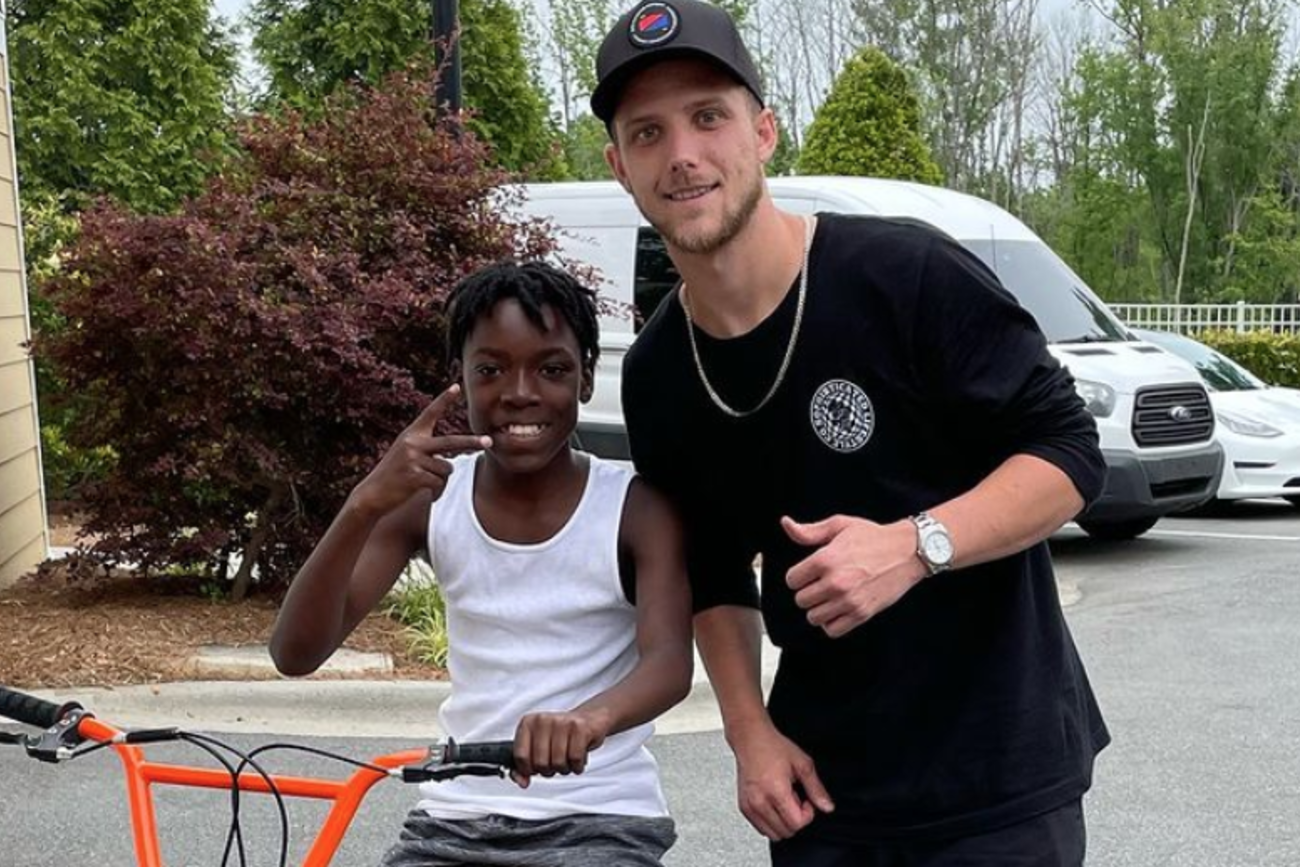 Features
The Best Thing You'll See Today: Josh Osby Bought His Neighbor a Bike
Scrolling through Instagram the other night I saw the best thing I have seen in a while. Phoenix Racing Honda's Josh Osby shared a story about him providing a kid in his neighborhood with a bicycle. Check it out.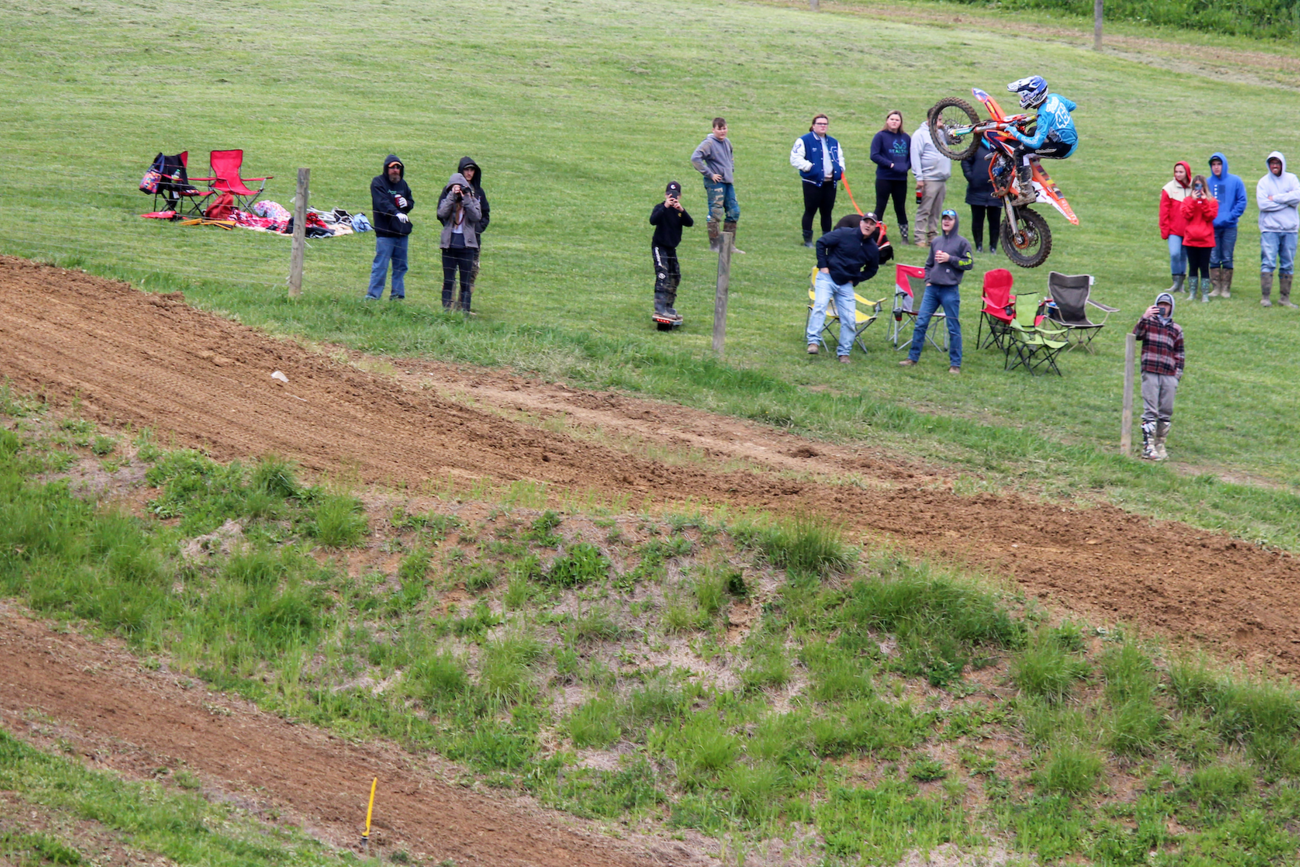 Features
Amateur Luke Fauser Hucks Massive Triple on Supermini During Area Qualifier
Over the weekend at High Point Raceway for the area qualifier for the 2021 the Monster Energy AMA Amateur National Motocross Championship, KTM amateur rider Luke Fauser was absolutely sending it over the massive, uphill triple before the finish line...on a supermini!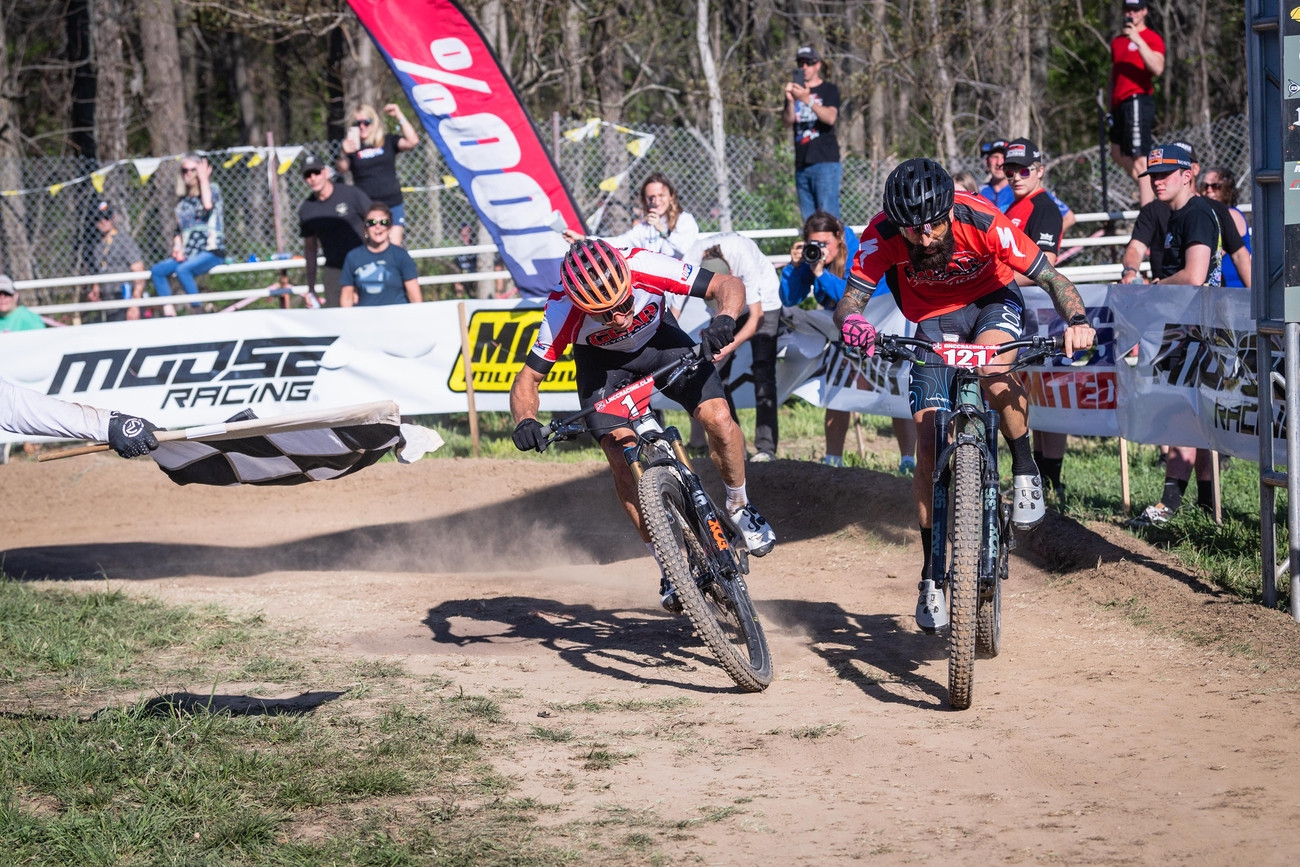 Features
Watch: Nick Mackie Edges Out Charlie Mullins by 0.4 Seconds at Hoosier GNCC eMTB
Since the inception of the eMTB GNCC races in 2019, 2011 Pro Bike Grand National Champion Charlie Mullins has taken a hold on the series, earning 15 overall race wins (he won 6 of 7 rounds in 2019, 7 out of 8 rounds in 2020, and the first 2 races in 2021) in the first 17 races. However, at the third round at Ironman Raceway in Crawfordsville, Indiana, Mullins was just barely edged out by Nick Mackie—only 0.4 seconds separated them at the finish line—at the Hoosier GNCC eMTB round. In Mackie's first year racing the series, he has finished 4-2-1 in the first three races he has contested. After three rounds only three points separate Mullins (59 points) and Mackie (56 points). Check out the highlights from the third round, including a view of the epic battle that came down to the last turn!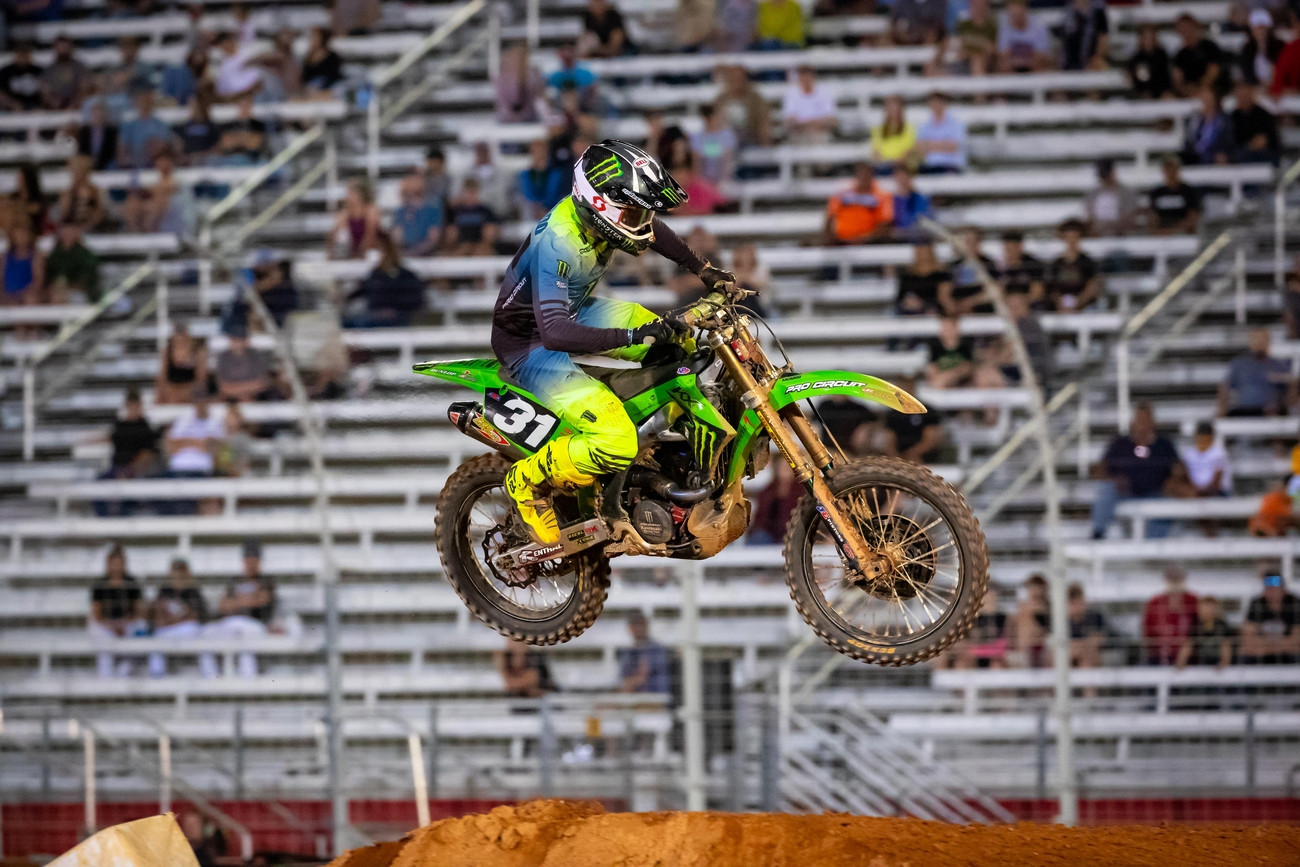 Features
Cameron McAdoo Explains Massive Crash at Atlanta 2, Never-Quit Attitude
In a video from Monster Energy, the Iowa native explains what happened to cause the crash, what was going through his mind at the moment, his pain levels, his never-quit attitude, and his fight to keep his championship hopes alive. Check it out.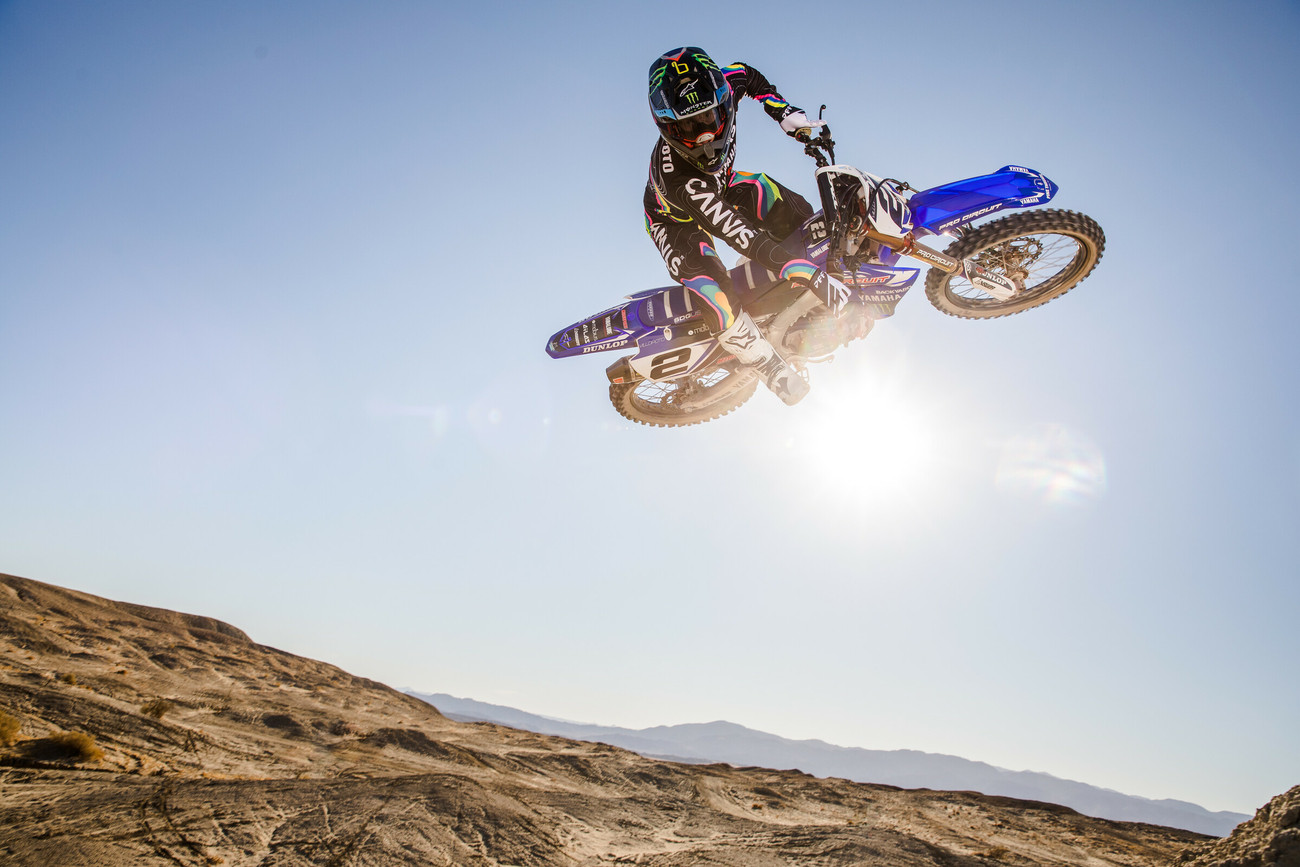 Features
Watch: Ryan Villopoto on Unleashed Podcast
Monster Energy has a new podcast "Unleashed" hosted by snowboarder Danny Kass, winner of two Olympic silver medals and even more Winter X Games medals, and Luke "the Dingo" Trembath and they recently had RV on to talk about a host of topics.