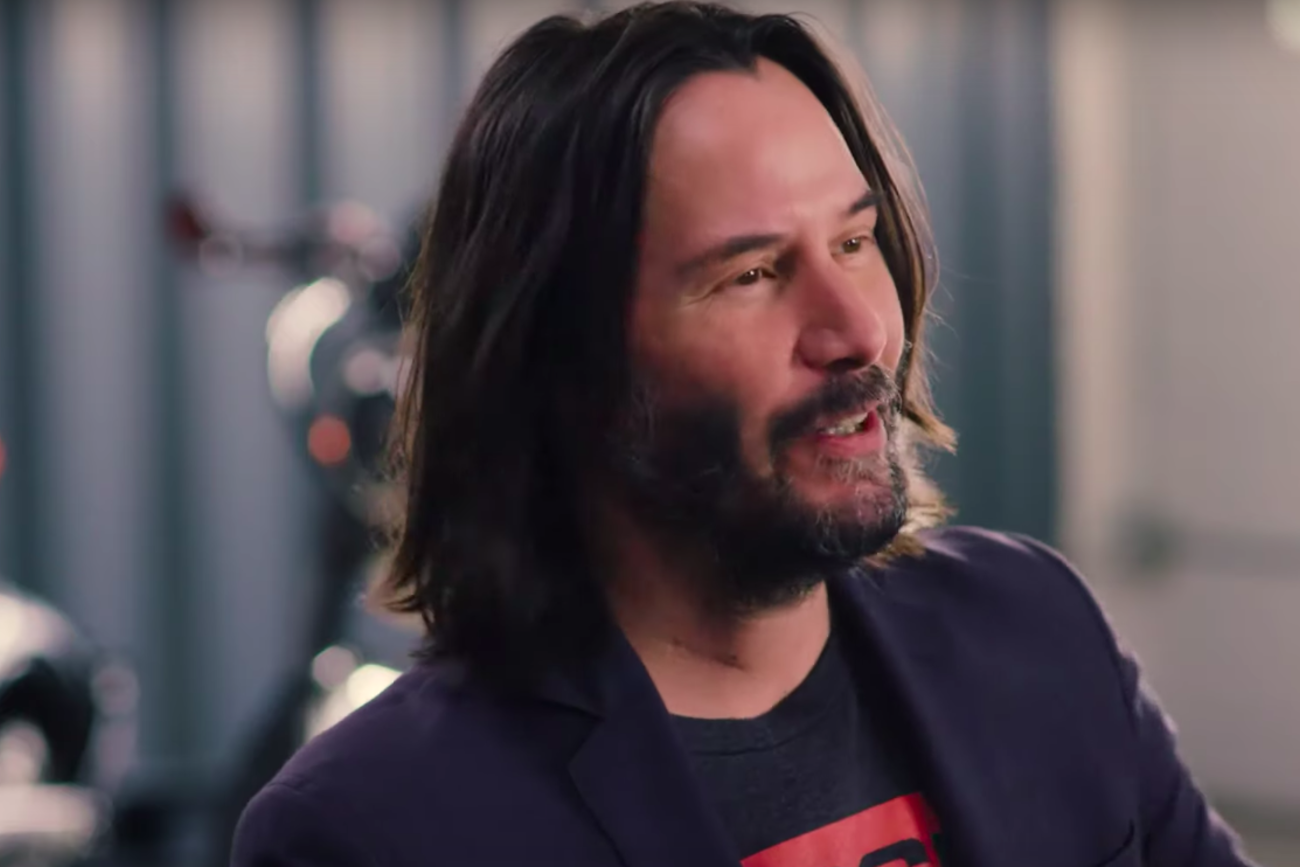 Features
Keanu Reeves Talks Motorcycles And Shows Off His Prized Collection
GQ recently sat down with the Matrix star and he talked more about his passion for two-wheels and showed off his sick collection.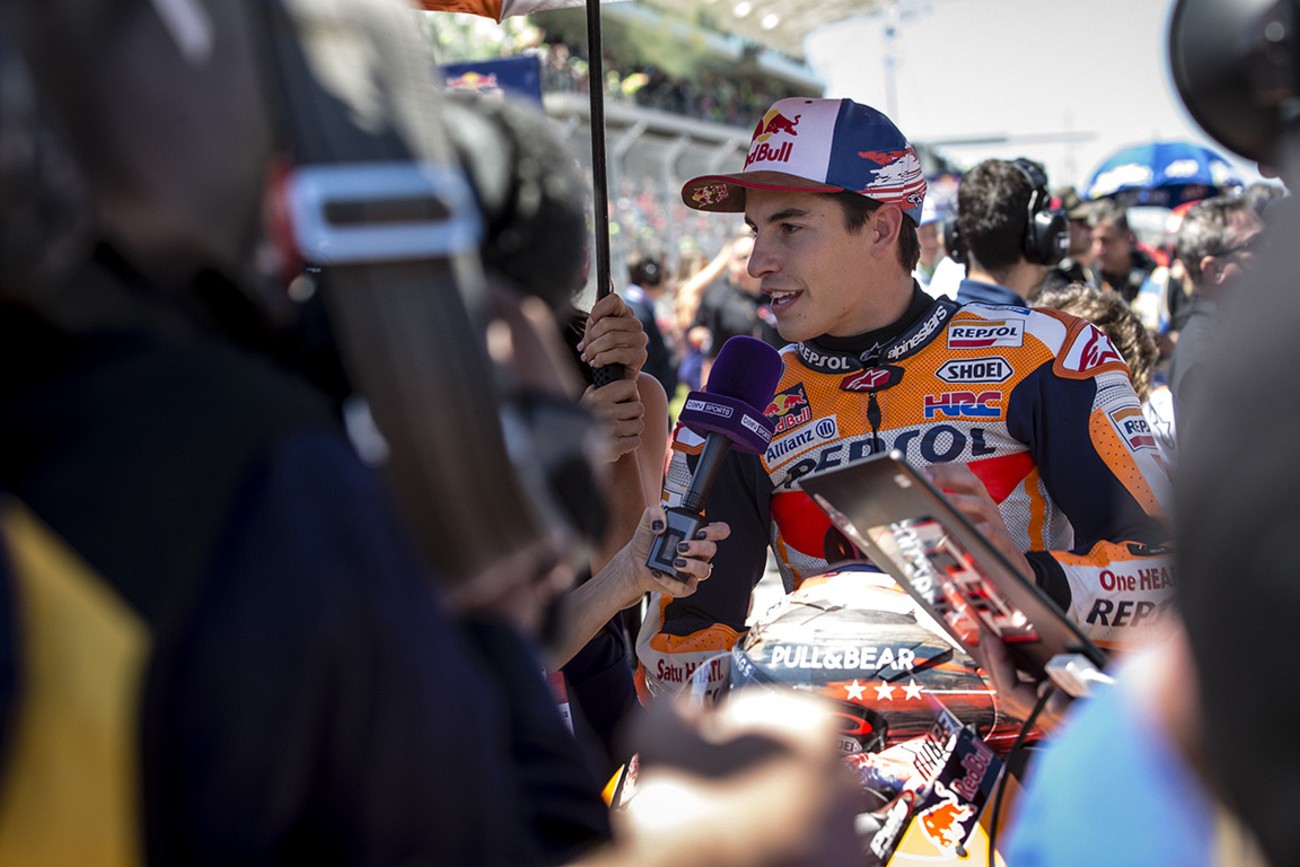 Features
Go Behind The Scenes Of The U.S. MotoGP With Marc Marquez
In the third episode of "MotoGP: Inside Pass," Vanessa Guerra hands over the camera to Marc Marquez and he gives viewers a rare peek inside the normally restricted Honda Pit area.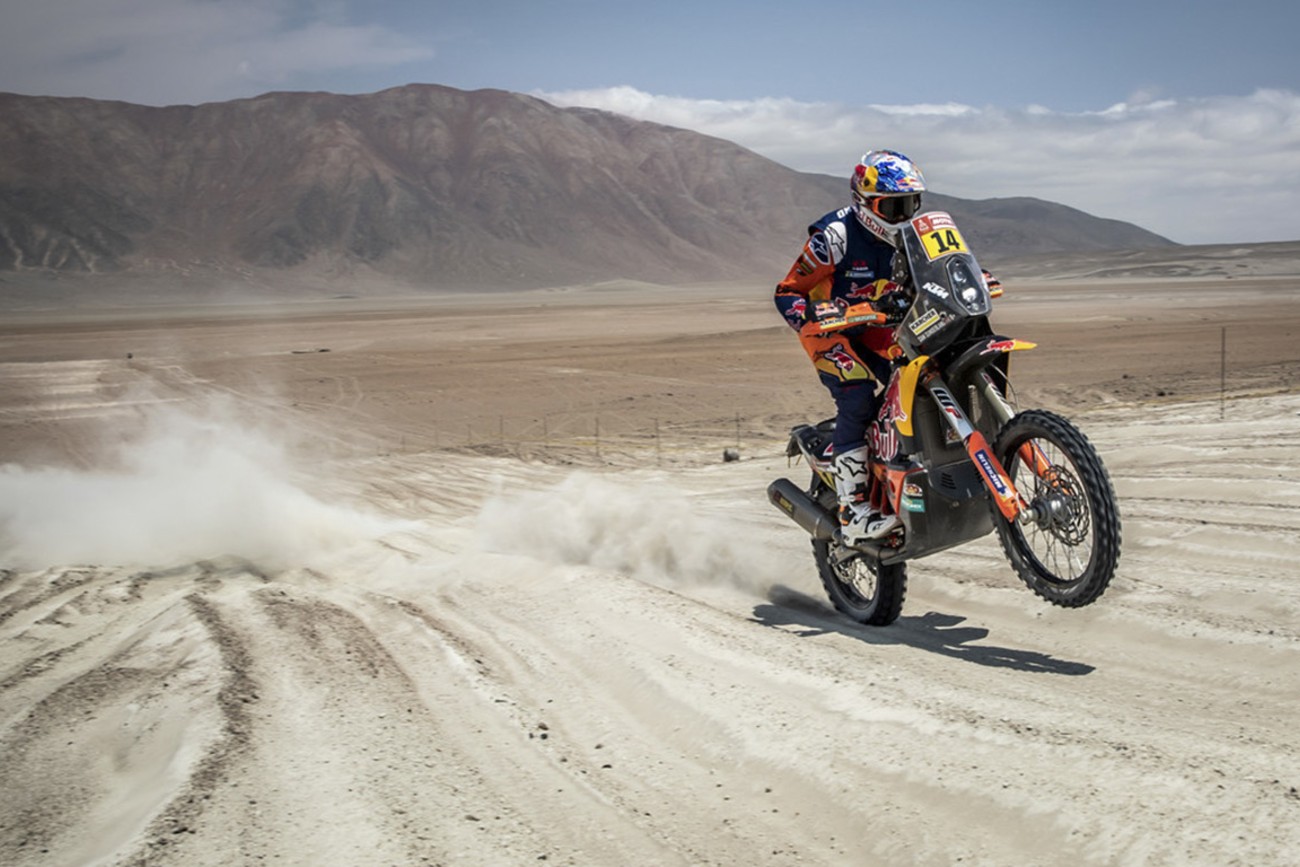 Features
Dakar Rally Moving To Saudi Arabia For 2020 And Beyond
Dakar Rally organizers ASO confirmed on Monday that the event is on the move and will take place in Saudi Arabia beginning in 2020. The famous off-road race had been held in South America the last 11 years after moving from its 30-year home in Africa over threats made to the event, which was canceled in 2008 due to security fears.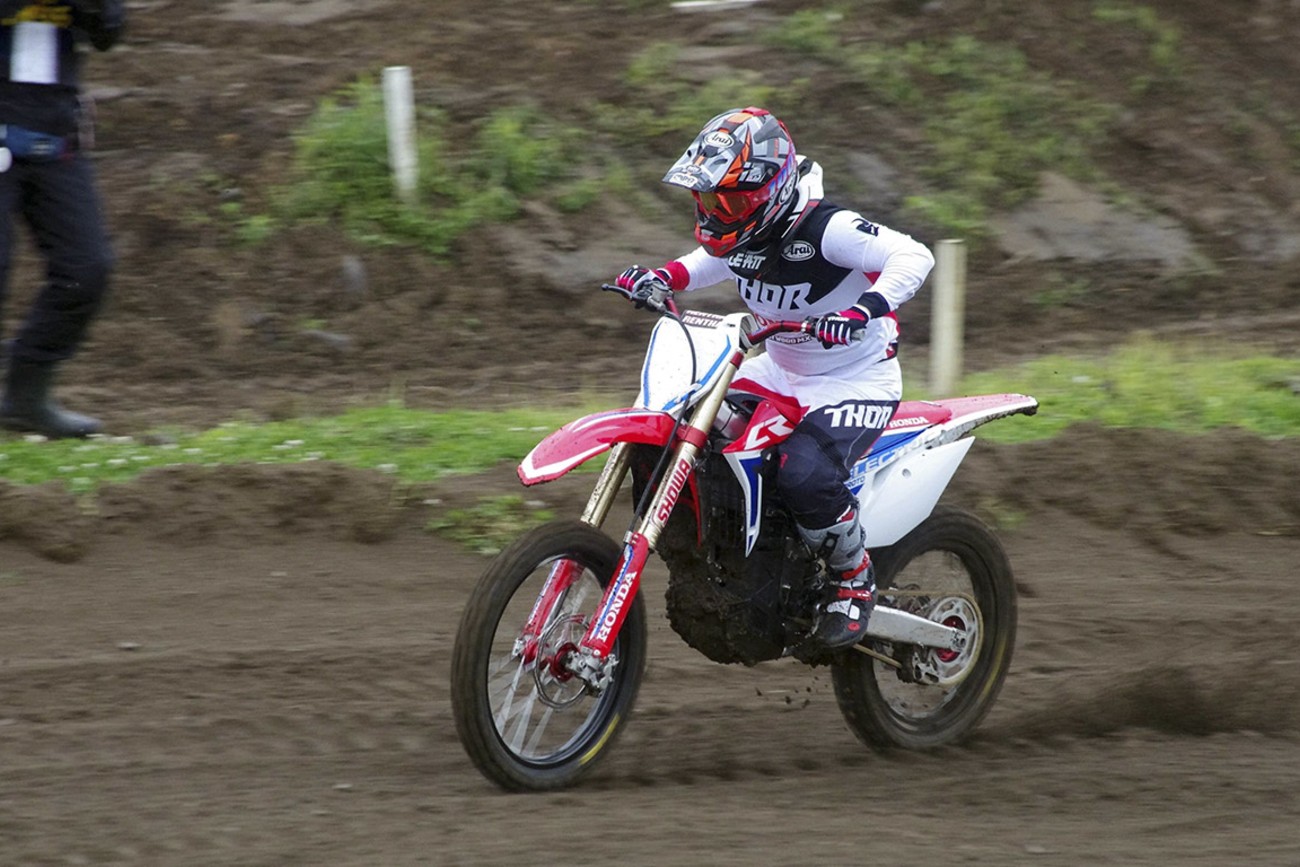 Features
Here Is Honda's CR Electric Motorcycle In Action
Over the weekend at the All Japan National MC Championship in Kumamoto, Honda unveiled the Honda CR Electric to the public for the first time. Former Honda HRC racer Kazumasa Masuda took the bike for a ride during intermission and the ride was livestreamed on the MFJ YouTube channel.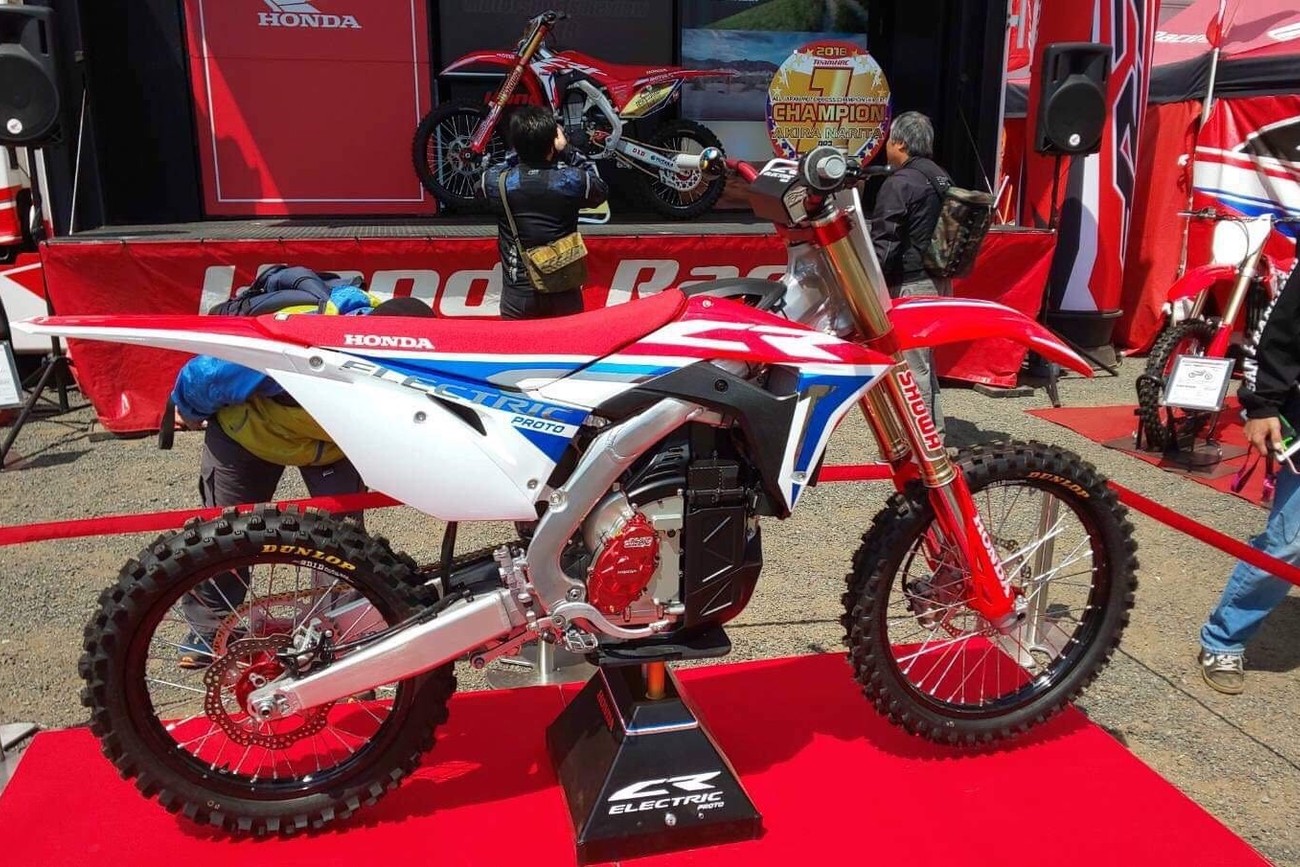 Features
A Look At Honda's CR Electric Motorcycle
A couple weeks back, Honda debuted their prototype CR electric concept at the Tokyo Motorcycle Show. Thanks to our Japanese correspondent Yuichi Furukawa, we got our hands on some more photos today of the bike and it looks pretty awesome.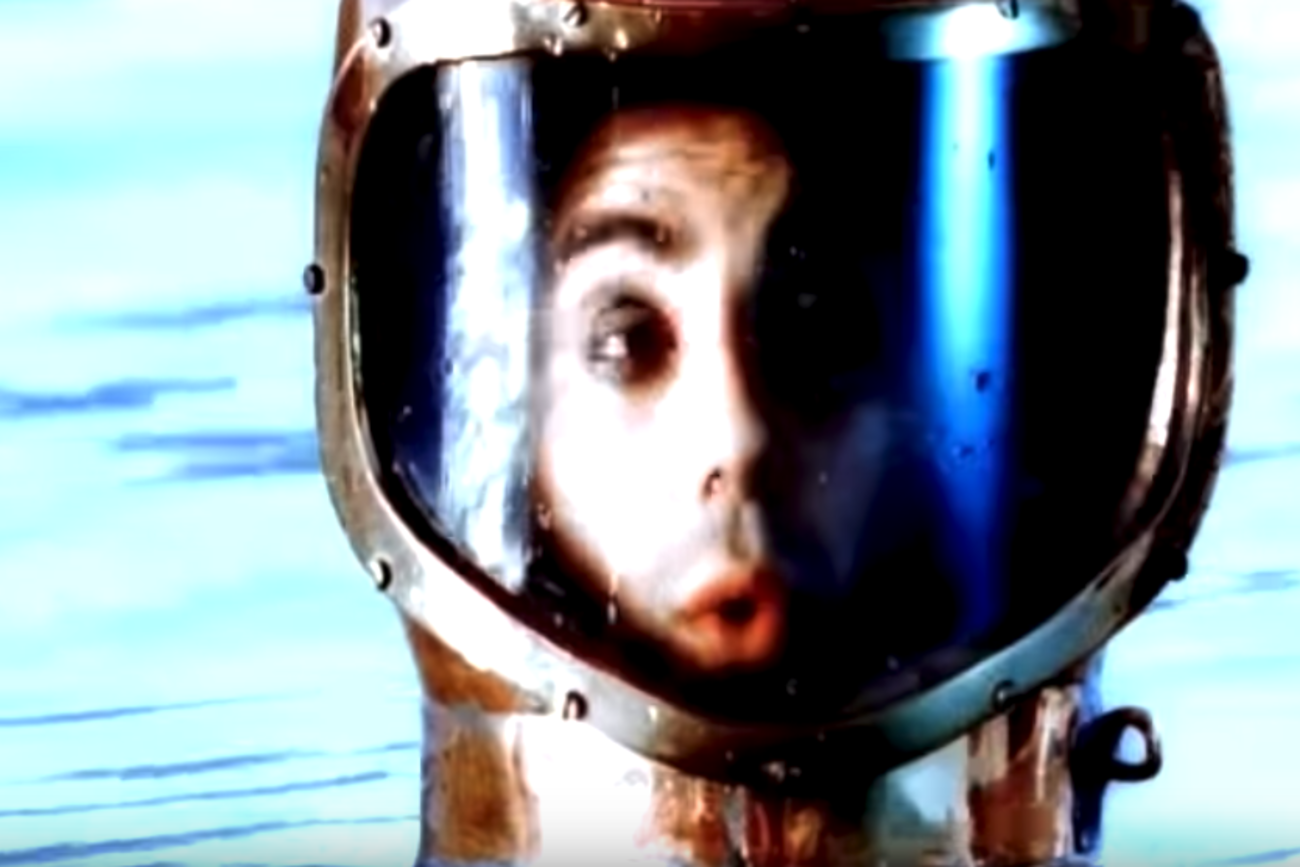 Features
Thanks For Your Continued Support Of Exhaust
Get out and go ride this weekend!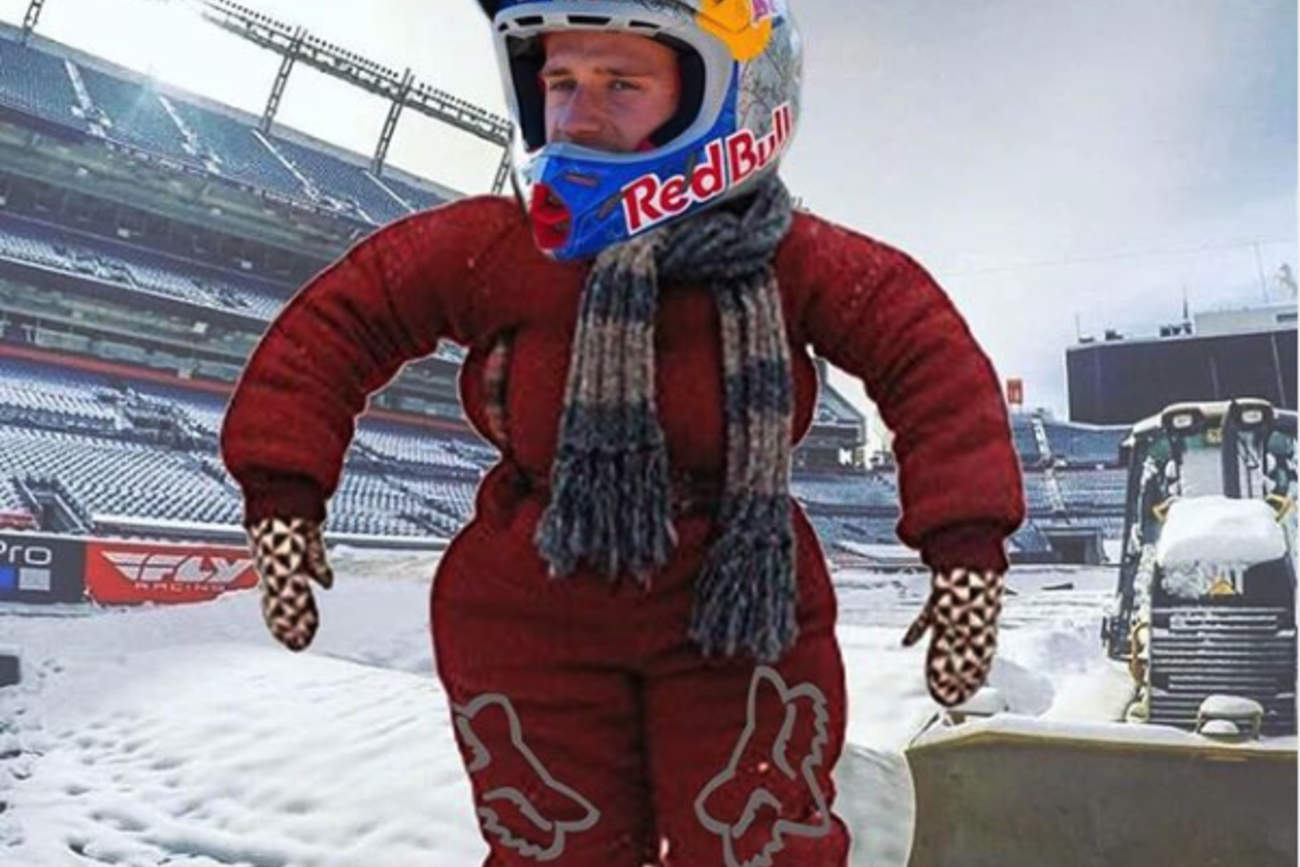 Features
Today's Winner Of The Internet: Ken Roczen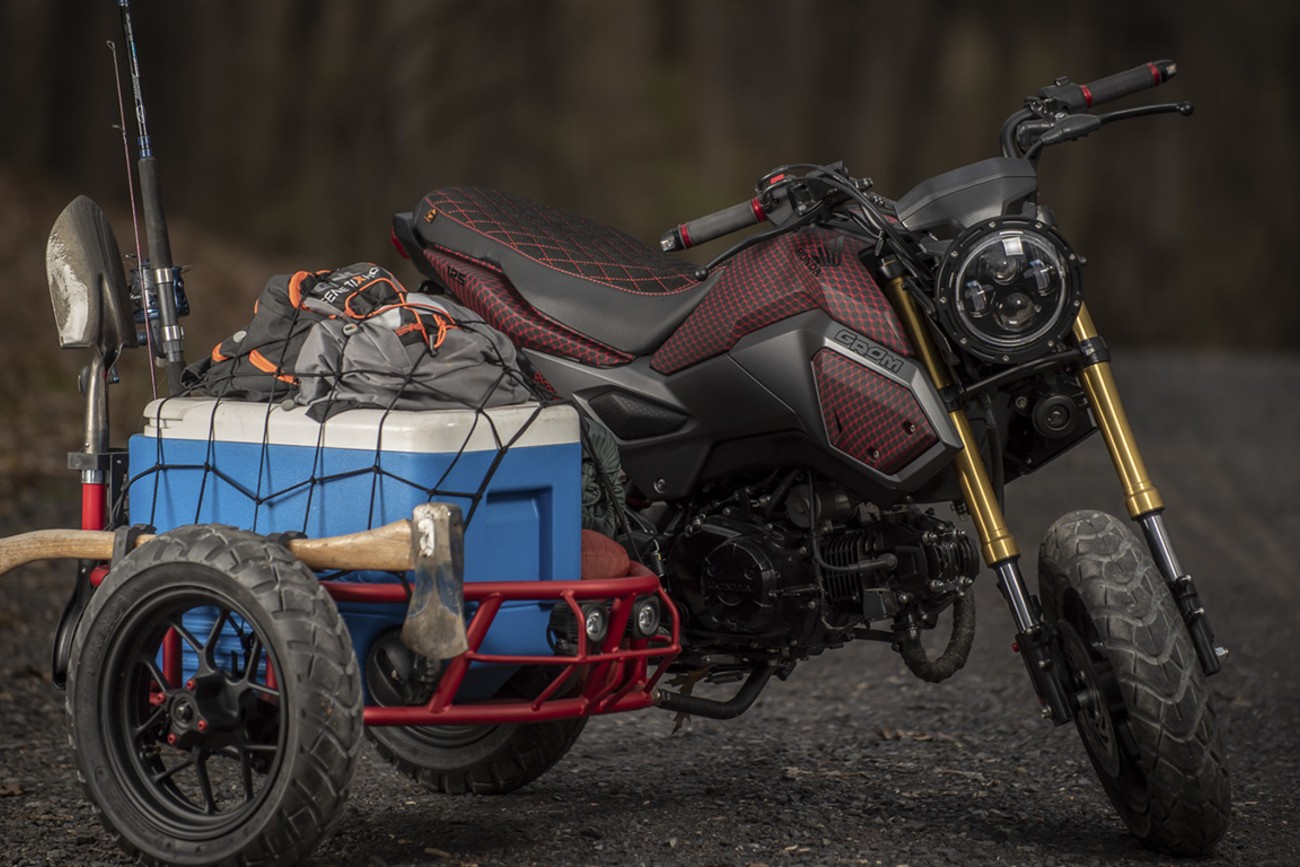 Features
You Can Now Get A Sidecar For Your Grom And We're All For It
The holy grail of additions to your Grom—a SIDECAR!!!!!!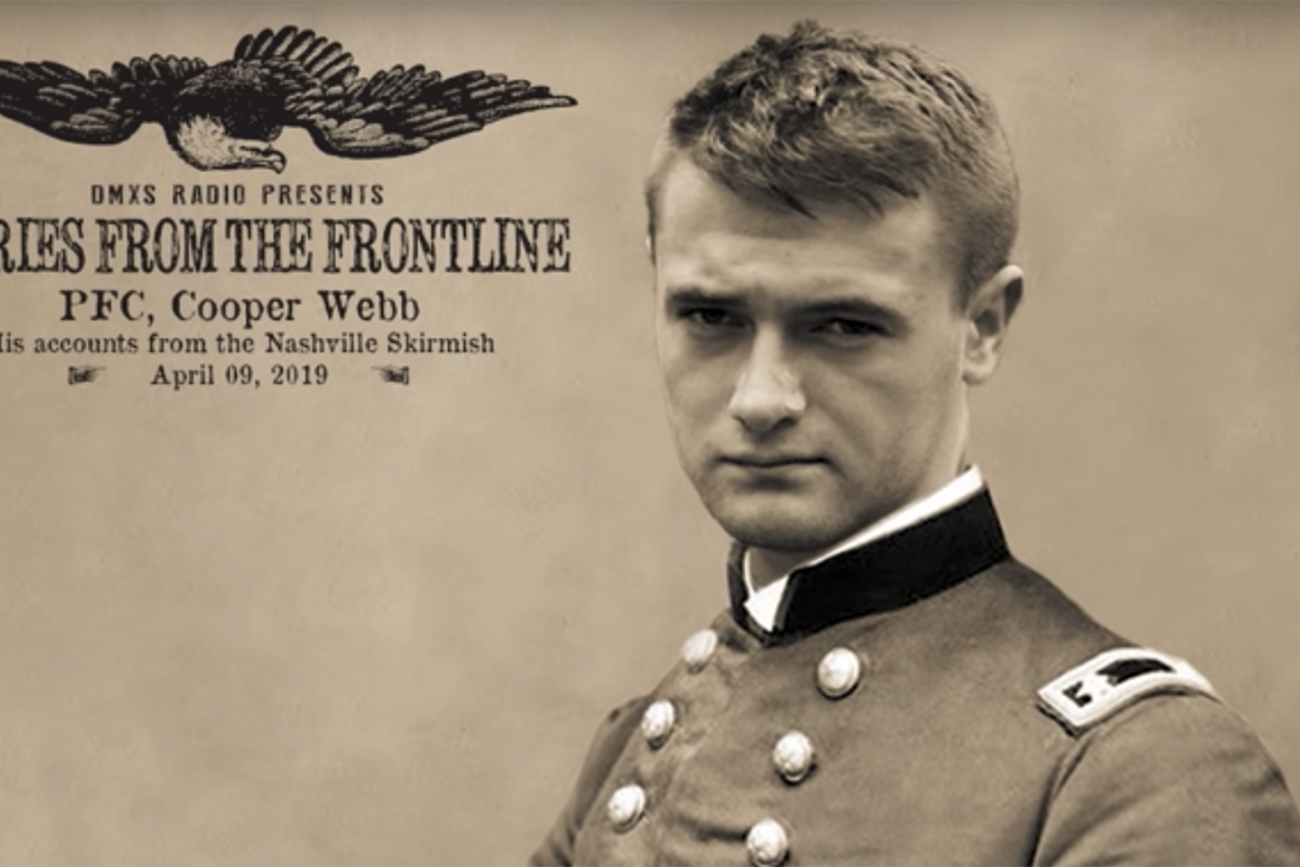 Features
DMXS' Stories From The Frontline Is Back
It has been FAR too long since the boys over at DMXS have made a Stories From The Frontline, but we sure are glad the series is back!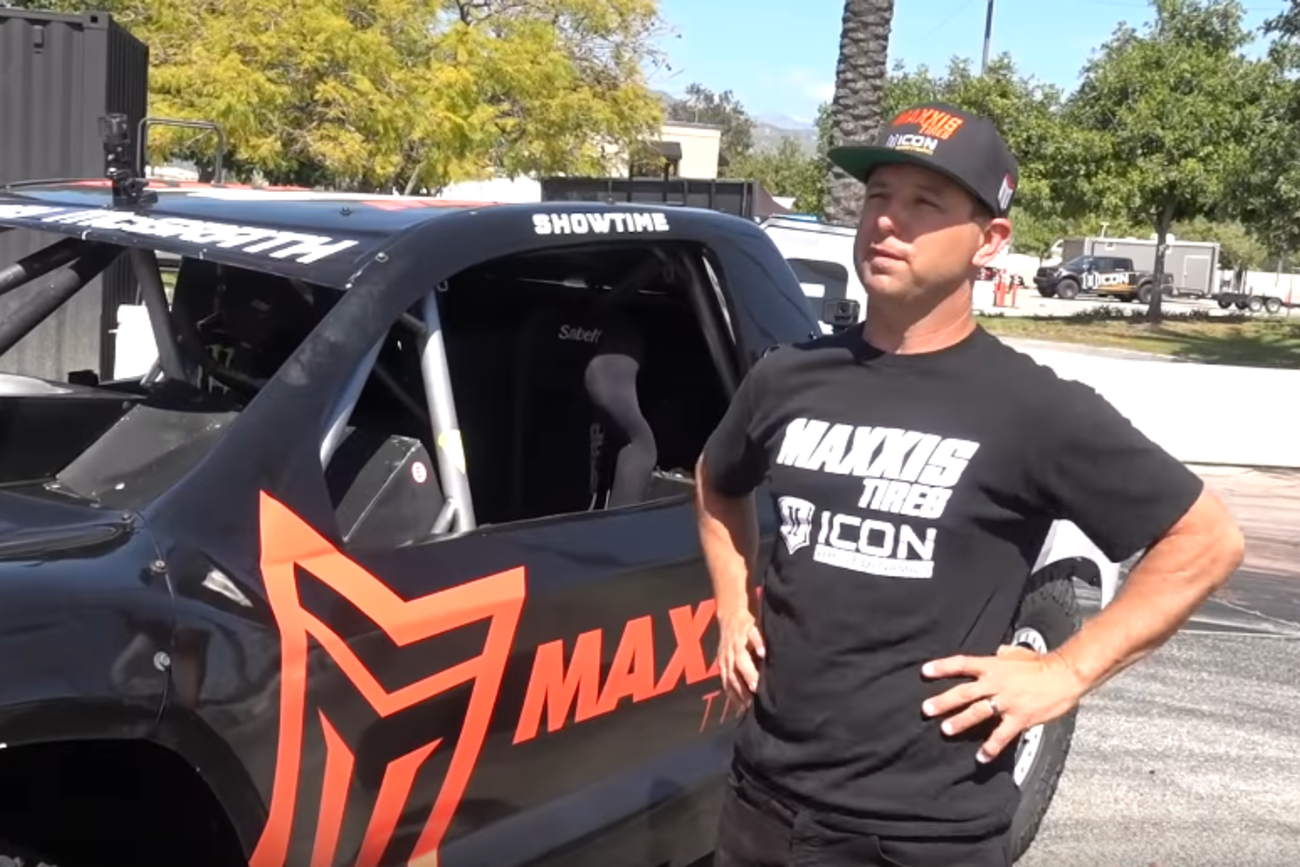 Features
Watch The King of Supercross Huck A 850hp Pro 2 Truck Into The Burnyard
McGrath was recently featured on the popular Hoonigan Daily Transmission YouTube channel where he brought his 850-plus horsepower Pro 2 short course truck to the burnyard!