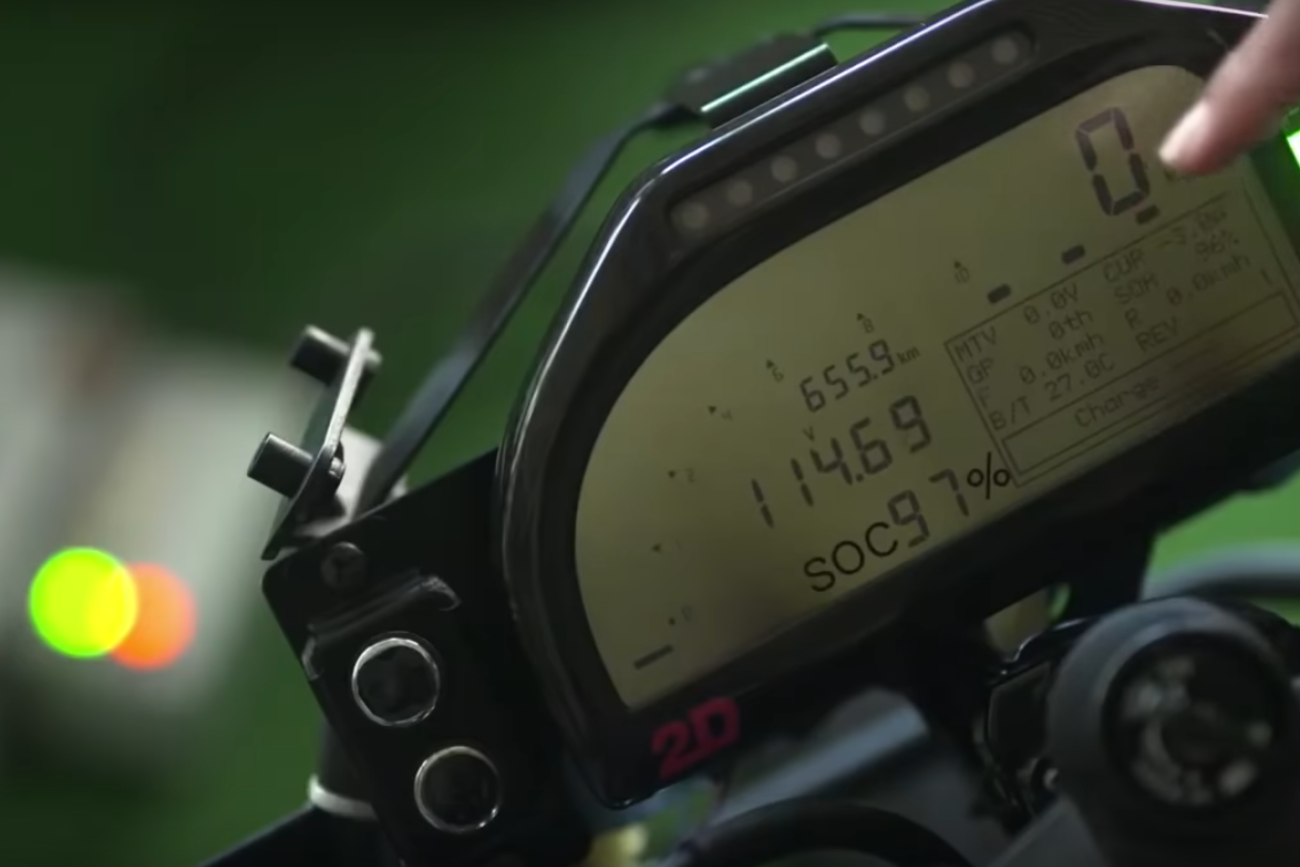 Features
Kawasaki Releases Video Of Its Electric Motorcycle Development
Kawasaki unveiled the EV Project prototype at EICMA and also released a video of the new project. In the video, Kawasaki shows the Ninja-like electric model being tested on the track.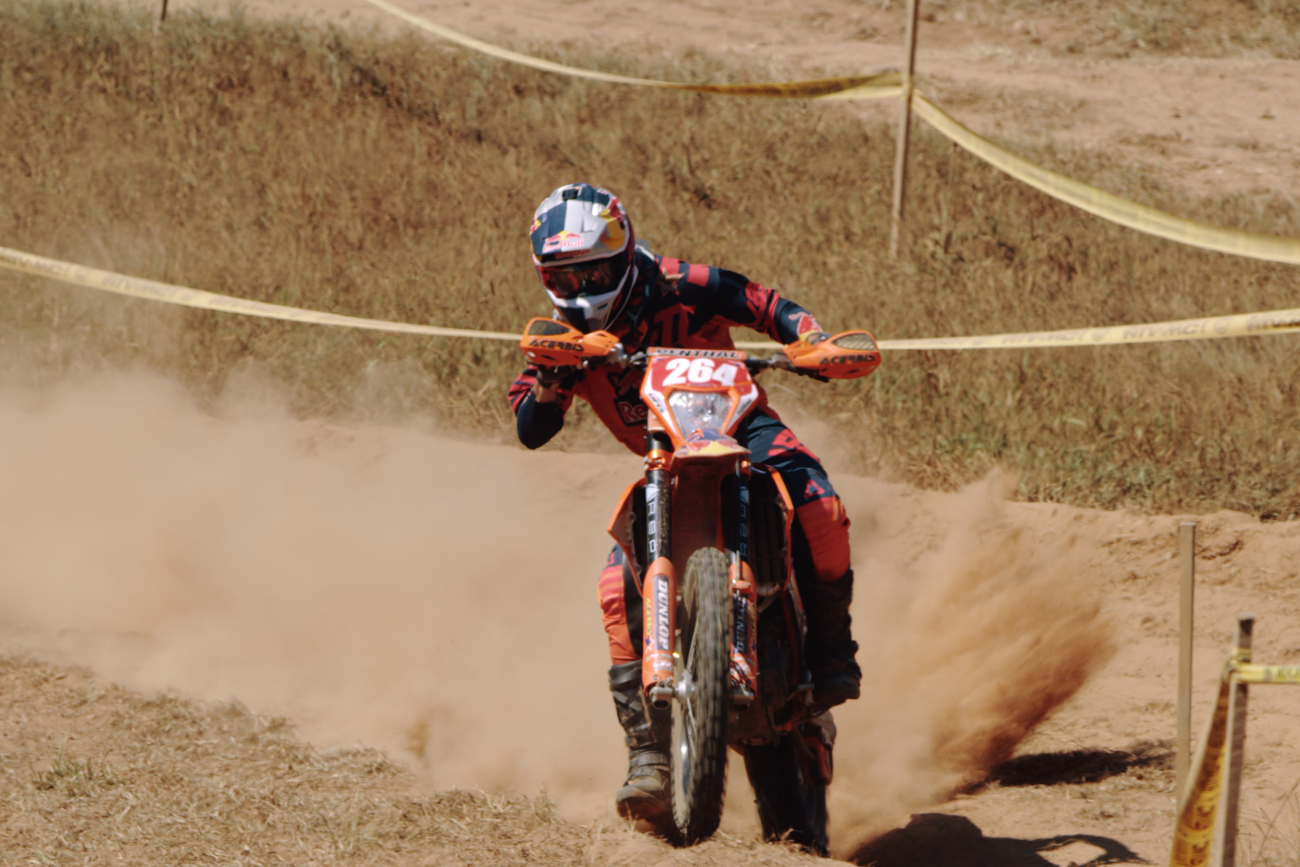 Features
Peoria TT to ISDE with Some 125 All Star in Between | Episode 5 General Sipes
Ryan Sipes takes the win at the Peoria TT before cruising to Indiana for the 125 All Star race at the Ironman National, then it's off to the East Coast for the International Six Days Enduro test shootout.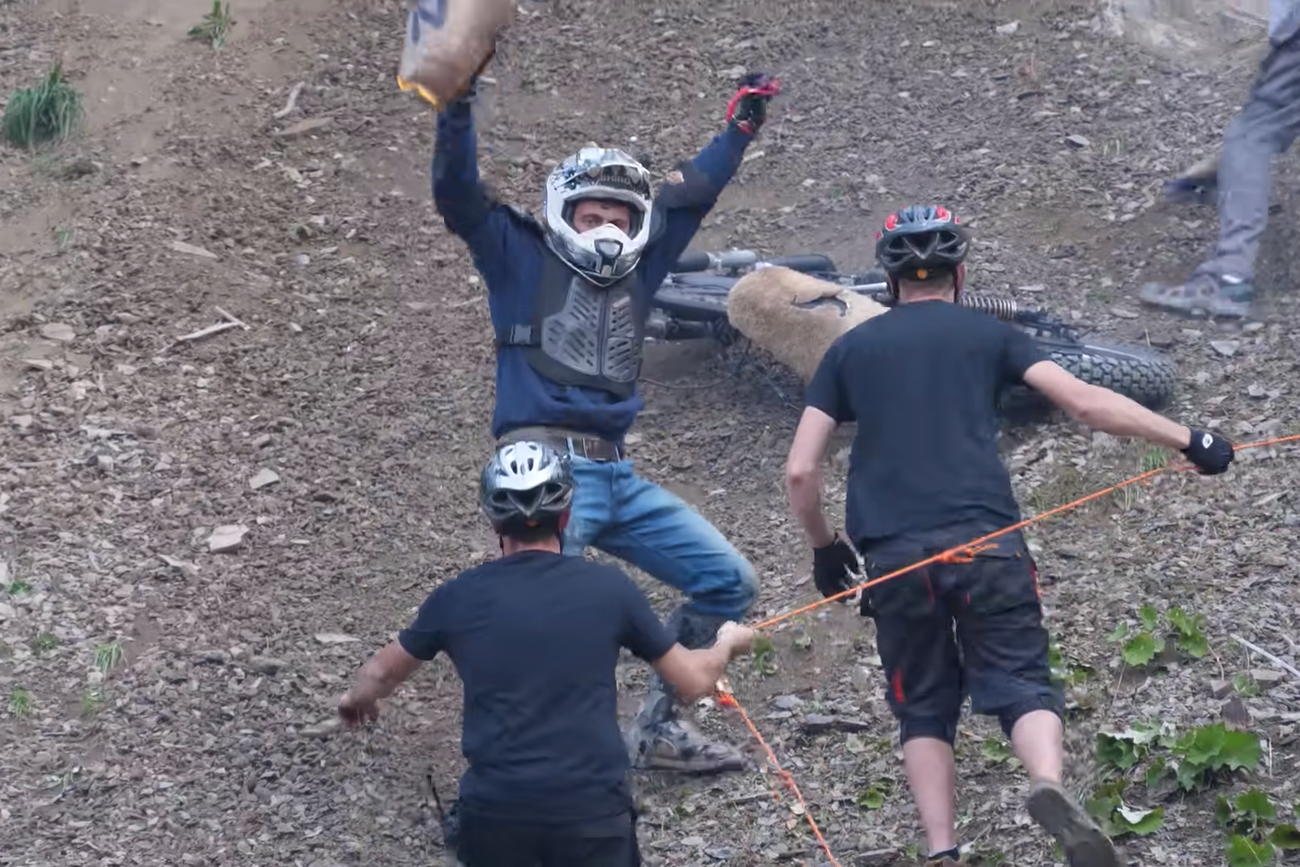 Features
Let's Watch Some Crazy European Hillclimb
There's not really much to say here other than "Ooo," "Ouch," and "Watch out!"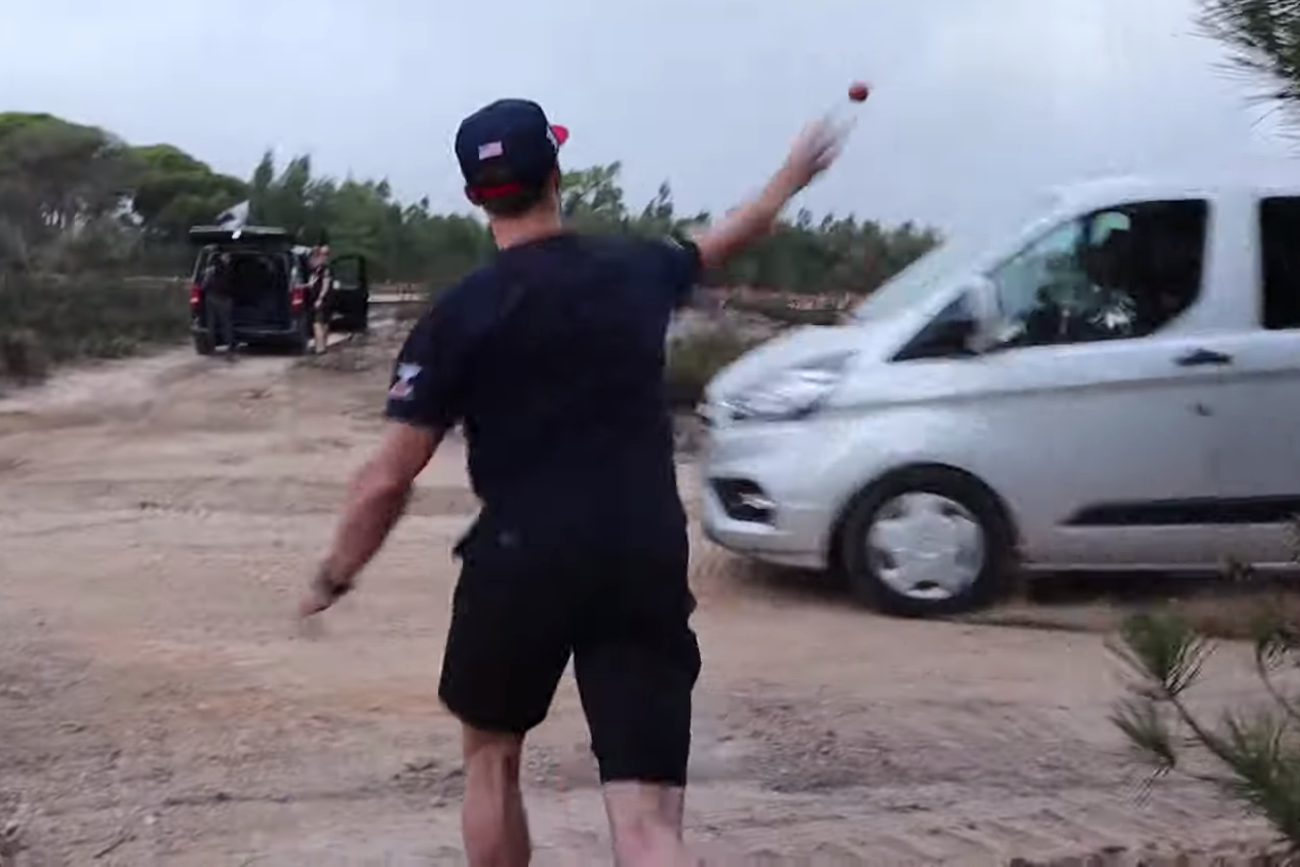 Features
Watch: Team USA's ISDE "Breaking" In the Rental
Several of America's best enduro/cross country riders have made their way to Portugal for the 2019 FIM International Six Days Enduro (ISDE). Since riders are not allowed to practice or bicycle on the course to preview the course, Team USA decided to take a drive over to walk the course and get some bonding time in. Recently-crowned seven-time Grand National Cross Country (GNCC) National Champion Kailub Russell vlogged the crew's first experience together as the team loads up and heads for the course.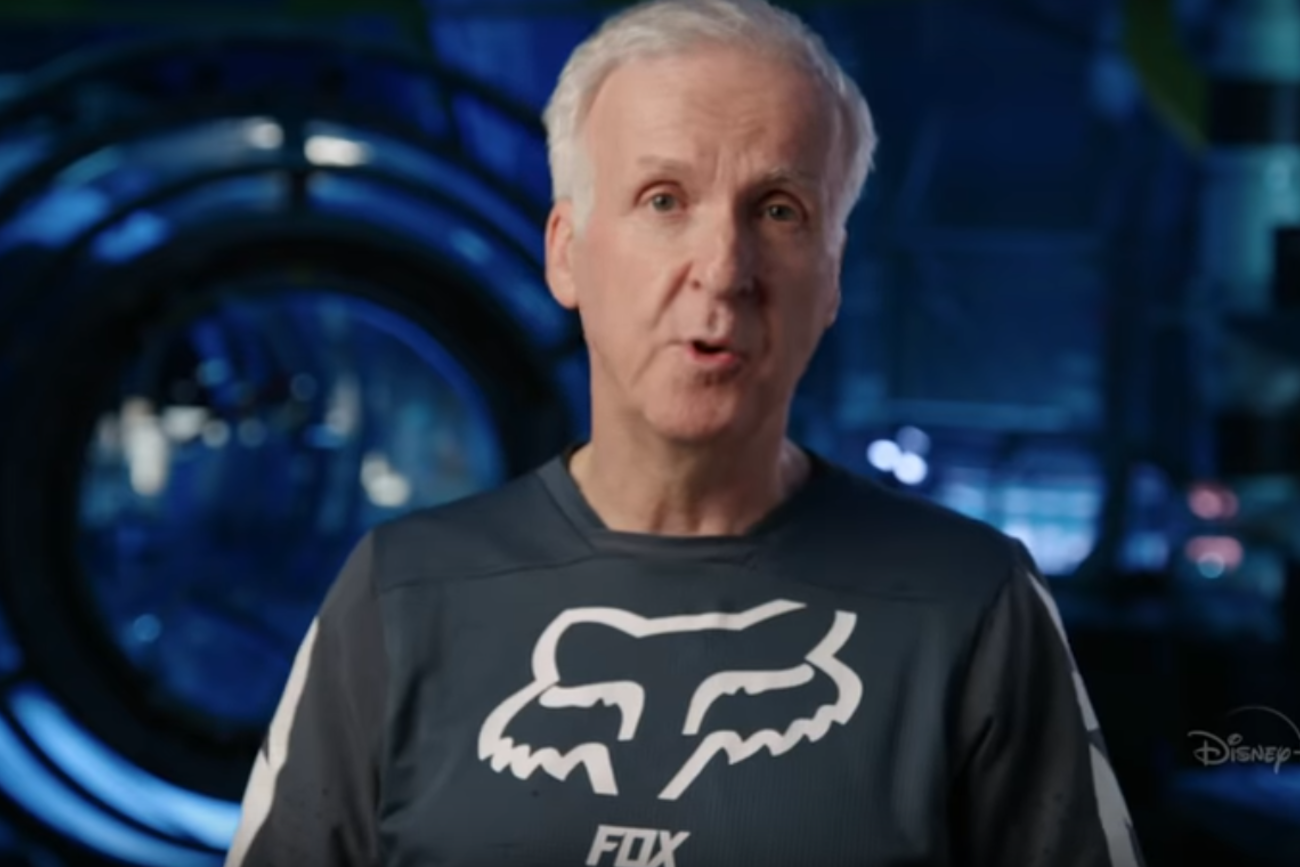 Features
James Cameron Is At It Again, This Time Wearing Fox
We've covered this topic tirelessly on Exhaust the last few years, but have yet to uncover why the legendary filmmaker continues to wear motocross jerseys in promotional videos.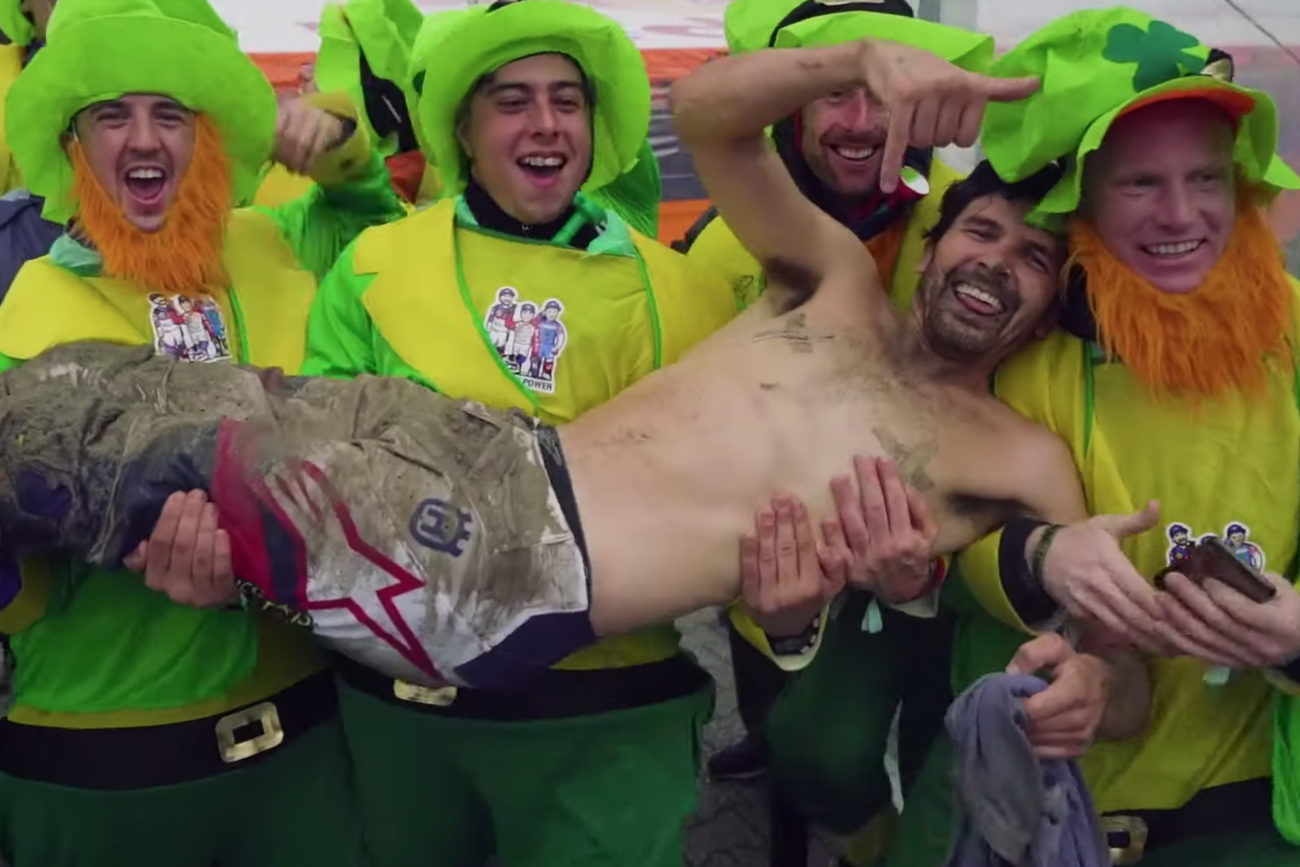 Features
Watch: #TeamFried's Euro Tip, the Movie
Yesterday on Halloween, #TeamFried gave us a treat of their own: more content!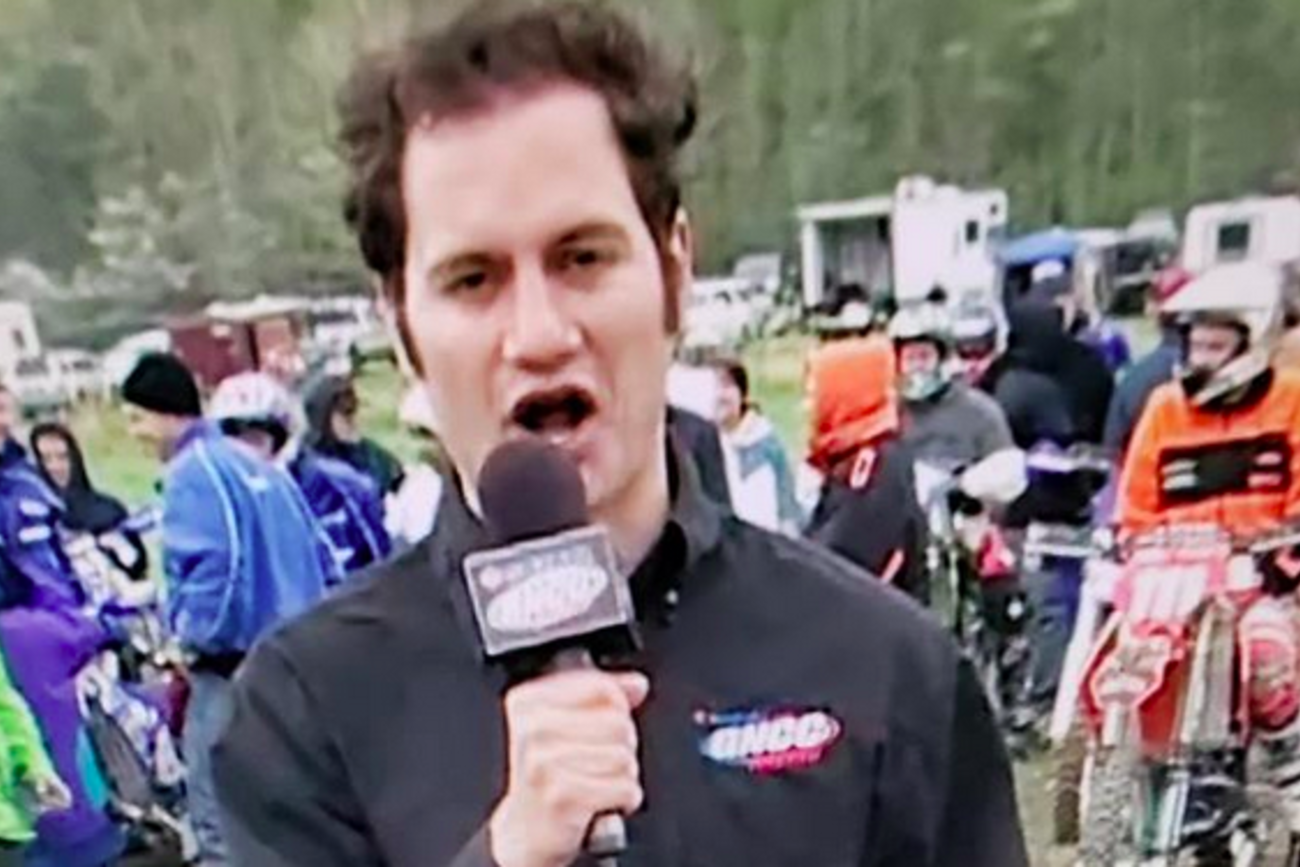 Features
List Of Things Weege Will Not Announce
We decided to come up with a list of things Weege WOULD NOT ANNOUNCE. (Spoiler: It's short.)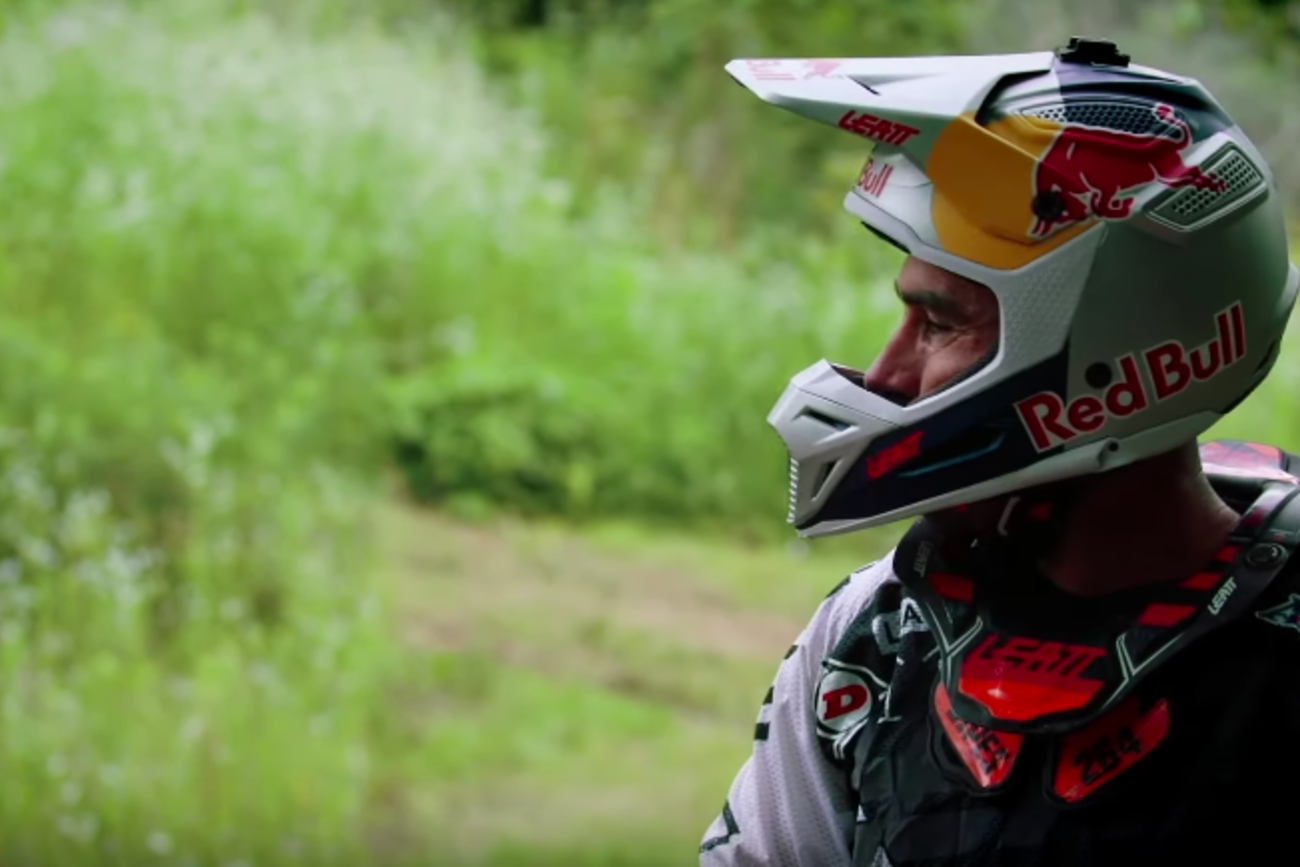 Features
The One Thing Hill Climb and Flat Track Have in Common | Episode 4 General Sipes
Hill climb and flat track are polar opposites in the motorcycle racing spectrum. So naturally, Ryan Sipes wants to win both of them.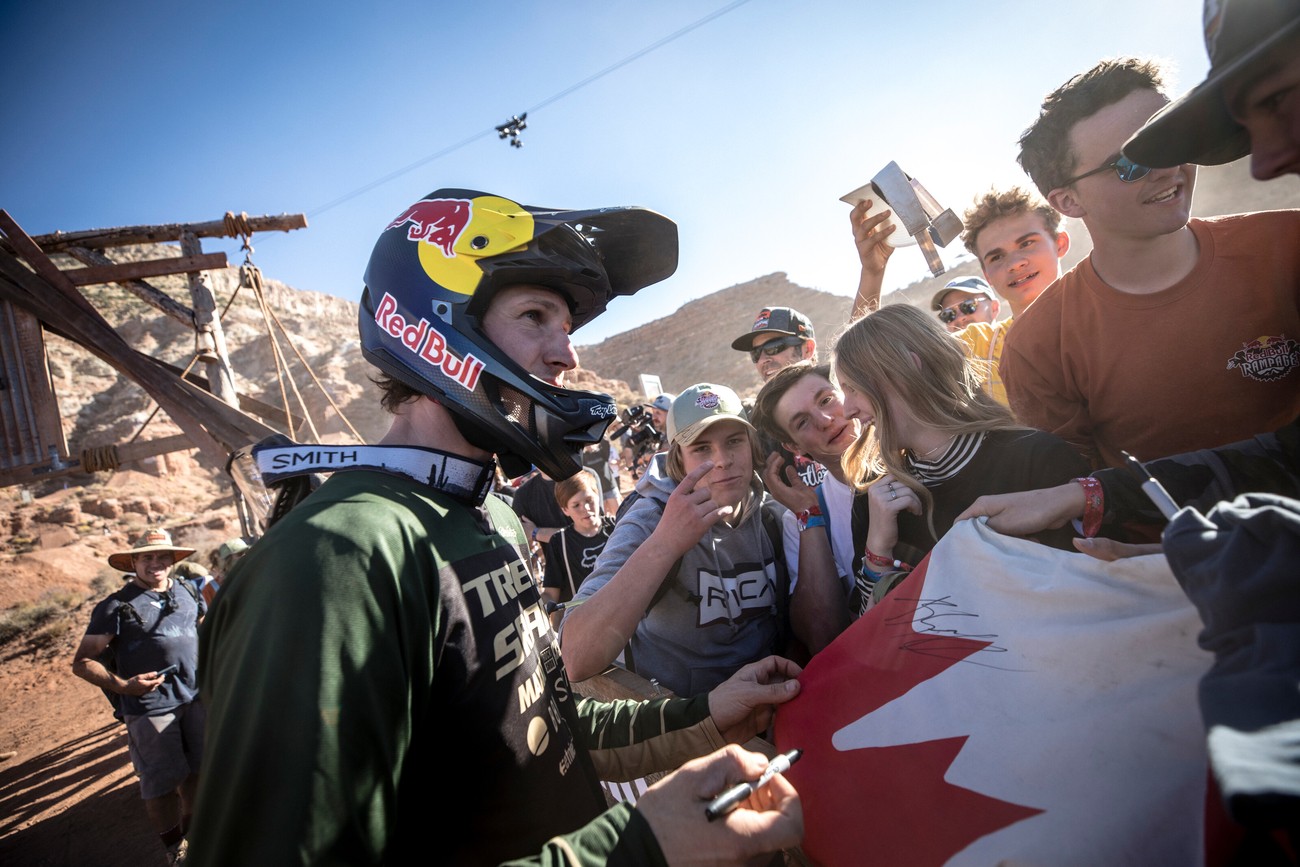 Features
Watch: Winning Run From Red Bull Rampage
Check out the winning run from Brandon Semenuk, as he stamps his name in MTB history with a seamless first run, scoring an unbeatable 92.33.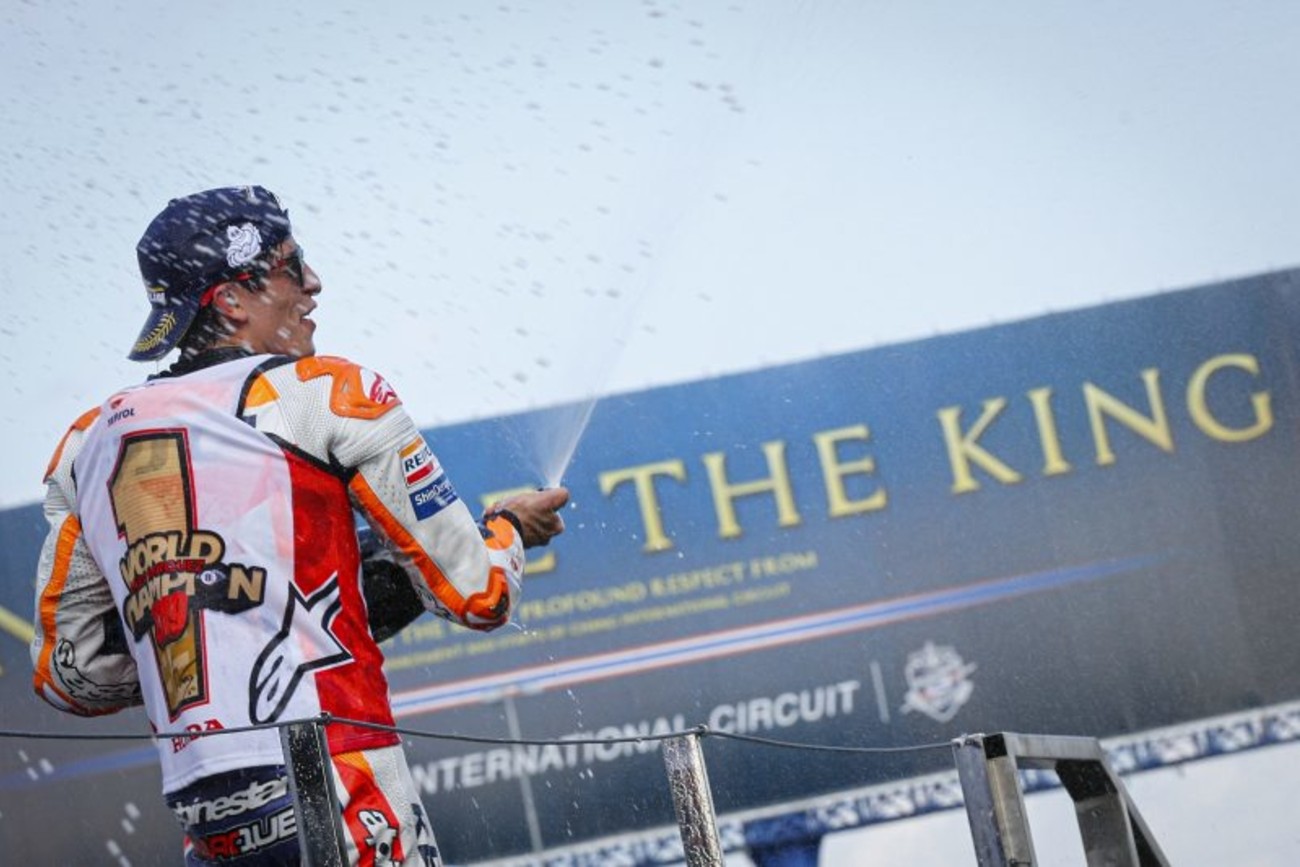 Features
This Marc Marquez Video Is The Best Thing You'll See All Day
What else can you say about the eight-time world champion? This is.... just... I don't even know!