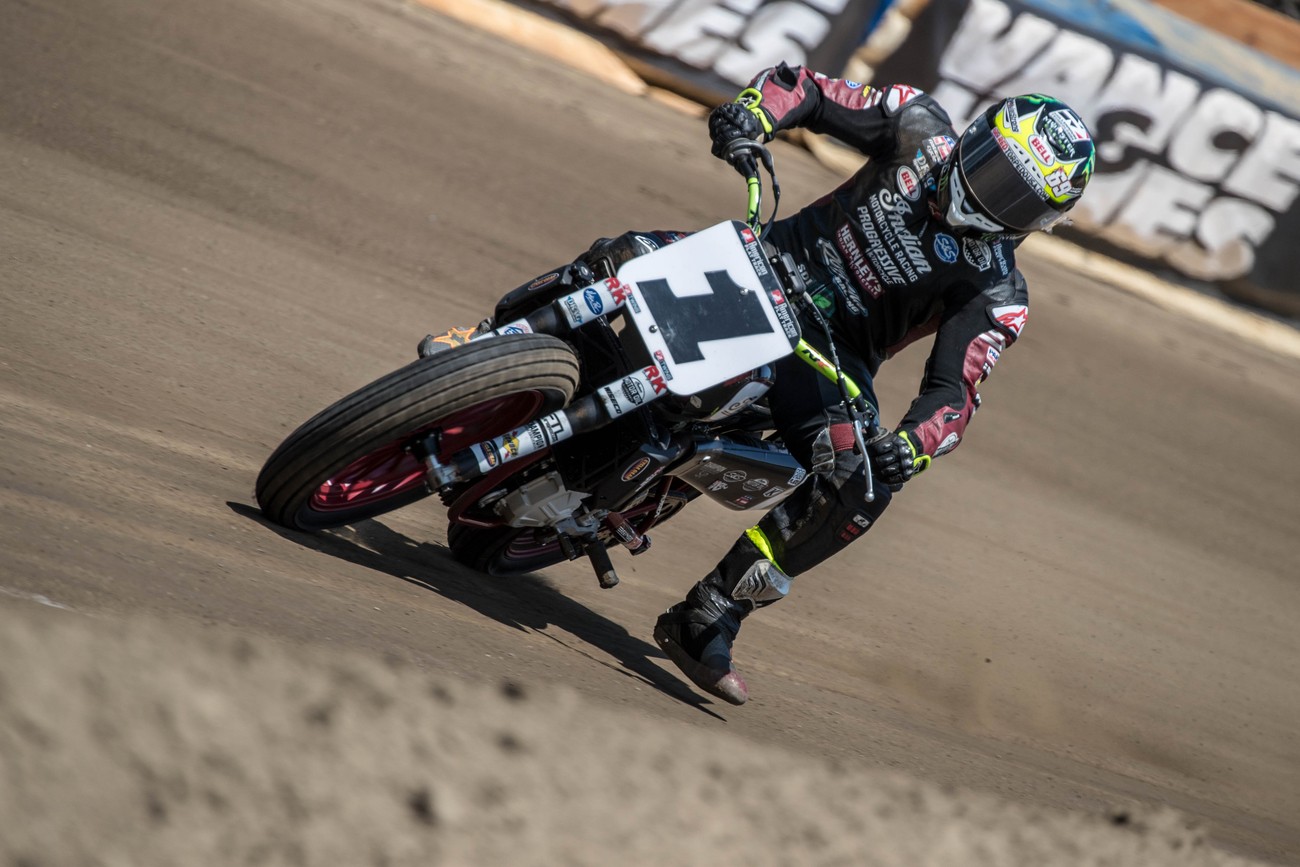 Features
Mees Takes His Fourth Win of the Season at Sacramento Mile
Although still down 27 points to Briar Bauman, defending champion Jared Mees returned to the top step of the podium for the fourth time this season at the Sacramento Mile.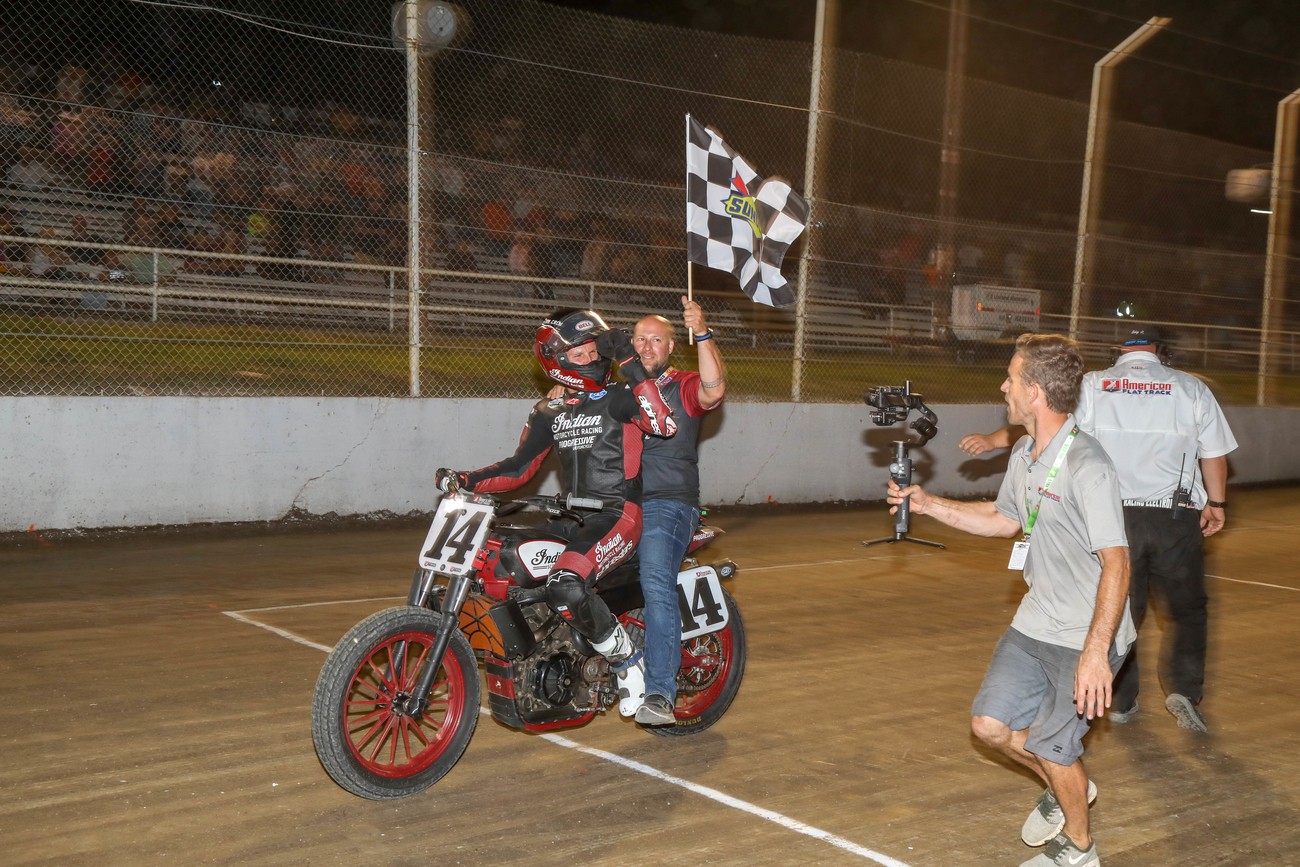 Features
Bauman Fires Right Back at Black Hills Half Mile AFT Race
Twice this season crashes or bike troubles have cost AFT series' leader Briar Bauman huge points. Twice, he's bounced right back.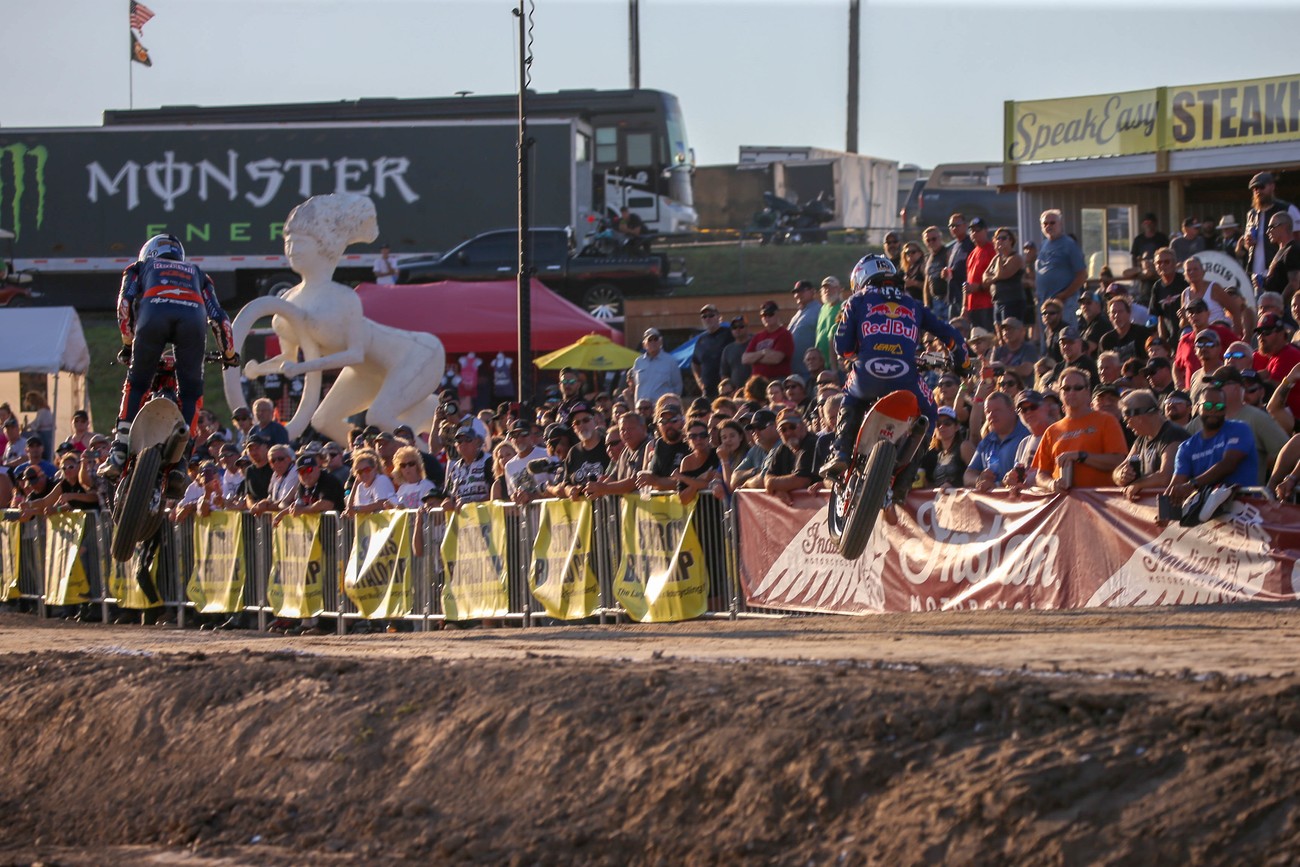 Features
JD Beach and Ryan Sipes cash in at Crazy Flat Track TT Around The Bar
It might be American Flat Track's most unique race of all--an actual TT track built around a bar in Strugis! And the unique race led to unique results, with JD Beach scoring a win for Yamaha and points leader Briar Bauman going down and losing a ton of points. At Sturgis anything can happen, but there is one thing you can count on: Ryan Sipes. Read on for more.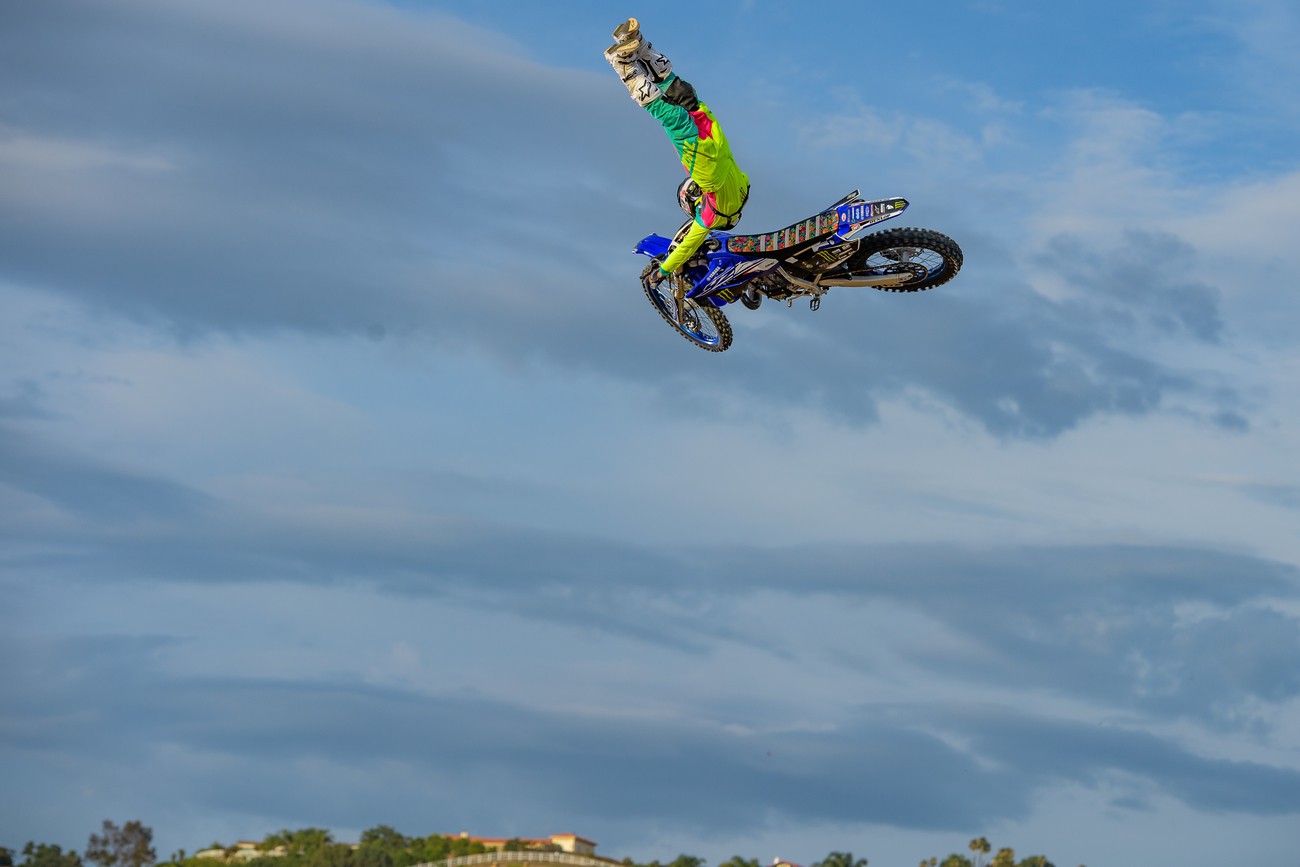 Features
Going For Gold: Jarryd McNeil
"As long as I'm on my bike and having fun and testing my limits and doing those different events, I think that's what makes me who I am. I love it. I love being able to do what I want on a motorcycle.  As long as I'm riding my bike, I'm stoked."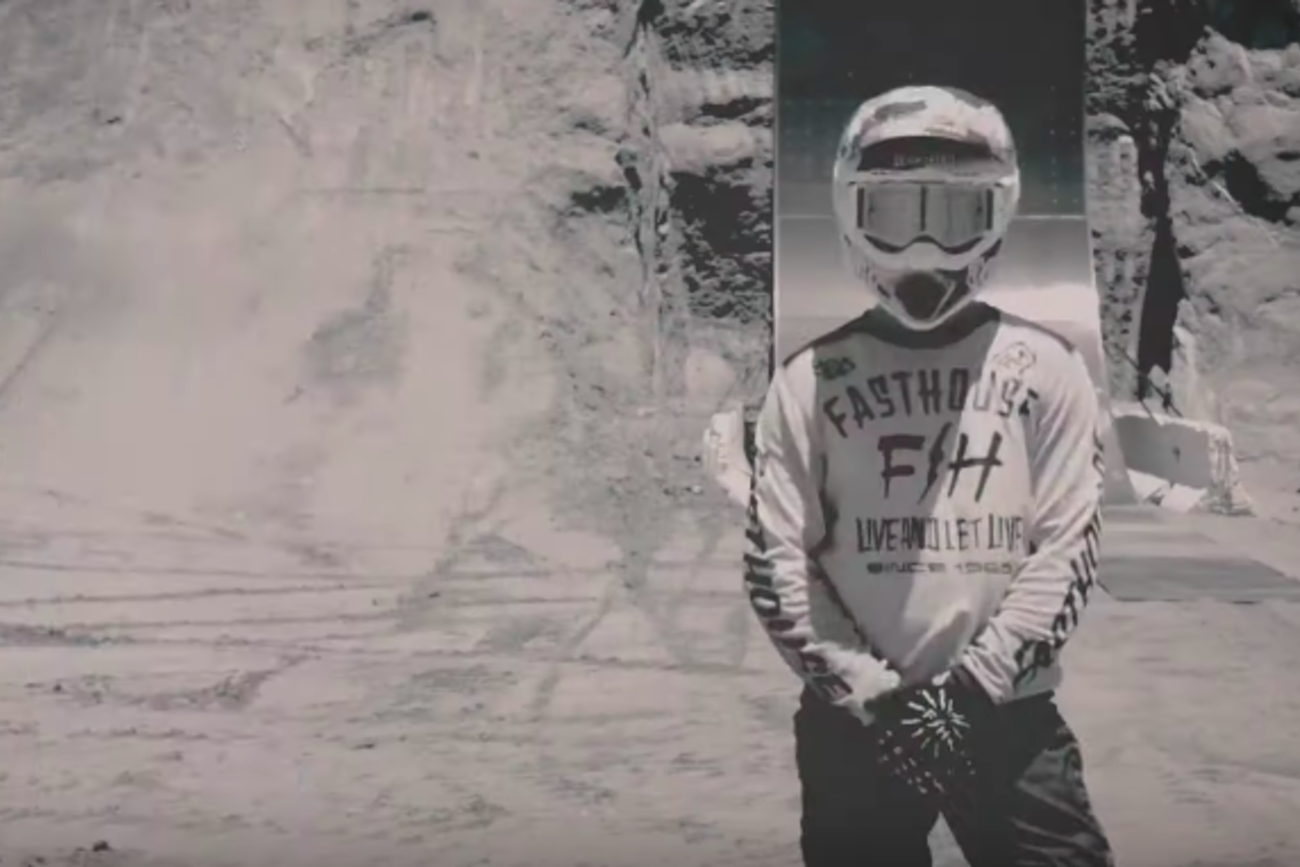 Features
Freeride Motocross Fundamentals Insanity Featuring Tyler Bereman
Motocross freerider Tyler Bereman takes on the "Fundamentals" and mastery of massive freeride quarterpipe sends in California.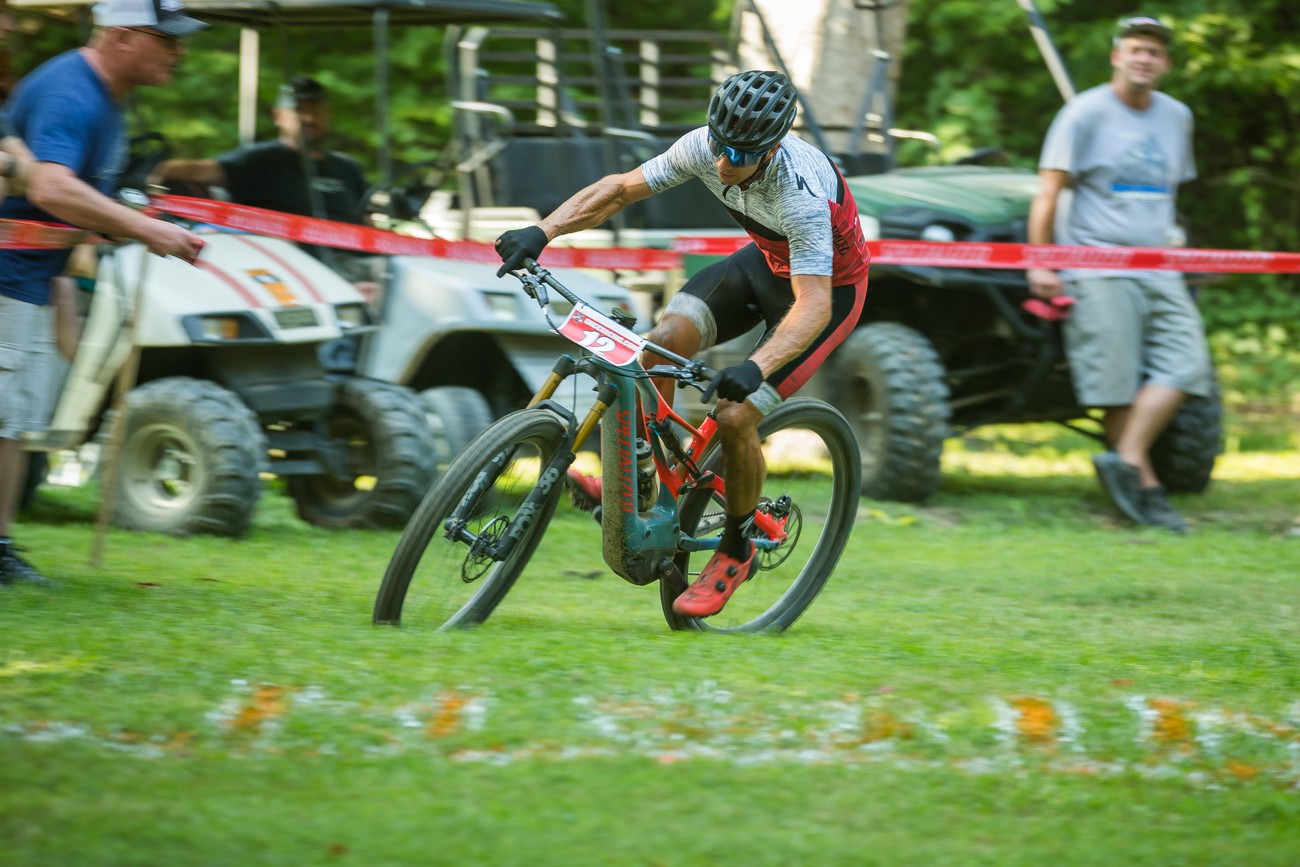 Features
Watch: Loretta Lynn GNCC eMTB Highlights
Check out a recap from round six of the championship.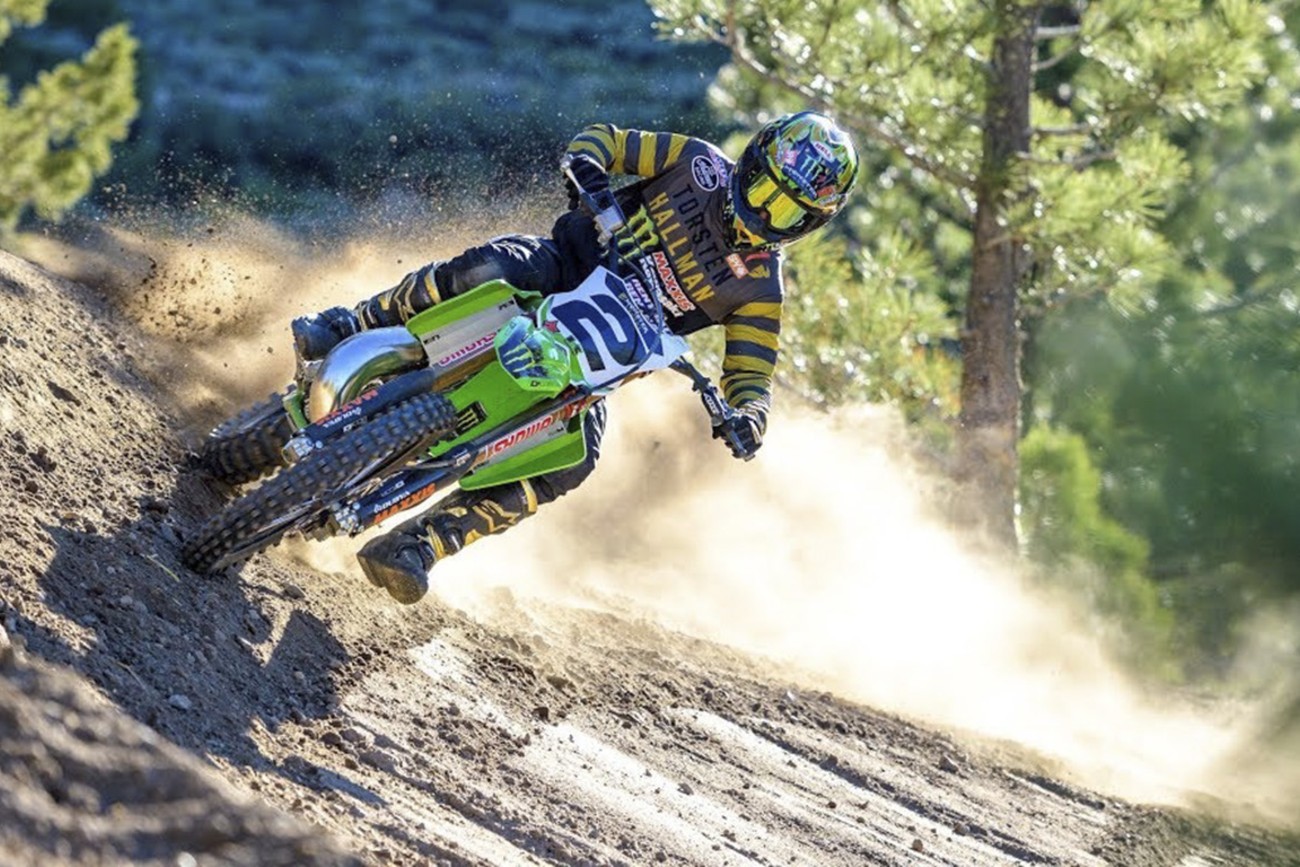 Features
Watch: Jeremy McGrath Shred A KX500
The King and a KX500 at Mammoth.... Do we really need to say more?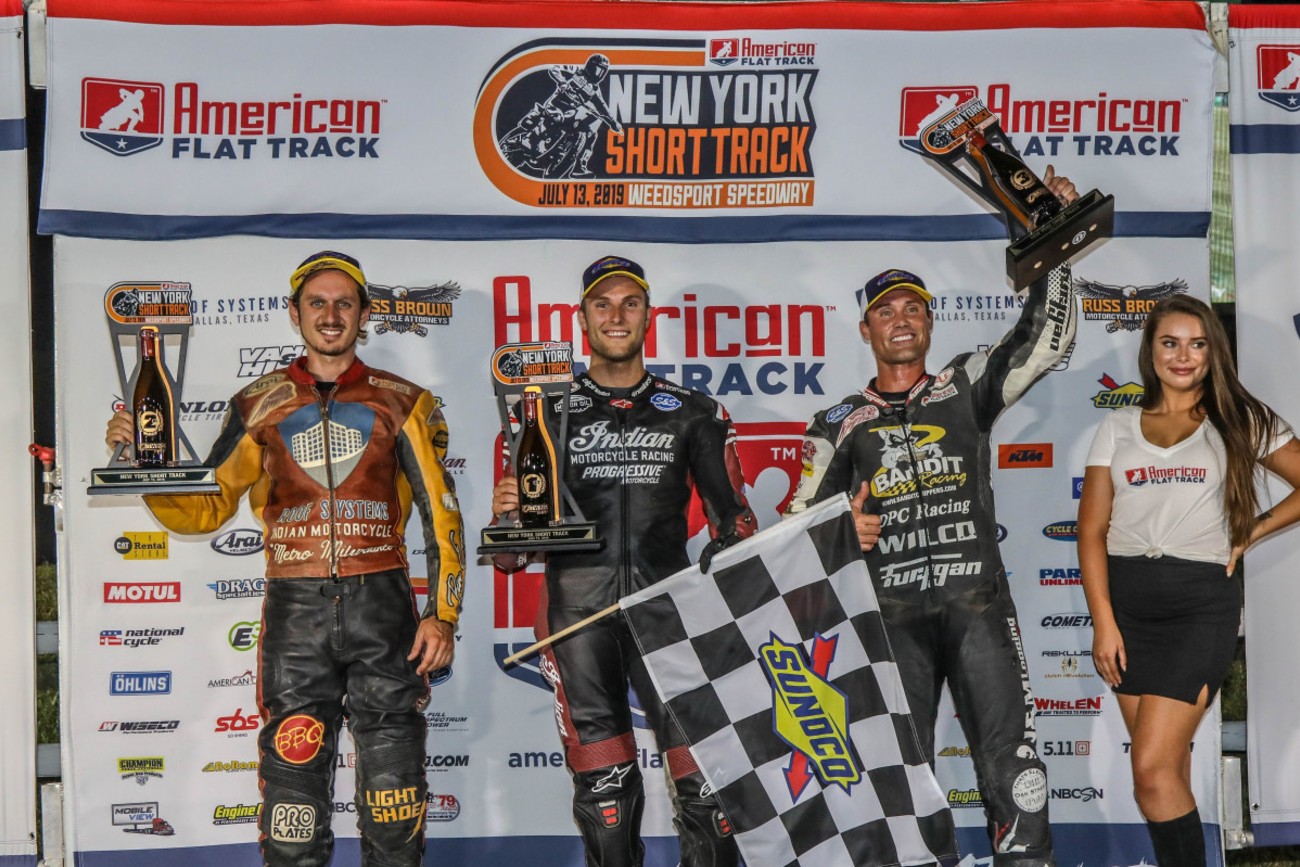 Features
Bauman Responds with Blowout Win at New York Short Track
It looked like the inevitable was just that. Briar Bauman's early-season success in American Flat Track, as he attempts to win his first AFT Twins Championship, got derailed at the previous race due to a flat tire, while defending AFT Champion Jared Mees got the win there and closed up big in the standings. If Mees can get a hook in his young charge, it's over. Well, maybe not. Bauman just bounced back with his second win of the season.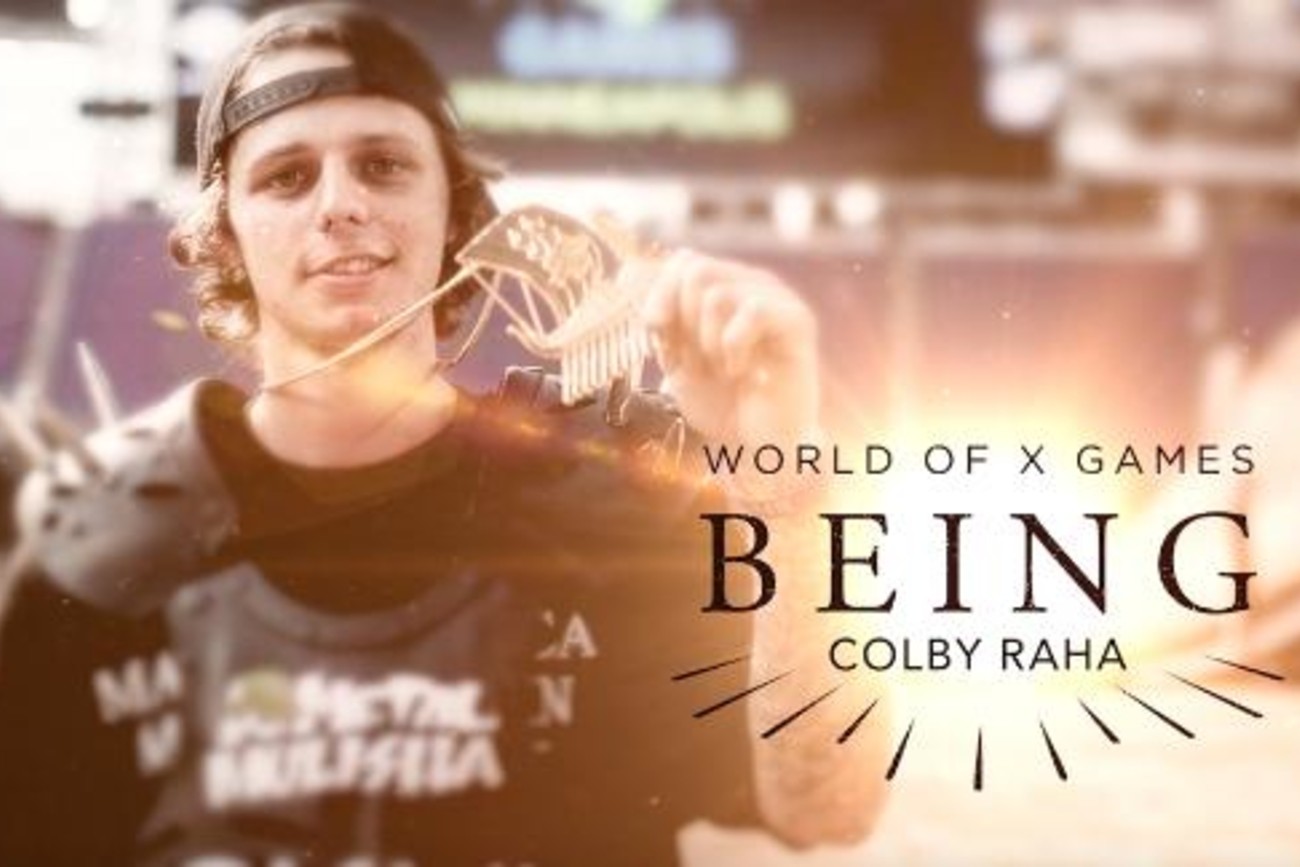 Features
Who Is Colby Raha?
Get to know the story about the four-time X Games medalist, including amateur motocross background, BMX, and the car accident that nearly cost him his life.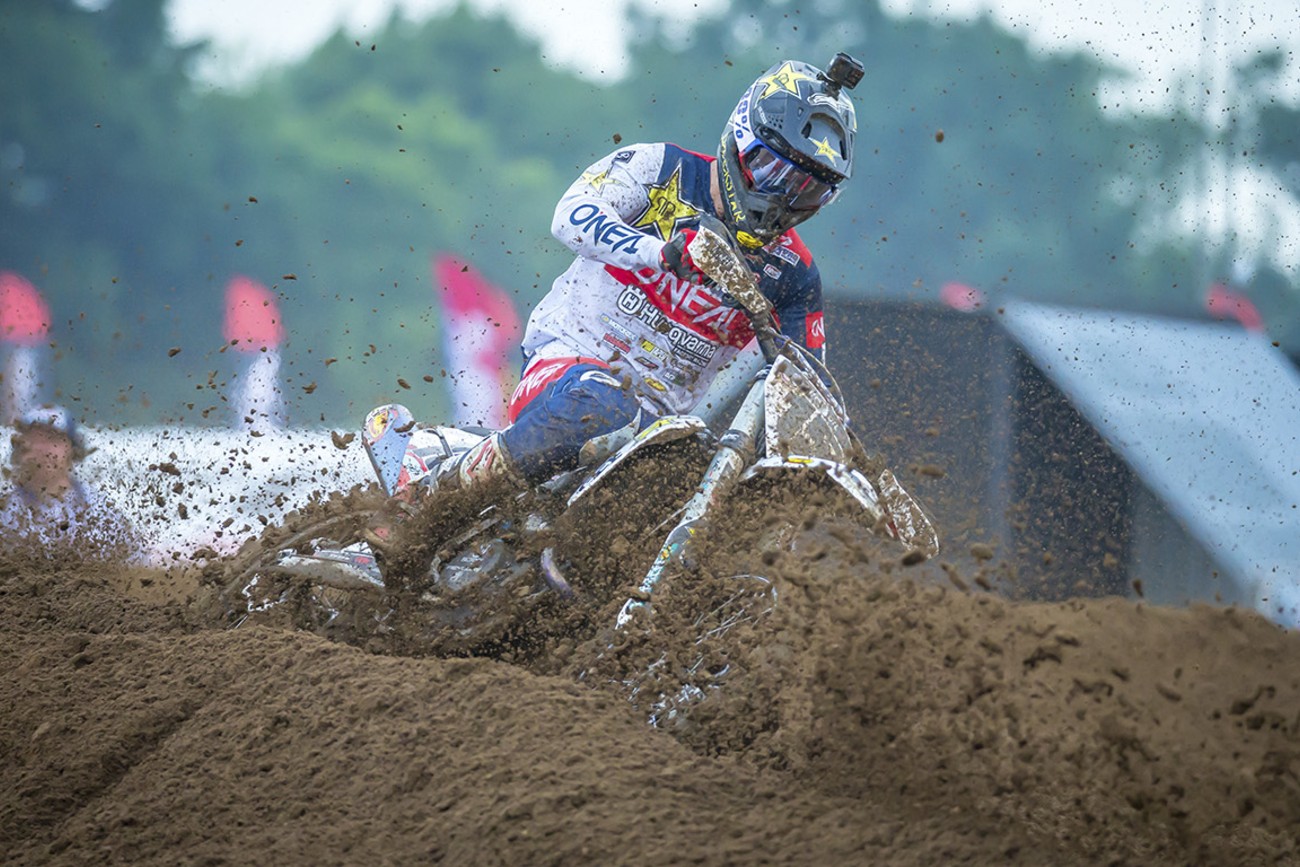 Features
Deano Vlogs His Return at RedBud
At RedBud he threw this Vlog together to give you behind-the-scenes access to his day at the races. It's pretty raw but also pretty insider, so it's worth a look.