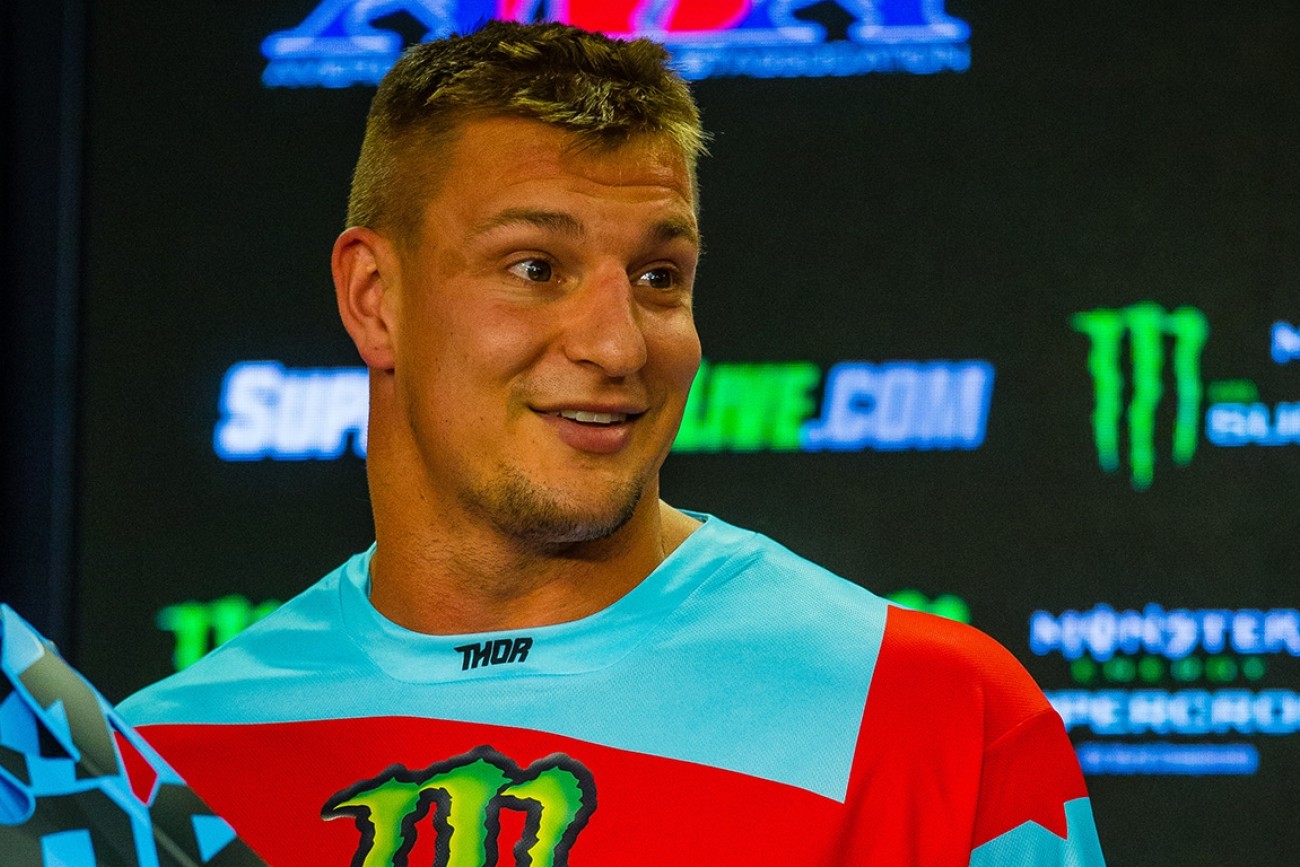 Features
Blog Boy Calls Monster Energy Supercross Race A Rally
Some may disagree, but having New England Patriots tight end, and Monster Energy athlete, Rob Gronkowski host a mock press conference Saturday at Gillette Stadium, where he joked about racing dirt bikes going forward and whatnot, was a good thing.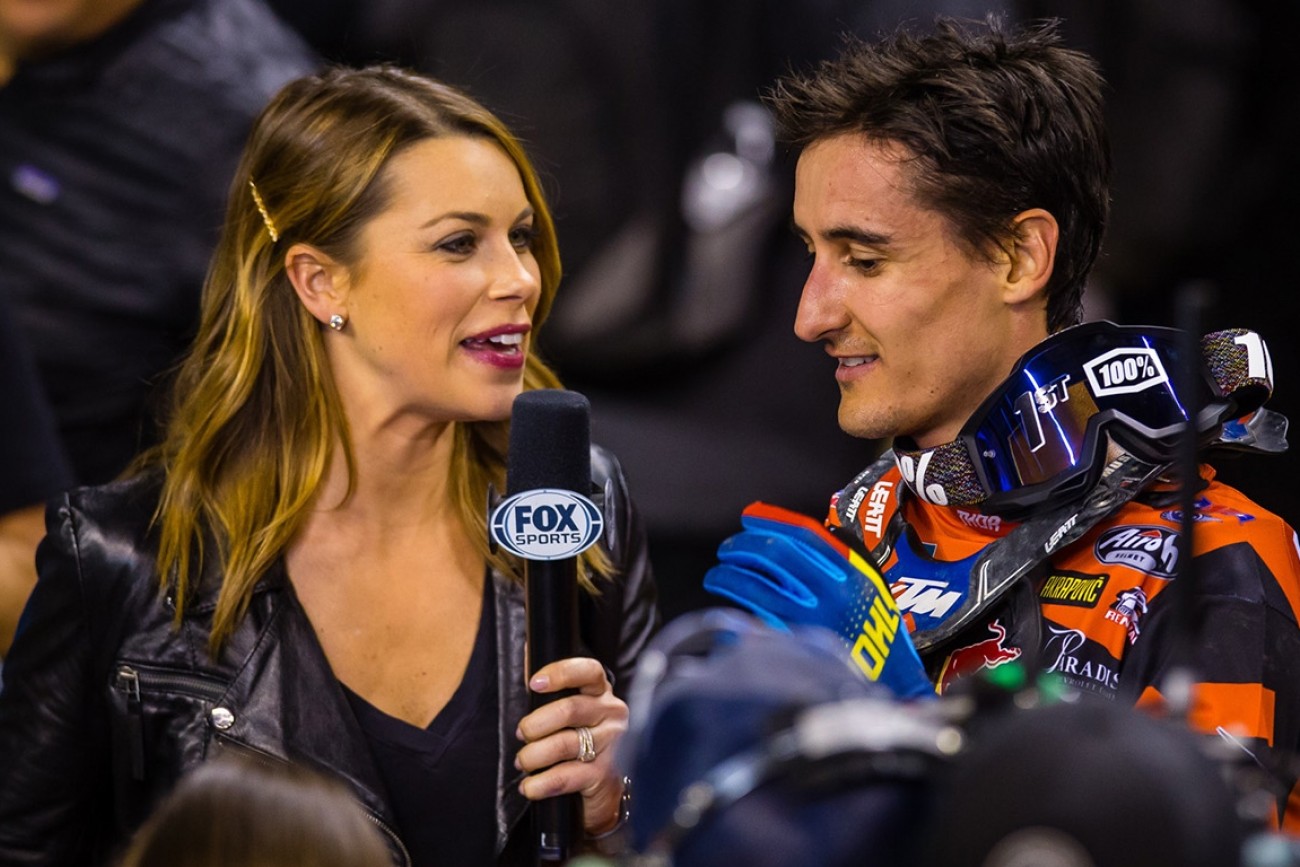 Features
Watch: Jenny Taft Talk Supercross on The Herd with Colin Cowherd
Rob Gronkowski's "press conference" at Monster Energy Supercross on Saturday is generating quite the buzz across mainstream media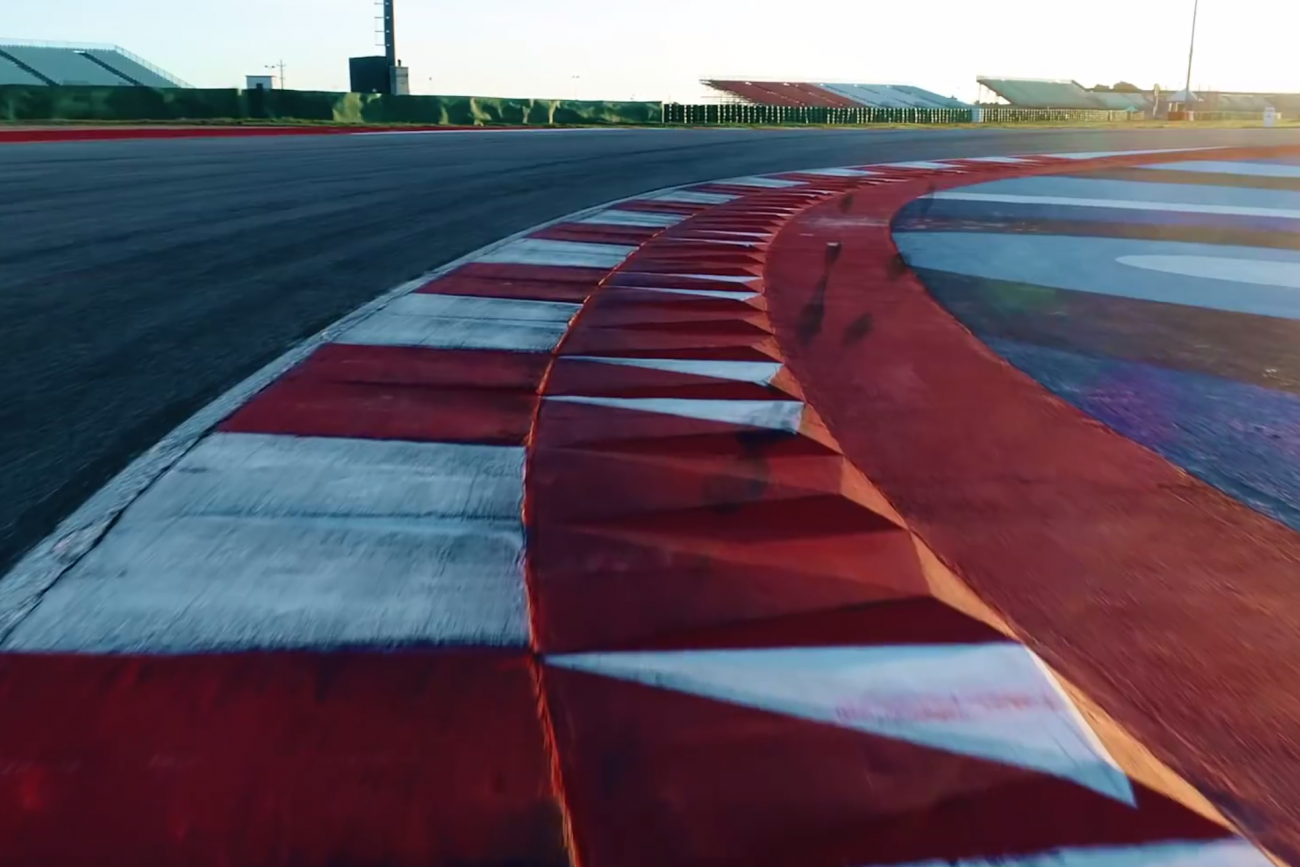 Features
Watch: Making Of MotoGP 18 Video Game
Ahead of the release, Milestone released a short behind-the-scenes look at what it takes to recreate the experience of MotoGP.

Features
Video: Jake Gagne's Massive WorldSBK Crash at Assen
You may remember the name Jake Gagne from the time the road racer showed up to the Utah National in 2015 and qualified 23nd in the 450 Class.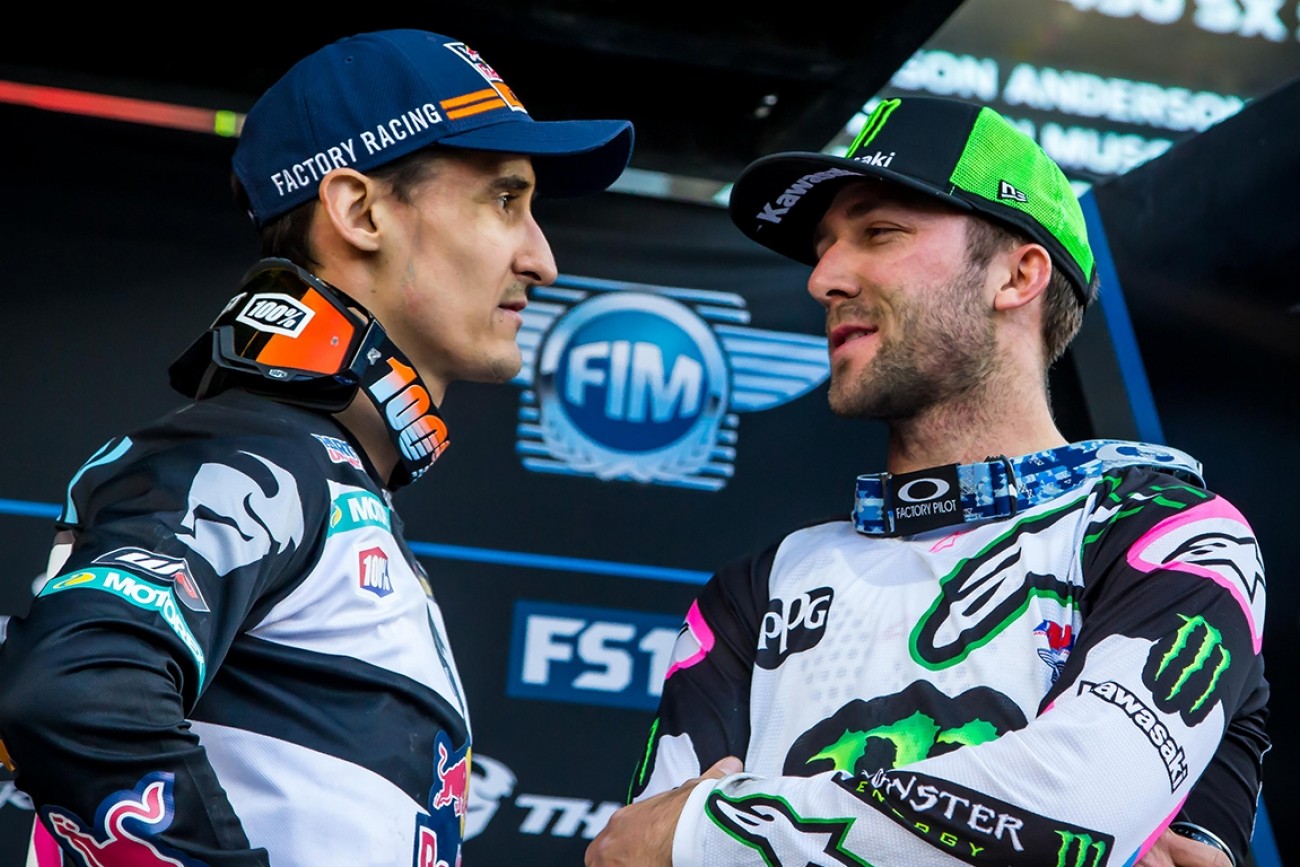 Blogandt
Spin Doctors: How the Team Press Releases Described the Tomac/Musquin Pass
Lots of positives to take away from this one!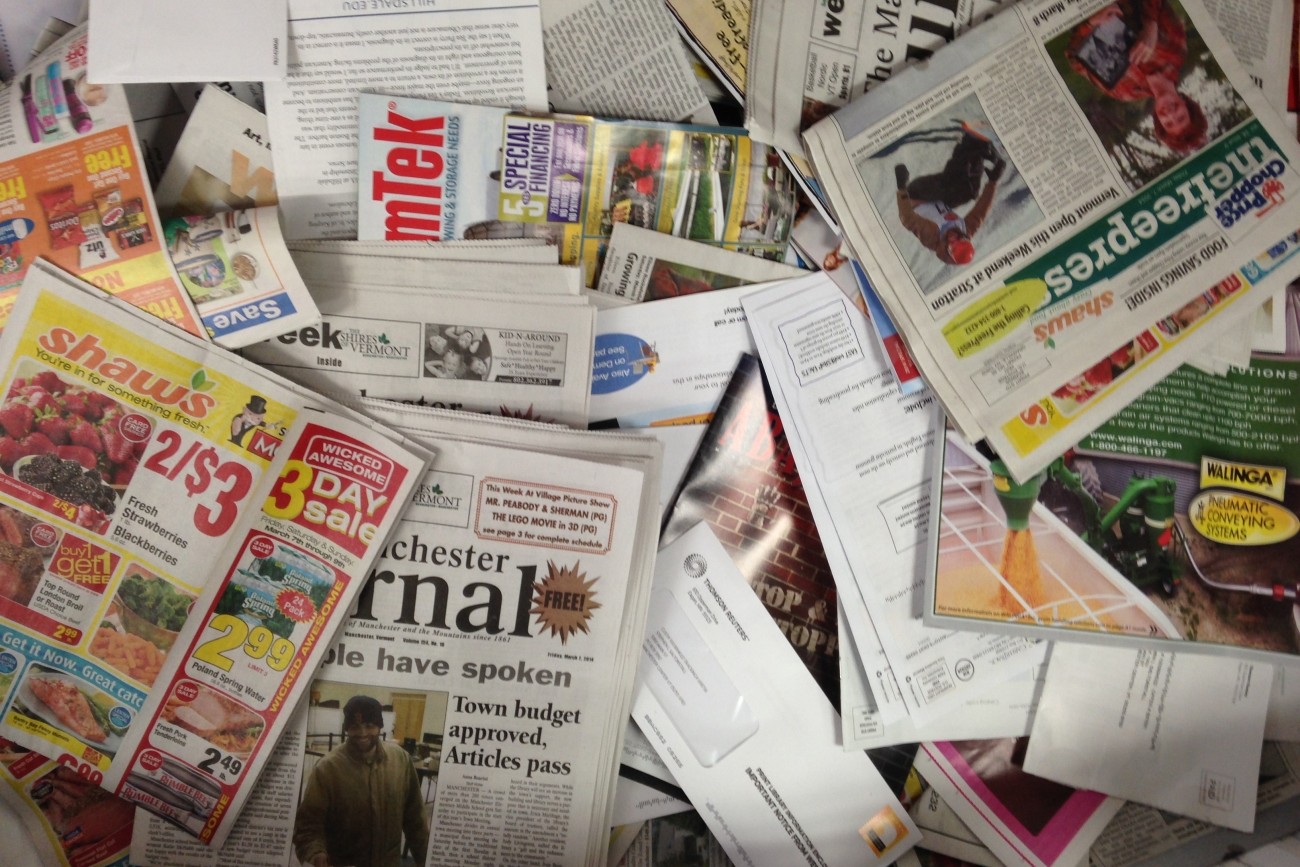 Features
Headline of the Week
WBZ-TV in Boston reported that four-year-old Julia Hartwell came home from Pentucket Workshop Preschool in Georgetown, Massachusetts, acting upset. When her mother Christine asked why, she said she had been told she wasn't allowed to say she had a "best friend" by one of the teachers that day. After Hartwell contacted the school about the incident, the school defended its stance on the phrase, saying, "The term 'best friend' can lead other children to feel excluded."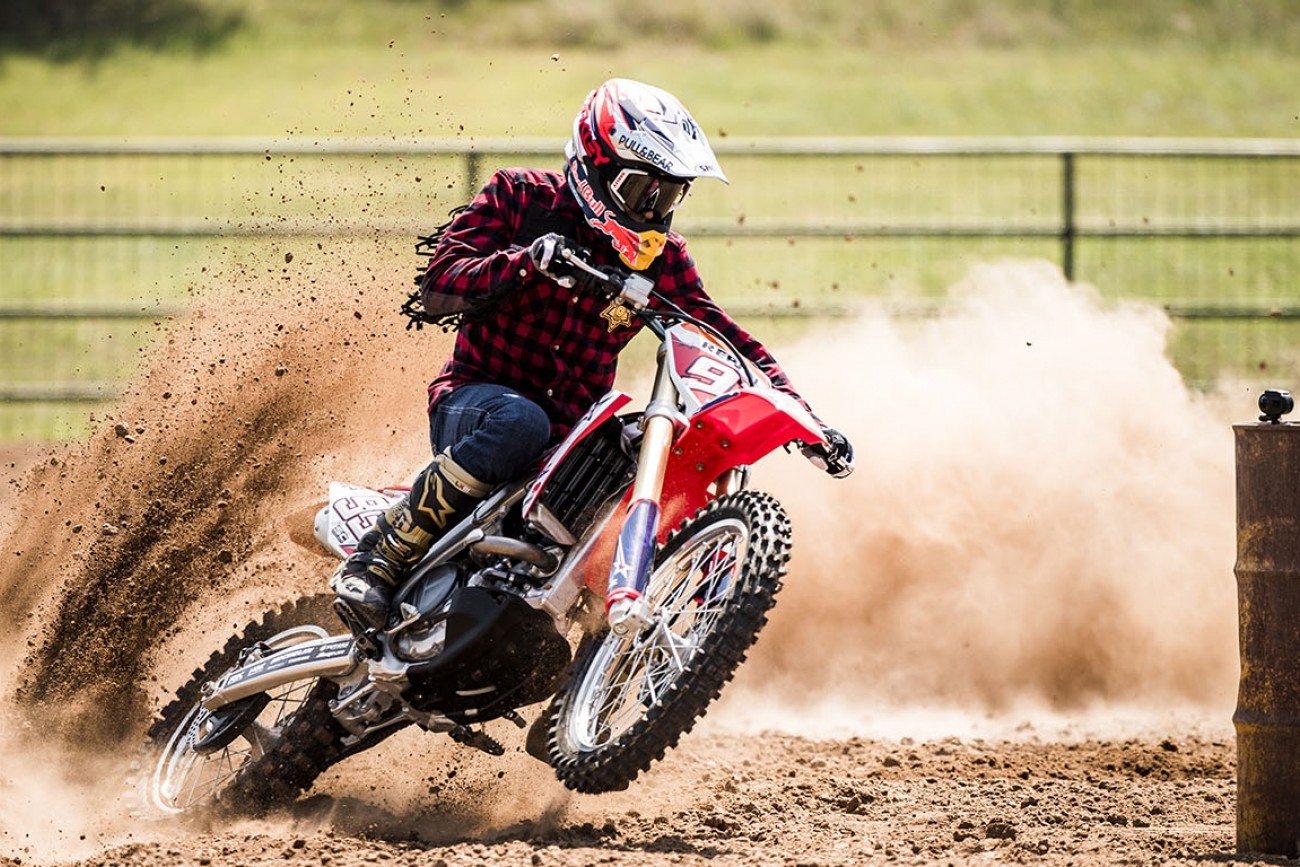 Features
MotoGP Champion Marc Marquez Goes Barrel Racing On a Honda CRF450
Ahead of the U.S. MotoGP race this weekend at Circuit of the Americas in Austin, Texas, Red Bull sent four-time MotoGP champion Marc Marquez to Dripping Springs Ranch, where he met professional barrel racer, Jackie Ganter.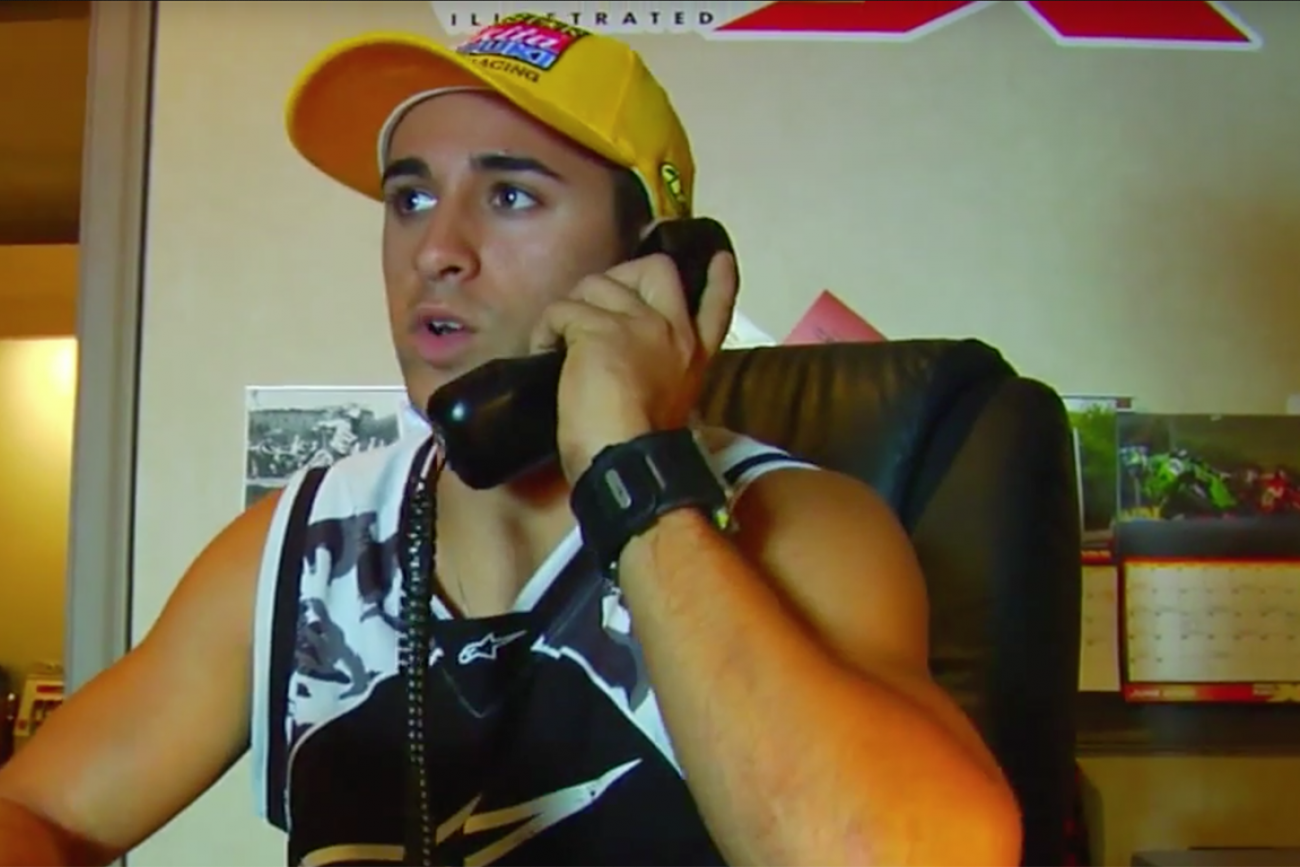 Features
Remembering the Racer X Motocross Show Mike Alessi Commercial
Let's remember the time we had Mike Alessi answer our phones due to his quick reaction time.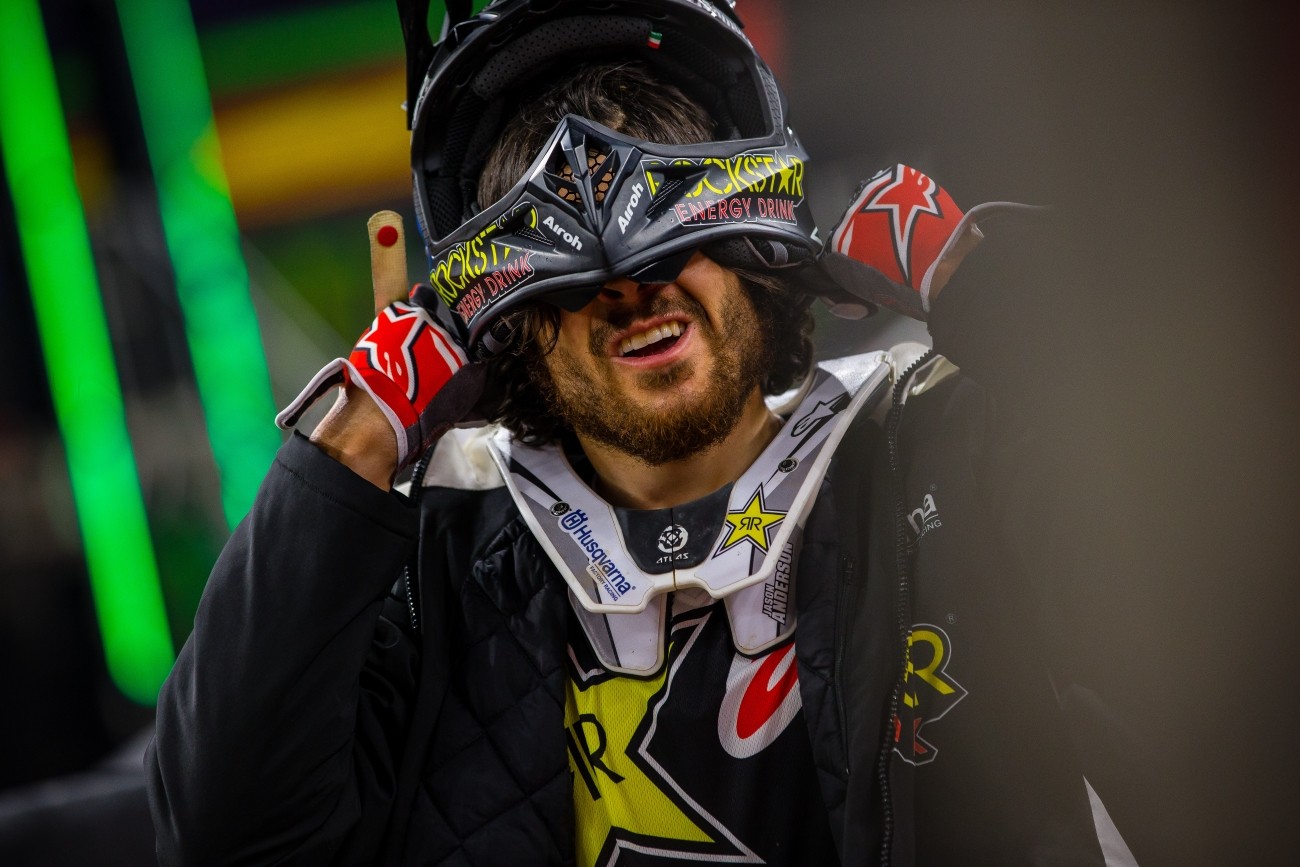 Features
Awkward Faces at the Races
Our photographers Jeff Kardas and Rich Shepherd capture every major moment of the races each weekend, but also wind up with a fair amount of not-so-major photos at the end of the day. Riders have to deal with mud spatter, untucked jerseys, pit stains, and even worse—helmet hair—after each race, and some of their less-than-photogenic moments were bound to end up in our archives.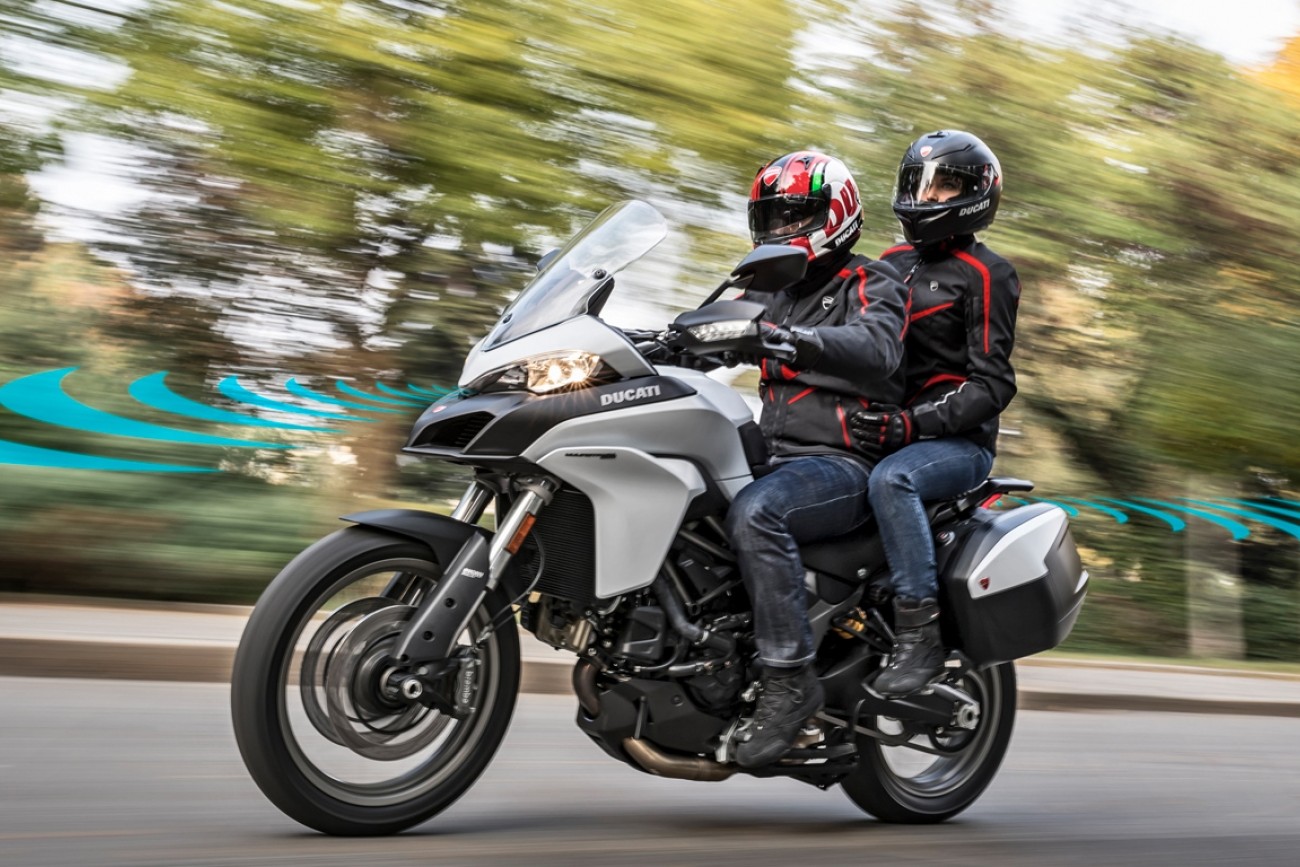 Features
Ducati Implementing Front and Rear Radar Technology by 2020
Interesting news out of Ducati yesterday, as the manufacturer announced it will bring front and rear radar technology to motorcycles by 2020 as part of their "2025 Safety Road Map" campaign.