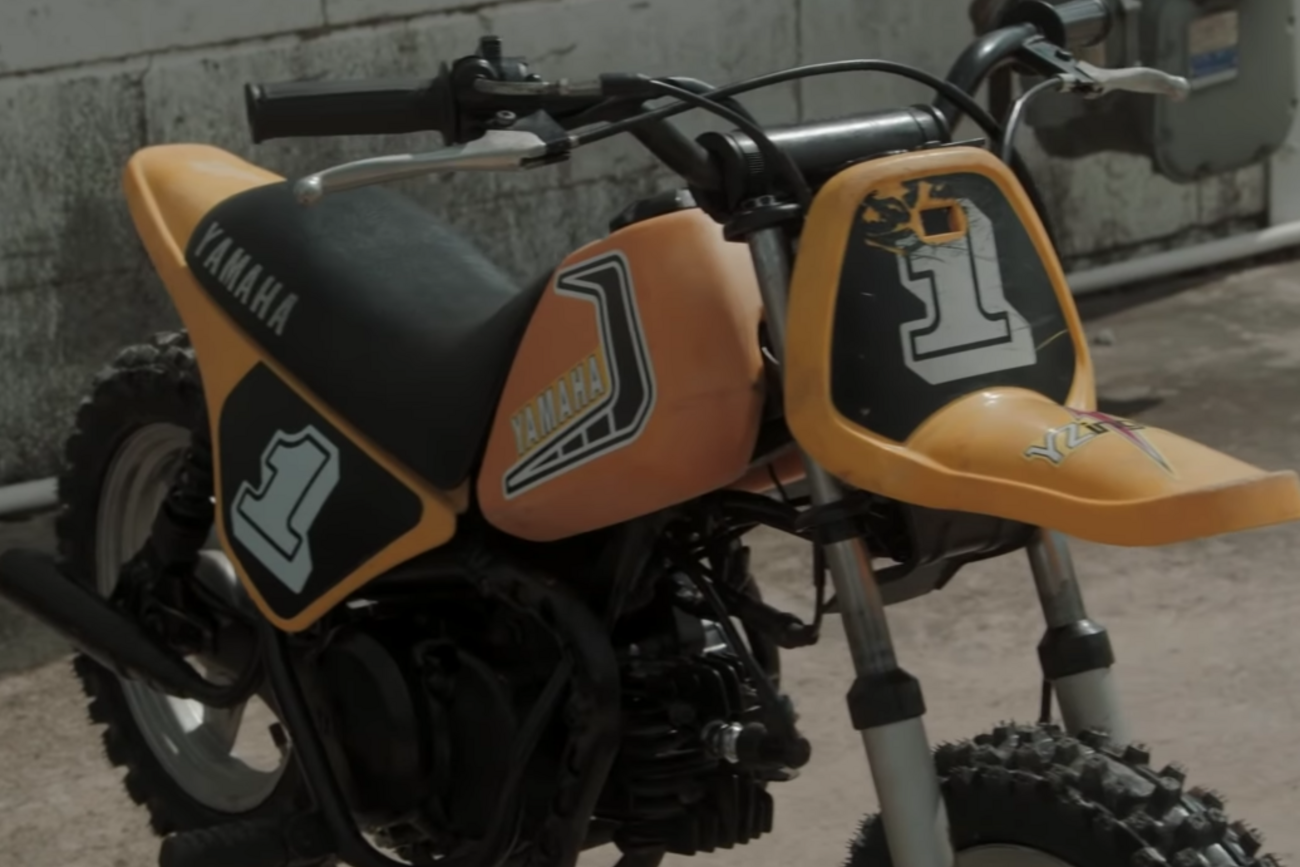 Features
Watch: We Went Fast's "Little Giant: The PW50 Story"
Last October, our colleague Brett Smith over at We Went Fast wrote a story about the Yamaha PW50, from its inception to its debut to the current model and how it has impacted thousands and thousands of individuals—its worth the read (or listen if you prefer it that way!).
Well, Smith's latest work of art is something we hinted towards last week in Racerhead #50: a movie on the famous machine.
"Little Giant: The PW50 Story" (The Movie!) premieres on Saturday, December 18 on RevZilla's YouTube channel.
It's so much more than a story about the PW. It's a 29-minute documentary about a first bike, a rescue, a restoration, time travel, fostering friendships and the ultimate daddy/daughter experience.
Even if you didn't start on a PW50, you'll still enjoy and find common ground in this story, which features my oldest daughter, who can now forever say that she started on a 1981 Yamaha PW50, the very same bike her dad rode when he was a boy.
Check out the trailer below!
Over the weekend, the full movie dropped over on the RevZilla YouTube—and it's a must watch. In the nearly 30-minute video, Smith covers the history and impact of the PW50 and also talks about his time spent on the machine and interviews professional racers whose lives (and little did they know their careers) started long ago on their own PW50 as well. He also shares the story of how he purchased a 1981 PW50—the same year of the one he had as a youngster—to restore for his daughter to ride for the first-time. Smith's then seven-year-old daughter Daphne puts on her dad's first Yamaha jersey, her helmet, and goggles and goes out for her first ride. How does it go? You'll have to watch the film to figure out!
When I sat down to watch this full movie for the first time, I grabbed my dad and asked him to watch it with me as well, since he was the one that got me interested in riding motorcycles and got me my first PW50. I figured he would get a kick out of it—and boy did he!
Here is a photo of Mitch Kendra on his Yamaha PW50 on the mini track at Creekside MX in in West Newton, Pennsylvania, circa early 2000s.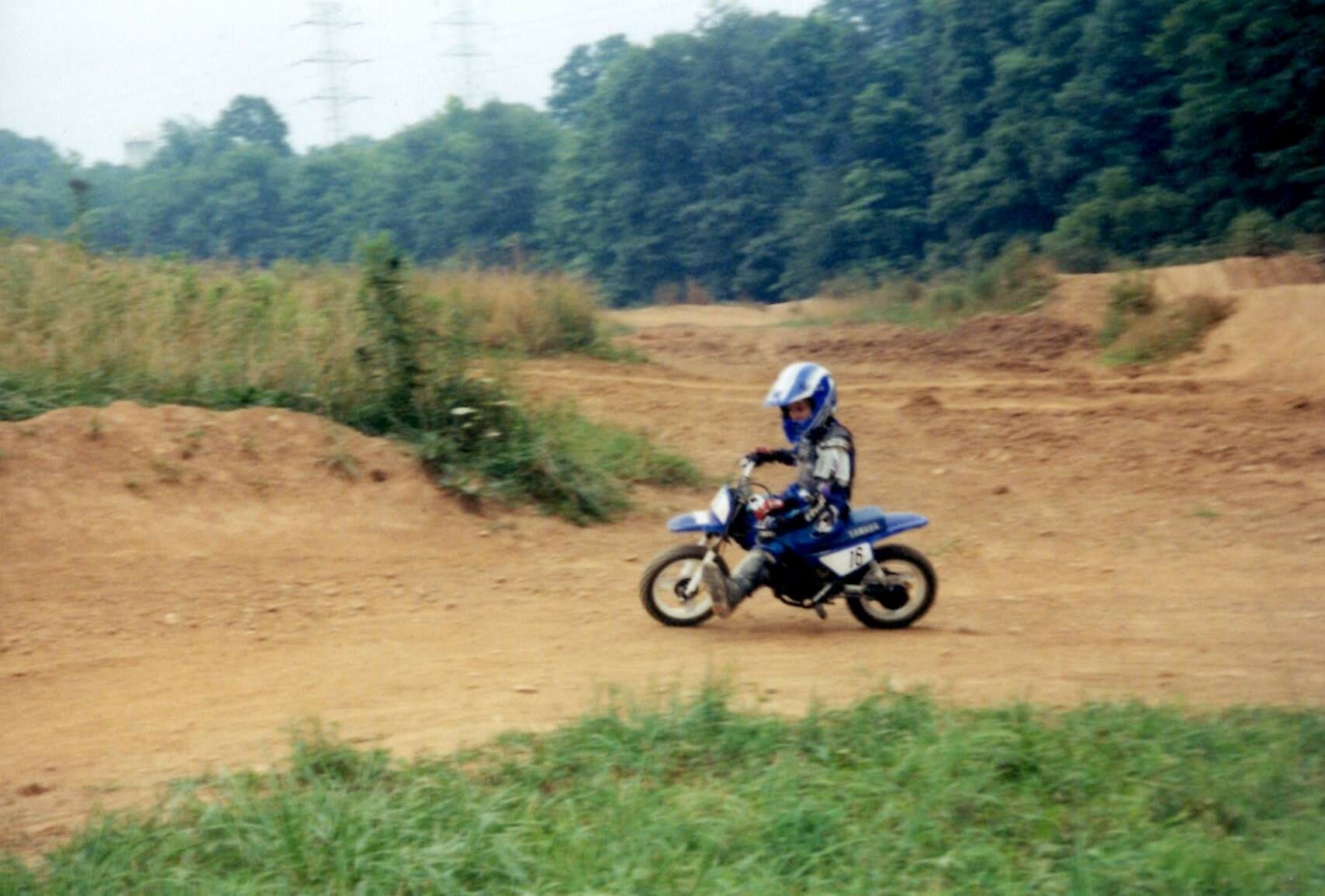 Here is a photo of Mitch Kendra on his 2021 Yamaha YZ250F on the main track at Creekside MX from May 2021.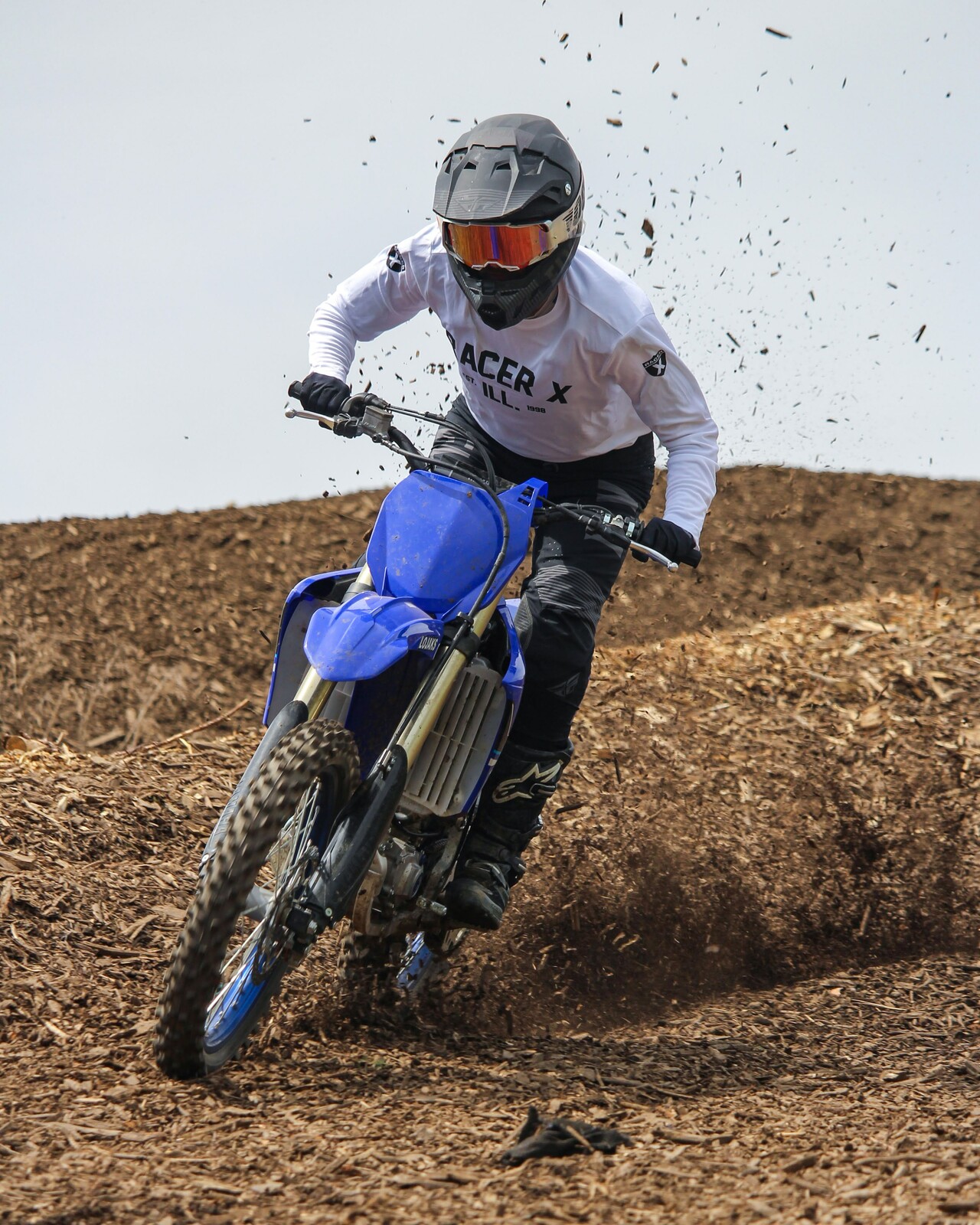 You might not remember every dirt bike you've had but you will always remember your first one!
Grab your family member that got you into riding and watch this with them. You will enjoy it.
Produced by Early Light Media and We Went Fast:
For the last 4 decades, the Yamaha PW50 has been a legend in the backyards of future motocross champions, Dakar winners, and backwoods warriors alike. Follow along with journalist Brett Smith as he takes a trip down memory lane and shares the roots of his love of motorcycling with his daughter by rebuilding his original 1981 PW50 together and teaching her to ride it. Ricky Carmichael, Ryan Villopoto, Becca Sheets, Cory Texter, and Cooper Webb share how the fabled PW50 helped to shape their careers and the world of motorcycling. Chances are, you or someone you know were amongst the millions who had a PW50 spark their passion for two wheels.