Mitch Kendra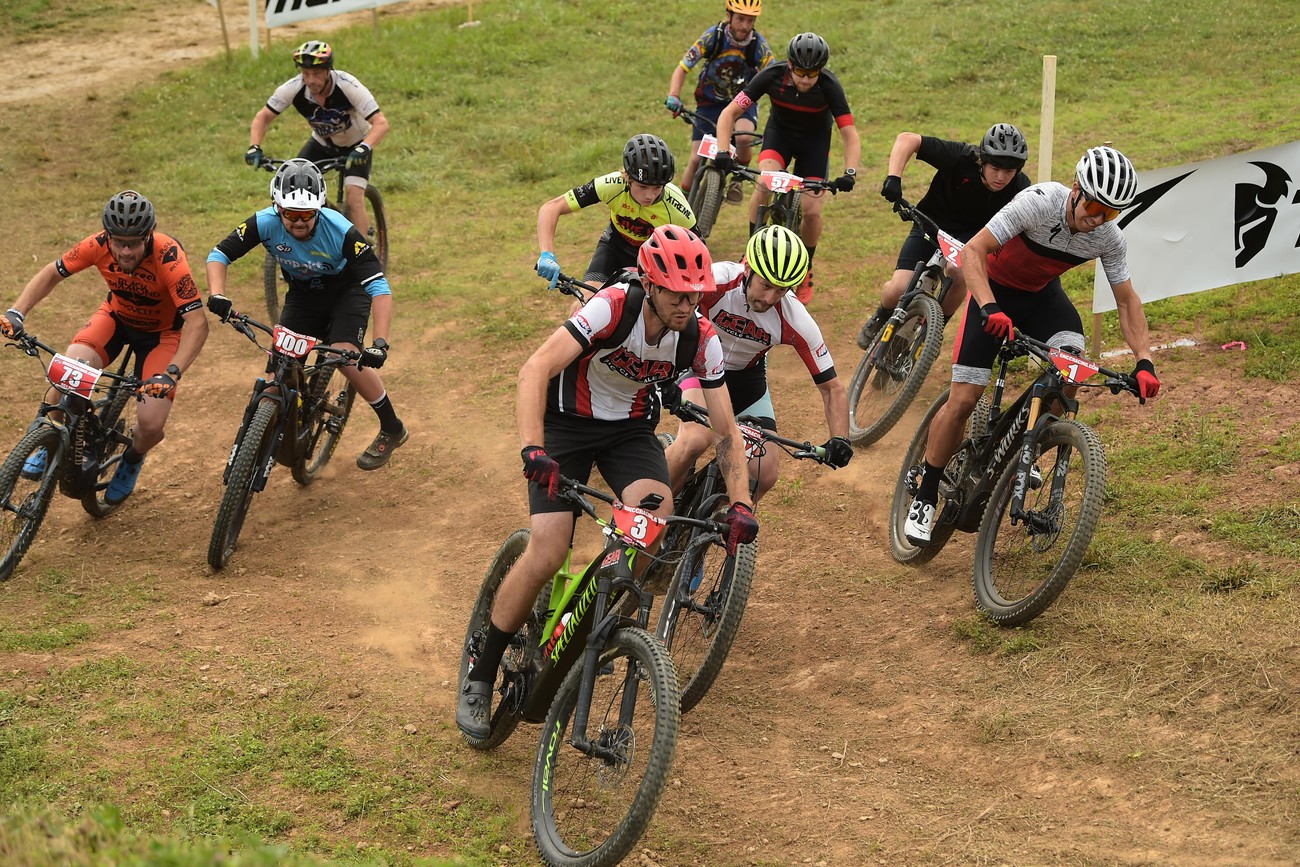 Features
Watch: The John Penton GNCC eMTB Highlights
Highlights from the fourth round of the 2020 Specialized Turbo eMTB GNCC National Championship.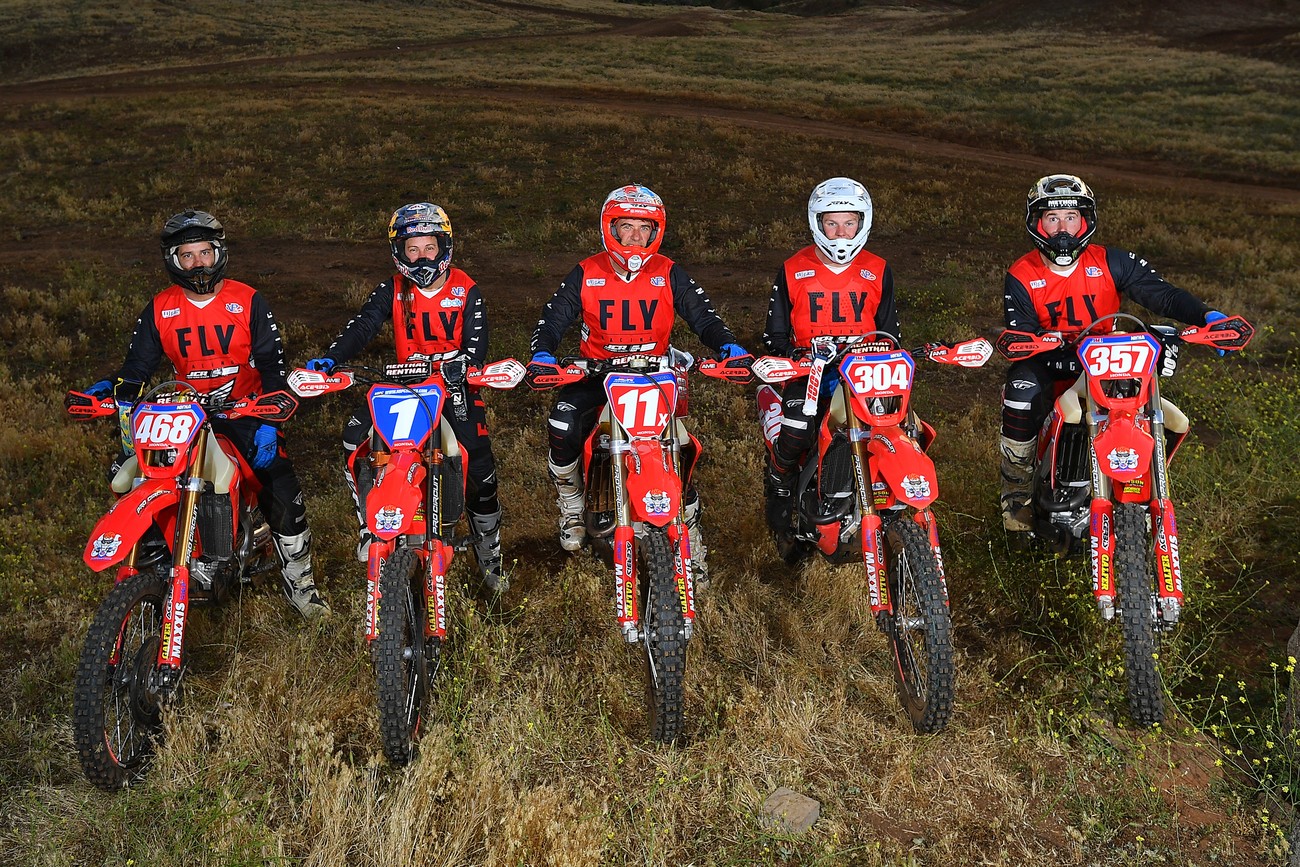 Features
Watch: JCR Honda Epic Team Video Shoot
Eleven-time Baja 1000 champion Johnny Campbell's racing team (JCR Honda) had the team gather for a video/team photo shoot this week. And the end result is pretty epic.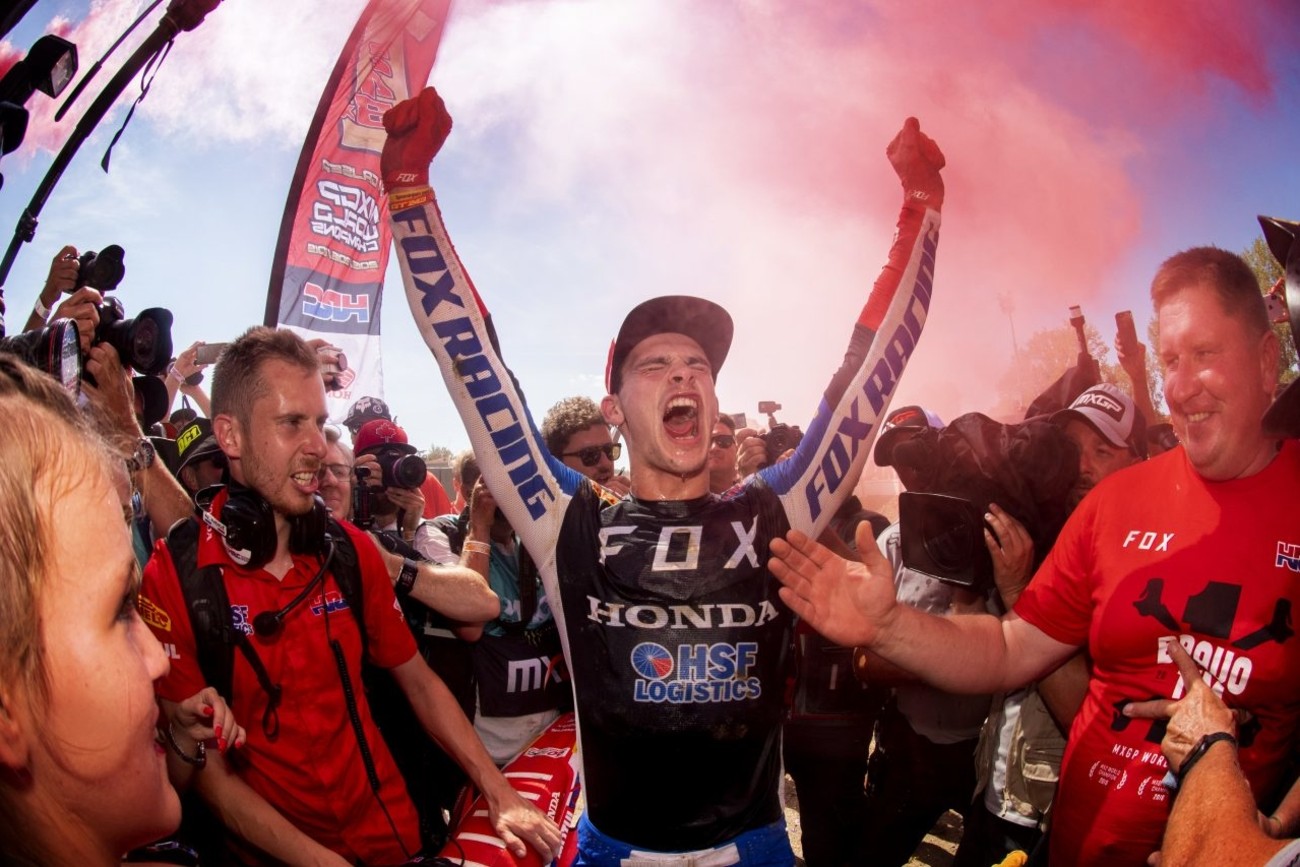 Features
Watch: Gajser - Determined to Succeed
Honda HRC released this video on 2019 FIM Motocross World Champion Tim Gajser. Watch as Gajser both celebrates the highs and overcomes the lows of his career.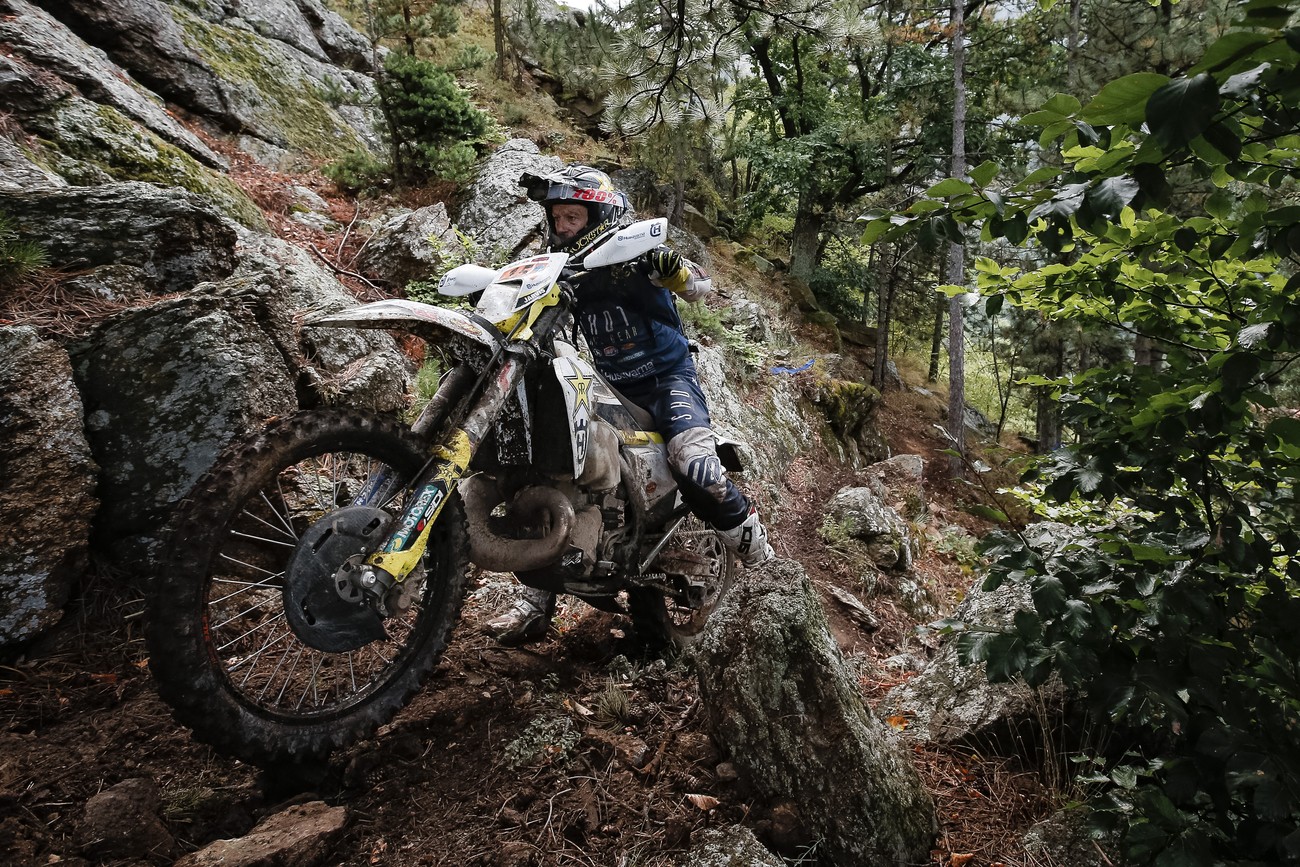 Features
Watch: Graham Jarvis Climbs Ridiculously Steep Ledge on His Husqvarna—No Big Deal
If you don't follow Graham Jarvis on Instagram, you're missing out.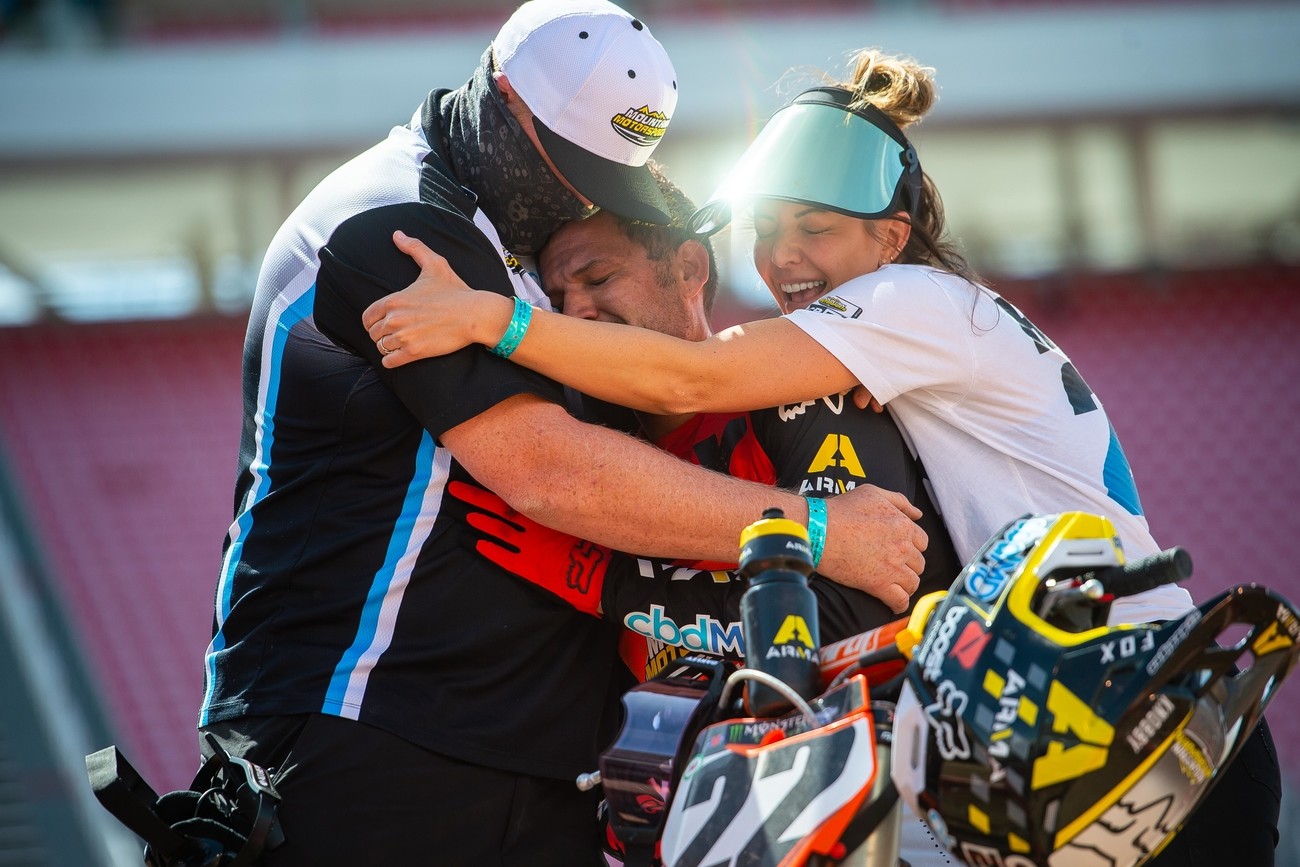 Features
Watch: Chad Reed Tribute, Highlight Videos
I'm not crying, there's just something in my eyes…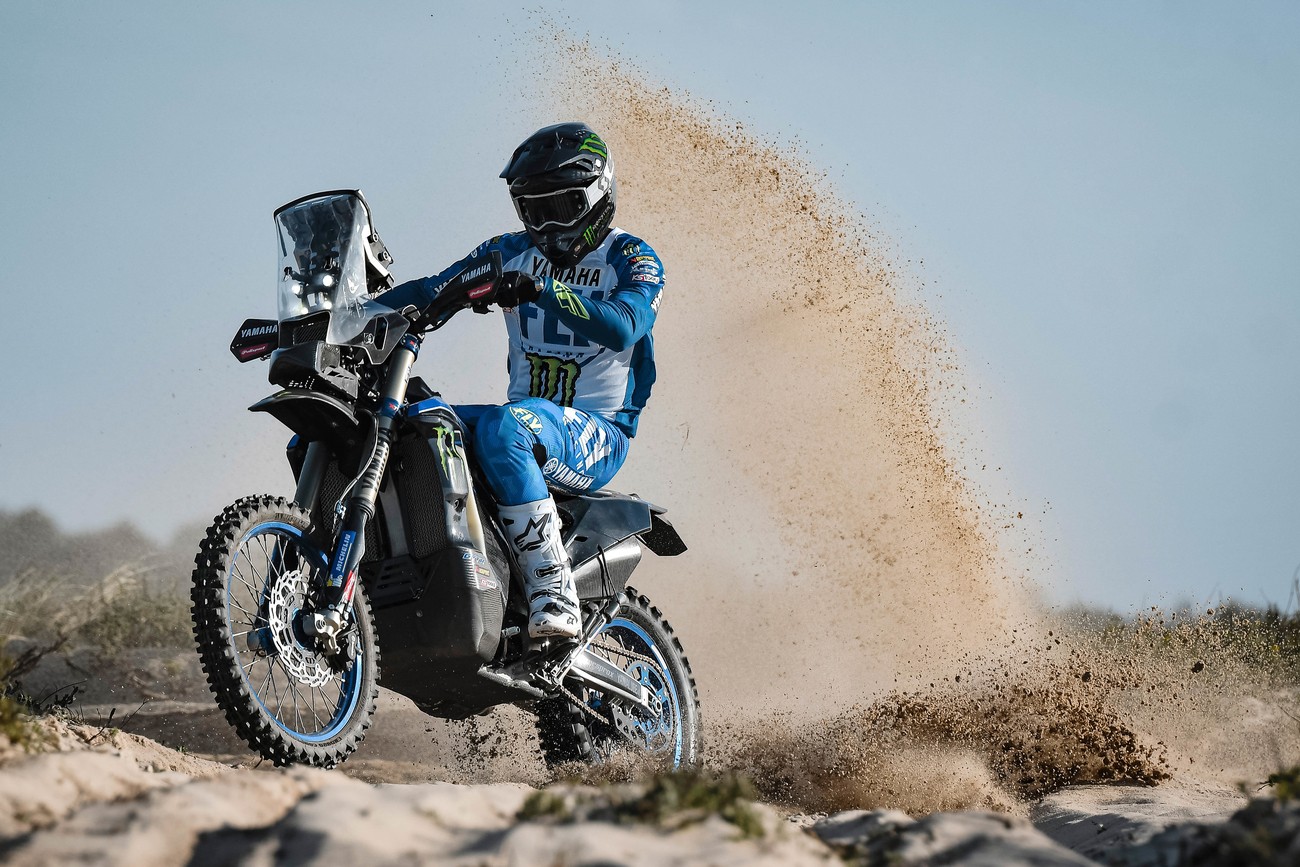 Features
Watch: Andrew Short Hits Supercross Whoops on His Rally Bike
We've heard these rally riders can do some crazy things on their bikes and well, Andrew Short has confirmed that idea. And then taken it to the next level.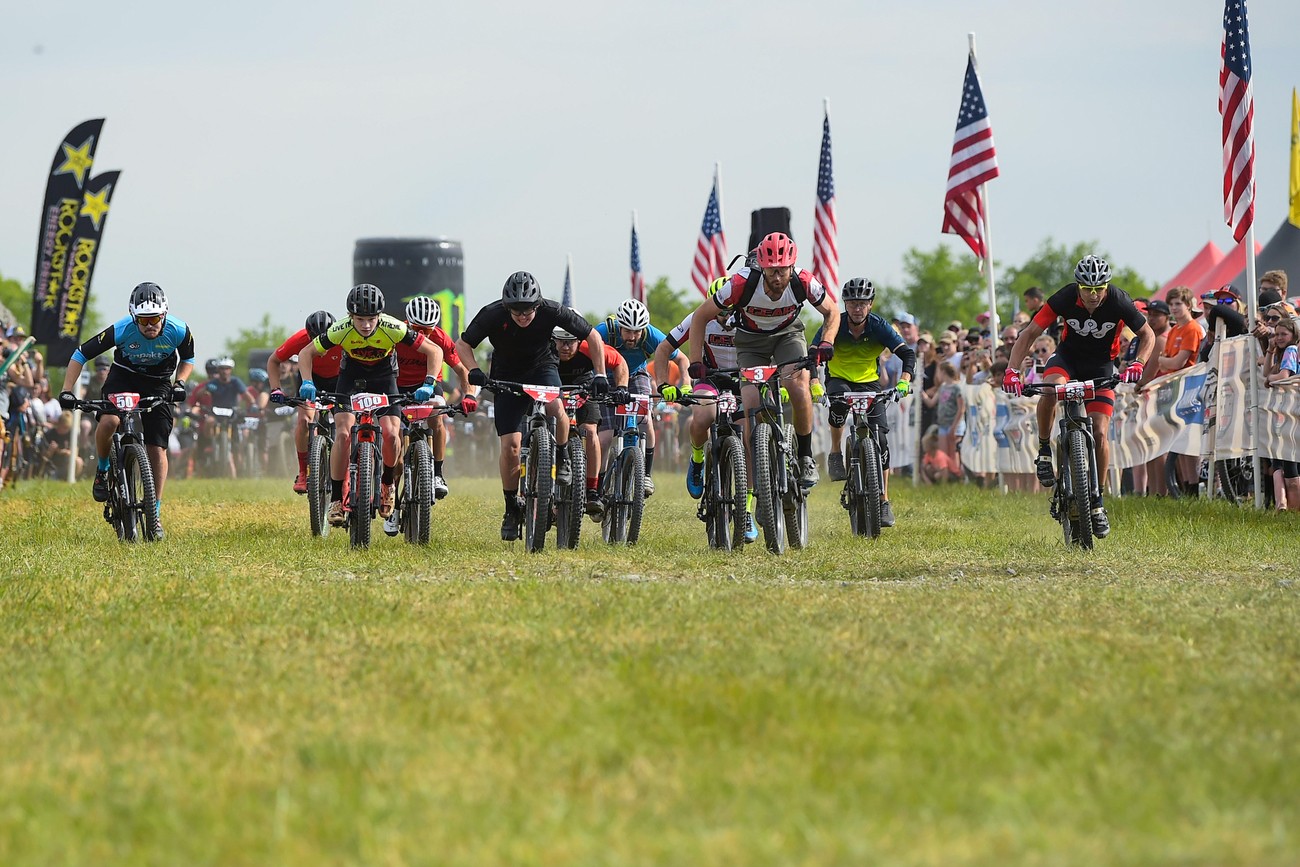 Features
Watch: High Point GNCC eMTB Highlights
Highlights from the third round of the 2020 Specialized Turbo eMTB GNCC National Championship.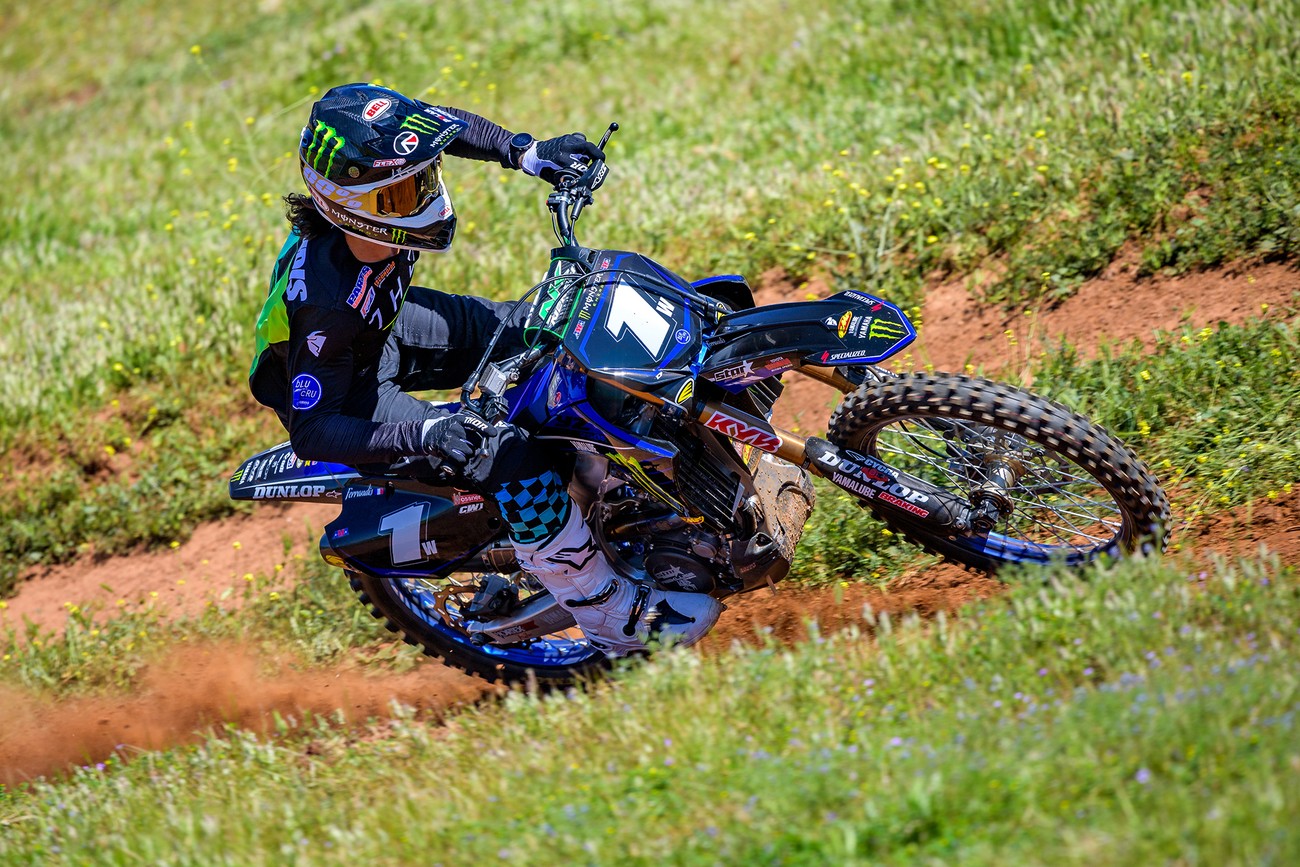 Features
Watch: Misunderstood With Dylan Ferrandis
Dirt Shark dropped another edit with the Monster Energy/Star Racing Yamaha guys—this time with a solo focus on Dylan Ferrandis. Watch as the defending 250SX West Region champion talks about his move on Christian Craig at the 2020 Anaheim 2 Supercross, the chip on his shoulder after making a life-changing move to the U.S. to pursue a racing career, and more. Oh and then there's also footage of him ripping through the sweet hills of California at Chocolate Mountain MX Ranch in San Diego, which I could just watch all day long.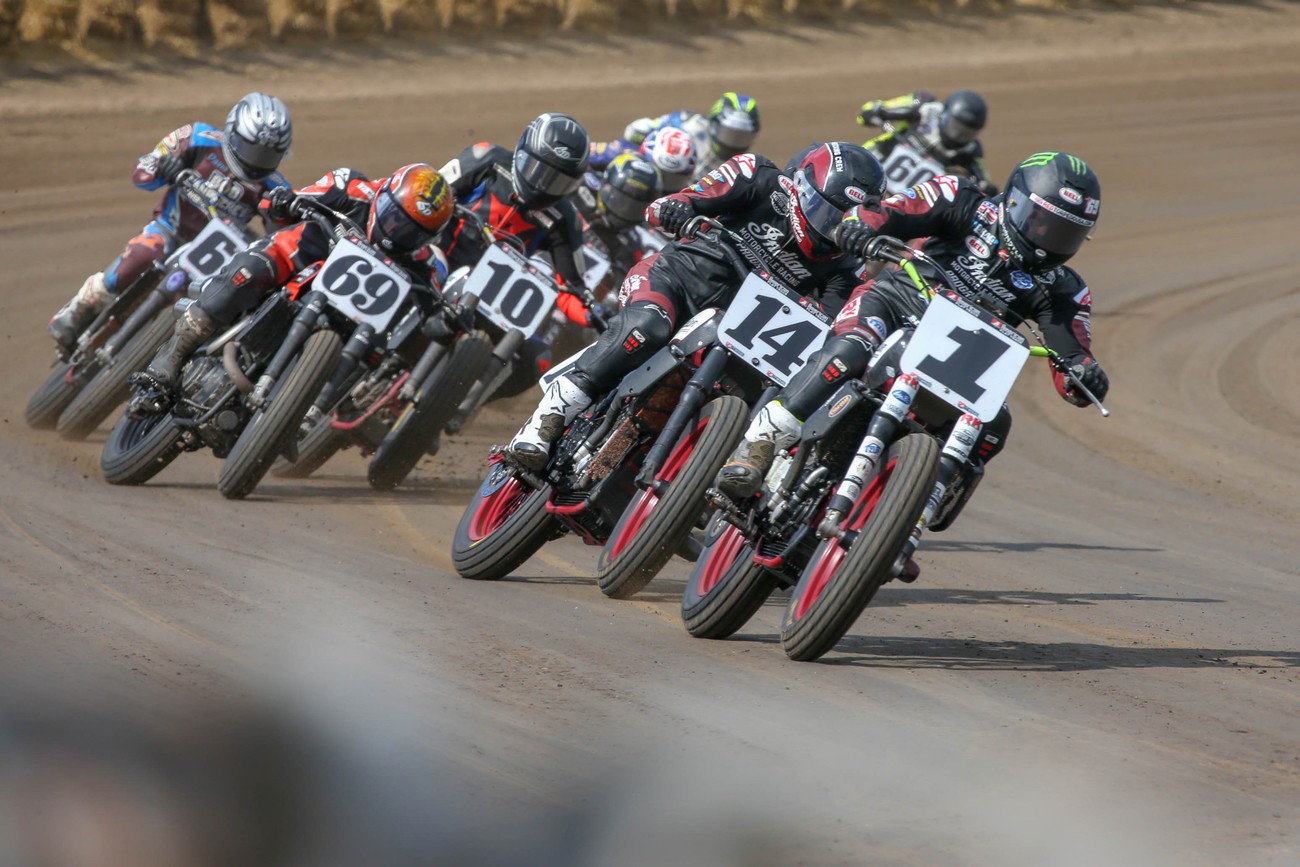 Features
American Flat Track Announces Updated 2020 Race Schedule
Racing is slowly staring to return. GNCC Racing has resumed, Monster Energy AMA Supercross will resume within a little over a week and now, American Flat Track has announced the latest updated schedule for 2020.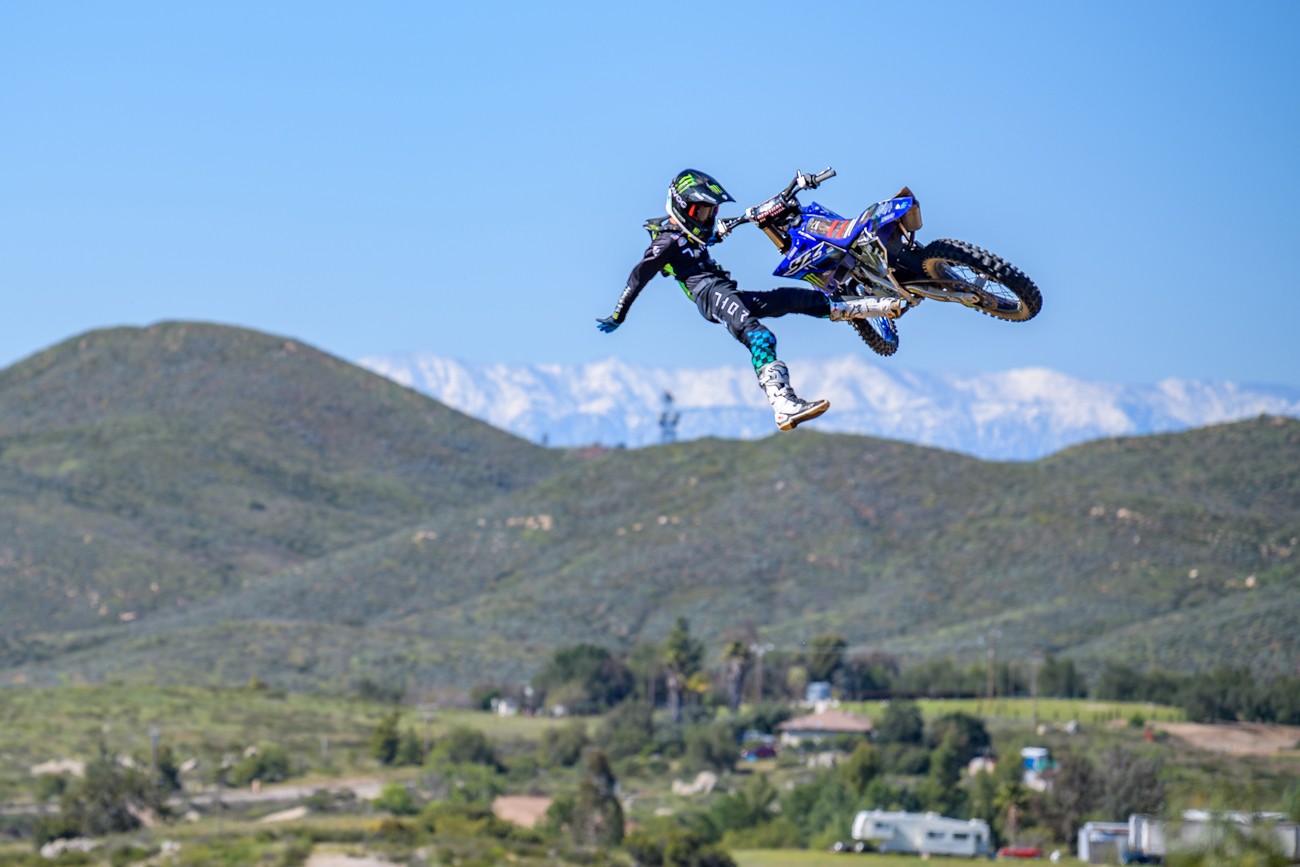 Features
Watch: Jarryd McNeil Rip His Two-Stroke
Just what we all need right now: more raw two-stroke action!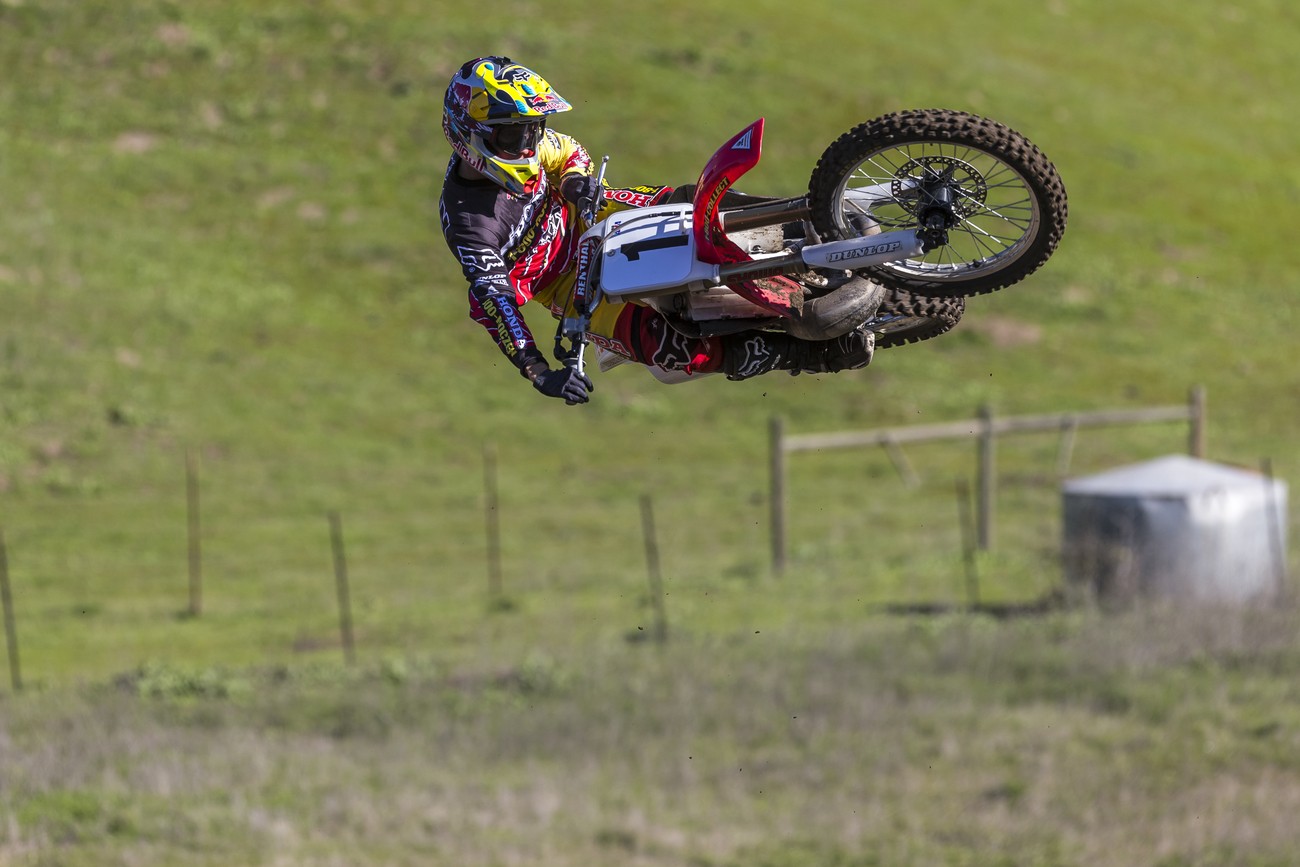 Features
Watch: Terrafirma 94 Remix
We all remember the sweet video that Ken Roczen and Red Bull did, Terrafirma 94, when the superstar made the switch from Suzuki to factory Honda before the start of 2017. Roczen took Jeremy McGrath's championship-winning 1996 CR250 and ripped around Castillo Ranch in a tribute to MC's part in the original Terrafirma series. Well yesterday, Red Bull released another edit of clips from that day—this time with no music and just the sound of that beautiful two-stroke.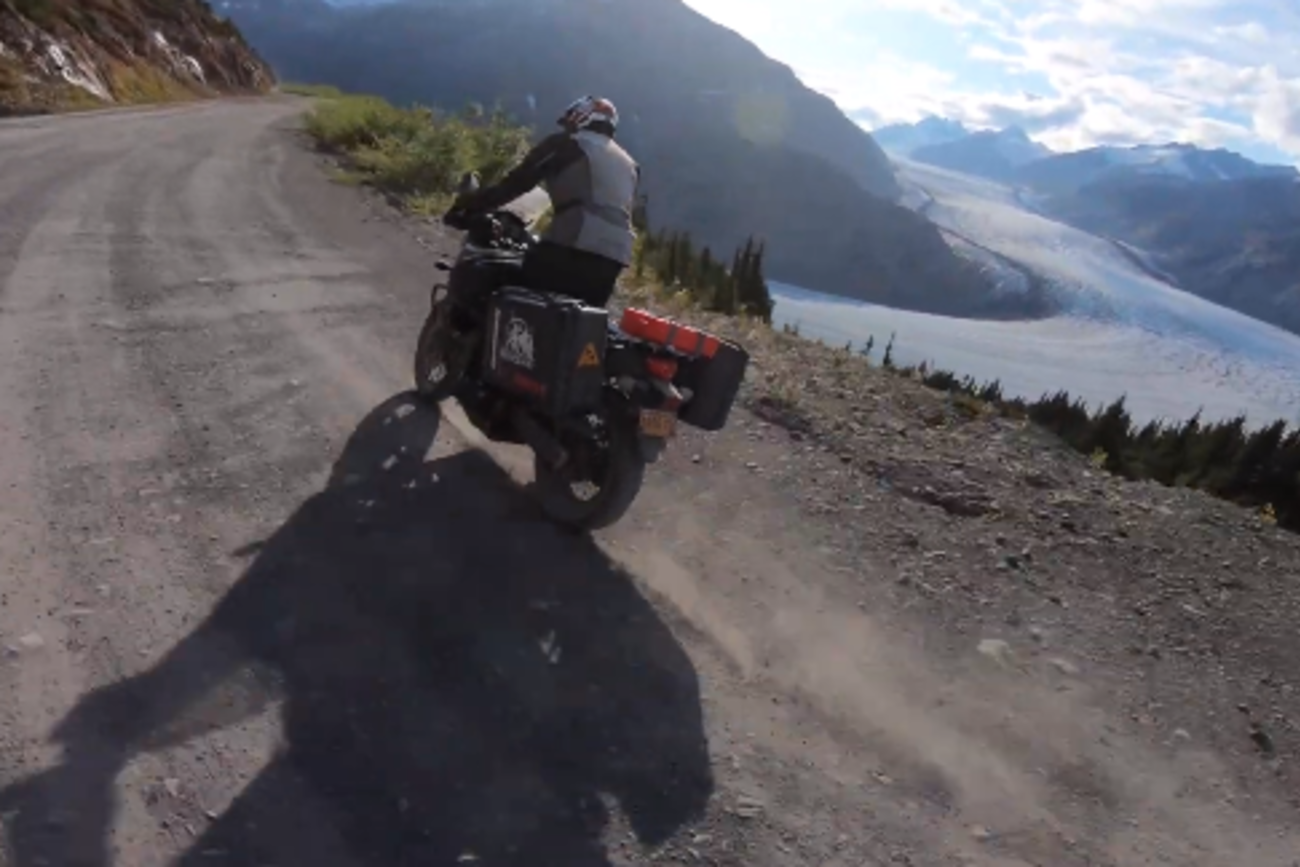 Features
Watch: Upshift Travel Compilation
Upshift Online, a dualsport-adventure bike magazine, compiled this video of some of their most memorable trips around the world. Watch as they travel through Iceland; Baja, Mexico; Costa Rica;  Alaska, United States; Kashmir, India; Morocco; Vietnam; and Utah, United States.