Mitch Kendra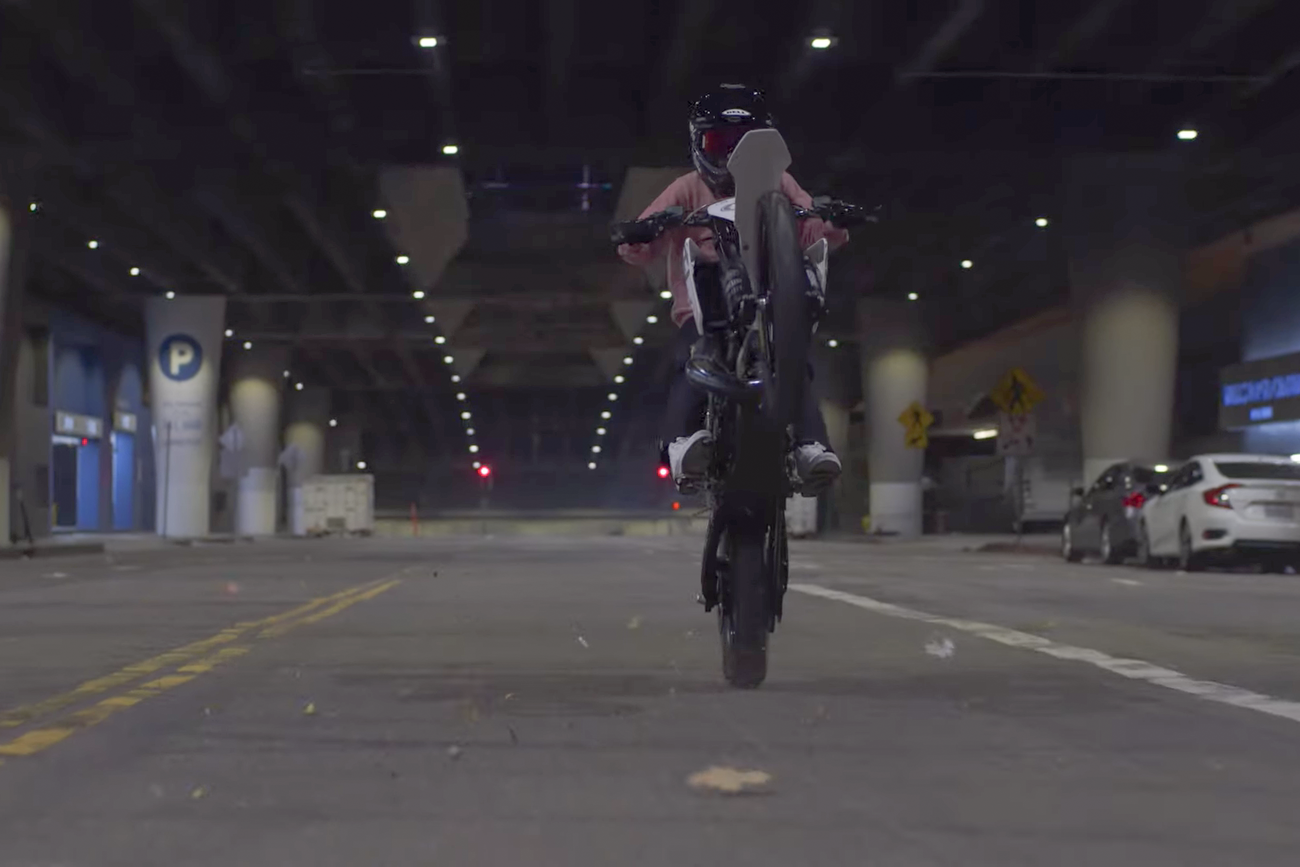 Features
Watch: One Of One feat. Kelana Humphrey
Great, more sweet riding videos from LA—just what I need on a snowy Tuesday in Morgantown, West Virginia...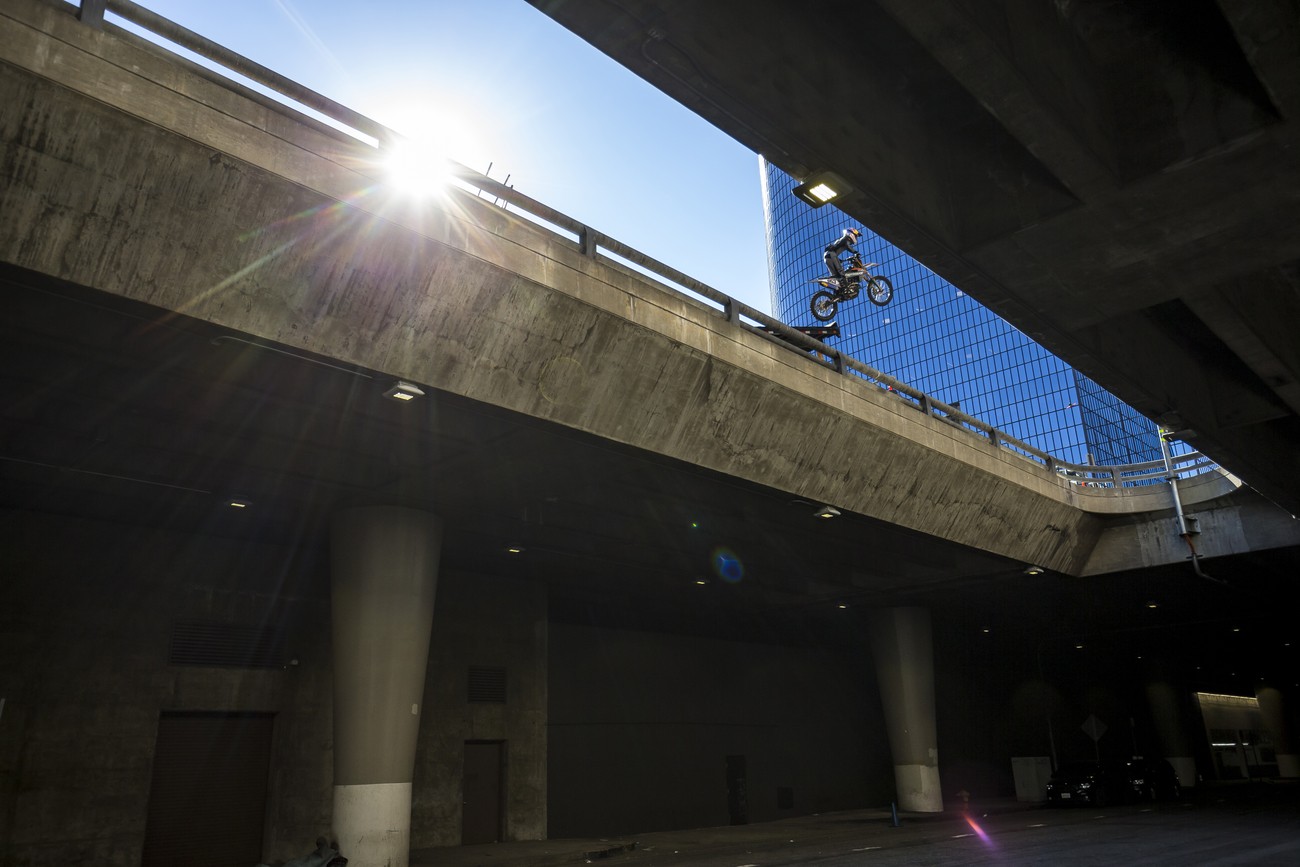 Features
Watch: Robbie Maddison and Tyler Bereman "Duct Out" of Traffic
The two hit up LA for some gap-jumping, wheelies, stoppies, and more. Check it out.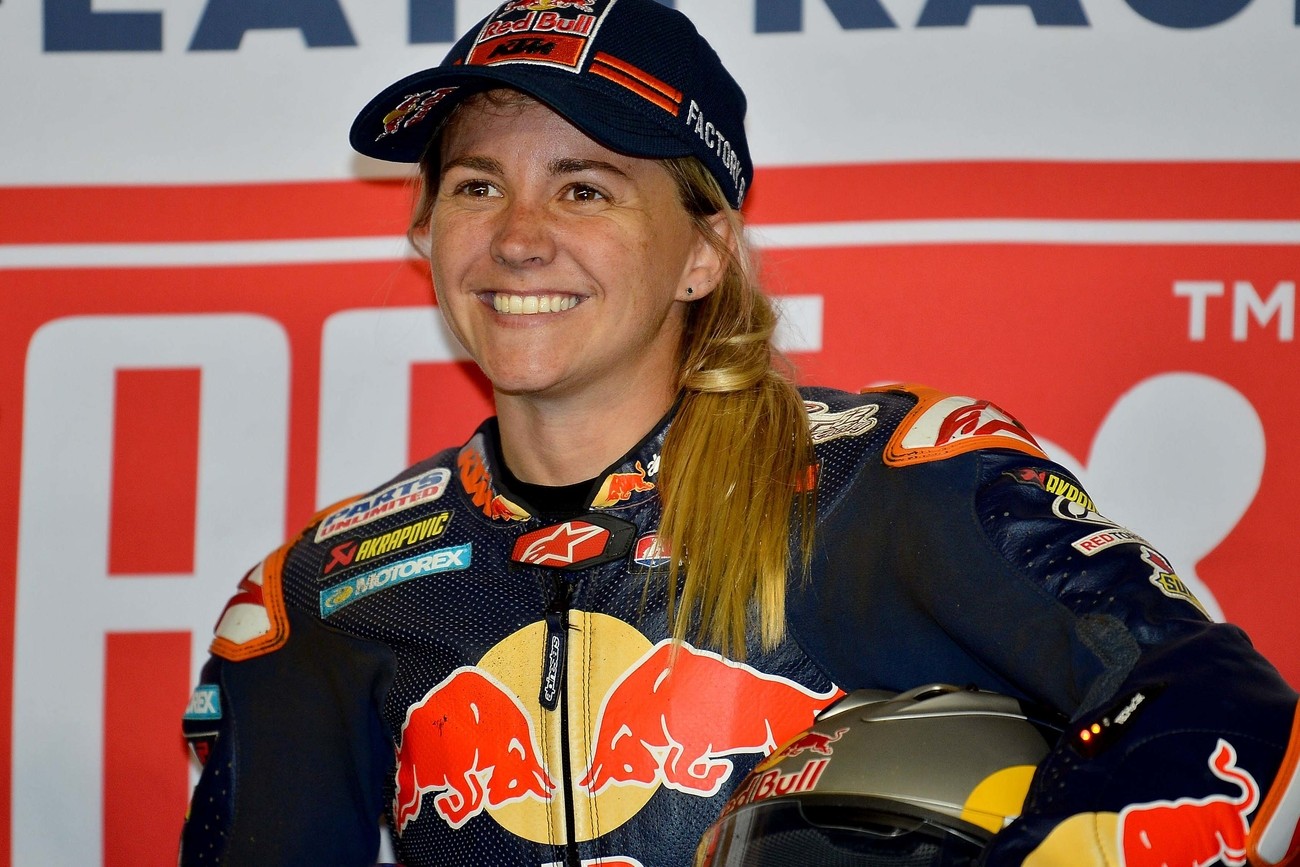 Features
Shayna Texter Signs Two-Year Contract Extension With Red Bull KTM
Shayna Texter has signed a two-year extension with the Red Bull KTM Factory Racing team. The Pennsylvania native has 18 career AFT Singles wins—more than any other rider in the class—and will look to build on her already-impressive resume with the Red Bull KTM team in the AFT Singles class in 2020 and 2021.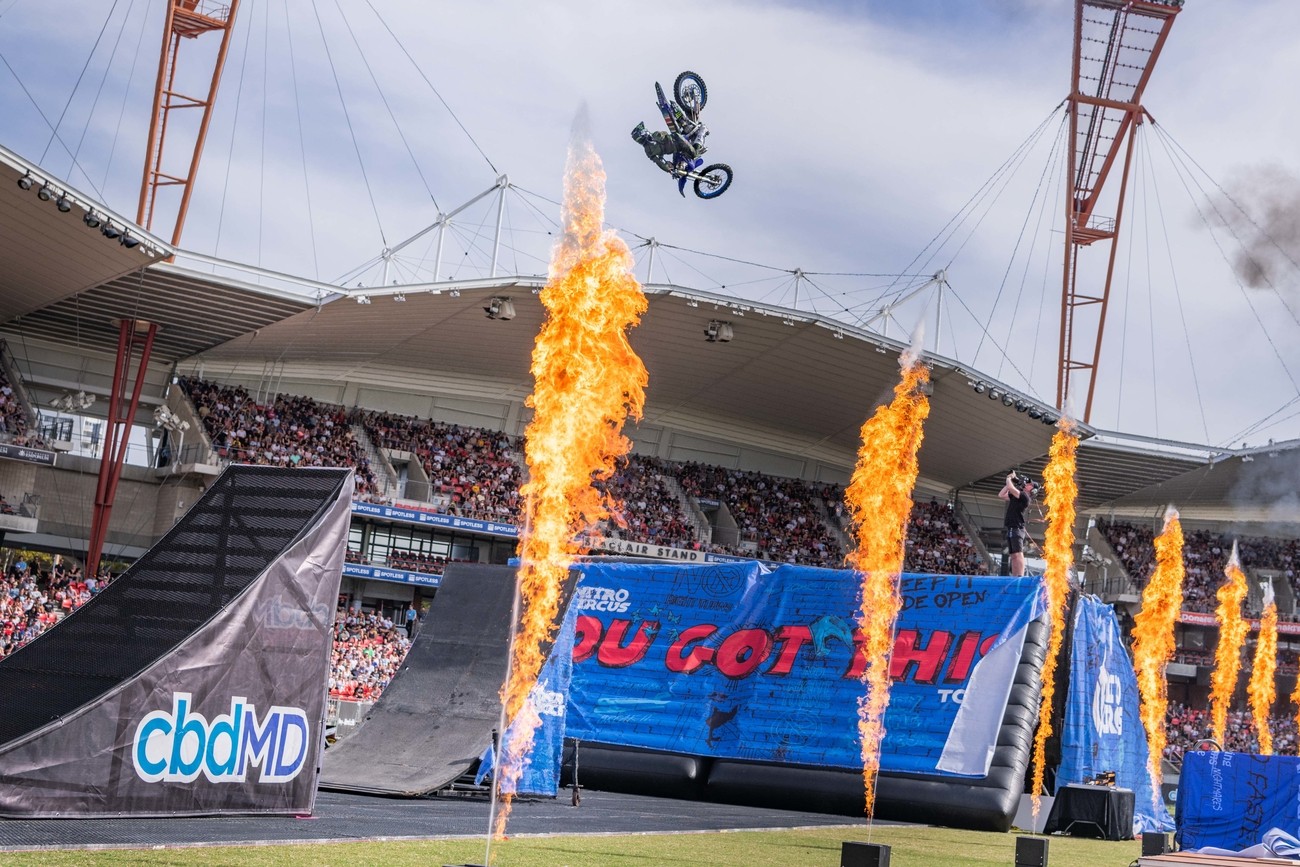 Features
Raine Group and Causeway Media Partners Create Thrill One Sports & Entertainment
The Raine Group and Causeway Media Partners have taken their partnership to the next level by creating Thrill One Sports & Entertainment, a combined effort that will include Nitro Circus, Street League Skateboarding (SLS), and Superjacket Productions. In the process, Thrill One becomes the largest independent action sports operator and media company in the world.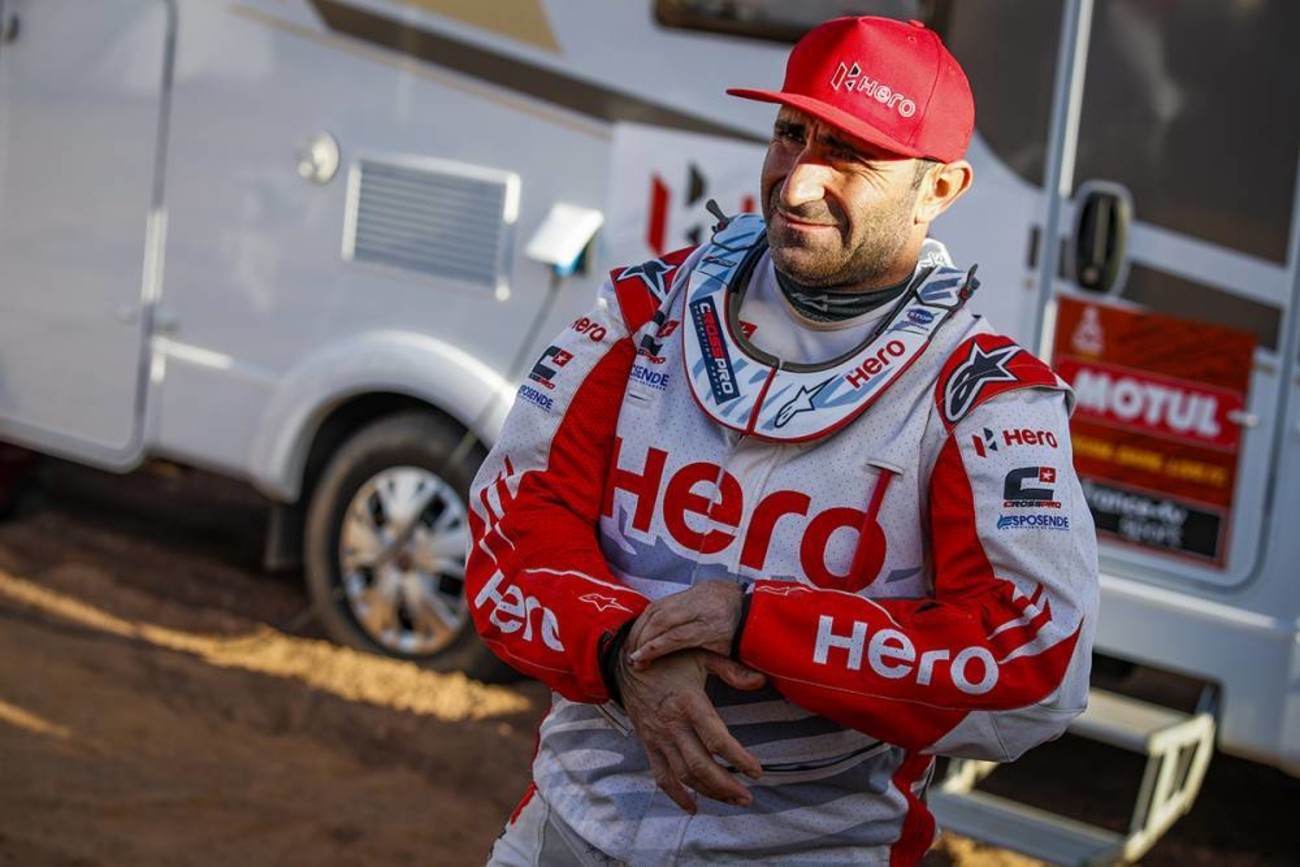 Features
Paulo Goncalves Dies in Dakar Crash, Stage 8 Canceled for Bikes and Quads
After Saturday's rest day during the 2020 Dakar Rally in Saudi Arabia, Paulo Goncalves was running 46th overall when he suffered a crash at the 276km mark of the seventh stage on Sunday. A medical helicopter was dispatched and Goncalves was found unconscious after having gone into cardia arrest, reported Motorsport.com. Several riders attempted to help Goncalves before the helicopter arrived and the 40-year-old Portugal native was taken to Layla Hospital, where he was pronounced dead.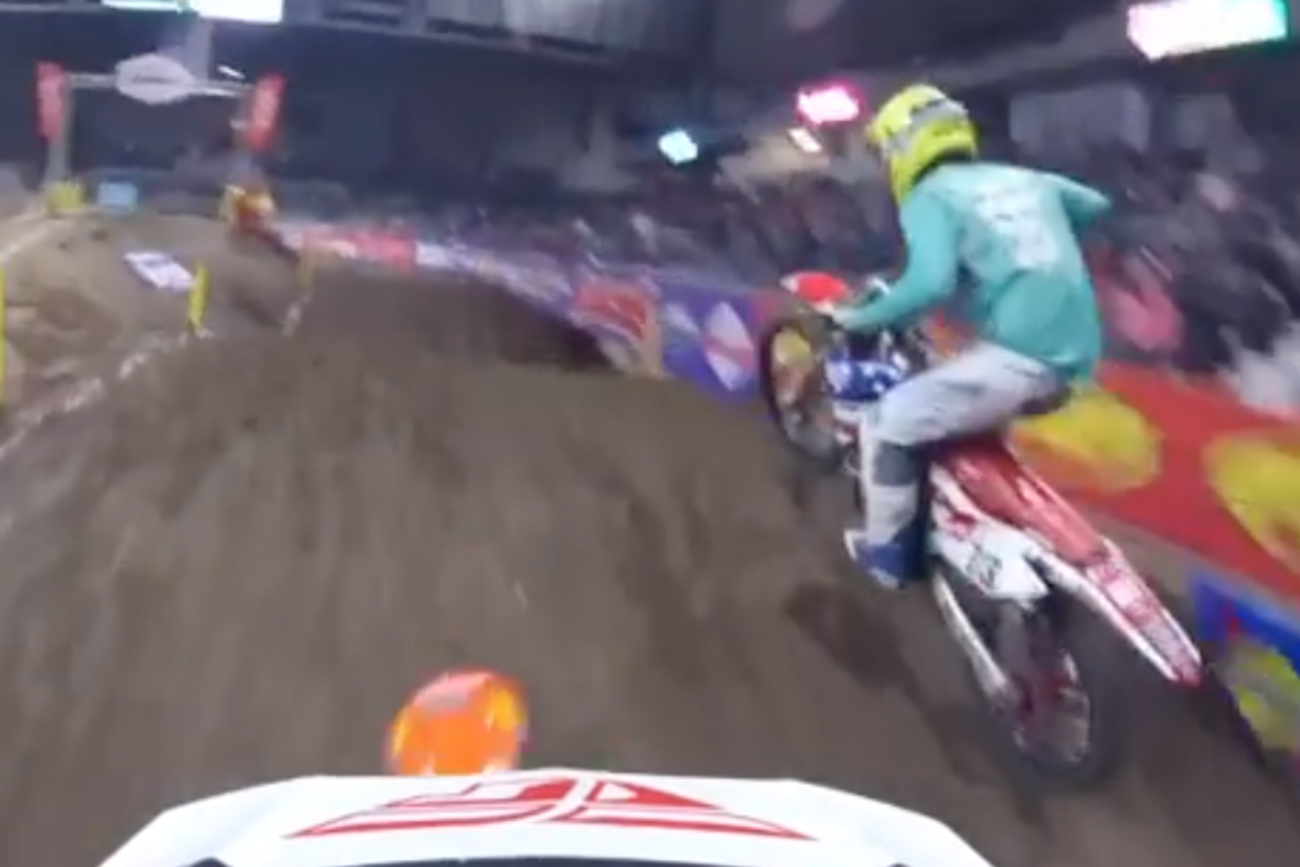 Features
Watch: How NOT to Pass A Lapper
Shout out to Kevin Moranz for showing us how NOT to pass a lapped rider.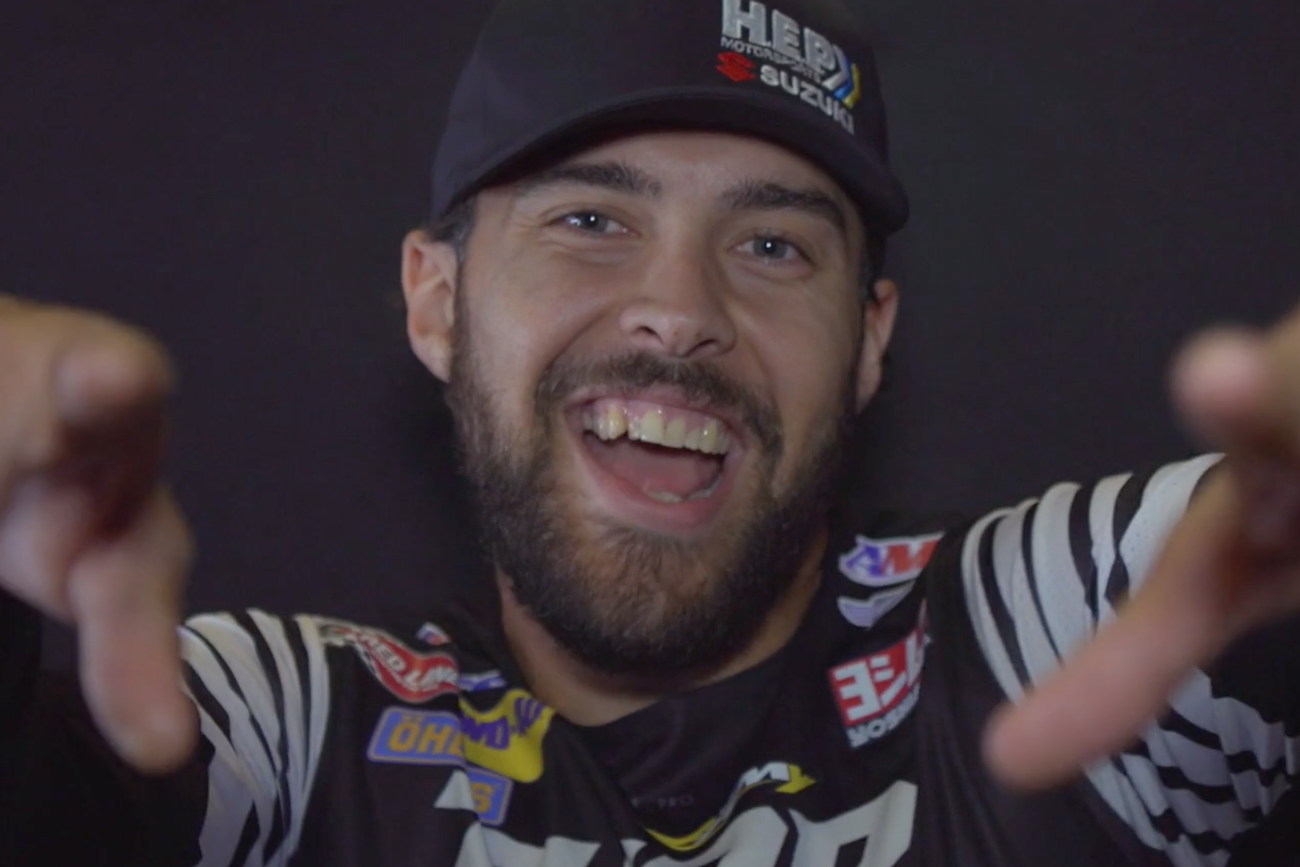 Features
Watch: Riders Attempt To Speak French During Geneva Supercross Introductions
At the 2019 Geneva Supercross in Switzerland, Lebigusa.com's  Jey Crunch filmed several riders attempt to speak French for the opening ceremonies before the night show kicked off. The results...weren't horrible.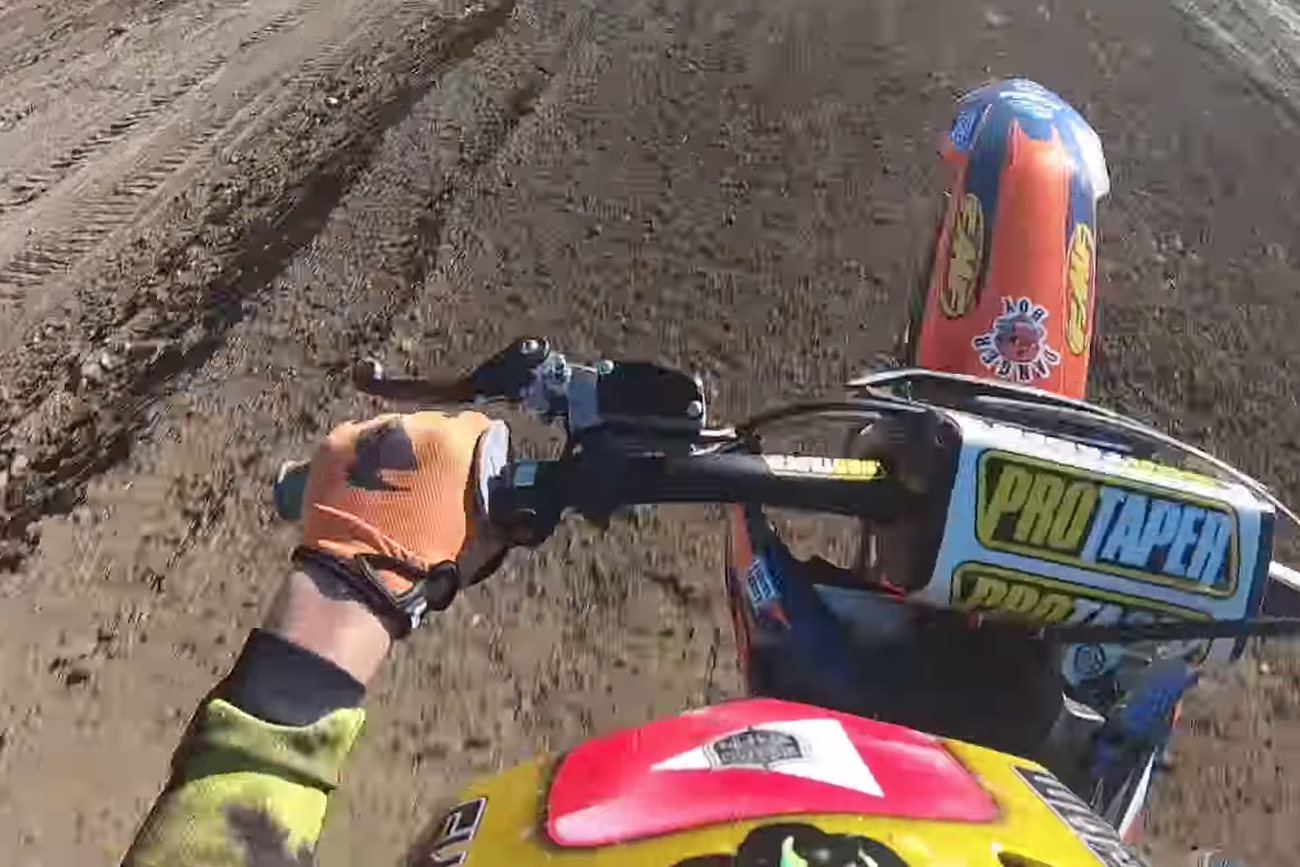 Features
Watch: "Danger Boy" Rips Fox Raceway at Pala
How soon until Haiden "Danger Boy" Deegan races pro?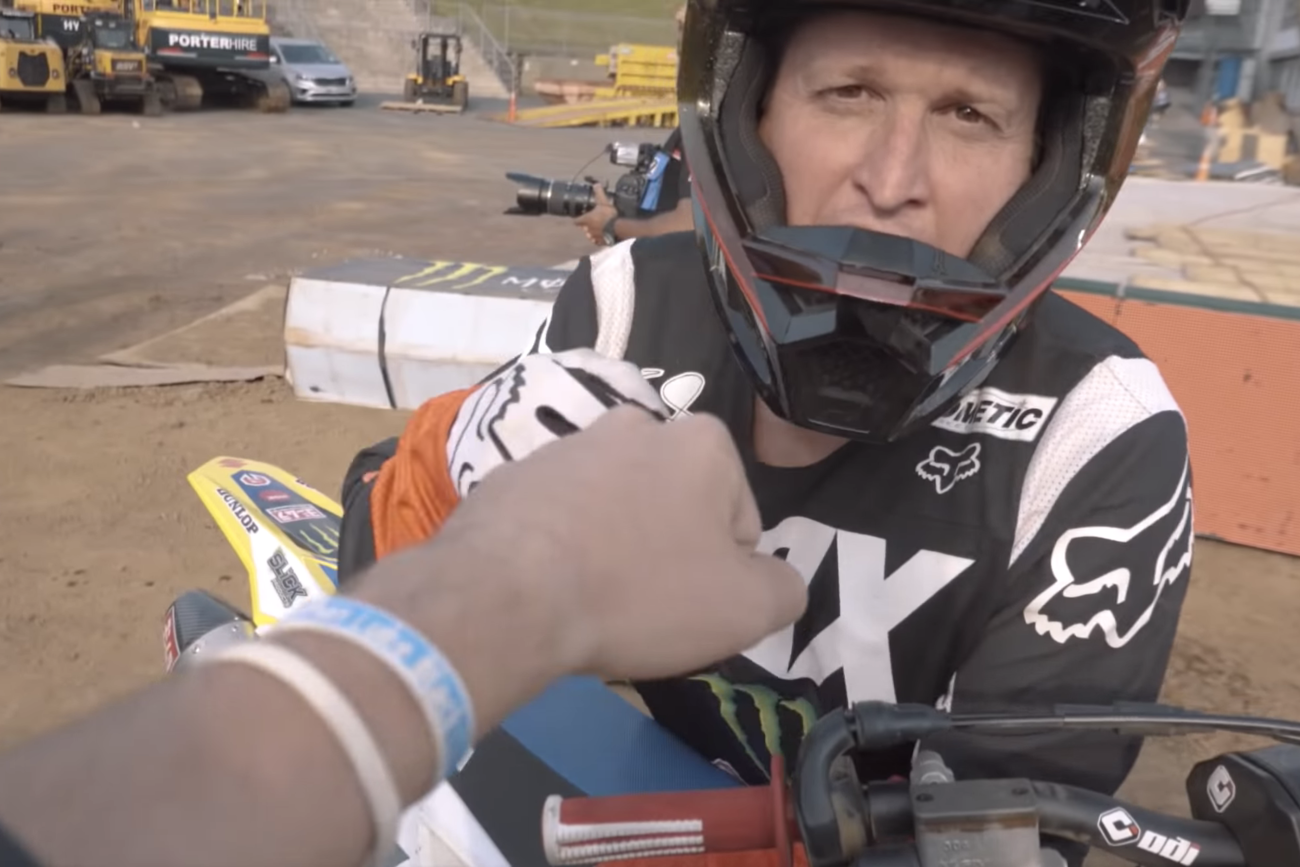 Features
Did The GOAT Just Become a Member of #TeamFried?
Hold up—did Ricky Carmichael, the GOAT himself, just become a member of #TeamFried? WHAT!?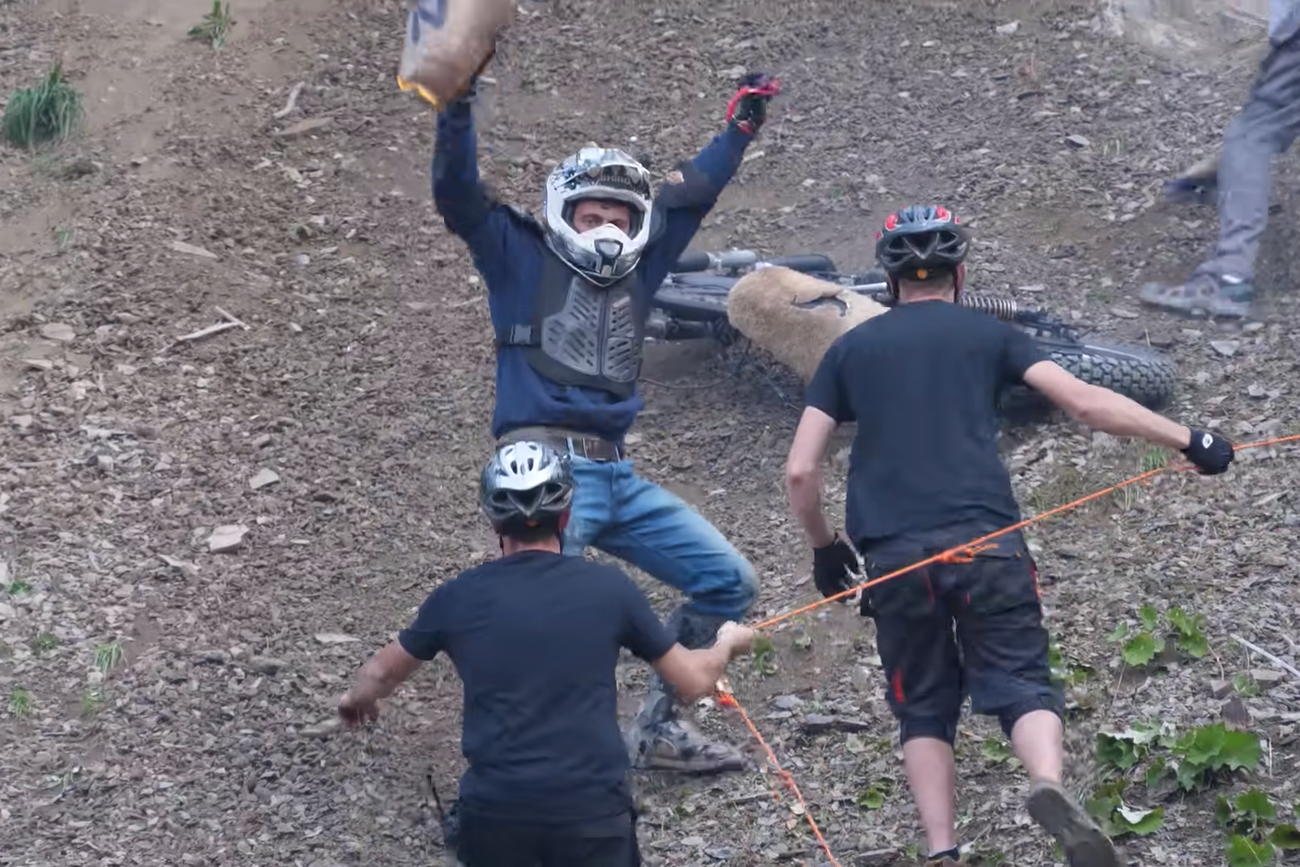 Features
Let's Watch Some Crazy European Hillclimb
There's not really much to say here other than "Ooo," "Ouch," and "Watch out!"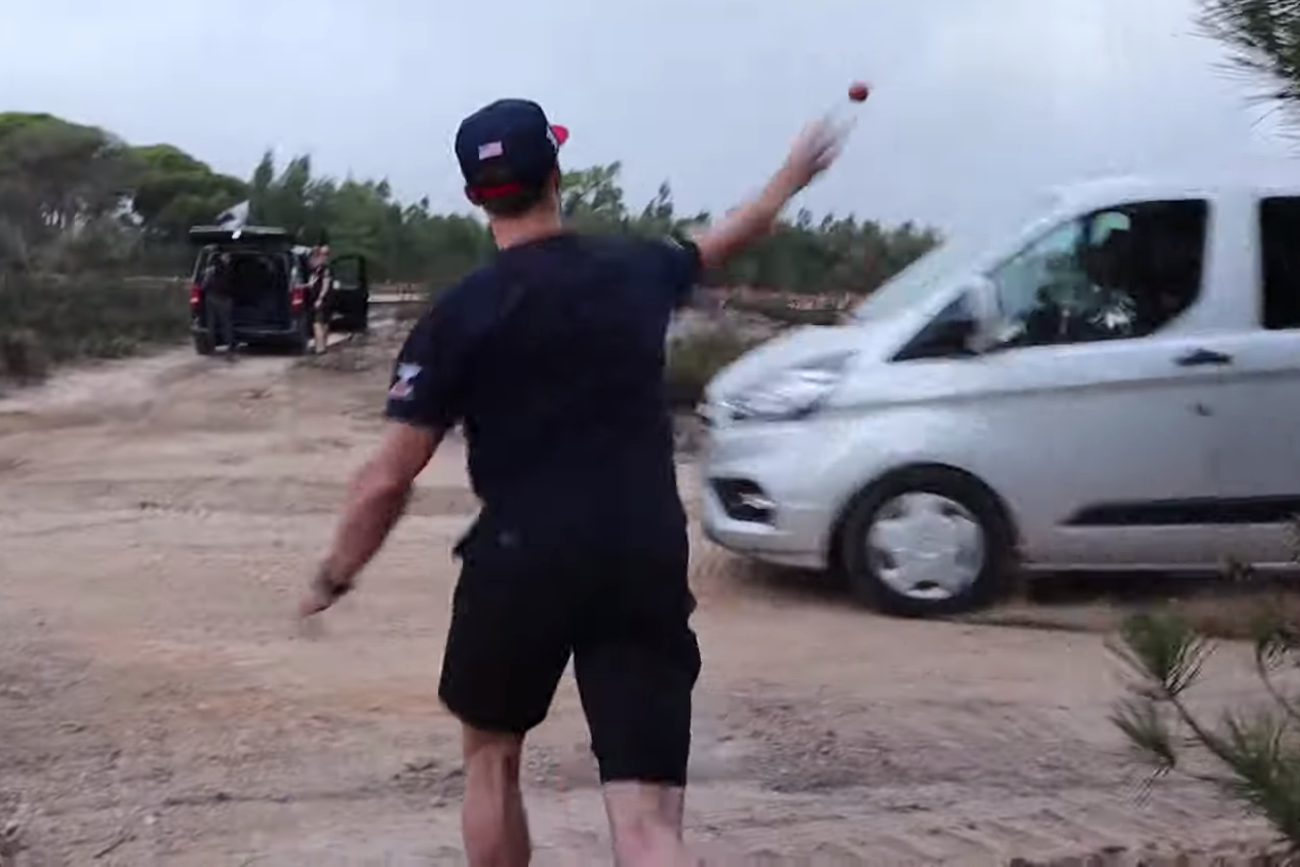 Features
Watch: Team USA's ISDE "Breaking" In the Rental
Several of America's best enduro/cross country riders have made their way to Portugal for the 2019 FIM International Six Days Enduro (ISDE). Since riders are not allowed to practice or bicycle on the course to preview the course, Team USA decided to take a drive over to walk the course and get some bonding time in. Recently-crowned seven-time Grand National Cross Country (GNCC) National Champion Kailub Russell vlogged the crew's first experience together as the team loads up and heads for the course.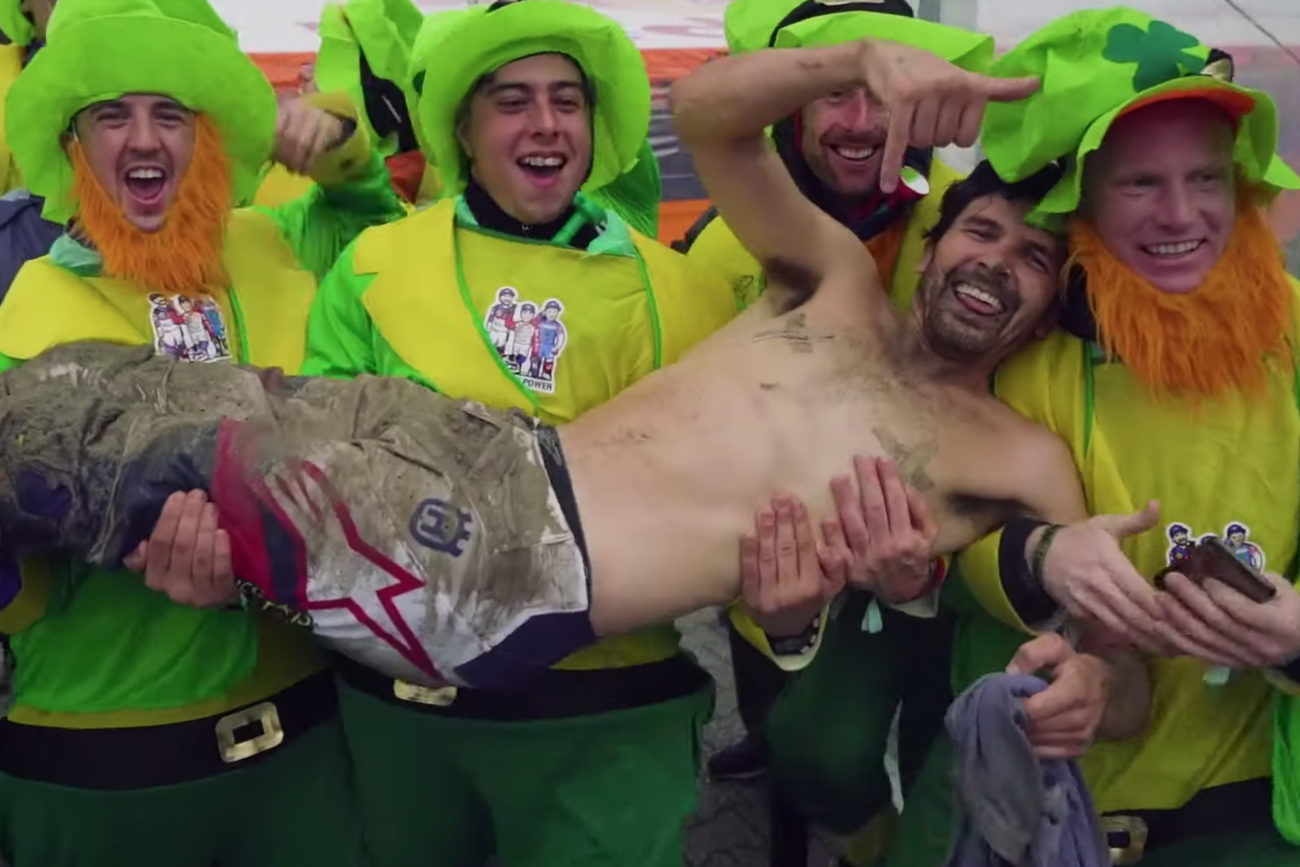 Features
Watch: #TeamFried's Euro Tip, the Movie
Yesterday on Halloween, #TeamFried gave us a treat of their own: more content!