Mitch Kendra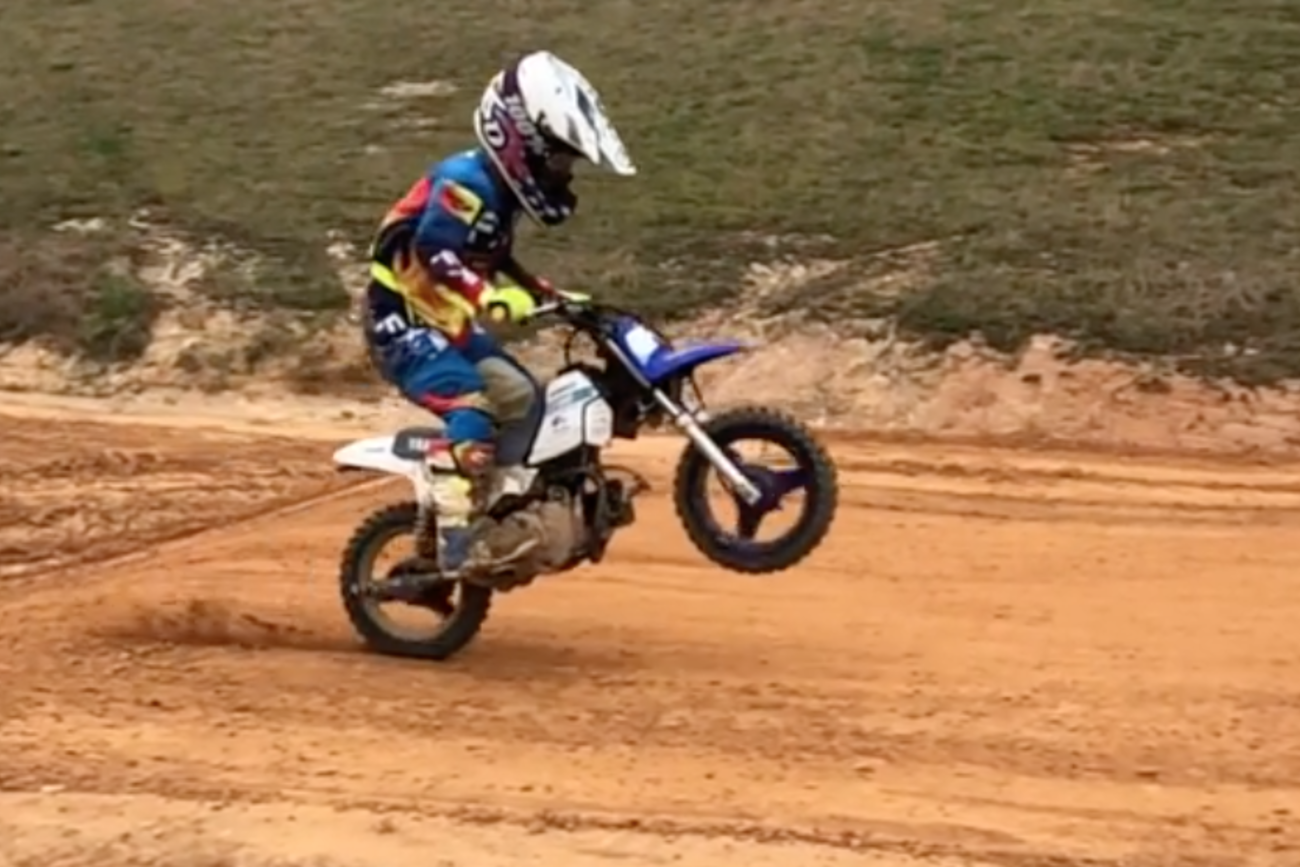 Features
Watch: 6-Year-Old Carter Schutte's Impressive PW50 Line
While scrolling through the old Instagram feed this afternoon and I came across a video of a youngster on a Yamaha YW50 that the ClubMX account had posted. Knowing there's talented kids that ride at the facility, I figured I would watch the video. But once it started, I did not expect to see what I did! Check it out!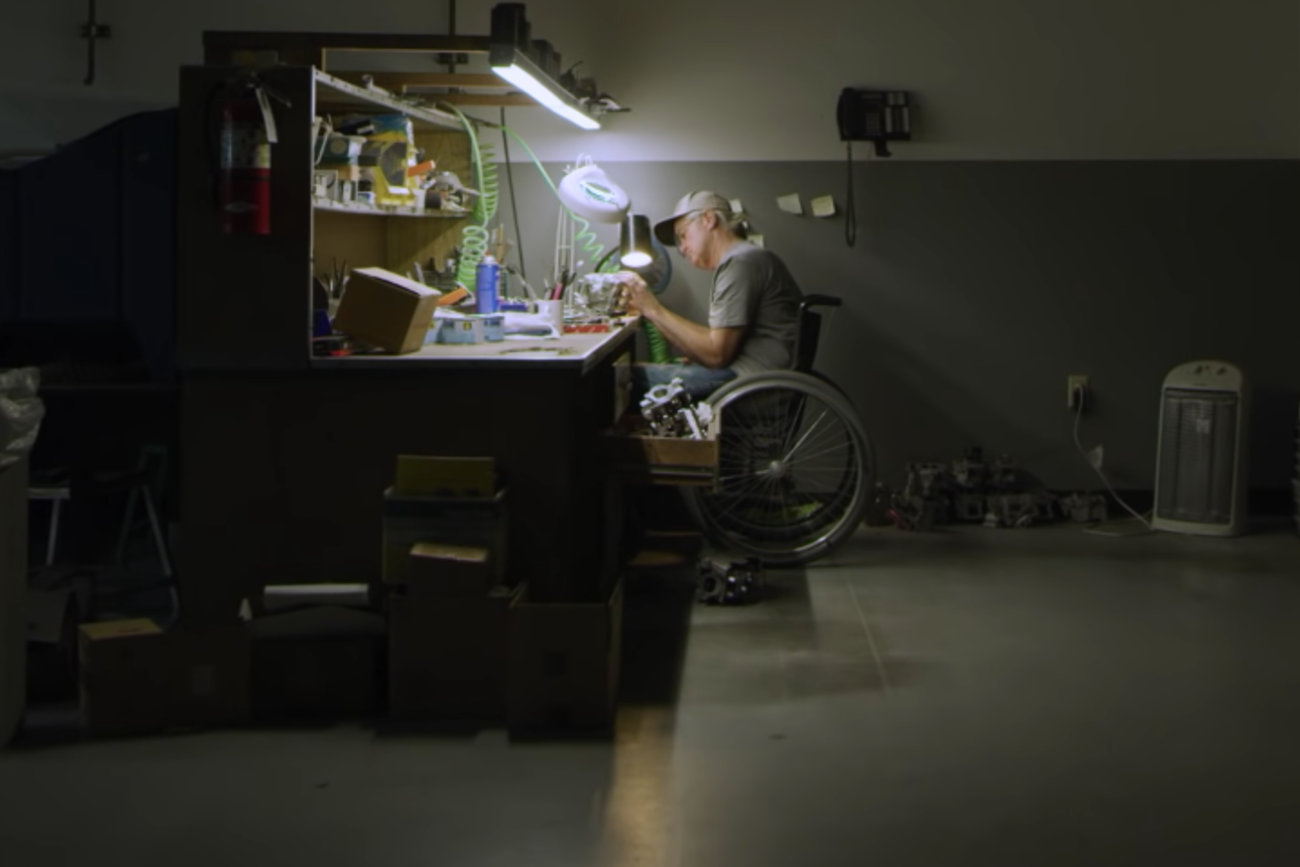 Features
Behind the Scenes with Mitch Payton: The Pro Circuit Story
In Fox Racing's latest video in its "Unplugged" series, Mitch Payton shares the story of his involvement in the moto industry. From a young kid in a town in California where everyone had horse corals to the owner of a top-tier motocross product shop and a coveted race team owner, Payton explains it all. From his start in riding to his racing and what came after, Payton has been driven to always be the best.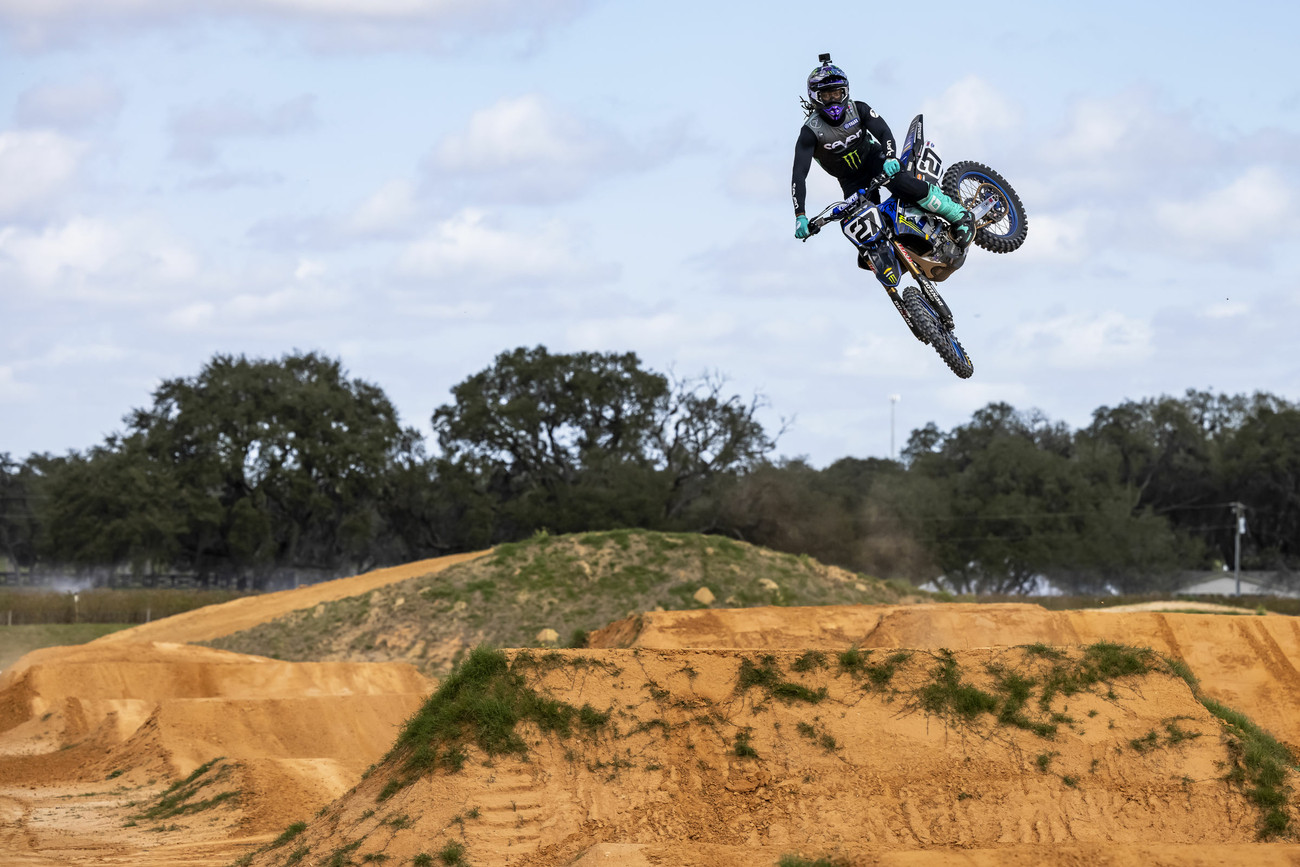 Features
Malcolm Stewart's Style Is Unmatched—On and Off the Track
Monster Energy just released a new video featuring Monster Energy/Star Yamaha Racing rider Malcolm Stewart. In the video, Stewart rips around the Stewart Compound in Florida—where he displays his smooth riding style and impressive drives through the whoops. He also talks about what it's like to have highs and lows in the sport, from injuries and not having a ride his debut 450SX season to putting in his best season in the class and earning a factory YZ450F from one of the top-tier teams in the pits. He also touches on his unique style, how he sees his life after racing (spoiler alert, it includes a lot of time on a fishing boat), and more. Then, to finish off the video, Stewart shows off one of his sweet cars as he leaves the compound. Check it out.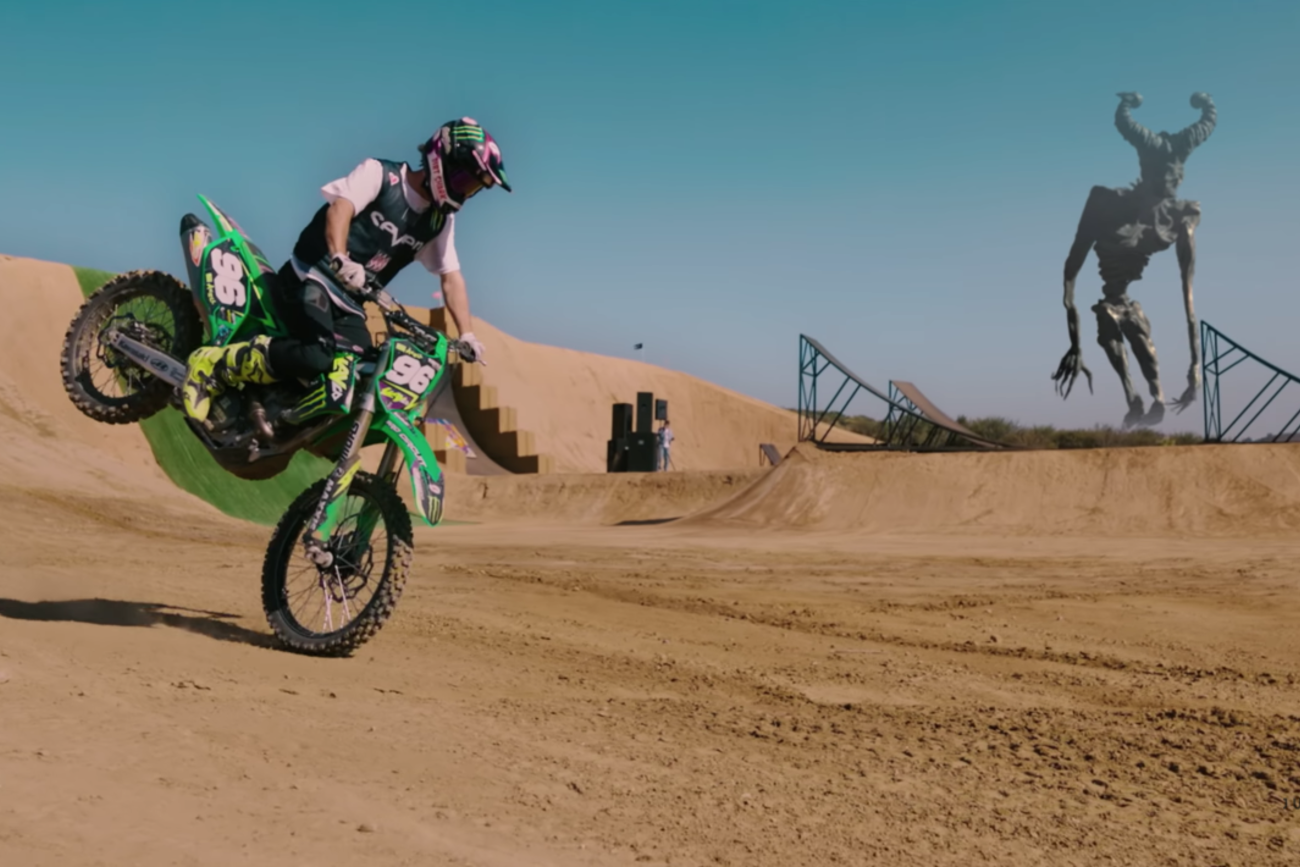 Features
Axell Hodges, Vicki Golden, and More Featured in Juice Wrld's "Conversations" Music Video
Freestyle motocross riders Axell Hodges, Vicki Golden, Blake "Bilko" Williams, and Takayuki Higashino are featured in the late rapper's official music video.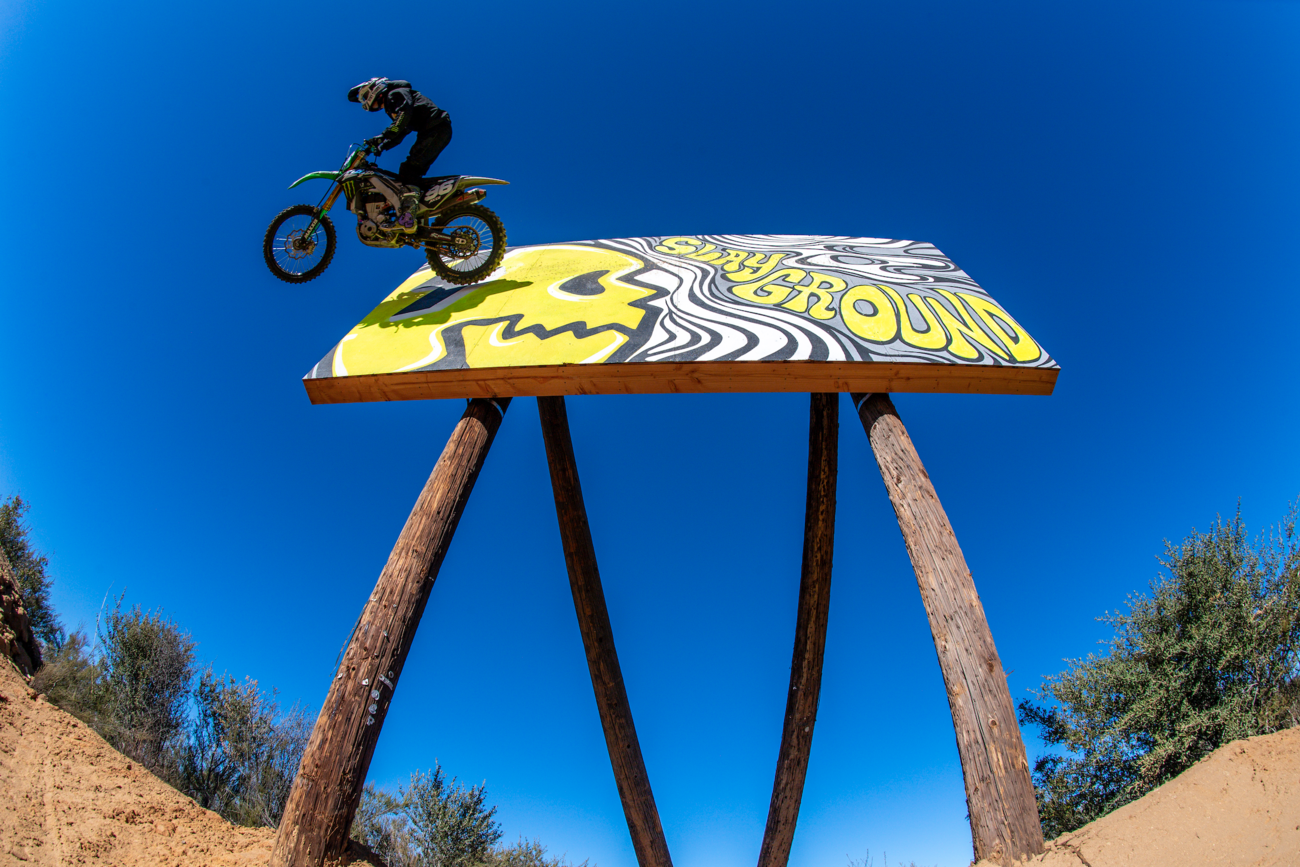 Features
Watch: Dirt Shark - SLAYGROUND 3 ft. Axell Hodges
Once again, Axell reminds me that I have no talent on a dirt bike whatsoever.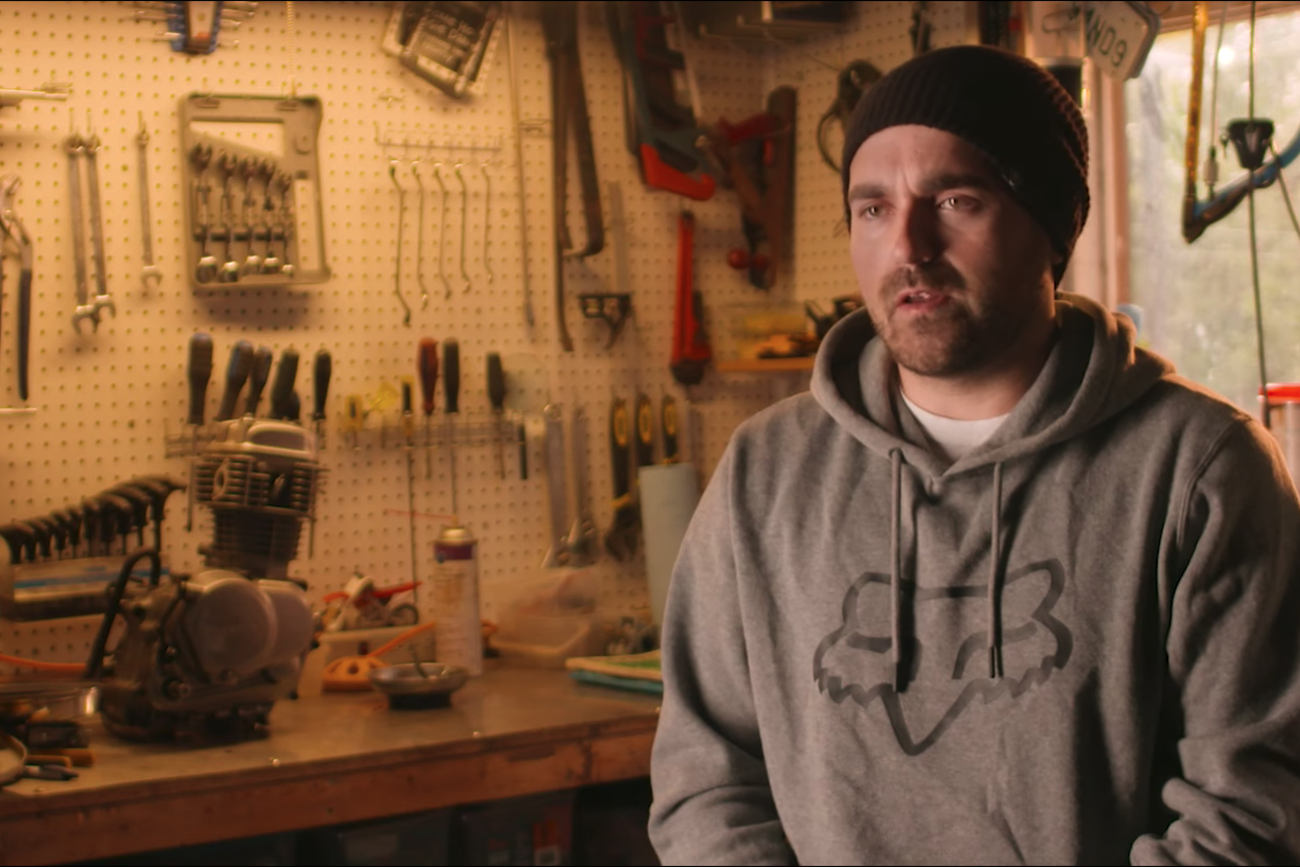 Features
Direct Motocross Releases "Revival" Film on Mental Health
Back in November, we posted the teaser for an upcoming film title "Revival" from our colleagues up North at Direct Motocross in Canada. The video features Greg Poisson and his struggle with mental health. Now, the crew has released the full film. It's tough to get through but it's worth the watch.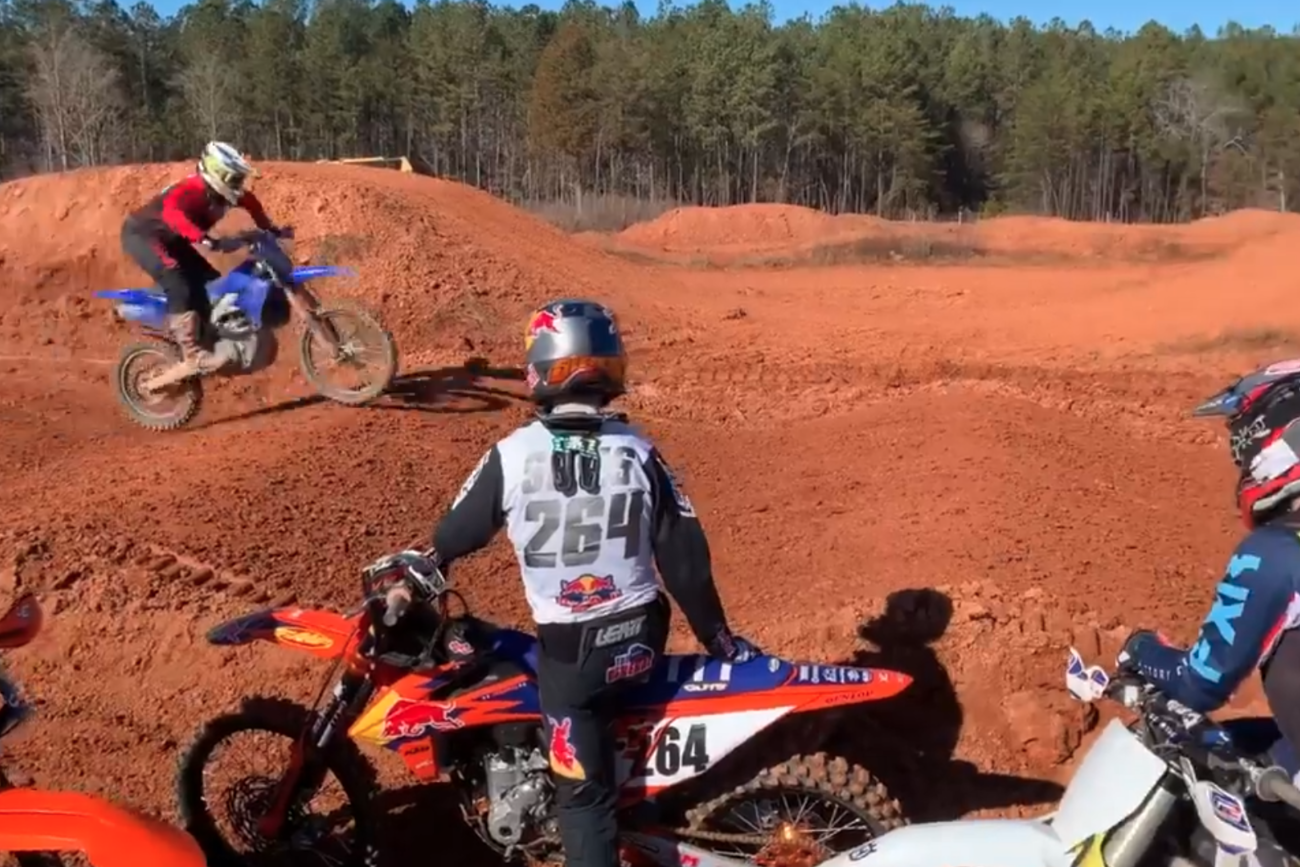 Features
Ryan Sipes Teaches Stu Baylor How to Hit SX Whoops
Ryan Sipes is a jack of all trades. But how does it go when he tries to teach others his skills? He recently visited Stu Baylor and crew for some riding and skills testing—including supercross whoops!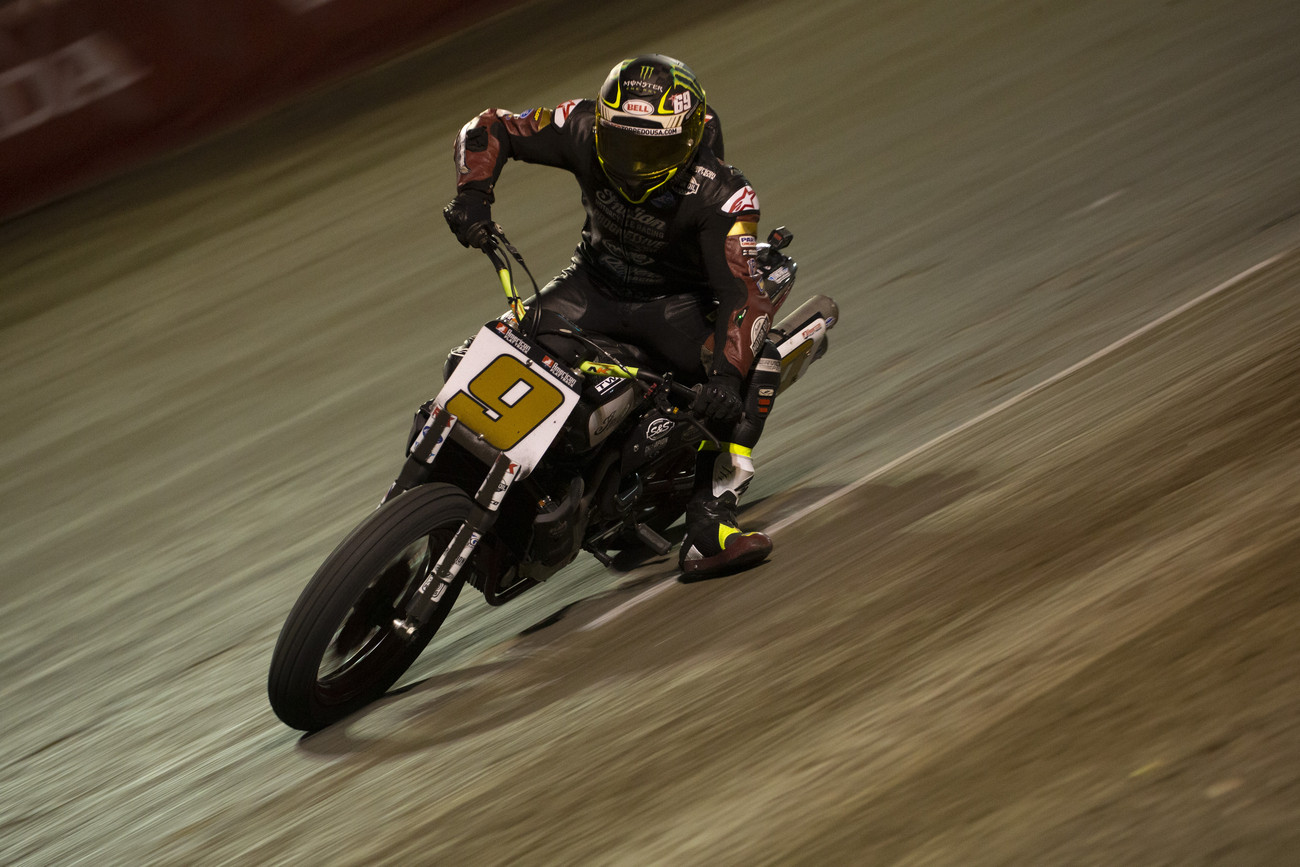 Features
2021 American Flat Track Schedule Unveiled
The 2021 Progressive American Flat Track schedule has announced a 17-round schedule that will take place from March 12 through October 8. "We are delighted to be able to welcome back to the series some iconic venues, complementing the well established fan favorites across the country," said Michael Lock, CEO of Progressive American Flat Track.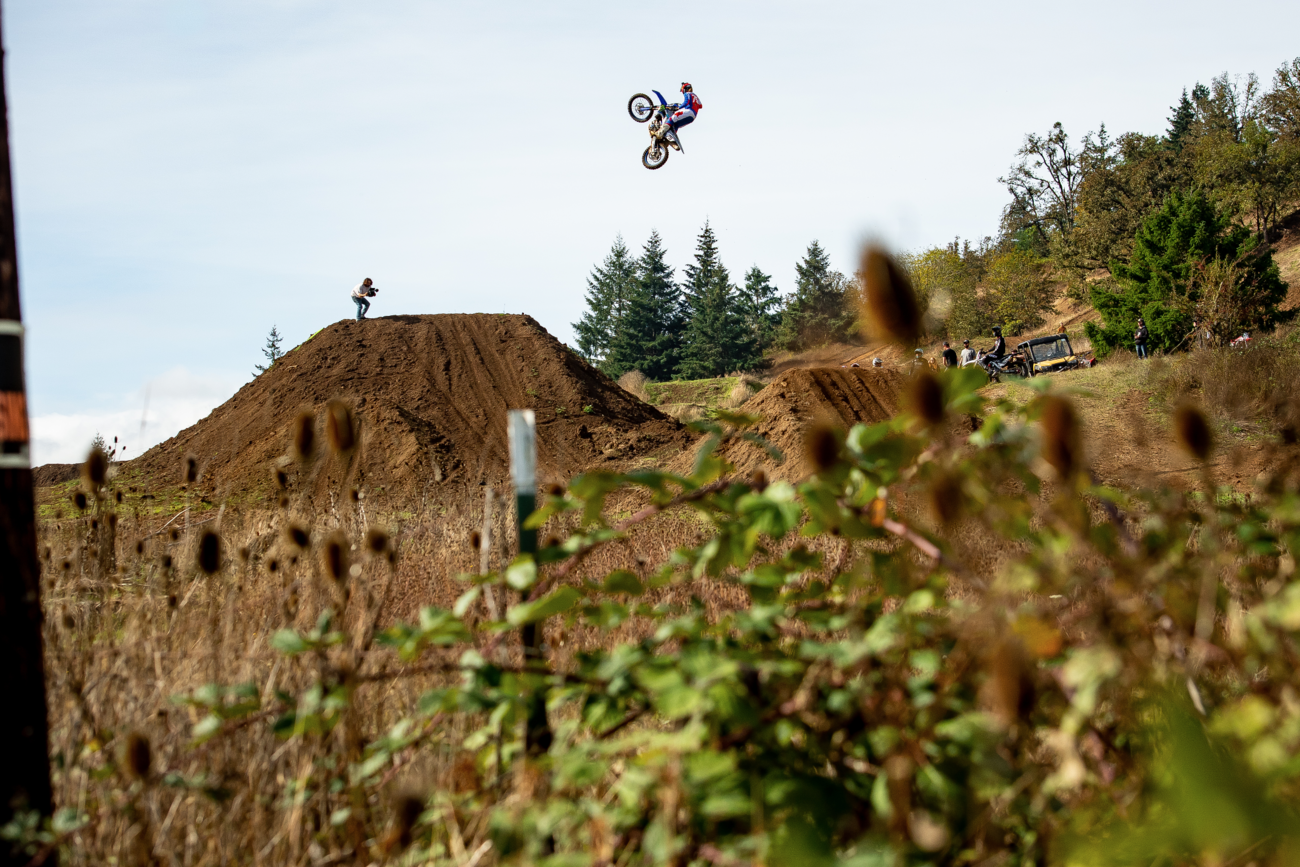 Features
This New Josh Hill Video Makes Me Want to Ride
The title of this post says it all—no matter your skill level, if you ride dirt bikes and you watch this video, you will want to go suit up and fire up your bike! Josh Hill teamed up with some of his buddies and (with the help of Monster Energy) put together an epic riding video—and boy did they!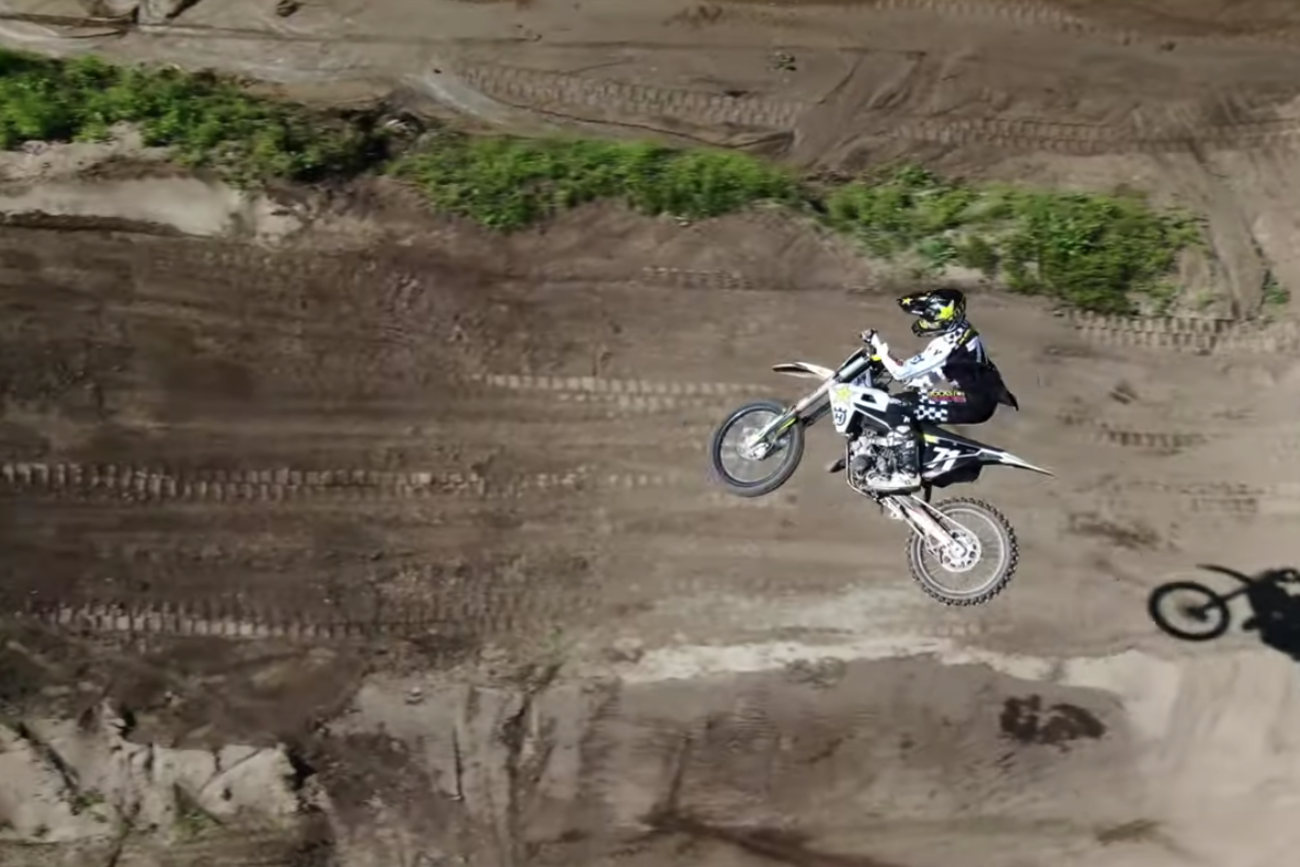 Features
The Trailer for a New Moto Film, Dirty Dozens Is Out
This trailer hints for an epic film featuring 12 Rockstar Energy Husqvarna riders and their gnarly riding abilities. The 12 riders featured in the video are: Zach Osborne, Jason Anderson, Dean Wilson, Jalek Swoll, and amateur Talon Hawkins (AMA Motocross and Supercross); Tayla Jones (WXC of GNCC); Pauls Jonass, Thomas Kjer Olsen, and Jed Beaton (MXGP); Graham Jarvis and Billy Bolt (Extreme Enduro); and Colby Raha (freestyle).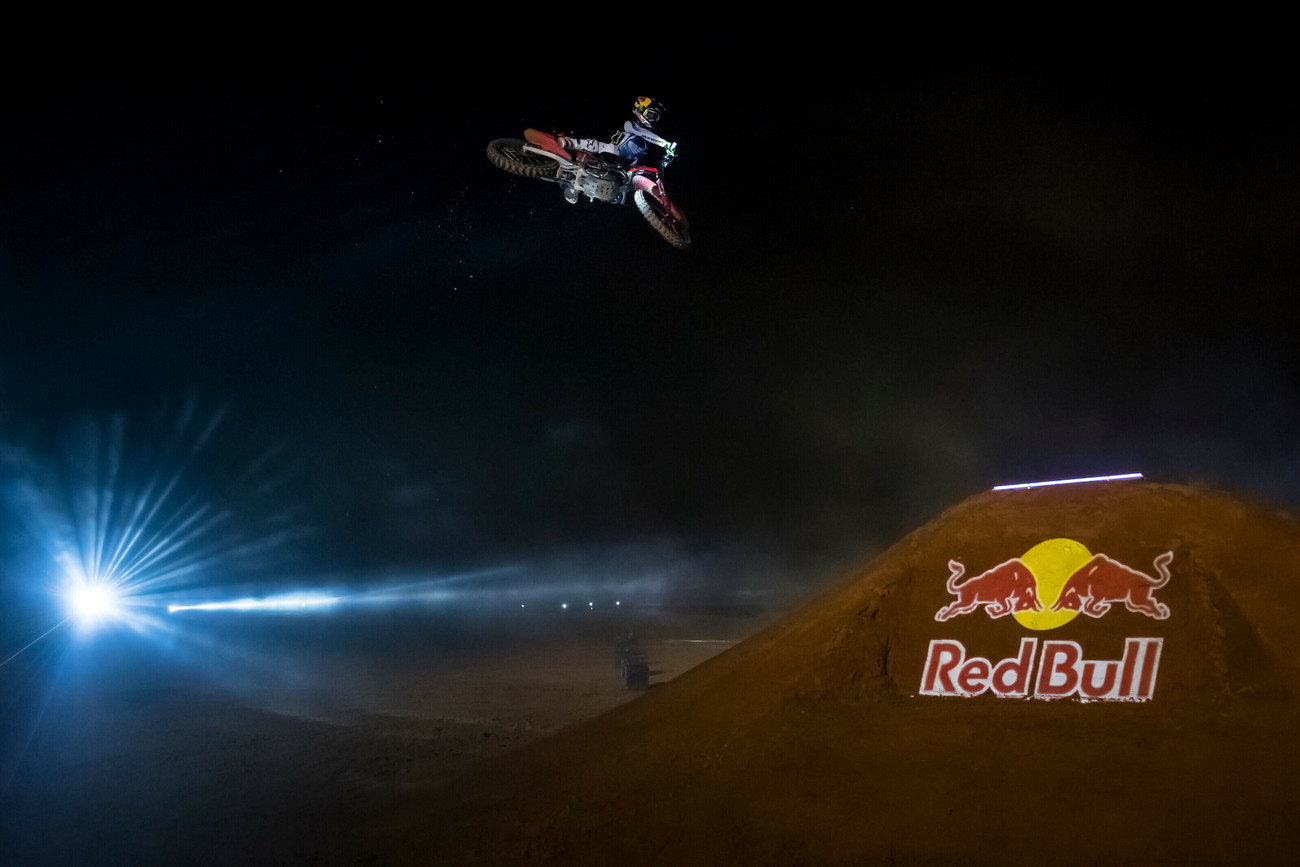 Features
Watch: Jett Lawrence Rips a Four-Foot Wide Supercross Track In the Dark
Jett and Hunter Lawrence announced they have signed with Honda HRC yesterday, and the 17-year-old Jett is now officially a Red Bull athlete. Jett was introduced to Red Bull with this badass video. We've never seen a rider tackle an extra-narrow supercross track until now. Better not miss your marks! Also, the night time lighting is thrown in for good measure. Looks sweet.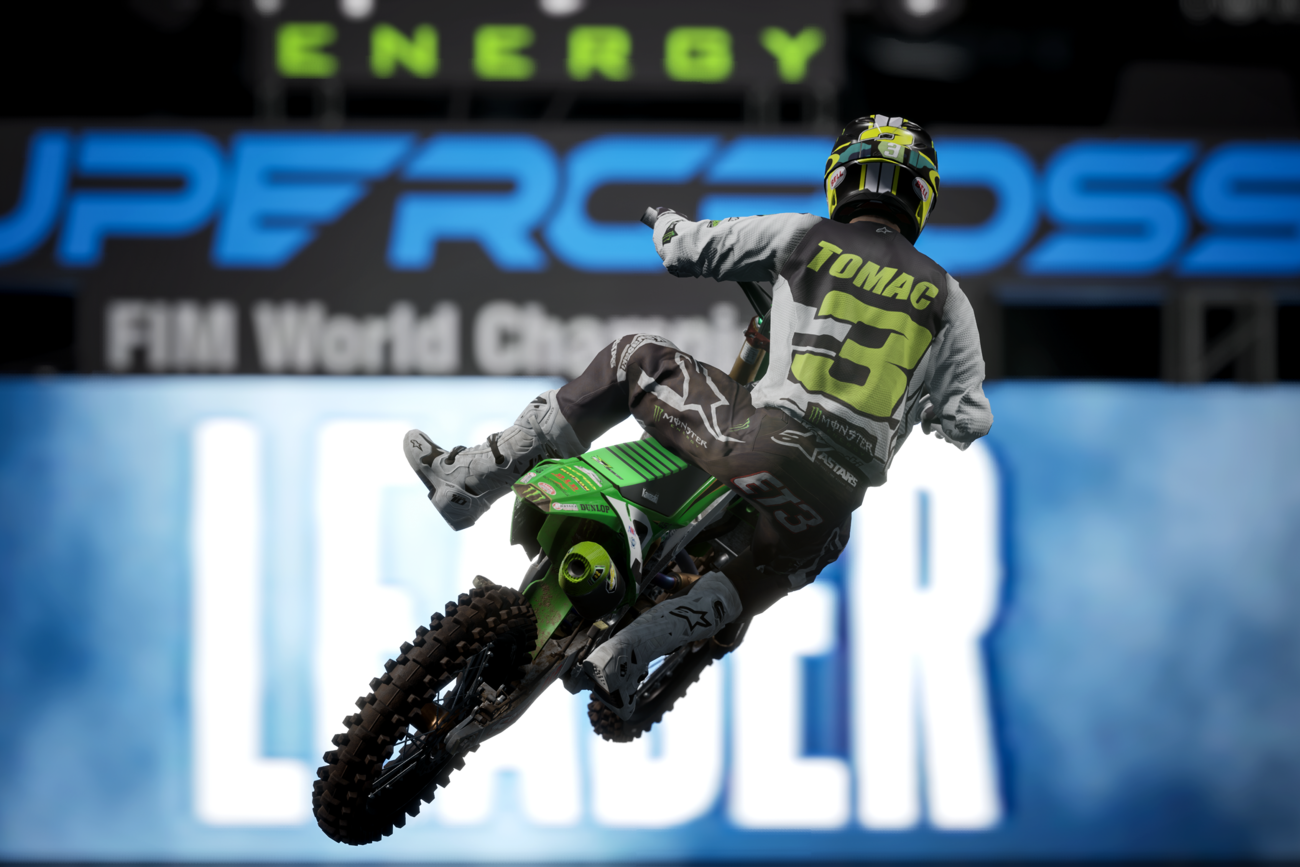 Features
Milestone And Feld Entertainment, Inc. Announce Monster Energy Supercross – The Official Videogame 4
Milestone and Feld Entertainment, Inc. have announced the newest game official supercross game: Monster Energy Supercross – The Official Videogame 4. The fourth edition of the game will be released globally on March 11, 2020