Mitch Kendra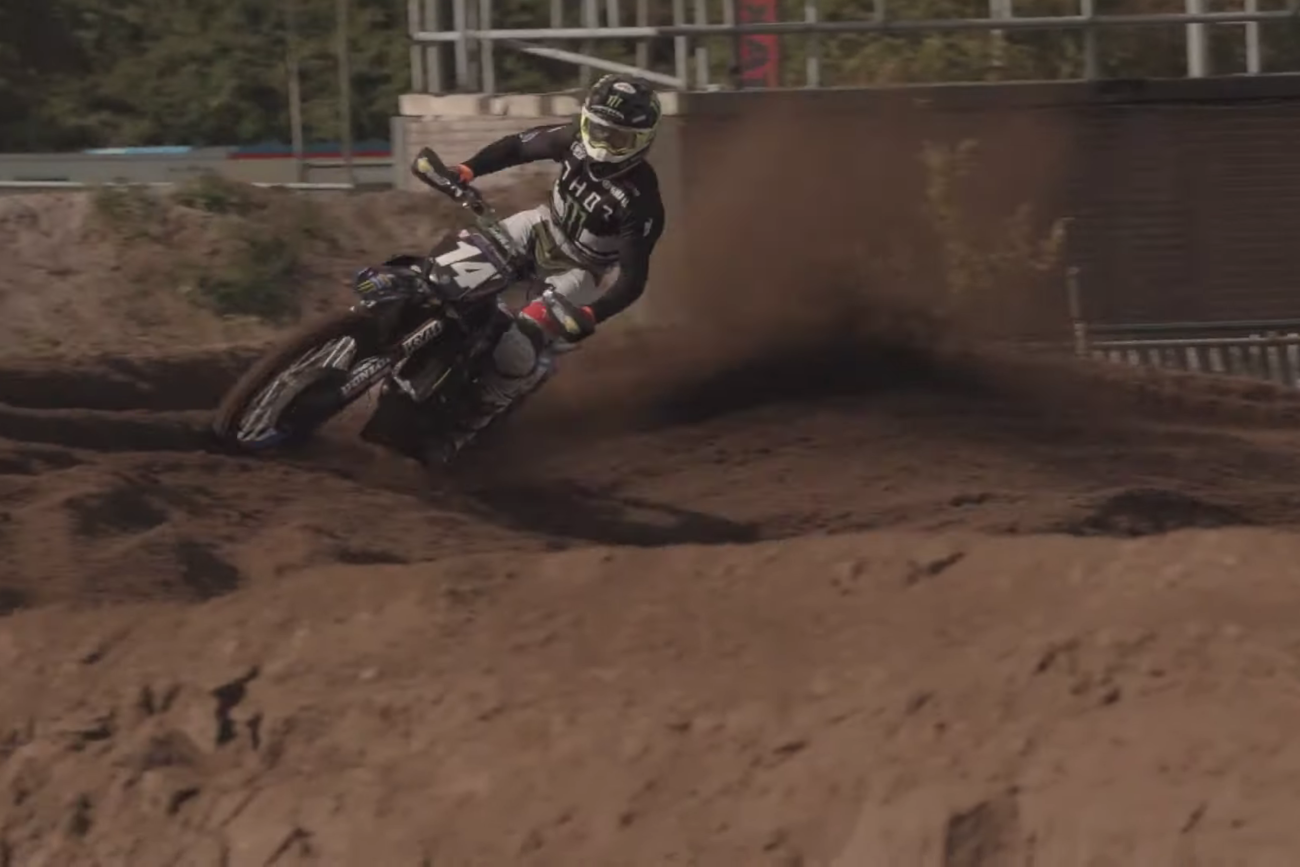 Features
Watch #TeamFried: Justin Cooper Has Arrived
Monster Energy/Star Racing Yamaha's Justin Cooper has officially joined his Team USA teammates to begin their group training. While Zach Osborne and Jason Anderson came overseas earlier this month to train in the European sand, Cooper stayed in the States to train at different California tracks before joining the Rockstar Energy Husqvarna teammates earlier this week.

Features
Watch: Marshawn Lynch On the 2020 Husqvarna
Earlier this year we witnessed the start of a beautiful friendship between Dean Wilson and NFL running back Marshawn "Beast Mode" Lynch. Then, this summer we witnessed Wilson and Lynch geared up (yes, Marshawn was in moto gear, not his tinted Oakland Raiders helmet) in California and I wrote: "WHERE ARE THE VIDEOS? We NEED them!" It may have taken three months, but, typical Deano, he gave the people what they wanted.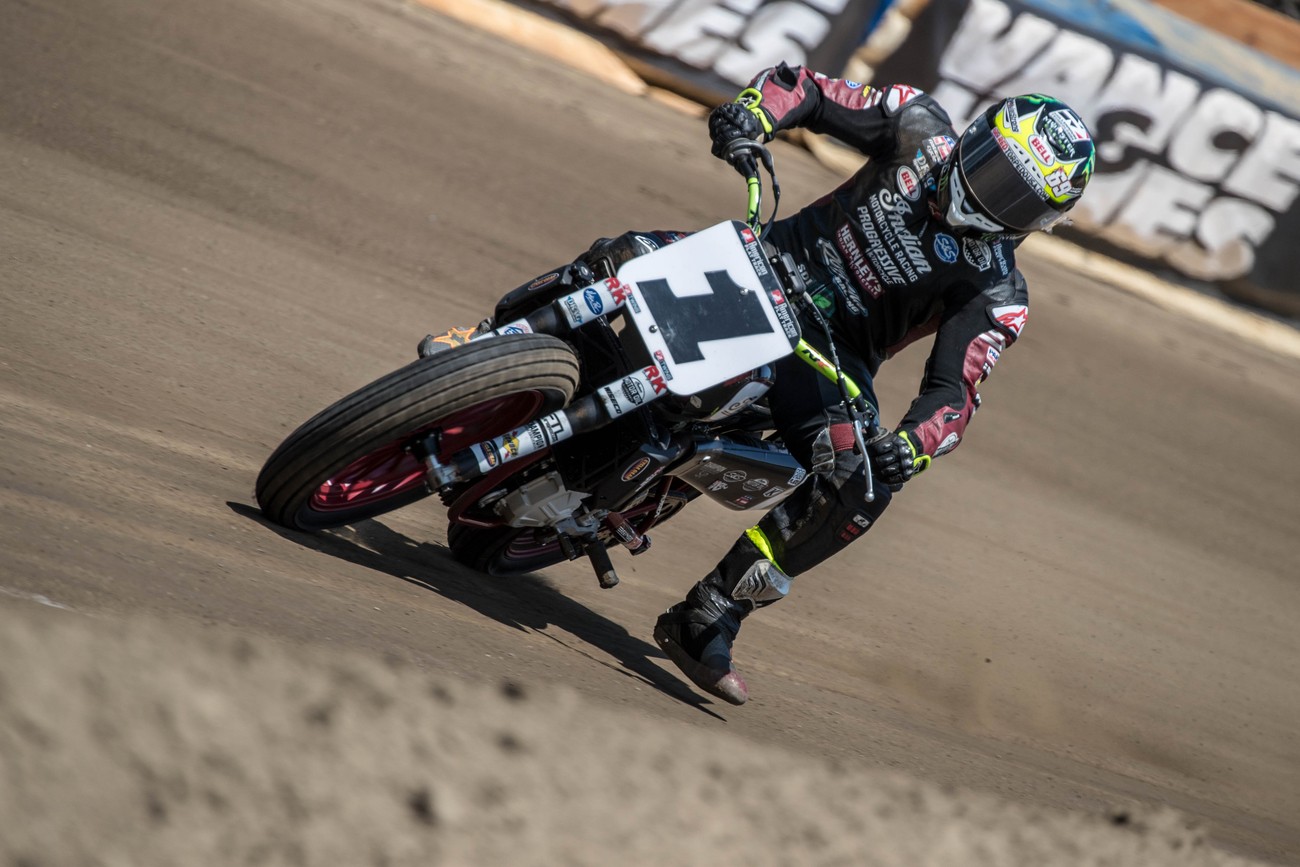 Features
Mees Takes His Fourth Win of the Season at Sacramento Mile
Although still down 27 points to Briar Bauman, defending champion Jared Mees returned to the top step of the podium for the fourth time this season at the Sacramento Mile.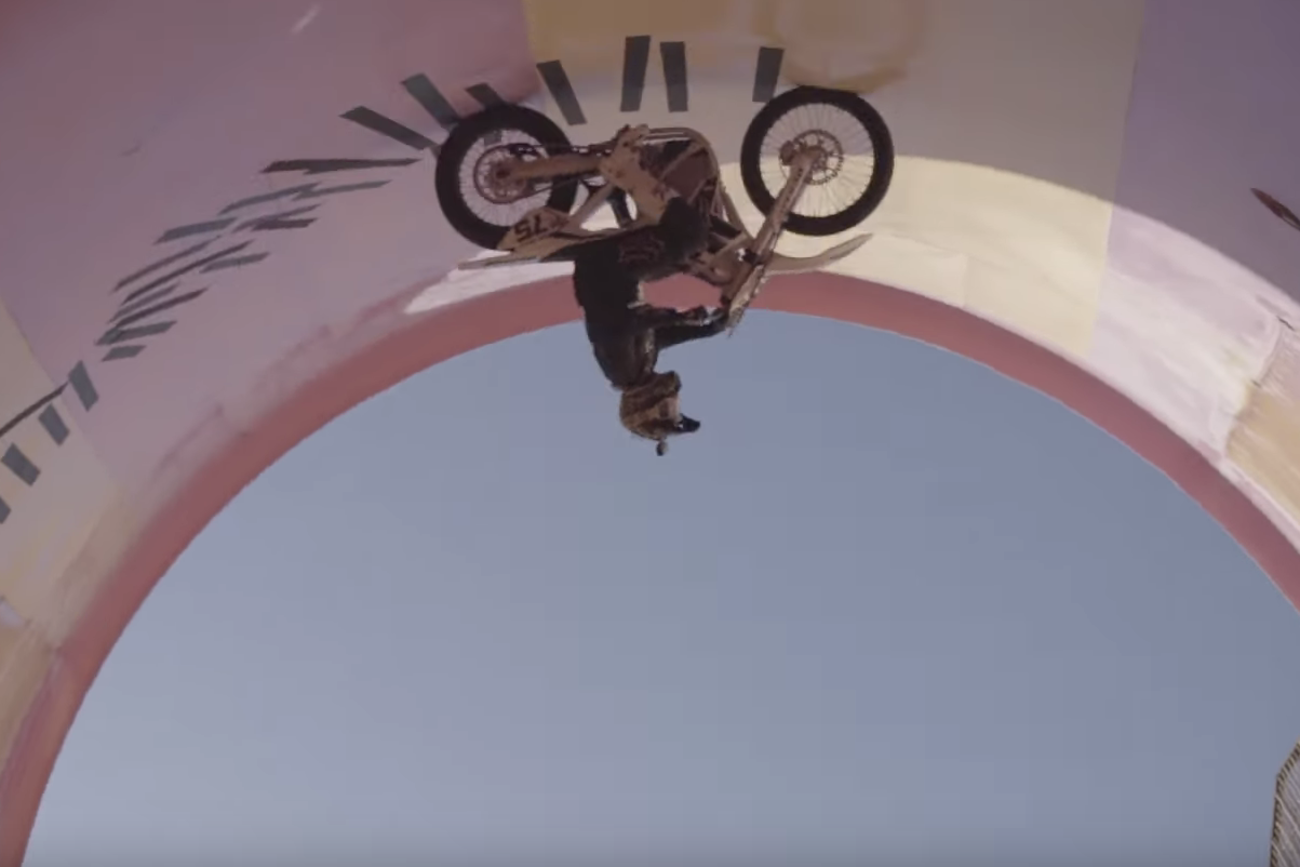 Features
Oh, the Places You'll Go (on Your Electric Bike)!
Since retiring from racing competitively in Monster Energy AMA Supercross, Josh Hill has become one of the more prominent names in the industry to go all-in on the electric bike scene. Hill, who first retired in 2015 before becoming a fill-in at the end of the 2018 Monster Energy AMA Supercross championship, has been posting videos of him ripping his Alta Motors electric bike(s) at places ranging from the hills of California to skate/BMX parks to basically anywhere he could find a spot to throw down a couple big whips, a stoppie, or a huge transfer (which have also included police officers in them as well). Recently, Hill teased of a video that would include him riding said electric bike at an abandoned water park.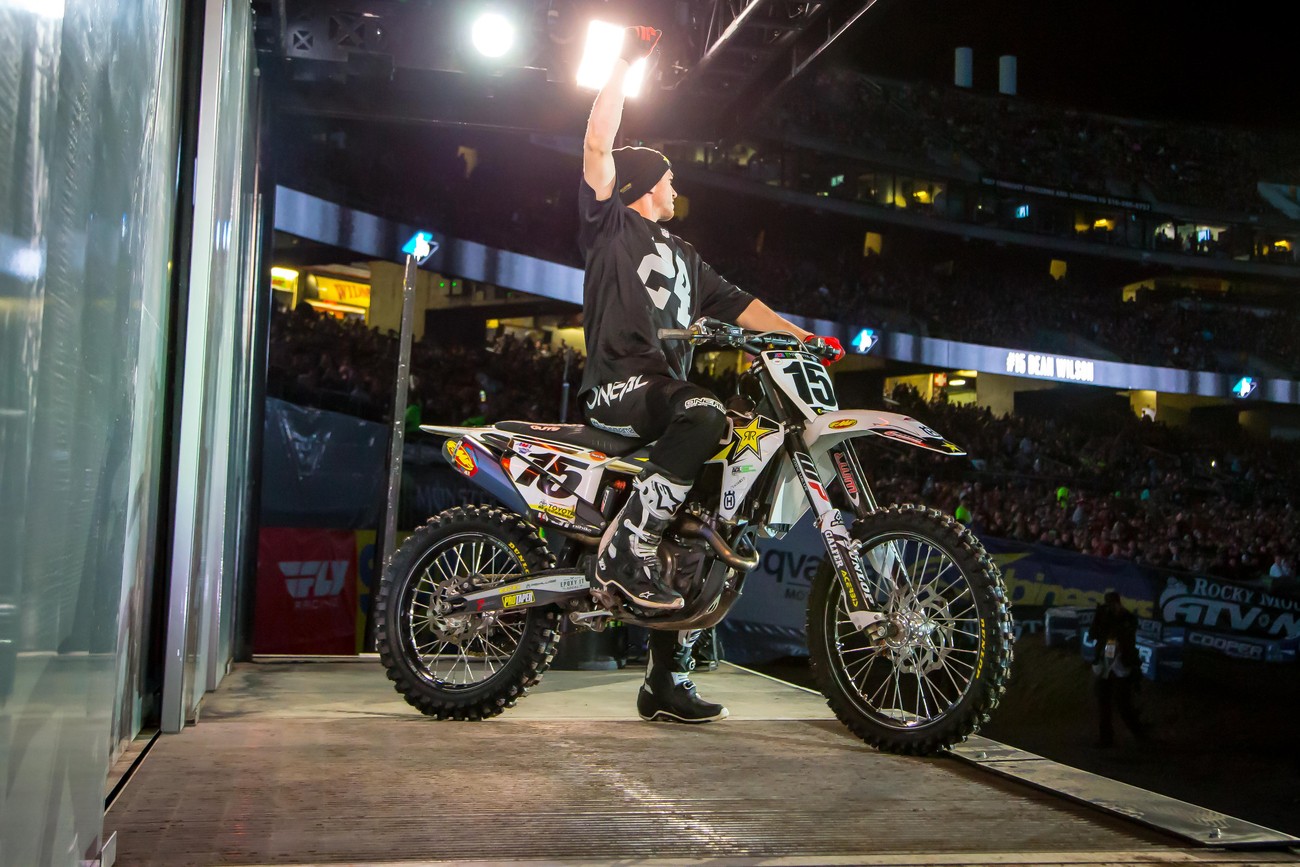 Features
Dean Wilson Has A New Training Partner. Spoiler: It's Marshawn "Beast Mode" Lynch
Dean Wilson hasn't raced in the 2019 Lucas Oil AMA Pro Motocross Championship yet, due to injuries he suffered near the end of Monster Energy AMA Supercross in April. But Deano has kept us up to speed on his progress. He recently shared an Instagram post stating that he had gotten on the bike again, although he isn't fully ready to race yet. Yesterday morning he posted a picture from Fox Raceway at Pala, on his bike. But his post had nothing to do in terms of updating us on when he'll be racing again and honestly, I'm totally okay with that.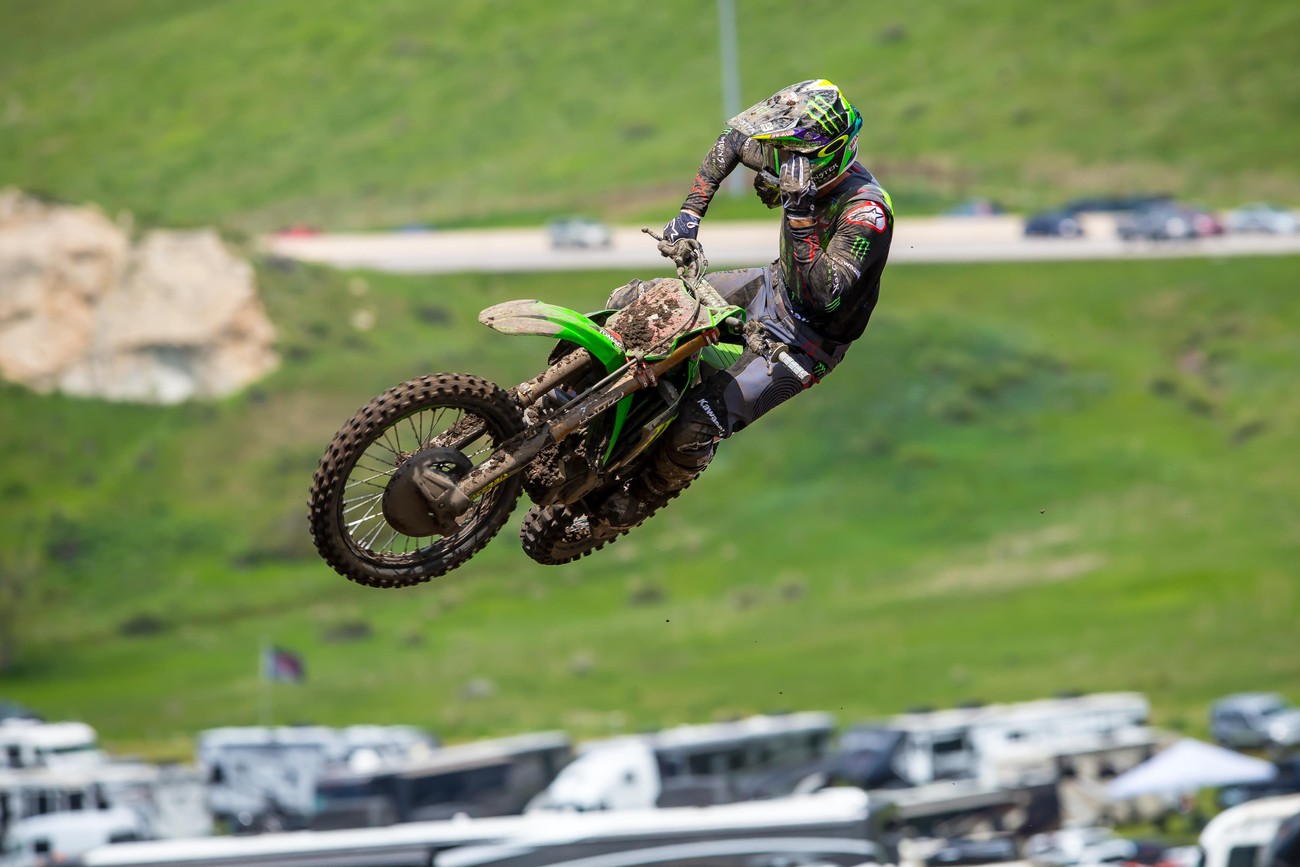 Features
The Best Gifs From The Thunder Valley National
Enjoy some clips from last weekend!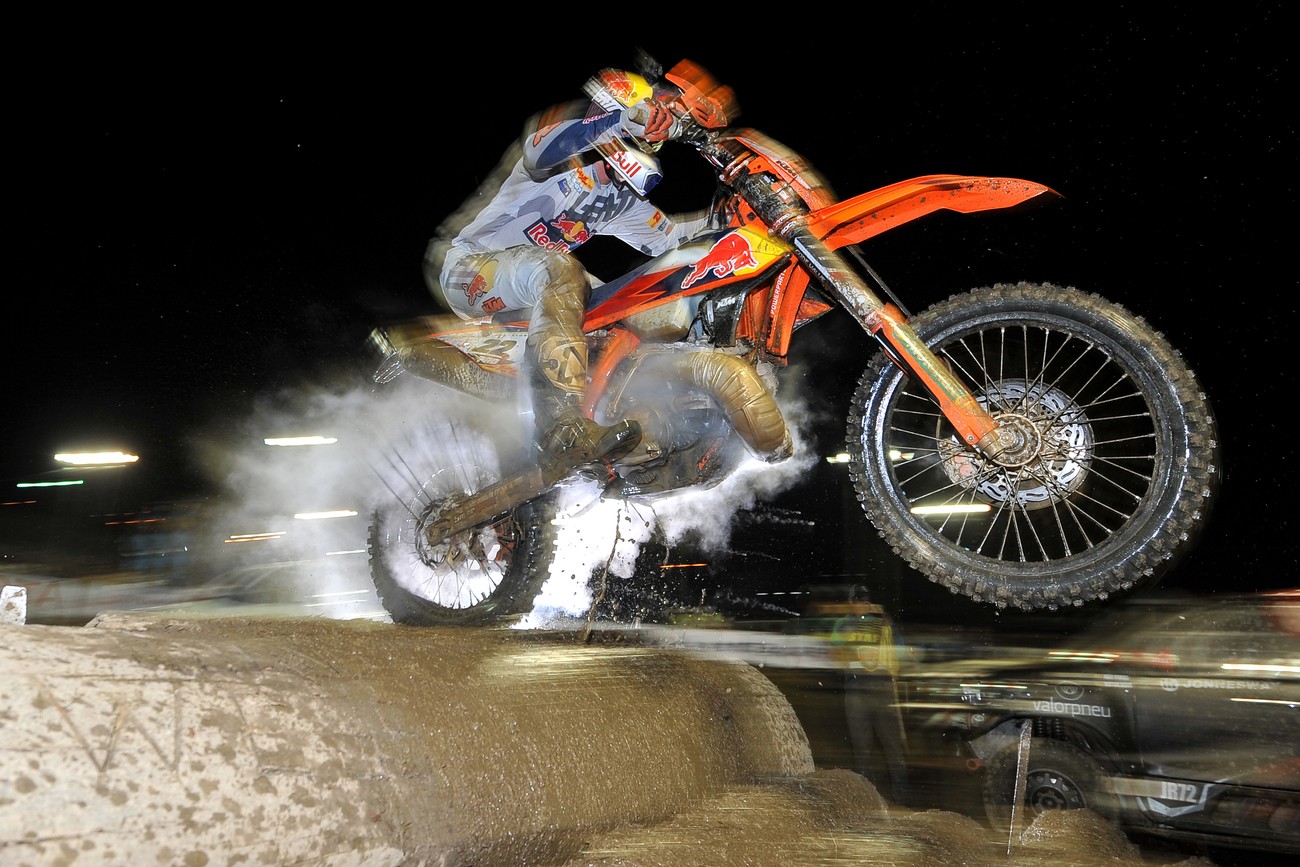 Features
No, KTMs Do NOT Run While Submerged In Water—Jonny Walker Found Out The Hard Way
During the World Enduro Super Series in Lagares, Portugal, this past weekend, KTM's Jonny Walker was gaining on Husqvarna's Billy Bolt. Running in fourth, Walker tried different lines here and there, zigging when Bolt was zagging, as he tried to make his way around his competitor through the tight corners, steep stairways and everything else. Watching highlights from this series from the helmet cameras causes me stress by the way because these guys are absolutely nuts (but then again, aren't all dirt bikers?).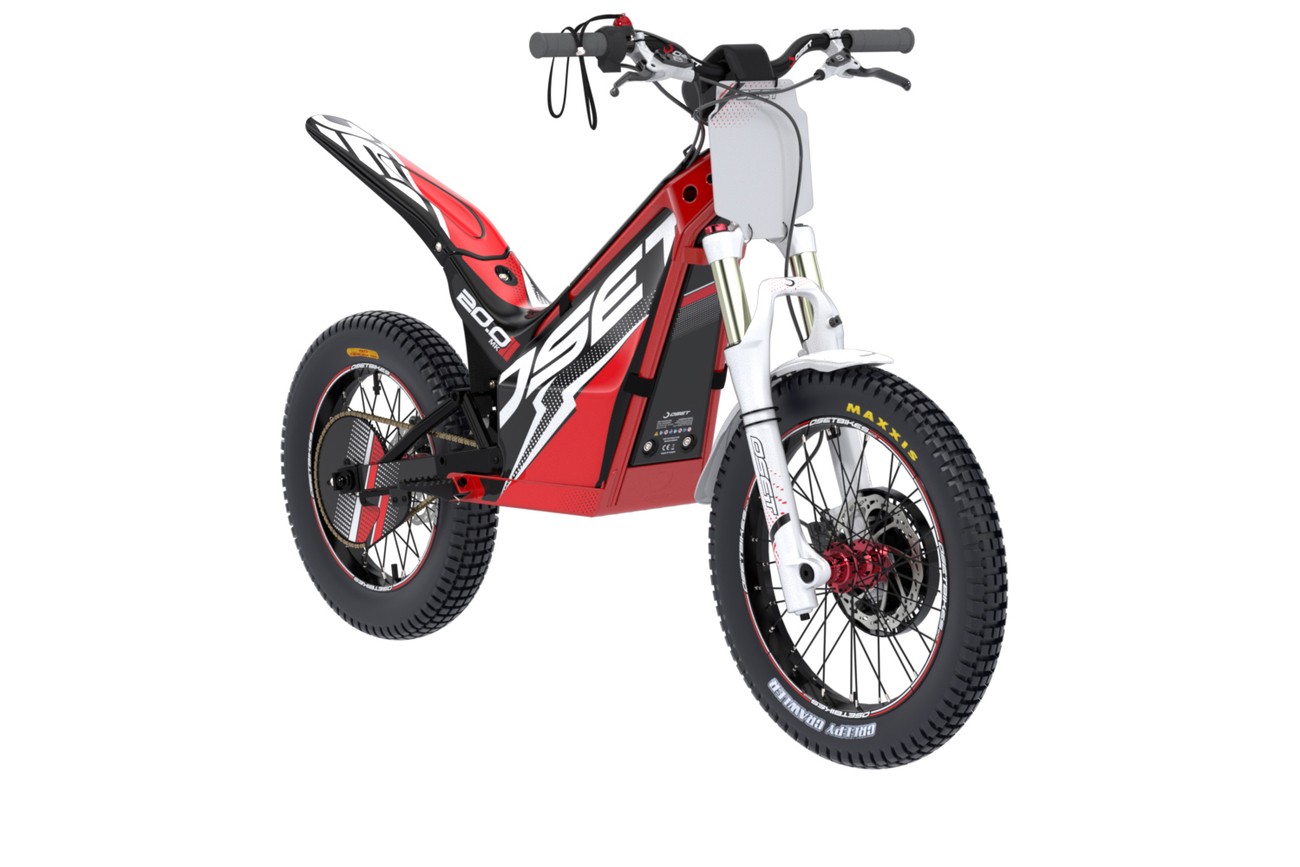 Features
OSET Bikes Launches Lithium-Powered 20.0 Racing MK II Trials Bike
OSET Bikes just announced its newest trials bike, the new lithium-powered OSET 20.0 Racing MKII. According to OSET, the power and response are adjustable for different riding style, also making it fit both kids and adults. Its highlights include significantly increased run time and reduced bike weight, two key factors in the world of electric bikes.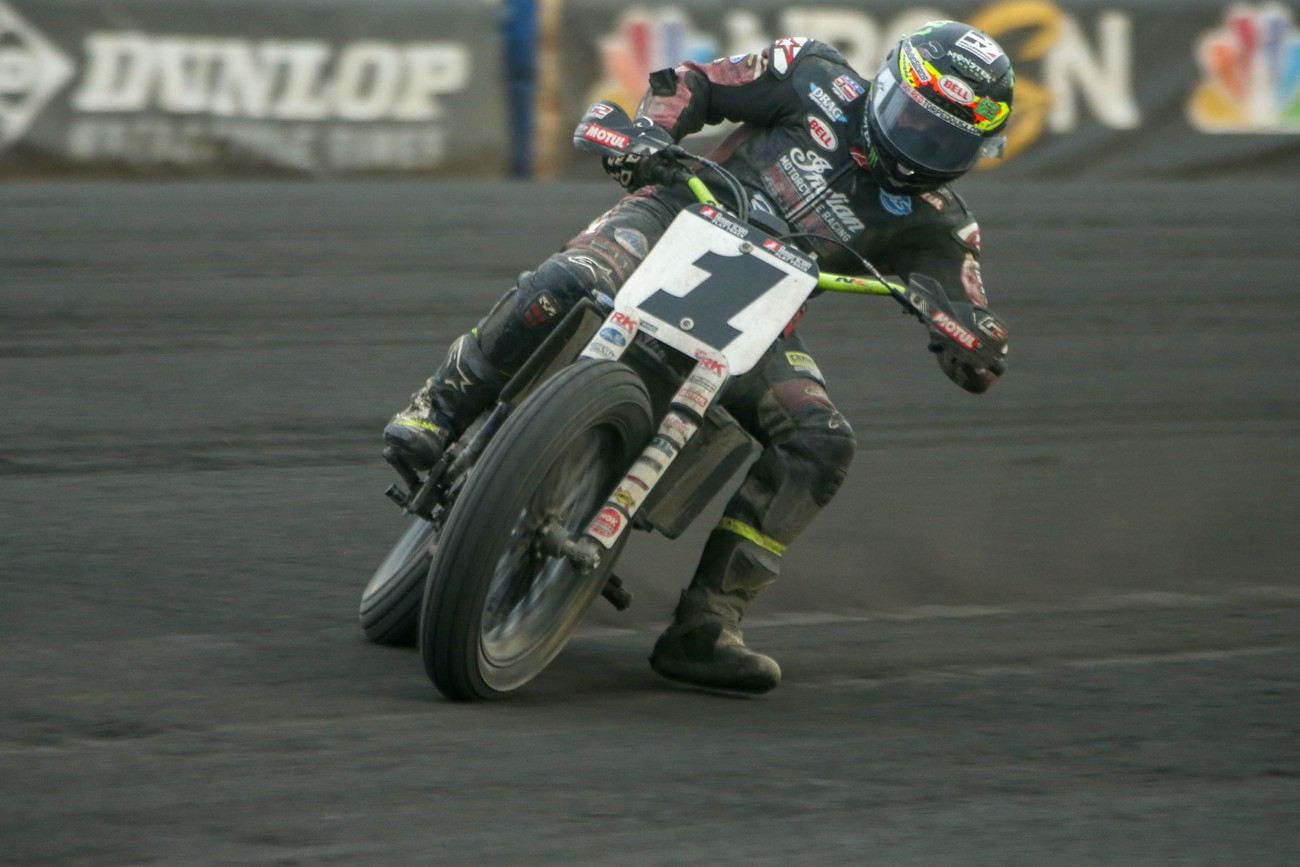 Features
American Flat Track 2019 NBCSN Broadcast Schedule Announced
The programs will run on NBCSN within two weeks after each event, starting with the Daytona race premiering on March 24 at 4 p.m. ET/1 p.m. PT.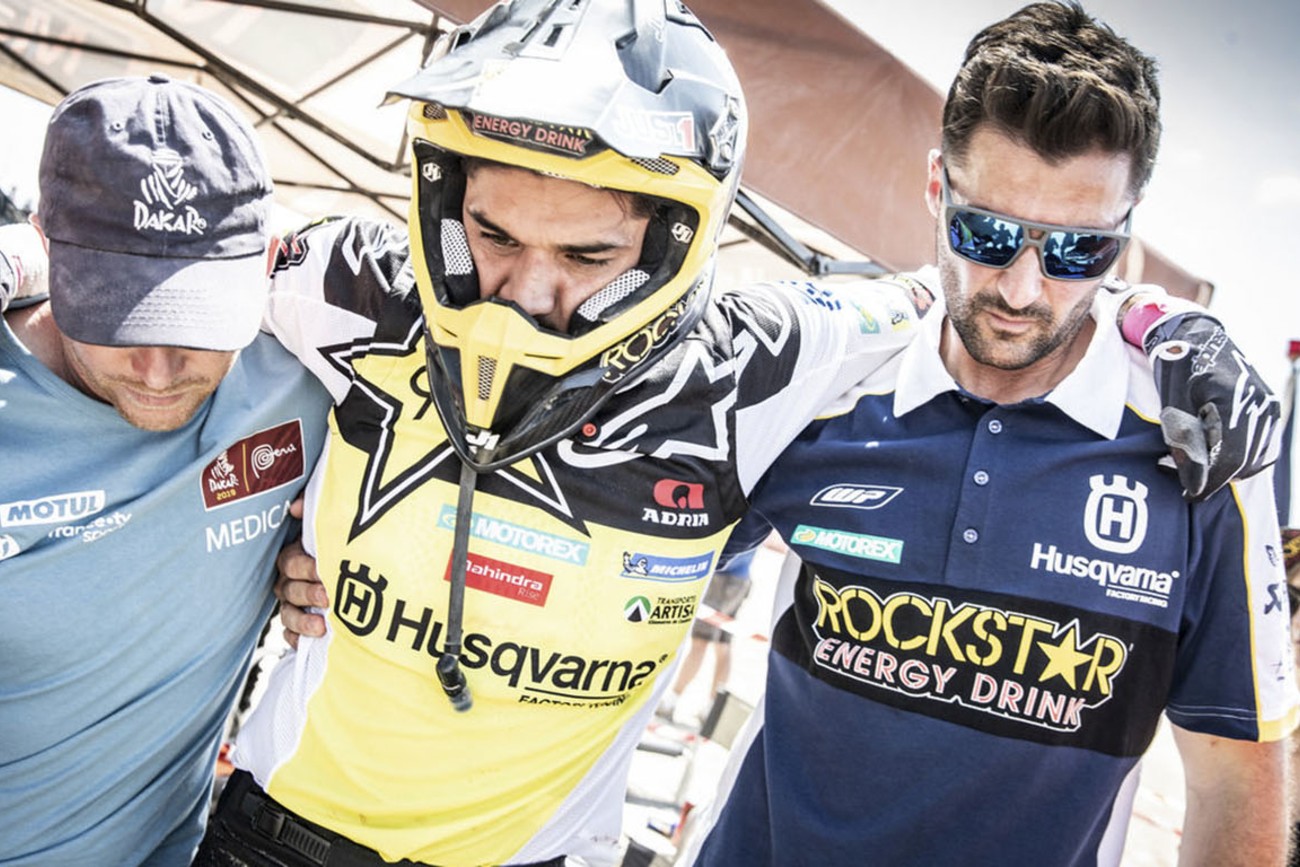 Features
Sweet Baby Jesus, This Is Why Pablo Quintanilla Lost Nearly 20 Minutes At Dakar
Well, you want to talk about going big or going home, GET ON PABLO QUINTANILLA'S LEVEL.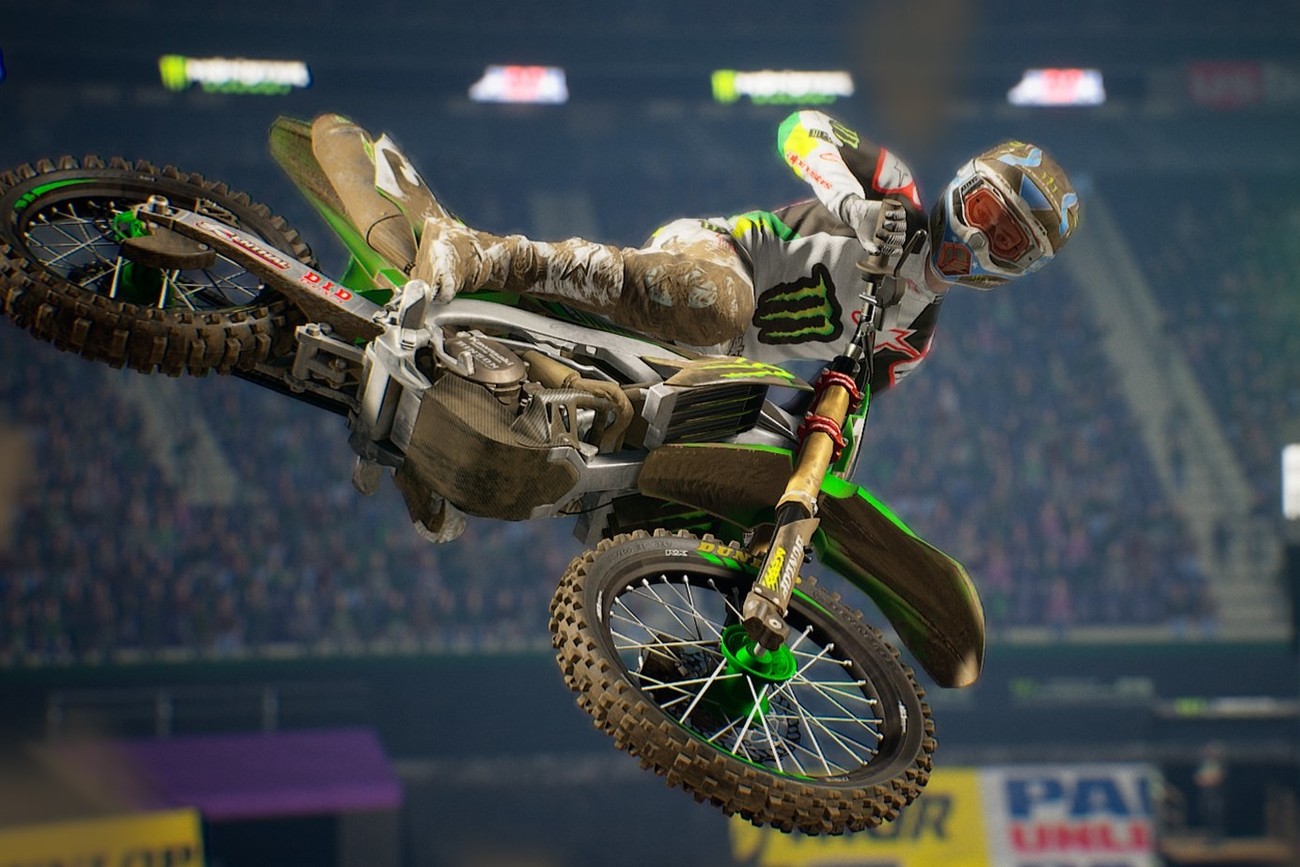 Features
Milestone Unveils the First Gameplay of Monster Energy Supercross - The Official Videogame 2
Eli Tomac takes us through a lap at the Tampa circuit, in Florida, and we get our first glimpse into the much-anticipated game.