Mitch Kendra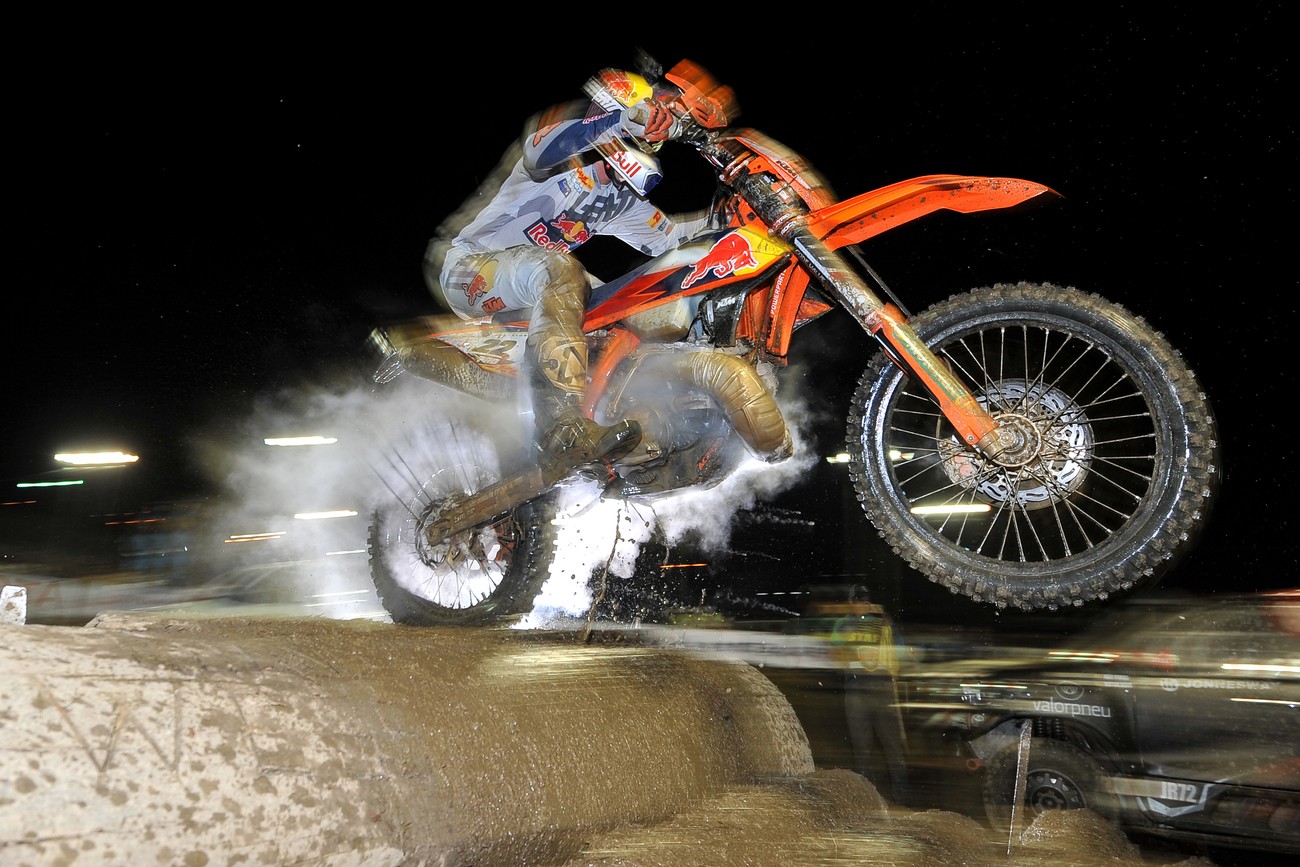 Features
No, KTMs Do NOT Run While Submerged In Water—Jonny Walker Found Out The Hard Way
During the World Enduro Super Series in Lagares, Portugal, this past weekend, KTM's Jonny Walker was gaining on Husqvarna's Billy Bolt. Running in fourth, Walker tried different lines here and there, zigging when Bolt was zagging, as he tried to make his way around his competitor through the tight corners, steep stairways and everything else. Watching highlights from this series from the helmet cameras causes me stress by the way because these guys are absolutely nuts (but then again, aren't all dirt bikers?).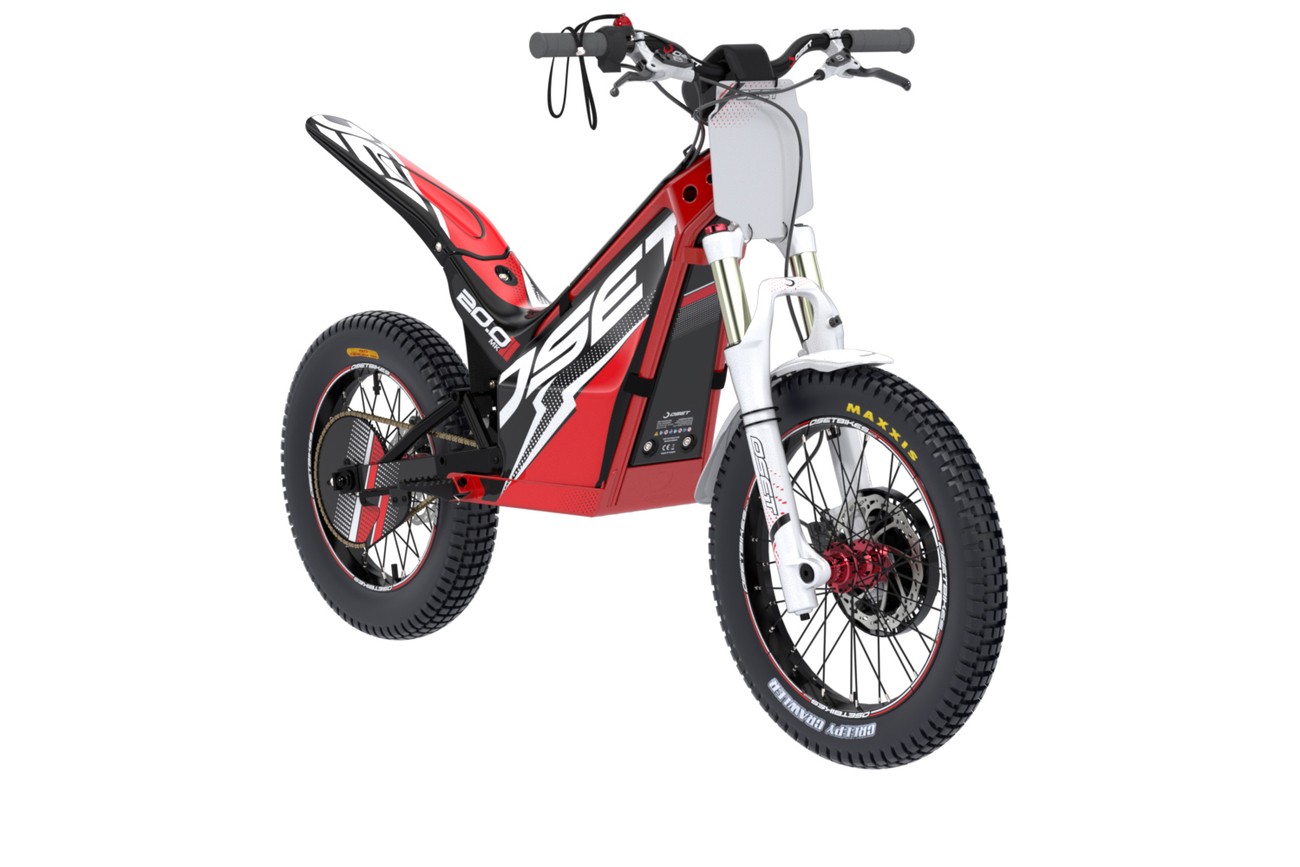 Features
OSET Bikes Launches Lithium-Powered 20.0 Racing MK II Trials Bike
OSET Bikes just announced its newest trials bike, the new lithium-powered OSET 20.0 Racing MKII. According to OSET, the power and response are adjustable for different riding style, also making it fit both kids and adults. Its highlights include significantly increased run time and reduced bike weight, two key factors in the world of electric bikes.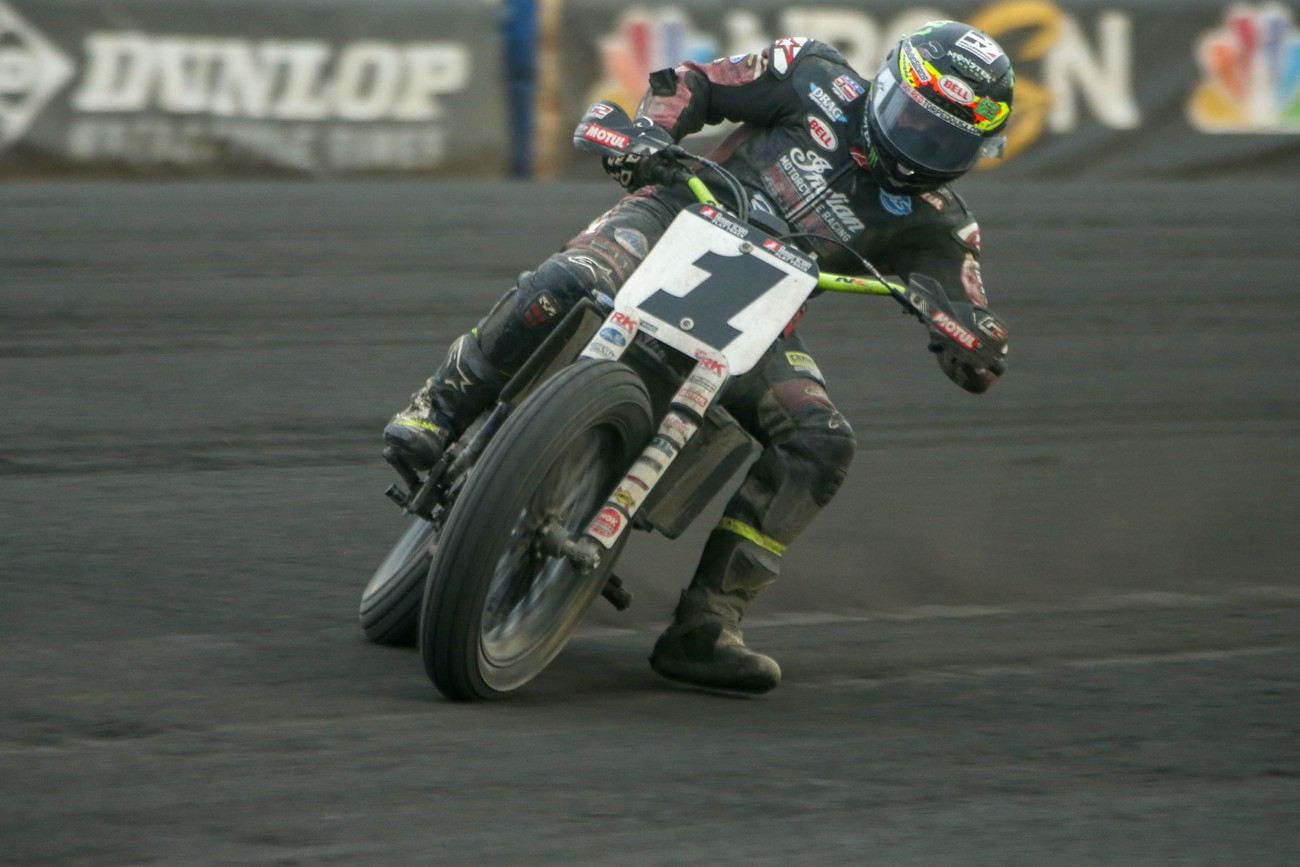 Features
American Flat Track 2019 NBCSN Broadcast Schedule Announced
The programs will run on NBCSN within two weeks after each event, starting with the Daytona race premiering on March 24 at 4 p.m. ET/1 p.m. PT.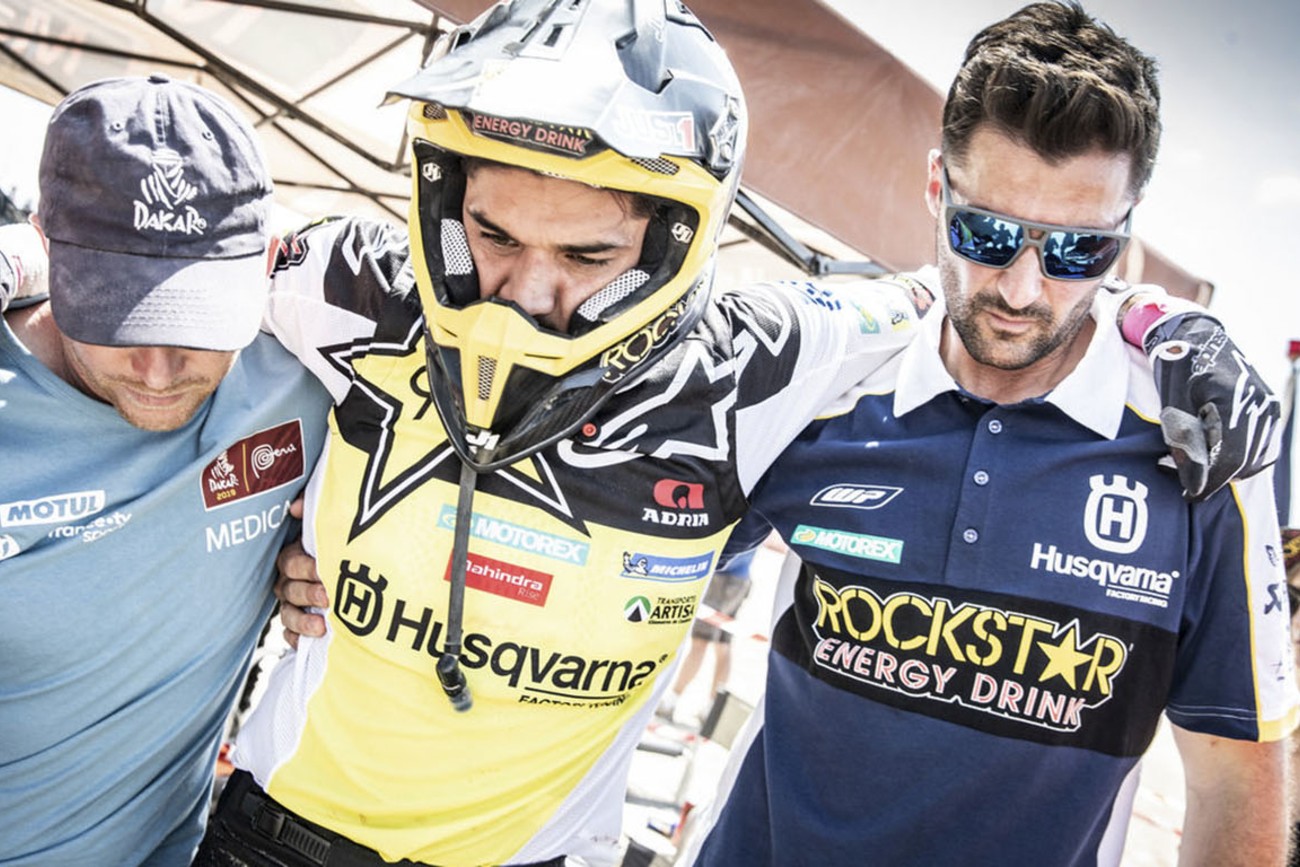 Features
Sweet Baby Jesus, This Is Why Pablo Quintanilla Lost Nearly 20 Minutes At Dakar
Well, you want to talk about going big or going home, GET ON PABLO QUINTANILLA'S LEVEL.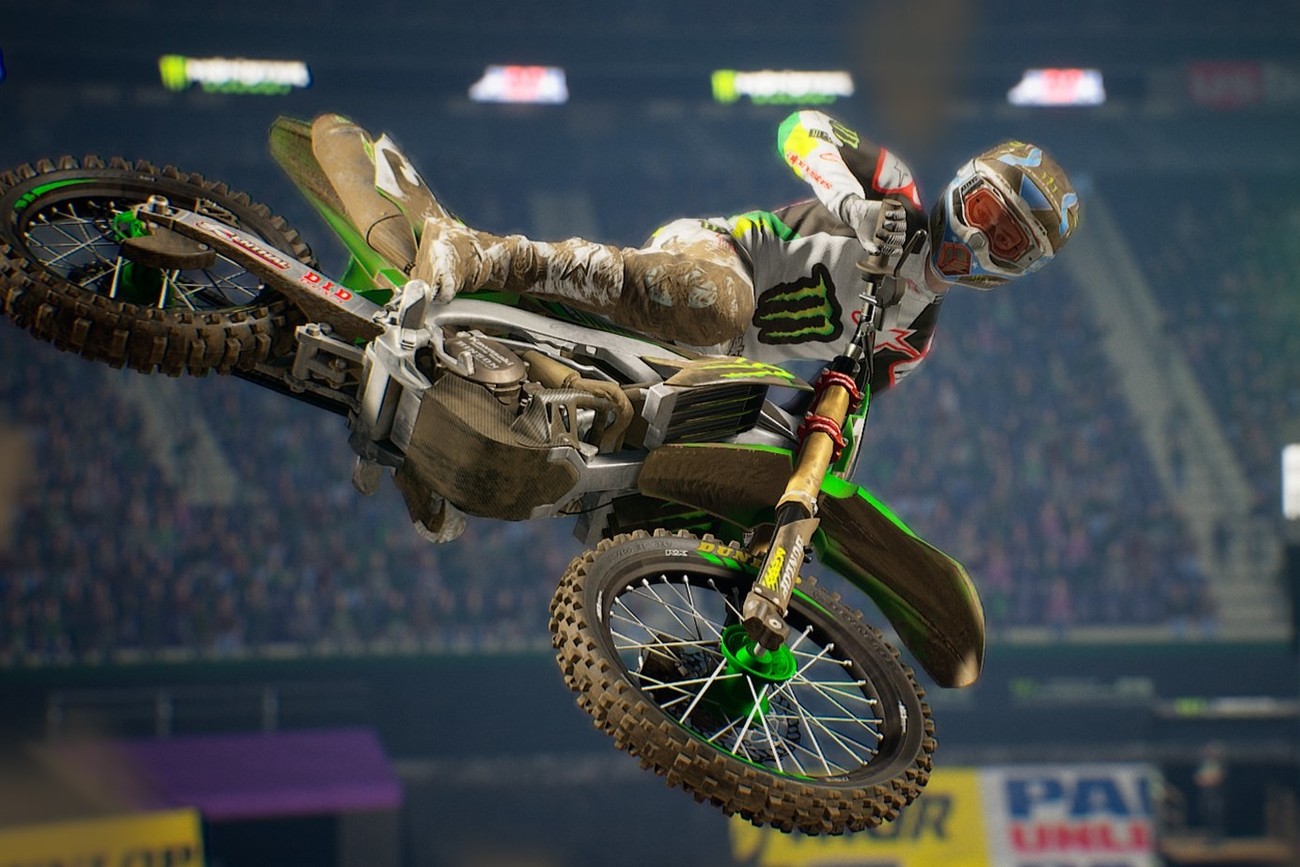 Features
Milestone Unveils the First Gameplay of Monster Energy Supercross - The Official Videogame 2
Eli Tomac takes us through a lap at the Tampa circuit, in Florida, and we get our first glimpse into the much-anticipated game.