Features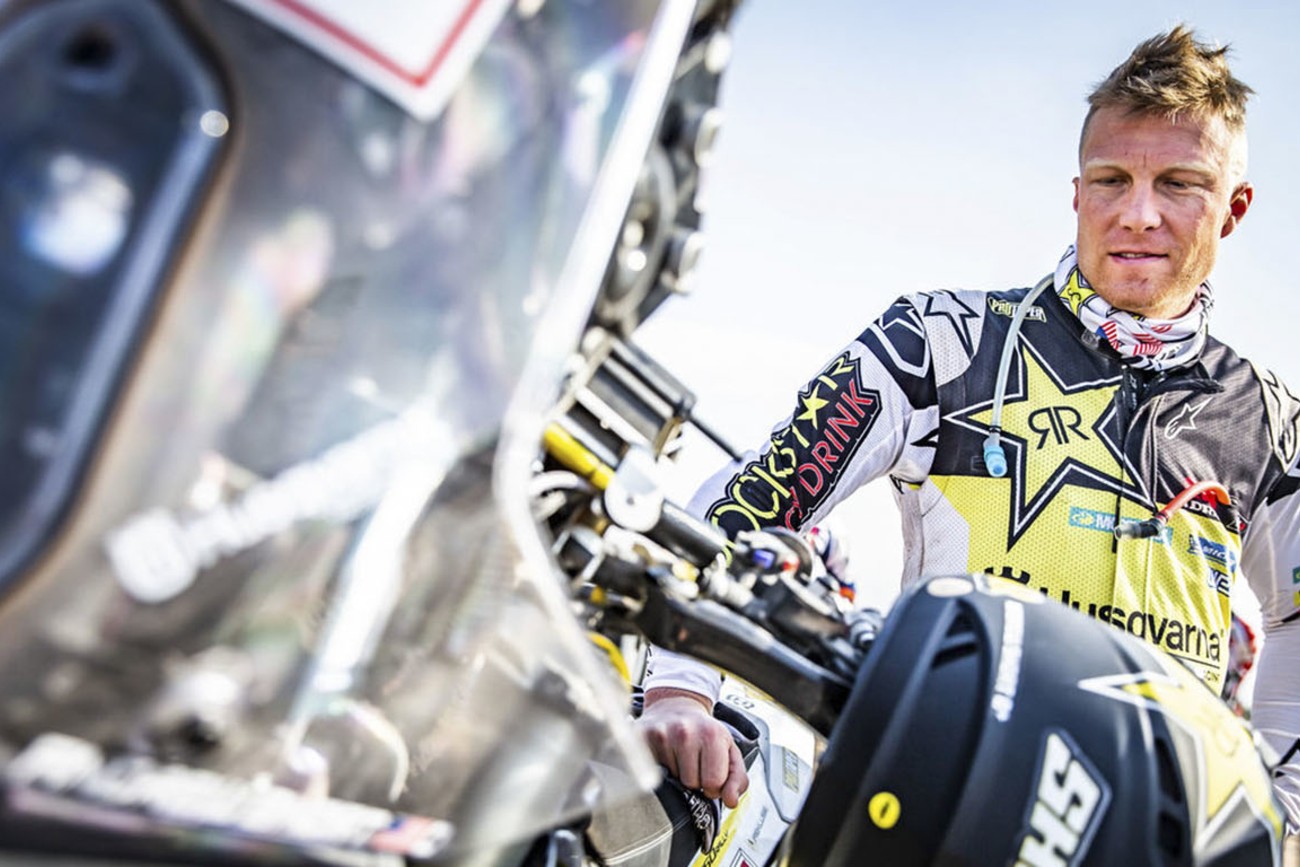 Features
Andrew Short Is Fourth Overall At Dakar With One Stage Remaining
In just his second appearance at the grueling off-road race, Andrew Short, riding for the Rockstar Energy Husqvarna Rally Team, is rapidly rising up the charts.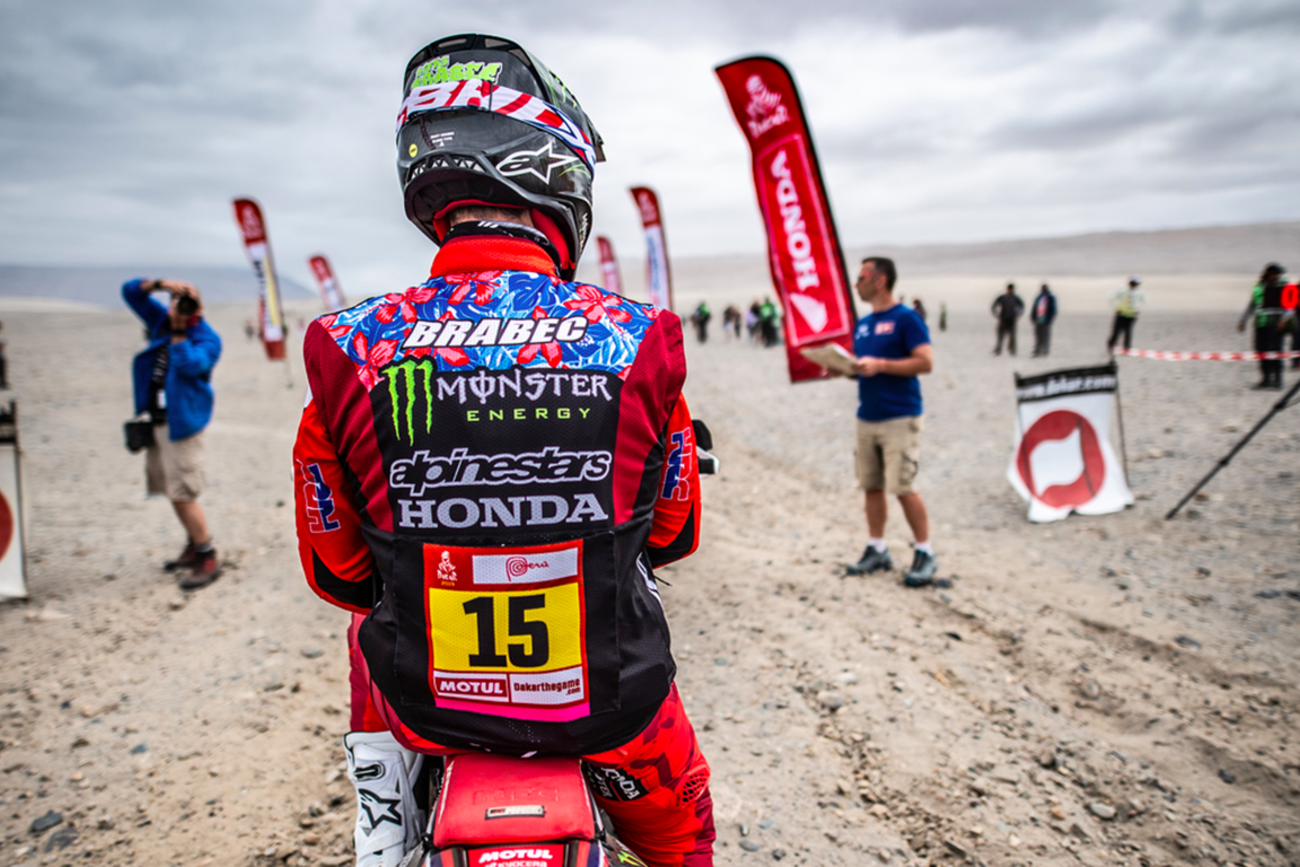 Features
Dammit, Ricky Brabec Is Out Of Dakar
As Stage 8 kicked off today, Brabec had an engine failure only 56 kilometers into the 361km San Juan de Marcona-Pisco run, which forced the American to retire. Brabec was leading the race, and attempting to become the first American to ever win Dakar. DAMMIT!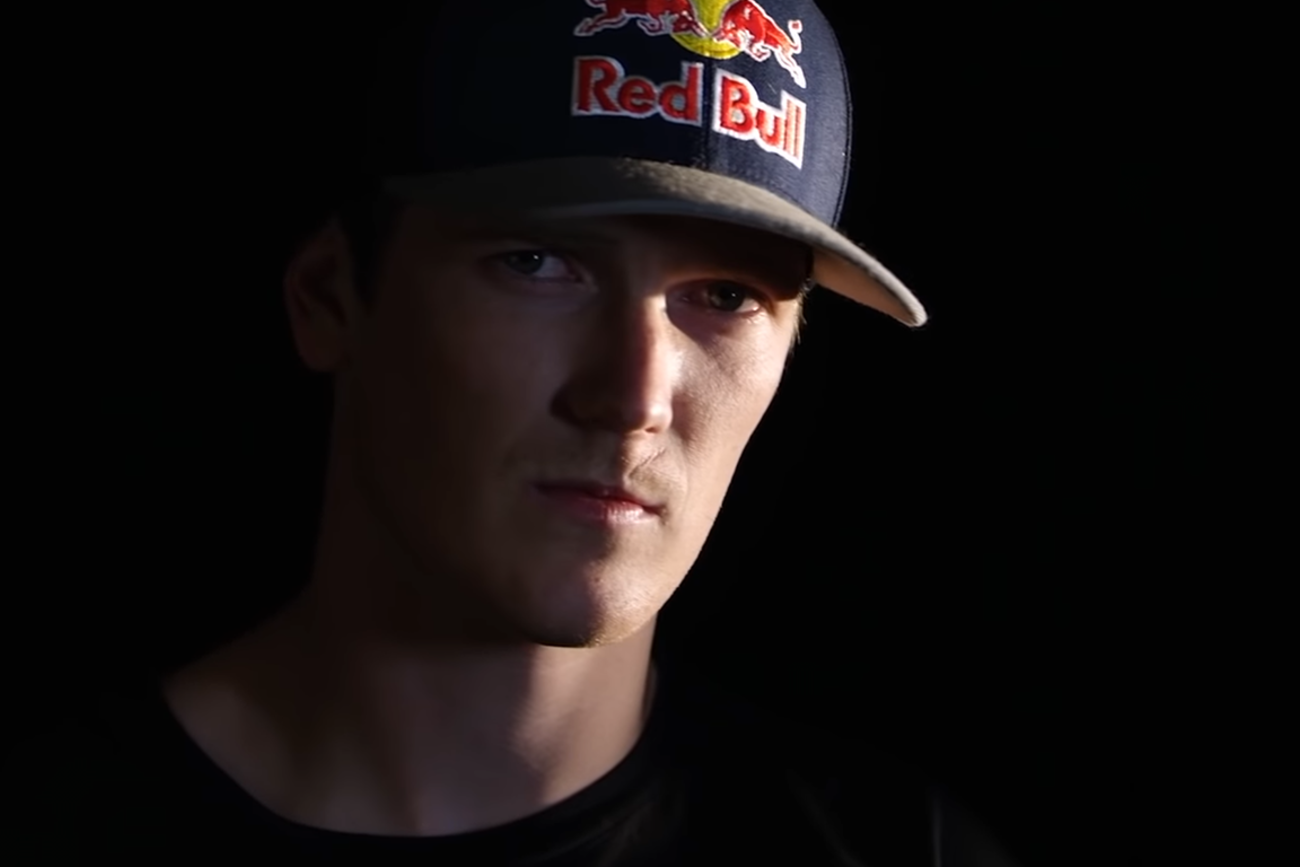 Features
Watch: Silver Linings The Jessy Nelson Documentary
Produced by longtime industry videographer Ryan Walters, the documentary is an honest and open look at Jessy's journey in the sport of supercross and motocross.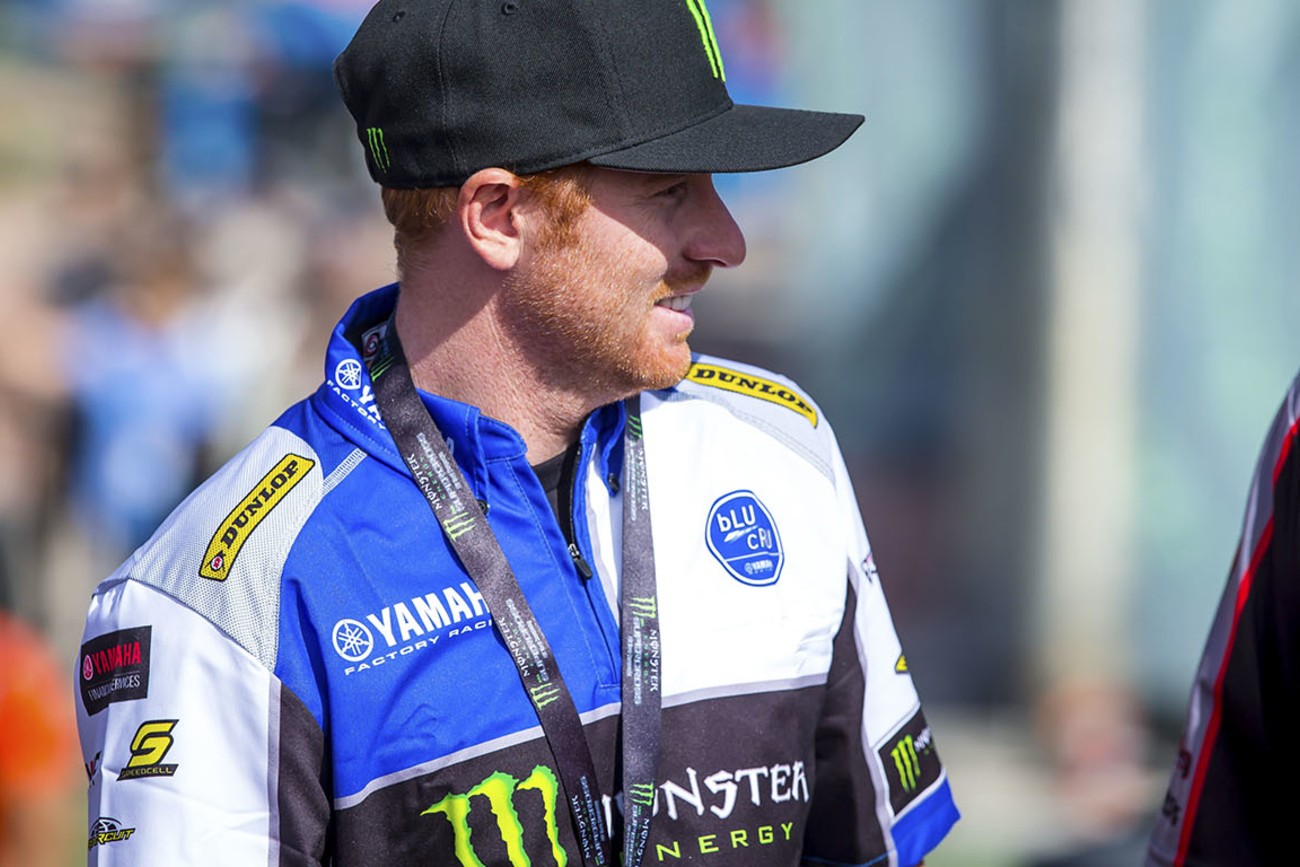 Features
Villopoto Forgets the Language of NASCAR: Twitter
Well, this will probably be cool but the initial execution was a little off. It appears Ryan Villopoto's "Best Retired Guy Ever" tour is going to include a pit bike race at a NASCAR event, which is cool because minibikes are a great access point for new fans to think about motocross. But RV's initial launch of this plan—by tagging 7-time NASCAR Champion (and former motocrosser) Jimmie Johnson on Twitter was, um, not quite right.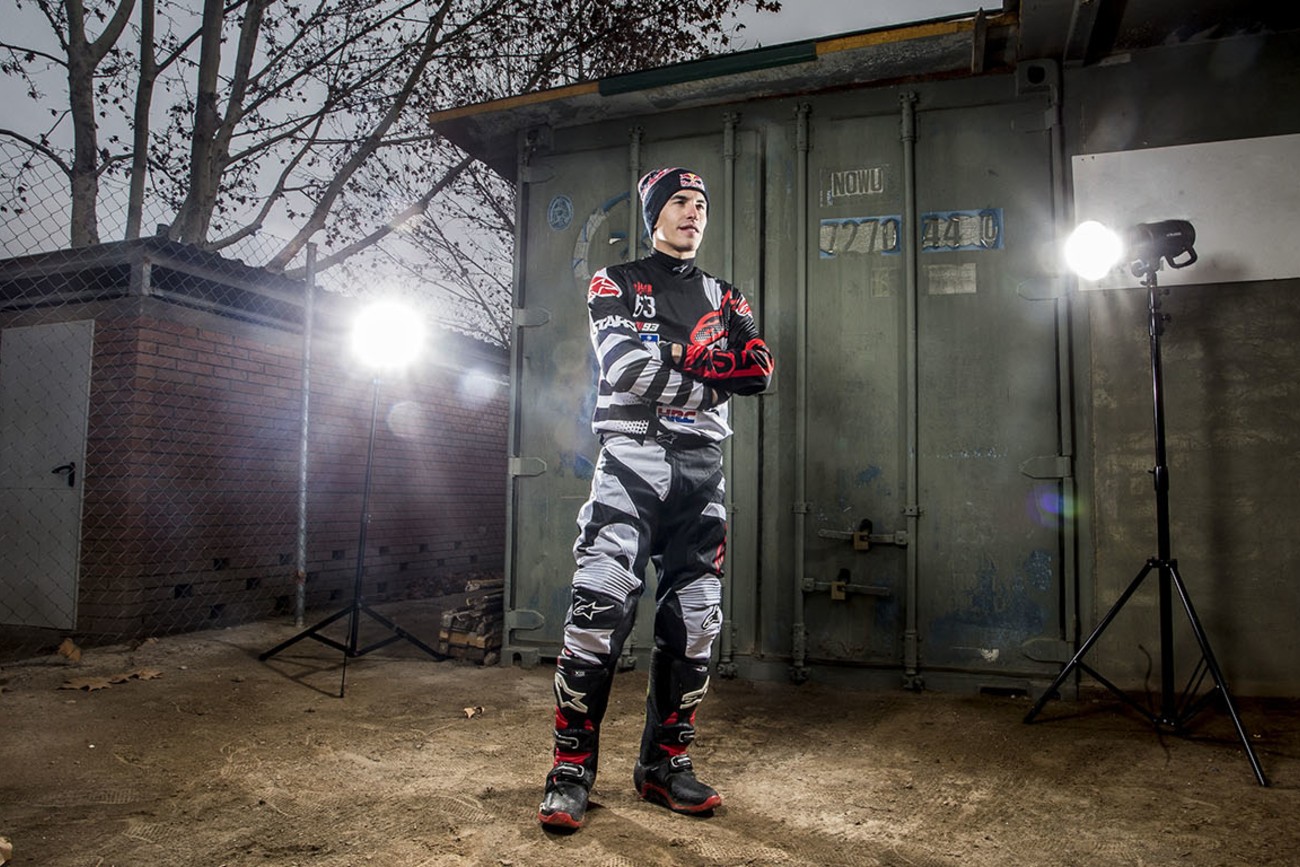 Features
Marc Marquez Would Wax You On A Dirt Bike
"I'm from—and I live in—the right region for motocross. There are more motocross tracks around than road racing tracks."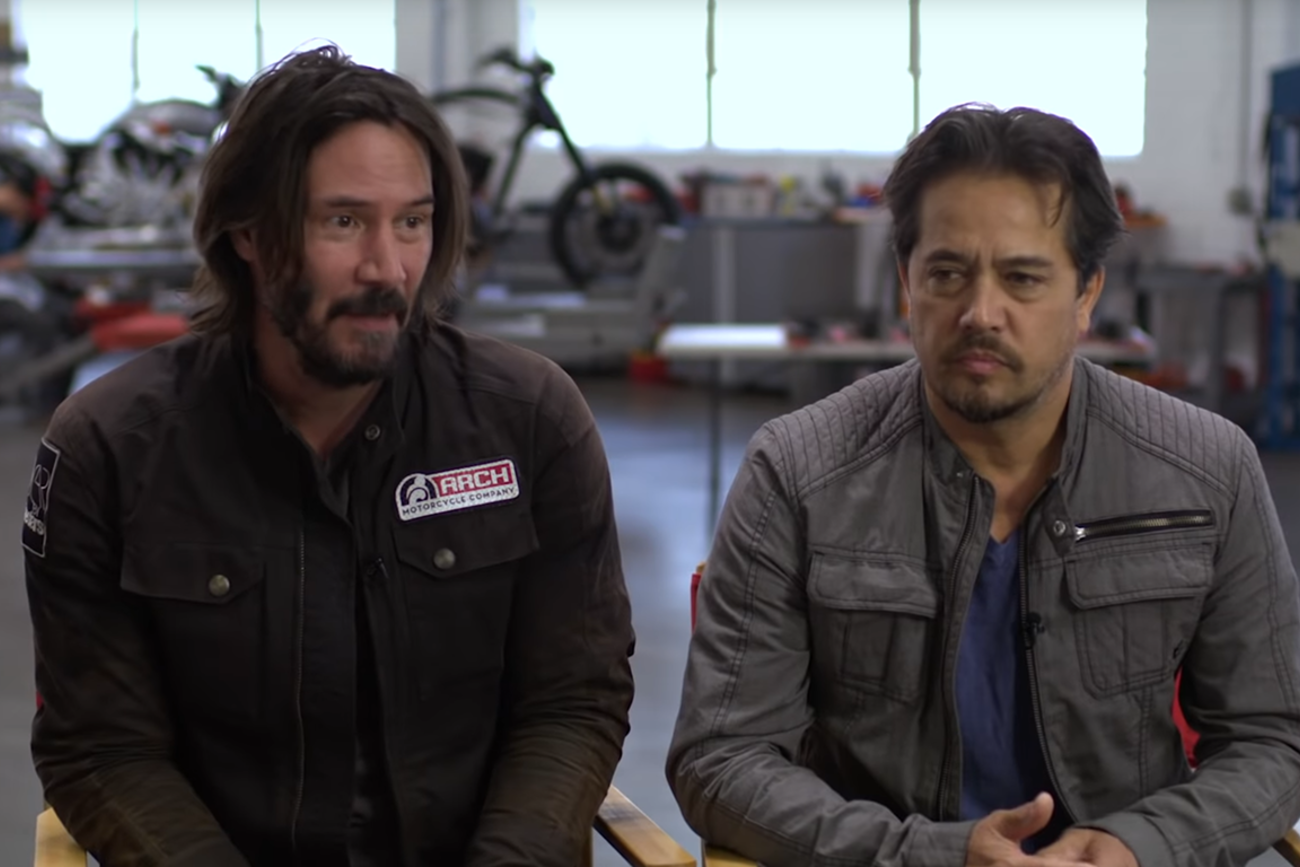 Features
Keanu Reeves On His Love Of Motorcycles, and Co-Founding Arch Motorcycle
Back in 2017, Wired toured Arch Motorcycle and talked with Reeves about his love of two-wheels. Yeah, it's a bit old, but the company does great work, as you'll see in the video.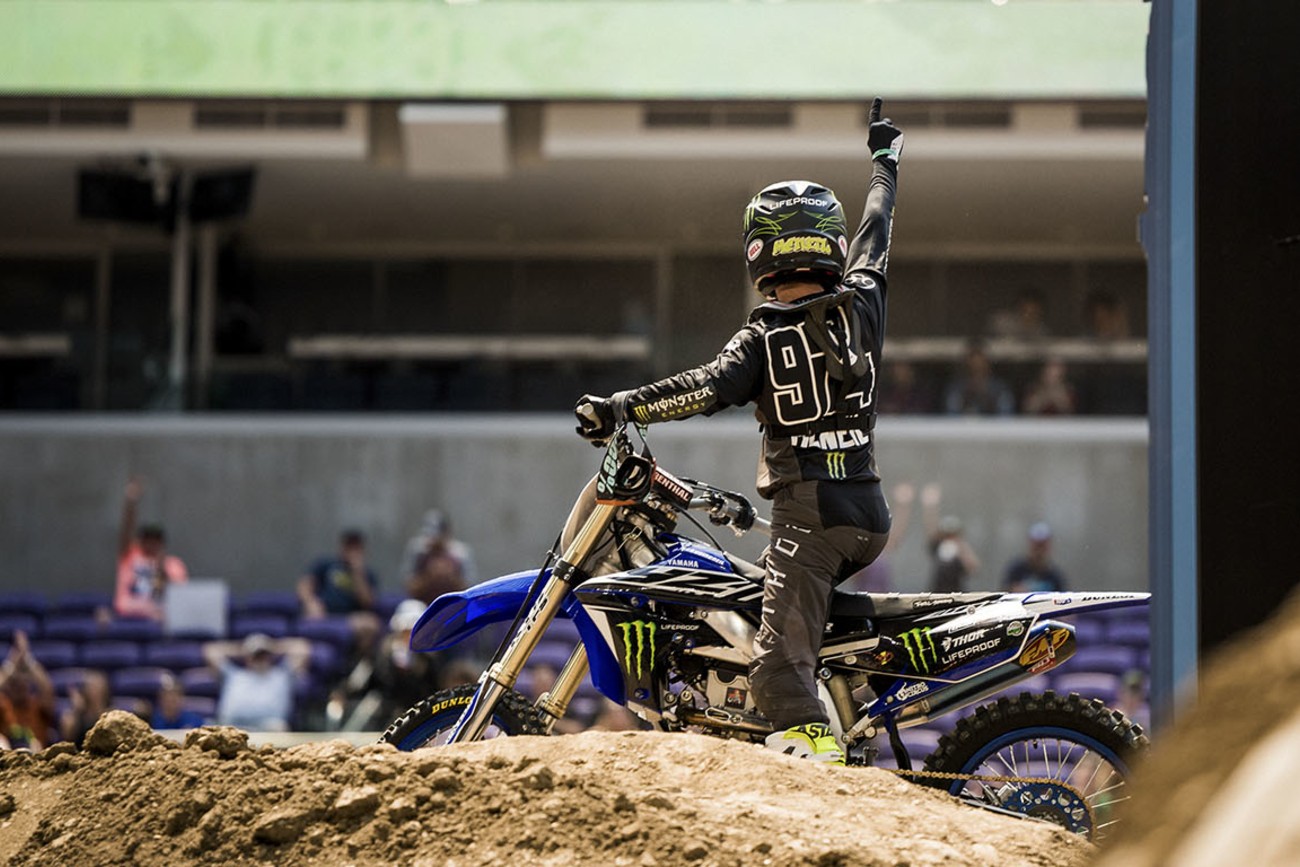 Features
X Games Is Headed To China In 2019
ESPN announced today that they have reached a multi-year deal with REnextop Entertainment, a leading action sports platform in China, to collaborate on X Games China summer and winter events in 2019.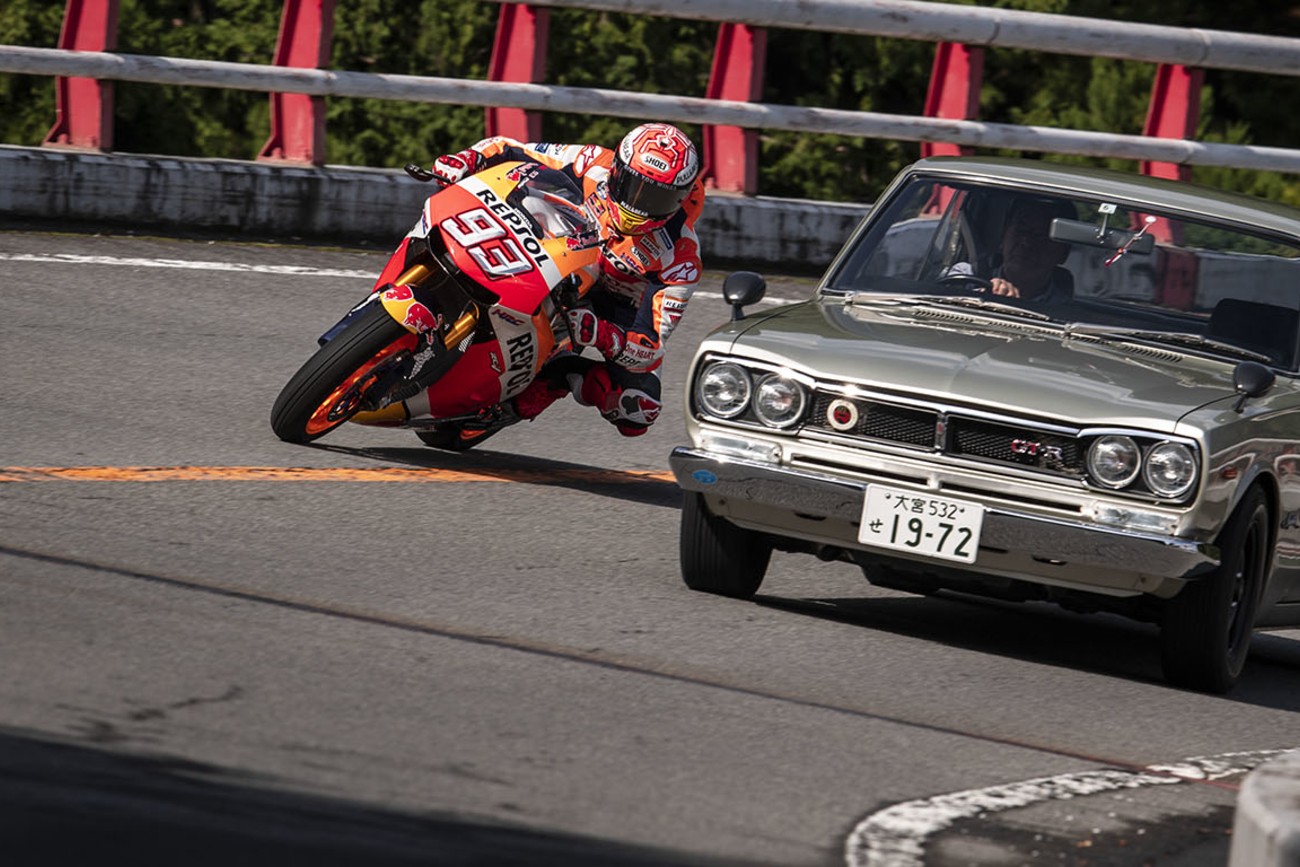 Features
Watch Marc Marquez Rip The Hakone Turnpike
In October, Honda HRC's Marc Marquez captured the MotoGP world championship for the fifth time in six years. While in Japan, Marquez and Red Bull put together a stunning video of the champ riding Hakone Turnpike, a popular pass road about 90 minutes south of Tokyo.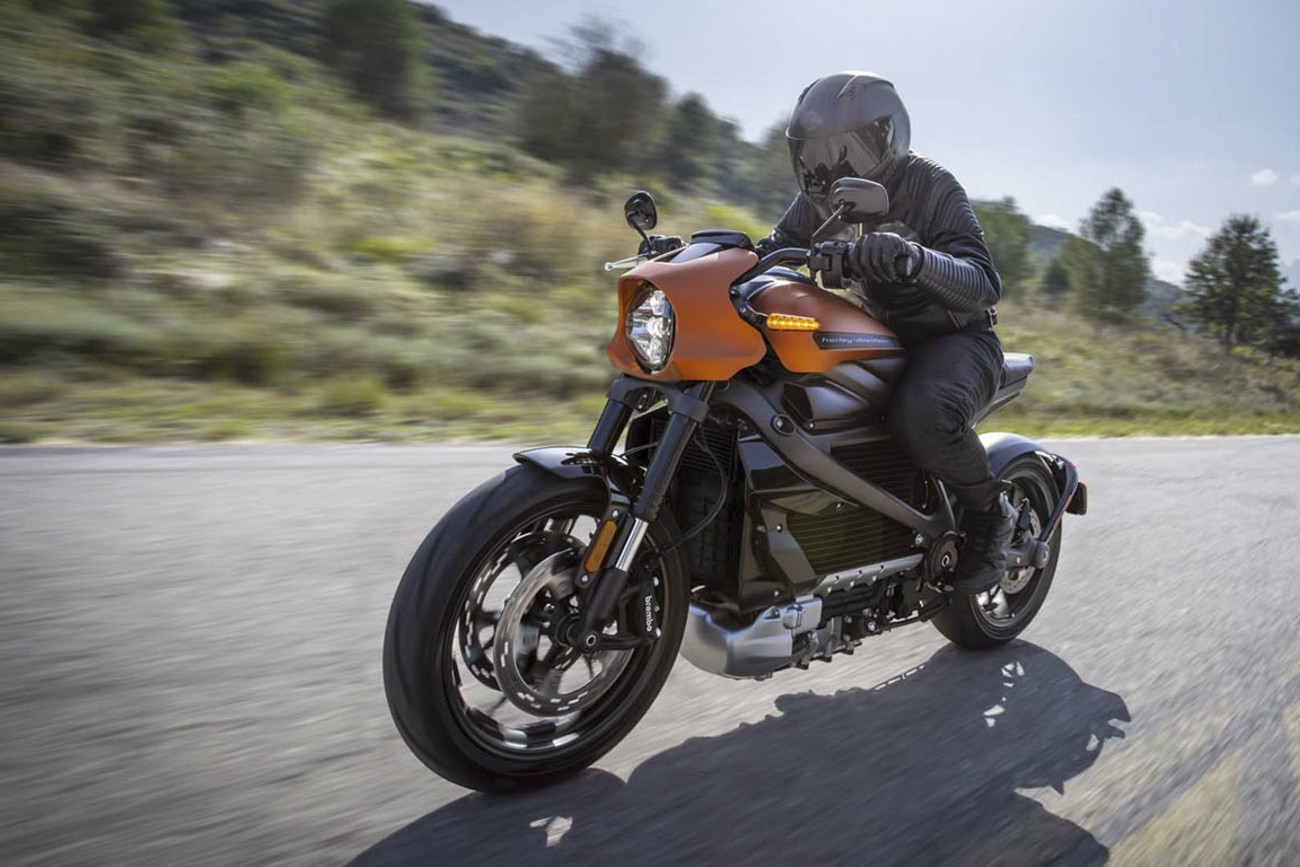 Features
Harley-Davidson Announces Pricing For The 2020 LiveWire, Its Electric Motorcycle
At the CES conference in Las Vegas, Harley-Davidson released details on their upcoming electric motorcycle, the LiveWire.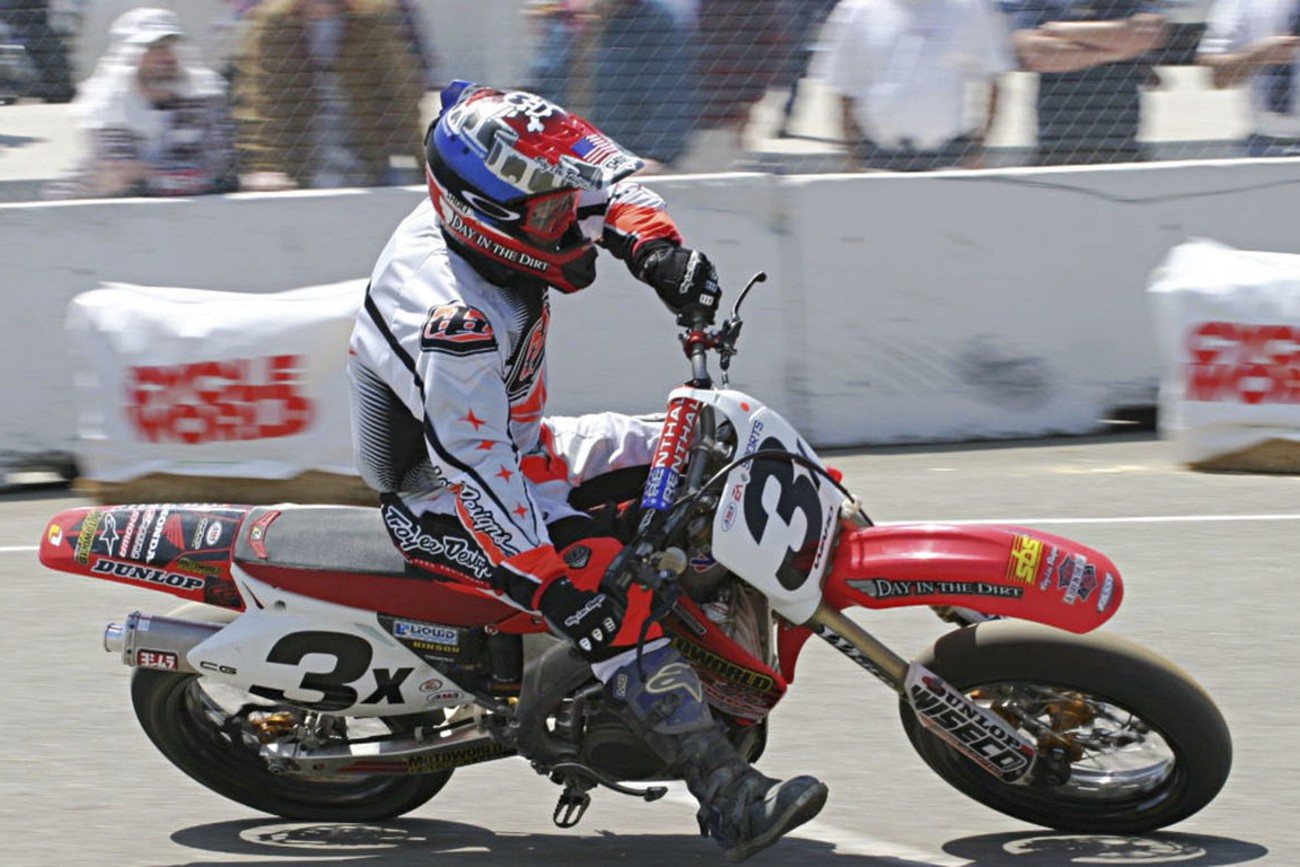 Features
Jeff Ward Is Returning To Professional Racing
Holy smokes, Jeff Ward—yes, that Jeff Ward—is returning to professional racing in 2019. American Flat Track announced today that the seven-time AMA National Champion will compete in all five AFT Singles TTs—and maybe even a Short Track or two—this year.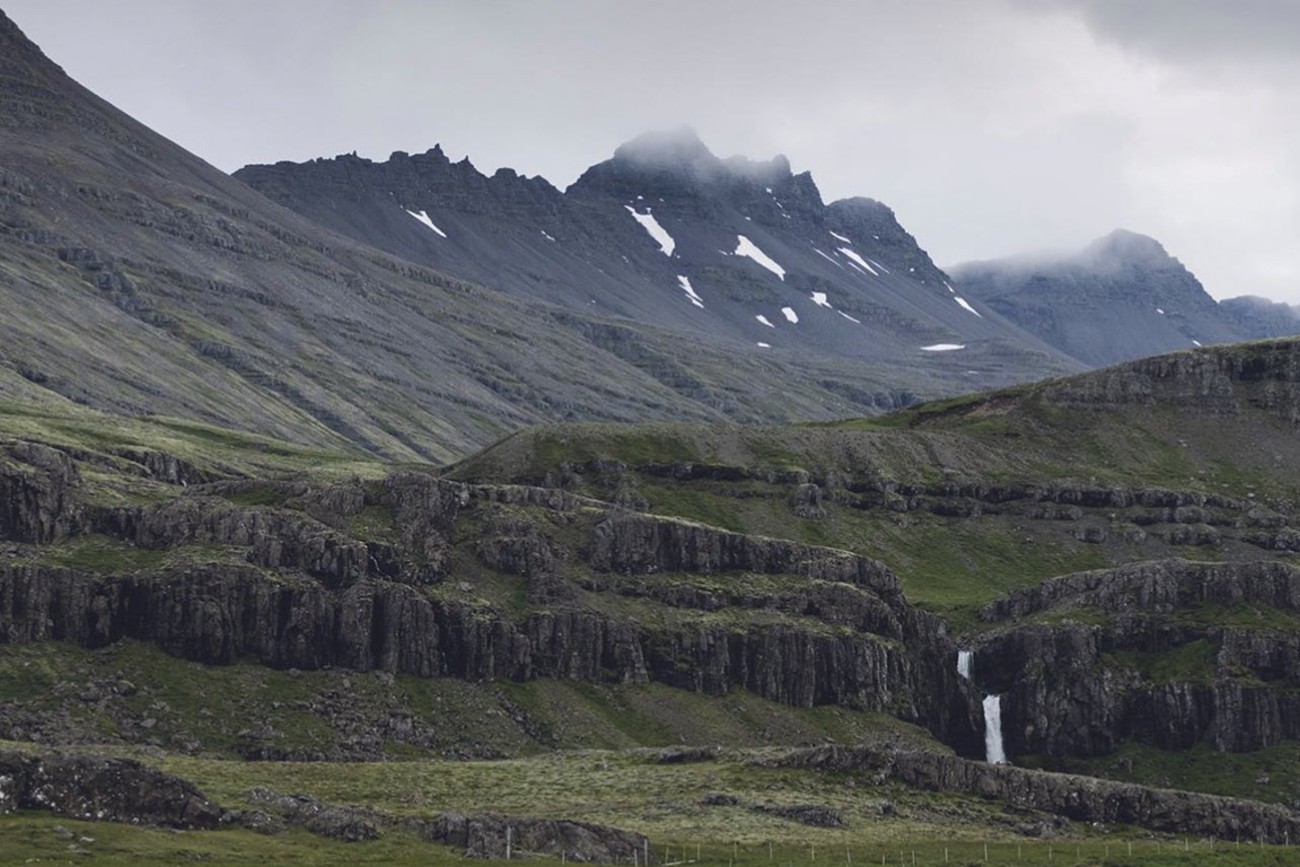 Features
Add Iceland To Your Bucket List Of Places To Ride
If Iceland wasn't on the top of your bucket list of places to ride, it probably is now.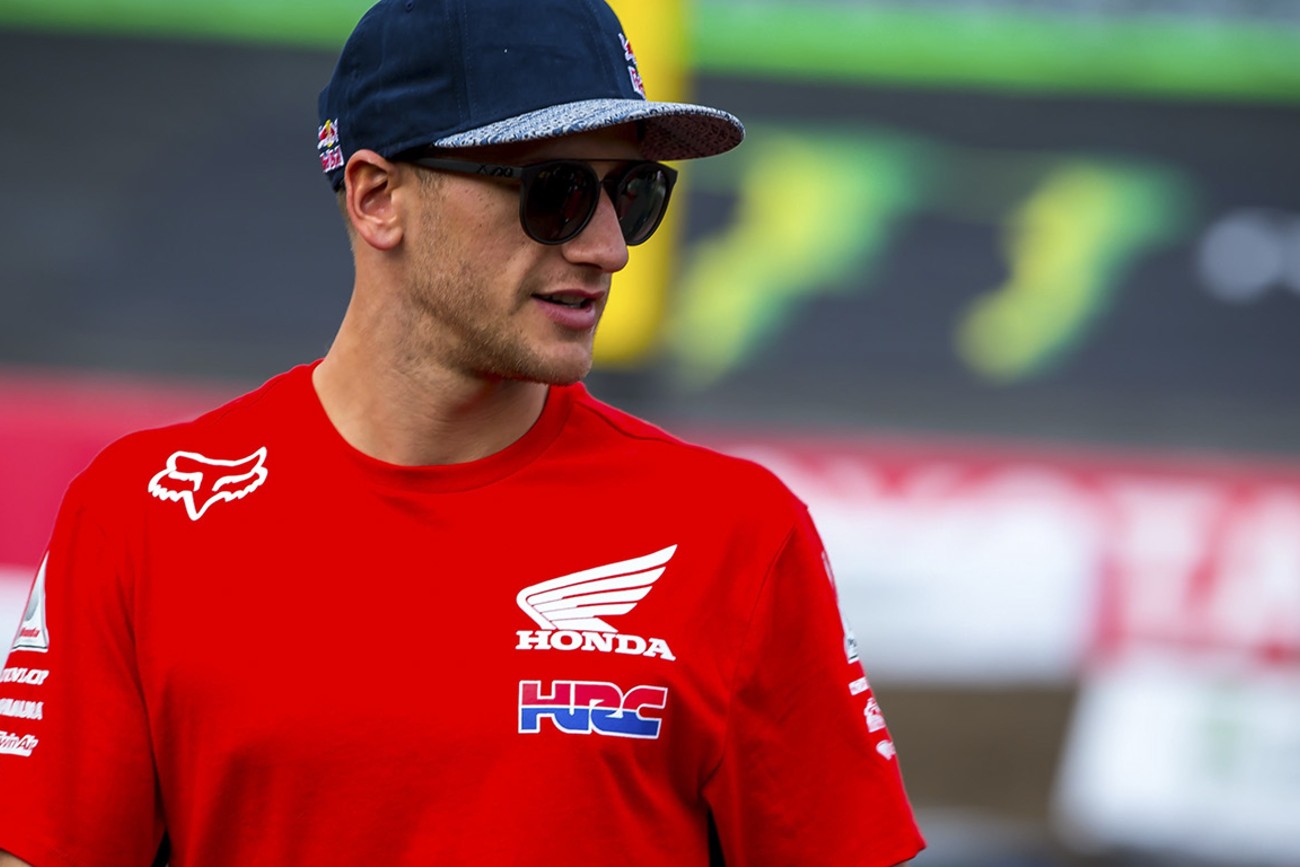 Features
Ken Roczen Featured In ESPN The Magazine
If you logged on to ESPN.com today to read about the NFL Playoffs or last night's NBA slate, you may have noticed a familiar face on the most popular sports website in the world—none other than Honda HRC's Ken Roczen.