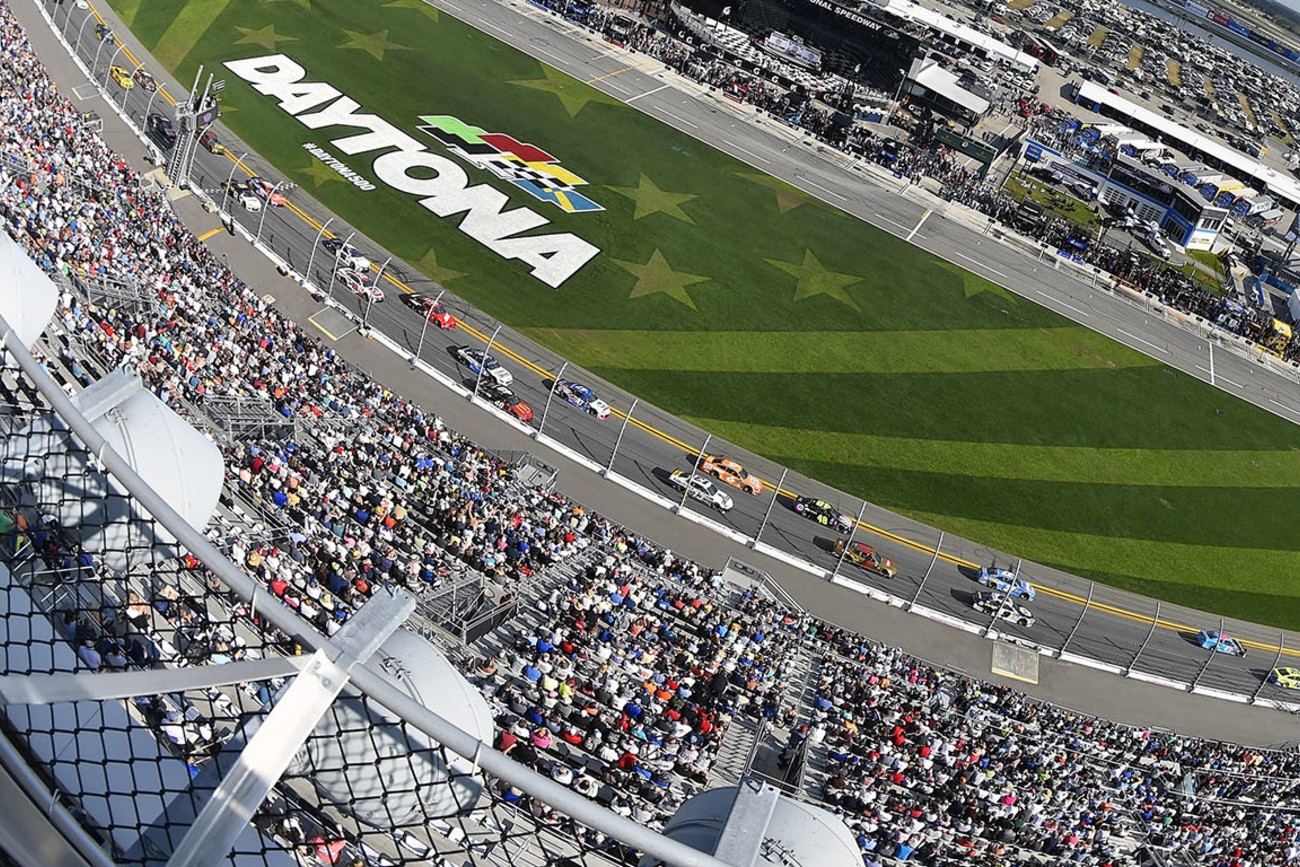 Blogandt
JGR Goes 1-2-3 at Daytona 500, with JD Gibbs' #11 Out Front
A month ago, the racing family mourned the passing of Joe Gibbs' son JD, a key part of the Joe Gibbs Racing organization. At age 49, JD died of a degenerative neurological disease. It doesn't make much sense, and it is completely tragic.
The NASCAR season just kicked off with the annual Daytona 500 over the weekend, and in a tale one would think could be scripted, the JGR Toyotas went 1-2-3, the victory earned by Denny Hamlin, the driver who was closest to JD, driving the #11 car, which is the number JD ran during his brief foray as a NASCAR racer himself. Quite a few cars had a #doitforJD sticker on the windshield pillar, but only one car actually is #11. Hamlin drives it, and he won.
This was not a guarantee, either, because while Hamlin did win the Daytona 500 in 2016, he's been struggling as of late, and hadn't won since 2017, 47 races ago.
"It was just one of those days where I felt like it was meant to be," said Hamlin. "The whole (Gibbs) family—they did so much for me over the course of my career. This one is for J.D. We're desperately going to miss him the rest of our lives. His legacy still lives on through Joe Gibbs Racing, and I'm proud to do this for them."
"This is the most emotional and the biggest win I've ever had in my life in anything," said Coach Joe Gibbs, who of course won three Super Bowls as an NFL coach. "J.D. built our race team and was the guy that ran day-to-day operations for 27 years. He invested his occupational life in our race team. As a part of that, he went up to purchase some Late Model stuff from Denny and struck up a relationship with Denny, put him in a test, put him in a Truck, put him in an Xfinity car at Darlington and finally said we had to sign this guy. That started the relationship."
"J.D.'s name is on that car," Joe Gibbs said to Fox Sports. "That's his number. J.D. found him (Hamlin). What happened here is really unreal. I just thank the Lord for letting us be a part of this."
You can also check out this legacy page to learn more about JD's life.
The NASCAR community is close knit and the Gibbs family well-respected, so there were quite a bit of good social media posts out there celebrating a cool moment for one of the first families of racing—and American sports in general.
---
Main image: Monster Energy