Jason Weigandt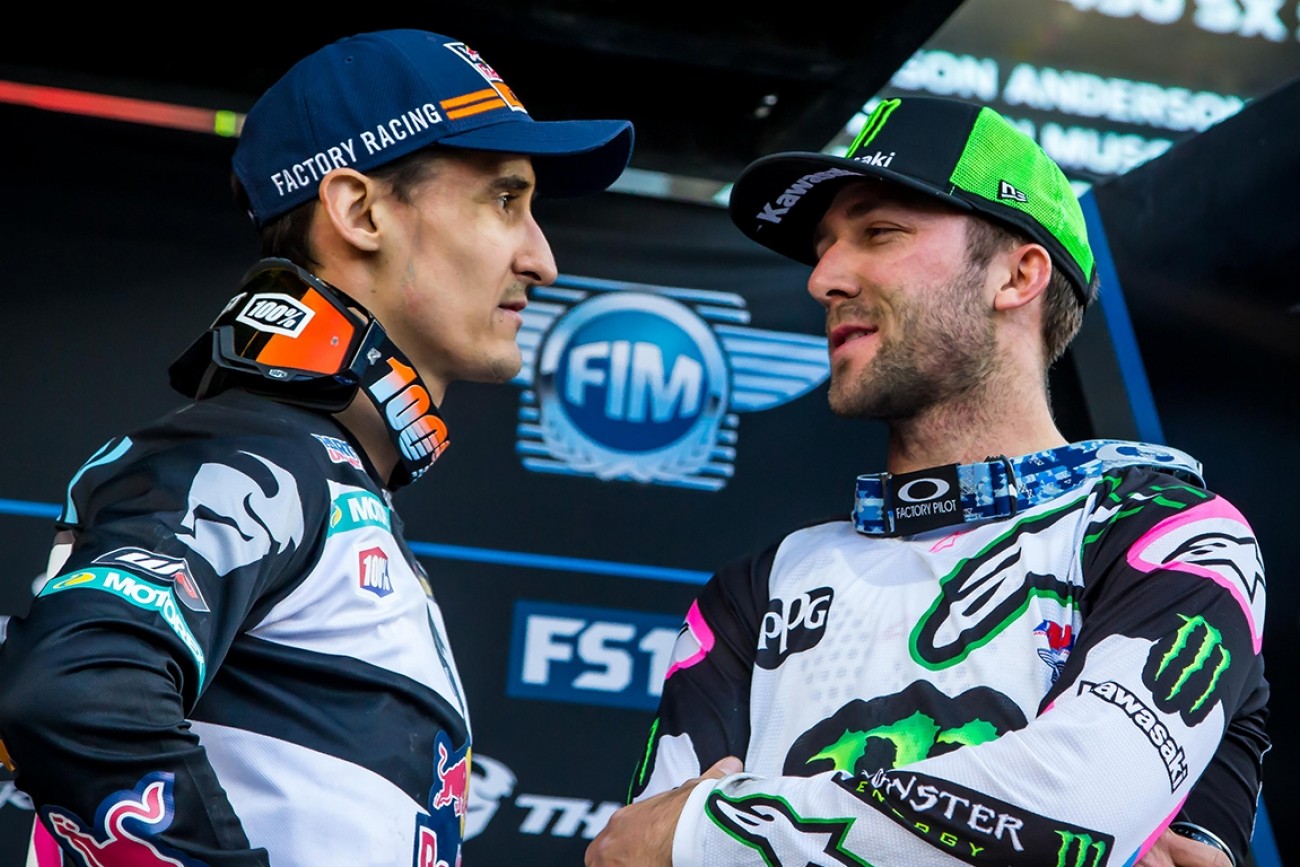 Blogandt
Spin Doctors: How the Team Press Releases Described the Tomac/Musquin Pass
Lots of positives to take away from this one!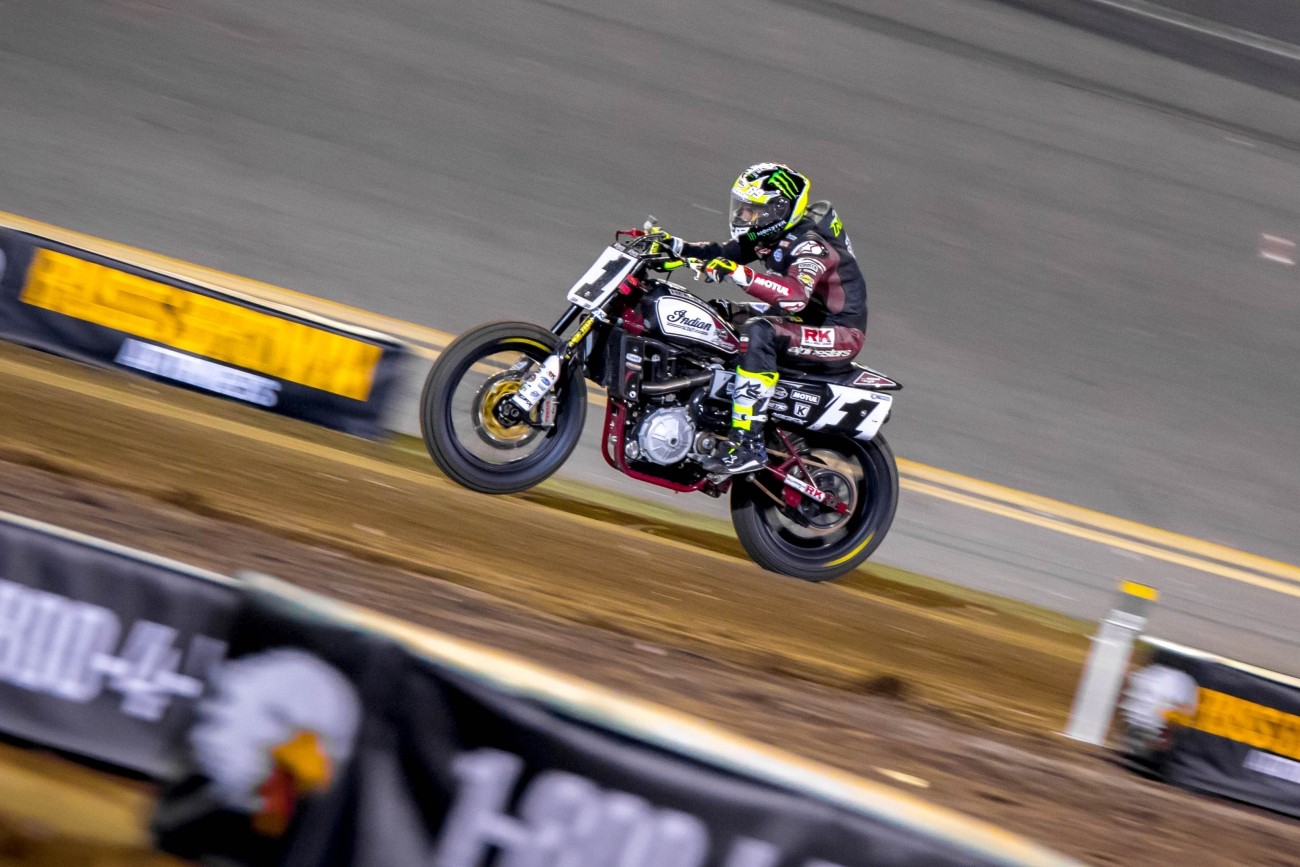 Blogandt
Flat Track is Blowing Up—Despite One Man Blowing Up The Formula
By all counts, American Flat Track has gained "it" status in the motorcycle racing world. It's been sitting there, relatively unchanged for literally decades, but a fortunate series of events has blown the lid off the sport and set it up for some serious growth.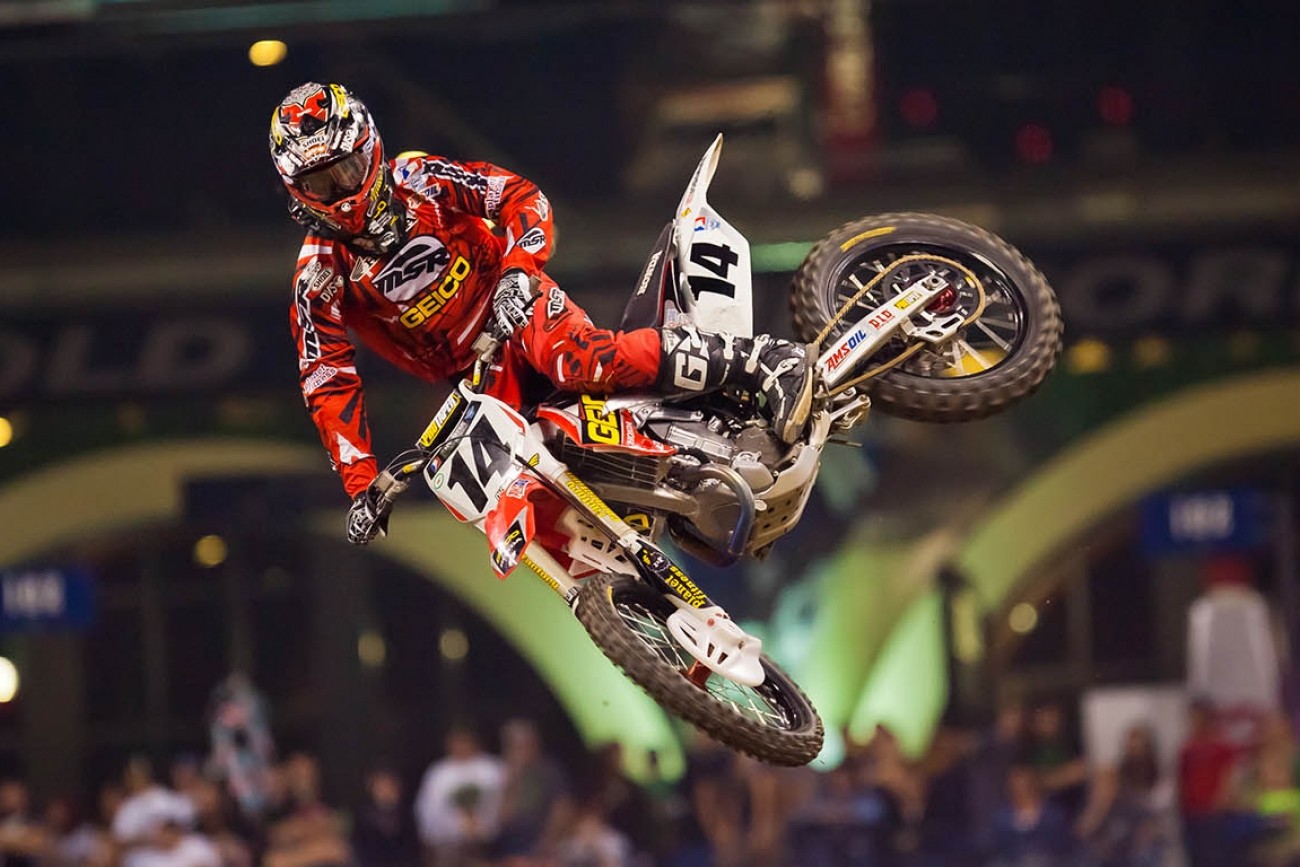 Blogandt
Dudes That Got Screwed Because RC Was Really Good
Over the weekend Eli Tomac joined Damon Bradshaw atop a dubious list: most career AMA Supercross wins without a title. It got me to thinking about those bridesmaid types. Kevin Windham is perhaps most notorious for such status. Tomac already has two AMA National Motocross Championships, so he's grabbed some big titles. Bradshaw's failure to win a title usually traces back to his own problems at the 1992 supercross finale. Windham, history now shows, was simply born at the wrong time. He's one year older than Ricky Carmichael, so they hit their primes together, and no one, NO ONE, took the air out of championship hopes like Carmichael. Here are some other guys that could have won a lot more if they weren't battling a GOAT.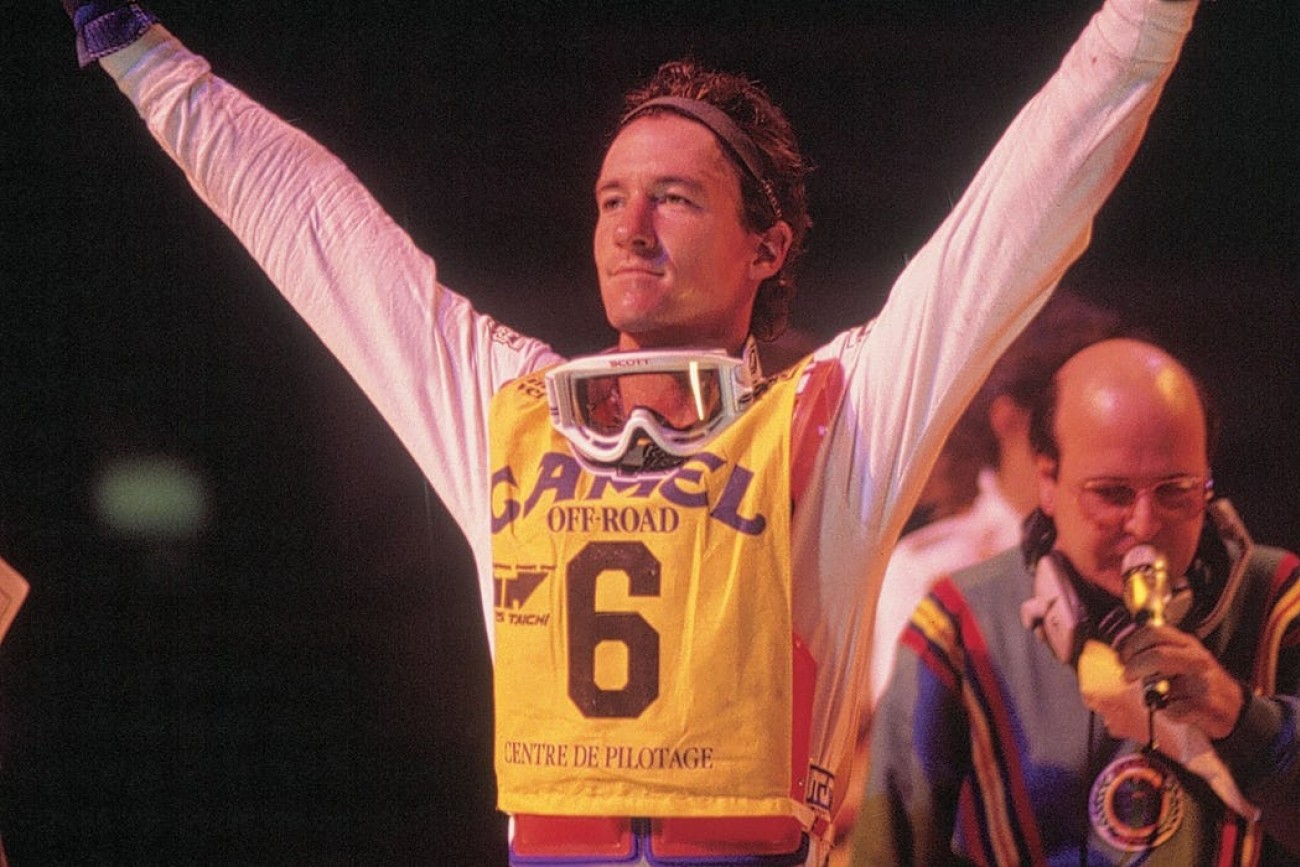 Features
David Bailey Rules on Instagram
Here's his post about Carlsbad and the USGP today. It's just a picture of a sign, but so much more when it gets Bailey to tell a story.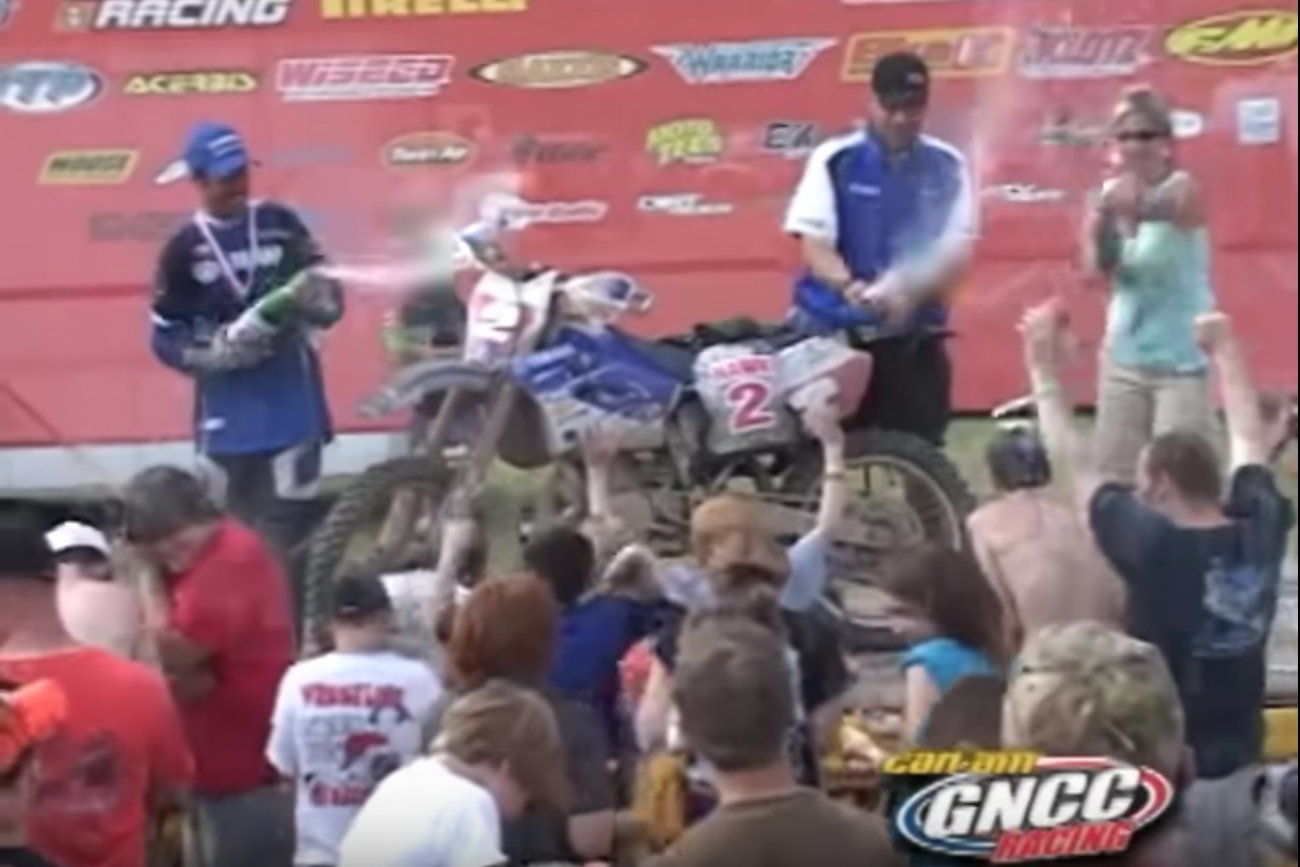 Blogandt
The Race Where Everyone Was Too Tired to Make the Podium
I saw this video today on the GNCC Instagram account. One of my favorite races ever, and one of the closest finishes and gnarliest efforts of any motorcycle race ever. Not only did the hard-fought finish leave two of the top three riders completely and totally exhausted from the effort, but one of them whiskey throttled into a track worker. Later, the race winner was the only one with the strength to go to the podium—so he let his mechanic and wife shake the champagne reserved for second and third!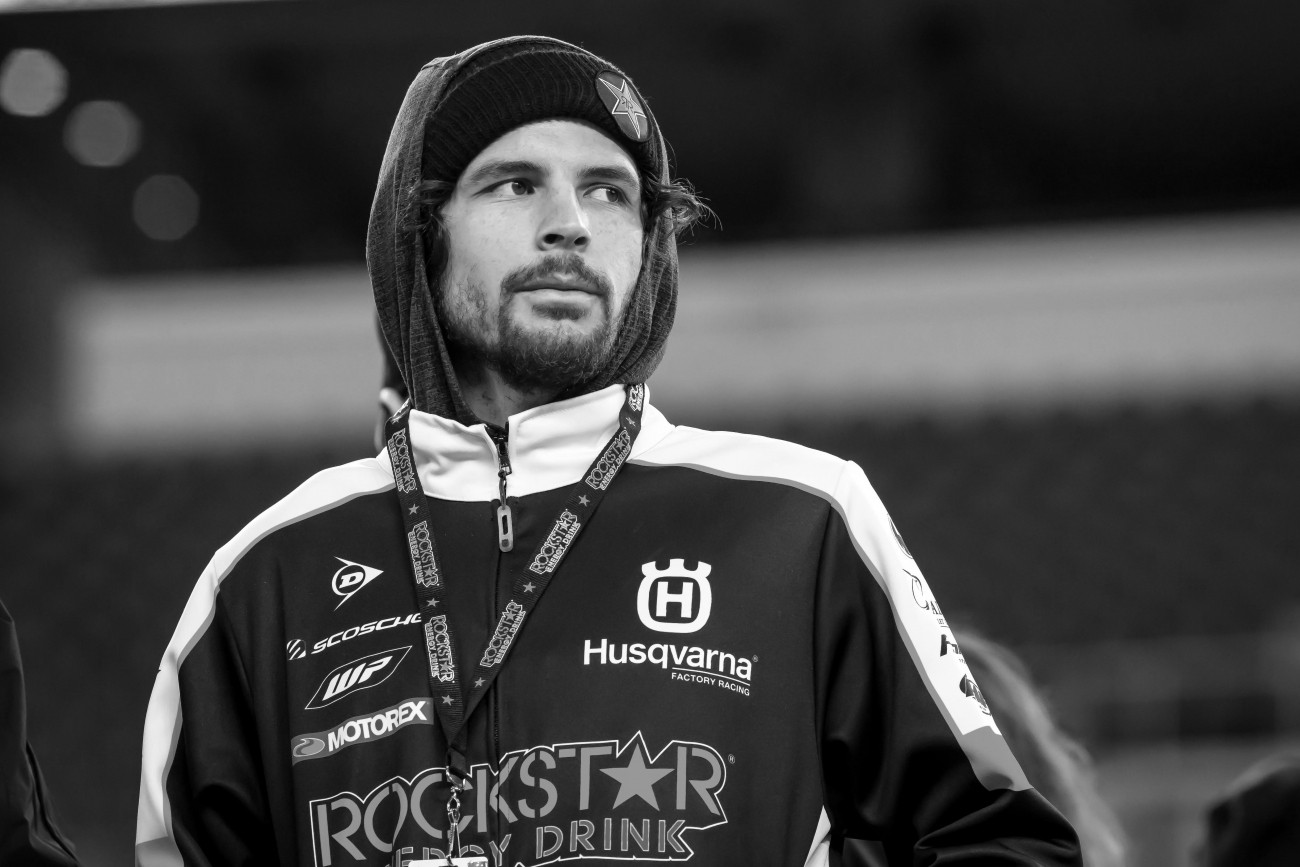 Blogandt
The Stealth Champion
Poor Jason Anderson—well, not really, he's doing fine. But seriously, he built such a giant points lead so early that the buzz on "OMG! Anderson is amazing and I think he's going to win this title!" passed too quickly. Based on his performance, this season should be a 17-round referendum on misjudging Anderson's chances before the season. A 17-round celebration of a young talent "maturing" and "putting the puzzle pieces" together. A 17-round think tank about Anderson's place in history. Instead, it has become a foregone conclusion.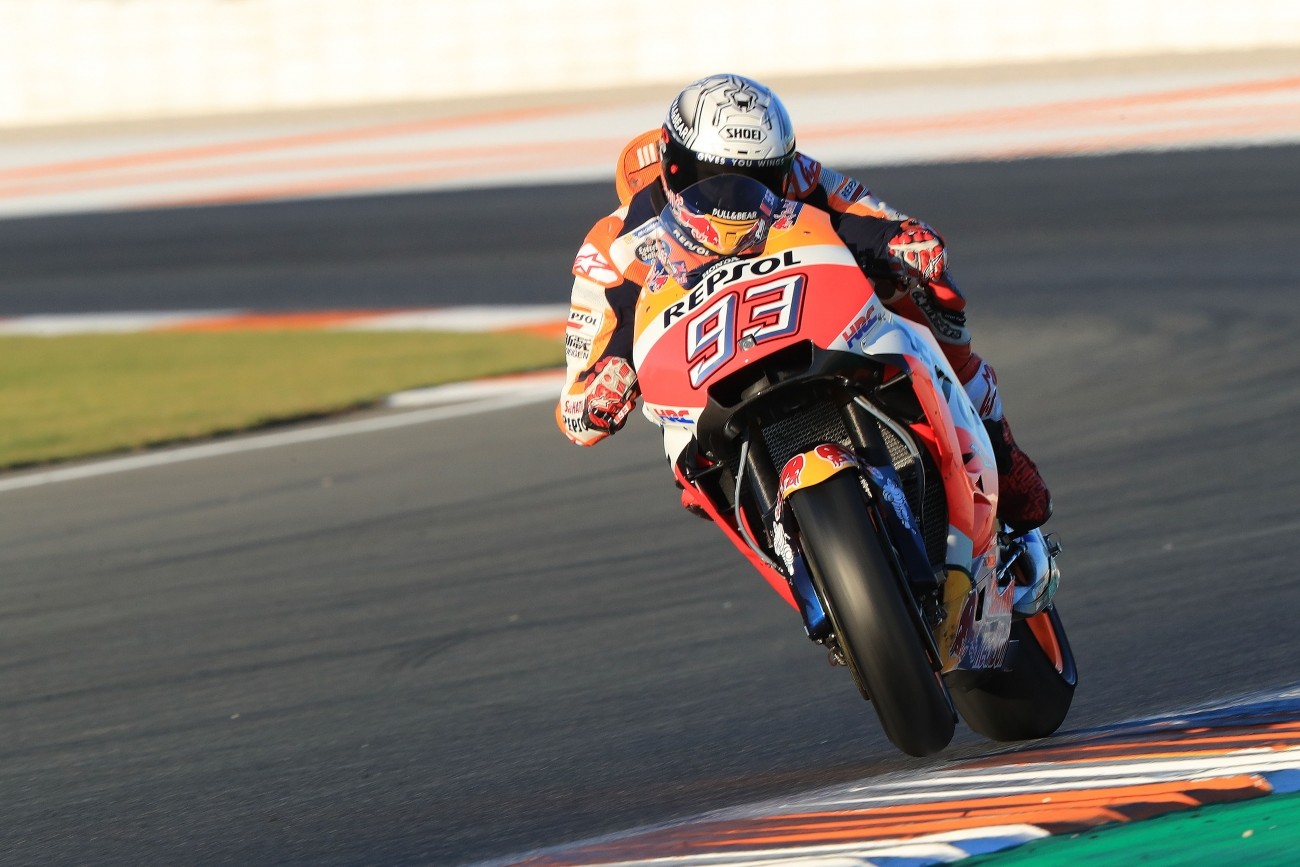 Features
Who Wore It Better?: Marquez Versus Cianciarulo
Stop! Stop it! Stop it right there! Stop right there and watch these guys stop!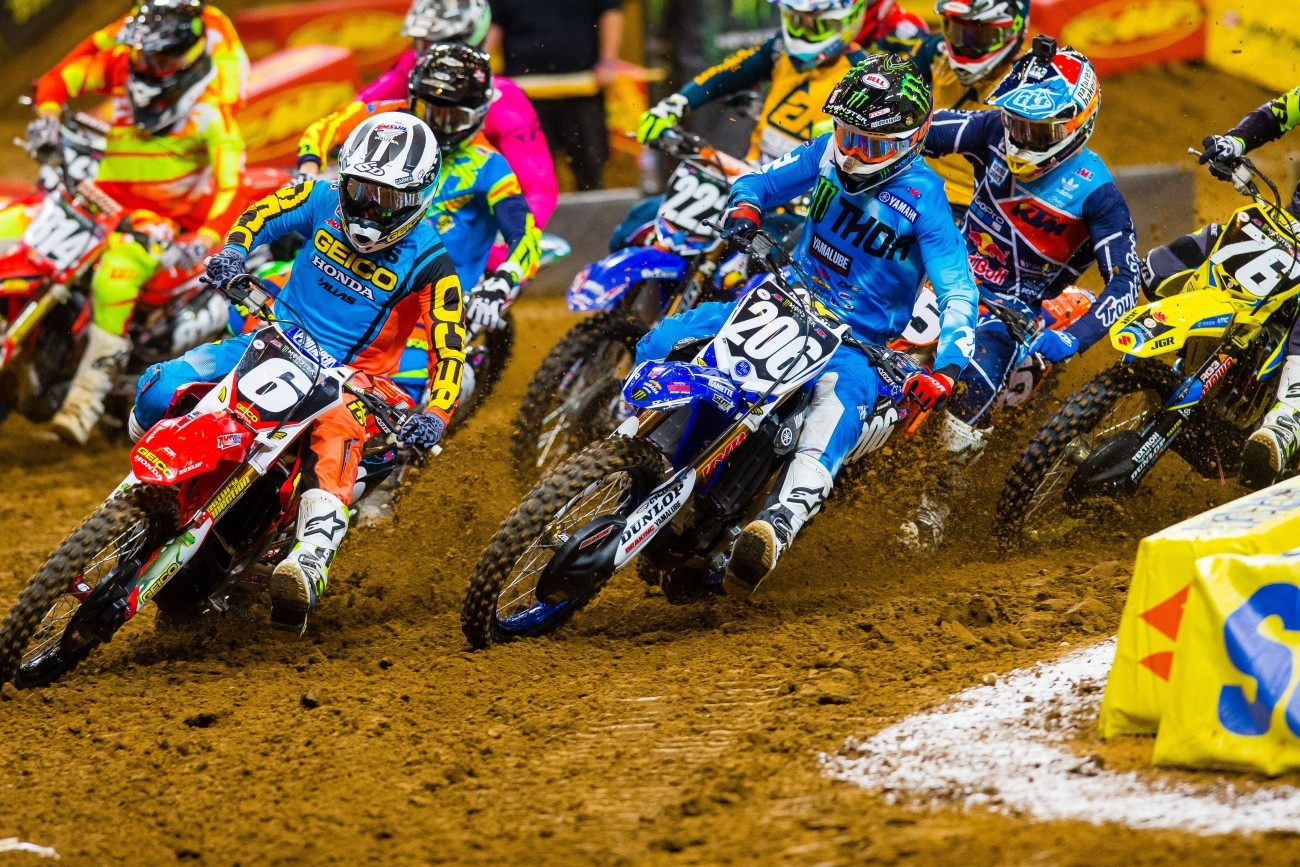 Blogandt
The Other Side of the 17-Race 250SX Argument
What's the best way to create jobs in the sport? Force them, or grow them?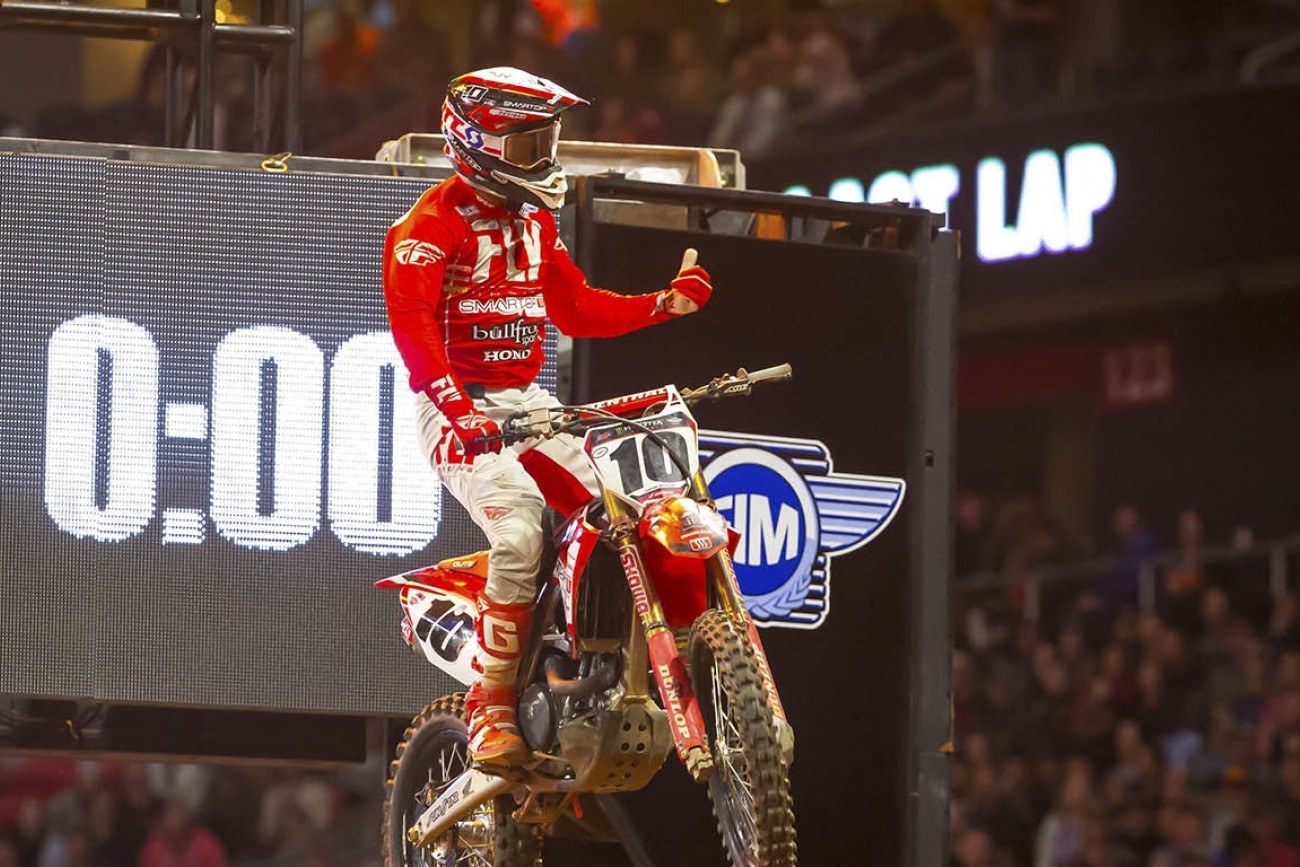 Blogandt
My Favorite Supercross Ever!
Brayton wins! Carsten mentioned! I get on the TV show referencing El Chupacabra!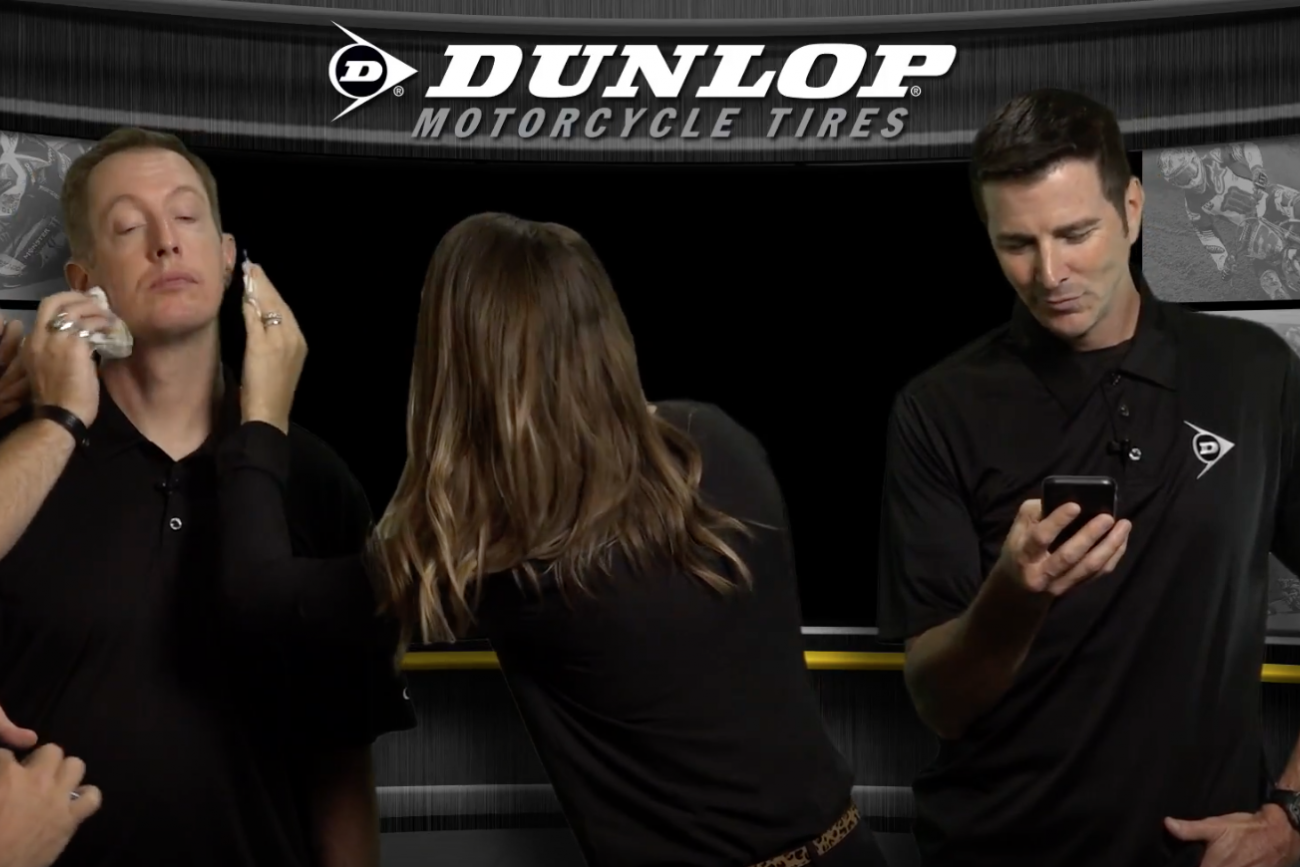 Blogandt
How To Do Product Videos
I got an email from Dunlop yesterday. "NEW! Dunlop Tire Product Videos." This subject line did not compel me to open it. I must have opened it by accident, but when I did I was shocked. Wait? Is that DMXS Radio's Kevin Kelly and David Izer?!?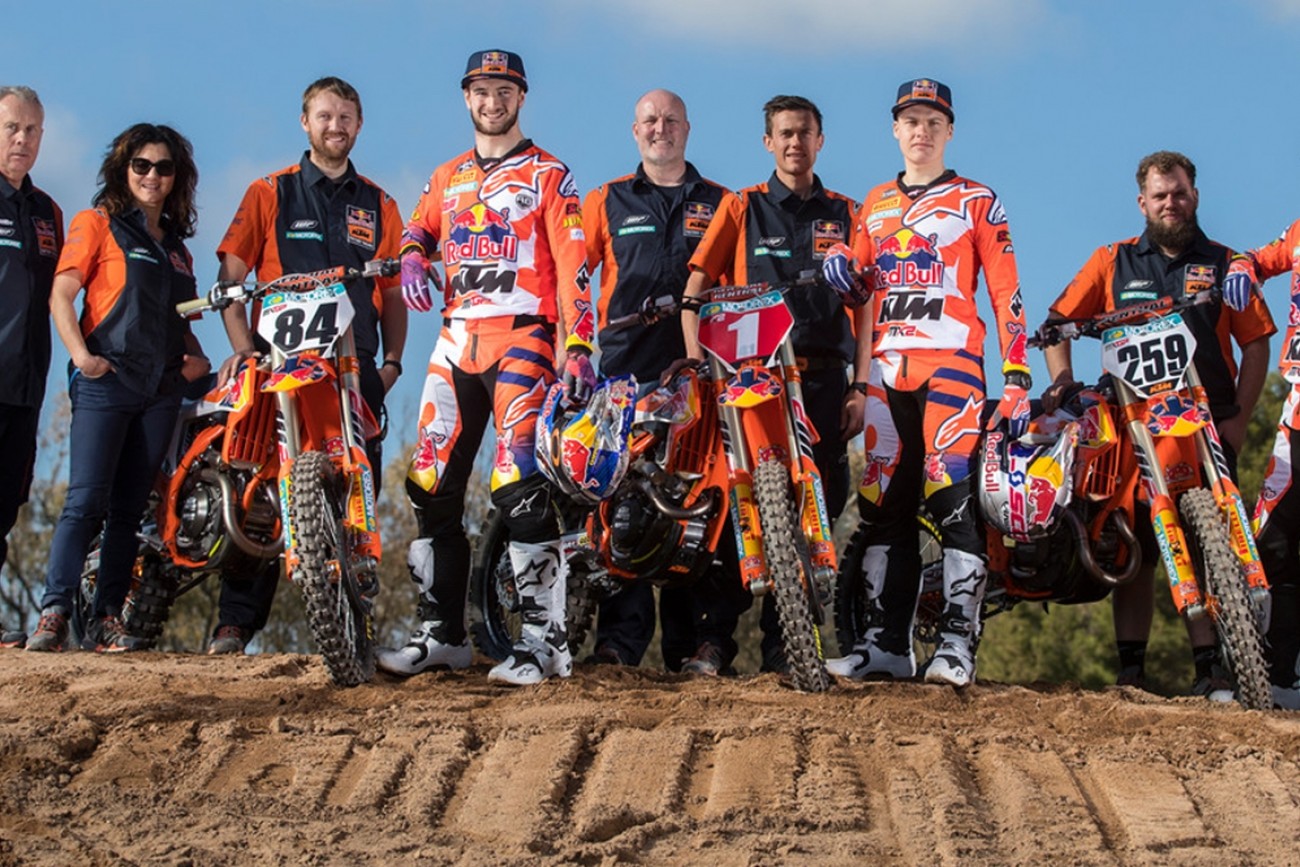 Blogandt
Awesome Names in the MXGP Paddock
Our annual team guide is in, and it has some gems.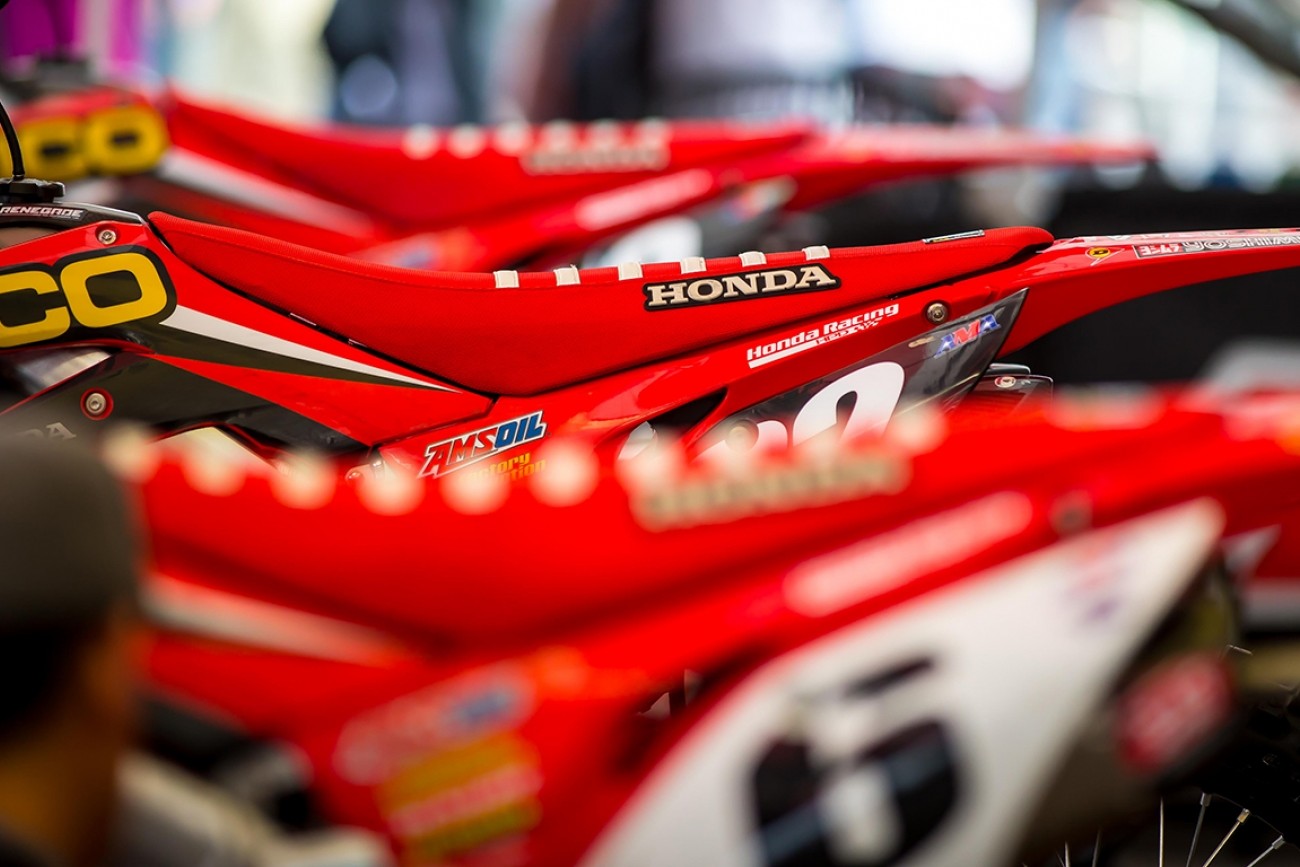 Blogandt
A Modest Proposal: Restrictor Plates
I don't know if there's a way to reduce the amount of injuries in dirt bike racing. Always have been, always will be. But what if we could just reduce the severity? Yeah, everyone wants two strokes, but they're not coming back at the top level. Considering that, I have an idea that just might work: stuff a plate in the airboot and restrict intake air. Take away power. That's it—make it a spec plate, have the officials put a swipe of paint over it in tech inspection so they can tell the seal has not been broken. Still get 450s, just ones with less power. Heck, do it in the 250 class, too. Engine guys can still develop a better mousetrap and make their restrictor-plate bike better than the other team's restrictor-plate bike. Everything is the same as it is now, only with 25 percent less grunt. Tell me why this won't work? The racing will still look good. Jeremy McGrath had way less power than today's racers but no one watched him ride a supercross track and thought he looked lame. If they're all restricted, the will all look good. But maybe when someone steps off the way Roczen did last year, he will step off doing a fifty-foot double instead of a 70-foot triple, and he breaks his radius, instead of destroying his arm completely. Remember, you're not going to reduce the amount of injuries, just the severity. Cole Seely would gladly take a broken tailbone right now instead of also sustaining fractures to his sacrum and the left and right sides of his pelvis. Jeez, man.