Jason Weigandt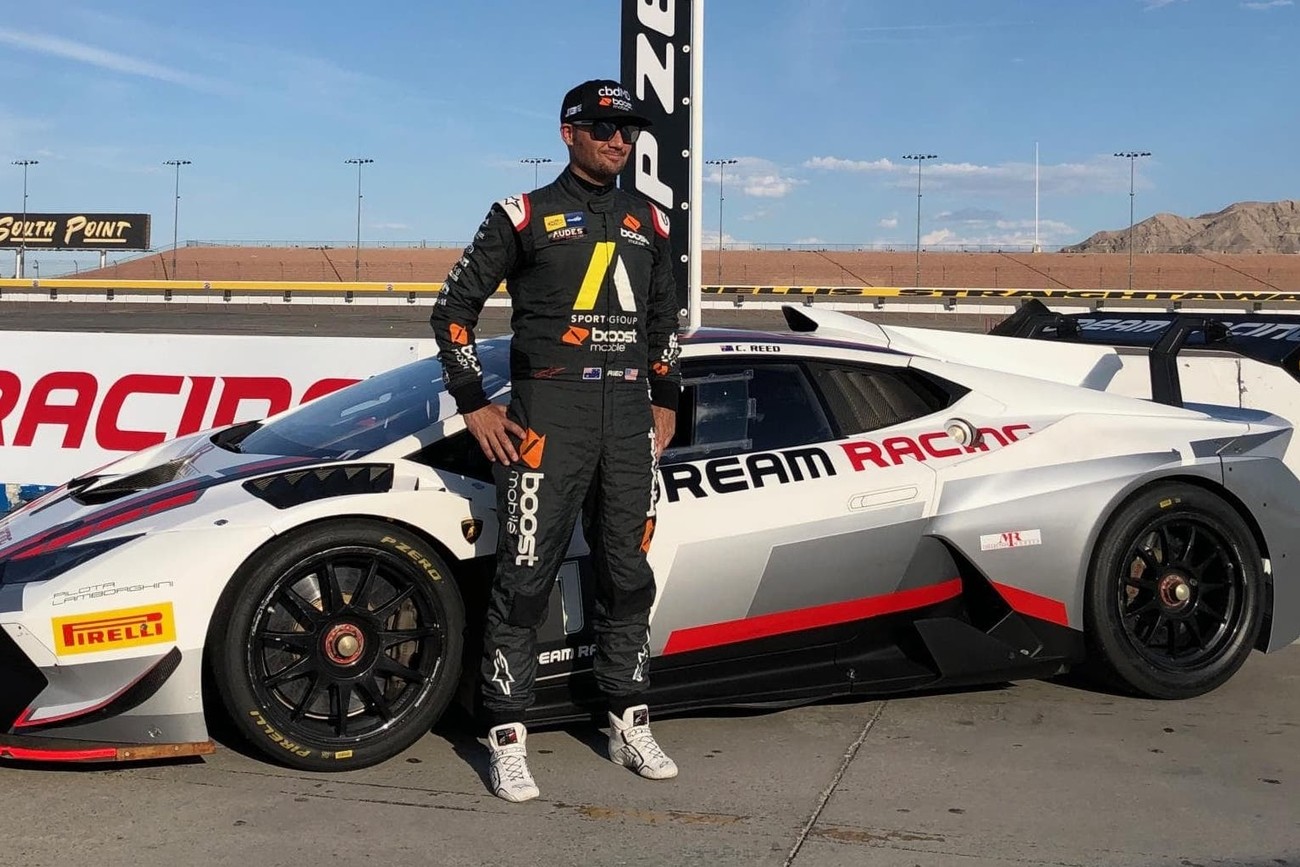 Features
Chad Reed is Racing This Weekend!
Click bait! CR22 is racing this weekend...in a Lamborghini! Okay, it's not Southwick on an RM-Z450, but racing a damned Lambo at Watkins Glen is pretty cool.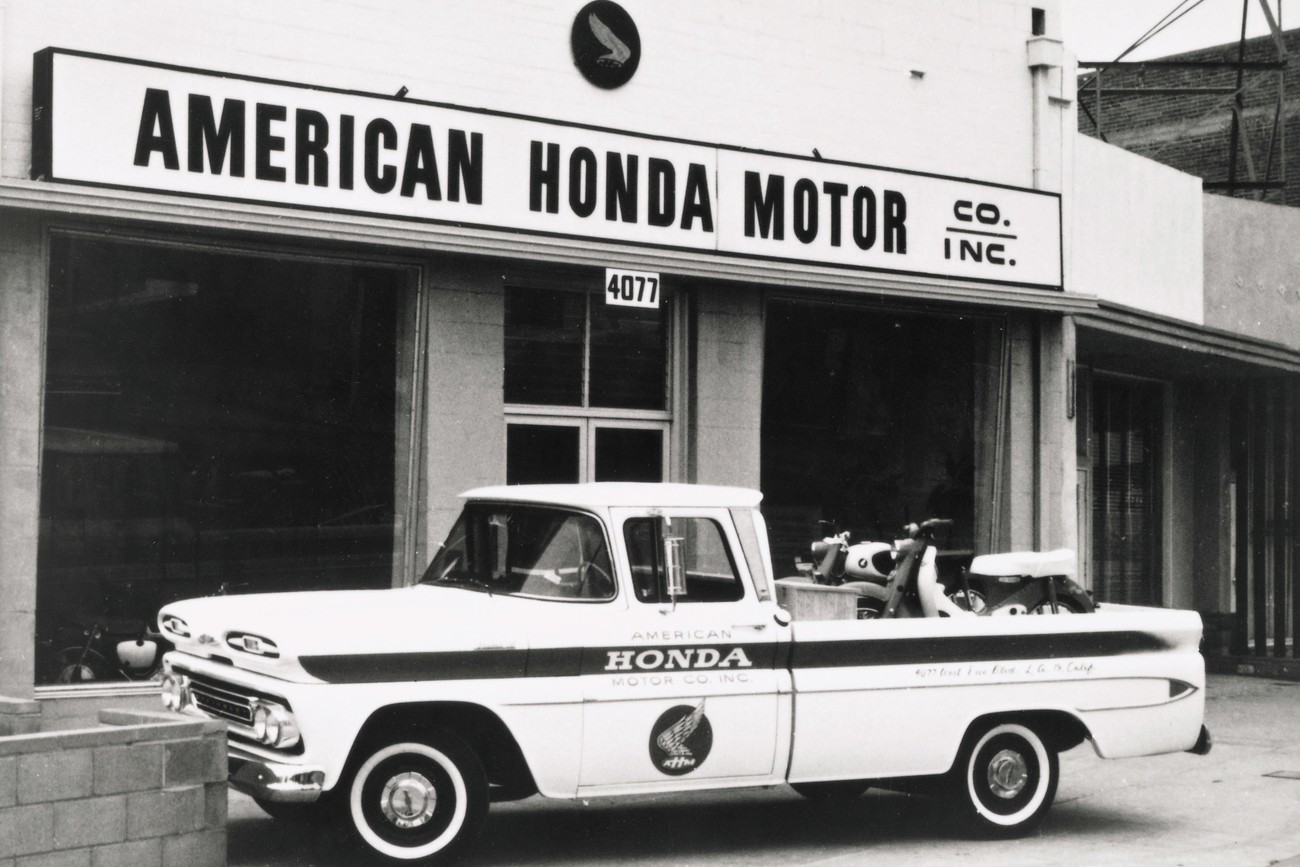 Features
American Honda Literally Turns 60
small Japanese automotive brands grew from complete unknowns to prime-time players in the automotive marketplace. In about 20 years, brands like Toyota and Honda went from nothing to the top of the industry. For those entrenched in the motorcycle life, Honda's story is extra special, because it built its brand with bikes, then branched into cars, and found phenominal success in both.  Last week, American Honda officially turned 60 years old. The roots of the American wing of the, ahem, winged brand, are shockingly humble. Here in the U.S., Honda started as a motorcycle-only company in 1959, and began importing cars in 1969.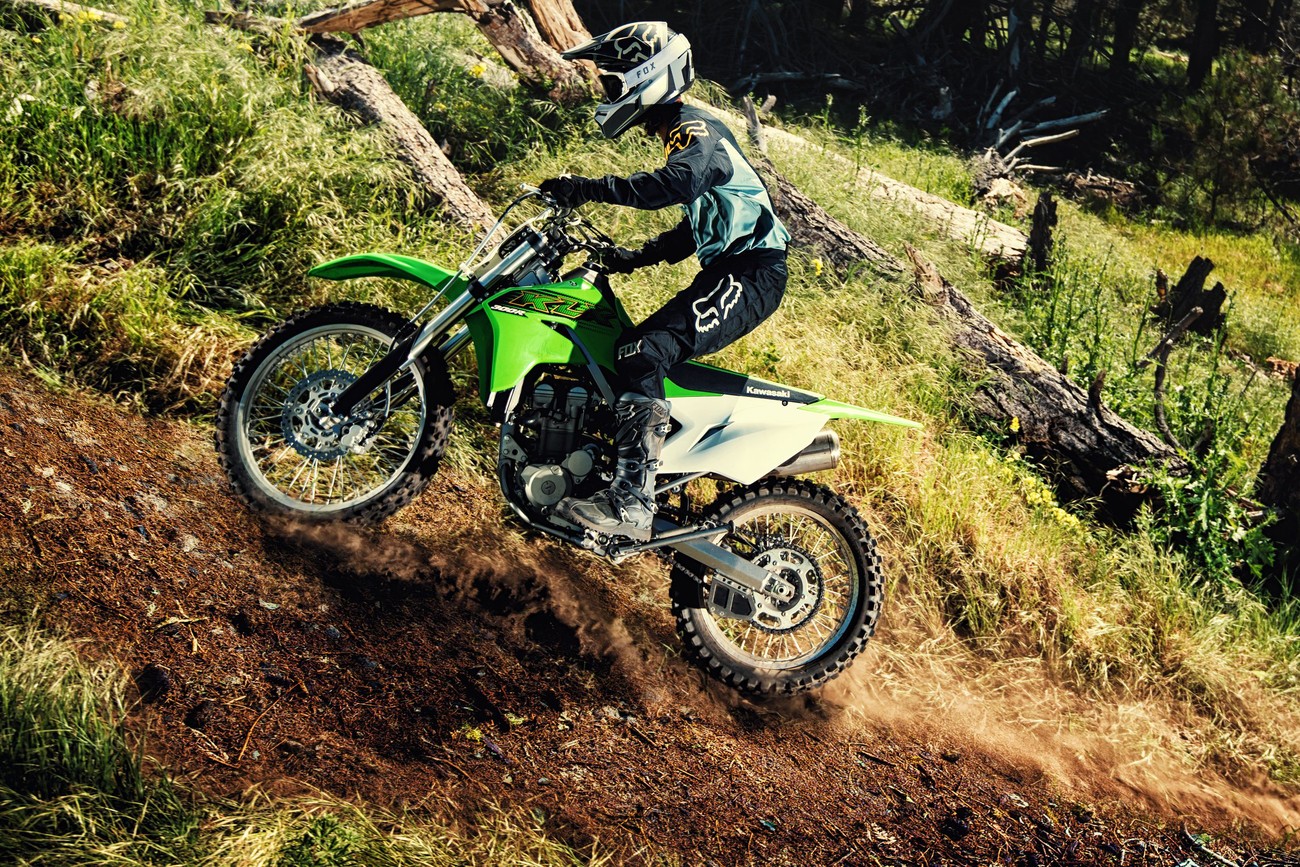 Features
Kawasaki Creates New Segment With 300 Four-Stroke Trail Bike
Remember the Honda XR and Suzuki DR performance off-road bikes? As four strokes took over the motocross market, the old trail bikes went away, replaced by motocross-based four-stroke off-roaders. That's good news at the top, because bikes in KTM's XC-F line, Yamaha's FX line, and Honda's RX line make awesome four-stroke off-road racing machines.  But not everyone wants to go racing. Not everyone wants or needs the most expensive, maintnence intensive, fastest lightest bike around. What about fast enough, fun enough, cheap enough? Kawasaki has an all-new bike that bridges the gap between foo-foo trail bikes and real off-road racers via the KLX300R.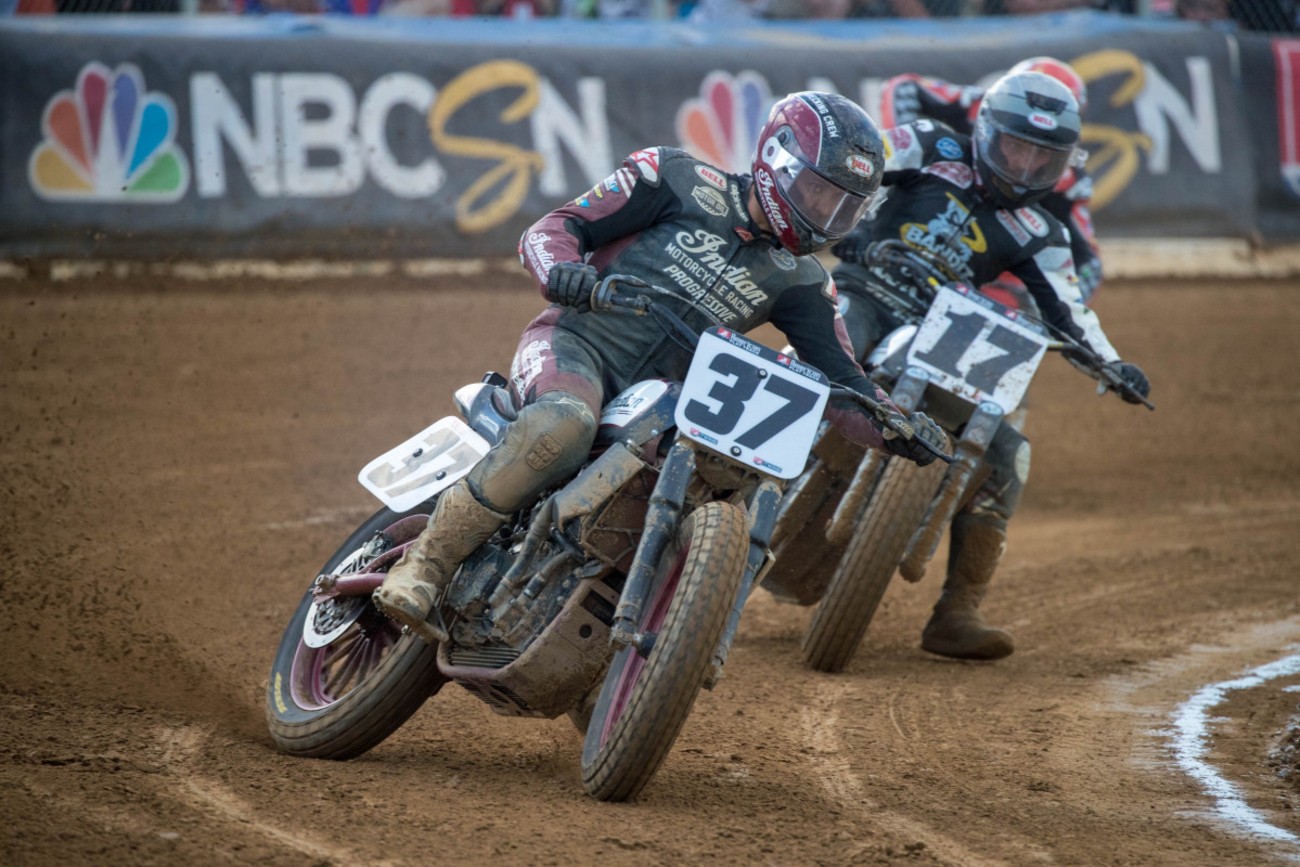 Features
The Other Bauman Brother Takes First AFT Victory
Just when it appears this seasons American Flat Track Championship will become predictable, another curve ball hits the class via an all-new, and very tough, short track in New Hampshire, and an all-new (and apparently also very tough) winner in Bronson Bauman.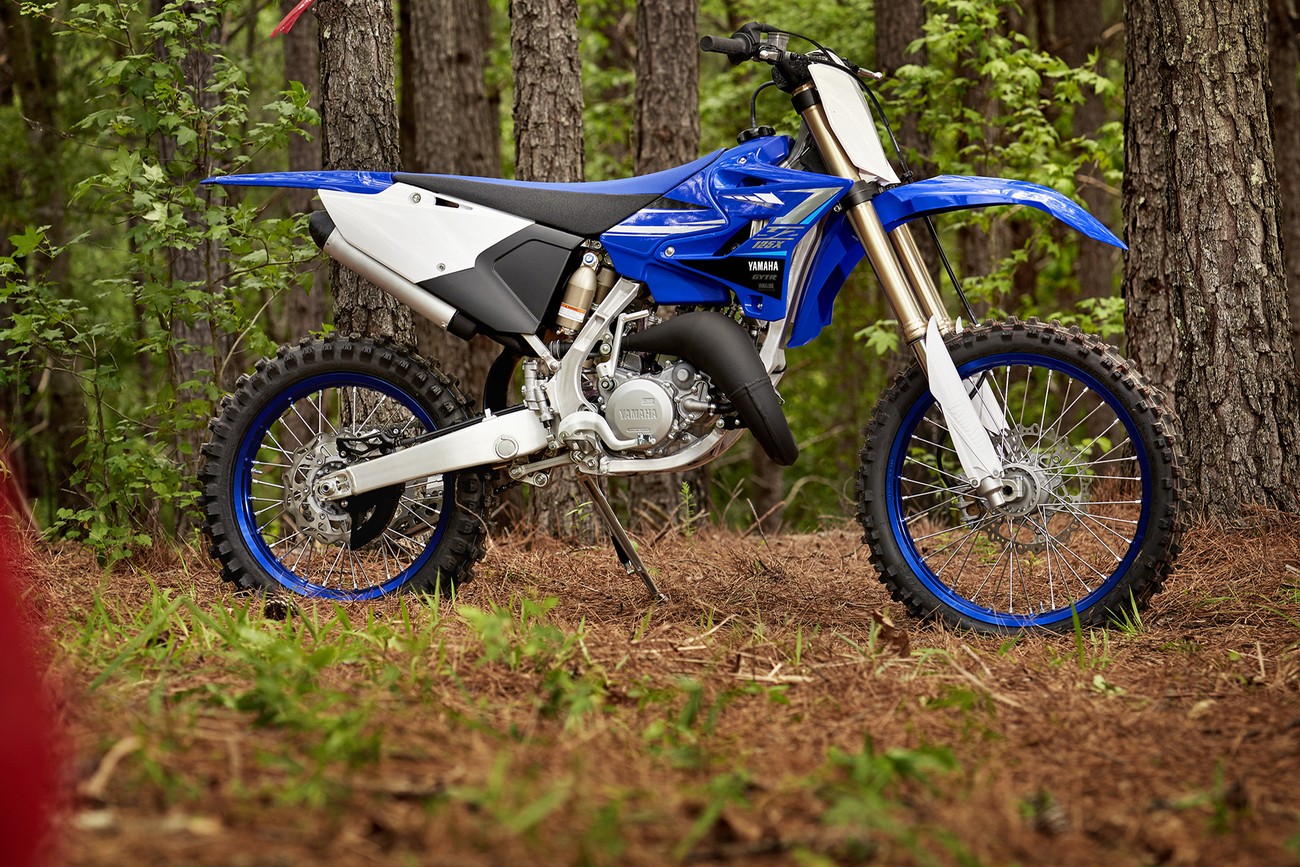 Features
Yamaha's New 125!
Even if you're not a woodsman (or woodswoman) you can thank the off-road sector of the market for keeping the flame alive for two-strokes. A few years back, Yamaha pumped life into the venerable YZ250 two-stroke with a cross-country model named the YZ250X, and we've ridden it, and it's awesome. Now Yamaha has expanded its cross-country lineup for 2020 with a new YZ125X. How badly do you want to go rip through some trails on this thing?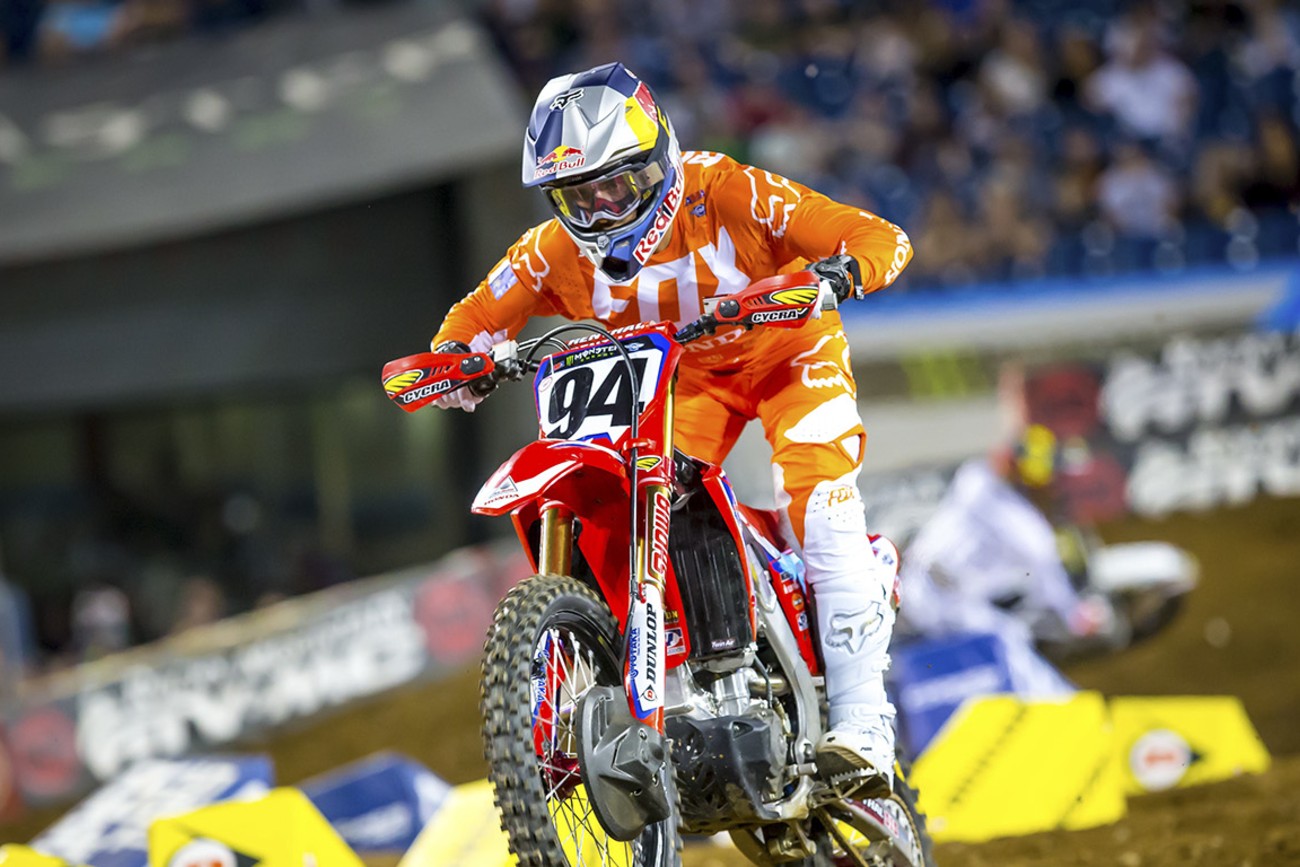 Features
Who Wore It Better: Kenny Vs. Stew
Let's compare ridiculous whoop speed between Ken Roczen and James Stewart!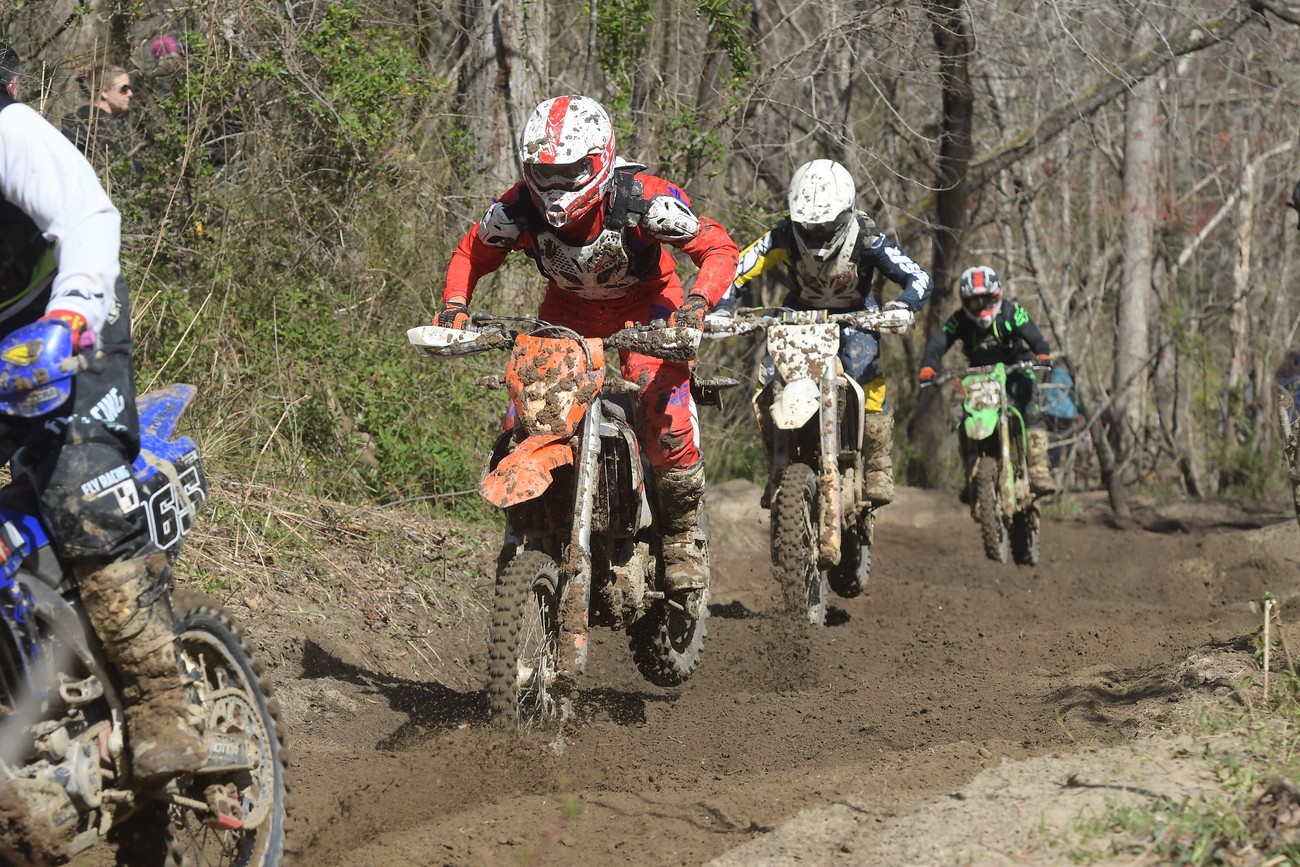 Blogandt
Riders With Headlights Offended
Recently, a media outlet slandered dirt bikes with headlights in a scathing one-sentence editorial. The Blogandt portion of the Racer X Exhaust website proudly supports all headlight riders.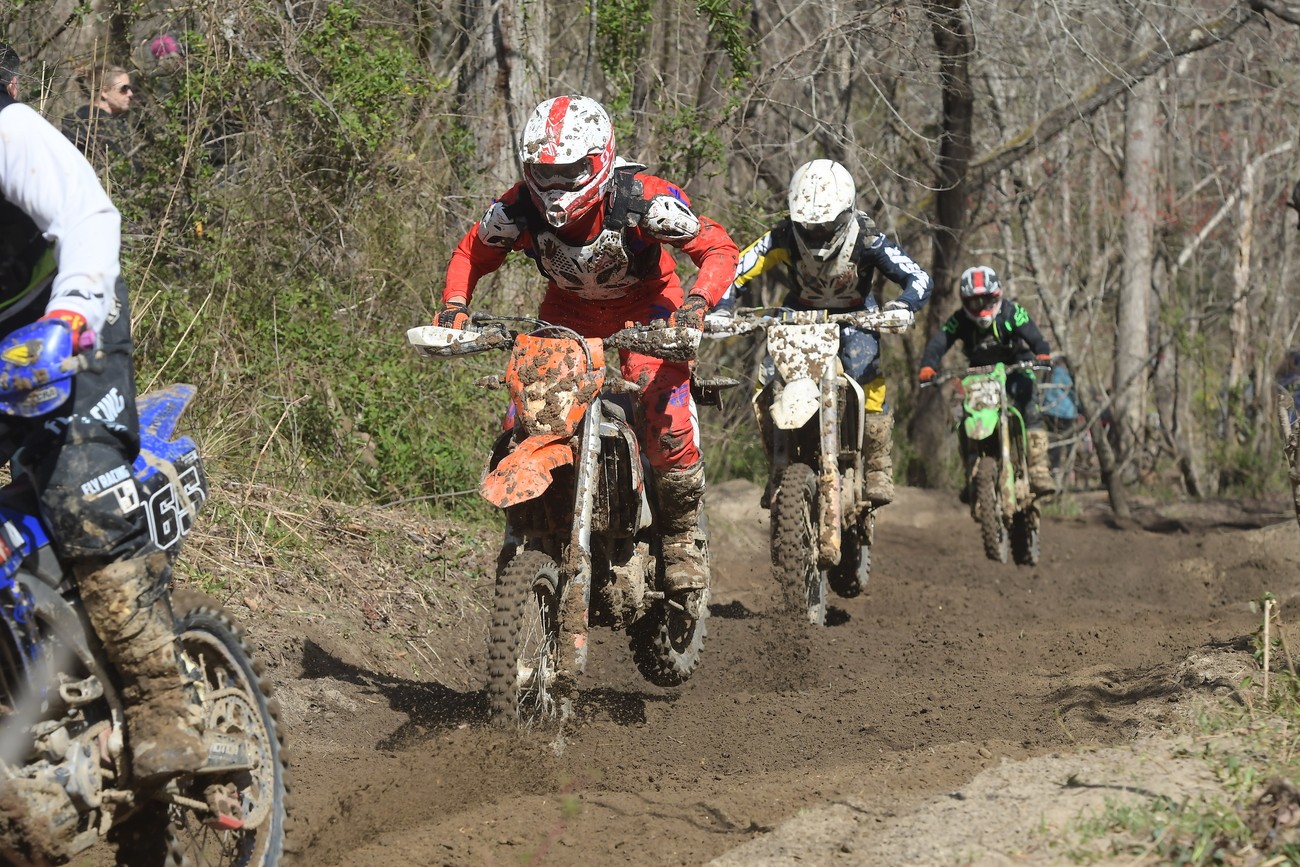 Blogandt
Weege Raced A GNCC And Lived To Tell About It
There was a brief period in Roger DeCoster's life when he wasn't racing or running a racing team, and instead writing articles for Motocross Action and Dirt Bike Magazine. I remember he provided training tips once, and said he couldn't understand why no one would ever show up for a running race without training for it, but people show up for motocross races without training all the time. Well, I did it. I raced for two hours and seven minutes over the weekend at the FMF Steele Creek GNCC, round three of the Amsoil Grand National Cross Country Series presented by Specialized.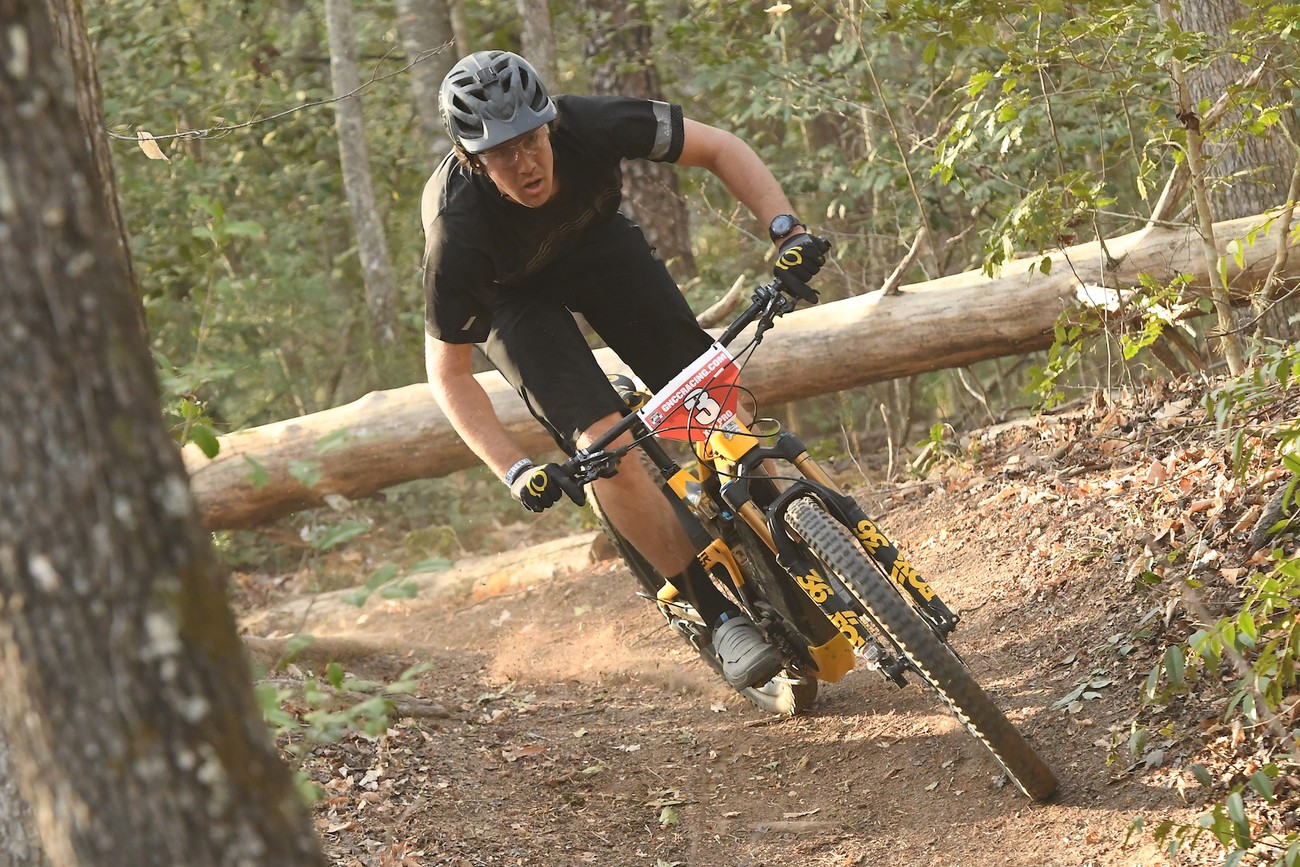 Blogandt
eMTB Races Are A Little Bit Easier But A Lot More Fun
Yeah, everyone is talking about electric assist mountain bikes. That extra boost doesn't change things completely, but it helps the rider just enough, and also makes the bikes a little more versatile. That's going to open doors. The eMTB bikes caught on early in the Amsoil Grand National Cross Country pits, because teams aren't allowed to use pit bikes or side-by-sides to get from one side of the track to the other. Bicycles (or walking) are the only option, and pedal assistance is GREATLY appreciated. Teams can also scout the track on bicycles, and again, pedal assistance is GREATLY appreciated. So with all these bikes around….why not just hold a race?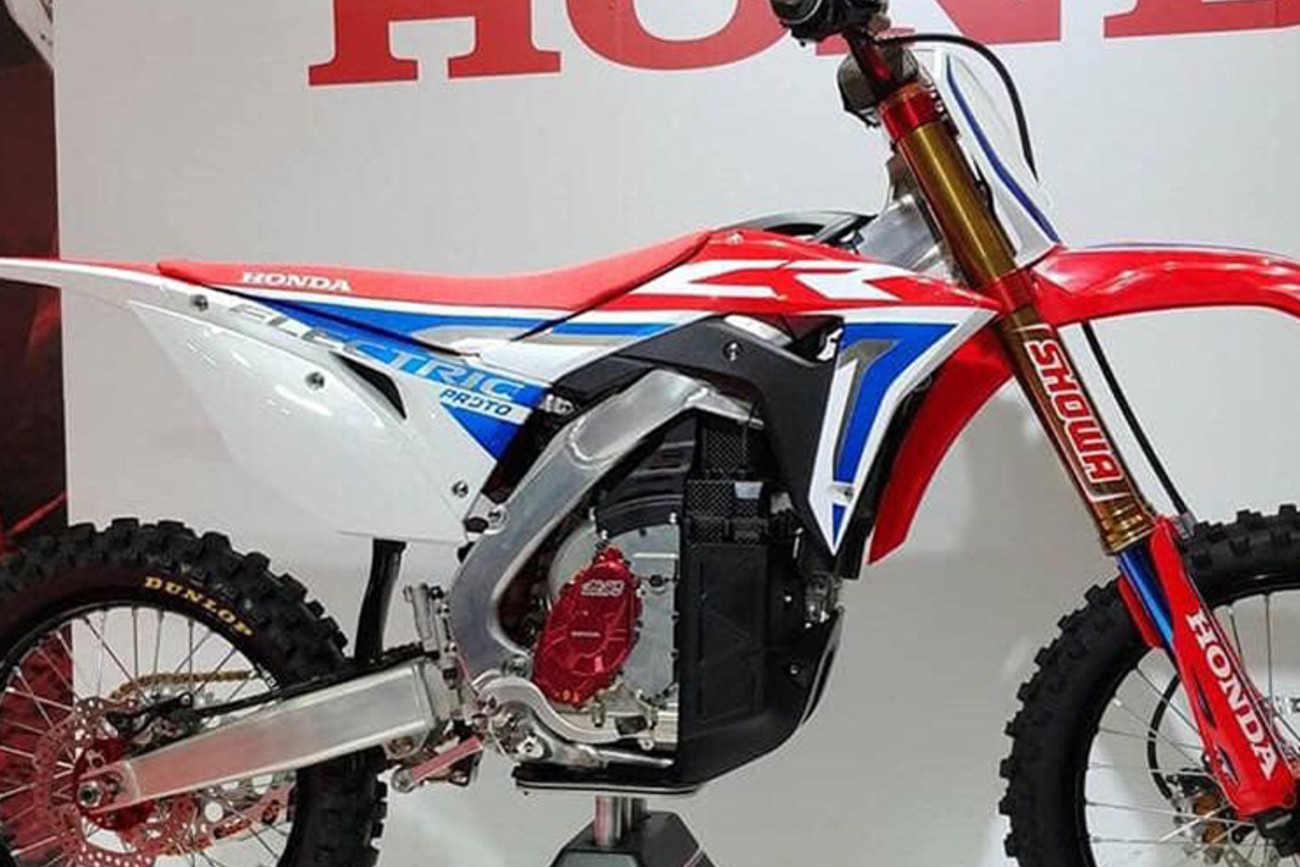 Features
This Honda CR Electric Prototype Looks Awesome
Nothing lost in translation here: Honda in apparently showing off a prototype CR electric concept at the Tokyo Motorcycle Show. We know this because the bike, in English, literally has the words Electric Proto written on the side panels. Thanks, Honda!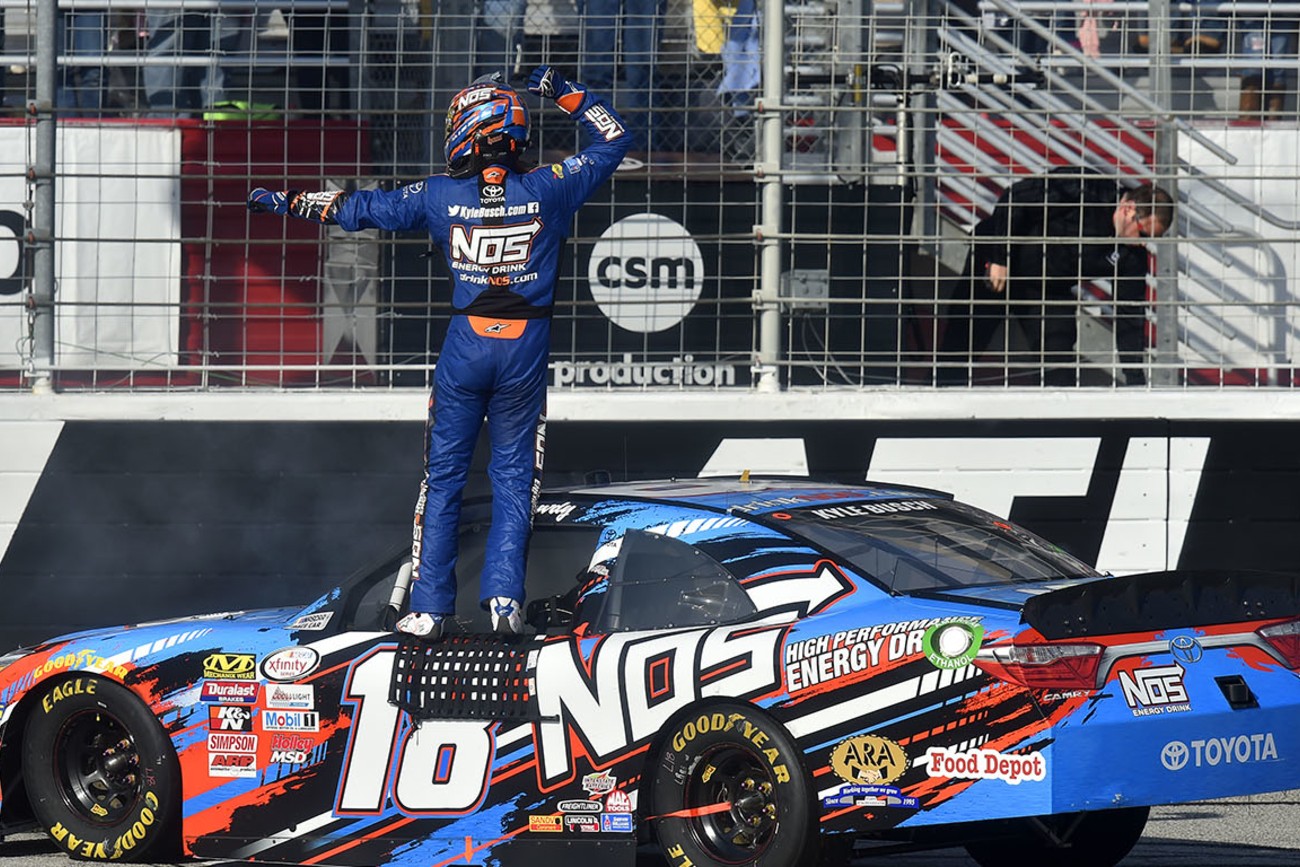 Features
Did You Know There Are Custom Gyms For Race Car Drivers?
What makes a race car driver more angry than losing a race? Hearing some one say he or she is not an athlete, and the car does all the work. Today's racers train like athletes in any other sport, but to really hone in on their skills, custom gyms contain special equipment and exercises designed specifically for racers.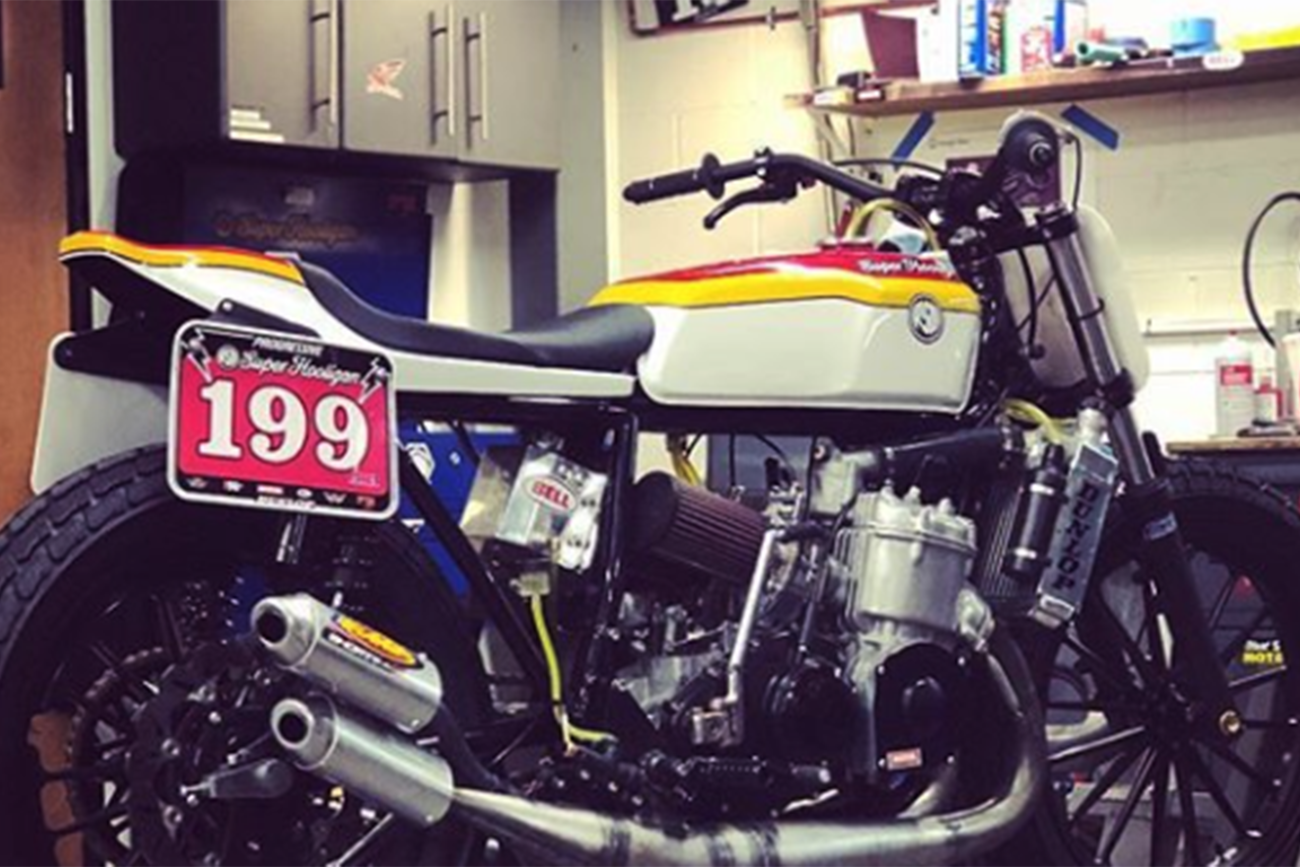 Features
Travis Pastrana Is Racing The Super Hooligan Race At AFT, And His Bike Is Awesome
After a surprise entry in the 10 a.m. race at the Wild Boar GNCC on Sunday, Pastrana is now set to compete in the Super Hooligan Exhibition race at the opening round of American Flat Track on Thursday, and my goodness check out this bike he's racing.