Jason Weigandt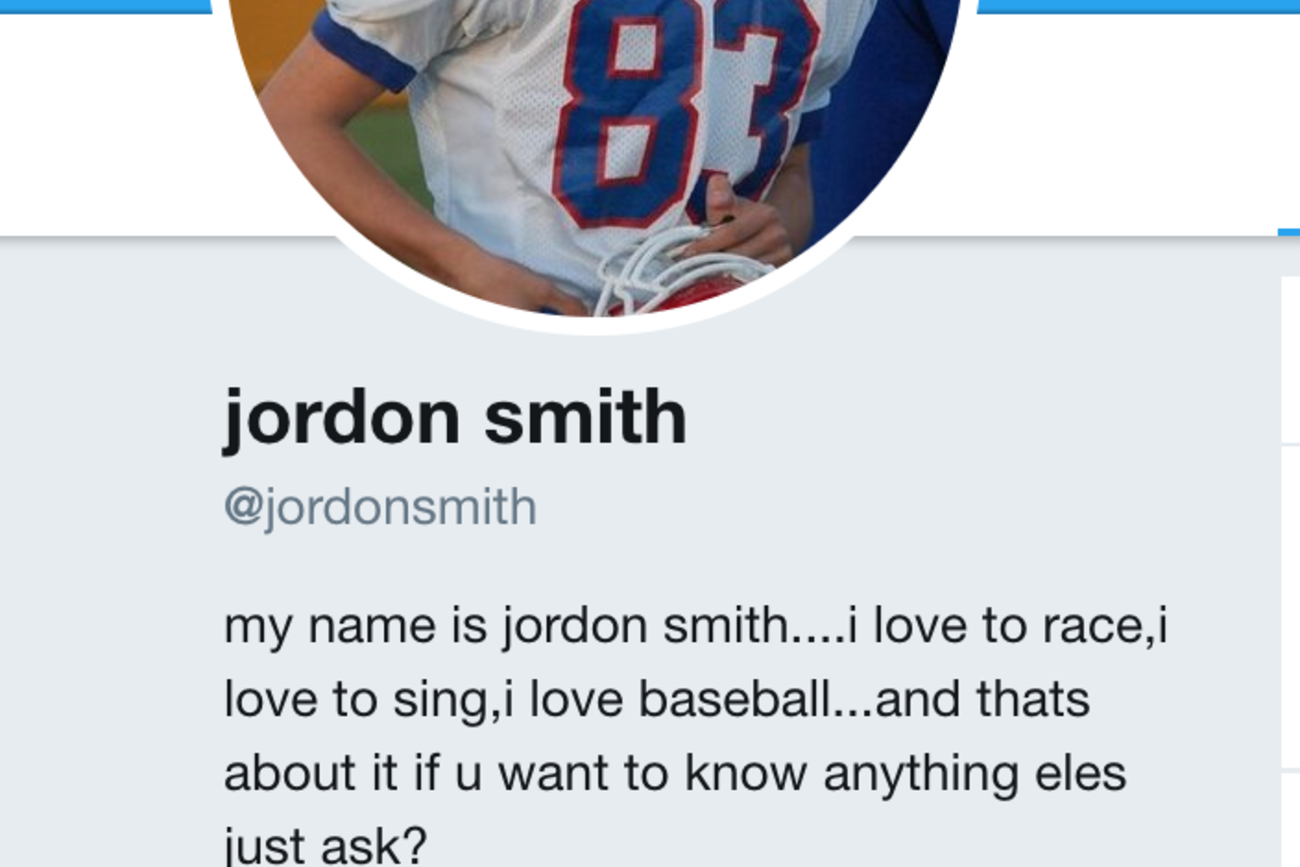 Features
Twitter Accounts We Found
We're not sure these are correct.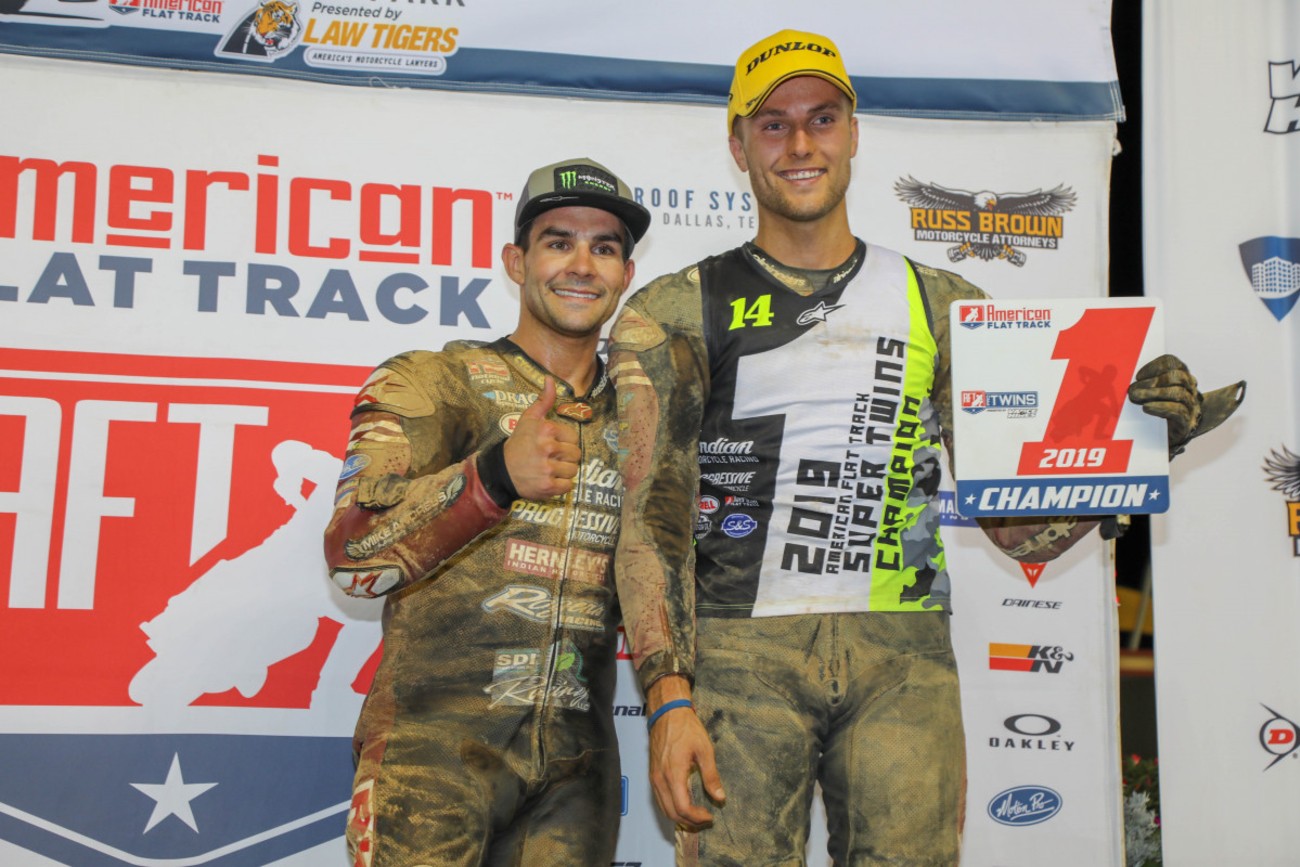 Features
Rags to Riches: Briar Bauman Scores First-Ever American Flat Track Title
What a rise and what a ride for Briar Bauman. Just a few short years ago, he was showing up at the races in American Flat Track solely for the love of the sport—telling us in a podcast two weeks ago that back then he didn't even care about the financials of racing, he just wanted to be at the track with his flat track friends and family, nothing more, nothing less. Then, the results started coming, and the rides, and the sponsorship. That should have also brought pressure, but somehow Bauman stayed true to himself throughout the process, and kept it fun while also kicking serious butt on the track. Now, he's the new champion in the premier Twins division of American Flat Track.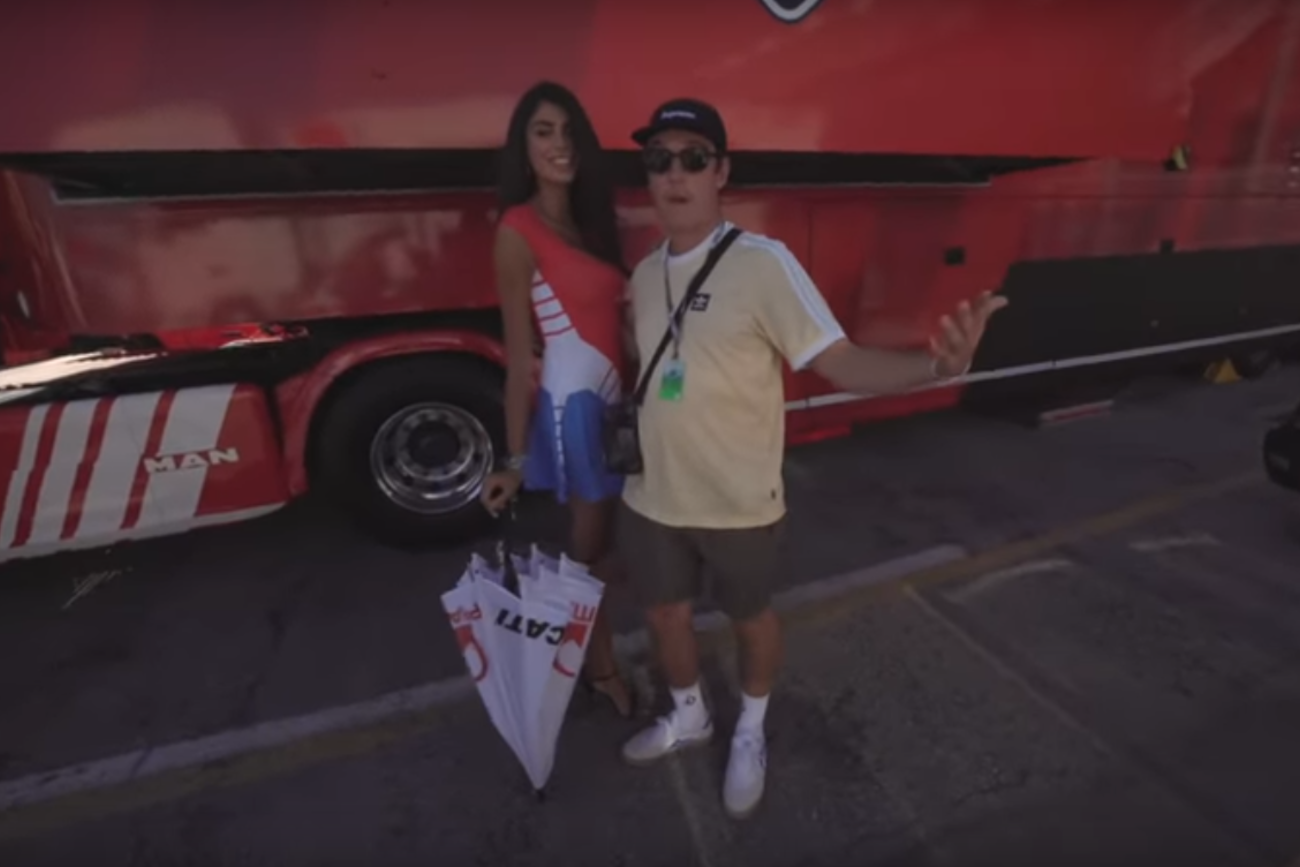 Features
#TeamFried Heads to Lommel and MotoGP
All we can say is, keep it coming, Team Fried. Looking forward to more with J Coop in the posse soon.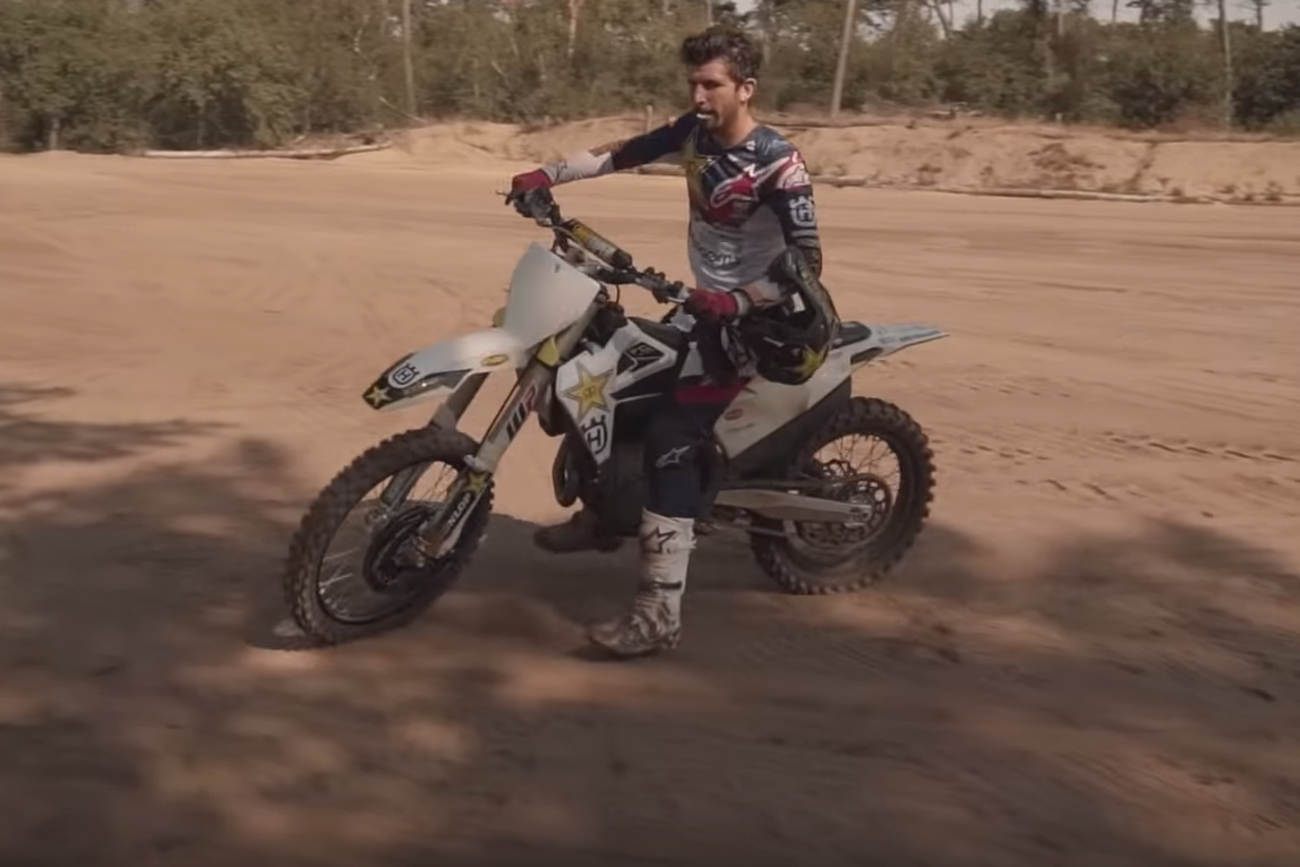 Features
Watch: Team Fried Lands in Holland—First Team USA Update
El Hombre and his boys hook up with Zacho for some sand laps in Holland.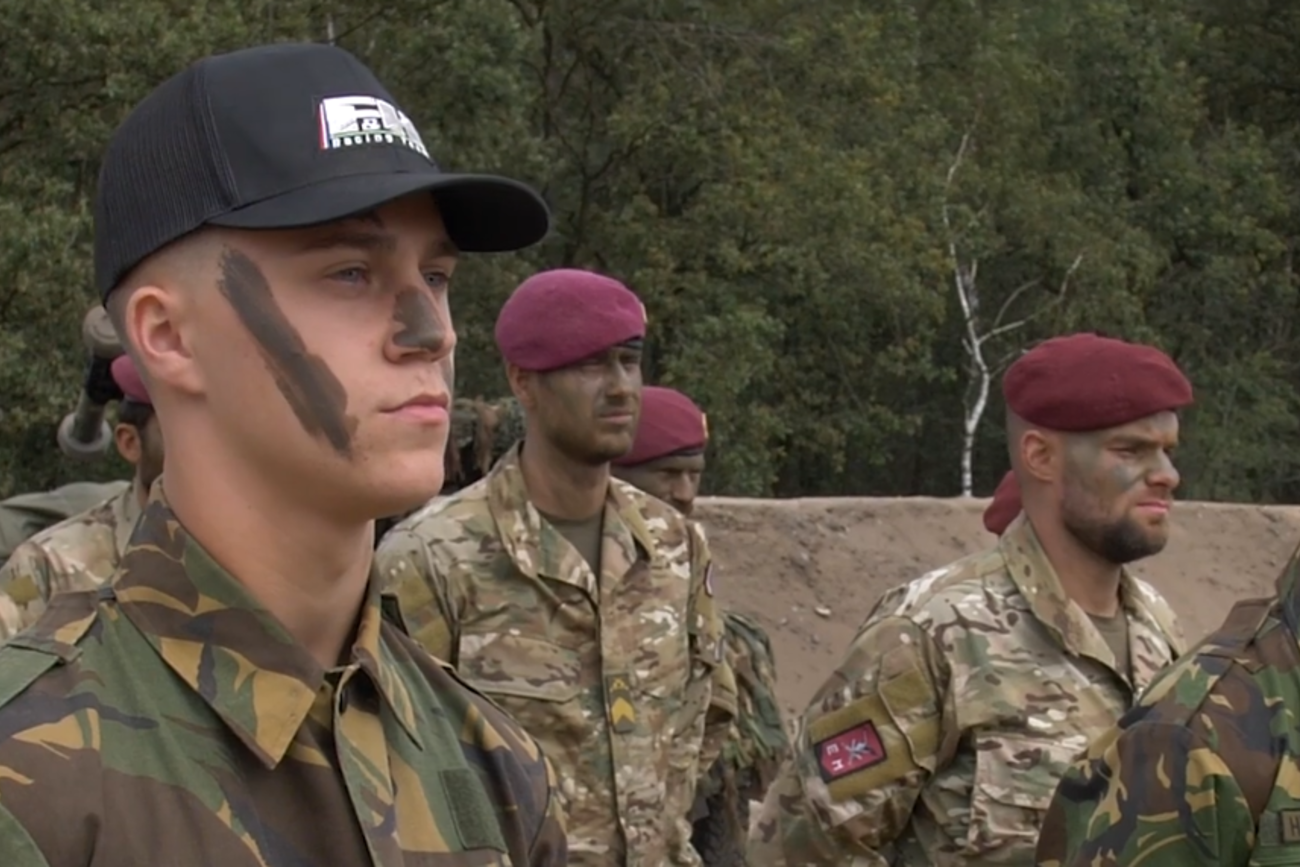 Features
The Dutch Motocross of Nations Hype Video Is Amazing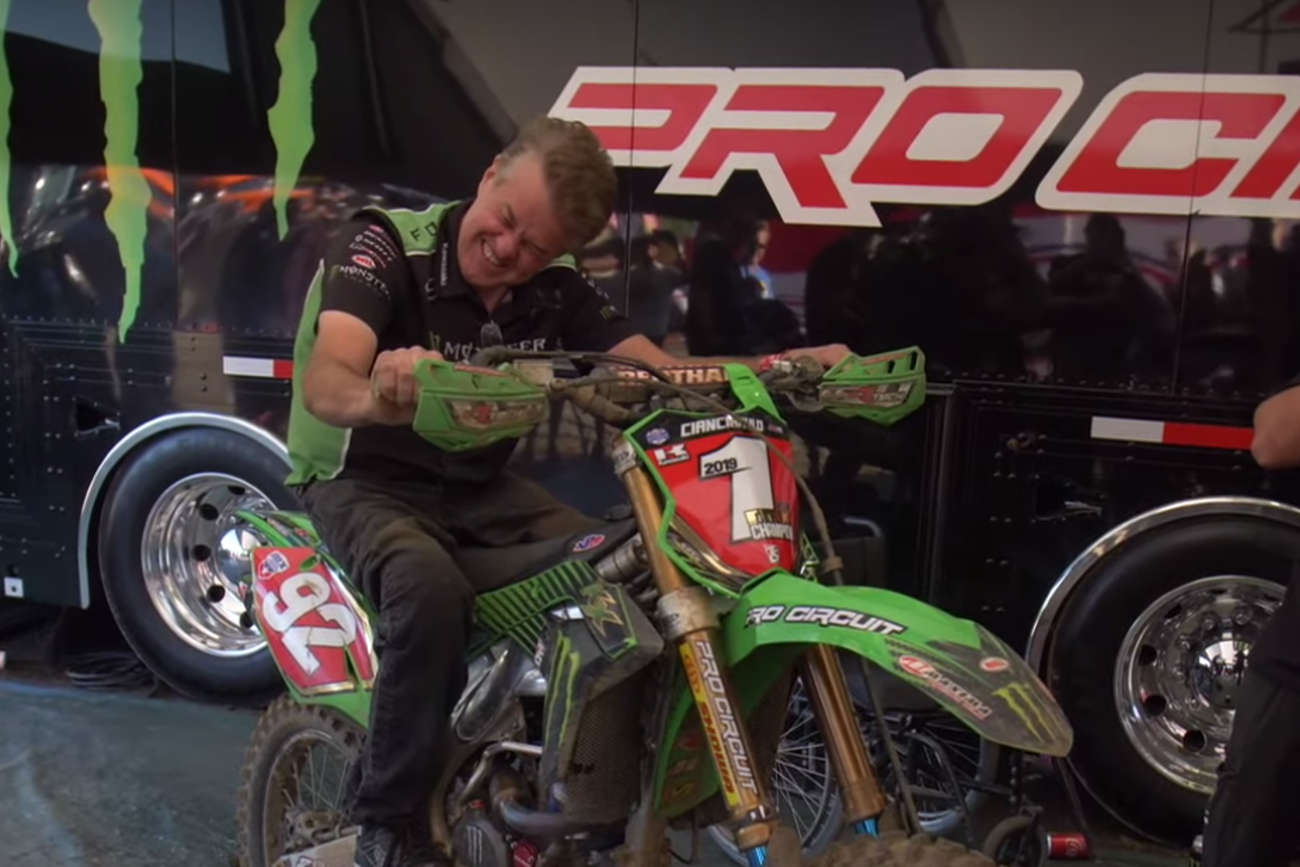 Features
Let's Blow Up Cianciarulo's Bike!
How do you celebrate a long-awaited championship? With an hour of blatant revving! Watch the entire Monster Energy/Pro Circuit Kawasaki team (including Mitch Payton himself) try to blow up Adam Cianciarulo's Lucas Oil Pro Motocross Championship bike!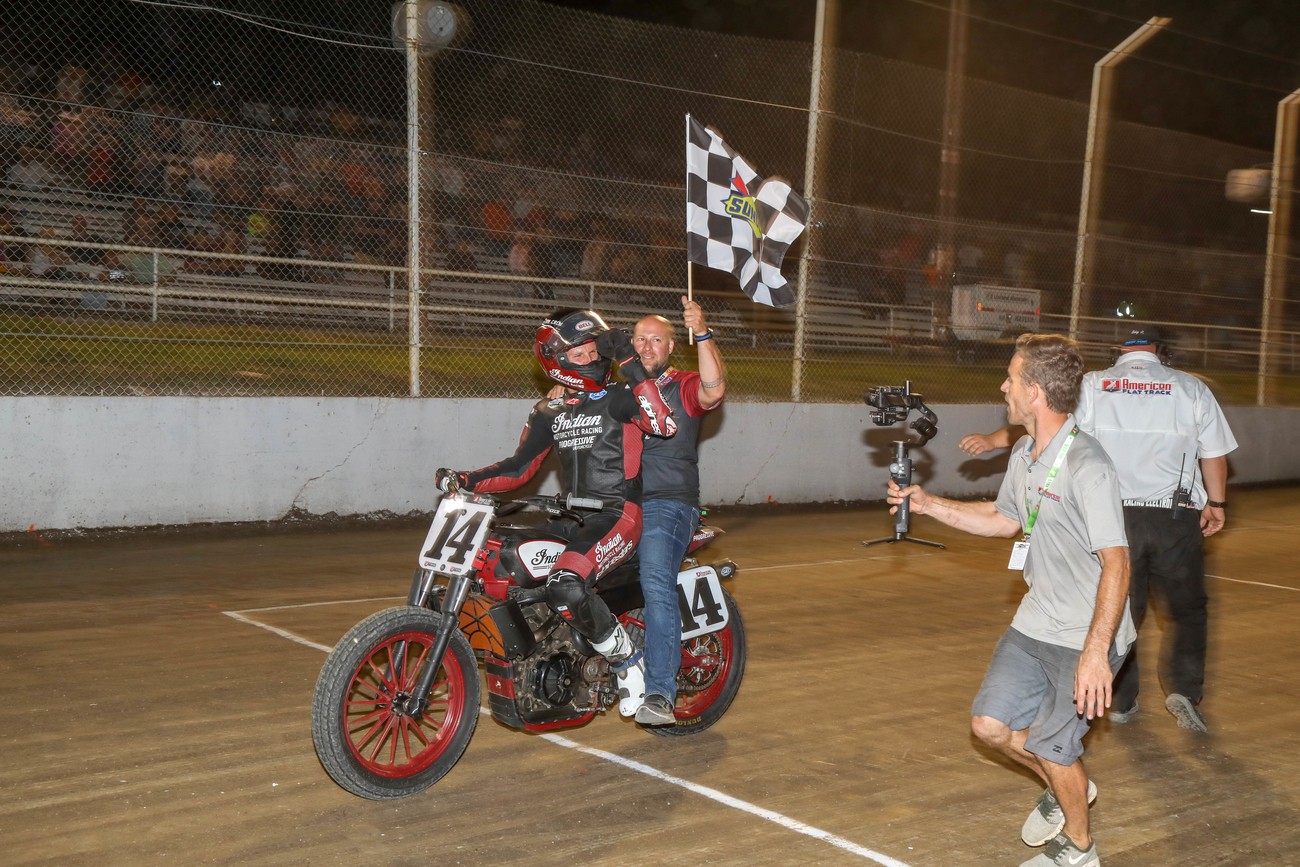 Features
Bauman Fires Right Back at Black Hills Half Mile AFT Race
Twice this season crashes or bike troubles have cost AFT series' leader Briar Bauman huge points. Twice, he's bounced right back.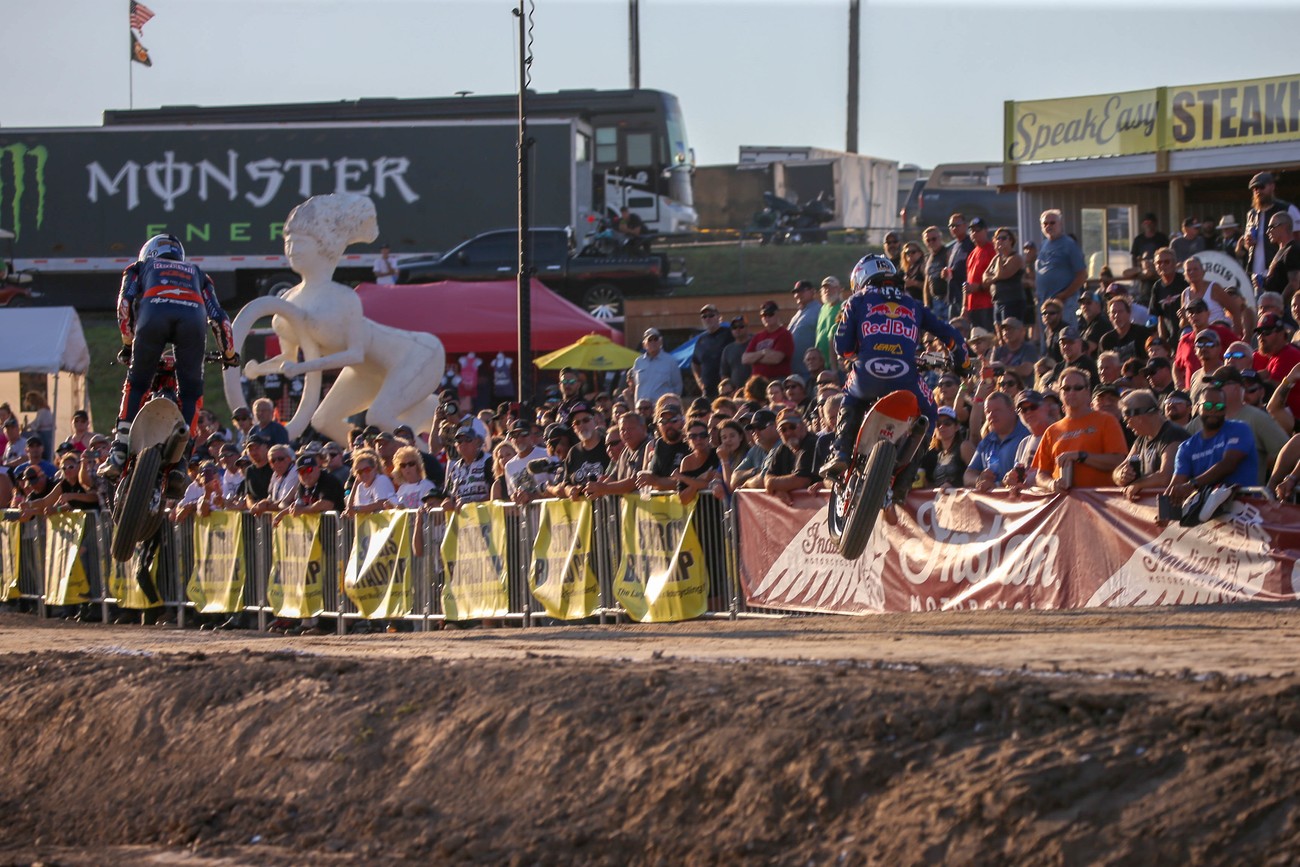 Features
JD Beach and Ryan Sipes cash in at Crazy Flat Track TT Around The Bar
It might be American Flat Track's most unique race of all--an actual TT track built around a bar in Strugis! And the unique race led to unique results, with JD Beach scoring a win for Yamaha and points leader Briar Bauman going down and losing a ton of points. At Sturgis anything can happen, but there is one thing you can count on: Ryan Sipes. Read on for more.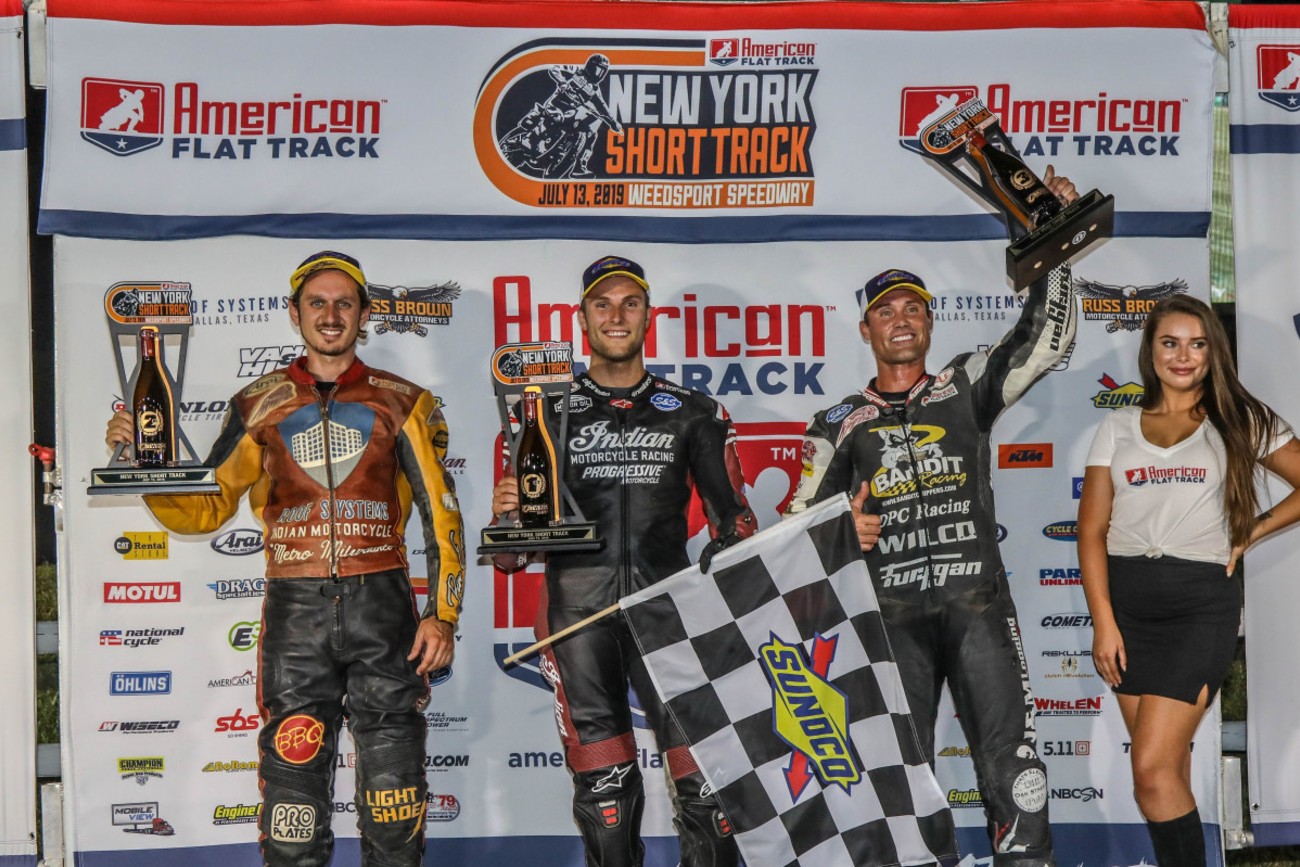 Features
Bauman Responds with Blowout Win at New York Short Track
It looked like the inevitable was just that. Briar Bauman's early-season success in American Flat Track, as he attempts to win his first AFT Twins Championship, got derailed at the previous race due to a flat tire, while defending AFT Champion Jared Mees got the win there and closed up big in the standings. If Mees can get a hook in his young charge, it's over. Well, maybe not. Bauman just bounced back with his second win of the season.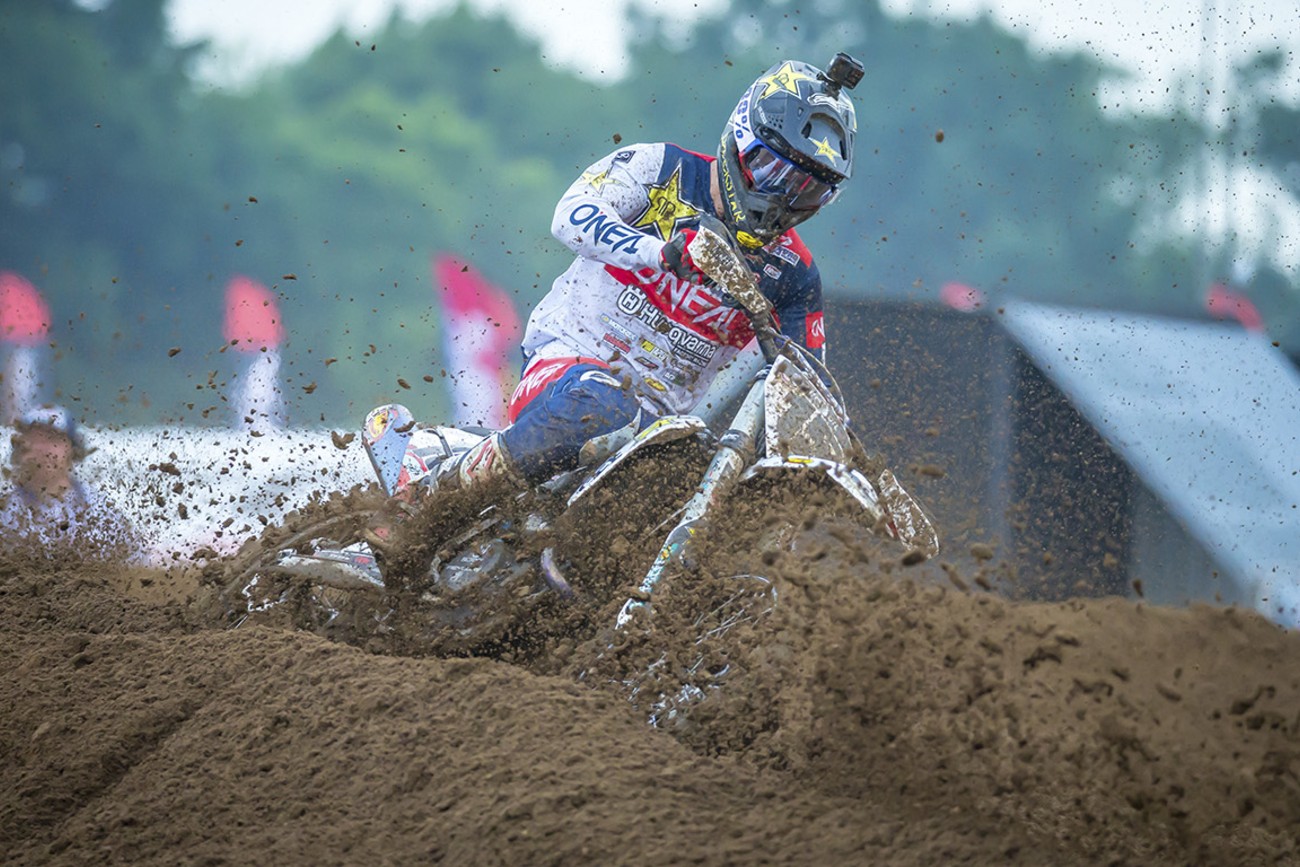 Features
Deano Vlogs His Return at RedBud
At RedBud he threw this Vlog together to give you behind-the-scenes access to his day at the races. It's pretty raw but also pretty insider, so it's worth a look.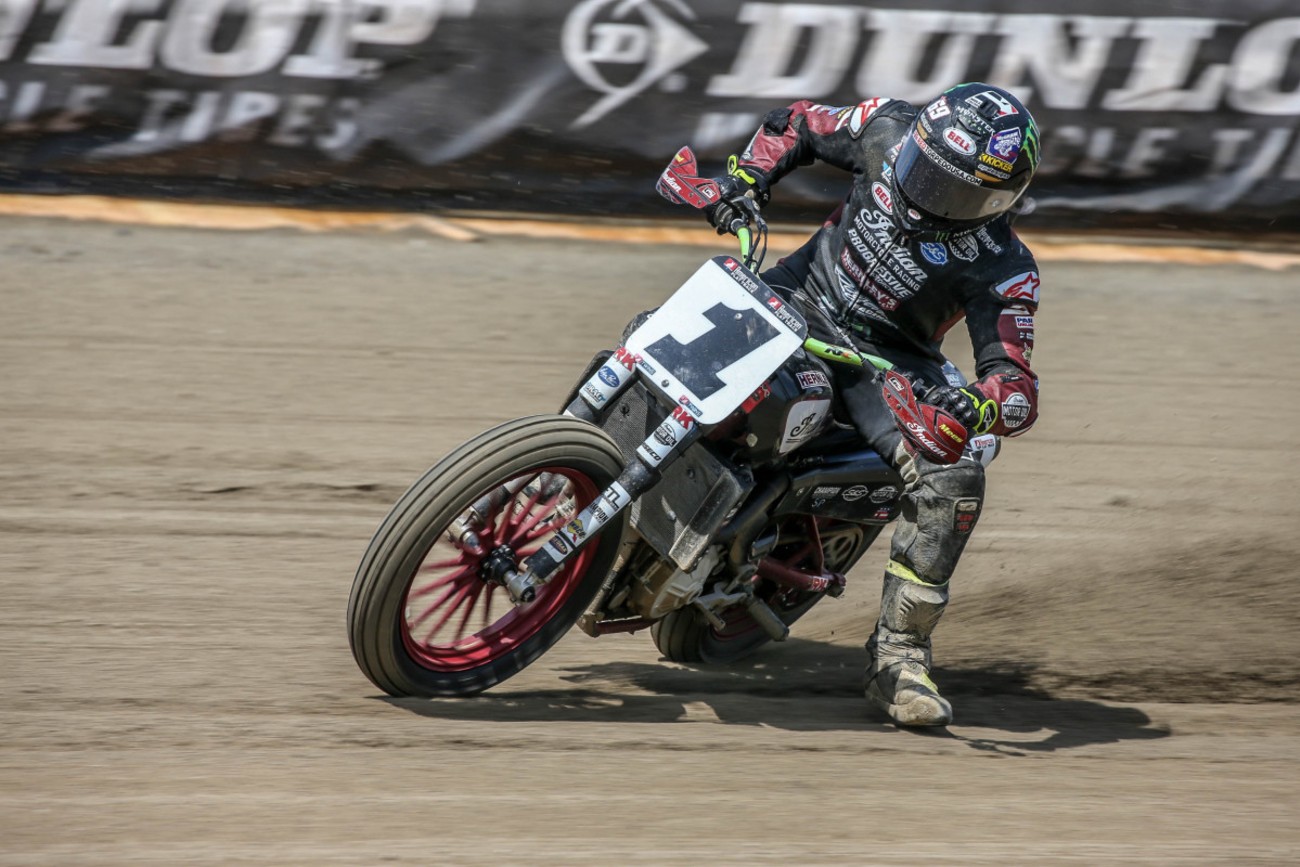 Features
Mees Wins Lima, Bauman Loses Huge Chunk of Points Lead
Things just changed in a hurry in American Flat Track. Jared Mees, dominant winner of the last two AFT Twins Championships, turned around his so-so start to his season with a big win in Lima, Ohio. It coincided with the first major bad luck this year for early-season star Briar Bauman.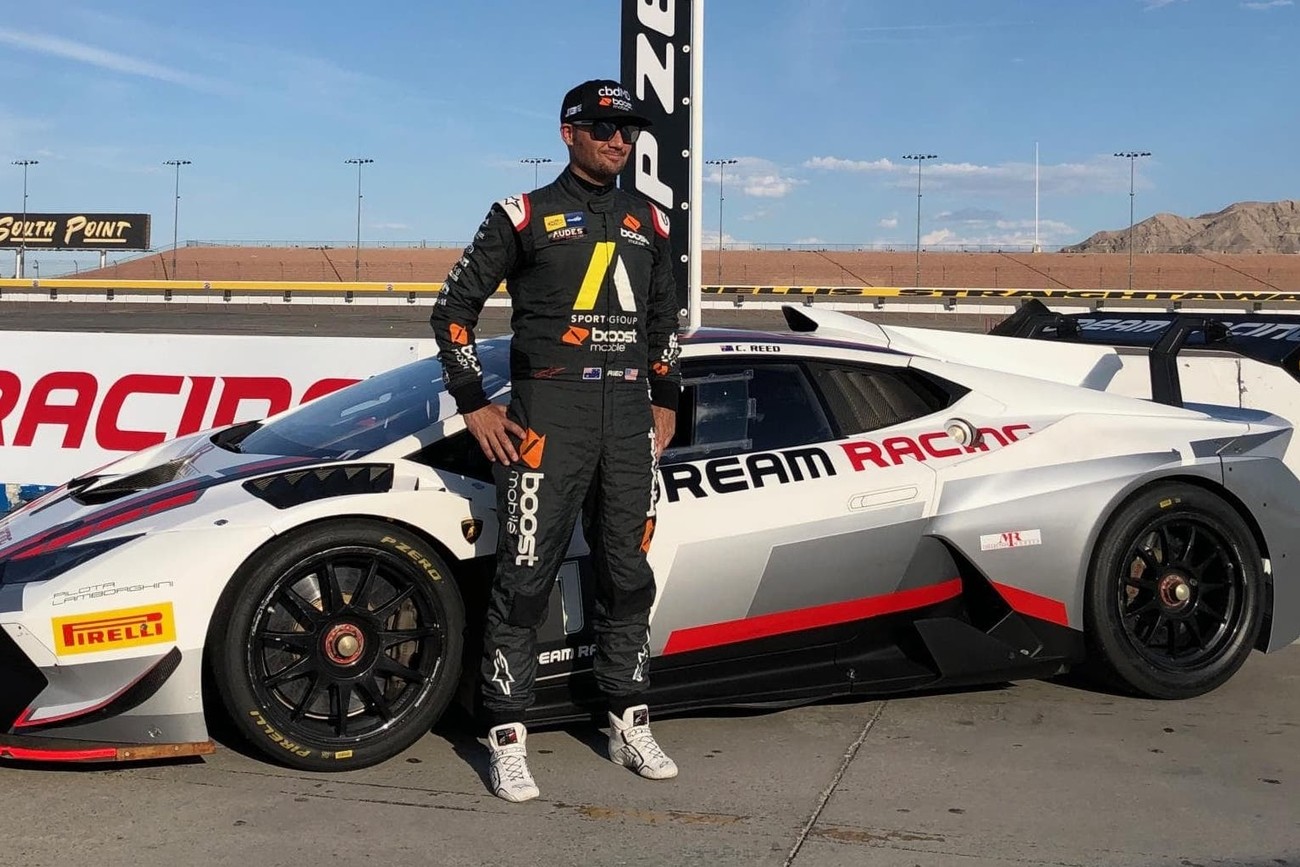 Features
Chad Reed is Racing This Weekend!
Click bait! CR22 is racing this weekend...in a Lamborghini! Okay, it's not Southwick on an RM-Z450, but racing a damned Lambo at Watkins Glen is pretty cool.