Jason Weigandt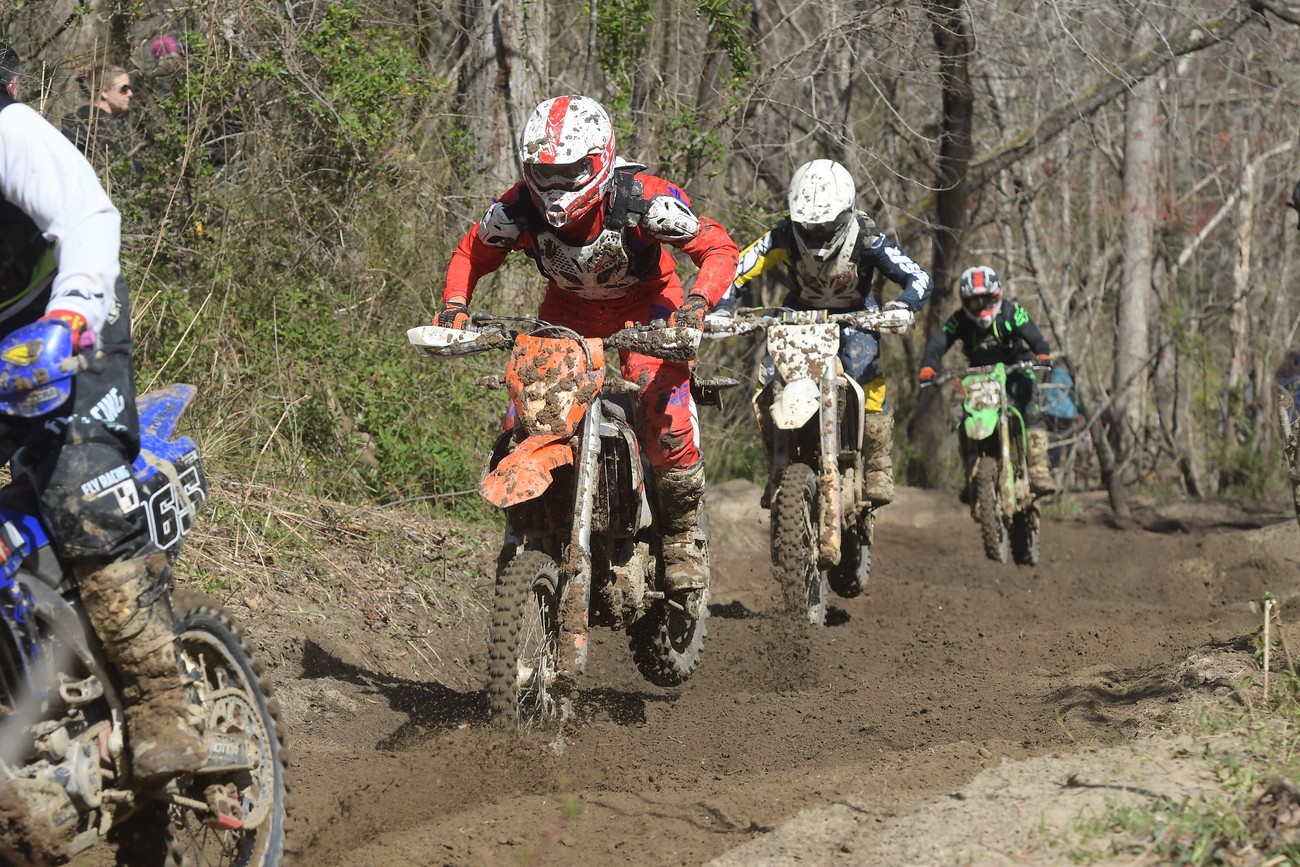 Blogandt
Riders With Headlights Offended
Recently, a media outlet slandered dirt bikes with headlights in a scathing one-sentence editorial. The Blogandt portion of the Racer X Exhaust website proudly supports all headlight riders.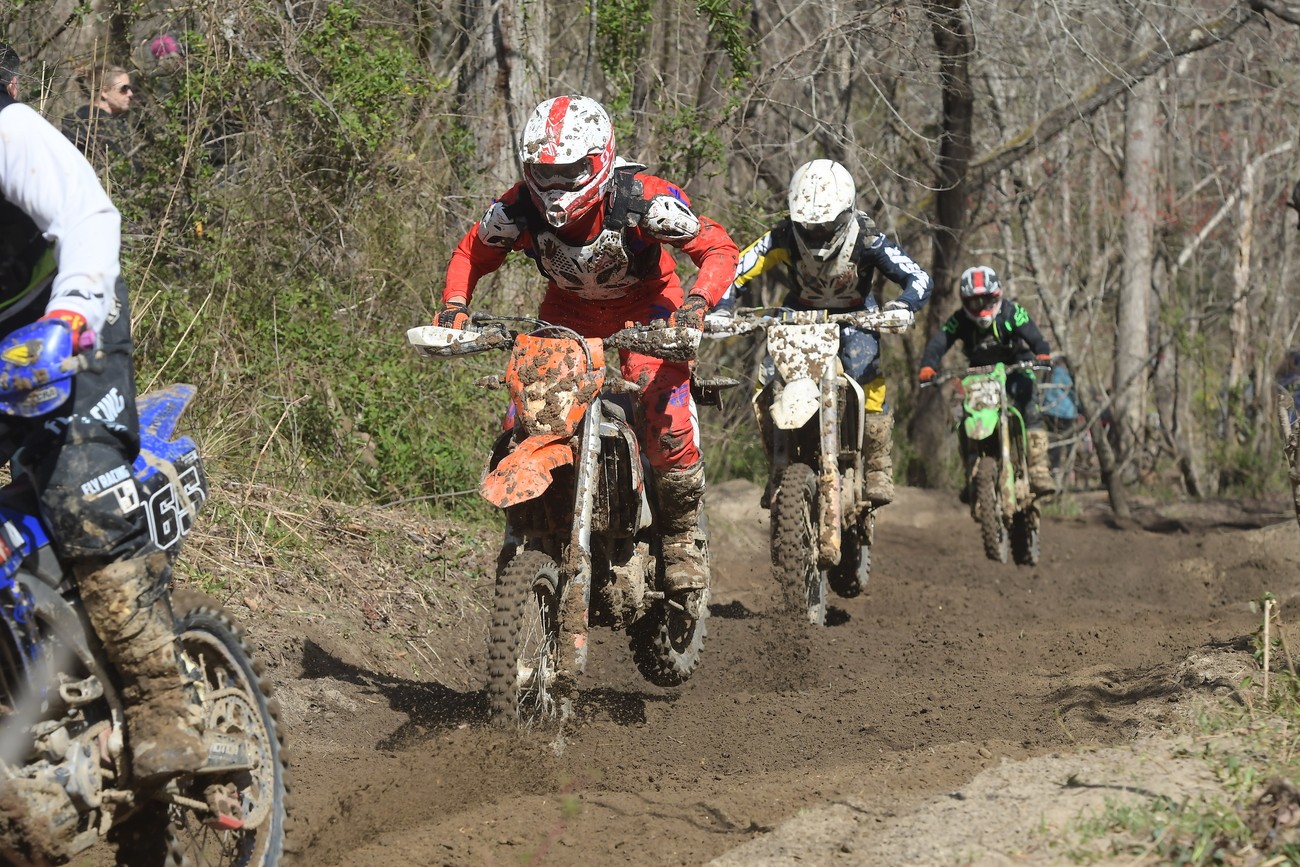 Blogandt
Weege Raced A GNCC And Lived To Tell About It
There was a brief period in Roger DeCoster's life when he wasn't racing or running a racing team, and instead writing articles for Motocross Action and Dirt Bike Magazine. I remember he provided training tips once, and said he couldn't understand why no one would ever show up for a running race without training for it, but people show up for motocross races without training all the time. Well, I did it. I raced for two hours and seven minutes over the weekend at the FMF Steele Creek GNCC, round three of the Amsoil Grand National Cross Country Series presented by Specialized.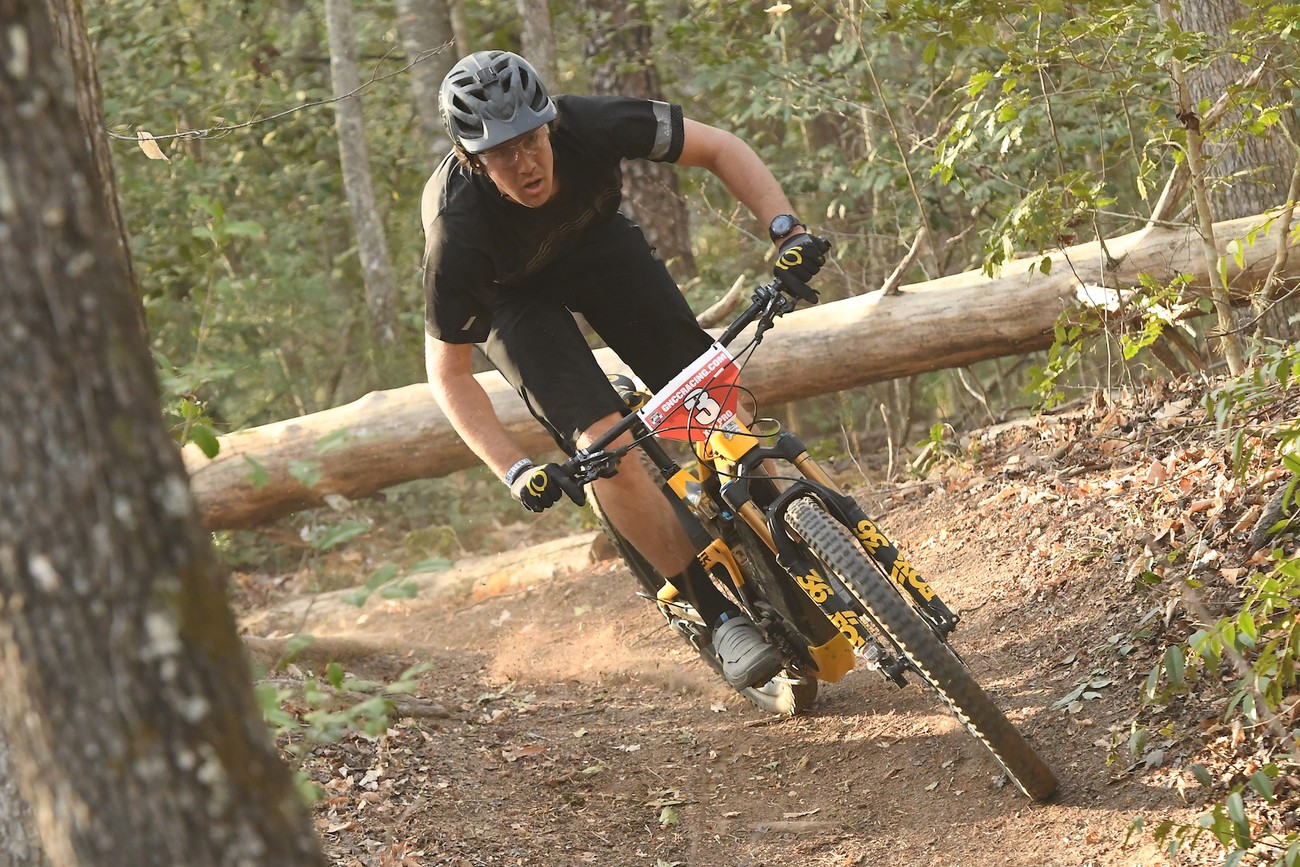 Blogandt
eMTB Races Are A Little Bit Easier But A Lot More Fun
Yeah, everyone is talking about electric assist mountain bikes. That extra boost doesn't change things completely, but it helps the rider just enough, and also makes the bikes a little more versatile. That's going to open doors. The eMTB bikes caught on early in the Amsoil Grand National Cross Country pits, because teams aren't allowed to use pit bikes or side-by-sides to get from one side of the track to the other. Bicycles (or walking) are the only option, and pedal assistance is GREATLY appreciated. Teams can also scout the track on bicycles, and again, pedal assistance is GREATLY appreciated. So with all these bikes around….why not just hold a race?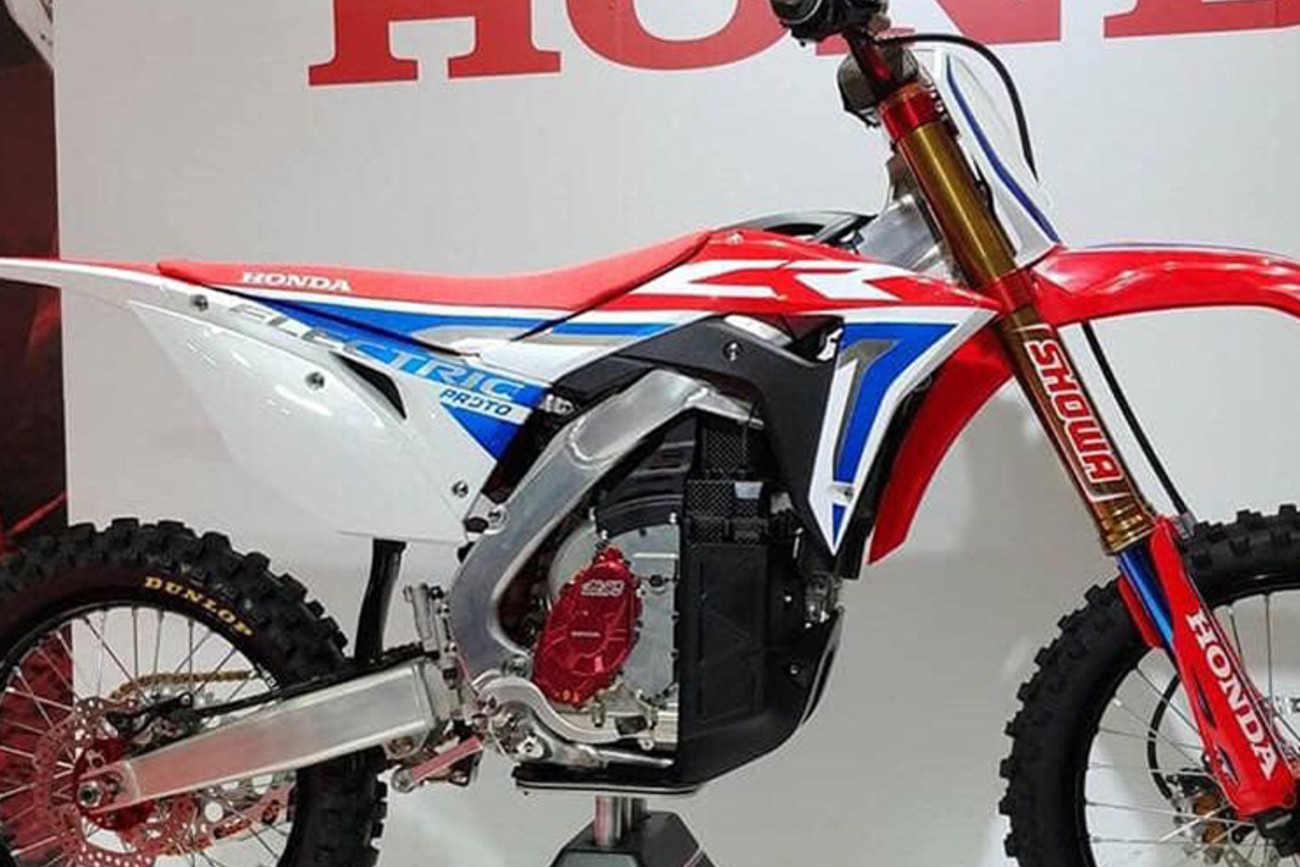 Features
This Honda CR Electric Prototype Looks Awesome
Nothing lost in translation here: Honda in apparently showing off a prototype CR electric concept at the Tokyo Motorcycle Show. We know this because the bike, in English, literally has the words Electric Proto written on the side panels. Thanks, Honda!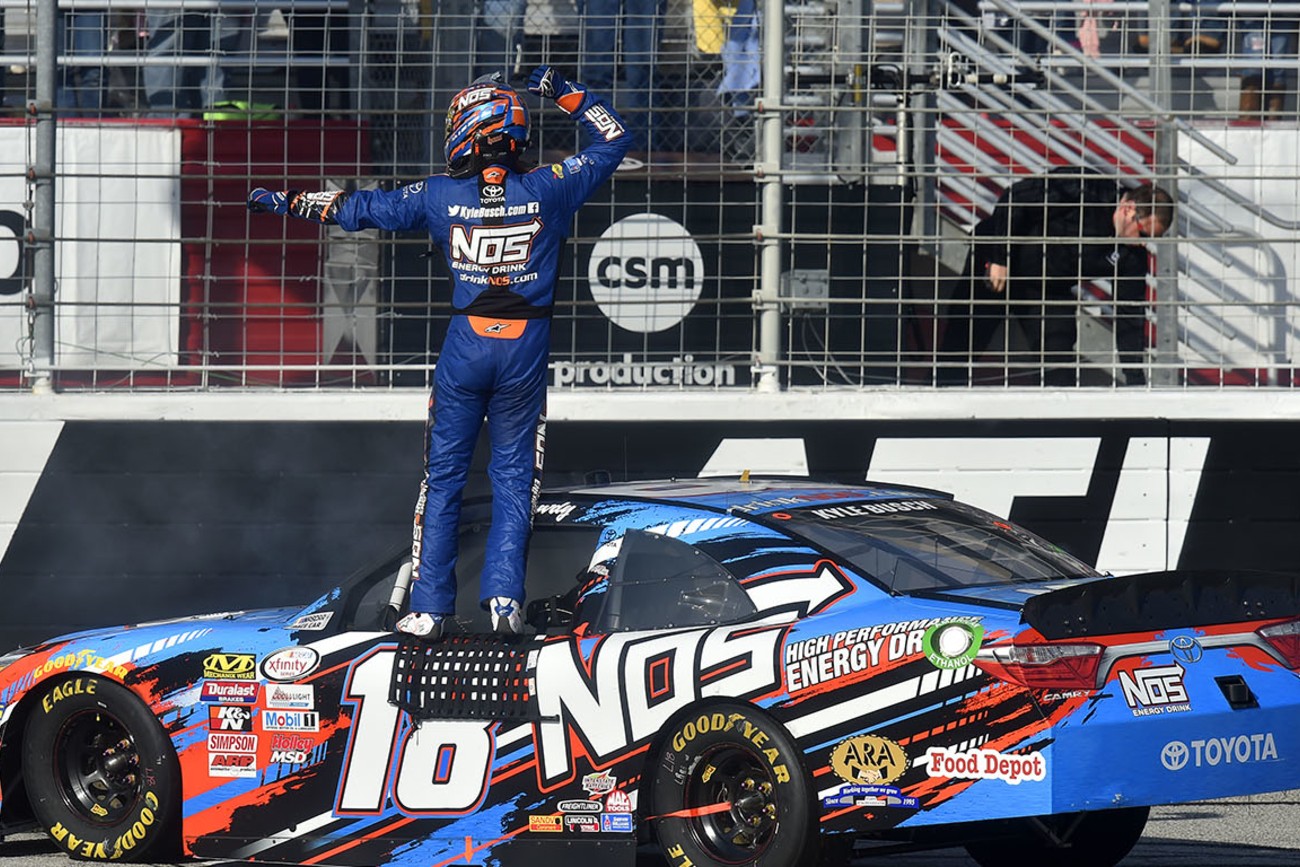 Features
Did You Know There Are Custom Gyms For Race Car Drivers?
What makes a race car driver more angry than losing a race? Hearing some one say he or she is not an athlete, and the car does all the work. Today's racers train like athletes in any other sport, but to really hone in on their skills, custom gyms contain special equipment and exercises designed specifically for racers.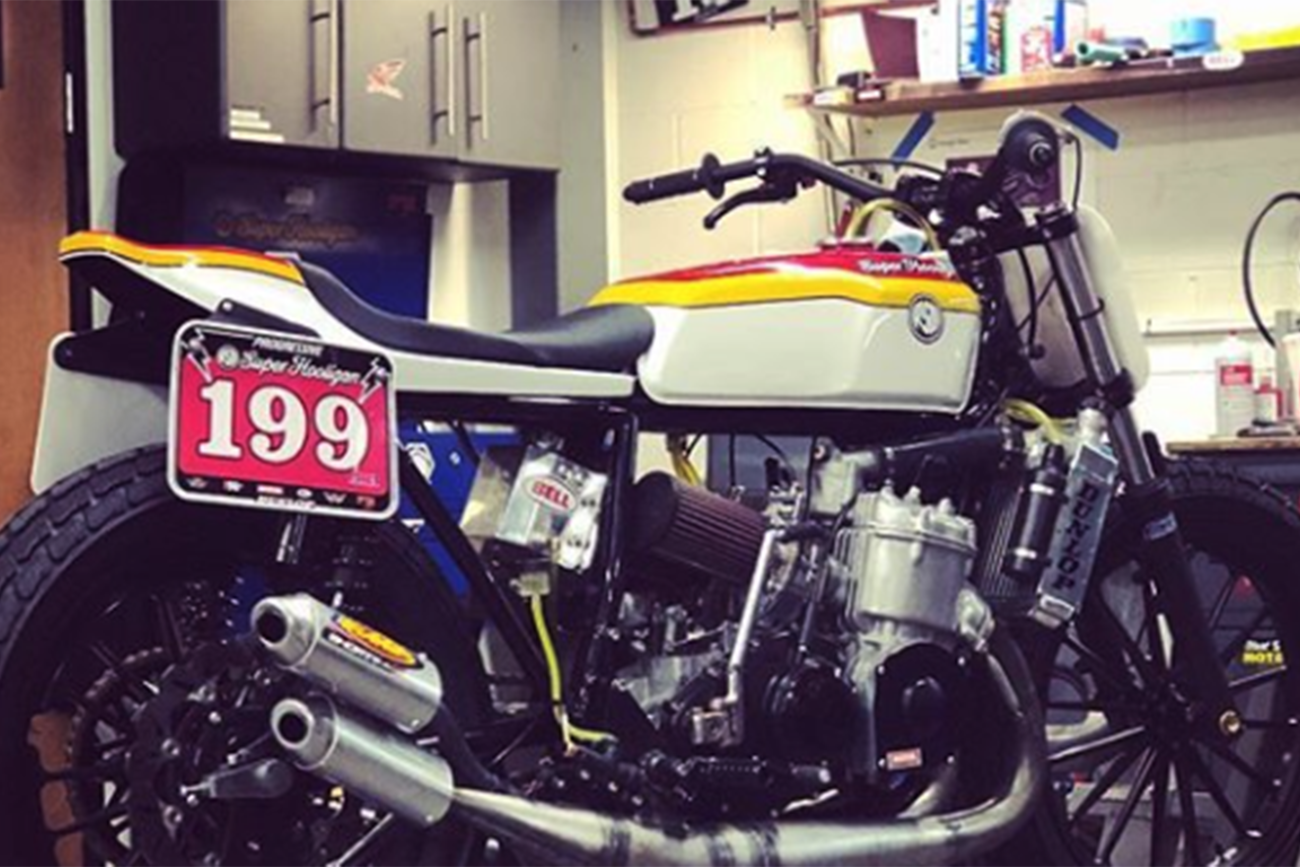 Features
Travis Pastrana Is Racing The Super Hooligan Race At AFT, And His Bike Is Awesome
After a surprise entry in the 10 a.m. race at the Wild Boar GNCC on Sunday, Pastrana is now set to compete in the Super Hooligan Exhibition race at the opening round of American Flat Track on Thursday, and my goodness check out this bike he's racing.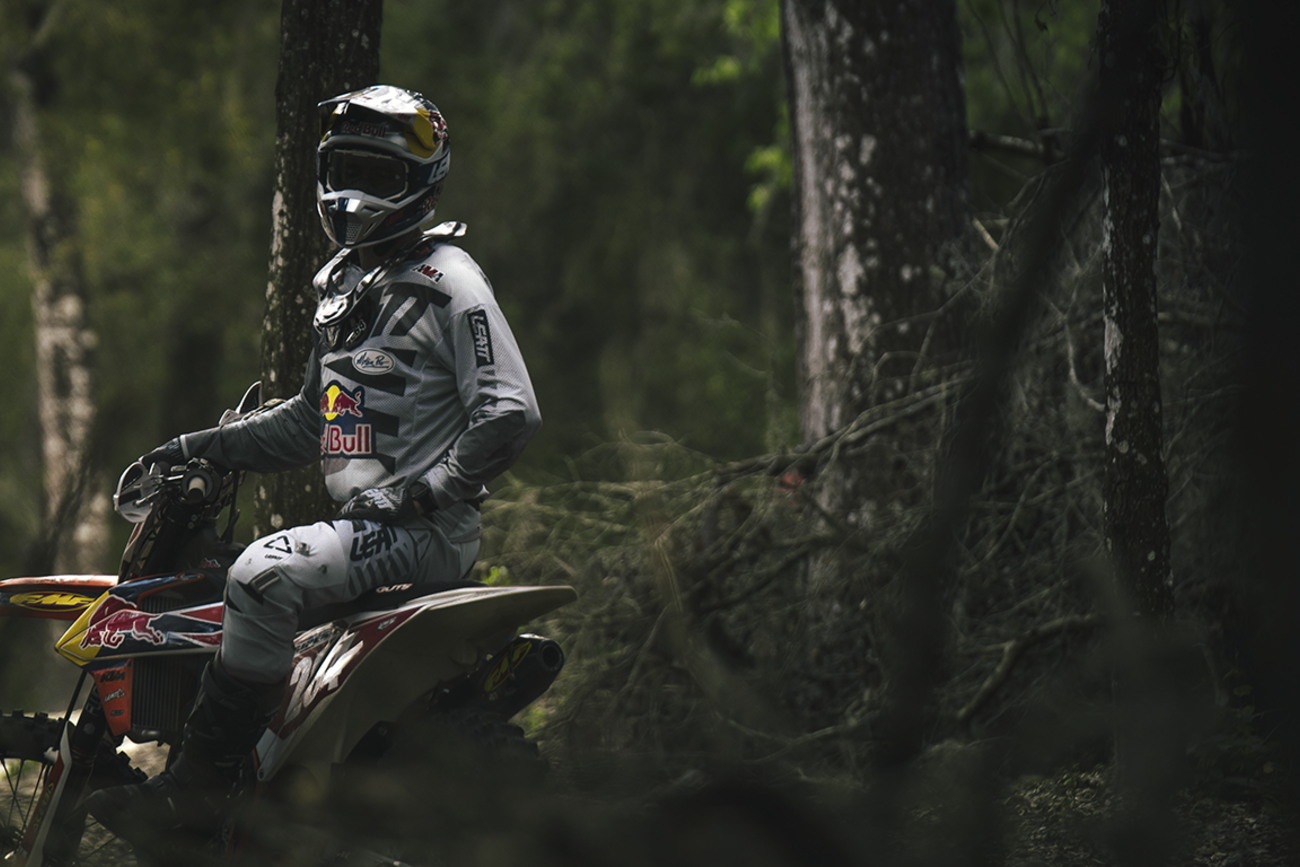 Features
Sipes Knows: Ryan Reveals Wild 2019 Schedule—Celebrities Dig It
Looks like Ken Roczen, Marvin Musquin, Cooper Webb, Zach Osborne, and Cody Webb are pumped on the Ryan Sipes program.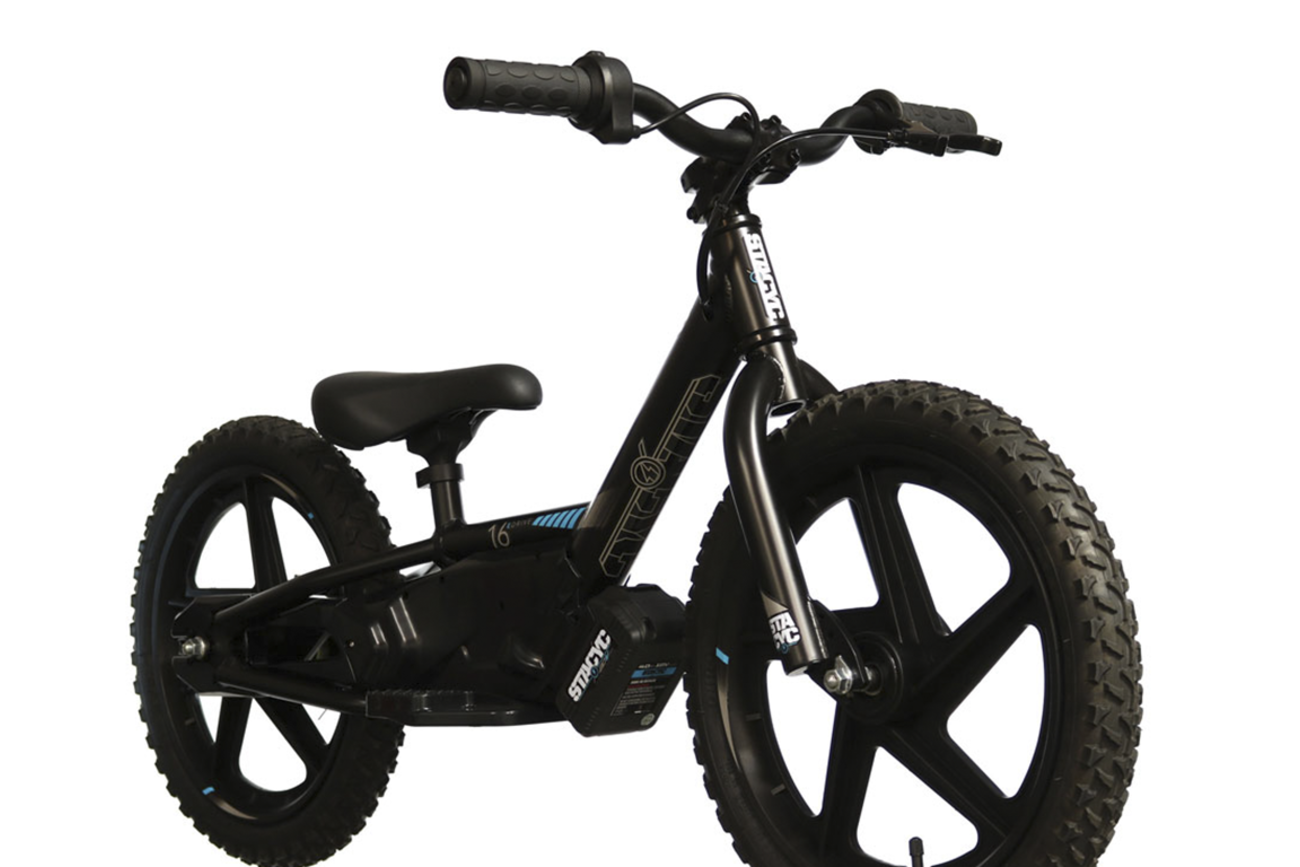 Features
Harley-Davidson Buys StaCyc—Future Motorcylists Built Through Tiny Electric Kid's Bike
Harley-Davidson is getting aggressive in pursuit of young riders, and building motorcycling for the future. Today the company announced it had acquired StaCyc, a small company that makes tiny electric dirt bikes.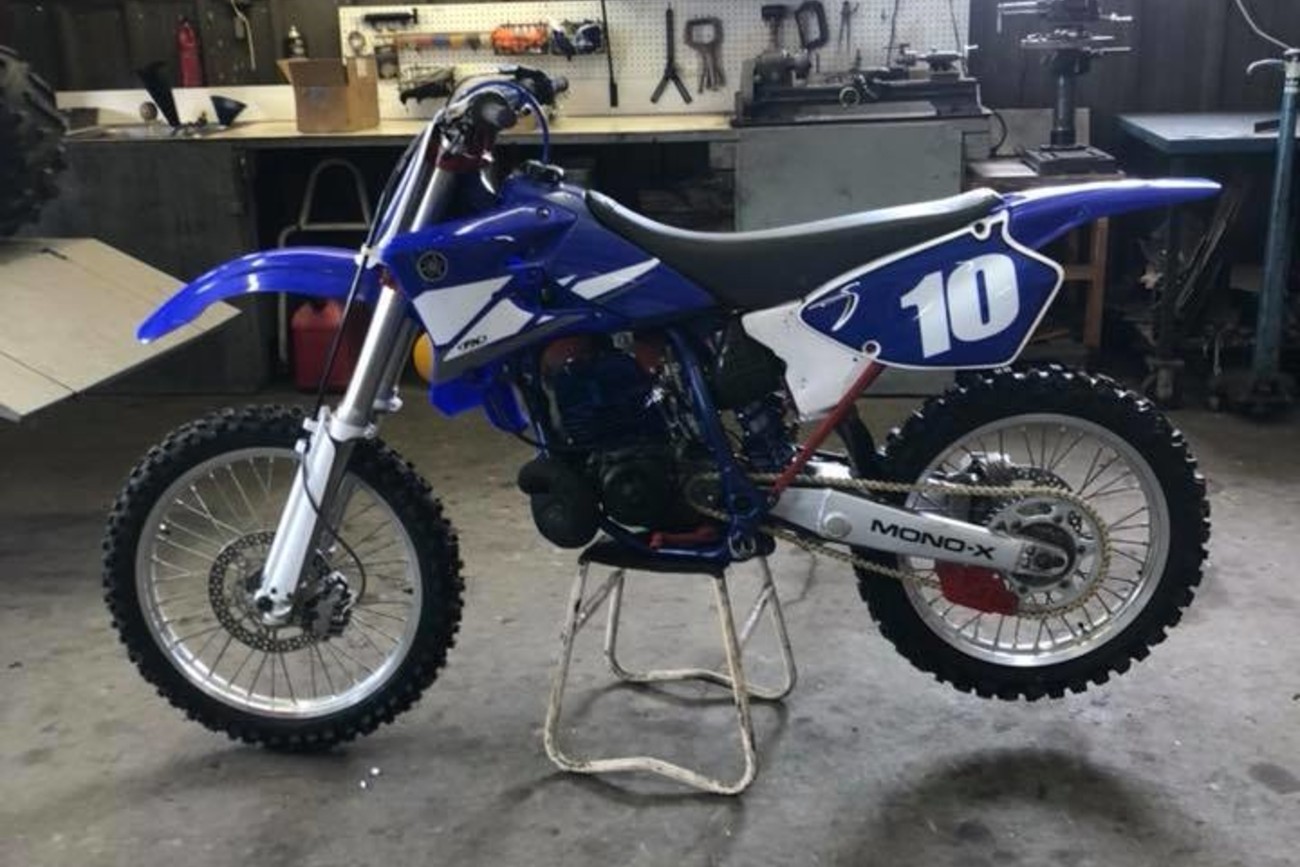 Blogandt
Some Guy Built The Bike We All Say Would Save the Industry
An air-cooled 200 two-stroke in a motocross chassis. Cheap, light, reliable, capable, and one guy built it himself.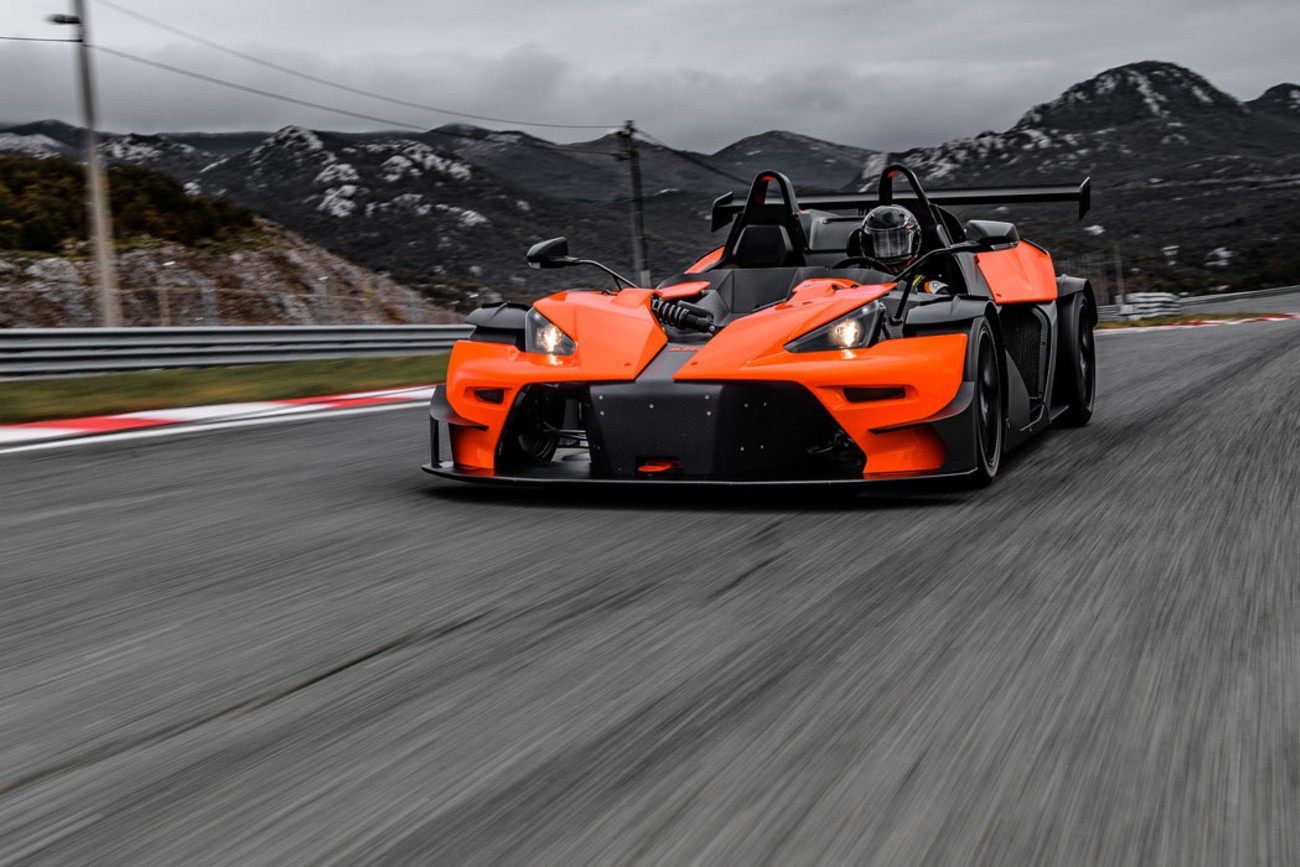 Blogandt
KTM Does Make A Car—Kinda
While KTM was busy trying to take over every segment of the motorcycle world (off-road, then supercross and motocross, now making attempts in MotoGP, and, oh yes, bringing the Husqvarna brand back to the top) it also dabbled in a race car project because...well we have no idea. Nothing about the KTM X-Bow really makes sense, it's a non-street legal car designed exclusively for track days. And, while it has existed for a decade, it was never available for sale in the U.S. until recently. You can get it in orange, though. So at least that part makes sense.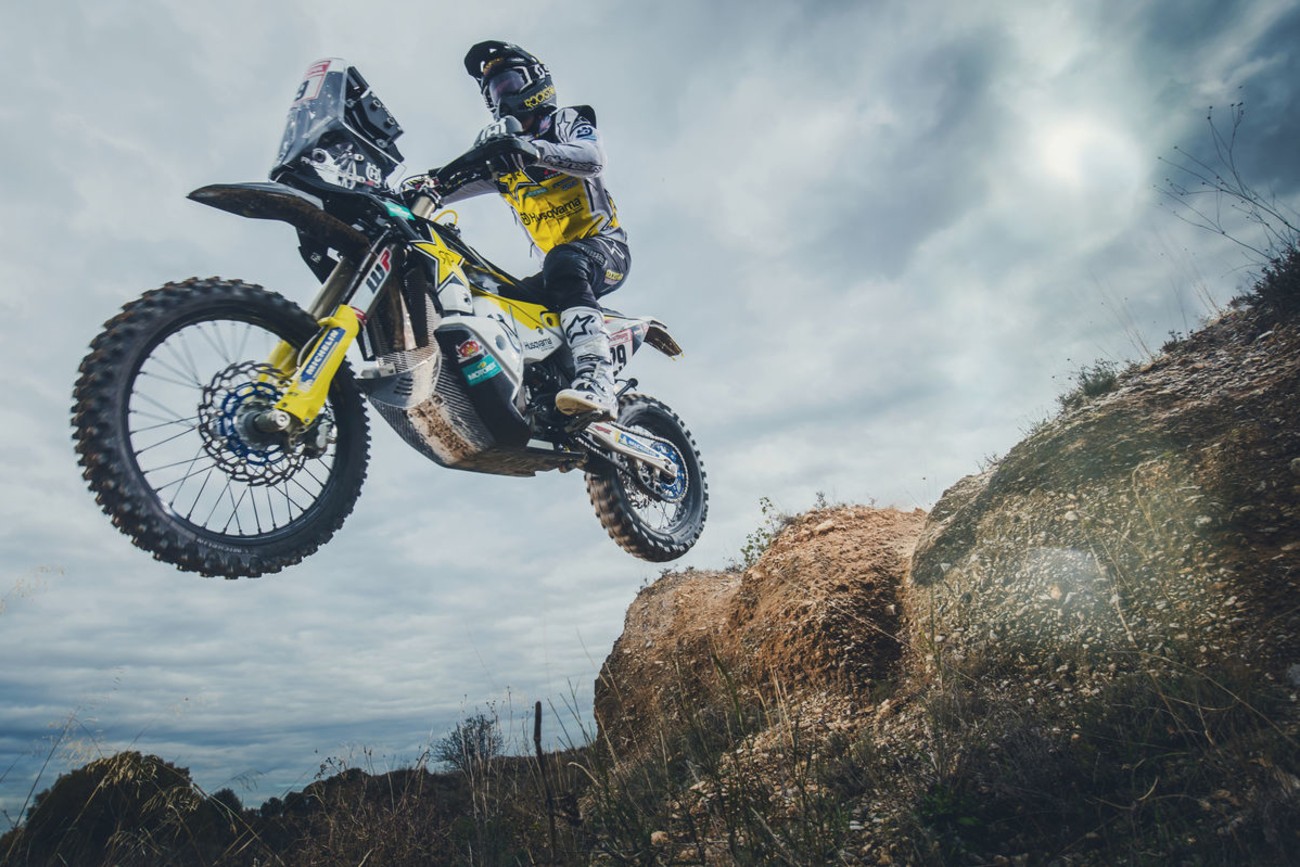 Features
Crazy Rally Shorty: "I Think The Average, One Person Dies At Dakar A Year. I'm Willing To Take That Chance And Live Life."
We've really enjoyed watching rally get 'hold of former motocross and supercross star Andrew Short, because it's led many moto fans to take a closer look at the long-running Dakar rally.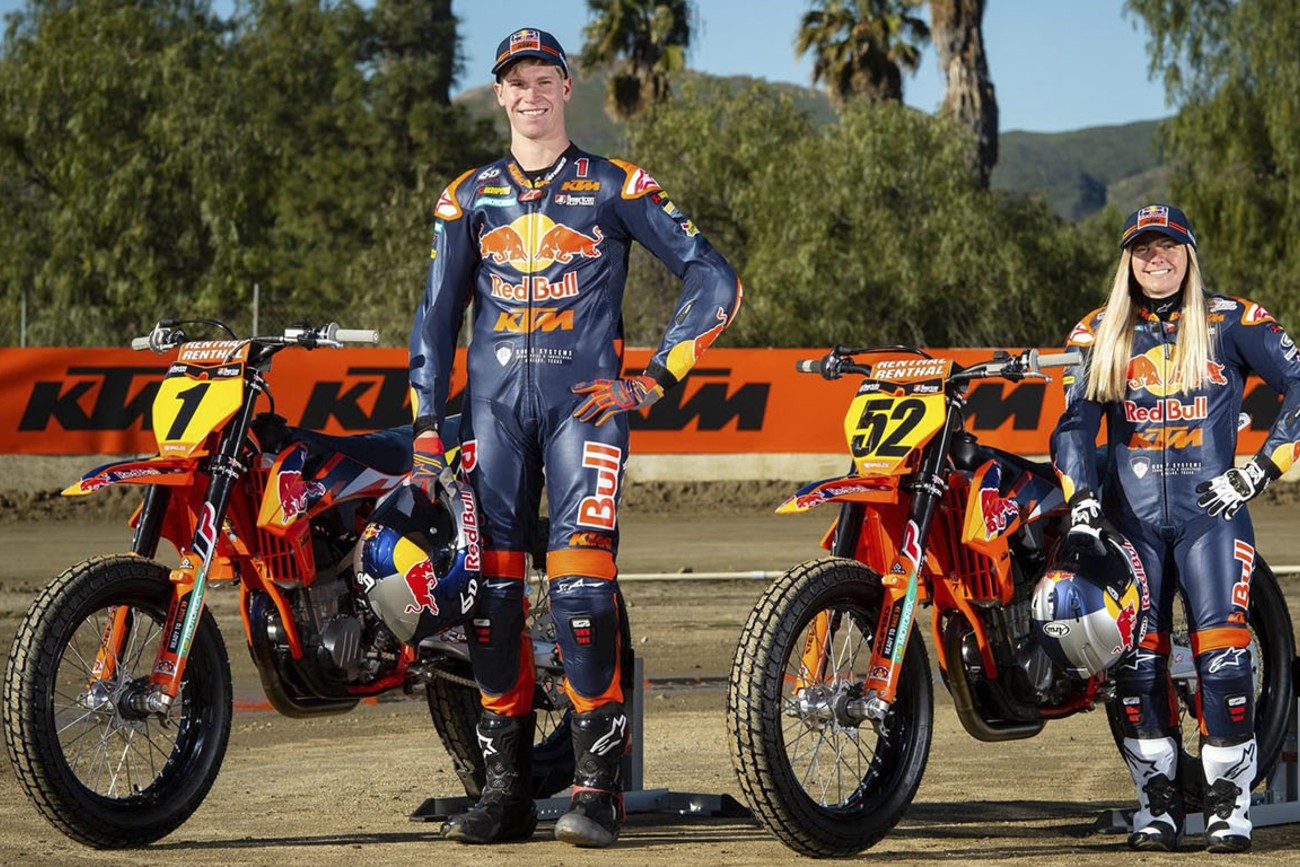 Blogandt
Red Bull KTM's Flat Track Team Is Official—And Will Probably Win A Lot
The KTM group can't find a racing discipline it doesn't want to dominate, and now its gaze has turned toward the American Flat Track (AFT) Championship for 2019. KTM announced last year that it would bring a factory team to the series, and now the lineup is official.