Jason Weigandt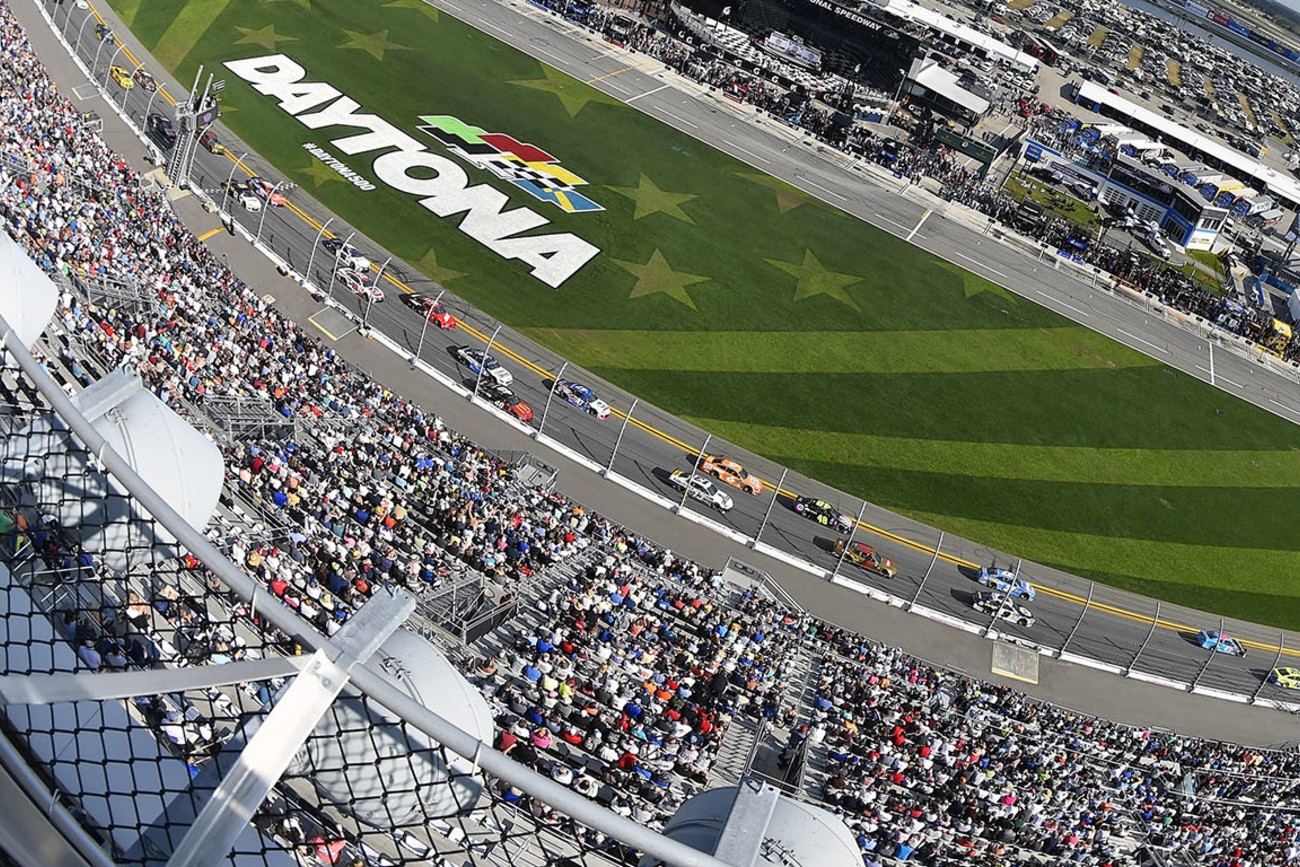 Blogandt
JGR Goes 1-2-3 at Daytona 500, with JD Gibbs' #11 Out Front
A month ago, the racing family mourned the passing of Joe Gibbs' son JD, a key part of the Joe Gibbs Racing organization. At age 49, JD died of a degenerative neurological disease. It doesn't make much sense, and it is completely tragic. The NASCAR season just kicked off with the annual Daytona 500, and in a tale one would think could be scripted, the JGR Toyotas went 1-2-3, the victory earned by Denny Hamlin, the driver who was closest to JD, driving the  #11 car, which is the number JD ran during his brief foray as a NASCAR racer himself. Quite a few cars had a #doitforJD sticker on the windshield pillar, but only one car actually is #11. Hamlin drives it, and he won.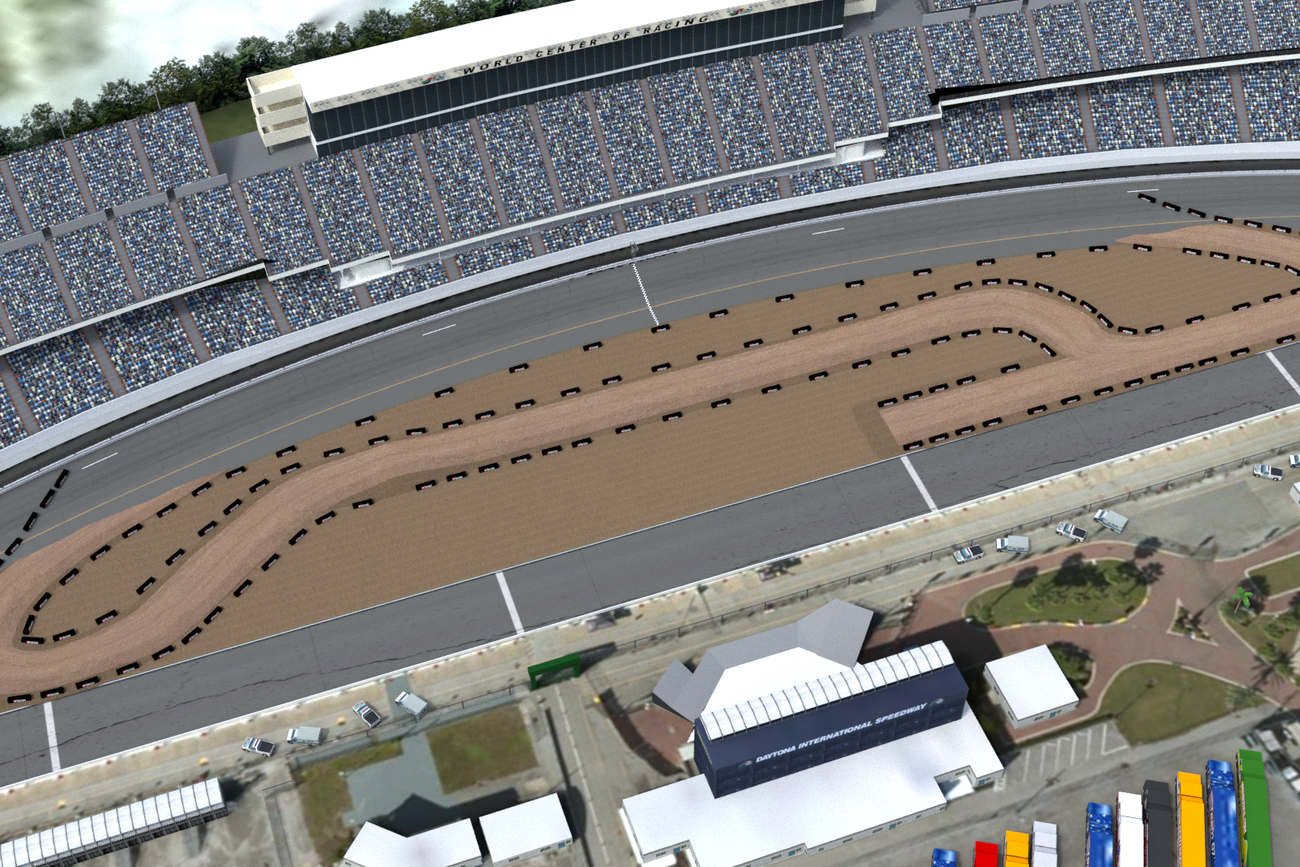 Blogandt
New Layout For Daytona Flat Track TT Puts Bikes On Paved Oval
Moving the American Flat Track (AFT) opener inside Daytona International Speedway has made it look cooler, but cramming the course on the infield grass led to tight corners and tough passing. Can opening this up via a run on the paved banking be the key? AFT isn't afraid of change, and most of them, recently, have been for the good.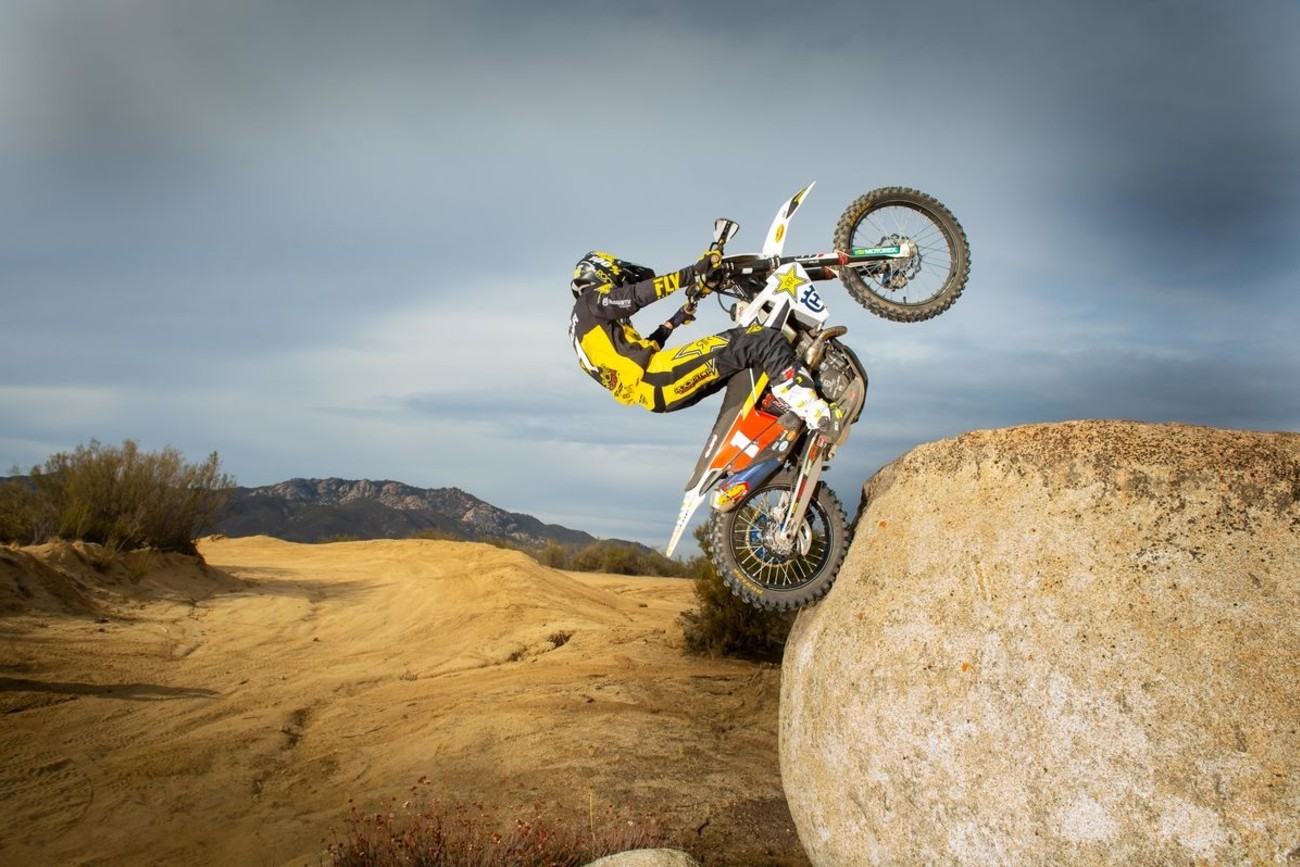 Features
Colton Haaker's New Film Is Going To Be Good
AMA EnduroCross Champion Colton Haaker is on a whole 'nother level compared to most riders on the media side. He's media company, Plaeco, is venturing well beyond social media or vlogs and blogs, and Colton has even become pretty handy with a camera and editing himself. Occasionally he spearheads big film projects.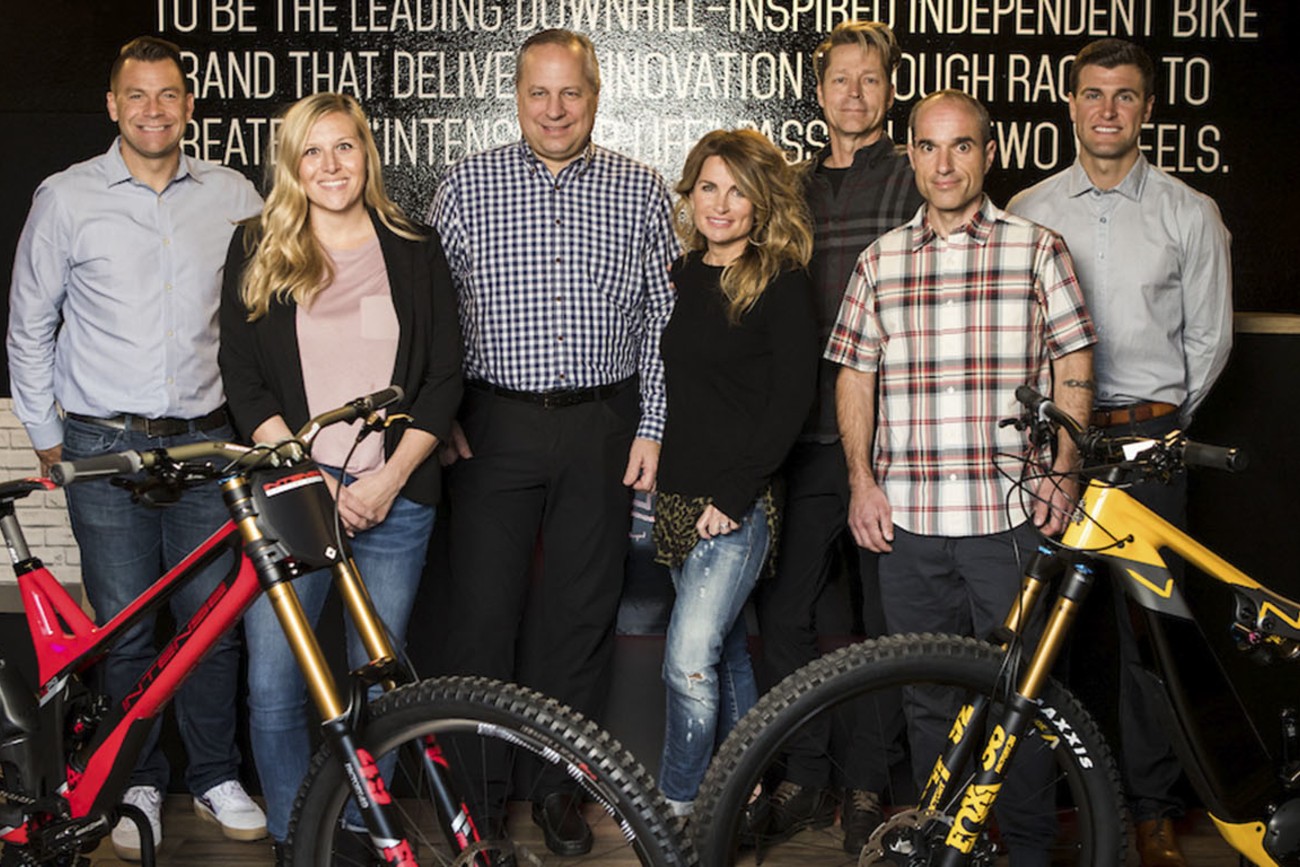 Features
Intense Cycles USA Gets Intense New Investors—Like Ryan Dungey
Well this might be something. Intense Cycles USA has announced a new management team and some new investors, and even though this is still a bicycle company, the names are familiar to those around the moto scene. Jon-Erik Burleson, former President of KTM North America, and Christy Lacruelle, who spent over a decade at KTM running departments such as the Orange Brigade amateur program, join up with Intense as part of their Two Wheeled Group consulting firm. Also, Ryan Dungey is on board as an Intense investor, along with GEICO Honda co-owner Jeff Majkrzak.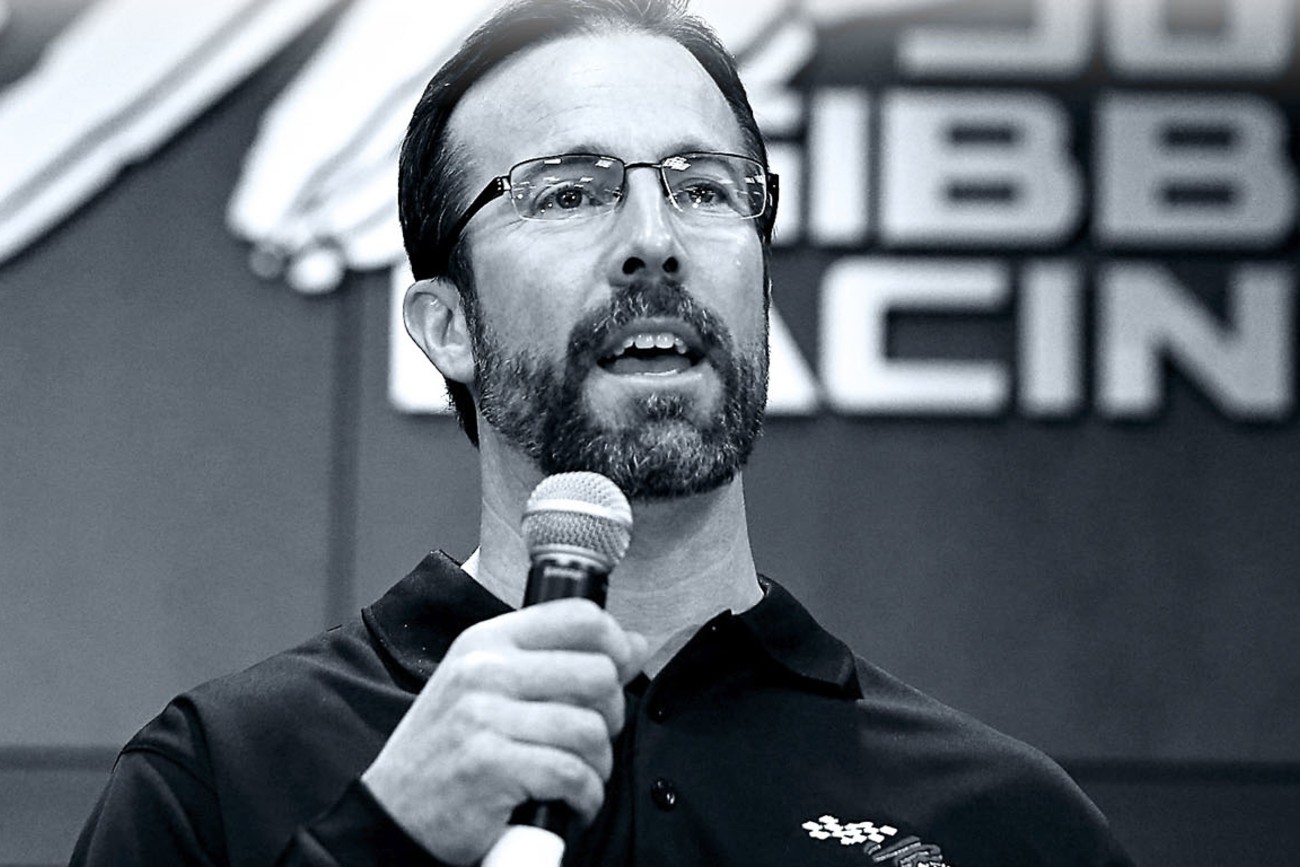 Blogandt
Why JD Gibbs Matters
The Gibbs are the first family of many things. We're lucky to have them around the sports we love, not only due to success on the track and on the field, but also because they're great people. JD, Joe's oldest son, was one of the great ones. Sadly, he passed away on Friday due to complications following a long battle with a degenerative neurological disease.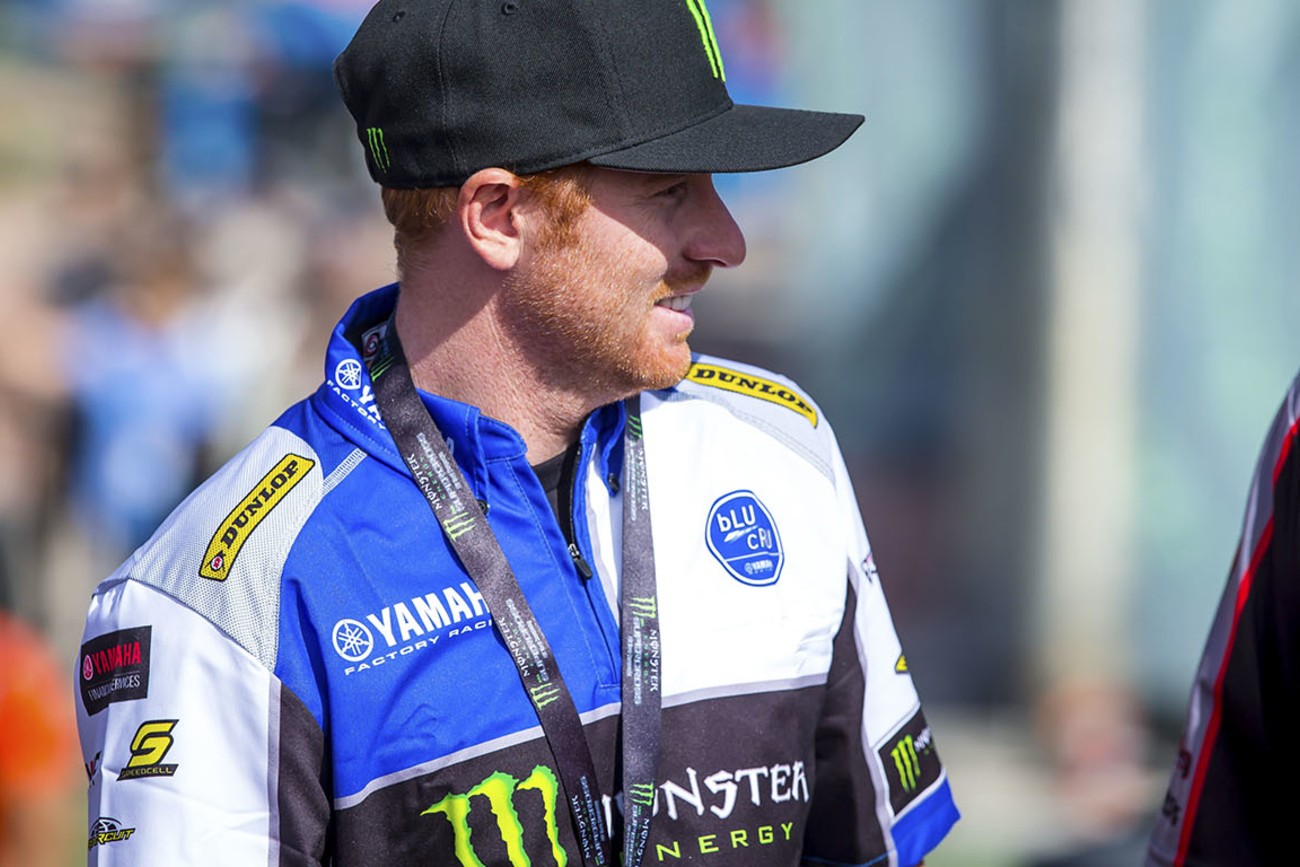 Features
Villopoto Forgets The Language Of NASCAR: Twitter
Well, this will probably be cool but the initial execution was a little off. It appears Ryan Villopoto's "Best Retired Guy Ever" tour is going to include a pit bike race at a NASCAR event, which is cool because minibikes are a great access point for new fans to think about motocross. But RV's initial launch of this plan—by tagging 7-time NASCAR Champion (and former motocrosser) Jimmie Johnson on Twitter was, um, not quite right.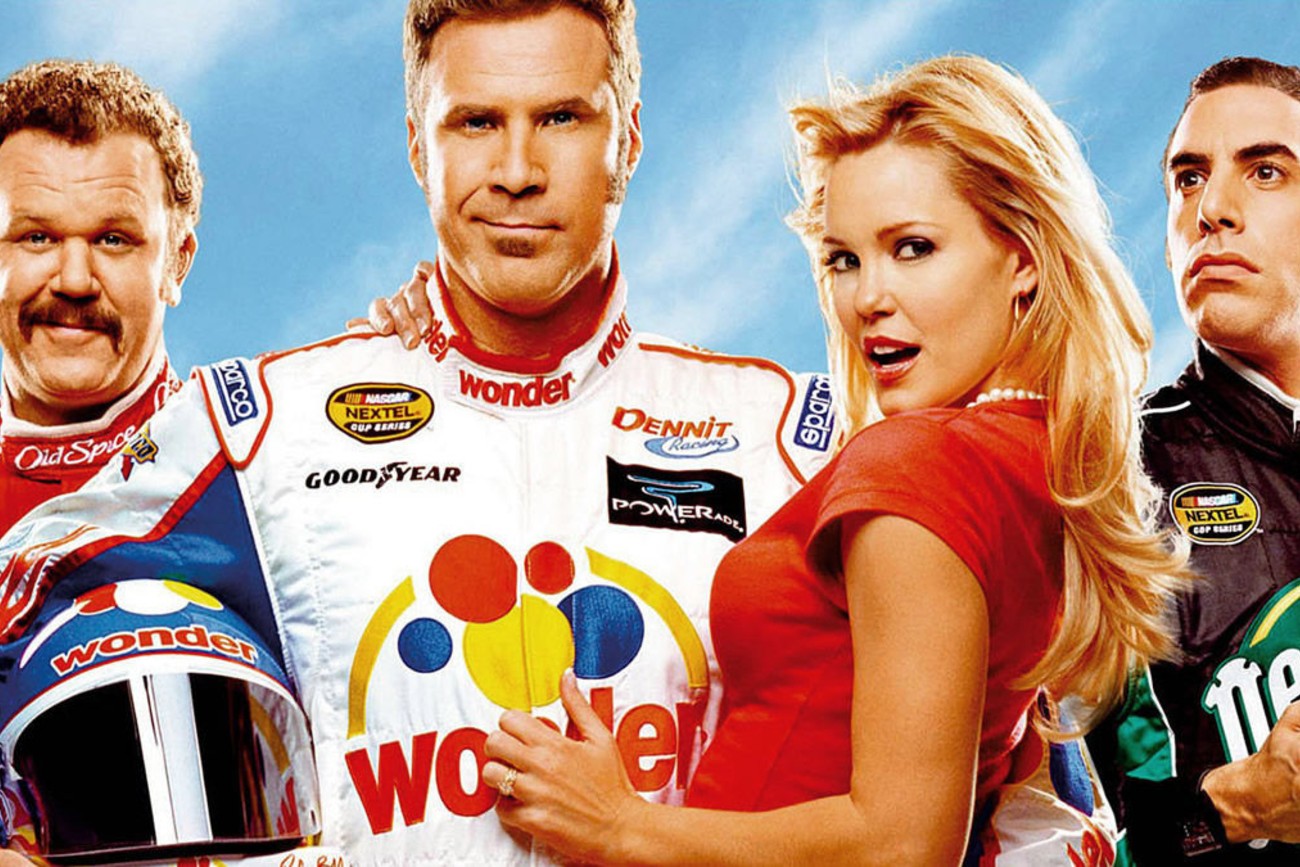 Blogandt
2019 SX Preview Via Quotes from Talladega Nights
Some racing advice is timeless. So as Anaheim 1 looms, which rider is willing to ride that fear like a skeleton horse through the gates of hell? Which one is scared that a beautiful death machine will eat his face off with a smile? Who wants to win like that Asian guy who holds the world record for eatin' all those hot dogs in a row? Who is ready to Shake 'n Bake?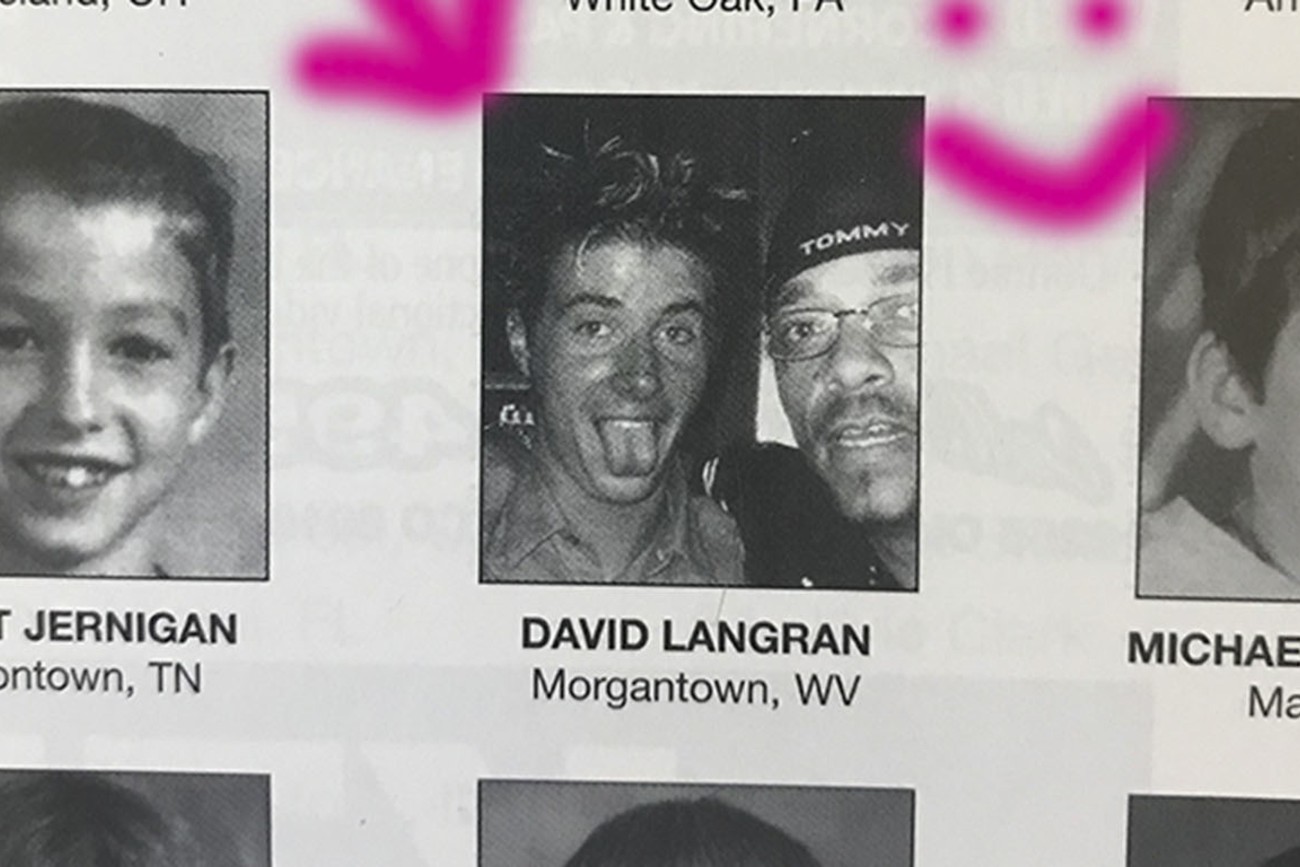 Features
That Time Ice T Was Hanging Out At The Races
Another Racer X staff meeting goes off the rails.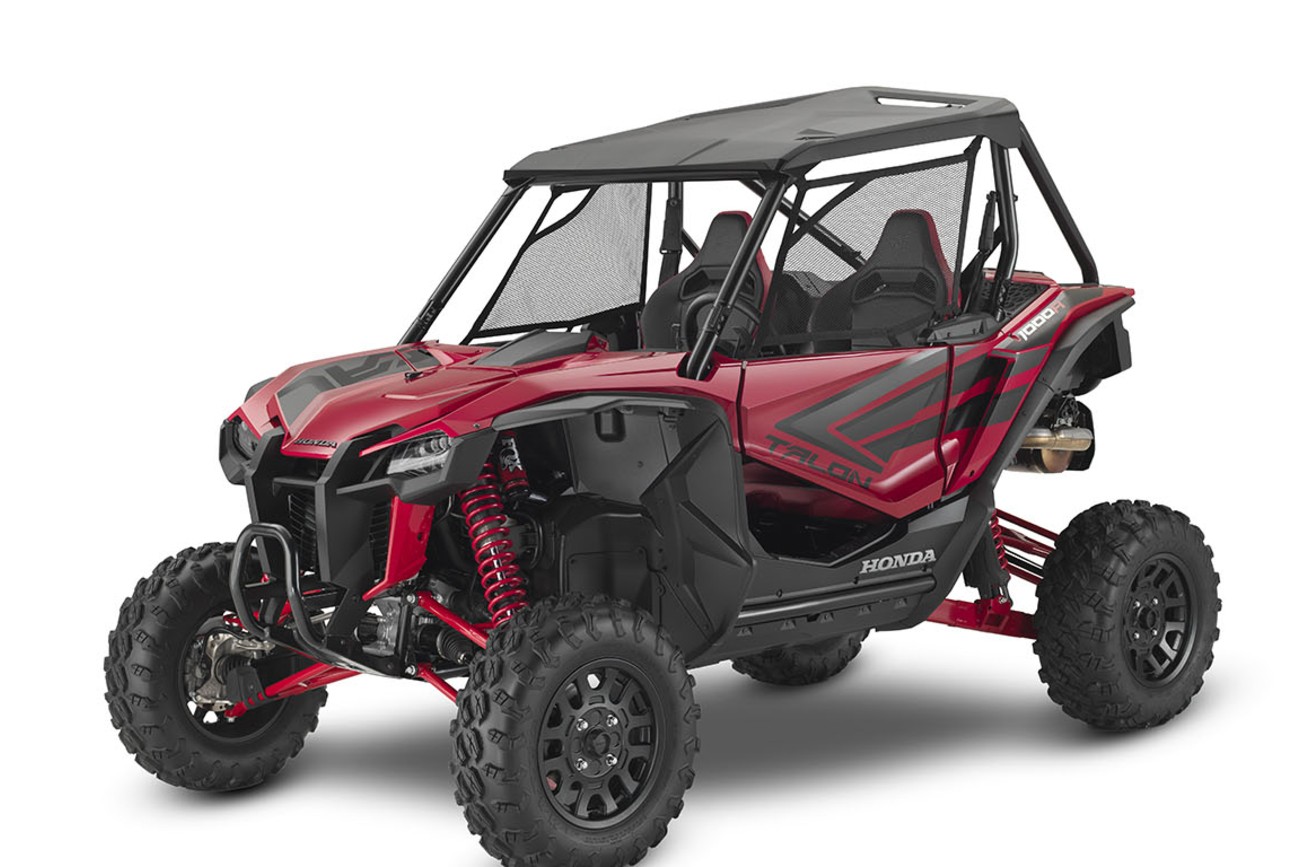 Blogandt
Honda Jumps Into Sport Side-By-Side Space With A Familiar Face
Honda isn't a brand known for over-the-top outrageousness, and has thus far focused on the worker/hunter/utility side of the market. But a month ago, Honda announced it would launch a sport (performance) side-by-side, and they debuted the Talon 1000R and Talon 1000X last week in conjunction with the Los Angeles Auto Show.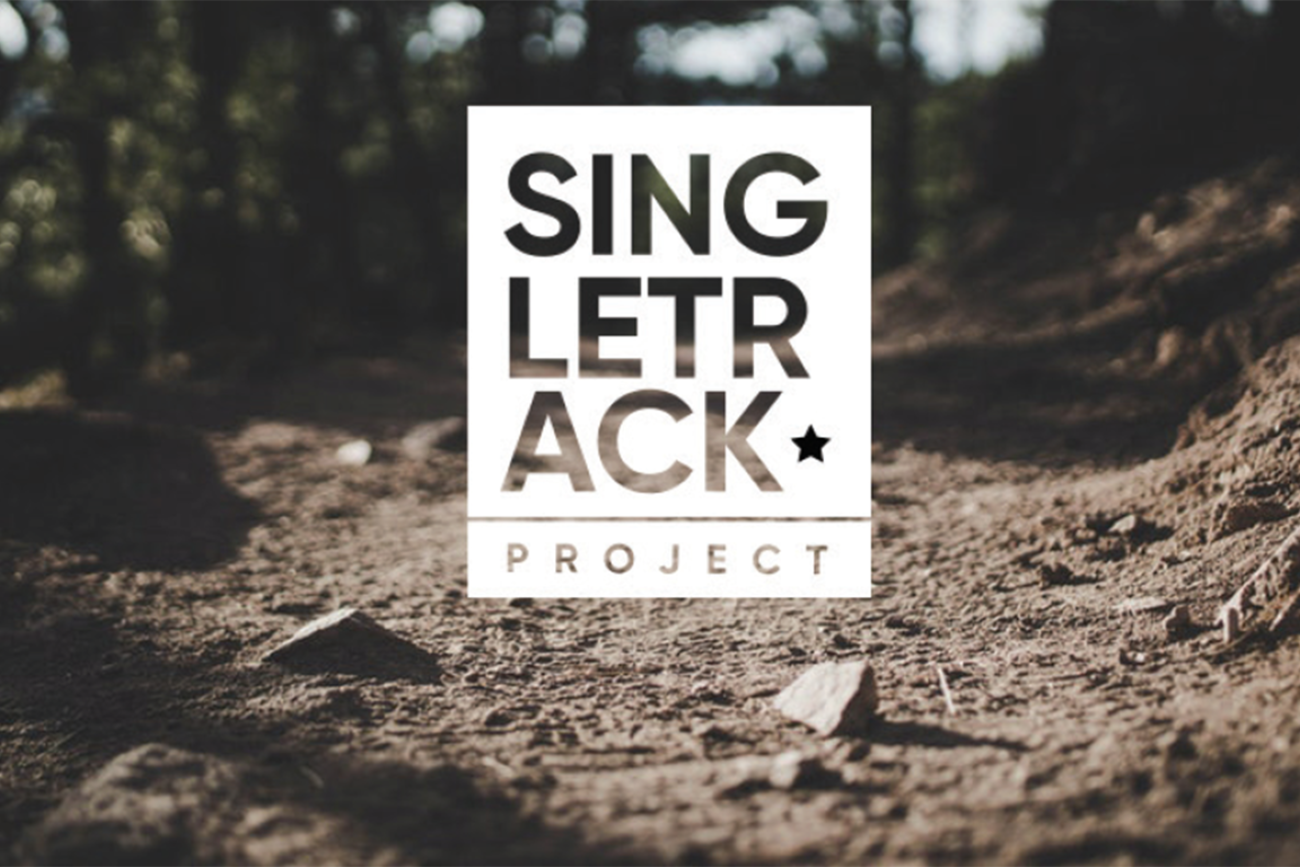 Features
Vurbmoto Founders Launch Singletrack Project
They've decided to switch genres, this time to the world of mountain biking.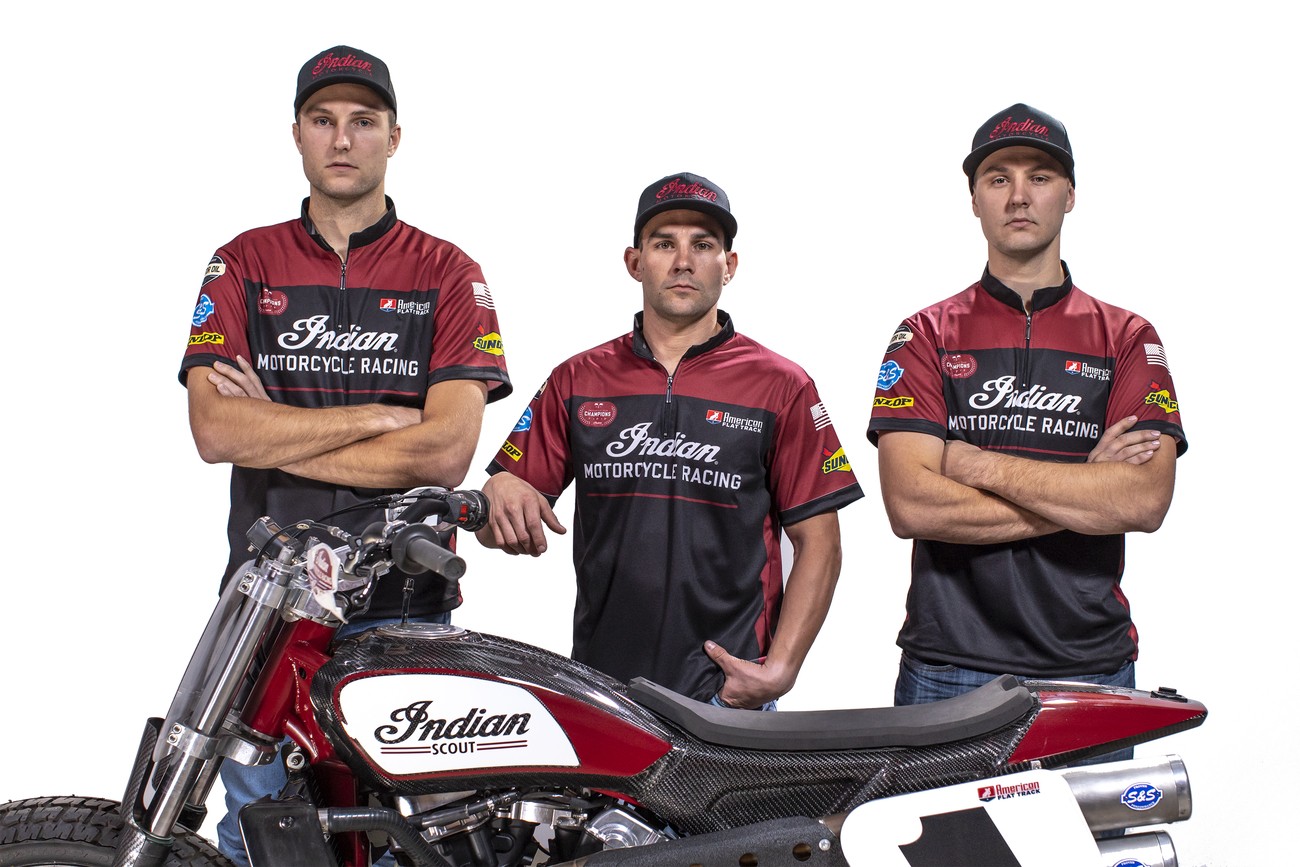 Features
Indian Announces 2019 Factory Flat Track Squad
The Indian "Wrecking Crew" factory team that has totally ruled the American Flat Track Twins class since it returned to racing in 2017. The 2019 team lineup has been announced today, and there are some changes, although Jared Mees, who has won the last two titles, returns. Not returning to the factory team is Brian Smith, who won the 2016 championship on a Kawasaki before switching to Indian. There are rumors Smith might be racing a different brand in 2019, and there are also new rules that could help his performance if he chooses to do so. Indian is not happy about one of those new rules in particular.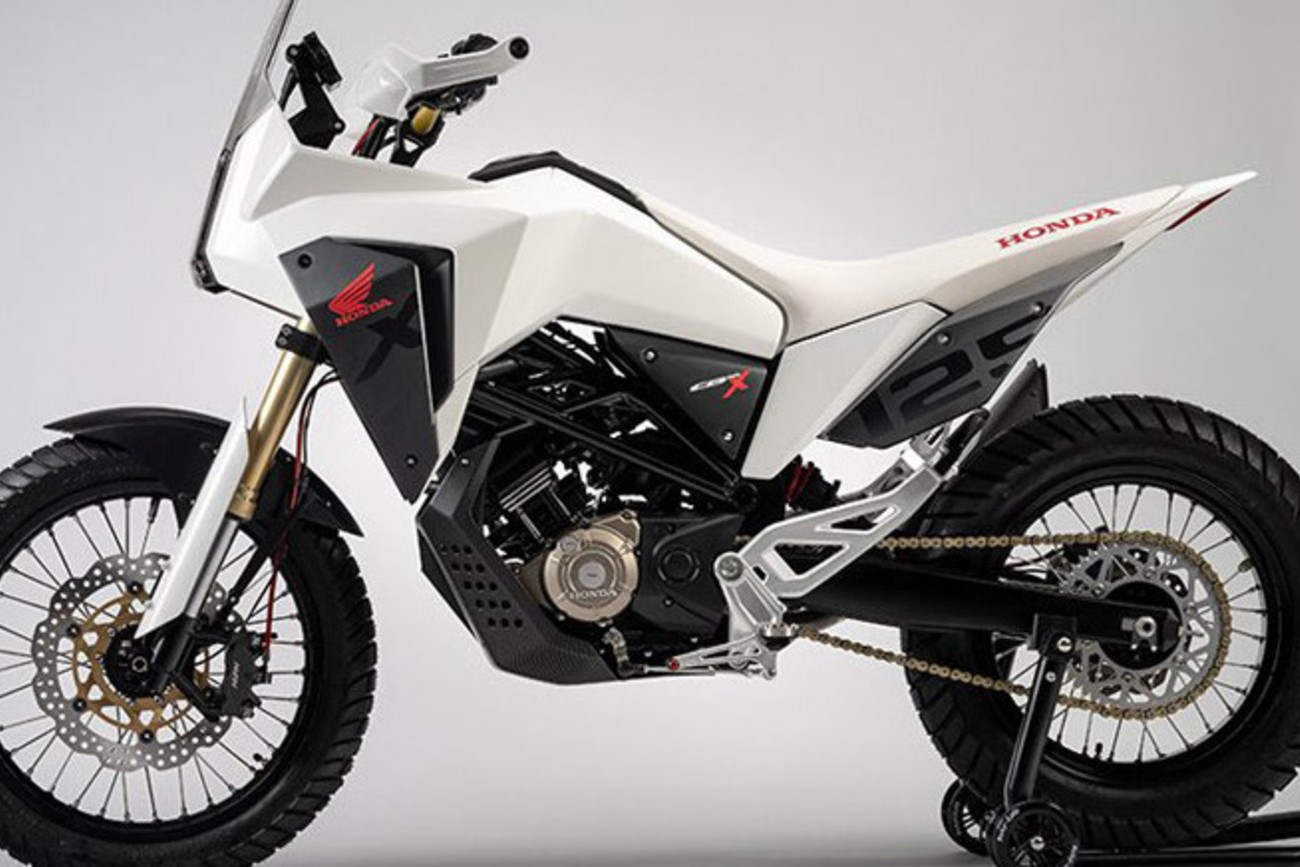 Blogandt
Honda Shows Off More Amazing 125 Ideas—But Not The One We Want
Check out these awesome Honda concepts from the EICMA show. They look cool! The CB125M runs the supermoto look, while the adventure-bike or rally-style machine is called the CB125X. These concepts are based on a Honda CB125 street bike that's not available in the U.S. (at least not yet) because in our market the bigger 300cc version makes more sense. But there is no denying these little 125s look awesome and would probably be super fun to ring out. I really, really don't want to get negative on them here, but I'z gotz tooz. Here goes.