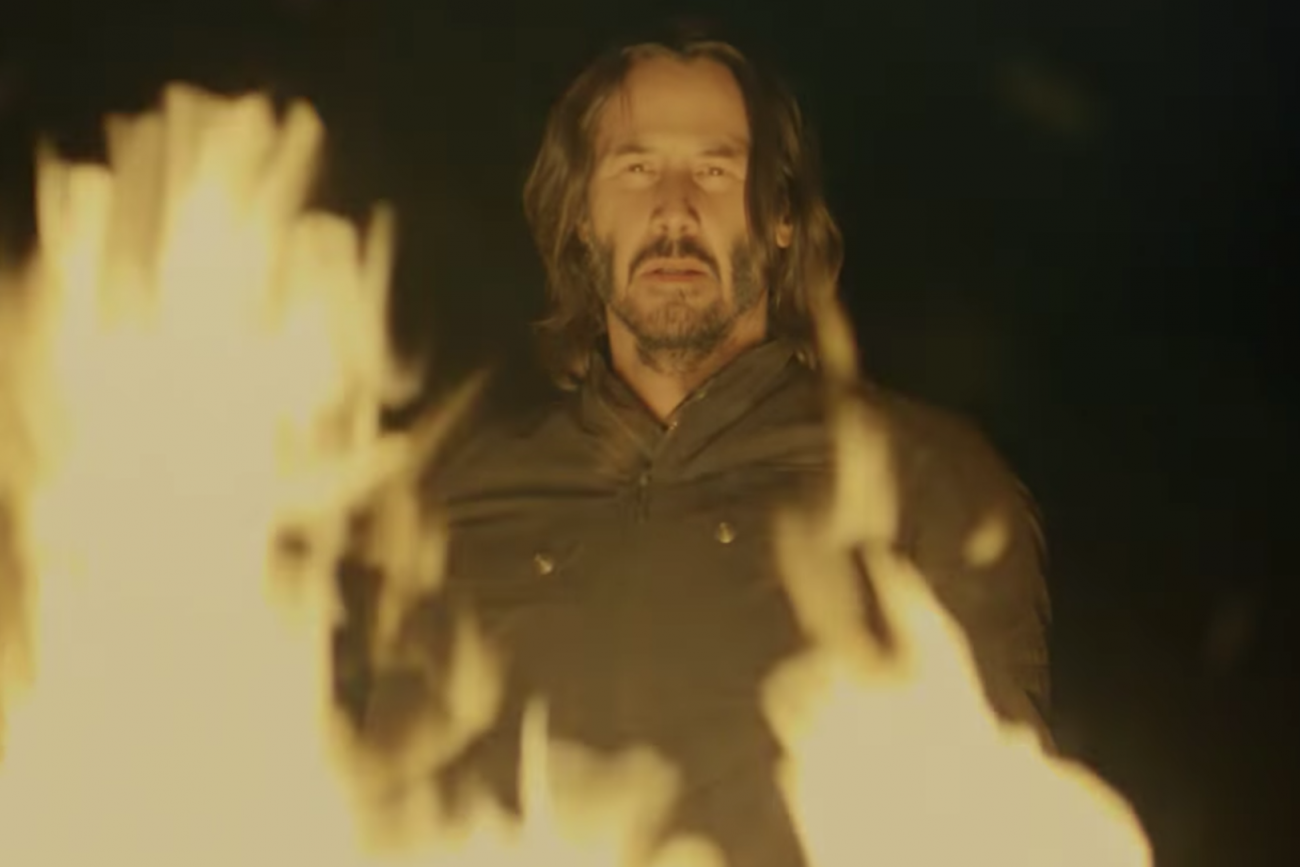 Features
Keanu Reeves Will Star in Super Bowl Ad All About Motorcycles
Last year, 111.3 million viewers watched the New England Patriots defeat the Atlanta Falcons in Super Bowl LI, according to Nielsen. The Super Bowl provides a massive audience for any brand to get in front of (and let's be honest, some people just watch the game for the commercials), but it's not cheap, with a 30-second spot running $5 million in 2017. (The price is expected to remain the same this year, according to Sports Illustrated.)
Why are we bringing this up? Because this Sunday, when the Patriots take on the Philadelphia Eagles, website service Squarespace will debut a commercial featuring Keanu Reeves—all about motorcycles.
The Hollywood actor is a huge two-wheel aficionado and big fan of MotoGP. He is also co-founder of Arch Motorcycle, which is what the commercial is all about. Yeah, the commercial doesn't show Reeves riding or anything, but it's still cool to get motorcycles in front of an audience that will probably be more than 110 million.
Revzilla has a cool look at other times motorcycles have been featured in Super Bowl ads. You can check out the commercial below.
Here is the full commercial: