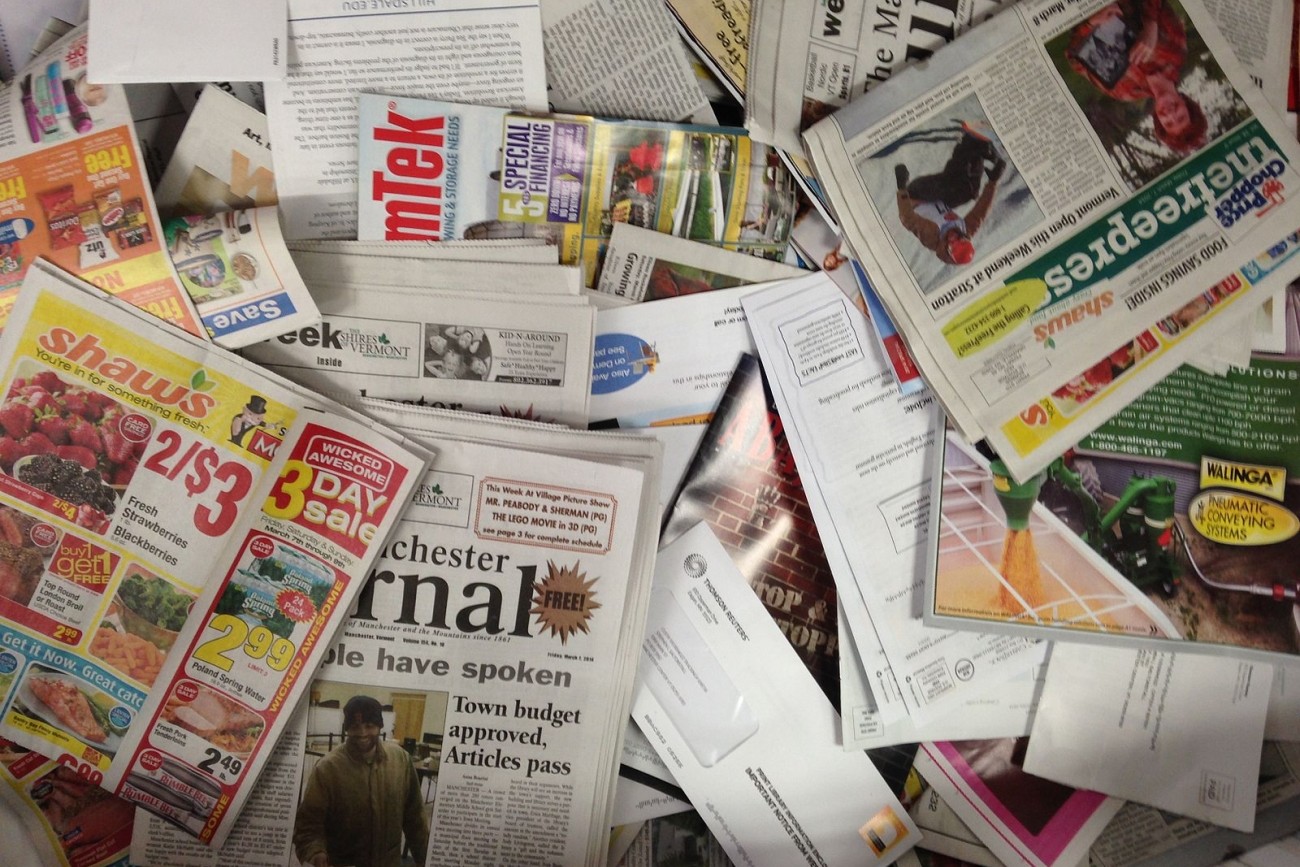 Features
Headline of the Week
Weekly, the Racer X Slack thread is filled with great headlines from newspapers around the globe. So, we've decided to make it a weekly feature here on Exhaust.
As the European Union/Brexit debate continues across the Atlantic, no one is left unaffected—even cows. According to Slavorum, a pregnant cow that crossed the border between Bulgaria and Serbia, a non-EU country, was sentenced to death by the Bulgarian government for breaking rules surrounding her reentry into the EU.
The cow, named Penka, was found 12 miles from her home village of Kopilovtsi, Bulgaria, by a Serbian farmer after crossing a border checkpoint. It wasn't just cow-incidence that she wandered off, either; Slavorum reported that her owner, Ivan Haralampiev, said she was fleeing from wolves, which was how she ended up so far from her home.
After encowntering Penka, the Serbian farmer attempted to return her to her owner after recognizing her tag. However, the Bulgarian government said that Penka didn't have the right paperwork to be legally accepted back into the EU, citing the spread of disease in undocumented farm animals as the main issue against her reentry.
For reference, here's how close Kopilovtsi is to the Serbian border, according to Google Maps: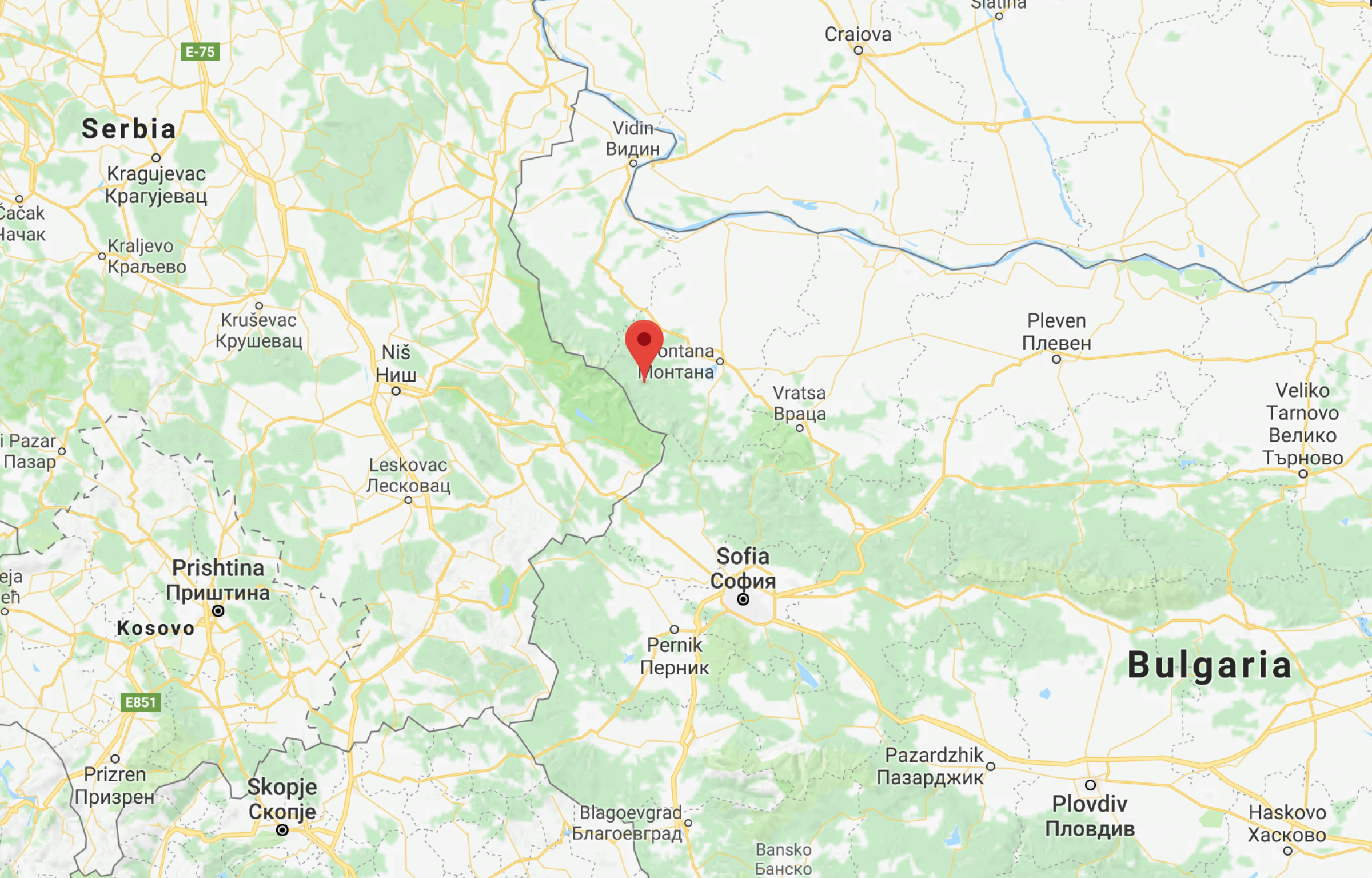 Serbian veterinarians gave Penka and her unborn calf a clean bill of health to try and facilitate her acceptance back into Bulgaria, but because she left the EU illegally, she was ordered to be put down. A Change.org petition is currently ongoing to try and save Penka and relax the udderly ridiculous rules.
The bull-headedness of the protesters must have worked for the time being: Though not much is known about Penka's future, the Twitter account for the Bulgarian Ministry of Agriculture, Food, and Forestry tweeted that Penka is currently back in Bulgaria for the time being, and she is due to give birth any day now. I'd say that's cause for a good moo-d.
Bulgarian food safety agency assured that the cow Penka is safe. She is back to Bulgaria going through quarantine procedure as the rules require.

— BG Agriculture (@BG_MAFF) June 1, 2018
Here's what this headline would look like in print: