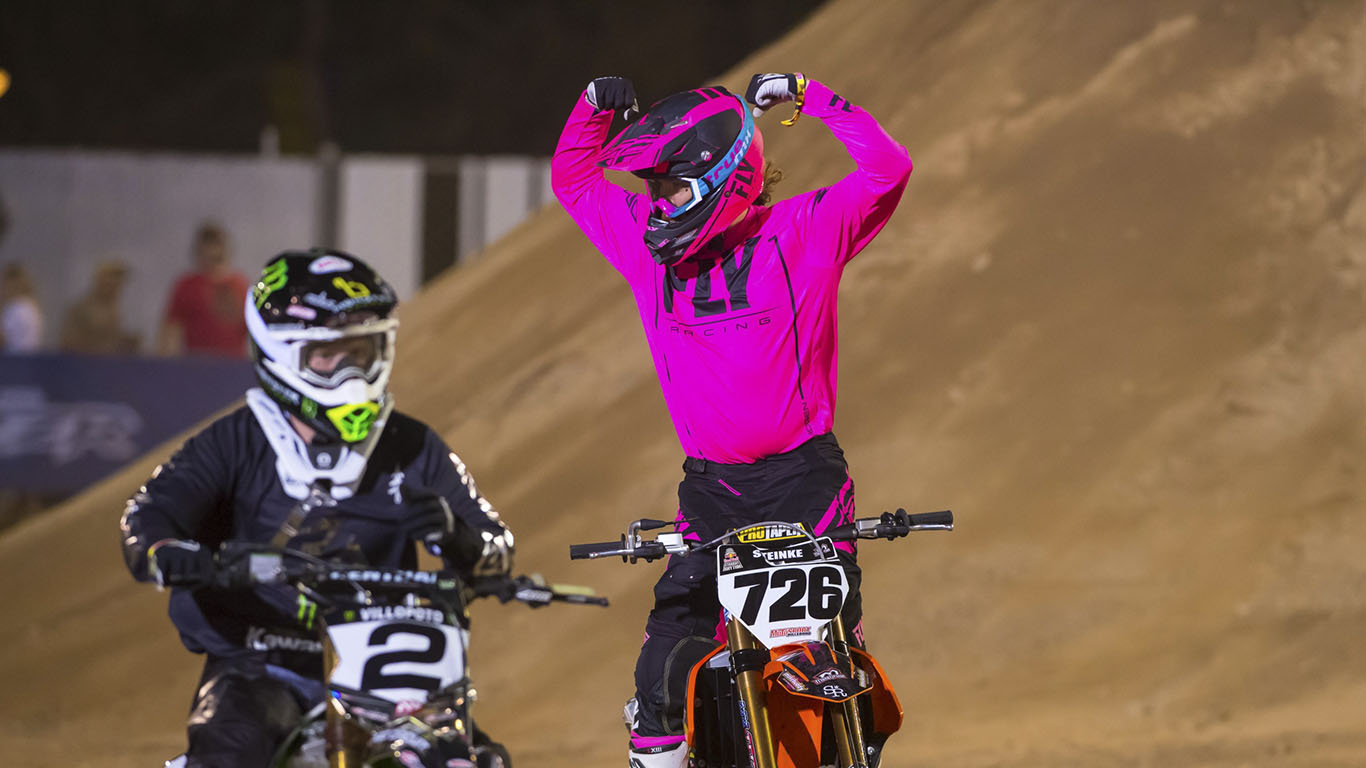 Features
The Smack Talk For Red Bull Straight Rhythm Has Already Started, And It's Great
The best thing about Red Bull Straight Rhythm in 2017 didn't take place on the track, but off it. Sure, the racing was great, but the smack talk leading into the event was the best thing to happen to this race. Even legends like Ryan Villopoto and Chad Reed got in on it. And, of course, Ronnie Mac was there to stoke the flames the entire time.
We documented the smack talk last year.
While we're still a few months out from the 2018 edition of the event (which, by the way, will be two-stroke only), the talk has already begun, with defending champion Stank Dog calling out RV and RV firing back.
[Warning: Strong language below]
We have two more months of this stuff. It should be great.