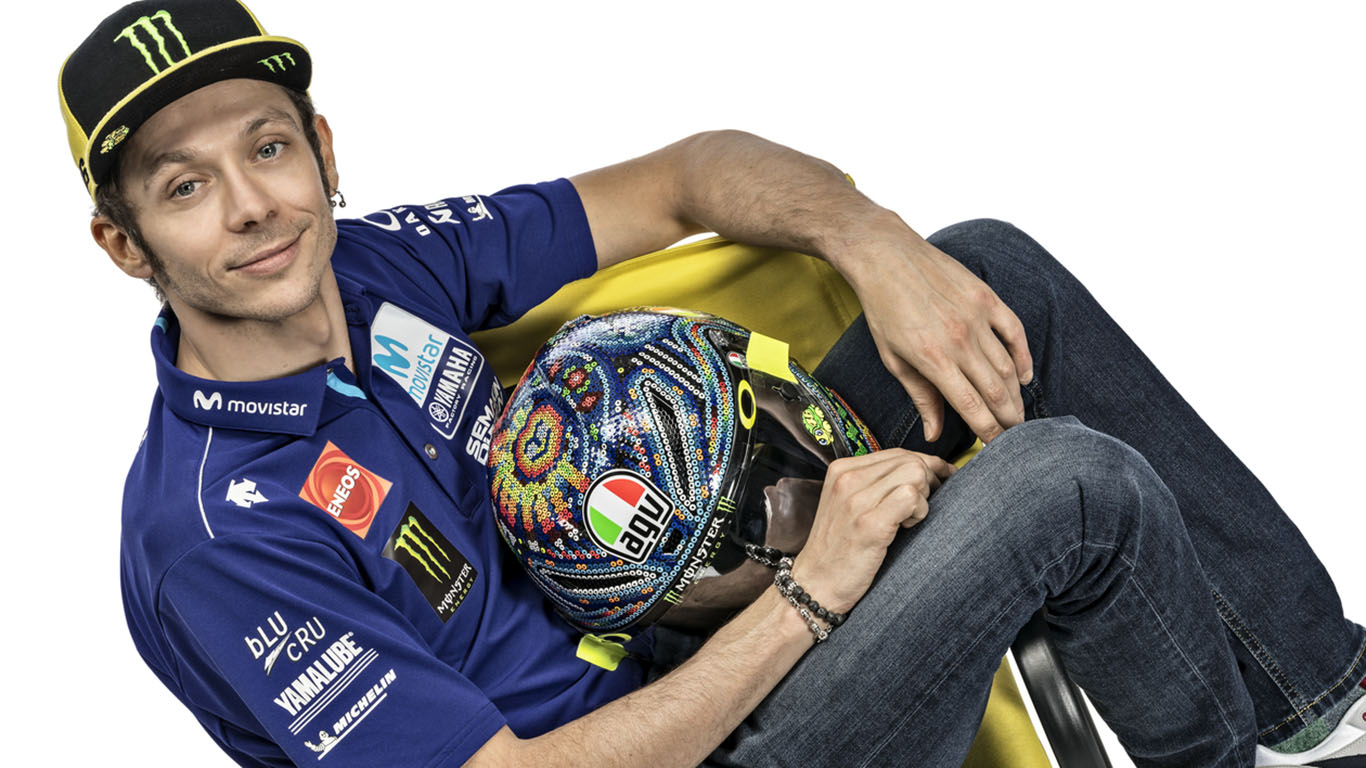 Features
Watch: Valentino Rossi "Passion"
What does passion mean to Valentino Rossi? And how has this made him a nine-time world champion and one of the biggest legends in motorsport?
For the first time, follow his steps as a young racer becoming one of the world's greatest athletes and how he keeps giving back to the sport community by influencing and guiding young athletes.
GoPro takes you into Valentino's world.