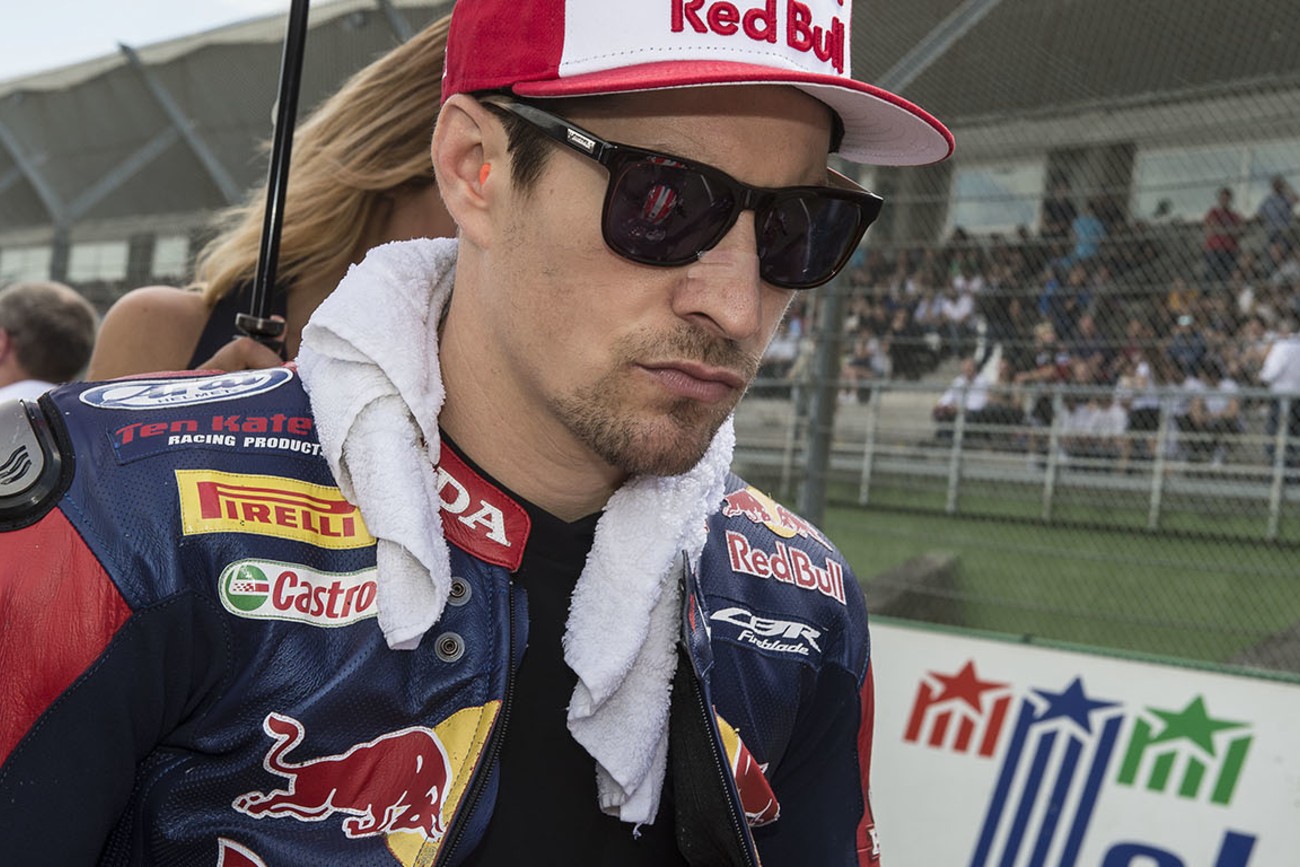 Features
MotoGP To Retire Nicky Hayden's #69
MotoGP announced today that it will retire the #69 worn by the late Nicky Hayden. The tribute to Hayden will take place later this year at the Red Bull Grand Prix of the Americas in Austin, Texas.
"What a great honor it will be for Nicky's #69 to be retired at Austin," Hayden's father, Earl told MotoGP.com. "It is very fitting that it will be done at the U.S. race as these races meant so much to Nicky and he looked forward to them so much every year. For myself in particular this will be very special event because the #69 was my number when I raced and I was very proud to see Nicky run the #69 on his bikes for his entire career. On behalf of my entire family I would like to say a special thanks to Dorna for honoring Nicky in this special way along with the many other gestures they have done to support us through the difficult times."
Nicknamed the "Kentucky Kid," Hayden rose to motorcycling fame racing both AMA Flat Track and the AMA Superbike Series, and in 2002 he won the AMA Superbike Championship for Honda. He then entered the MotoGP World Championship in 2003 and won the 2006 crown over Valentino Rossi. Raised in a racing family in Kentucky, Nicky, along with his brothers Tommy and Roger, all rose through the ranks to become professional road racers.
Hayden, who left MotoGP in 2016 to compete in World Superbike with Honda, passed away in May of 2017 due to injuries sustained in a cycling accident on the Rimi coast in Italy. He was just 35.
In June 2017, the AMA announced it was renaming the Horizon Award, which annually recognizes amateur competitors poised for greatness in the professional ranks, the Nicky Hayden AMA Horizon Award.
Hayden was inducted into the AMA Hall of Fame last year.
---
Main image: Graeme Brown / Red Bull Content Pool