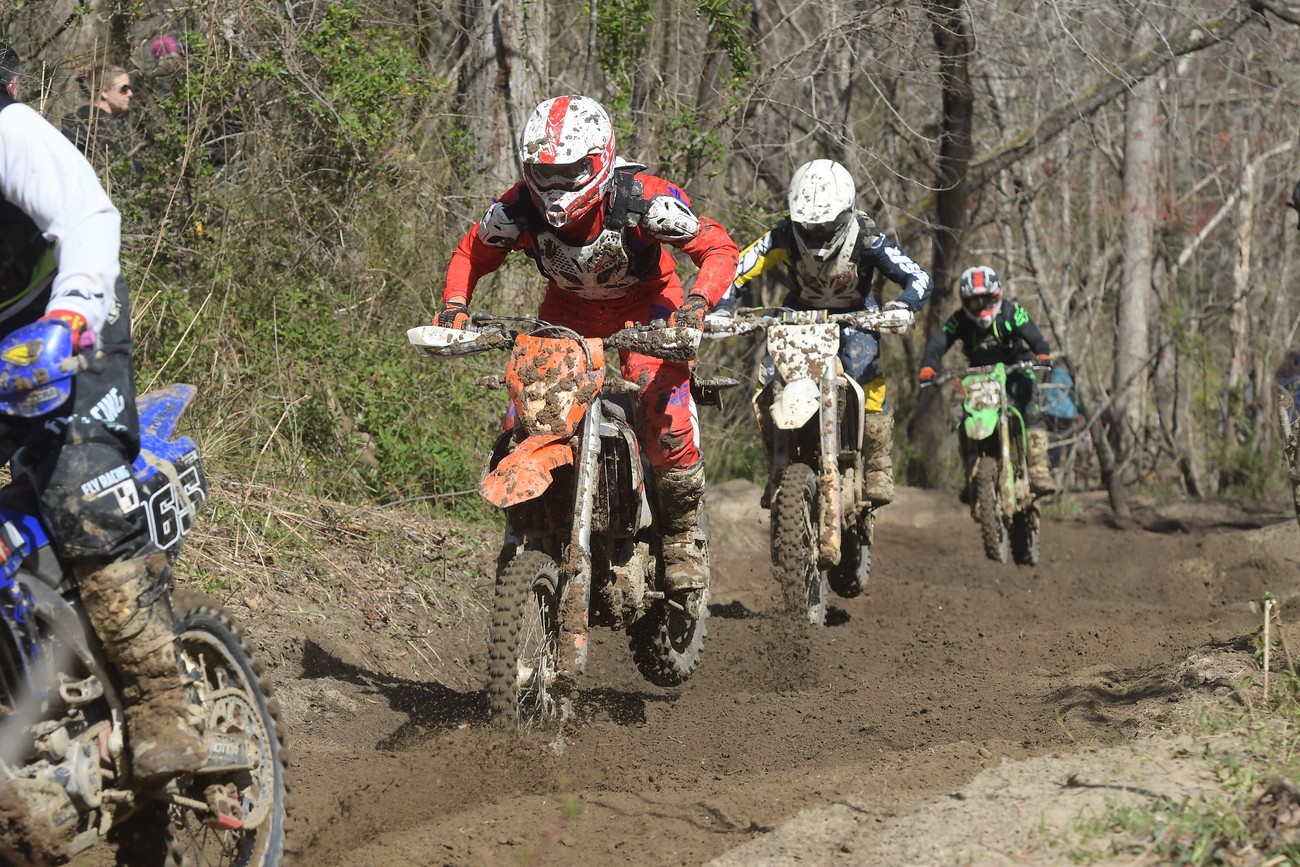 Blogandt
Riders With Headlights Offended
Recently, a media outlet slandered dirt bikes with headlights in a scathing one-sentence editorial. The Blogandt portion of the Racer X Exhaust website proudly supports all headlight riders. Headlights are a beacon of light in an otherwise dull world, one dominated by numbers but without any sort of window to the soul. Well, now there is light at the end of that tunnel. Are you just a number or are you a shooting star?!
So if you've got 'em, flash 'em! My headlight is straight fire!
Check this out: I'm not blitzing whoops or jumping whoops, I'm blasting them!