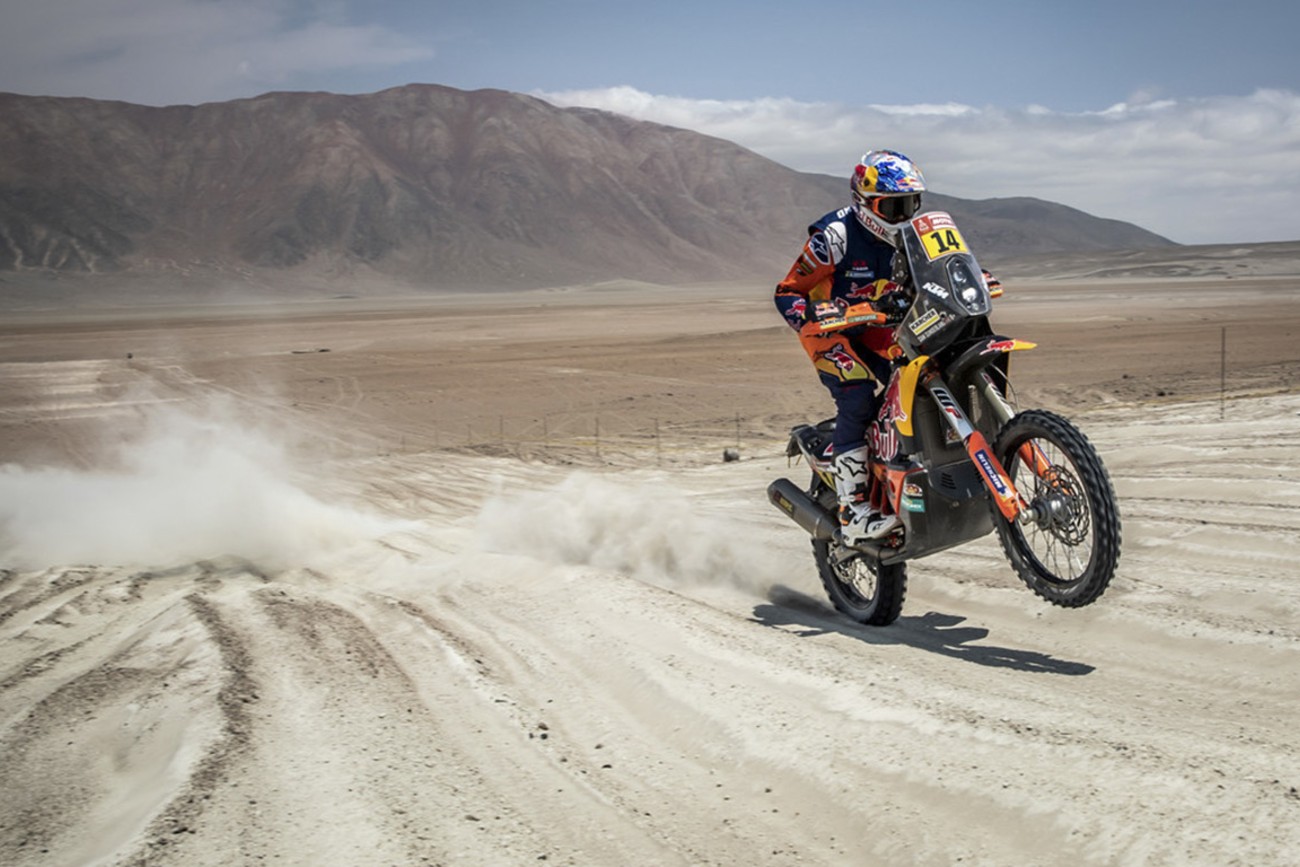 Features
Dakar Rally Moving To Saudi Arabia For 2020 And Beyond
Dakar Rally organizers ASO confirmed on Monday that the event is on the move and will take place in Saudi Arabia beginning in 2020. The famous off-road race had been held in South America the last 11 years after moving from its 30-year home in Africa over threats made to the event, which was canceled in 2008 due to security fears. (Of course, the event used to start in Paris, under the name Paris-Dakar rally.)
The ASO were forced to hastily assemble a route in 2019 after the late withdrawal of Bolivia and Chile. The event was held solely in Peru earlier this year.
Dakar Rally director David Castera explained the move:
"Looking back at my first memories of the Dakar and my first experiences as a competitor, I've always considered that this rally like no other carried a concept of discovery, a voyage into the unknown. By going to Saudi Arabia, it is, of course, that aspect that fascinates me. I'm convinced that such a feeling will be shared by all the riders, drivers and copilots. As the director of the event, it's a massive challenge to be faced with a blank page with limitless possibilities.
"I'm already inspired and delighted to have to design a course in such a monumental geography, made for the most audacious itineraries. We are spoilt for choice. Sports, navigation, a will to surpass oneself: all these aspects will naturally be glorified on this territory made for rally-raids."
The Drive is reporting that the deal with Saudi Arabia is for five years.
More details regarding the event will be announced at a press conference on April 25 in Al-Qiddiya, near the Saudi capital of Riyadh.
---
Main image: Marcin Kin / KTM Images