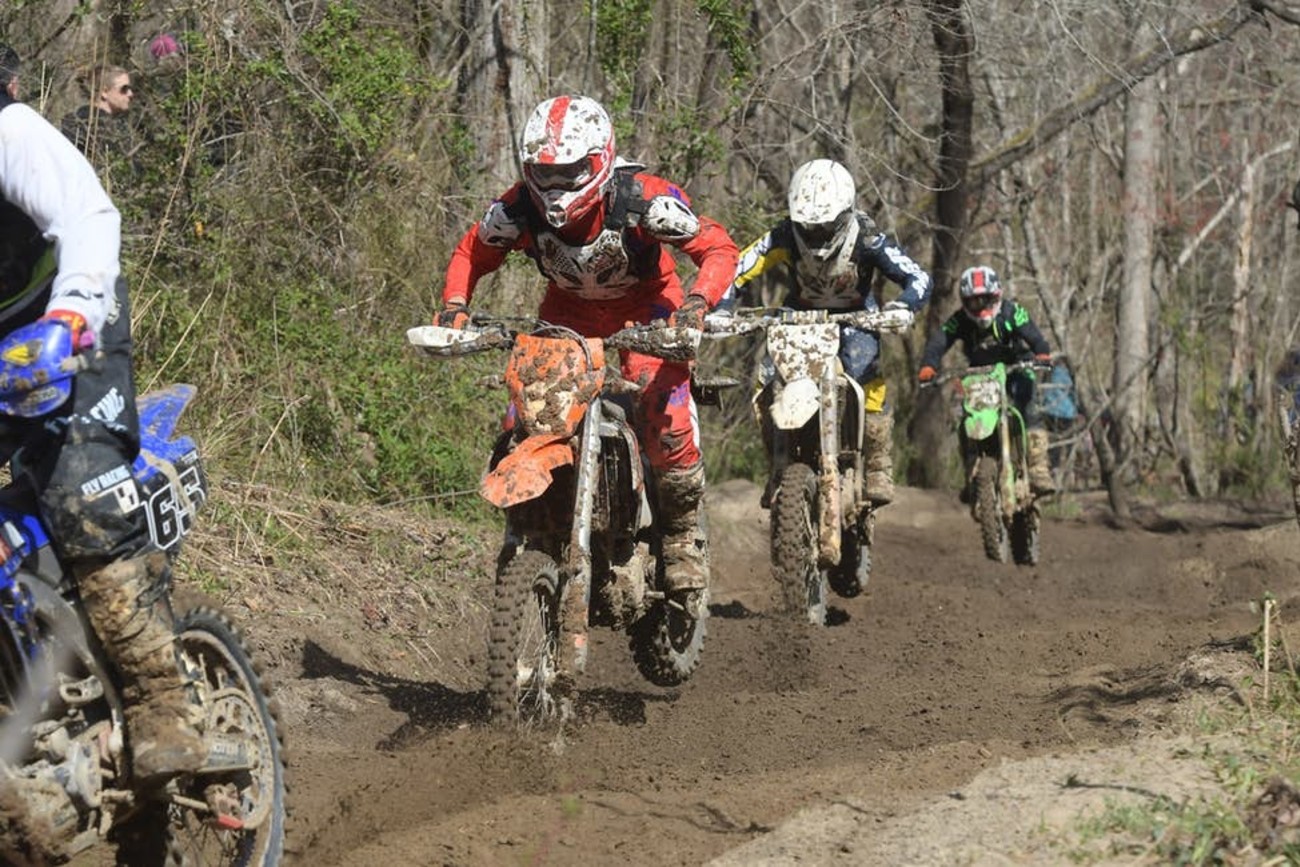 Features
Weege Is STILL Racing with a Headlight For SOME Reason
Here we go again!
Last year, Weege raced a GNCC and for some god forsaken reason, decided to do it with a headlight on!
I wrote about it here on Exhaust. Some called it SLANDER. Harsh words coming from the .000000001 percent of racers that choose to compete in a race with A FREAKING HEADLIGHT.
Well, this past weekend, Weege, who hasn't attended a supercross in months, raced a Full Gas Sprint Enduro and GUESS WHAT, not only is the headlight back, IT'S BROKEN!
Look at this monstrosity.
PLEASE, FOR THE LOVE OF ALL, STOP THIS!
When reached for comment, Weege said: "I even have a new one! Someone felt bad and handed me one. Still sitting in the garage. it's complicated and shit."