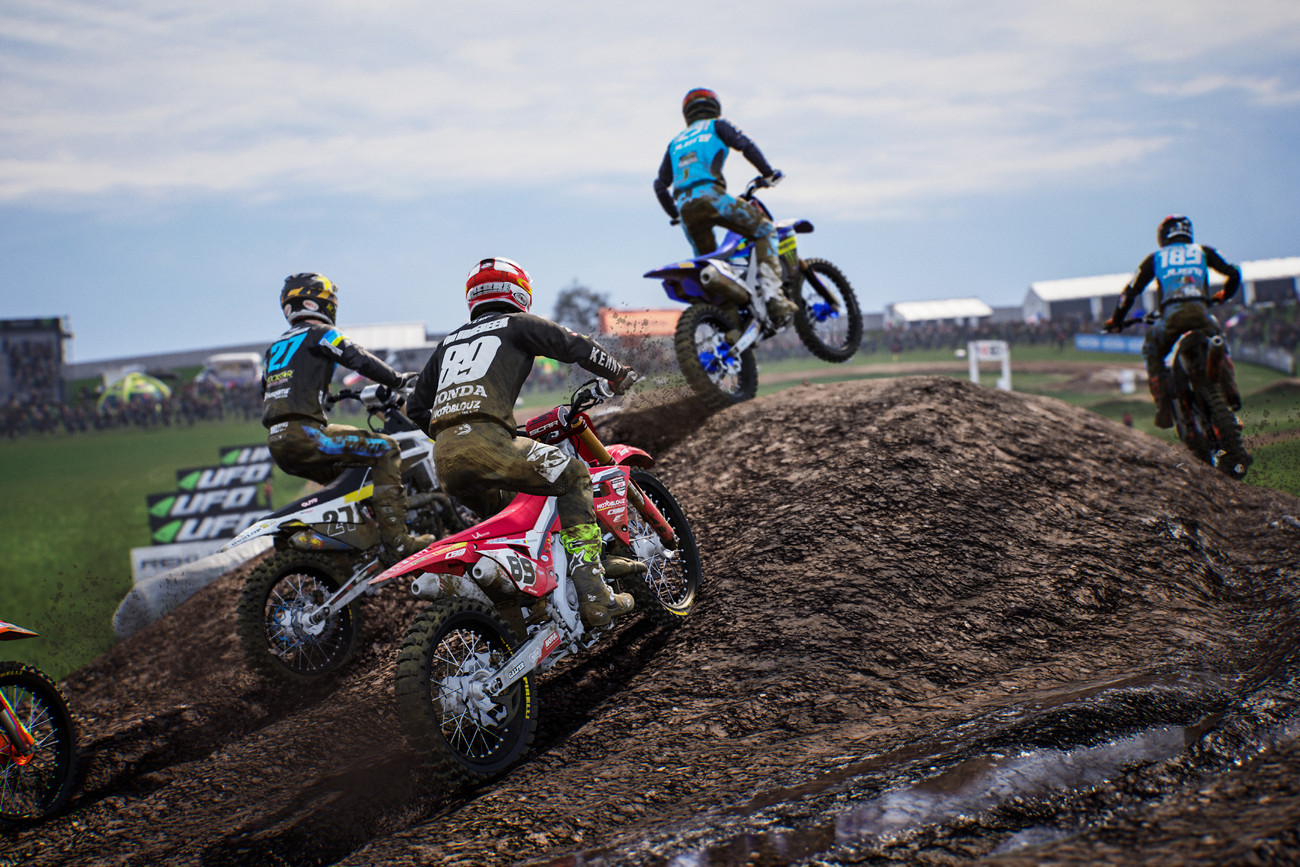 Features
New MXGP 2020 Video Game Announced for December 10, 2020
Milestone Italy has just announced their latest upcoming title in their MXGP video game series as MXGP 2020 hits shelves this December. The game will be available on PS5, PS4, Xbox One, and PC just in time for the holiday season.
Based on the would be 2020 MXGP FIM World Motocross Championship, the new game will feature 68 official riders and 19 official tracks from the initial championship schedule. Just like before, the career mode allows you to begin as a rookie and take to the MXGP scene as an individually sponsored rider or by joining one of the many official teams in the game.
An improved track editor is also highlighted in the new game as the added ability to set a track in elevation is now an option. No longer just flat ground circuits, use elevation to your advantage and create a truly unique track in four different settings.
Race Director Mode also makes its' way into MXGP 2020. The popular race running aspect from the Monster Energy Supercross - The Official Videogame 3 video game now comes to MXGP with the ability to create and run your own races, set penalties and more! There will also be improved dedicated servers for lag-free gameplay while online.
The Playground also returns to MXGP 2020 but this time it will be set in Norway with a mountainous region surrounding. Waypoint editor also returns and provides a way for you and your friends to create your own path for racing within the Playground.
Over 10,000 options of customization are available in MXGP 2020 as they continue to expand upon their already deep customization options from previous titles.
MXGP 2020 will be available from December 10th on PlayStation®4, PlayStation®5, Xbox One and Windows PC®/STEAM.