Kellen Brauer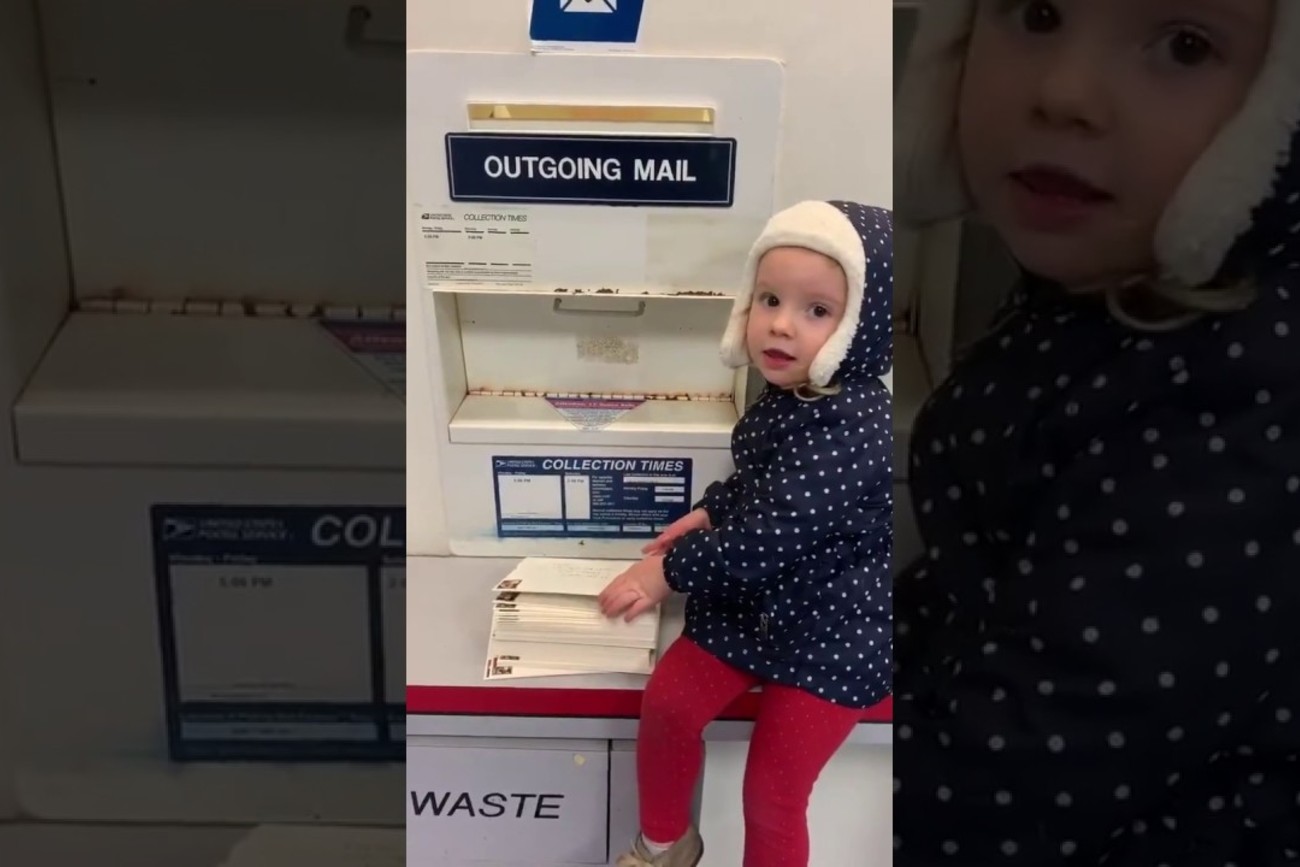 Features
Weege Announces Anything, Literally
With no racing to call, Jason Weigandt has taken to the trend put forth by other fellow broadcasters this week with our first installment of Weege Announces Anything. Whether it's spinning laps around the island in your kitchen, or typing away vigorously on the keyboard, let the voice of Lucas Oil Pro Motocross guide you on what is happening.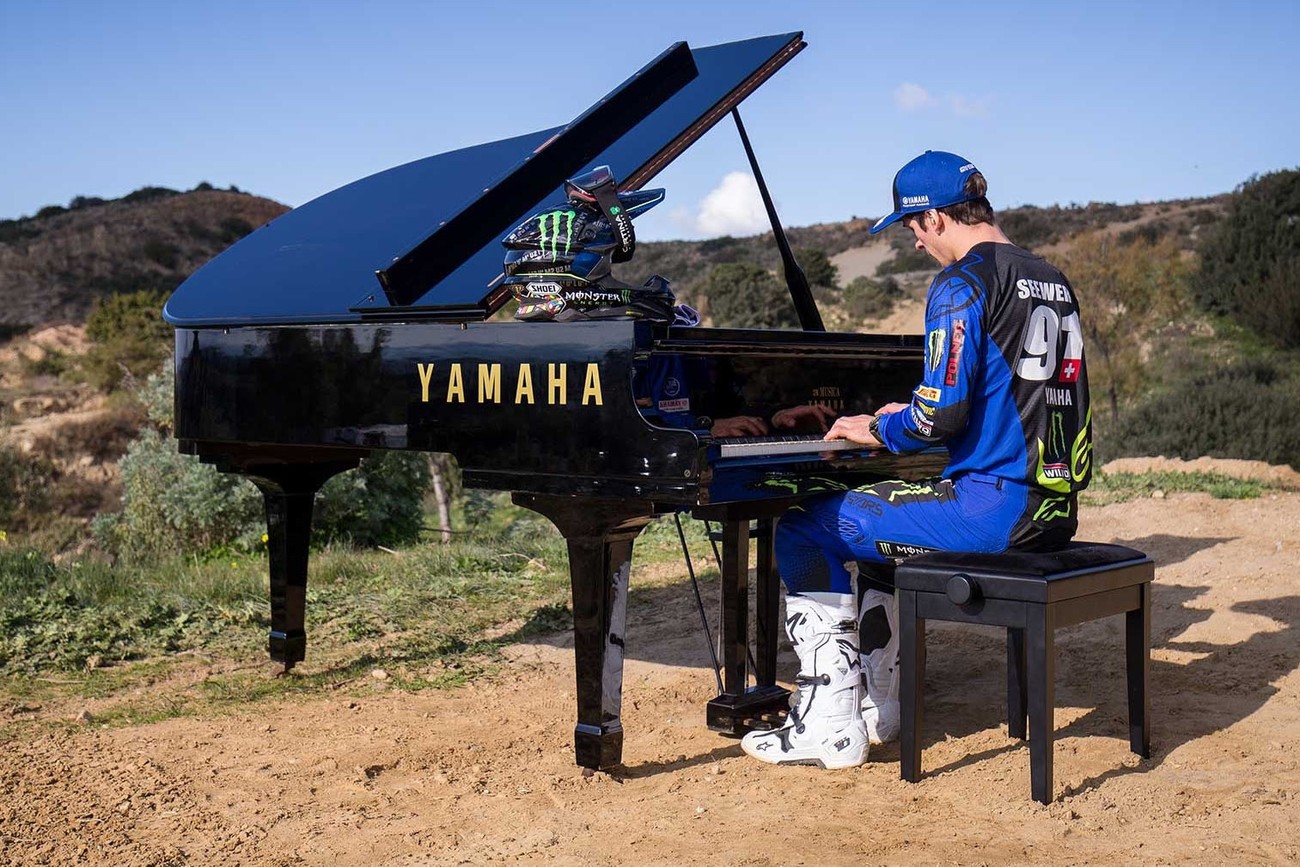 Features
Jeremy Seewer Reveals His Passion for Two Kinds of Yamaha!
Jeremy Seewer is a man of many talents and utilizes Yamaha products in more ways than one.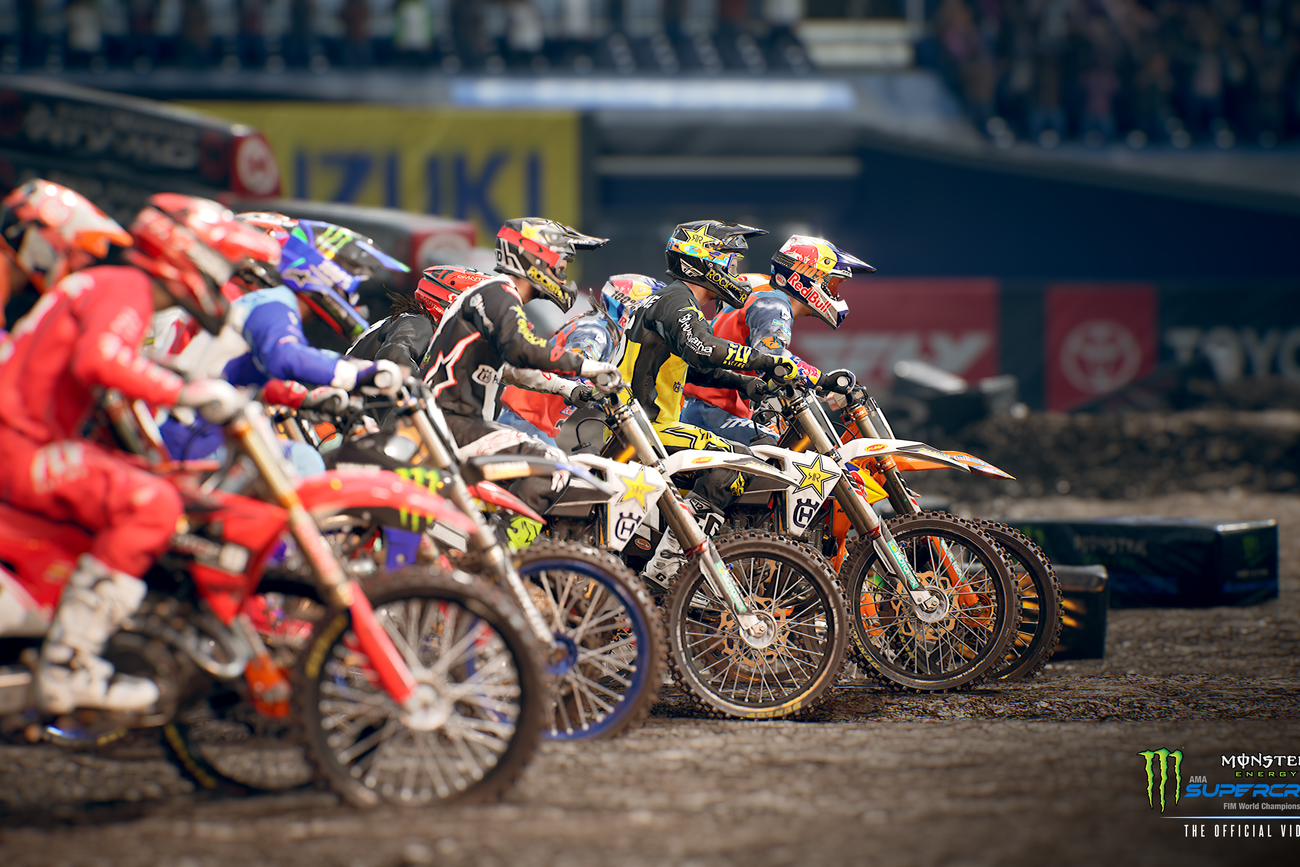 Features
Milestone Launches Monster Energy Supercross - The Official Videogame 3
Monster Energy Supercross - The Official Videogame 3 now available on all platforms.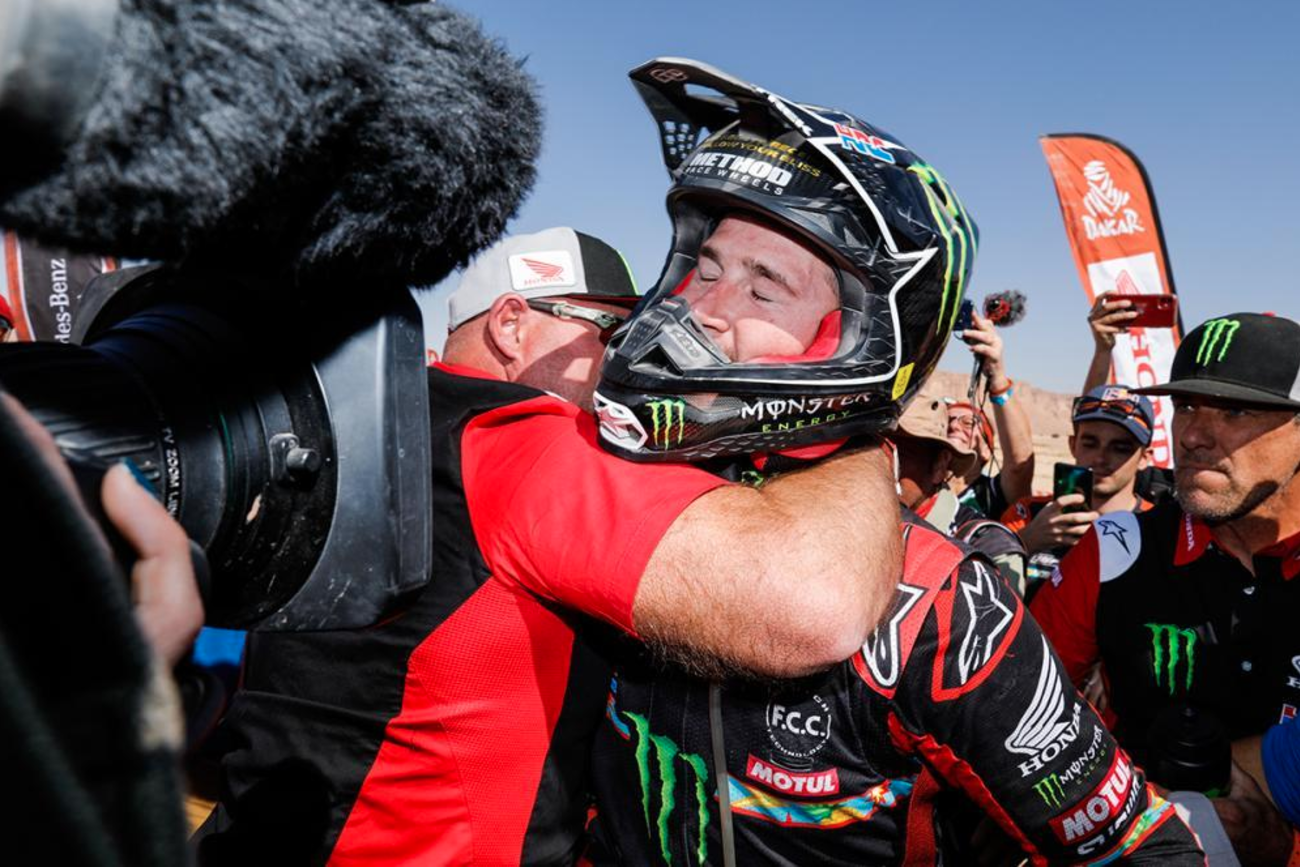 Features
Ricky Brabec Becomes First American to Win Dakar Rally on a Motorcycle
An American has finally won the Dakar Rally on a motorcycle.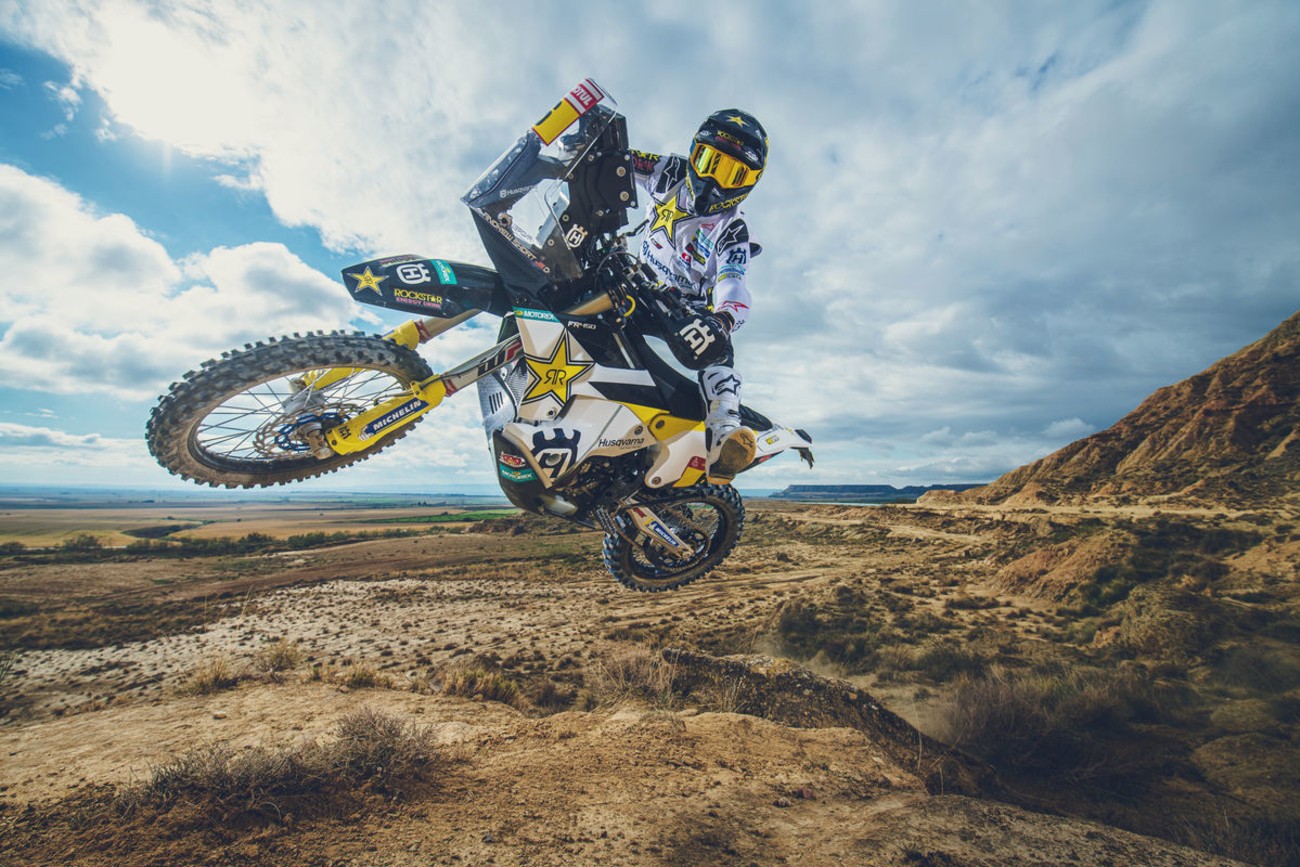 Features
Andrew Short Finishes Stage 6 of 2020 Dakar Rally with No Rear Tire
American riders turning heads in the 2020 Dakar Rally.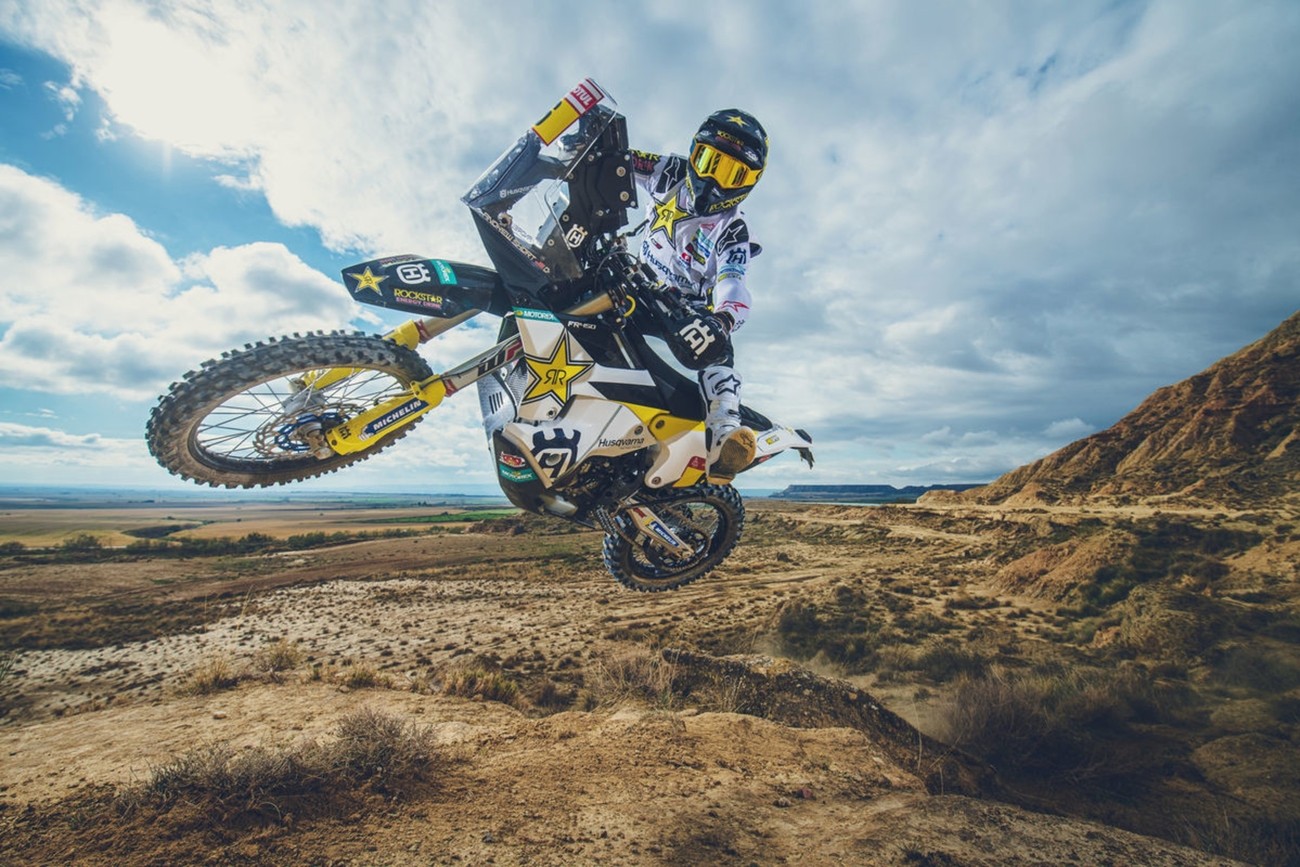 Features
Andrew Short 10th After Second Stage Of Dakar Rally
Americans Ricky Brabec and Andrew Short find themselves 5th and 10th respectively in the general classification.