Kellen Brauer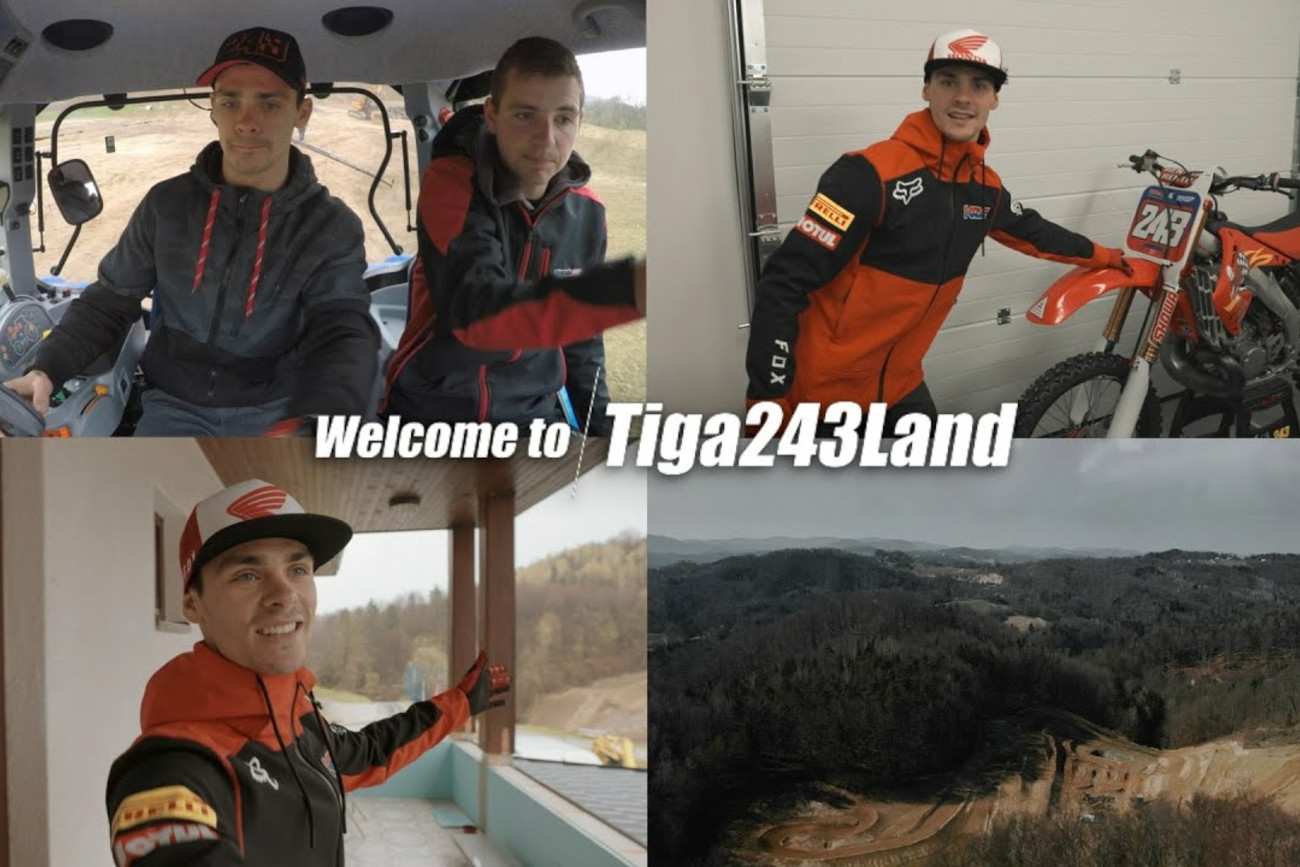 Features
Watch: Tim Gajser Shows Off Tiga243Land in Slovenia
Reigning MXGP World Motocross Champion Tim Gajser recently purchased an old racetrack in Slovenia where he used to race growing up. Check out this video from Honda HRC of Gajser showing off the property.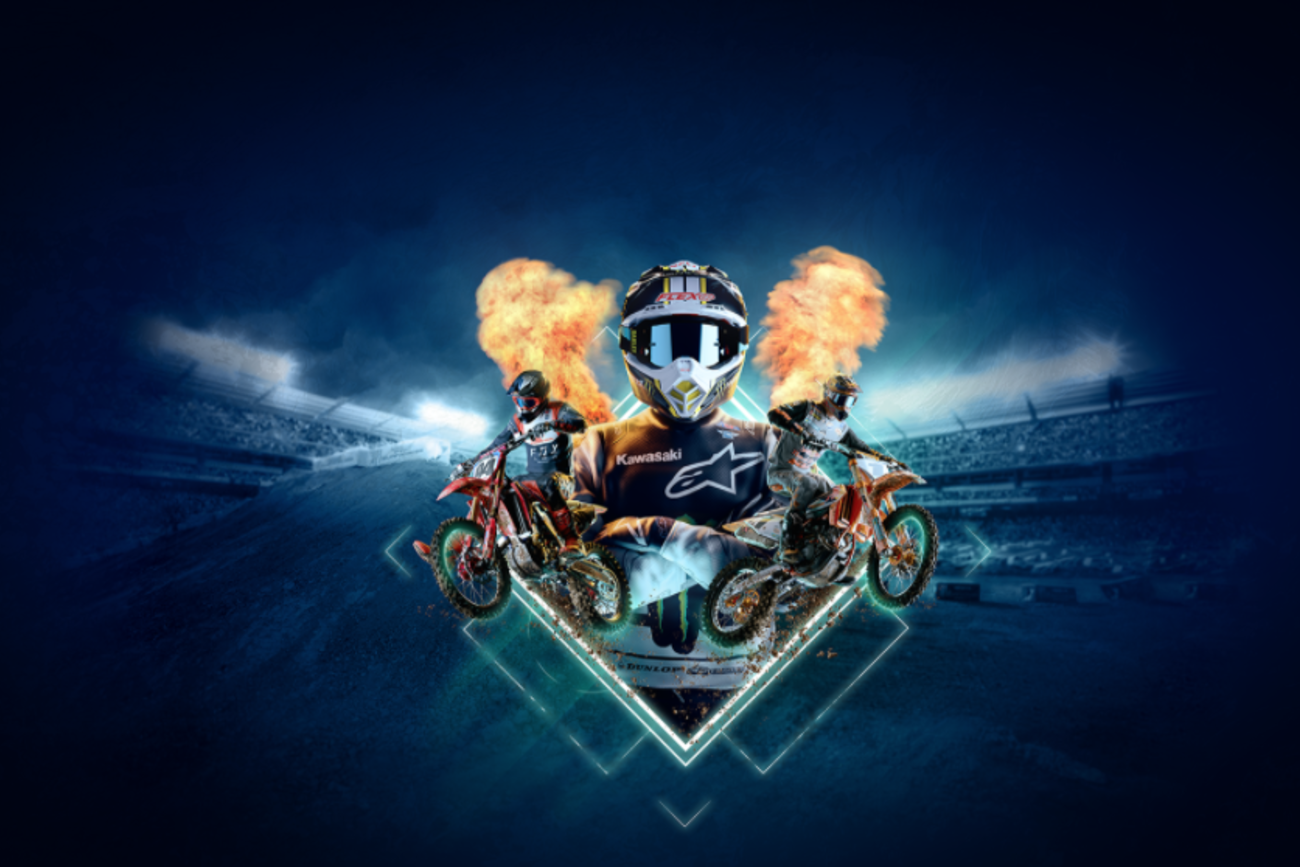 Features
Milestone and Feld Entertainment, Inc. Release Monster Energy Supercross – The Official Videogame 4
Milestone, a wholly owned subsidiary of Koch Media, and Feld Entertainment, Inc. are pleased to announce the release of Monster Energy Supercross - The Official Videogame 4.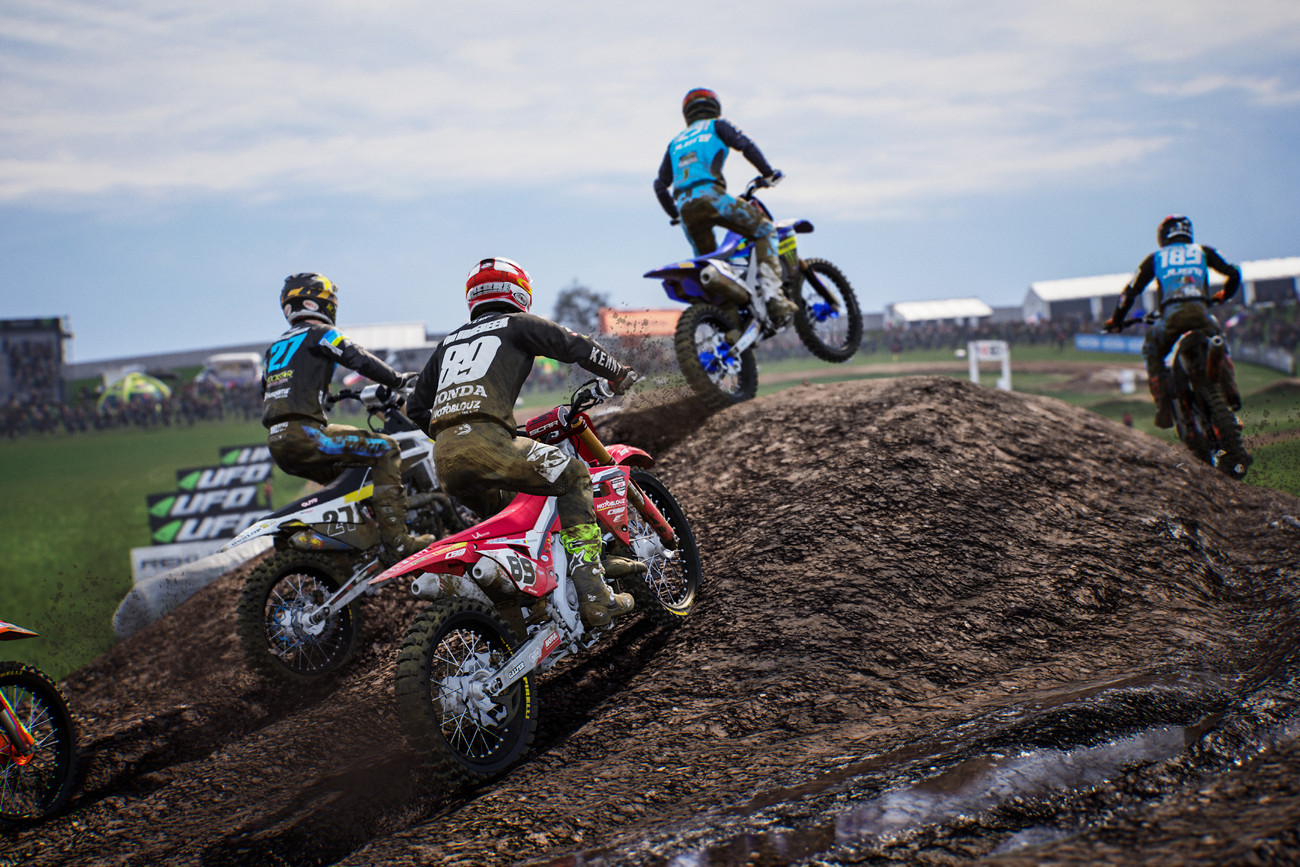 Features
New MXGP 2020 Video Game Announced for December 10, 2020
Milestone Italy has just announced their latest upcoming title in their MXGP video game series as MXGP 2020 hits shelves this December. The game will be available on PS5, PS4, Xbox One, and PC just in time for the holiday season.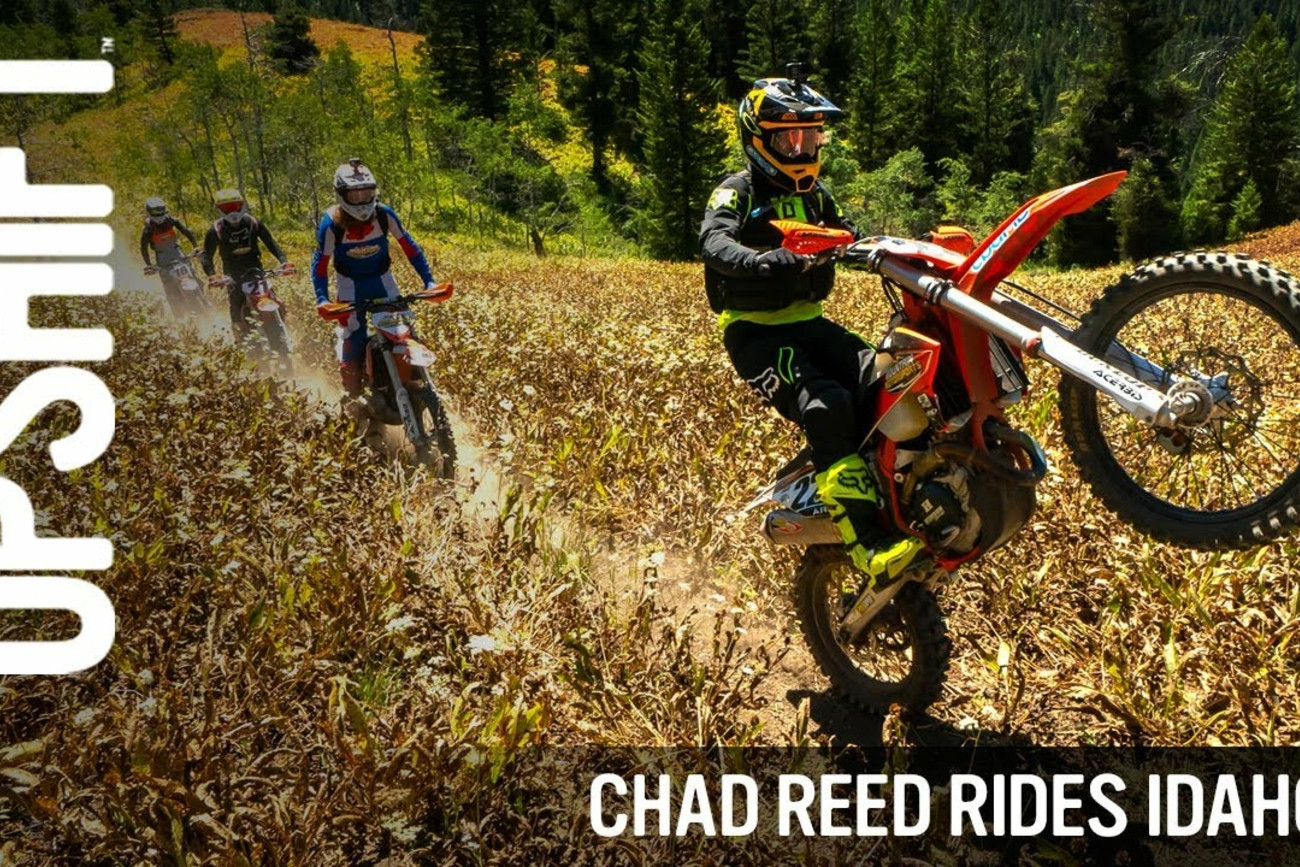 Features
Chad Reed Hits the Trails for Some Off-Road Riding in Idaho
Recently retired professional motocross and supercross legend Chad Reed got out of his normal realm of motorcycle riding recently as the Mountain Motorsports crew headed out to Idaho for some trail and adventure riding.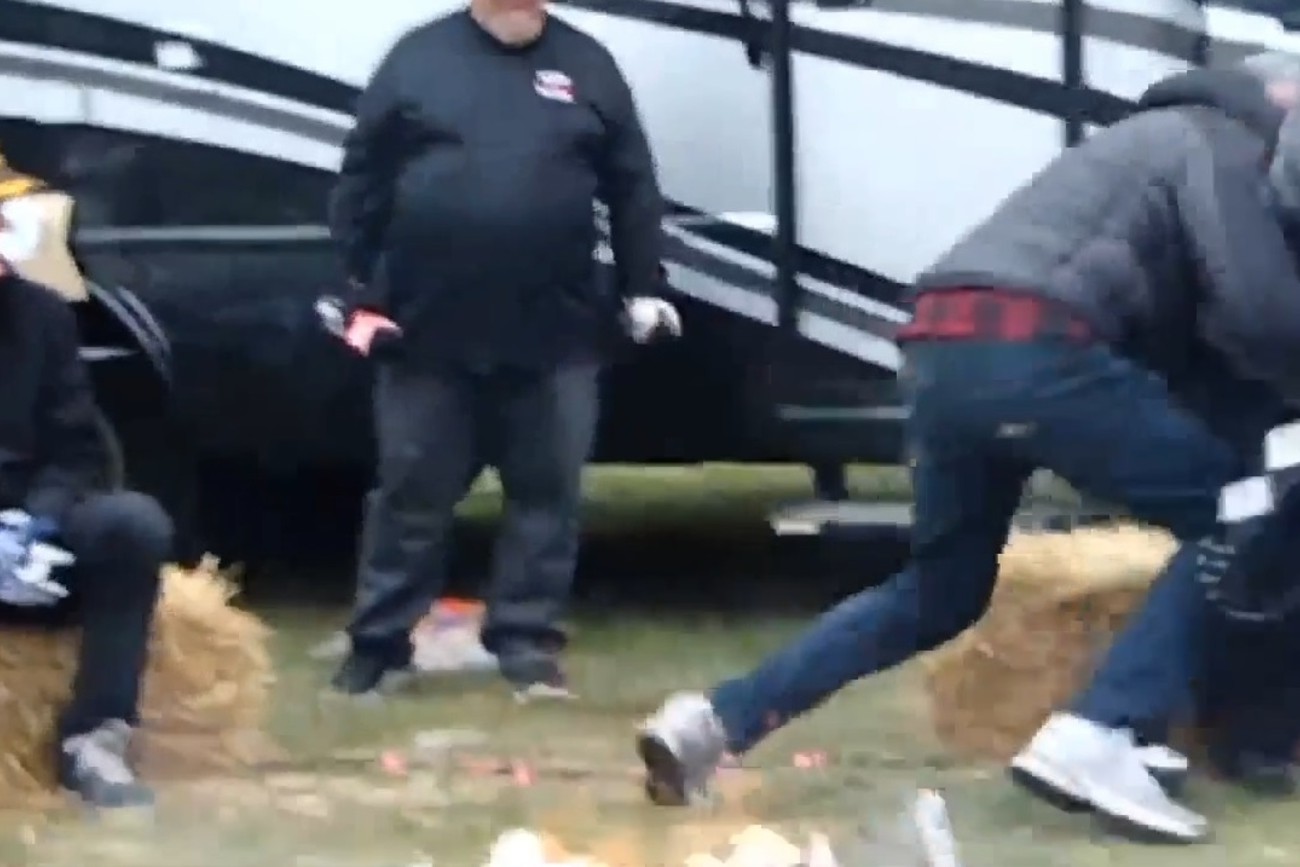 Features
Travis Pastrana Tackling Ryan Sipes is the Ultimate Meme
During the Moto Fite Klub event this week at Youngstown MX, a fireside chat commenced on the evening before the race. With all ten legends gathered around bench racing, it became a point of tongue and cheek contention that Ryan Sipes was already holding the championship belt on his lap.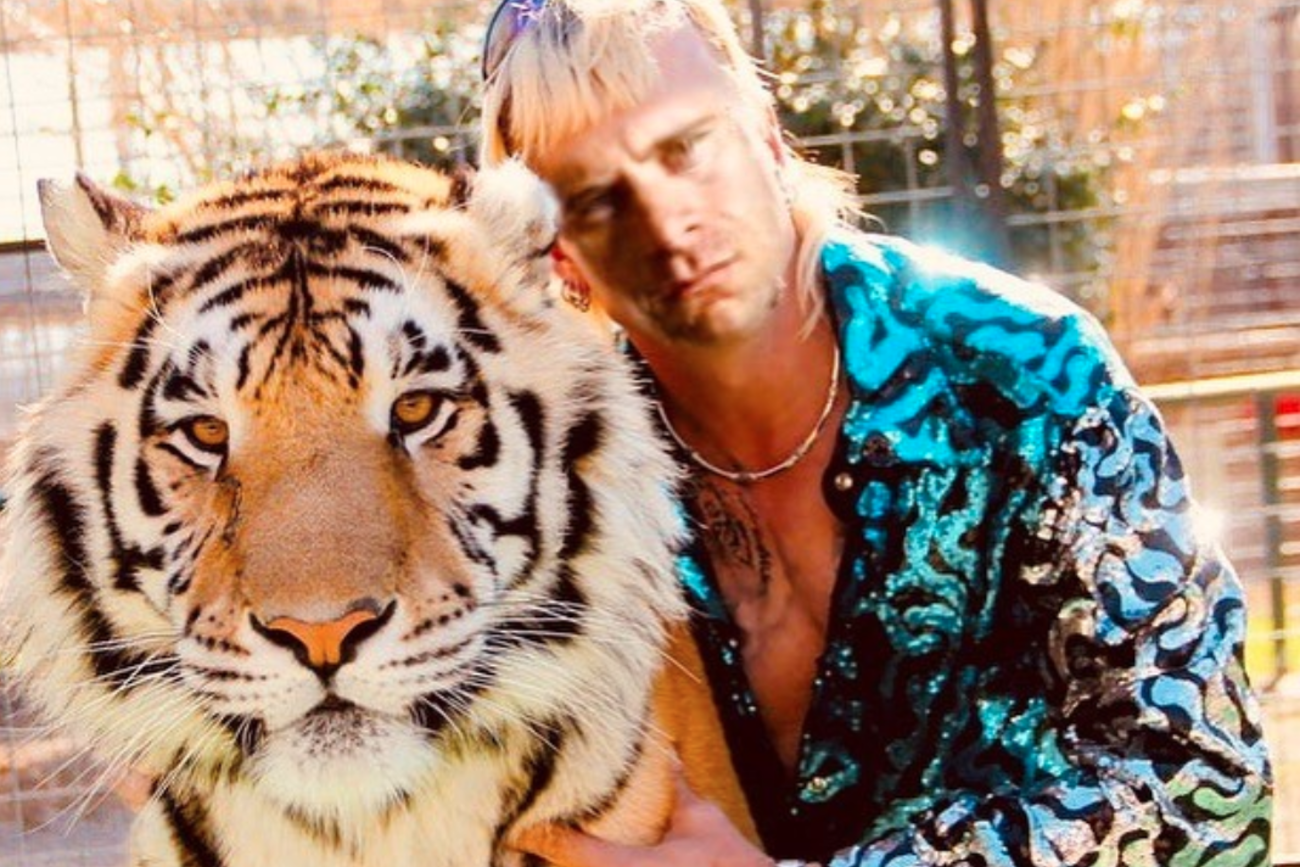 Features
JT Exotic is the Dirt Bike King
Former pro Jason Thomas isn't afraid of much, except maybe James Stewart tripling things behind him. With Netflix documentary Tiger King being all the rage right now, Fly Racing and Jason Thomas bring you JT Exotic. Whether it's wrestling around big cats or a classic Honda, JT Exotic is sure to blow you away.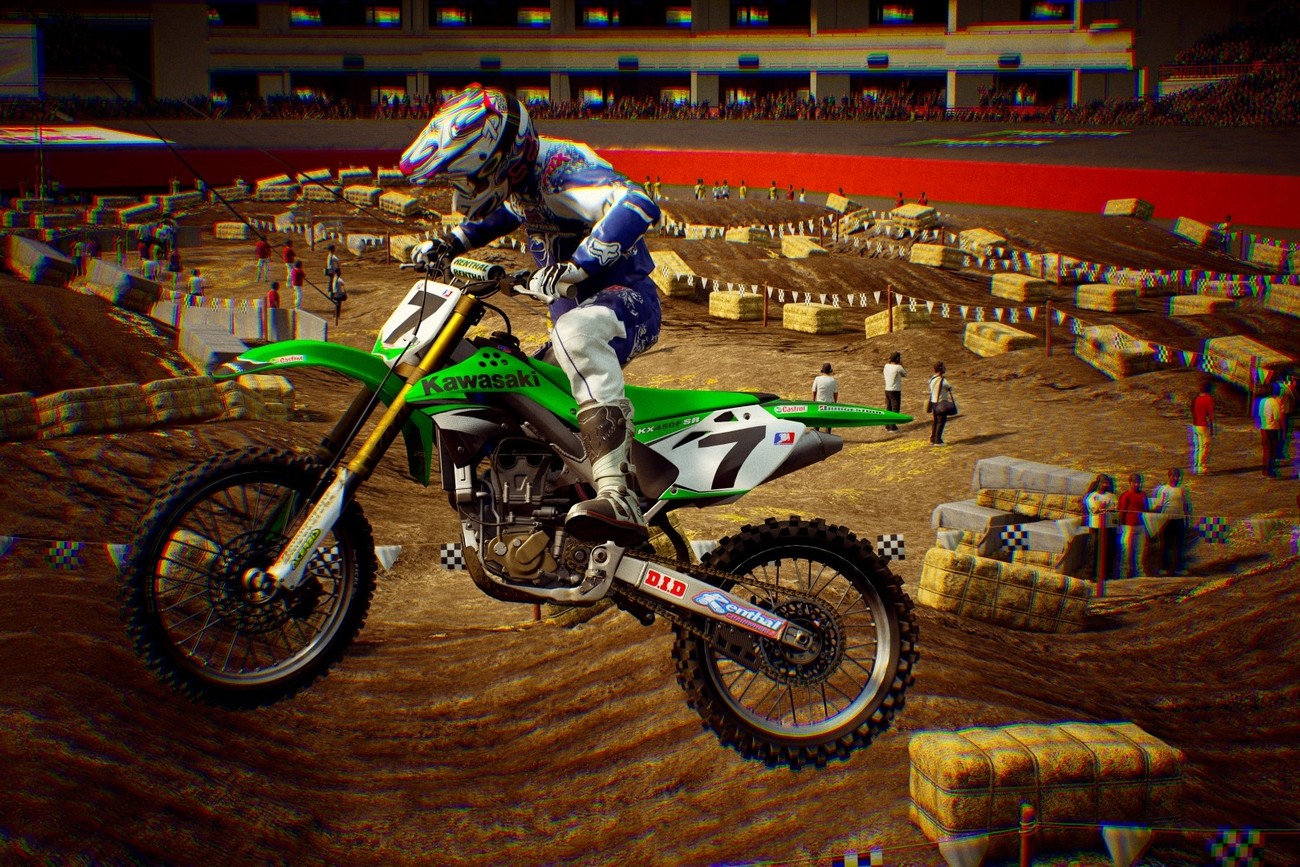 Features
James Stewart and Others Headline Legends DLC in Supercross 3 Game
Monster Energy Supercross - The Official Videogame 3 had a new DLC pack released today that included five legendary riders and the 1986 Anaheim Supercross track. Riders included are Ricky Johnson, James Stewart, Grant Langston, Tim Ferry, and Davi Millsaps.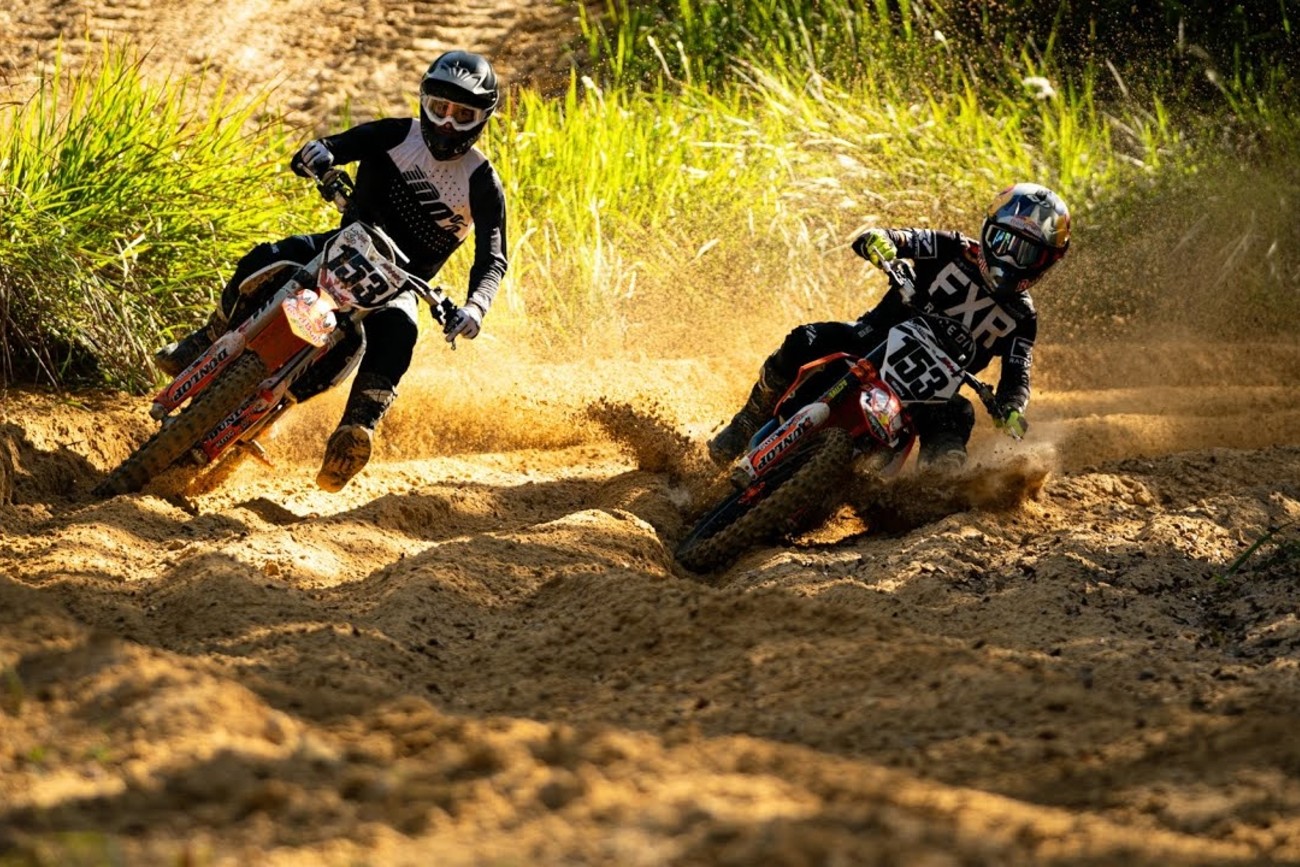 Features
Ronnie Renner Shares His Passion For Two Wheels
Twelve-time X Games medalist and free-riding extraordinaire Ronnie Renner has returned home to Florida where it all began. He teamed up with GT and Industry 9 shredder David Lieb to share their combined passions for two-wheeled sports in 4TheKidInYou.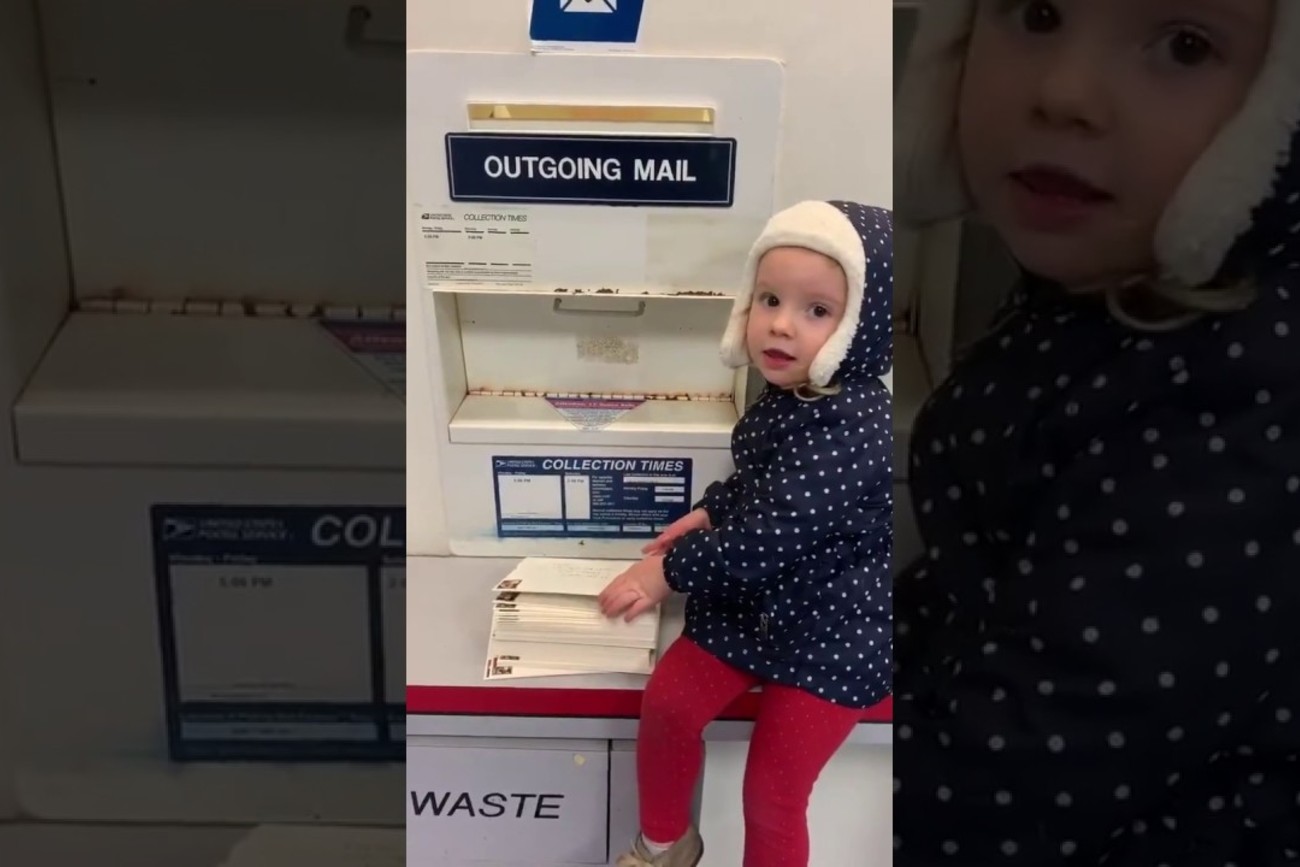 Features
Weege Announces Anything, Literally
With no racing to call, Jason Weigandt has taken to the trend put forth by other fellow broadcasters this week with our first installment of Weege Announces Anything. Whether it's spinning laps around the island in your kitchen, or typing away vigorously on the keyboard, let the voice of Lucas Oil Pro Motocross guide you on what is happening.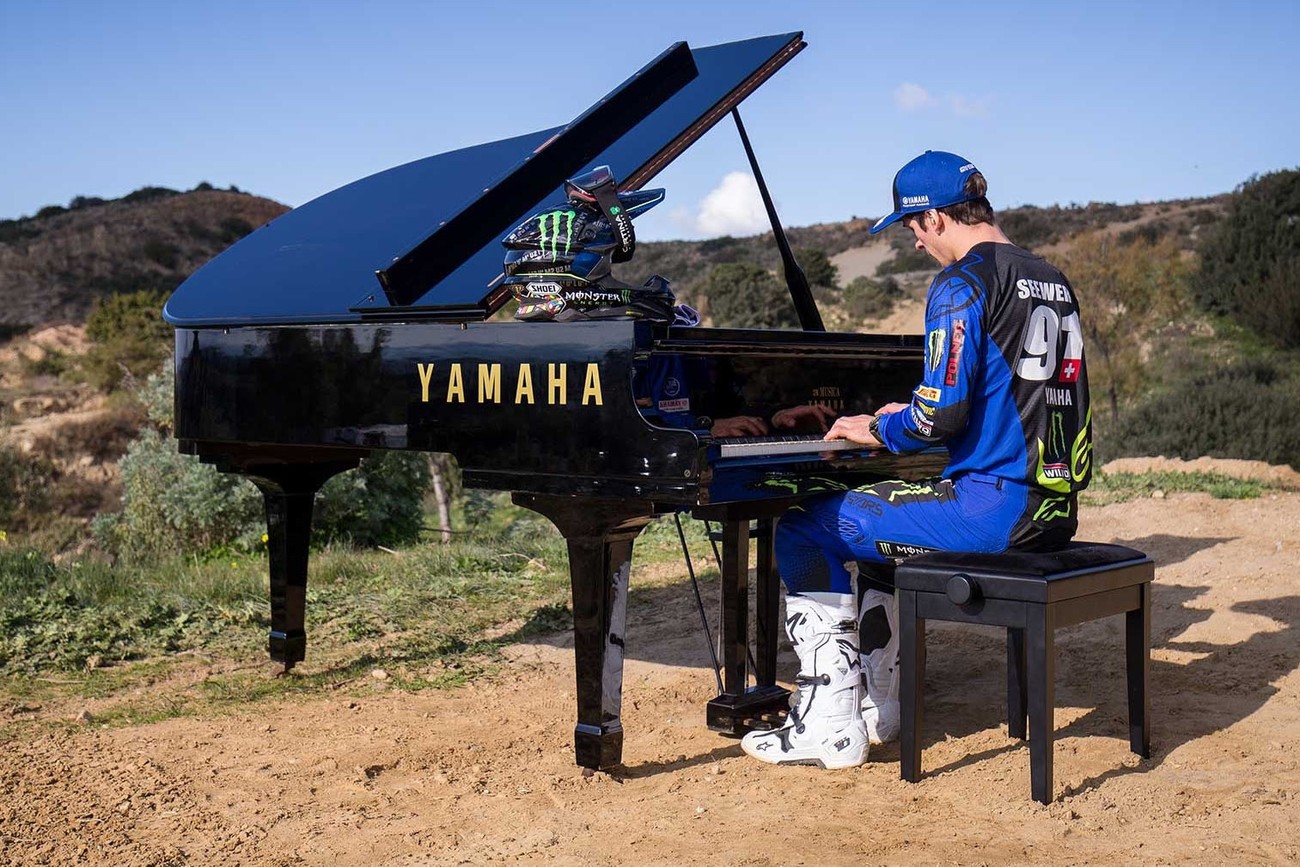 Features
Jeremy Seewer Reveals His Passion for Two Kinds of Yamaha!
Jeremy Seewer is a man of many talents and utilizes Yamaha products in more ways than one.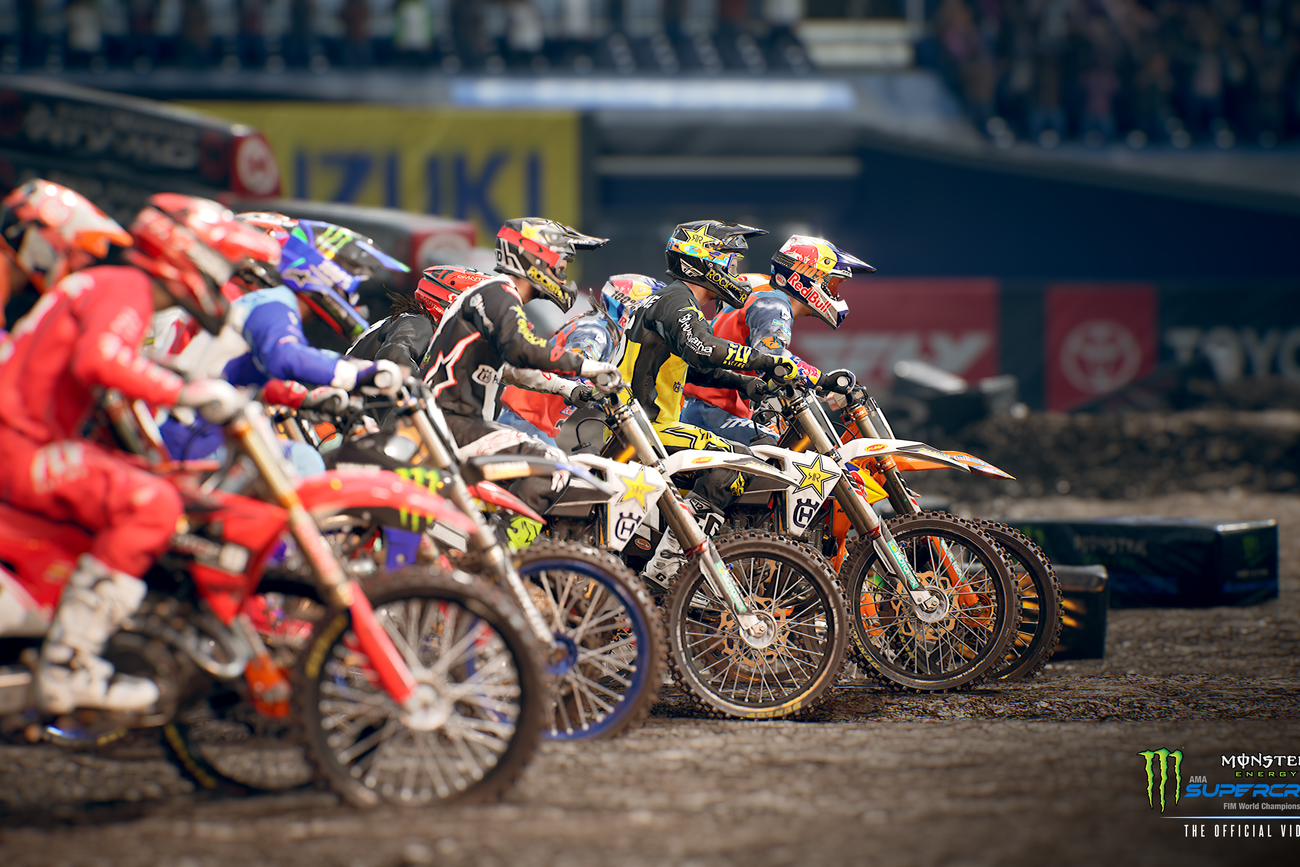 Features
Milestone Launches Monster Energy Supercross - The Official Videogame 3
Monster Energy Supercross - The Official Videogame 3 now available on all platforms.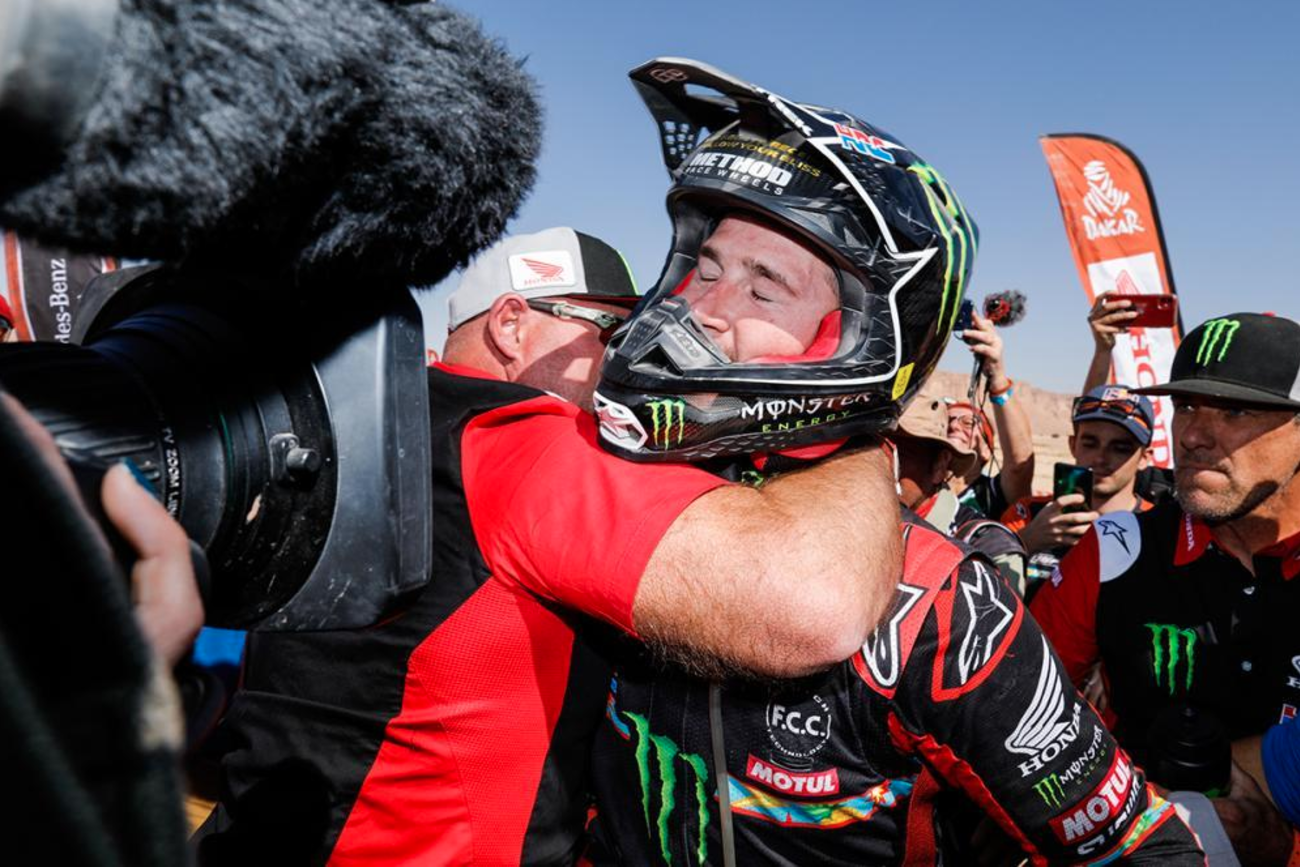 Features
Ricky Brabec Becomes First American to Win Dakar Rally on a Motorcycle
An American has finally won the Dakar Rally on a motorcycle.