Kellen Brauer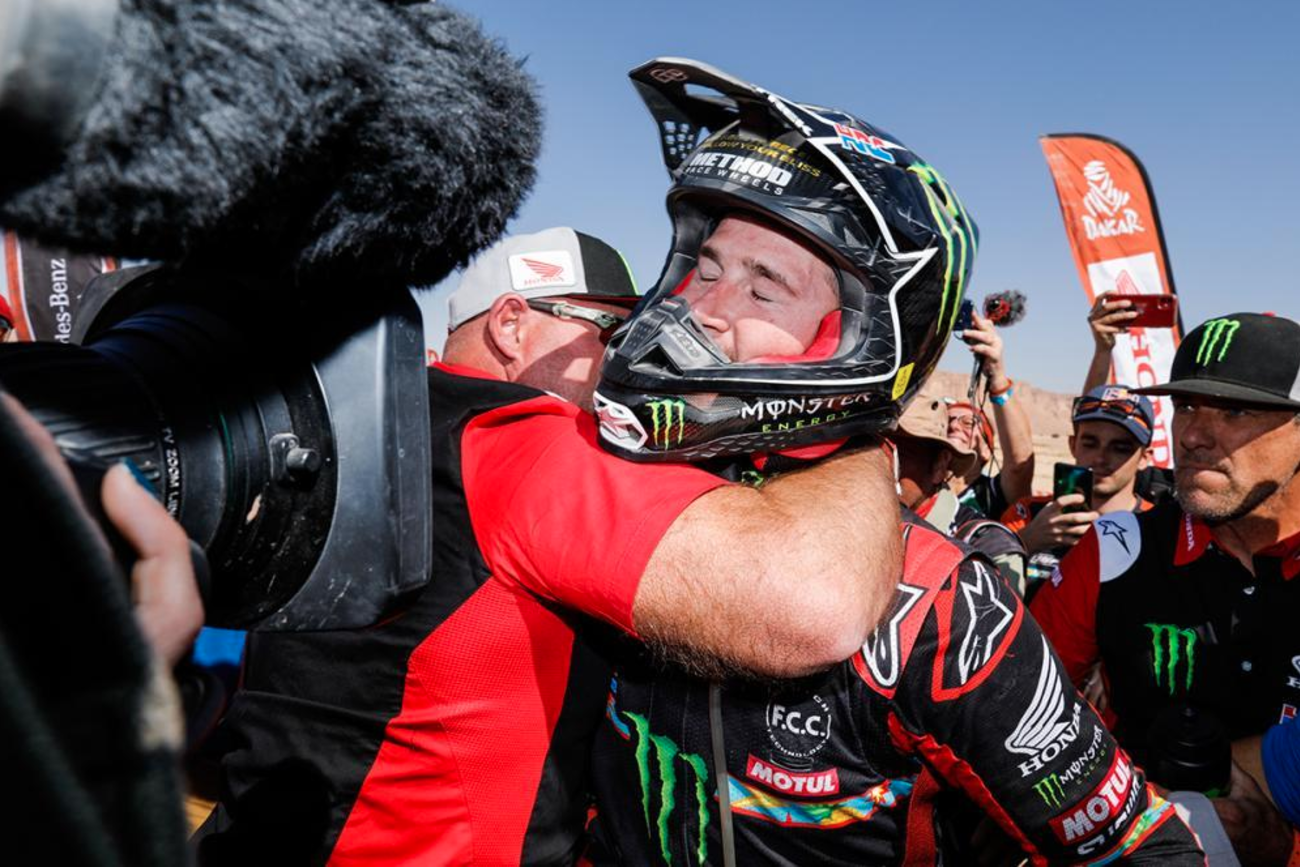 Features
Ricky Brabec Becomes First American to Win Dakar Rally on a Motorcycle
An American has finally won the Dakar Rally on a motorcycle.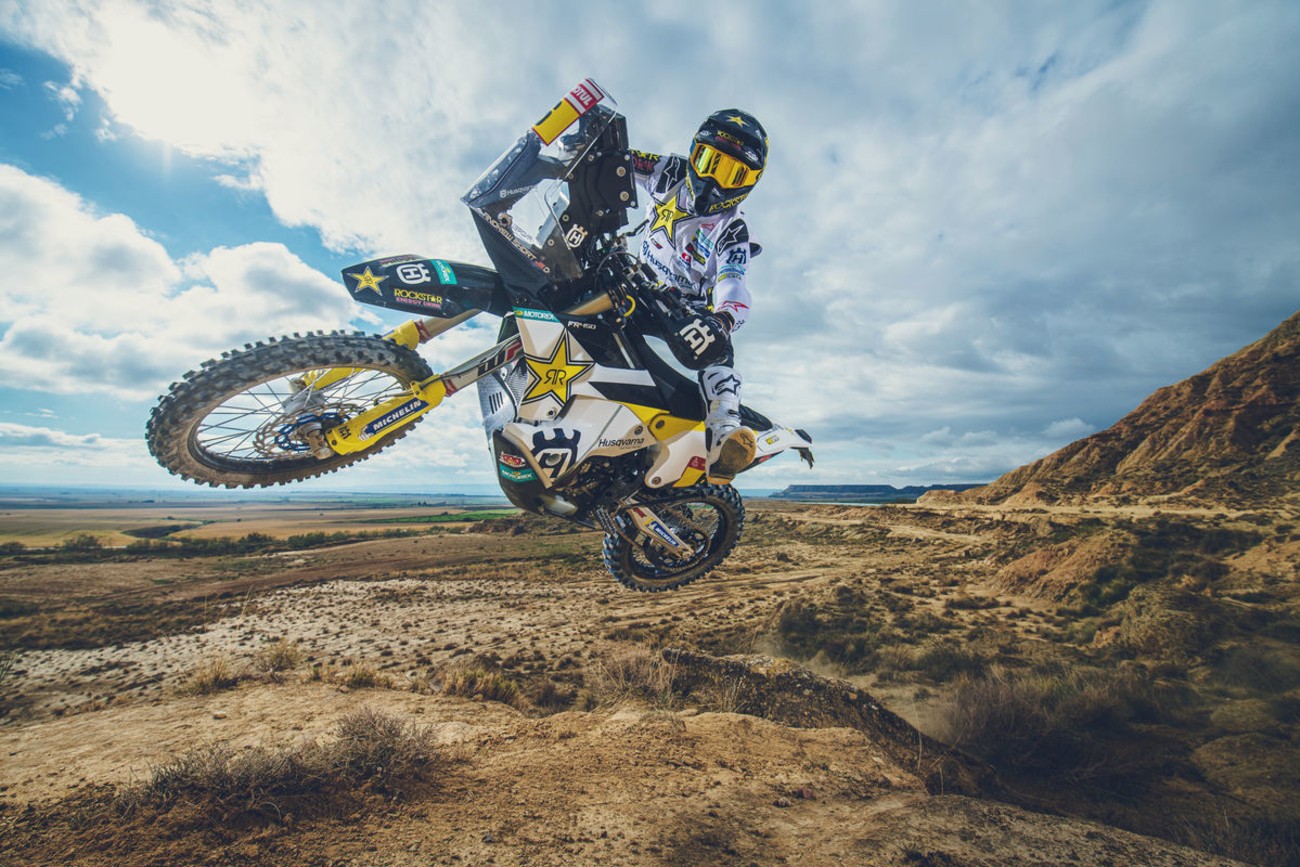 Features
Andrew Short Finishes Stage 6 of 2020 Dakar Rally with No Rear Tire
American riders turning heads in the 2020 Dakar Rally.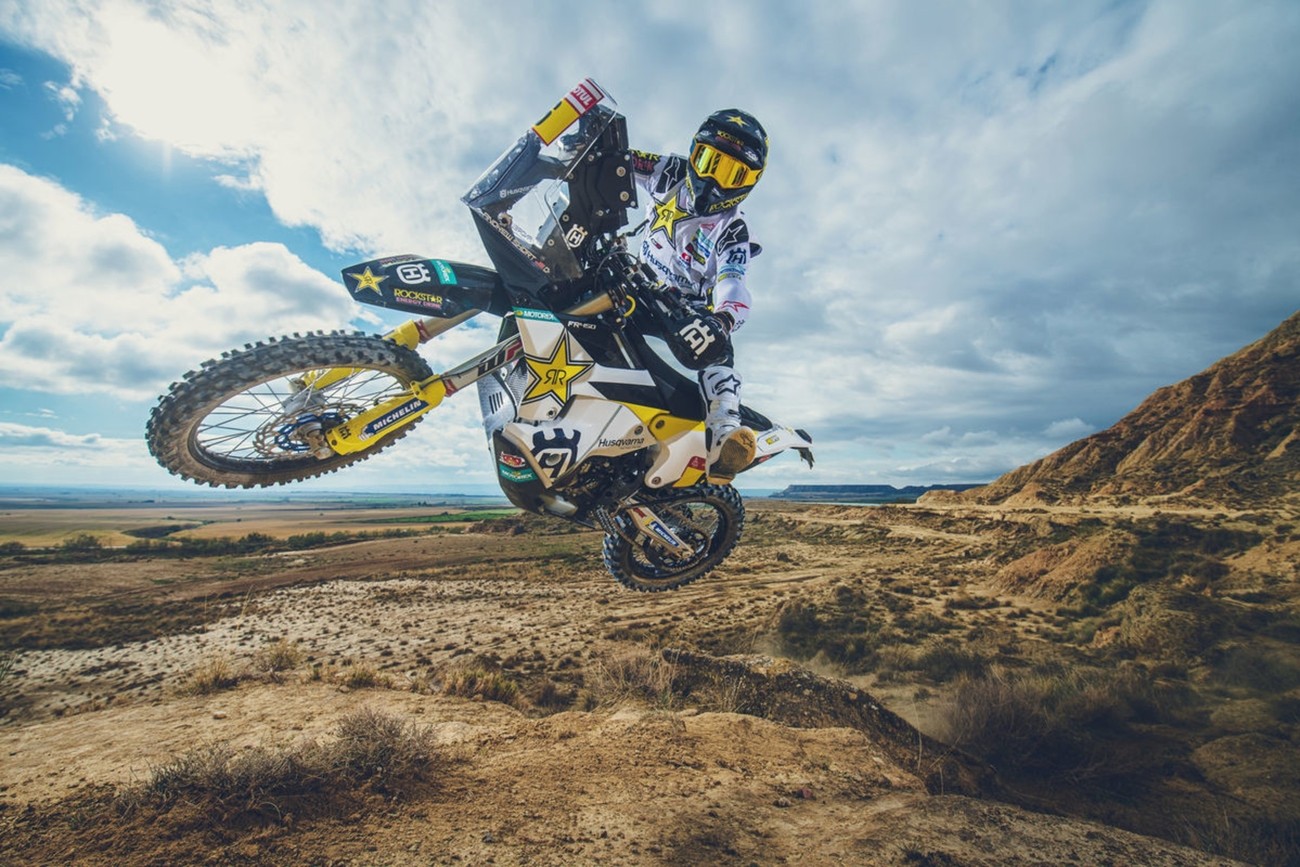 Features
Andrew Short 10th After Second Stage Of Dakar Rally
Americans Ricky Brabec and Andrew Short find themselves 5th and 10th respectively in the general classification.