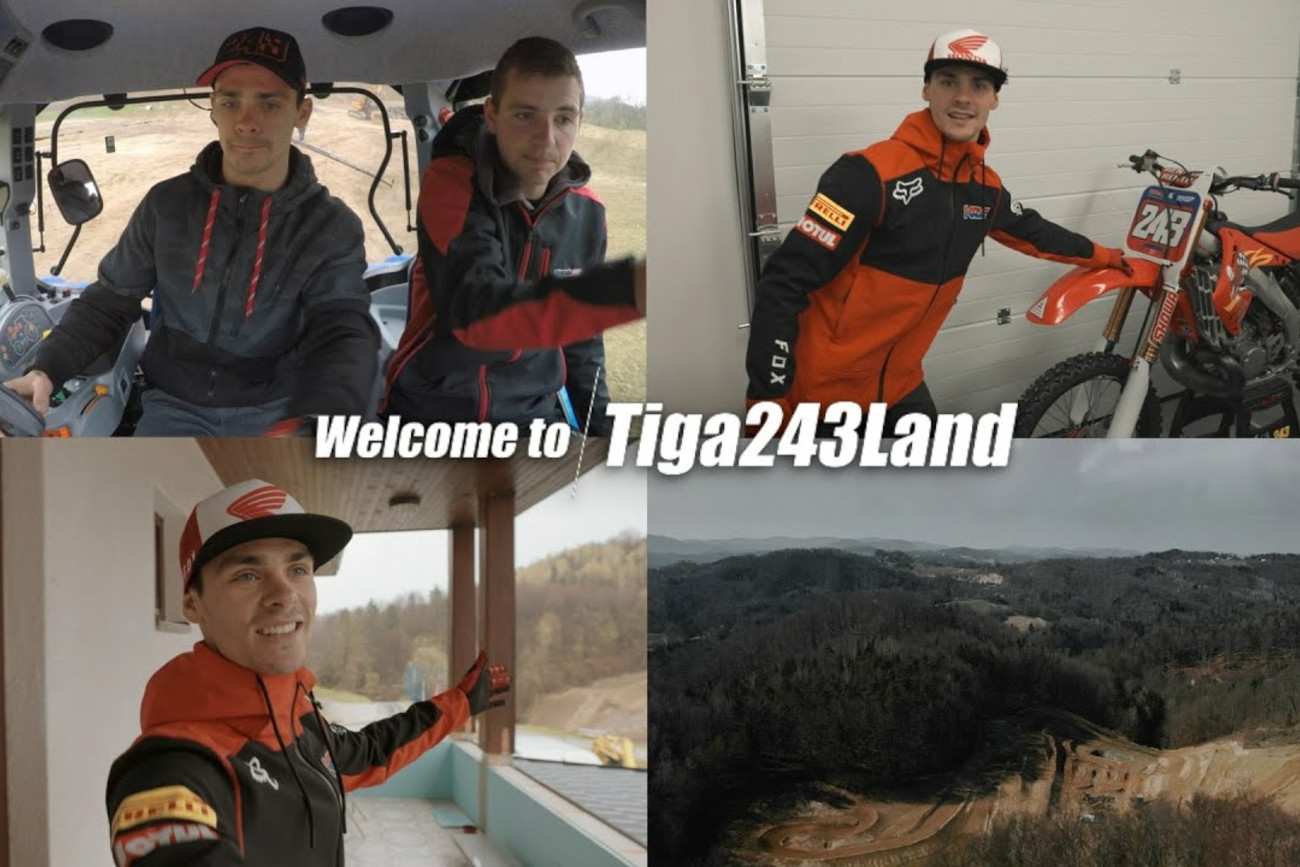 Features
Watch: Tim Gajser Shows Off Tiga243Land in Slovenia
Reigning MXGP World Motocross Champion Tim Gajser recently purchased an old racetrack in Slovenia where he used to race growing up. The property now includes a fully formed high-end motocross track but also a building in which Gajser houses several championship bikes, a weight room, a bar, and many more amenities for him to use.
Gajser currently uses the facility to train for MXGP racing along with Honda HRC teammate Mitch Evans and a few other top level GP riders that Gajser has over from time to time. But Gajser did say that he hopes to open the facility up more often to local riders to come and ride at the place he used to when he was on 65cc's.
Video courtesy of HondaRacingHRC.