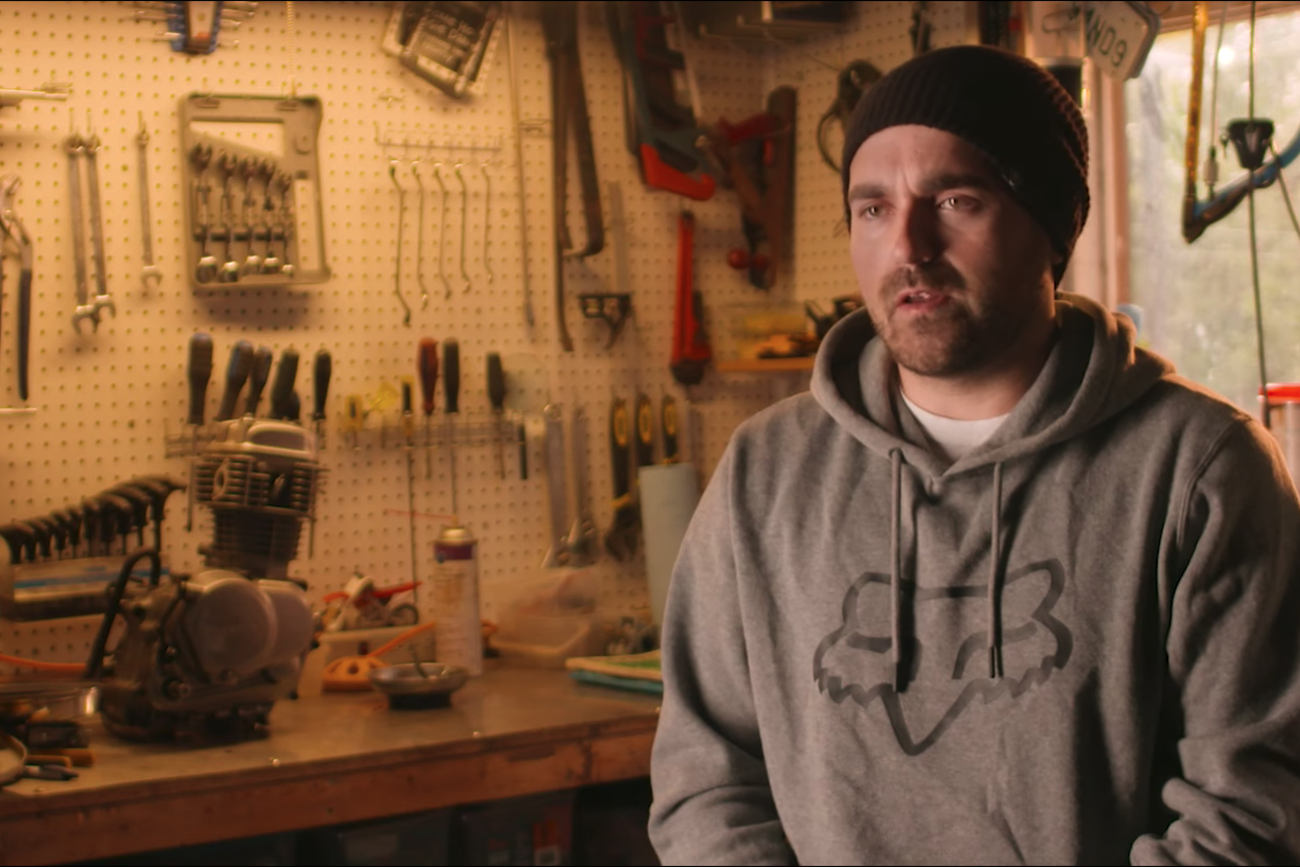 Features
Direct Motocross Releases "Revival" Film on Mental Health
Now, Direct Motocross and crew have released the full film. It's tough to get through but it's worth the watch.
Here is the description from the Direct Motocross crew.
Mental health issues affect millions of people worldwide. There was a time when Greg thought his own issues may bring his life to an early end. Fortunately, through sport, family, and a lot of hard work, Greg has moved on and found the light at the end of a long tunnel of darkness. Come along for a ride as one man finds his happiness again through the sport of motocross.
REVIVAL
A video by Joel Kim.