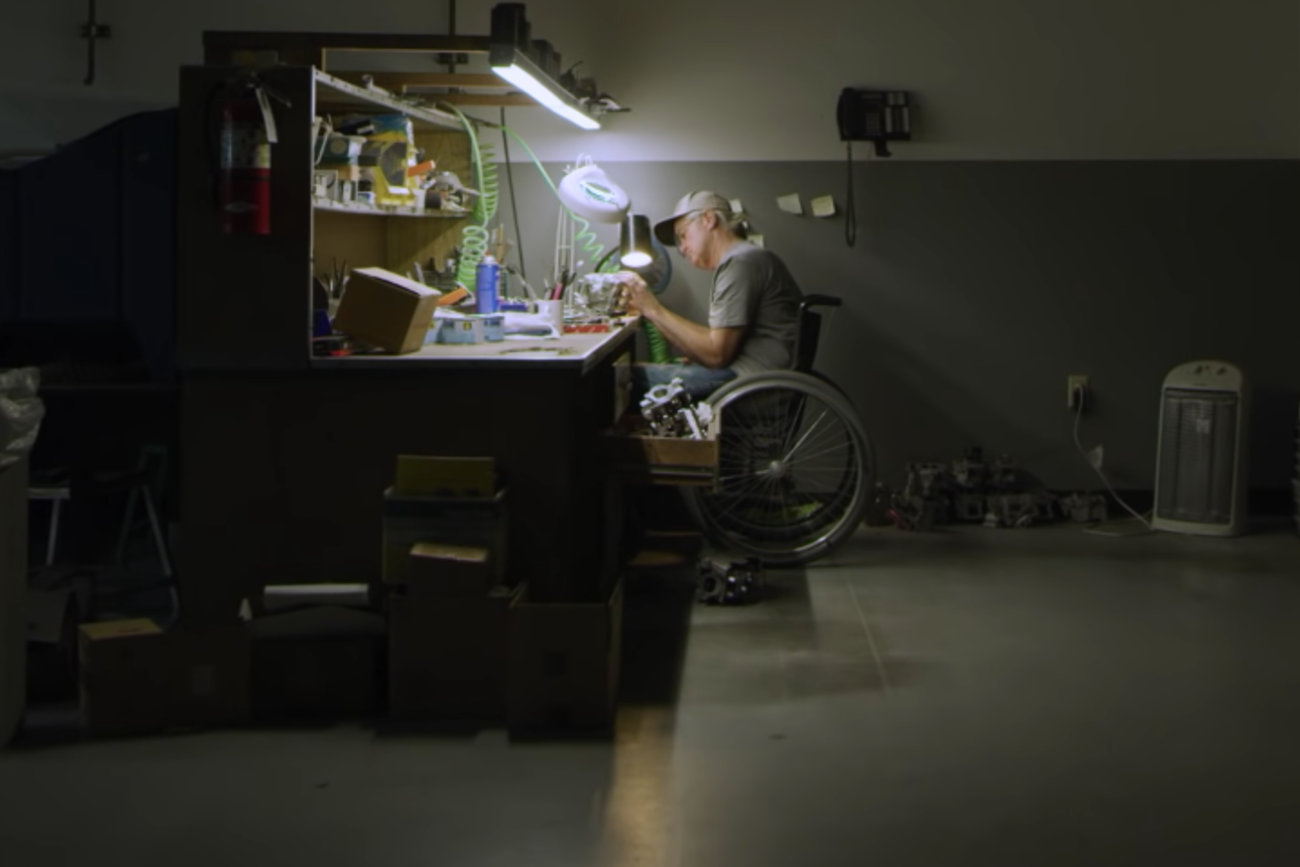 Features
Behind the Scenes with Mitch Payton: The Pro Circuit Story
In Fox Racing's latest video in its "Unplugged" series, Mitch Payton shares the story of his involvement in the moto industry. From a young kid in a California town where everyone had horse corals to being the owner of a top-tier motocross product shop and a coveted race team owner, Payton explains it all. From his start in riding to his racing and what came after, Payton has been driven to always be the best. For example, he started researching how to make his bikes better.
"Even right before I got hurt, Huskys weren't the fastest bikes, you know, they were kind of slow," he said. "As a kid you're like, 'Well why are they slow?' So I had to go to the library and start getting some books and reading and just had to do it on my own."
And that want to be the best is what he still thrives for each and every day. Following his life-altering crash, Payton owned a motorcycle dealership—Anaheim Husqvarna—and got into the part production side of the industry. Initially, as he explains, everyone thought he was just a young kid who didn't know as much as he claimed he did. Working hard to produce the best Husqvarna parts available wasn't getting him where he thought it would. But then came his big break: making pipes for Japanese aftermarket pipes.
"We sold more of those than we sold all of our Husky pipes together," he said. "So I sold the husky dealership and just went into making products full time."
Payton recalls old Cycle News ads and tells a story from when Roger De Coster called him in 1985 wanting to test one of his pipes, which Payton said "gave us a leg up." He also talks about how although he focuses in the parts aspect of motorcycles, the rider is the most important factory. Jeremy McGrath, Ricky Carmichael, Ryan Villopoto, and Adam Cianciarulo all earned titles for Payton's Pro Circuit racing team (now called Monster Energy/Pro Circuit Kawasaki) but he speaks about how important it was to show Cianciarulo he was there for his rider when AC was at his lowest moments.
And to this day Payton continues to burn the midnight oil in that continuous search for the best.
Check out the video below.