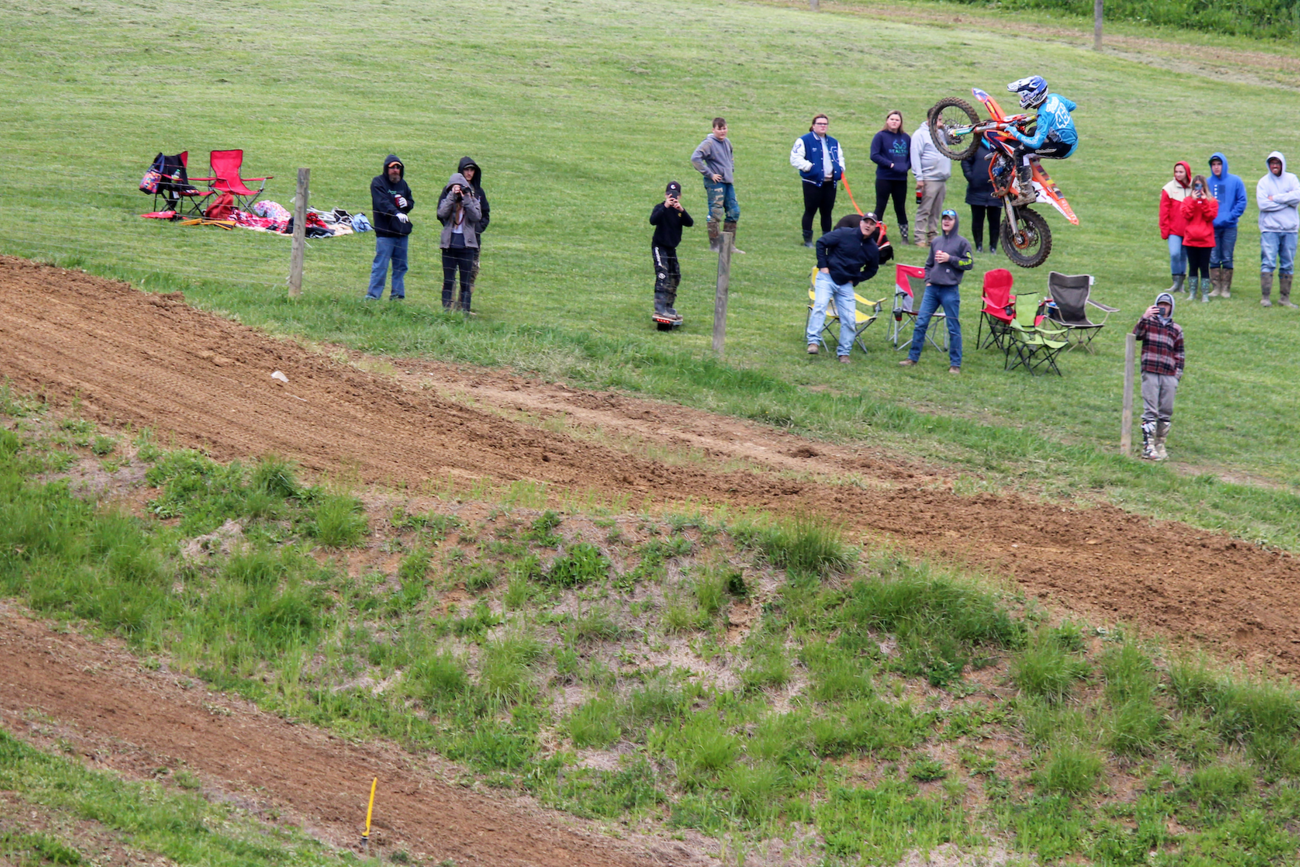 Features
Amateur Luke Fauser Hucks Massive Triple on Supermini During Area Qualifier
Over the weekend at High Point Raceway for the area qualifier for the 2021 the Monster Energy AMA Amateur National Motocross Championship, KTM amateur rider Luke Fauser was absolutely sending it over the massive, uphill triple before the finish line...on a supermini!
Standing across the track, out of the corner of my eye I see someone soaring through the air and then I realized it was the race leader jumping the full triple! The next time he came around, I aimed my camera at the jump and fired away. He came up just short on the landing but was able to ride it out.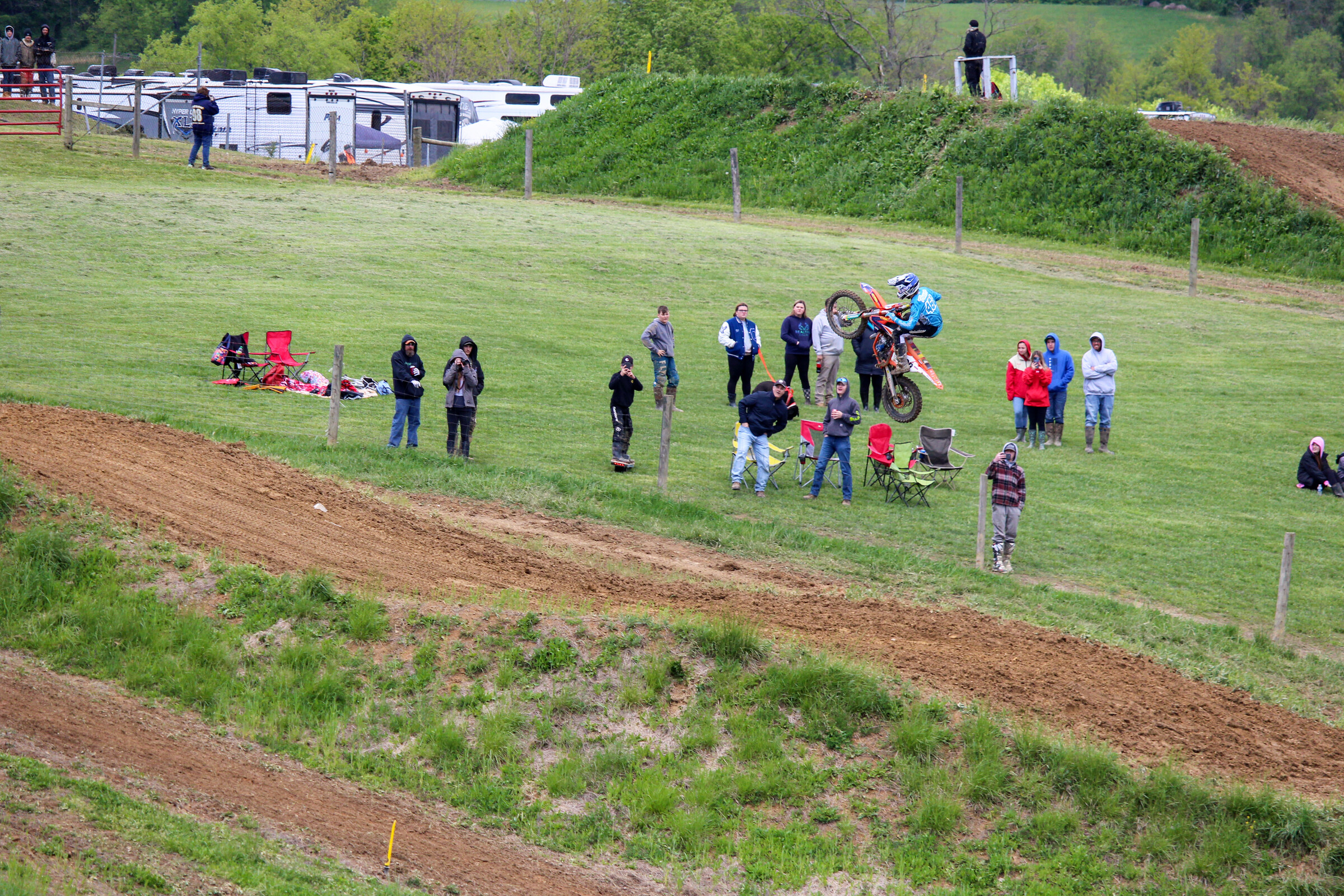 Sidenote, I love the one dad in the background who was eyeing up the jump probably like, "Holy crap, is he gonna make it?!"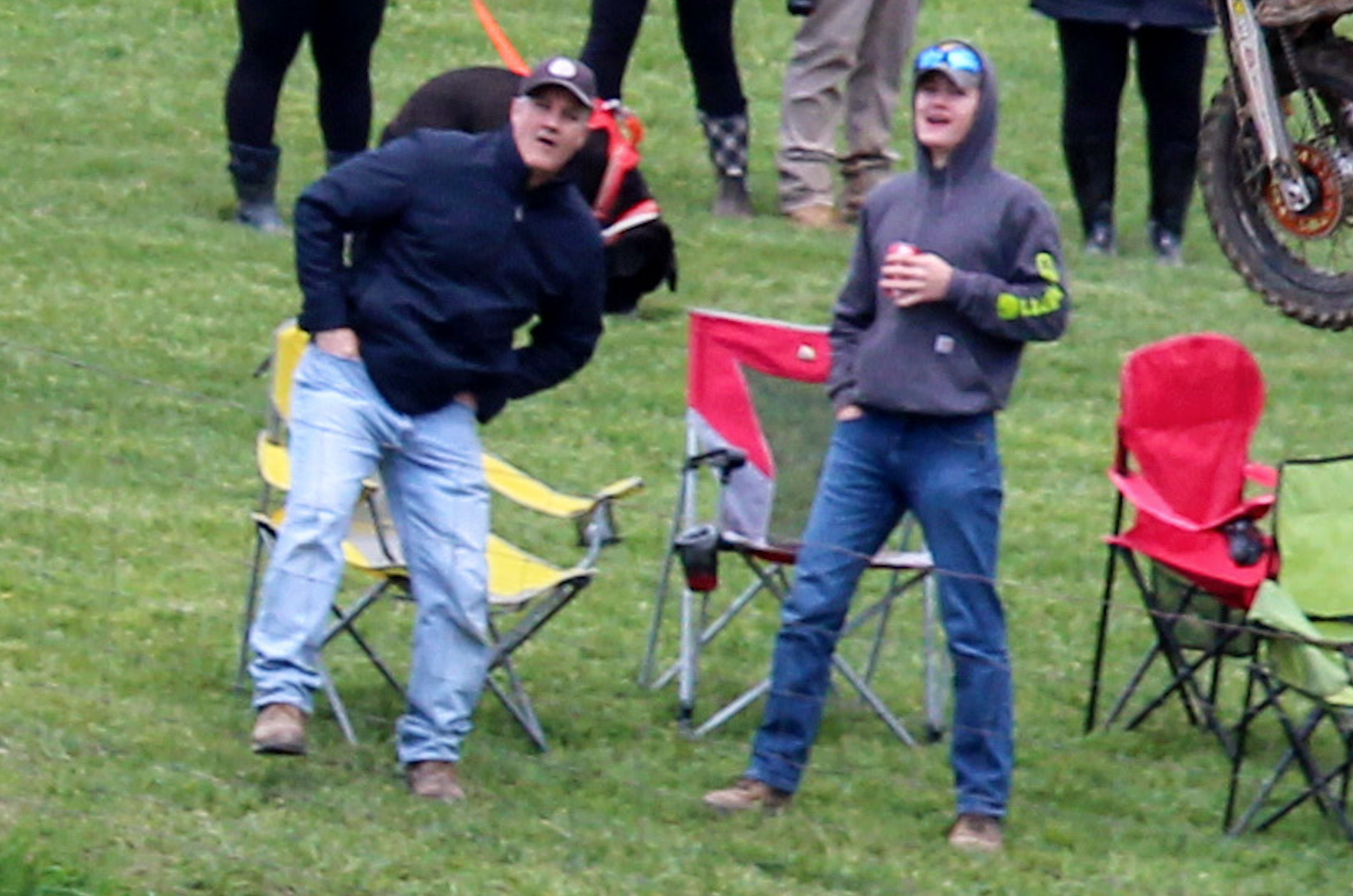 On the third go round I was able to get a cleanish sequence of the jump...
For the next couple of laps he continued to jump it but he did not jump it on the final lap. Fauser finished 1-1 in the Mini Sr 1 (12-14) for the overall win. Fauser also finished 1-1 in the Mini Sr 1 (12-14) and the Supermini 1 (12-15) classes to earn both overalls. He finished first in the Supermini 2 (13-16) class and then 12th in the first Mini Sr 2 (12-15) class.
On Sunday Fauser posted a video of the big send—although the angle does not do it justice to just how big this jump is.
Gutsy, but impressive, move from the youngster!
---
Images by Mitch Kendra