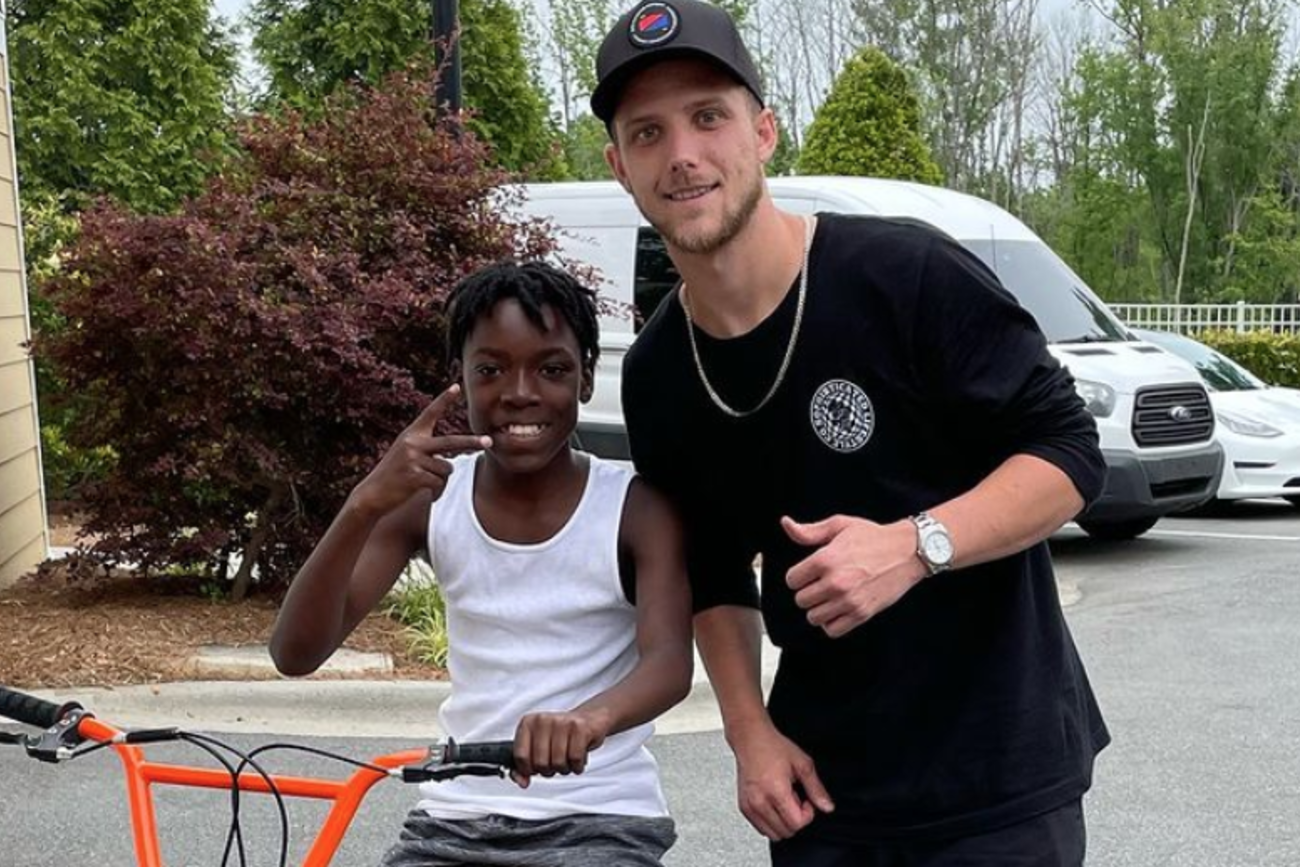 Features
The Best Thing You'll See Today: Josh Osby Bought His Neighbor a Bike
Scrolling through Instagram the other night I saw the best thing I have seen in a while. Phoenix Racing Honda's Josh Osby shared a story about him providing a kid in his neighborhood with a bicycle. Check it out:
"I had a cool experience today. There's a little boy who lives by me and he's always riding around this little girls bike because he doesn't have his own. He told me he wanted his own bike but he had to save up enough money first. - It instantly brought back memories of when i got my first dirt bike. 2 wheels have forever changed my life in the best way possible. I went and bought him a bike and i hope it changes his life in the same way it changed mine 🖤"
I do not know Osby personally but it is awesome to see this kind of stuff in your social media feed. Everyone remembers their first bike—I am sure it meant a lot to that kid. Well done, Josh!