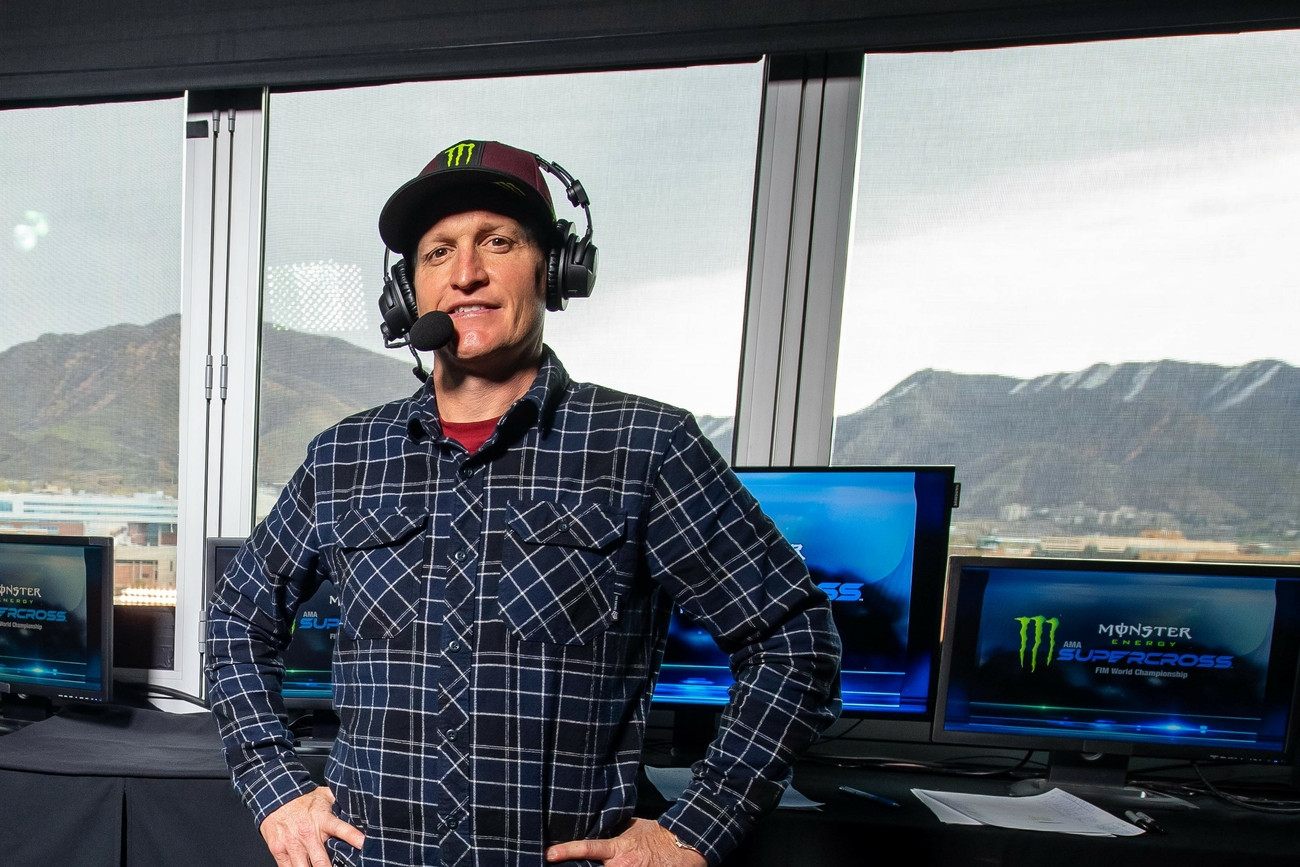 Features
Ricky Carmichael to Join NBC Sports' NASCAR Commentary Team This Weekend in Darlington
Ricky Carmichael, five-time Monster Energy AMA Supercross champion and the current analyst for the NBC broadcast, will join the broadcast crew as an analyst this weekend in Darlington for the Cook Out Southern 500. The first race of the 2021 NASCAR Cup Series Playoffs will take place on Sunday, September 5, with coverage beginning at 3 p.m. ET/12 p.m. PT with the racing beginning at 3:30 p.m. ET/12:30 p.m. PT. Check out the full press release from Feld Entertainment below.
ELLENTON, Florida—NBC Sports presents the first race of the 2021 NASCAR Cup Series Playoffs from Darlington Raceway this Sunday, Sept. 5, with Countdown to Green pre-race coverage beginning at 5 p.m. ET on NBCSN, leading into the start of the Cook Out Southern 500 at 6 p.m. ET on NBCSN.
NASCAR coverage from Darlington will begin Saturday at 3 p.m. ET with Countdown to Green on NBCSN, leading into Xfinity Series racing at 3:30 p.m. ET. Three races remain in the 2021 Xfinity Series regular season.
NBC Sports' lead NASCAR race announcer Rick Allen will call Stage 1 and 3 of Sunday's Cup Series race with Daytona 500-winning crew chief Steve Letarte, 21-time Cup Series race winner and "The Mayor" of NASCAR Jeff Burton, and NASCAR Hall of Fame selection Dale Earnhardt Jr. Stage 2 will feature three of the most famous last names in NASCAR together in the booth, with Earnhardt Jr., Kyle Petty and Dale Jarrett calling the action.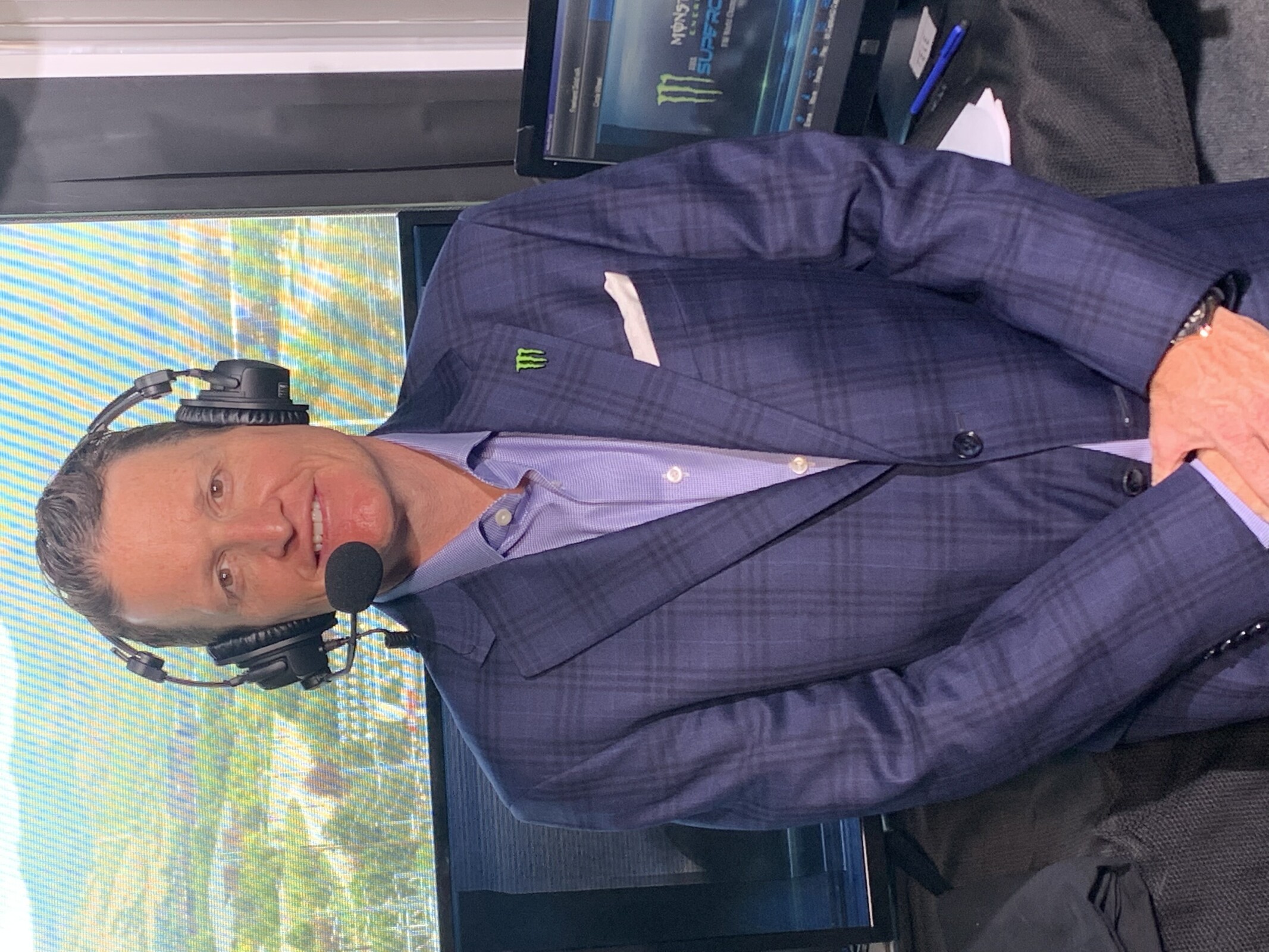 Saturday's Xfinity Series broadcast will feature Allen, Letarte, Burton and NBC Sports lead Supercross analyst and five-time Supercross champion Ricky Carmichael, who raced in the NASCAR Xfinity, Truck and ARCA Series from 2008-2010. Carmichael will be a part of Sunday's pre-race coverage, including driving the NBC Toyota car around Darlington Raceway to give viewers an idea of The Track Too Tough to Tame.
Last week at Daytona, Ryan Blaney won his third Cup Series race of the year, while Justin Haley won the Xfinity Series race.
BROADCAST TEAM
Play by Play: Rick Allen
Analysts: Jeff Burton, Steve Letarte, Ricky Carmichael (Saturday), Dale Earnhardt Jr. (Sunday), Kyle Petty (Sunday), Dale Jarrett (Sunday)
Pit Reporters: Dave Burns, Marty Snider, Parker Kligerman
HOW TO WATCH
TV – NBCSN
Streaming – NBCSports.com, NBC Sports app

---
Images Courtesy of Feld Entertainment