Jason "Wheels" Todd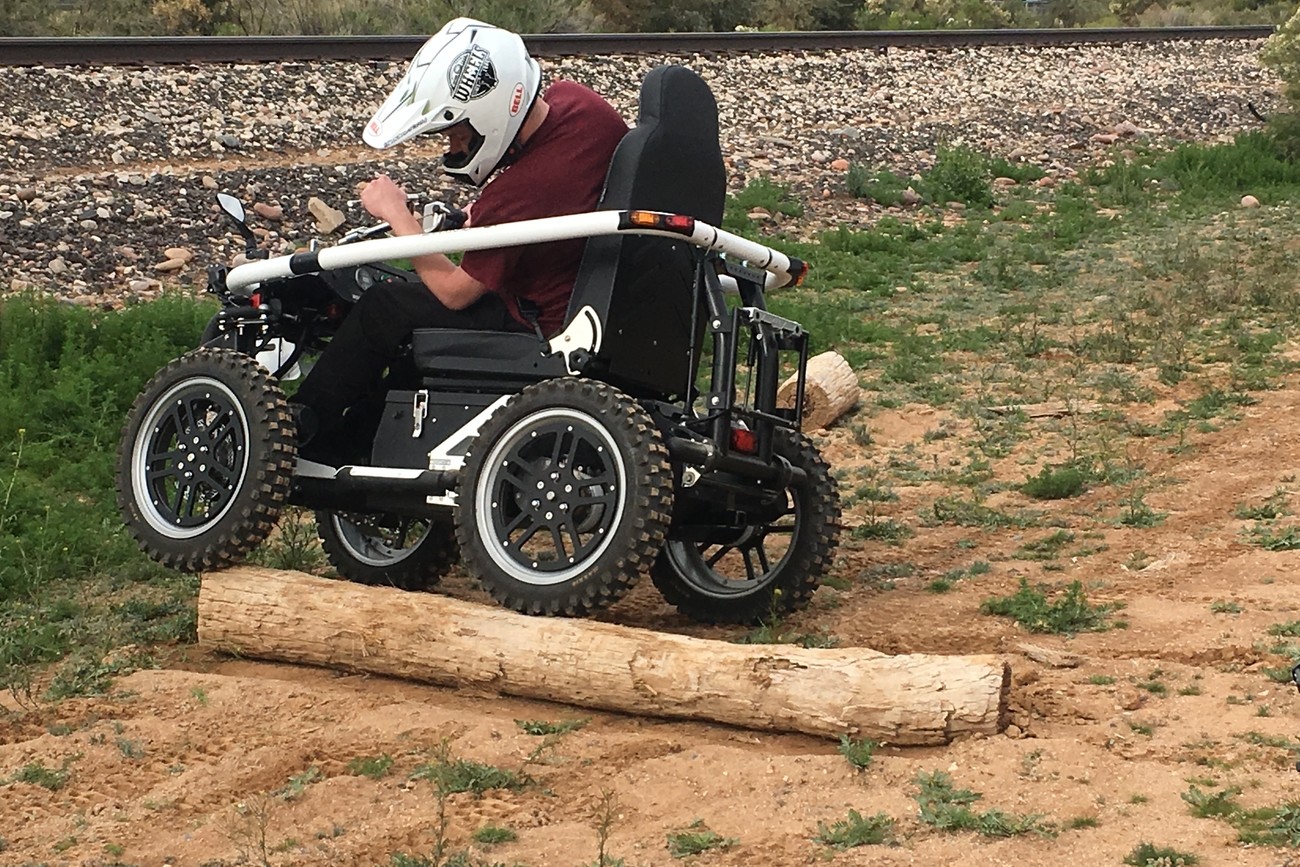 Features
Wheels Goes Riding... Wait, What?
A month or so ago, Jason Weigandt and I somehow ended up on an email blast chain by the off-road wheelchair company, looking for media outlets to notice their product—the Terrain Hopper. Little did they know, that here at Racer X Online we just so happen to have somebody on staff WHO ACTUALLY USES A WHEELCHAIR!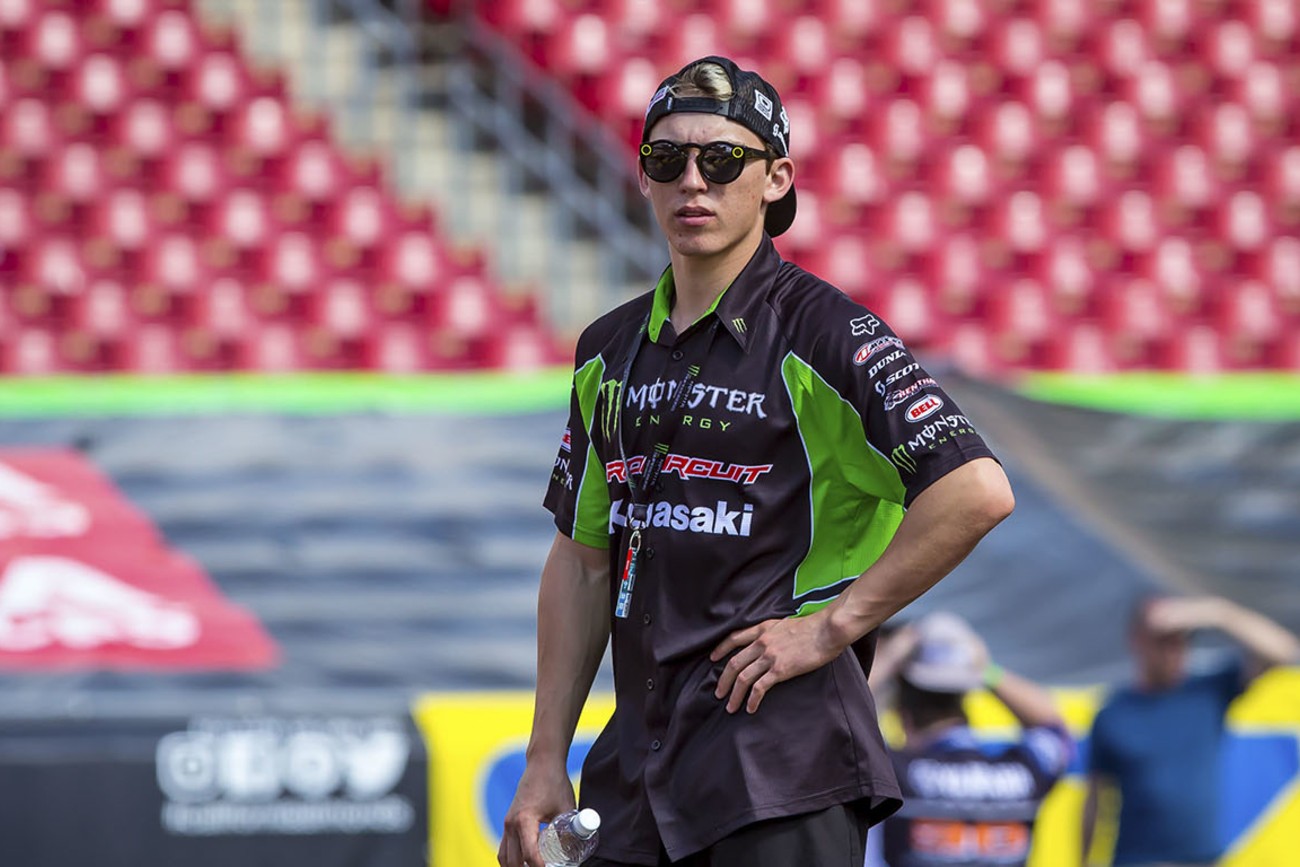 Features
One Handed Whip Proves Pros Are Just Better Than Us
You know how sometimes professional riders have a way of reminding us that no matter how good we think we are at moto, they're always just better than us? Well, here's proof.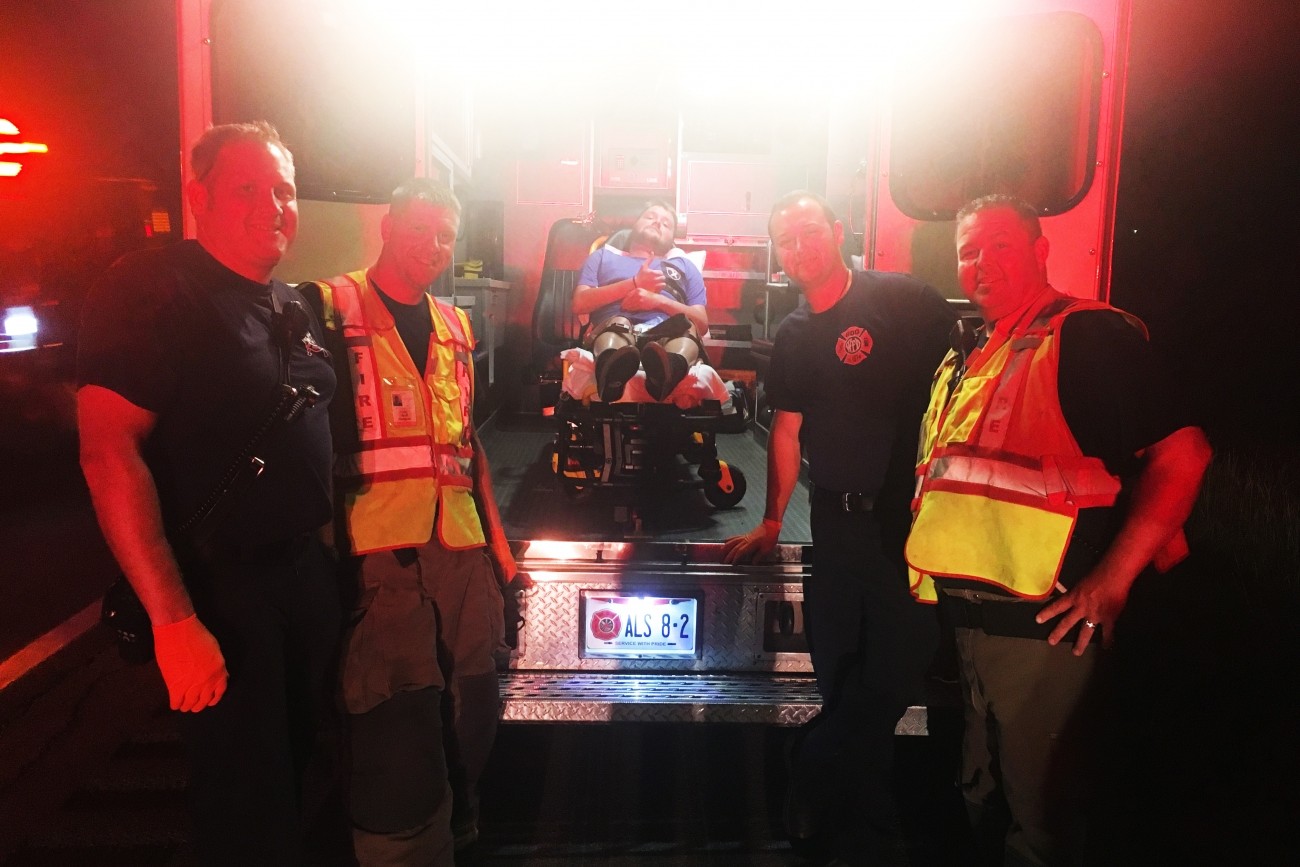 Features
We Made It Safely Through Pastranaland, But Not The Drive Home
Buckle up, friends, as I share with you a tale of good times, gnarly experiences, and a ride in an ambulance—which, oddly enough, didn't take place where you may expect.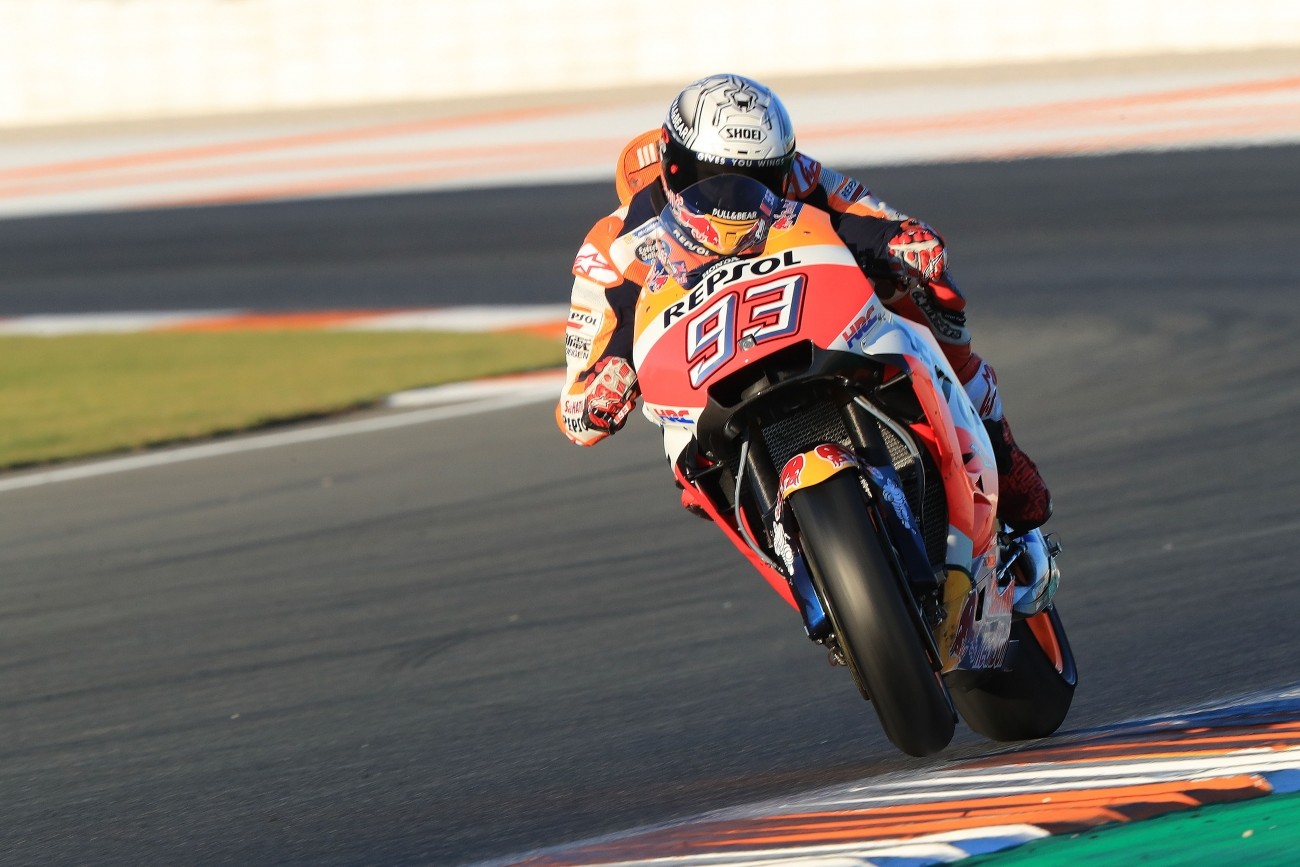 Features
Who Wore It Better?: Marquez Versus Cianciarulo
Stop! Stop it! Stop it right there! Stop right there and watch these guys stop!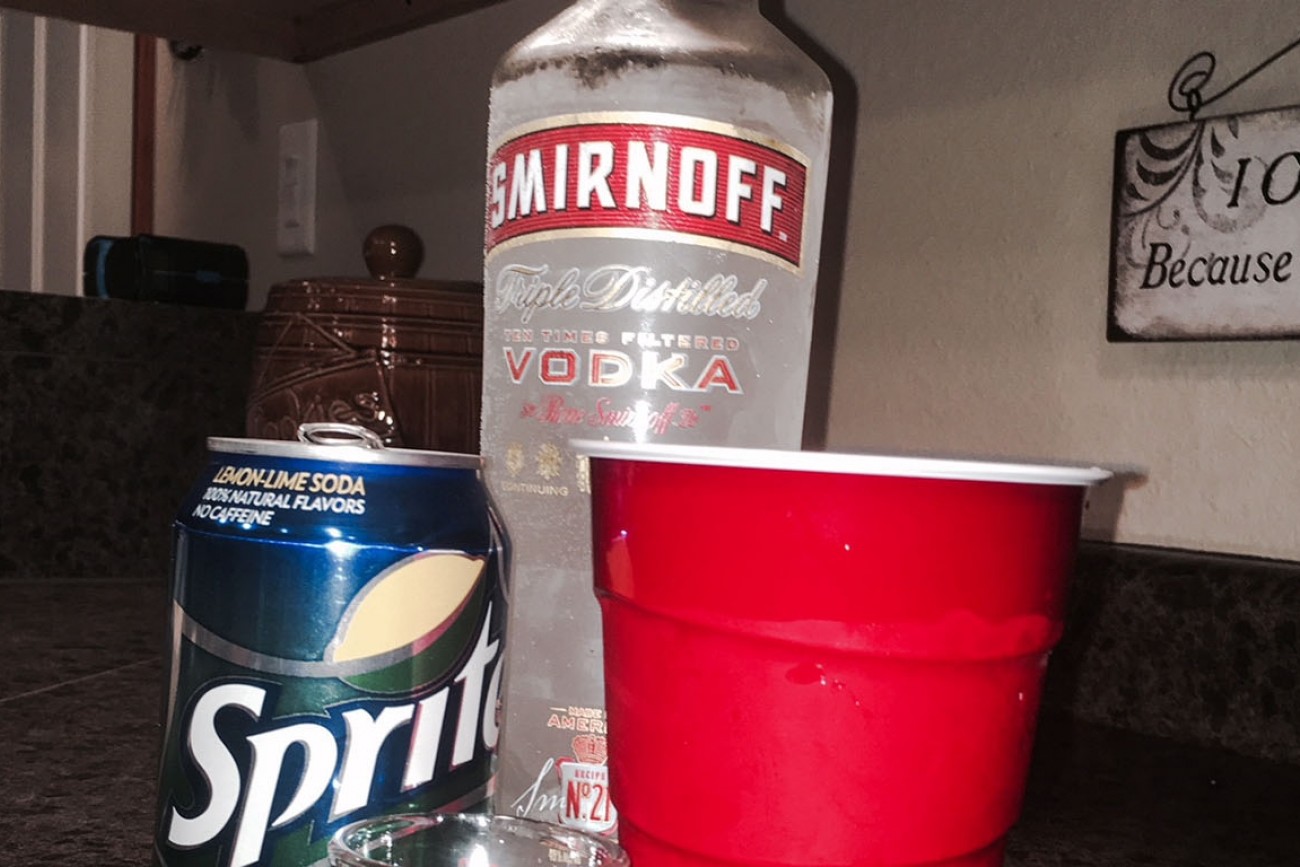 Features
Wheels' Slightly Sober SX Review
As I type this, I'm literally doing the one thing that a lot of you probably wish you were allowed to do while at work: drinking. Yes, alcohol. Vodka and Sprite, to be exact.