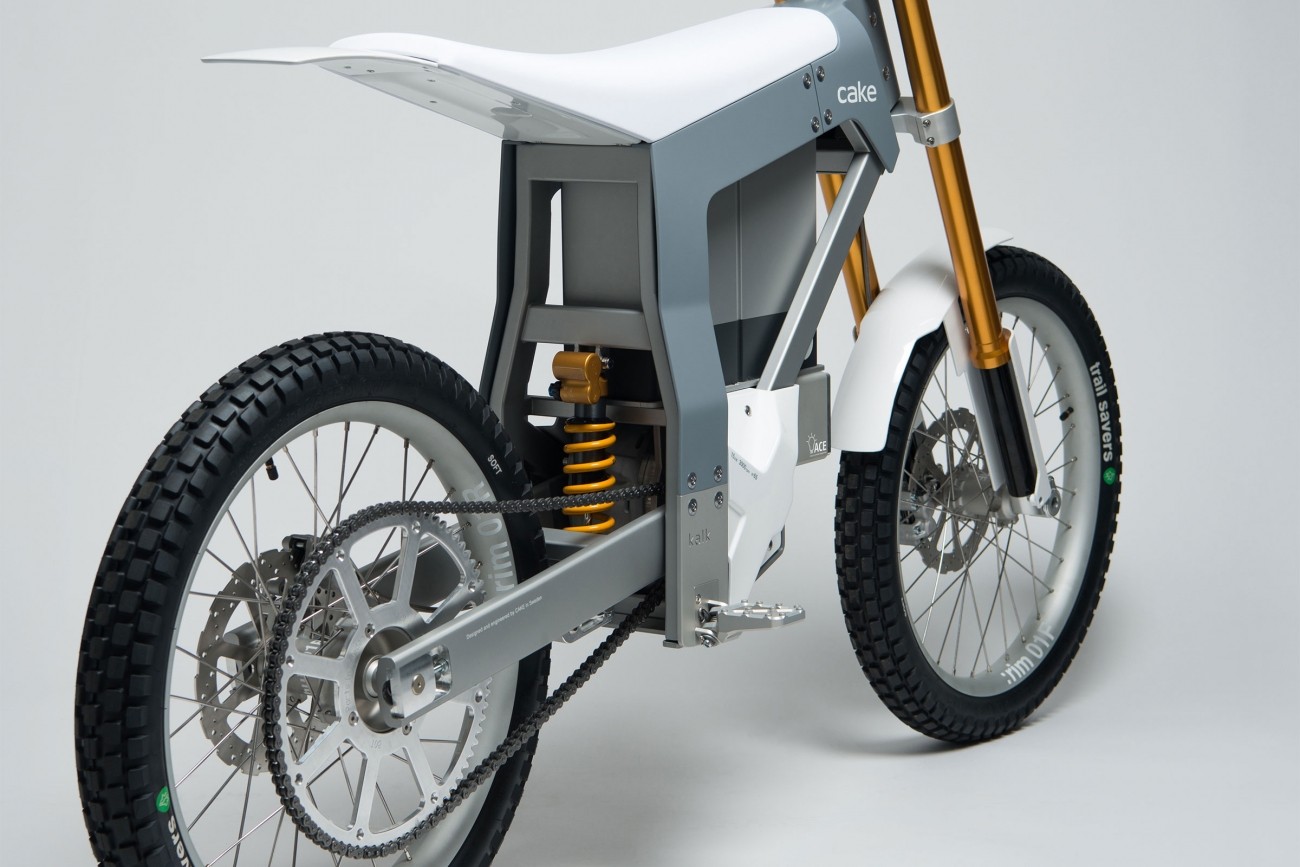 Features
A New Electric Bike is Coming To Market in 2018
There is a new electric model set to enter the market. Developed by Sweden-based Cake, the new electric model will begin delivering in summer 2018, according to their website.
After stepping down as CEO of POC, a Swedish company that manufactures skiing and snowboarding helmets, cycling helmets, apparel and sunglasses, Stefan Ytterborn began work on his new venture—Cake, which is developing a light-weight electric off-road motorcycle.
Their first of what they say will be many models is called Kalk, and weighs around 150 pounds. Cake says its top speed is around 50 mph and that the battery range is about 50 miles. The body is carbon fiber and the suspension is being developed by Ohlins.
In a 2016 interview with Bike-eu.com, Ytterborn said, "On the mission to speed up the journey towards a zero-emission society, my new ride is electric. I'm extremely excited to announce that we are innovating new technologies for a sustainable approach to off-road motorcycling, allowing for an optimized riding experience yet being respectful to the planet."
According to the same article, the goal for Cake is big. "The goal is to reach a 10 percent market share in off-road motorcycles in 10 years."
You can pre-order the Kalk for €/$ 14,000. According to their site, the bike will be available worldwide.
To learn more about the new bike, check out ridecake.com.