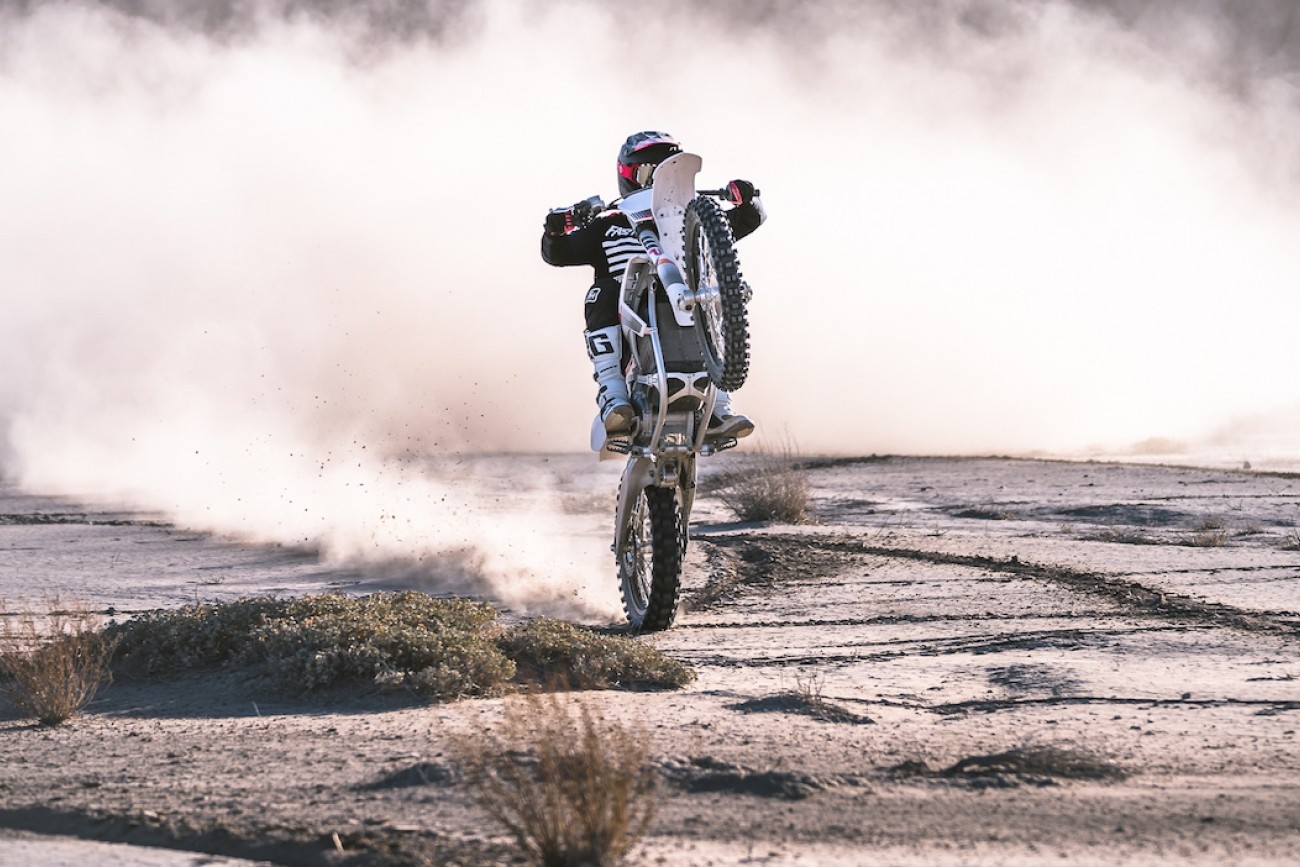 Features
Durham, Bereman Shred the Moon (Kind Of) on the Alta Redshift MXR
Yesterday, Alta Motors announced a brand-new model set to hit showroom floors. The Redshift MXR is designed to compete with the modern 350, and Alta boasts that it will feature 50hp and 42 lbs•ft of torque, while weighing just 259 lbs (wet weight).
To showcase their new model, the company sent Darryn Durham, Tyler Bereman, and Dustin Nowack to the moon. Okay, not really, but it's pretty damn close, I would imagine. I've never been to the moon.
Bereman called Swingarm City, located in Caineville, Utah, "Ocotillo on steroids."
Check out the trio ripping on the new Atla, which looks amazing.