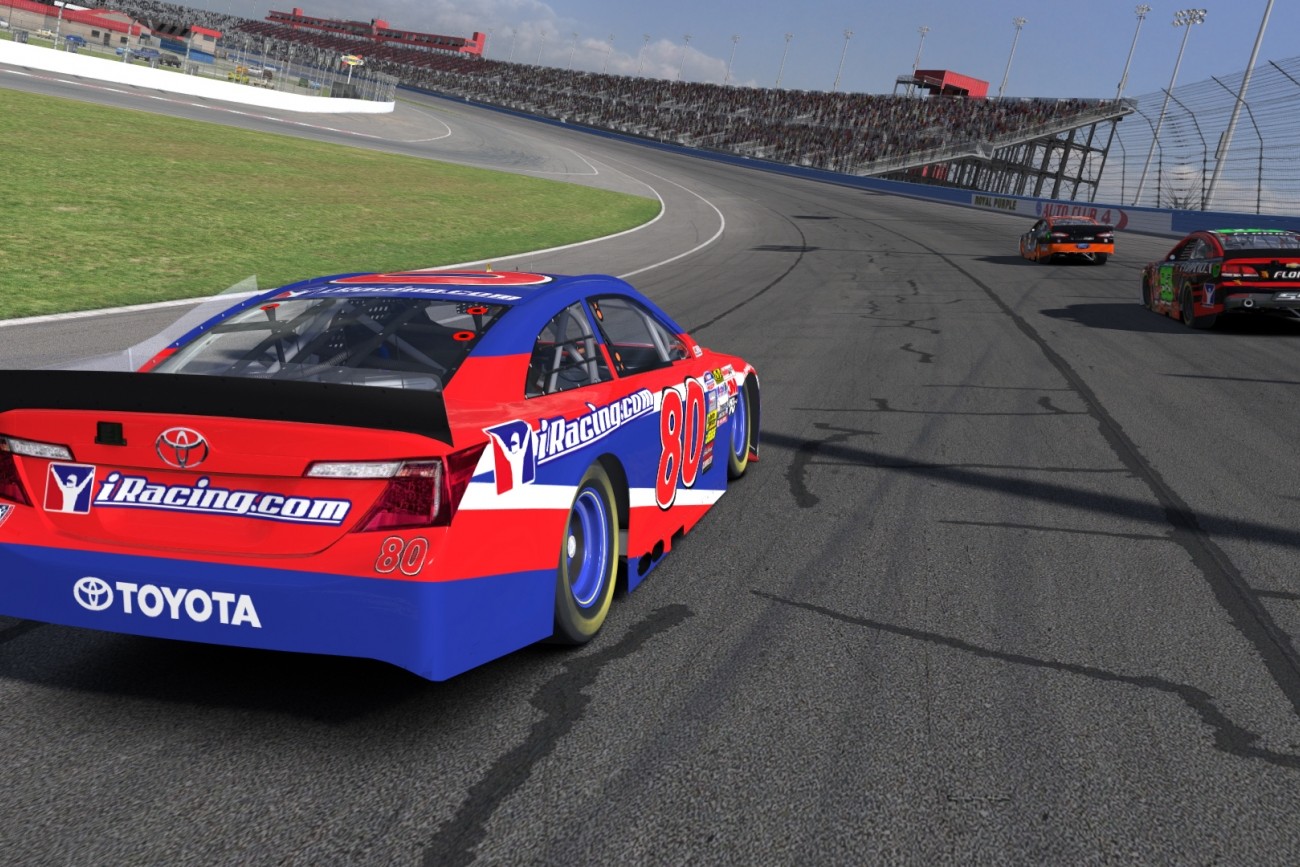 Features
Report: NASCAR Teams Starting Online Racing League, Offering Six-Figure Payout
NASCAR teams may be jumping headfirst into online racing. According to a report by Sports Business Daily last week, NASCAR teams are working on an online racing league that would take place on iRacing, a subscription simulator that even pro drivers practice on.
The effort, which is being put together by Race Team Alliance (the RTA, a group comprised of some of the top NASCAR teams), NASCAR, and iRacing, would reportedly begin in early 2018, with teams committing to a six-figure payout for the first tournament.
Per the report, each chartered car from teams in the RTA (comprised of 30 teams) will receive a franchise, and cars will likely carry the same paint schemes as their actual team. The plan is to stream the races online. It is still being determined how long the season would run.
If you think this is crazy, remember, William Byron, who won the 2017 NASCAR Xfinity Series championship, learned to drive on his computer.
Read more about the proposed league here.