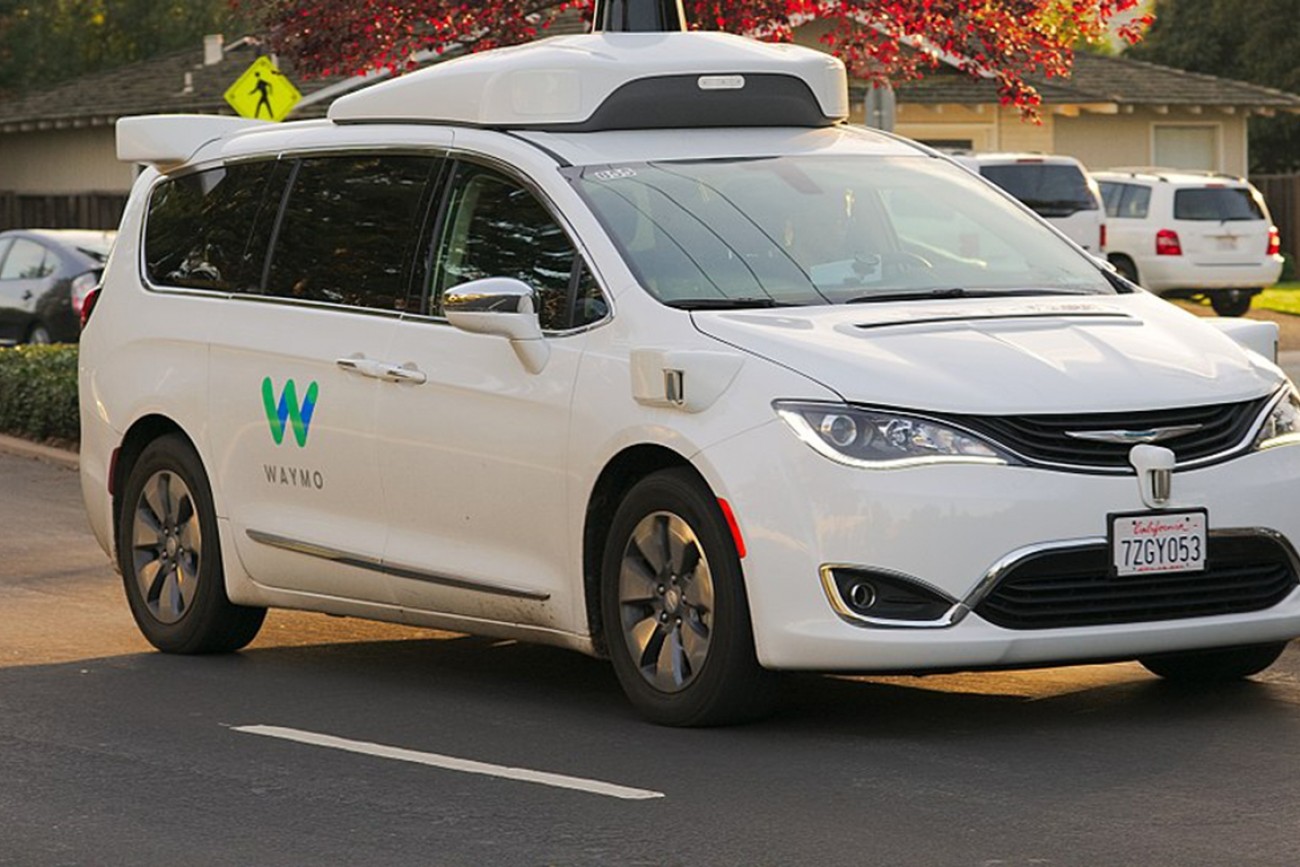 Features
Driverless Cars Will No Longer Require Humans In California
If driving in California wasn't bad enough (it was ranked as the worst driving state in 2017 by Quotewizard, an online insurance marketplace that complied data from the Federal Highway Administration), on Monday the California Department of Motor Vehicles approved new rules that would allow self-driving cars on the road without a human behind the wheel.
Wait, this may actually be an improvement!
Taking effect on April 2, 2018, the new regulations will pave the way for companies like Waymo, Uber, GM, and others to continue autonomous vehicle (AV) testing on roads in California.
Humans will still as be involved, though—companies must show that there is a link for remote control, which would allow the car to be operated from afar.
Prior to the announcement on Monday, California did allow for testing autonomous vehicles on public roads, but it was required that a human be in the driver's set to intervene if needed.
Not everyone is a fan of the new rules, as Consumer Watchdog, a group opposed to AV technology, said in a statement: "It will be just like playing a video game, except lives will be at stake."
The good news? Next time you order an Uber in California, you may not have to deal with an annoying driver—or any driver, for that matter.