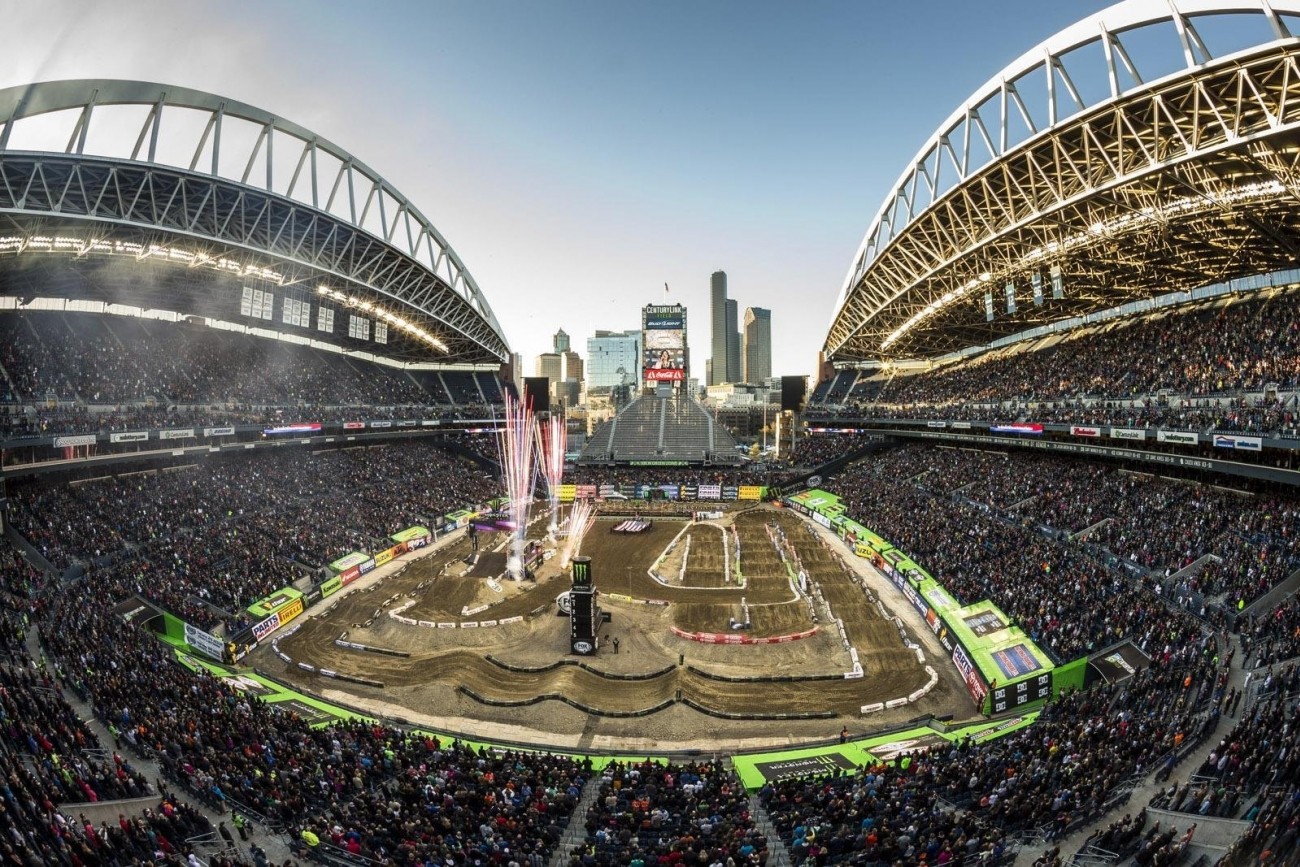 Features
The Ruts In Seattle Already Look Terrifying
It rains a lot in Seattle. Shocker, I know. On average, Seattle experiences 152 rainy days a year, and this weekend when Monster Energy Supercross rolls into town, the forecast doesn't look much different.
Seattle, like we typically see in Indy, gets really rutty. For example, check out the ruts in 2010: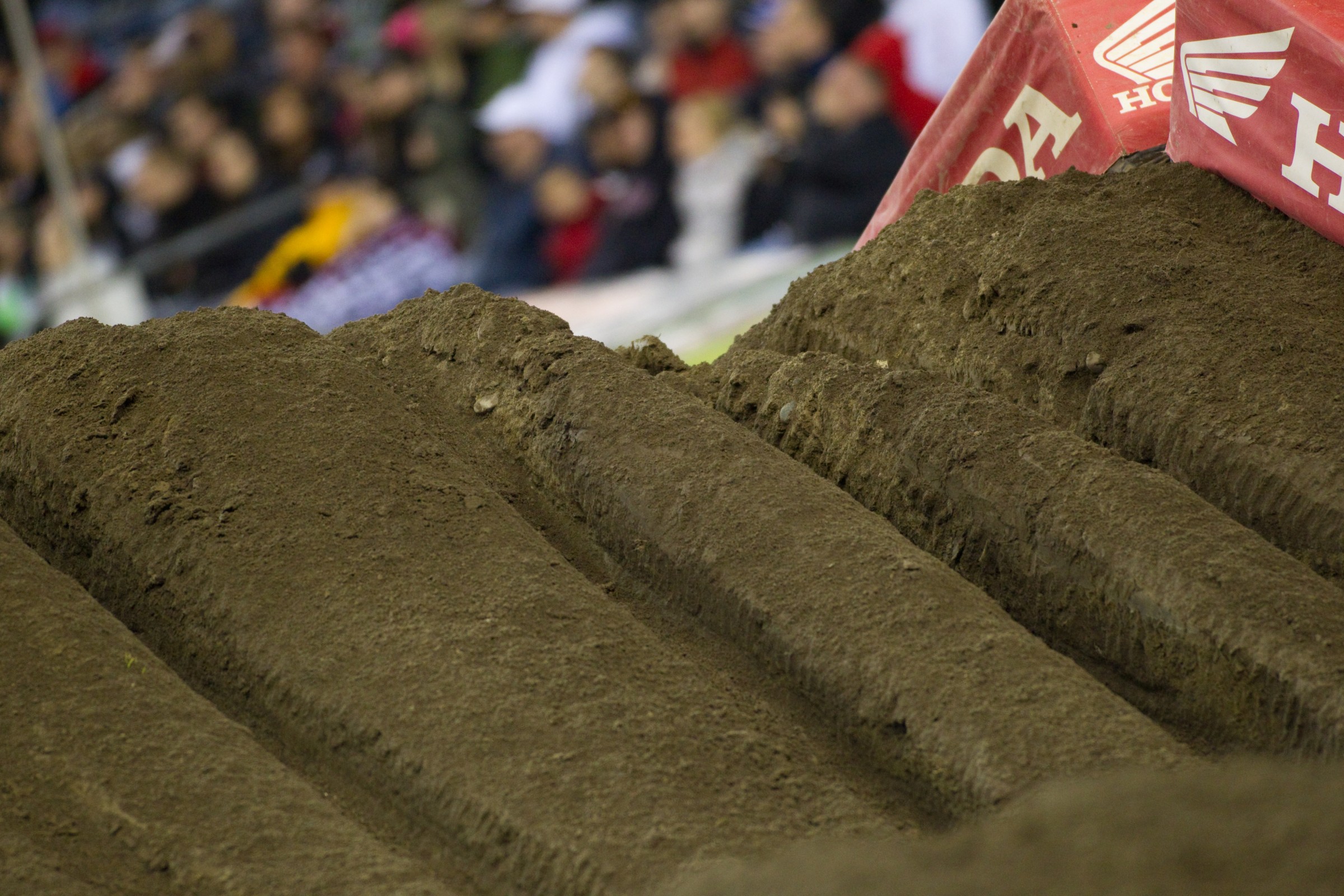 Well, this weekend could be even worse. Check out this photo 722 posted earlier today:
Yeah, this does not look like fun.