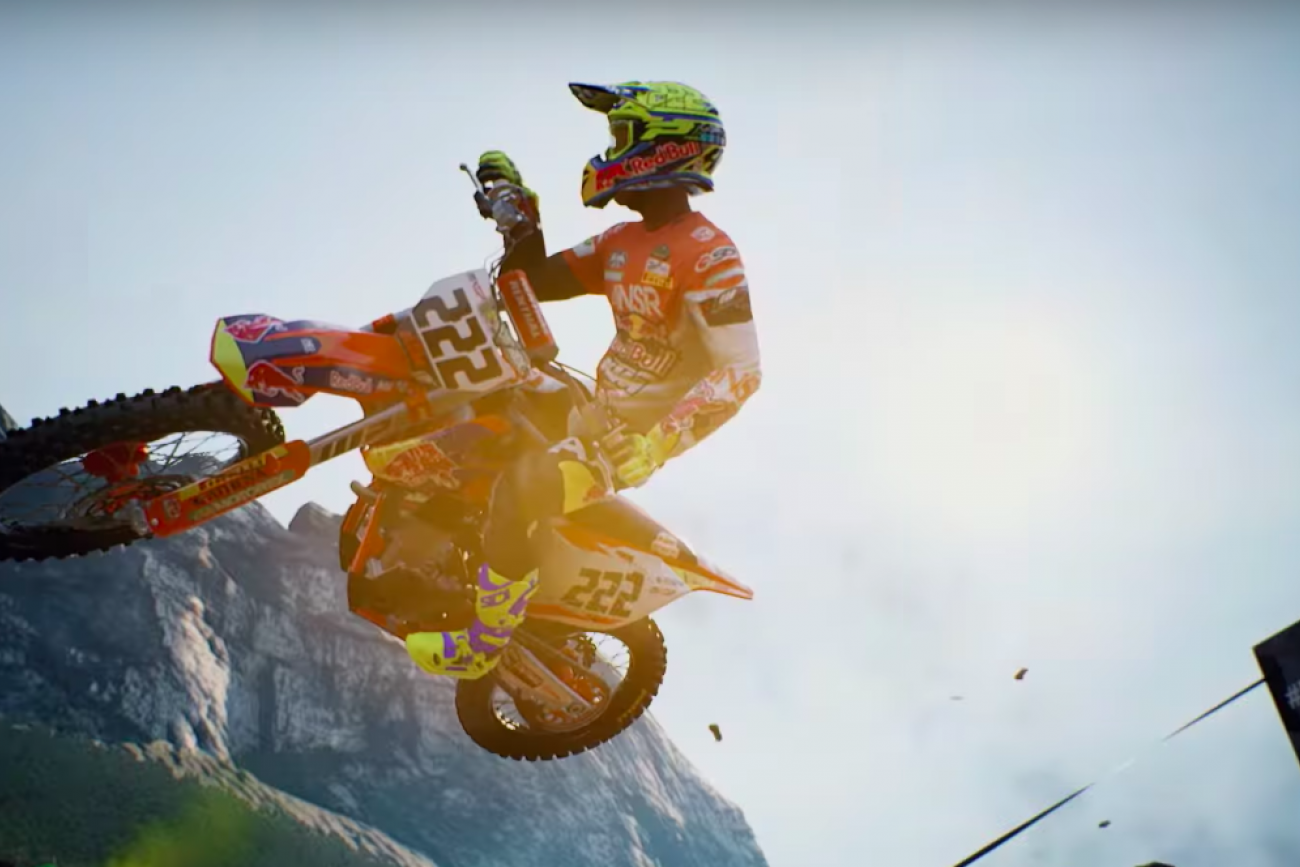 Features
MXGP Pro Video Game Trailer Released
Milestone, developers of Monster Energy Supercross – The Official Videogame, and the MXGP and MotoGP franchises, released the trailer for their new game, MXGP Pro. The game will be based around the 2017 FIM Motocross World Championship season.
"This year we wanted to do something different," a representative for Milestone said. "We did not want to just do MXGP 4. We have chosen a new path and direction, which is towards realism. We basically added a new layer to the game that will allow players to experience the life of motocross as a pro rider. We have rewritten the physics of the bike and behavior for the riders. For the first time, the gamer will be able to set up the bike as a real mechanic does and see how that changes when it comes to the track."
MXGP Pro will be released on June 29 and will be available on PS4, Xbox One, and PC/Steam.