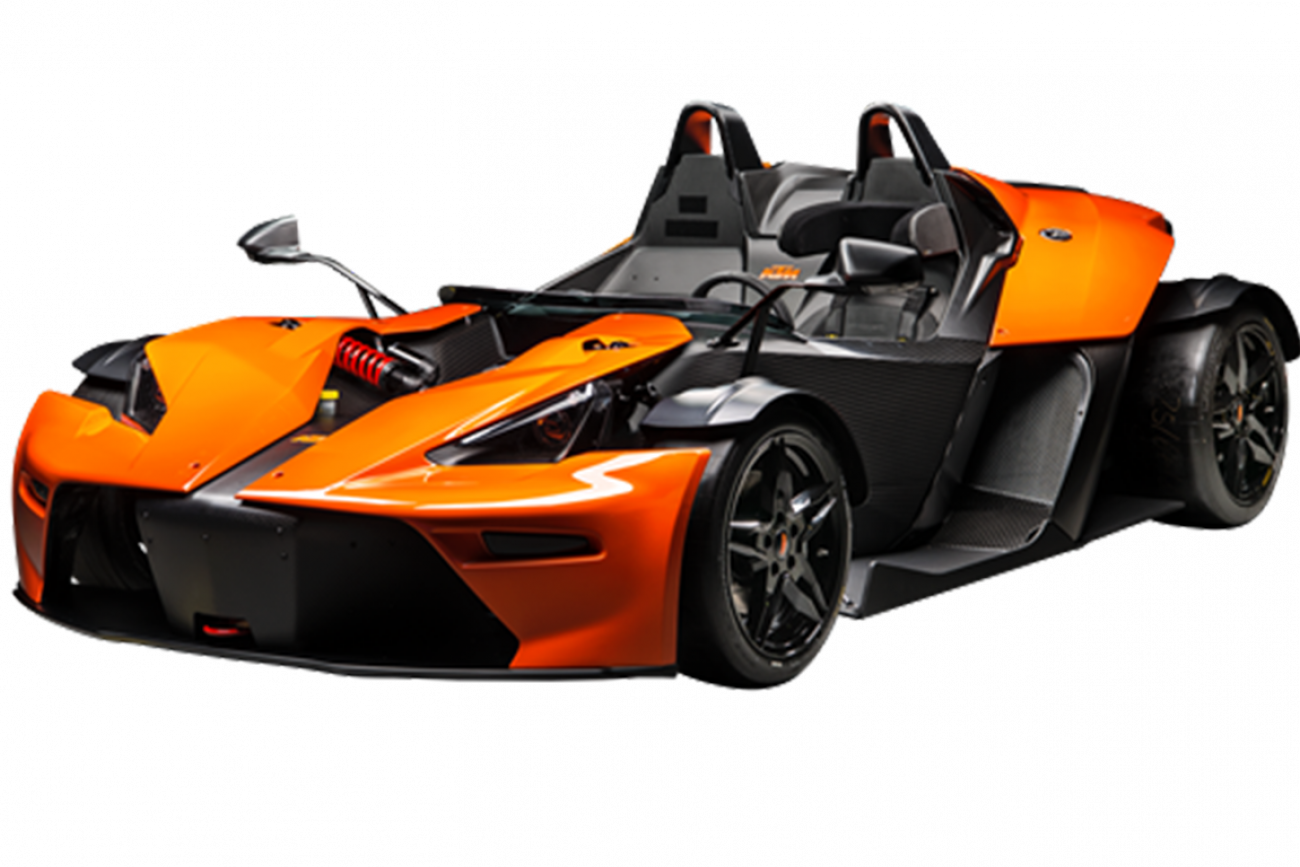 Features
KTM Is Bringing a Car to North America
Yes, you read that right. KTM is bringing its 300-horsepower, 1,750-pound KTM X-Bow to North America. The car will officially launch alongside the U.S. MotoGP round at Circuit of the Americas in Austin, Texas, from April 20-22.
Overseas, the car has been in production for ten years and sold "far more" than 1,100 units worldwide, according to KTM. There's one big catch here, though: you won't be able to drive this bad boy on the road, though, as it's a track use-only model.
It will be available through U.S. sales partners HMC Racing in Cato, Wisconsin, and ANSA Motorsports in Miami Gardens, Florida. Exclusively for the first U.S. customers, there will also be the possibility to acquire the special limited edition KTM X-Bow Comp R 1st Edition.
According to KTM, it's "homologated for Formula S&A Racer classes in Sports Car Club of America (SCCA) racing events and also private closed-course track-day use."
That, and it would make an amazing toy to stare at in the garage.
You can find more information here.