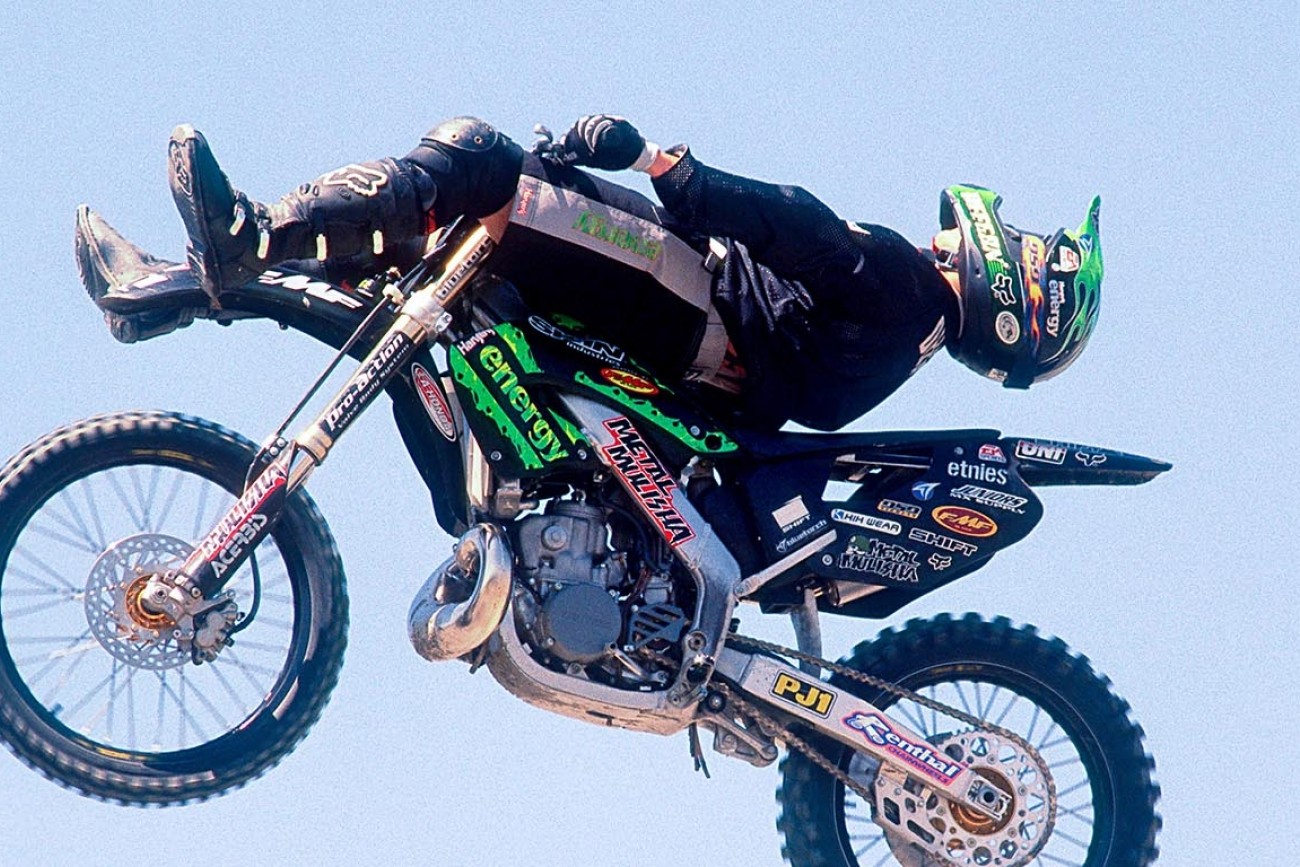 Features
You Can Now Watch The Full Brian Deegan Documentary Online
A few weeks ago, as part of their World of X Games series, ABC aired a documentary on Metal Mulisha co-founder Brain Deegan.
The documentary titled Bloodline: The Brian Deegan Story, follows Deegan's career from freestyle pioneer to truck racing and away from competition, where Deegan is a father to three children.
Deegan, who famously ghost rode his bike off the finish line jump after his only career supercross win in Los Angeles in 1997, changed the landscape of freestyle motocross, winning 10 X Games Moto X medals during his career.
He later transitioned to rally and truck racing, where he won four more X Games medals in rally. He's also won six Lucas Oil Off-Road Racing Championships. Now, his children are up-and-coming motorsports stars. His son Haiden is minicycle front-runner in the amateur ranks, and his daughter Hailie is a NASCAR prospect.
You can now watch the entire documentary below.