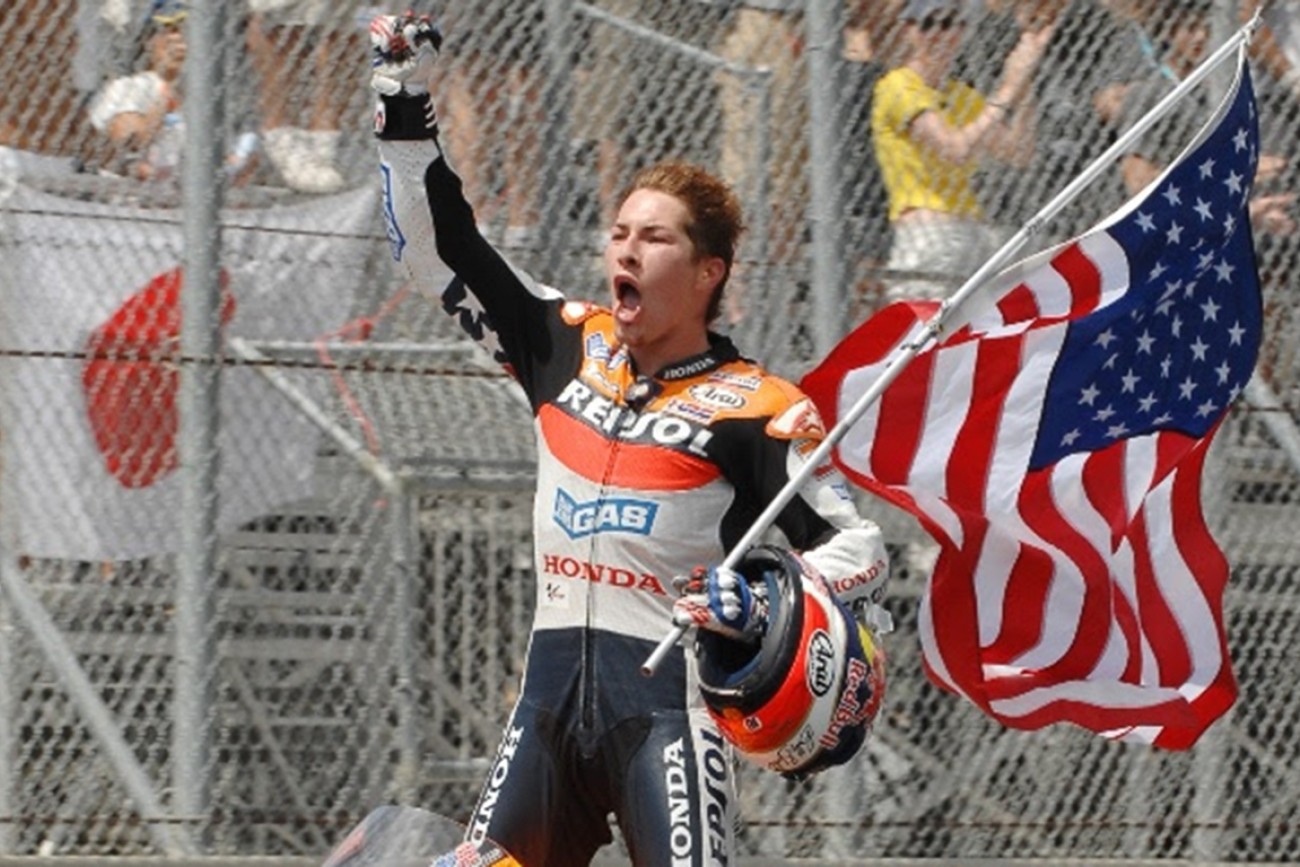 Features
Nicky Hayden Statue To Be Unveiled In Hometown of Owensboro
A sculpture honoring the late Nicky Hayden will be unveiled in his hometown of Owensboro, Kentucky, on June 8, the Hayden family announced today.
The statue was created by George Lundeen and will recreate his iconic celebration lap at Laguna Seca Raceway in Monterey, California, following his championship-year victory there in 2006.
"Nicky left us just under a year ago, and we still miss him every day," said Tommy Hayden, Nicky's older brother. "We appreciate the support that his fans have given our family during the past 12 months, and we look forward to seeing many of them as we unveil this beautiful tribute to Nicky. We would like to thank the City of Owensboro for their support on this project. Nicky loved this city and took great pride in representing it in a positive way, so it's appropriate that he'll be memorialized here."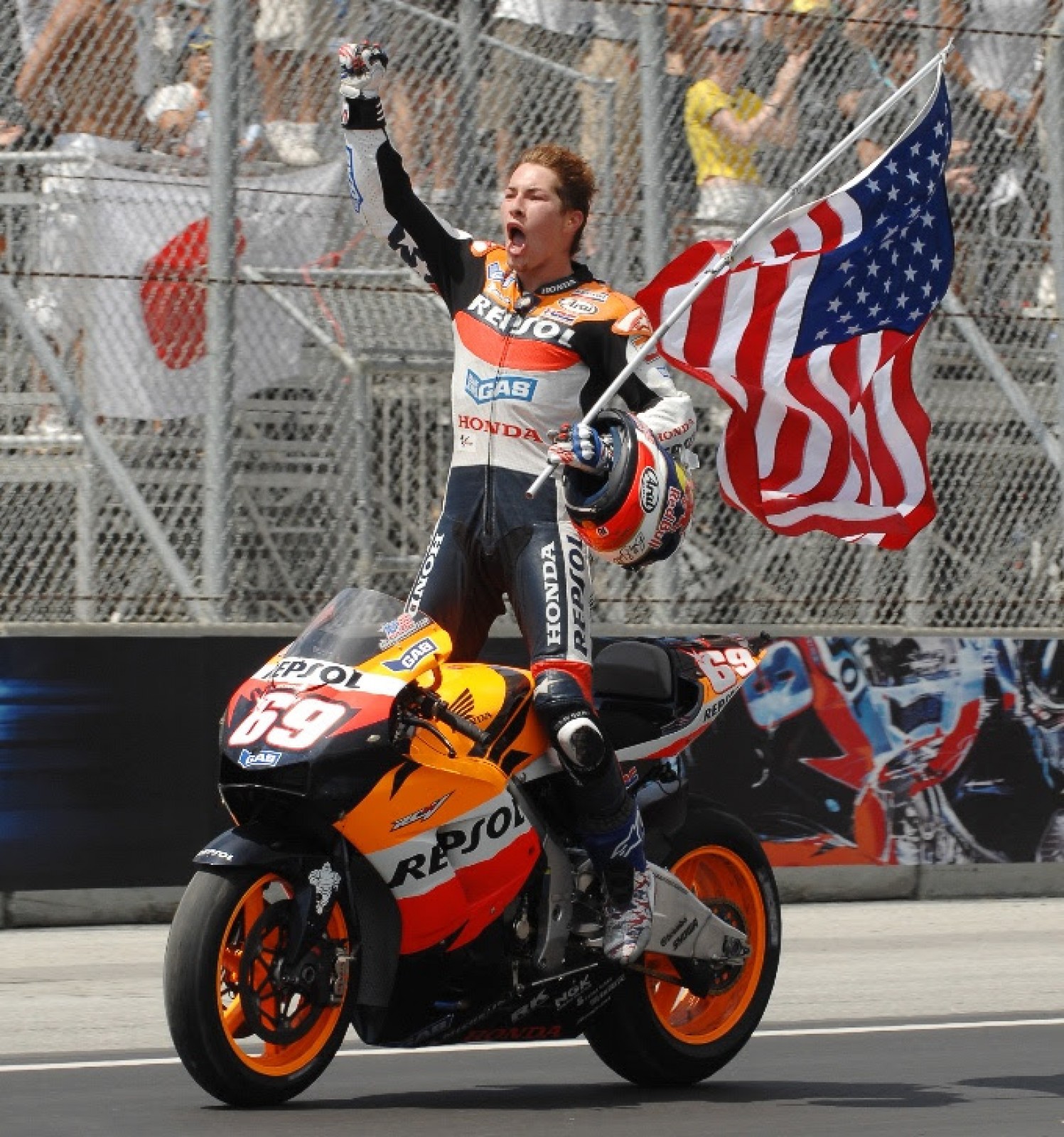 Nicknamed the "Kentucky Kid," Hayden rose to motorcycling fame racing both AMA Flat Track and the AMA Superbike Series, and in 2002 he won the AMA Superbike Championship for Honda. He entered the MotoGP World Championship in 2003 and won the 2006 crown over Valentino Rossi. Raised in a racing family in Kentucky, Nicky, along with his brothers Tommy and Roger, all rose through the ranks to become professional road racers.
Hayden, who left MotoGP in 2016 to compete in World Superbike with Honda, was training on his bicycle on the Rimi coast in Italy last year when he was struck by a car. He was taken to a local hospital for head and chest trauma. According to a medical bulletin released by the hospital, Hayden had severe cerebral damage and multiple traumatic injuries. Hayden was in Italy after competing in a World Superbike round at Imola.
He was just 35.
From the announcement:
His likeness will hold aloft an actual American flag. The sculpture will be unveiled on June 8 at 5:30 p.m. on the front lawn of the Owensboro Convention Center, at 501 W. 2nd Street. The ceremony is being held in conjunction with Owensboro's Friday After 5, a summer-long series of free outdoor concerts on the Ohio River waterfront. During the unveiling, Mayor Tom Watson will read a proclamation declaring the following day (June 9, or 6/9), Nicky Hayden Day, referencing Nicky's racing number, 69.
"It is with great pride that we as a community have the opportunity to continue 'The Kentucky Kid's' legacy in his hometown," Mayor Watson said. "We will have a lasting memorial to commemorate his accomplishments to not only OBKY but to the world. I want to thank the Hayden family for allowing us to partner with them on this truly eventful day."