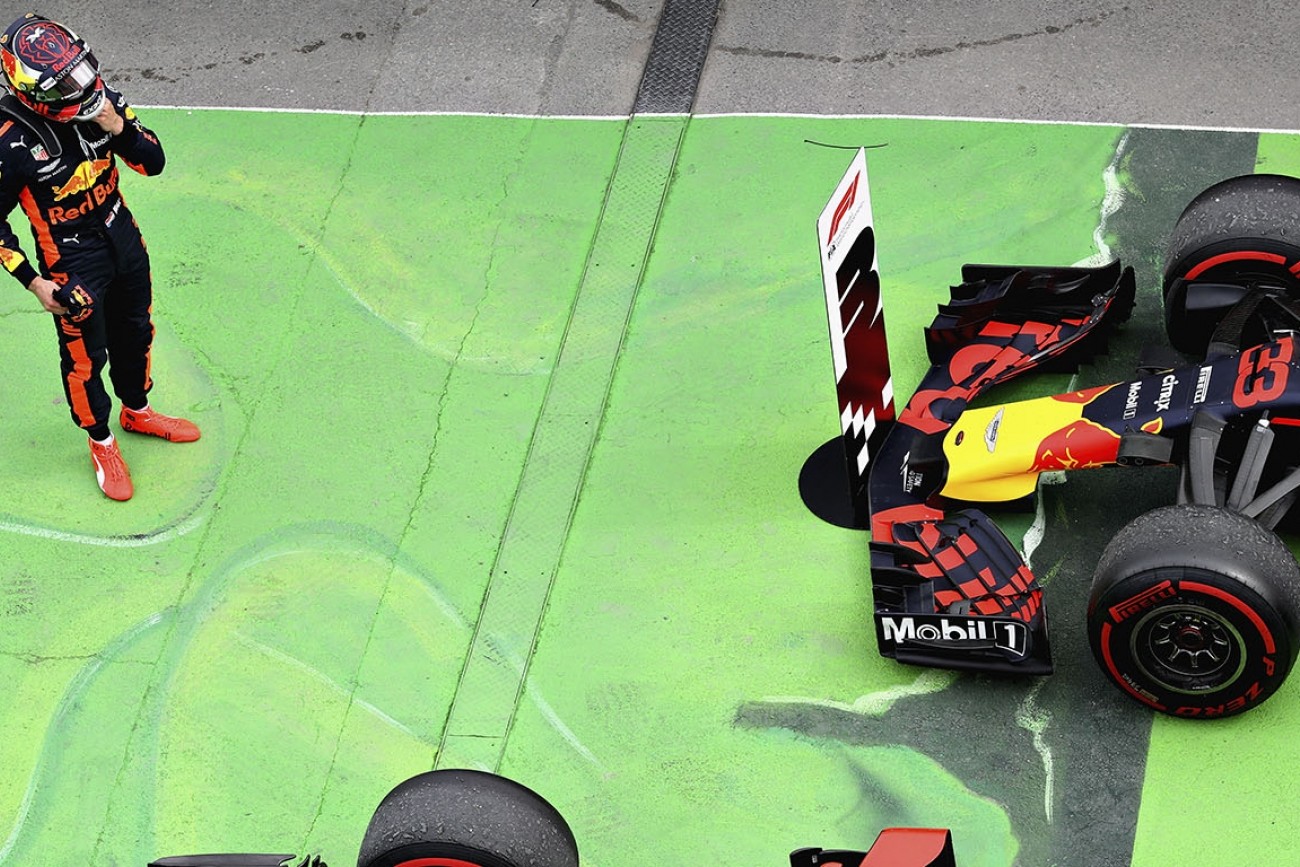 Features
The Canadian Grand Prix Ends Prematurely Due To Flag Gaffe
A flag gaffe at the Canadian Grand Prix on Sunday officially ended the race two laps ahead of schedule. Supermodel Winnie Harlow, who was at the race as a guest of Formula One, waved the chequered flag prematurely, according to ESPN.
According to the report, it wasn't really the fault of Harlow, as after the race it emerged that the flag had been handed to her at the "incorrect moment due to a miscommunication between the start/finish gantry and race control."
More from ESPN:
A race official instructed Harlow to wave the flag on what should have been the penultimate lap of the race, meaning the final result was classified from one lap earlier. The error did not impact the race result, as leader Sebastian Vettel maintained racing speed for what should have been the final lap, though he did send a radio message back to Ferrari warning them that it had been displayed early.
After securing his third win of the season, he explained that he was concerned the error could have led to a dangerous situation for fans and marshals at the circuit.
"Fortunately I had a lap count in the car, and the pit board was accurate," he said. "But if you lose radio and maybe the pit board is not there, then you back off. Then being in the lead, you hope all the others back off as well.
"I think it's probably not a question for us. I was worried. I told them on the last lap so that people don't jump on the track, waving flags and celebrating, because we're still going at full pace. I don't know what happened."
Harlow saw the funny side of it all, and even replied to a tweet from Renault driver Nico Hulkenberg: