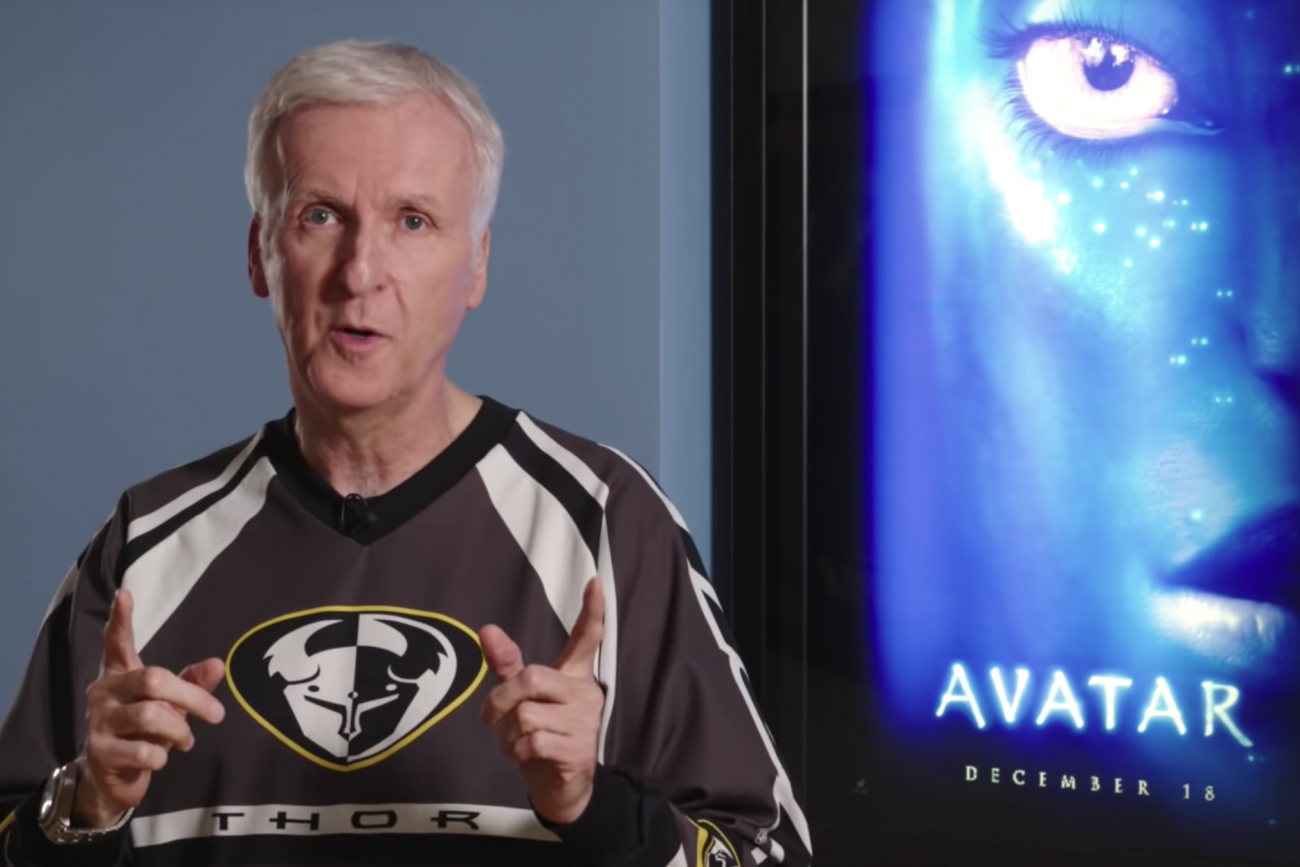 Features
Why Is Legendary Filmmaker James Cameron Wearing a 2000 Thor Jersey In 2018?
Legendary filmmaker James Cameron—Titanic, The Terminator, Avatar, etc. etc.—recently did a promo for Sony, where he and Jon Landau talk about why they chose Sony's VENICE full-frame camera to shoot Avatar 2 and 3. Avatar is considered the highest-grossing movie of all time, so pumping up the sequel is a big deal.
Just so you're aware, this video was released on June 1, 2018. Yes, 2018. Keep that in mind, it's important.
So—are you still keeping the June 1, 2018 date in mind?—why is Cameron decked out in a Thor jersey from 2000!
We contacted someone at Thor and they said it's the Daytona gear, which debuted in 2000. Eighteen years ago!
I have so many questions! (And while Cameron does explain why he's using Sony's high-tech new camera on his new movie, he never explains why he is wearing an 18-freaking-year-old motocross jersey in this video.)
Hat tip to Anthony Sanssota for pointing this out to us.