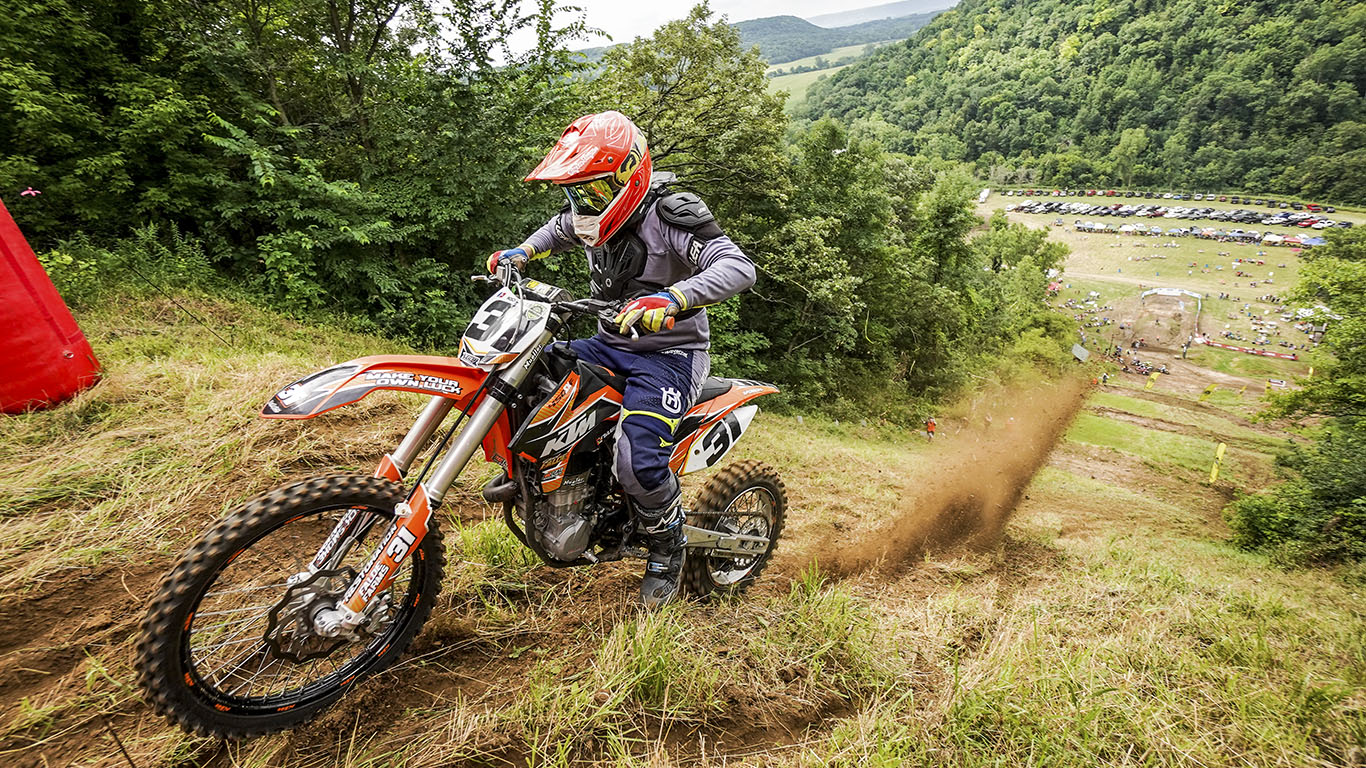 Features
MotoClimb Super Series Is Incredible
If it involves two wheels, generally I'm inclined to try it—or at least believe I would try, if given the chance. Hillclimb is not one of those things. I've tried to ride up hills much smaller than are typically featured at a hillclimb event—it did not go well. Actually, it sucked really bad.
Still, I can enjoy a good old-fashioned hillclimb.
Luke Parmeter sent over this video of a recent MotoClimb Super Series at Bay City in Wisconsin and it's great. Much respect to these dudes!
---
Main image: Matt Musgrove