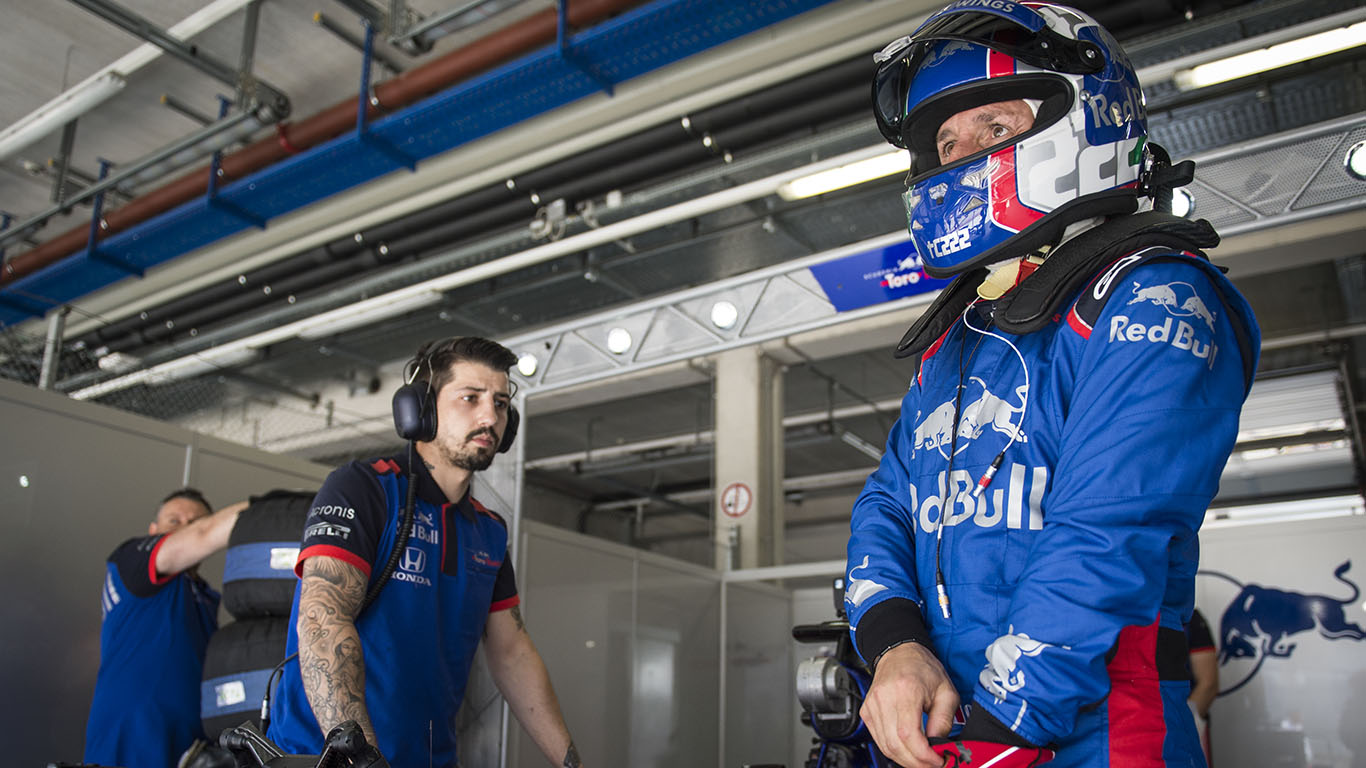 Features
Watch: Antonio Cairoli Drive A Formula One Car
Nine-time FIM Motocross World Champion Antonio Cairoli recently had the chance to drive a Scuderia Torros Rosso, one of the two Formula One teams owned by Red Bull, a long-time sponsor of Cairoli and KTM, F1 car at the famous Red Bull Ring course in Austria.
Cairoli, who is pretty talented behind the wheel of a rally car, was actually pretty good.
"The most difficult is the speed, because in motocross we are not used to it," Cairoli said in the video produced by Red Bull.