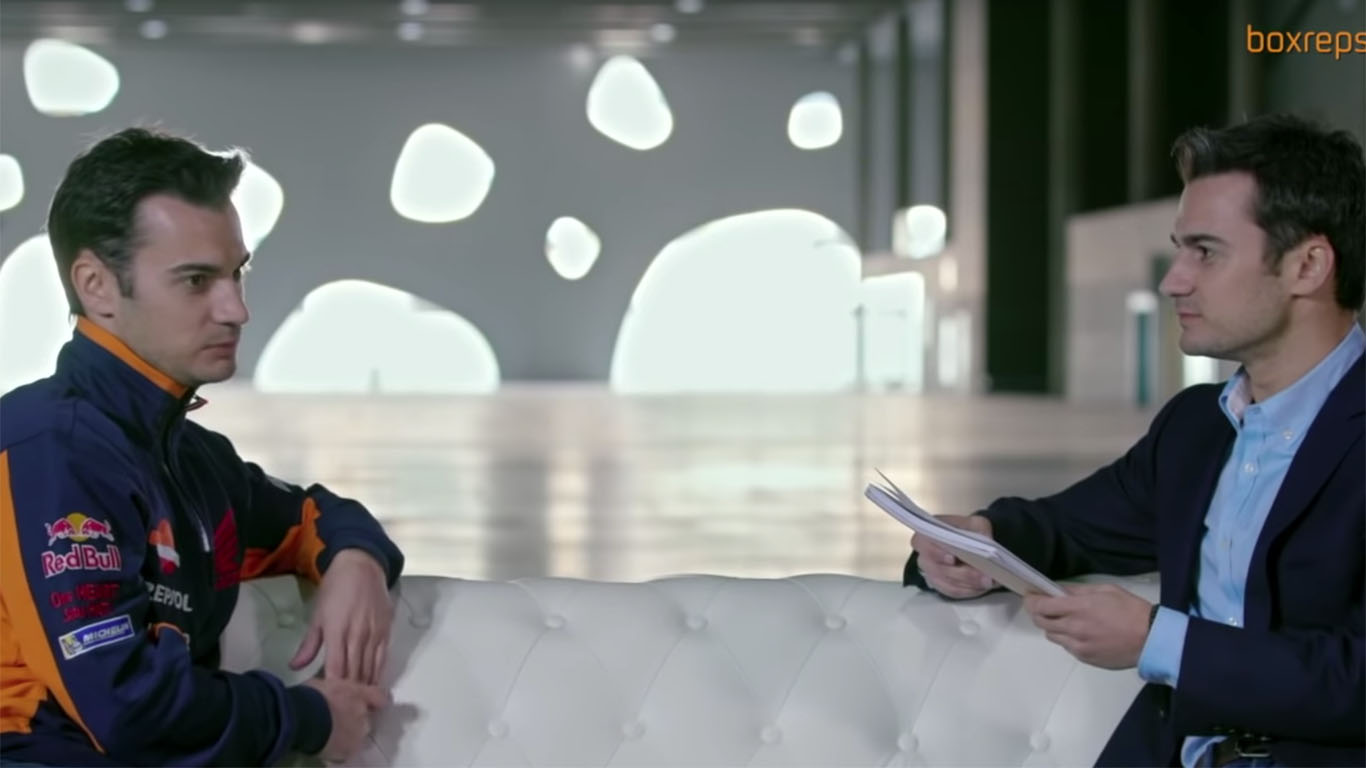 Features
MotoGP Star Dani Pedrosa Interviews Himself
Repsol Honda MotoGP rider Dani Pedrosa, who announced his retirement from professional racing effective at the end of the 2018 season at the German Grand Prix, recently gave a unique interview with the person who knows him best: himself.
The Spanish rider, who has been part of the Repsol Honda team since 2006 and is a three-time World Champion (one in 125cc; two in 250cc), has amassed 31 wins in his career so far and finished runner-up in MotoGP on three occasions.
Here is more from the Box Repsol YouTube post:
The Spaniard faces very personal questions and comments on experiences and sensations that he had never spoken about before in public. He has no hesitation in talking about the fears that he sometimes has when riding, comments on how he sees the young talents coming through, and ponders the advice he would give himself—as a veteran of 17-and-a-half seasons—for his rookie year. As Pedrosa himself says: "Every moment is unique and unrepeatable, so you have to get the most out of it."
He also talks about when his first grey hairs came through, and the vital experiences that have affected him the most. He even confronts the big question as to what his future plans are for his life post-retirement. It's a rare occasion in which Pedrosa the rider and Pedrosa the person intertwine, and he isn't afraid to ask himself the big questions—as well as talking about his hobbies, such as cycling and windsurfing.