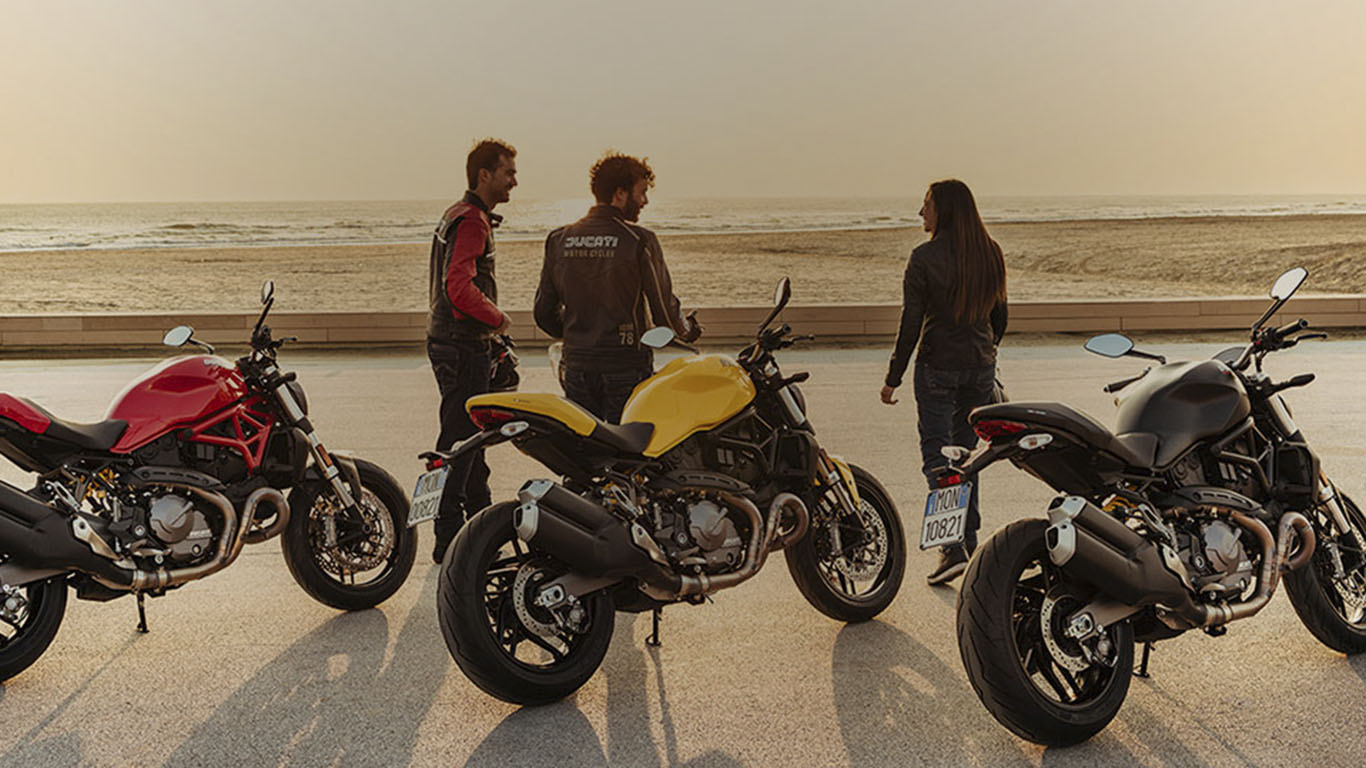 Features
VW CEO: Company Will Either Expand Or Sell Ducati
Every so often rumors start to circulate that German conglomerate Volkswagen AG is looking to sell Ducati, the Italian motorcycle manufacturer it acquired in 2012. And mostly it's a lot of smoke, with nothing ever materializing.
This could be different. Last week, while speaking to Bloomberg TV, Volkswagen AG CEO Herbert Diess laid out the groundwork for two options for the brand: VW will either expand or sell Ducati.
"Either we find a way forward for Ducati, which provides some growth, or we have to look for a new ownership," he said.
Ducati is not a losing venture for VW. According to the Bloomberg report, "Operating return on sales surged to 9.5 percent from 8.2 percent, even as deliveries declined. That trailed Porsche's 18 percent, but left the other car brands including Audi, Bentley and Skoda in the dust."
"The new Volkswagen group structure aims to develop sustainable future perspectives for non-core businesses—calmly and with the necessary thoroughness," Audi said in a statement on Friday. "This can be expansions and growth strategies, but divestments are conceivable as well."
Could Ducati expand and pick up a smaller motorcycle manufacturer? We'll see. Or... maybe this time it will actually be sold.