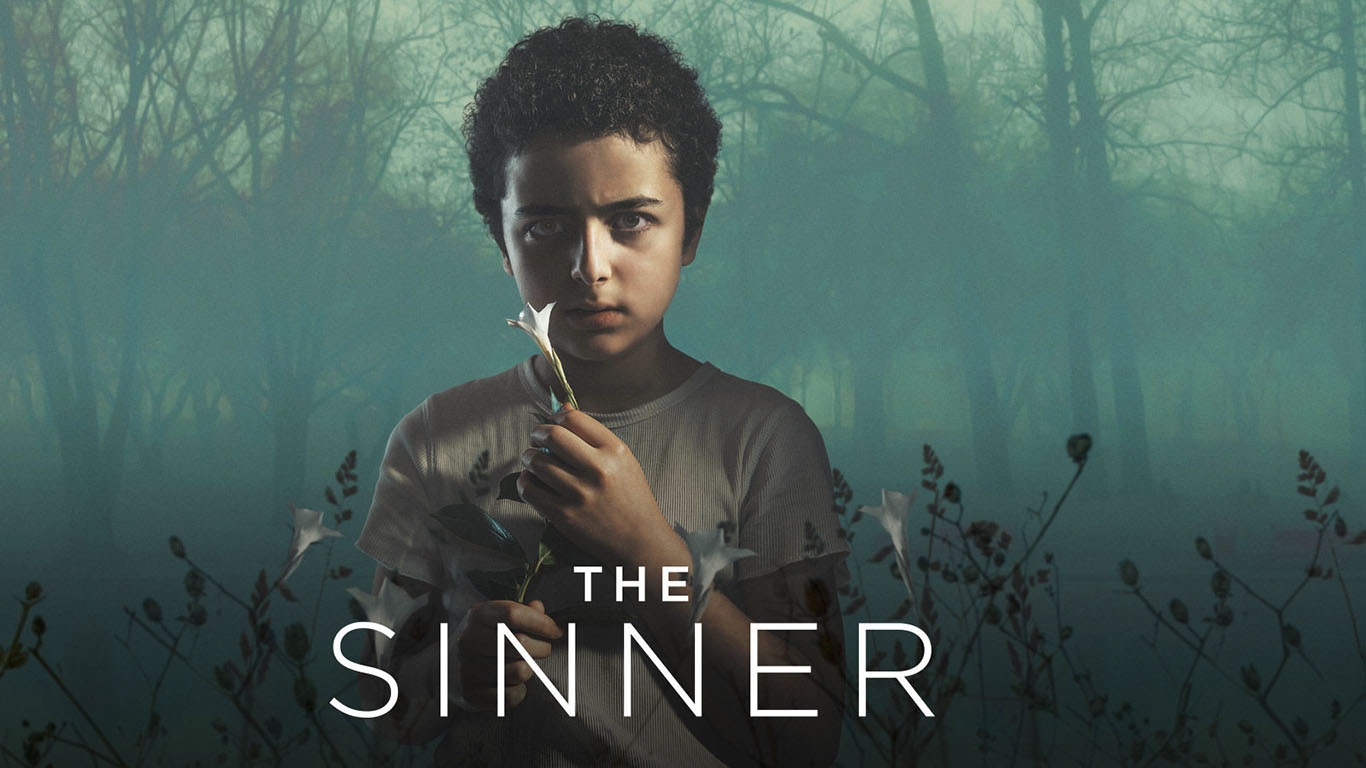 Blogandt
I Didn't Know I Announced Supermoto Races For "The Sinner"
While living on no-cell service island at Loretta Lynn's Ranch, people were apparently trying to contact me regarding my recent appearance in USA Network's TV show The Sinner. I was not aware of this performance! This show, which I had not heard of but apparently got a huge popularity boost when season 1 hit Netflix, had a scene where kids are gathered around the TV watching motorcycle racing.
The racing seen on screen is supermoto, but the strange part is that the voice over is mine, and it's clearly taken from an early-season round of Lucas Oil Pro Motocross. So you heard me announcing Zach Osborne and Jeremy Martin in a battle, while supermoto clips play on the screen. Hey, like someone commented on my Instagram account, this is no different from a movie showing a guy on an XR650 four-stroke with the dubbed in sounds of a two-stroke pinging through the speakers.
By the way, USA Network is part of the same Comcast parent company as NBC Universal, and NBC pays me to announce motocross. So I'm not going to be filing any lawsuits for royalties here. Plus, I always figured I'd someday be attached to a project with the name Sinner.