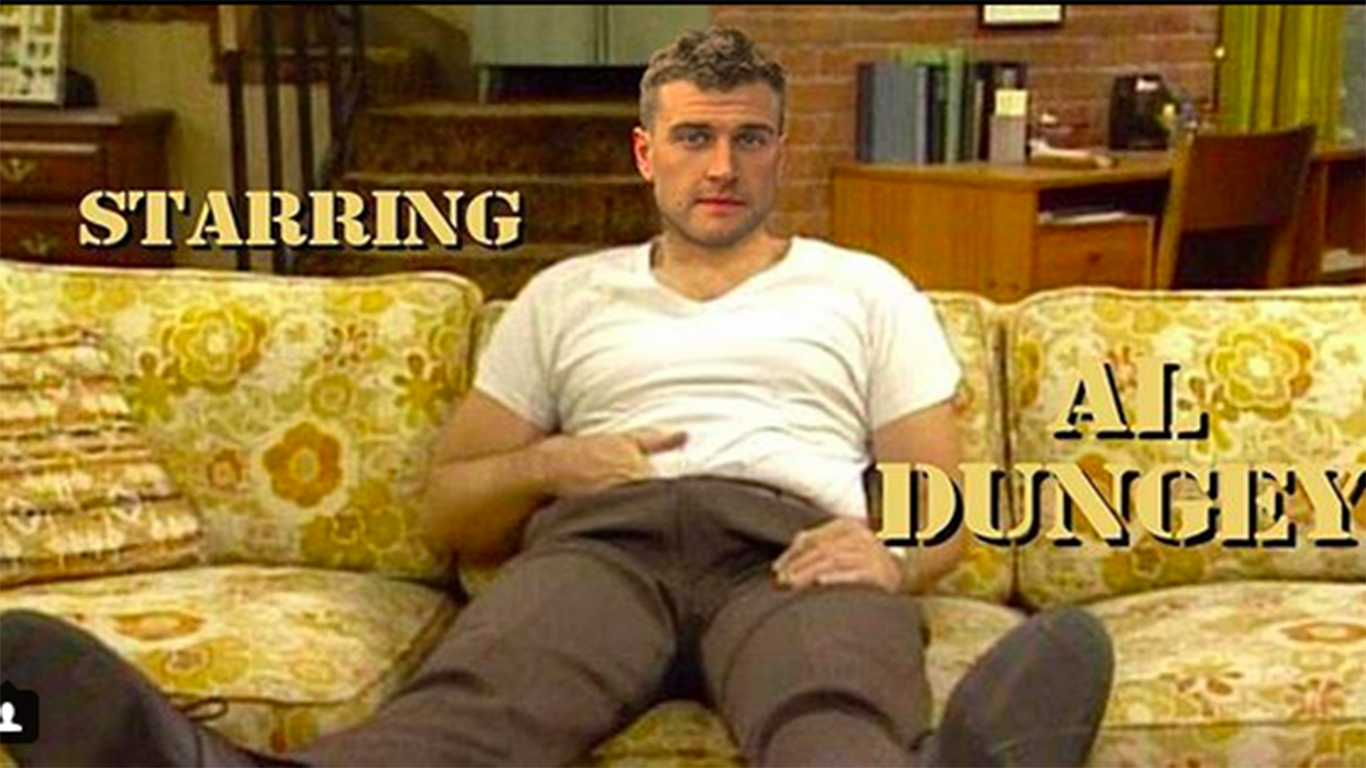 Features
Motocross Social Media Was On Fire Yesterday
It's not often you have a day like yesterday, where legends of the sport all conspire to break the internet, but that's what we got.
It all started with Travis Pastrana posting "training" footage of Kevin Windham getting ready for the Motocross of Nations, Forrest Gump-style.
By itself, you could have considered that a good day on the 'Gram. You could have logged off for the day and been content. Instead, we got more, with RV calling out Dungey about racing Red Bull Straight Rhythm.
Side note: The trash talk leading into RBSR has been amazing once again!
Okay, okay, great day! Time to call it a…..
Oh, no, that's James Stewart's music!!!!
Yes—a few days after Matthes and AC dropped part one of "Finding Stew," James Stewart himself came back into our lives and the internet officially broke!