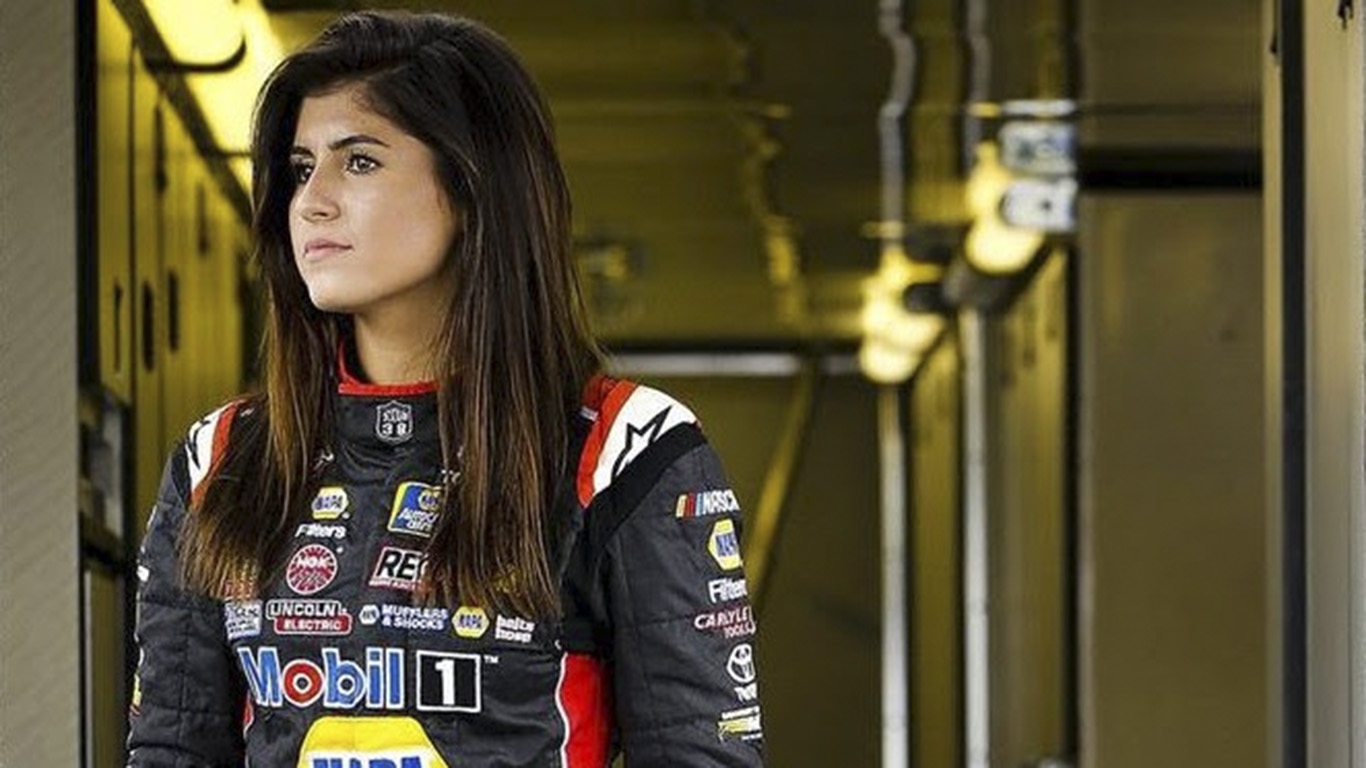 Features
Hailie Deegan Makes History: First Female Pole Winner in K&N History
Hailie Deegan made history Thursday afternoon around the half-mile Las Vegas Motor Speedway Dirt Track for setting the fastest quickest lap and taking pole, becoming the first female to earn a pole award in the NASCAR K&N Pro Series.
Hailie, just 17 years old, made history on her eighth lap of 12 in the third and final qualifying session.
"I'm so amped," Deegan told Nascar.com. "The dirt track, I was hoping it'd be my niche, and it just so happened to be. I'm so pumped. I've had some bad luck the last couple races and I feel like we're getting out of that. Everything's falling into place. So hopefully we can pull off the win tonight."
As most of you know, Hailie is the daughter of Metal Mulisha co-founder Brian Deegan.
According to Nascar.com, the previous best starting position for a female in K&N Pro Series history was held by Canadian Dominique Van Wieringen, who started second three times in the K&N Pro Series East in 2016.